Modernist Denmark / Sweden / Norway

Proceeds benefit the documentation, preservation, and promotion work of USModernist, a 501C3 nonprofit educational archive.
May 17-27, 2023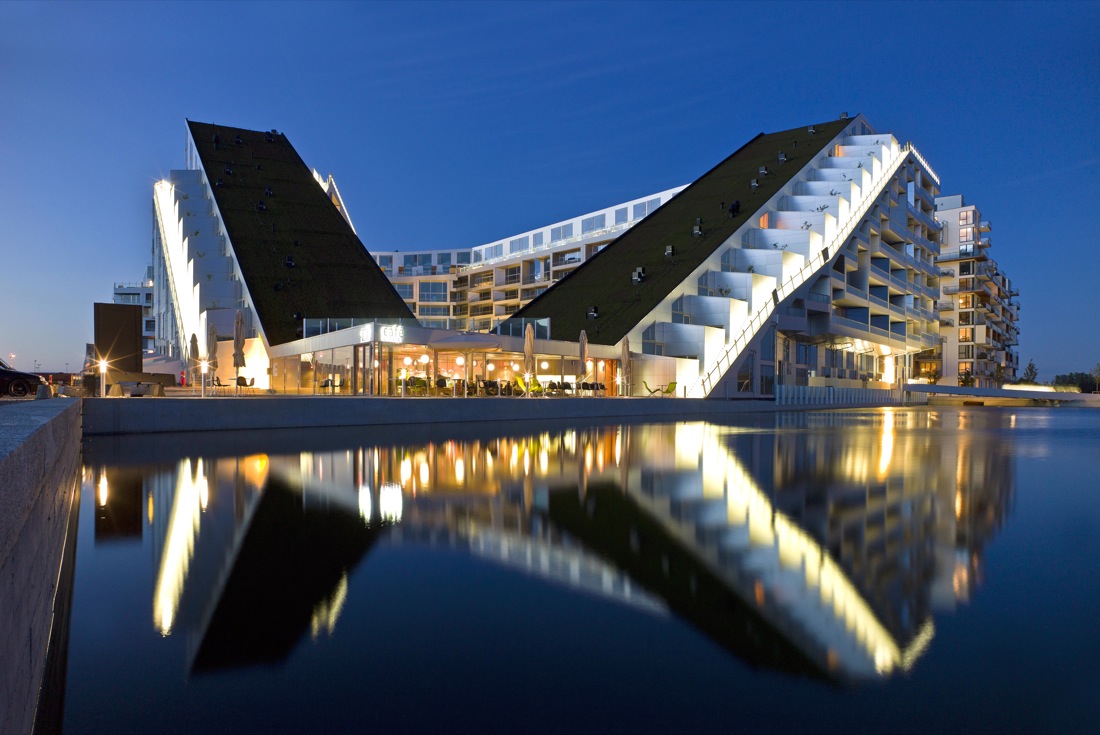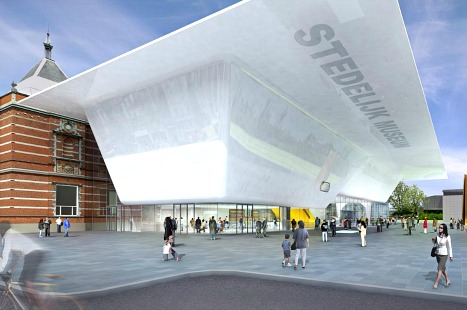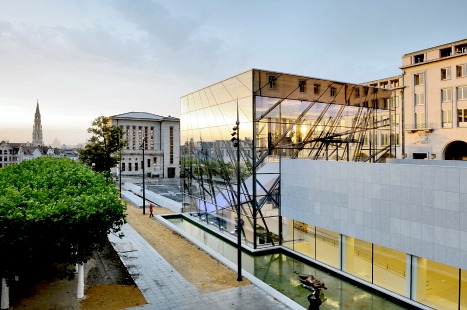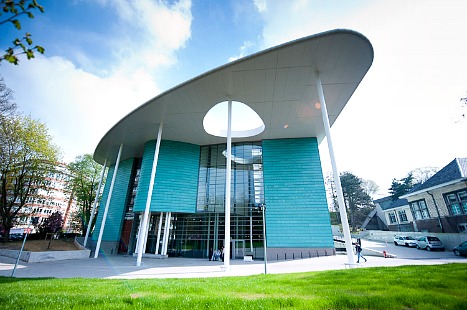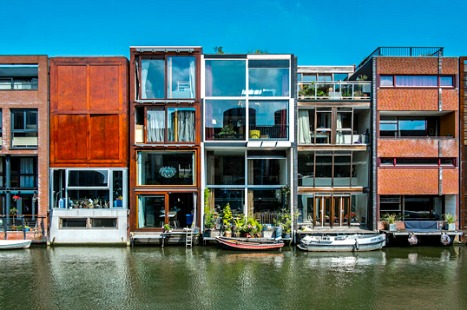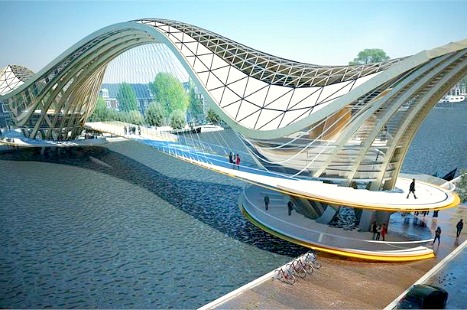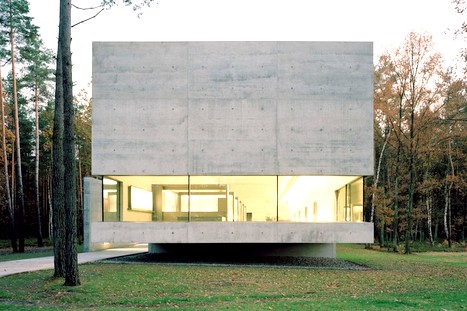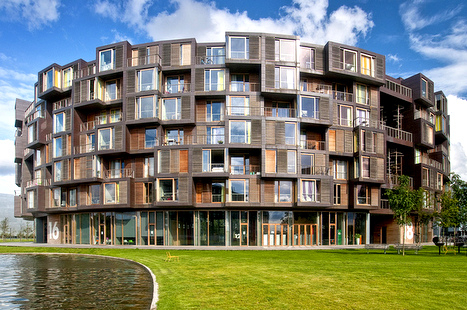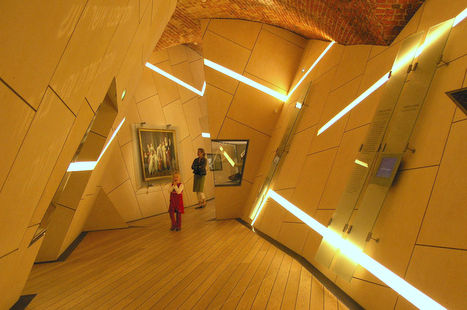 ---
Did you know that Scandinavia is home to some of the world's best Modernist buildings? It's no secret that Danish, Swedish, and Norwegian design has influenced architectural style for the last century. You will see - and visit - incredible architecture, art, design, and furniture in three countries. This is a truly thrilling opportunity to see some of the world's best architecture plus the stunning natural beauty of Denmark, Sweden, and Norway.

Special Features!

Airport shuttle service in both Copenhagen (CPH) and Bergen (BGO).
Touring buses with professional guides.
Double-occupancy hotels with free breakfast and free wifi every day.
There's a welcome cocktail reception the first night and a farewell dinner the last night.
Nearly every day, 4-5 hours of guided touring, with all site admissions, and the rest of the day on your own.
A three-day metro pass in Copenhagen.
Overnight ferry, double occupancy, from Copenhagen to Oslo, including breakfast.
Flam fjord cruise in one of the most beautiful place on Earth.
Upgraded train passage from Oslo to Flam and from Flam to Bergen.
---
The Delightful Day by Day Schedule
Day 1 May 17 - Departure! Fly overnight with USModernist from Raleigh (RDU) to Copenhagen, Denmark (CPH). Airfare from RDU is included. If you want to make your own flight arrangements, you'll get a $900 per person discount (see details below).
---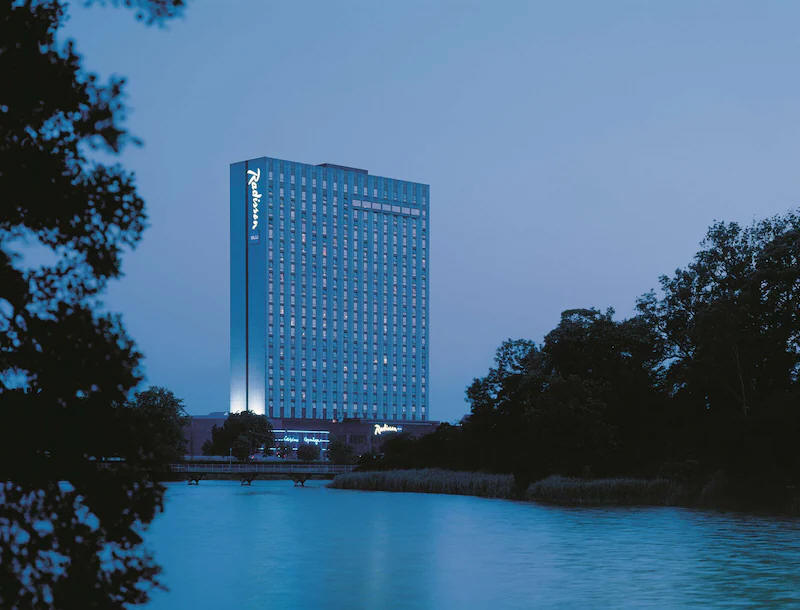 Radisson Royal Copenhagen Hotel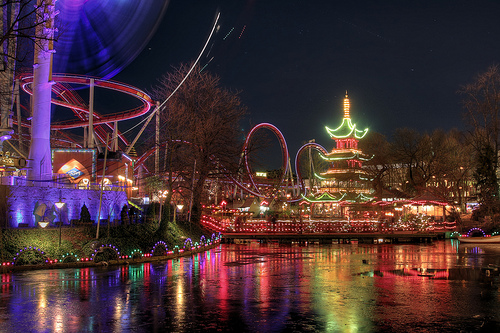 Tivoli Gardens
Day 2 May 18 - Arrival at the Copenhagen airport. Soon you'll be taken by private coach to the beautiful and centrally located Radisson Royal Copenhagen Hotel. Designed by renowned Danish architect Arne Jacobsen, the site was a sensation when it opened in 1960 and still is today! Relax in your cozy room or start exploring the charming Tivoli Gardens, an elegant old-world amusement park. That night, a cocktail welcome reception nearby.
---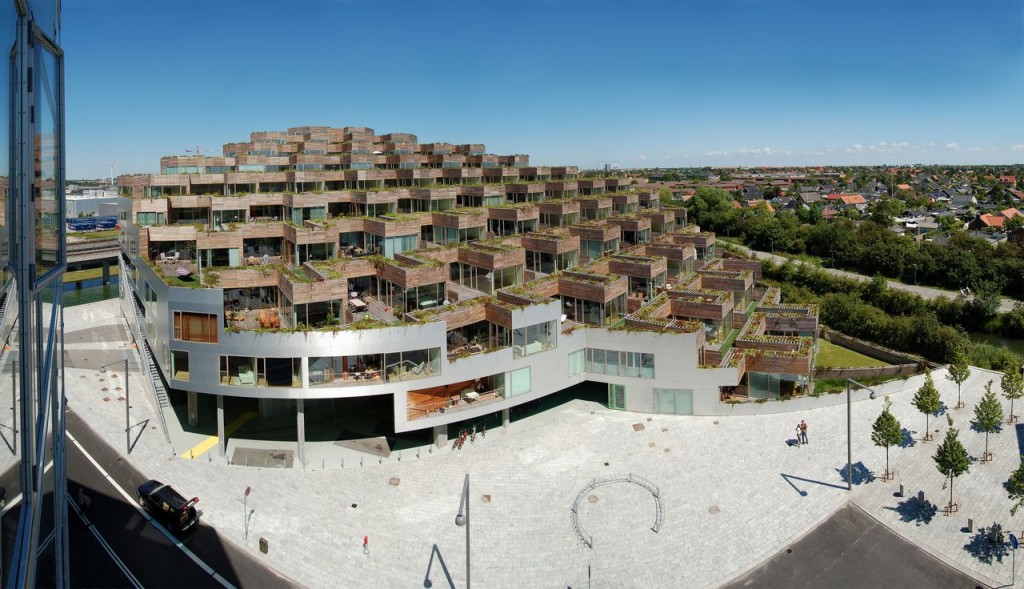 Mountain Dwellings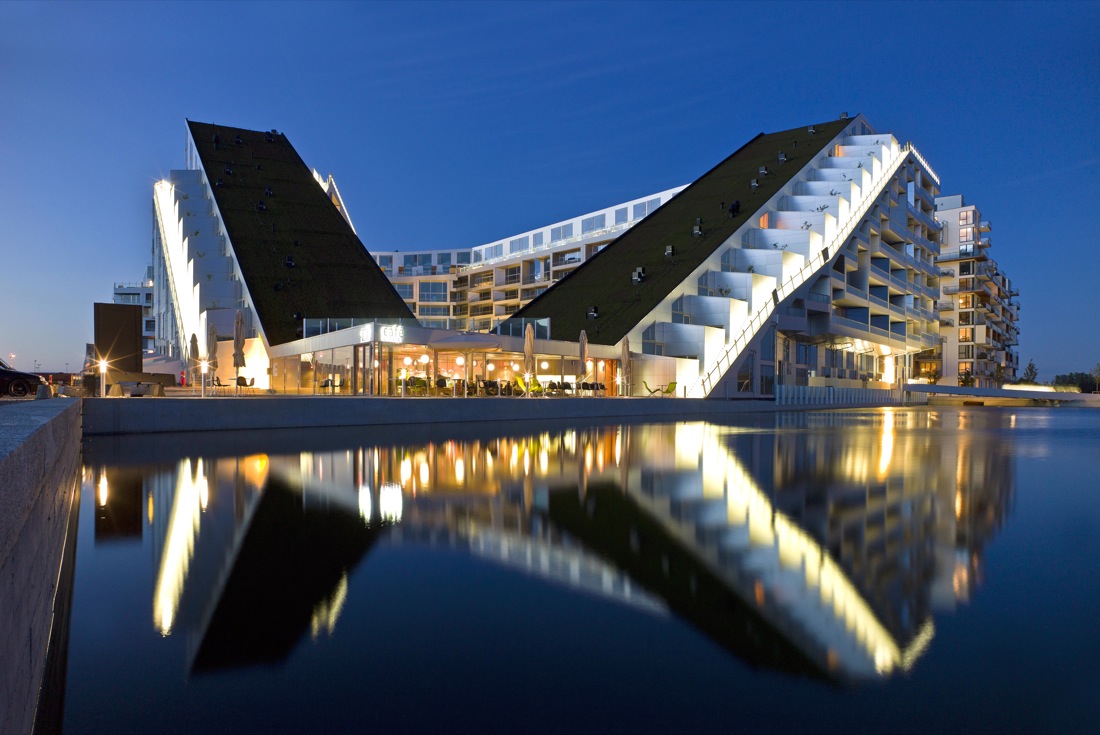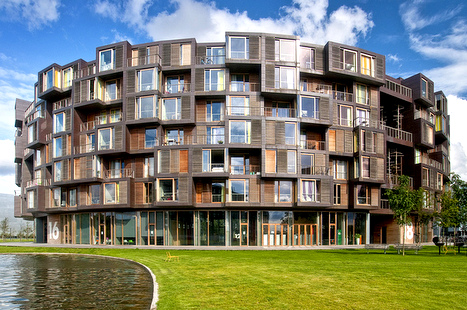 8 House Tietgenkollegiet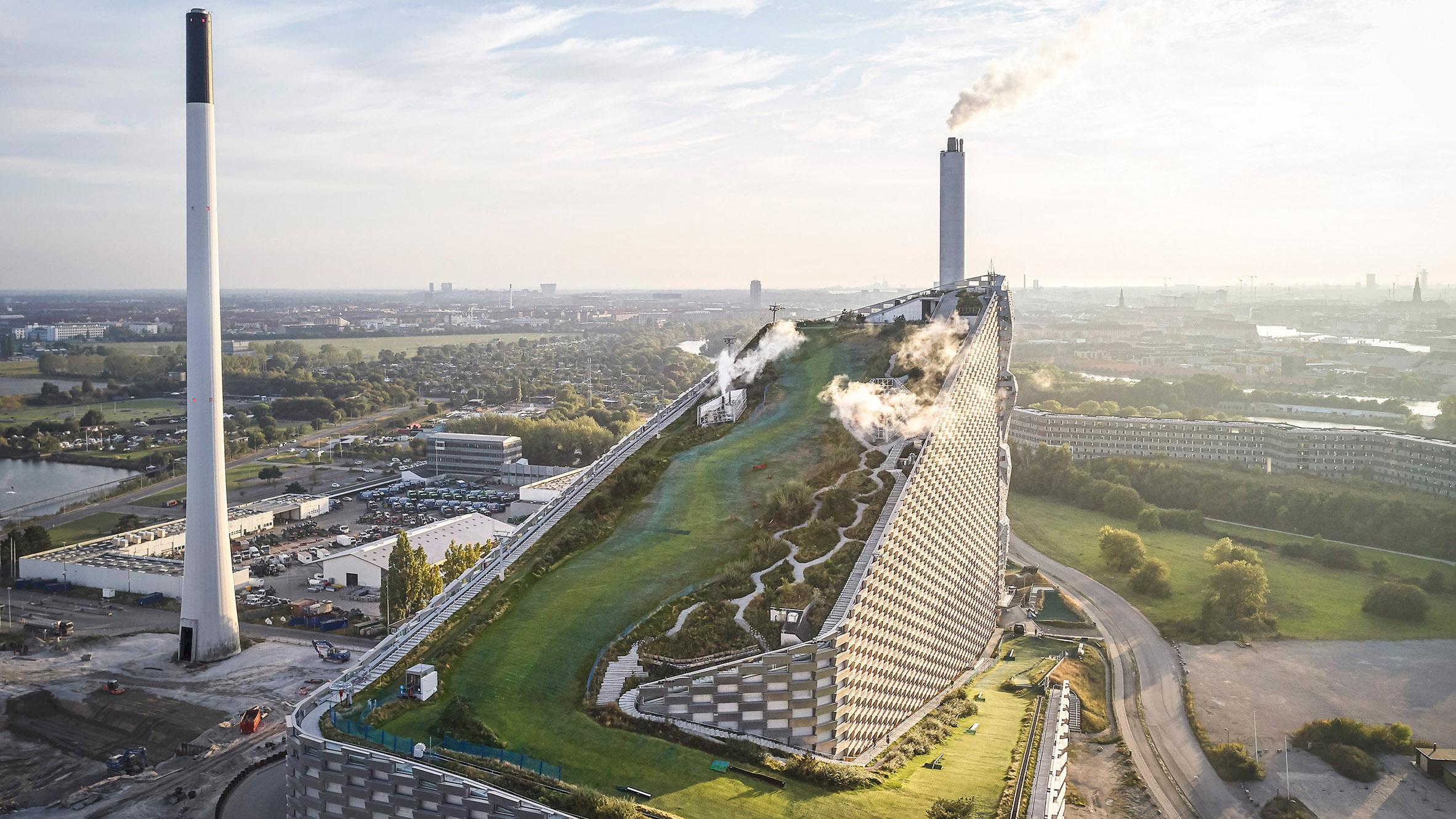 Copenhill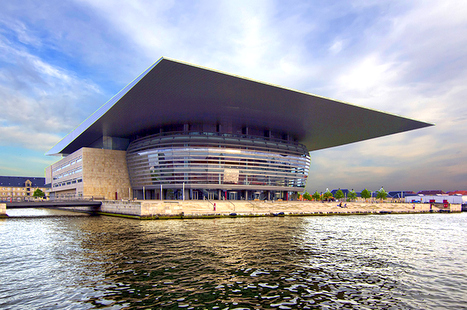 Copenhagen Opera House
Day 3 May 19 - Explore Modern Copenhagen! After breakfast, meet your guide and spend a full day visiting the brilliant Copenhagen Opera House plus buildings by the one of the most famous architects in the world, Denmark's Bjarke Ingels, including 8 House, VM Houses, Tietgenkollegiet, and Mountain Dwellings, and Copenhill, Ingels' famous incinerator/ski slope! Lunch and dinner on your own.
---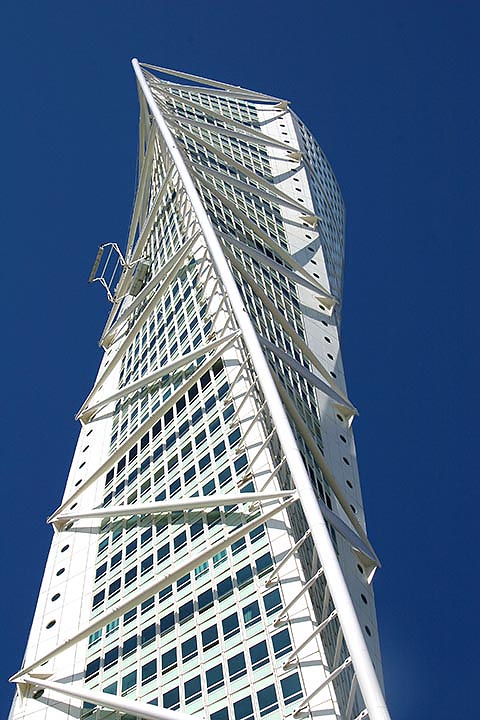 Turning Torso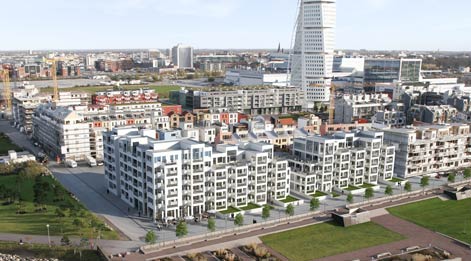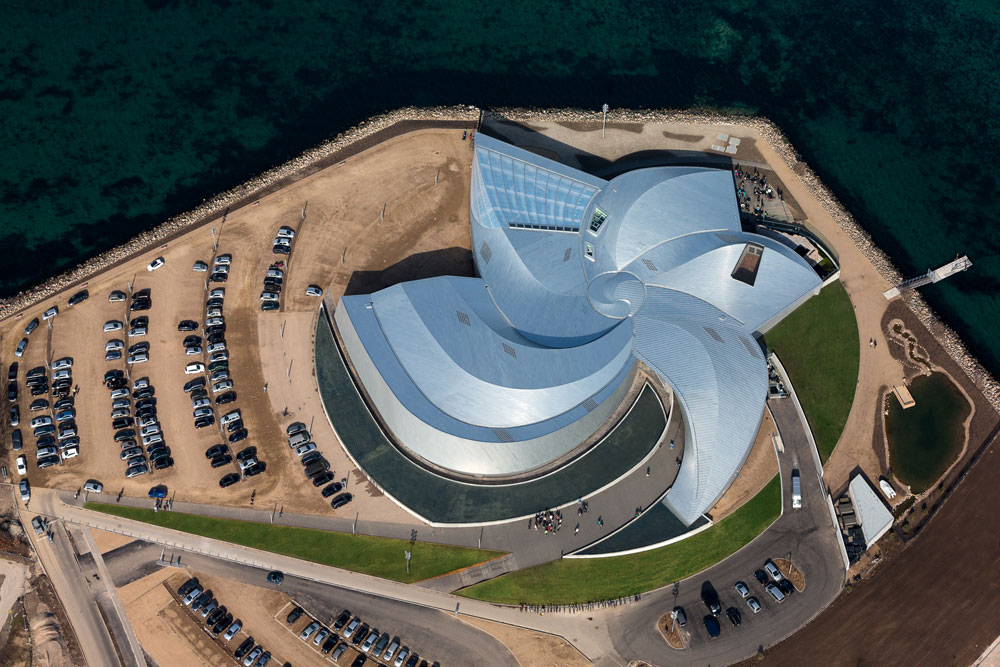 Ankarspelet Public Housing Blue Planet
Day 4 May 20 - Sweden and Malmo! In the morning, you go by private coach to the Blue Planet, Denmark's national aquarium. Then it's on to Malmo, Sweden, to explore the Turning Torso by Calatrava, Moderna Museet, Hyllie Water Tower, and the Emporia shopping area. You'll go back to Denmark across the country-spanning Oresund Bridge. Dinner that night on your own.
---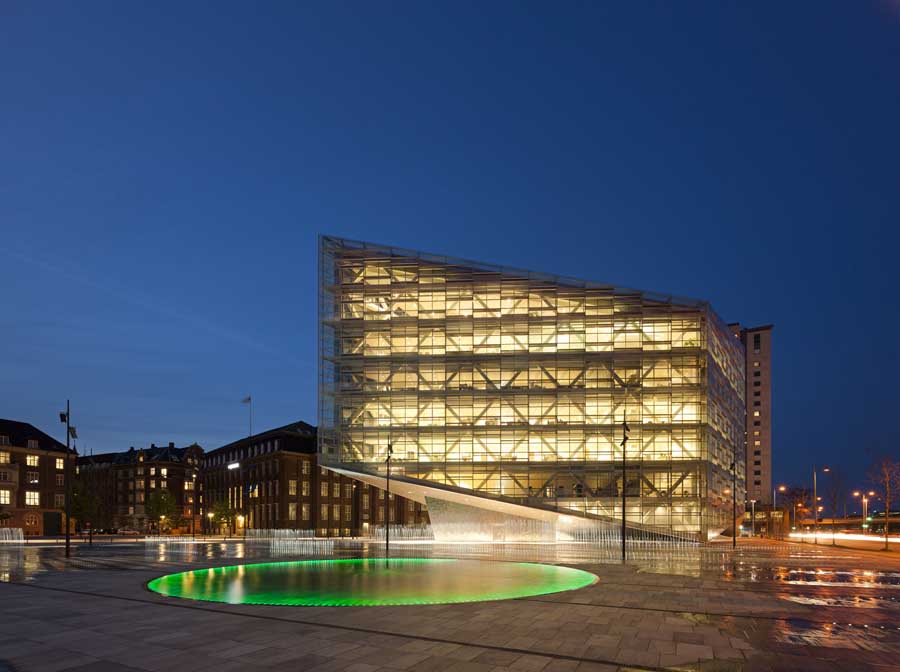 The Crystal Building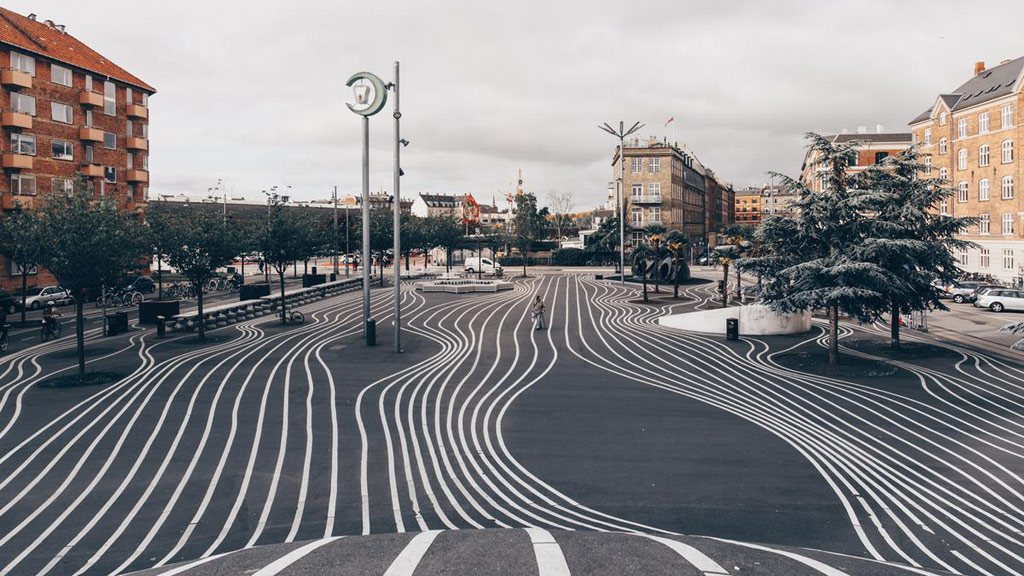 Superkilen

The Danish Jewish Museum Ferry to Oslo
Day 5 May 21 - Cruise to Oslo, Norway! Check out of the hotel for a full day touring more great Copenhagen architecture: the Crystal Building, the Denmark Architecture Center, Frosilo, Black Diamond, and Superkilen. Lunch is on your own. That afternoon you board a romantic overnight ferry to Oslo, Norway. Dinner is on your own on board the ship.
---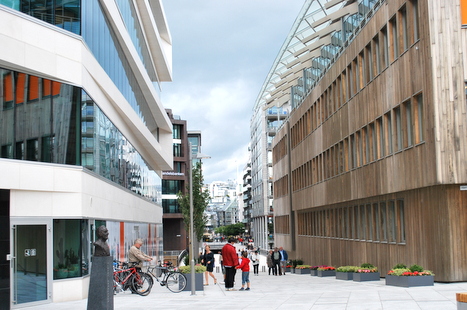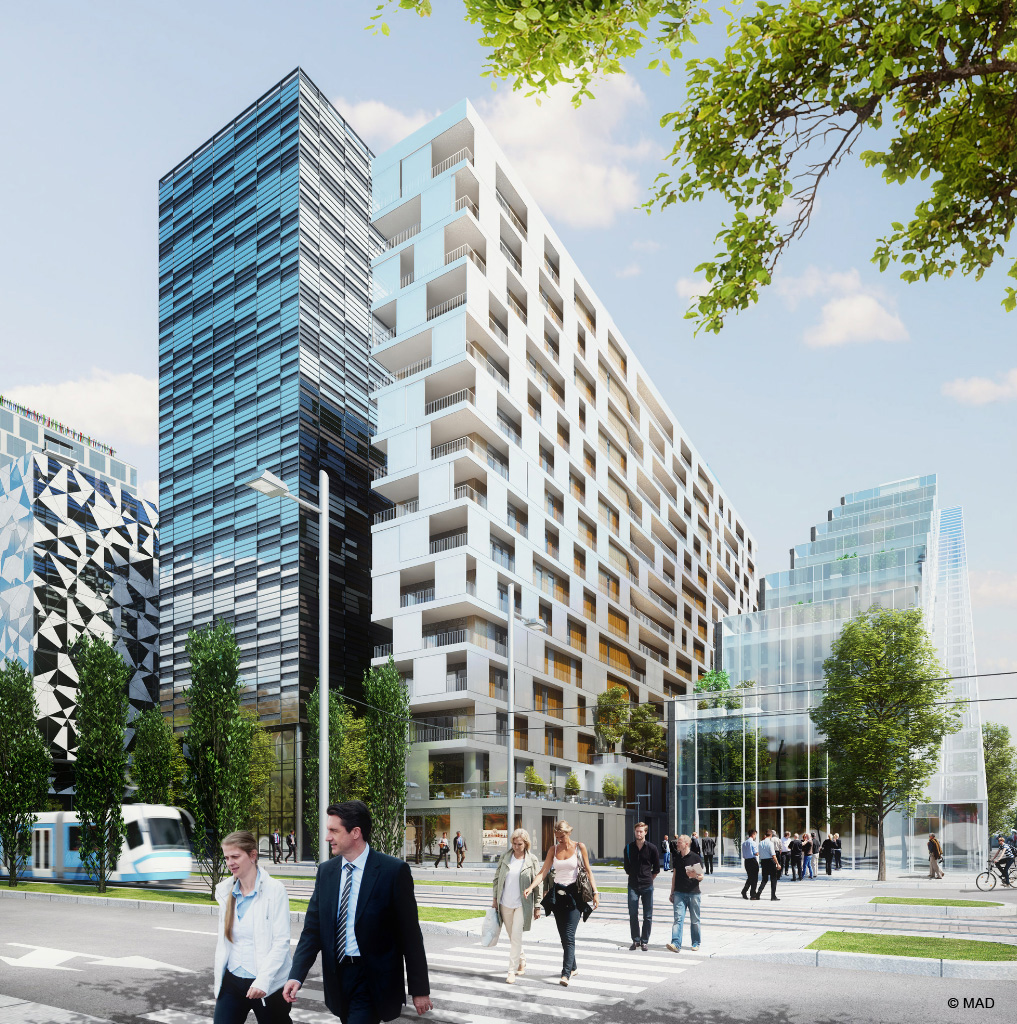 Tjuvholmen MAD Building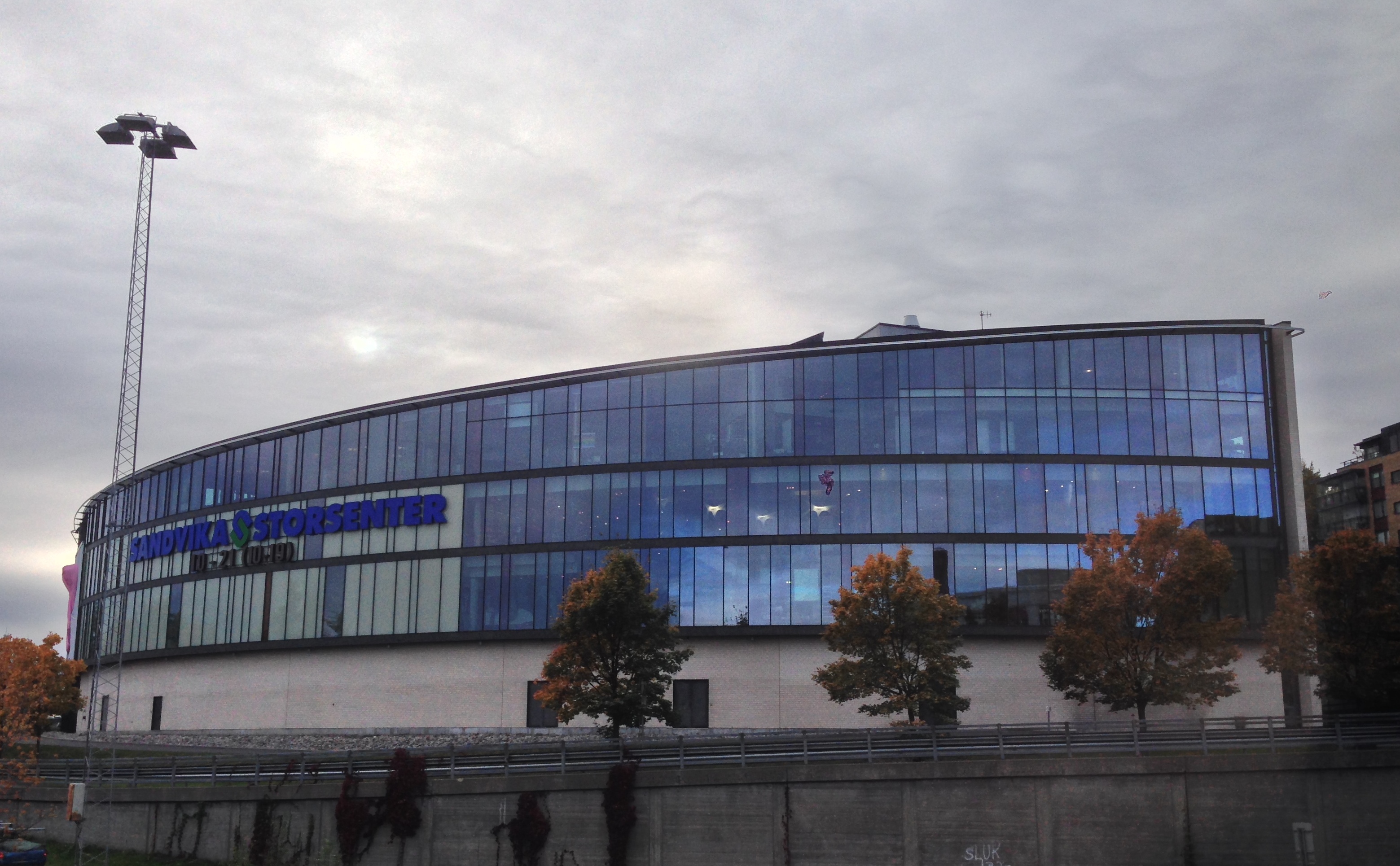 Sandvika
Day 6 May 22 - Oslo! In the morning, after breakfast on the ship (provided), you arrive in Oslo and start a 4-hour walking tour of Tjuvholmen, which contains the highest concentration of intriguing outdoor design in the entire city. The tour ends at your hotel, the modern Clarion, right in the center of Oslo! Lunch and dinner are on your own.
---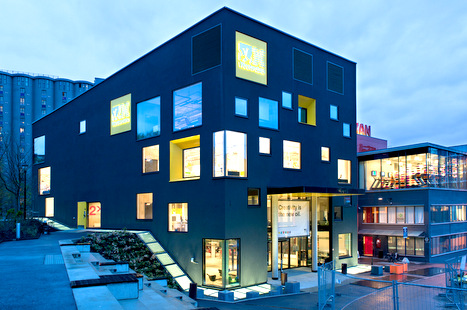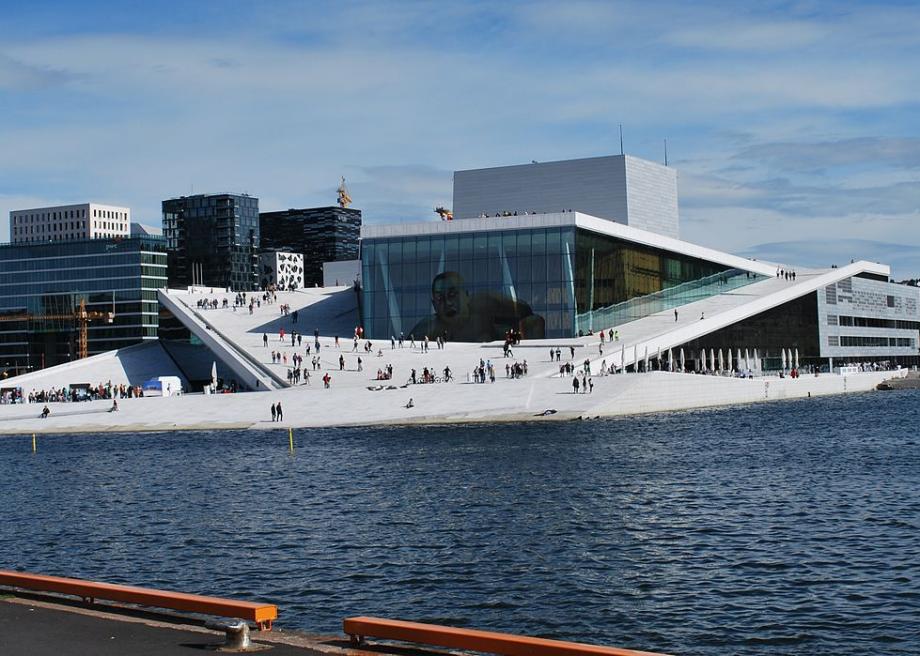 Westerdals School of Communication Oslo Opera House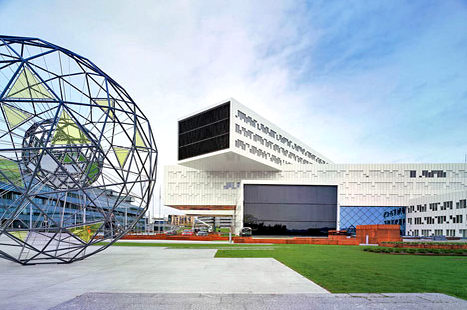 Statoil Headquarters
Day 7 May 23 - More Oslo! After breakfast, by private coach you will see the Oslo Opera House, the Statoil Office building, Korsaga 5, and the Westerdal School of Communication. Lunch and dinner on your own. Recommendation: take the train up to the Olympic Village at Lillehammer, about an hour north of Oslo.
---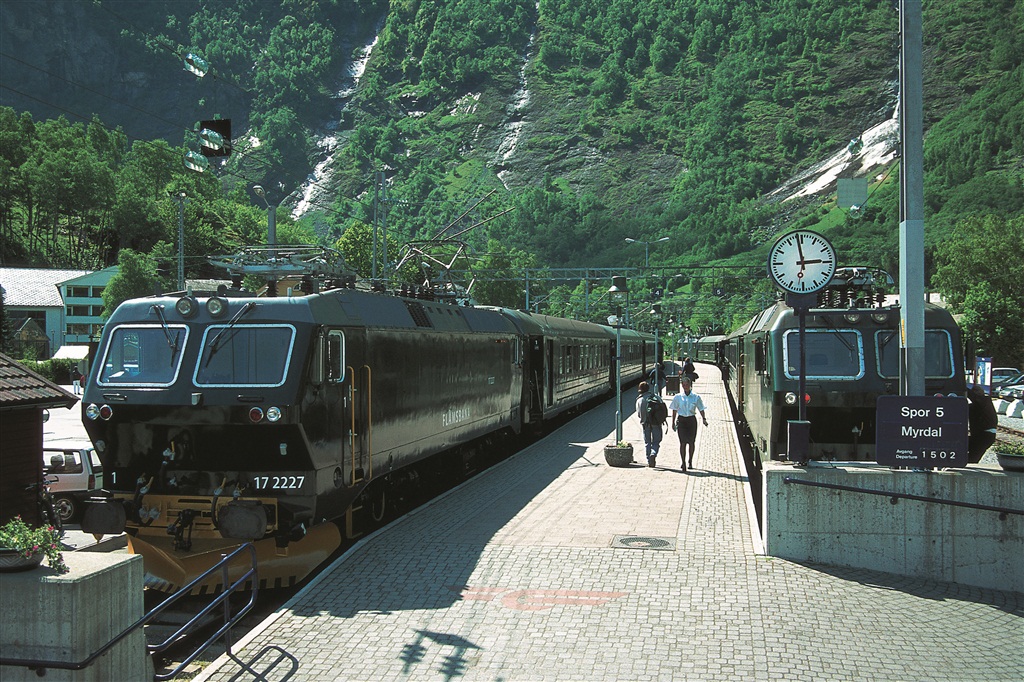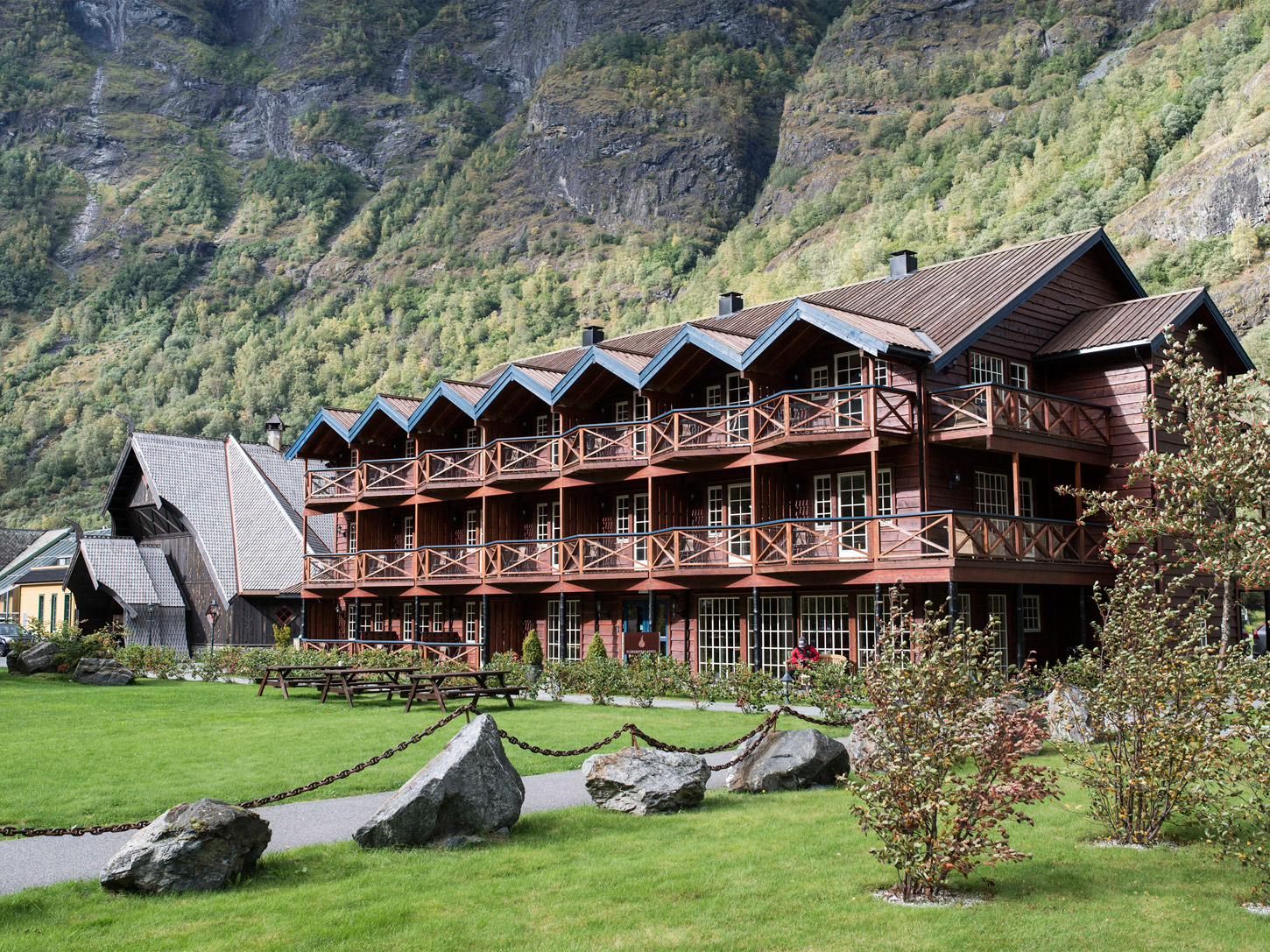 Flam Railway Aegir Hotel and Brewery
Day 8 May 24 - Fjord Train to Flam! Following breakfast you walk across the street from the Clarion to the central Oslo railway station for the scenic train to Myrdal, your connection to the world famous Flam Railway, a spectacular train journey of Norway's magnificent fjord landscape through 20 tunnels and 863 meters in altitude. Lunch is on your own en route, available on the train to Myrdal. The fjords are the soul of Norway, considered the best preserved attraction on the UNESCO World Heritage List. Upon arrival you walk to the Aegir Hotel to rest and relax. That night, after a USModernist-provided happy hour at the only bar in down, dinner on your own the only restaurant in town!
---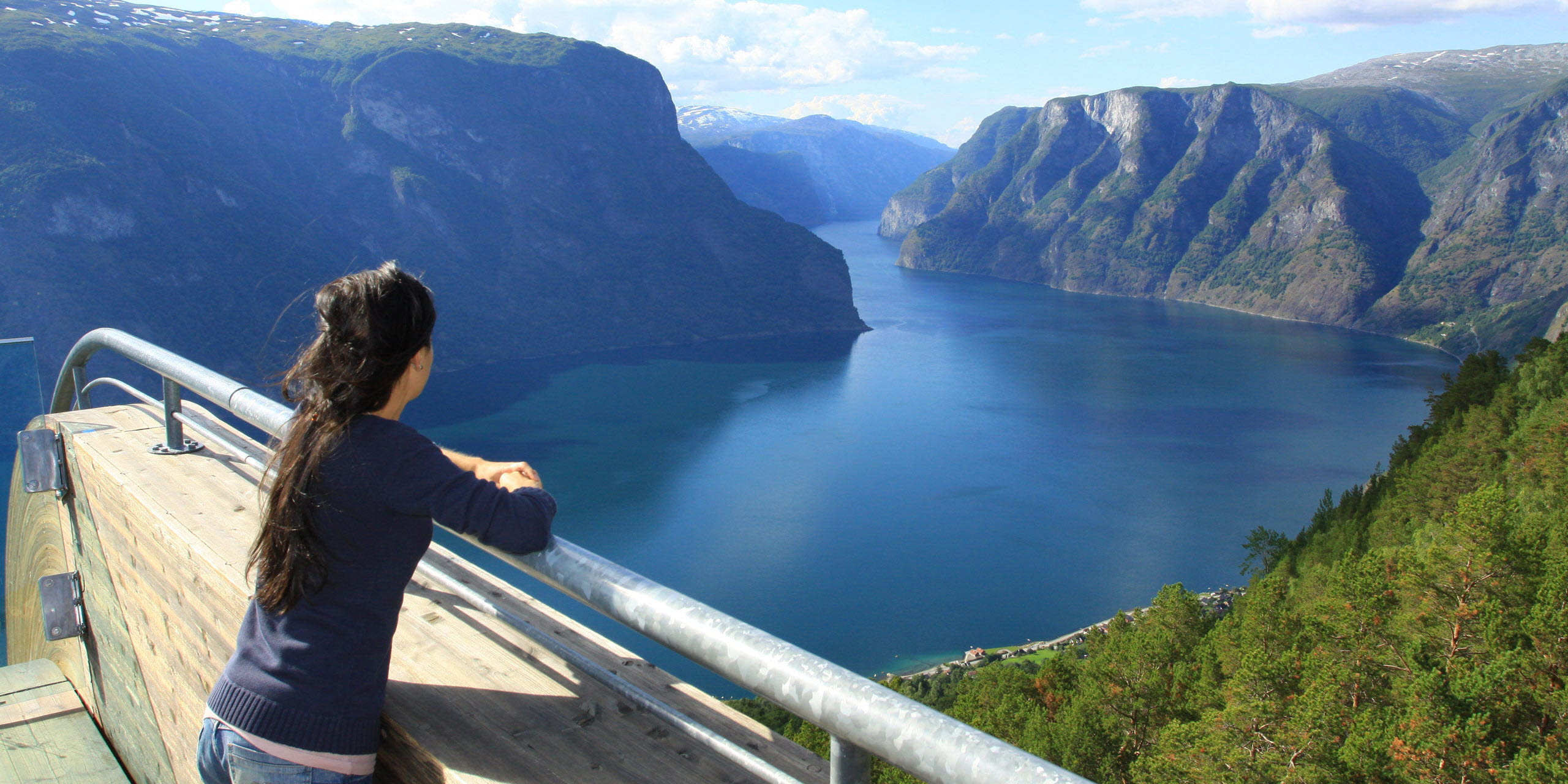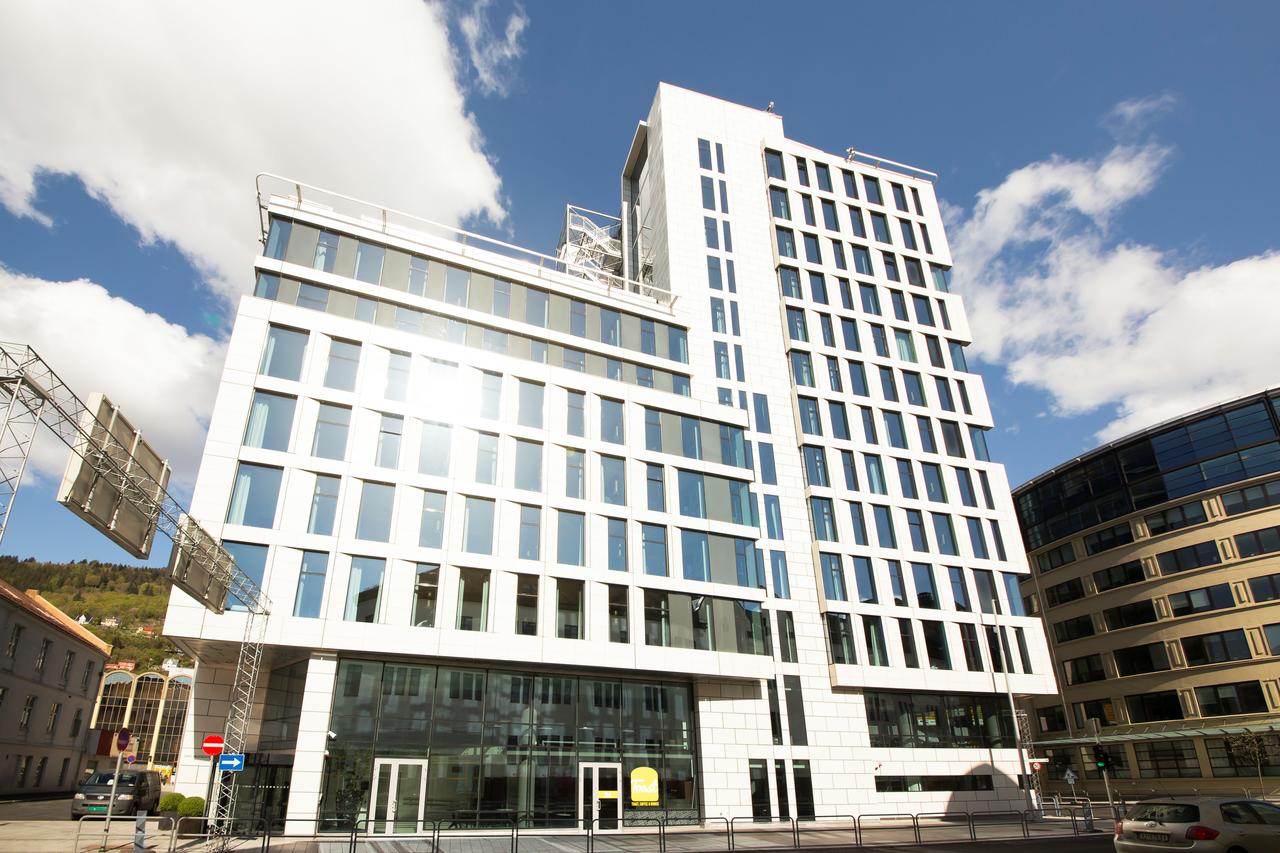 The Flam Fjord The Scandic Ornen
Day 9 May 25 - Onward to Bergen! After your morning breakfast, there's a gorgeous Fjord cruise. You'll take the train to Bergen. You have free time that evening to explore the city and have dinner on your own.
---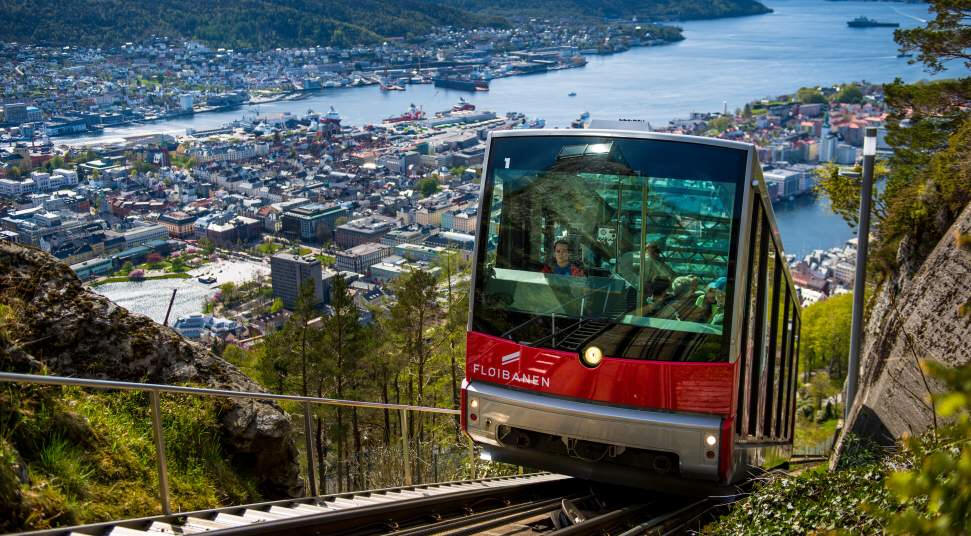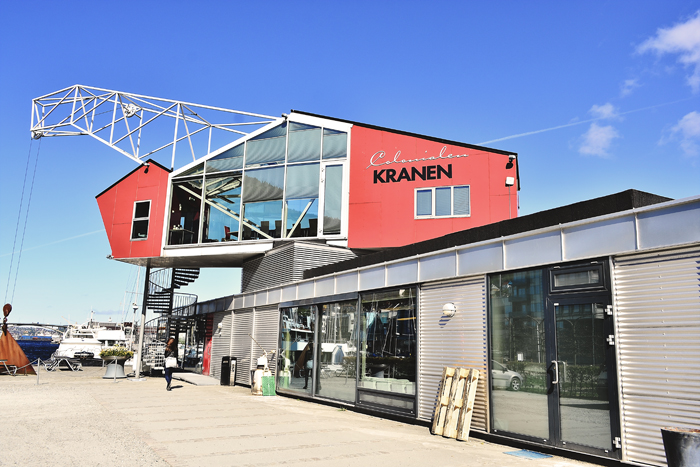 Floibanen Train Kranen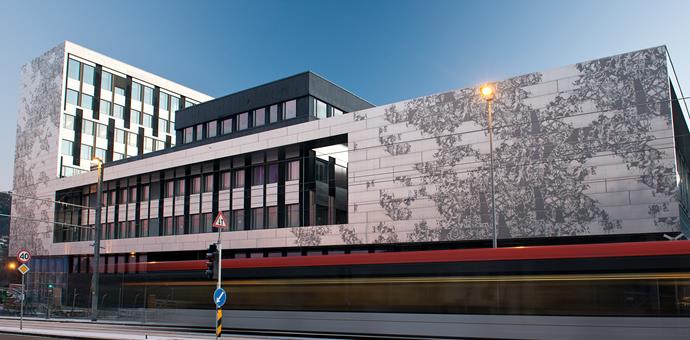 Bergen University

Norwegian School of Economics
Day 10 May 26 - Beautiful Bergen! Following breakfast you go on a 4-hour walking tour, including Bergen University, Gronneviksoren student apartments, Norwegian School of Economics, the Documentation Center, and Kranen. Lunch on your own. That night, a delicious farewell dinner on top of Floibanan Mountain!
---
Day 11 May 27 - The Flight Home or the Journey Onwards. After breakfast, you have a free morning, check out by noon, then go by private coach to the Bergen airport to fly out, or you may stay in Bergen to continue your journey in Europe. You will leave with fabulous memories, lots of photos, and a heart full of exciting Scandinavian architecture, wonderful people, and natural beauty!


---
Tickets and Details
$7,899 per person, double occupancy
$8,999 per person, single occupancy
Maximum of 27 people, including 2 USModernist staff members
Airfare from RDU-CPH via IcelandAir and BGO-CPH-RDU via Norwegian and IcelandAir is included.
If you want to make your own flight arrangements, there is a $900 per person discount. However, you're responsible for arriving and departing in synch with the group - or arranging your own transportation. The group arrives in Copenhagen (CPH) at 345pm on May 18 and departs from Bergen (BGO) May 27 at 1030am.
---
The Fine Print:
Once payment is made, there are no refunds for any reason except for trip cancellation.
We strongly encourage everyone to purchase travel insurance.
Does not include airport parking or airline luggage fees.
Because we are moving locations over the course of the trip, participants are limited to one carryon and one personal item (purse or backpack). No checked luggage going over, it is fine coming back.
Participants must sign a liability release as is standard with all USModernist trips.
You're responsible for any incidental charges to your hotel rooms.
The itinerary and order of events are subject to change without notice or refund.
Architects can get self-reported CEU hours if arranged in advance with the AIA.
There is NO SMOKING or tobacco products of any kind at the hotels, inside or outside. $250 fine if you're caught and/or there's evidence in your room.
Proceeds benefit the documentation, preservation, and promotion work of USModernist, a 501C3 nonprofit educational archive.
Questions? Contact USModernist Executive Director George Smart at 919.740.8407 or george@usmodernist.org.