Weekend of Architecture and Design
Friday-Monday, October 8-11, 2021
Sponsored by the Swiss Consulate General San Francisco and USModernist Radio
Curated for lovers of mid-century Modernist architecture, the Weekend of Architecture and Design will feature tours, documentary films, exhibits, lectures, and parties centered around the father of Desert Modernism, Albert Frey FAIA (1903-1998). The Swiss-born architect's association with the Museum dates back to its origin and parallels the history of the city itself. Frey first visited Palm Springs in 1934 to supervise the Kocher-Samson Building while working for architect A. Lawrence Kocher, managing editor of Architectural Record. This inspired a lifelong fascination with the desert; Frey settled permanently here in 1939. You'll have a great time - plus, if you stay after for a few days, you can access lectures, presentations, exhibitions, tours, parties, and art put on by Modernism Week's Preview Weekend.
---
The Exciting Itinerary
---
Friday, October 8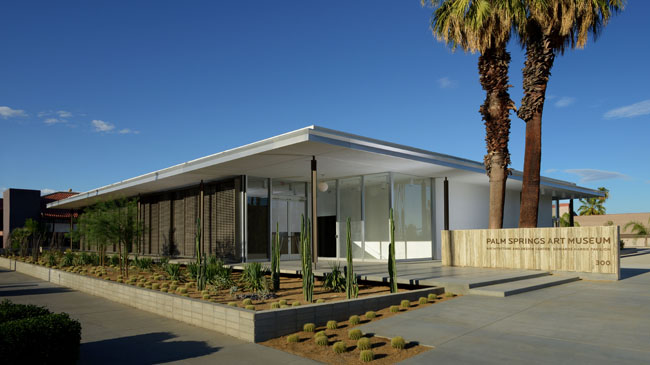 The Palm Springs Art Museum Architecture and Design Center, Edwards Harris Pavilion
6:00 p.m. A+D Center Founders and Invited Guests Cocktail Reception with an after-hours preview of The Modern Chair exhibition
---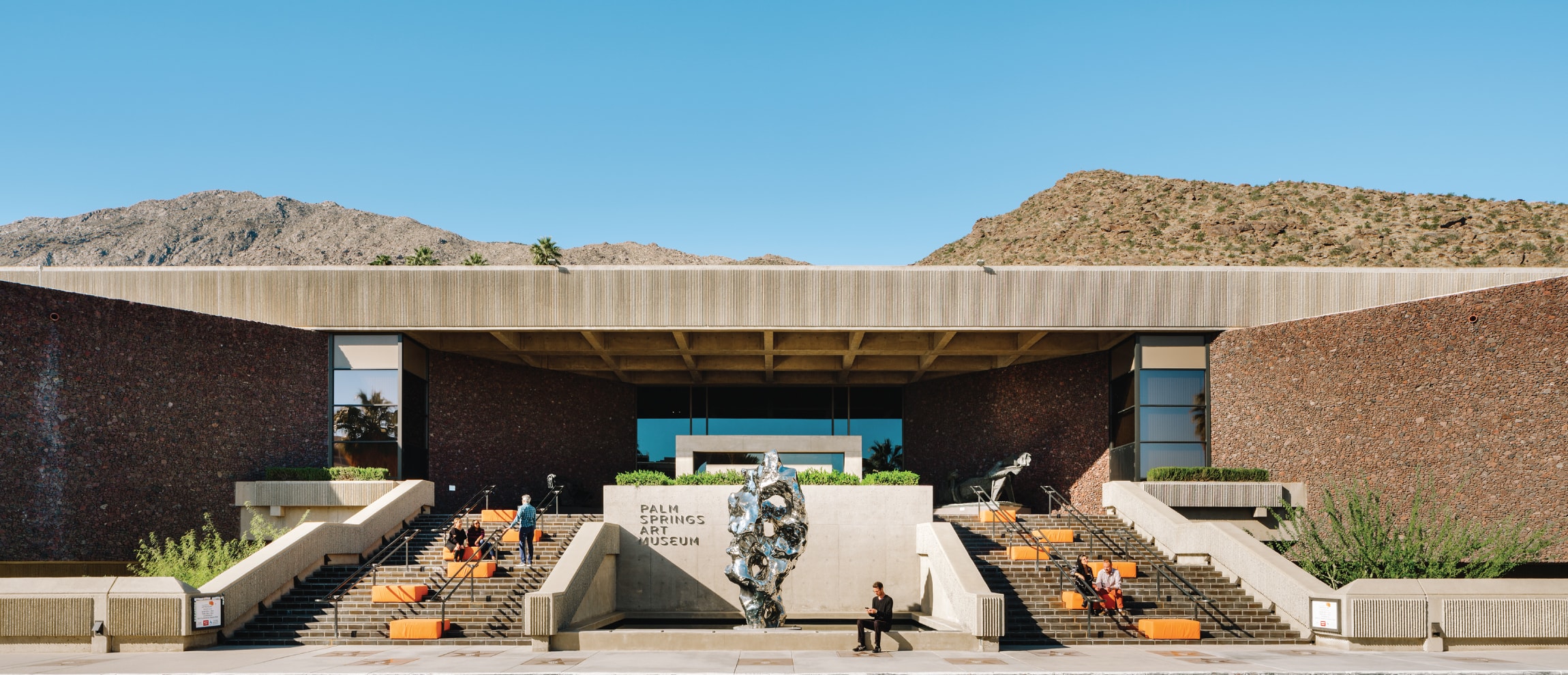 The Palm Springs Art Museum
Saturday, October 9
10:00 a.m. Palm Springs Art Museum Annenberg Theatre. Opening welcome from Executive Director Adam Lerner and Michela O'Connor-Abrams
10:15 a.m. Keynote from Swiss designer Yves Béhar, author of the new book Designing Ideas, and founder of Fuseproject, a San Francisco-based firm that infuses commercial design with sustainability and social good, shows how design can have a positive impact on people's lives, particularly in developing nations and impoverished communities. Behar was named Designer of the Year by the Conde Nast Innovation and Design Awards and will be interviewed by Michela O'Connor-Abrams.
11:00 a.m. G
reen architecture photographer Emily Hagopian will deliver an image-rich presentation on the evolution of modern sustainable design. Hagopian will be interviewed by Michela O'Connor-Abrams.
12:00 noon Lunch outdoors at the Palm Springs Art Museum Arthur Elrod Sculpture Garden
1:00 p.m. Speaker from the Swiss Consulate General San Francisco
2:00 p.m. A short film
introduced by Frey curator Brad Dunning

on Florence Knoll Bassett, the pioneering postwar entrepreneur described by the
New York Times
as the "designer of the modern American office."
3:00 p.m. A walk to the Architecture and Design Center, where Frey curator Brad Dunning will lead a tour of The Modern Chair exhibition. Then general ticket holders will enjoy dinner on their own in downtown Palm Springs.
4:30 p.m. VIP Special Access to the Frey Archives with curator Brad Dunning at the Architecture and Design Center.
7:00 p.m. VIP Reception and Dinner at the enchanting Donald Wexler-designed Kirk Douglas Estate in Palm Springs. Expect an intimate experience framed by the kind of architecture that has made Palm Springs world-famous as the epicenter of modernism.
---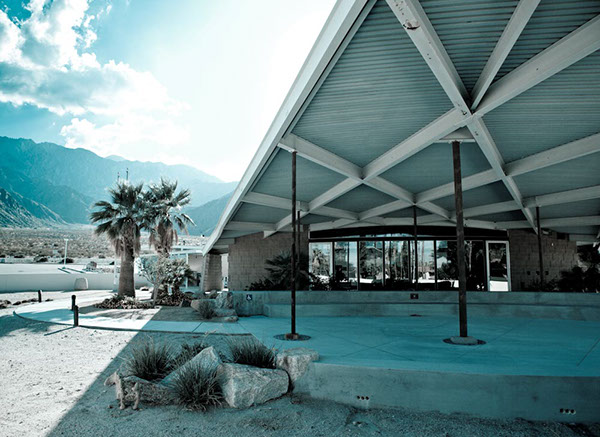 The 1965 Tramway Gas Station

Sunday, October 10

11:00 a.m. Brunch at the 1965 Tramway Gas Station, designed by Albert Frey and Robson Chambers as the Modernist gateway to Palm Springs. With its wing-shaped roof, the iconic building welcomes visitors to the city and serves as the Palm Springs Visitors Center.

1:00 p.m. Alumination, a new documentary by Eric Bricker, director of Visual Acoustics: The Modernism of Julius Shulman, at the Palm Springs Art Museum's Annenberg Theater. This just-released film celebrates the history and lifestyle of Airstream trailers and suggests a blueprint for modern nomadic living. A Q&A with Bricker will follow.

2:30 p.m. The Geometry of Home, a conversation with Albert Frey's godson, Marc Koller, interviewed by Kim Cross in the Annenberg Theatre.

5:00 p.m. Cocktail party in the Palm Springs Art Museum Elrod Sculpture Garden, an outdoor venue featuring the works of Jeffrey Gibson and Jim Dine. Museum Executive Director Adam Lerner will kick off the evening and author Yves Behar will sign books.
---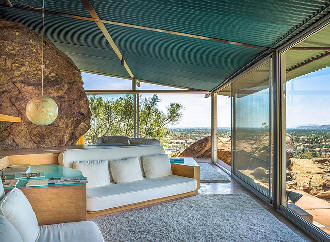 Frey House II

Monday, October 11

10:00 a.m. Gathering in the north parking lot of the Palm Springs Art Museum. Via private shuttle, half the group will tour the exhilarating Frey House II in the hills above the Museum. The other half will tour the Architecture and Design Center, with curator Brad Dunning presenting never-before-displayed Frey drawings, documents, and artifacts from the museum's permanent collection. Then the groups switch and see the remaining venue. Shuttles will return you to the Palm Springs Art Museum by 11:30 a.m.
11:30 a.m. Lunch on your own.

12:30 p.m. Back at the Annenberg Theatre, a film preview: The Stahl House, moderated by author Kim Cross.

1:30 p.m. Weekend concludes
---
People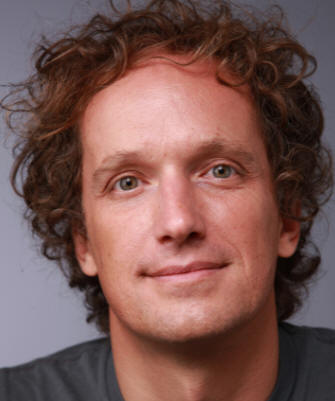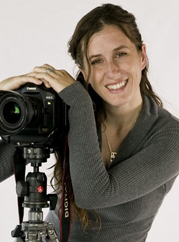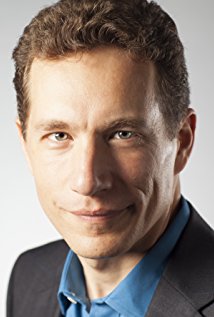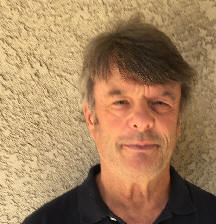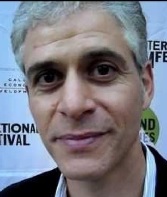 Yves Behar, Fuseproject
Emily Hagopian, Photographer
Jake Gorst, Producer of Florence Knoll documentary
Marc Koller, Albert Frey's Godson
Eric Bricker, Producer of Alumination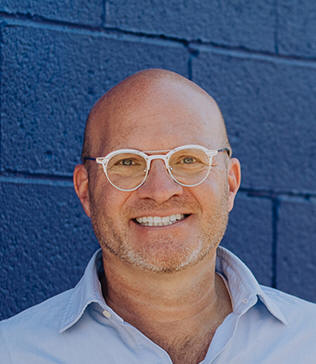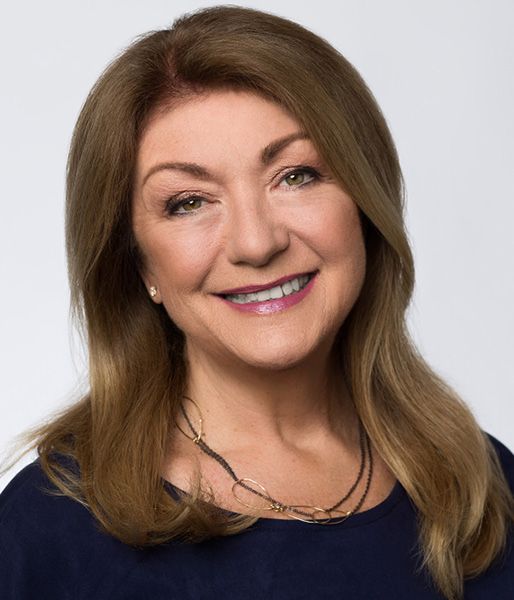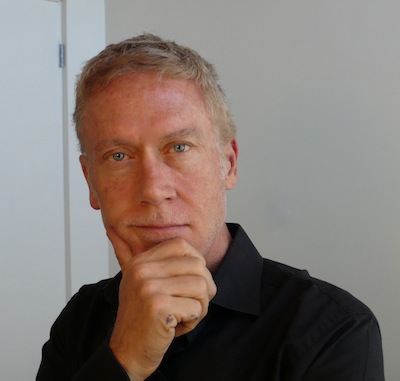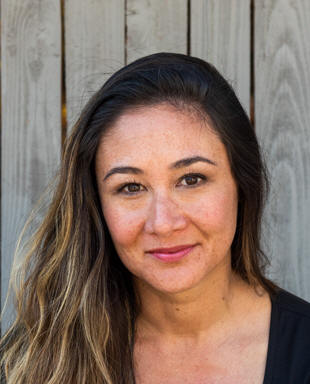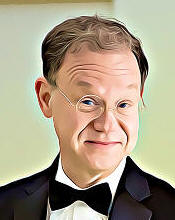 Adam Lerner, Executive Director, Palm Springs Art Museum
Michela O'Connor-Abrams, Founder/CEO MOCA+
Brad Dunning, Frey Exhibition Curator
Kim Cross, Content Director MOCA+ and NYT Author
George Smart, Host of USModernist Radio
---
Tickets and Details
The Weekend of Architecture and Design includes all Saturday, Sunday, and Monday events not marked VIP.
The VIP Experience includes the above plus three VIP events: a private cocktail party and guided Modern Chair viewing at the Architecture and Design Center on Friday night; the Frey Archives preview on Saturday.
---
The Fine Print
By registering and paying, you agree to these terms and conditions. Tickets are not mailed; you'll be on the list at registration. Once payment is made, there are no refunds for any reason except if the weekend is cancelled. If the weekend is postponed, you'll have the option to get a refund or carry forward. The itinerary and order of events are subject to change without notice or refund, although every effort will be made to provide curated experiences of similar value. No audio or video recording of presentations.
Weather in Palm Springs is usually cool and sunny. Many tours are on foot, so make sure to bring walking shoes. Evening parties typically involve dressing up a bit (jackets for men, cocktail attire for women) but all day events are casual.
Precautions
In accordance with city, county, and state regulations, events will be appropriately size-limited based on indoor or outdoor venue. Participants are required to wear masks when not eating or drinking and maintain six-foot distances.
Questions?

Contact Michela O'Connor-Abrams, michela@mocaplussf.com.
---