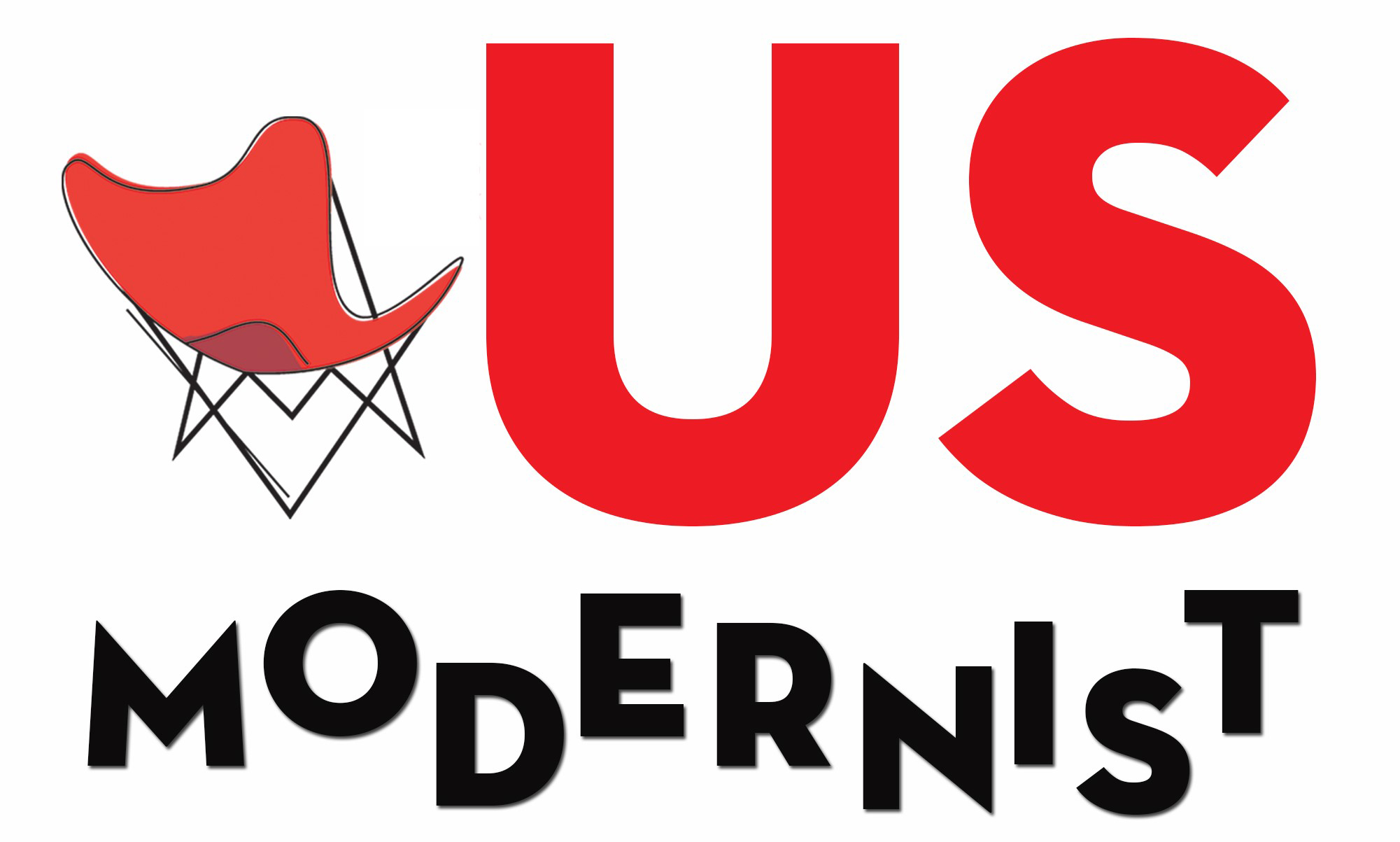 Welcome to USModernist, a nonprofit 501C3 educational archive for the documentation, preservation, and promotion of residential Modernist architecture. We are the largest open digital archive in America for 20th-century Modernist residential design.
USModernist features three sections:
---
USModernist Masters Gallery: details on the entire residential output, past and present, built and unbuilt, of Wright (Sr. and Jr.), Lautner, Neutra, Rudolph, Ain, Schindler, Ellwood, Soriano, Kundig, Arahuete, Gehry, Gropius, Breuer, Gwathmey, Meier, Jones (E. Fay and A. Quincy), Williams (Paul and E. Stewart) and 30 more masters of 20th century Modernist residential design.
---
USModernist Library: 2.5 million pages (6,000+ issues) of nearly every major US architecture magazine since 1920 and some before that. Full editions, downloadable and free! Includes Architectural Record, Progessive Architecture / Pencil Points, AIA Journal, Architect, Architecture, Atomic Ranch, Architectural Forum, AIA New York, AIA North Carolina, House+Home, and much more. The USModernist Library has been featured in:
---
USModernist Radio is the "Car Talk" of architecture podcasts! Listen as the US Modernist Radio crew talks and laughs with fascinating people who own, sell, create, love, and hate Modernist architecture, the most controversial in the world. Guests include Paul Goldberger, Helena Arahuete, Kate Wagner, Jake Gorst, Sekou Cooke, Eric Lloyd Wright, Kelly Lynch, Alan Hess, Eames Demetrios, Tim Ross, Raymond Neutra, Susan Saarinen, Alexandra Lange, Nathanial Kahn, and Sarah Susanka, and many more.


USModernist Overview (4 min)

USModernist Overview + Modernism Week (8 min)
Research support generously provided by: