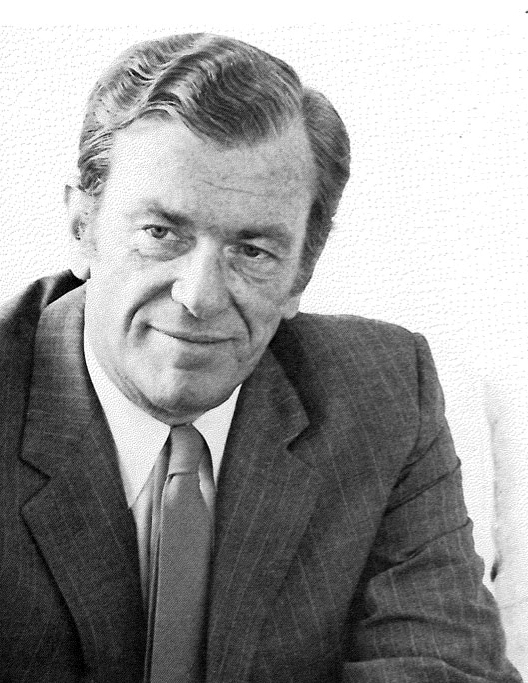 HUGH ASHER STUBBINS JR. (1912-2006)


Stubbins was born in Birmingham AL and attended Georgia Tech before getting his master's degree from Harvard, where he studied with
Walter Gropius
. He worked for Royal Barry Wills for three years. After that, he had a short partnership with Marc Peter. Gropius invited him to take a faculty position at Harvard in 1940. When Gropius resigned, Stubbins became Chairman of the Department of Architecture. Stubbins started

Hugh Stubbins and Associates

from his own house which saw the likes of some of his former students like
I. M. Pei
, Robert Geddes,
Phillip Johnson
, Sarah and Chip Harkness, and
Paul Rudolph
.

He remained on the Harvard faculty until 1972.



The firm

created significant buildings across the US and abroad. The New York Times called his 1977 Citicorp Center "by any standard...one of New York's significant buildings." He also designed the 1991 Ronald Reagan Presidential Library in Simi Valley CA. The firm

eventually merged with Philadelphia-based Kling in 2007 to form KlingStubbins. Bio adapted from Wikipedia and
ModernMass
.
---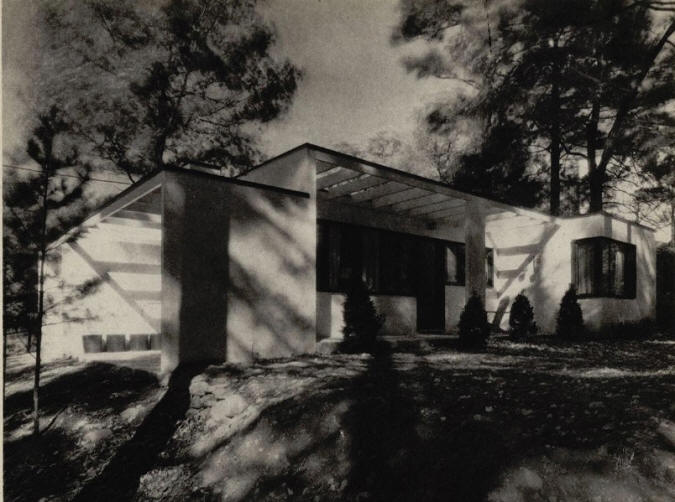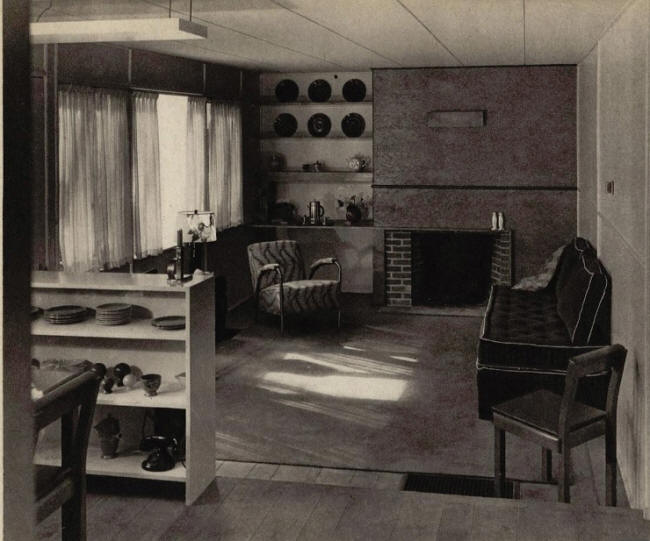 1936 - The Thomas F. Troy, Jr. House,
11 Wyoming Avenue
, Needham MA. Destroyed and a new house built in 1990. Featured in Royal Barry Wills'
Houses for Good Living
, 1946. This was the first house Stubbins designed for Wills.
---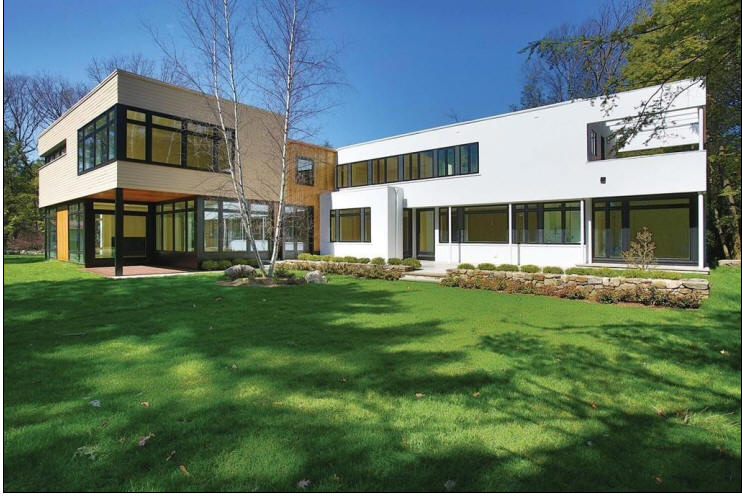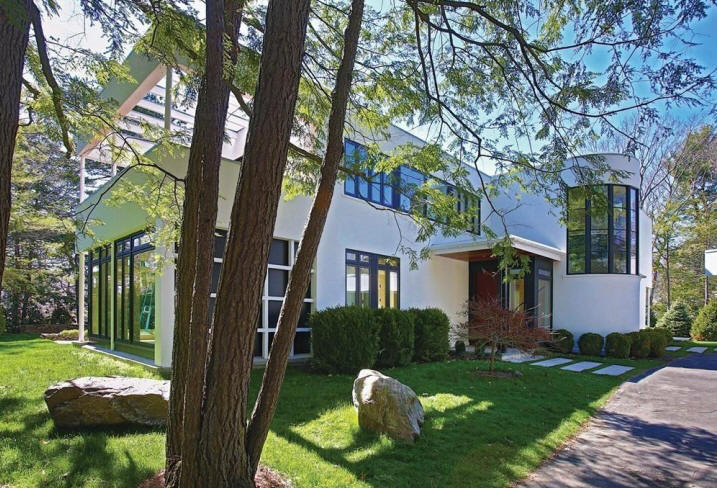 1936 - The F. Denette Adams House, 21 Cedar Road, Chestnut Hill MA. Featured in Classic Modern Homes of the Thirties: 64 Designs by Neutra, Gropius, Breuer, Stone and Others (1940) by James Ford, Katherine Morrow Ford. One-story addition in southwest corner built in the 1960s. Completely renovated in 2016.
---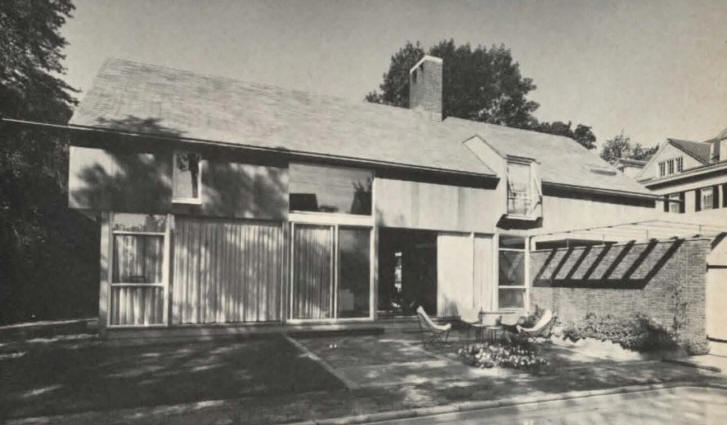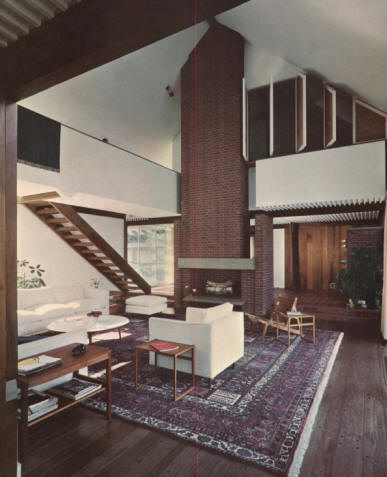 1946 - The Hugh Stubbins House,
6 Dover Lane
, Lexington MA. Originally 103 Pleasant Street. Featured in the
Architectural Record
, March 1948. Stubbins built a second and third house on the property in 1950 and 1952. Sold in 1961 to architect George Cunningham and his wife Martha.
---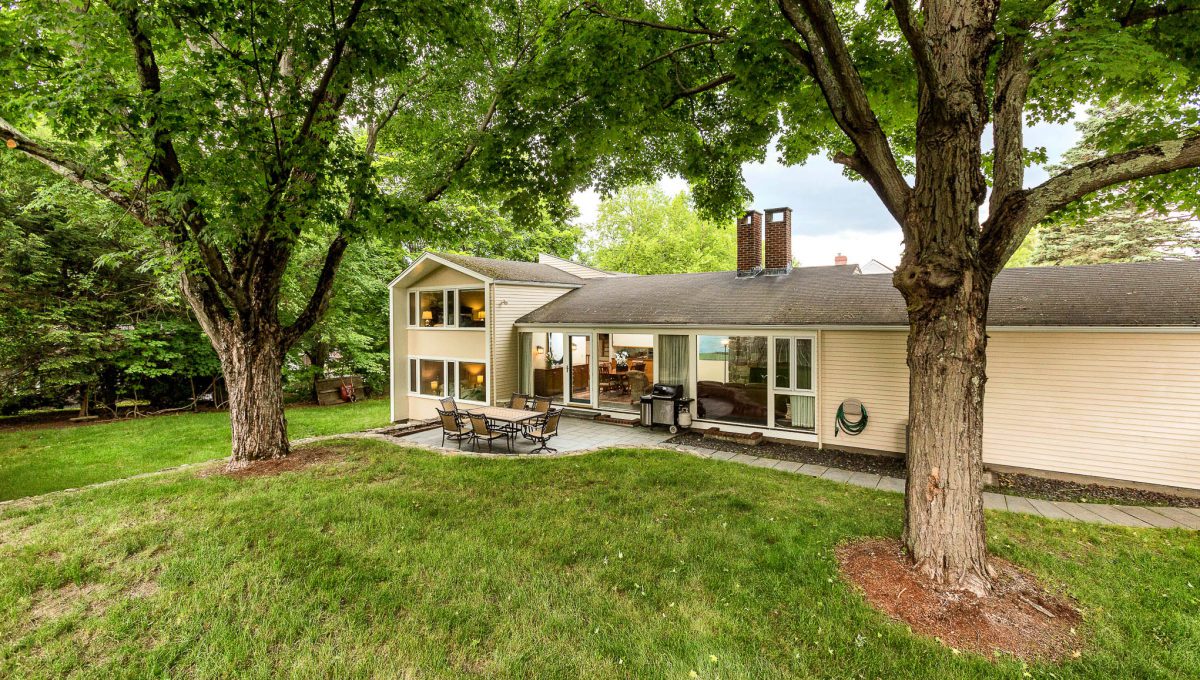 1948 - The Robert Custance House,

88 Hancock Street

, Lexington MA. Built by the Custance Brothers.

---


1950 - The Adams Residence, Concord MA.
---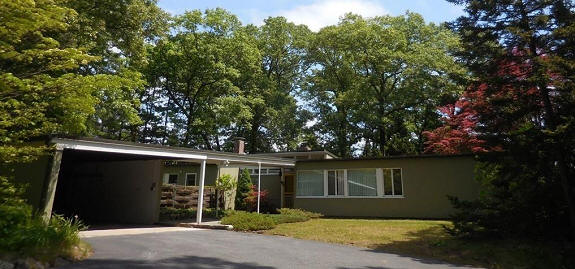 1950 - The Ralph and Caroline DiNunzio House, 3 Dover Lane, Lexington MA. Originally 91 Pleasant Street.
---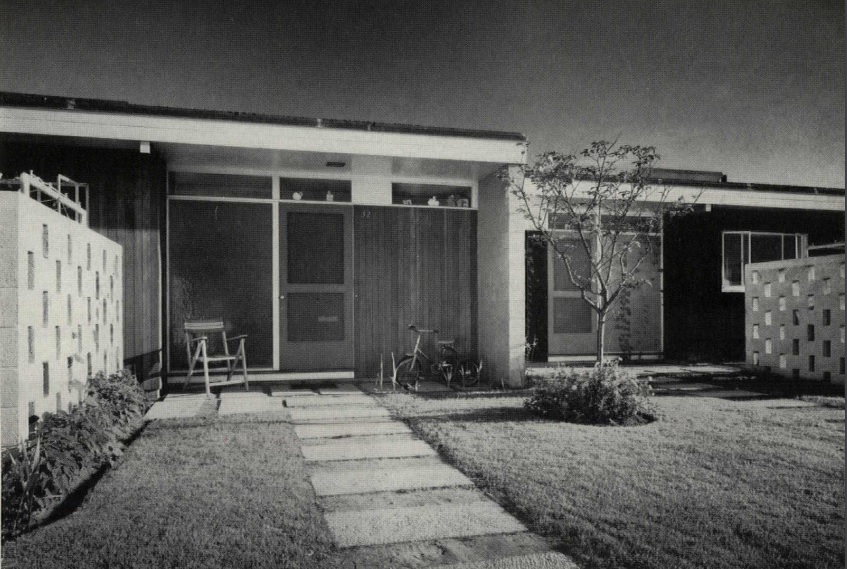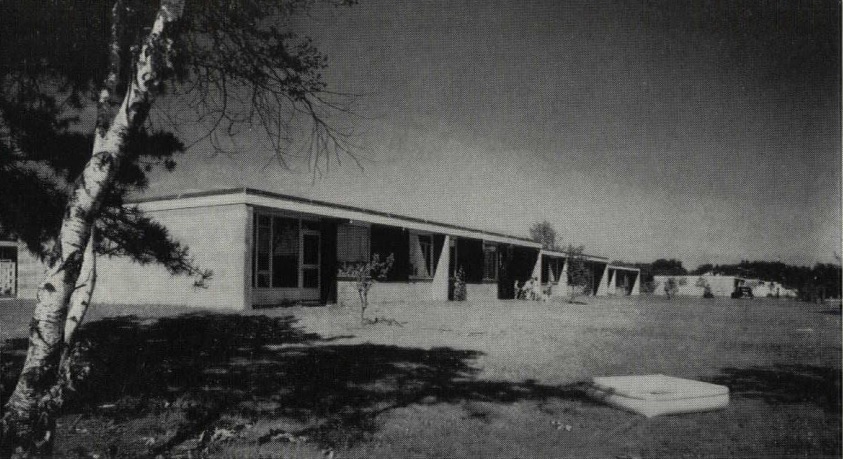 1950 - Veterans Family Housing, Barton Road, Wellesley MA. 88 Family housing units for the Wellesley Housing Authority. Featured in Architectural Forum, January 1952.
---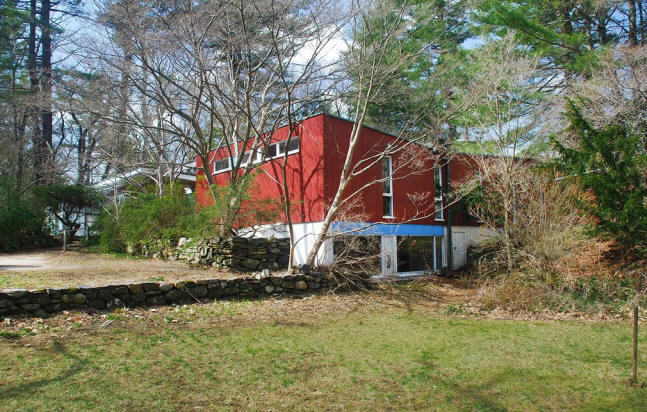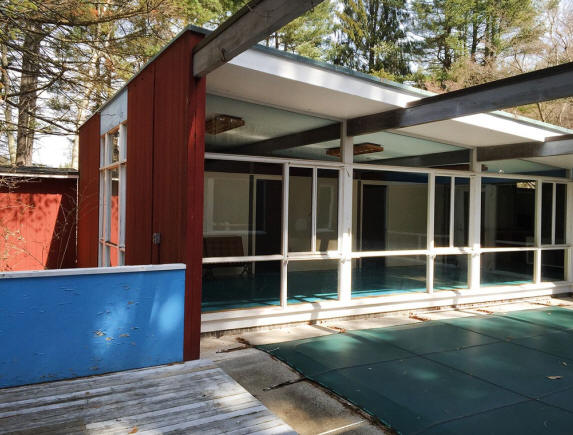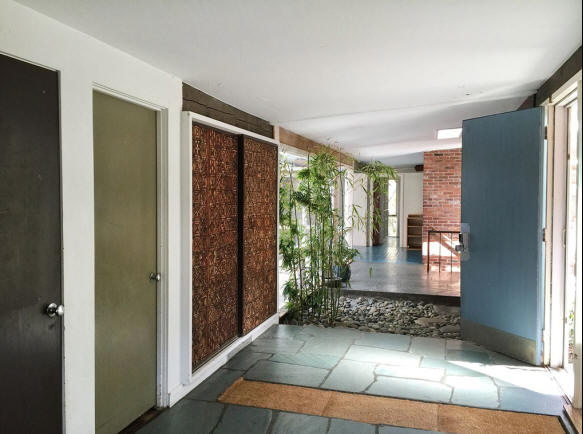 1950 - The Henry M. and Gwen G. Morgan House, 237 Old Concord Road, Lincoln MA. Featured in Progressive Architecture, March 1953. Destroyed and a new home built in 2017.
---
1952 - The Albert and Miriam Goldman House, 87 Pleasant Street, Lexington MA. Sold in 2006 to Isaac Silvera.
---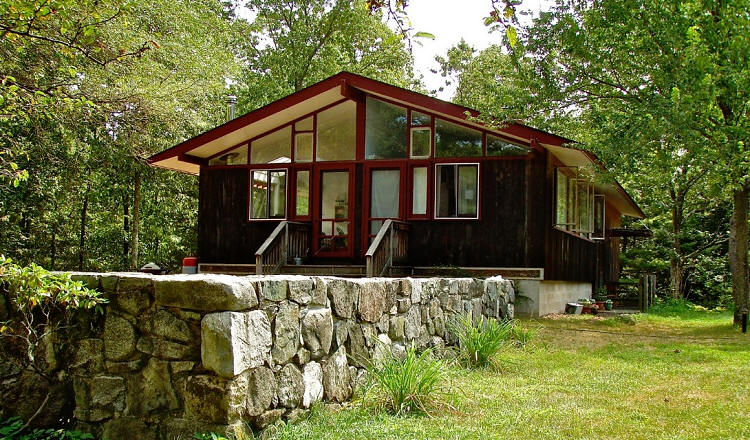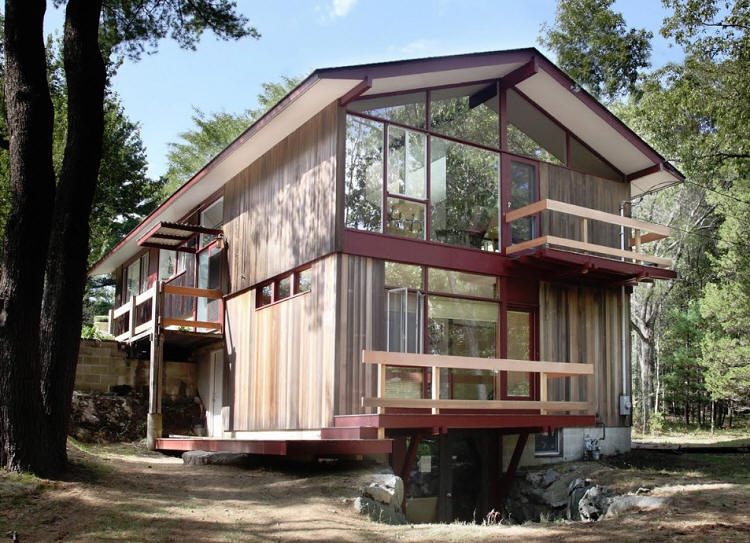 1952 - The Arthur Baggs House,
149 Old County Road
, Lincoln MA. In the 1990s, the original Baggs land was subdivided and the house was too close to the new property line. It was assumed the house would be destroyed, but it sold to Michael and Shelley Peyette McGarry who saved the house by moving it about 100 feet.

---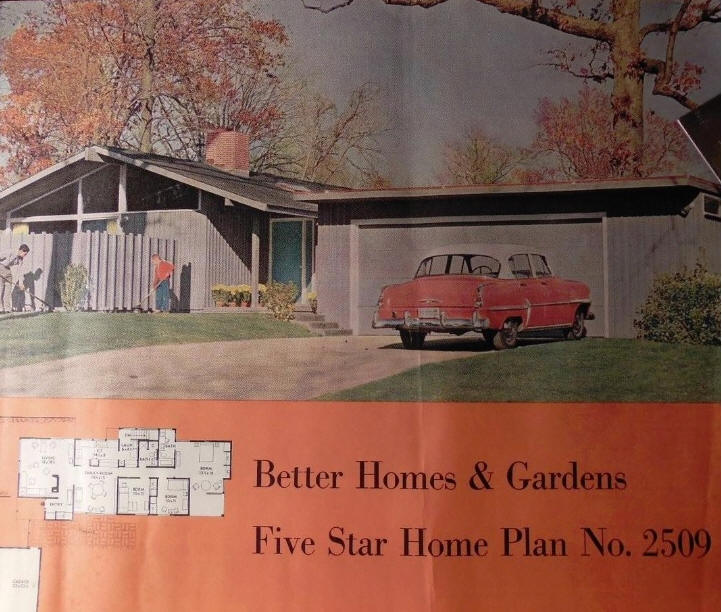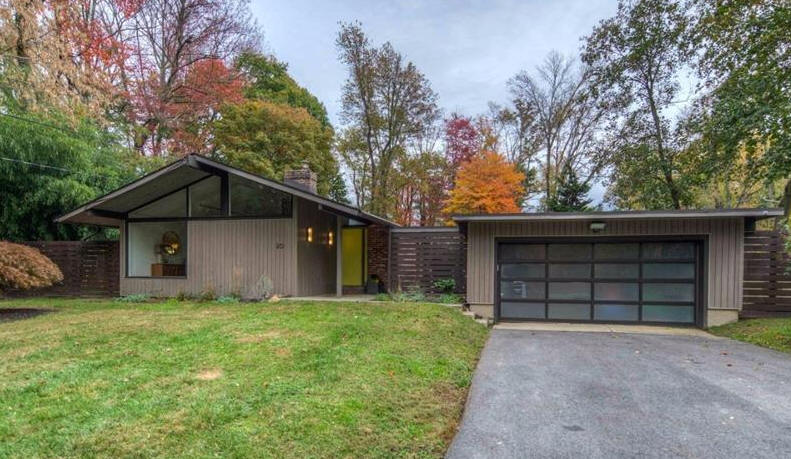 1955 - The Better Homes and Gardens Idea Home of the Year. Model single-family home built in 100 locations across the United States. Above photo of home located at
20 Paxton Hollow Road
, Media PA. Other examples located at
2201 Great Rock Road
, Vestavia Hills AL and
2500 South Carter Place
, Sioux Falls SD.
---

1955 - The Henry D. and Peggy B. Sharpe, Jr. House, 30 Pojac Point Road, North Kingstown RI.
---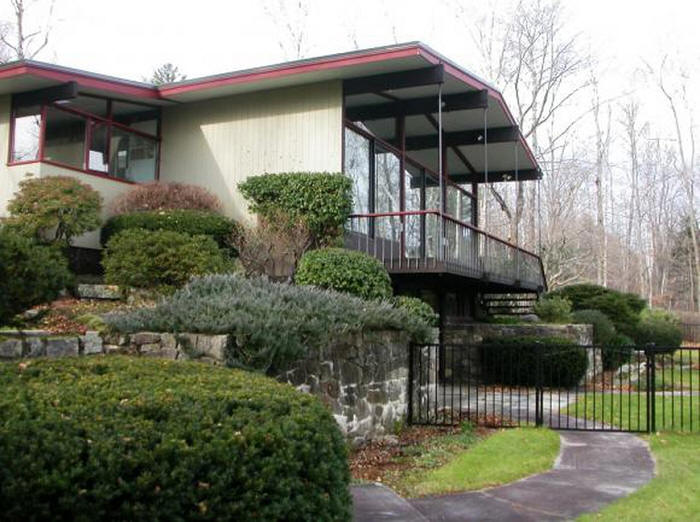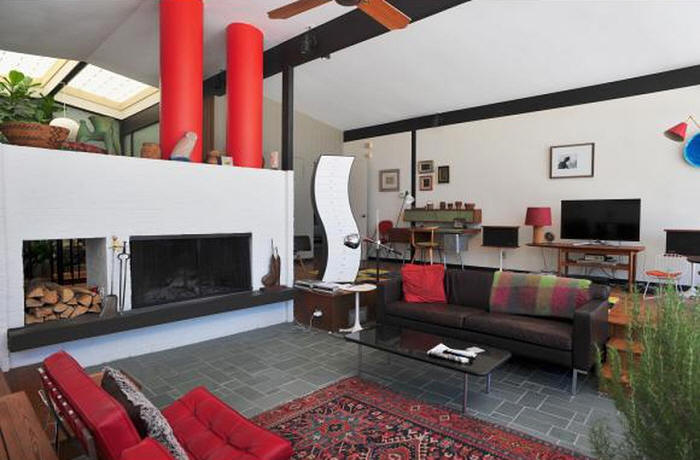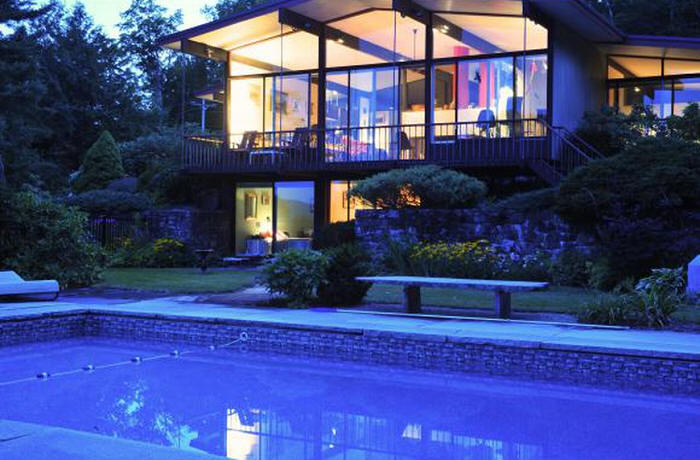 1960 - The Norman and Marion Perry House,
352 Ellsworth Hill Road
, Campton NH. Commissioned 1959.
---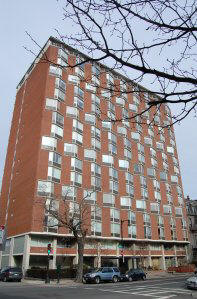 1960 - The Back Bay Apartments,
330 Beacon Street
, Boston MA. Sold and converted to condos in 1974.
---

1964 - The New New Quad, later known as Butler College, Princeton University (destroyed).
---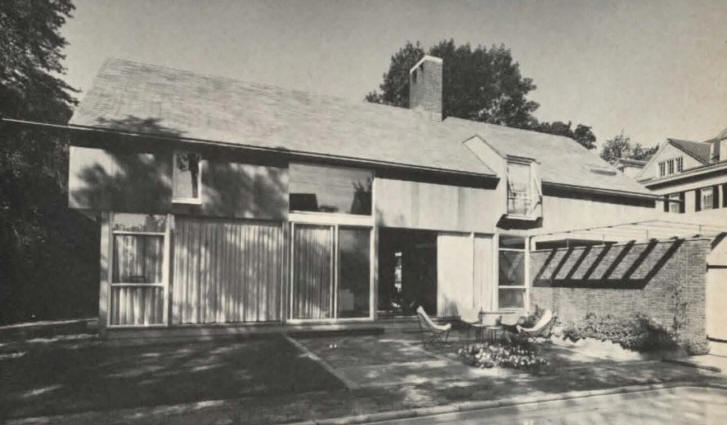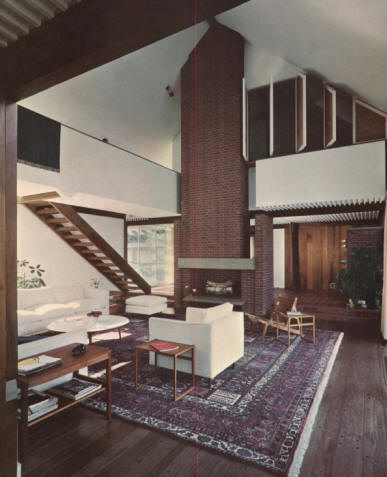 1965 - The Hugh Stubbins House, 199 Brattle Street, Cambridge MA. Featured in Architectural Record Houses of 1967.
---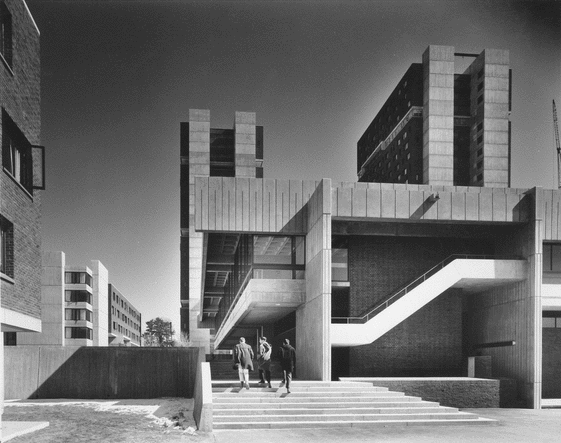 1966 - The Southwest Residential Area at University of Massachusetts Amherst. Comprised of 5 22-story towers, 12 low-rise residence halls, and 2 dining commons. Concourse renovated in 2012. Photos from UMass Amherst Libraries.