For passionate architecture fans, which are many, Modernist houses evoke a true love. These houses connect people to nature and the land through carefully designed spaces that are relaxing, compelling, and utterly addictive. For many, Modernist houses are livable sculptures, and many of these mid-century sculptures are endangered. Their locations, often on prime real estate, can be worth much more than the houses, making demolition and development an attractive option. By connecting detailed information, histories, and maps, we help Modernist houses in danger be purchased or otherwise preserved.
We raise awareness about Modernist preservation and preserve the legacy of exceptional design for future generations. We have been recognized with 16 awards for local, state, and national leadership in historic preservation, giving thousands of people access to the most exciting residential architecture, past and present. We connect people with their past or their future dream homes and preserve histories for future generations. We started as Triangle Modernist Houses in 2007 and became a nonprofit 501C3 in 2009. By 2013, the project expanded statewide to become NCModernist®. In 2015, we launched the national site USModernist® which hosts national and international tours; the largest open digital archive of well-known mid-century Modernist houses and architects in America; an architecture magazine library, and the USModernist Radio podcast.

George Smart
Founder/CEO. George's wife refers to this project as "a 15-year seizure."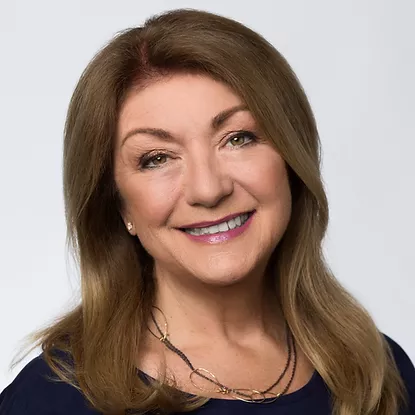 Michela O'Connor Abrams
Chief Advancement Officer. We won't DWELL on her design experience.
Rebekah Laney
Development. She just left you a voicemail.
Angela Roehl
Tours. Angela books exciting architecture tours then leads them. She really hates this.
Virginia Faust
Monitors iconic houses across NC day after day, for years.
Catherine Westergaard Cramer
Research. She can find any Modernist house. Resistance is futile.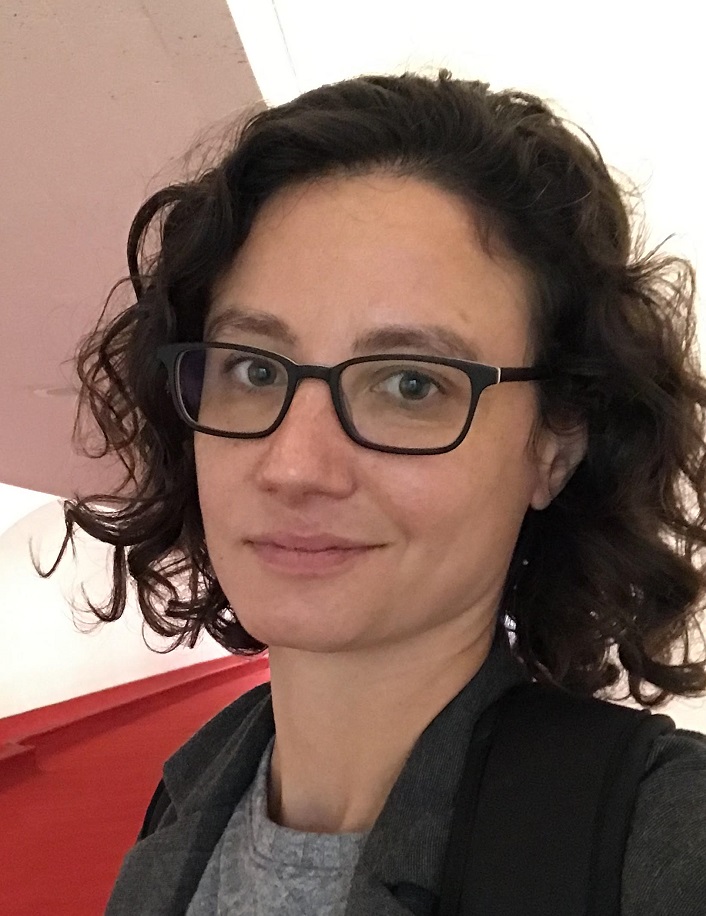 Carie Chesarino
Archivist. First day on the job, she solved a huge cold case.
Iva Kravitz
Strategy and PR. It's pronounced kray-vitz. She knows everybody.
Michael Locke
Research. He shoots thousands of houses in LA. With his camera.
Ron Gallagher
Newsletter Editor. He corrects grammer, too.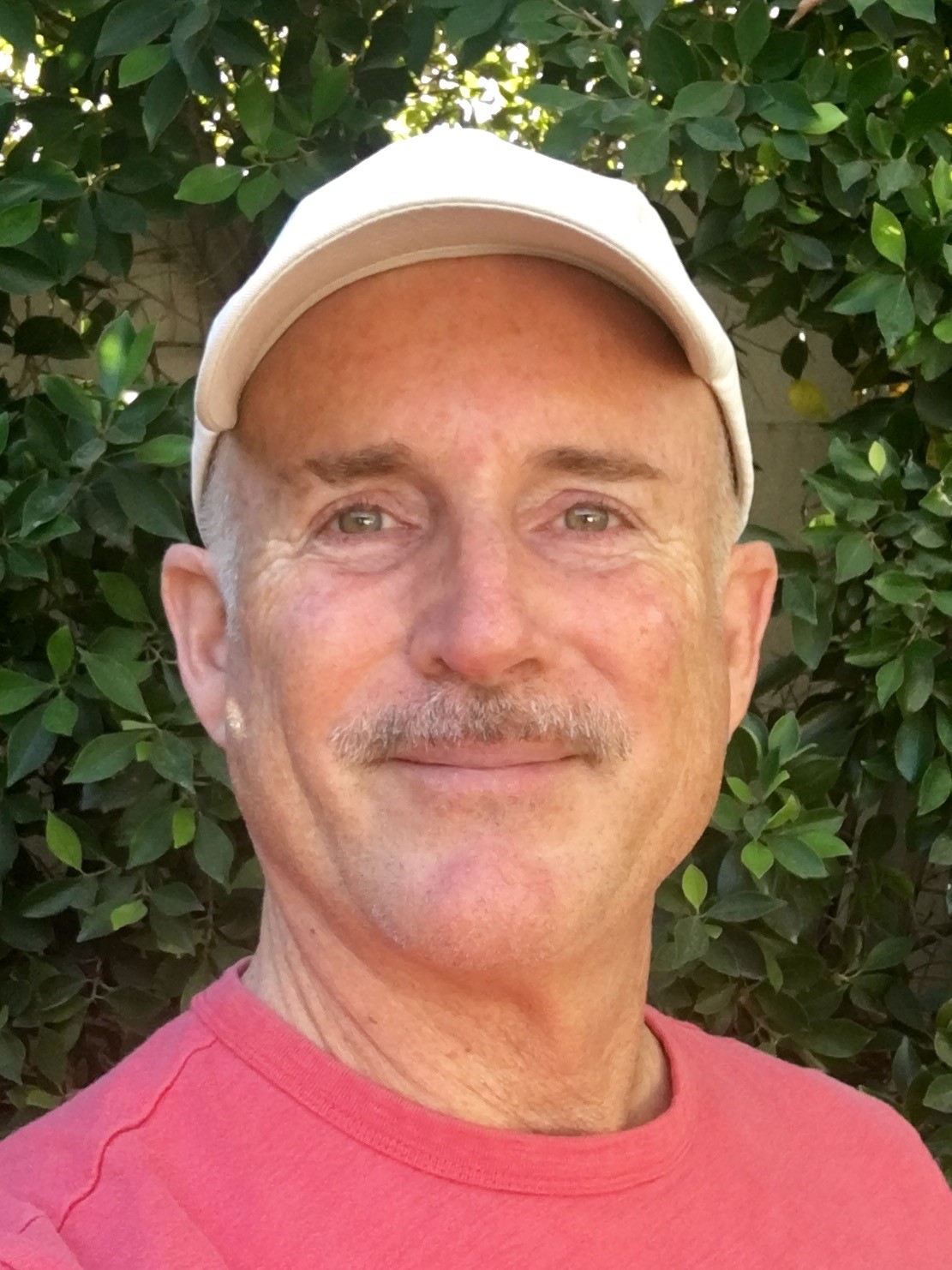 Trevor O'Donnell
By night, Social Media. By day, a walking Wikipedia on Palm Springs.
Frank Harmon FAIA
National Affairs. Sends alerts when our fenestration needs a parti hat.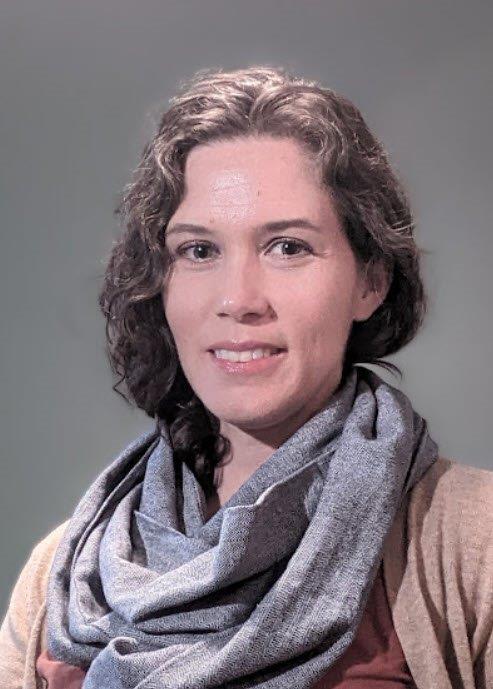 Kelly Policelli
Archivist. Without a tank, does amazingly deep dives into architect project lists.
---
Modernist Archive Inc.
Board of Directors
Anne Stoddard, Sharon Glazener, George Smart, Eleanor Stell, and Caterri Woodrum.
Mission
USModernist provides donors, volunteers, and advocates the information and organization they require to passionately engage the documentation, preservation, and promotion of residential Modernist architecture.
Projects
USModernist provides documentation for nearly every iconic Modernist house in America. We educate the public to preserve Modernism through our archives, giving millions of people access to the most exciting and important residential architecture, past and present.
USModernist Advisory Board
· Alex Bachrach, Publisher, Architectural Record
· Brad Dunning
· Robert Ivy FAIA, former CEO AIA
· Crosby Doe, CEO, Crosby Doe Associates
· Diane Bald
· Elizabeth Timme, Director of Design, OfficeOf: Office
· George Smart HAIA, CEO, USModernist
· Jim White, SVP Human Resources, Paramount Pictures
· Karen Okner, President, Design Collaborative
· Kelly Lynch
· Leo Marmol FAIA, Managing Partner, Marmol Radziner
· Meelena Turkel, Turkel Design
· Michela O'Connor-Abrams, Chief Advancement Officer, USModernist
· Monique Lombardelli Anton, CEO/Broker, Modern Homes Realty
· Tim Gleason, Curator
· Tim Ross, Writer-Performer-Filmmaker
· Trina Turk
· Zurich Esposito HAIA, Consultant