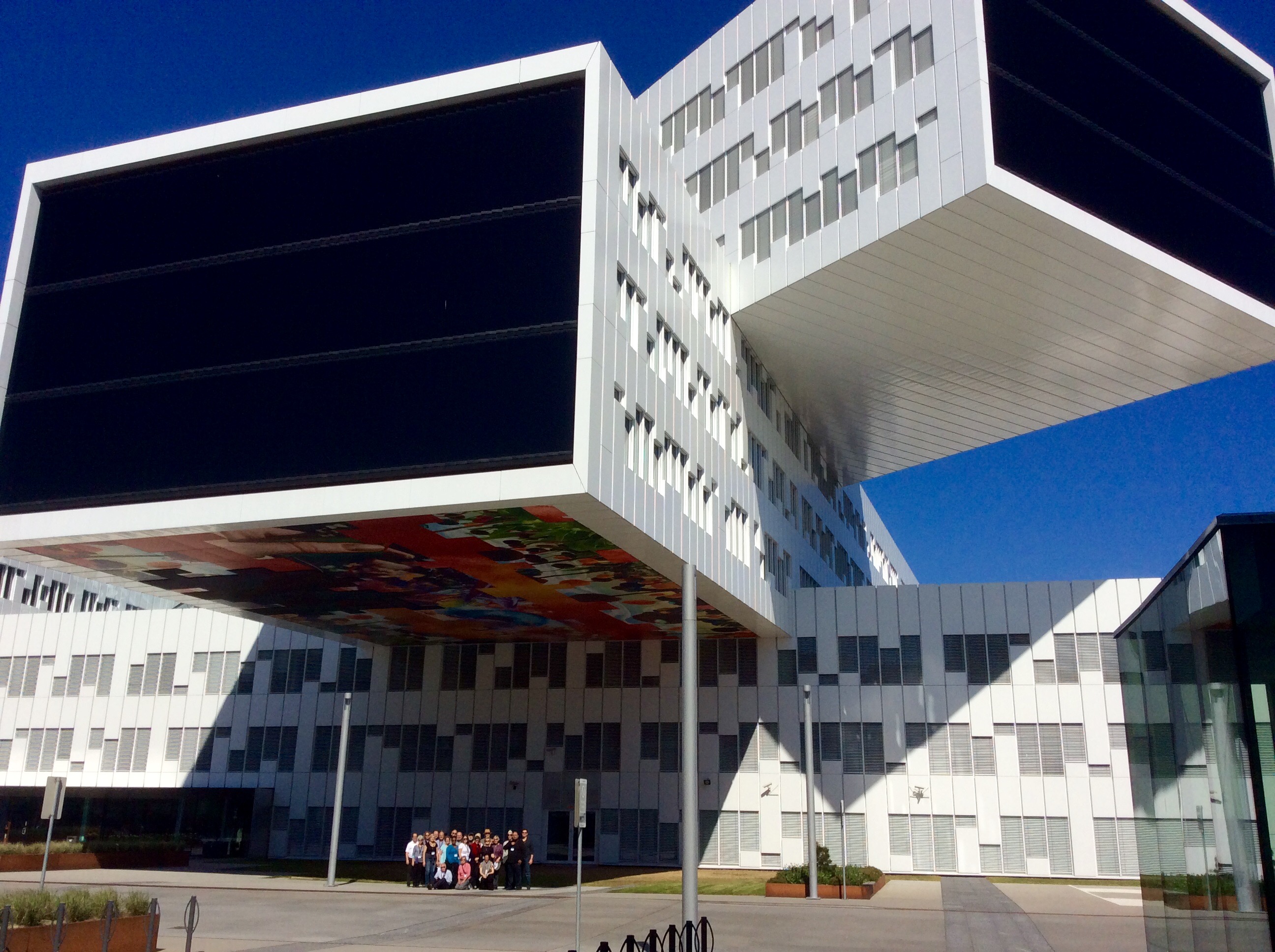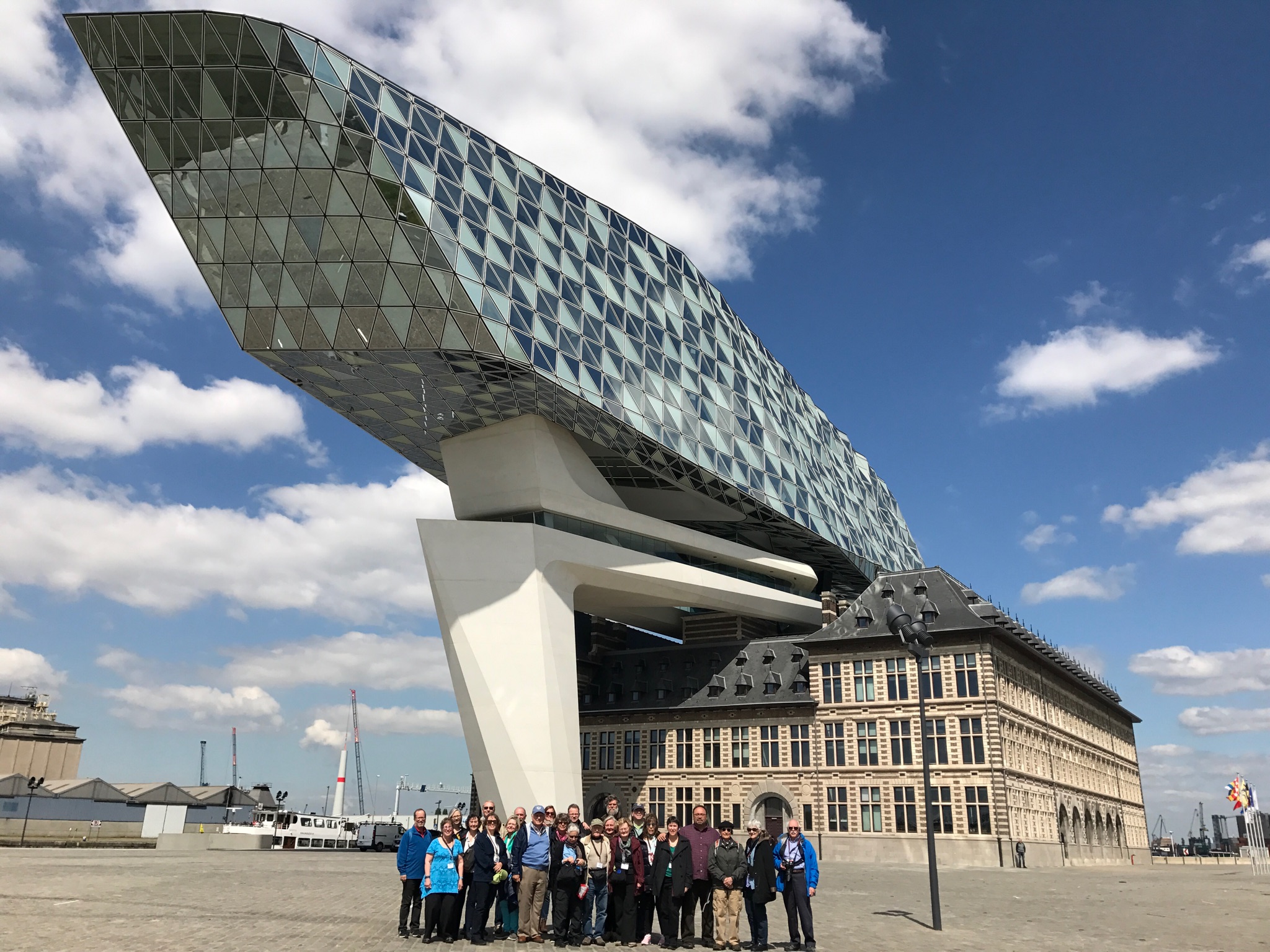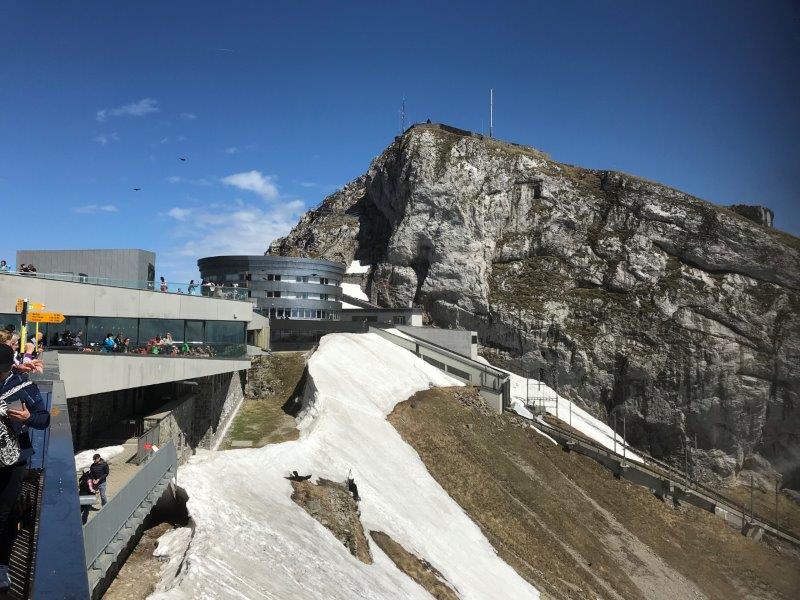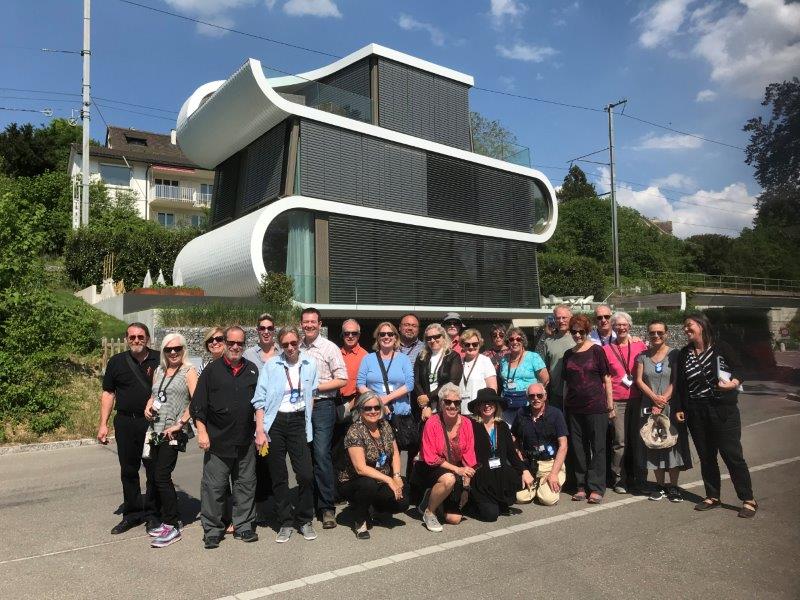 Have you wanted to visit amazing Modernist architecture across the United States, Europe, and North Carolina? Our educational Modernist architecture tours are organized and curated for the general public. You don't have to be an architect or even in the design field. You just have to love it! And if your spouse/partner isn't as into Modernist design as you are, no problem! Our itineraries give couples ample time to explore other interests.
---

European Modernist Architecture Tours
Curated by USModernist
In 2016, USModernist created wildly popular specialty European tours - exclusive to Modernist architecture - but they were only offered once a year. Now through an alliance with Firebird Tours, one of Europe's largest specialty tour agencies, you can experience these unique USModernist-curated architecture itineraries all year long! You will see - and visit - incredible architecture, art, design, and furniture -- truly thrilling opportunities to see Modernist architecture in amazing cities such as London, Brussels, Amsterdam, Berlin, Zurich, Copenhagen, and Oslo.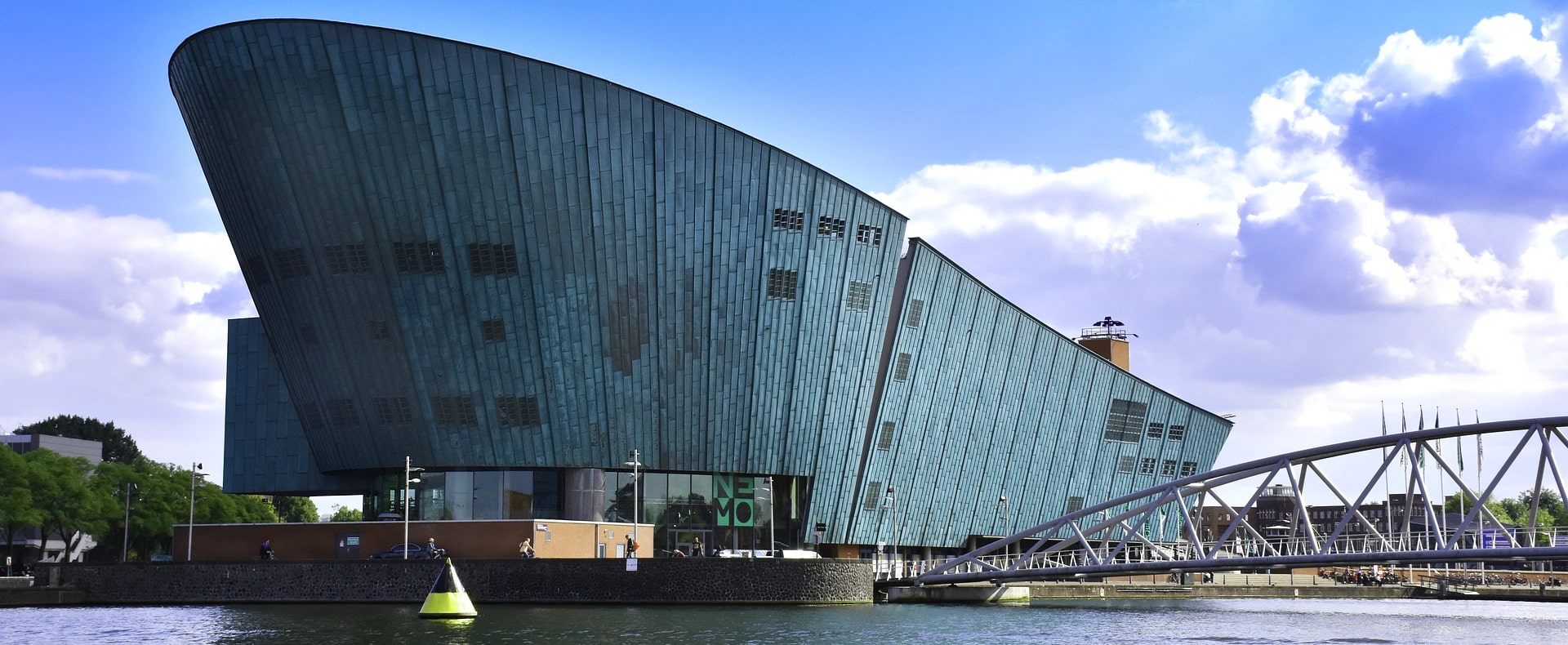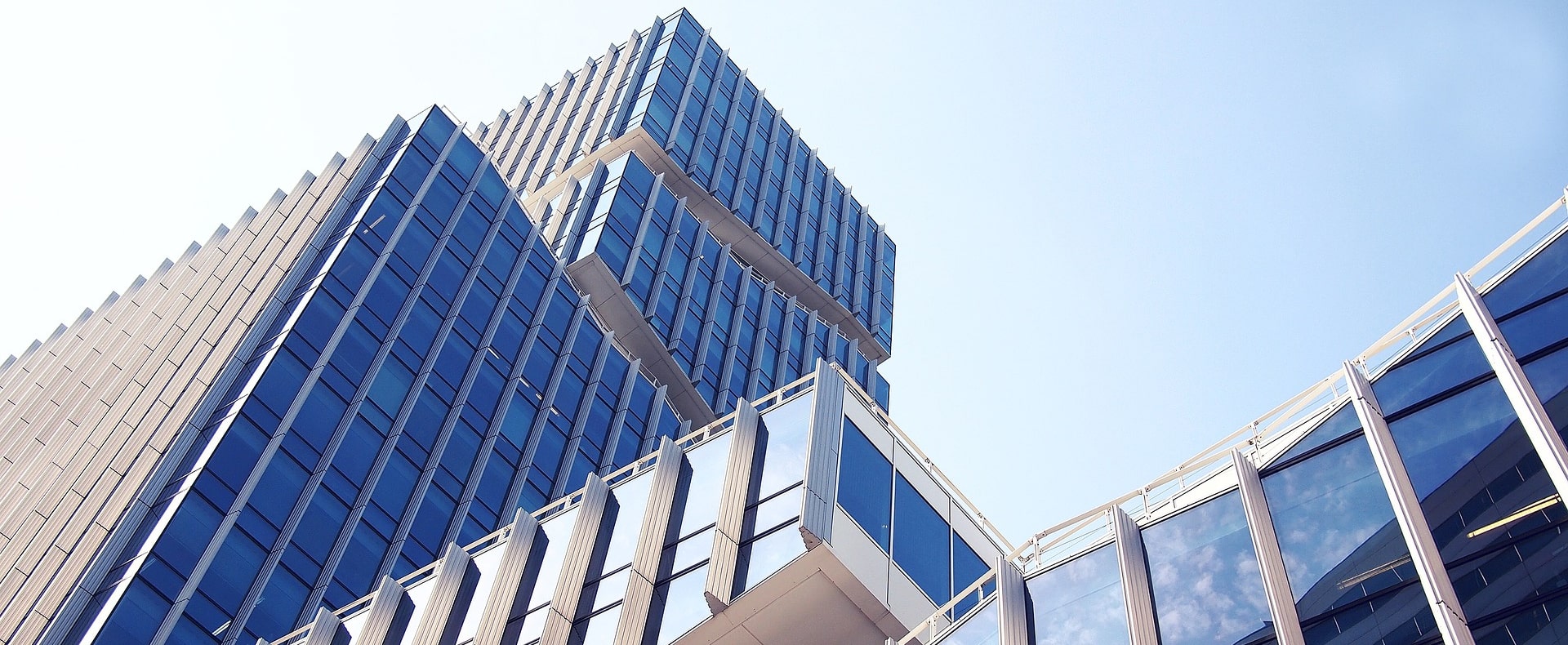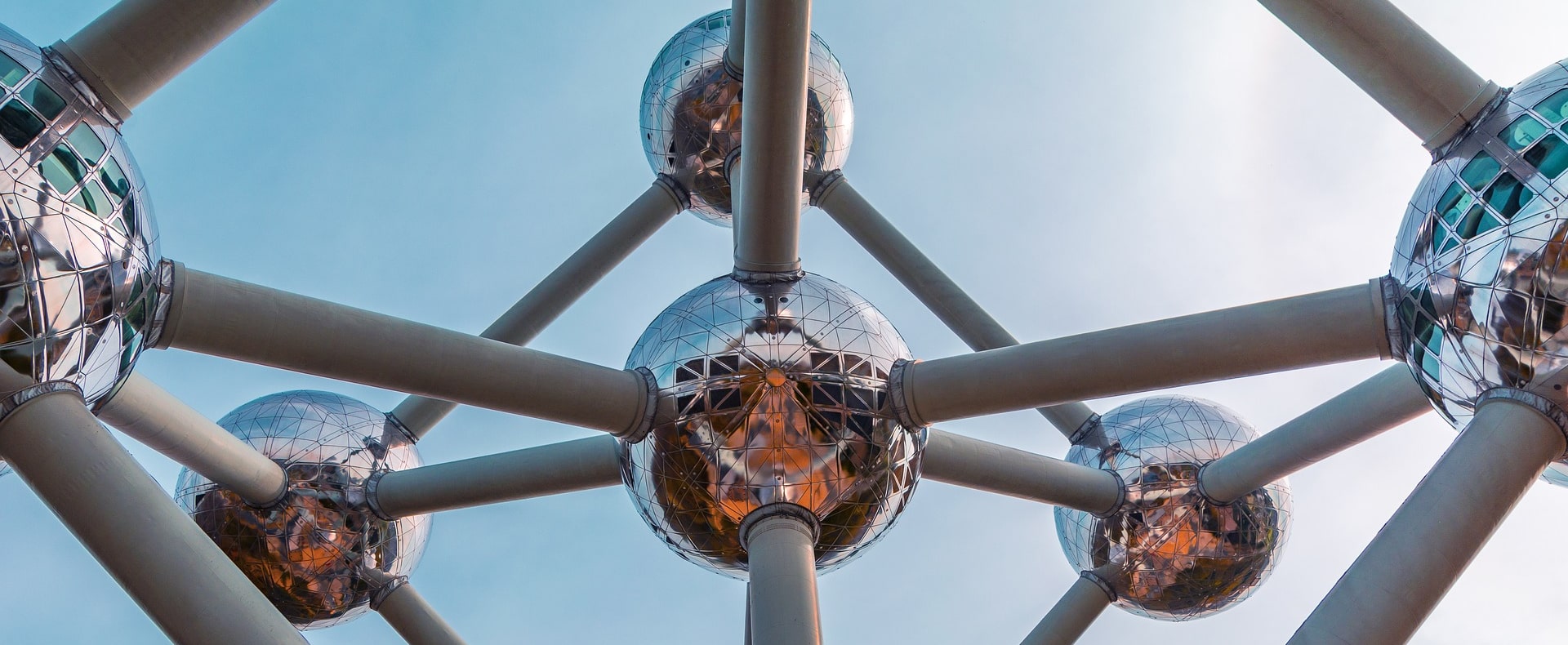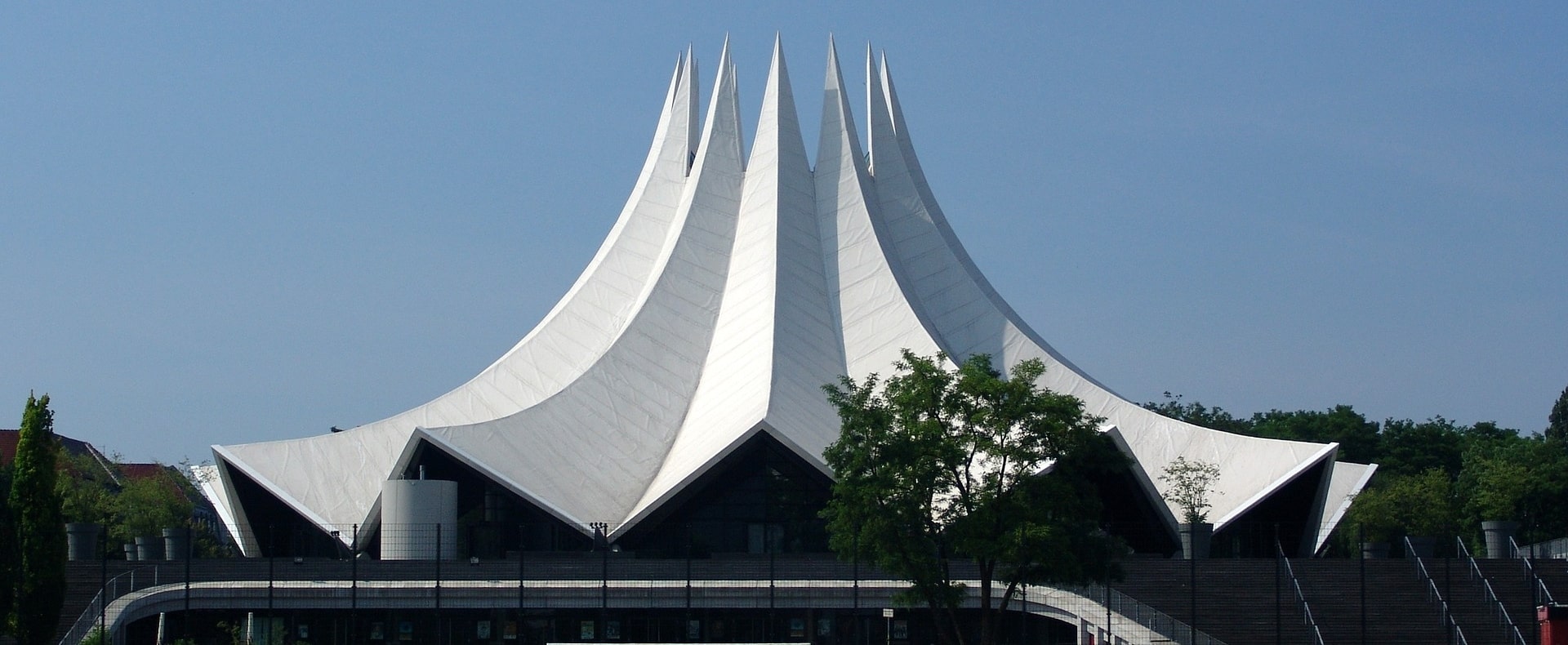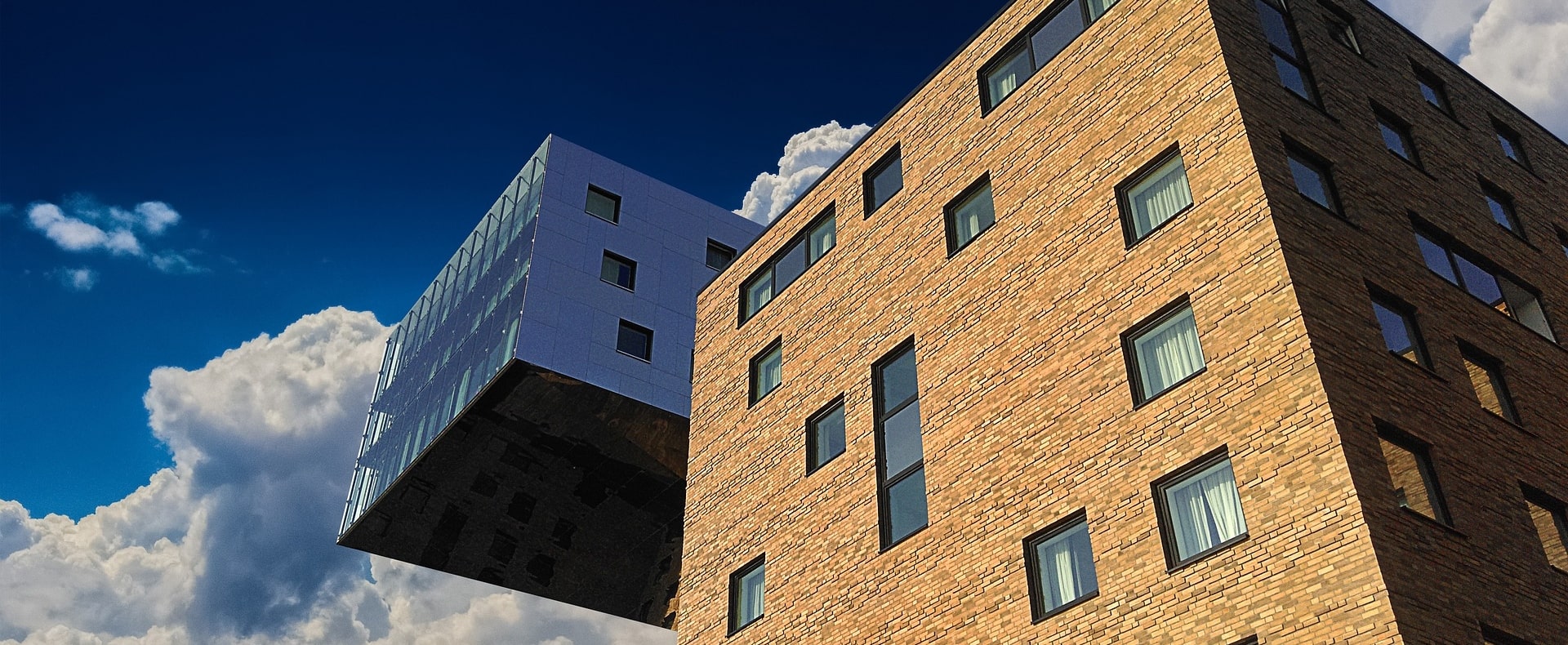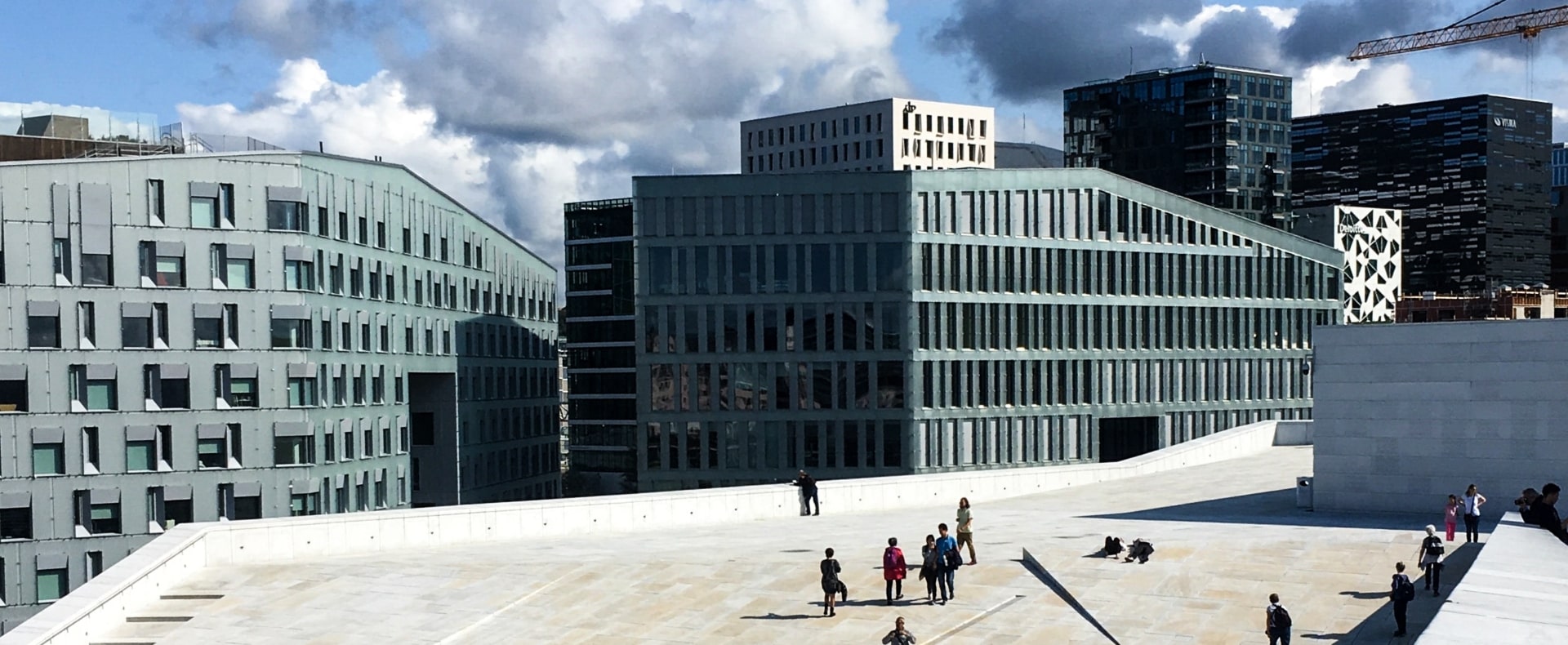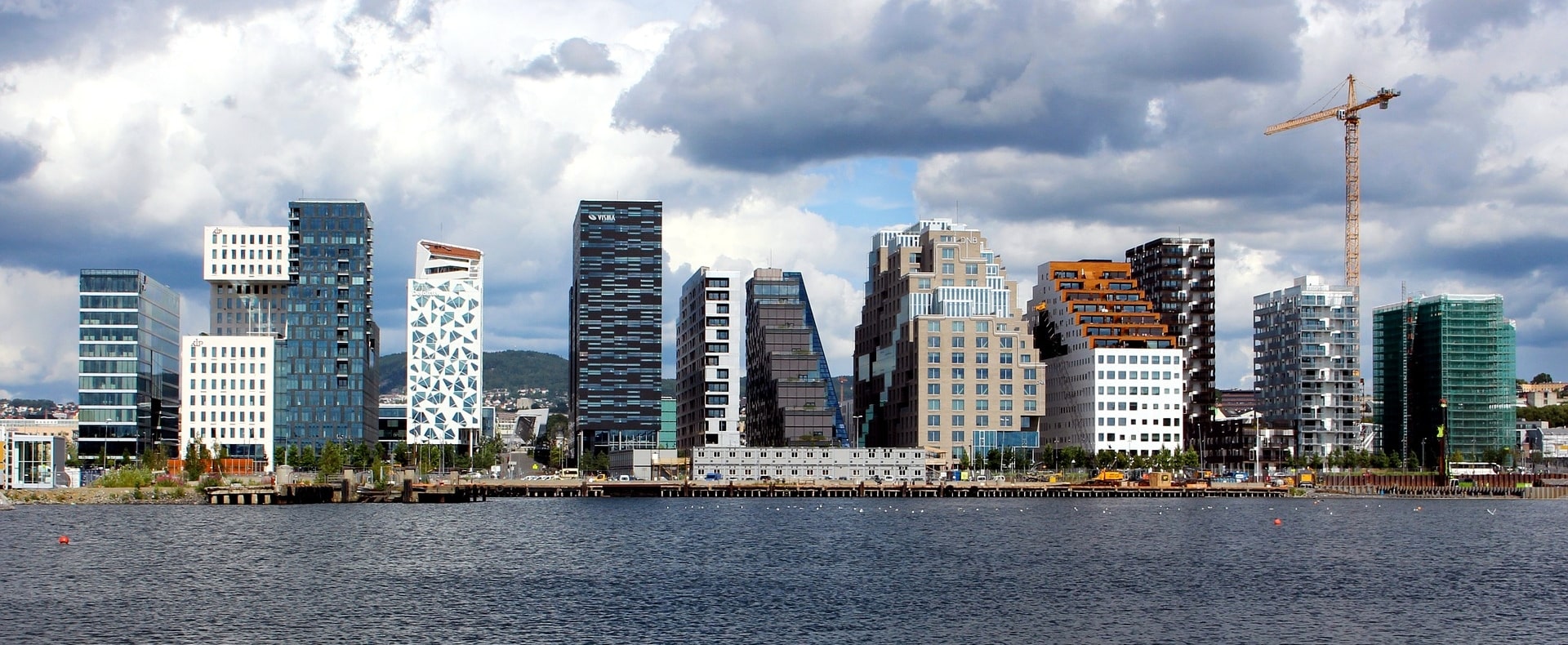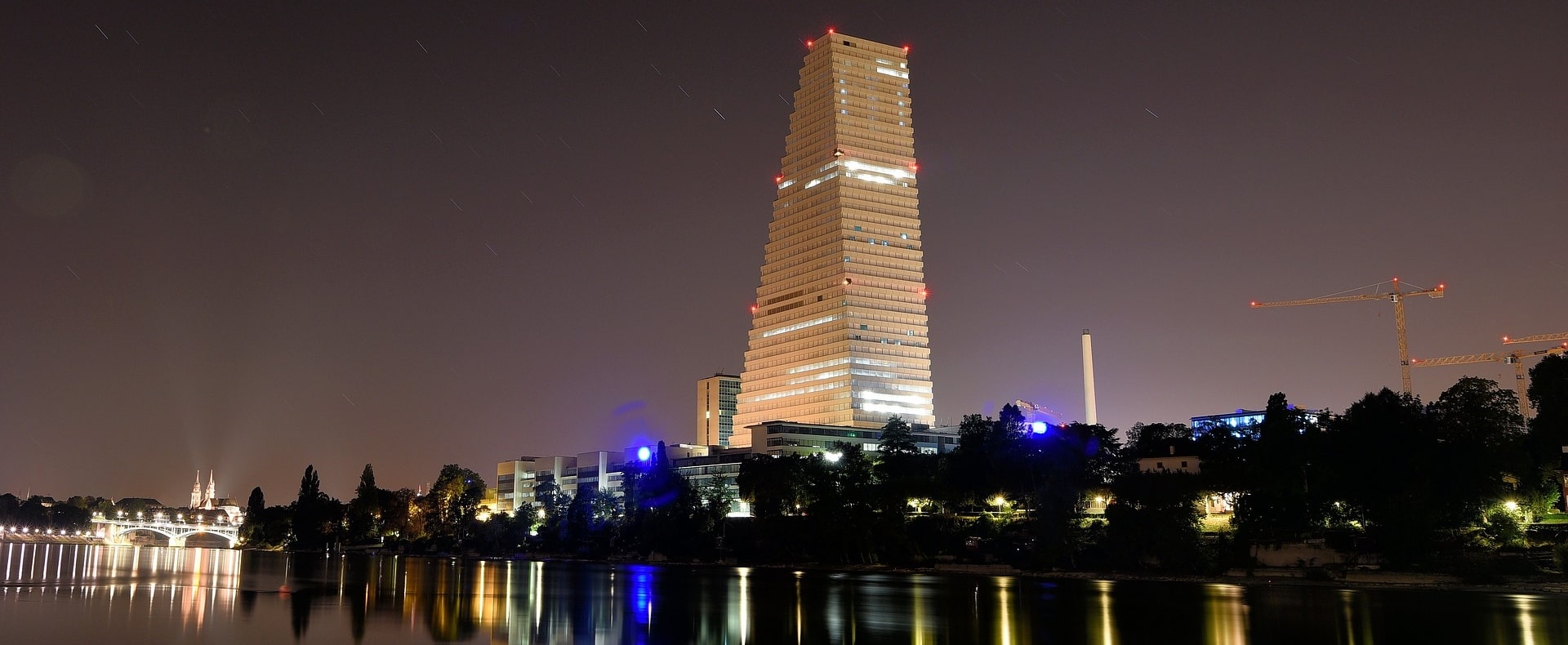 Get $100 off!
---
US and North Carolina Tours


Led by USModernist and NCModernist
USModernist's and NCModernist's highest priorities are the health and safety of everyone on our tours. Having monitored the Coronavirus (COVID-19) situation, containing the spread is crucial and we have decided to postpone tours/events scheduled for March 28, April 18, and April 25. We cannot express how grateful we are for your support. The tours are our single largest source of funding, raising nearly 40% of our entire year's budget. Amidst all the uncertainty, we will get through this crisis and when we do, we will reschedule with more programs dedicated to our mission of documentation, preservation, and promotion of Modernist houses. Current ticketholders will have the option to reschedule, refund, or donate.
Our State 1960's Modernist Houses March 28
(postponed, date TBA)
Modapalooza New Modernist Houses April 18
(postponed, date TBA)
Modernist Winston-Salem April 25
(

postponed, date TBA

)
Modernist Washington DC May 1-3
(postponed, date TBA)

Modernist New York City / Fire Island Sep 18-20
Frank Lloyd Wright/Fallingwater Sep 19-20
Modapalooza New Modernist Houses October 10
Frank Lloyd Wright/Auldbrass November TBA
Palm Springs Modernism Week February 15-21, 2021
These tours sell out fast! To get advance notice by email, subscribe to the USModernist newsletter
. To get tour details FIRST, before newsletter subscribers, become a
Mod Squad

member
. Mod Squad membership can pay for itself in just a few events.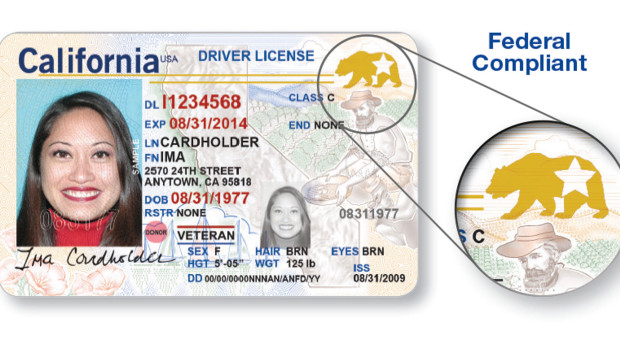 Attention air travelers! Starting October 2020, the TSA will only accept drivers licenses that have the REAL ID designation, which is a star. Lines to get this updated ID are going to be huge in early 2020, so do it now. Did you know you can make appointments with most DOT's online and save a huge amount of wait time? Be sure to check the documentation you'll need to bring.