Curated Modernist Tours of the Architecture You Love

These tours sell out fast! To get tour details FIRST, before newsletter subscribers, become a

Mod Squad

member. Mod Squad membership can pay for itself in just a few events.
---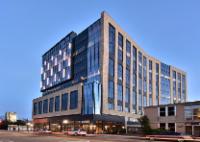 Sake in the Sky!
Thursday, September 2, 6-8pm.
A rooftop sake-tasting benefit event for NCModernist including sushi! One Glenwood (corner of Glenwood, Morgan, and Hillsborough Streets), Raleigh NC.
Tickets and details.
---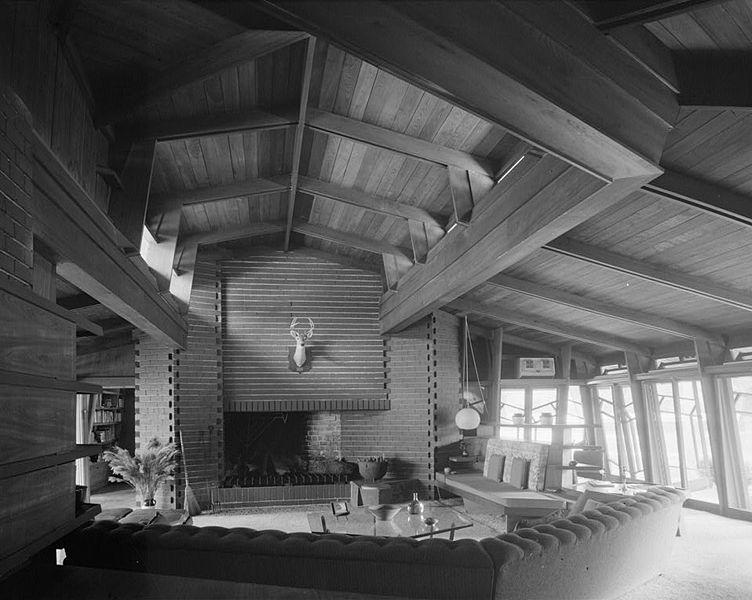 Saturday-Sunday, November 6-7, Yemassee/Beaufort/Charleston SC.
The Frank Lloyd Wright / Auldbrass Tour! Mod Squad Members save nearly $100/person! Auldbrass, Frank Lloyd Wright's amazing complex of buildings, is only open to the public for three days every two years! It's a rare, thrilling, visual experience you won't want to miss. Because you'll be waiting two years if you do. You will roam the grounds, view the buildings, see the sculptures, and visit inside the main house. You will also visit inside the 2005 Low Country Residence, designed by Raleigh architect Frank Harmon, which won a 2009 National AIA design award. Plus you'll have an outdoor lunch and guided tour of the AIA award-winning Middleton Inn, designed by architect W. G. Clark. Tickets and details.

---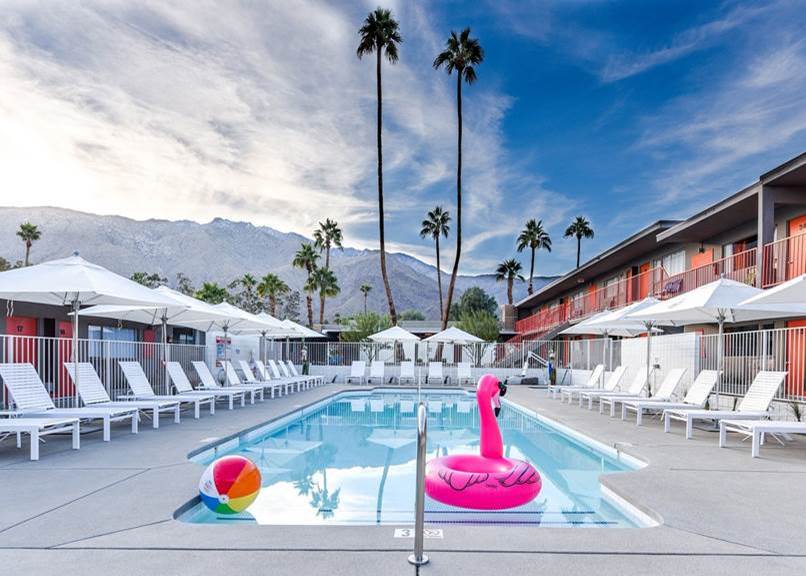 February 22-28, Modernism Week 2022 in Palm Springs CA.
If you're into mid-century Modernist architecture, you don't want to miss USModernist's wildly popular annual trip to Palm Springs for Modernism Week. There's no other place in America with as many mid-century Modern houses per square mile - thousands of Modernist houses and buildings. And this is the very best week to go - when the town shares its crazy fun Modernist design from houses to art to furnishings to lifestyles to fashion to food. It's 1962 all the time!
Tickets and details
.
---
---

European Modernist Architecture Tours Curated by USModernist (resume in October 2021)
In 2016, USModernist created wildly popular specialty European tours - exclusive to Modernist architecture - but they were only offered once a year. Now through an alliance with Firebird Tours, one of Europe's largest specialty tour agencies, you can experience these unique USModernist-curated architecture itineraries all year long! You will see - and visit - incredible architecture, art, design, and furniture -- truly thrilling opportunities to see Modernist architecture in amazing cities such as London, Brussels, Amsterdam, Berlin, Zurich, Copenhagen, and Oslo.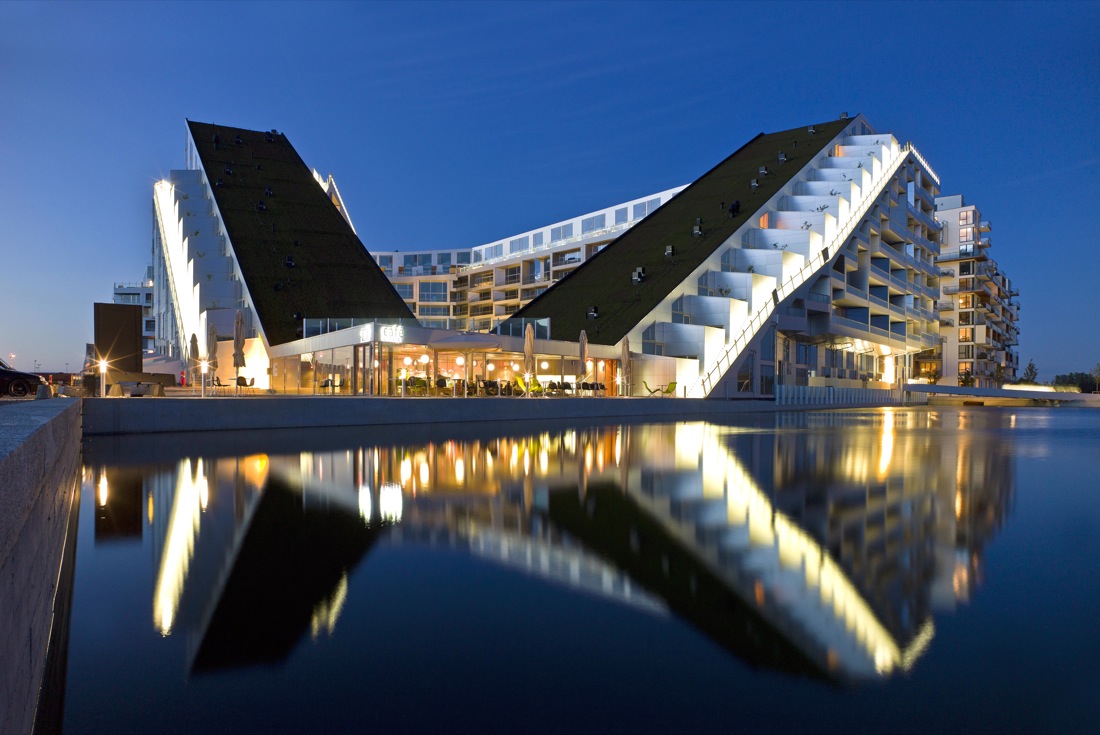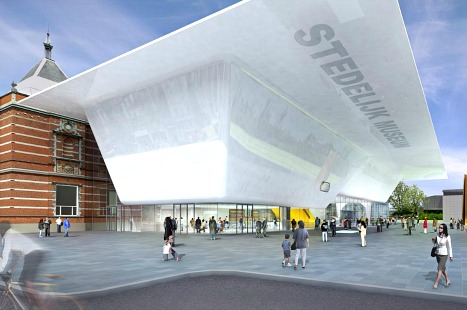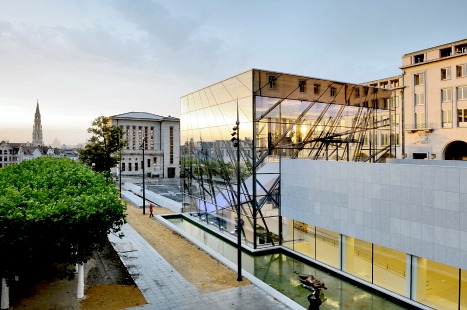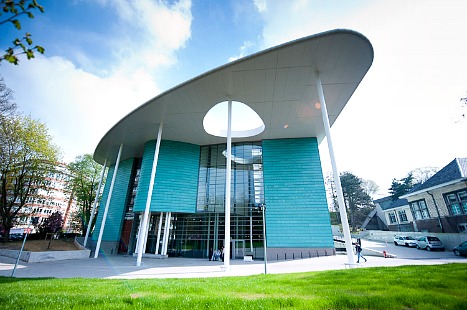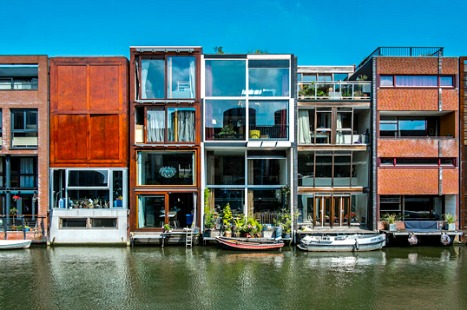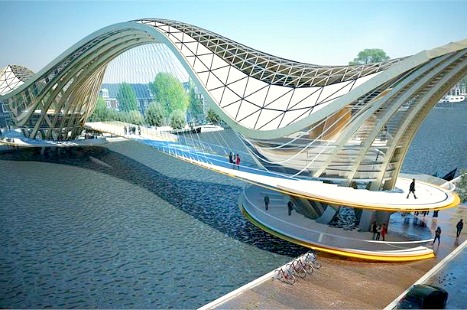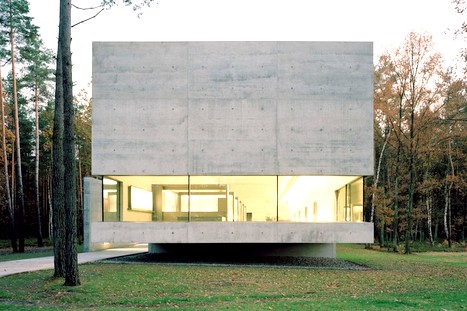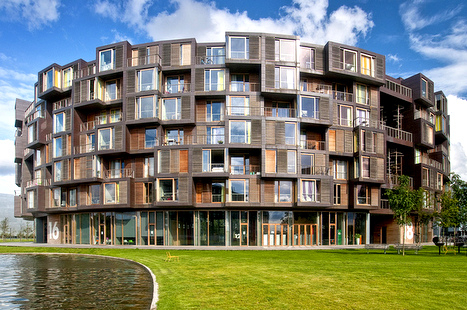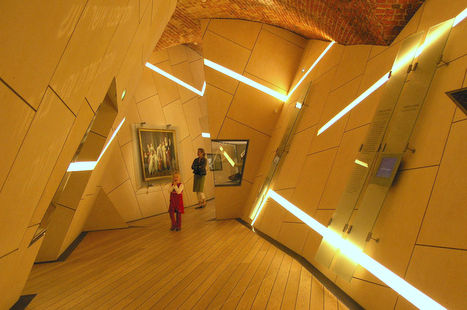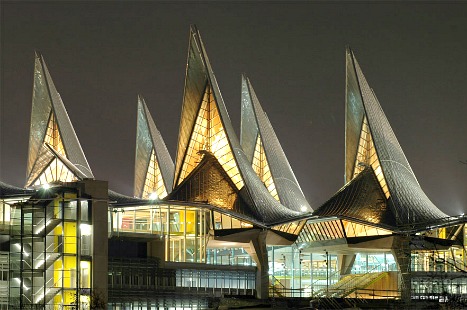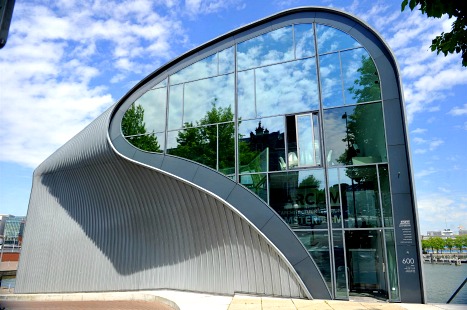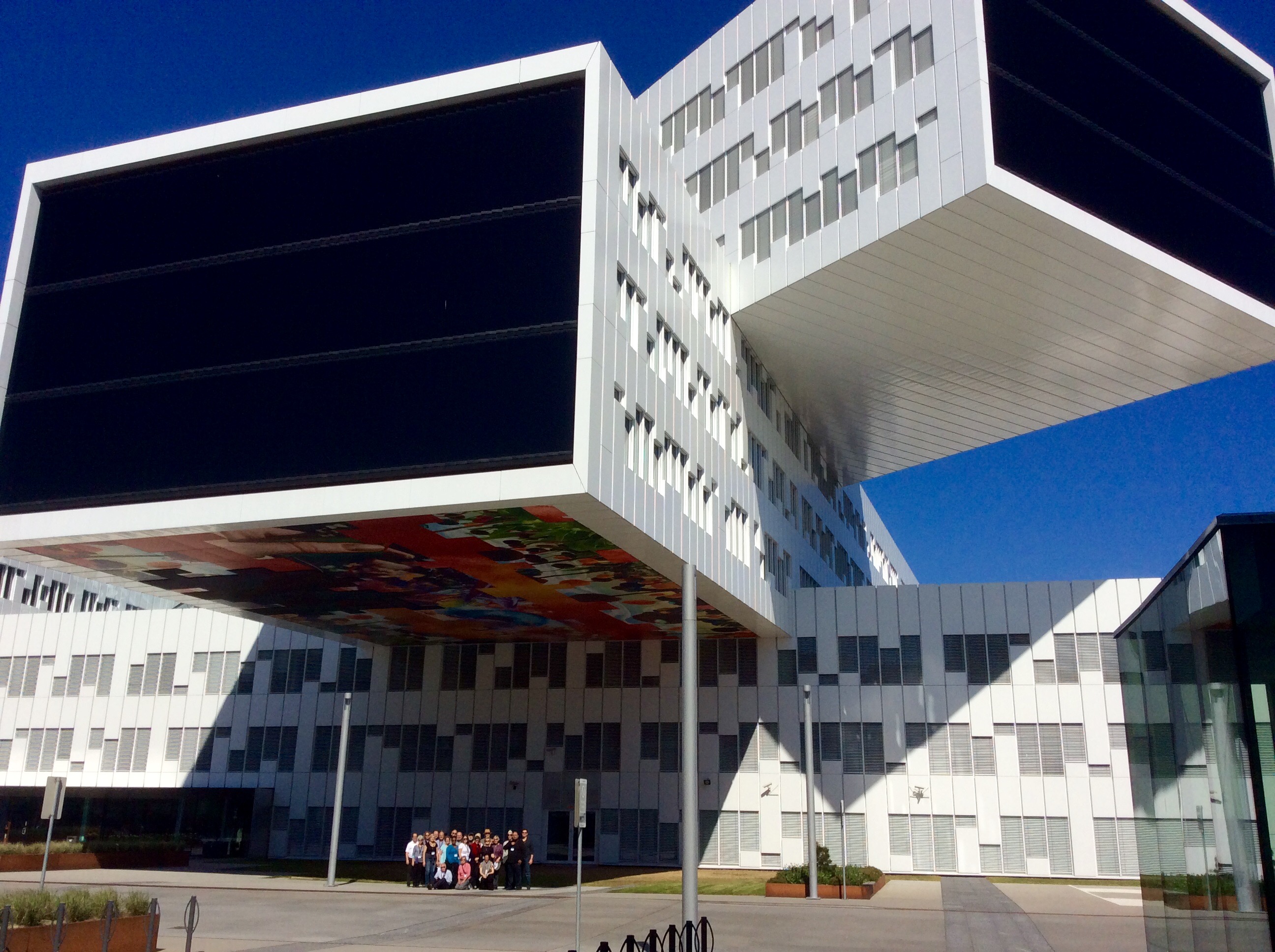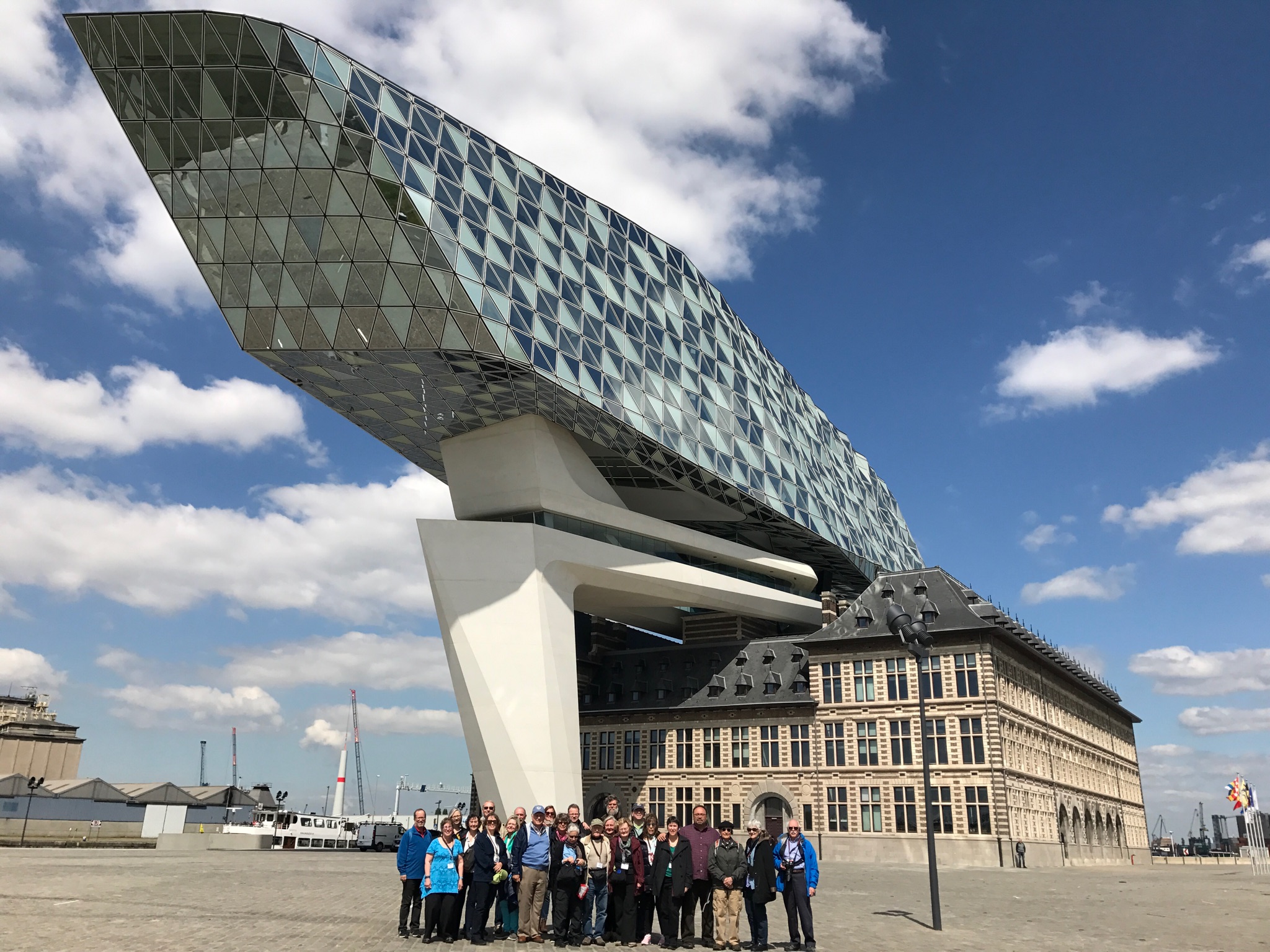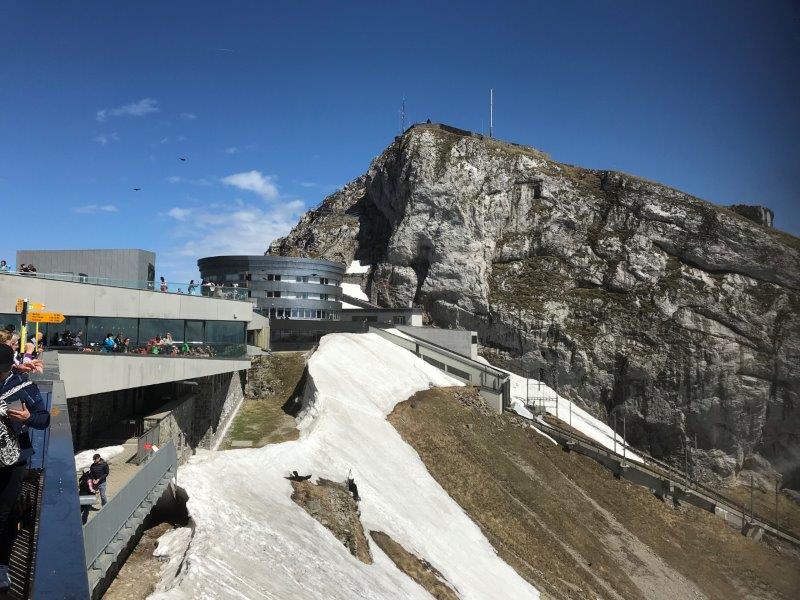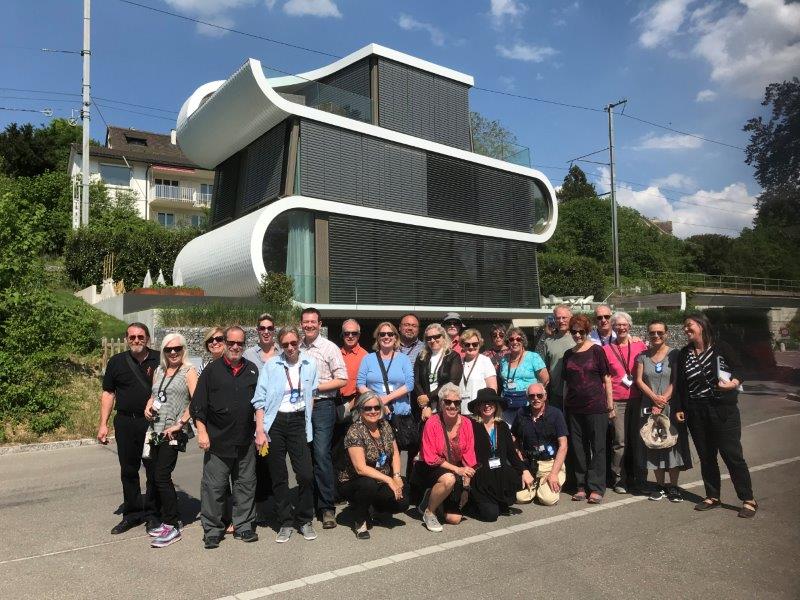 Have you wanted to visit amazing Modernist architecture across the United States, Europe, and North Carolina? Our educational Modernist architecture tours are organized and curated for the general public. You don't have to be an architect or even in the design field. You just have to love it! And if your spouse/partner isn't as into Modernist design as you are, no problem! Our itineraries give couples ample time to explore other interests.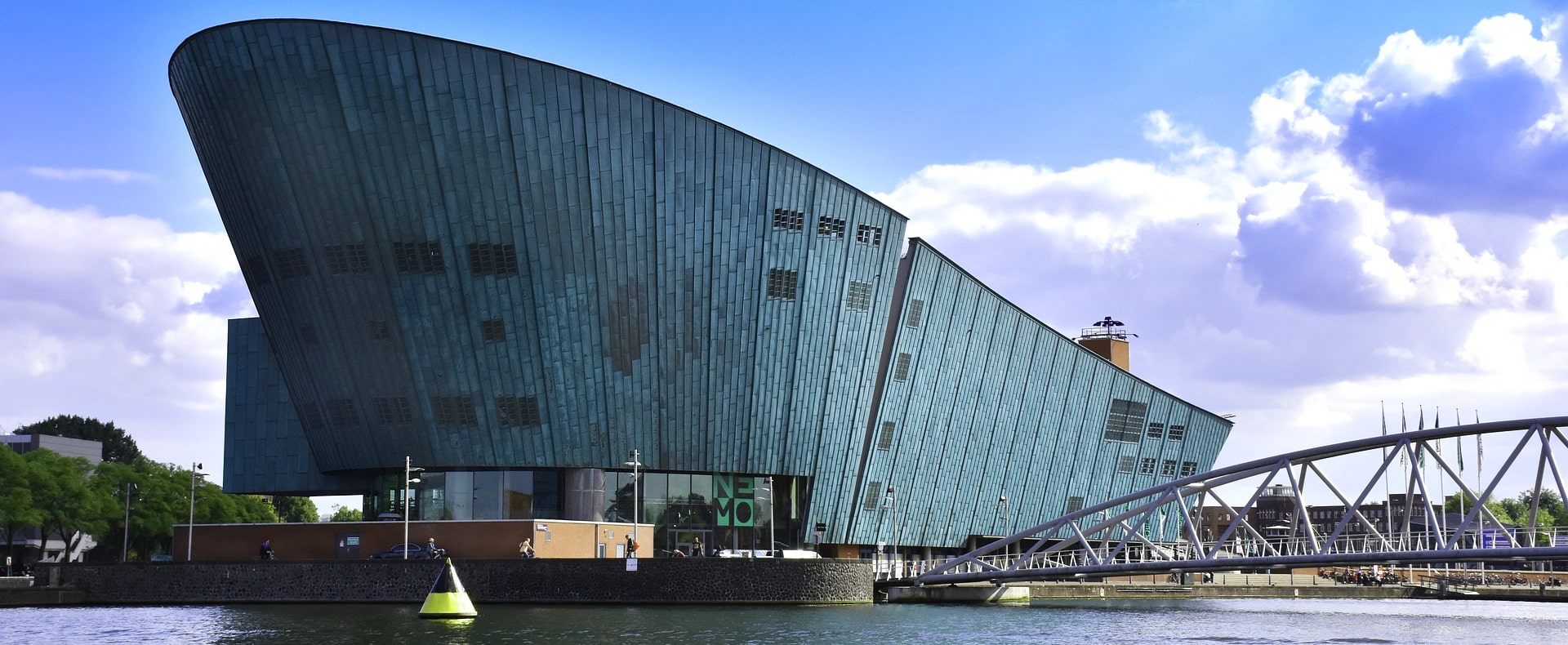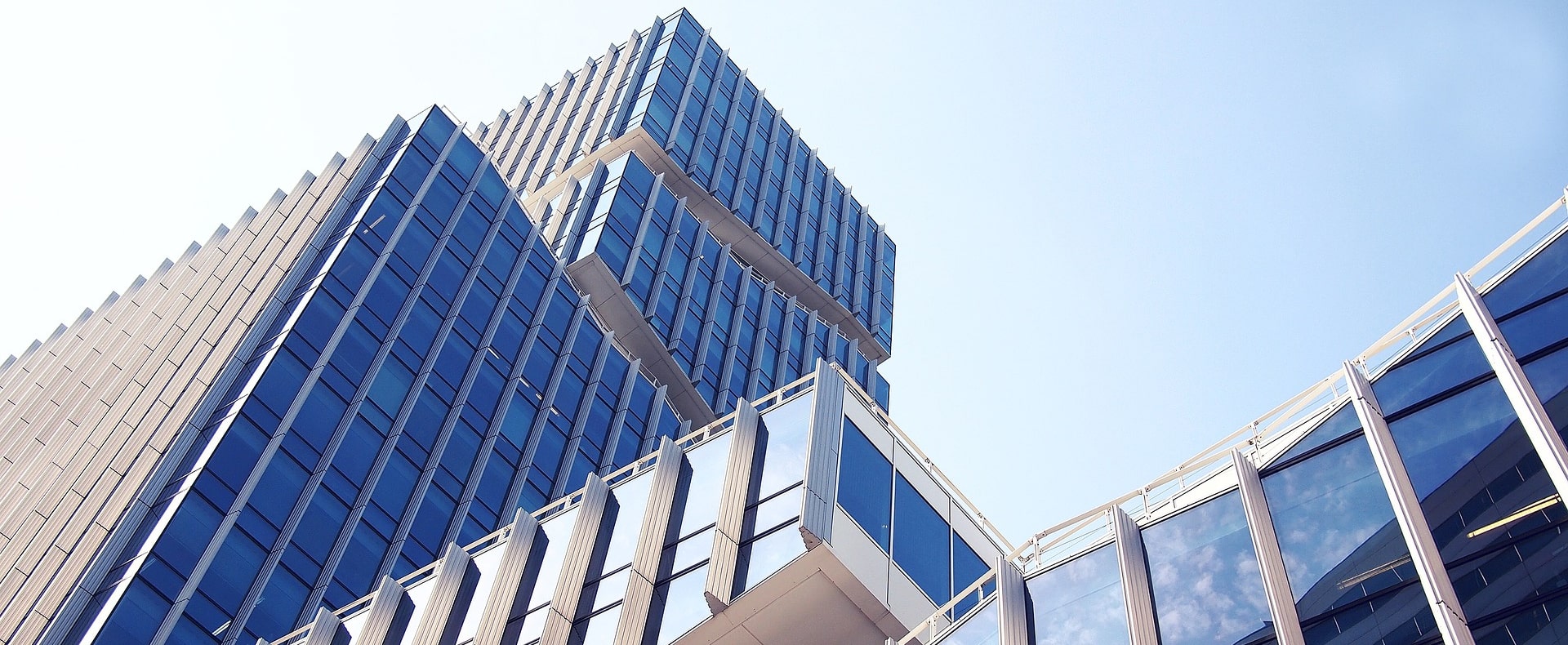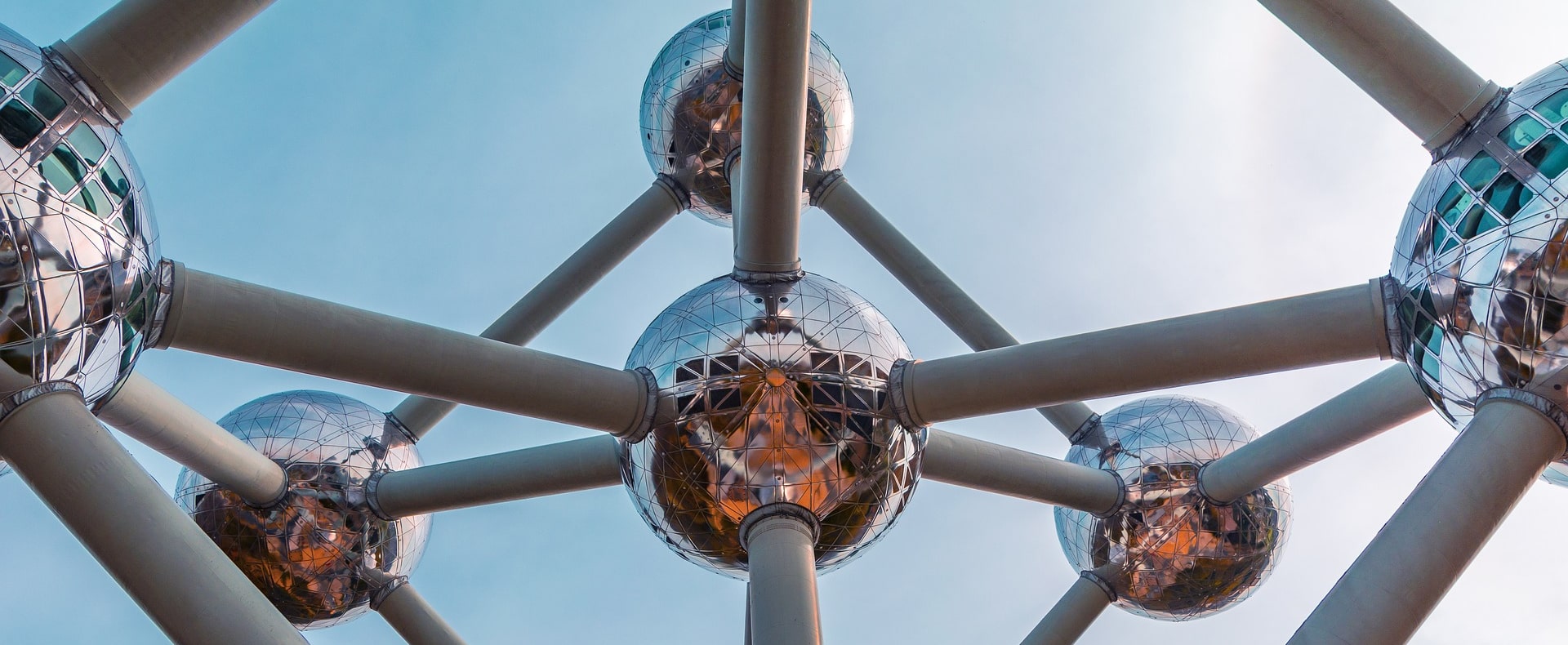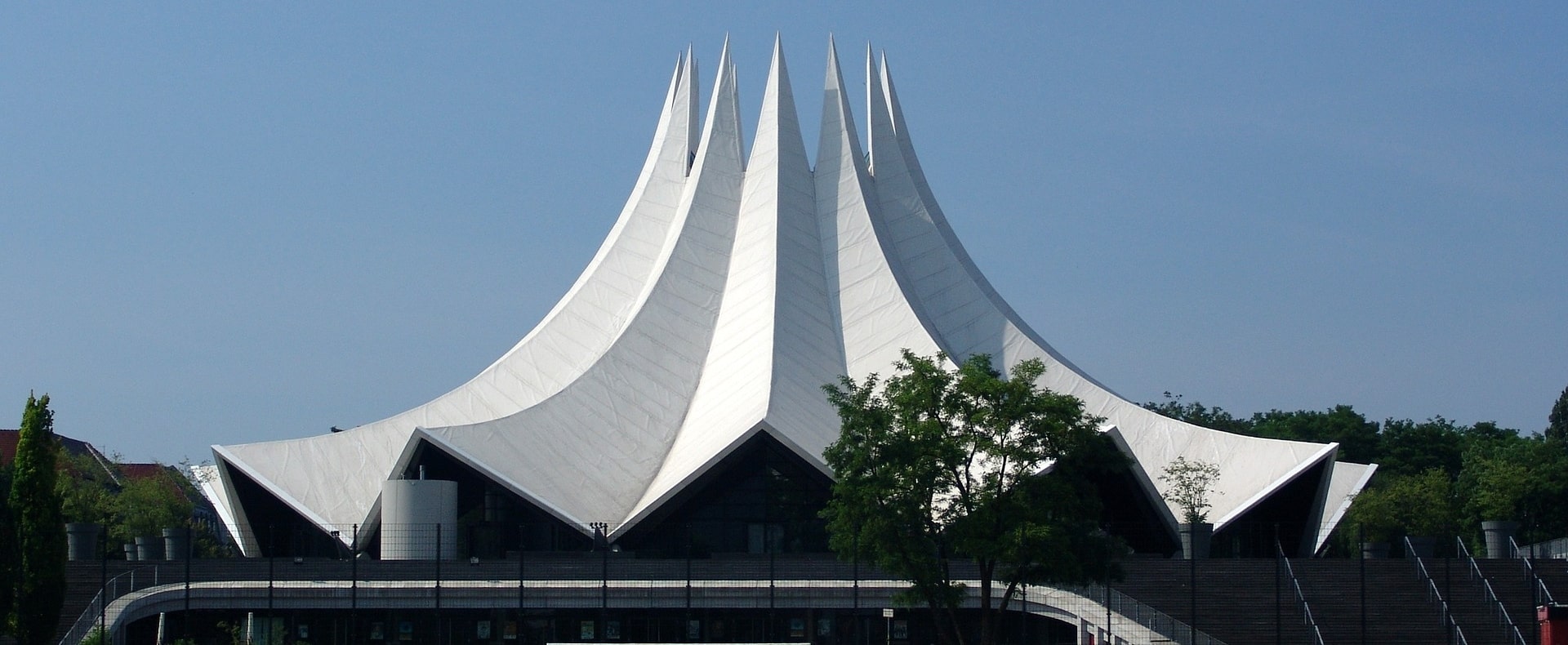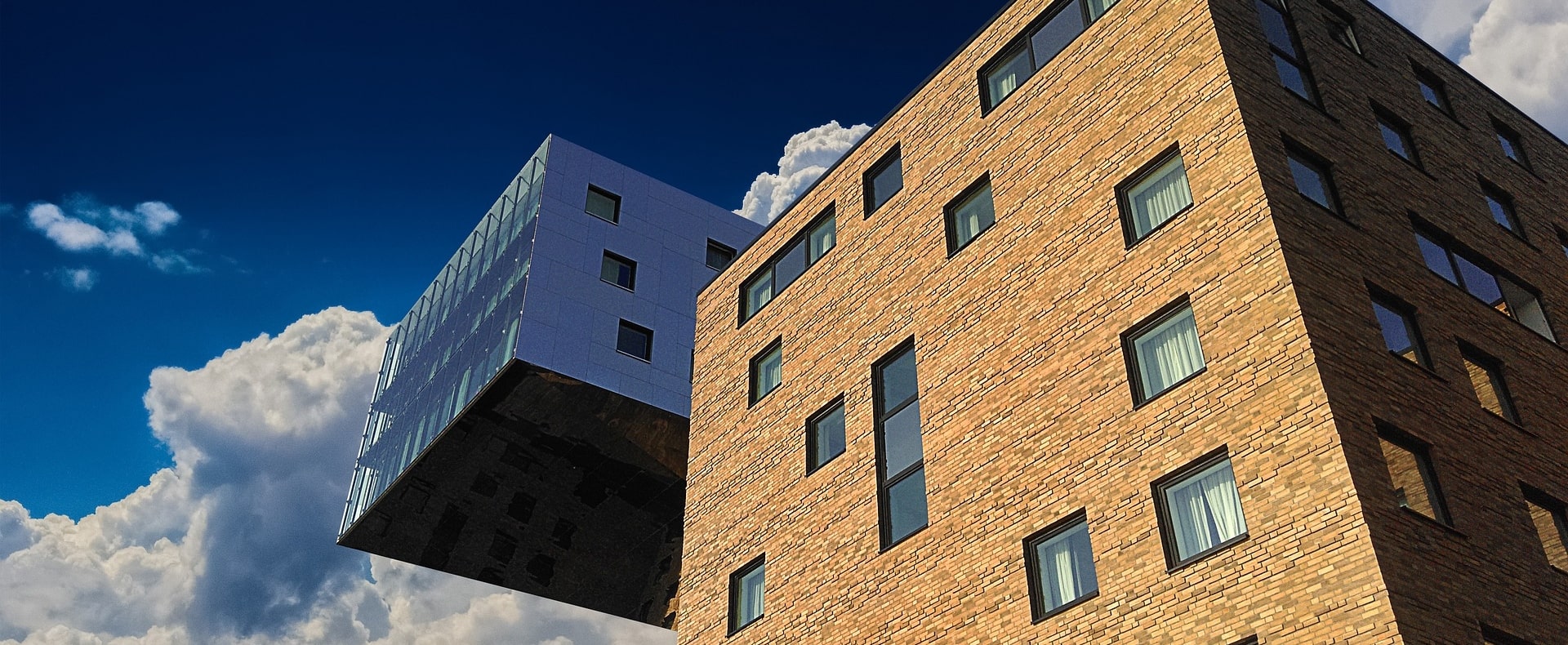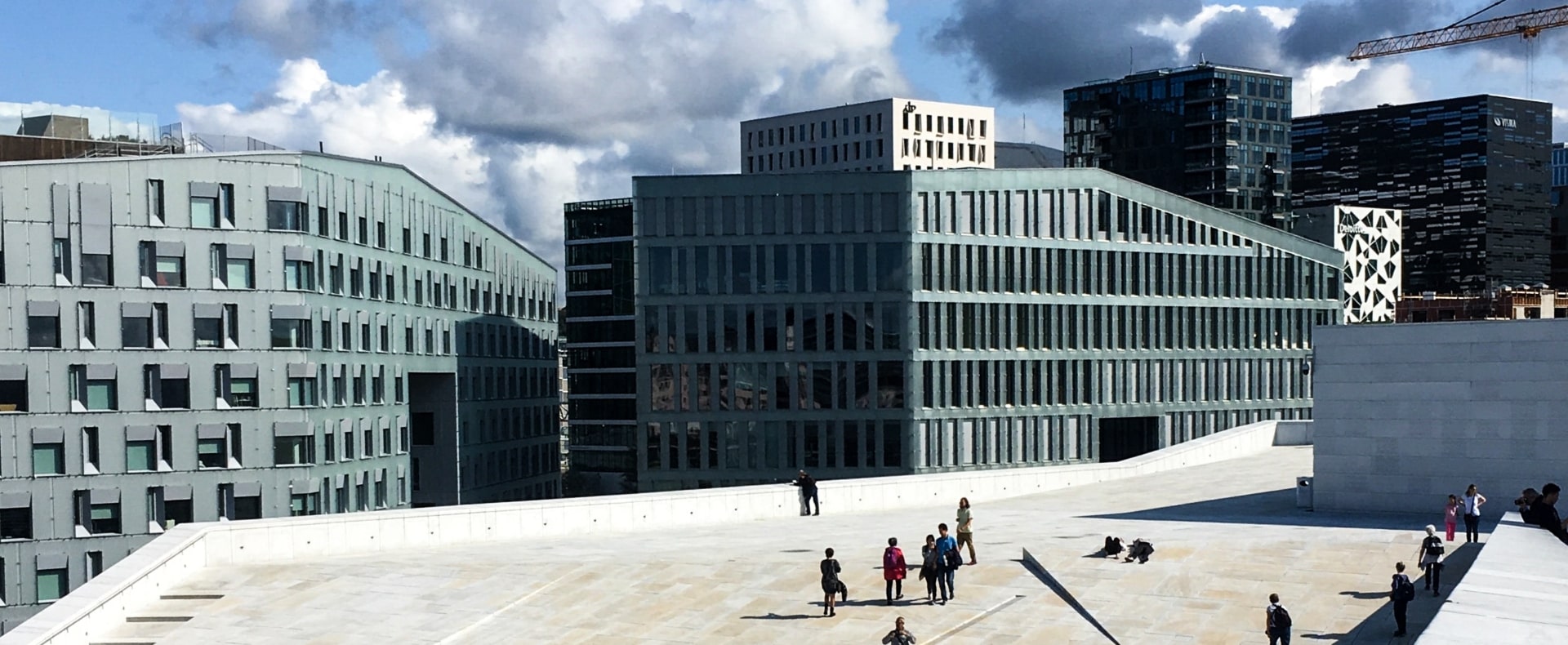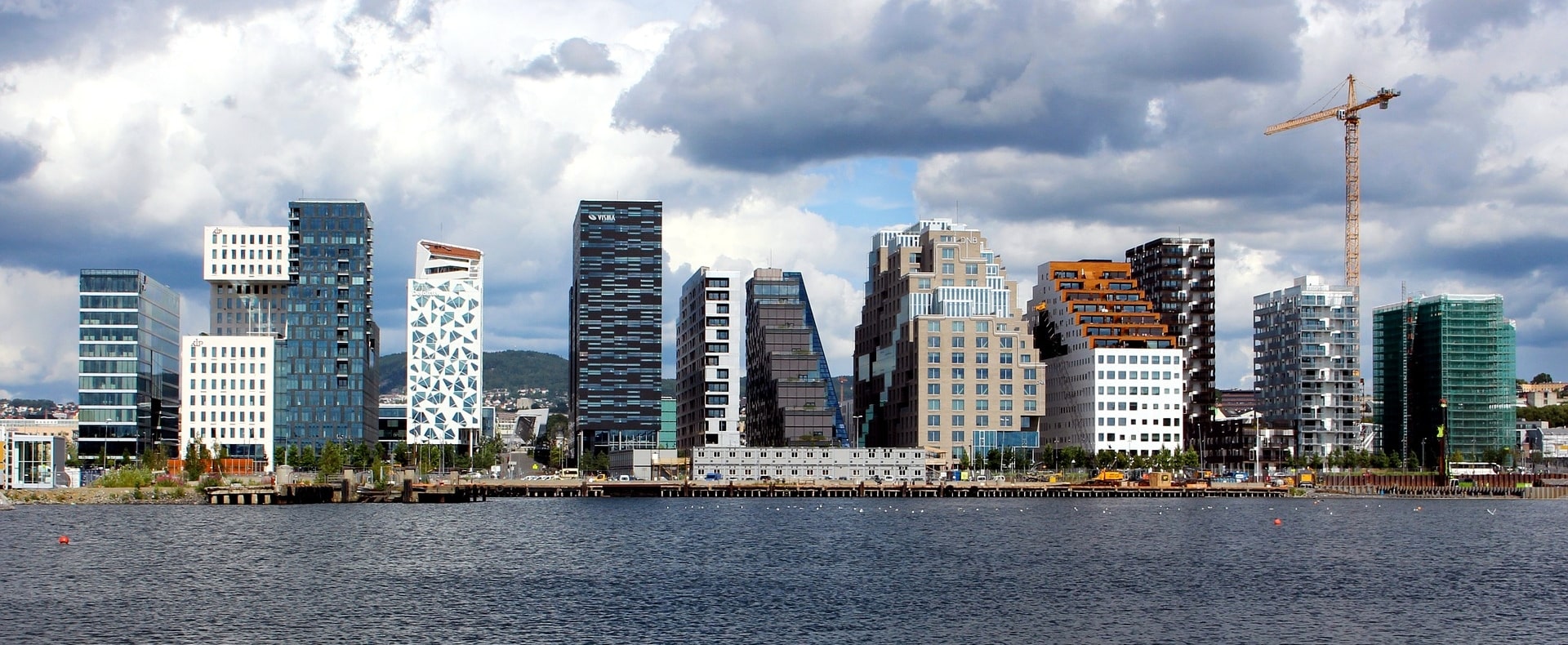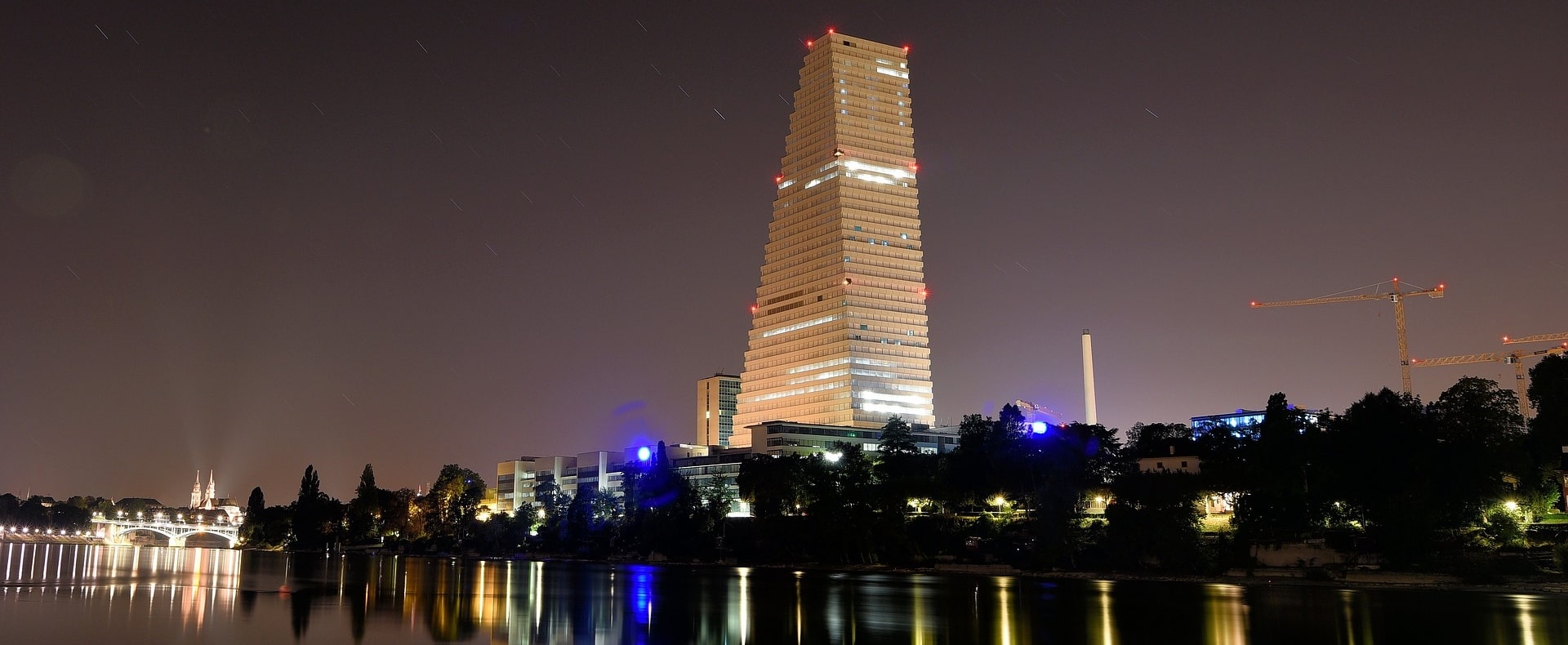 ---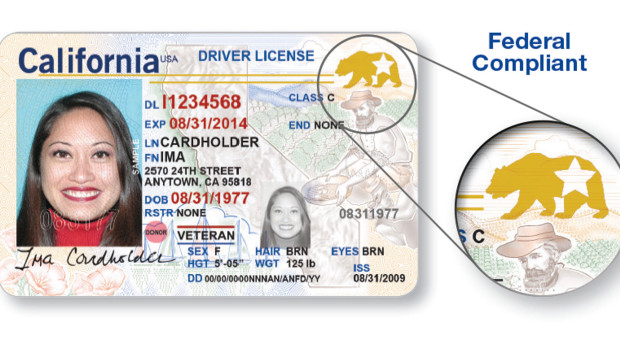 Starting in 2023, the TSA will only accept drivers licenses that have the REAL ID designation, which is a star. Did you know you can make appointments with most DOT's online and save a huge amount of wait time? Be sure to check the documentation you'll need to bring.