Curated Modernist Tours of the Architecture You Love
These tours sell out fast! To get tour details FIRST, before newsletter subscribers, become a
Mod Squad

member
. Mod Squad membership can pay for itself in just a few events.
---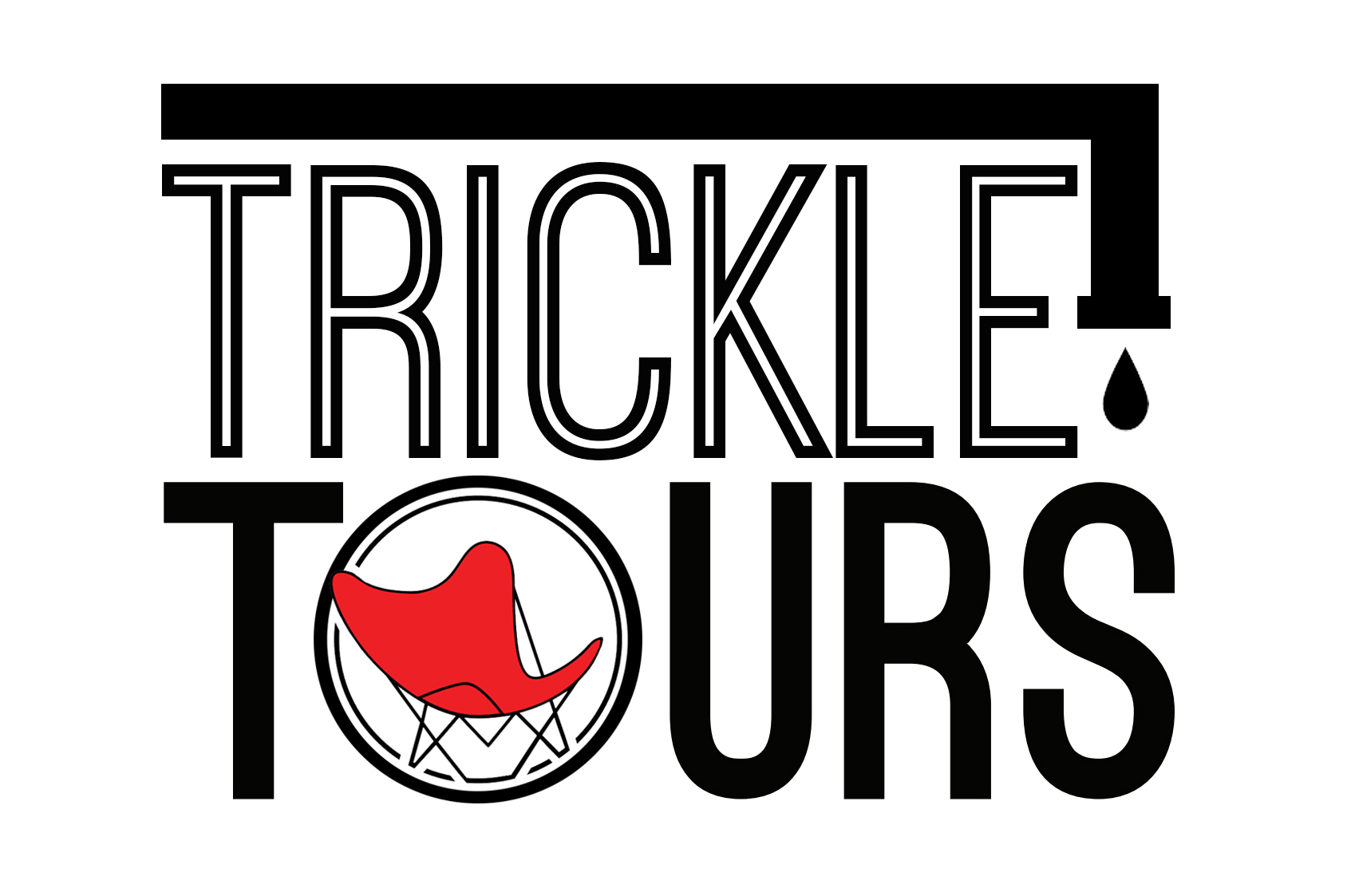 Live House Tours in Raleigh/Durham/Chapel Hill: What's a trickle tour? It's where Modernist fans visit a new or newly remodeled - unoccupied - Modernist house at a trickle of the normal rate, dramatically reducing the number of people. By using timed admission, there will fewer people inside at any given time, usually less. Plus there's greater flexibility in selecting a tour time and ticket price. Participants must wear masks while onsite and maintain a minimum six-foot distance with event staff and other participants. Details.
---
---

European Modernist Architecture Tours Curated by USModernist (start again in October 2021)
In 2016, USModernist created wildly popular specialty European tours - exclusive to Modernist architecture - but they were only offered once a year. Now through an alliance with Firebird Tours, one of Europe's largest specialty tour agencies, you can experience these unique USModernist-curated architecture itineraries all year long! You will see - and visit - incredible architecture, art, design, and furniture -- truly thrilling opportunities to see Modernist architecture in amazing cities such as London, Brussels, Amsterdam, Berlin, Zurich, Copenhagen, and Oslo.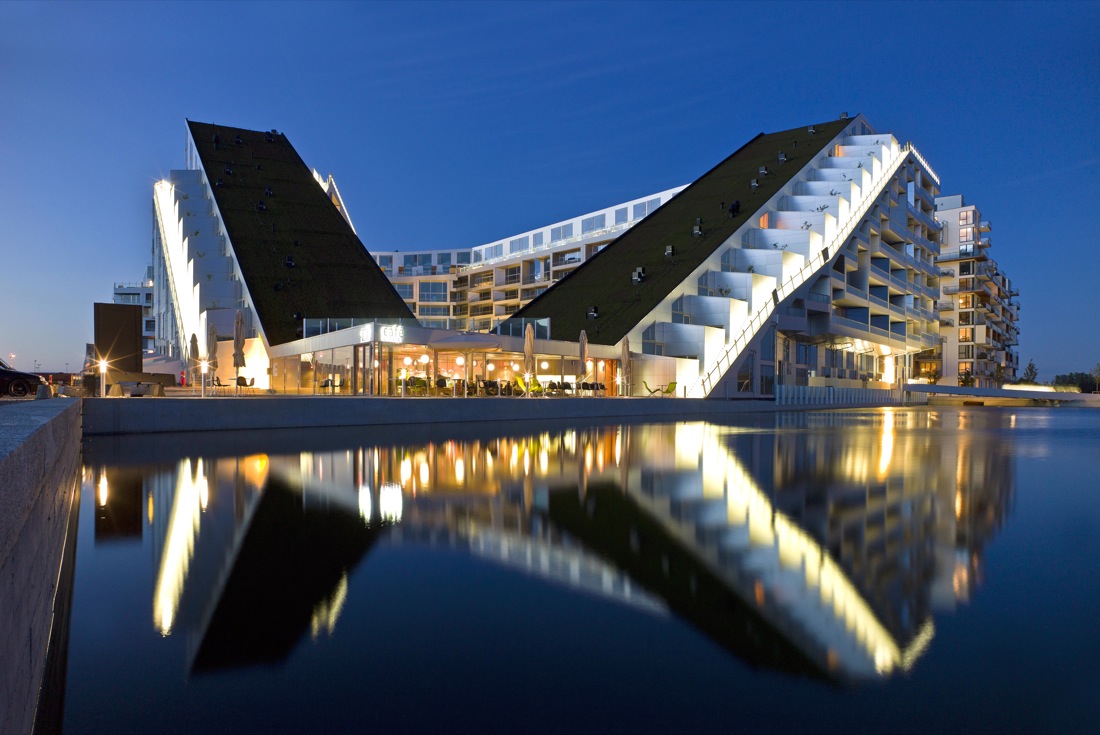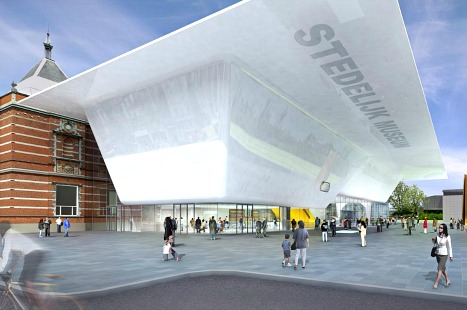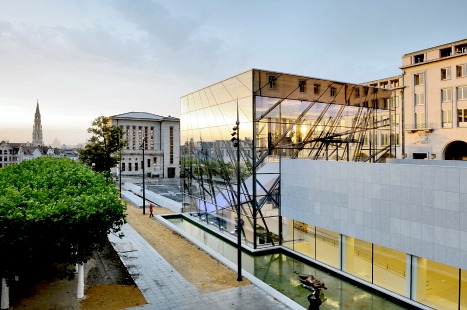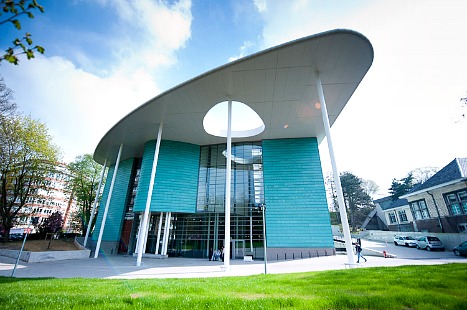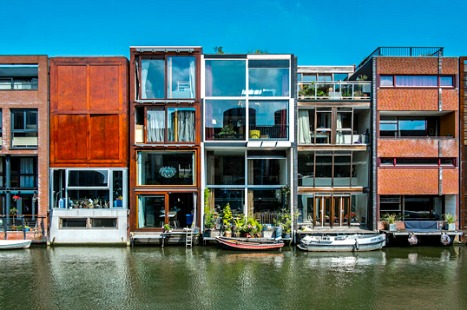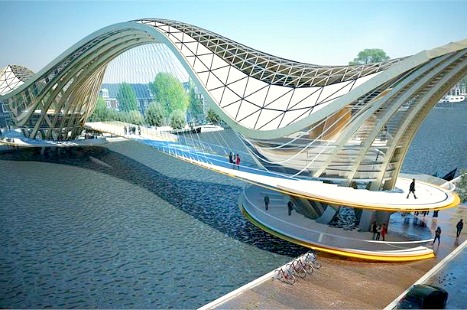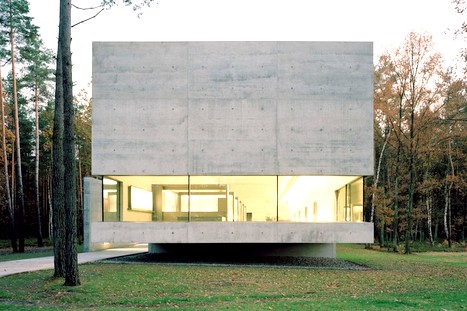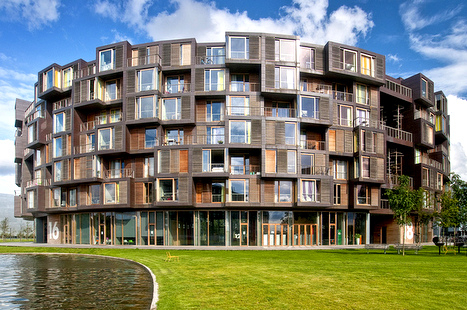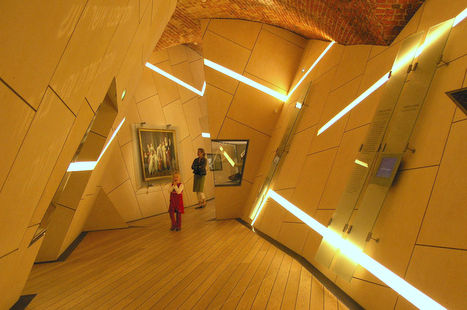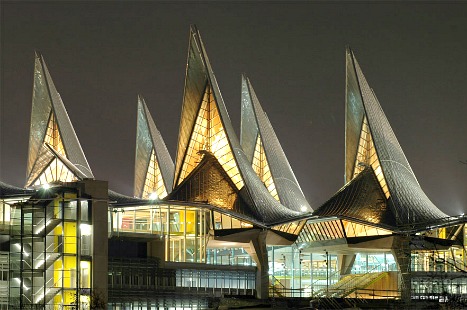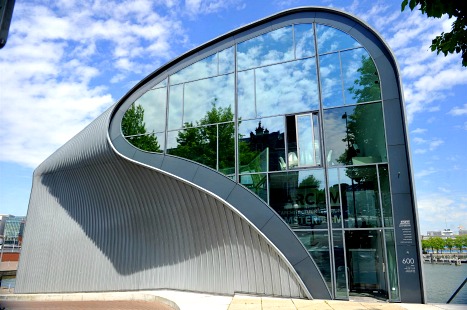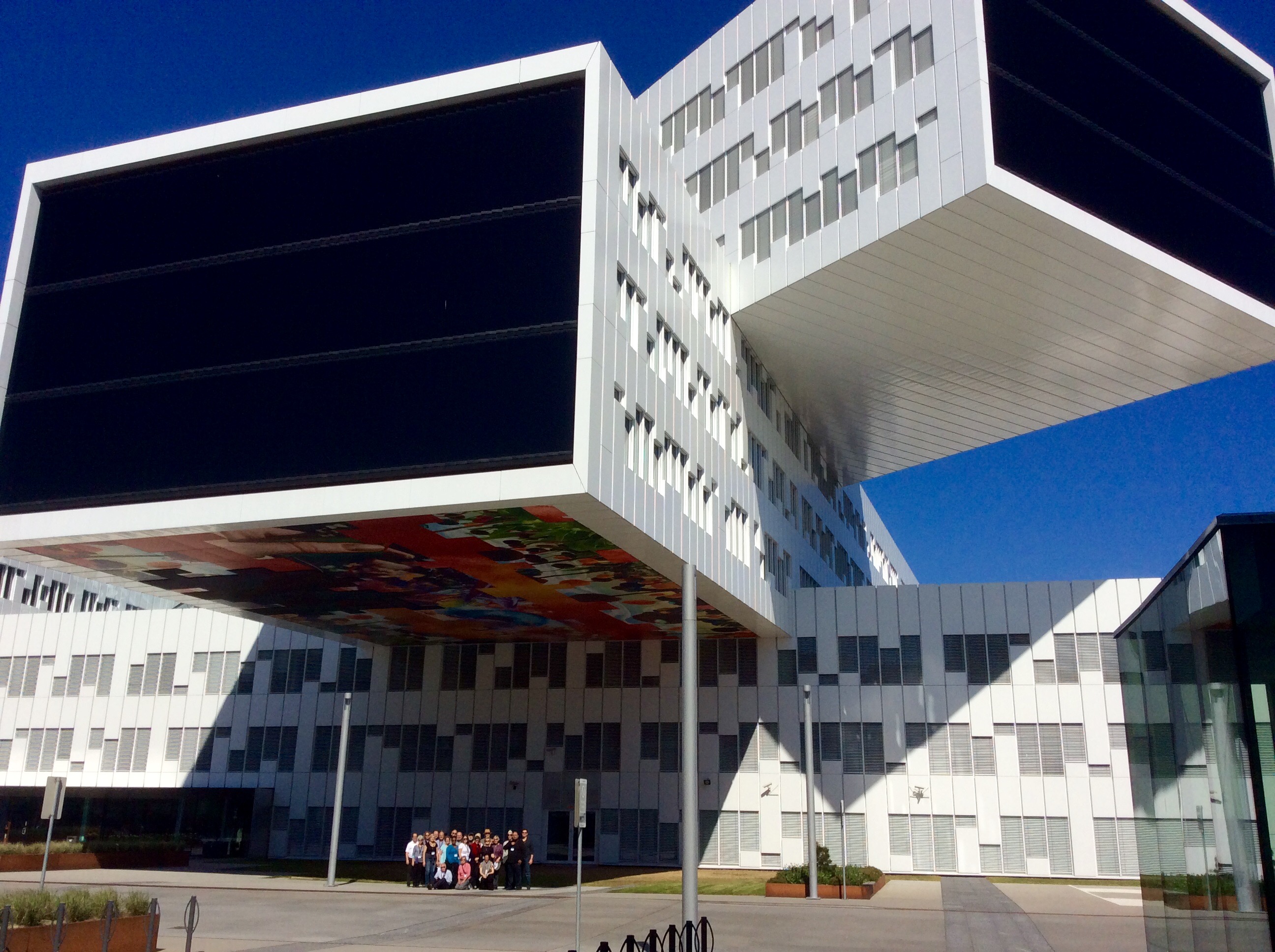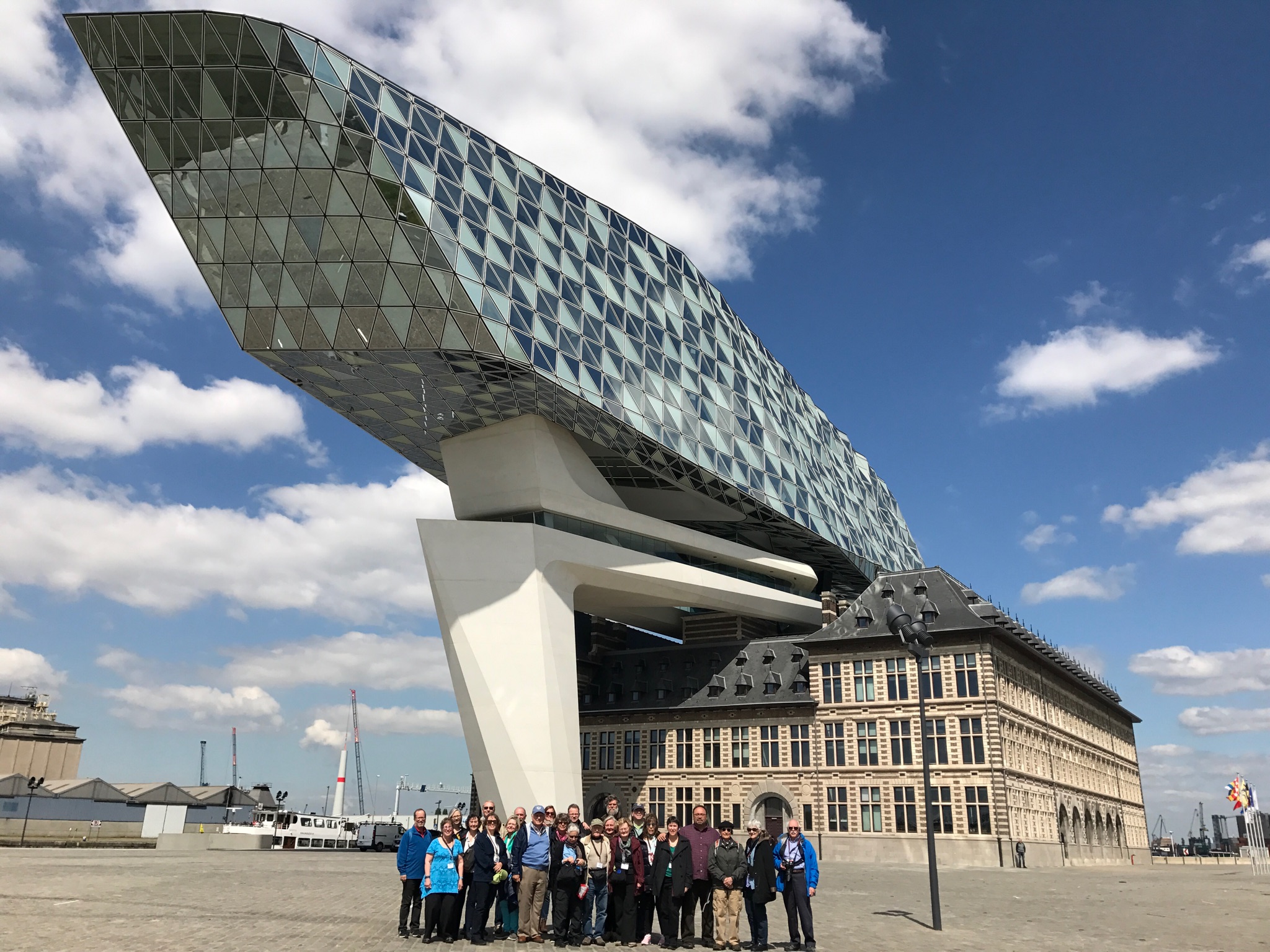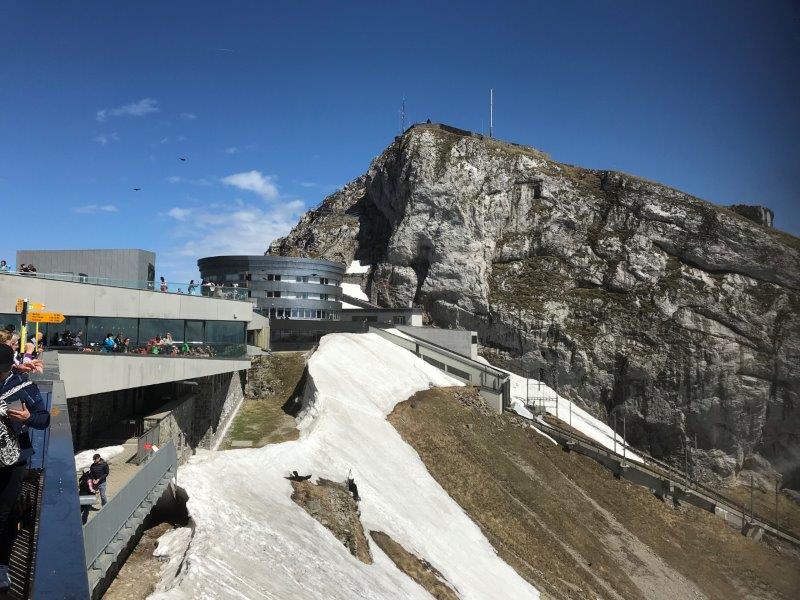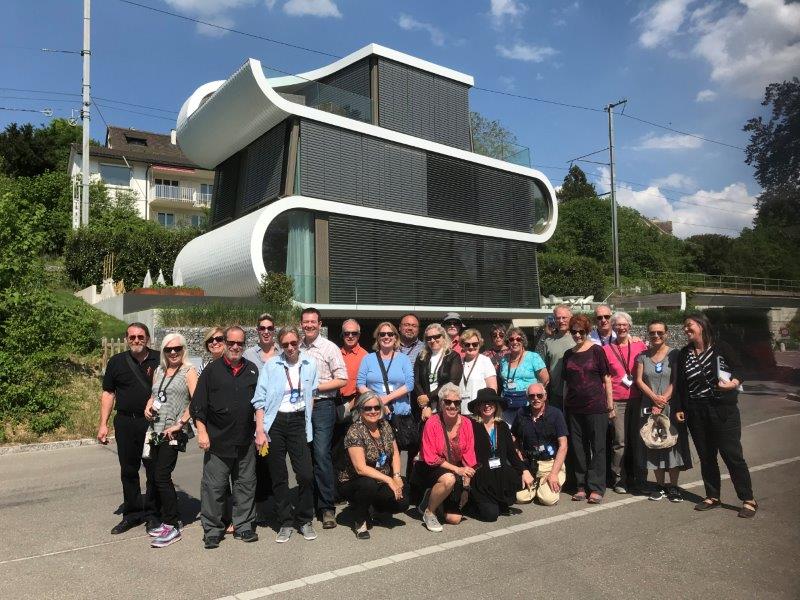 Have you wanted to visit amazing Modernist architecture across the United States, Europe, and North Carolina? Our educational Modernist architecture tours are organized and curated for the general public. You don't have to be an architect or even in the design field. You just have to love it! And if your spouse/partner isn't as into Modernist design as you are, no problem! Our itineraries give couples ample time to explore other interests.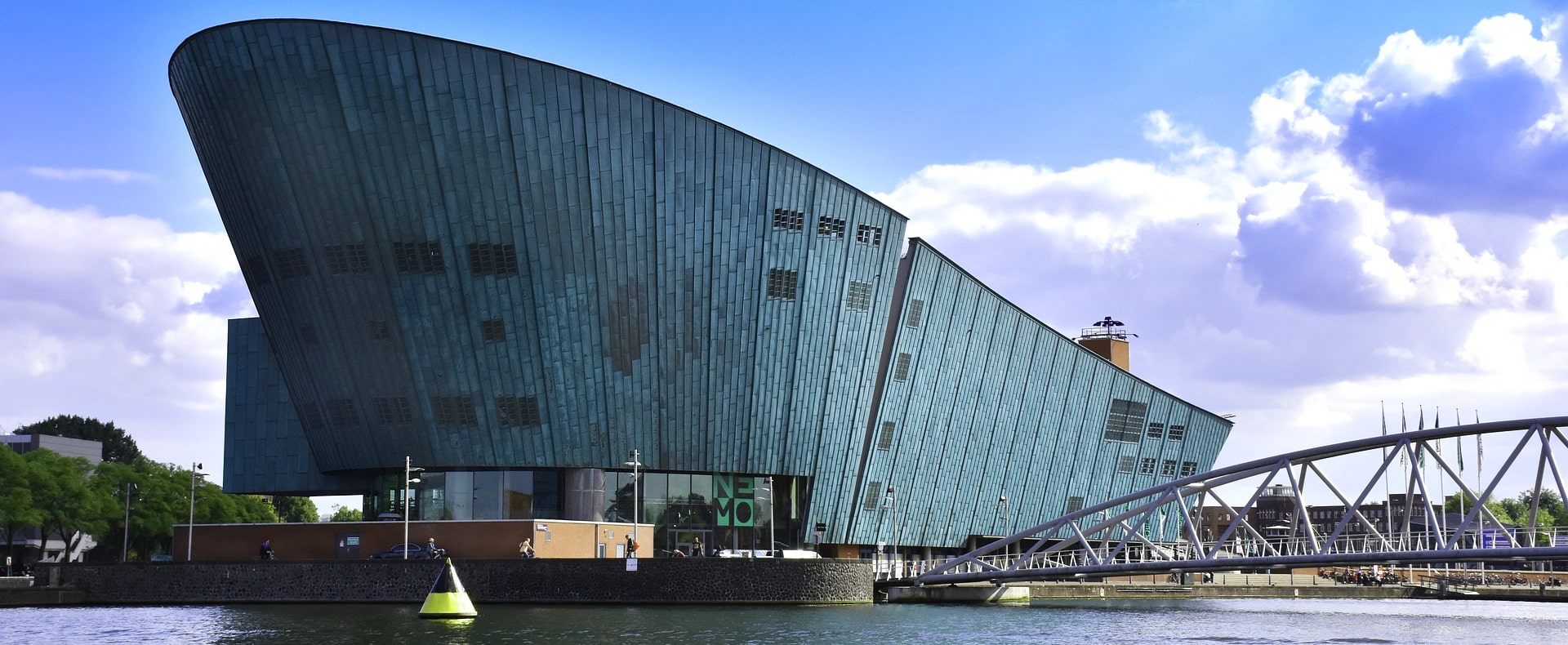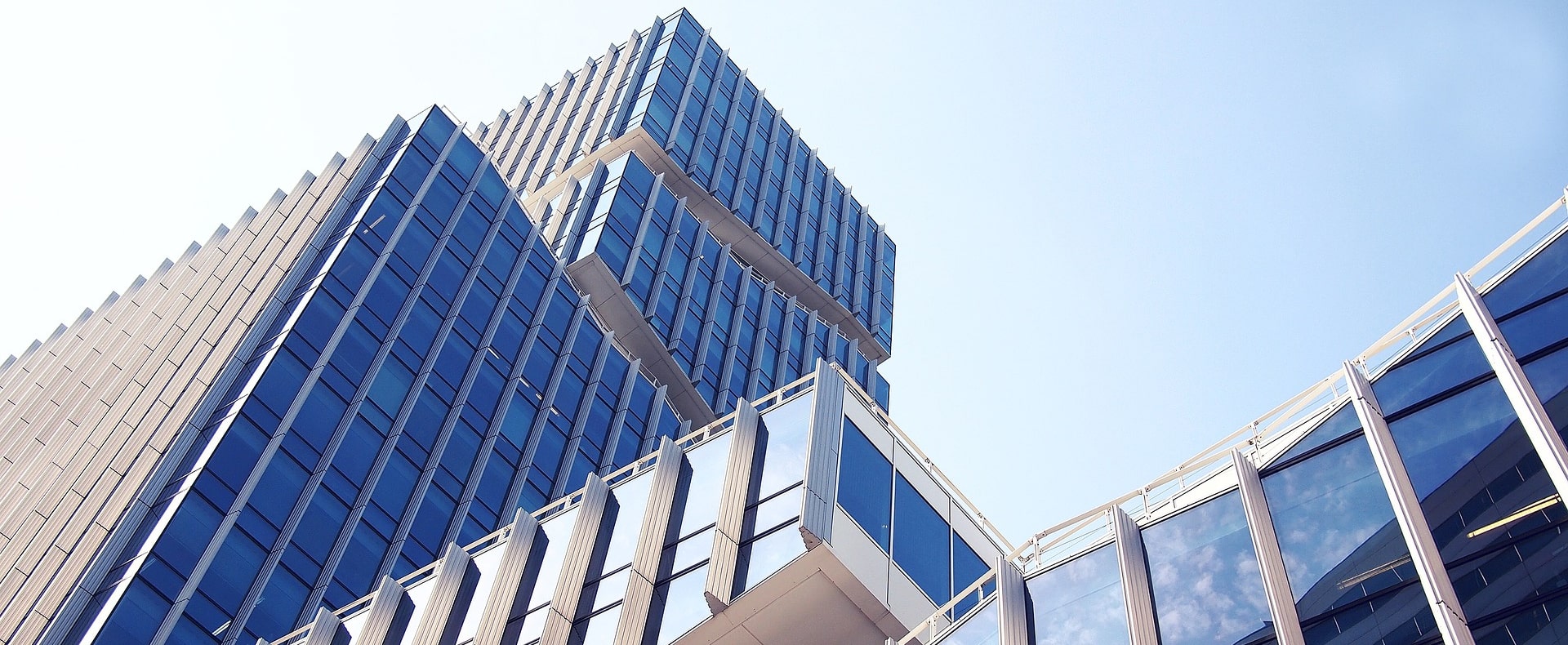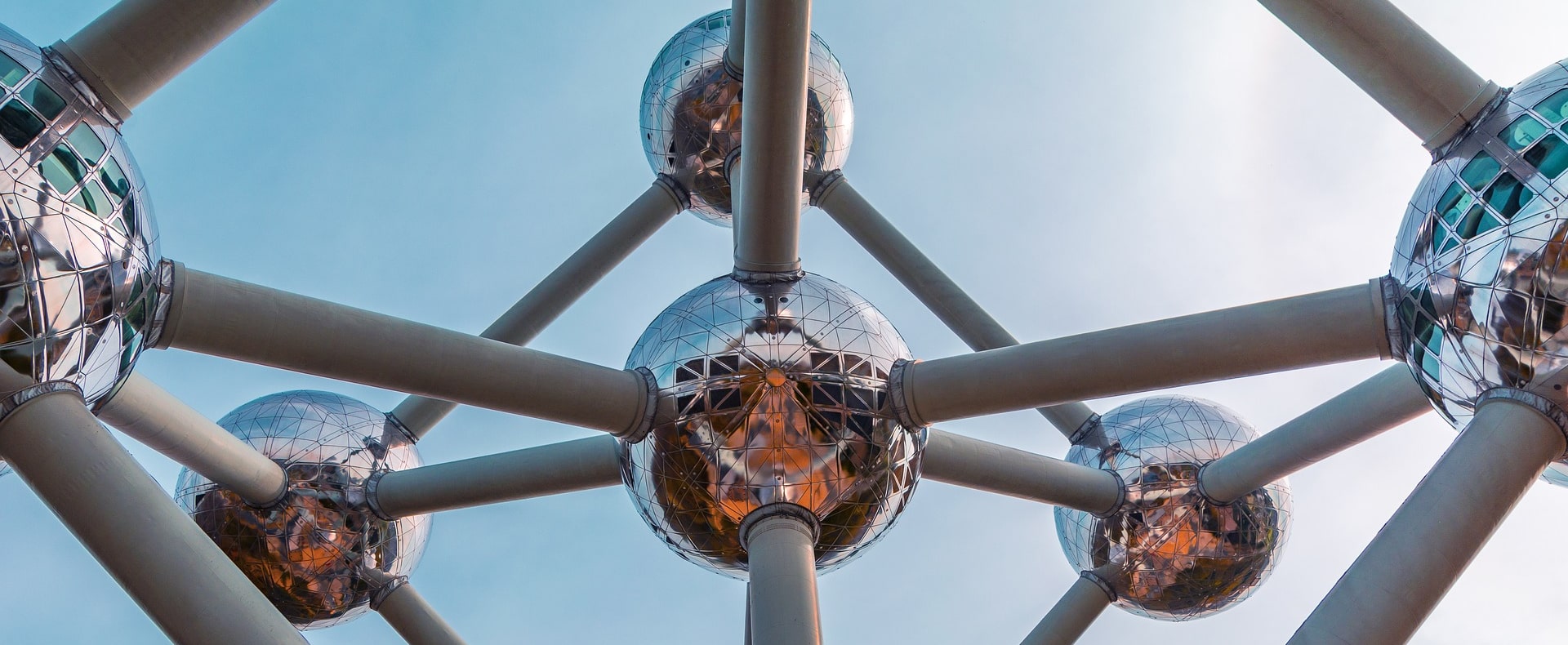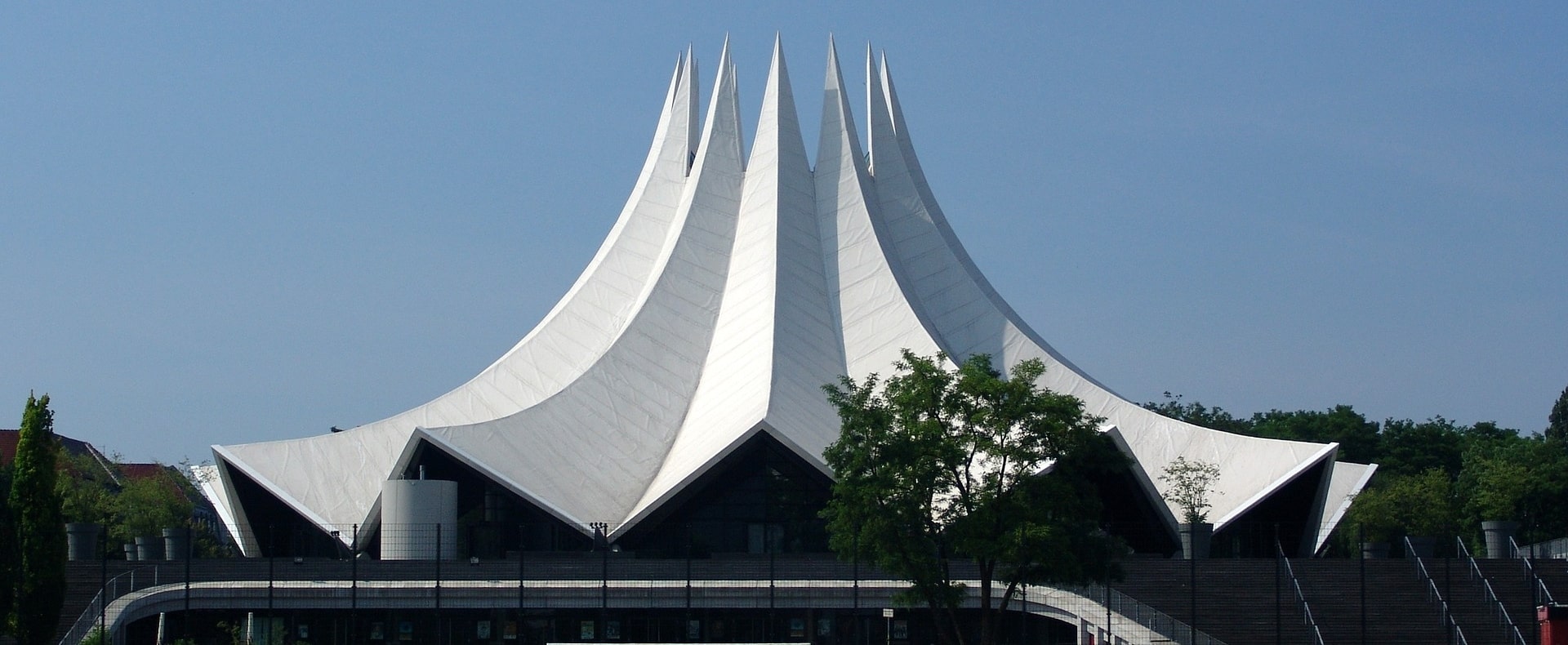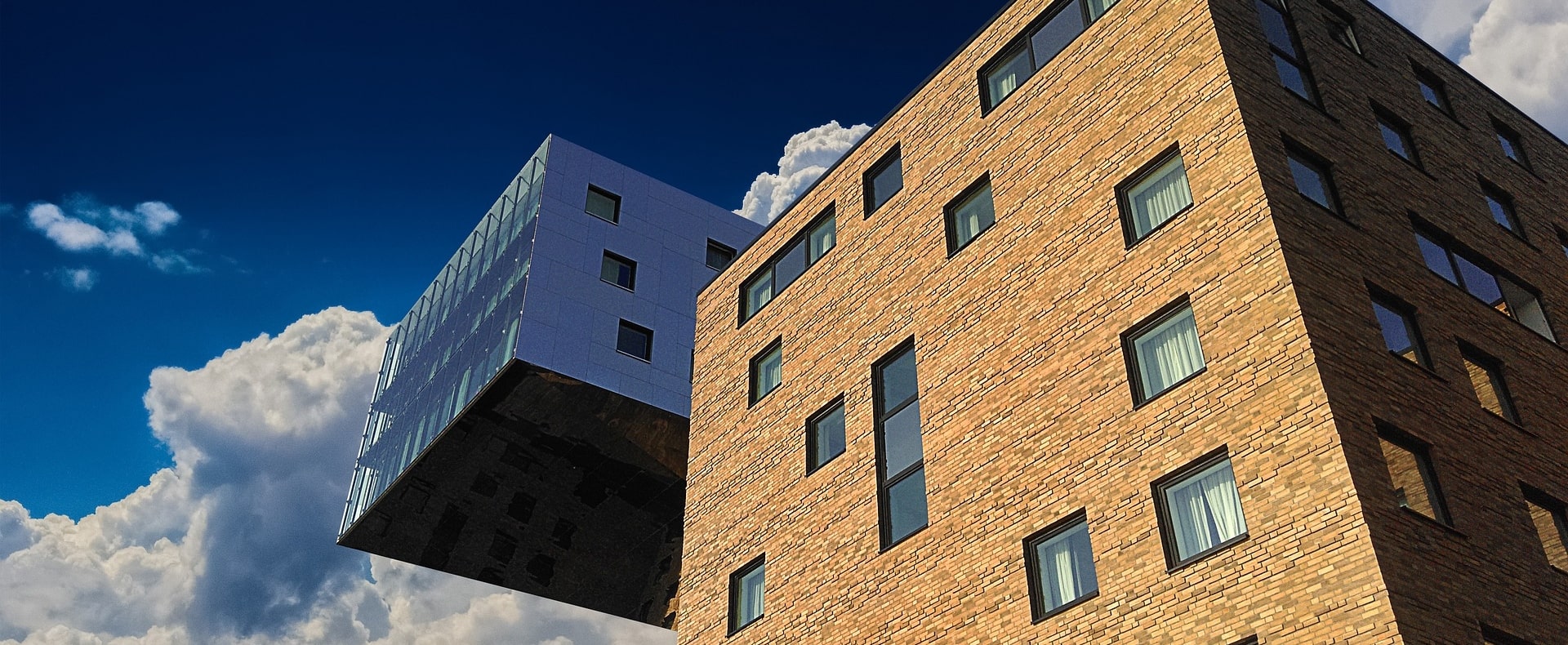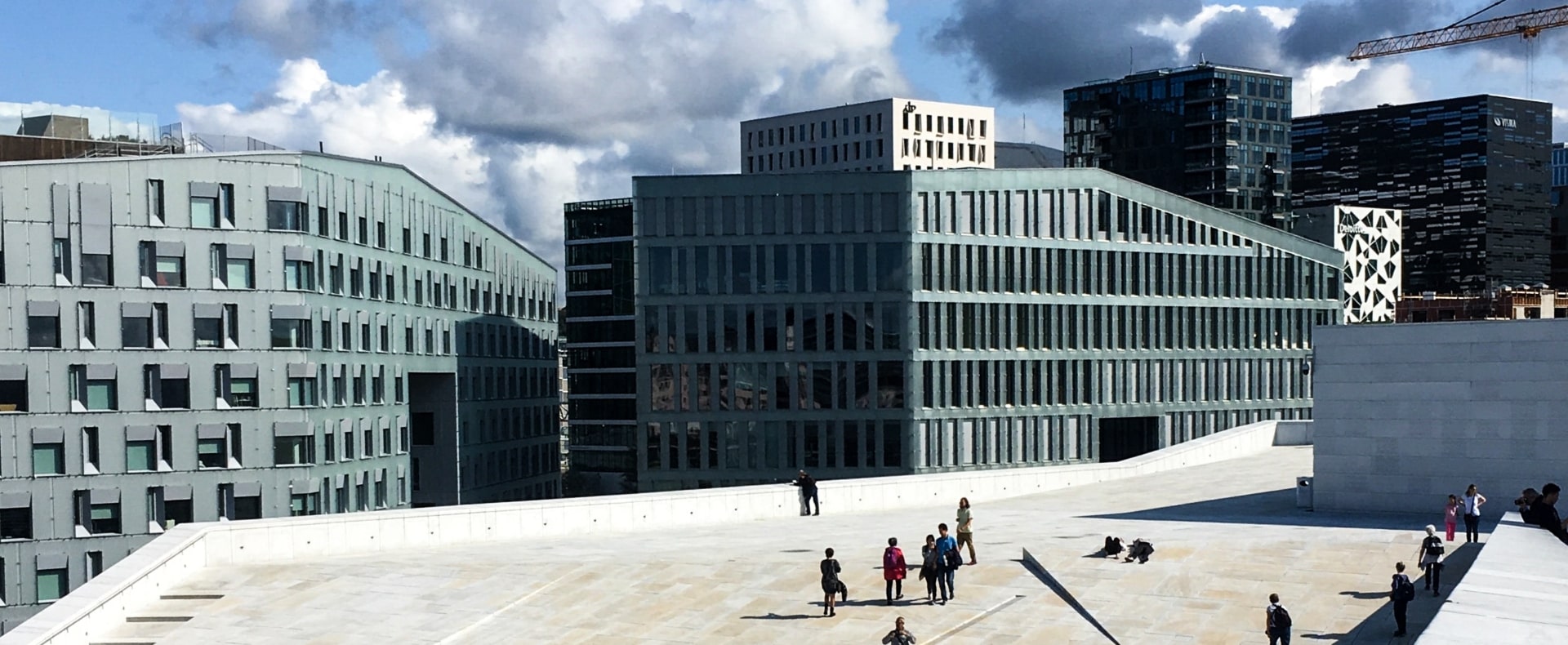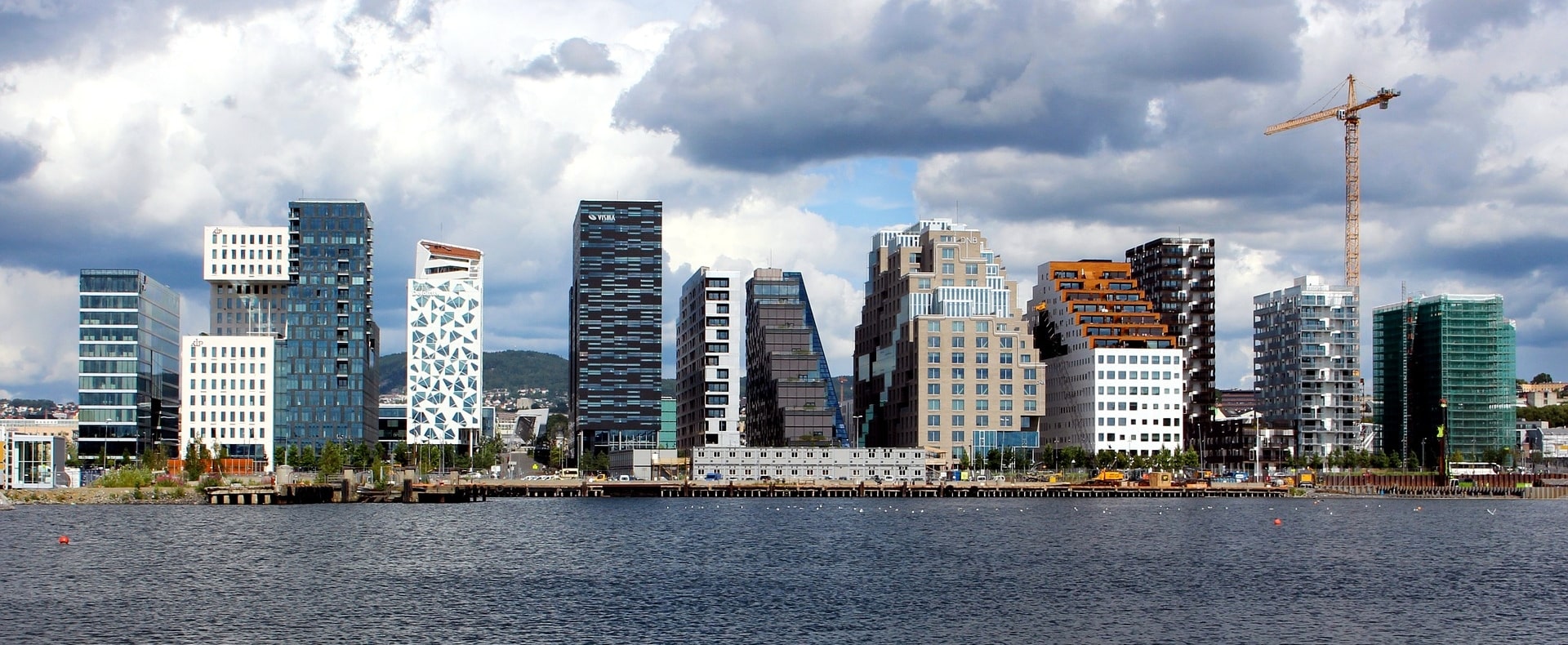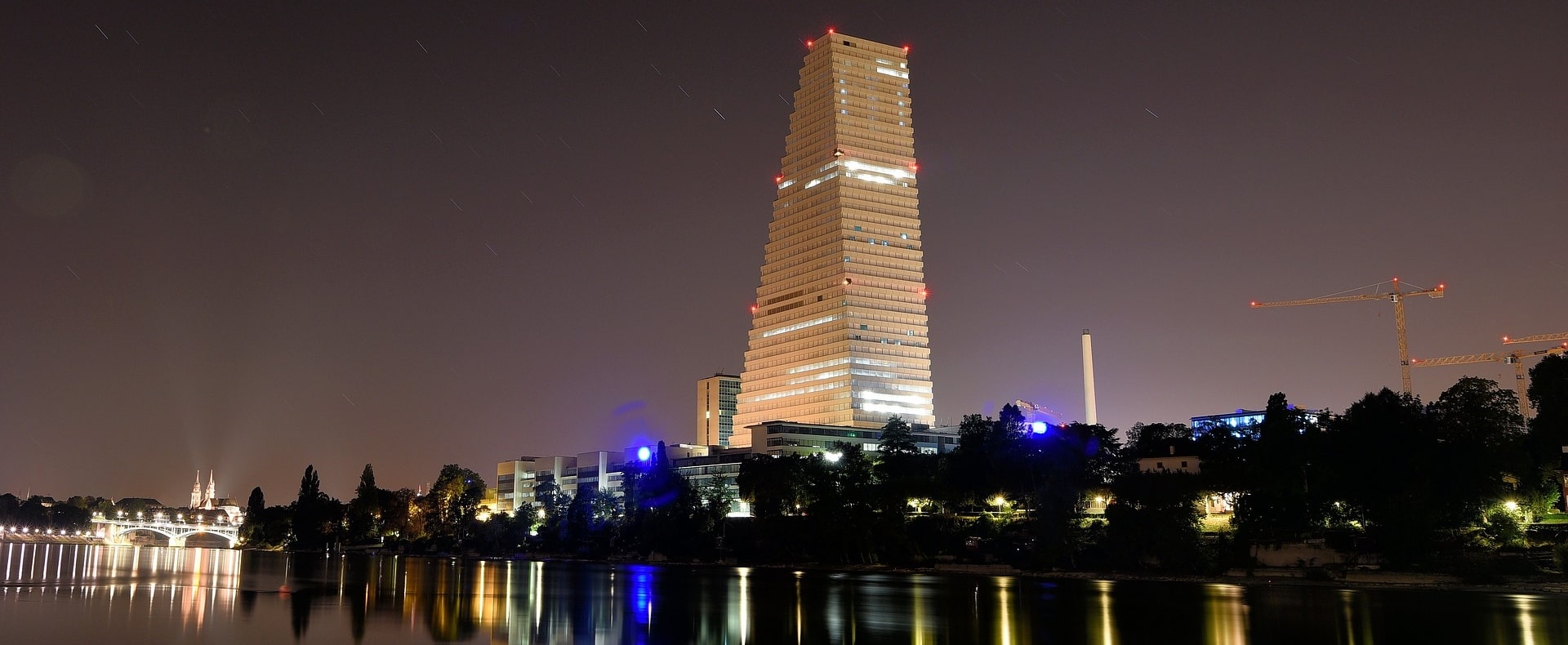 ---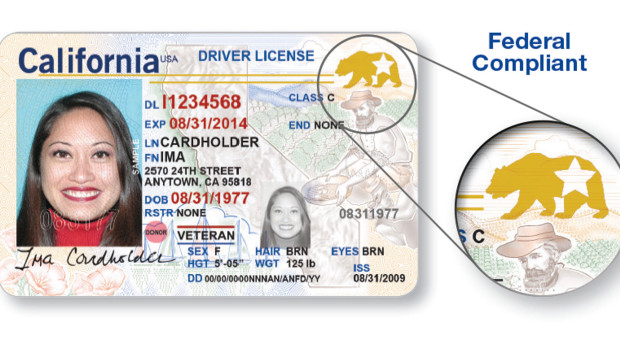 Starting October 2021, the TSA will only accept drivers licenses that have the REAL ID designation, which is a star. Did you know you can make appointments with most DOT's online and save a huge amount of wait time? Be sure to check the documentation you'll need to bring.