Modernist Architects and Houses
Welcome to USModernist, the largest open digital archive for Modernist residential US design. Nearly every house by every major architect, built and unbuilt. As we include every house we can find, not all of them are necessarily Modernist.
Subcategories: Women / New York Five / Long Island / New Canaan / Palm Springs / Northwest / Southwest / Sarasota / Postmodernists
This page underwritten by:

---
Case Study Houses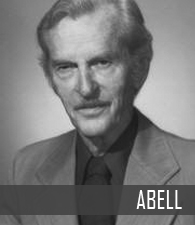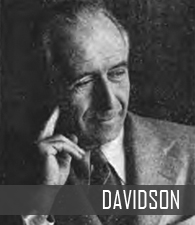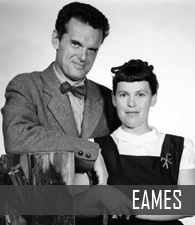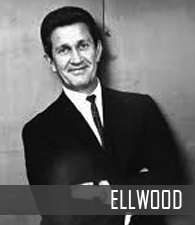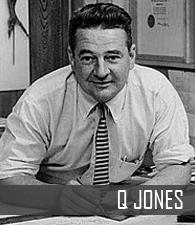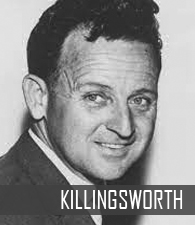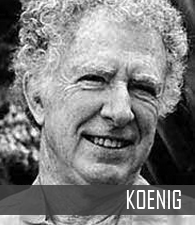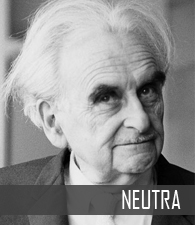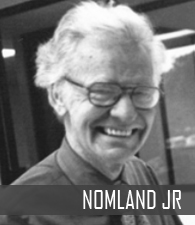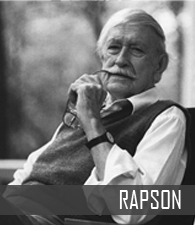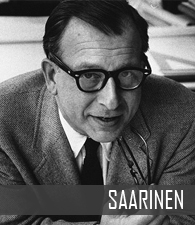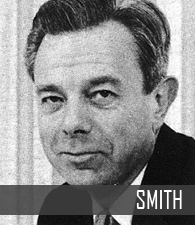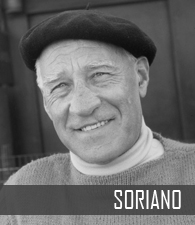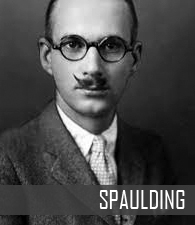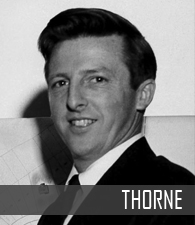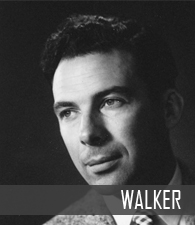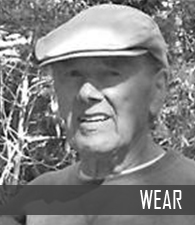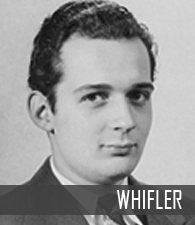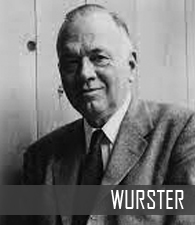 New York Five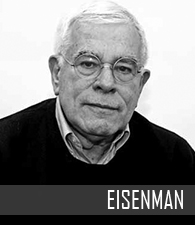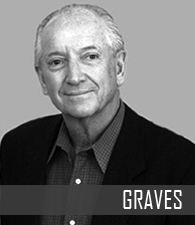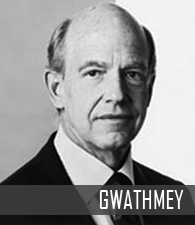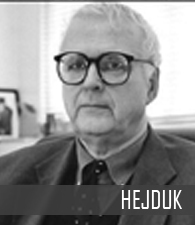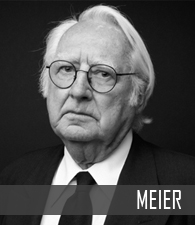 New Canaan CT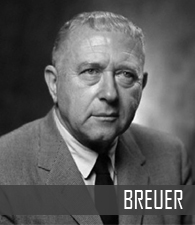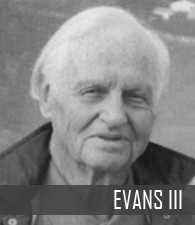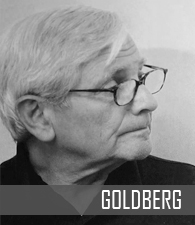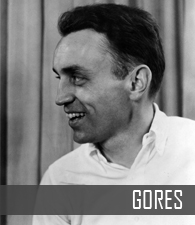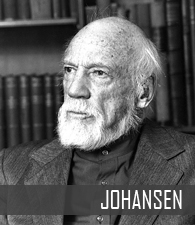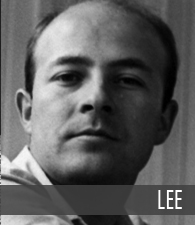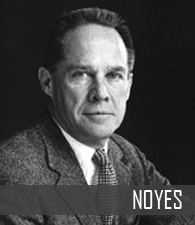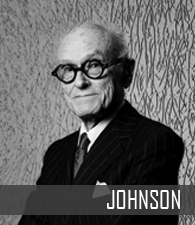 Palm Springs CA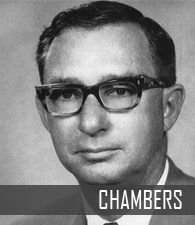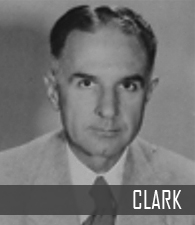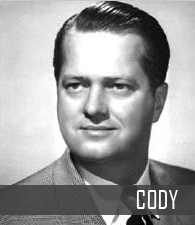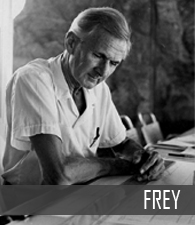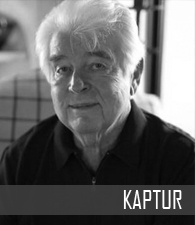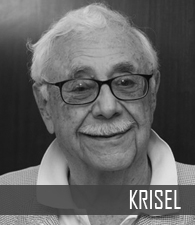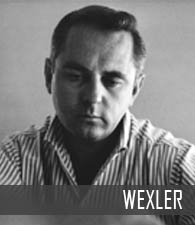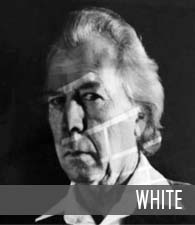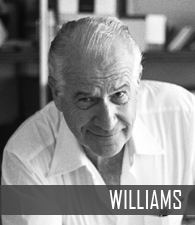 Sarasota FL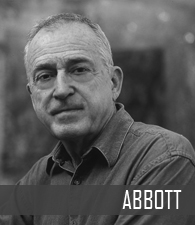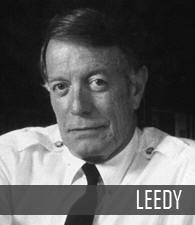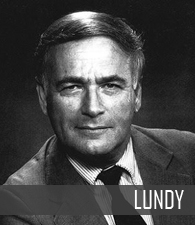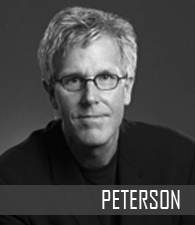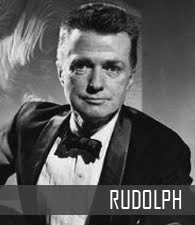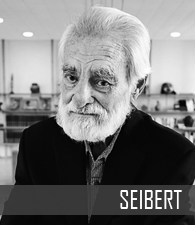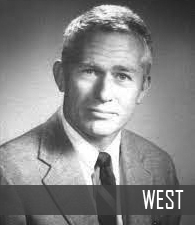 Long Island NY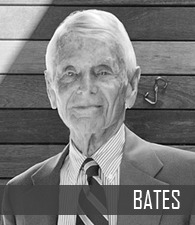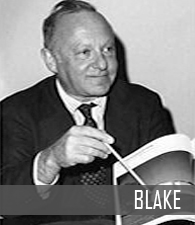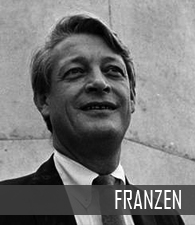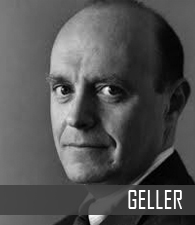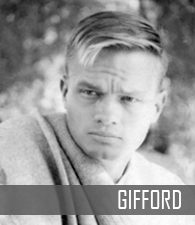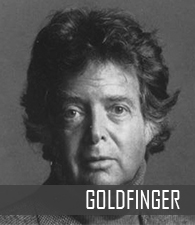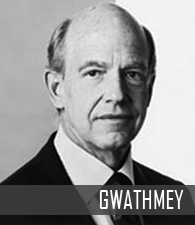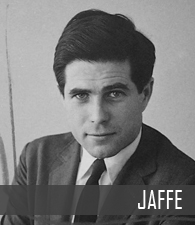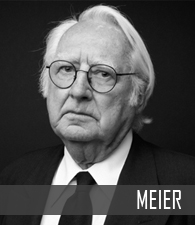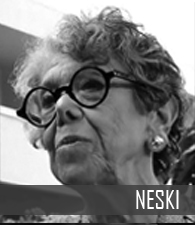 Pacific Northwest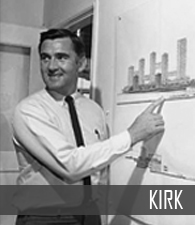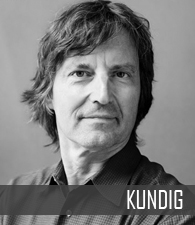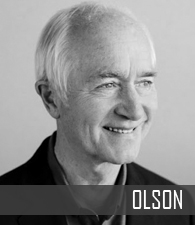 Southwest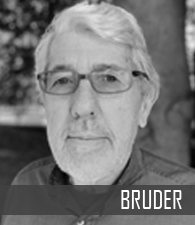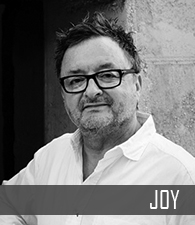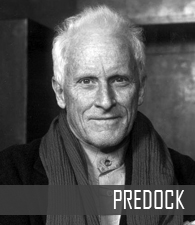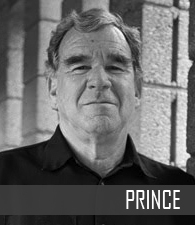 Postmodernists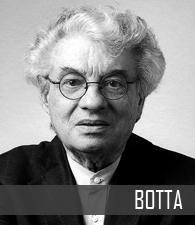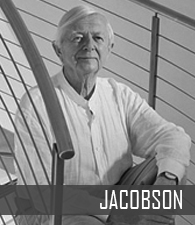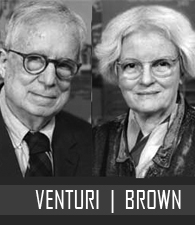 Coming Soon!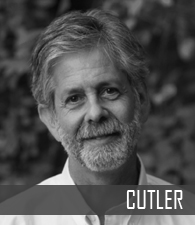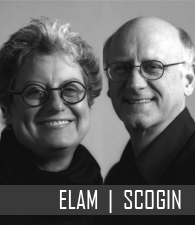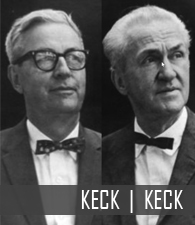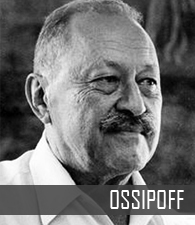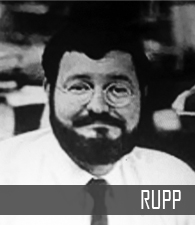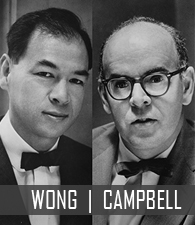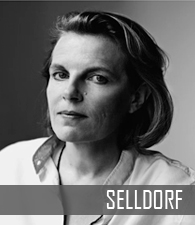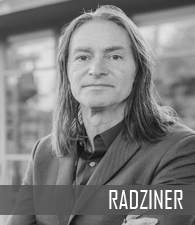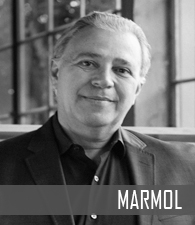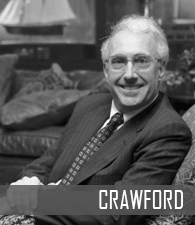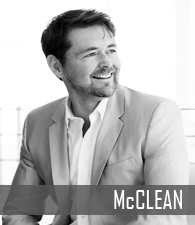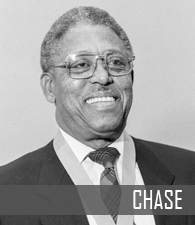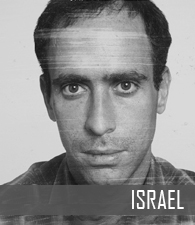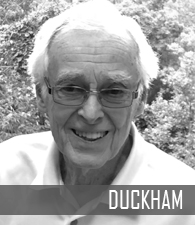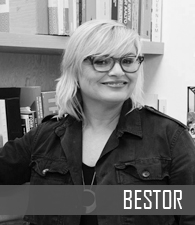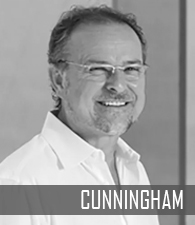 plus Stan Sackley, David Tenneson Rich, Ed Niles, James Polshek, Beverly Willis, Renzo Piano, Eileen Gray, James Garrott.