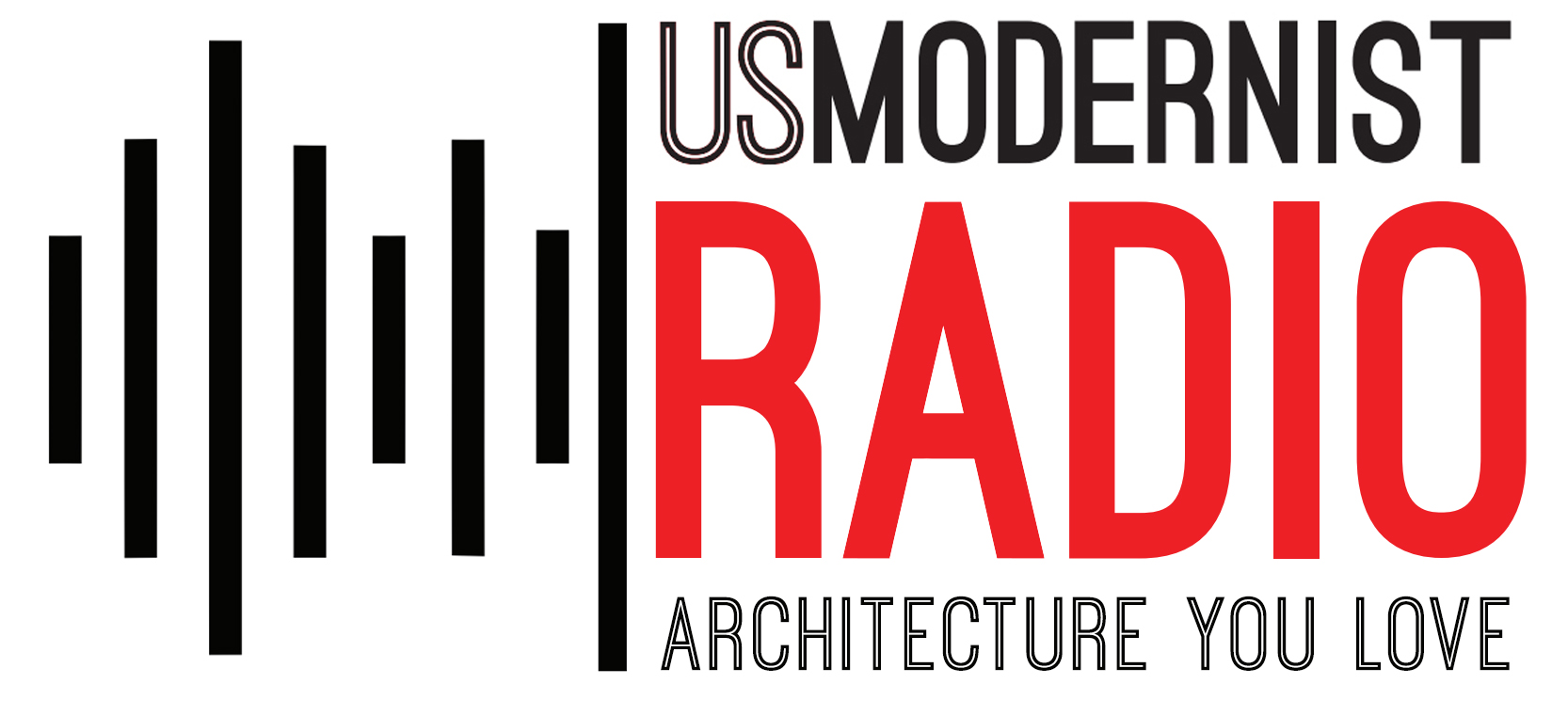 USModernist® Radio is underwritten by Diane Bald and The Budman Family, restoring significant architecture in Toronto, Los Angeles, Malibu and Palm Springs - and by Modernist Realtor Angela Roehl.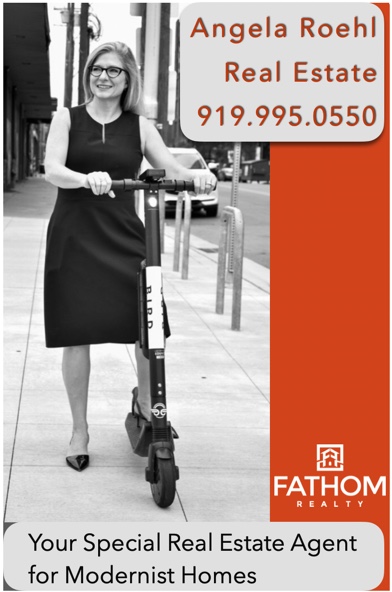 Listen to one of the top-rated architecture podcasts as the USModernist® Radio crew talks and laughs with fascinating people who own, create, love, and hate Modernist architecture, the most controversial houses and buildings in the world. Architecture and design guests include Jeanne Gang, Inga Saffron, Myron Goldfinger, Angie Brooks, Larry Scarpa, Gisue Hariri, Sekou Cooke, Peter Bohlin, Peter Gluck, Jim Olson, Debbie Millman, Sarah Susanka, Daniel Libeskind, Barbara Bestor, Moshe Safdie, Alexandra Lange, Paul Goldberger, Tom Kundig, Harry Bates, Helena Arahuete, Kelly Lynch, Tim Ross, Raymond and Dion Neutra, Eric and Susan Saarinen, Dirk Lohan, Nathanial Kahn, Hicks Stone, and many others.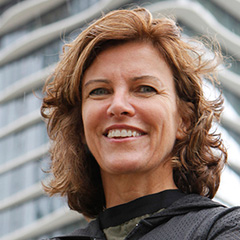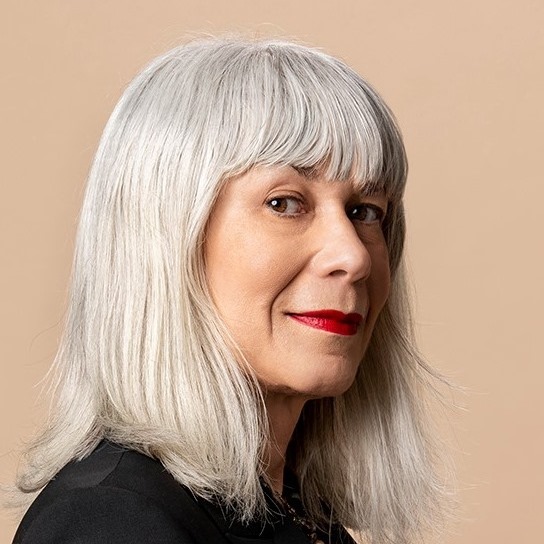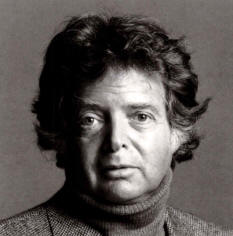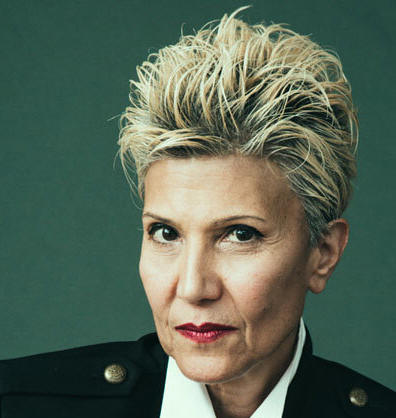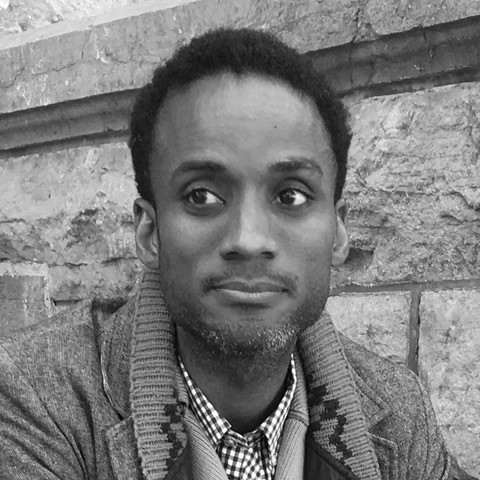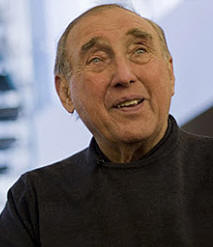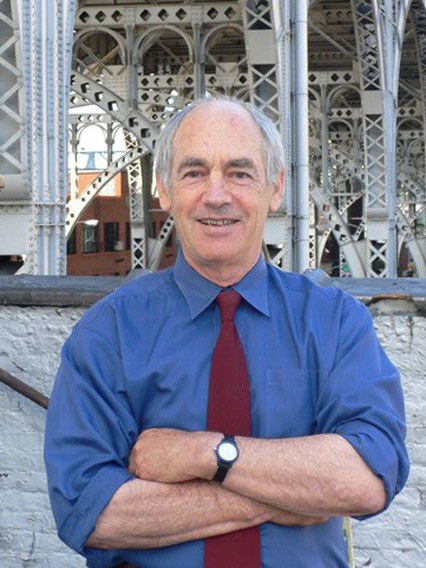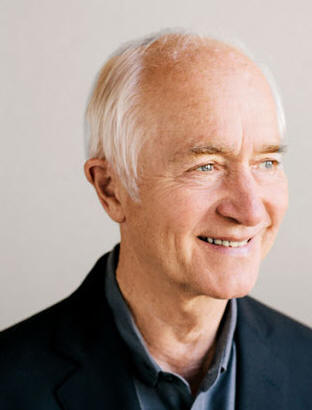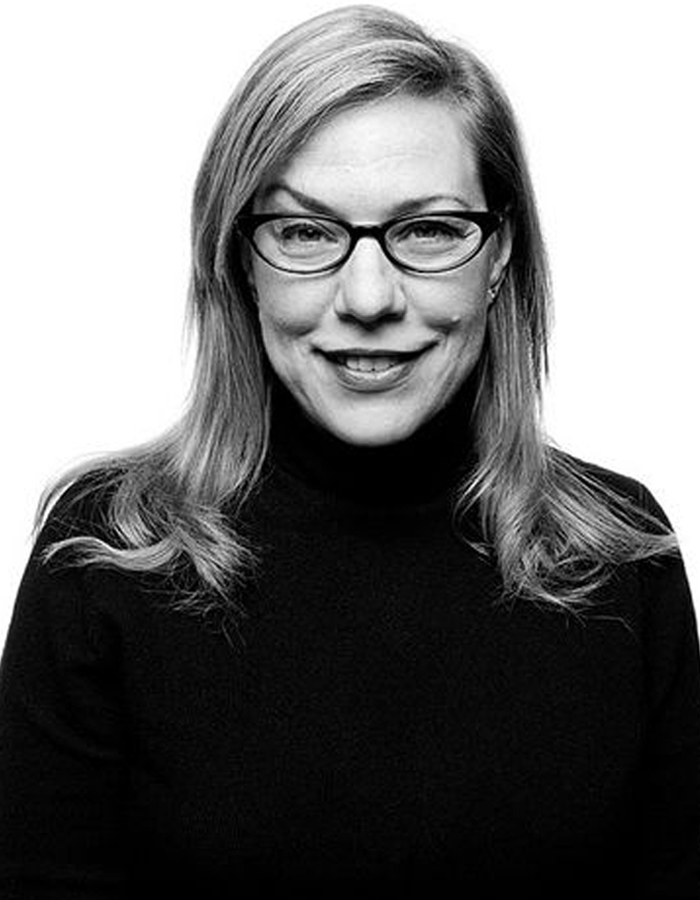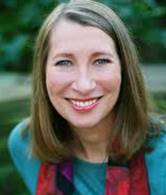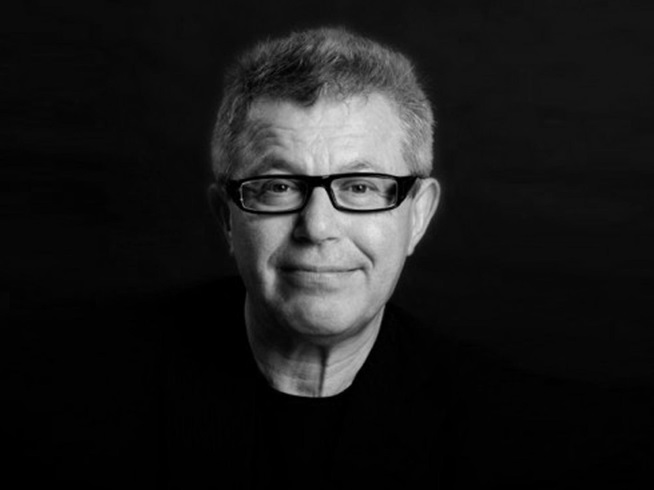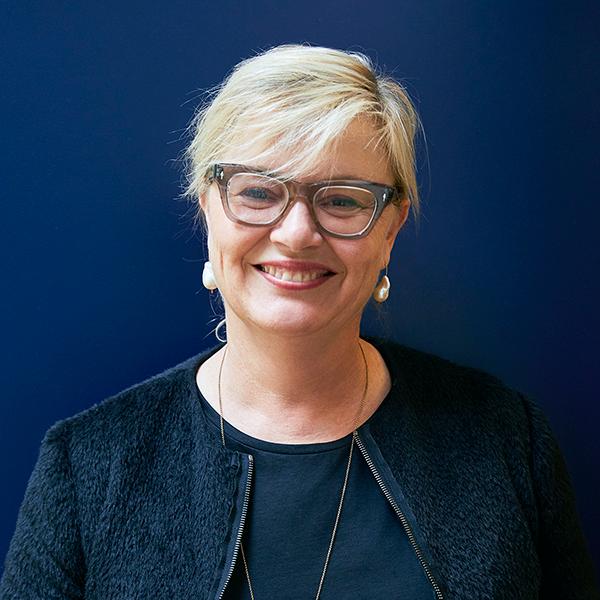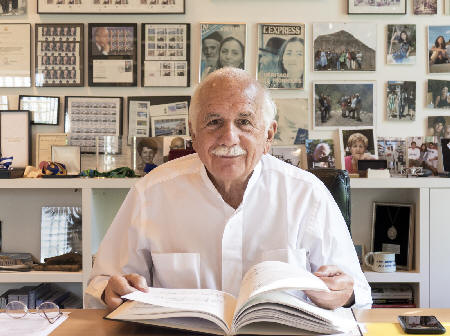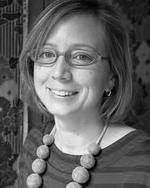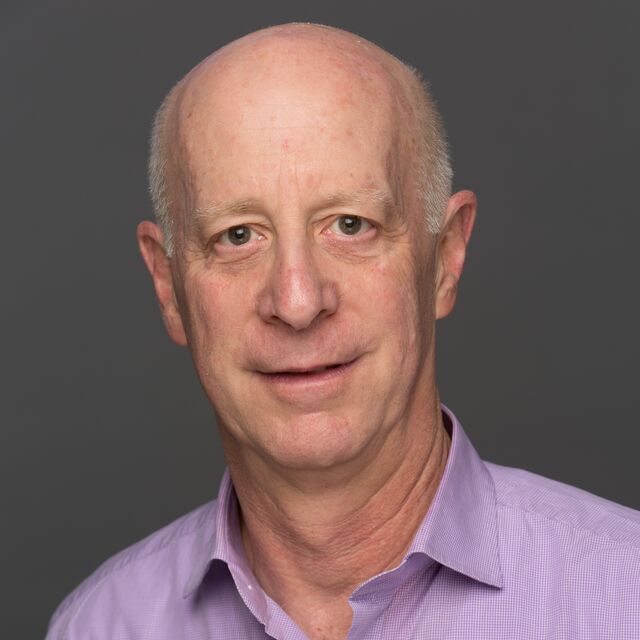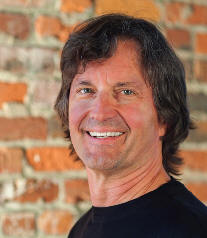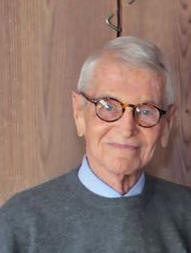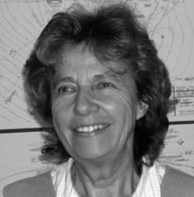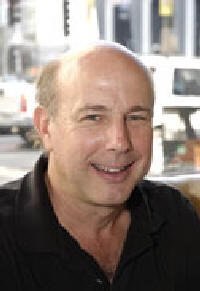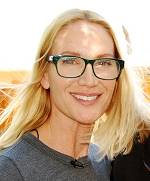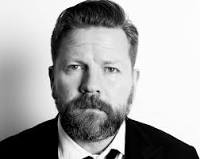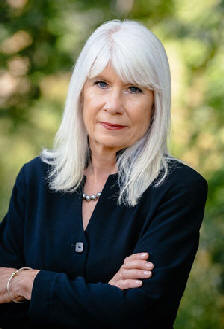 Past and upcoming musical guests include Diane Schuur, Storm Large, Kate Earl, Nneena Freelon, Eden Atwood, Don Most, Rose Mallett, Marilyn Scott, Monika Ryan, Deena Martin, Alice Peacock, Erin Boheme, Amanda Carr, Sherry Petta, Ilene Graff, Gina Eckstine, Janis Siegel, Bria Skonberg, Sophie Milman, Lucy Woodward, Stacey Kent, Jane Monheit, Jennifer Warnes, Heather Rigdon, Dave and Darius Brubeck, Lily Frost, Maria Maldaur, Diana Panton, Eliane Elias, Tape Five, and many others.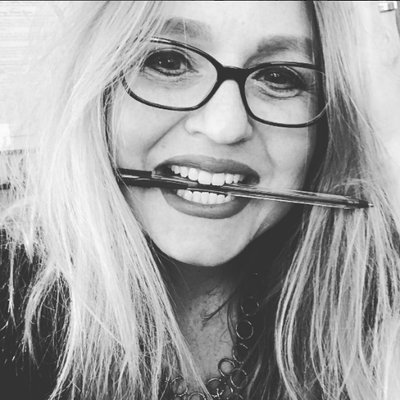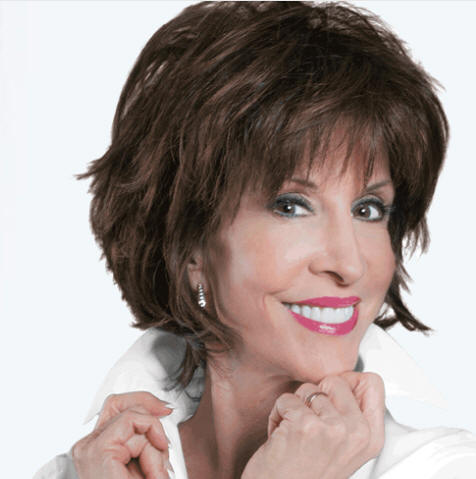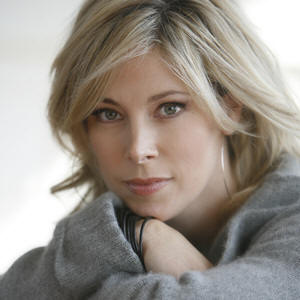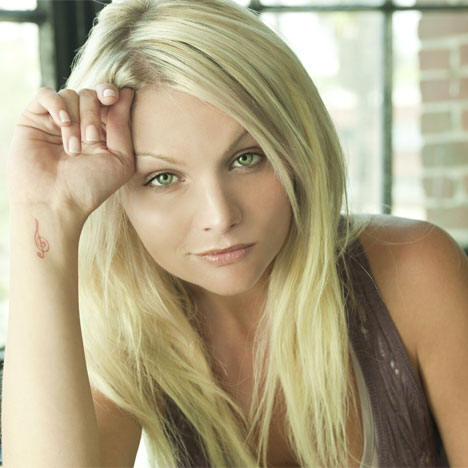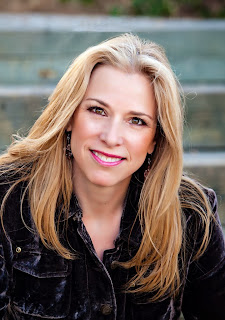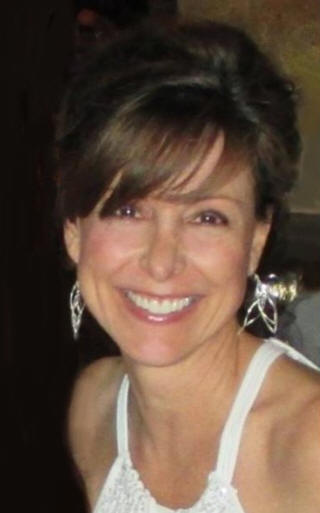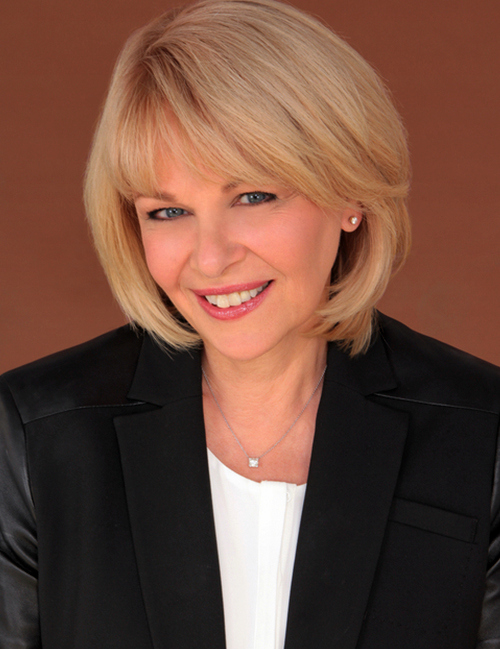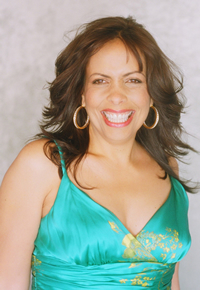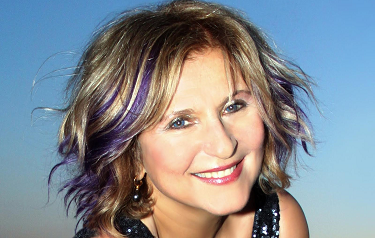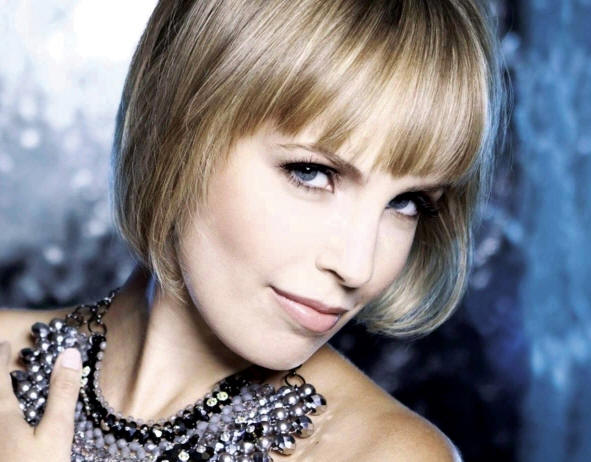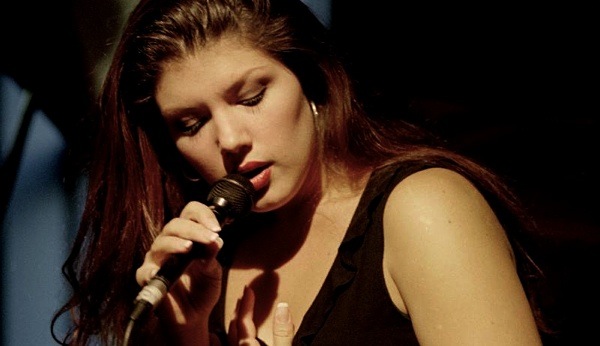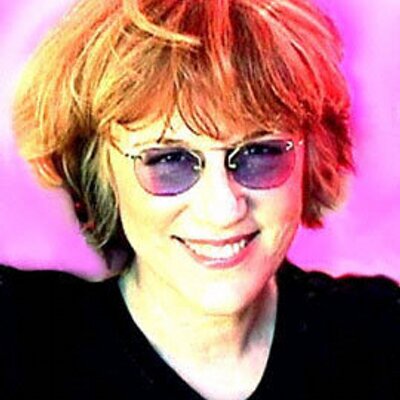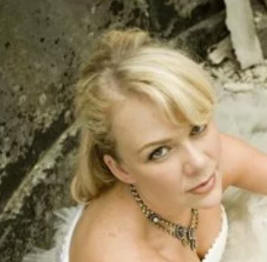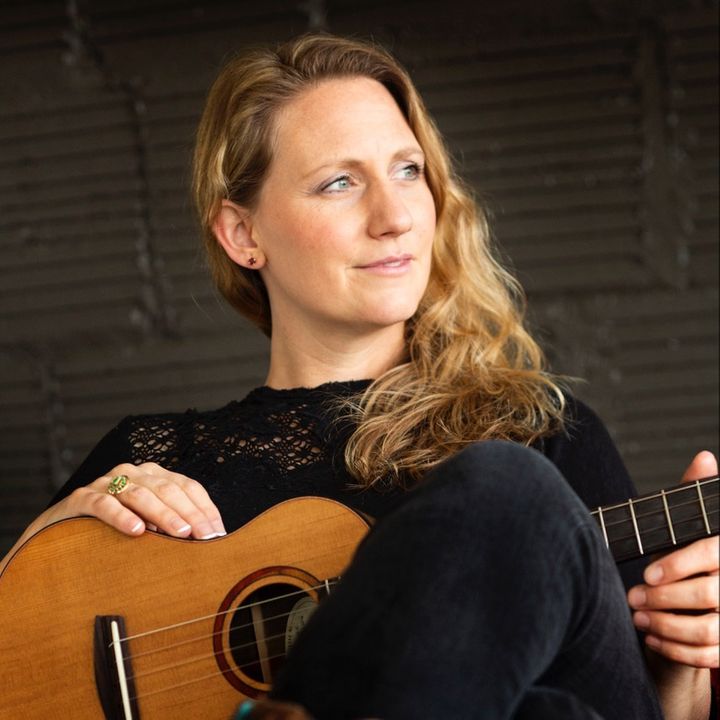 Listen Via









Never listened to a podcast before? Try this. Or the Internet Archive. Here's our latest show:
Presented By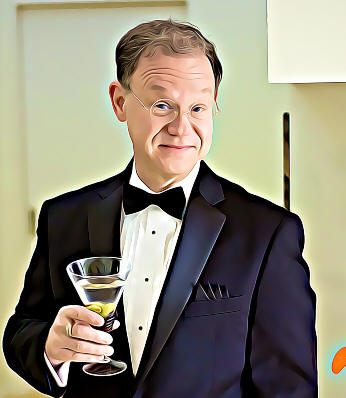 Host and Executive Producer George Smart, one dark and stormy night in 2007, started what has become USModernist®, the largest open digital nonprofit educational archive for Modernist residential design in the world. George and his intrepid team of wildly dedicated volunteers and staff have won 17 local, state, and national awards, He appears in the 2020 architecture documentary Frey II by Jake Gorst.
<![if !vml]>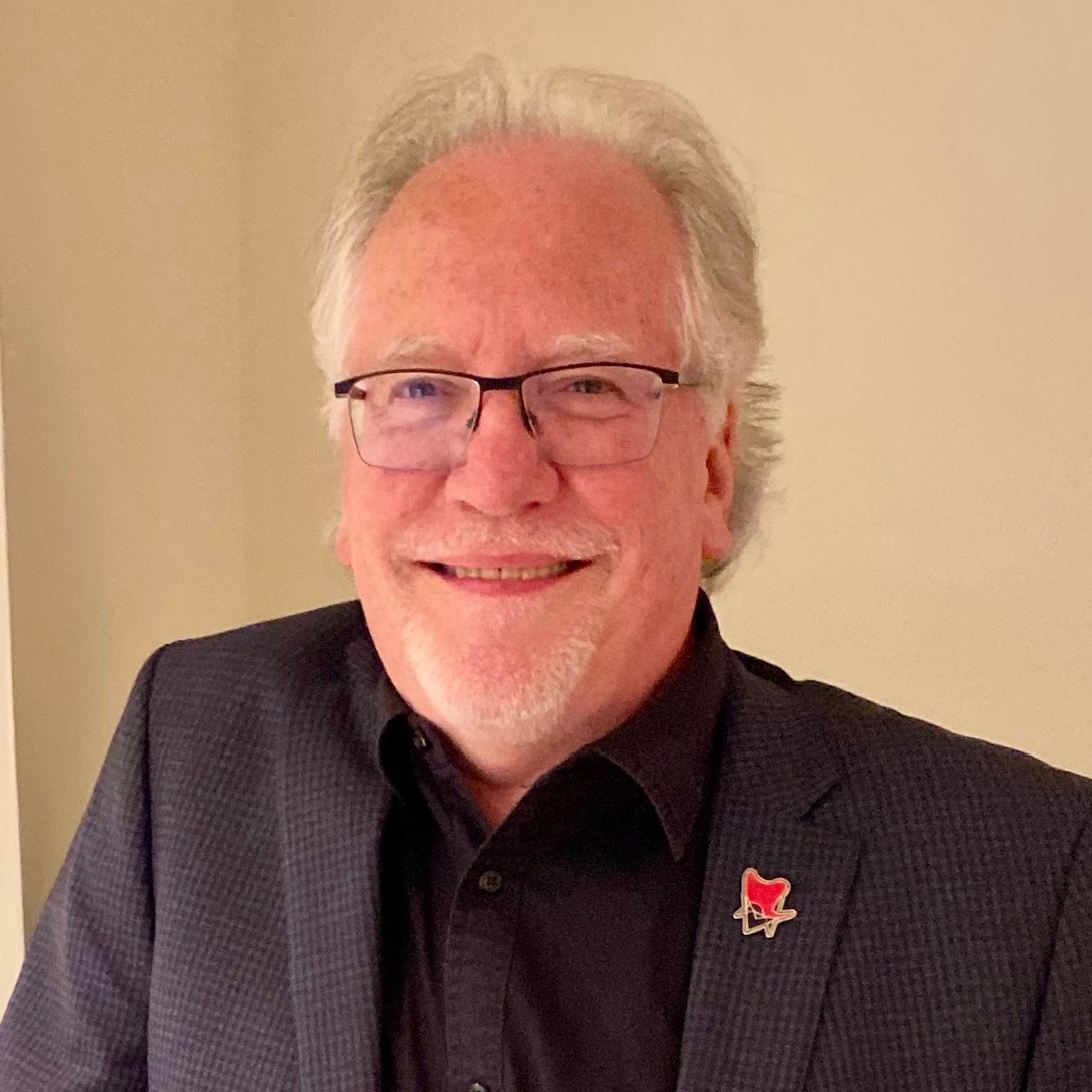 <![endif]>

Announcer, co-host, and engineer Tom Guild, legendary Raleigh FM DJ, grew up in a Durham Modernist house. He was on WRDU and WQDR back when humans actually played vinyl records over the airwaves using something called radio. Over the years, Tom recorded and mixed hours of top-notch audio including Porsche By Design for the NC Museum of Art. He met Mick Jagger. He has not met Frank Gehry. The security code for the show's recording studio, SoundTrax, is 8675309.
---
Upcoming Episodes
Here are all our past shows!
---
August 1 #259/Joseph Giovannini + Kenneth Frampton + Musical Guest Ilene Graff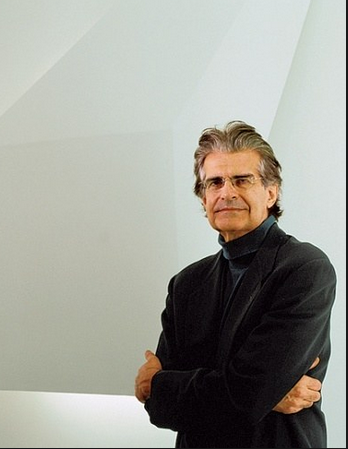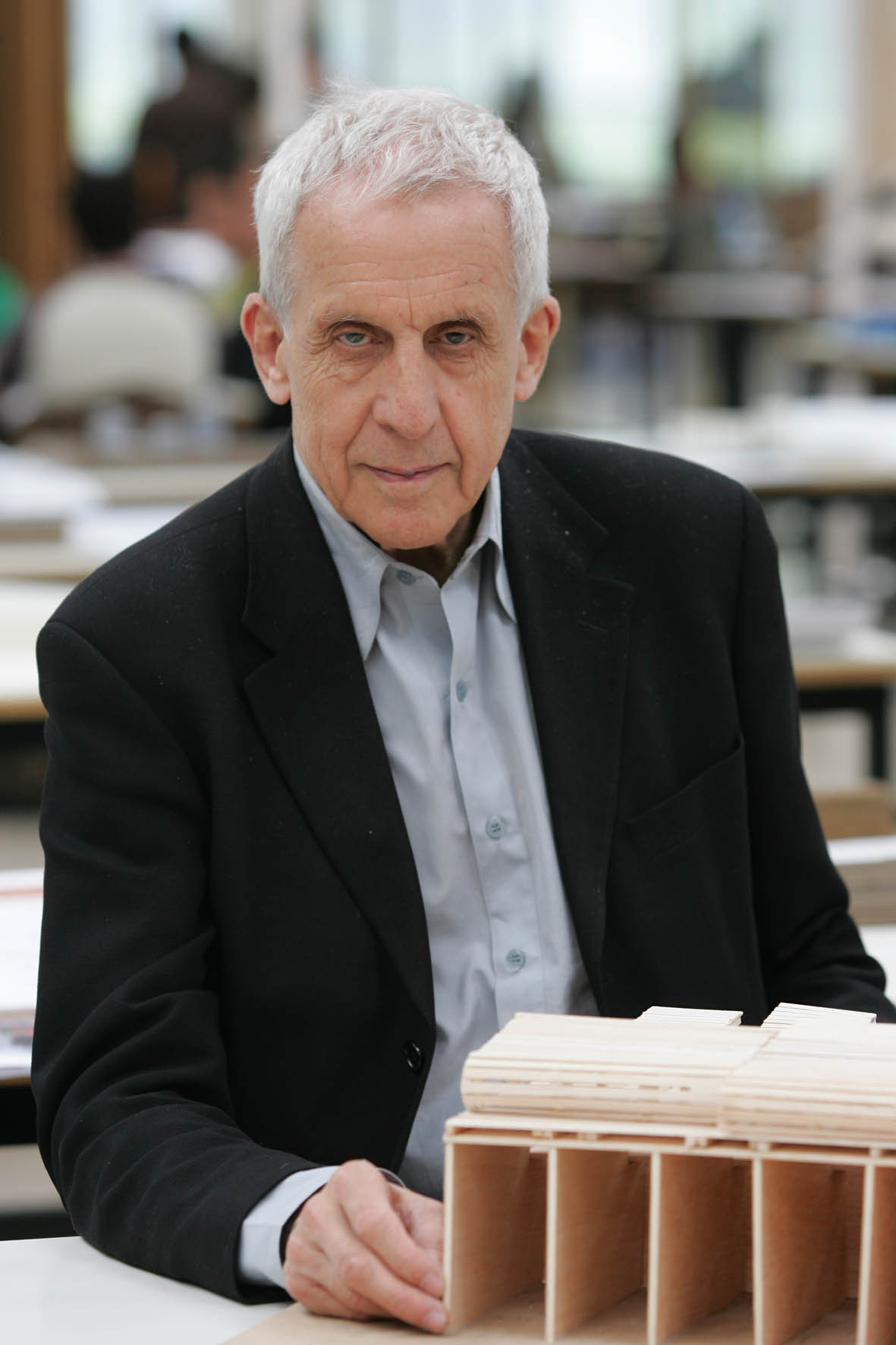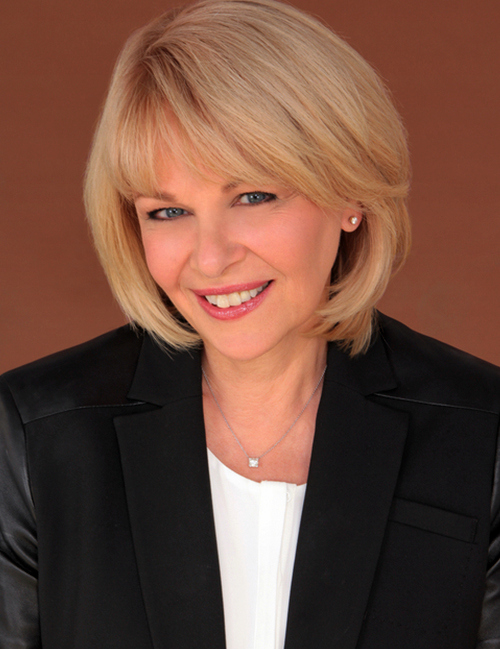 Beyond lovely coffee table architecture books with thoughtful, sometimes playful, meticulously strategized photos of brilliant Modernist buildings, there's a whole 'nother world of architectural scholarship. The core of architecture and urban planning scholarship offers large and complex design solutions for even larger and more complex social problems. It's not easy getting people to admit something is a problem, then getting agreement on a solution, then finding the political will and money to get anything implemented. Design scholars have their own rhythmic and intense way of writing as they search to provide meaningful analysis about buildings, materials, design, planning, and social impact. All this can be a little intimidating for the general public. Imagine if Sheldon Cooper from the Big Bang theory studied architecture instead of physics. Yet scholars are the R&D department for innovations that may come 5, 10, or even 50 years later. Joining us are two of the most celebrated, most wicked smart design authors - Joseph Giovannini and Kenneth Frampton. Later, music by the lovely and charming Ilene Graff.
---
July 25 #258/Song and Dance: Ron Hicklin + Janet Borgerson + Jonathan Schroeder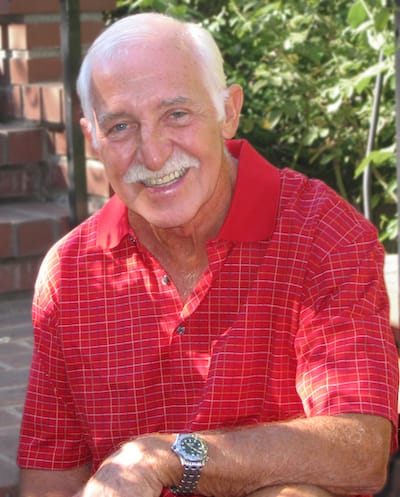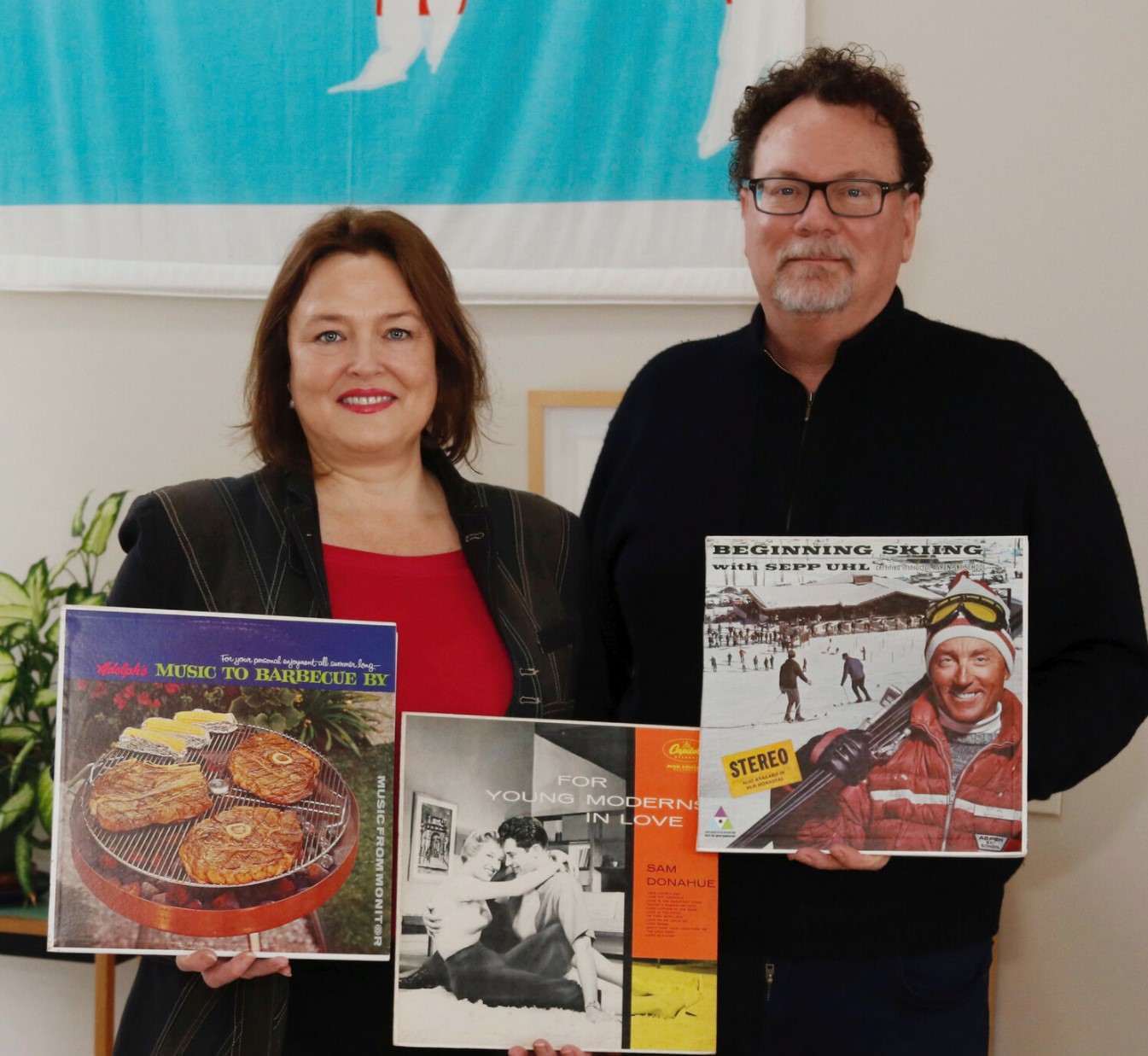 Ron Hinklin is the most famous voice you've never heard of. A successful singer since his junior high school days, Ron led the group responsible for some of the most iconic sounds of the 1970s, including vocals on the Partridge Family hit "I Think I Love You," for which Ron and his group nabbed a Grammy nomination. He also sang some of TV's most memorable theme songs like MASH, That Girl, Batman, Happy days, Laverne and Shirley, and the famous Mickey D jingle You Deserve a Break Today. Popular music, from Big Band to Swing to Rock, had album covers and liner notes that inspired Americans yearning to be more modern. All this helped generate today's huge consumer culture, and it's the subject of a new book. Author Janet Borgerson is the senior Wicklander fellow at the Institute for Business and Professional Ethics at DePaul. Author Jonathan Schroeder is Professor of Communications at Rochester Institute of Technology. Together, they wrote Designed for Hi-Fi Living: The Vinyl LP in Midcentury America.
---
July 18 #257/Michelangelo Sabatino + Helen Staley + Musical Guest Don Most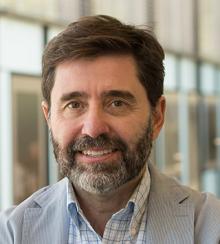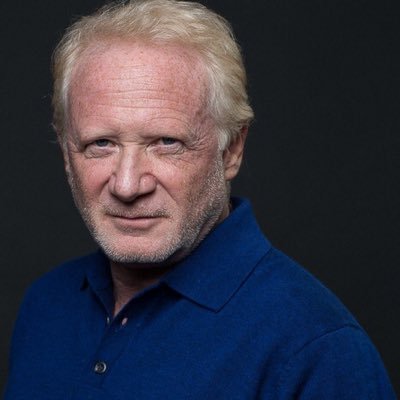 Michelangelo Sabatino is Professor in the IIT College of Architecture. He has trained as an architect, preservationist, and architecture-art-design historian and has served on a number of not-for-profit organization boards ranging from the Society of Architectural Historians to Docomomo International. His books include Making Houston Modern: The Life and Architecture of Howard Barnstone and his latest,

co-authored with Susan Benjamin

, Modern in the Middle: Chicago Houses, 1929-1975. Later on, our oldest guest yet at 100, architect Helen Staley. And still got it after all these years, formerly Ralph Malph on Happy Days, singer Don Most.
---
July 4 #255/Inga Saffron, Design Critic of the Philadelphia Inquirer + Louisa Whitmore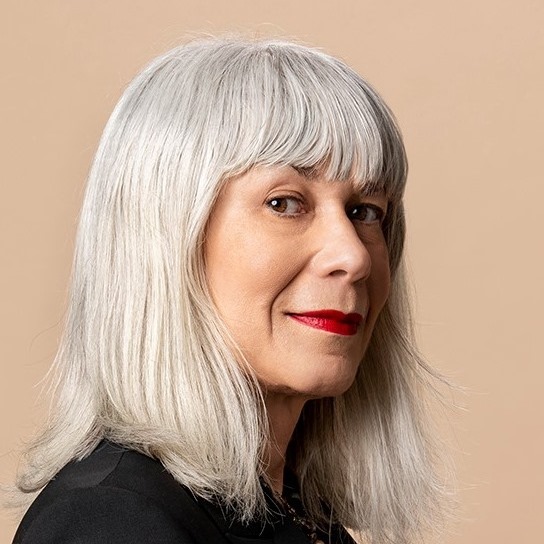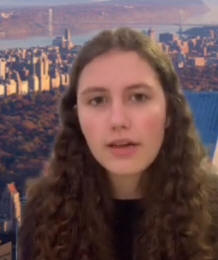 Design critic Inga Saffron is the Philadelphia Inquirer
's most feared columnist. Raised in Levittown NY she always wanted to be a newspaper reporter - and her first beat was the Girl Scout newspaper. She attended New York University, studied in France, and settled in Dublin, Ireland writing Irish publications and Newsweek. Joining the Philadelphia Inquirer in 1984, from 1994-1998, she was their Moscow correspondent and covered the Yugoslav Wars and First Chechen War. Since 1999, she has written an architecture criticism column titled "Changing Skyline" winning multiple awards including the Gene Burd Urban Journalism Award, the Vincent Scully Prize, and the big one, the Pulitzer Prize for Criticism. Later on, the Inga Saffron of the 2040's, TikTok architecture critic Louisa Whitmore.
---
June 27 #254/The Modernist Lifestyle: Artists Josh Agle + Carrie Graber + Musical Guest Gina Eckstine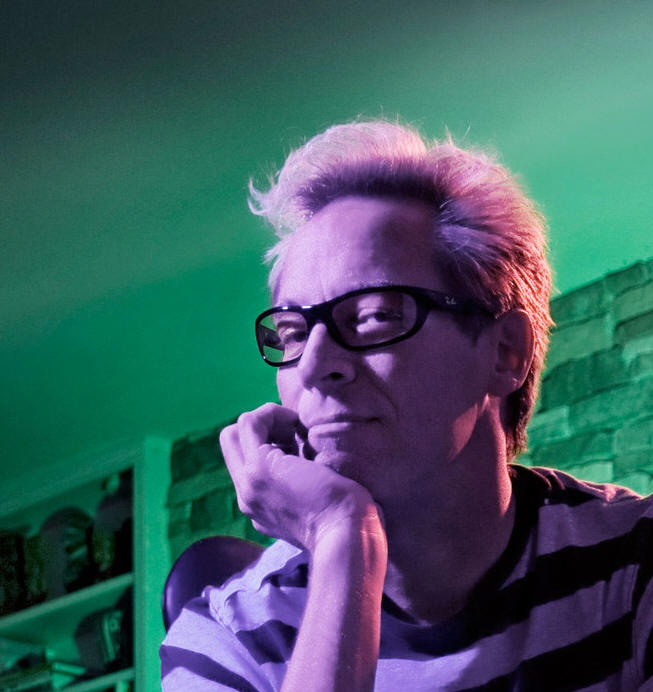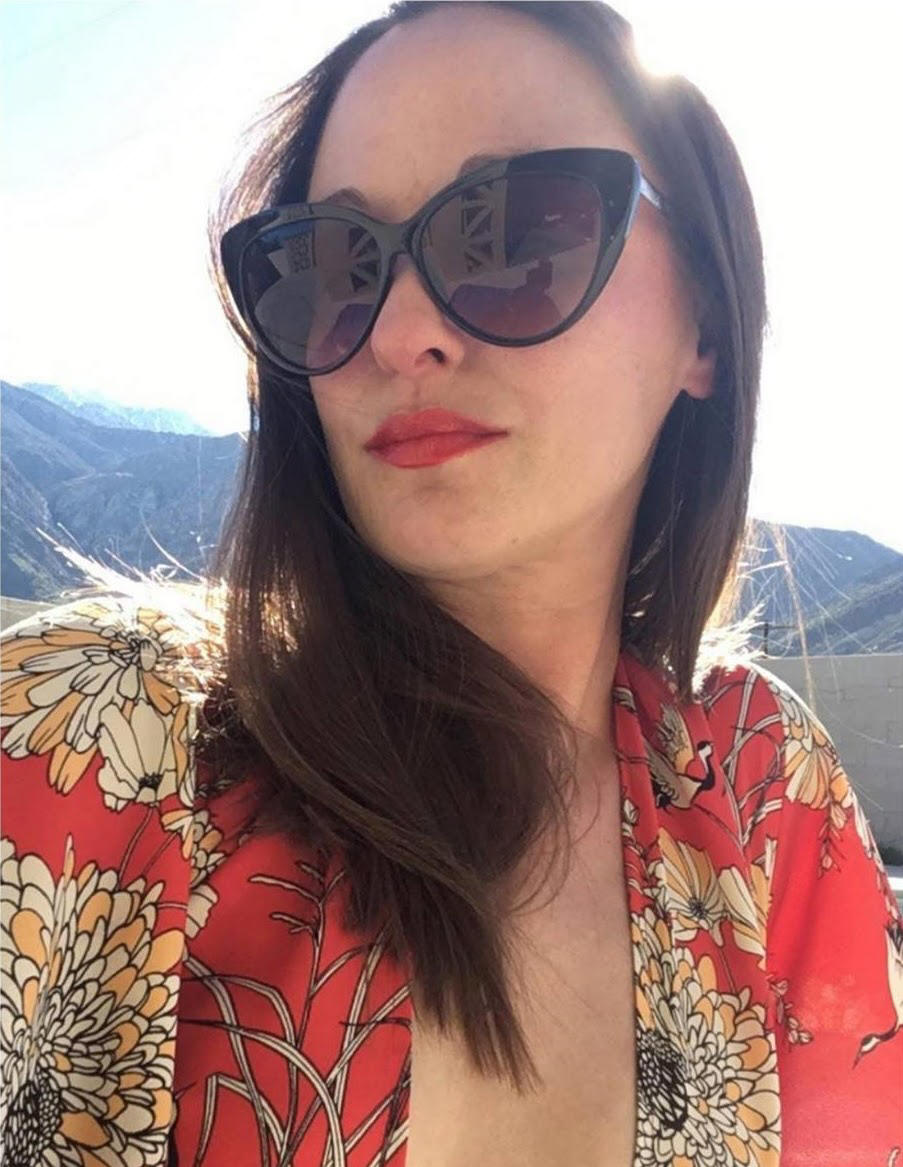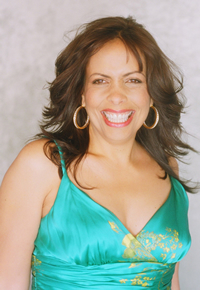 Recorded at 2022's Modernism Week: Every strong passion has …. a gift shop - with art capturing the lifestyle of whatever you're into. If you're into Star Wars or golf or sculpture or even Modernism, the world's artists and designers have plenty of wonderful posters and prints to illuminate your walls. Today we talk from Modernism Week 2022 with two artists, Josh Agle and Carrie Graber, whose work hangs in hundreds of Modernist houses, and many more non-Modernist houses of architecture fans. Later on back in the studio, music with jazz singer Gina Eckstine, daughter of Billy Eckstine.
---
June 20 #253/Daniella Ohad on Design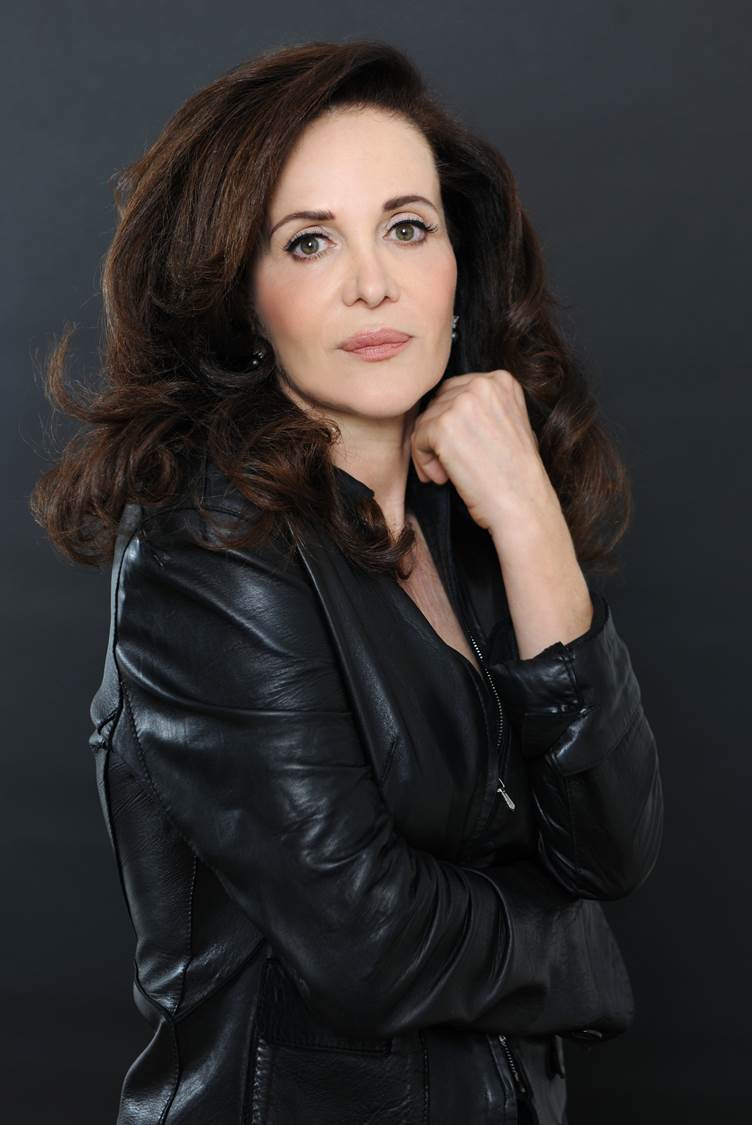 One of the most well-known New York design educators, Daniella Ohad of Daniella on Design joins us with her take on the leading architects and interior designers of 2022. A former sergeant

in the

Israeli

Military Intelligence Directorate

, she graduated from

Tel Aviv University

and moved to New York for a Masters from FIT and a PhD from Bard. Now she's an influencer, historian, writer, talk show host, curator, and keynote speaker. She's committed to design education and has taught at the School of Visual Arts, Pratt, Parsons, Cooper Union, and the New York School of Interior Design. She curated and hosted events at AIA New York, the venerable 92nd Street Y; the talk show Spring/Harvest Dialogues; the video series The Collector; and the Italian network Skyarte. Her blog Daniella on Design attracts hundreds of thousands of readers weekly.
---
June 13 #252/Modernist
Owners and One Lucky Houseguest: Ronnie Sassoon + Alfonso Cordon + Cord Struckman + Josh Gorrell + Last Reading by Anthony Poon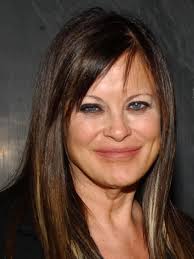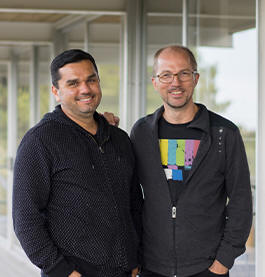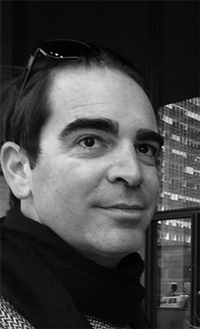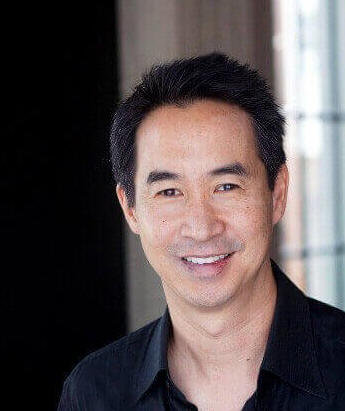 In our 5th show from Modernism Week 2022, George and Tom talk with owners of significant Modernist houses, plus one very lucky houseguest: Ronnie Sassoon who's owned houses by Hal Levitt, Richard Neutra, and Breuer; Alfonso Cordon and Cord Struckman of Beverly Thorne's Case Study House 26; and coming into town from LA just for this interview, the man, the myth, the legend, the Kato Kaelin of his generation, Josh Gorrell. Later on, in the last of our series from his new novel, Death by Design at Alcatraz, a reading by architect and author Anthony Poon.
---
June 6 #251/Edith Farnsworth, the Real Story: Nora Wendl + Alice Friedman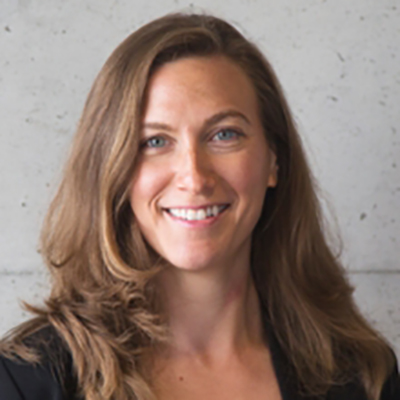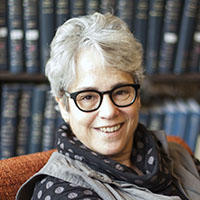 Here's the story…of a lovely lady….who hired a world-famous architect to design a small but spectacular house in Plano Illinois along the Fox River. Things didn't work out so well, and unfortunately Dr. Edith Farnsworth's story has been told largely from the perspective of that world-famous architect. Joining us today to share Edith's story, and what happened to the house, are professors Nora Wendl and Alice Friedman.
---
May 30 #250/Modernism Week 2022: Dogs + Tiki + Motels with

Nancy Baron + Heather David + Sven Kirsten

+ More from the Novel by Anthony Poon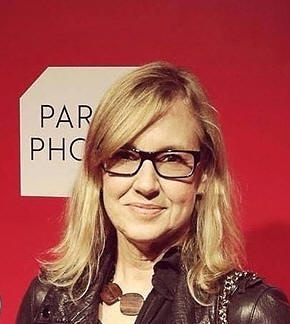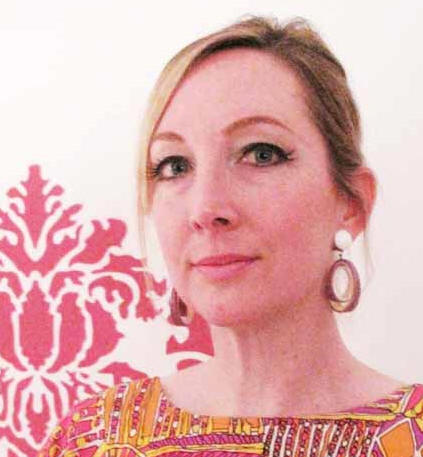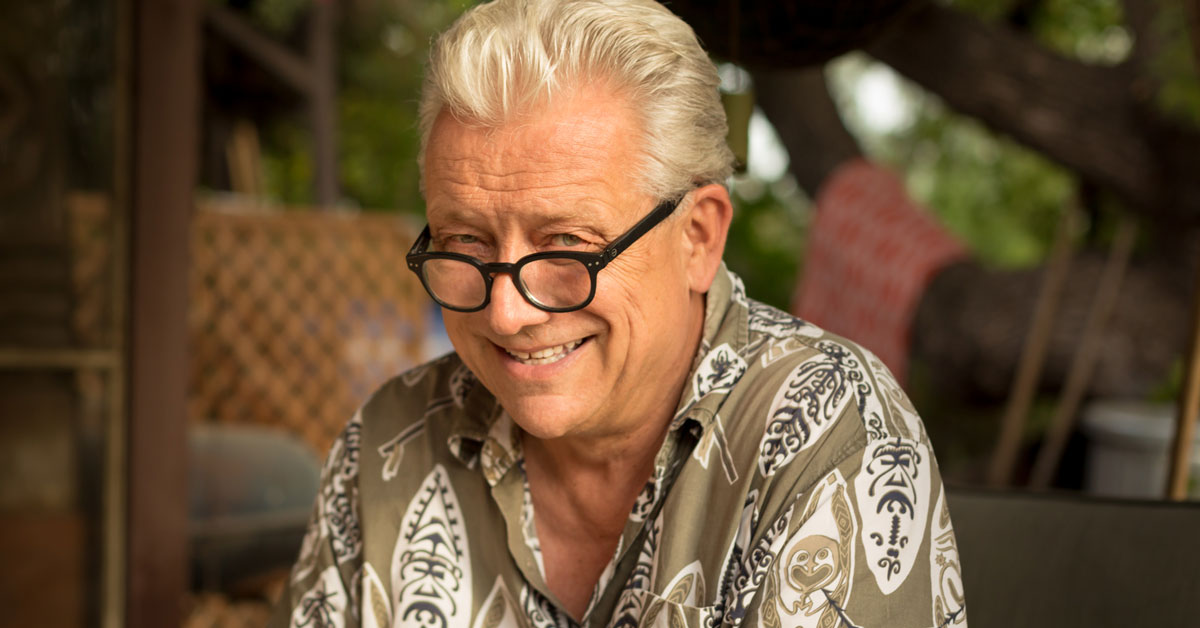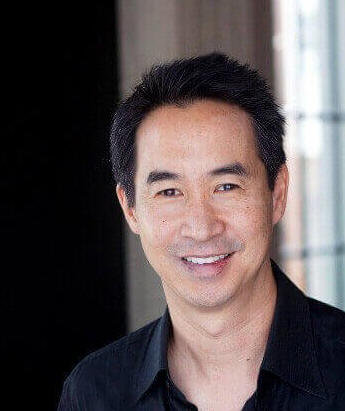 In our 4th show from Modernism Week 2022, what could be more fun than Modernist dogs, tiki culture, and mid-century modern motels? George and Tom talk with the author of Palm Springs Modern Dogs at Home, Nancy Baron, motels with Heather David, author of Motel California, and dive into Tiki culture with Sven Kirsten, author of the Book of Tiki. Later on, reading from his latest novel, Death by Design at Alcatraz, Anthony Poon.
---
Here are all our past shows!