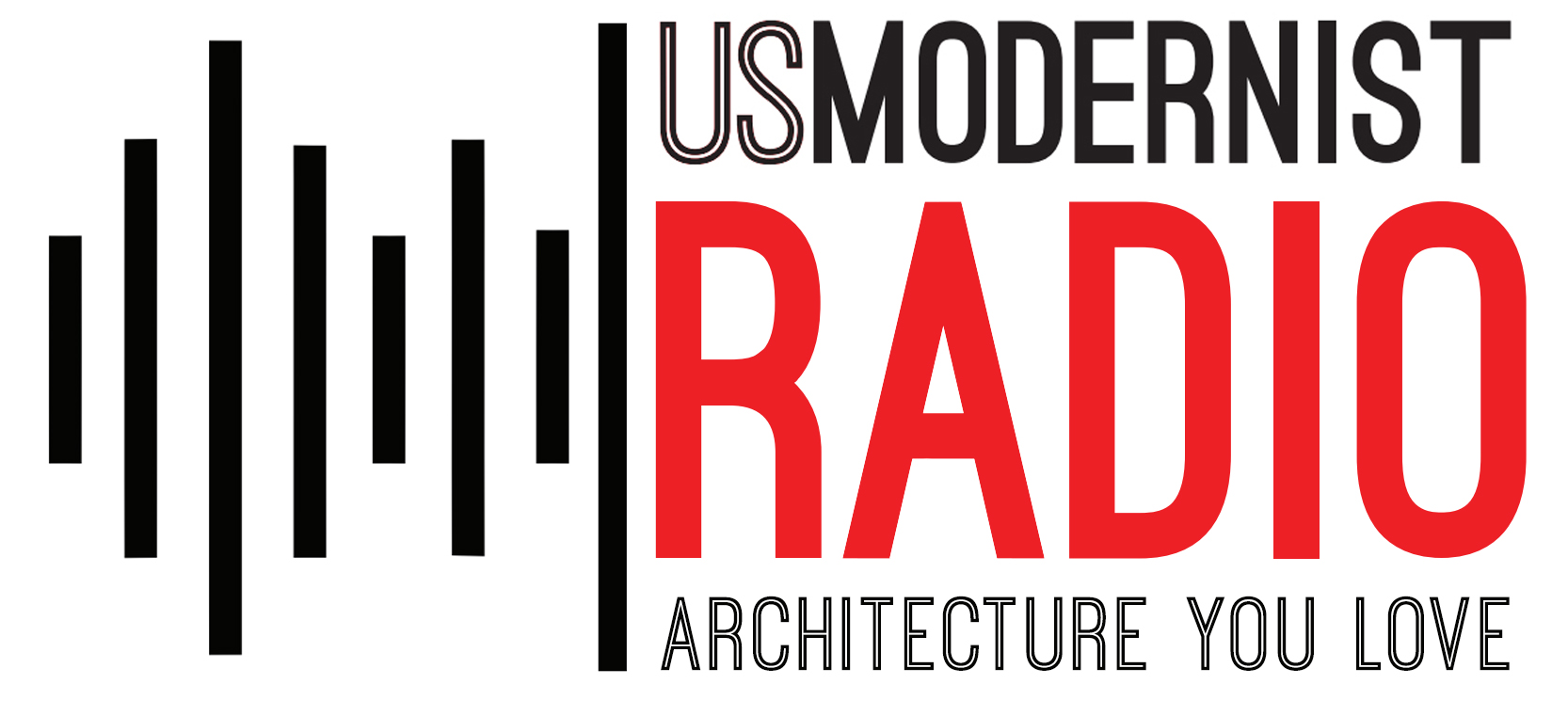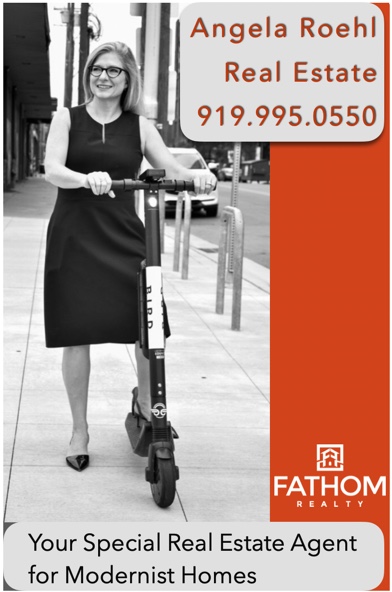 USModernist® Radio is underwritten by Diane Bald and The Budman Family, restoring significant architecture in Toronto, Los Angeles, Malibu and Palm Springs - and by Modernist Realtor Angela Roehl. Here are all our past shows!
Listen to one of the top-rated architecture podcasts as the USModernist® Radio crew talks and laughs with fascinating people who own, create, love, and hate Modernist architecture, the most controversial houses and buildings in the world. Current and upcoming architecture and design guests include Jeanne Gang, Inga Saffron, Myron Goldfinger, Kenneth Frampton, Angie Brooks + Larry Scarpa, Gisue Hariri, Sekou Cooke, Peter Bohlin, Peter Gluck, Jim Olson, Debbie Millman, Sarah Susanka, Daniel Libeskind, Barbara Bestor, Moshe Safdie, Alexandra Lange, Paul Goldberger, Tom Kundig, Harry Bates, Helena Arahuete, Kelly Lynch, Tim Ross, Raymond and Dion Neutra, Eric and Susan Saarinen, Katie Swenson, Bob Ivy, Jen Masengarb, Marty Hylton, Kira Gould, Shannon Battison, and many others.
Past and upcoming musical guests include Diane Schuur, Brenda Lee, Elijah Rock, John Armato, James Torme, Storm Large, Kate Earl, Nneena Freelon, Eden Atwood, Don Most, Rose Mallett, Marilyn Scott, Deena Martin, Alice Peacock, Gina Eckstine, Janis Siegel, Bria Skonberg, Sophie Milman, Lucy Woodward, Stacey Kent, Jane Monheit, Jennifer Warnes, Heather Rigdon, Dave and Darius Brubeck, Maria Maldaur, Eliane Elias, Michael Sinatra, Helen Gillet, Paul Marinaro, Louise Cappi, Oleta Adams, Laura Fygi, and many others.
Listen Via









Never listened to a podcast before? Try this. Or the Internet Archive.
Presented By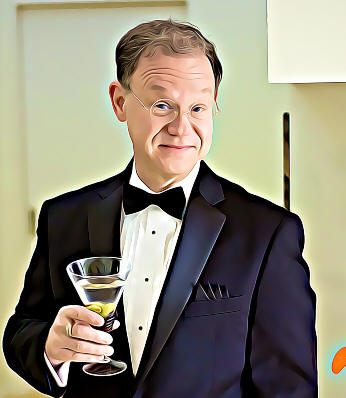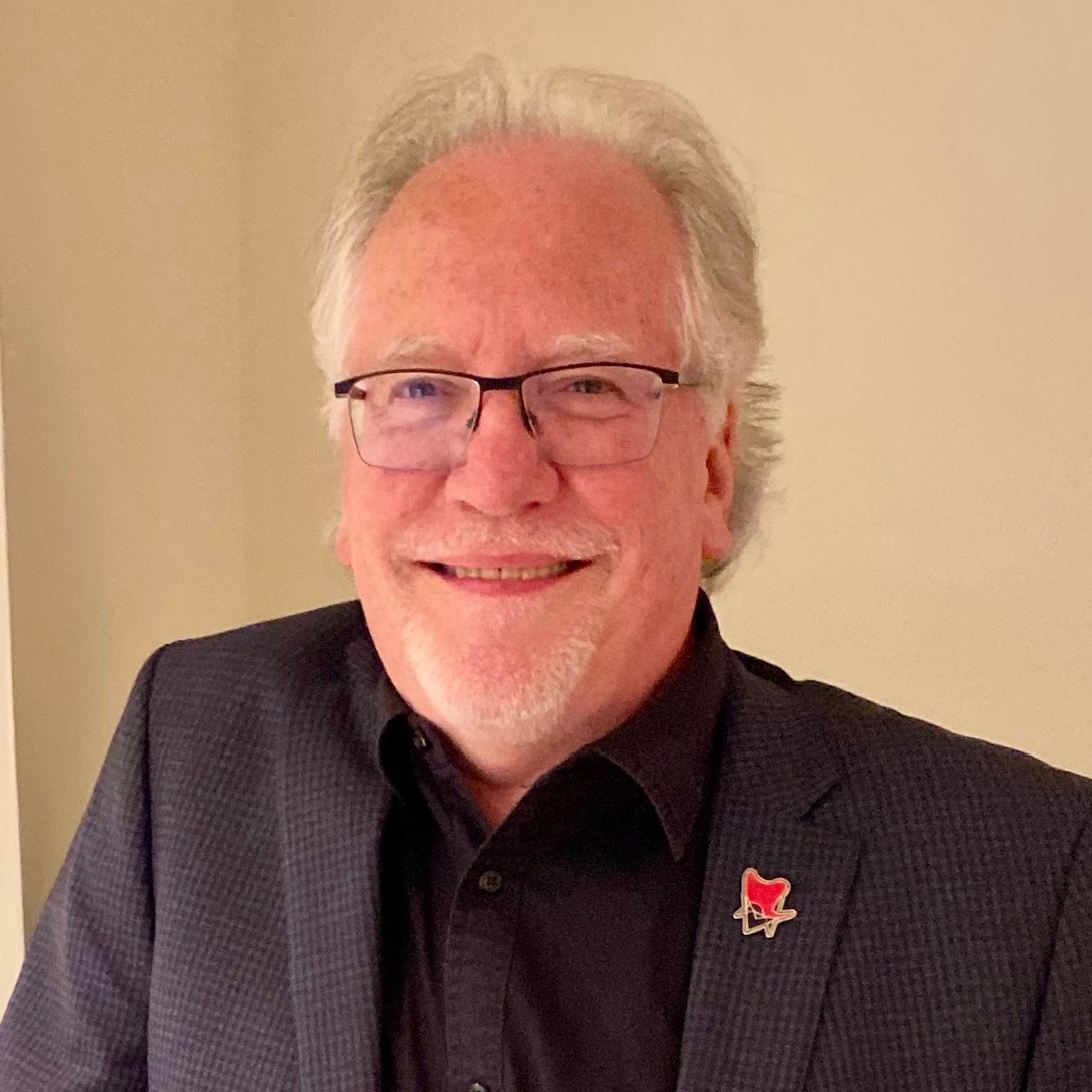 Host and Executive Producer
George Smart
, one dark and stormy night in 2007, started what has become USModernist®, the largest open digital nonprofit educational archive for Modernist residential design in the world. George and his intrepid team of wildly dedicated and woefully underpaid volunteers and staff have won 17 local, state, and national awards, He appears in the 2020 architecture documentary Frey II by Jake Gorst.
Announcer, co-host, and engineer Tom Guild, legendary Raleigh FM DJ, grew up in a Durham Modernist house. He was on WRDU and WQDR back when humans actually played vinyl records over the airwaves using something called radio. Over the years, Tom recorded and mixed hours of top-notch audio including Porsche By Design for the NC Museum of Art. He met Mick Jagger. He has not met Frank Gehry. The security code for the show's recording studio, SoundTrax, is 8675309.
---
Upcoming Episodes
And here are all our past shows!
---
Oct 31 #272
Oct 24 #271
Oct 17 #270
Oct 10 #269
Oct 3 #268
---
Sep 26 #267/
Architect David Thompson + Musical Guest Louise Cappi + A Few Minutes with Louisa Whitmore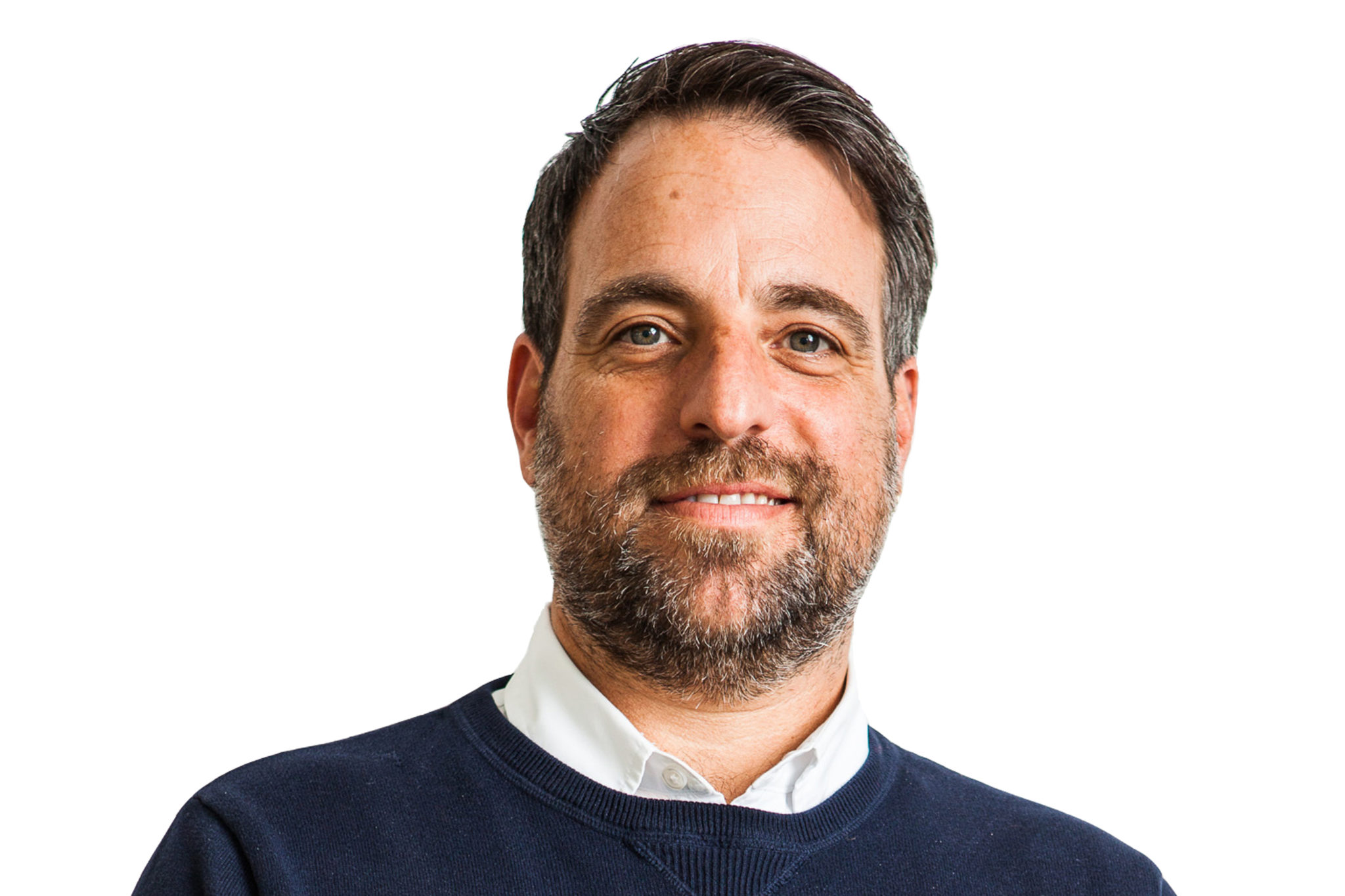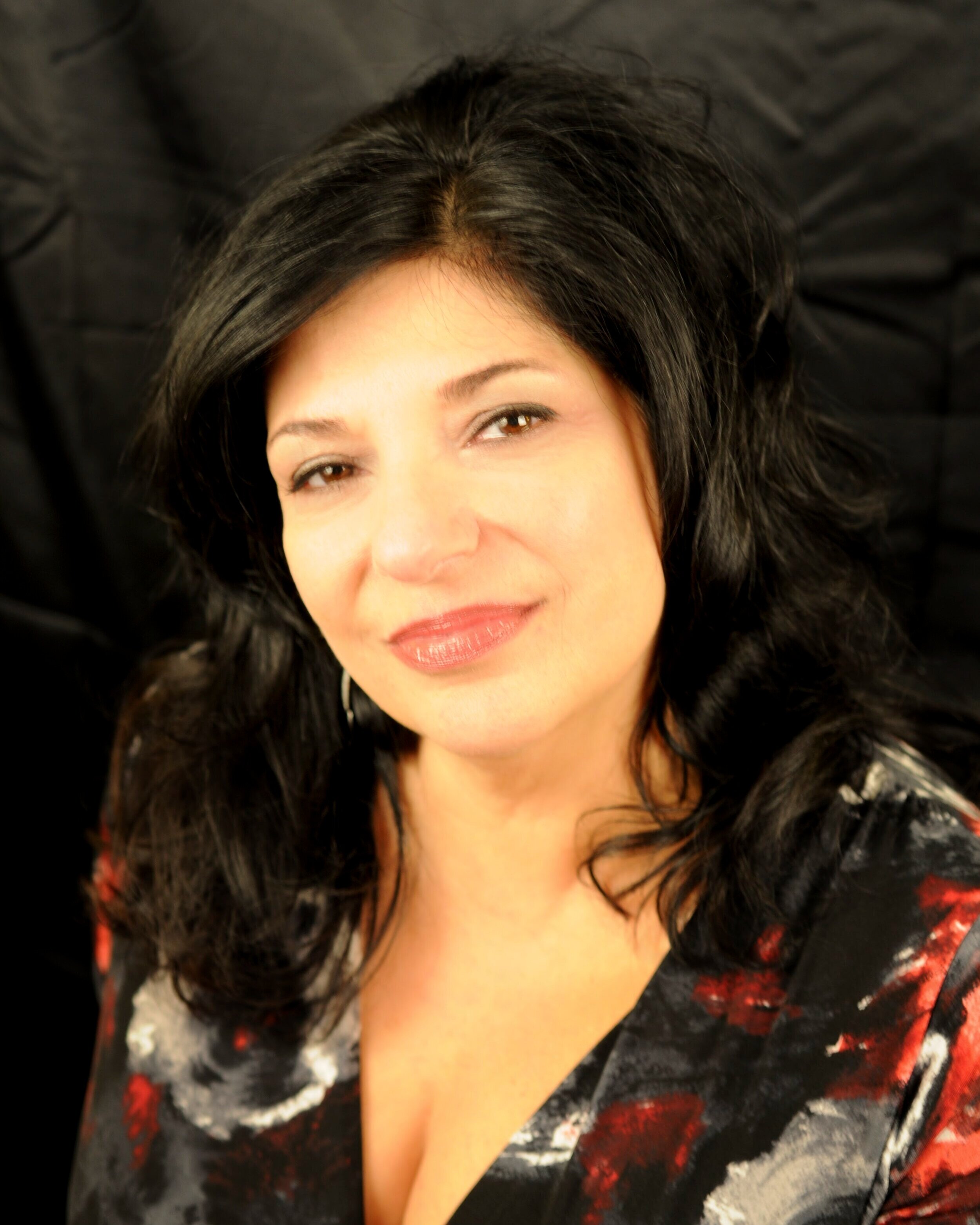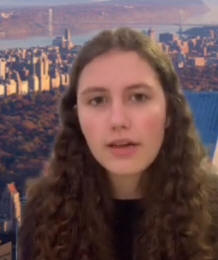 Going back as far as Neutra and Schindler, it has always been hard as an architect to specialize in houses – and even harder to specialize in Modernist houses. Clients, even the most forward-thinking, collaborative, affluent clients, are time-consuming - when for the same amount of time you could design a 120,000 square foot office building for a much bigger fee. So those architects who are prolific with modernist houses – and do it well – are hard to find - and we love 'em. Toshiko Mori, Annabelle Selldorf, Rick Joy, and past podcast guests Tom Kundig and Will Bruder are in this league, and with them, today's guest - architect and furniture designer David Thompson of Assembledge+ in Los Angeles. The son of architect Richard Thompson, David worked for Syndesis and Lorcan O'Herlihy before establishing Assembledge+ in 1997. David's houses are classic California Modernism, and if you want him to design your new house, lure him with sushi and a freshly-made Manhattan. Later on, musical guest Louise Cappi and a few minutes with TikTok design critic Louisa Whitmore.
---
Sep 19 #266/
Architect Eddie Jones + Landscape Architect Signe Nielsen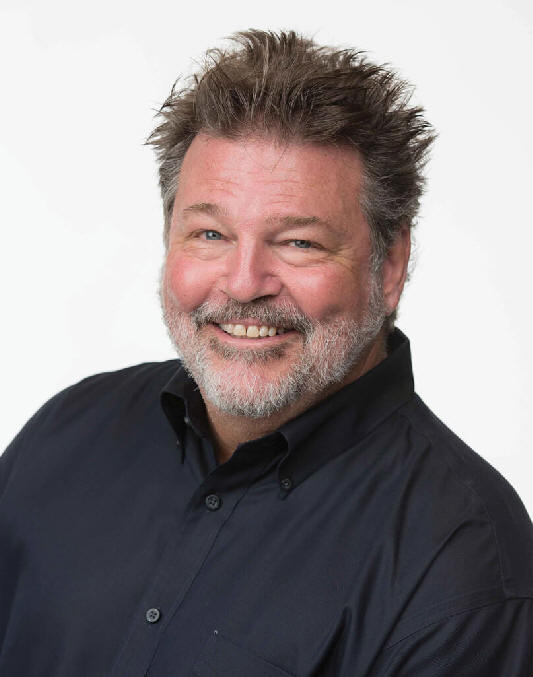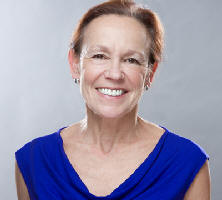 Architect Eddie Jones is founder of Jones Studio, based in Phoenix AZ. He began practice in 1979, starting out with a T-square, some pencils, and a desk in his Ralph Haver-designed house. His book,
Jones Studio House: Sensual Modernism
, looks back on Eddie's quiet yet influential forty-year career through photos and personal stories. A
ward-winning landscape architect Signe Neilsen designed the amazing landscape of Little Island at Pier 55 in New York City, a magnificent "floating park" above the Hudson River that opened in May 2021. As founding principal of Matthews Neilsen Landscape Architects, Signe has spent more than 25 years reinvigorating modern urban spaces, including midcentury icons such as the Lincoln Center and the TWA Hotel. She is Professor of urban design and landscape architecture at Pratt and is past president of the New York City Public Design Commission.
---
Sep 12 #265/
Brand Saarinen: Author Eva Hagberg + Eero Saarinen's Secretary Ruth Clements Pudists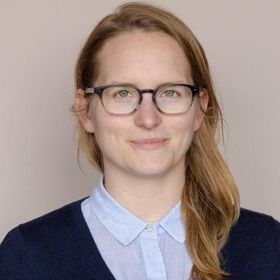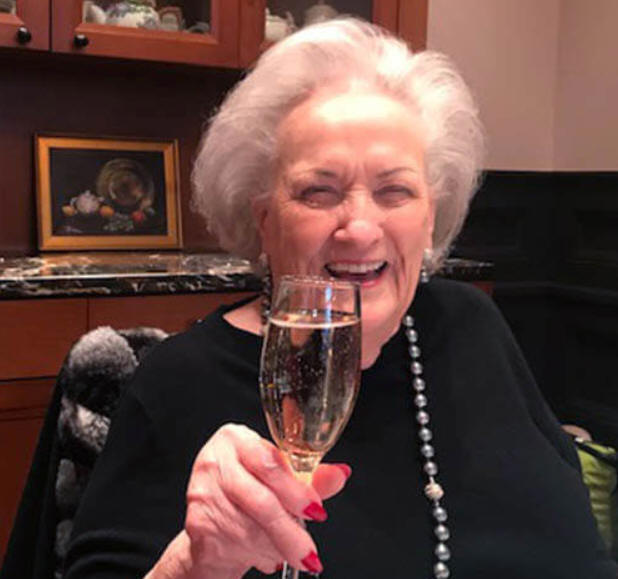 Eero Saarinen, who died in 1961, is now one of the most well-known and respected Modernist architects in history, famous for the St. Louis Arch, the TWA Terminal at JFK, Dulles Airport, and many other innovative projects. More that about any other architect, his work signaled an optimistic future, a sweeping beautiful, curvy future that was going to require, as the song would say decades later, shades. But Saarinen wasn't always so well-known, and for about eight years before his death, there was one incredibly smart and talented woman who built and managed Saarinen's reputation into the mega-star he is today. We're joined by author Eva Hagberg, with the new book When Eero Met His Match: Aline Louchheim Saarinen and the Making of an Architect. And later, somewhat miraculously, we found Ruth Clements Pudists, Eero Saarinen's secretary, still in her 90's. With a memory better than any of us, she was there during the growth of the Saarinen practice and made arrangements with Aline when he died.
---
Sep 5 #264/Modernism in Florida + Cuba + San Diego: Charles Phoenix + Monty Freeman + Keith York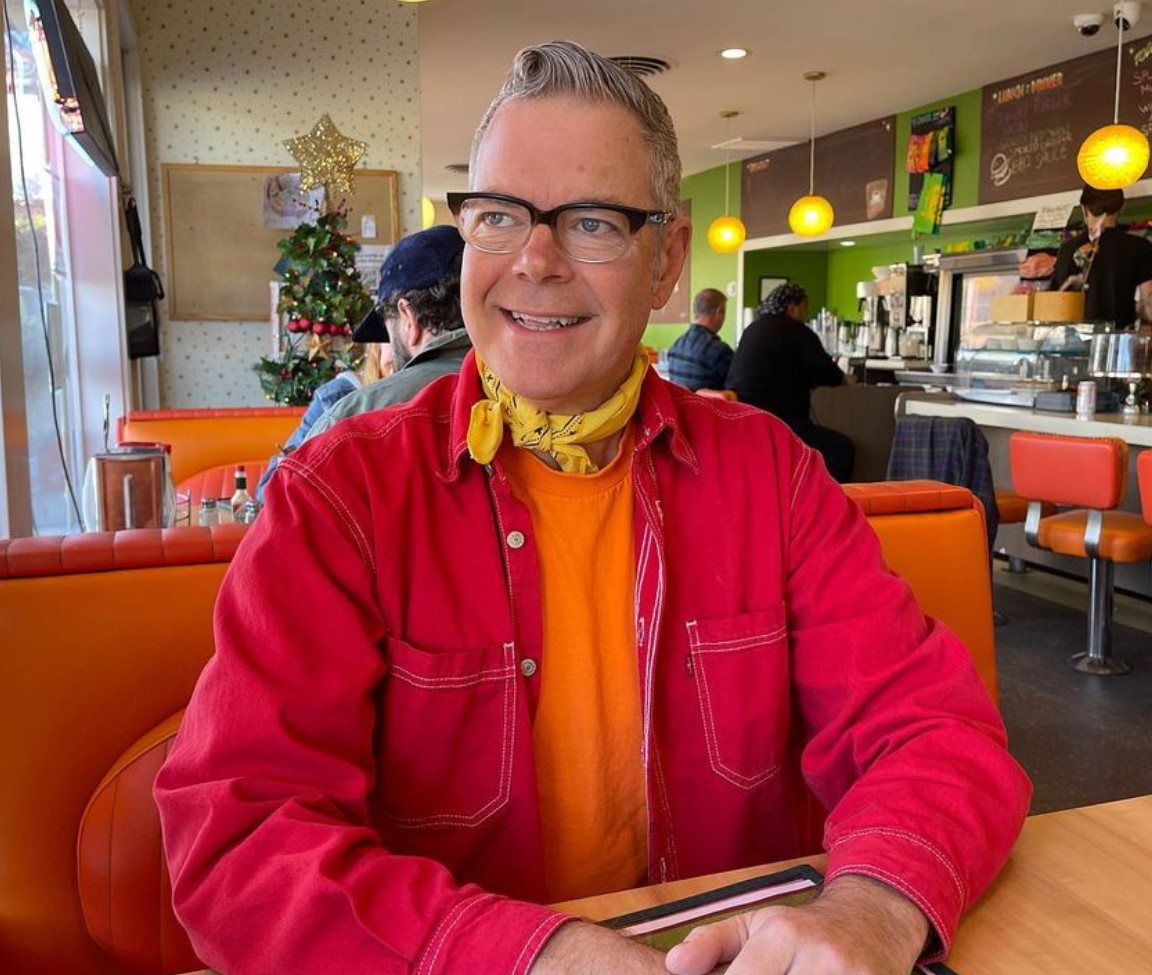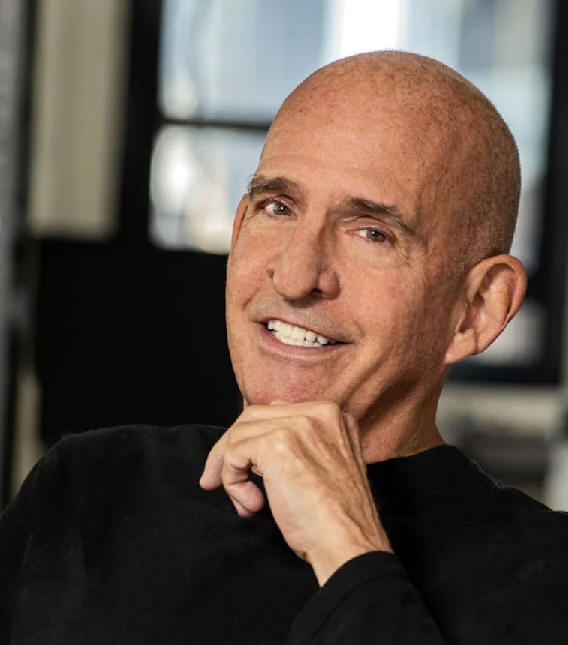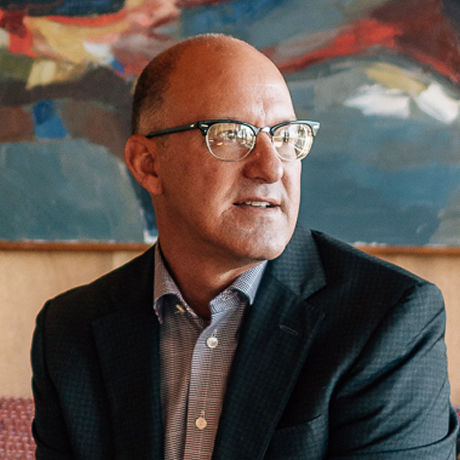 Today we travel to three sunny destinations featured at this year's Modernism Week lectures: Florida, Cuba, and San Diego.
The New York Times calls Charles Phoenix "the King of Retro" for his spirited and hilarious slide shows celebrating the midcentury American lifestyle. He started collecting vintage Kodachrome slides in the 1990s and has been giving talks and creating colorful coffee table books, a YouTube video series of classic car joyrides, and fun double decker bus tours during Modernism Week. 90 miles south of Florida, there's Cuba. The US can't quite decide whether we're still mad at Cuba, but the architecture lives on and architect Monty Freeman knows all about it. An award-winning New York architect who has repurposed timeless, modern spaces around the world, Monty is an expert on Cuban architecture and leads architectural tours when the US allows it. Keith York buys and sells architect-designed homes in San Diego. He created the Modern San Diego website to help the community understand the area's rich architectural heritage, home to projects by architects such as Frank Lloyd Wright, Craig Ellwood, Gregory Ain, and Al Beadle. Keith recently curated the exhibit Frank Lloyd Wright's Legacy in San Diego and is working on a book about architect Sim Bruce Richards.
---
Aug 29 #263/Voice of Reason: Melissa DelVecchio of RAMSA + Musical Guest Paul Marinaro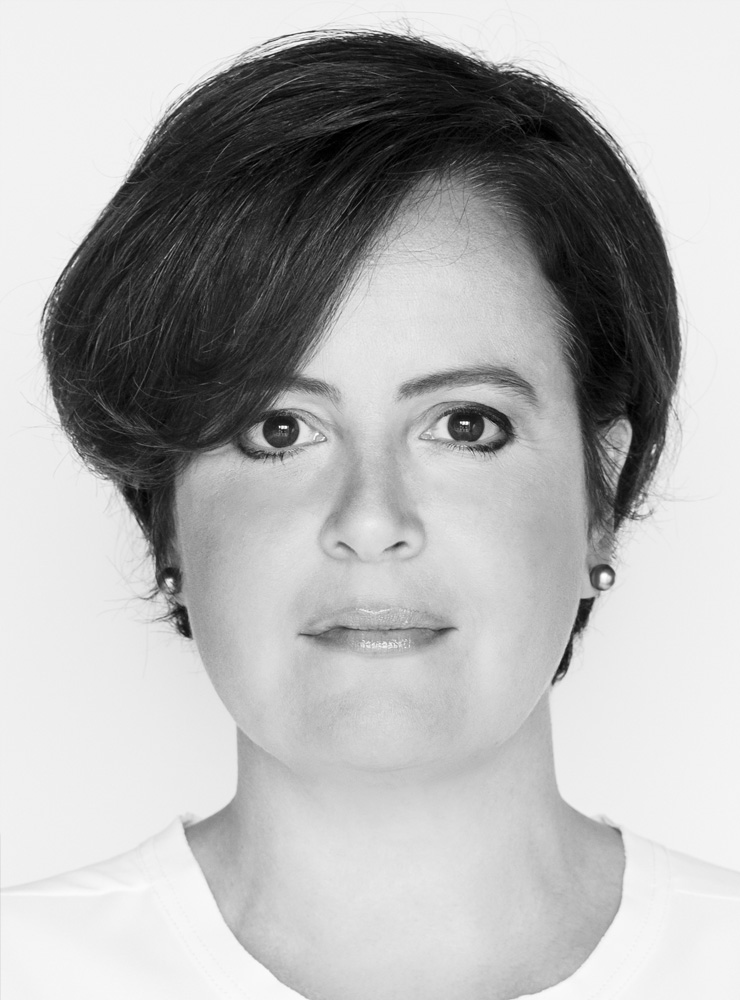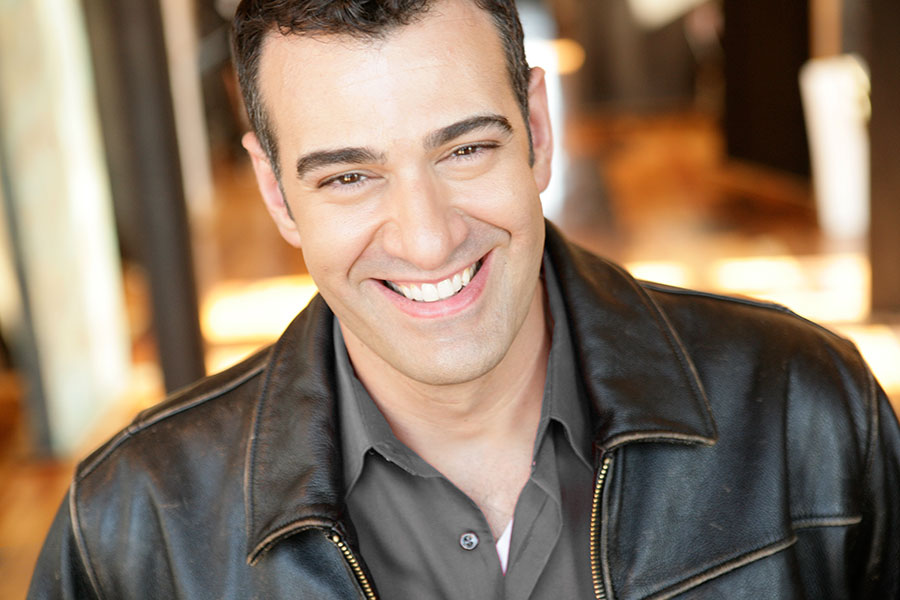 Earlier this year, our friends the classicists gathered via Zoom to discuss traditional and classical architecture. As the day unfolded, Modernism was predictably and continually pounded as the cause of all kinds of awful consequences on humanity. In football the referee would blow the whistle at this point for piling on. Then one lone voice of reason stood up. Today we welcome Melissa Delvecchio of Robert A. M. Stern Associates, or RAMSA, and later musical guest Paul Marinaro.
---
Aug 22 #262/Desert Modernism: Erik Rosenow + Kathryn McGuire + Christopher Domin +TikTok Architecture Critic Louisa Whitmore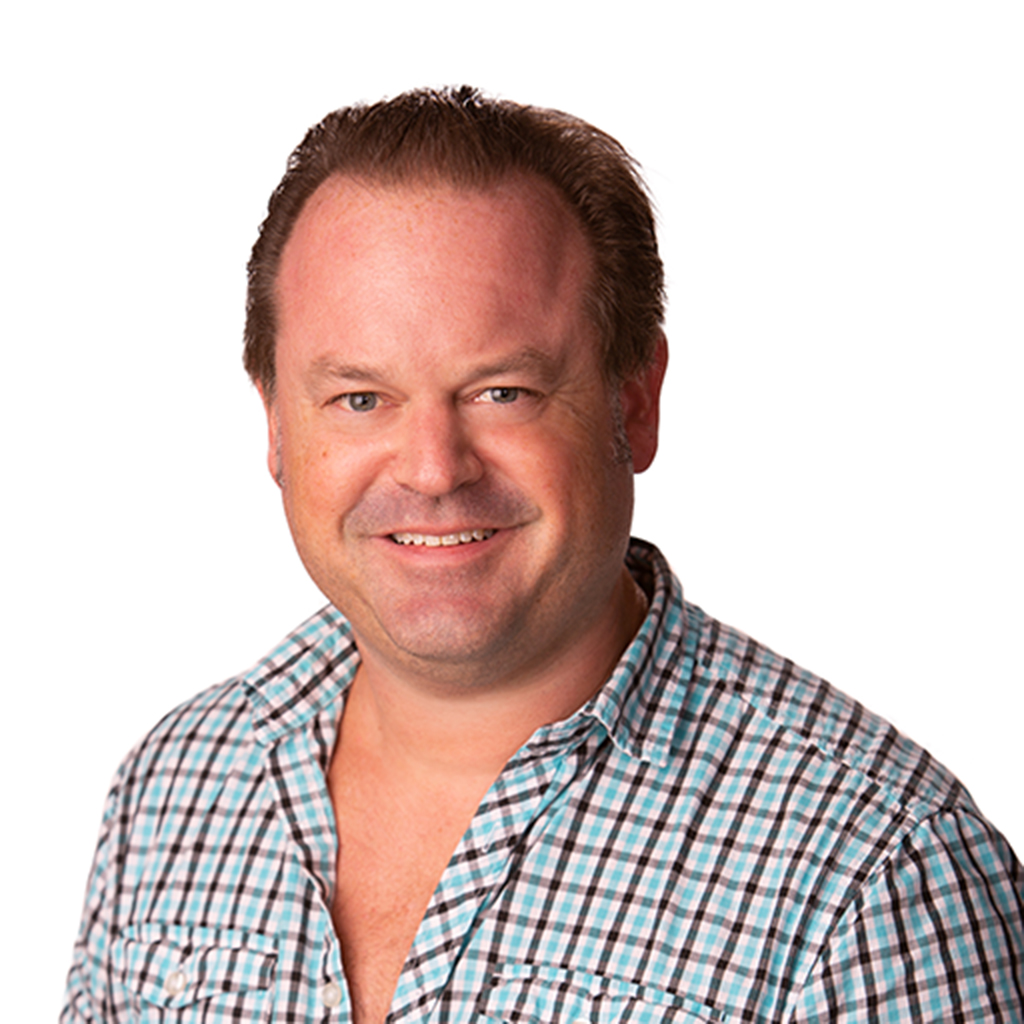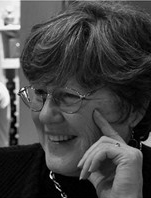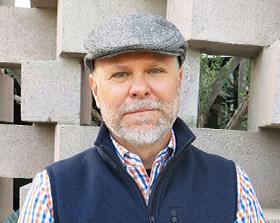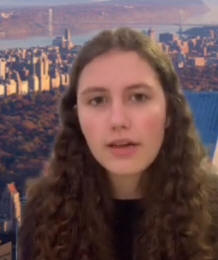 Like so many people, Erik Rosenow moved to Palm Springs in 2008 for his love of midcentury architecture. He bought a 1959 Donald Wexler-designed house in El Rancho Vista Estates, founded a neighborhood community organization, and became President of the Palm Springs Preservation Foundation, where he's still on the Board. He now lives in a 1970s brutalist townhome attributed to William Cody. Erik is the author of
The Architecture of Desert Leisure
, with wonderful vintage photographs and advertisements to honor condos, the buildings that like Rodney Dangerfield, don't get much respect.
Judith Chafee studied at Yale under architect
Paul Rudolph
. In 1959 she was the first woman to win the Koppers Architectural Student Design Competition - however, the award ceremony was held in a men's club and Chafee had to go through the kitchen to receive the plaque. She received a BA and MA in architecture from Yale in 1960 as the only woman in her class and worked for firms such as
Eero Saarinen
,
Paul Rudolph
,
Edward Larrabee Barnes
, and
Walter Gropius
. Notably she worked on the TWA building at JFK. She moved back to her roots in Tucson to start her own firm. Author
Kathryn McGuire
is an architect based in southern Arizona and worked with Judith Chafee for over 20 years. McGuire and Christopher Domin, who you may know was co-author of
Paul Rudolph: The Florida Houses
, wrote the award-winning book
Powerhouse: The Life and Work of Judith Chafee
.
---
Here are all our past shows!