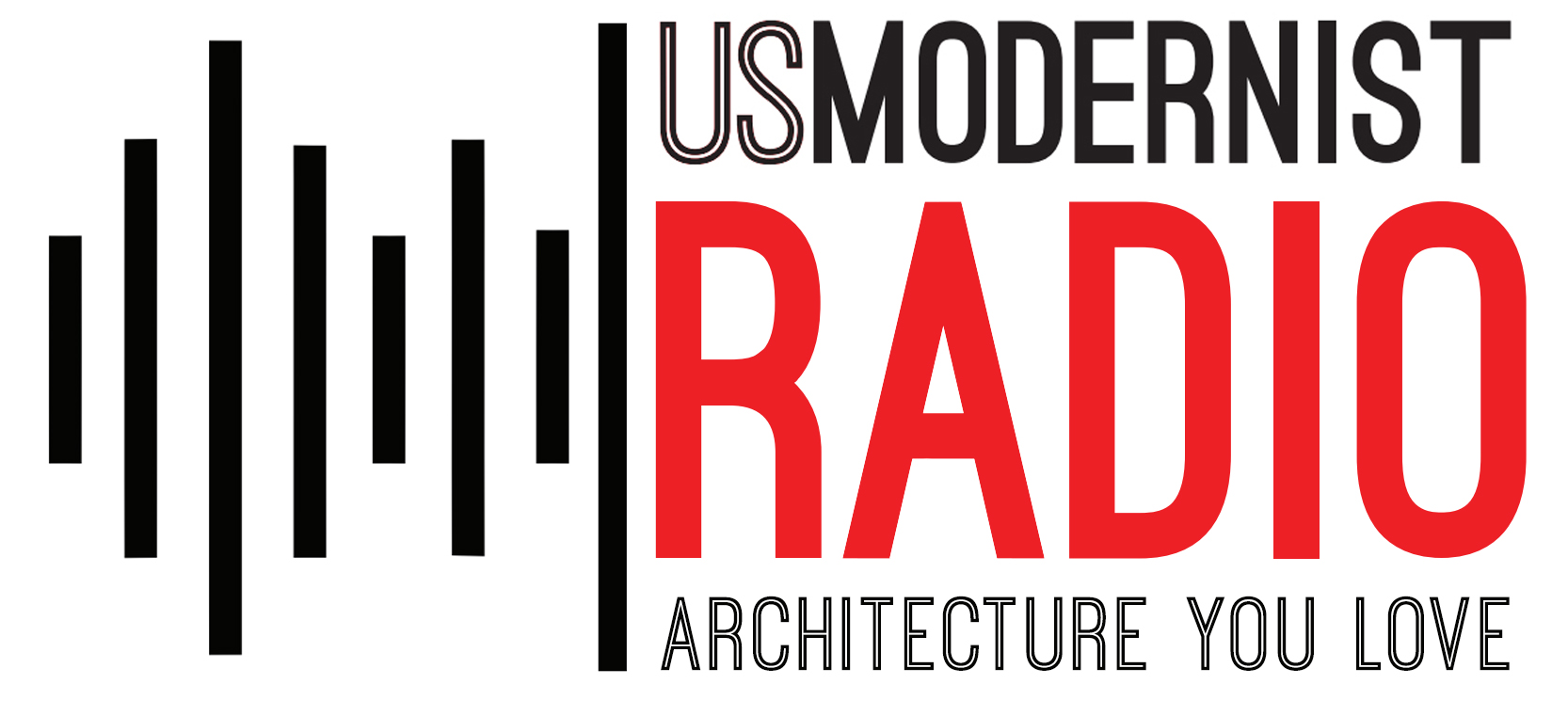 A Member of DesignNetwork.org
Listen to one of the top-rated architecture podcasts as the USModernist® Radio crew talks and laughs with fascinating people who own, create, love, and hate Modernist architecture, the most controversial houses and buildings in the world. Architecture and design guests include Gisue Hariri, Theo Prudon, Fred Bernstein, Allison Arieff, Peter Bohlin, Peter Gluck, Jim Olson, Debbie Millman, Guy Peterson, Sarah Susanka, Daniel Libeskind, Barbara Bestor, Peter Exley, Moshe Safdie, Alexandra Lange, Paul Goldberger, Tom Kundig, Larry Scarpa, Sekou Cooke, Victor Sidy, Hugh Kaptur, Harry Bates, Josh Ramus, Kate Wagner, Helena Arahuete, Alan Hess, Carl Abbott, Kelly Lynch, Tim Ross, Michael Lehrer, Eric Bricker, Frank Harmon, Susan Saarinen, David Brussat, Lord Peter Palumbo, Eric Lloyd Wright, Marlon Blackwell,Eames Demetrios, Raymond and Dion Neutra, Eric and Susan Saarinen, Dirk Lohan, Brad Dunning, Nathanial Kahn, Hicks Stone, Craig Dykers, Alison Brooks, Jim Cutler, Justin Shubow, and many others.
Past and upcoming musical guests include Tape Five, Marilyn Scott, Sherry Petta, Victoria Vox, Judy Carmichael, Storm Large, Kate Earl, Donna Loren, Monika Ryan, Deena Martin, Susannah Clifford Blachly, Alice Peacock, Nneena Freelon, Hetty Loxston, Rebecca Kilgore, Erin Boheme, Maria Maldaur, Anders Holst, Carol Sloane, Janis Siegel, Bria Skonberg, Lily Frost, Sophie Milman, Diana Panton, Connie Evingson, Lucy Woodward, Stacey Kent, Eliane Elias, Jane Monheit, Jennifer Warnes, Heather Rigdon, Linda Eder, Melissa Morgan, Rosana Eckert, Hailey Tuck, Bobbie Eakes, Dave and Darius Brubeck, and Peter Lamb and the Wolves.
Listen Via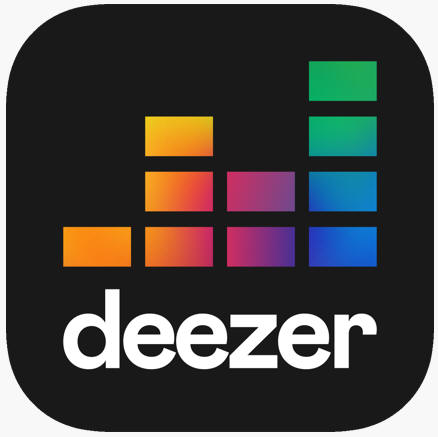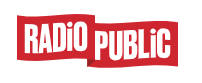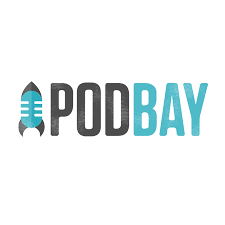 Never listened to a podcast before? Try this. Or the Internet Archive. >Here's our latest show:
Presented By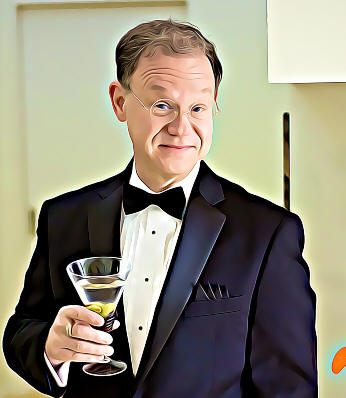 Host and Executive Producer George Smart, one dark and stormy night in 2007, started what has become USModernist®, the largest open digital nonprofit educational archive for Modernist residential design in the world. George and his intrepid team of wildly dedicated volunteers and staff have won 16 local, state, and national awards, including AIA Institute Honors for Collaborative and Professional Achievement, the AIA's highest award for non-architects. He appears in the 2020 architecture documentary Frey II by Jake Gorst.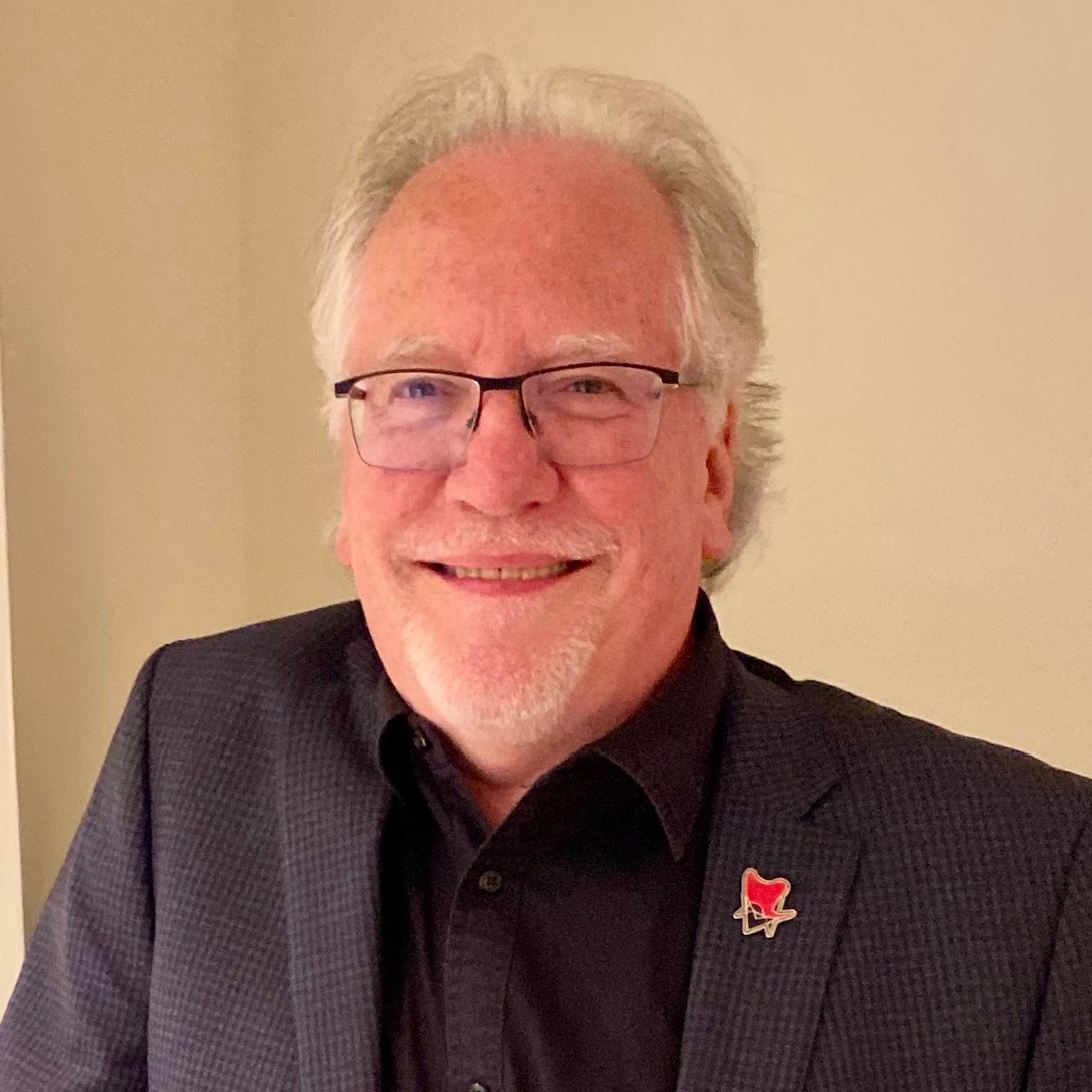 Announcer, co-host, and engineer Tom Guild, legendary Raleigh FM DJ, grew up in a Durham Modernist house. He was on WRDU and WQDR back when humans actually played vinyl records over the airwaves using something called radio. Over the years, Tom recorded and mixed hours of top-notch audio including Porsche By Design for the NC Museum of Art. He met Mick Jagger. He has not met Frank Gehry. The security code for the show's recording studio, SoundTrax, is 8675309.
---
Recent Episode Guide

Here are all our past shows!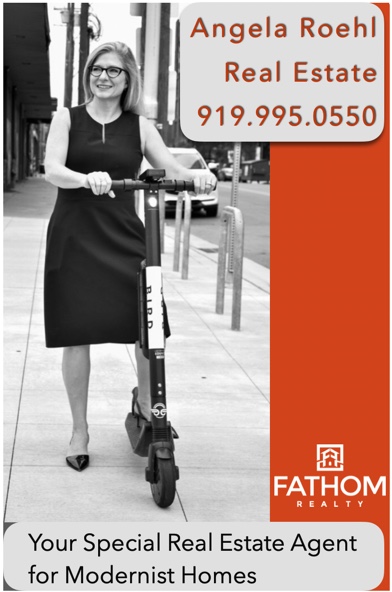 USModernist® Radio is underwritten by Modernist Realtor Angela Roehl.
---

#240/Bucky Fuller's Montreal Biosphere: Beverly Payeff Masey + Michele Picard
---
#239/Going Up? Elevators with Lee Gray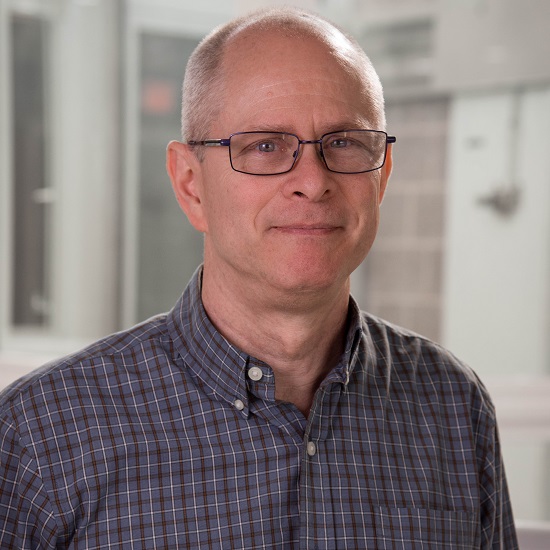 ---
#238/Gas and Glamour: Ashok Sinha + Musical Guests Henrik Wager and Tape Five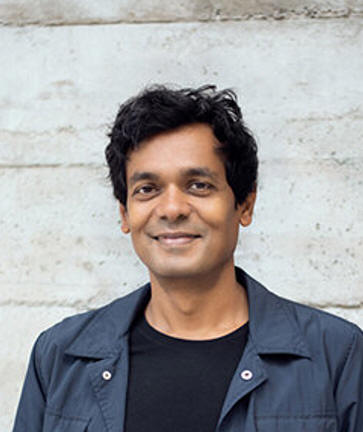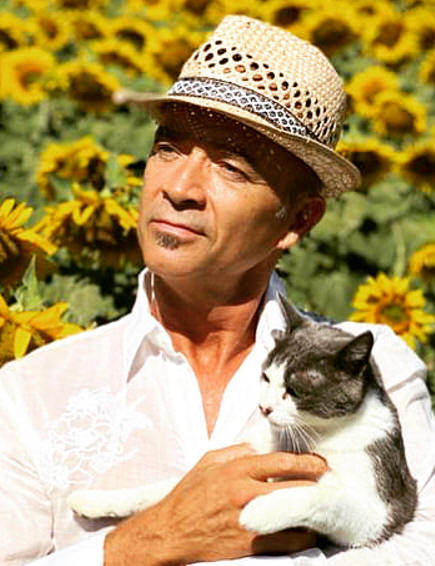 ---
#237/Books about Architecture Books: John Hill + Musical Guest Marilyn Scott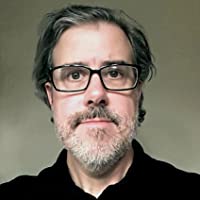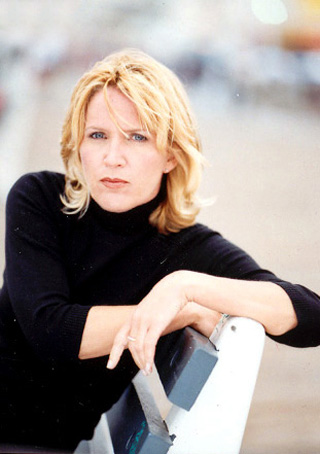 ---
#235/Open House New York: Dee Dunn and Pamela Pulchalski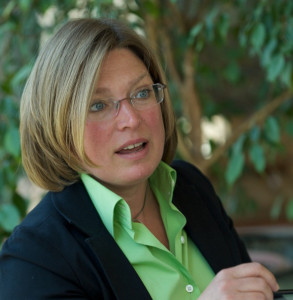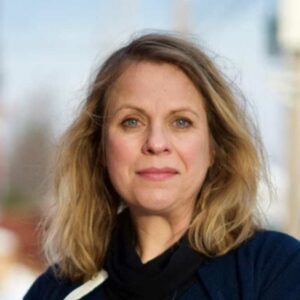 Many Modernist buildings are located in New York City, but not all of them are open to the public except for one special weekend in the fall. Joining the show on this Valentine's day are Pamela Puchalski and Dee Dunn of Open House New York, the organization that gets hundreds of buildings in the Big Apple to open up. In just a few days, Tom heads out to Palm Springs for Modernism Week 2022. George is already out there interviewing special guests we'll have for you over the spring, summer, and fall. There are still tickets available for events at modernismweek.com but if you can't go this year, hang out with us in 2023.
---
#234/Wright's Fallingwater / Navigating Builders / Historic Funding / Darth Vader House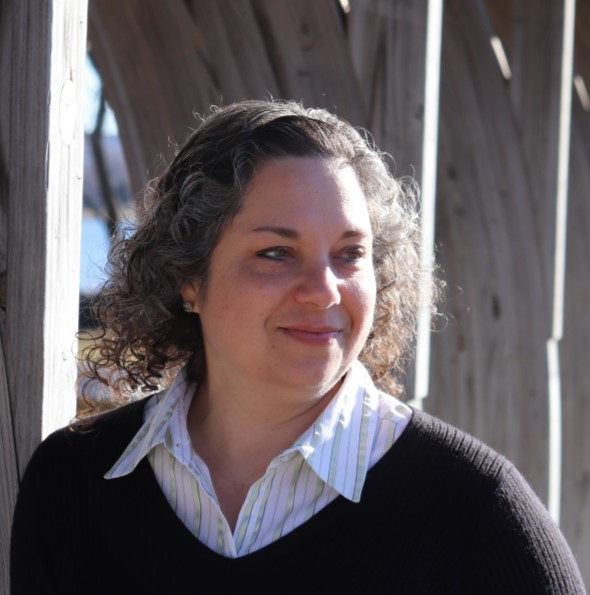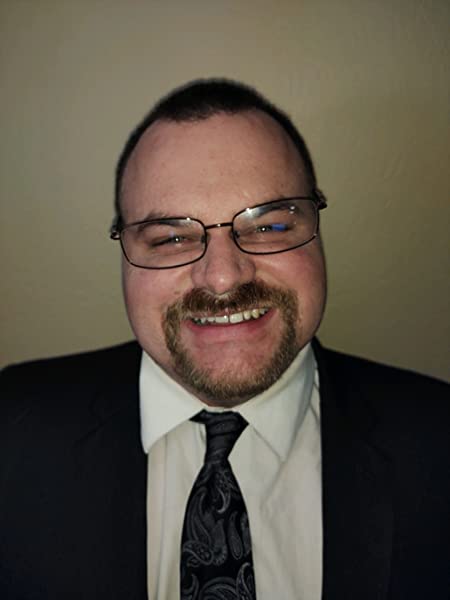 <![if !vml]>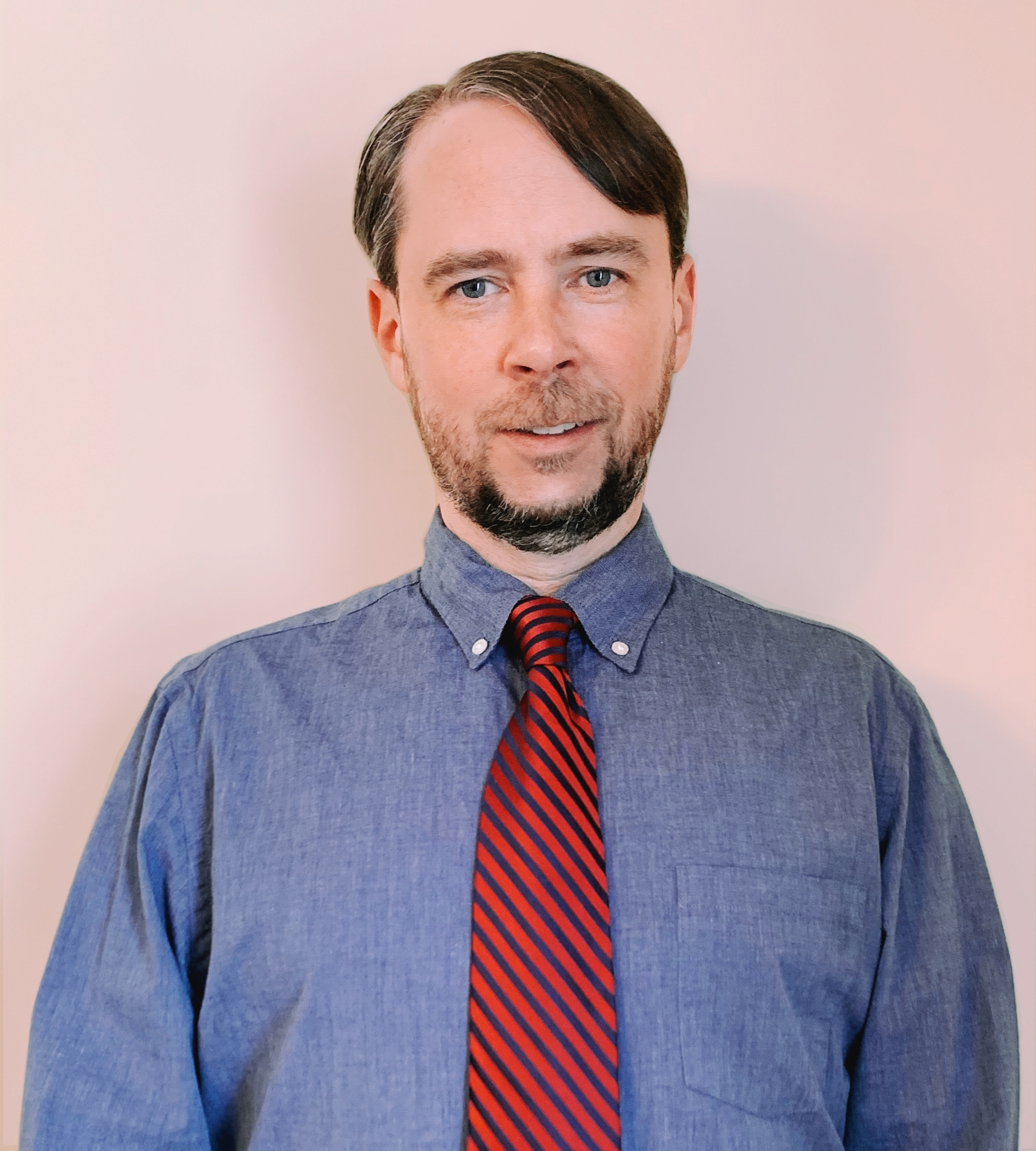 <![endif]>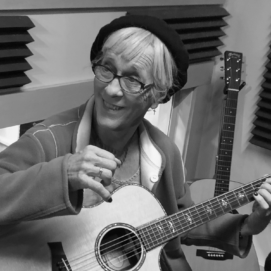 George and Tom pack up this week to head out to Palm Springs California for Modernism Week. Every February, they have a huge architecture and design festival and for the last seven years, except for the pandemic, USModernist has been there interviewing keynote speakers plus special guests poolside at the USModernist compound, aka the swanky Hotel Skylark. If you are into mid-century Modern, Modernism week is a joyous all-you-can-view festival of Modernist architecture, lectures, martinis, art galleries, shopping, nonprofit benefit events, architecture documentary premieres, amazing parties, brilliantly curated house tours, detailed art and architecture exhibits, and did we say, martinis? Each year USModernist takes 35 architecture fans for a curated experience of this wonderful public festival. We're full for 2022, but if you'd like to come with us in 2023, drop George note at george@usmodernist.org, Today we're excited to introduce four really interesting design professionals, including author and architectural historian Catherine Zipf, architect and author Bryan Toepfer, preservation professional Tim Cannan, and the architect of the iconic Darth Vader House in Houston, Lynn Spears.
---
#233/Fabulous Prefab: Gordon Stott + Jared Levy + Greg Leung + Steve Glenn + Yves Béhar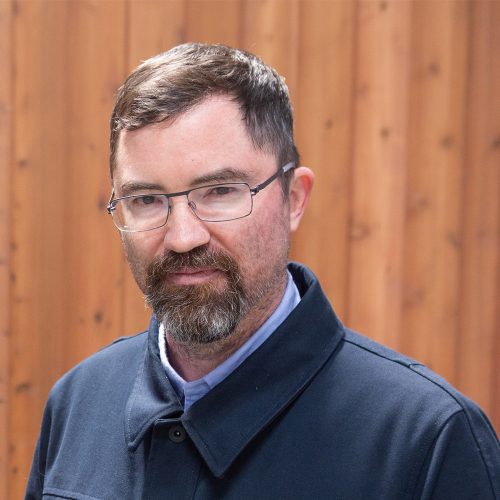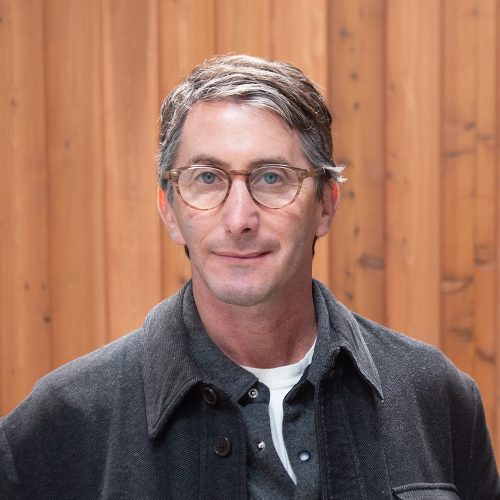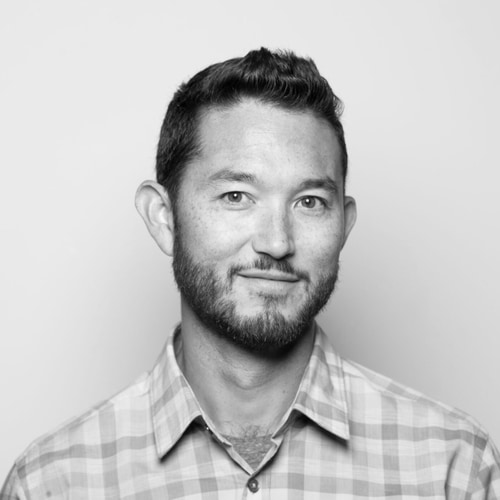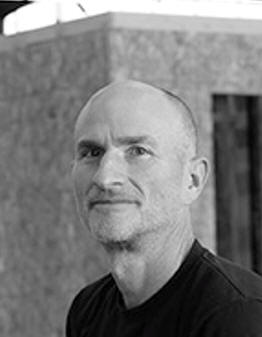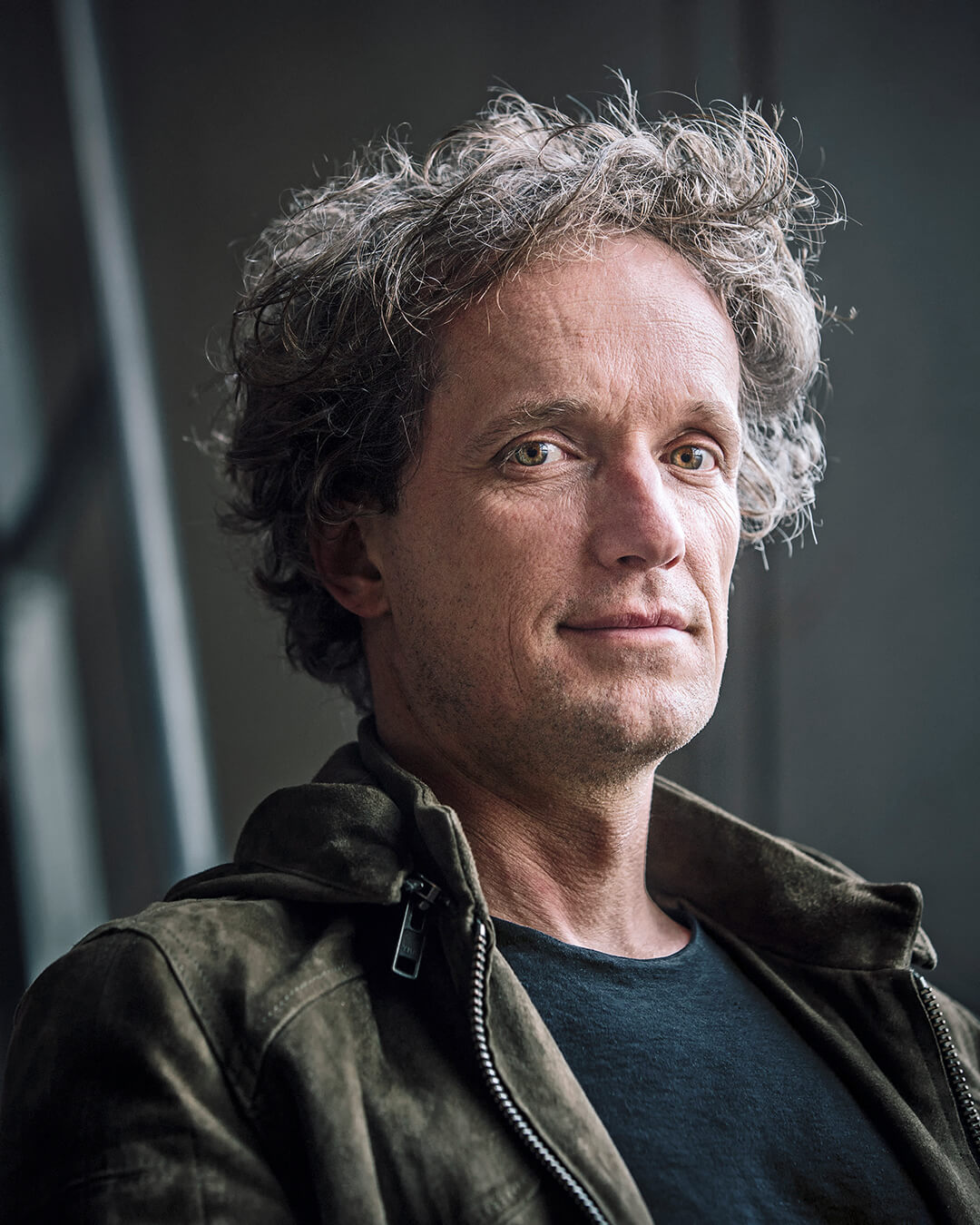 The

idea of getting a well-designed, energy-efficient, affordable factory-built house delivered to your lot and assembled in days or weeks? What's not to like? The promise and pursuit of successful prefab houses has been going on nearly 100 years. Frank Lloyd Wright tried and it didn't go so well. Sears had a better run in the early 20th century when people loved ordering houses right out of the Sears catalog. Later on after WWII, the cult favorite Lustron, well, not so much.

Michelle Kaufmann, once dubbed the Henry Ford of Green Homes, closed up shop in 2009 after seven years. There have been a few dozen firms trying to create a modular home line that people will buy in large-enough numbers.

Today we continue the prefab quest with Connect Homes' Gordon Stott, Jared Levy, and Greg Leung. Then we visit with Steve Glenn, founder and CEO of Plant Prefab and Steve's collaborator, the well-known Swiss designer Yves Béhar. Later on, a few minutes with Frank Harmon.
---
#232/Advice to Architects: Liz Kubany + Iva Kravitz + Mark LePage + Sara Kolata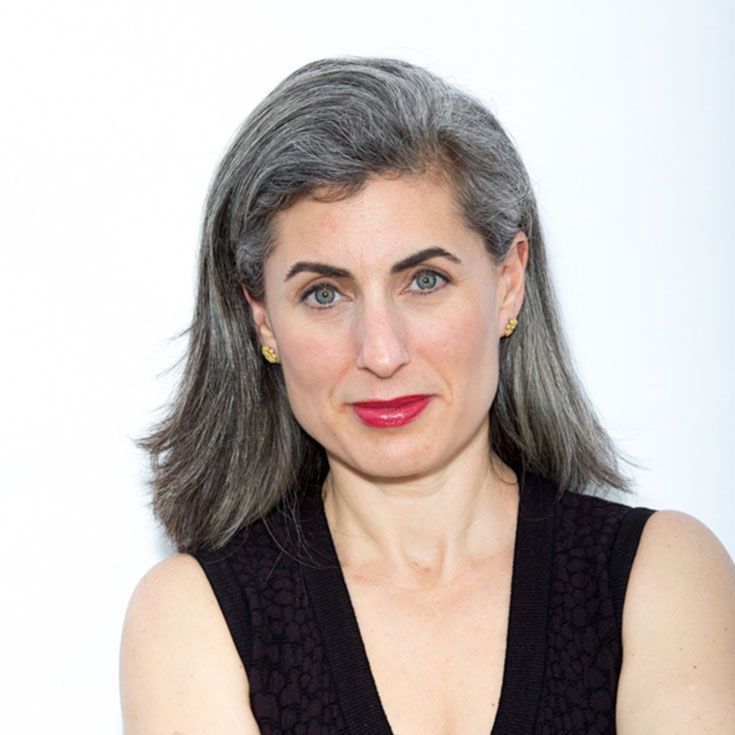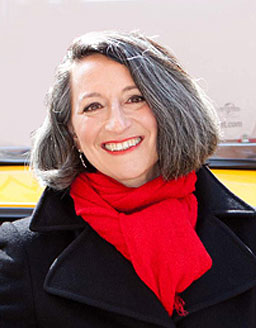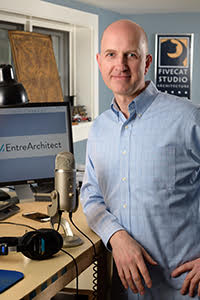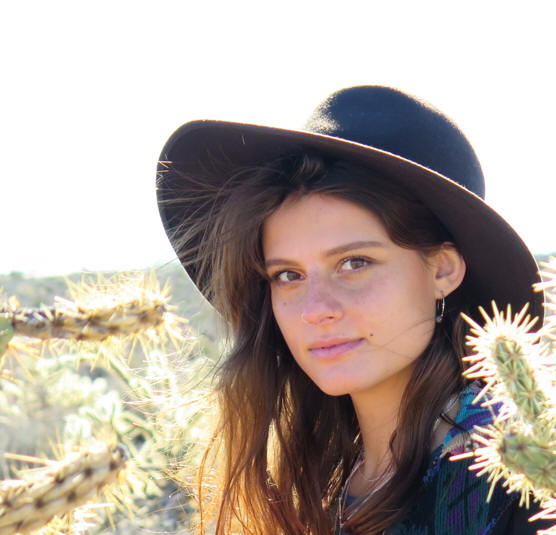 It's not easy being an architect. Make a living running an architecture practice can be tough. Just getting through design school is grueling, and then there's years of internship and employment detailing utility closets - while sitting in a thoughtfully beautiful but completely open office - where everyone can hear and see everything you're saying and doing. Once out on your own, clients who want imaginative design solutions are hard to find, especially in smaller cities. The money is not great. Design isn't enough to sell your work. Standing out in the field of architecture is also who you know, how well you sell, and how well build your brand. We talk today with architecture communications and marketing experts Liz Kubany, Iva Kravitz, Sara Kolata, and Mark LePage.
---
#231/Libraries: Louis Cherry + Siv Helene Stangeland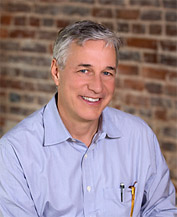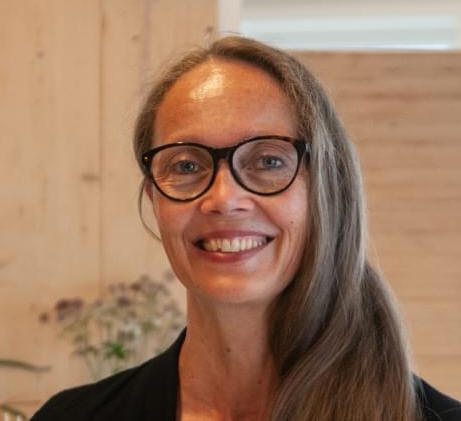 Remember when libraries were dark stately places with only books and magazines? Where if you talked at more than a whisper some stern librarian shushed you? And forget about eating or drinking. While those stately libraries still exist, new libraries have computers, 3d printing, video production, and even lattes. New construction is almost always modern, with naturally lit rooms replacing those dark bookstacks. Libraries have become community centers, voting centers, and social services centers, too. Joining us are two well-known library architects, Raleigh North Carolina's Louis Cherry and from Oslo Norway, architect Siv Helene Stangeland.
---
#230/Architecture Documentaries of 2021: Nathan Eddy + Lauren Levine + Nico Weber + Special Musical Guest Storm Large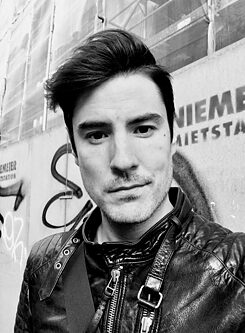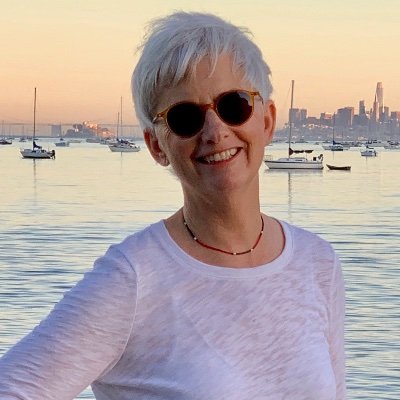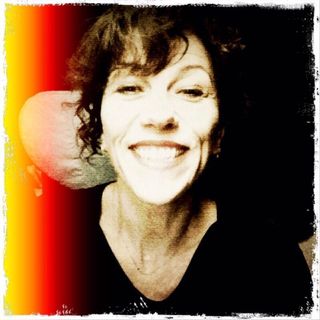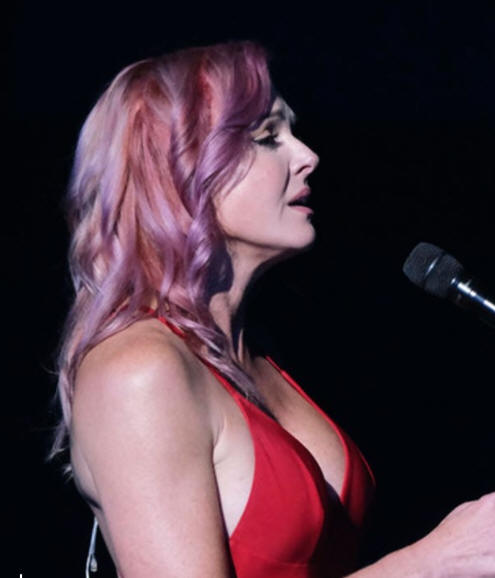 This is the fifth year USModernist Radio has covered the New York Architecture and Design Film Festival, if by festival you mean mostly online and by New York you mean all over the world. Every year, producers, experts, stars, and creators gather to premiere their latest architecture and design documentaries, and this past year with COVID subsiding, but still concerning, Executive Director Kyle Bergman had a hybrid schedule of virtual and in-person screenings. Today, George talks with people behind three of those documentaries, Nico Weber of Inside Prora, Lauren Levine of Unity Temple: Frank Lloyd Wright's Modern Masterpiece, and Nathan Eddy of Battleship Berlin. Later on, special musical guest Storm Large.
---

Here are all our past shows!