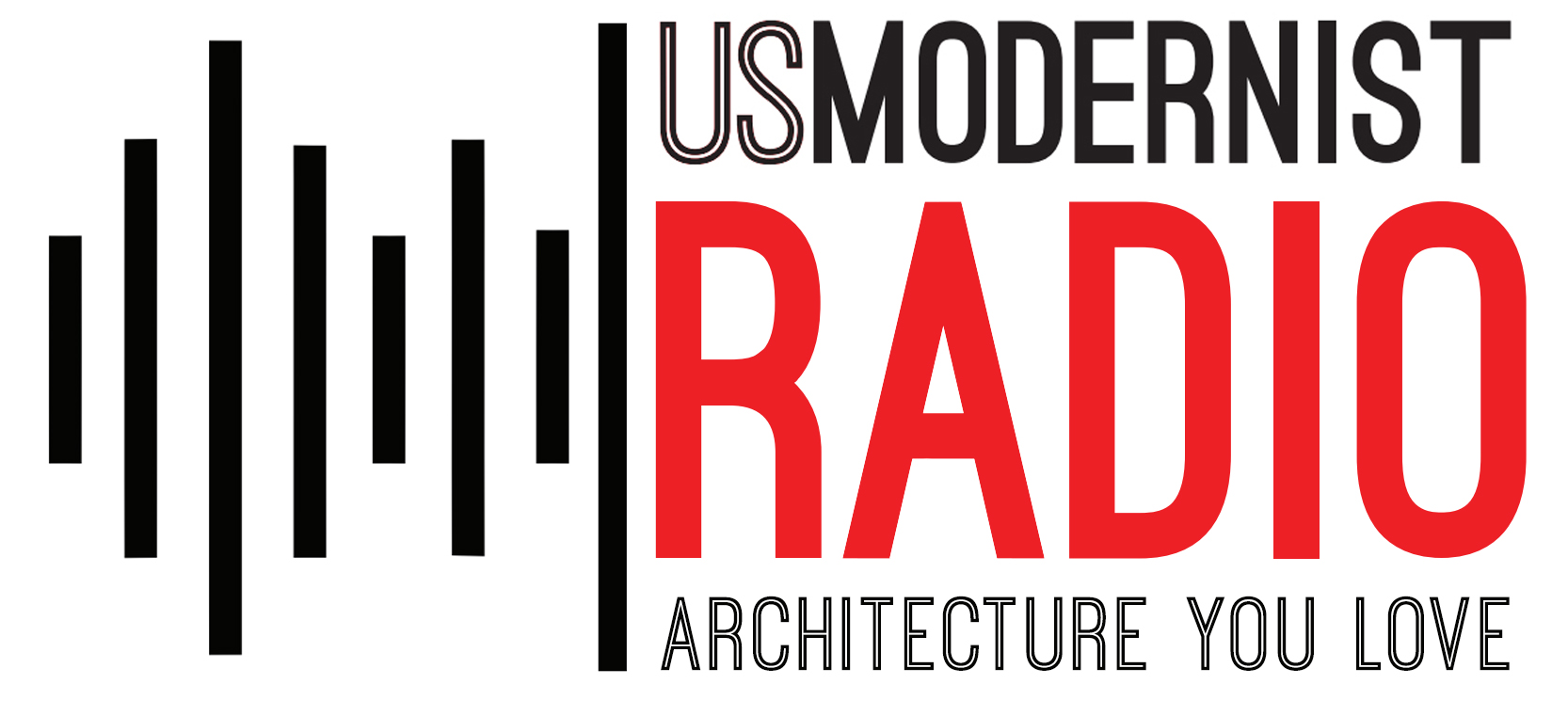 USModernist® Radio is underwritten by Diane Bald and The Budman Family, restoring significant architecture in Toronto, Los Angeles, Malibu and Palm Springs.
Here are
all our past shows
!
Listen to one of America's top-rated architecture podcasts as the USModernist® Radio crew talks and laughs with fascinating people who own, create, love, and hate Modernist architecture, the most controversial houses and buildings in the world. Past and upcoming architecture guests include Jeanne Gang, Bjarke Ingels, Robert Rubin, Blair Kamin, Alexandra Lange, Paul Goldberger, Inga Saffron, Barry Bergdoll, Myron Goldfinger, Kenneth Frampton, Katie Swenson, Bob Ivy, Jen Masengarb, Angie Brooks + Larry Scarpa, Gisue Hariri, Sekou Cooke, Daniel Libeskind, Barbara Bestor, Moshe Safdie, Tom Kundig, Harry Bates, Peter Bohlin, Alan Hess, Peter Gluck, Jim Olson, Debbie Millman, Sarah Susanka, Helena Arahuete, Raymond and Dion Neutra, Eric and Susan Saarinen, and many more.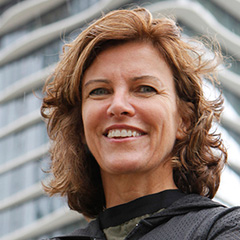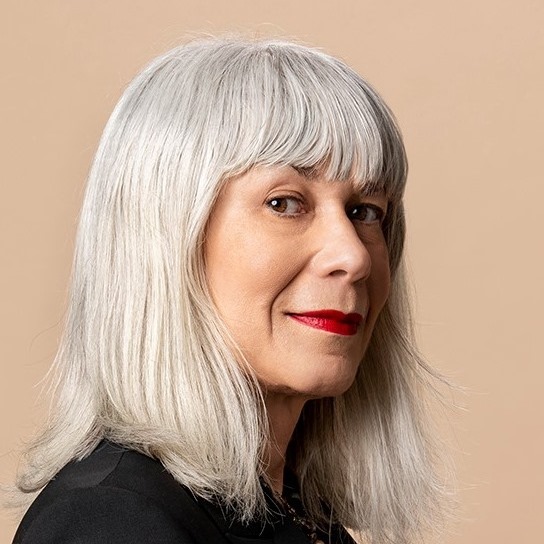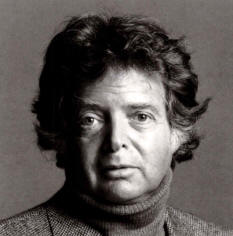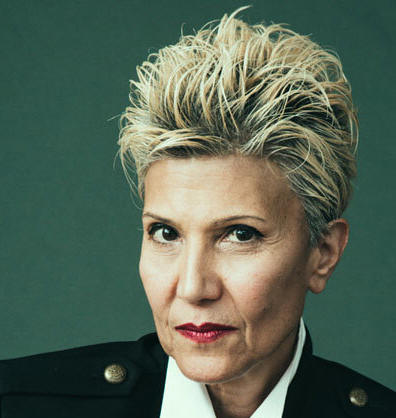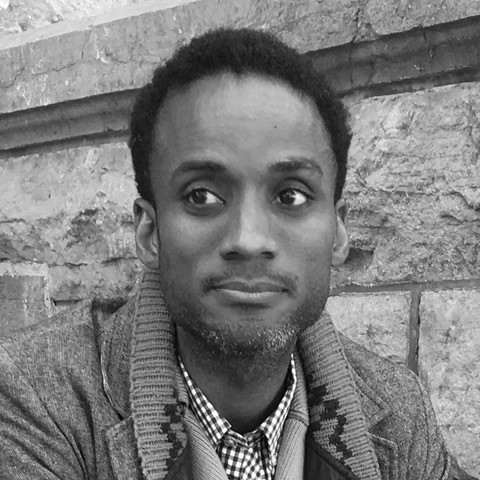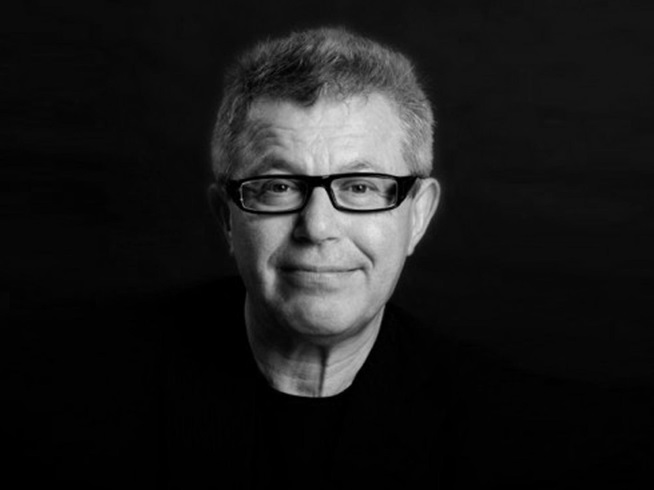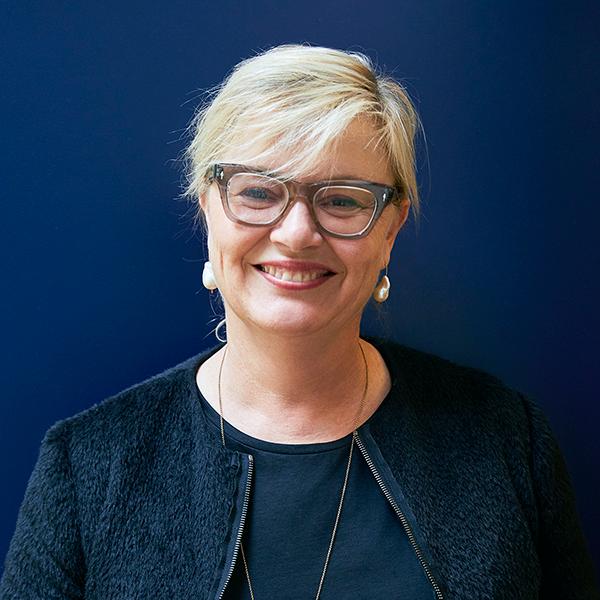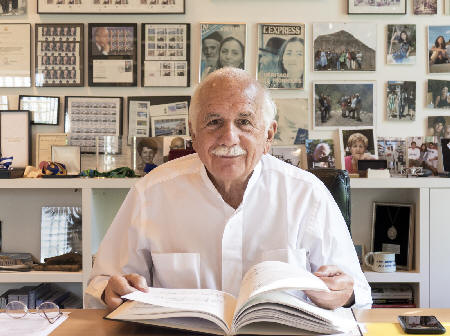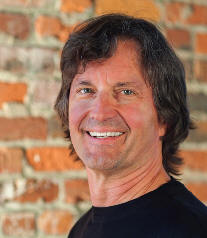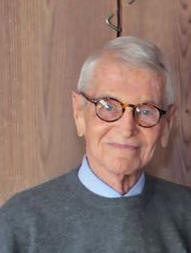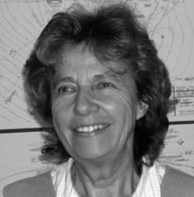 Past and upcoming musical guests include China Forbes, Diane Schuur, Brenda Lee, Eliane Elias, Toni Tennille, Stacey Kent, Jane Monheit, Jennifer Warnes, Marilyn Scott, Cheryl Bentyne, Janis Siegel, Storm Large, Kate Earl, Nneena Freelon, Claire Martin,Tony Desare, Halie Loren, Libby York, Oleta Adams, Elijah Rock, John Armato, James Torme, Eden Atwood, Don Most, Rose Mallett, Deena Martin, Alice Peacock, Gina Eckstine, Bria Skonberg, Sophie Milman, Lucy Woodward, Heather Rigdon, Darius Brubeck, Maria Maldaur, Peter Lamb and the Wolves, and many others.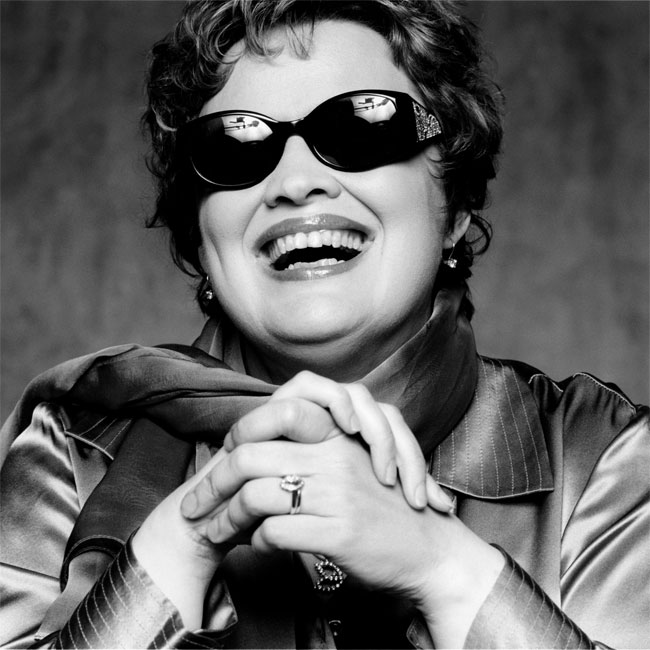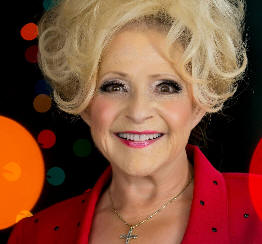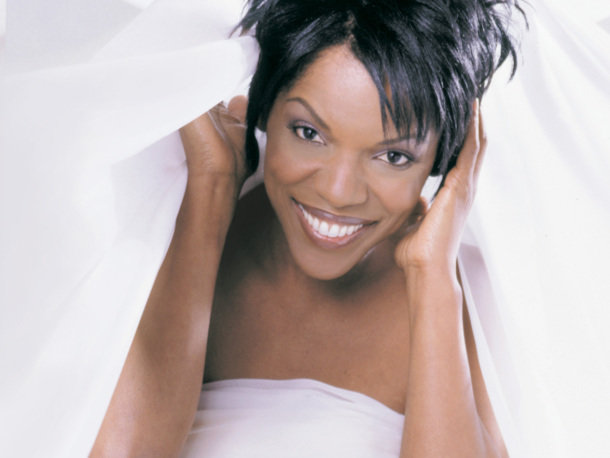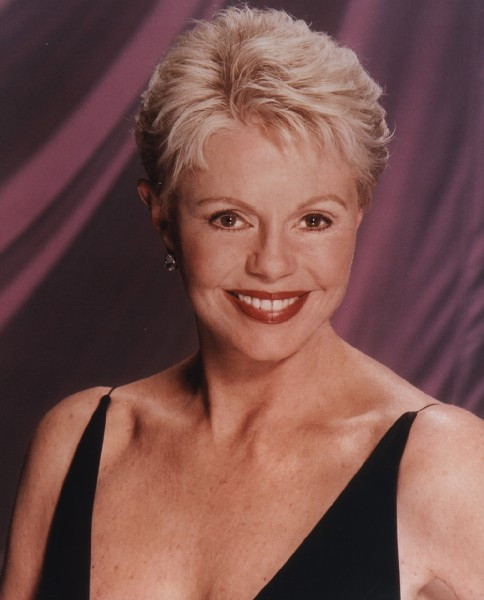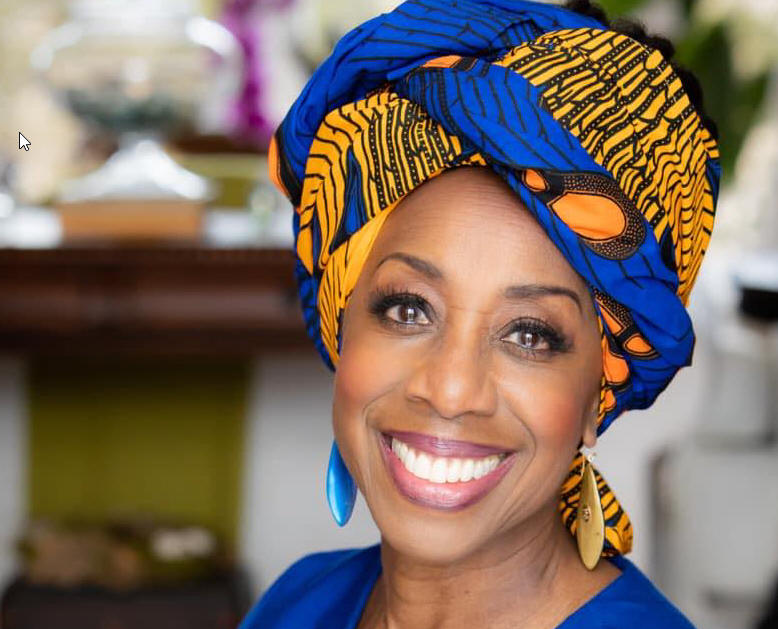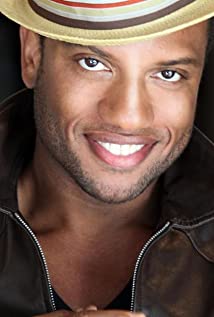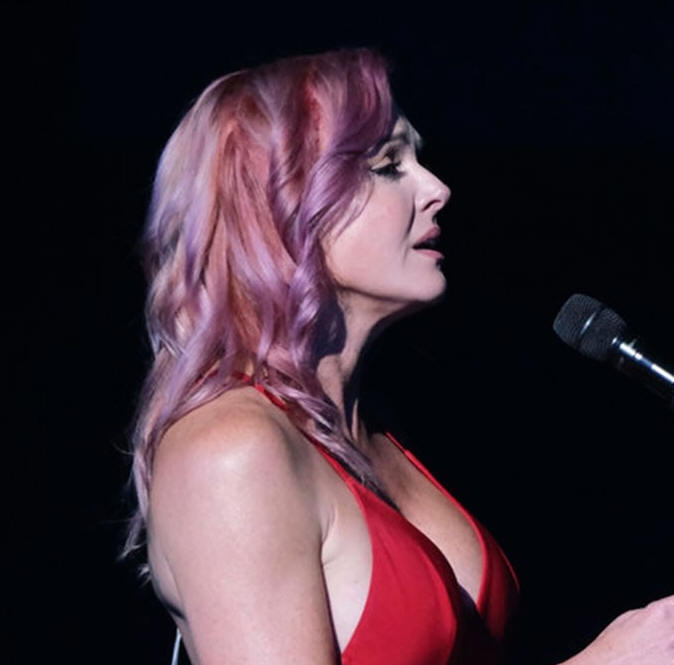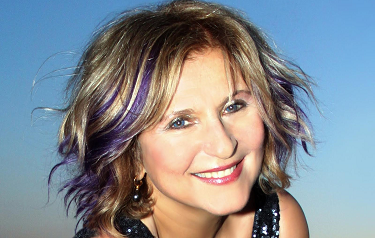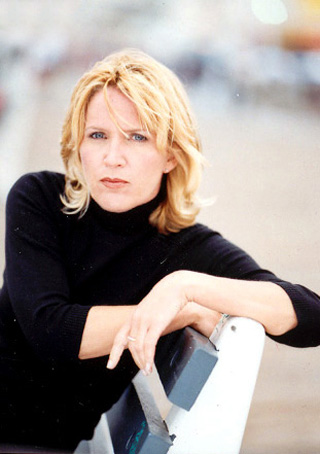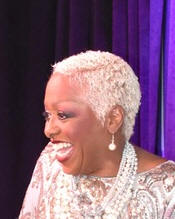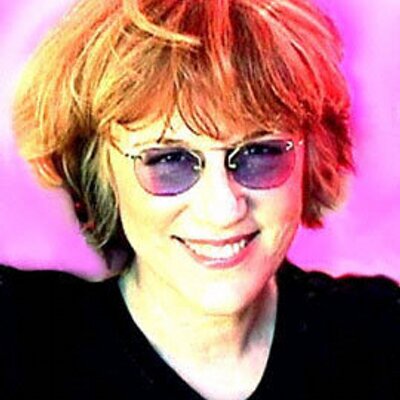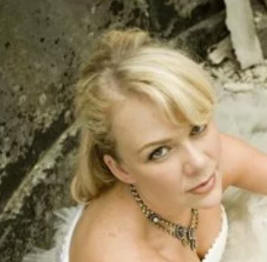 Listen Via









Never listened to a podcast before? Try this on any computer/mobile. Or the Internet Archive.
Presented By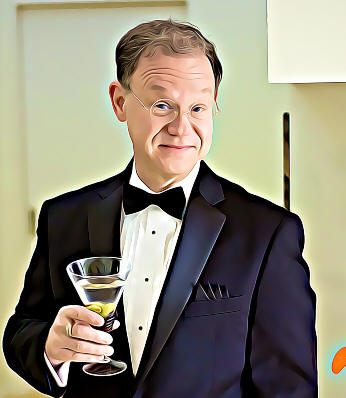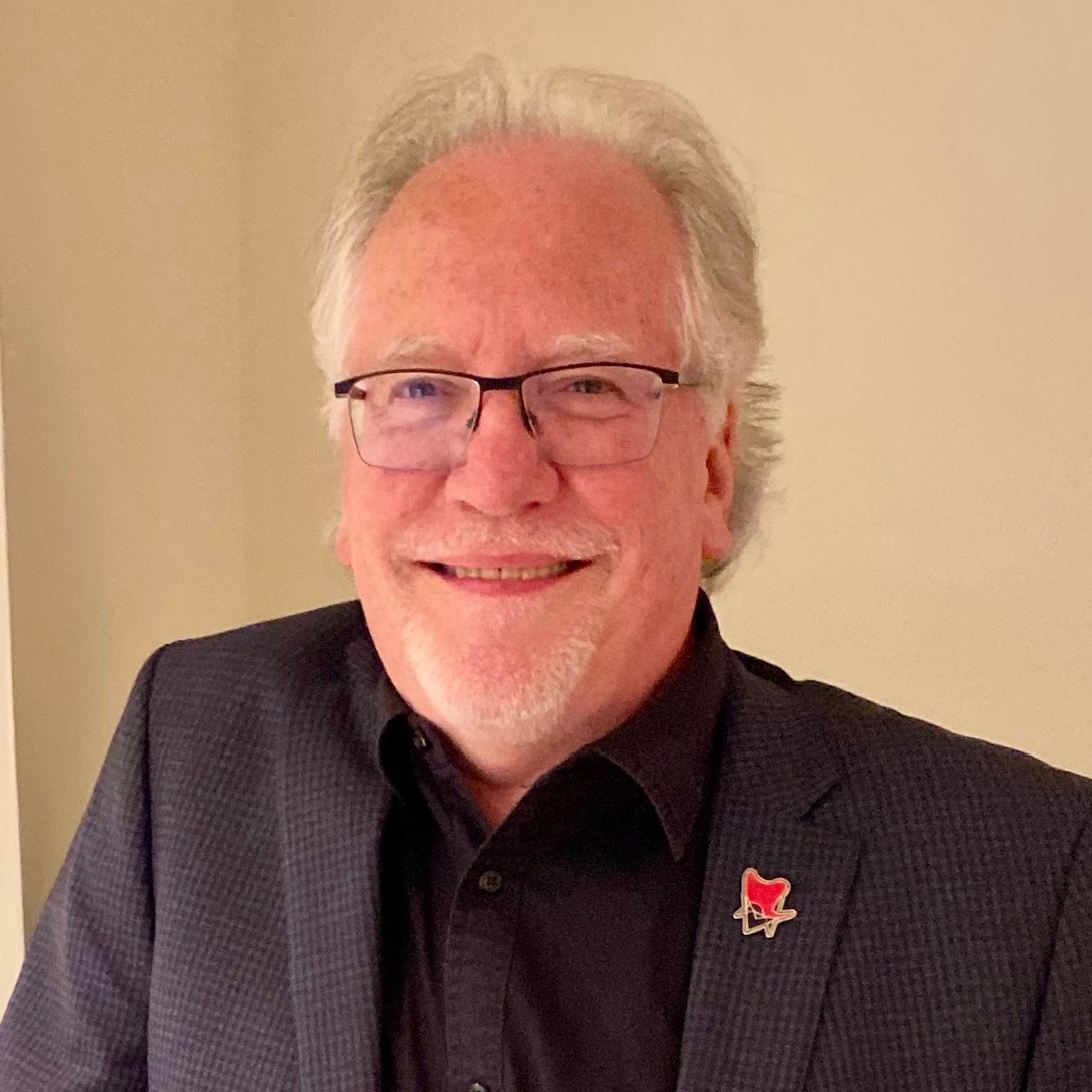 Host and Executive Producer
George Smart
, one dark and stormy night in 2007, started what has become USModernist®, the largest open digital nonprofit educational archive for Modernist residential design in the world. George and his intrepid team of wildly dedicated volunteers and woefully underpaid staff have won 18 local, state, and national awards, He appears in the 2020 architecture documentary Frey II and the 2024 architecture documentary New England Modernism, both by Jake Gorst.
Announcer, co-host, and engineer Tom Guild, legendary Raleigh FM DJ, grew up in a Durham Modernist house. He was on WRDU and WQDR back when humans actually played vinyl records over the airwaves using something called radio. Over the years, Tom recorded and mixed hours of top-notch audio including Porsche By Design for the NC Museum of Art. He met Mick Jagger. He has not met Frank Gehry. The security code for the show's recording studio, SoundTrax, is 8675309.
Here are all our past shows!
---
Upcoming Episodes
---
Nov 13 #326/

Children of Genius: Ainslie Gores Gilligan + John Barnes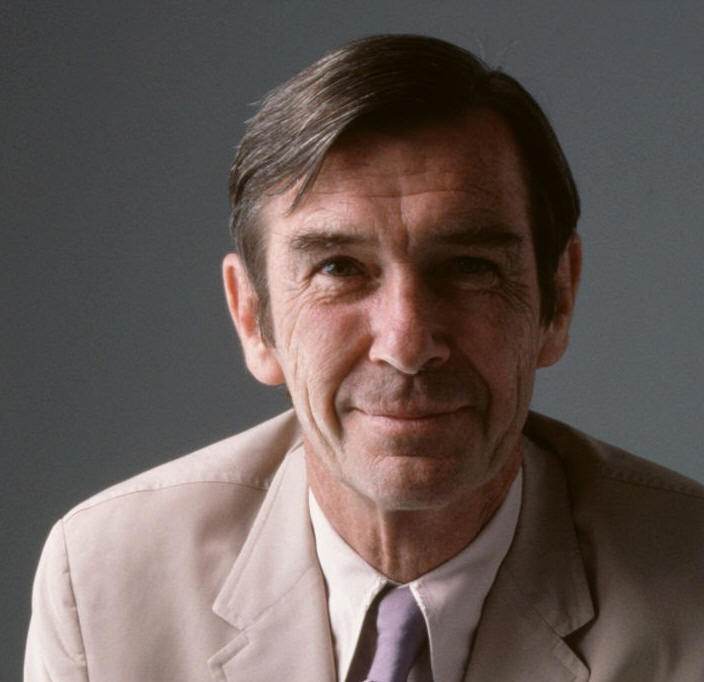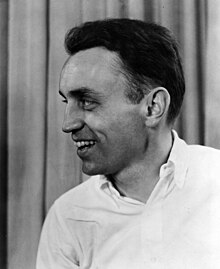 In our ongoing series Children of Genius, we'll talk to John Barnes, son of New York Modernist architect Edward Larrabee Barnes (left photo), and Ainsley Gores Gilligan, daughter of Connecticut architect and one of the Harvard Five, Landis Gores (right photo). They join our past interview with family of well-known architects such as Eric and Susan Saarinen, children of Eero; Raymond and Dion Neutra, children of Richard; grandchildren of Frank Lloyd Wright and Charles and Ray Eames; and children of Craig Ellwood, Bill Cody, Charlie Gwathmey, Charles Deaton, and many more.
---
Nov 6 #325/Albert Frey, Inventive Modernist: Adam Lerner + Brad Dunning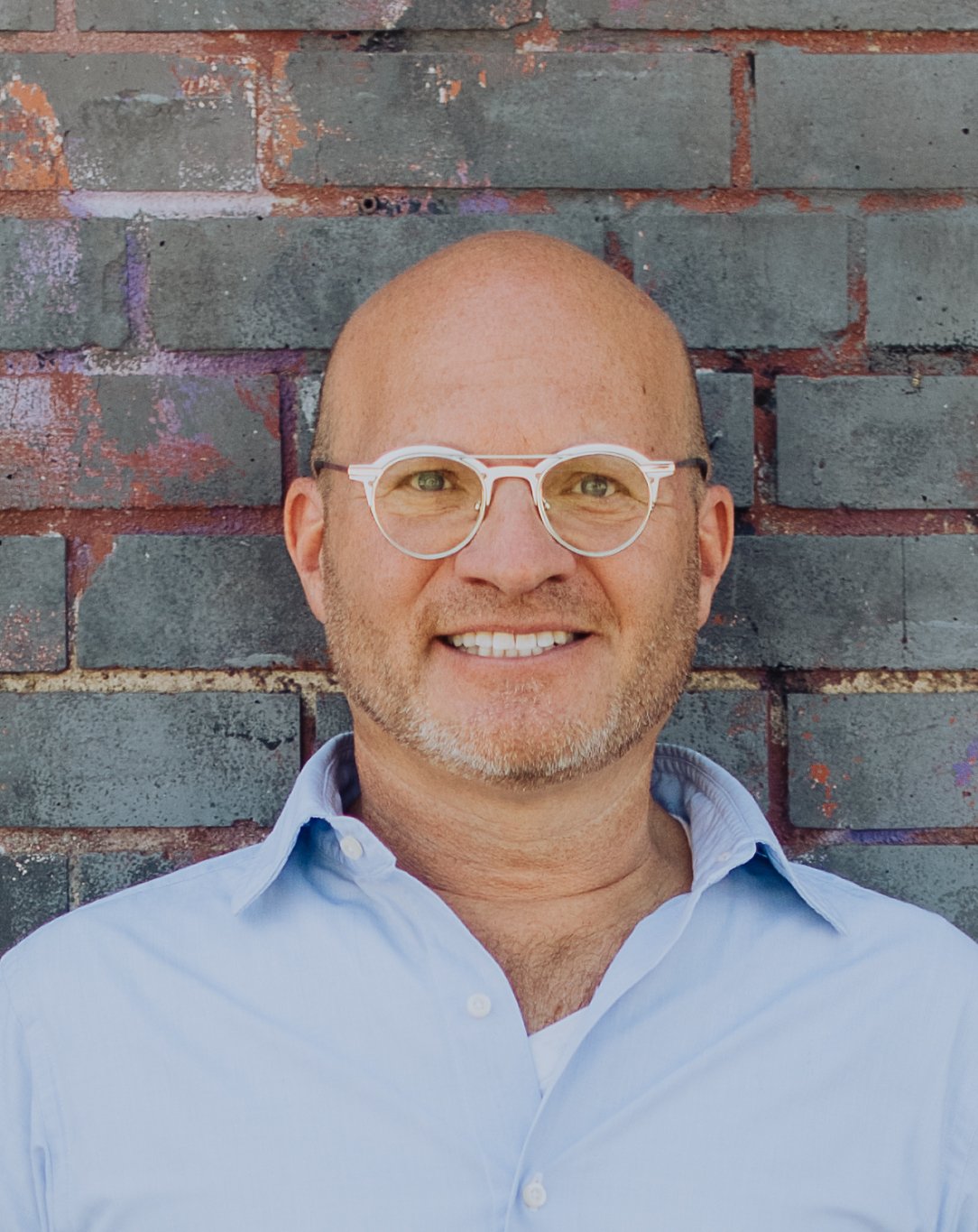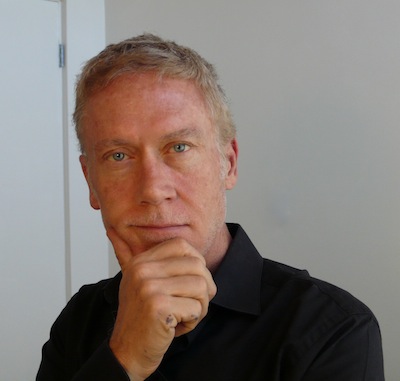 Few large art museums in the world are dedicated to architecture as well as art, and joining us is Adam Lerner, the CEO of the Palm Springs Art Museum.A few blocks away, that museum owns another museum, the Palm Springs Architecture and Design Museum, location of an upcoming January exhibition on architect Albert Frey, the patron saint of Modernist design in Palm Springs. Curating that exhibition, we have the noted and in-demand Palm Springs and LA designer, preservationist, returning podcast guest Brad Dunning.
---
Oct 30 #324/The Getty's Chandler McCoy + Michael Gilbride on AI in Architecture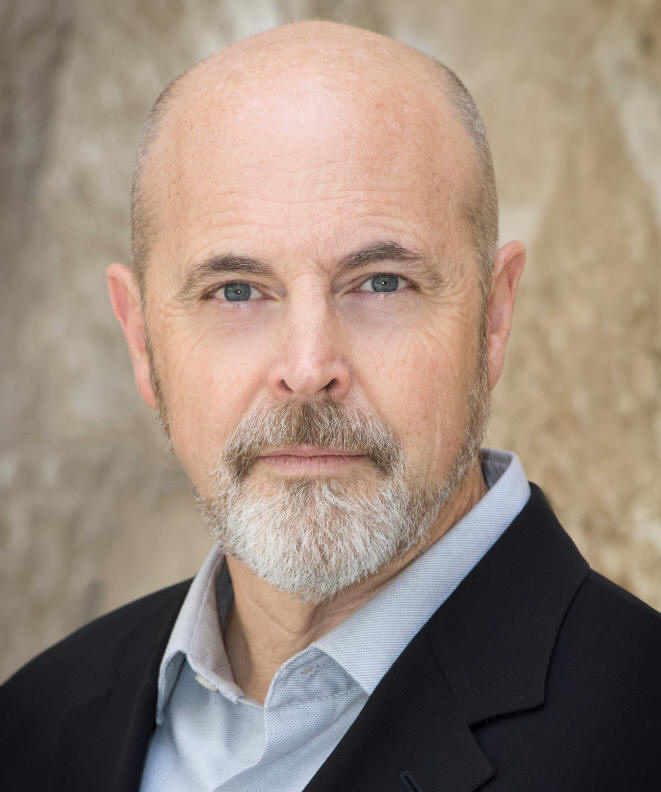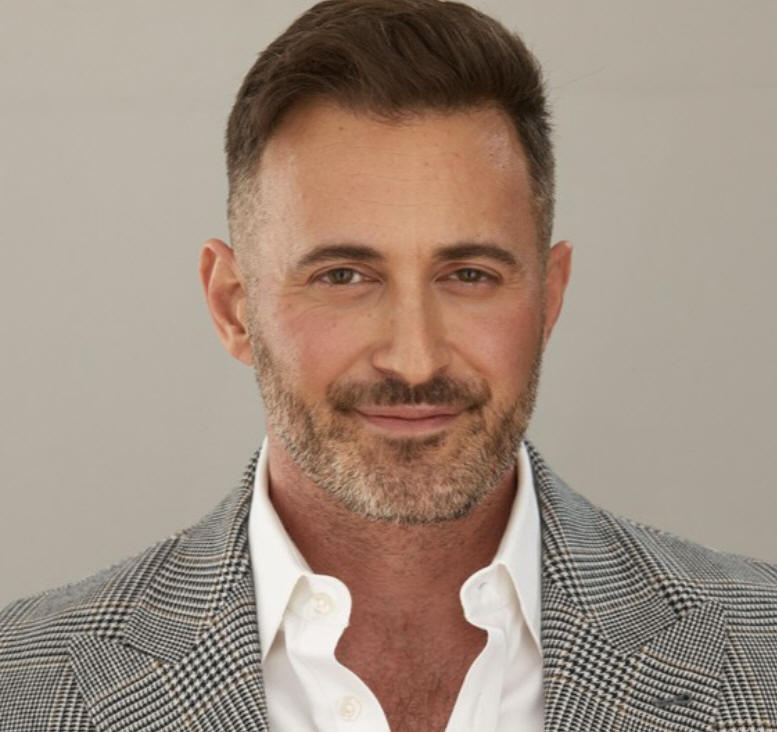 Back in the 1980's, architect Richard Meier got a commission for a series of buildings in Los Angeles. The Getty Foundation, sourced from the prestigious family of oil fame, wanted a huge new complex on land they owned off the 405. This would turn out to be one of the largest private commissions in the world at the time, costing about 1.3 billion dollars by the time it opened in the 1990's. Of course, the neighbors fought it, as neighbors do with just about anything Modernist, and now it's a source of pride for all of Los Angeles. If you're into architecture, art, history, or research, the Getty is a must-see Modernist complex, all-white, of course, that's a Richard Meier thing. Admission is free, and it's an astonishing accomplishment and gift to the world, especially the gardens. On the show, we've got Chandler McCoy, Senior Project Specialist with Conserving Modern Architecture Initiative. Later we'll talk AI with Michael Gilbride on AI and how it's affecting architecture and design.
---
Oct 23 #323/Organic Architecture: Bart Prince + Michael Johnson + Musical Guests Peter Lamb and the Wolves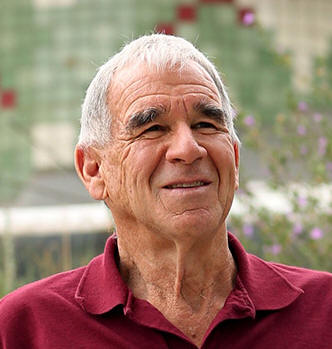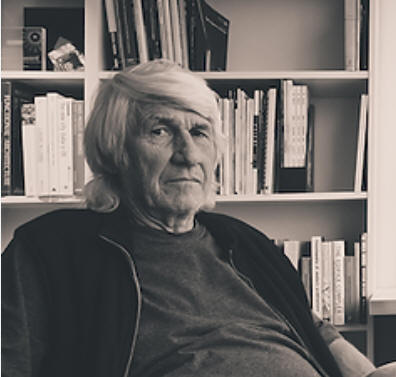 The Modernist architecture we love is exciting, edgy, sometime inexplicable, often brilliant.

Modernism has been around a long time, yet there's also been a movement beyond Neutra and Corbusier and Gropius and Breuer and Mies, that's frequently misunderstood. We're talking about organic architecture, houses that make Neutra look downright classical. Organic architects are a fiercely independent breed, using their intuition like Yoda would use the Force, taking on unusual materials and construction techniques, and sculpting residences that look out of this world. More simply put, organic architecture is to modernism like monks are to priests, and these monks take their craft very seriously. As a client, you tell them what you need, but you are not going to tell them what to design. Joining us today are two prominent living organic architects, Bart Prince and Michael Johnson and later on, returning musical guests Peter Lamb and The Wolves.
---
Oct 16 #322/Stewart Hicks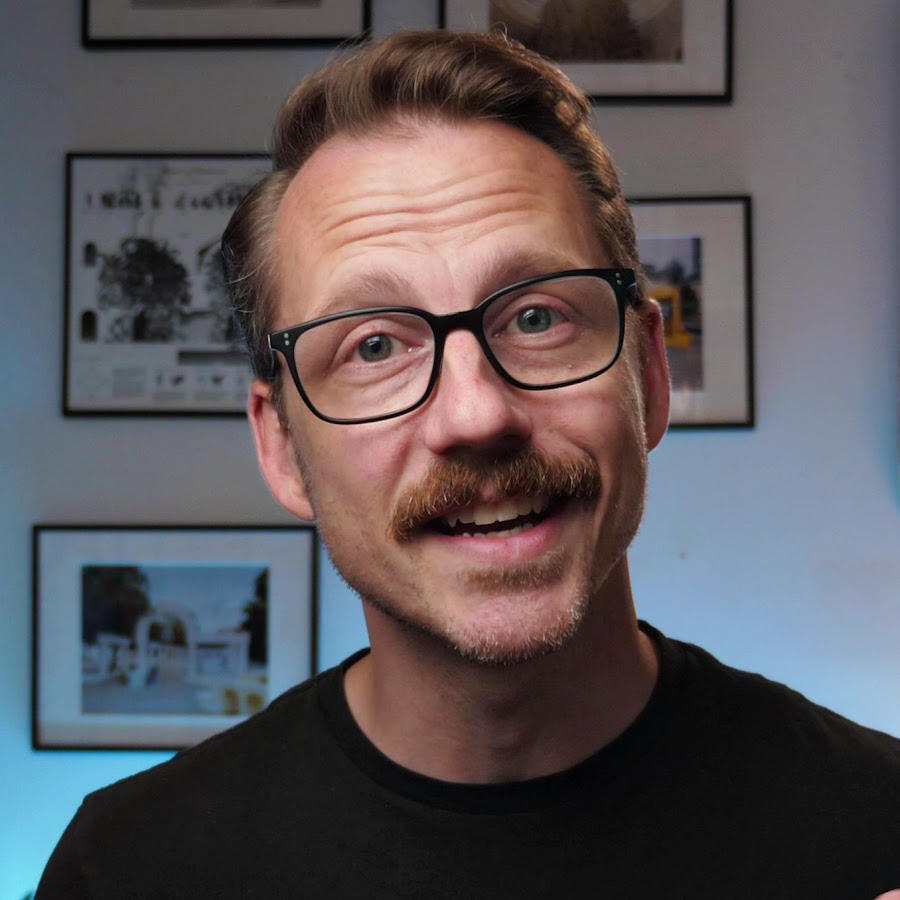 Returning podcast guest Stewart Hicks is best-known for his wildly popular YouTube video series Architecture with Stewart, and in his spare time, he's Associate Dean at the School of Architecture at the University of Illinois at Chicago. Every few weeks, you'll find a new YouTube release helping the general public, which is us, on topics as varied as the desperation of contemporary mall architecture, why linear cities don't work, why people want to live in corncob-shaped buildings, the latest in toilet design, and the many ways your Roomba is spying on you.
---
Oct 9 #321/Museums: András Szántó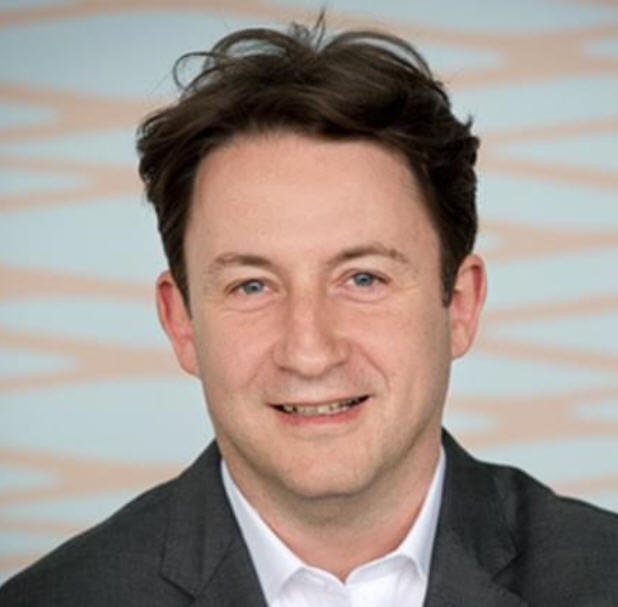 What Modernist architect doesn't want a museum commission? Along with airports and hotels, or huge corporate campuses for tech bros, museums are the most lucrative and high-profile projects an architect can get. Budgets are big, backers are rich, publicity is guaranteed, and most of the time clients want the architect to fully self-express their wildest plans. It's a good deal for the museum, too, as they get to brag about their remarkable new building. A graduate of the PhD program in sociology at Columbia, museum consultant Andras Szanto he has written for New York Times, ArtForum, and Art Newspaper, and has overseen the National Arts Journalism Program at Columbia and the Global Museum Leaders Colloquium at the Metropolitan Museum of Art. His latest books are The Future of Museums which interviews 28 of the world's leading museum directors – and Imagining the Future Museum, 21 conversations with prominent museum architects.

---
Oct 2 #320/Melodie Yashar of ICON +

Jan Schmidt-Garre + Kyle Bergman of ADFF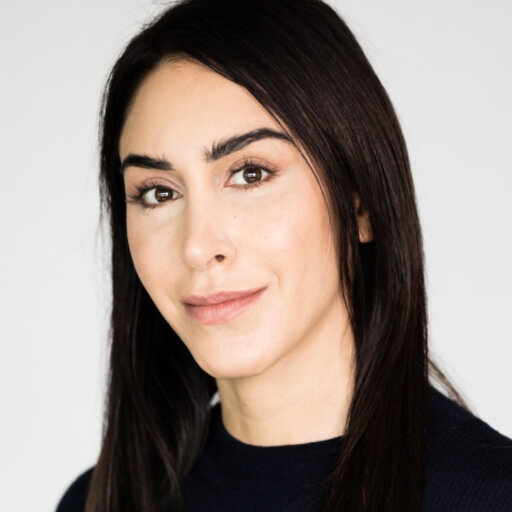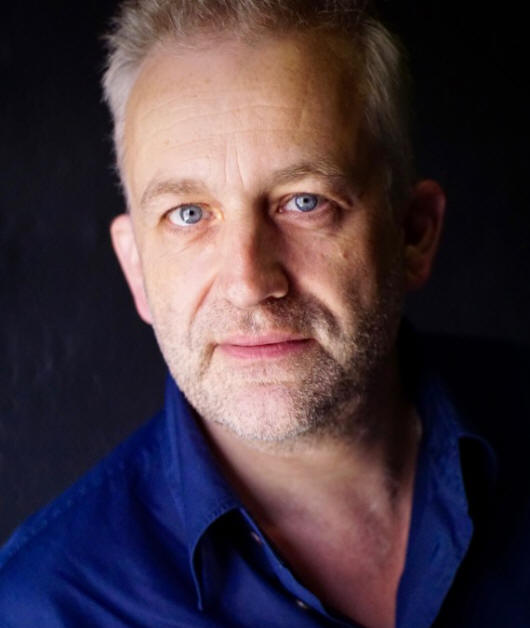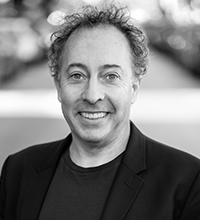 Melodie Yashar is VP for building design and performance at ICON, a firm developing 3D-printed constructio

n

. Their neighborhood of attractive, affortable 3D-printed houses, designed by the Bjarke Ingels Group, went on sale in Austin TX this past June. Later on, we talk with

German director Jan Schmidt-Garre whose latest film is The Promise: Architect BV Doshi, an intimate portrait of the late architect's life and work. But first, we catch up with Kyle Bergman of the NY Architecture and Design Film Festival (ADFF), with an update on the new documentary lineup for later this October..
---
Sep 25 #319/Palm Springs Glamour: Will Friedwald + Courtney Newman + Susan Claassen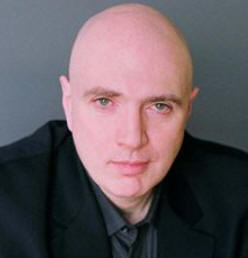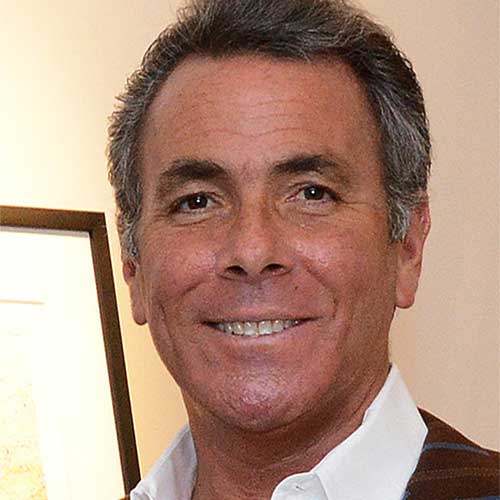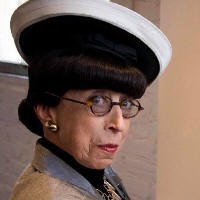 Palm Springs has seen its share of glamour, from the Hollywood celebrities who made the place their playground last century to the musicians and entertainers who kept the party going. Today we'll hear from Will Friedwald on the jazz trio The Poll Winners; Palm Springs Modern Committee President Courtney Newman on the classic entertainers who flocked to Palm springs; and Susan Claassen, who has brought legendary Hollywood costume designer Edith Head to life. If you don't know who Edith Head is, think Edna Mode from the Incredibles movies.
---
Guest prep tips