<![if !vml]>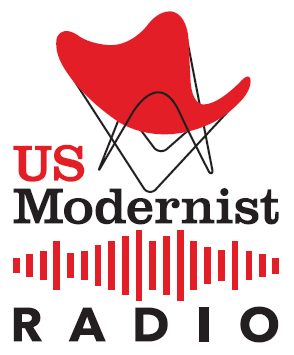 <![endif]>
<![if !vml]><![endif]> USModernist® Radio is underwritten by Diane Bald and The Budman Family, restoring significant architecture in Toronto, Los Angeles, Malibu and Palm Springs.
Here are
all our past shows
!
Listen to one of America's top-rated architecture podcasts as the USModernist® Radio crew talks and laughs with fascinating people who own, create, love, and hate Modernist architecture, the most controversial houses and buildings in the world.
Past and upcoming architecture guests include Jeanne Gang, Bjarke Ingels,
Daniel Libeskind, Barbara Bestor, Moshe Safdie, Tom Kundig, Harry Bates, Peter Bohlin, Alan Hess, Peter Gluck, Robert Rubin, Blair Kamin, Barry Bergdoll, Myron Goldfinger, Kenneth Frampton, Katie Swenson, Bob Ivy, Jen Masengarb, Angie Brooks + Larry Scarpa, Gisue Hariri, Sekou Cooke, Alexandra Lange, Paul Goldberger, Inga Saffron, Jim Olson, Debbie Millman, Sarah Susanka, Helena Arahuete, Raymond and Dion Neutra, Eric and Susan Saarinen, and many more.
Past and upcoming musical guests include China Forbes, Ann Hampton Callaway, Lucy Wijnands, Diane Schuur,
Noel Paul Stookey

,
Brenda Lee, Lenore Raphael and Howard Alden, Eliane Elias, Toni Tennille,
Halie Loren,
Stacey Kent, Jane Monheit, Jennifer Warnes, Marilyn Scott, Cheryl Bentyne, Janis Siegel, Storm Large, Kate Earl, Nneena Freelon,
Darius Brubeck, Maria Maldaur,
Claire Martin, Robin McKelle, Bria Skonberg, Sophie Milman, Lucy Woodward, Heather Rigdon,
Tierney Sutton
and many others, including: Diana Panton

/

Don Most

/

Donna Loren

/

Eden Atwood

/

Elaine Lucia

/

Elijah Rock

/

Erin Boheme

/

Gina Eckstine

/

Hailey Tuck / Heidi Skjerve & Daniel Formo

/

Helen Gillet

/

Judy Carmichael

/

Kate Earl

/

Laura Fygi

/

Linda Eder

/

Louise Cappi

/

Melissa Morgan

/

Michael Sinatra

/

Monika Ryan

/

Nicole Zuraitis / Oleta Adams

/

Pat Kirtley

/

Paul Marinaro

/

Peter Lamb

and the Wolves /

Rebecca Kilgore

/

Rosana Eckert

/

Tony Desare

/

Victoria Vox
Listen Via









Never listened to a podcast before? Try this on any computer/mobile. Or the Internet Archive.
Presented By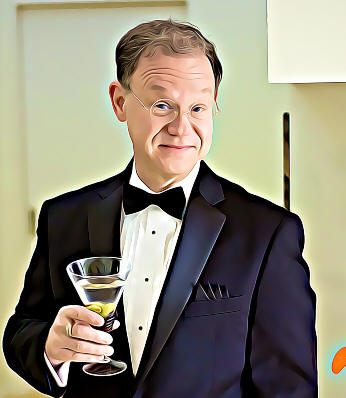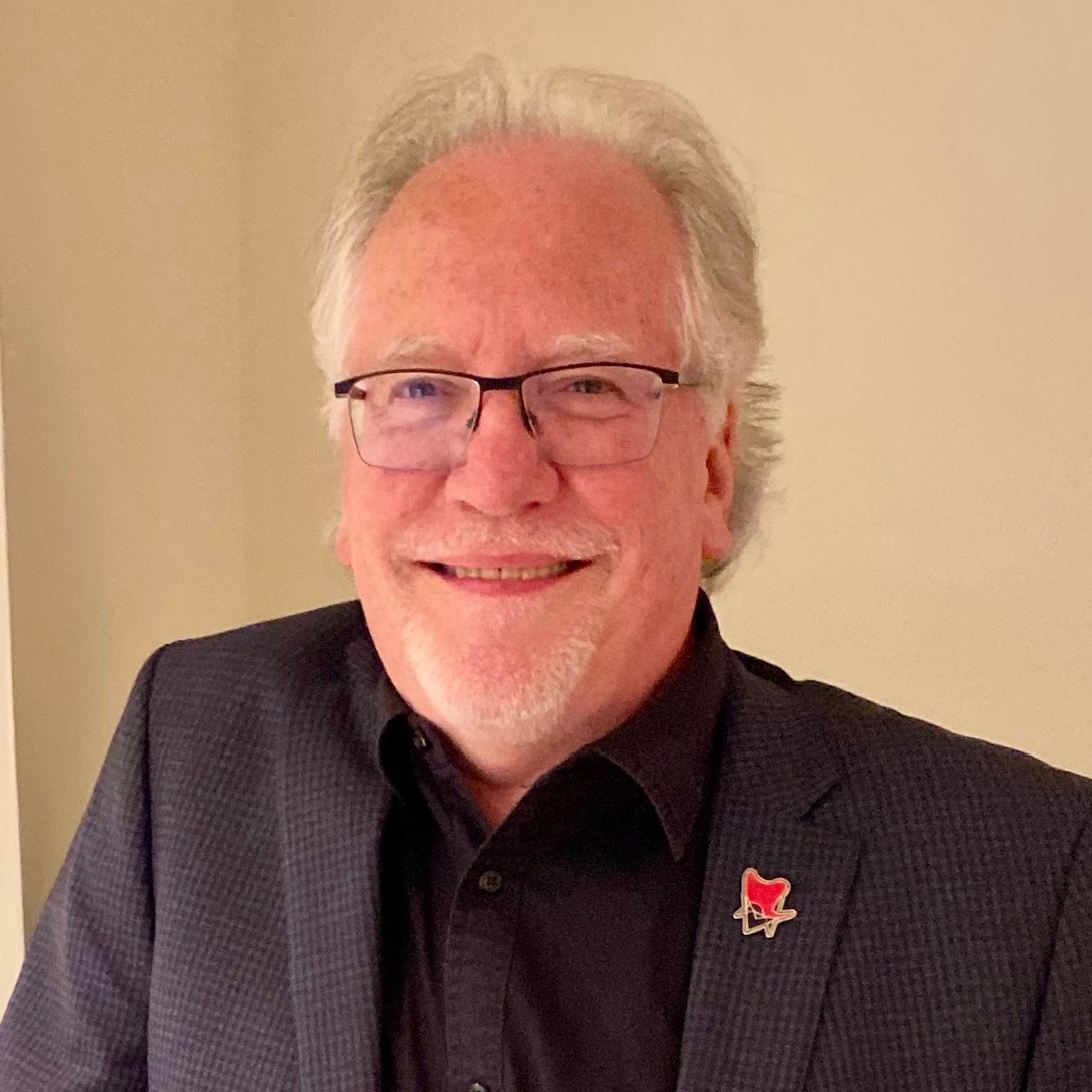 Host and Executive Producer
George Smart
, one dark and stormy night in 2007, started what has become USModernist®, the largest open digital nonprofit educational archive for Modernist residential design in the world. George and his intrepid team of wildly dedicated volunteers and woefully underpaid staff have won 19 local, state, and national awards, He appears in the 2020 architecture documentary Frey II and the 2024 architecture documentary New England Modernism, both by Jake Gorst.
Announcer, co-host, and engineer Tom Guild, legendary Raleigh FM DJ, grew up in a Durham Modernist house. He was on WRDU and WQDR back when humans actually played vinyl records over the airwaves using something called radio. Over the years, Tom recorded and mixed hours of top-notch audio including Porsche By Design for the NC Museum of Art. He met Mick Jagger. He has not met Frank Gehry. The security code for the show's recording studio, SoundTrax, is 8675309.
Here are

all our past shows

!
---
Upcoming Episodes
---
Jan 8 #334/Asian-American Architects: Mina Chow + Takashi Yanai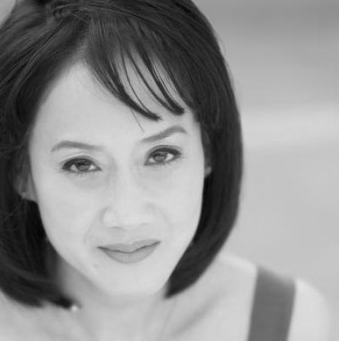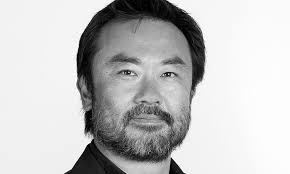 Returning podcast guest Takashi Yanai is a partner at Ehrlich, Yanai, Rhee, and Chaney Architects where he is director of both the Los Angeles and San Francisco residential studios. Returning podcast guest Mina Chow is and architect and Principal of mc2 Spaces, a multimedia company. She is also an architecture professor at USC. Mina and Takashi spoke at Modernism Week 2023 on the contributions of Asian-American architects, many of whom suffered through the forced relocation of internment camps during WWII.
---
Jan 1 #333/Children of Genius: Francesca Breuer Wallace + Heikki Aalto-Alanen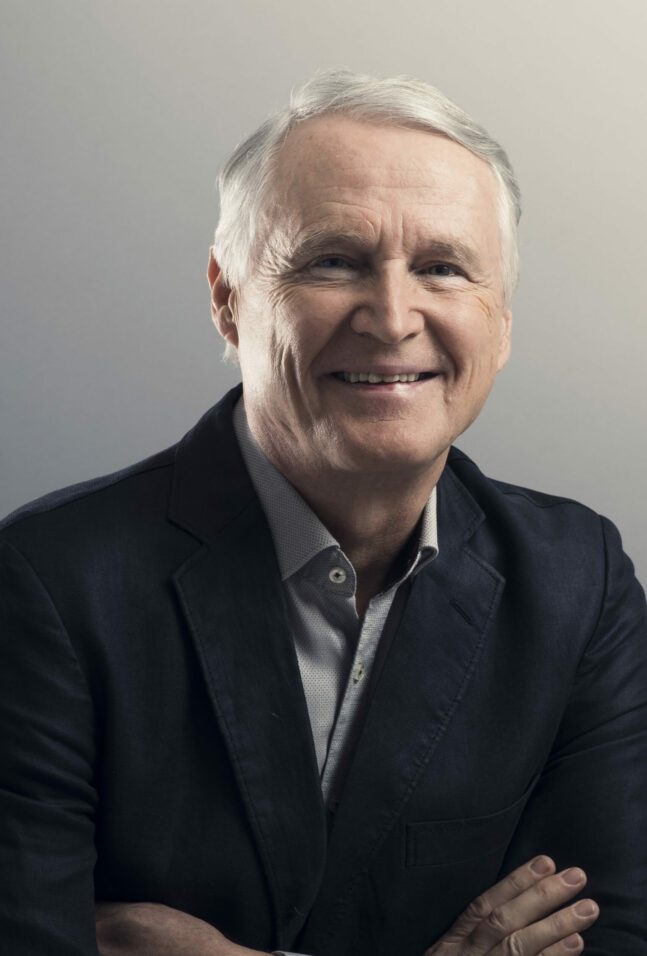 In our continuing series Children of Genius, Francesca Breuer Wallace gives her first interview ever on her father Marcel Breuer; and later it's the grandson of Aino and Alvar Aalto, Heikki Aalto-Alanen, with a new book on his grandparents.
---
Dec 25 #332/Holiday Special: Supersizing Bliss with Author Toby Witte + Musical Guest Michael Sinatra + Musical Guests Peter Lamb and the Wolves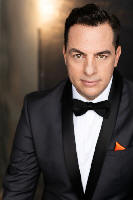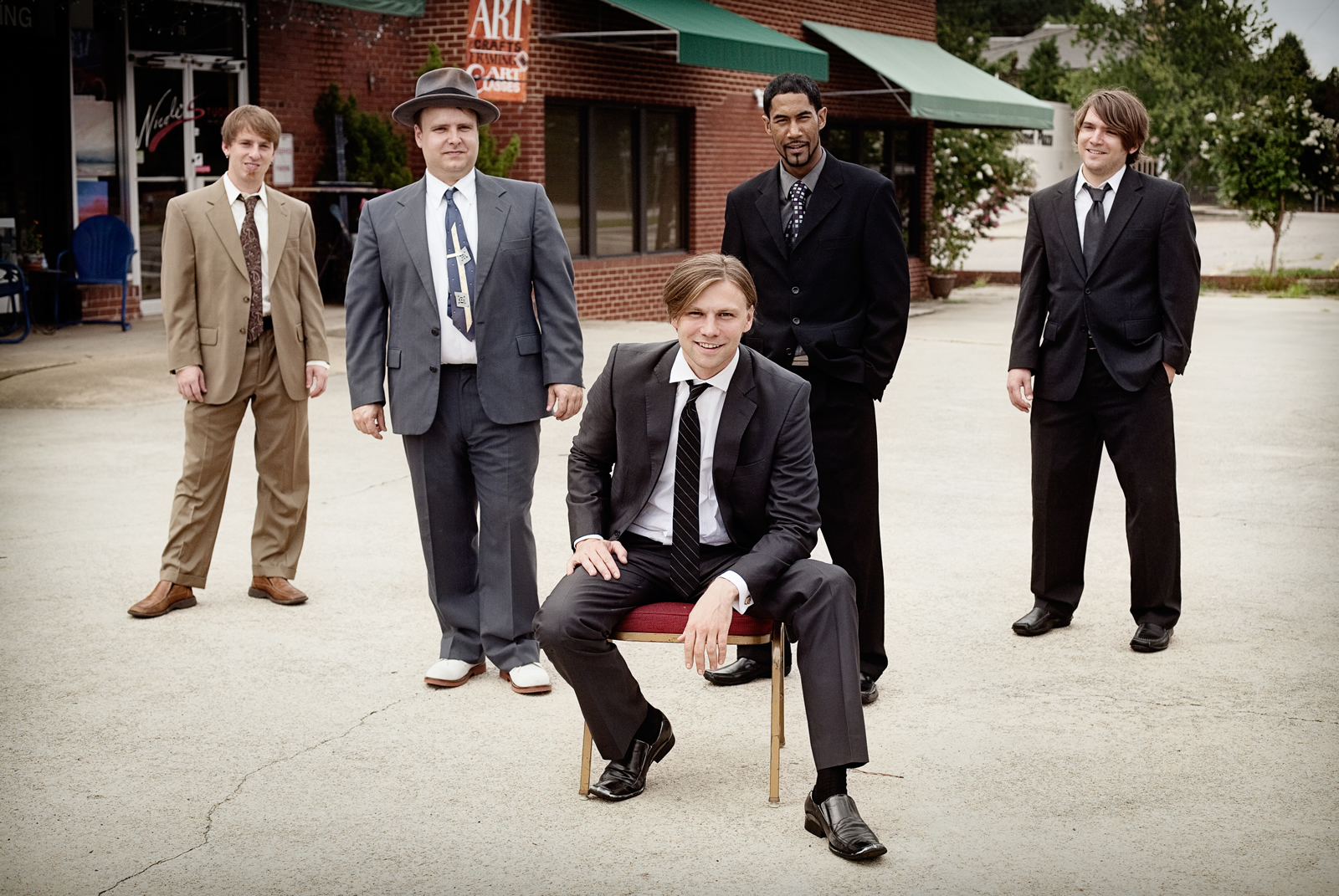 What better subject to talk about during the holidays than Modernist bliss?
Joining us is Charlotte
North Carolina
architect and author Toby Witte. And later,
not one but two holiday musical guests: from his new Christmas album, Michael Sinatra, and bringing holiday cheer from Raleigh NC, Peter Lamb and the Wolves.
---
Dec 18 #331/Pioneering Leaders: Phyllis Lambert + Susan Maxman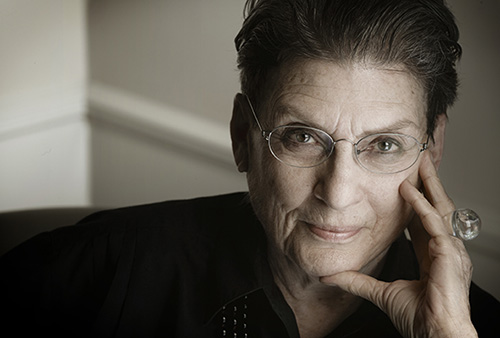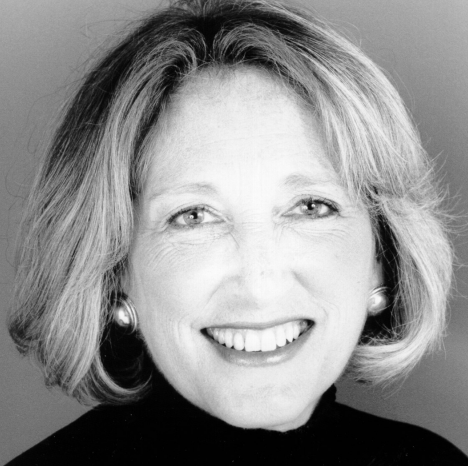 In architecture up until the 1990's, it was raining men, and the few women architects had to work twice as hard to get the same recognition and the same pay, if they got either at all. That's slowly changing, thanks to pioneering leaders like today's guests.

Phyllis Bronfman Lambert is a Canadian architect, philanthropist, and member of the family that brought Seagrams spirits to fame in the 20
th
century. She created the Canadian Centre for Architecture, one of the world's leading architectural museums and research centers and 1954, she oversaw the design of the Seagram Building in New York City by Mies van der Rohe. Later on, it's the first woman president of the AIA, Susan Maxman, who in the 90's broke a century of male leadership in America's largest professional association for architects.
---
Dec 11 #330/Tom Kundig's Client Lou Maxon Rides the Rails + Peter McMahon of the Cape Cod Modern House Trust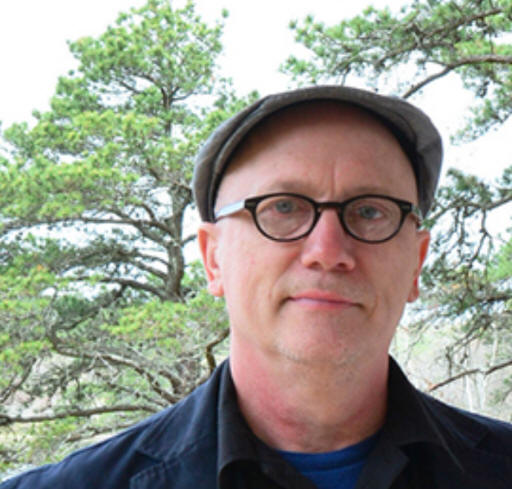 Be careful about giving a coffee table book to your architecture-lovin' spouse for Christmas, because one day, you might have a new Modernist house by a famous architect - plus a railroad - on your property. Joining us is Seattle brand designer Lou Maxon and his long strange journey to build a Tom Kundig house with a unique Kundig gizmo on rails. Later on, returning podcast guest Peter McMahon of the Cape Cod Modern House Trust shares his group's wildly successful preservation of Modernist cottages, including their new campaign to buy and restore the Marcel Breuer house in Wellfleet, Massachusetts, largely untouched since Breuer died over 40 years ago.
---
Dec 4 #329/Martin Voelkle of Bjarke Ingels Group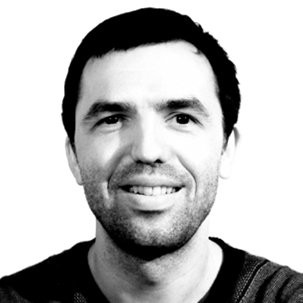 As our loyal 23 listeners know, we're solid fans of Bjarke Ingels and his wildly successful design practice spanning London, Copenhagen, New York, and China, with new offices opening up every few years. With projects like the combination incinerator and ski slope in Copenhagen, and Via 57, One Hudson, the Spiral, and the BIG U flood protection barrier wrapping around most of Manhattan, the firm continues to do amazing projects, even designing habitats for the moon and mars. George was back at the Bjarke Ingels Group offices recently to interview firm partner Martin Voelkle, who has overseen the design, development, and completion of projects such as 2 World Trade Center in New York, the Smithsonian master plan in Washington D.C., and the King's Cross Google Headquarters in London. He's also manages BIG's small but high-profile house designs.
---
Nov 27 #328/Mid-Century Architect Barbara Neski + Musical Guest Staci Greisbach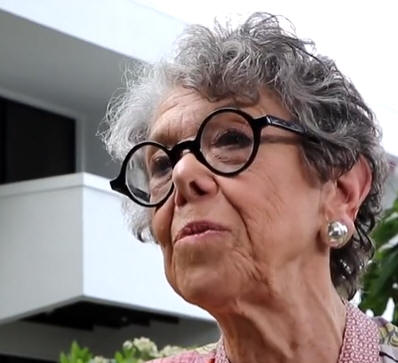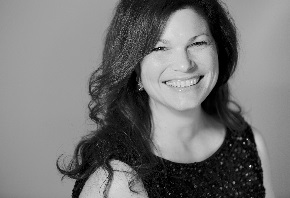 The architects of midcentury houses in the 1950's and 1960's are all retired now, some for many years. It's a true privilege as fans from a later generation to sit down with these men and women and hear their stories. Joining us today is celebrated architect Barbara Neski of New York City, now in her 90's, famed for award-winning Modernist houses in the Hamptons. Later, music with the charming Staci Griesbach, who headlined at one of our Moon Over Modernism events.
---
Guest prep tips