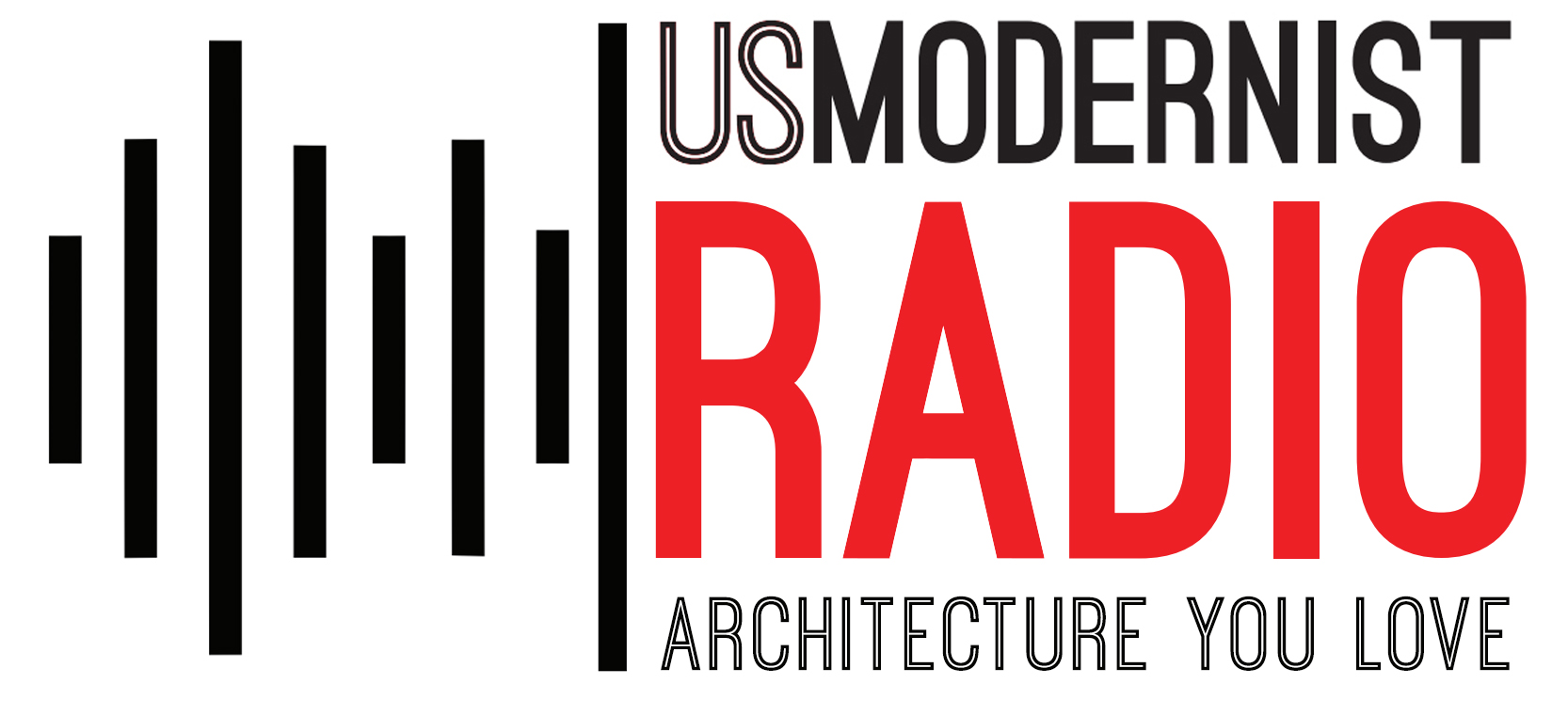 USModernist® Radio is underwritten by Diane Bald and The Budman Family, restoring significant architecture in Toronto, Los Angeles, Malibu and Palm Springs. Here are all our past shows!
Listen to one of the top-rated architecture podcasts as the USModernist® Radio crew talks and laughs with fascinating people who own, create, love, and hate Modernist architecture, the most controversial houses and buildings in the world. Current and upcoming architecture and design guests include Jeanne Gang, Inga Saffron, Myron Goldfinger, Kenneth Frampton, Angie Brooks + Larry Scarpa, Gisue Hariri, Sekou Cooke, Peter Bohlin, Peter Gluck, Jim Olson, Debbie Millman, Sarah Susanka, Daniel Libeskind, Barbara Bestor, Moshe Safdie, Alexandra Lange, Paul Goldberger, Tom Kundig, Harry Bates, Helena Arahuete, Kelly Lynch, Tim Ross, Raymond and Dion Neutra, Eric and Susan Saarinen, Katie Swenson, Bob Ivy, Jen Masengarb, Marty Hylton, Kira Gould, Shannon Battison, and many others.
Past and upcoming musical guests include Claire Martin, Toni Tennille, Oleta Adams, Diane Schuur, Brenda Lee, Elijah Rock, John Armato, James Torme, Storm Large, Kate Earl, Nneena Freelon, Eden Atwood, Don Most, Rose Mallett, Marilyn Scott, Deena Martin, Alice Peacock, Gina Eckstine, Janis Siegel, Bria Skonberg, Sophie Milman, Lucy Woodward, Stacey Kent, Jane Monheit, Jennifer Warnes, Heather Rigdon, Dave and Darius Brubeck, Maria Maldaur, Eliane Elias, Michael Sinatra, Helen Gillet, Paul Marinaro, Louise Cappi, Laura Fygi, and many others.
Listen Via









Never listened to a podcast before? Try this. Or the Internet Archive.
Presented By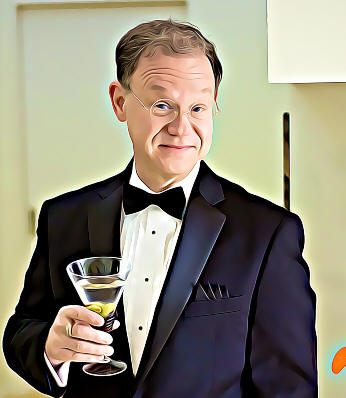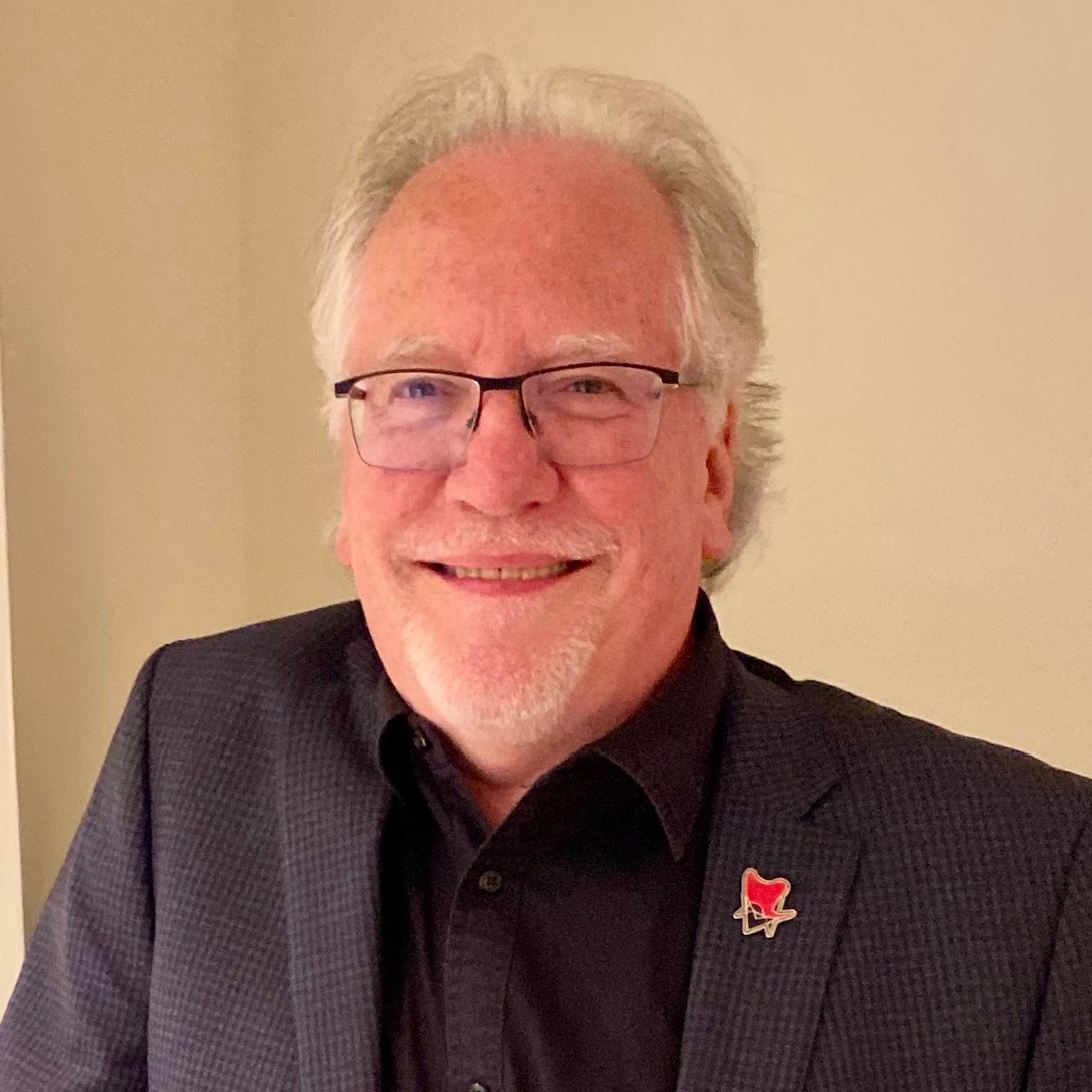 Host and Executive Producer
George Smart
, one dark and stormy night in 2007, started what has become USModernist®, the largest open digital nonprofit educational archive for Modernist residential design in the world. George and his intrepid team of wildly dedicated and woefully underpaid volunteers and staff have won 17 local, state, and national awards, He appears in the 2020 architecture documentary Frey II by Jake Gorst.
Announcer, co-host, and engineer Tom Guild, legendary Raleigh FM DJ, grew up in a Durham Modernist house. He was on WRDU and WQDR back when humans actually played vinyl records over the airwaves using something called radio. Over the years, Tom recorded and mixed hours of top-notch audio including Porsche By Design for the NC Museum of Art. He met Mick Jagger. He has not met Frank Gehry. The security code for the show's recording studio, SoundTrax, is 8675309.
Here are all our past shows!

---
Upcoming Episodes
---
Jan 16 #283/She Had To Have It: Mia Reed Buys a Frank Lloyd Wright in Iowa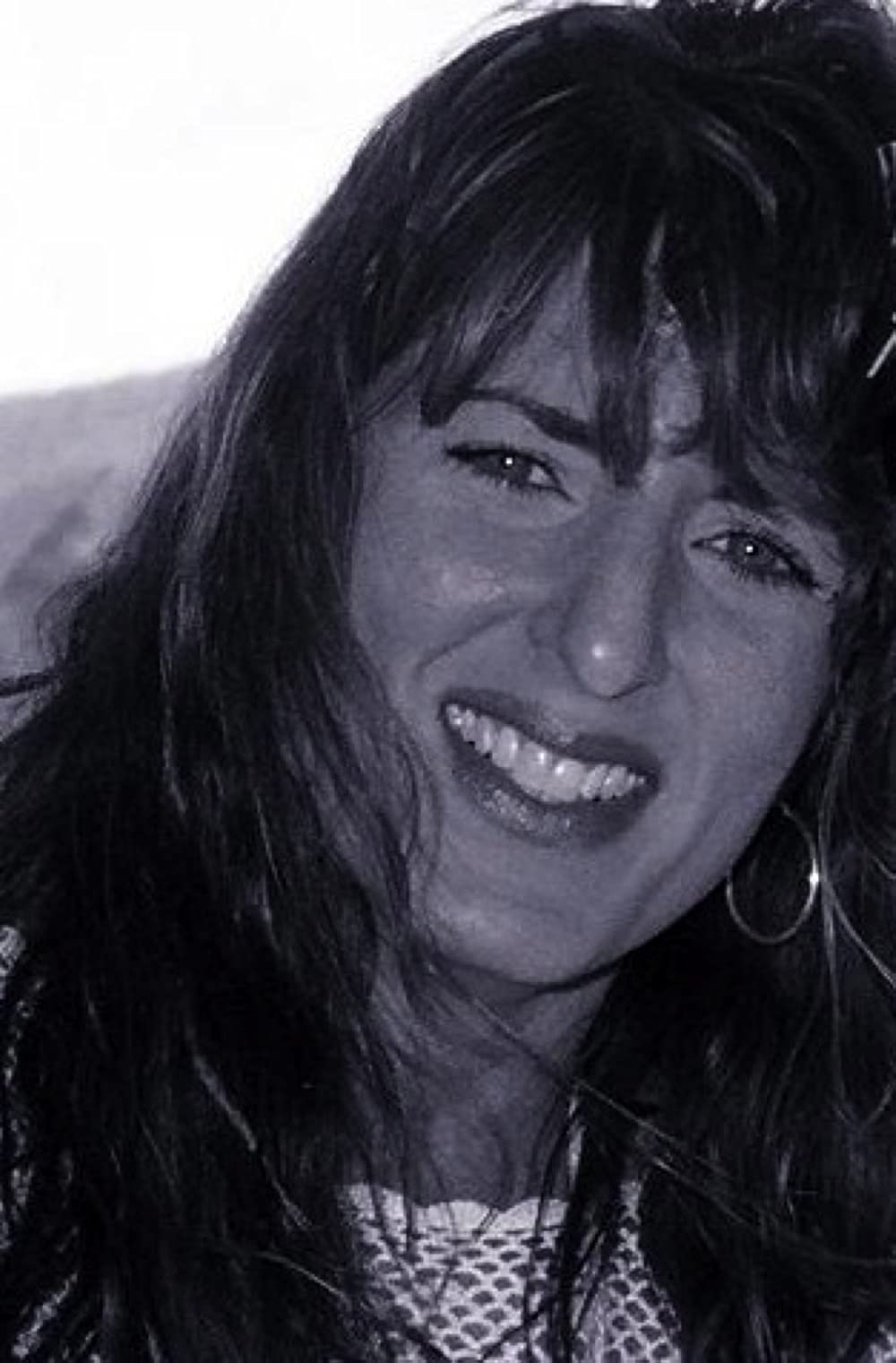 If your Mom or Dad is an architect, architecture gets into your DNA whether you like it or not, and one day, it's gonna come out. For one amazing renaissance woman, an artist, writer, investment banker, film producer, tattoo artist agent, and economic development consultant, she had to go all the way to Iowa to buy her dream house - by Frank Lloyd Wright - and now she owns it, at least legally. As all Wright owners eventually discover, pretty soon the house owns you. Joining us is the new buyer of Frank Lloyd Wright's Alsop House in Oskaloosa Iowa, Mia Reed, daughter of famed Florida/North Carolina architect Chuck Reed.
---
Jan 9 #282/Steven Ehrlich + Musical Guest Laura Fygi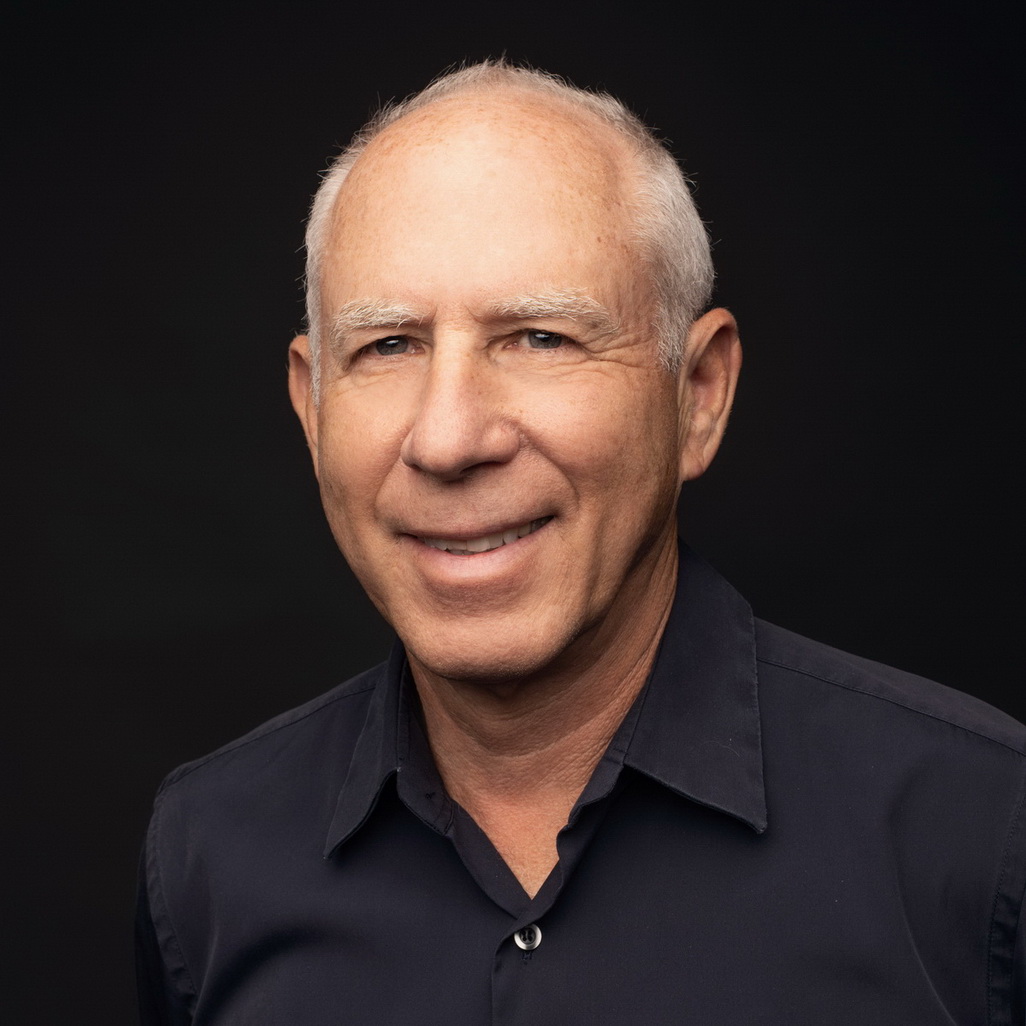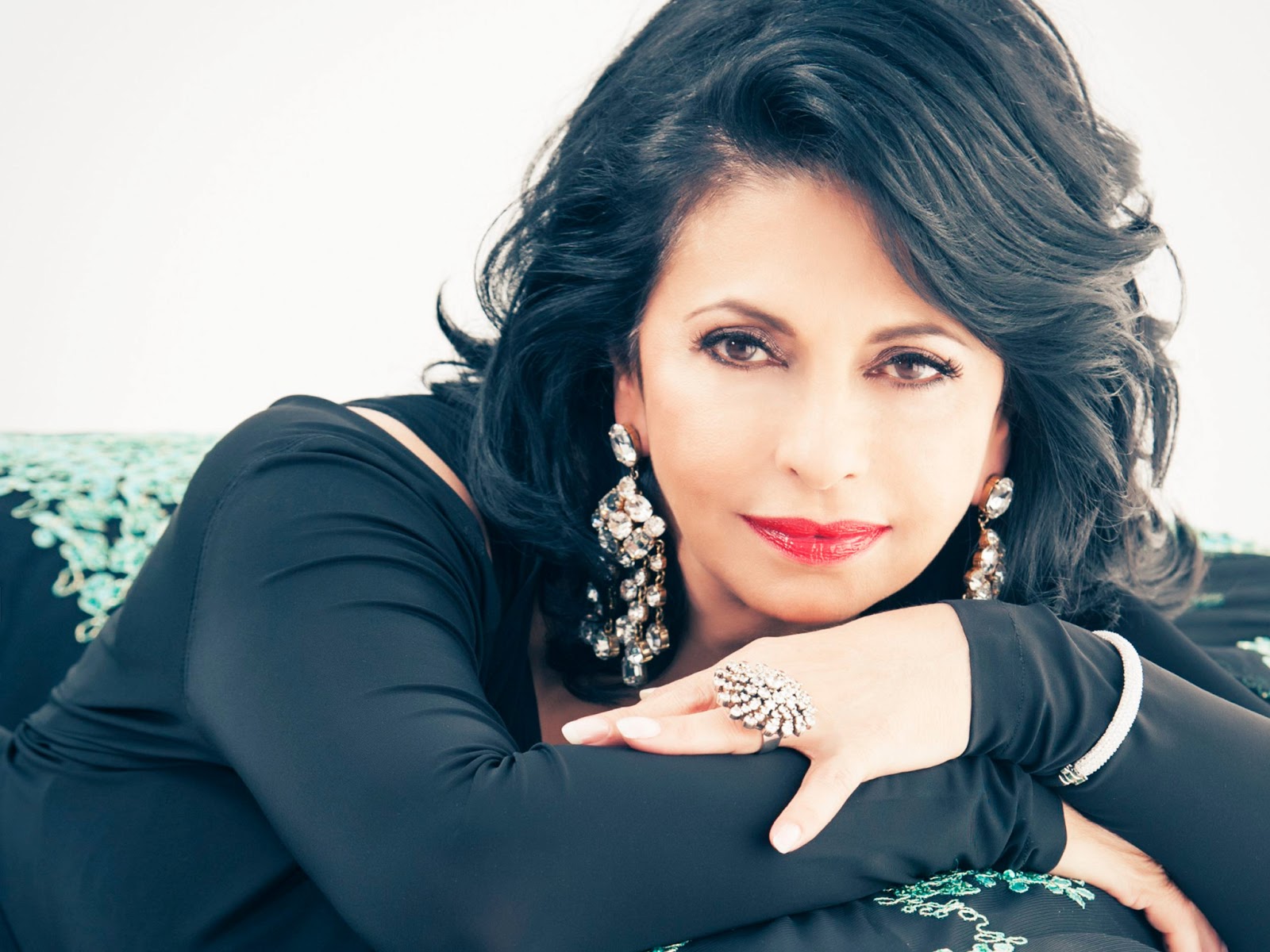 Joining us today is Los Angeles architect Steven Ehrlich of Ehrlich Yahai Rhee Chaney. Just like we preserve Wright and Neutra and Schindler and Lautner now, in the future we'll be working to save Modernist houses by this 40-person firm, honored with over 150 awards including the AIA National Firm Award and 9 national AIA design awards. Later on in the show, music with Dutch jazz vocalist Laura Fygi!
---
Jan 2 #281/Chicago's Lee Bey + Grillin' with Greg Sages of the Glass House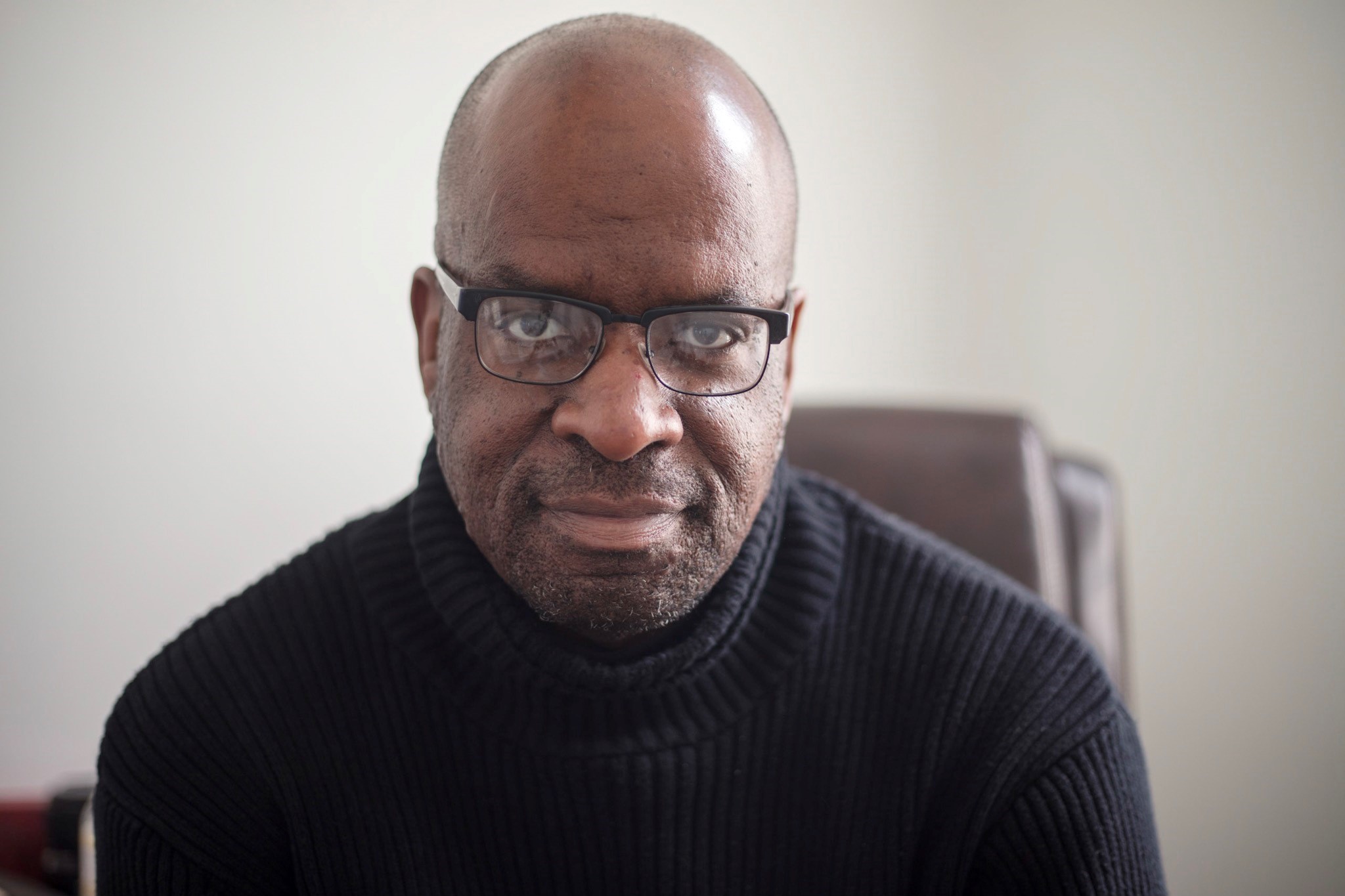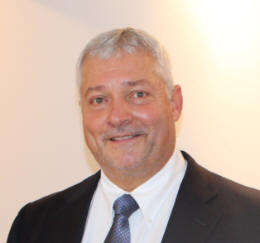 Kicking off things for 2023 is Lee Bey, Chicago architecture critic, photographer for the new book Who Is the City For? with Blair Kamin, and the author of Southern Exposure: The Overlooked Architecture of Chicago's South Side. Later on, we turn up the heat with grillmaster Greg Sages, also the Executive Director of The Glass House in New Canaan, Connecticut.
---
Dec 26 #280/Modernism + Diplomacy: Angel Dizon + Mina Chow + Musical Guest Oleta Adams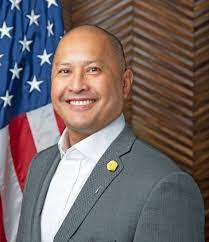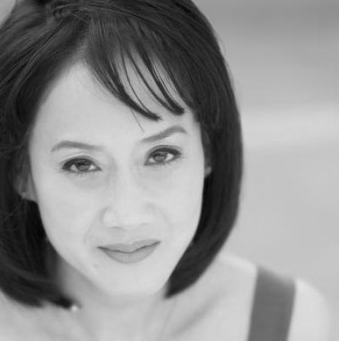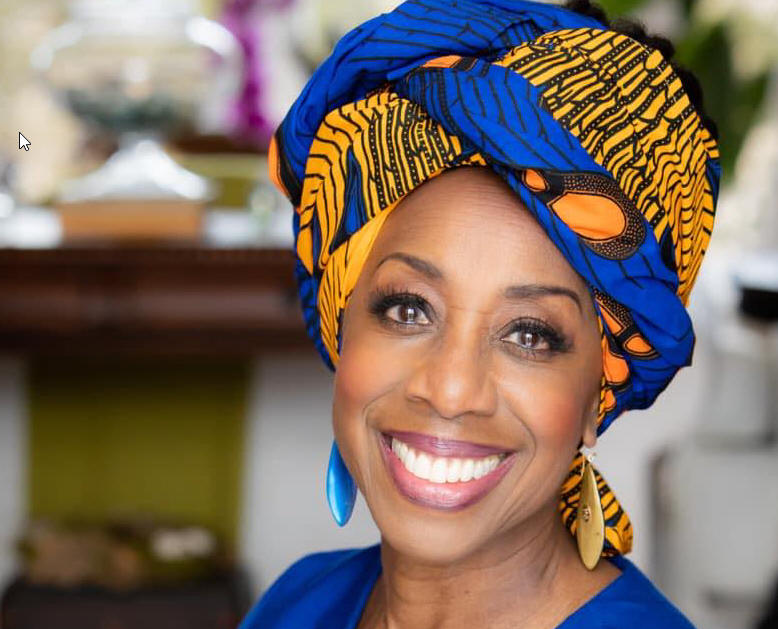 Can architecture make any difference in international diplomacy? Since the 1950's, the US Government hired Modernist architects like Edward Durell Stone, John Johansen, Walter Gropius, Marcel Breuer, Richard Neutra, and more recently Kieran Timberlake to design US Embassies and other buildings all over the world. Modernism most clearly expressed the idea of

freedom and these buildings and was a showcase for American values. But as Dr. Phil might say, "how's that working for us?" Joining us are Angel Dizon,

who supervised $2B worth of construction projects for the US State Department and is now with the GSA - and returning podcast guest

Mina Chow,

architecture professor at USC and producer of the d

ocumentar

y

Face of a Nation: What Happened to the World's Fair?

Later on, jazz with musical guest Oleta Adams.
---
Dec 19 #279/Utopian Cities: Erin Sterling Lewis + Sarah Moser + Special Musical Guest Brenda Lee!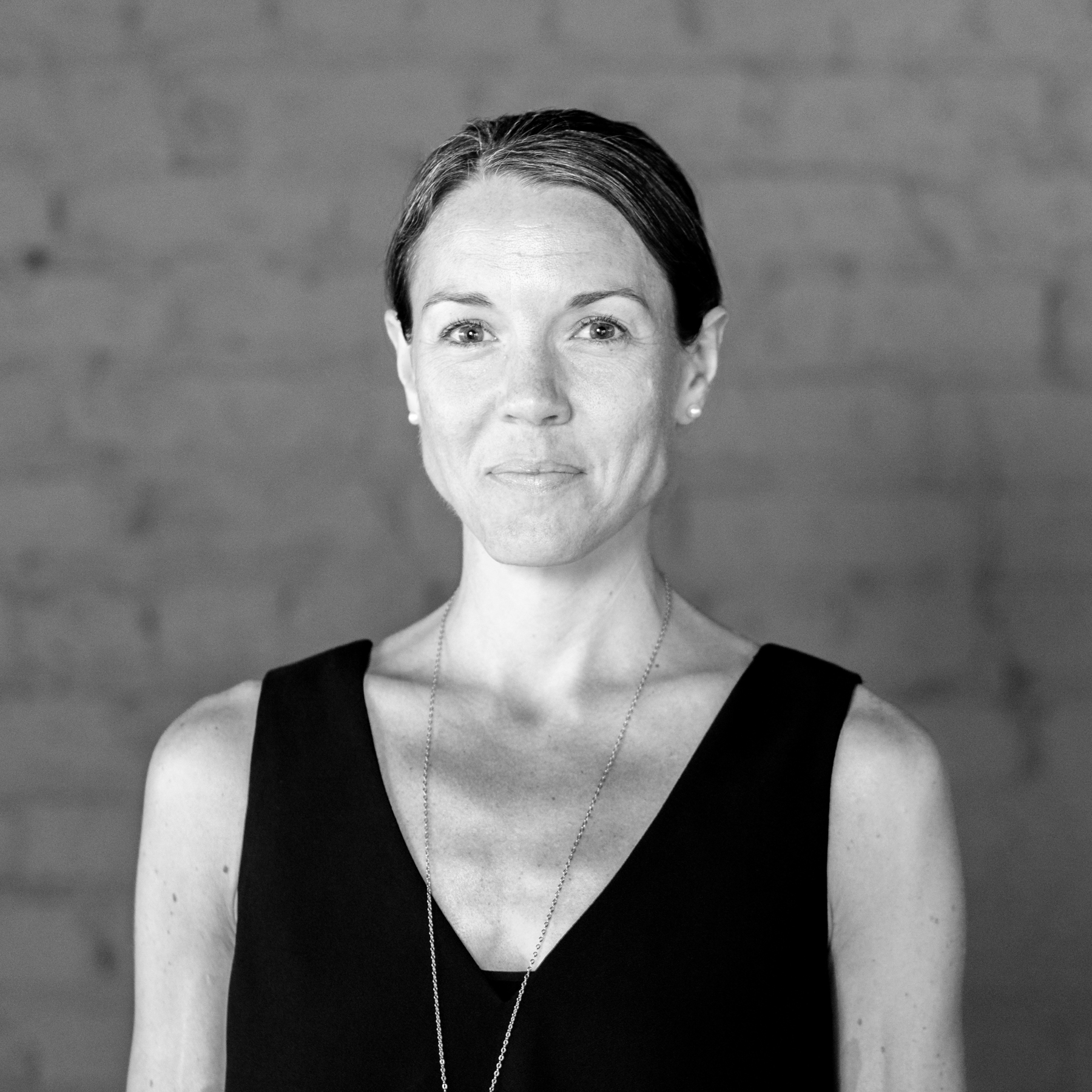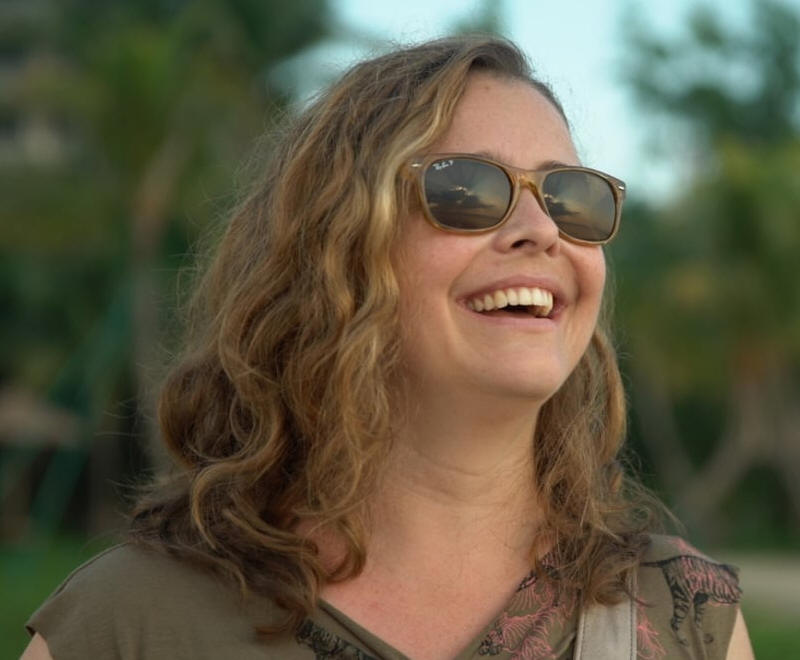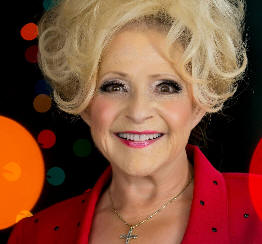 It's our holiday show, and with co-host Erin Sterling Lewis, who just completed her first design/build project, a daughter named Mary, we talk to

McGill University professor Sarah Moser, whose work explores

those glamourous utopian Modernist fantasy cities we drool about in glossy architecture magazines and sci-fi movies, La

ter on,

special

music

al guest,

the legendary Brenda Lee

, to rock us around the Christmas tree.
---
Dec 12 #278/AIA 2022 National Conference, Part 3: MASS Design's Katie Swenson + Kira Gould + Musical Guest Michael Sinatra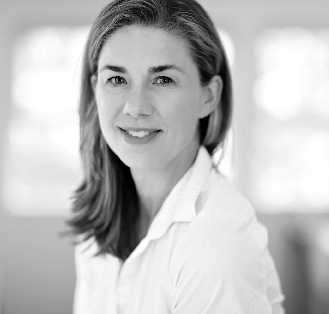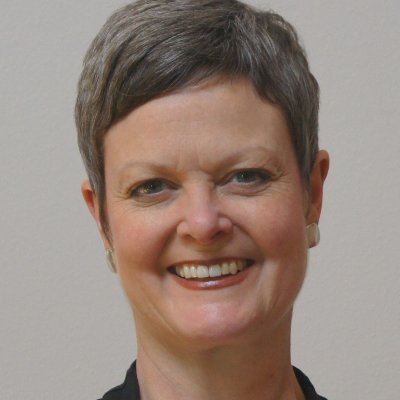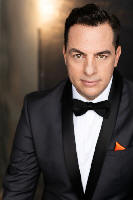 Wrapping up our coverage of the AIA 2022 National Conference in Chicago, we talk with MASS Design's Katie Swenson plus podcaster and PR expert Kira Gould.

Later, from the studio, jazz with Michael Sinatra.
---
Dec 5 #277/AIA 2022 National Conference, Part 2: Jen Masengarb + Marty Hylton + Shannon Battisson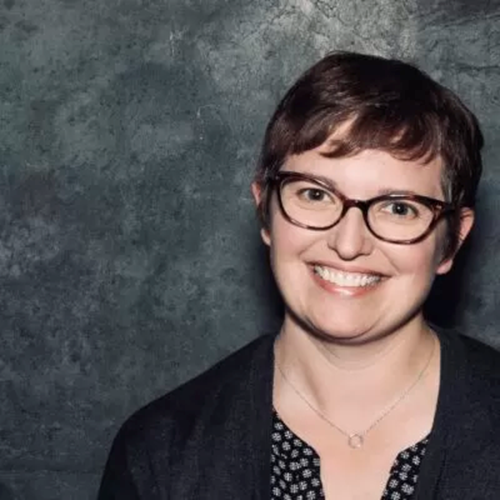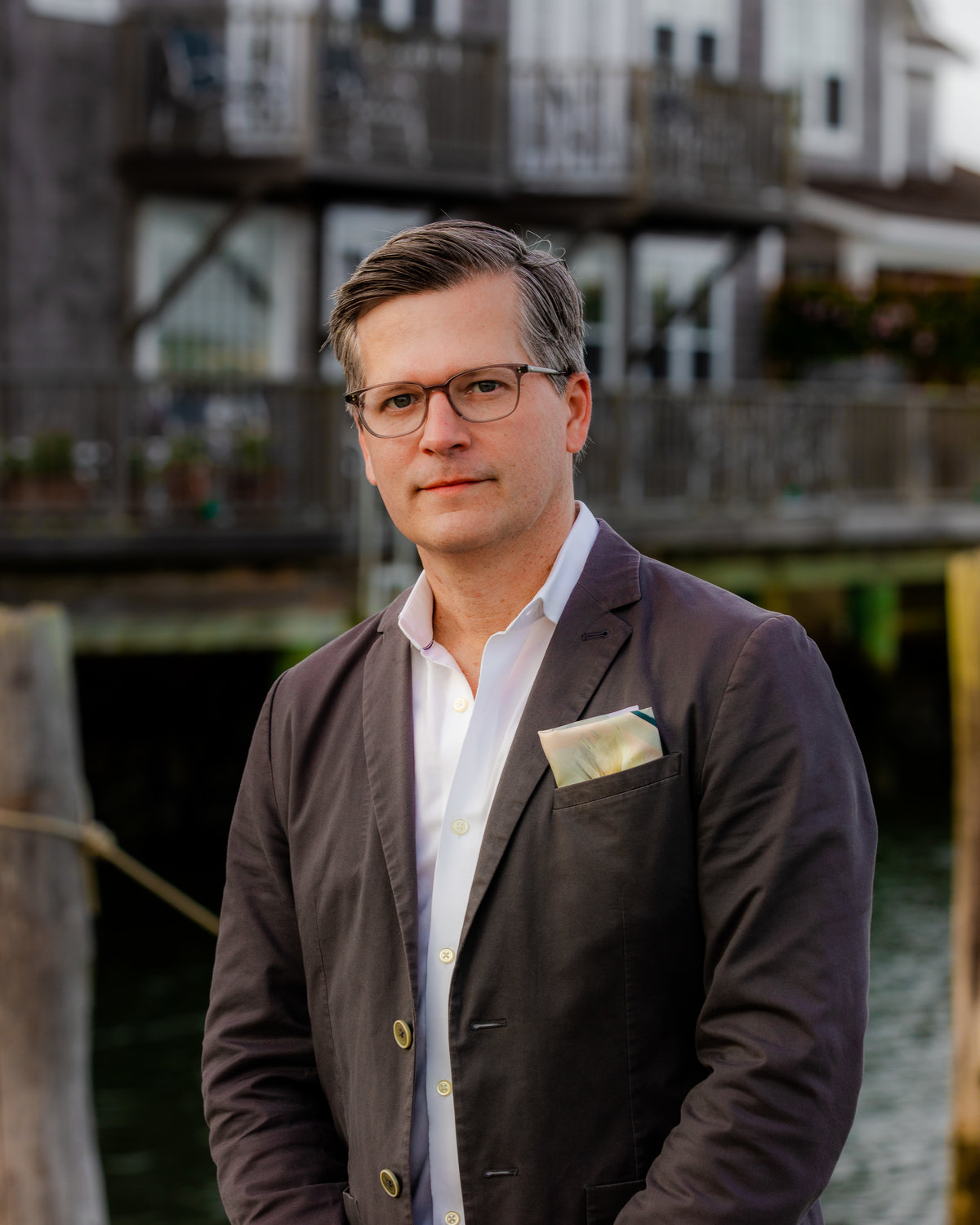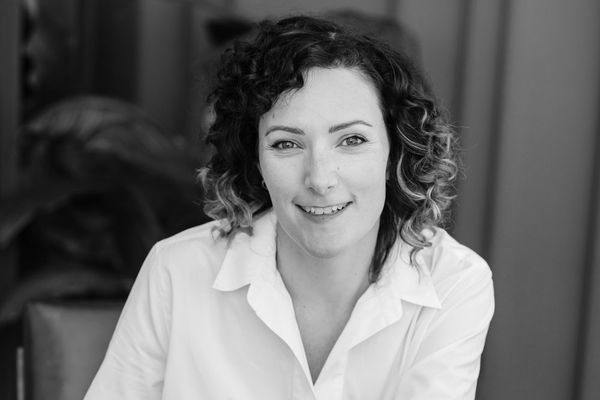 The AIA is the leading professional association for architects in the US, and USModernist Radio was there for their 2022 national conference in Chicago.Today you'll hear George's conversations with

Jen Masengarb, architectural historian and executive director of AIA Chicago; Marty Hylton, whose title barely fits on a business card as the

Historic Architect for Climate Change at the National Park Service Climate, Science, and Disaster Response Program;

and the President of another AIA, the Australian Institute of Architects, Shannon Battisson.
---
Here are all our past shows!

Guest Prep Tips