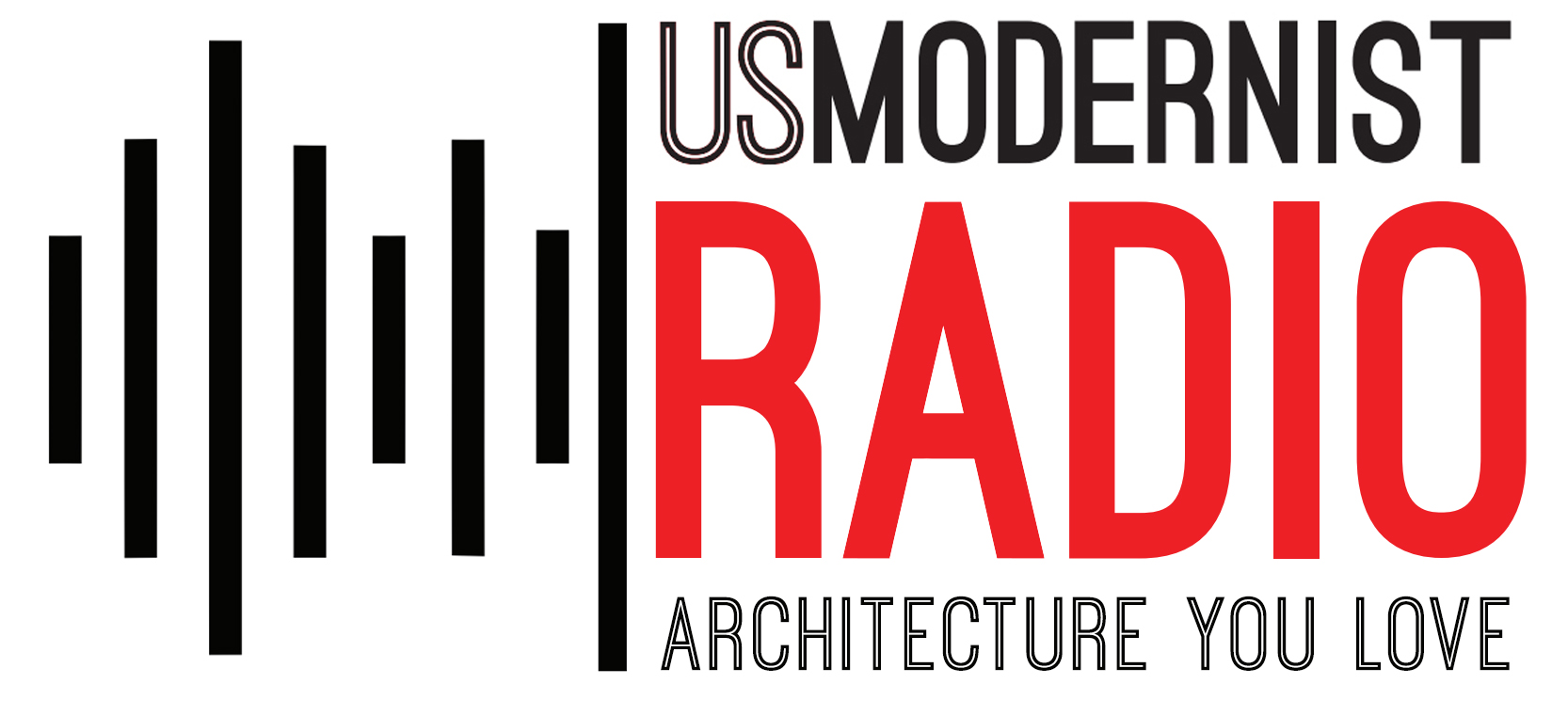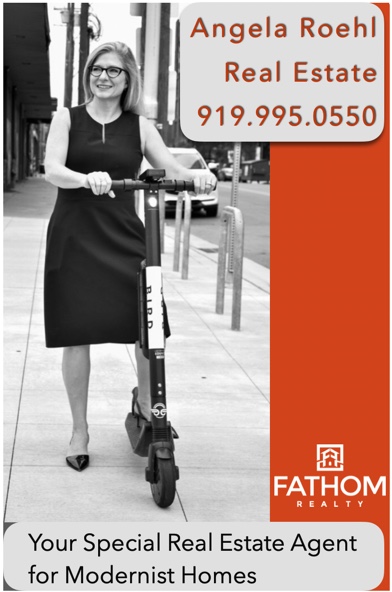 USModernist® Radio is underwritten by Diane Bald and The Budman Family, restoring significant architecture in Toronto, Los Angeles, Malibu and Palm Springs - and by Modernist Realtor Angela Roehl. Here are all our past shows!
Listen to one of the top-rated architecture podcasts as the USModernist® Radio crew talks and laughs with fascinating people who own, create, love, and hate Modernist architecture, the most controversial houses and buildings in the world. Current and upcoming architecture and design guests include Jeanne Gang, Inga Saffron, Myron Goldfinger, Kenneth Frampton, Angie Brooks + Larry Scarpa, Gisue Hariri, Sekou Cooke, Peter Bohlin, Peter Gluck, Jim Olson, Debbie Millman, Sarah Susanka, Daniel Libeskind, Barbara Bestor, Moshe Safdie, Alexandra Lange, Paul Goldberger, Tom Kundig, Harry Bates, Helena Arahuete, Kelly Lynch, Tim Ross, Raymond and Dion Neutra, Eric and Susan Saarinen, Katie Swenson, Bob Ivy, Jen Masengarb, Marty Hylton, Kira Gould, Shannon Battison, and many others.
Past and upcoming musical guests include Diane Schuur, Brenda Lee, Elijah Rock, John Armato, James Torme, Storm Large, Kate Earl, Nneena Freelon, Eden Atwood, Don Most, Rose Mallett, Marilyn Scott, Deena Martin, Alice Peacock, Gina Eckstine, Janis Siegel, Bria Skonberg, Sophie Milman, Lucy Woodward, Stacey Kent, Jane Monheit, Jennifer Warnes, Heather Rigdon, Dave and Darius Brubeck, Maria Maldaur, Eliane Elias, Michael Sinatra, Helen Gillet, Paul Marinaro, Louise Cappi, Oleta Adams, Laura Fygi, and many others.
Listen Via









Never listened to a podcast before? Try this. Or the Internet Archive.
Presented By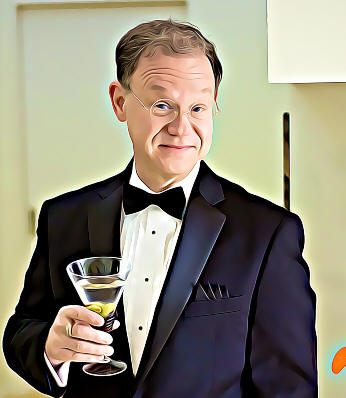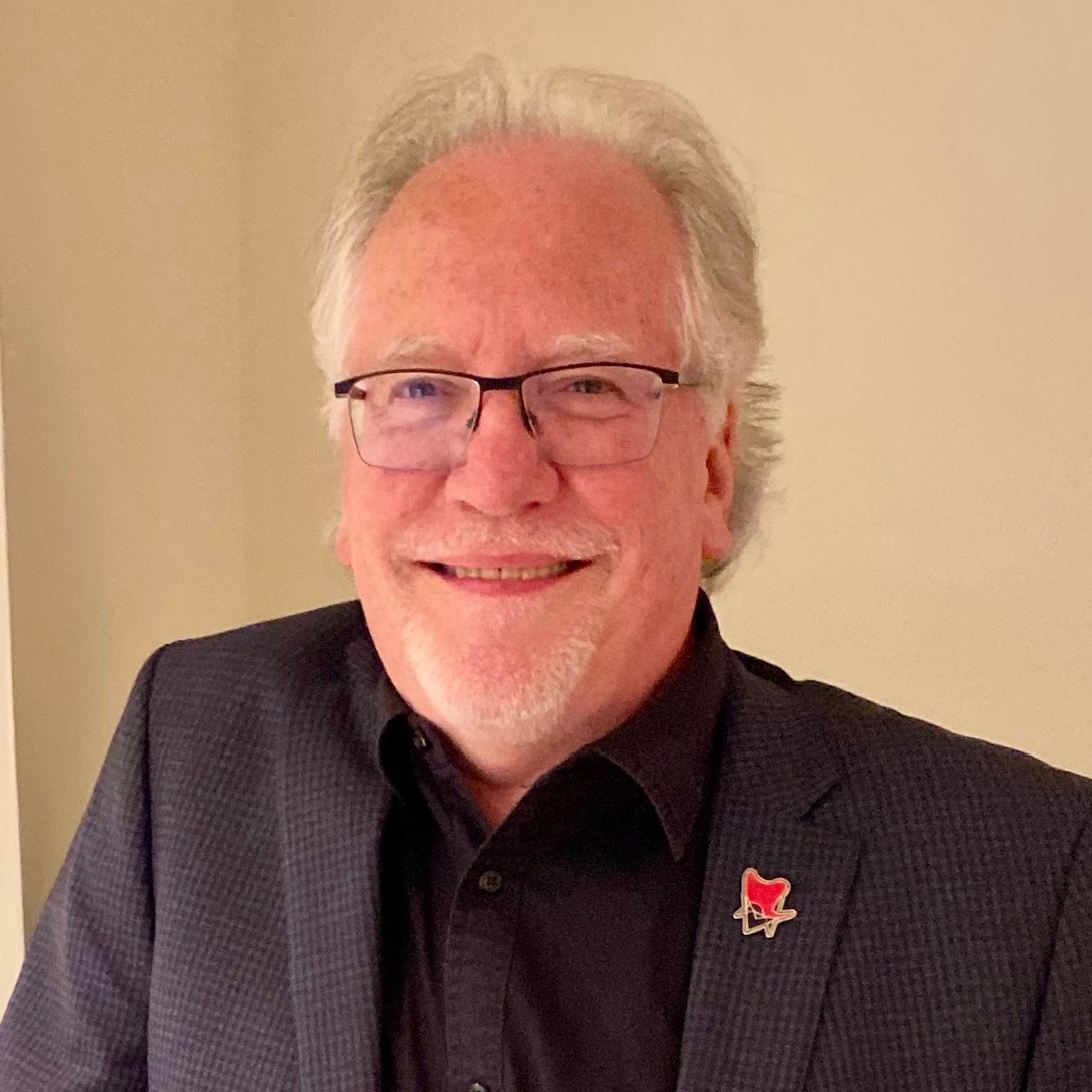 Host and Executive Producer
George Smart
, one dark and stormy night in 2007, started what has become USModernist®, the largest open digital nonprofit educational archive for Modernist residential design in the world. George and his intrepid team of wildly dedicated and woefully underpaid volunteers and staff have won 17 local, state, and national awards, He appears in the 2020 architecture documentary Frey II by Jake Gorst.
Announcer, co-host, and engineer Tom Guild, legendary Raleigh FM DJ, grew up in a Durham Modernist house. He was on WRDU and WQDR back when humans actually played vinyl records over the airwaves using something called radio. Over the years, Tom recorded and mixed hours of top-notch audio including Porsche By Design for the NC Museum of Art. He met Mick Jagger. He has not met Frank Gehry. The security code for the show's recording studio, SoundTrax, is 8675309.
---
Here are all our past shows!

Upcoming Episodes
---
De 26 #280/Modernism and Diplomacy: Angel Dizon + Mina Chow + Musical Guest Oleta Adams
---
Dec 12 #278/AIA 2022 National Conference, Part 3: MASS Design's Katie Swenson + Kira Gould + Musical Guest Michael Sinatra
---
Dec 5 #277/AIA 2022 National Conference, Part 2: Jen Masengarb + Marty Hylton + Shannon Battison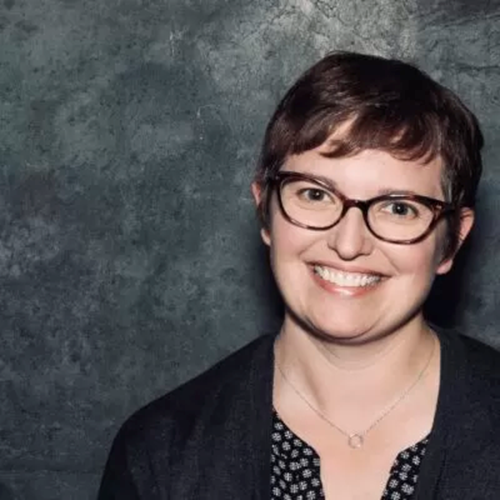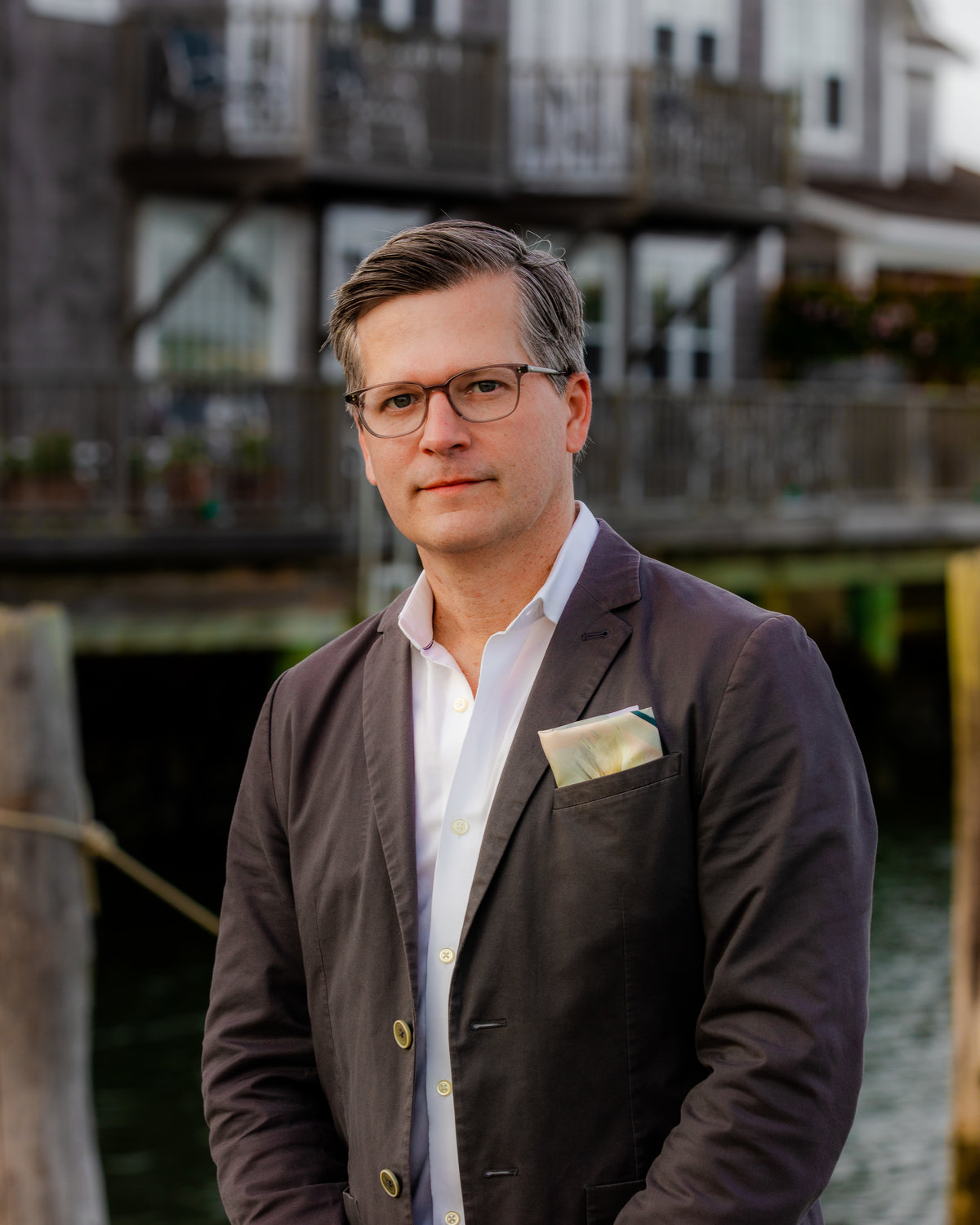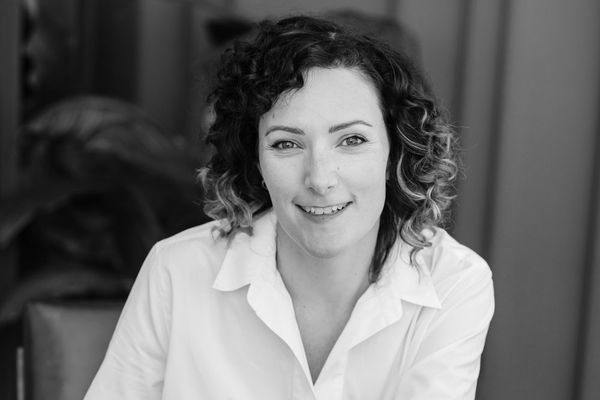 The American Institute of Architects or AIA, is the leading professional association for architects in the US, and USModernist Radio was there for their national conference last June in Chicago.
Today you'll hear George's conversations with

Jen Masengarb, architectural historian and executive director of AIA Chicago;Marty Hylton, whose title barely fits on a business card as the

Historic Architect for Climate Change at the National Park Service Climate, Science, and Disaster Response Program;

and the President of another AIA, the Australian Institute of Architects, Shannon Battison.
---
Nov 28 #276/AIA 2022 National Conference: Retired AIA CEO Robert Ivy + Special Musical Guest Diane Schuur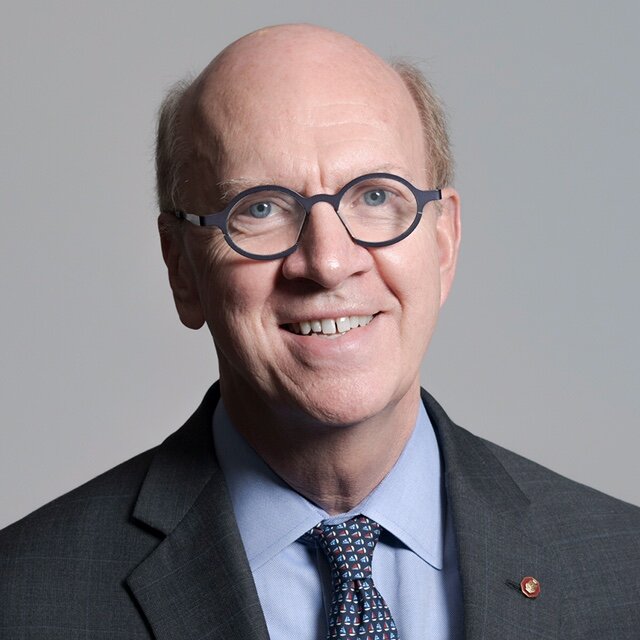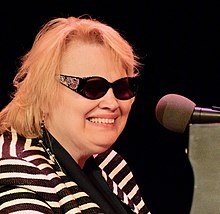 The American Institute of Architects or AIA, is the leading architectural professional association in the US, and USModernist Radio was there for their national conference last June in Chicago.

Joining George is

the just-retired CEO of the A

IA

,

Robert Ivy. And later, mus

ic

with American jazz legend Diane Schuur

, aka Deedles

.
---
Nov 21 #275/Down The Shore in Wildwood NJ: Daniel Vieyra + Stephanie Hoagland + Ian Smith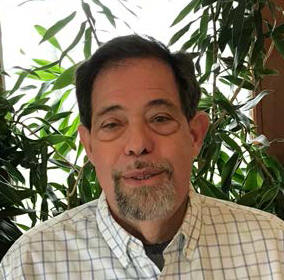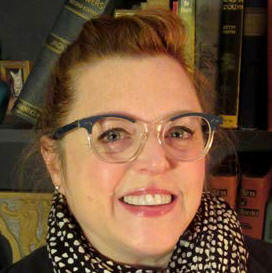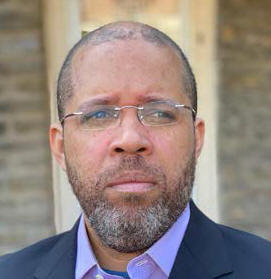 Wildwood used to be the Palm Springs of the Jersey Shore. No, not where Snooki and The Situation spent their misspent youth, that's Seaside Heights, way to the north. Wildwood isthree towns along a six-mile barrier island near the southern tip of New Jersey: Wildwood Crest, Wildwood, and Wildwood North, famous for a colorful array of over 300 wildly themed mid-century motels providing families wonderful vacation memories for decades. Staying in Wildwood was the first exposure to Modernism for millions of Americans.Over drinks at the Philadelphia Marriott, where they spoke at the DOCOMOMO Conference, you'll hear George talk with Daniel Vieyra, Professor Emeritus in the Kent State University School of Architecture; Stephanie Hoagland, Principal and Architectural Conservator of Jablonski Building Conservation; and Ian Smith, Principal of IS-DG Architects.
---
Oct 31 #272/Modernist Appraiser James Ebert + Musical Guest Elijah Rock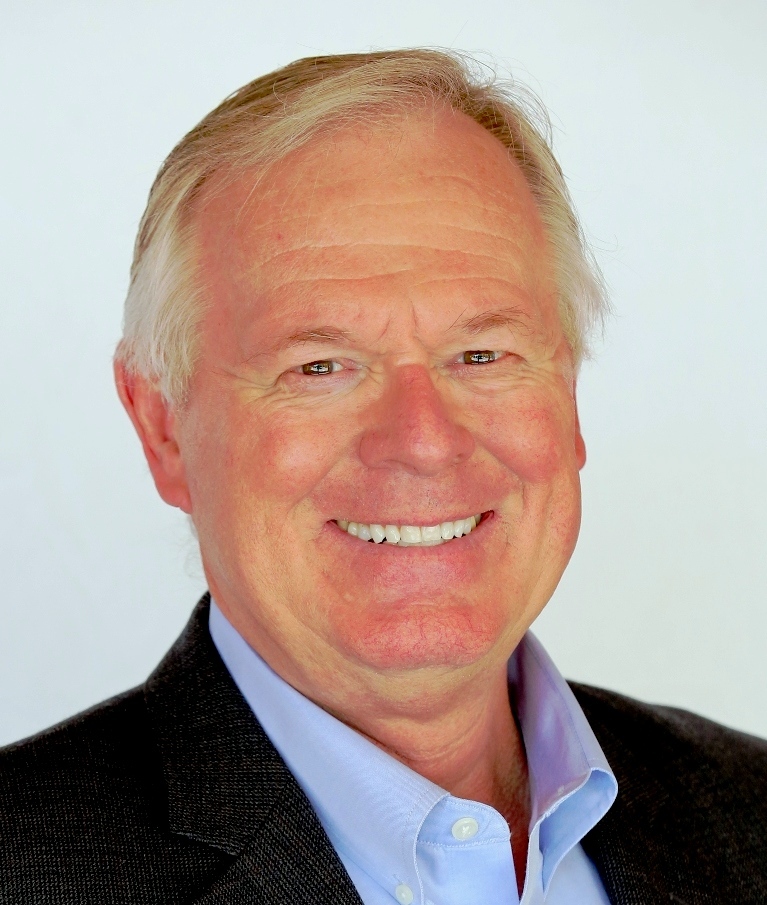 Ever since Modernism started, most banks have been, let's say this delicately, a huge PITA. Getting reasonable appraisals for mortgages, insurance claims, property taxes, and determining sales price is difficult, especially post-2008 when all the appraisal rules tightened up. That's where you need an expert, someone who knows Modernist architecture and can assign fair value. Today's guest is one of the foremost Modernist appraisers in California, James Ebert. Later on, musical guest, the classy Elijah Rock.
---
Oct 24 #271/Schindler's Kings Road House at 100: Mona Kuhn + Michela O'Connor-Abrams + Musical Guest Helen Gillet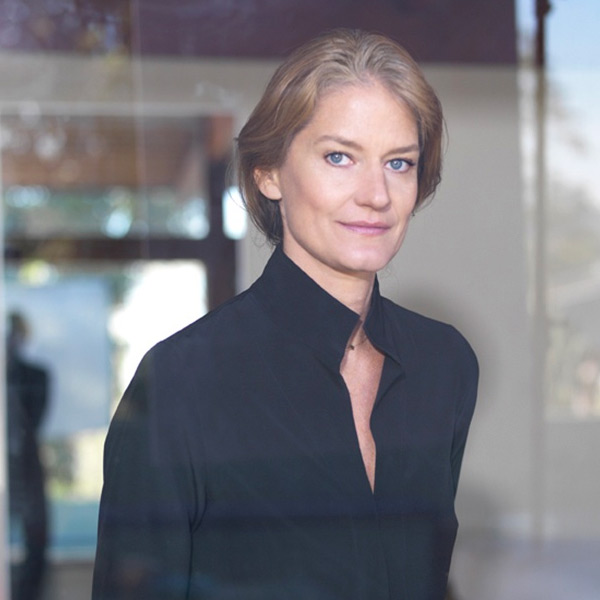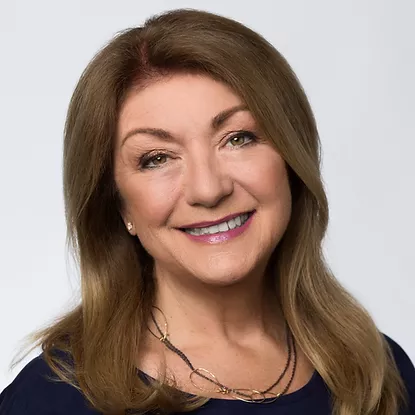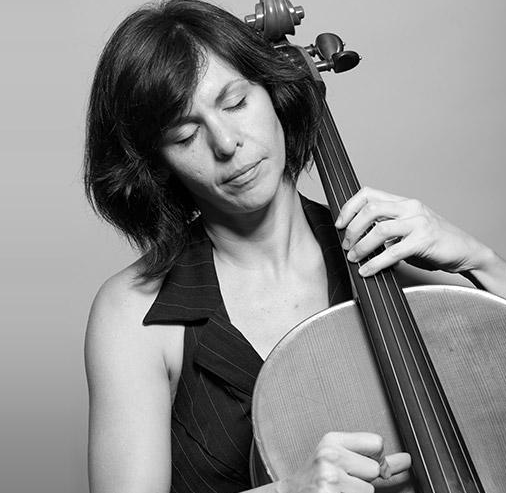 Schindler is a name most everyone knows, for different reasons – and for different Schindlers. There's Schindler the elevator and escalator company, founded in 1874. There's German industrialist Oscar Schindler, hero of the 1993 movie Schindler's List, who saved more than a thousand refugees from the Nazis. Then there's Austrian Rudolf Schindler, the architect, who initially worked for Frank Lloyd Wright. In 1920 Wright sent Schindler west to Los Angeles. Schindler started moonlighting in 1922, which Wright hated, and eventually Schindler quit to became a huge success on his own. He and wife Pauline hosted many events at their Kings Road house, a model of architectural brilliance that's now 100 years old.LA photographer Mona Kuhn got her first camera at 12 and she studied at Ohio State and the San Francisco Art Institute. Exhibited internationally, she has published several books of photography, her most recent entitled Kings Road, featuring Rudolf Schindler's Kings Road House. Later, we found out that USModernist's own Michela O'Connor-Abrams lived there as a child - and witnessed a secret late night burglary.Later, profound cello with musical guest Helen Gillet.
---
Oct 17 #270/Modernism Week 2022 Wrapup: Aaron Betsky + Andrew Pielage + Alan Hess + Trina Turk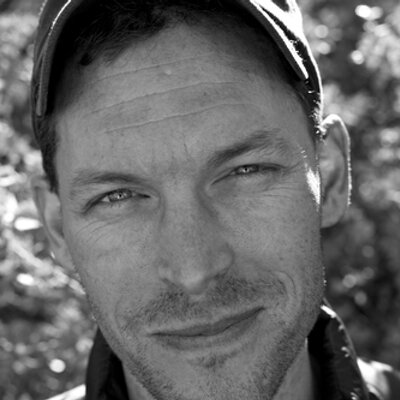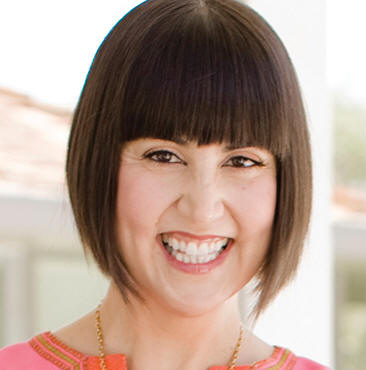 In this our last show from Modernism Week 2022, we close out with some great poolside conversations. Aaron Betsky is a household name, if your house is full of architects. He's a critic, curator, educator, and lecturer who is Director of the Virginia Tech School of Architecture and Design is joined today with returning guest photographer Andrew Pielage, an internationally published architecture and travel photographer who, like Star Trek, is on a five year mission to photograph every single Frank Lloyd Wright building. Aaron and Andrew brought us their new book 50 Lessons to Learn from Frank Lloyd Wright. Returning guest, architect and author Alan Hess has been on this show more times than anyone. If you're old enough to remember Johnny Carson, Alan is the Charles Nelson Reilly of USModernist Radio. A longtime advocate for Modernist preservation, he is a prolific author with some 20 books. He's the top presenter every year at Modernism Week. Returning guest, fashion designer, and CEO Trina Turk has one of the most exciting brands of brightly colorful, wildly fun clothing for both men and women. Trina is also a devoted serial Modernist, having owned many houses, and an active philanthropist, contributing to preservation causes, including the USModernist Advisory Board and the fight to Move Marilyn in Palm Springs. Last February, she spoke at Modernism Week to discuss the influence of another important lifestyle entrepreneur and tastemaker, Vera Neumann.
---
Oct 10 #269/Edward Killingsworth: Kelly Sutherlin McLeod + Musical Guest Laura Windley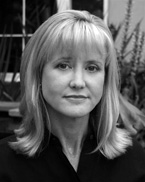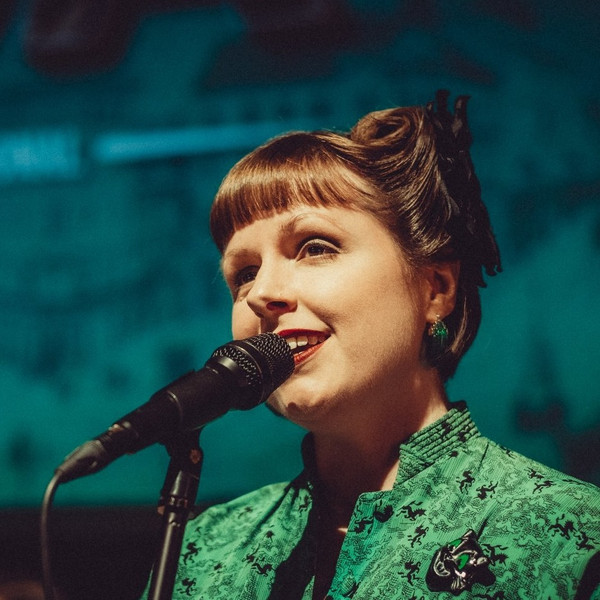 Edward Killingsworth graduated from USC in 1940 and was the most prolific creator of Case Study Houses – a project sponsored by Arts and Architecture Magazine to provide affordable housing for returning WWII soldiers and their families. These architects included Richard Neutra, Charles and Ray Eames, Pierre Koenig, Rodney Walker, and the fast and furious Craig Ellwood, among others, designing six of the Case Study Houses and winning 42 AIA awards. Killingsworth, who died in 2004, was campus architect for Cal State Long Beach for more than 40 years and designed many of the port city's civic buildings. Today's guest knew Killingsworth well and honeymooned in one of his hotels, the Kapalua Bay Hotel in Maui, sadly destroyed in 2006. Architect Kelly Sutherlin McLeod of Long Beach specializes in historic preservation projects, working on buildings by Richard Neutra and Ed Killingworth, among many others. Later on, swing with musical guest Laura Windley.
---
Oct 3 #268 Colin Flavin + Justin Beal + Special Musical Guest Toni Tennille + Our Last Minutes with Louisa Whitmore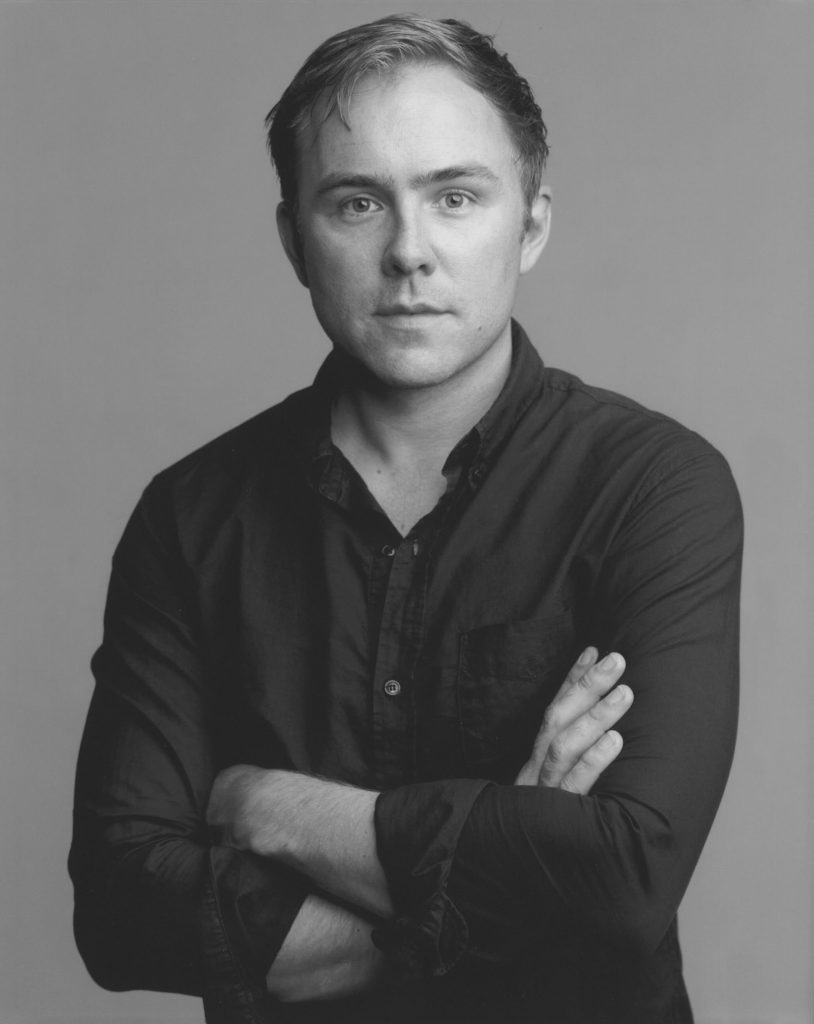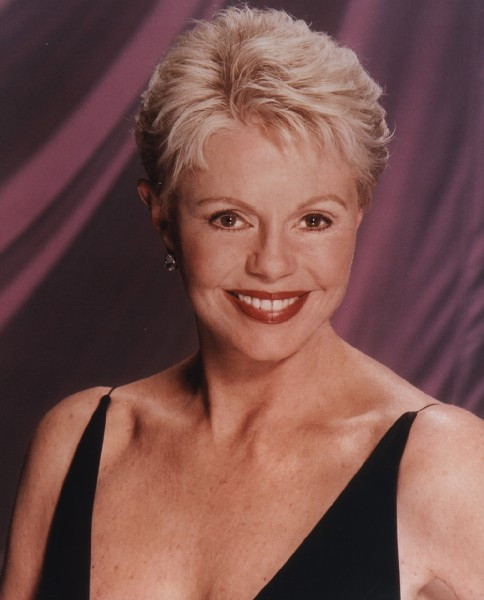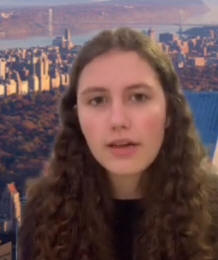 Colin Flavin, founder of Flavin Architects, has been building modern houses in New England for more than 30 years. An avid sketch artist and an MIT grad, Colin spoke at Modernism Week on East Coast modernist residential architecture and its impact on community design. Author and artist Justin Beal went to Yale and USC and his art is included in the permanent collections of the Albright Knox Museum, the Hammer Museum, and the LA Museum of Contemporary Art. Now a professor at Hunter College, Justin's most recent project is Sandfuture, a look at life and work of Minoru Yamasaki, who came to fame through the Lambert-St. Louis airport and his most heralded creation, the original WorldTrade Center twin towers in New York City. Later on, we visit with pop and jazz superstar Toni Tennille, premiering soon in Hello Dolly, and then sadly, it's our last segment with TikTok design critic Louisa Whitmore, as she leaves the show to attend University and a bright promising future.
---
Here are all our past shows!