SPONSORSHIPS/UNDERWRITING
For more information, contact Development Director Rebekah Laney, (865) 414-5800.
---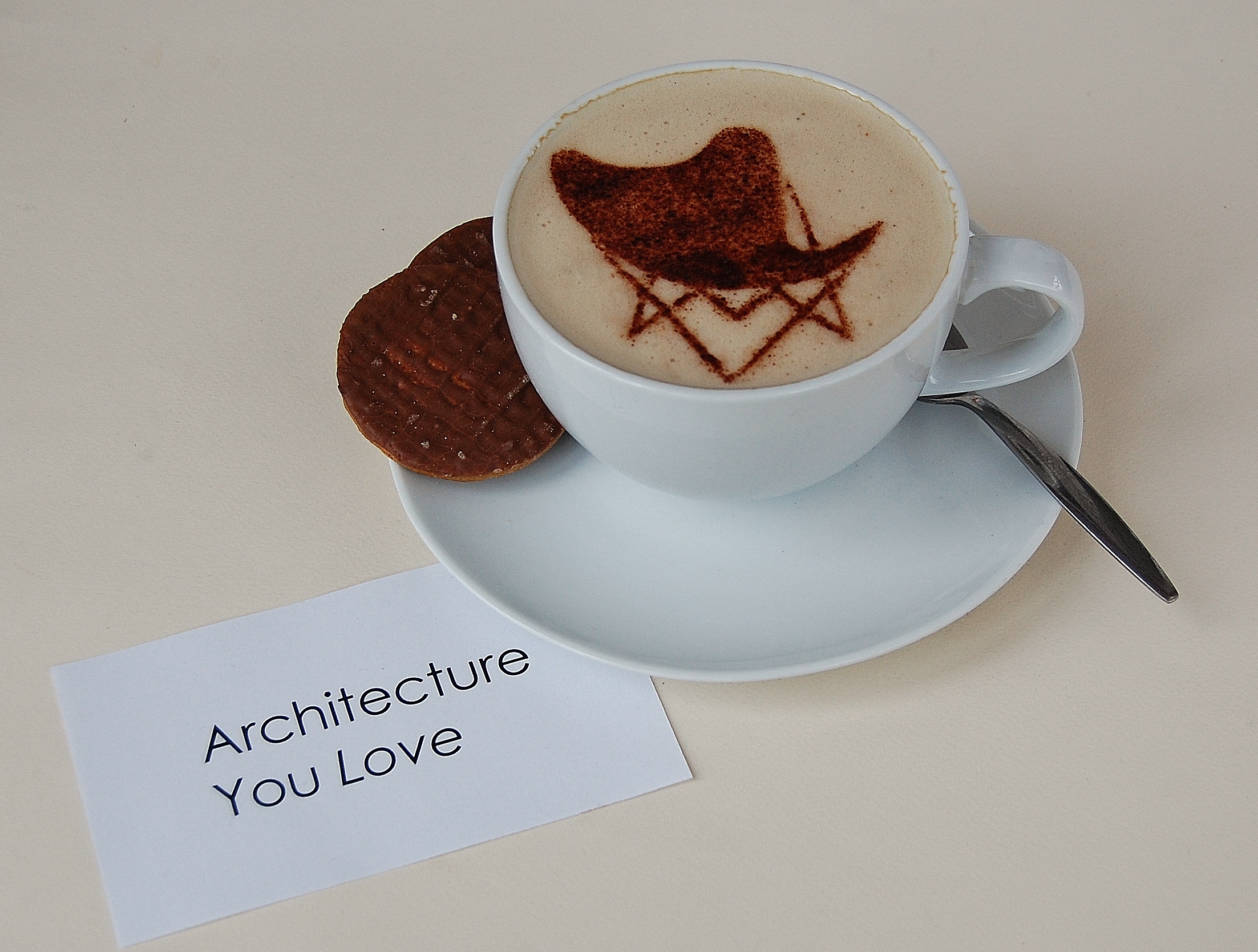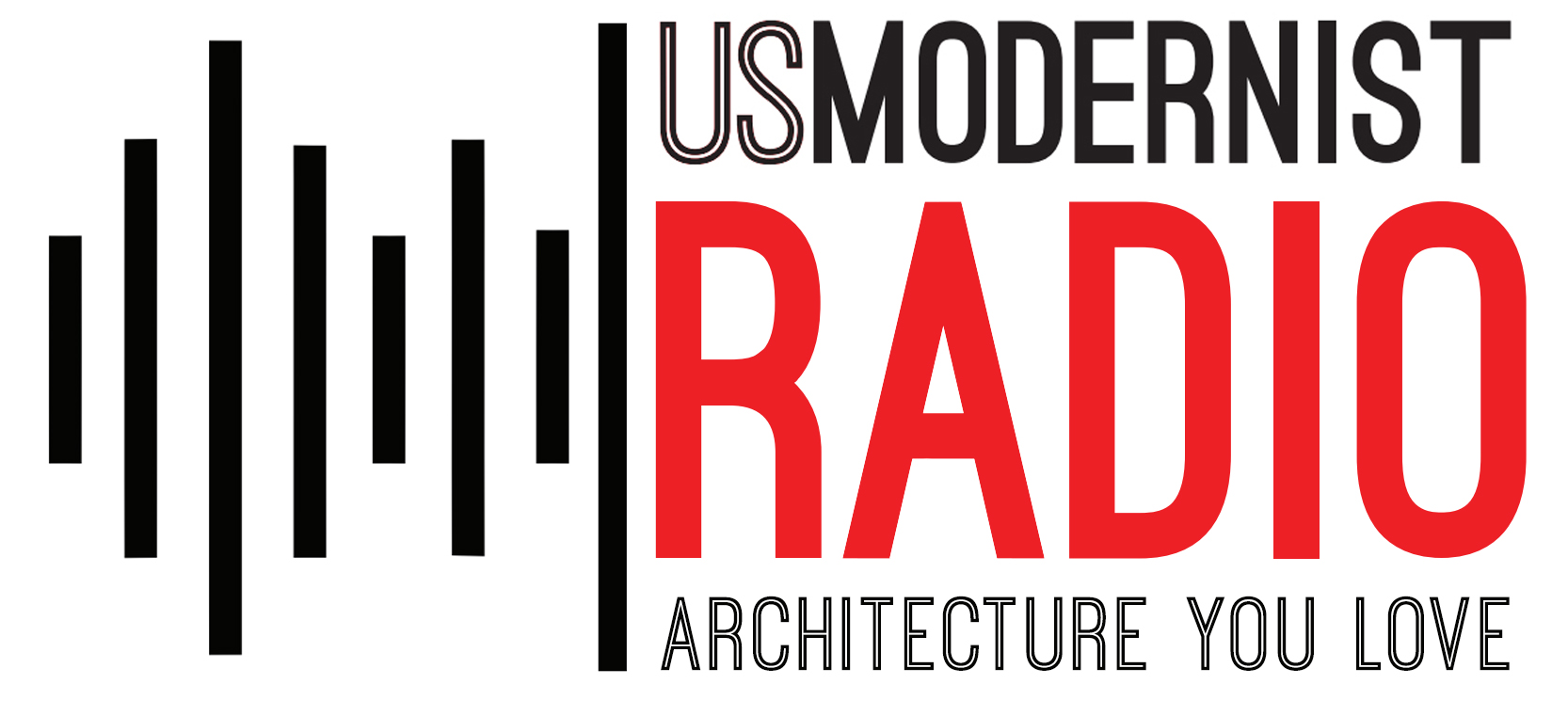 Underwriting supports production and distribution of the longrunning USModernist Radio podcast, the #2 show for architecture and design, with 280+ episodes and 480+ exciting guests who own, create, love, and even hate Modernist architecture, the most controversial houses and buildings in the world. USModernist Radio attracts between 6,000 and 15,000 downloads a month. Underwriting supports production and distribution of the long running USModernist Radio podcast mentioned in the USModernist weekly newsletter.
$15,000 per year for 50 shows.
---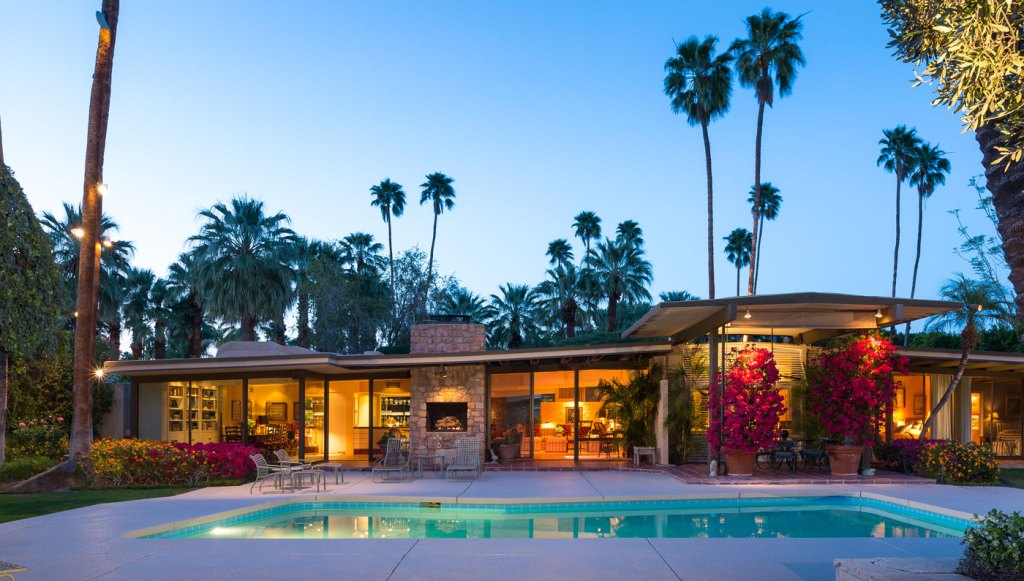 Underwriting supports USModernist's benefit events at Modernism Week Each February in Palm Springs, the largest yearly gathering of Modernist enthusiasts in the world. Your company can be the exclusive sponsor for a magical evening gala benefit for 200 guests or a daytime house tour for 600 visitors at the beautiful Kirk and Anne Douglas Estate, one of the finest examples of desert architect Donald Wexler's work. You'll also have the opportunity to provide promotional materials to event participants, if desired.
---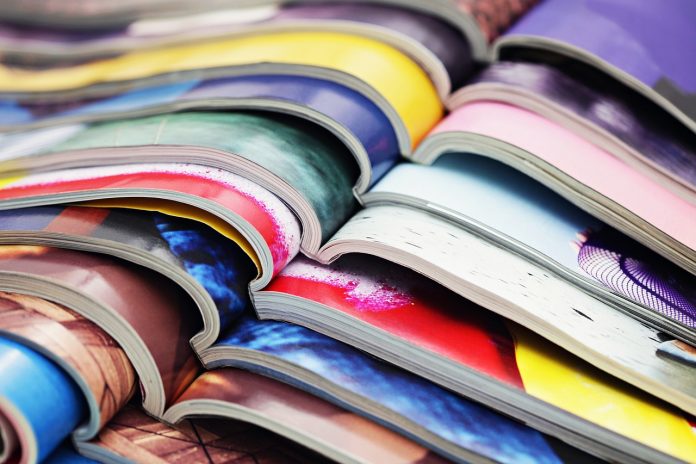 Underwriting supports the USModernist Magazine Library, the world's largest open digital archive of architecture and design magazines: more than 4.1 million pages of nearly 100 titles going back 125 years - such as Architectural Record, Architecture, AIA Journal, Architectural Forum, Progressive Architecture, Atomic Ranch, and many AIA Chapters. Access to legacy publications has never been more critical for preservation, and now architects, realtors, owners, sellers, and buyers have an easy way to research 20th-century architecture magazine coverage. All across America, old architecture magazines are left rotting in attics, basements, libraries, and office. In their day, these publications chronicled the best of Modernist architecture and the era's talented, progressive architects. Many of these mid-century Modernist architects and original Modernist clients have died. The rest are rapidly passing away, their houses largely forgotten and often needlessly destroyed.
---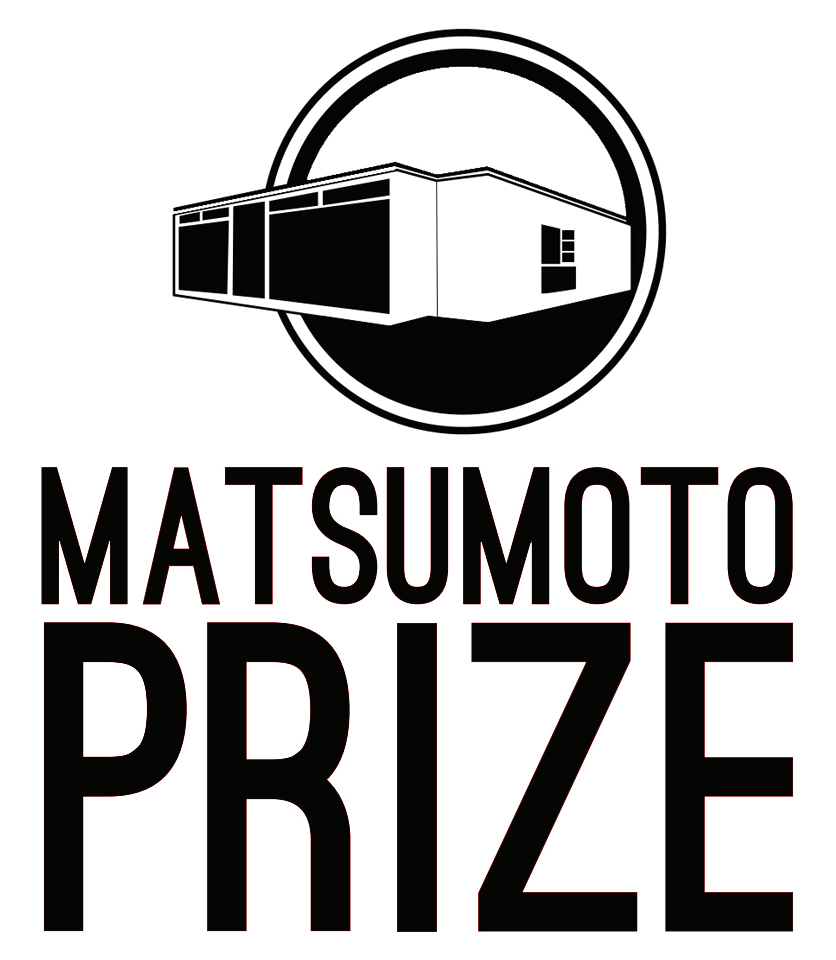 Underwriting supports the The George Matsumoto Prize competition, North Carolina's highest design honor exclusively for new Modernist houses.
The Matsumoto Prize encourages young architects, designers, and prospective clients to continue the Modernist movement in houses so important to North Carolina's design heritage. The Prize meaningfully and powerfully engages the public with the architecture they love and showcases exceptional Modernist architects and designers in North Carolina.
This annual competition, now in its 12th year, gives your company outreach to nearly all the state's major residential architects. See our past jurors like
Cathleen McGuigan, Jim Jennings, Paul Goldberger, Annabelle Selldorf, Deborah Berke, Tom Kundig, and Jeanne Gang here.
$6,000 per year, including on-stage participation in the public awards ceremony in July. Starting in January of each year, this
sponsorship
includes mention and a link in all Prize communications to architects and the public through July, including multiple features in the weekly USModernist newsletter.
---

USModernist's home page offers 200x300 graphic placements with a link. The website attracts up to 25,000 pageviews a month. $1,800 for six months, $3,000 for a year.
The USModernist Newsletter with 200x300 graphic placements and links goes out to 22,000 architecture fans weekly. Readers love it - 45% or greater open rate. $3,000 for 50 issues. Sponsor both for $5,000 per year.
---

NCModernist's Home and For Sale pages offer 200x300 graphic placements with links. $400 for a month, $1,000 for three months, $1,500 for six months, $2,500 for a year. The website attracts up to 10,000 pageviews a month.
NCModernist Architects and Houses Archives: the most popular page on the NCModernist site, underwriting supports ongoing research and documentation of 5,000 iconic mid-century Modernist houses and the lives and careers of over 300 North Carolina Modernist architects. $6,000 exclusive sponsorship annually.
NCModernist Tours, aka Modapalooza, take 100-200 architecture fans on buses to tour new and classic Modernist houses around North Carolina. Tour sponsorship is $3,000, includes participant materials and underwriting credit on social media, website, and emails over the course of the tour.
Thirst4Architecture is a series of wildly popular monthly design networking events attracting 45-200 architecture fans and professionals in the Triangle area of North Carolina. $399 hosting per event, plus site, food, and drinks; exclusive series naming rights $4,000/year (taken through June 2023).
The NCModernist Architecture Movie Series is an occasional six-film series featuring visually brilliant, new, and hard-to-find modern architecture documentaries plus talks from producers and stars. $499 for six powerpoint slides pre-show at each movie, exclusive series naming rights $3,500/year.
---
USMODERNIST NATIONAL CORPORATE SPONSORSHIPS
For more information, contact Chief Development Officer Michela O'Connor Abrams, (415) 999-1840.
FUTURISTS - $45,000 (2 available)
Primary Sponsor, Kirk Douglas Estate Party at Modernism Week in Palm Springs including 4 tickets
Underwriting Credit on USModernist Radio (50 shows)
Sponsorship of one USModernist Moon Over Modernism Party
USModernist CEO George Smart keynotes at your event (plus travel expenses)

OPTIMISTS - $30,000 (4 available)
Underwriting Credit on USModernist Radio (50 shows)
Sponsorship of one USModernist Moon Over Modernism Party
USModernist CEO George Smart keynotes at your event (plus travel expenses)

ENTHUSIASTS - $15,000 (6 available)
Sponsorship of one USModernist Moon Over Modernism Party
USModernist CEO George Smart keynotes at your event (plus travel expenses)