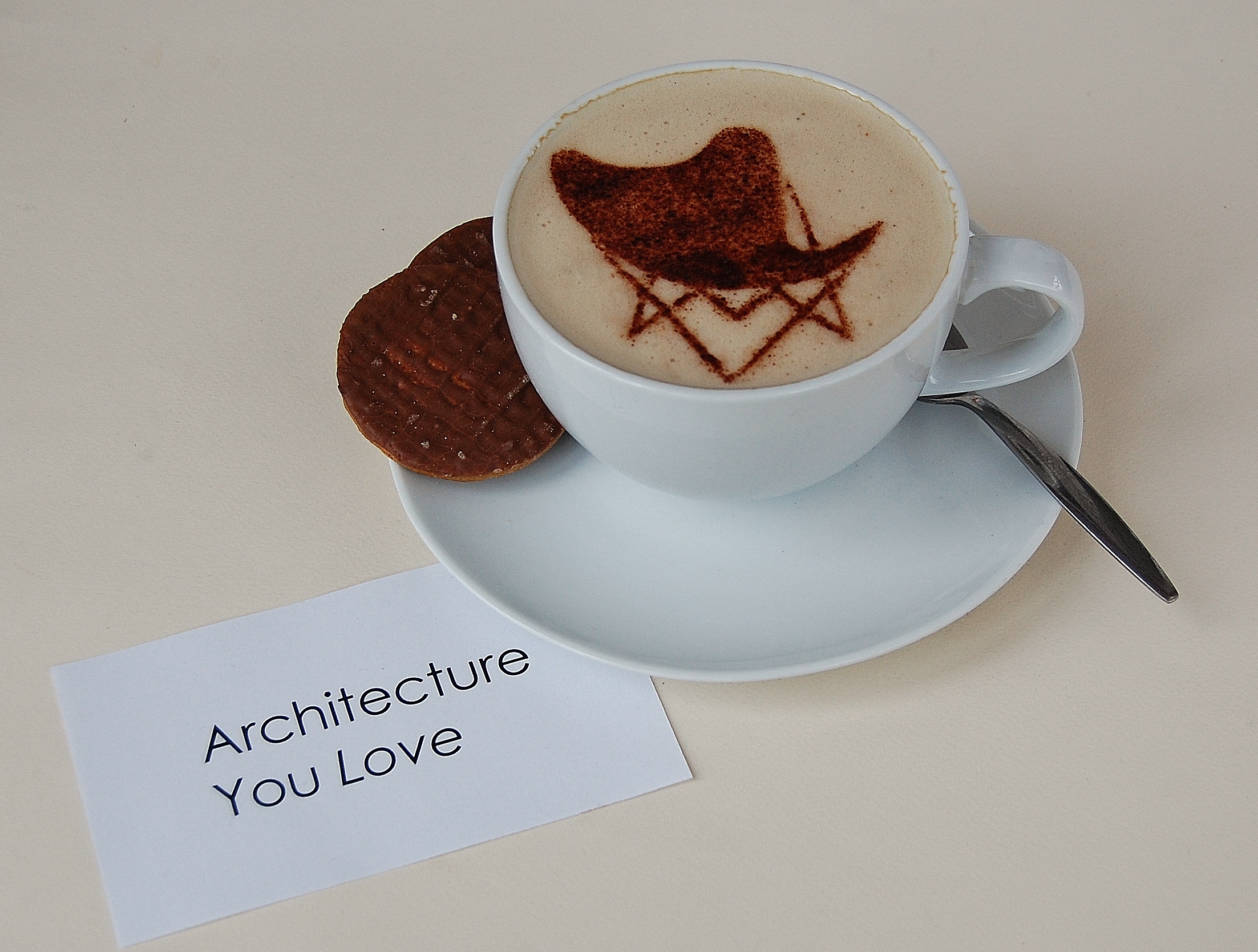 Sponsorships/Support
Sponsors make the difference in supporting our mission to document, preserve, and promote Modernist residential design. For that support, we offer attractive and meaningful options at all levels of investment. USModernist and NCModernist are two award-winning open digital archives created by Modernist Archive, Inc., a 501C3 nonprofit educational archive founded in 2009.
USModernist focuses on 100 Modernist architects and 7,500 houses across America. NCModernist focuses on 300 Modernist architects and 2,400 houses within North Carolina. Combined, they offer unrivaled online content, the definitive resource for Modernist residential architecture -- causing visitors to return again and again. In addition, innovative and purposeful architecture outreach programs to the public creates, grows, and sustains a national audience of readers, listeners, and event participants. Sponsorship powerfully reaches this enthusiastic, design-oriented audience who love Modernist design and tend to be influential, artistic, highly-educated, affluent and well-travelled. Donations and sponsorships are tax-deductible. Pricing and details. Sponsorship opportunities include:
Contact Development Director Rebekah Laney at rebekah@usmodernist.org, (865) 414-5800. Pricing and details.