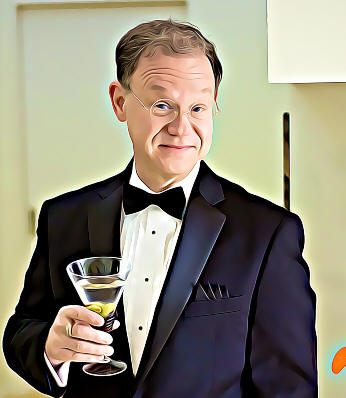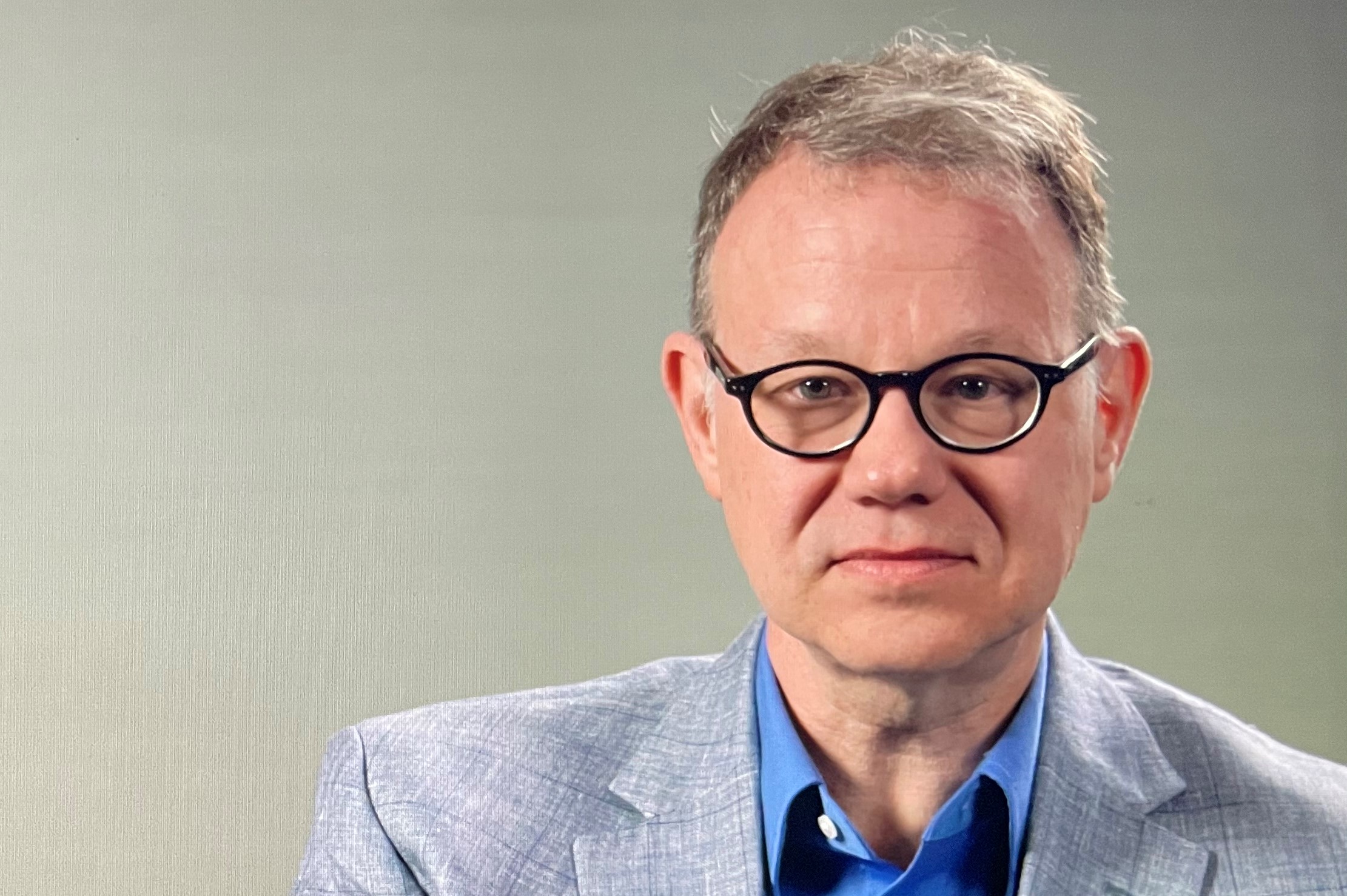 George Smart aka Mr. Modernism!
National Keynote: The Accidental Archivist: Preserving America's Legacy of Modernist Houses
NC Keynote: Mayberry Modernism: Preserving North Carolina's Legacy of Modernist Houses
Who: George Smart HAIA is founder and CEO of USModernist®, the world's largest nonprofit educational archive dedicated to the documentation, preservation, and promotion of Modernist residential design. A passionate advocate for Modernism, George has been one of the nation's leaders in raising awareness preserving this important architectural movement. He is a frequent speaker to architecture, design, preservation, real estate, and museum groups. USModernist's work has helped to change the way people think about preservation.
George's audiences include: AIA National Conference 2023 2022 2016 * Paul Rudolph Heritage Foundation * Modernism Week 2023 2018 2014 * Architecture Sarasota * WestEdge LA * NY School of Interior Design 2023 2022 2018 2017 * Columbia Design League * AIA Foundation * Charlotte History Museum * Modern Richmond * Rhode Island State Preservation Conference * NC State College of Design * Branch Museum * Gregg Museum * AIA North Carolina * Preservation NC * ASLA North Carolina * National Trust for Historic Preservation.
About: USModernist's intrepid team of nonprofit staff and volunteers have documented over 130 major 20th century architects, researched over 20,000 Modernist houses, and scanned over 4.2 million pages of architecture magazines going back over 130 years. George and USModernist have won 19 honors for leadership in preservation, inculding national AIA Institute Honors for Collaborative and Professional Achievement. As host of the long-running podcast USModernist Radio, named by DWELL as the #2 architecture and design podcast, and by Atomic Ranch as #1, George informs, entertains, and inspires audiences to engage preservation and keep the bulldozers away.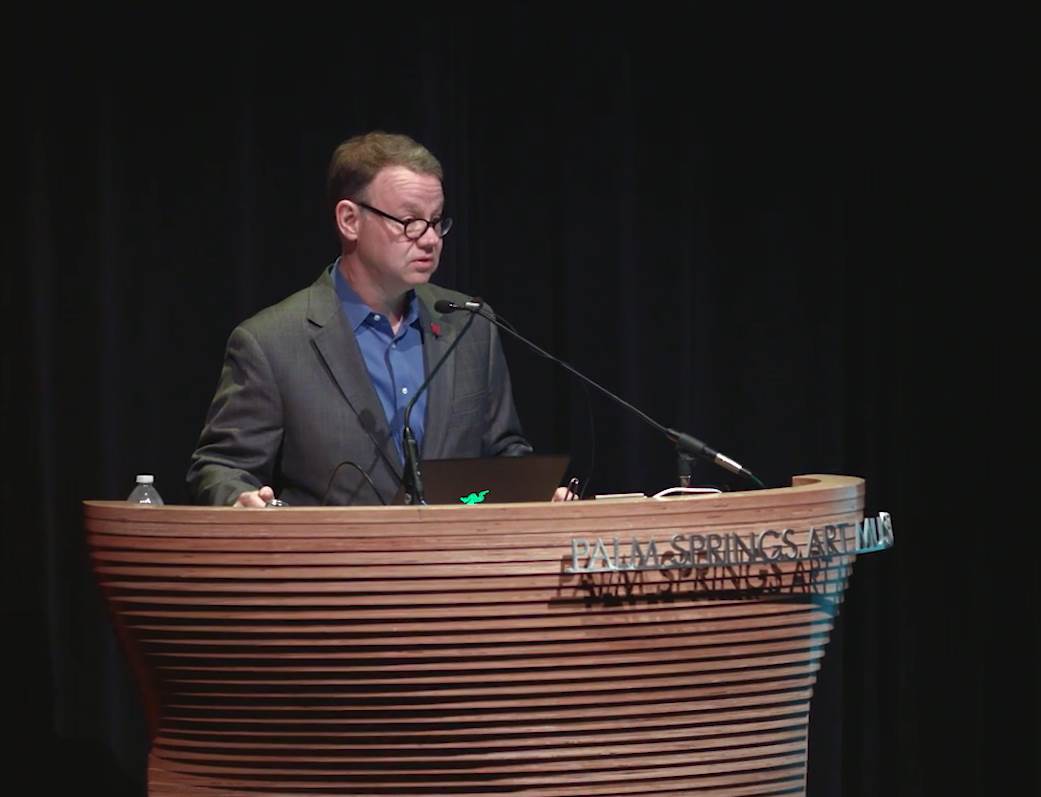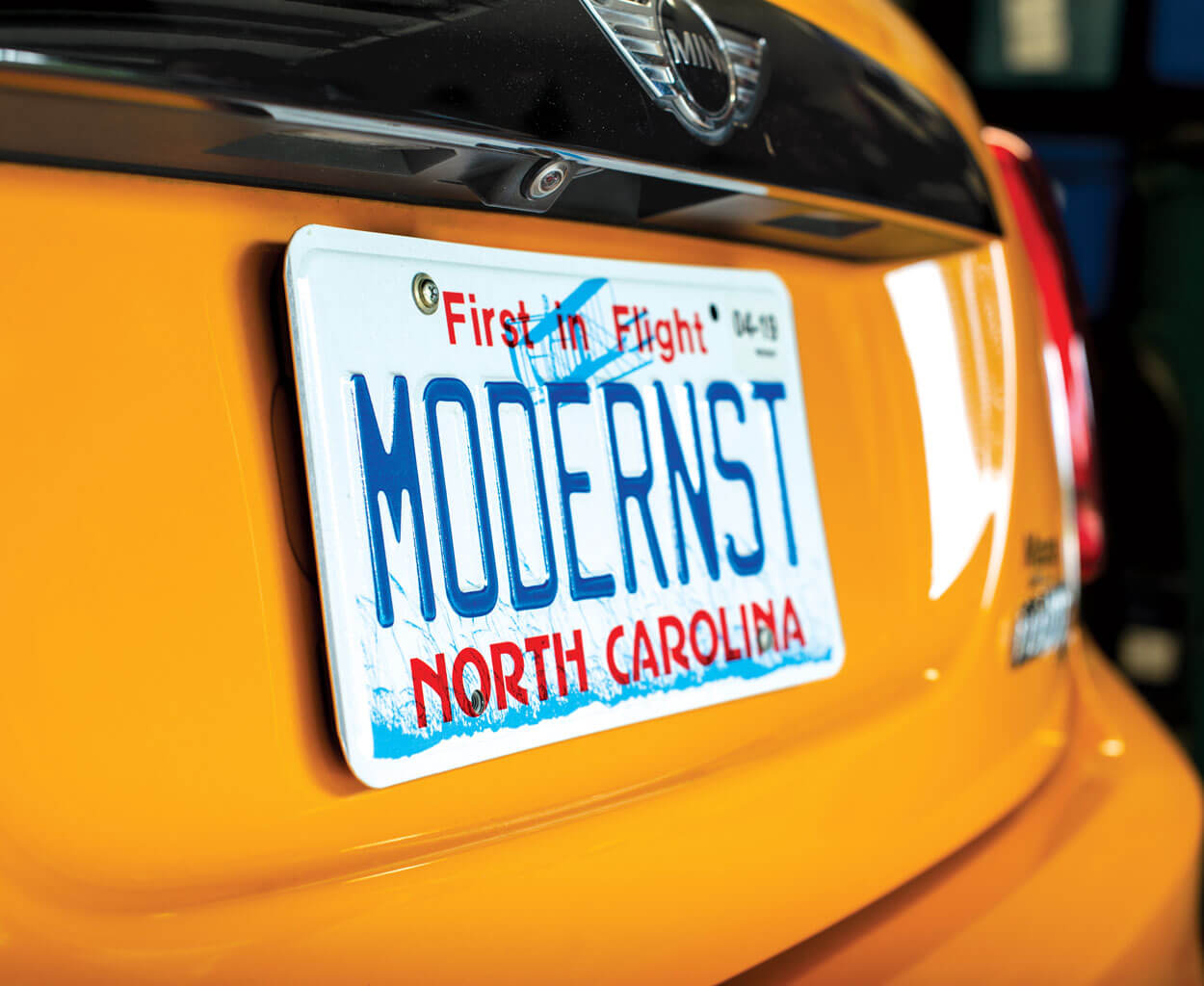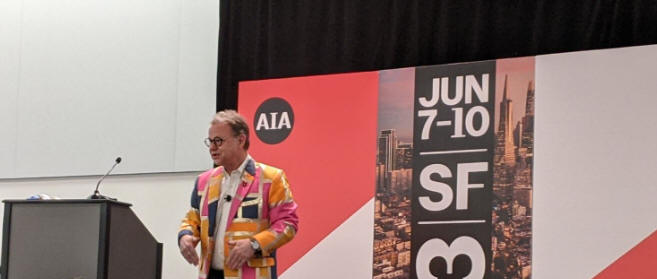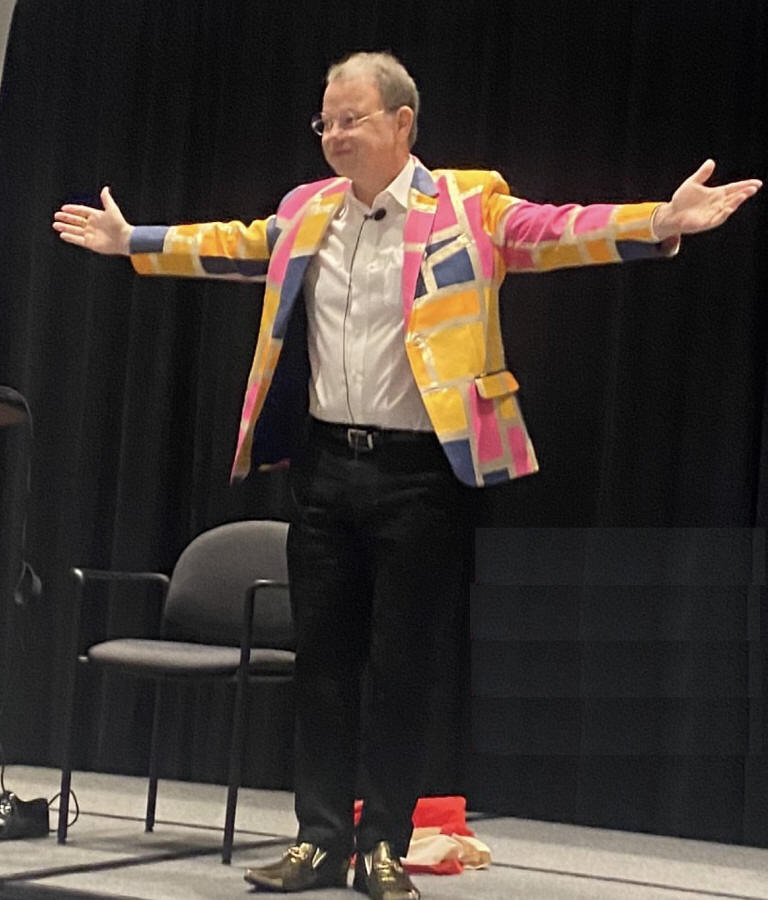 What is Modernism? Modernist design is characterized by features such as combining traditionally separate common areas (like the living room and the dining room, for example), open interior floor plans with vaulted ceilings, large and numerous windows, flat or low pitch roofs, long exposed beams, extensive use of glass to bring in natural light, and unusual geometric forms. Early Modernist architects wanted to change the way people lived by making houses and objects more affordable through better materials, streamlined building, and family connectivity. Gone were formal living and dining rooms - instead, there was a large family space where kitchen, dining, and living rooms flow into each other - and smaller private bedrooms. More than anything, Modernism creates feelings of optimism - a better, brighter future than the past.
About The Talk: America's mid-century Modernist architects and their original clients are almost all dead; their houses have been sold several times; and the local real estate community would just as soon market teardowns as find new, caring owners. Despite many Modernist houses aging over the 50-year mark, city councils and preservation groups have a hard time considering Modernist houses to be historic - because 50 years later many still look like the future. With bulldozers continuing to destroy mid-century Modernist houses (like Marcel Breuer's Geller House in 2022), these livable works of art continue to be threatened by rising land prices and disinterested heirs. Preservation is more important than ever, but you can't save something if you don't know where it is and why it is important. If you're a Modernist fan in many towns and smaller cities, you may have asked: hasn't somebody documented the Modernist houses? Surely some architect or preservation society or library has a list? Likely, no.
George shares the story of how an energetic and dedicated team of volunteers documented thousands of Modernist houses across America. Audiences learn basic principles of Modernist design, why preservation important to our communities, and how easy it is to start a documentation and preservation effort of their own - with nothing more than a car, a cell phone, and a laptop. For anyone who loves good design, it's an informative, fun conversation. George is also available for panels (as participant or moderator). He is @mr.modernism on Instagram.
High-res photos: tux, jacket, Palm Springs, sweater.
To book, call 919.740.8407 or george@usmodernist.org.
---
Learning Objectives for Continuing Education
Participants learn how thousands of significant Modernist houses were documented and made available to the public online, many for the first time.
Participants identify the beginnings of residential Modernist design as part of a national movement.
Participants learn key differences between Modernist and contemporary architecture.
Participants learn the key architects and influencers in national Modernism.
Participants learn marketing methods to preserve mid-century Modernist houses through preservation, occupancy, and sustainable development strategies.
Participants discover how documenting, preserving, and promoting residential Modernist design benefits the architecture and construction industries.
Participants learn key differences between selling a traditional house and selling a Modernist house.
Participants gain access to a digital archive of over 30,000 photos of over 20,000 Modernist houses, along with profiles on 400+ architects.
Participants learn how USModernist became the country's largest open digital archive for Modernist houses and a recognized leader in Modernist preservation with 18 local, state, and national awards.