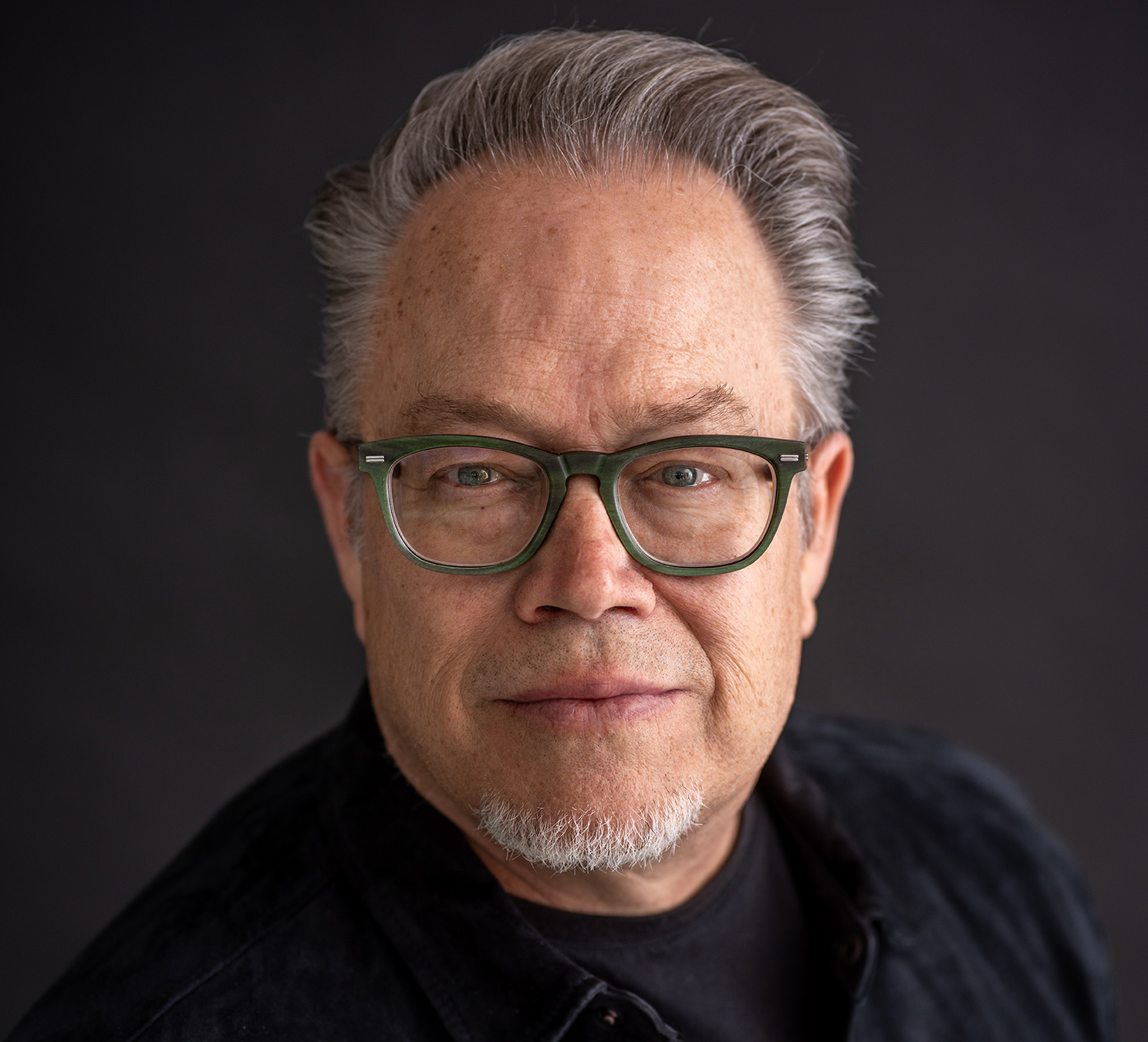 MARLON MATTHEW BLACKWELL, FAIA (1956-)
Blackwell was born in Fürstenfeldbruck, Germany, and grew up near Air Force bases around the world. He received a Bachelor of Architecture from Auburn University and a Master of Architecture from Syracuse University. During college, he spent five summers in the rural South as a Bible salesman for the Thomas Nelson Publishing Company. After completing his undergraduate degree, he practiced in firms in Lafayette LA and Boston MA. Following his graduate degree, he was a visiting professor at Syracuse University.
Blackwell is founder and principal at Marlon Blackwell Architects, established in 1992 in Fayetteville Arkansas. He has also taught at the University of Arkansas in Fayetteville since 1992. He co-founded the University of Arkansas Mexico Summer Urban Studio at Casa Luis Barragan in Mexico City and taught in the program beginning in 1996. He is the E. Fay Jones Chair in Architecture and a Distinguished Professor in the Fay Jones School of Architecture at the University of Arkansas Fayetteville. He served as head of the architecture department from 2009-2015. He wrote An Architecture of the Ozarks: The Works of Marlon Blackwell. Bio adapted from Wikipedia. Research by Catherine Westergaard Cramer.
---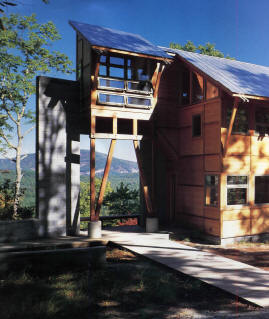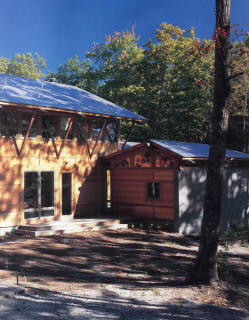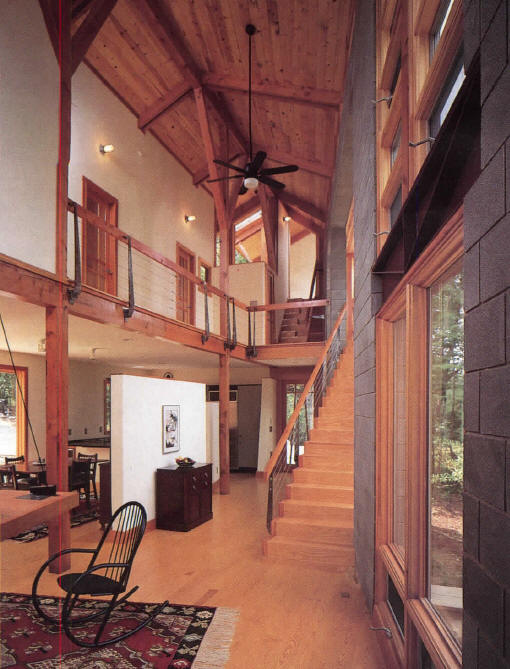 1990 - The June Moore House, 700 Little Terrapin Road, Cashiers NC. Designed for his former girlfriend's mother. Won the Southern Living Home of the Year. Featured in Architectural Record Houses 1991. Sold in 2007 to the Moore Terrapin Family Partnership.
---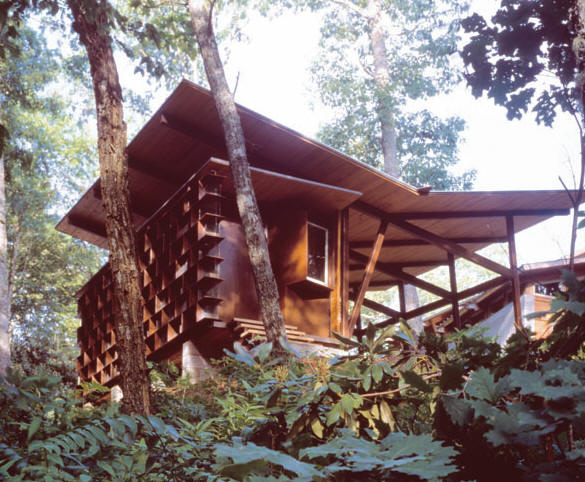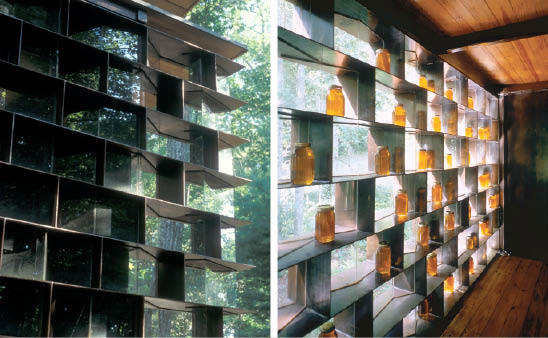 1998 - The June Moore HoneyHouse Addition, 700 Little Terrapin Road, Cashiers NC. Built for the production and storage of honey, this working cabin was inspired by a honeycomb. The structure consists of a prefabricated steel frame with tongued-and-grooved wood cladding. Sold in 2007 to the Moore Terrapin Family Partnership. Top photo by Tim Hursley.
---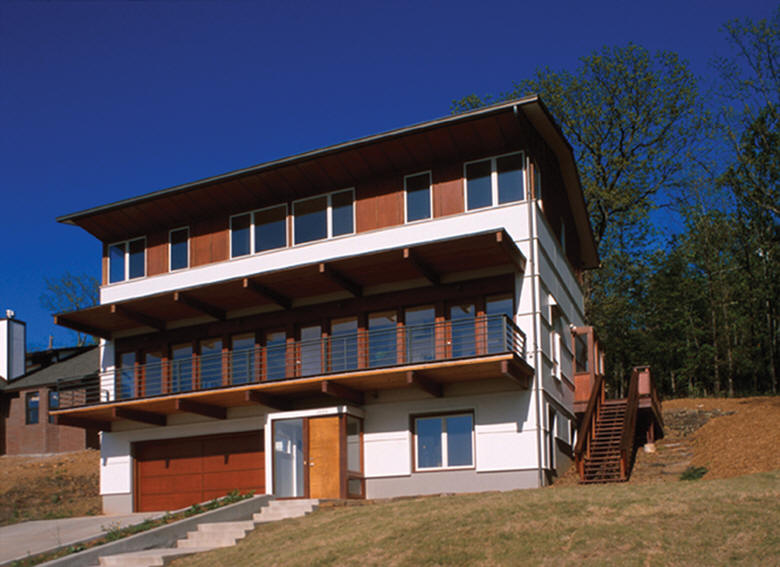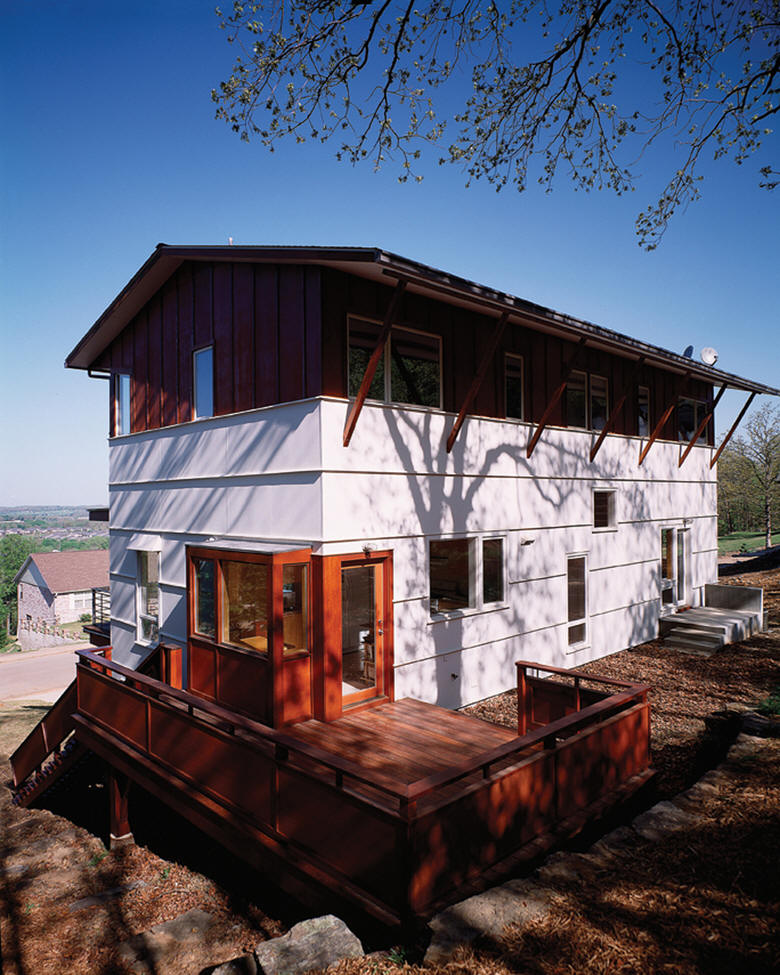 1998 - The Farah House, aka 2Square House, 2550 Karyn Avenue, Fayetteville AR. 3174 sf. Photos, Richard Johnson; built by Montez Farah; structural, Joe Looney.
---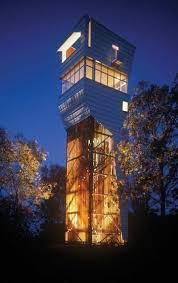 2000 - The James and Stacy Keenan Tower House, 2978 Old Missouri Road, Fayetteville AR. Based on the client's memories of building treehouses in his childhood. 80' high. Sometimes available for tours.
---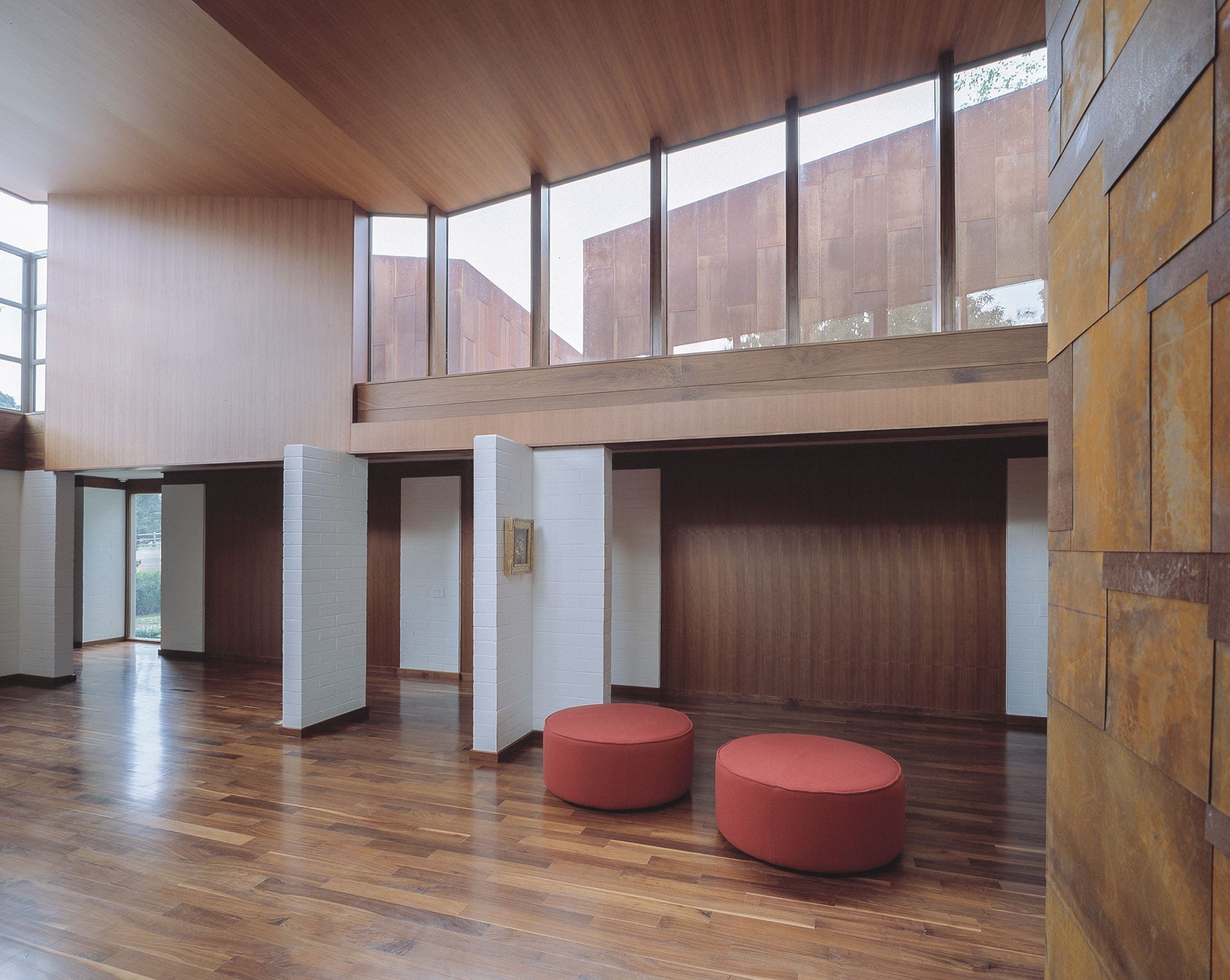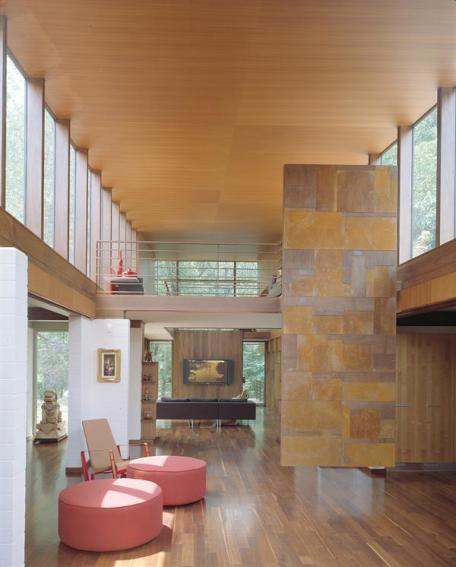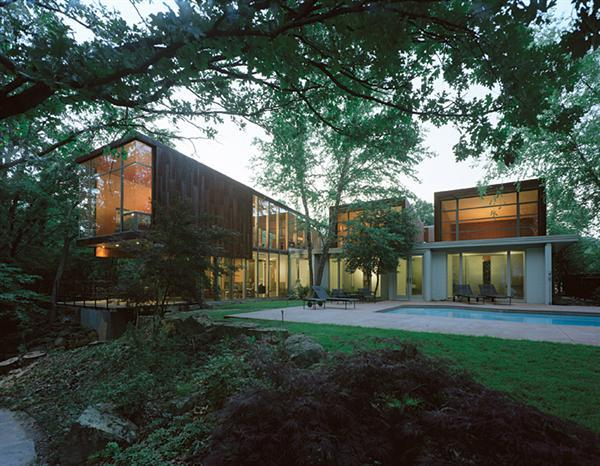 2004 - aka Arkansas House Renovation, Johnson AR. 4430sf. Built by Jim Williams, JW Enterprises; landscape design, Ed Blake; interiors, Meredith Boswell. House burned down partially and the renovation started from there. Won a 2007 Residential Architect Design Award.
---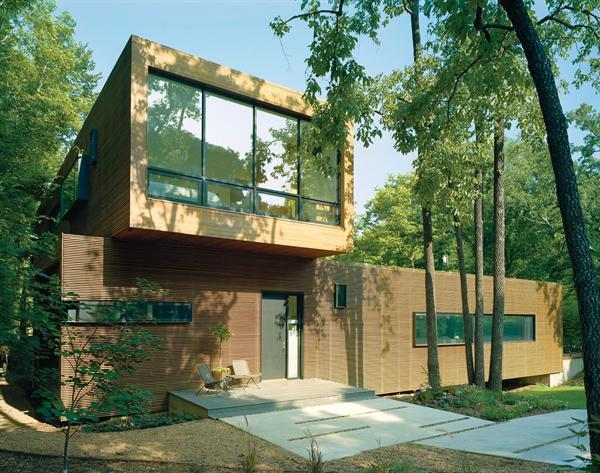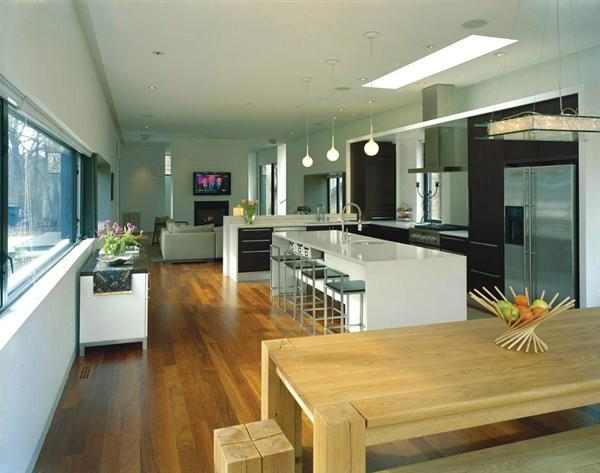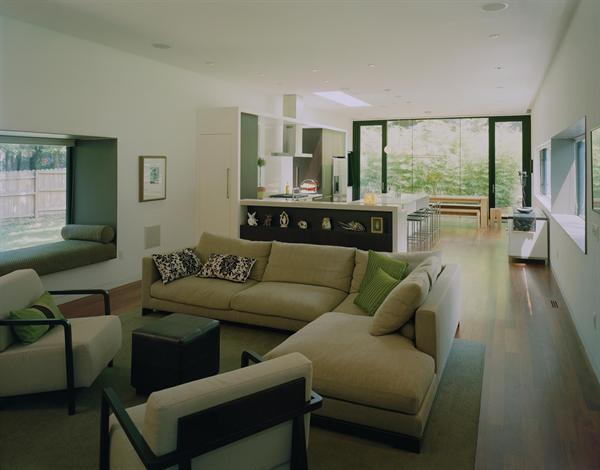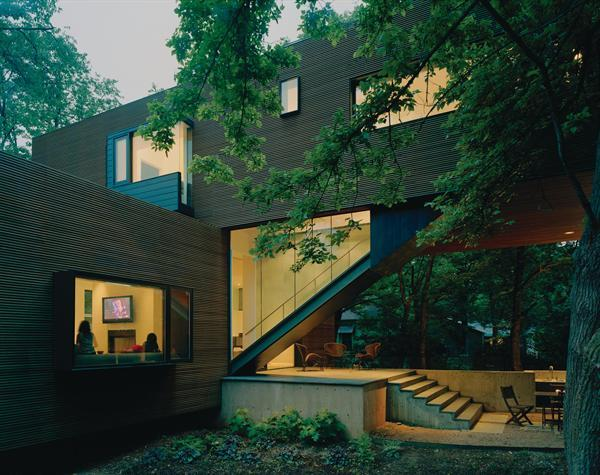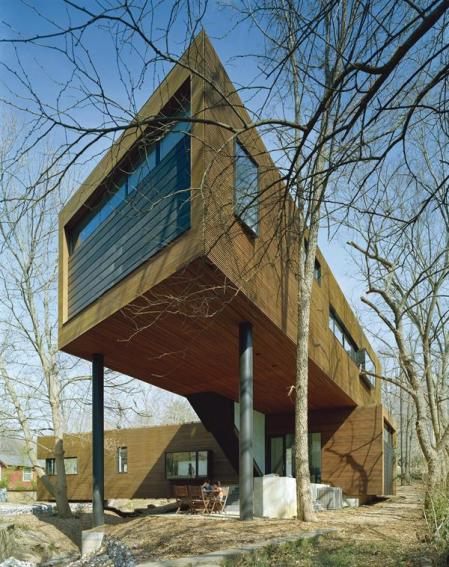 2006 - The Marlon and Meryati Johari-Blackwell House, aka L-Stack House, 857 North Woosley Avenue, Fayetteville AR. Designed with Meryati Johari-Blackwell. 2500sf.
---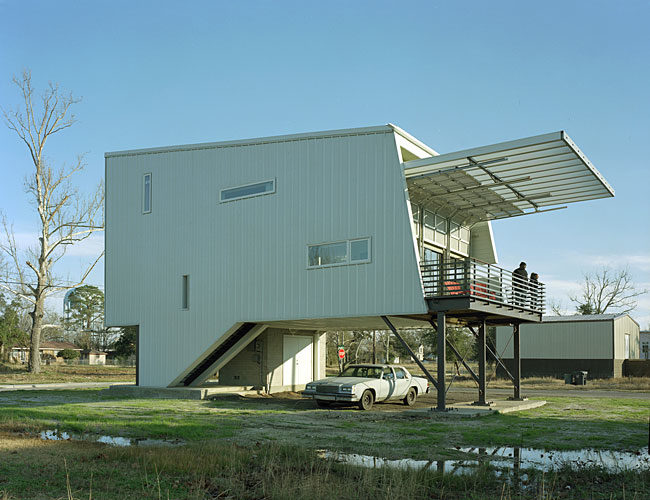 2009 - The Richard Tyler House, aka Porchdog House, 251 Holley Street, Biloxi MS. Tyler, a single father of 3, lost his home in Biloxi in the ravages of Hurricane Katrina. He was one of the residents chosen by the Biloxi Model Homes Project through Habitat for Humanity to have a home designed by his choice of architect out of 15 who were working with the project. The house had to withstand a Category 4 storm surge.
---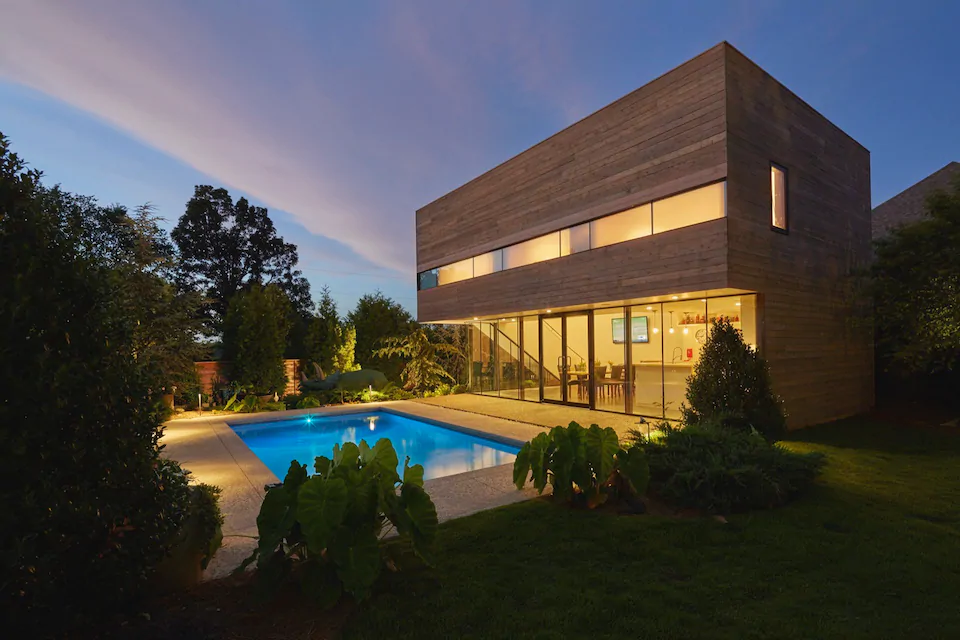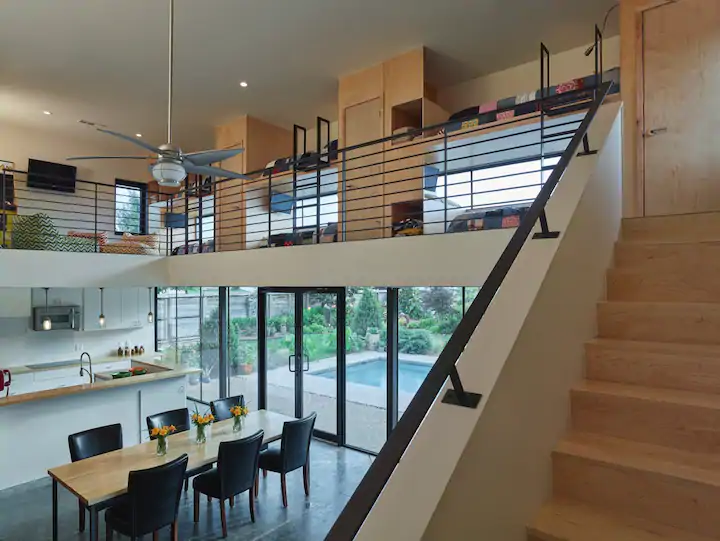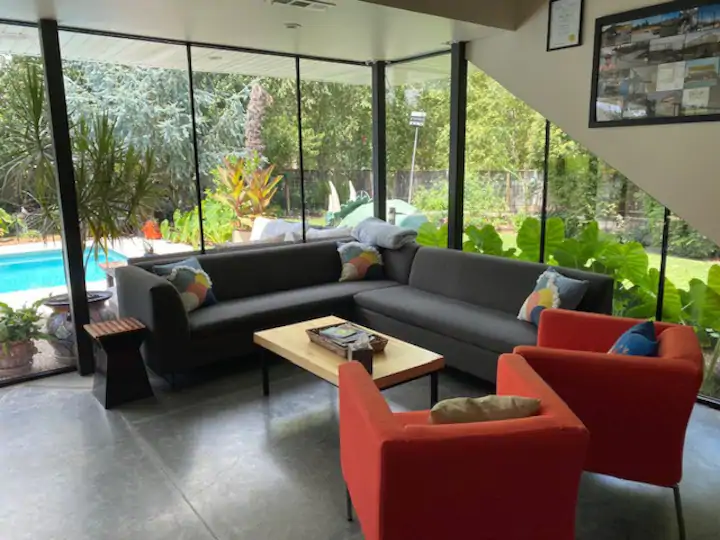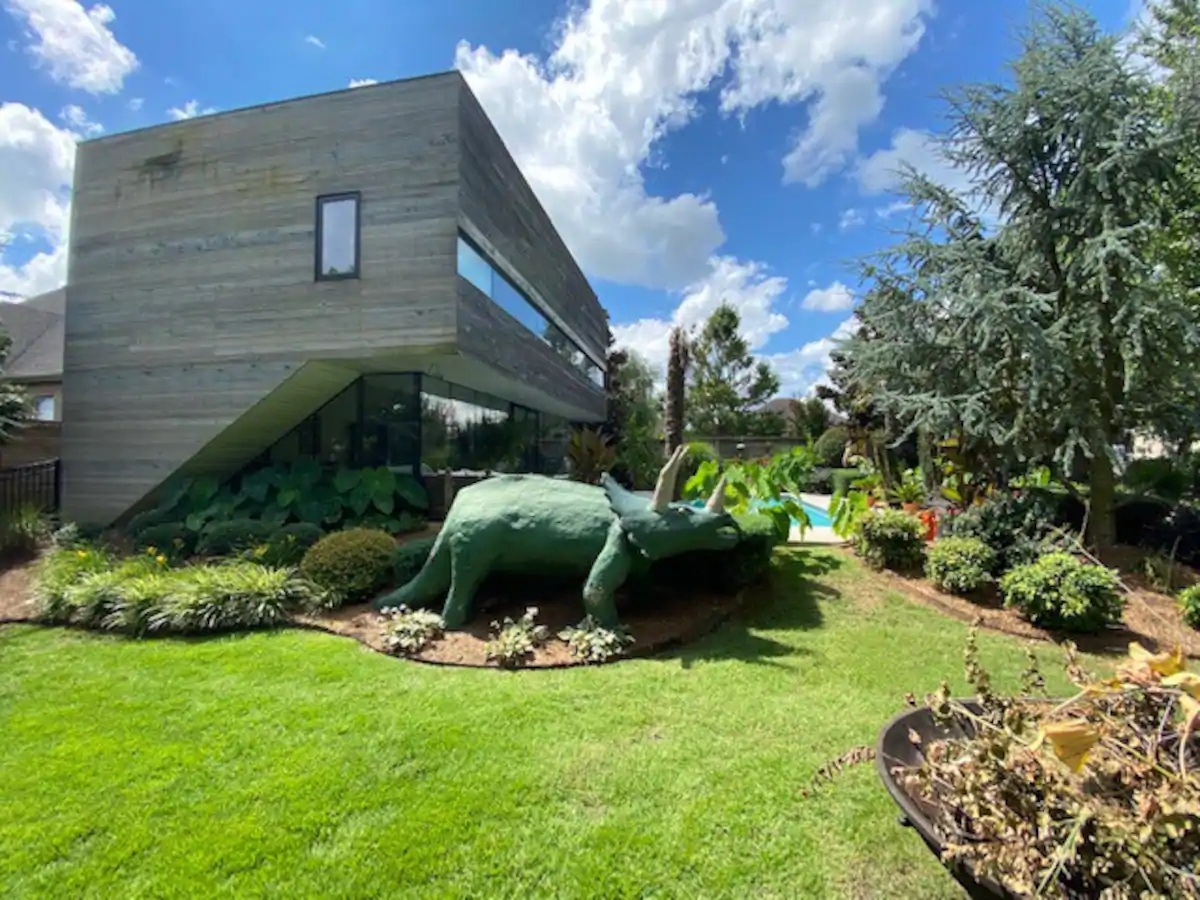 2014 - The Robert Srygley Pool House, 3760 East Embry Drive, Fayetteville AR. 945 sf.
---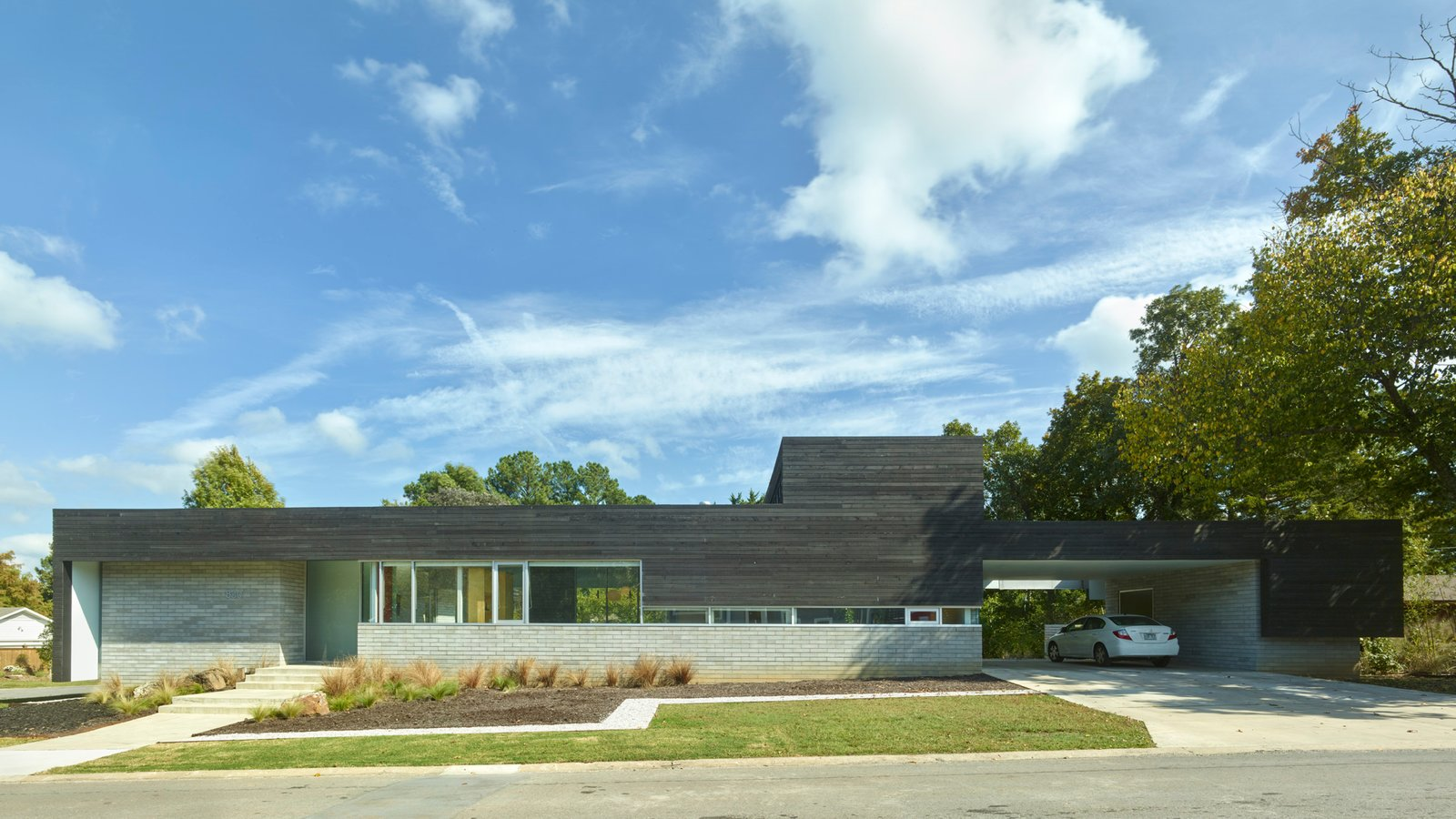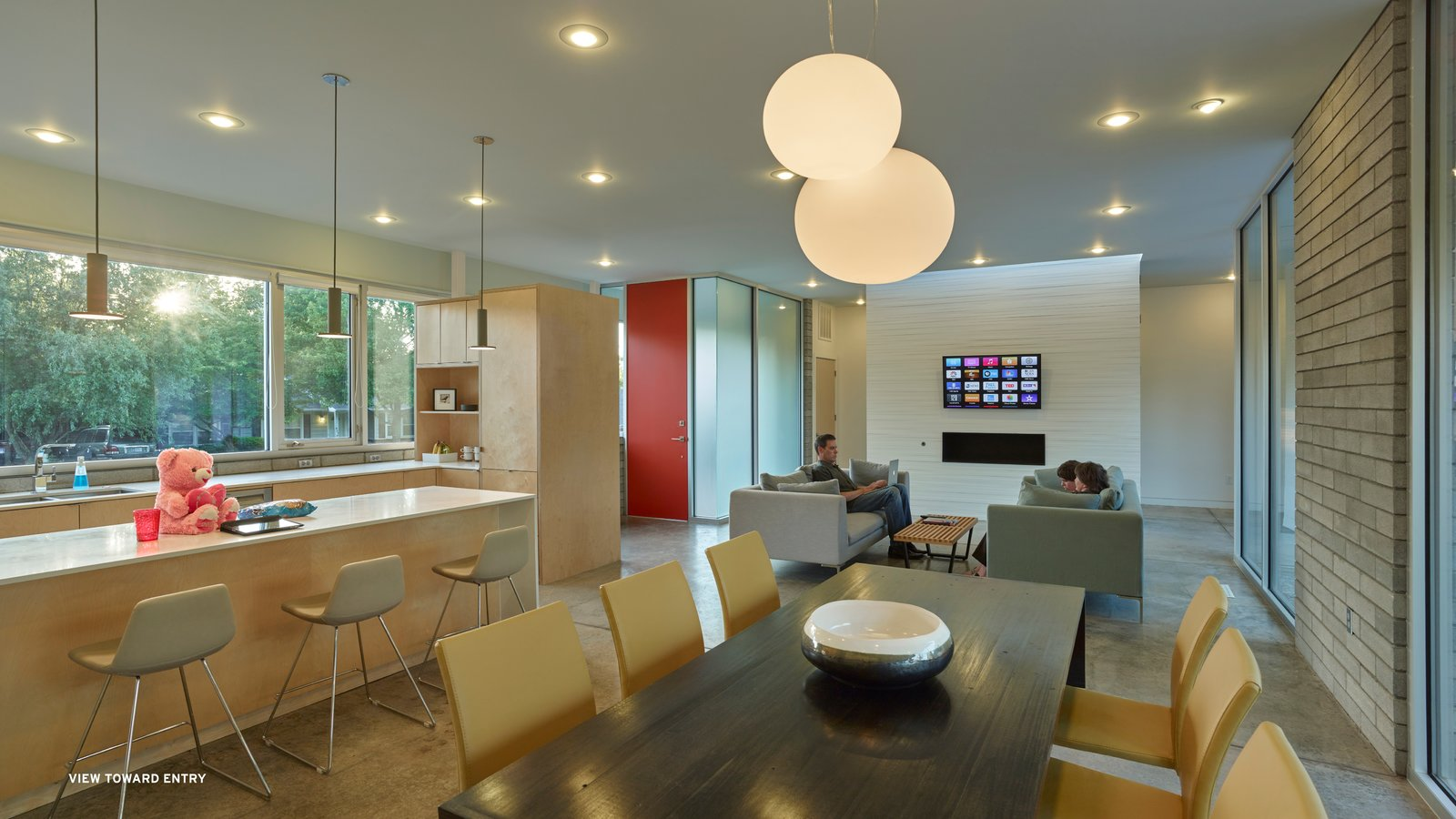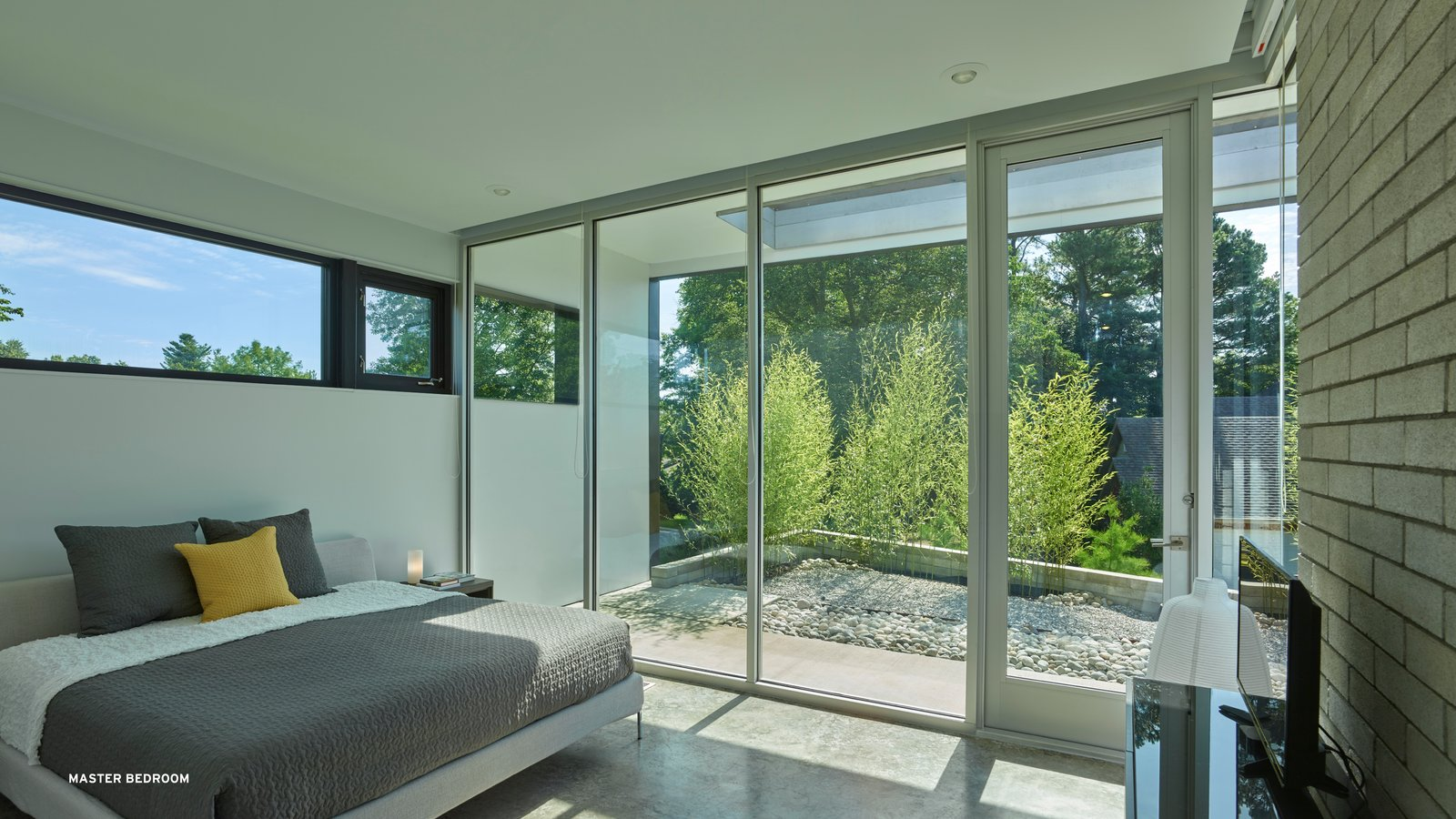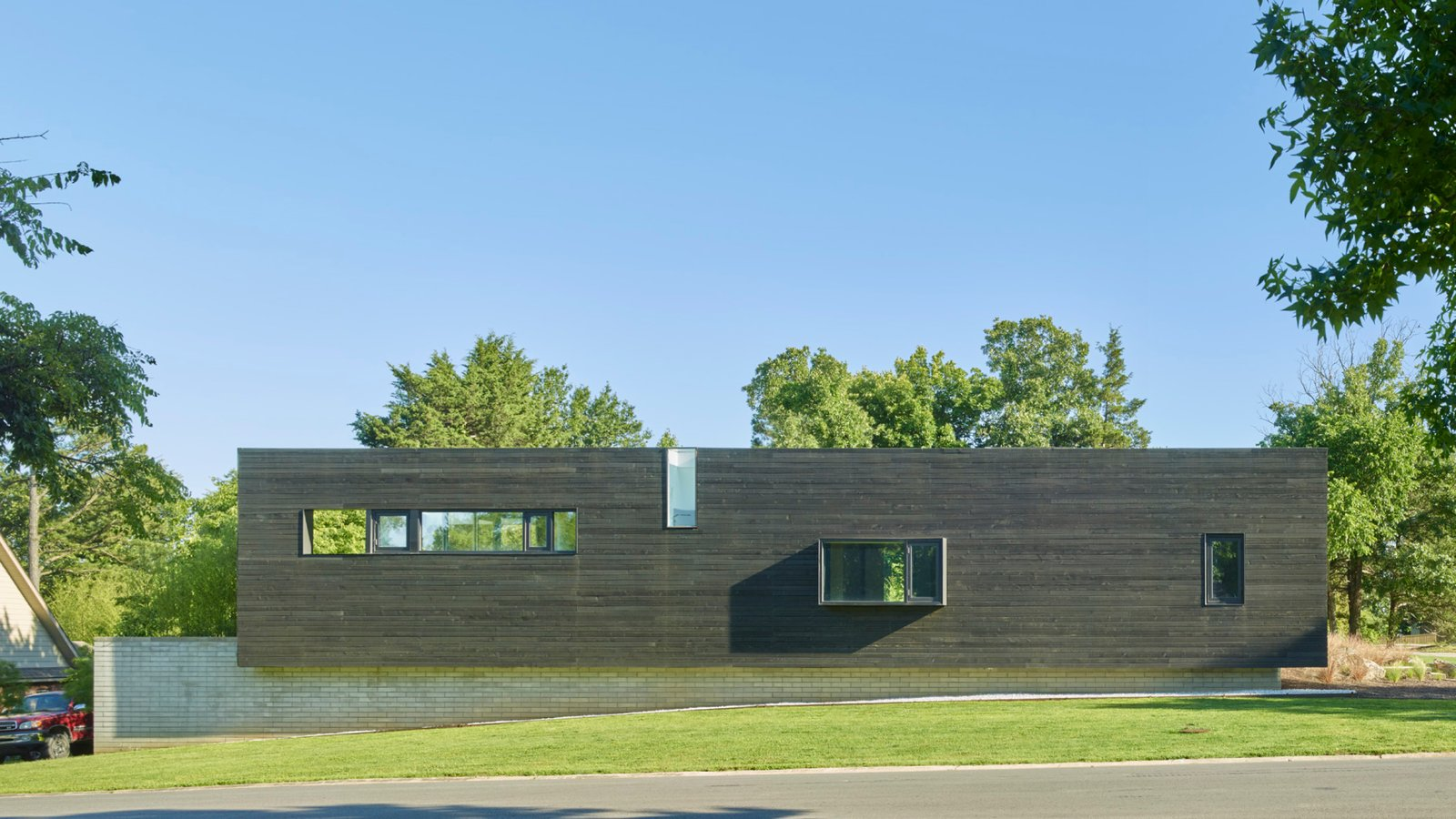 2016 - aka Graphic House, 830 ??, Fayetteville AR. 2595 sf. Won a 2017 AIA National Award. Built by Michael Ames / Stronghold NWA; civil engineering, Bates and Associates; structural, Myers-Beatty; landscape design, Carl Smith; photos by Timothy Hursley.
---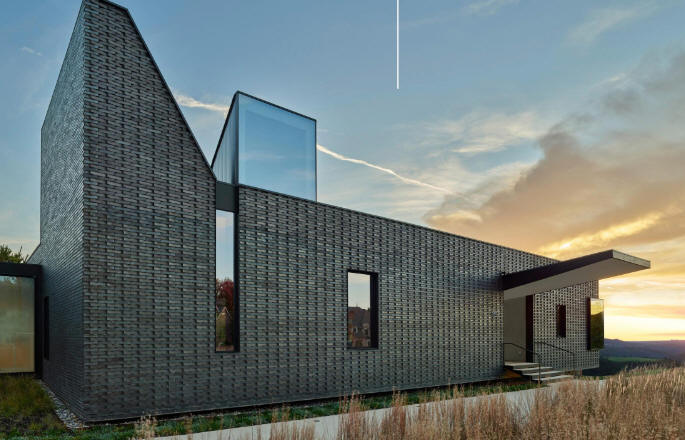 Around 2020 - The Dennis and Evelyn Shaw Residence, 5453 Clear Creek Boulevard, Fayettevile AR. Built by Insite; landscape design, FORGE; engineering, HP Engineering; photo by Timothy Hursley.
---
Sources include: Architectural Record.