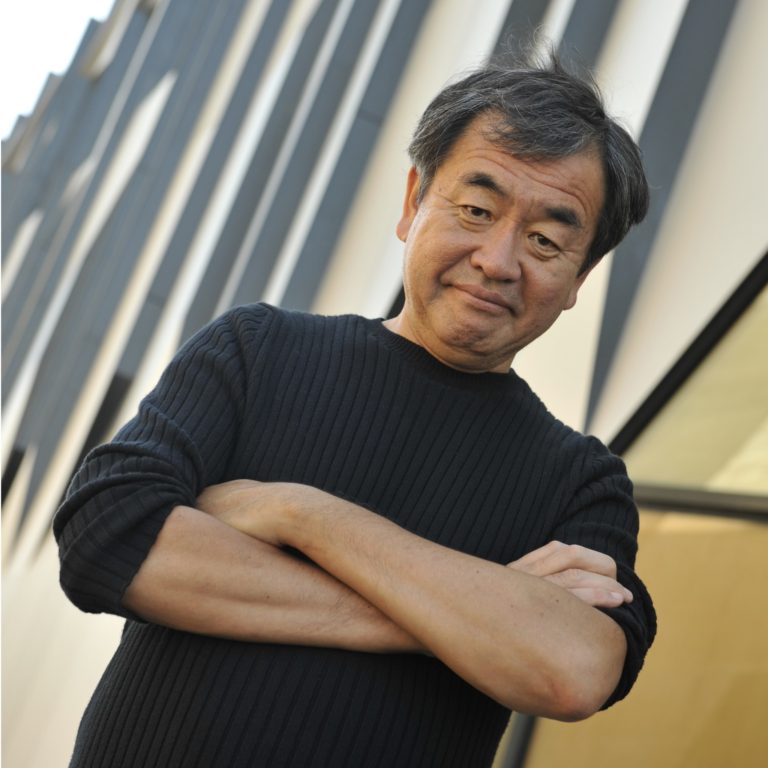 KENGO KUMA (1954-)
Kuma was born in Yokohama, Kanagawa, Japan. He is married to architect Satoko Shinohara, and they have one son, Taichi, also an architect. Kuma attended Eiko Gakuen Junior and Senior High School. After graduating in Architecture from the University of Tokyo in 1979, he worked for a time at Nihon Sekkei and Toda Corporation He then moved to New York City for further studies at Columbia University as a visiting researcher from 1985 to 1986. In 1987, Kuma founded the Spatial Design Studio, and in 1990, he established his own firm, Kengo Kuma & Associates. He has taught at Columbia University, the University of Illinois at Urbana-Champaign, and Keio University, where in 2008, Kuma was awarded a Ph.D. degree in architecture. As a professor at the Graduate School of Architecture at the University of Tokyo, he runs a variety of research projects concerning architecture, urbanism and design within his laboratory, Kuma Lab. His firm employs over 300 architects in Tokyo, China, and Paris. Key projects include the Suntory Museum of Art in Tokyo, Bamboo Wall House in China, LVMH (Louis Vuitton Moet Hennessy) Group's Japan headquarters, Besançon Art Center in France, and one of the largest spas in the Caribbean for Mandarin Oriental Dellis Cay. Bio adapted from Wikipedia.
---
2011 - See John Black Lee.
---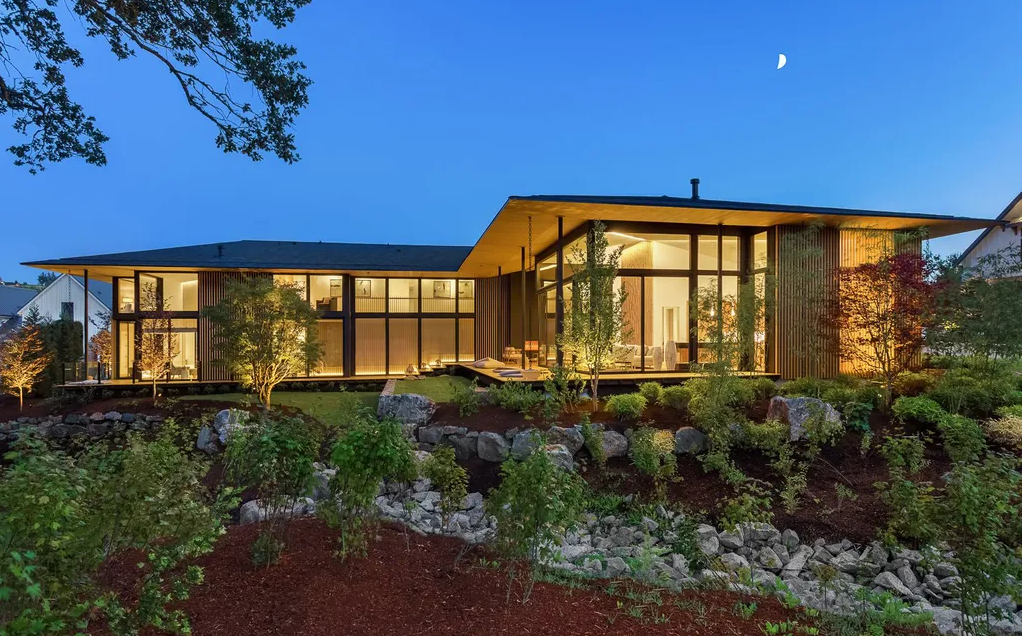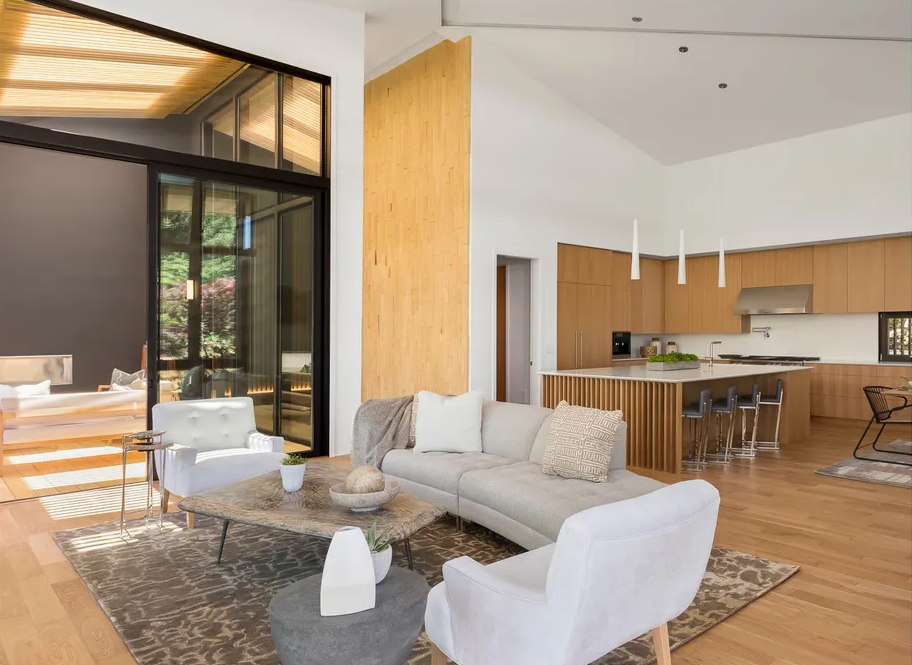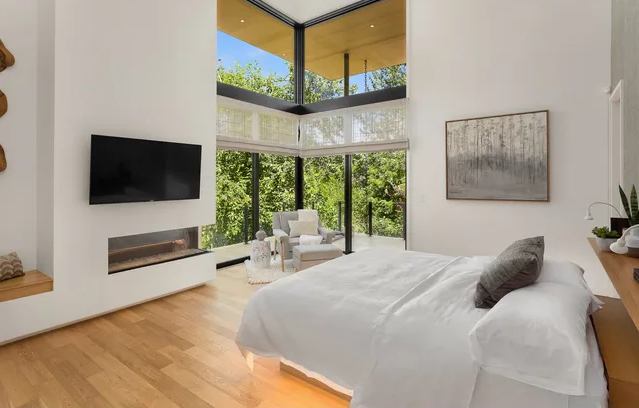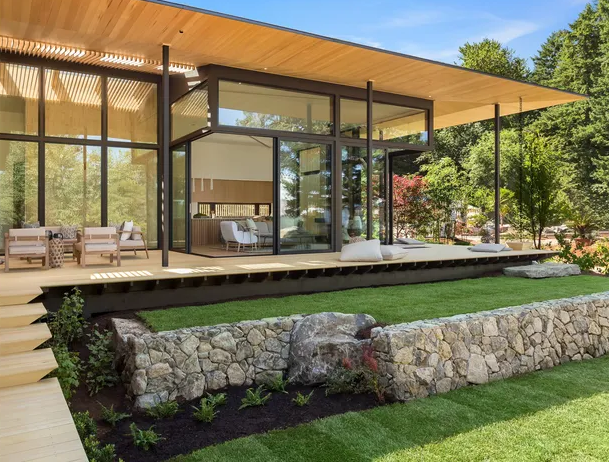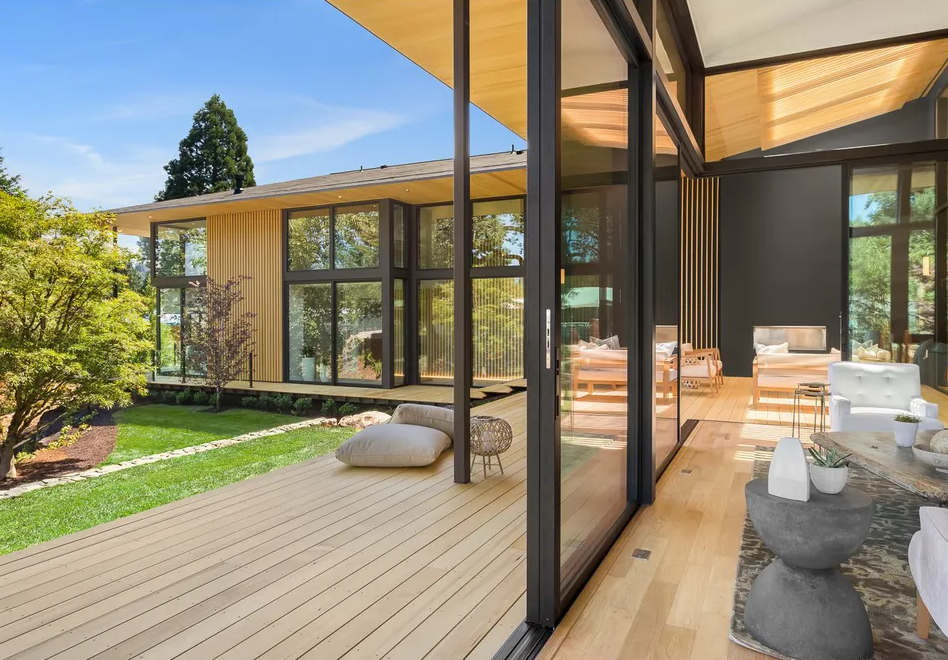 2017 - The Andrew O'Connell House, aka Suteki House, 10634 Southeast Paxton Lane, Happy Valley OR. Developed by Westlake Development. 4739sf. Project team included Balazs Bognar, Menafei Wu, Jin Chen, and assistant architect Michael Barclay. Built by Suteki; interiors by Tiffany Home Design. Sold in 2020.
---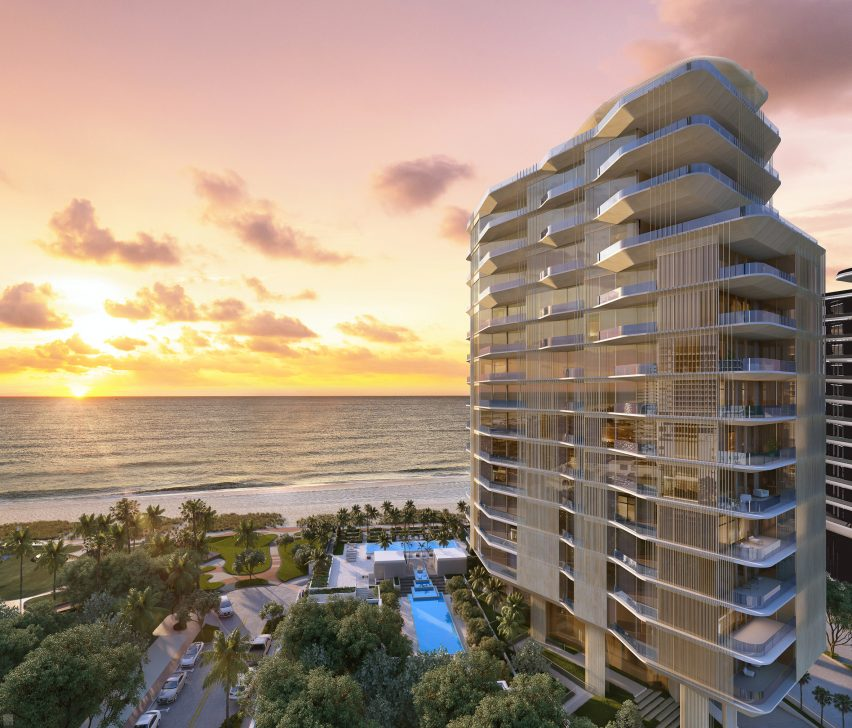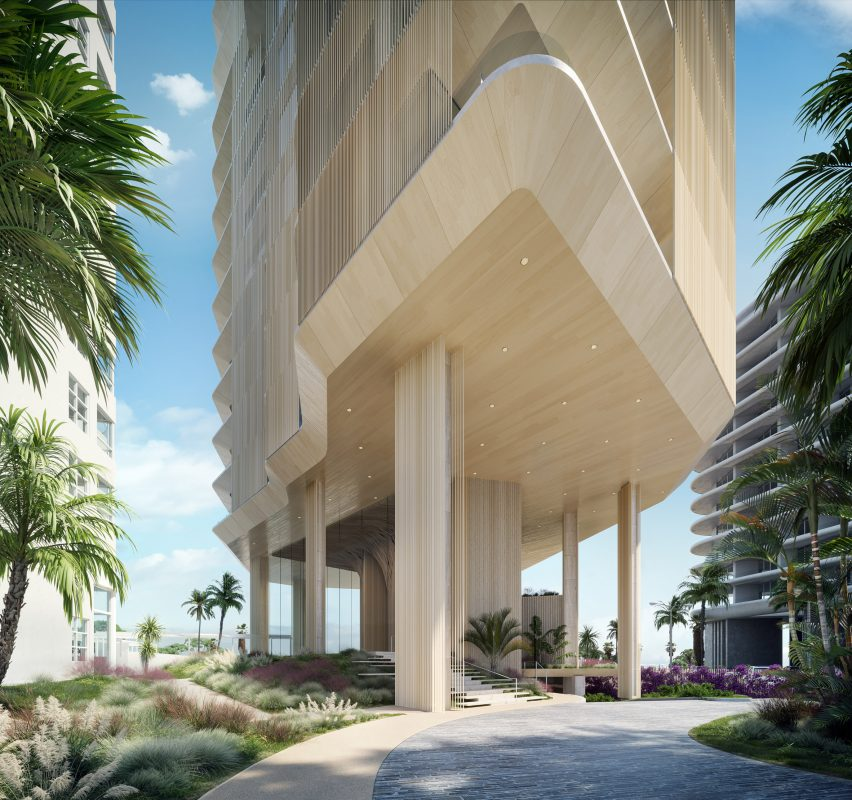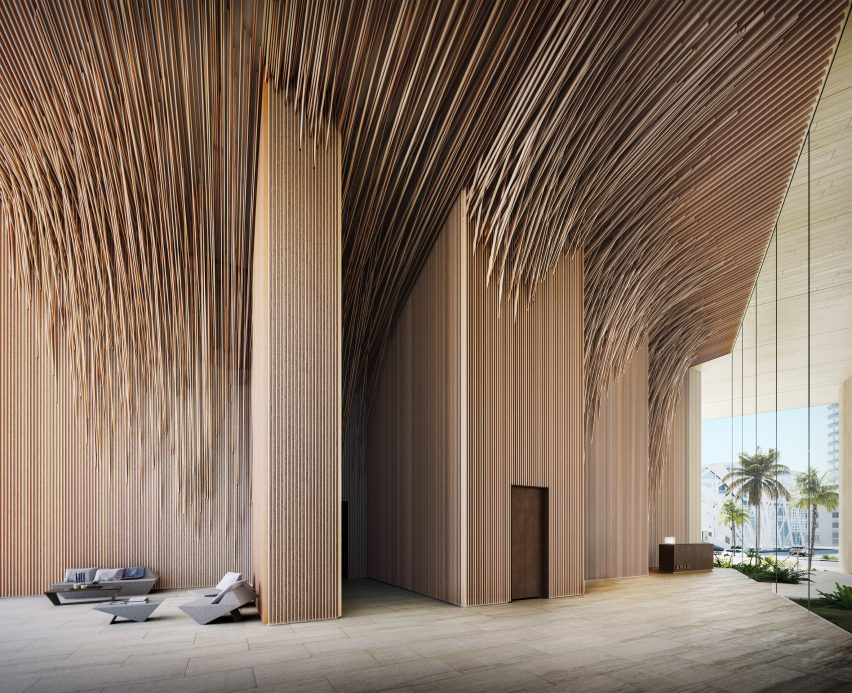 2026 - The Aman Hospitality Group Residential Tower, Miami Beach FL. Commissioned 2922. An 18-story tower with 23 private condominiums.
---

2026 - The Kim Kardashian House, Coeur d'Alene ID.