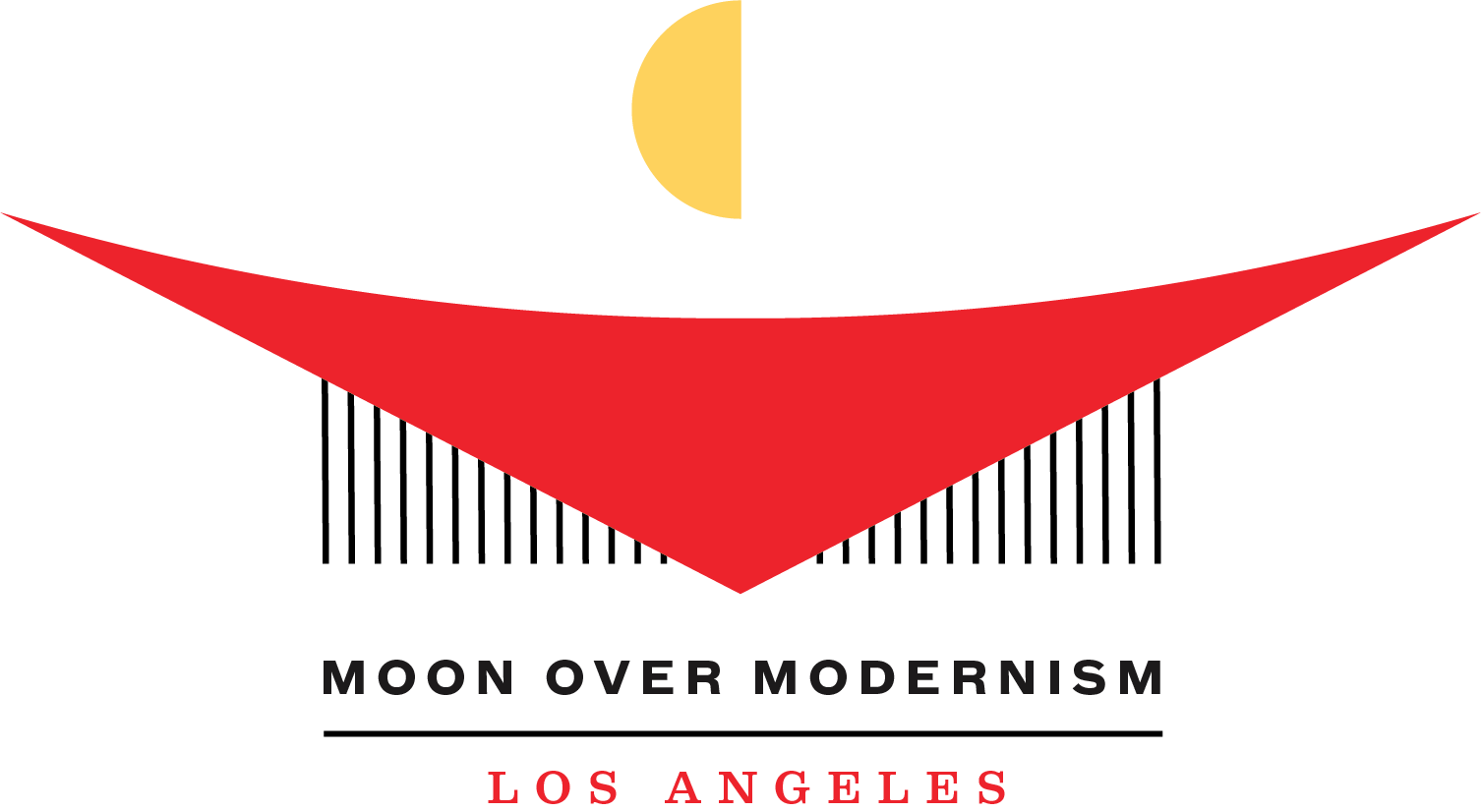 One Weekend - Two Icons!
Saturday-Sunday, November 12-13


America's brilliant mid-century Modernist houses are frequently endangered and often torn down, largely because buyers, sellers, and realtors often do not realize the importance of how to identify, preserve, and protect livable works of art. Moon Over Modernism® benefit events in iconic buildings support USModernist, America's largest open digital resource for Modernist residential architecture, as it moves towards a national leadership role.
---
The Sheats-Goldstein House Cocktail Party
Saturday, November 12, 6-8pm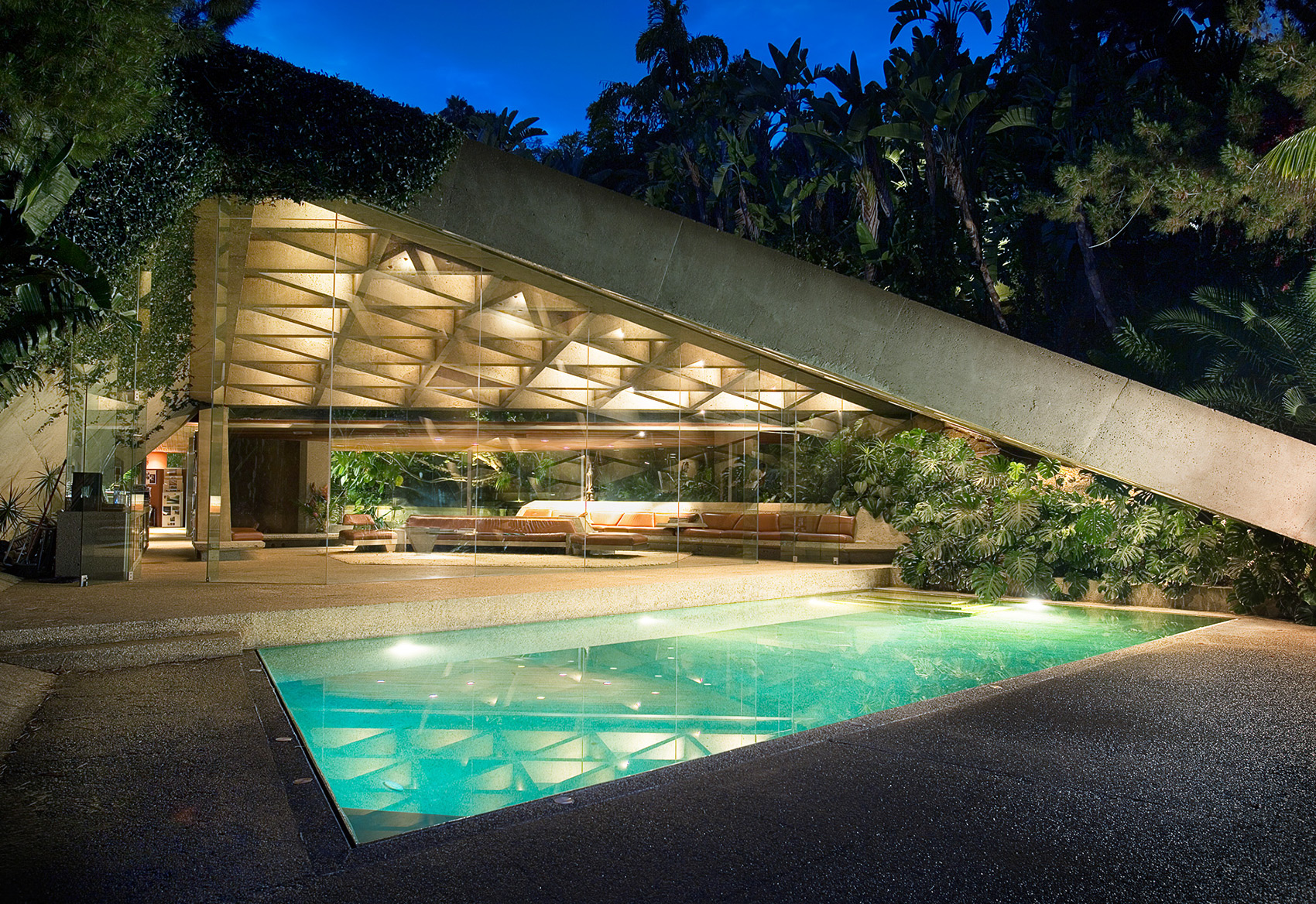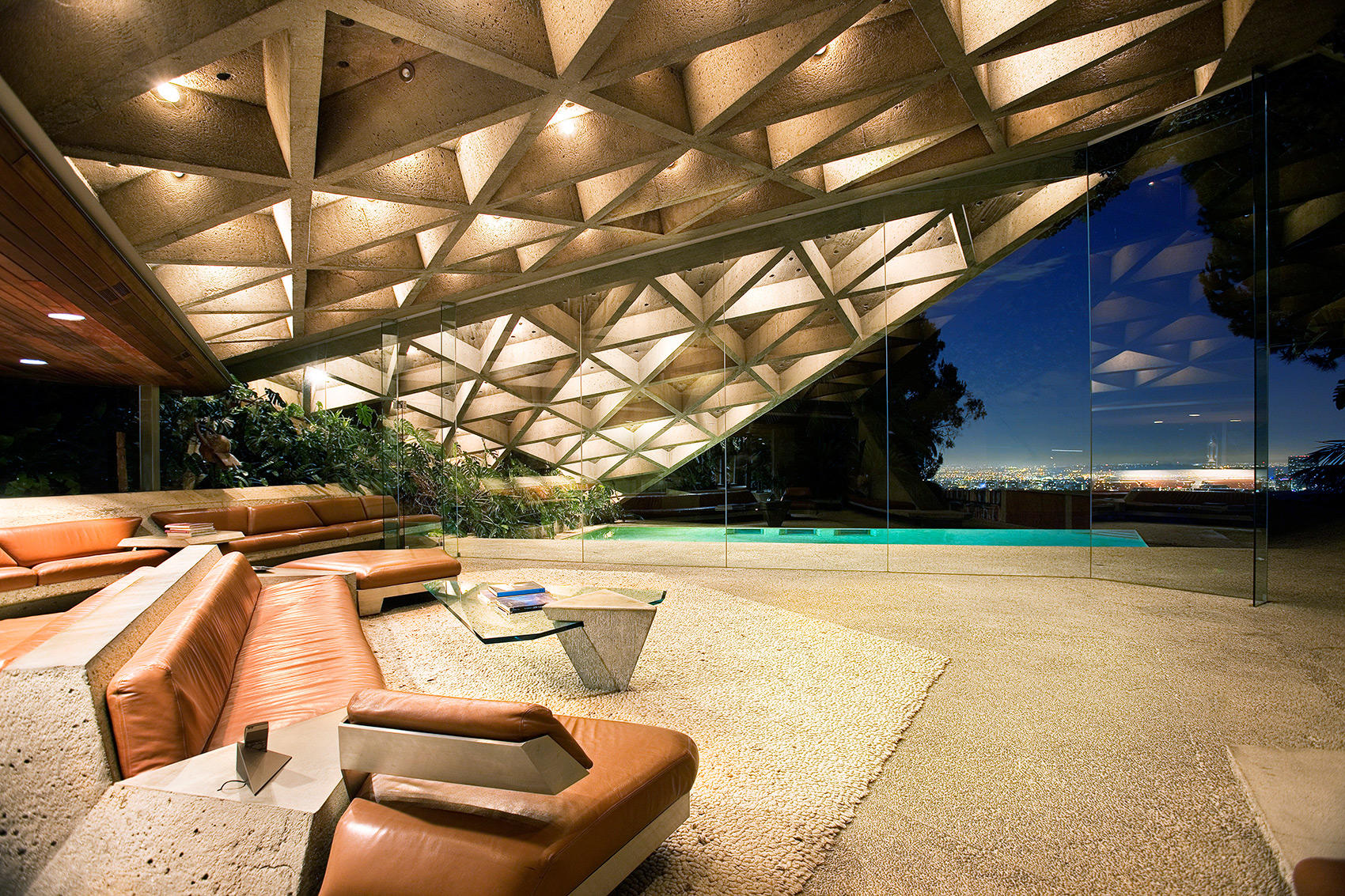 Presenting Sponsor: Crosby Doe Associates Inc. and

The Sheats Goldstein House was designed by Modernist architect John Lautner. Join USModernist in the house made famous in The Big Lebowski plus countless commercials and fashion shoots. Explore the house, the huge nightclub addition, and one of the most envied rooms in America - the living room, shown above. You'll have the opportunity to tour the house in small groups during the party and share a beautiful evening overlooking the LA skyline from the nightclub party area. Live like a rock star, or the Dude, as you take in the astonishing views. Photos by Elizabeth Daniels.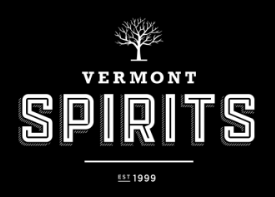 You'll enjoy delicious appetizers plus signature cocktails provided by Vermont Spirits, and in the nightclub (yes, the house has its own nightclub)...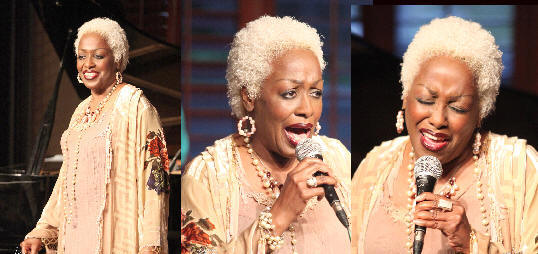 ...entertainment by Rose Mallett and her band, straight from the storied Purple Room in Palm Springs.
There is ABSOLUTELY NO PARKING onsite or on the surrounding streets. You MUST arrive by UBER/LYFT or get dropped off.
The Sheats Goldstein House is exceptional any time of day, but VIP ticketholders get in early and receive an exclusive Champagne tour.
---
The Stahl House Champagne Tour
Sunday, November 13, 12-8pm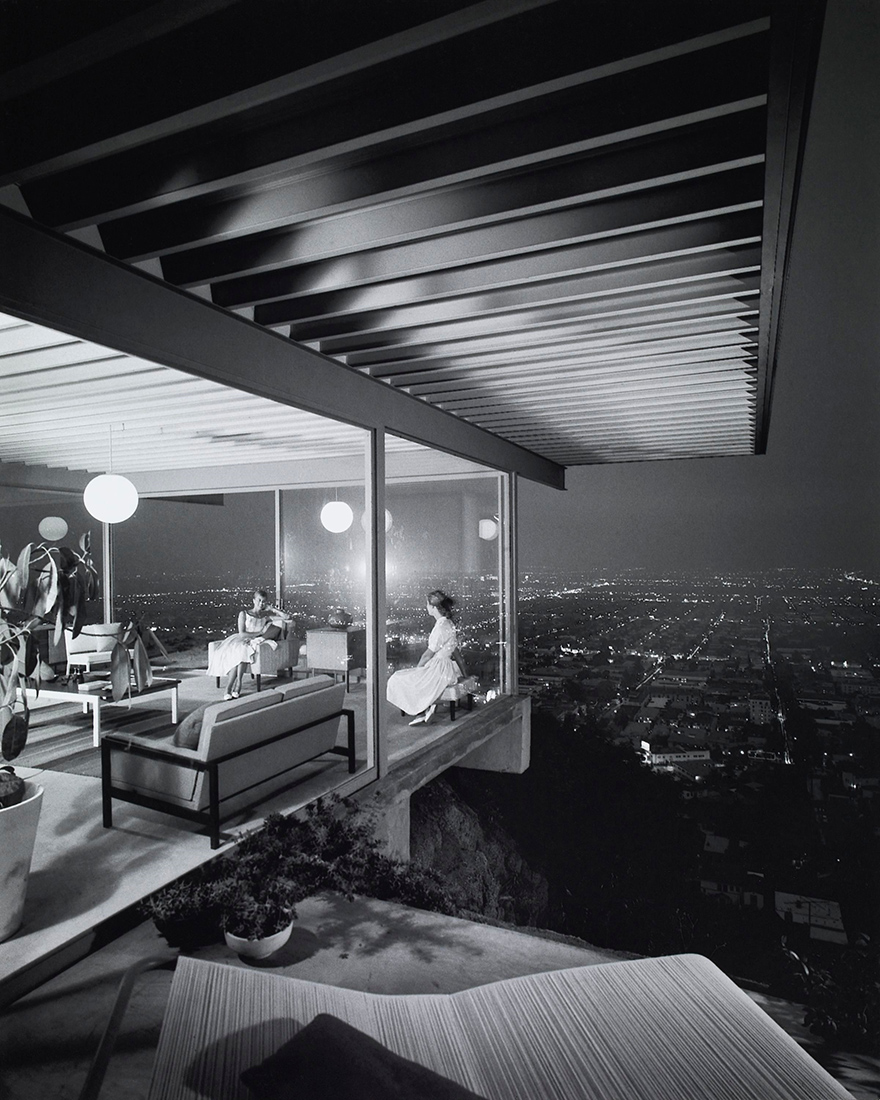 Presenting Sponsor:


The 1960
Buck and Carlotta Stahl House, aka Case Study House #22,
was designed by Pierre Koenig. The Stahl House

was made first famous by the Julius Shulman photograph showing two women leisurely sitting in a corner of the house with an evening panoramic view through floor-to-ceiling glass walls. In 1999, the house was declared a Los Angeles Historic-Cultural Monument In 2007, the American Institute of Architects listed the Stahl House as America's Favorite Architecture, the only privately owned home on the list.

The Stahl House is a true celebrity, appearing in Smog (1962); The First Power (1990); The Marrying Man (1991); Corrina, Corrina (1994); Playing by Heart (1998), Why Do Fools Fall In Love (1998); Galaxy Quest (1999), Nurse Betty (2000); Where the Truth Lies (2005); and Visual Acoustics (2011). TV shows include Adam-12, Emergency!, Columbo, and The Simpsons. Music videos: I Don't Wanna Stop (2003) by ATB, Missing Cleveland by Scott Weiland, and Release Me by Wilson Phillips.

You'll sip California champagne from Iron Horse Vineyards by the pool, tour the house, learn its rich history, and get to meet Bruce Stahl, who grew up there. It is one of most Instagrammable location in America. You might even dip your toes in the water (but sorry, no swimming this time). All participants MUST arrive and depart on our free shuttle bus, leaving from the 8000 Sunset Parking Deck. You may not arrive or depart independently. The shuttle departs 20 minutes before the hour from the parking deck and will return there about 90 minutes later.
The Stahl House is exceptional any time of day, but we'll let you in on a secret. It's spectacular at sunset (starting about 4pm) and through the night! VIP ticketholders get an exclusive 7pm Stahl House experience.
---
VIP Ticketholders receive special admission to both events: early Sheats Goldstein champagne tour, special 7pm Stahl House experience.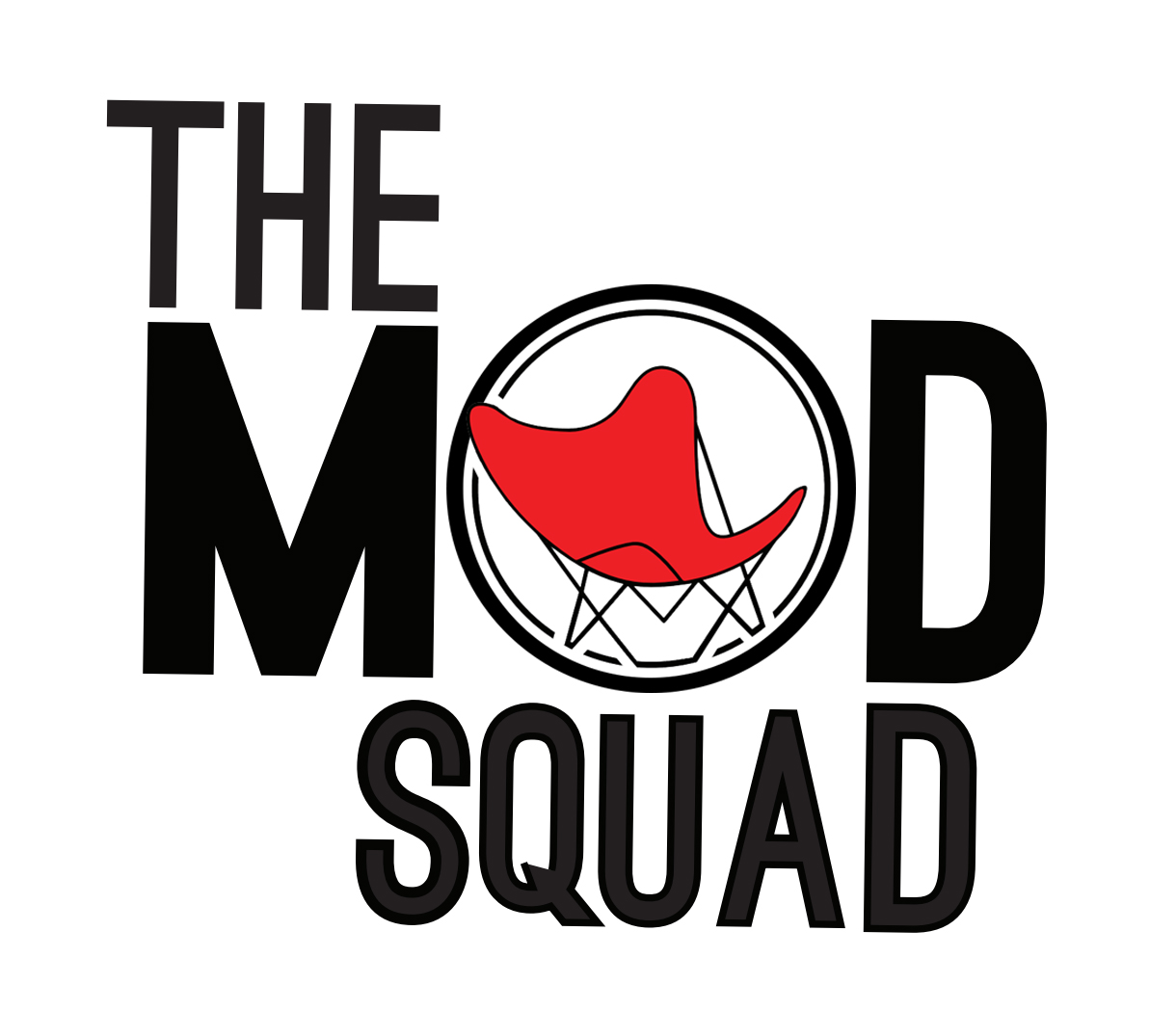 And EVERY participant gets one free year's USModernist membership in the Mod Squad! $120 value.
---
The Fine Print

You agree to these terms and conditions by clicking "Add to Cart" and paying.

Once payment is made, there are no refunds for any reason except for event cancellation. Tickets are transferable, however, just email rebekah@usmodernist.org at least a week ahead.

Tickets are not issued; your name will be on a list at registration.

COVID: Masks are optional. Do not attend any event if you have symptoms within the last 7 days before the event or have been exposed to someone with COVID within the last 7 days before the event.

All participants must be 21 or over. ID's will be checked.

No tobacco use, weapons, or outside food and drink allowed in the houses or shuttles.

All participants must sign a general liability, COVID, and photo release before entering the Stahl House.

Take all the photos you want, non-commercial use only! 30 years ago, we would say "bring a lot of film."

Moon Over Modernism® logo designed by Alexander Isley Inc.

Proceeds benefit USModernist, a 501C3 nonprofit educational archive for the documentation, preservation, and promotion of Modernist architecture.

Many thanks to James F. Goldstein, Roberta Leighton, Shari Grunwald, and Bruce Stahl.




Learn about USModernist's mission of documentation, preservation, and promotion of Modernist Houses.

Questions? Contact George Smart, george@usmodernist.org.