Media Information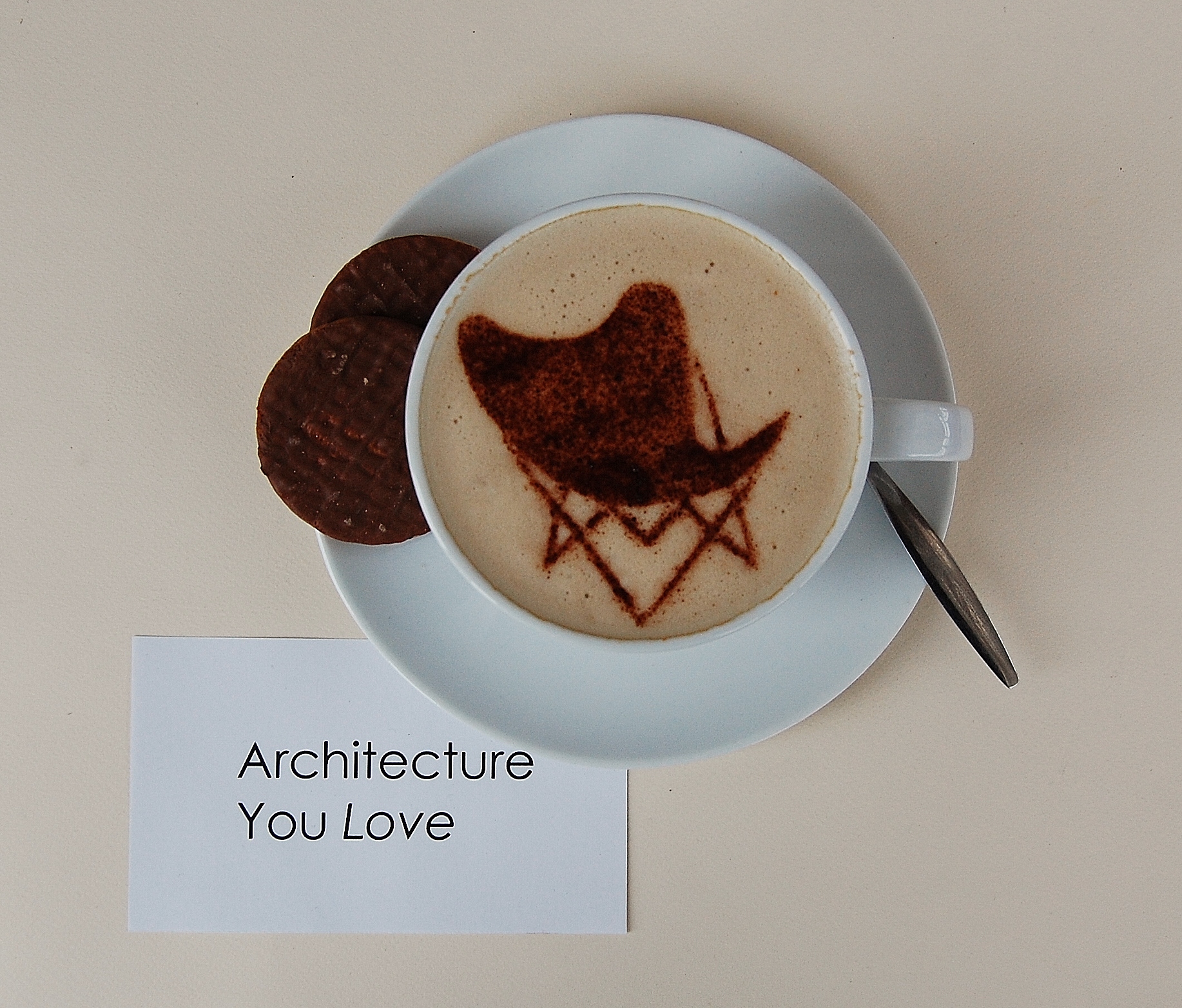 USModernist® is a Nonprofit 501C3 Educational Archive For the Documentation, Preservation, and Promotion of Residential Modernist Architecture
America's brilliant mid-century Modernist houses are "livable works of art" torn down in record numbers – largely because buyers, sellers, and realtors don't realize the importance of what they have – or how to preserve, repair, and protect them. You can't save something if you don't know where it is or why it is important. USModernist is part of the 501C3 nonprofit Modernist Archive Inc., an educational nonprofit archive recognized for leadership in historic preservation with 16 local, state, and national awards. USModernist is America's largest open digital archive of residential Modernist houses and architects.
---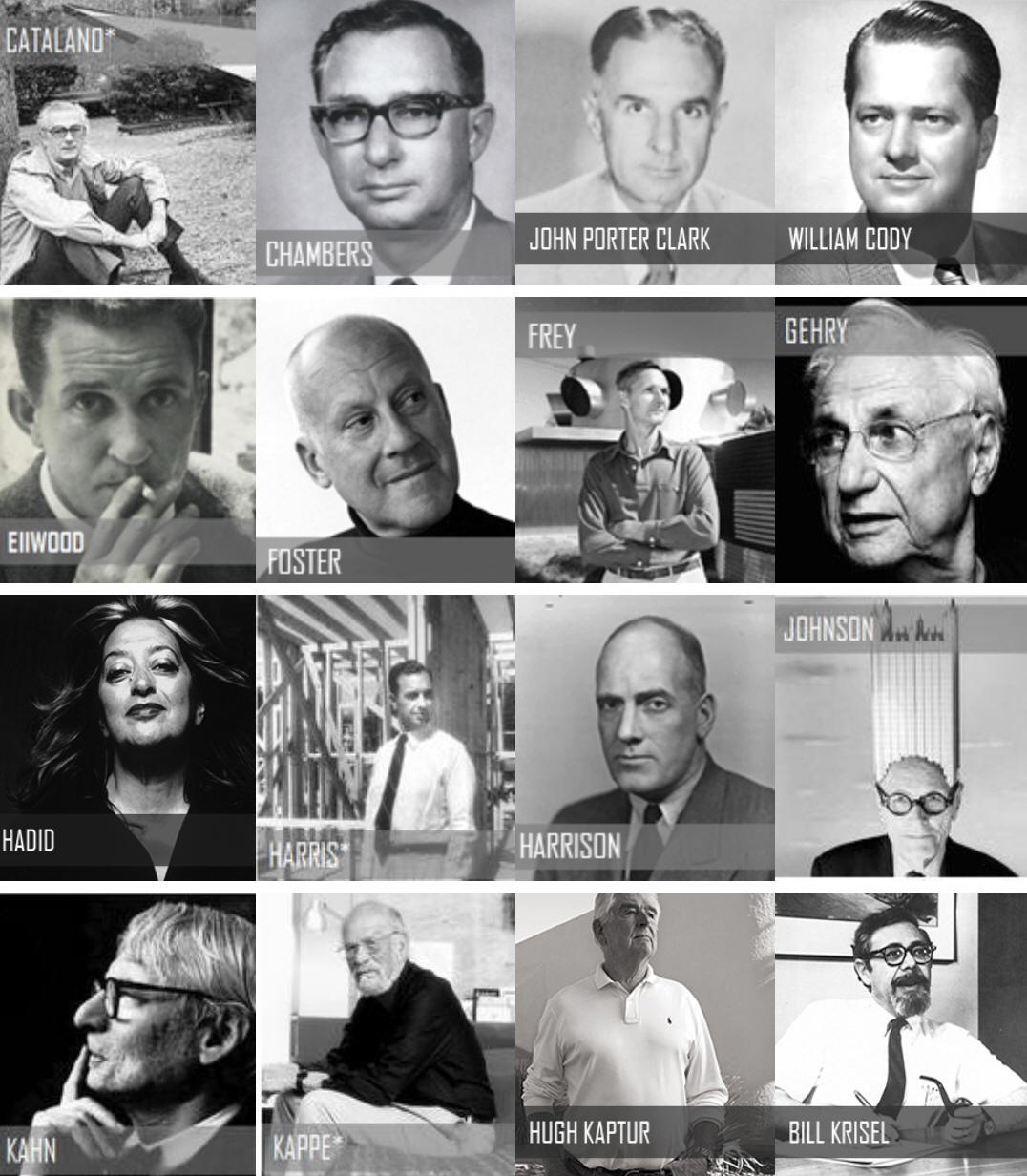 The USModernist Masters Gallery covers nearly every house, built and unbuilt, by Frank Lloyd Wright (Sr. and Jr.), Neutra, Lautner, Saarinen, Schindler, Williams (Paul and E. Stewart), Ain, Jones, Gwathmey and 100 other major 20th century Modernist architects. The award-winning archive documents over 12,000 iconic Modernist houses across America.
---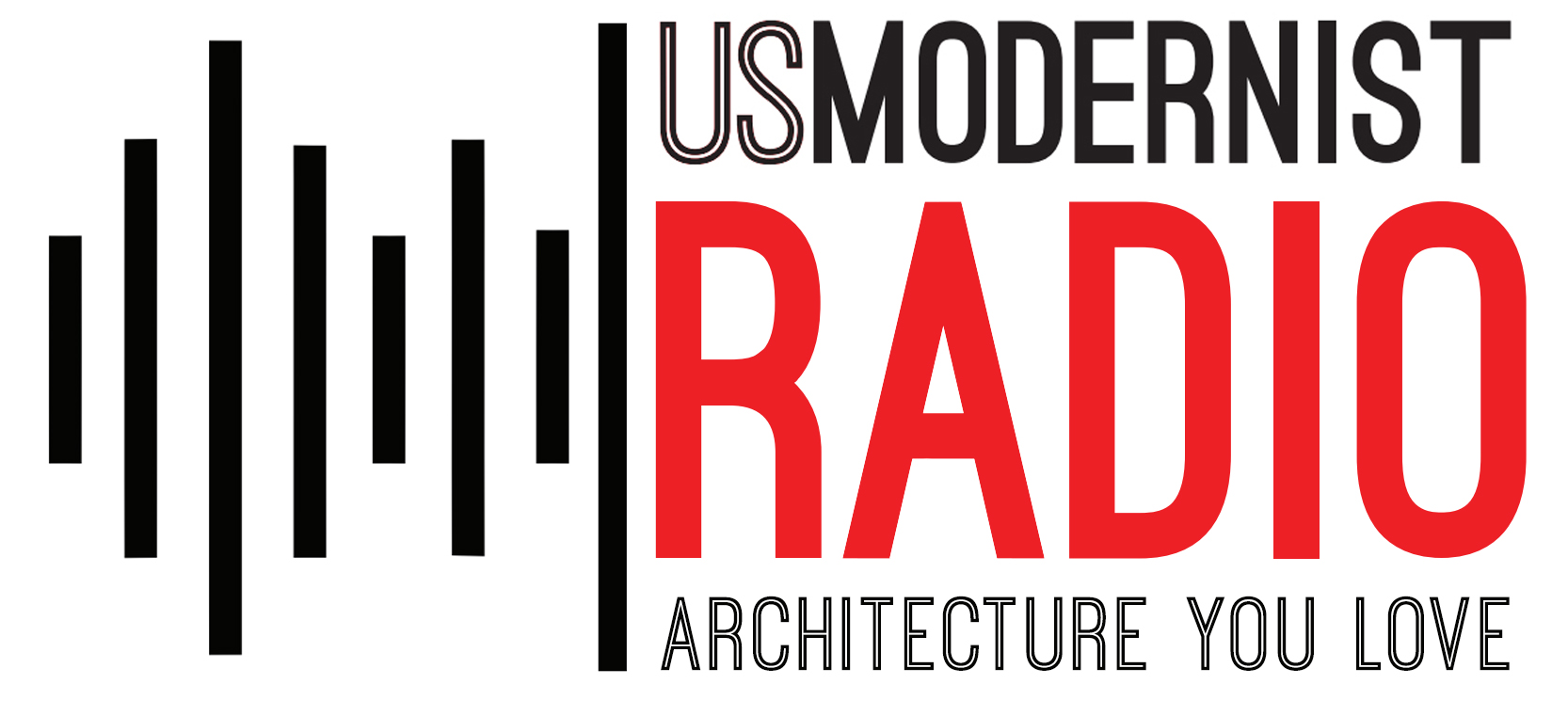 The USModernist Radio podcast, now in its 7th year, makes architecture accessible and entertaining through engaging conversations with fascinating people who own, sell, create, love, and hate Modernist architecture, the most controversial buildings in the world. Featured guests include Daniel Libeskind, Moshe Safdie, Josh Ramus, Tom Kundig, Marlon Blackwell, Frank Harmon, Paul Goldberger, Eric Lloyd Wright, Debbie Millman, Larry Scarpa, Kelly Lynch, Eames Demetrios, Raymond and Dion Neutra, Susan and Eric Saarinen, Alexandra Lange, Nathanial Kahn, Kate Wagner, Sarah Susanka, and many more. DWELL named USModernist Radio the #2 architect and design podcast, and Atomic Ranch rated us #1.
---

In 2016, USModernist created wildly popular specialty tours - exclusive to Modernist architecture - to US cities known for design like New York, Sarasota FL, Palm Springs CA, Columbus IN, and New Canaan CT. In addition, through an alliance with Firebird Tours, one of Europe's largest specialty tour agencies, you can experience these unique USModernist-curated architecture itineraries all year long! You will see - and visit - incredible architecture, art, design, and furniture -- truly thrilling opportunities to see Modernist architecture in amazing cities such as London, Brussels, Amsterdam, Berlin, Zurich, Copenhagen, and Oslo.
---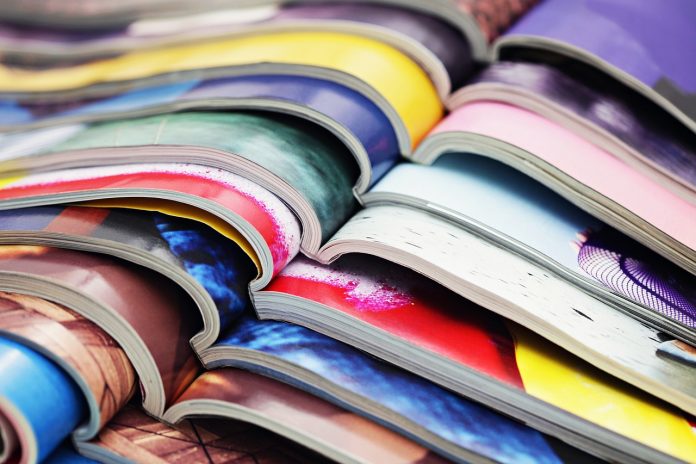 The USModernist Library is home to 4 million pages (8,000+ issues) of nearly every major US architecture and design magazine since 1891, full editions all downloadable, searchable, and free to access. The extensive library includes Architectural Record, Progressive Architecture, Residential Architect, Architectural Forum, House+Home, AIA New York, AIA Virginia, AIA North Carolina, and the Architectural Index, among many others.
---
USModernist and NCModernist Executive Director, George Smart, received 2016 AIA Institute Honors for Collaborative and Professional Achievement, their highest award for a non-architect. He is host of USModernist Radio and speaks around the country to design, museum, arts, and real estate organizations. In 2009, DWELL called him the Lorax of Modernist houses.
---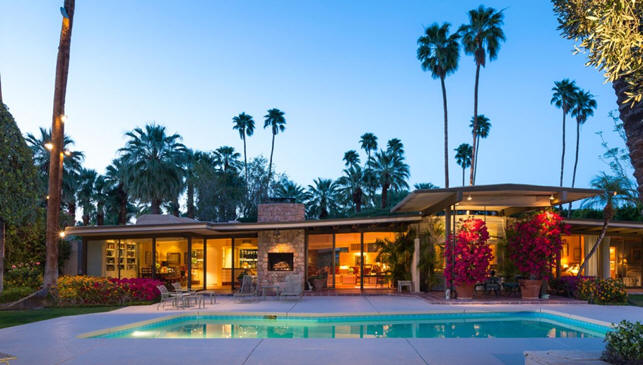 USModernist is proud to participate each year in Modernism Week at Palm Springs, celebrating with a huge benefit gala at the Kirk Douglas Estate, giving public lectures, giving keynote talks, serving on discussion panels, and hosting the USModernist Compound at the swanky Hotel Skylark.
---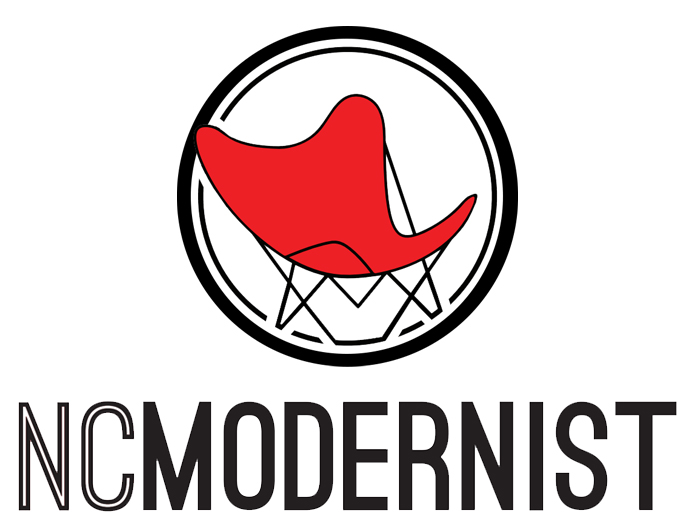 NCModernist, our first project, in addition to its archive of 5,500 houses and 300 architects and designers, continually hosts wildly popular local house tours, design networking events, The George Matsumoto Prize, and architecture movies.

NCModernist has helped hundreds of Modernist houses change hands and was directly involved in saving The Taylor House, Chapel Hill, by John Latimer and George Matsumoto; The Crumpler House, Durham, by John Latimer; The Kornberg House, Durham, by Jon Condoret; The Lasater House, Charlotte, by AG Odell; The Carr House, Durham, by Kenneth Scott; The Howard Residence, Greensboro, by Thomas Hayes; The Mattocks House, Chapel Hill, by Sumner Winn; The Raleigh Frye Lake House, Hickory, by Jim Sherrill; the Blair House, Siler City, by Arthur Cogswell; the

Fleischmann House, Fayetteville, by Edward Loewenstein.

We've lost too many to the bulldozer, such as the Catalano House, Raleigh, by Eduardo Catalano, destroyed 2001; Paschal House, Raleigh, by James Fitzgibbon, destroyed 2013; Ashford House, Raleigh, by Sam Ashford, destroyed 2014; Kistler-Hollstein House, Fayetteville, by Dan MacMillan, destroyed 2005; Goist House, Raleigh, designed by Terry Waugh, destroyed 2015.
---