Media Information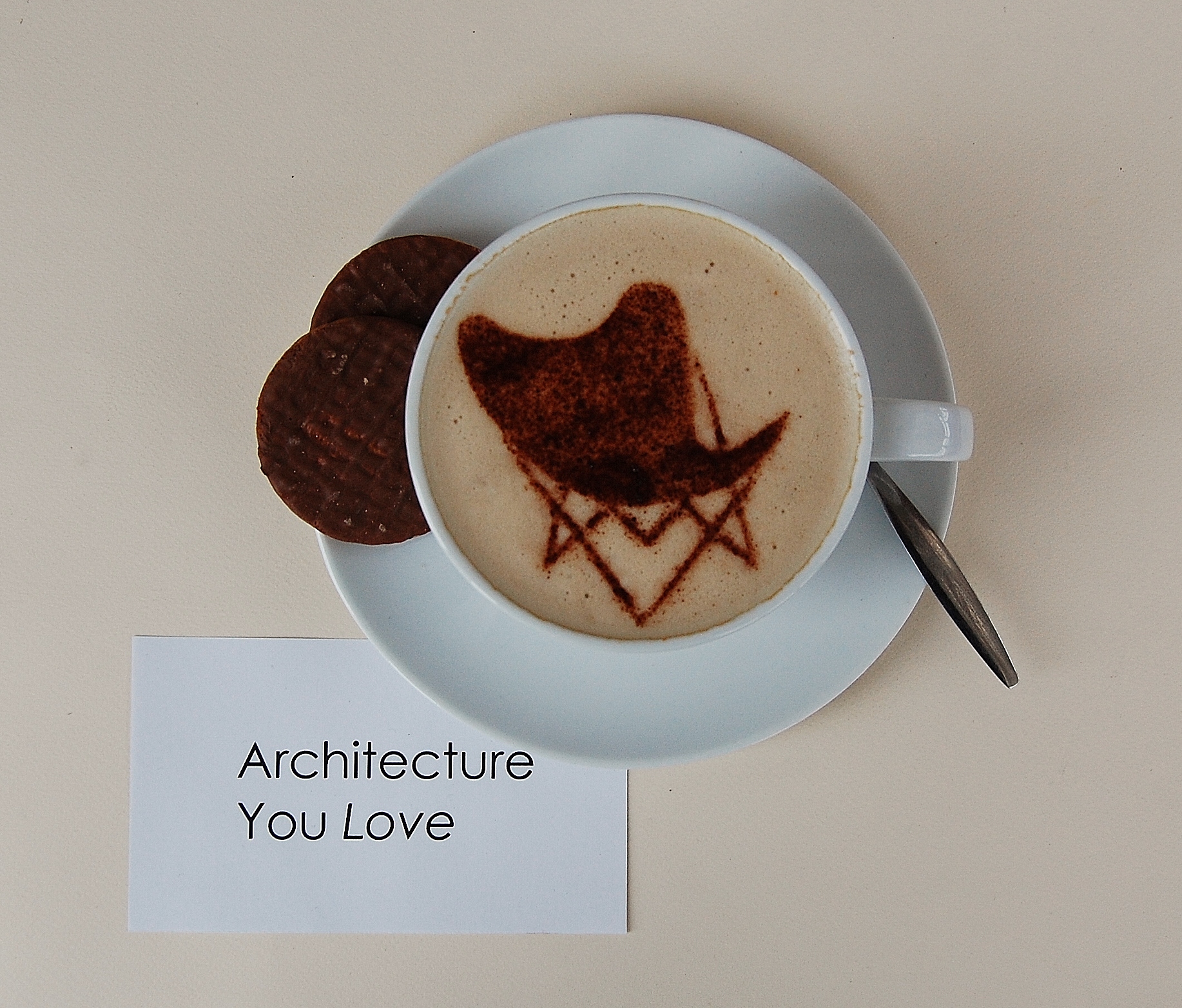 USModernist® is a Nonprofit 501C3 Educational Archive For the Documentation, Preservation, and Promotion of Residential Modernist Architecture
America's brilliant mid-century Modernist houses are "livable works of art" torn down in record numbers – largely because buyers, sellers, and realtors don't realize the importance of what they have – or how to preserve, repair, and protect them. You can't save something if you don't know where it is or why it is important. USModernist is part of the 501C3 nonprofit Modernist Archive Inc., an educational nonprofit archive recognized for leadership in historic preservation with 16 local, state, and national awards. With three major sections, USModernist is America's largest open digital archive of residential Modernist houses and architects.
---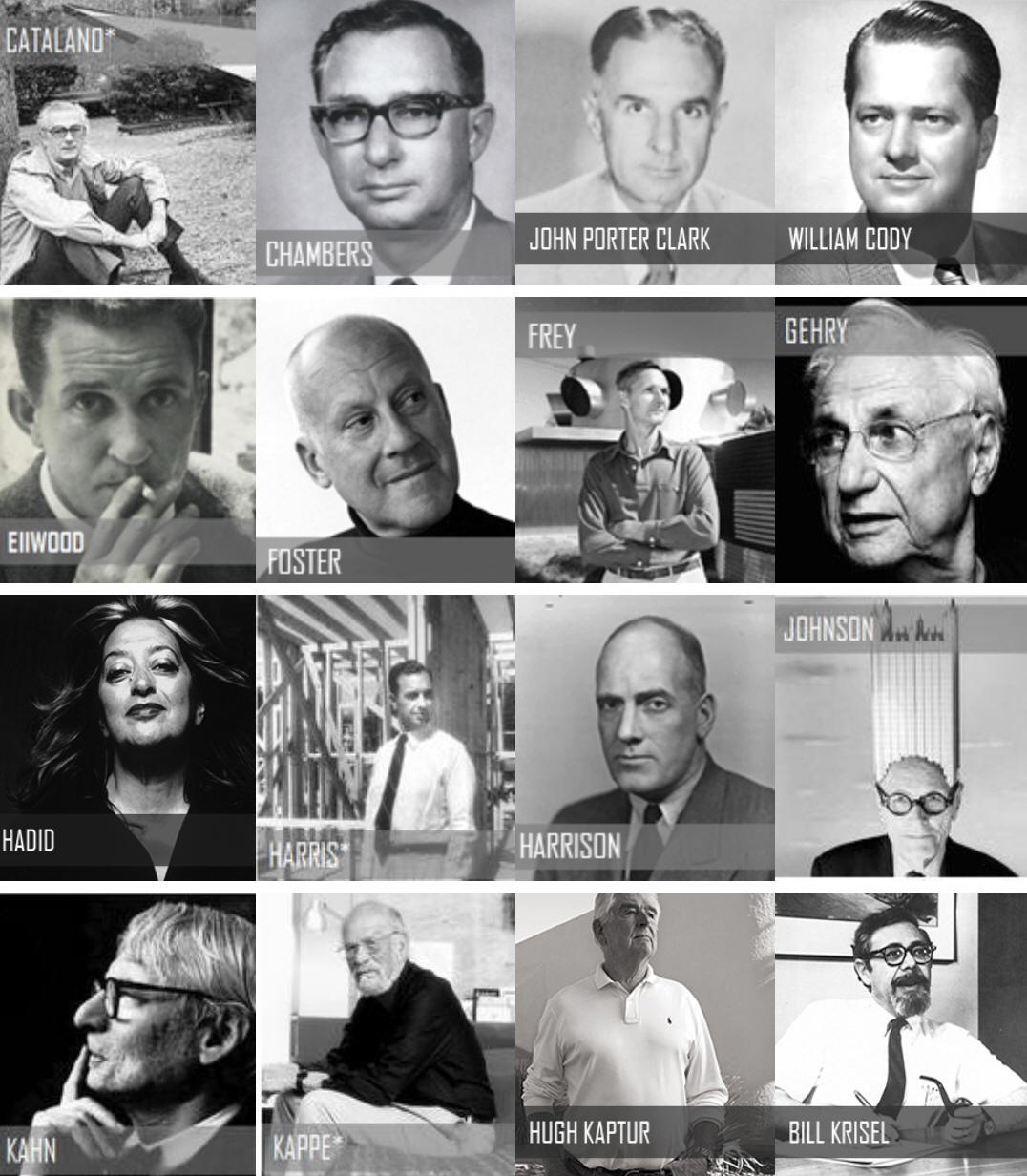 The USModernist Masters Gallery covers nearly every house, built and unbuilt, by Frank Lloyd Wright (Sr. and Jr.), Neutra, Lautner, Saarinen, Schindler, Williams (Paul and E. Stewart), Ain, Jones, Gwathmey and 100 other major 20th century Modernist architects. The award-winning archive documents over 10,000 iconic Modernist houses across America.
---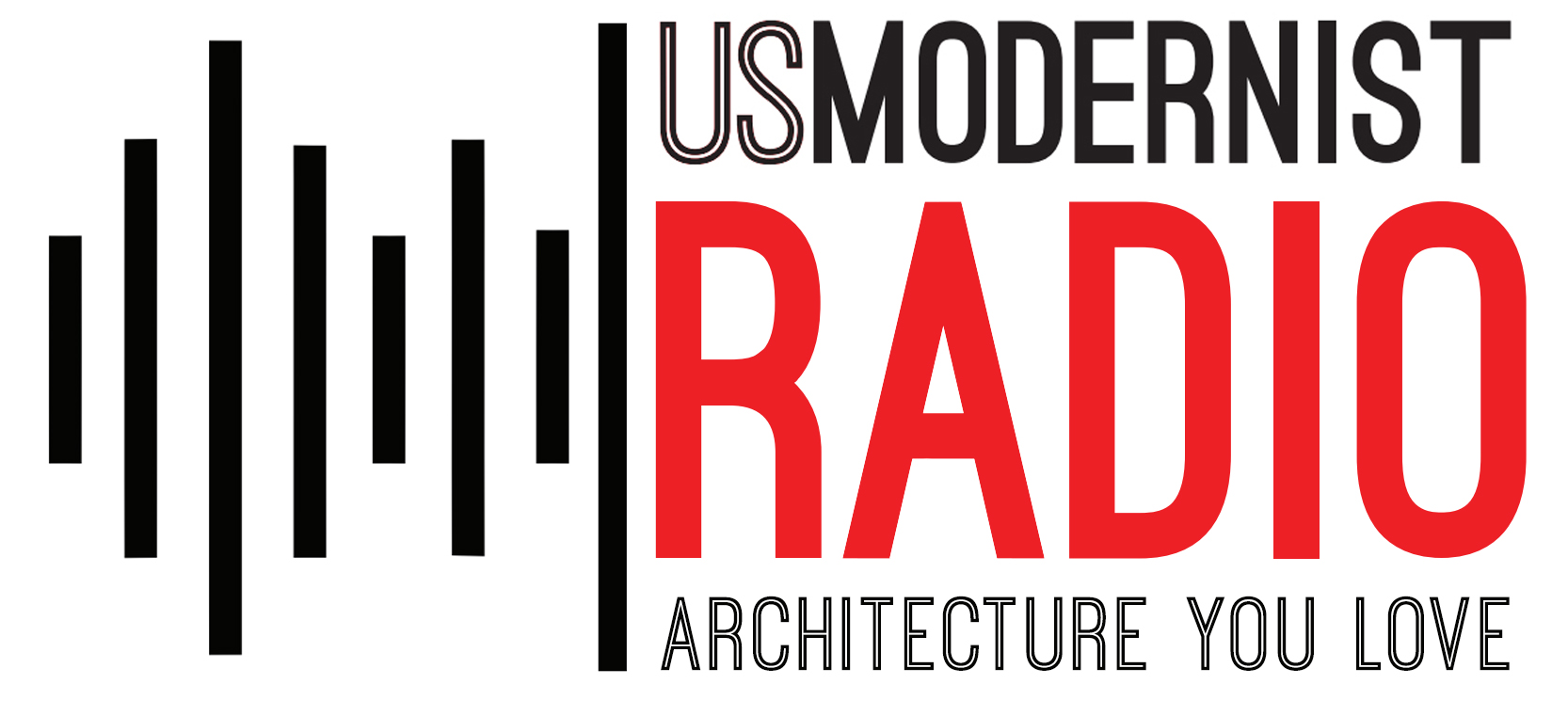 The USModernist Radio podcast, now in its 7th year, makes architecture accessible and entertaining through engaging conversations with fascinating people who own, sell, create, love, and hate Modernist architecture, the most controversial buildings in the world. Featured guests include Daniel Libeskind, Moshe Safdie, Josh Ramus, Tom Kundig, Marlon Blackwell, Frank Harmon, Paul Goldberger, Eric Lloyd Wright, Debbie Millman, Larry Scarpa, Kelly Lynch, Eames Demetrios, Raymond and Dion Neutra, Susan and Eric Saarinen, Alexandra Lange, Nathanial Kahn, Kate Wagner, Sarah Susanka, and many more. DWELL named USModernist Radio the #2 architect and design podcast, and Atomic Ranch rated us #1.
---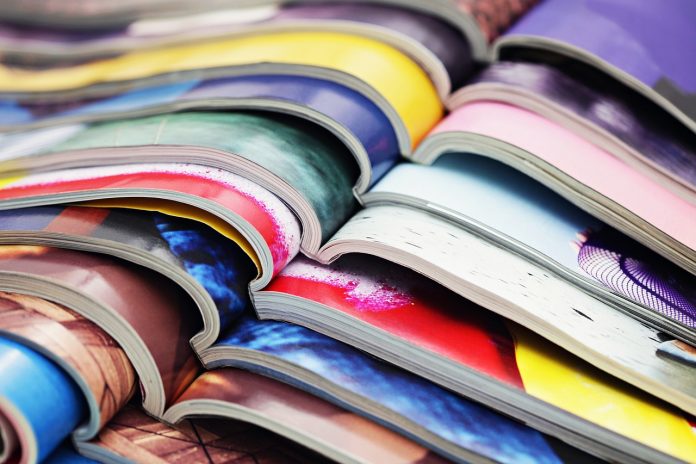 The USModernist Library is home to 4 million pages (8,000+ issues) of nearly every major US architecture and design magazine since 1891, full editions all downloadable, searchable, and free to access.

The extensive library includes Architectural Record, Progressive Architecture, Residential Architect, Architectural Forum, House+Home, AIA New York, AIA Virginia, AIA North Carolina, and the Architectural Index, among many others.
---
USModernist and NCModernist Executive Director, George Smart, received 2016 AIA Institute Honors for Collaborative and Professional Achievement, their highest award for a non-architect. He is host of USModernist Radio and speaks around the country to design, museum, arts, and real estate organizations. In 2009, DWELL called him the Lorax of Modernist houses.
---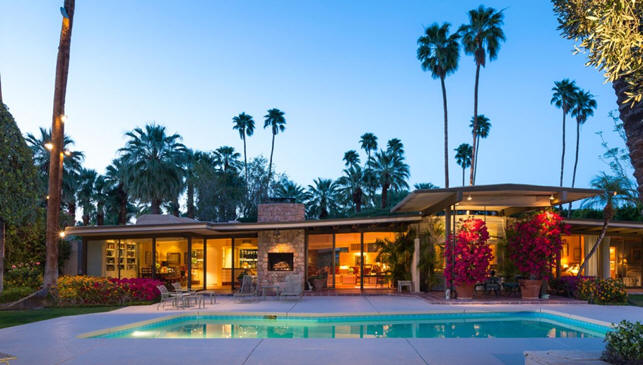 USModernist is proud to participate each year at Modernism Week in Palm Springs, celebrating with a huge benefit gala at the Kirk Douglas Estate, giving public lectures and serving on discussion panels, and hosting the USModernist Compound at the swanky Hotel Skylark.
---