NATIONWIDE SELECTION
A curated sampling of one-off residential designs that exemplify Modernist design or are otherwise unqiue and warrant documentation.
---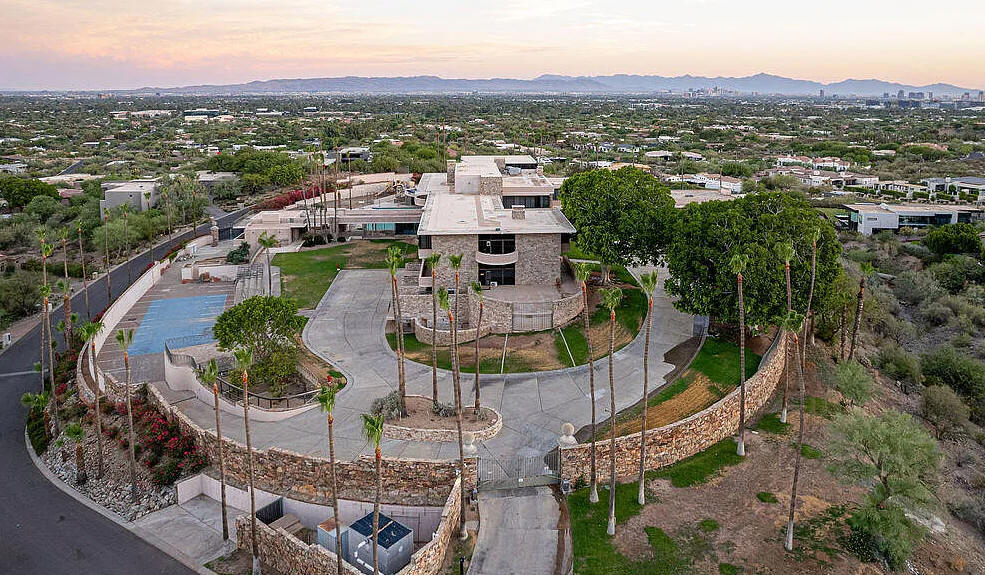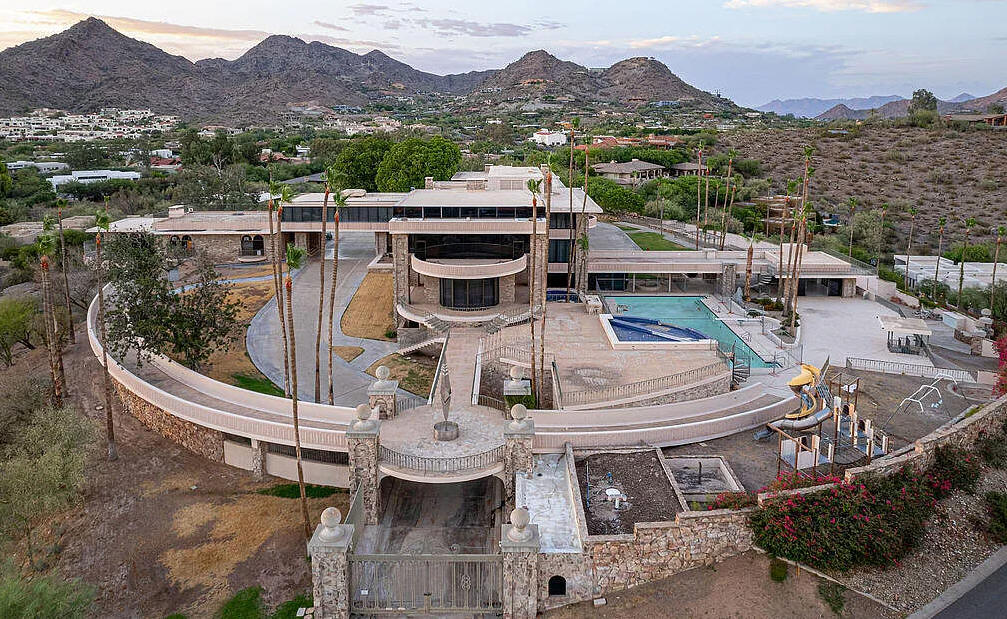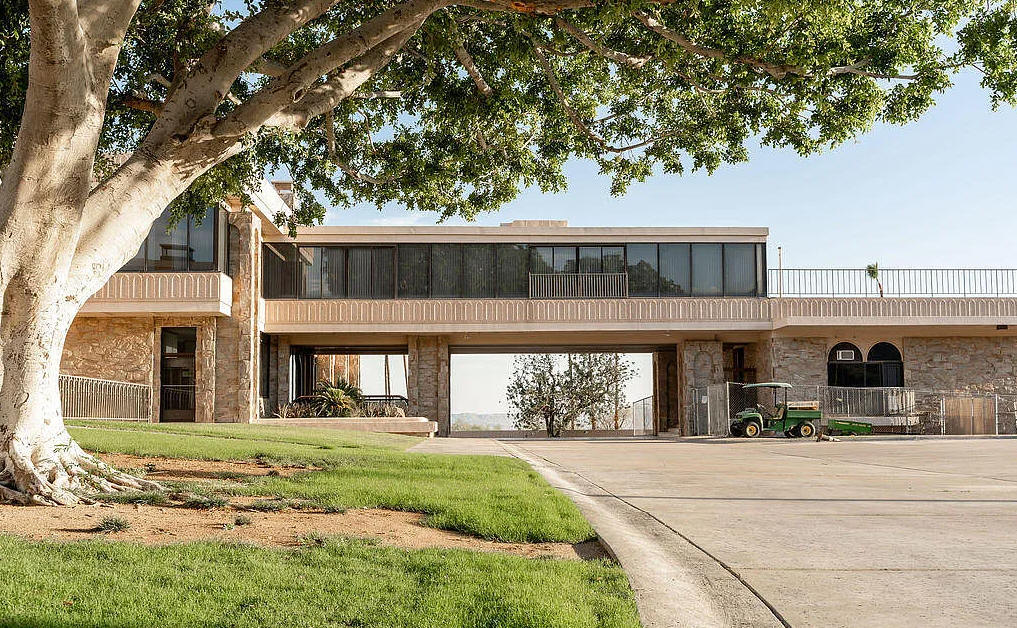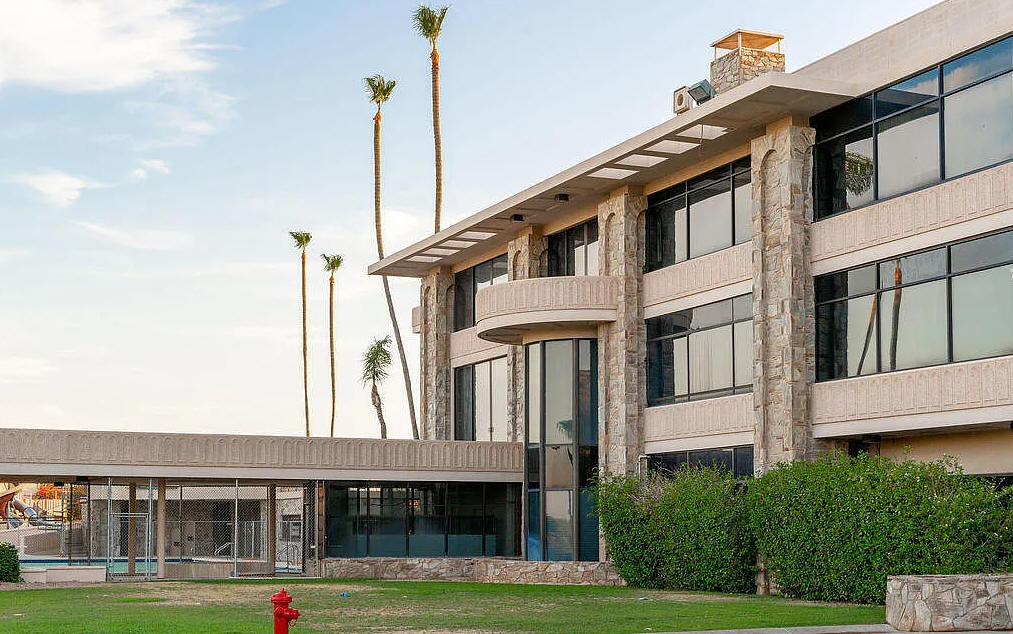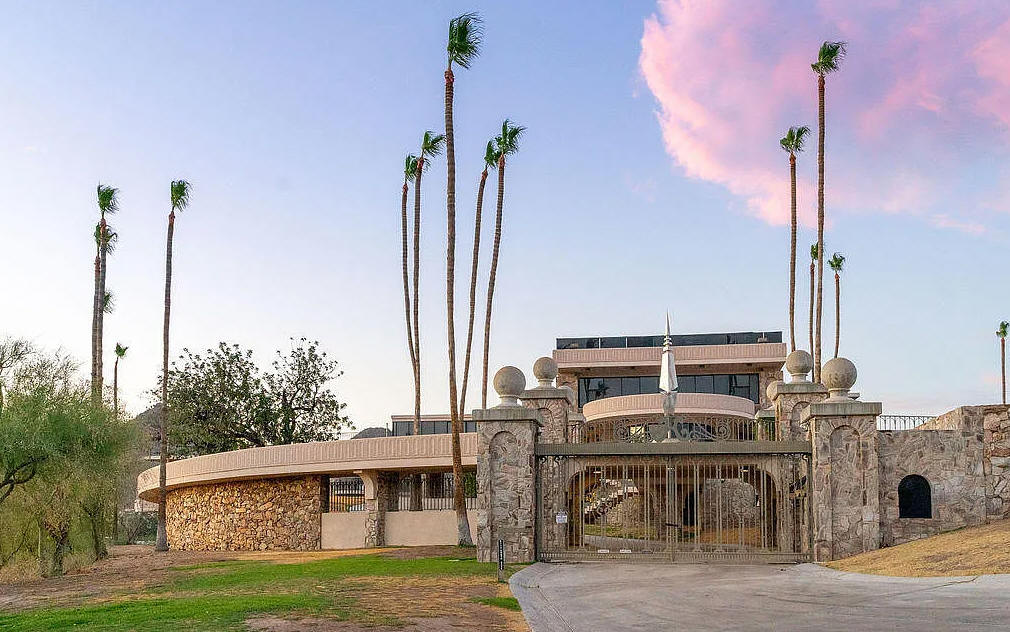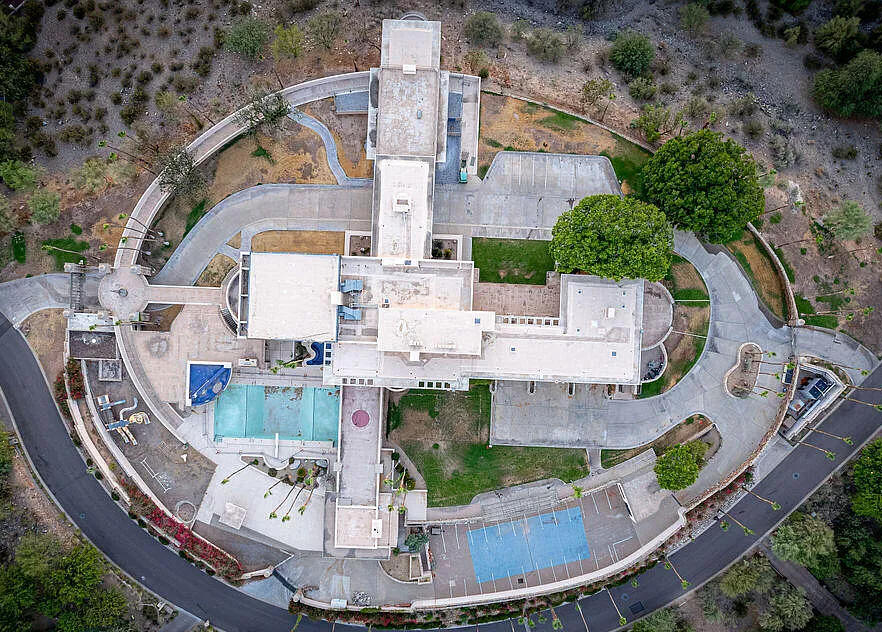 1967 - The Walker and Carole McCune House, aka the McCune Mansion, aka Sugar Loaf, 6112 North Paradise View Drive, Paradise Valley AZ. 52,000 sq ft., originally 23,000 sq ft. Designed by San Francisco firm Stone, Marriccini, and Patterson. Built by Fred Musser Contracting Company. Exterior features native Arizona stonework. Several miles of copper tubing under the floors made up the radiant heating system. The guest cottage is the size of an average house and is where the Penzoil heir reportedly lived during his divorce with Carole. For sale in 2022.
---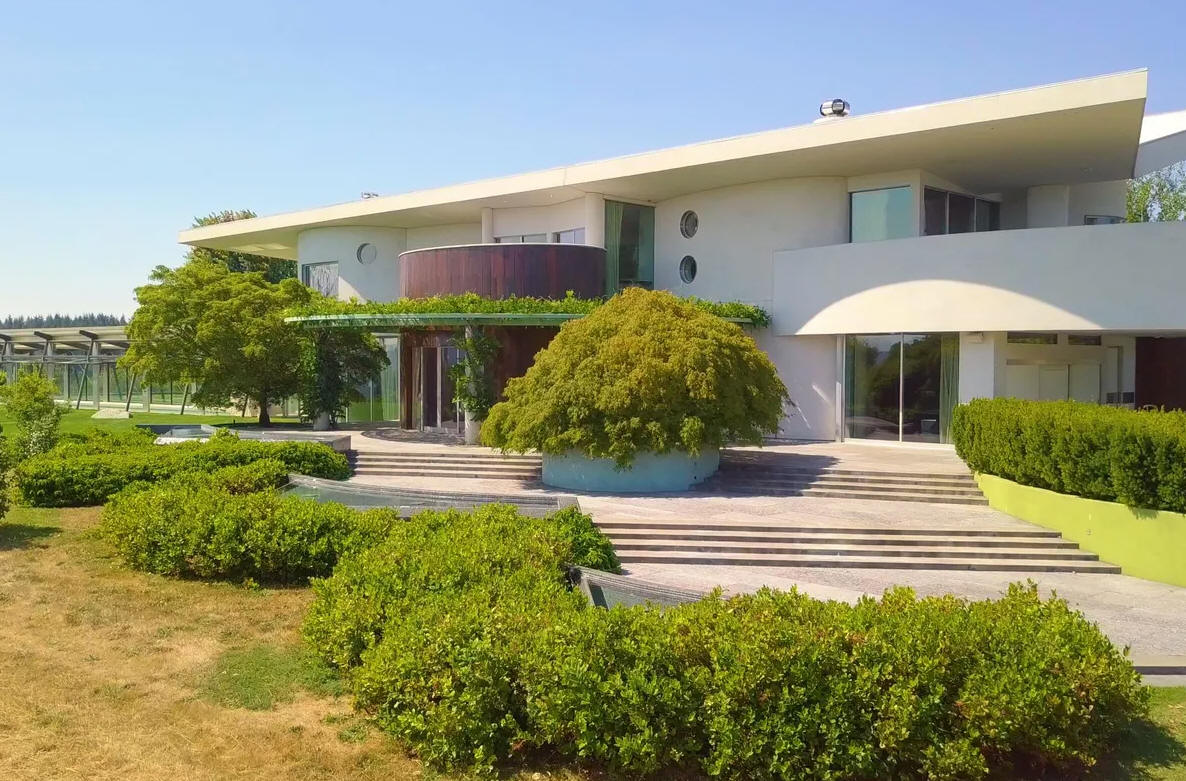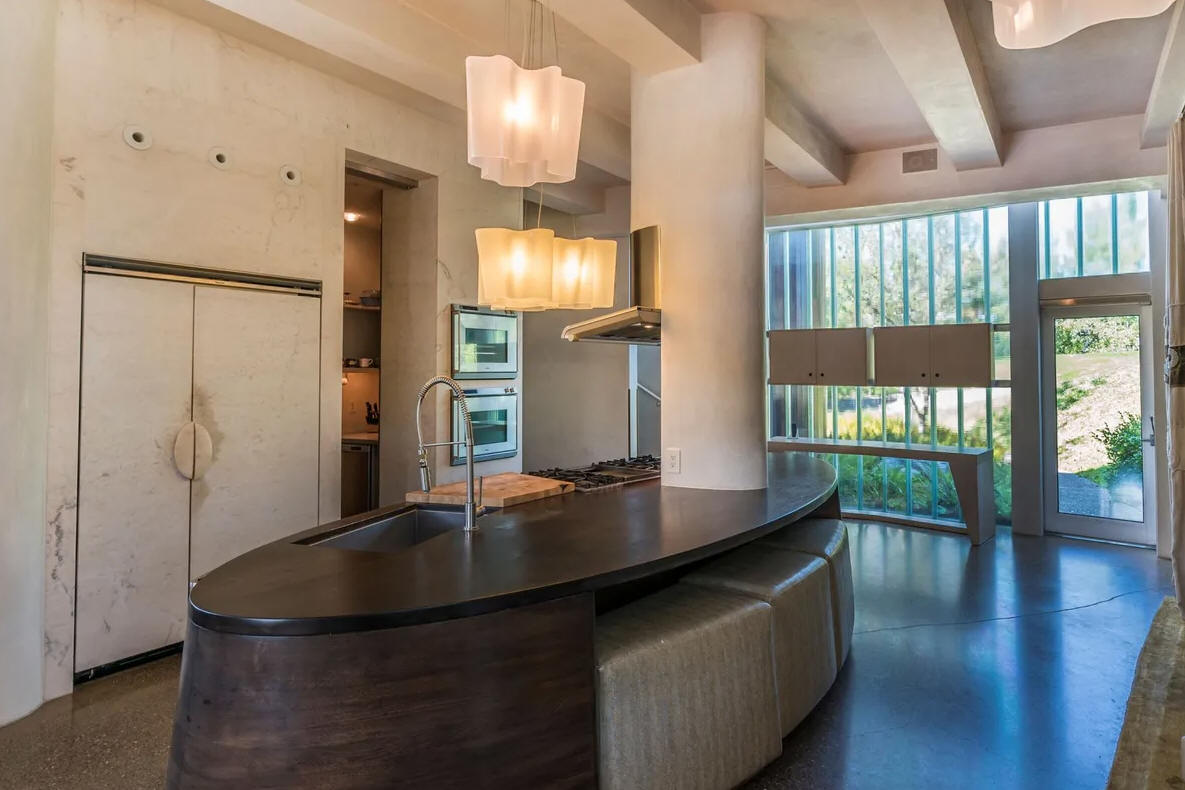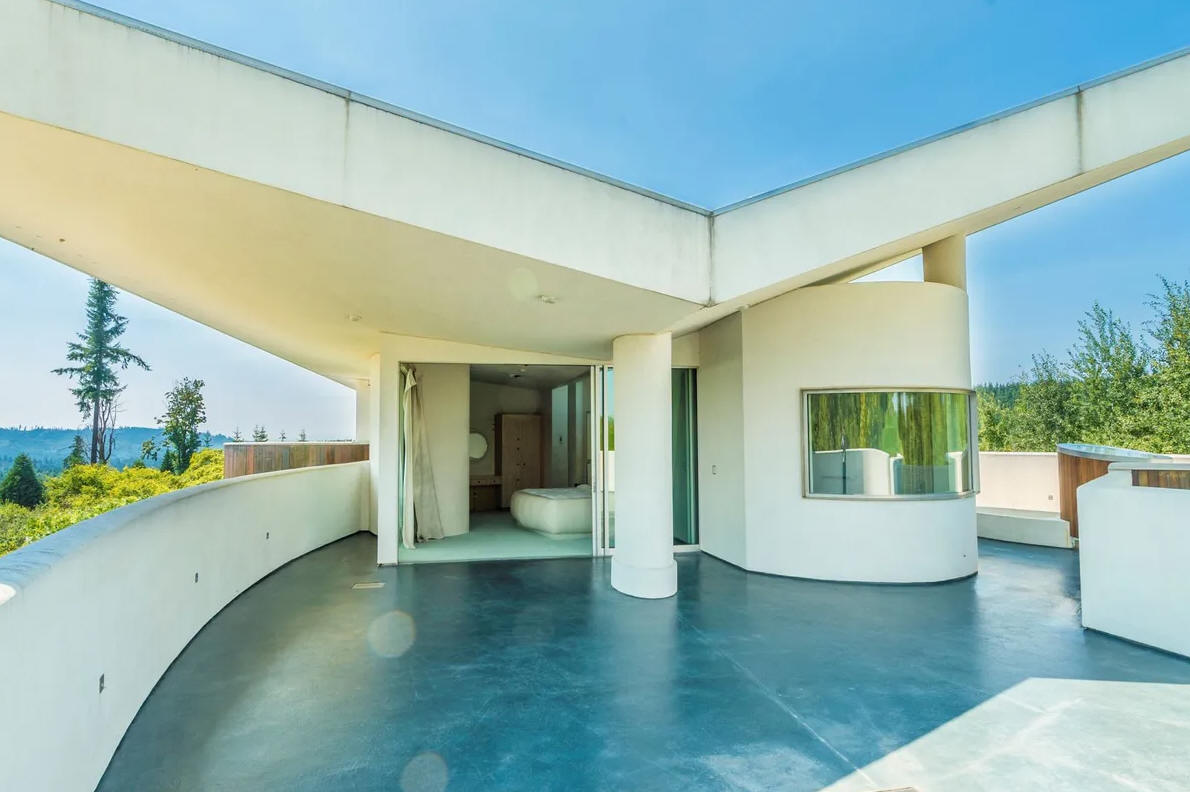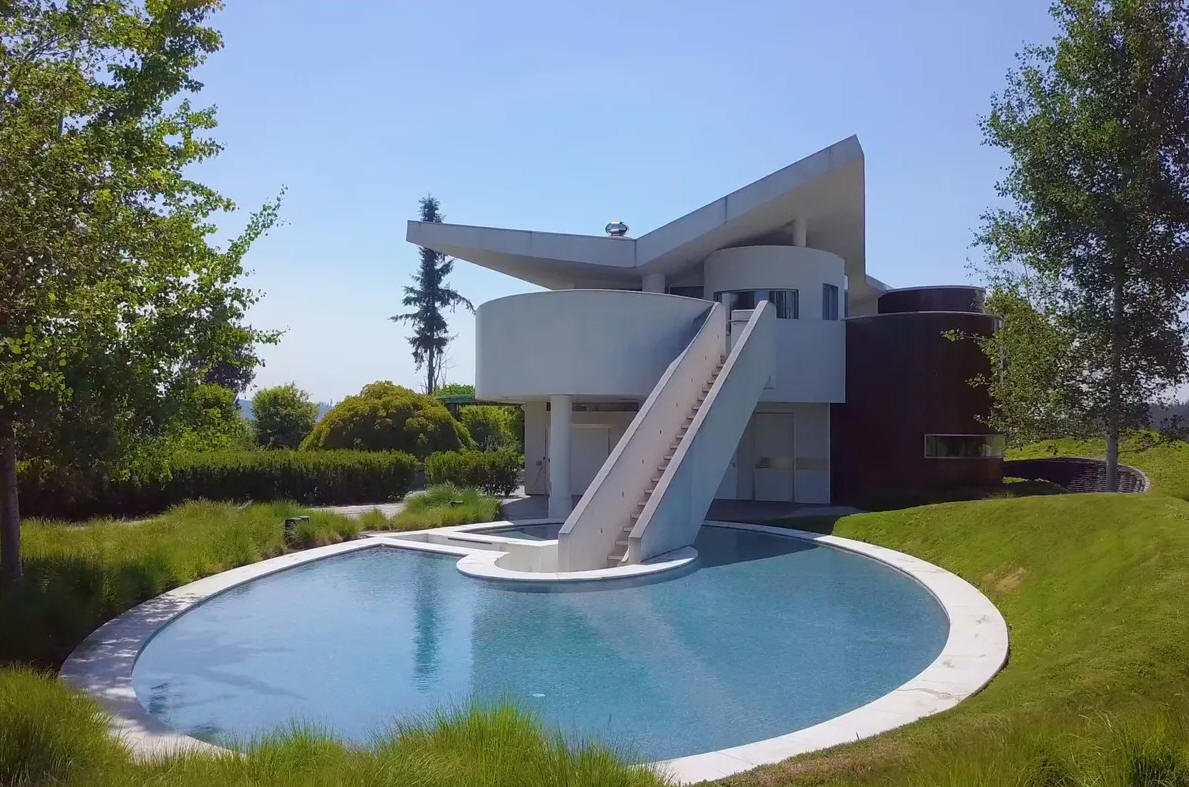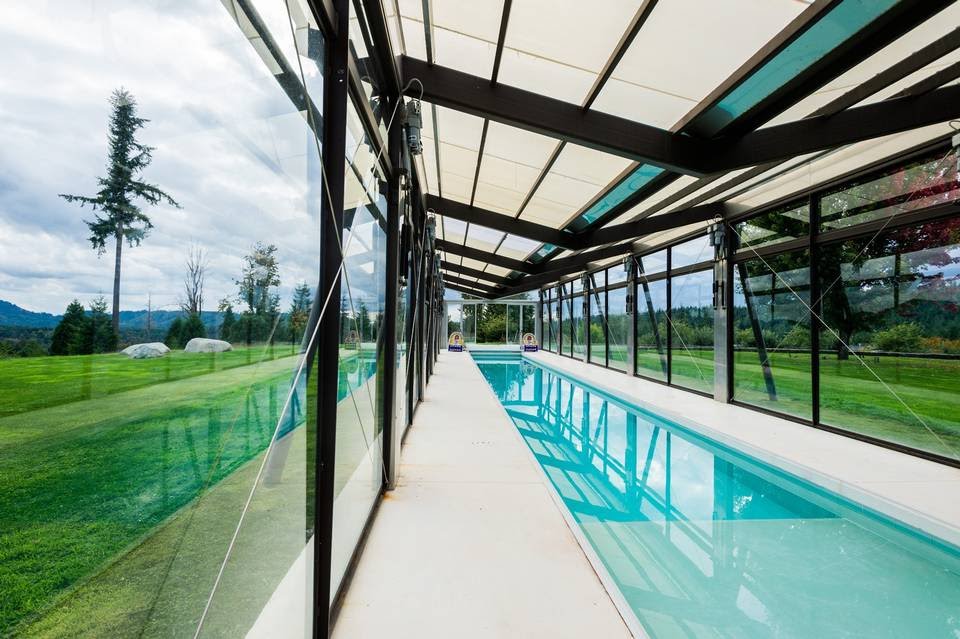 2006 - The Rebecca Oppenheimer House, aka Merkaba, 7415 Nanitch Lane SE, Tenino WA. 6500 sf. Designed by Oppenheimer, who engaged South African architect Anthony Philbrick to remotely assist her. Olympia-based architects Ruben and Jessicarae Nunez of Boxhouse Design consulted on state building standards and oversaw construction. For sale in 2023.