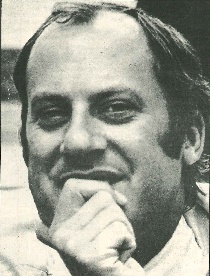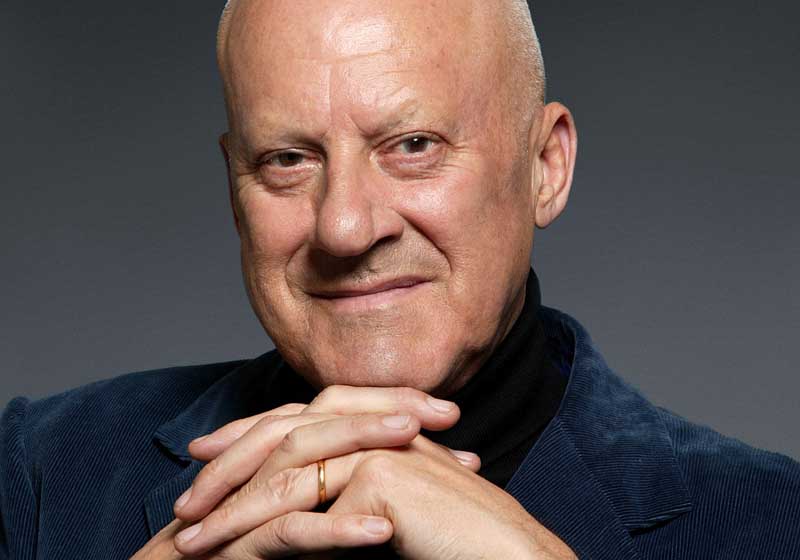 LORD NORMAN FOSTER (1935-)
Foster was born in Manchester, England. Foster was in the UK Royal Air Force. After graduating from Manchester University School of Architecture and City Planning in 1961, Foster won a fellowship to Yale University where he earned a master's degree in Architecture. Foster met architect Richard Rogers at Yale. They formed a friendship and later collaborated as "Team 4" along with Sue Rogers, Gorgie Wolton, and his wife, Wendy Foster. This lasted until 1967 when Foster Associates was founded. His practice has received more than 190 awards and citations for excellence and won over 50 national and international competitions, including the Pritzker Prize. From 1968 to 1983, he worked closely with Buckminster Fuller. The death of Foster's wife in 1983 interrupted the last joint project between Foster and Fuller: two identical autonomous houses, designed with concentric geodesic domes, which were to be built in England and California as a family residence for each of them.
---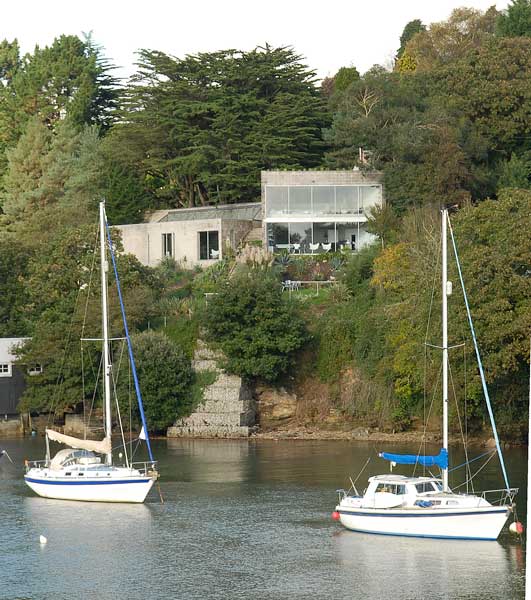 1966 - The Marcus and Irene Brumwell House, aka the Creek Vean House, Feock, Cornwall UK. These were Su Brumwell's parents. Commissioned 1964. The abstract painter Piet Mondrian owed Brumwell money and paid his debt with a painting. The sale of the painting provided the funds to pay for the construction of this building. This was the first house to receive an RIBA Award.
---

1965 - The Jaffe House, aka the Skybreak House, The Warren, Radlett, Hertfordshire UK. Commissioned 1965. The interior was used in the movie Clockwork Orange. Do you know the address?
---

Year unknown - aka Water Homes, Coulsdon, Surrey UK. Status unknown. Do you know the address?
---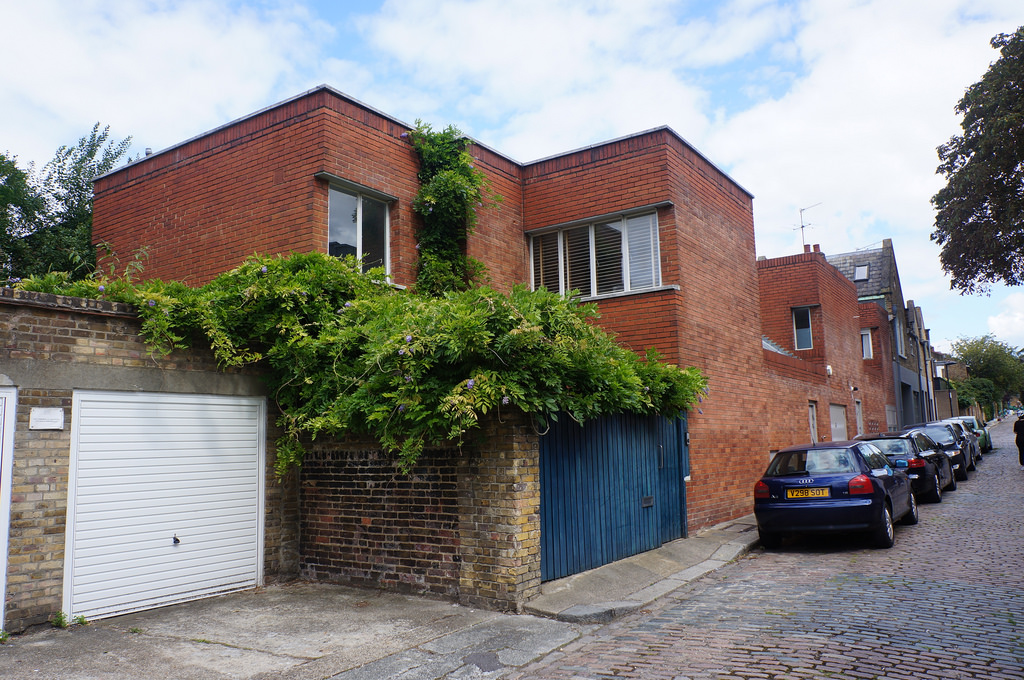 1970 - The Ron Hall House, aka the Murray Mews Renovation, Pond Street, London UK. The project architect was Patty Hopkins, who later established Hopkins Architects. The house caused great excitement at the time and was featured on the cover of House & Garden. This was one of Foster's first projects after leaving Team 4. Do you know the address?
---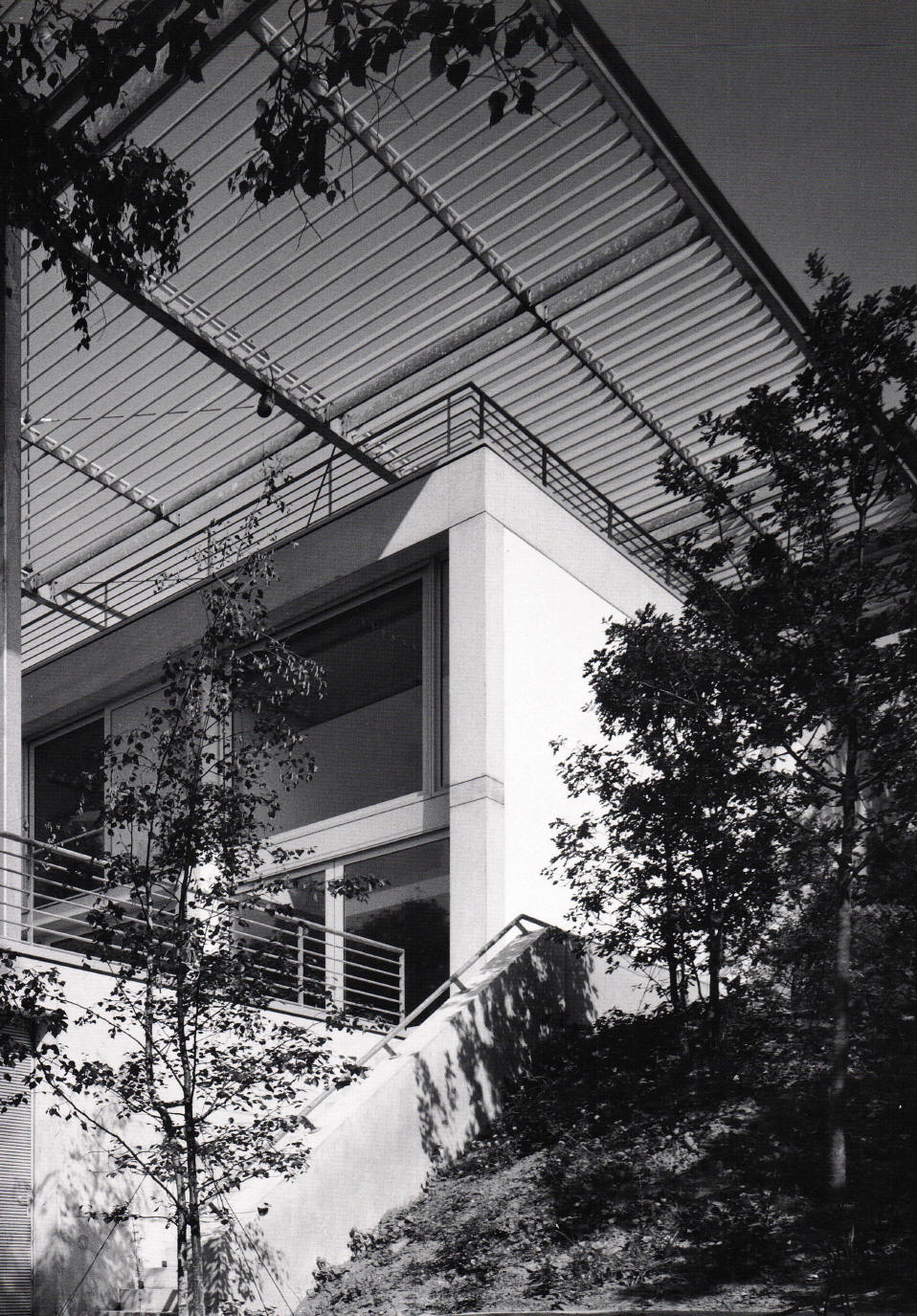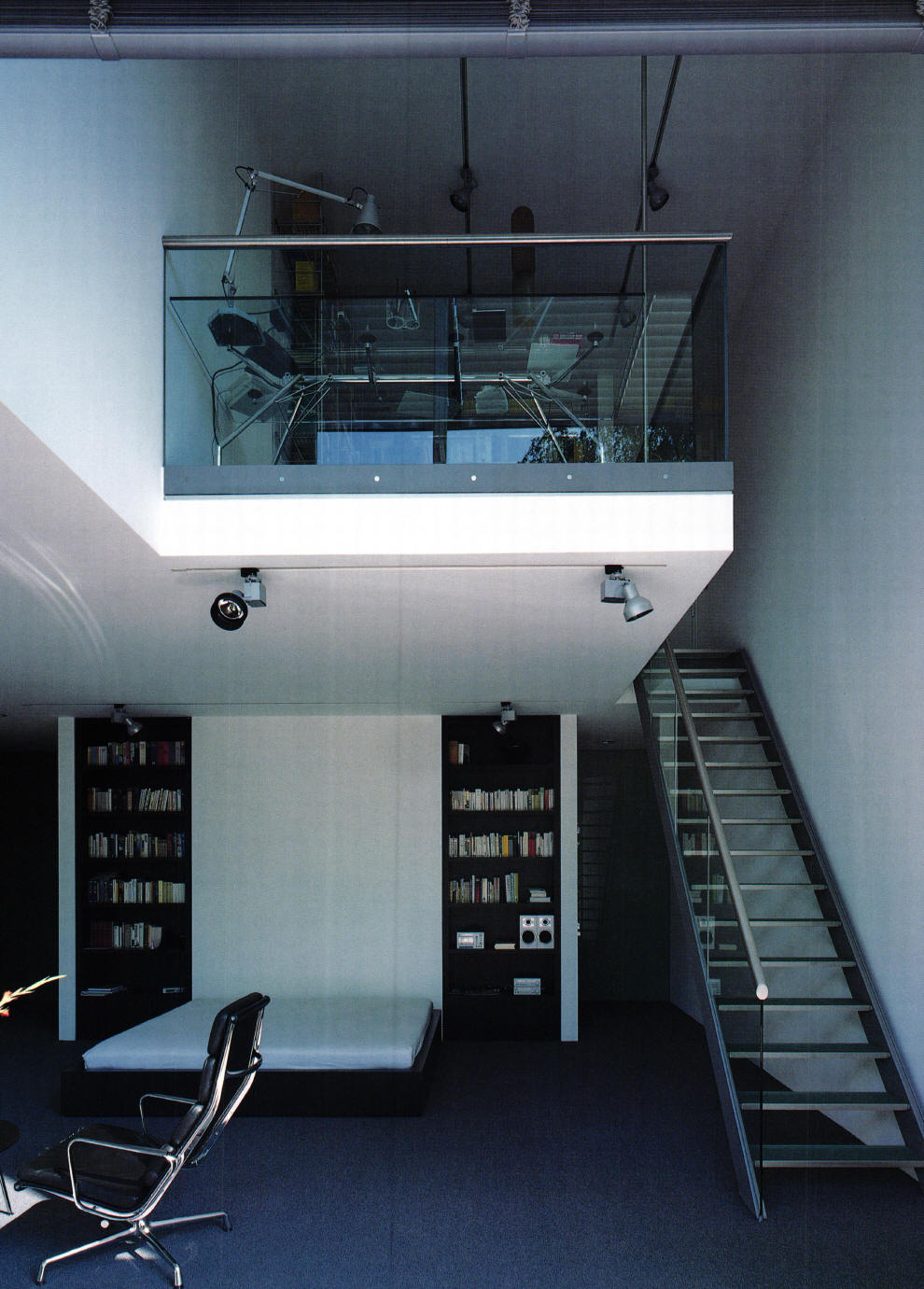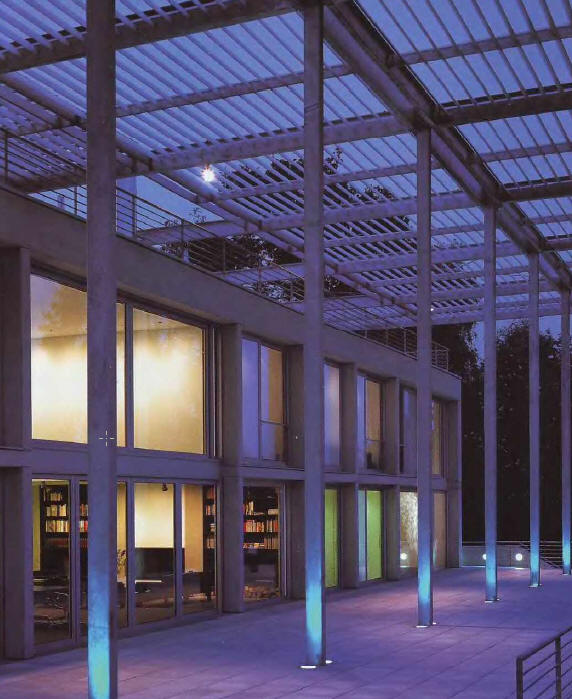 1994 - The Maack-Schreiter House, aka Klaus Maack House, aka Foster House, Ludenschneid, Germany. Commissioned 1992. Featured in GA Houses 49. Status unknown. Do you know the address?
---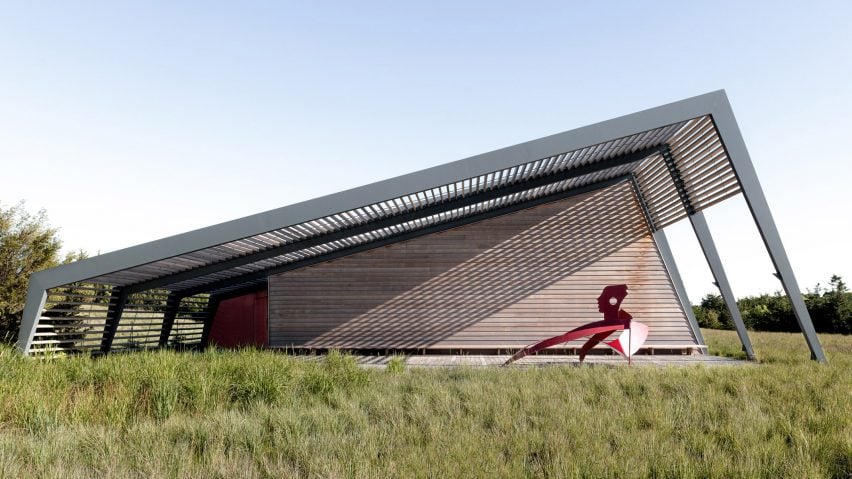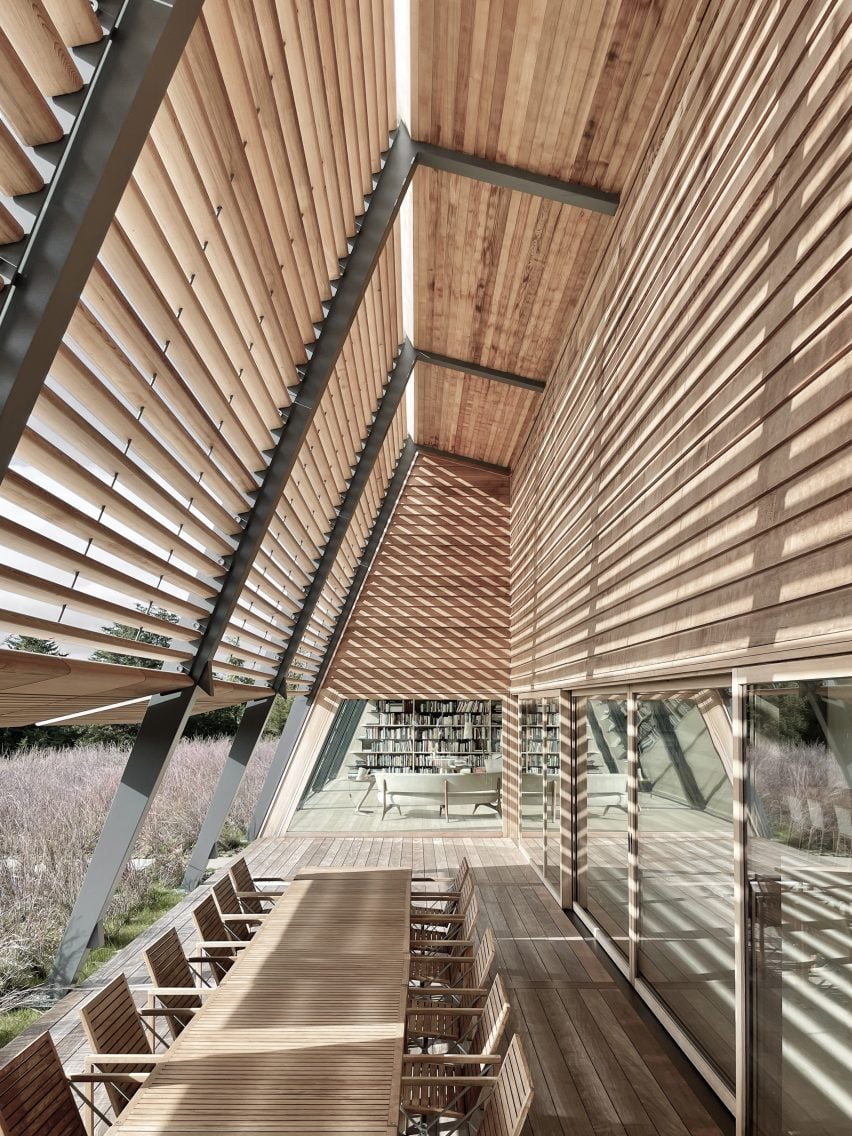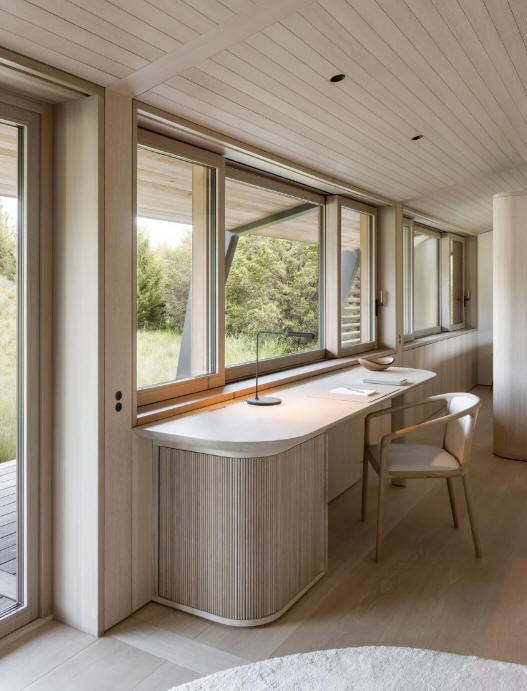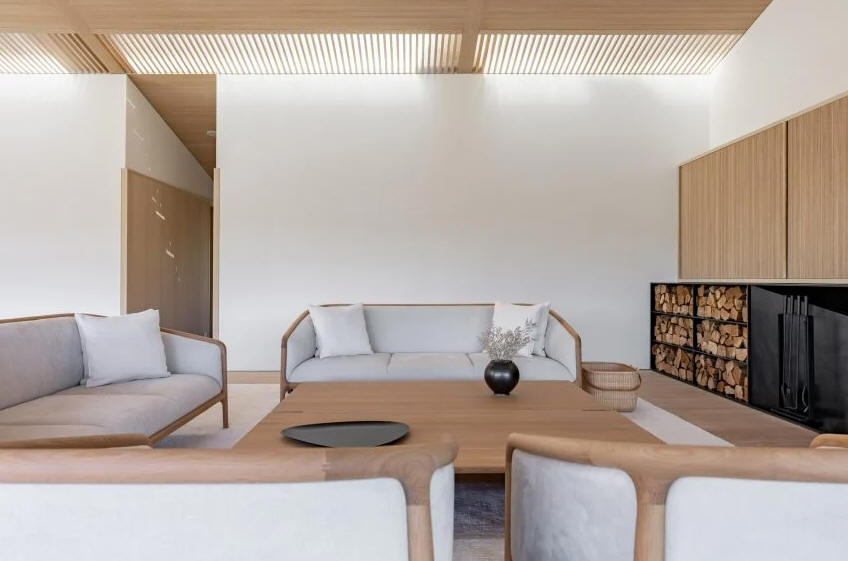 2022 - The Foster Retreat, Martha's Vineyard MA. Built opposite Foster's US home. A holiday home for his friends and those of the Norman Foster Foundation.
---
Sources include: Norman Foster and Partners.