USModernist Goes To Palm Springs for Modernism Week 2022
February 22-28, 2022
Party like it's 1962!

If you're into mid-century Modernist architecture, you don't want to miss USModernist's wildly popular annual trip to Palm Springs for Modernism Week. There's no other place in America with as many mid-century Modern houses per square mile - thousands of Modernist houses and buildings. And this is the very best week to go - when the town shares its crazy fun Modernist design from houses to art to furnishings to lifestyles to fashion to food!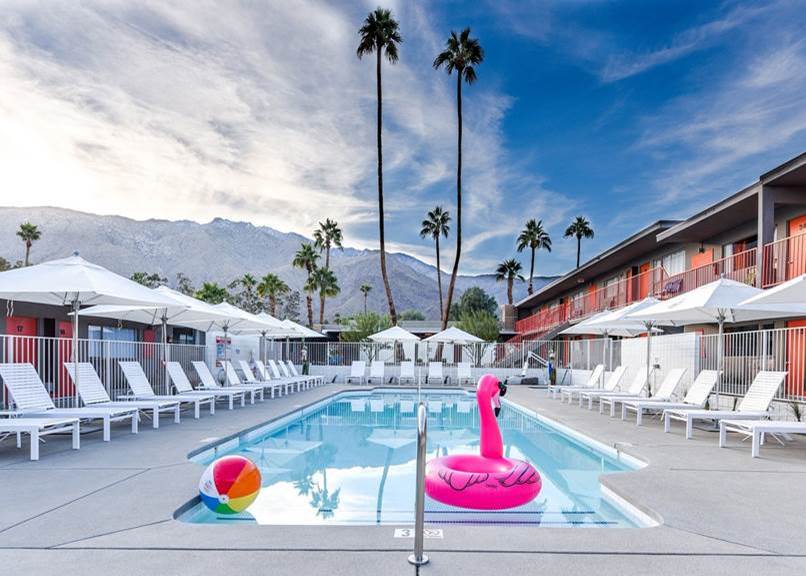 You'll fly to Palm Springs and go back in time to 1962 as we stay at the USModernist Compound, aka the swanky Hotel Skylark. I mean, c'mon, what's a group without its own private compound? We pretty much take the retro mid-century hotel over for the week!
Plus you get event admissions, exclusive private tours, eye-popping Hollywood-style parties at fabulous houses, and a walkable location to downtown Palm Springs. There's our own free private open bar, available when we aren't touring - or attending fun events somewhere else.
And forget renting a car all week - you get Uber credit for free rides around town! Plus, each person gets a free year's membership in the USModernist Mod Squad ($120 value). Wow, that's incredible! Yes, indeed. This year's amazing trip includes:
Roundtrip flights on American Airlines from RDU to Palm Springs, plus airport transfers. If you'd like to fly in from somewhere else, you'll get a $250 per person rebate after registration and you're responsible for getting to the Skylark between 2pm and 5pm PT on February 22
Transport on all USModernist tours and events, either by private bus or by a special Uber account (up to $70/person) good within Palm Springs. It's like having your own driver. Actually, it is exactly like having your own driver.
Six nights at the swanky Hotel Skylark, including free wifi and a really good breakfast (oh the bacon! oh the frittatas), glamorous pool, a firepit, pool, and a hot tub.
Access to free, private, nearly 24-hour open bar, plus free massage therapists by the pool one afternoon
Tours nearly every day and a reception/party/dinner nearly every evening
A welcome party on the first evening at the hotel
A private guided Modernist tour with Palm Springs architecture expert Trevor O'Donnell
Rare interior tour of Sunnylands Estate, the "Western White House" designed by A. Quincy Jones; plus the Frey House II, designed by Albert Frey
Admission to exclusive parties such as the USModernist benefit at the former Kirk Douglas Estate, a private sunset party and tour at the Hotel Lautner, and an evening at the Frank Sinatra House
Plus you can access the huge array of movies, lectures, presentations, exhibitions, other tours, and art installations put on by Modernism Week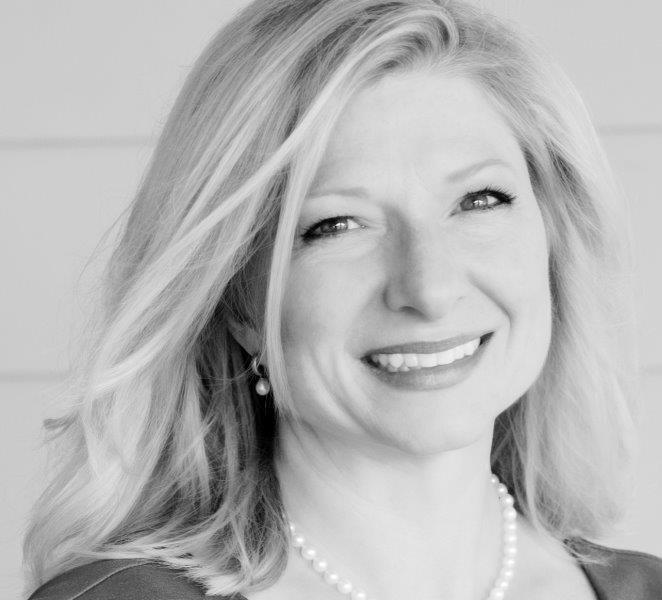 Tour Leaders George Smart and Angela Roehl and Rebekah Laney of the nonprofit USModernist.org have been Modernism Week regulars for years. At breakfast, while you sip your coffee and eat bacon and frittatas, Angela will outline your day's events and options. George will be around during the day recording interviews with Modernism Week speakers and experts on USModernist Radio, which you can watch poolside from your lounge chair. Rebekah knows so many fun things to do in Palm Springs.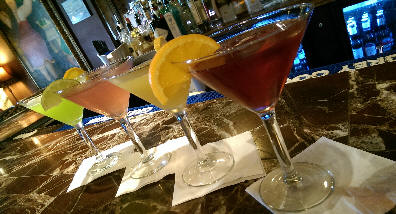 Unfamiliar with Palm Springs? Here's a quick refresher video!
---
The Exciting Itinerary
Tuesday, February 22
1030am - Fly from RDU to Palm Springs, then transfer via your free Uber to the Hotel Skylark around 345pm. At 6pm, there will be an orientation meeting, and that night, cocktails and heavy appetizers (plenty for dinner) by the beautiful pool. We'll have none of those fancy Vingcards or RFID chips or magnetic strips: it's 1962 vintage room keys all the way!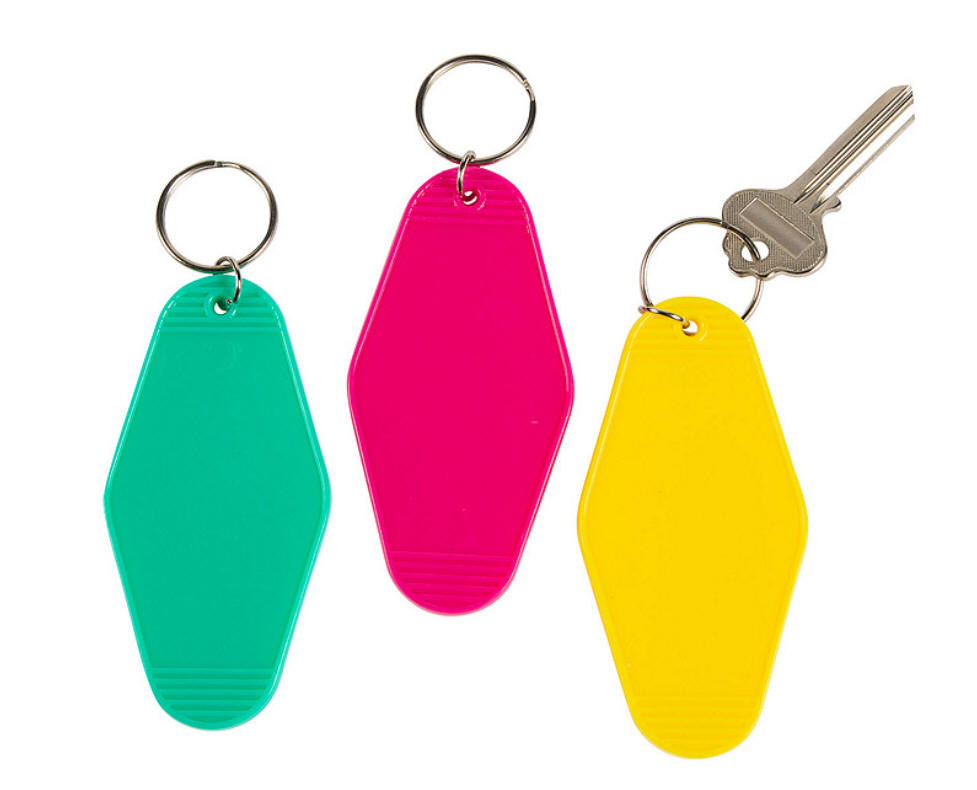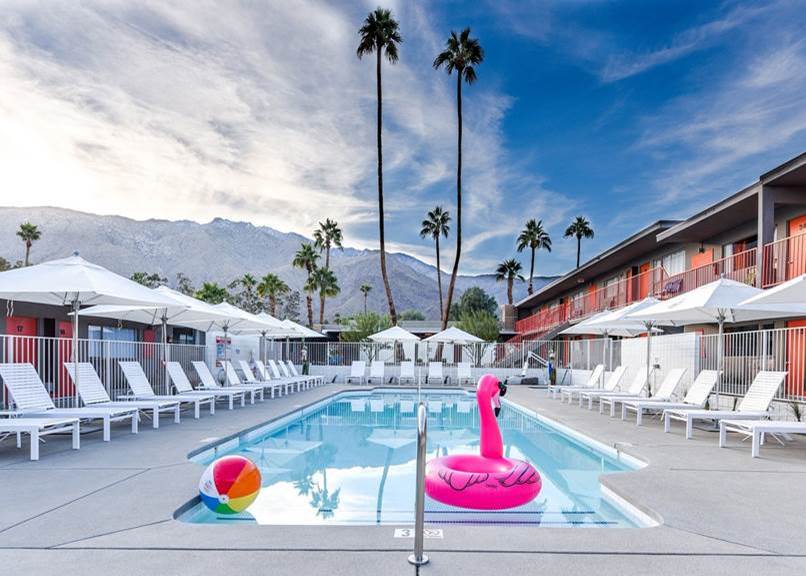 Hotel Skylark
Wednesday, February 23
830am - Breakfast Briefing with Tour Director Angela Roehl. After the great breakfast (which you'll get every morning), and a quick welcome, Angela will take you to wonderful downtown Palm Springs around 9am. It's about a 20-minute walk. You'll get the hang of the area and discover places you'll want to explore the rest of the week!
You'll visit the Palm Springs Architecture and Design Center, get information for visiting CAMP, the HQ for Modernism Week; see restaurants, shops, and galleries, and end the tour inside the Palm Springs Art Museum, where you are on your own to return to the hotel after exploring the museum around noon.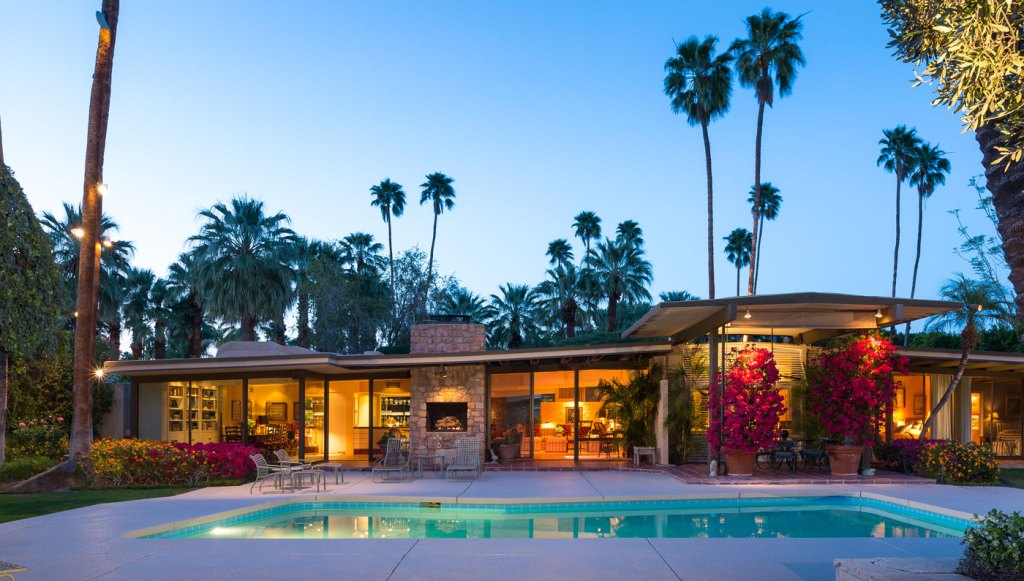 5pm - USModernist's swanky benefit party at the Kirk Douglas Estate. For this, you'll want to get dressed up. Travel there via your Uber.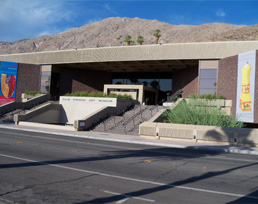 Palm Springs Art Museum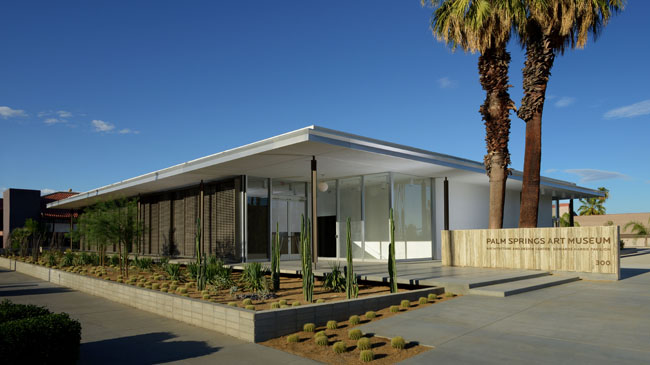 Palm Springs Architecture and Design Center

Thursday, February 24
8am - Breakfast Briefing with Angela Roehl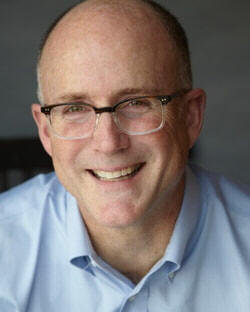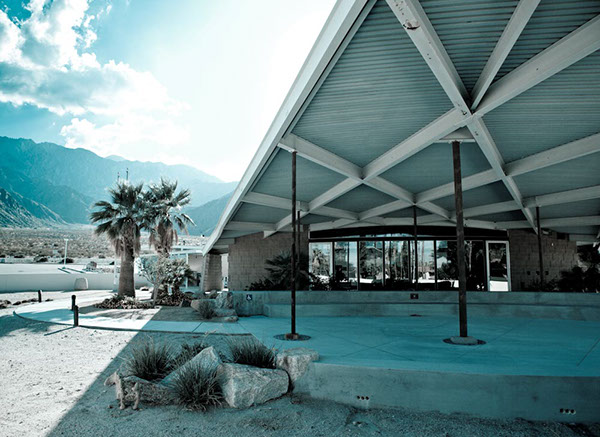 Frey Tramway Gas Station
830am - Private House and Town Tour with Trevor O'Donnell, including dozens of commercial buildings and homes with some exclusive interior visits. Trevor's fun and encyclopedic knowledge makes for a entertaining and informative morning!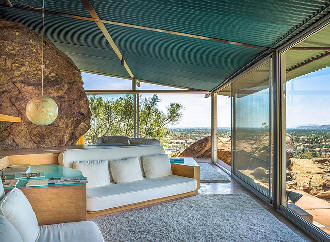 When the tour ends, lunch is on your own. Half the group will take the 1245pm tour of the Frey House II, one of Palm Springs most famous Modernist houses, and the rest will tour at 130pm.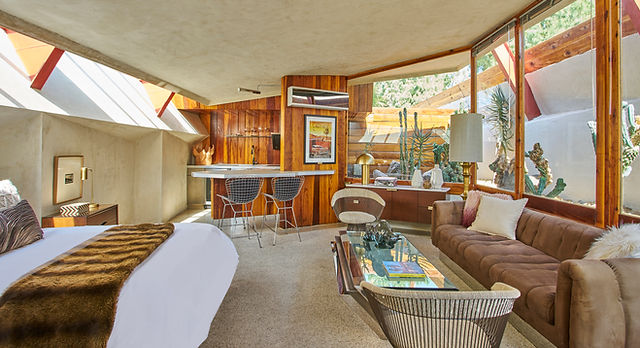 4pm - Exclusive tour and sunset reception at the Hotel Lautner in Desert Hot Springs, about 20 minutes outside of town, designed by
John Lautner. Travel via private bus from the Skylark. Dinner on your own, if you're still hungry. Make reservations for 730pm.
Friday, February 25
9am - Breakfast Briefing with Angela Roehl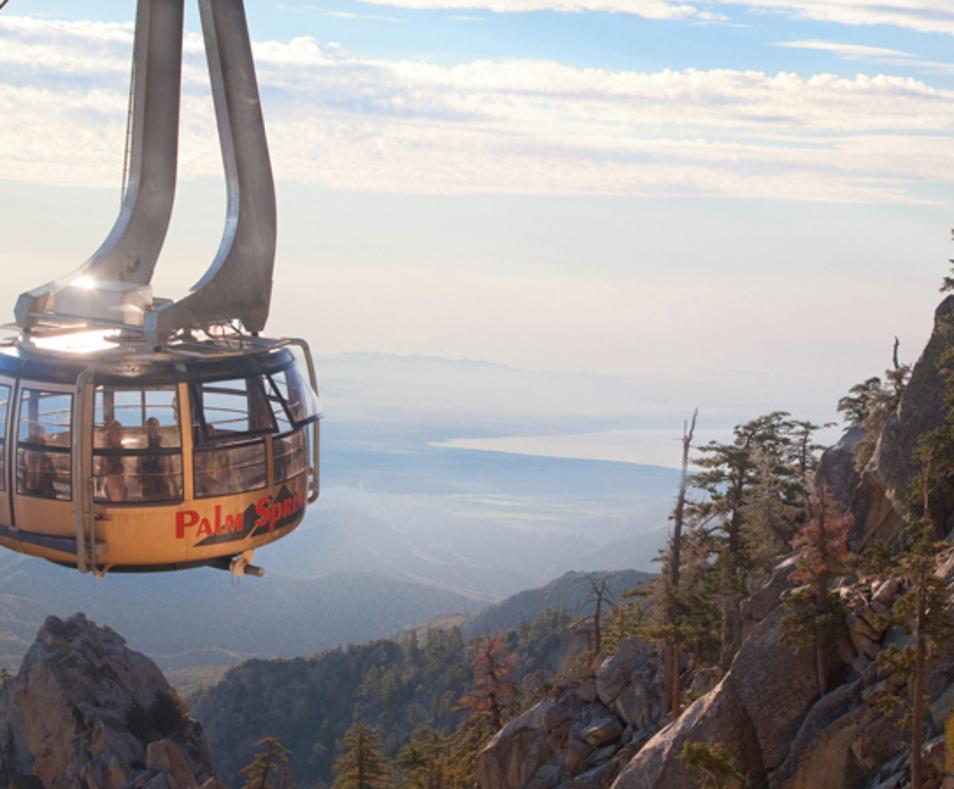 930am - You're headed up 8000 feet on the Palm Springs Tramway! Travel up and back via Uber. Lunch is included. Afternoon on your own.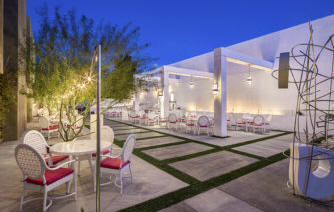 7pm - Group dinner at Eight4Nine, one of the top restaurants in Palm Springs. Walk there from the hotel or travel via Uber.
Saturday, February 26
8am - Breakfast Briefing with Angela Roehl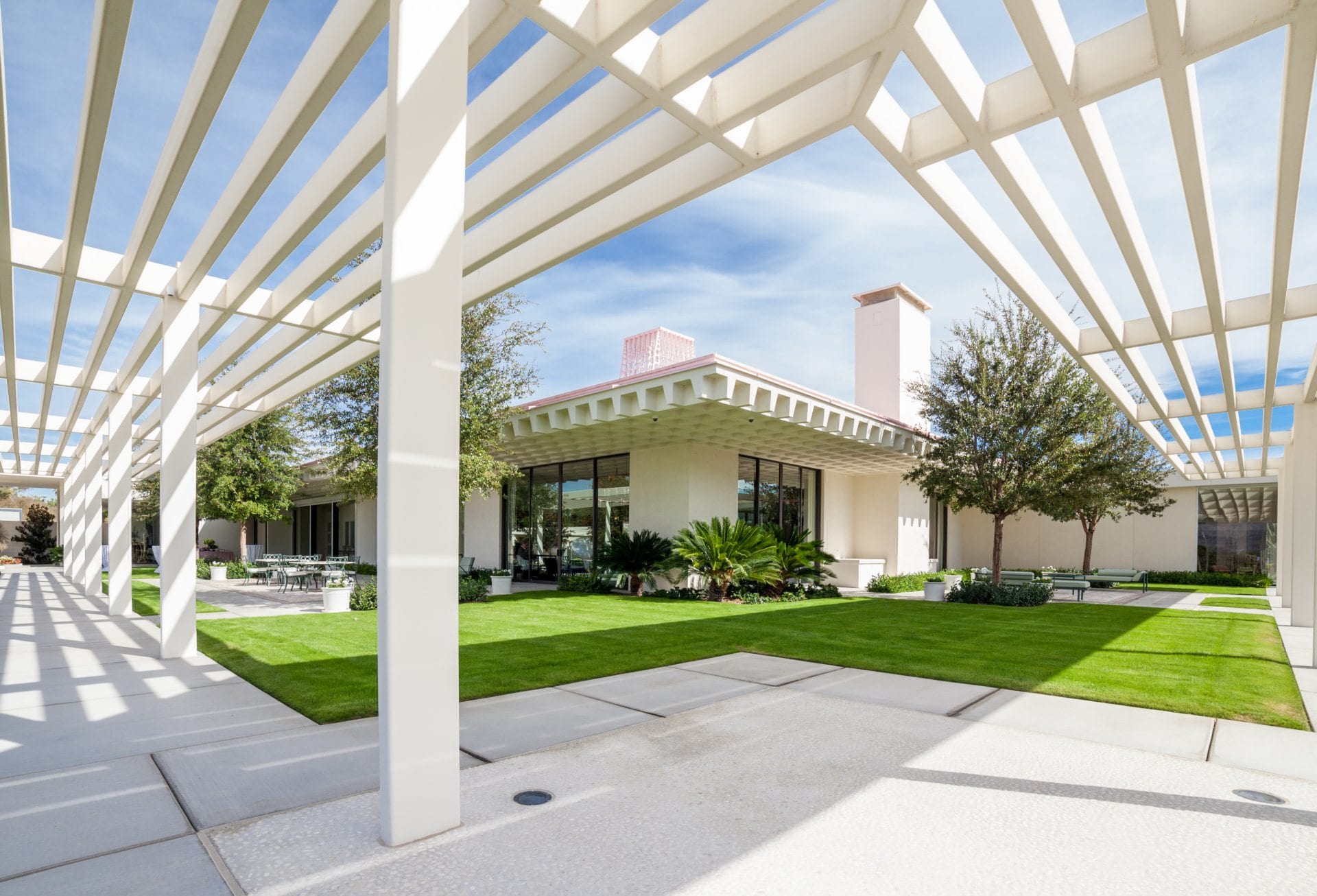 830am - Tour of Sunnylands Estate, aka the Western White House, designed by architect (not the musican) Quincy Jones. Travel via private bus.
1pm - Free afternoon on your own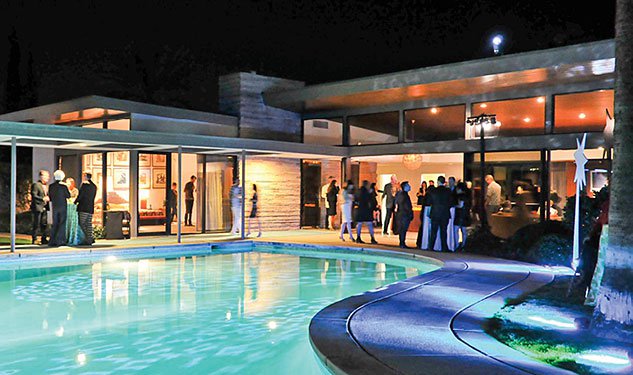 6pm - Drinks and appetizers at Frank's: a cocktail party at the Frank Sinatra House. For this, you'll want to get dressed up. Travel via your Uber.
Sunday, February 27
8am - Breakfast Briefing with Angela Roehl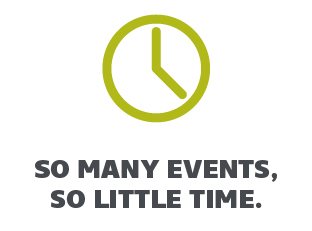 It's a free day - morning, lunch, and afternoon on your own. Some people meet friends, some go to Joshua Tree National Park, some go hiking, so go to the casinos, some stay by the pool, some go on the double decker bus tours, some go shopping!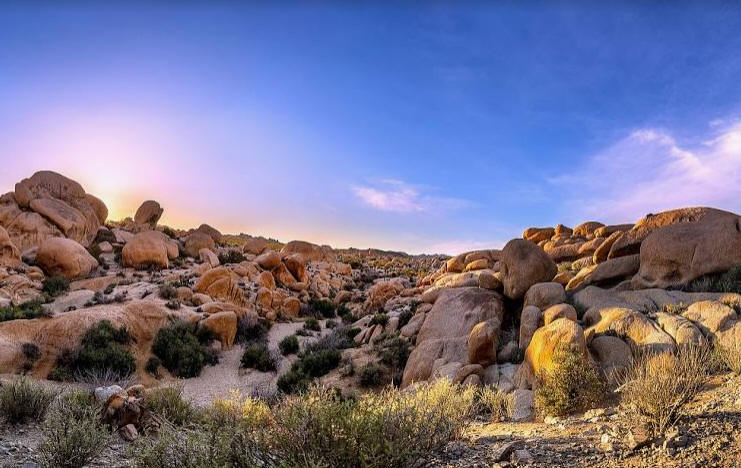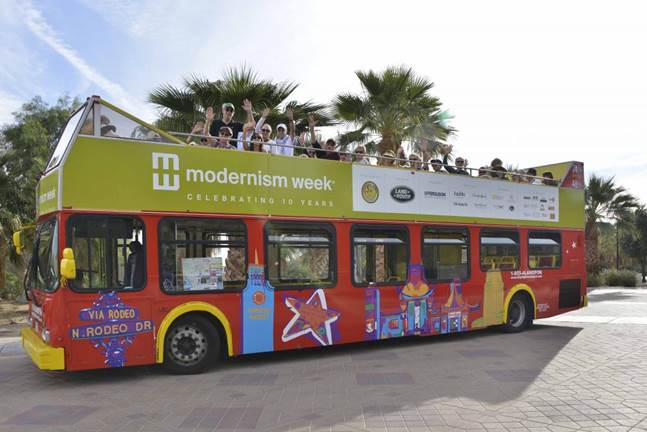 Joshua Tree National Park Double Decker Buses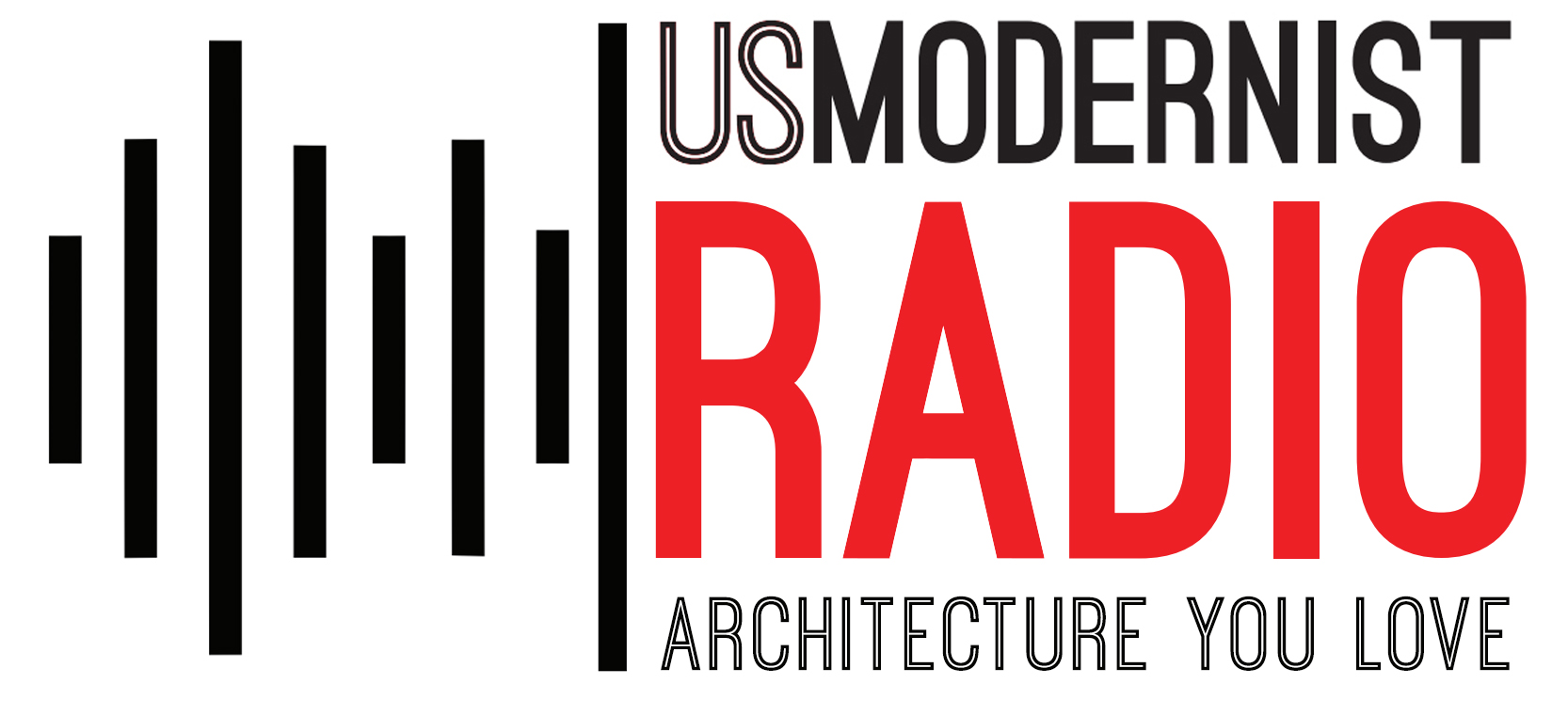 Throughout the week you can watch poolside podcast tapings of Modernism Week keynote speakers with USModernist Radio's George Smart and Tom Guild.
5pm - Farewell private cocktail party in a special private Modernist houses with heavy appetizers. You won't want dinner.
Monday, February 28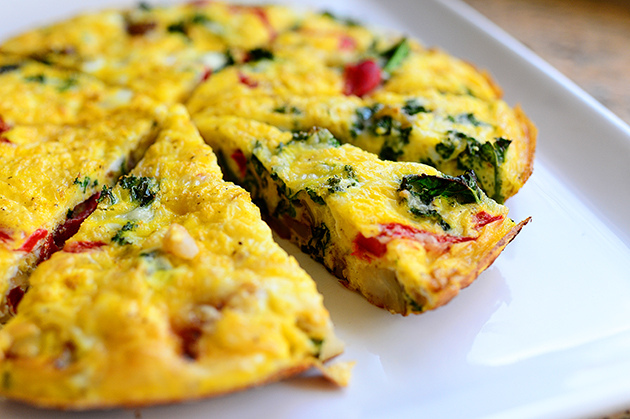 830am - Farewell breakfast (Goodbye Skylark! Goodbye dearest frittatas!)
930am - Leave for the airport, fly home
840pm - Arrive RDU (for those travelling with us)
---
How It Works:
Typically each day there is a wonderful breakfast by the pool, a tour/event in the morning, and a great party or reception or dinner in the evening. During the afternoons, choose from extra Modernism Week activities available directly from the Modernism Week website. Or walk, shop, drink, sleep, or eat your way through the magic that is Palm Springs during Modernism Week. Or sit, swim, or tan by the pool, just a few feet from your door. Weather in Palm Springs is usually cool and sunny. Many tours are on foot, so make sure to bring walking shoes. At least two evening parties involve dressing up (jackets for men, cocktail attire for women) but all the day events are very casual. Proceeds benefit USModernist's ongoing nonprofit documentation, preservation, and promotion projects. Questions? Contact USModernist Executive Director George Smart at 919.740.8407 or george@usmodernist.org.
The Fine Print: You agree to these terms and conditions by registering and paying.
Once payment is made, there are no refunds for any reason except for trip cancellation. However, you can sell or give your place to another person with at least 4 weeks written notice to USModernist. The new person will have to pay for their own airfare, as that's non-refundable and non-assignable.
Adults 21 and over only.
You are responsible for any checked bag fees. If you have free bag status, declare that in advance or check-in with the airline. Ditto for any frequent flyer miles or TSA precheck numbers.
Participants must sign a liability release before departing, as is standard with all USModernist trips.
There is NO SMOKING or tobacco products of any kind at the hotel, inside or outside. $250 fine if you're caught and/or there's evidence in your room.
Airport parking is not included. You're responsible for incidental charges to your hotel room but most people have a zero balance.
The itinerary and order of events are subject to change without notice or refund.
Architects can get self-reported CEU hours if arranged in advance with the AIA.
Proceeds benefit the documentation, preservation, and promotion work of USModernist, a 501C3 nonprofit educational archive.
There is a small but possible risk of overnight stay if flights are cancelled or delayed, in which case participants are responsible for any additional costs of meals, lodging, transportation, and incidental expenses.