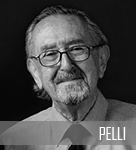 CESAR PELLI, FAIA (1926-2019)
Pelli was born in San Miguel de Tucumán, Argentina, and studied architecture at the Universidad Nacional de Tucumán. He graduated in 1949, after which he designed low-cost housing projects. In 1952, he attended the University of Illinois School of Architecture and received his Master of Science in Architecture degree in 1954. Pelli worked for Eero Saarinen for ten years, including the TWA terminal at John F. Kennedy International Airport. In 1964, he became director of design at Daniel, Mann, Johnson and Mendenhall in Los Angeles and in 1968 Pelli became partner for design at Gruen Associates in Los Angeles. While practicing in Los Angeles, Pelli taught in the architecture program at UCLA.
In 1977, Pelli was selected to be the dean of the Yale School of Architecture in New Haven, Connecticut, and served in that post until 1984. Shortly after Pelli arrived at Yale, he won the commission to design the expansion and renovation of the Museum of Modern Art in New York, which resulted in the establishment of his own firm, Cesar Pelli & Associates. He is well-known for many buildings including the Petronas Towers in Kuala Lumpur, the Salesforce Tower in San Francisco, and the World Financial Center in New York City. The AIA named him one of the ten most influential living American architects in 1991 and awarded him the AIA Gold Medal in 1995. He married acclaimed landscape architect Diana Balmori, who worked as a partner at his company. They had two children: Denis, a neurobiologist and Professor of Psychology and Neural Science at New York University and Rafael Pelli, an architect. In 2008, Pelli was given an honorary Doctor of Arts degree by Yale University. Bio adapted from Wikipedia. Research by Catherine Cramer.
---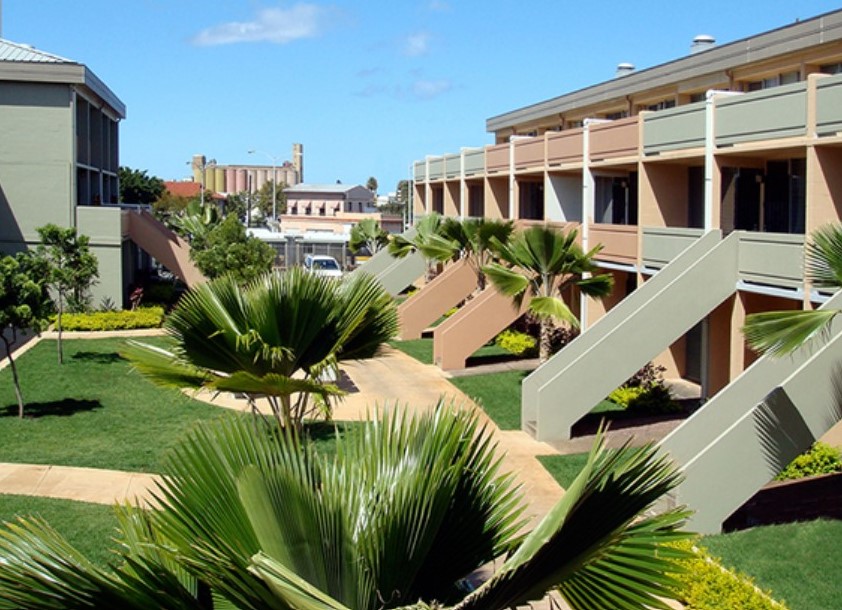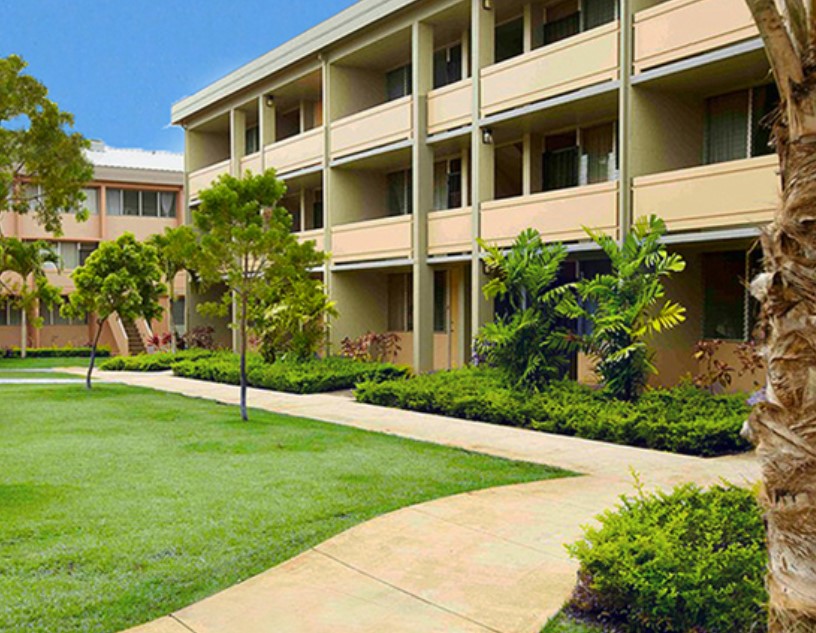 1970 - The Kukui Gardens Apartments, 1103 Liliha Street, Honolulu HI. Low income housing through the HUD program. Renovated around 2019.
---
1989 - The Carl and Nancy Gewirz House, aka Maryland Residence, 7117 Glenbrook Road, Bethesda MD. Designed for a family of four and situated on a large, slightly trapezoidal parcel. It has a gently pitched gabled roof. At the entrance end is a wall of teak and opaque glass with trellis and French doors. Photo by Daniel Case.
---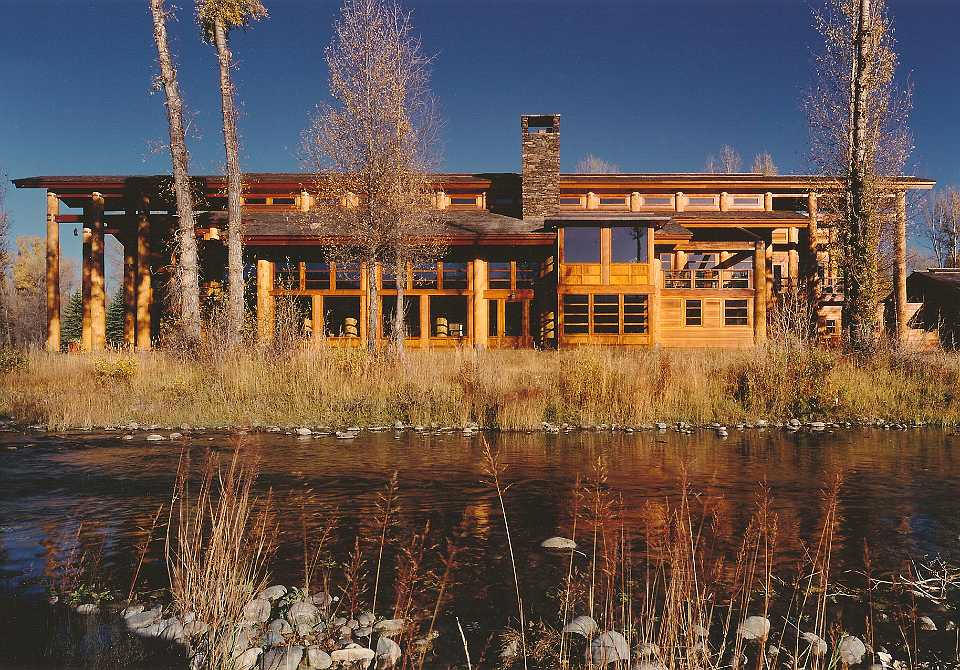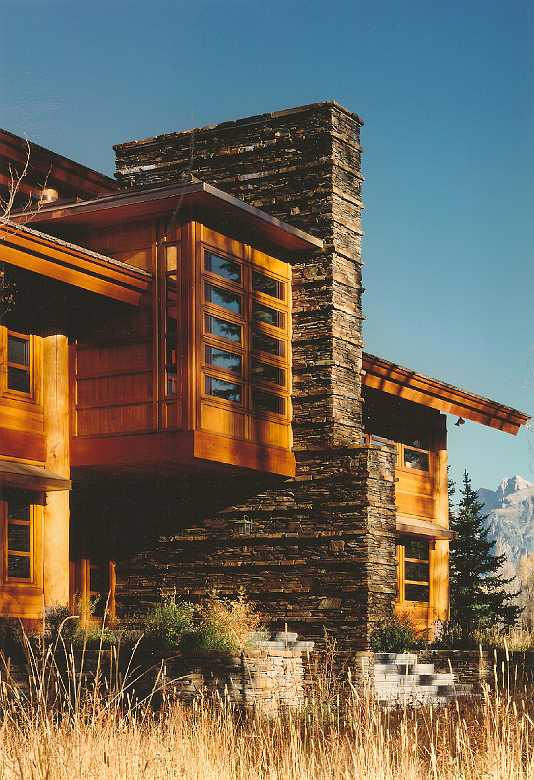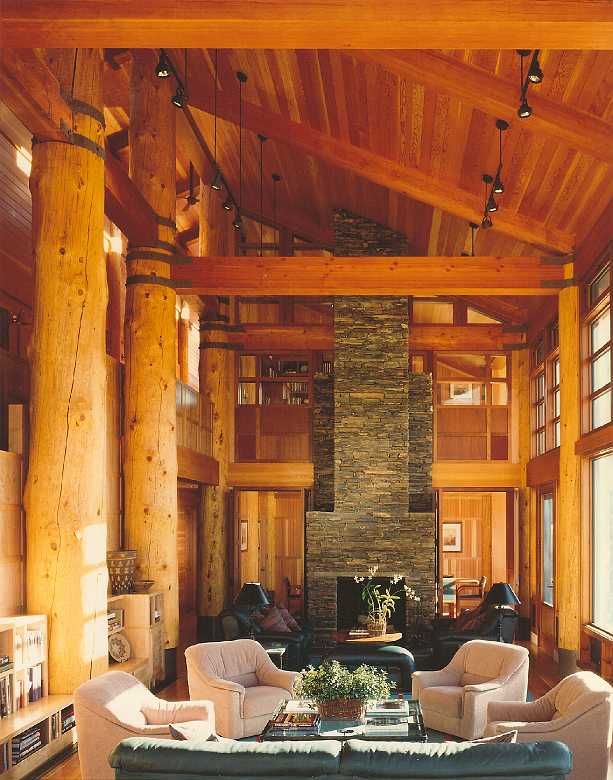 1993 - The James D. Wolfensohn House, aka House in the West, aka Snake River House, 5305 Prince Place, Jackson WY. Designed with Larry Berlin. Includes separate guest house. Located on the Snake River. Built by Bontecou Construction; photos Scott Frances/ESTO; structural, Beaudette and Rutherford/Chekene; roads and bridges, Jorgensen Engineering; acoustical, David L. Adams. Wolfensohn, then head of the World Bank, threw a 1995 birthday party there for Bill Clinton. Said Paul Goldberger at the time, the house was "much more than the rich person's extravagance I had feared."
---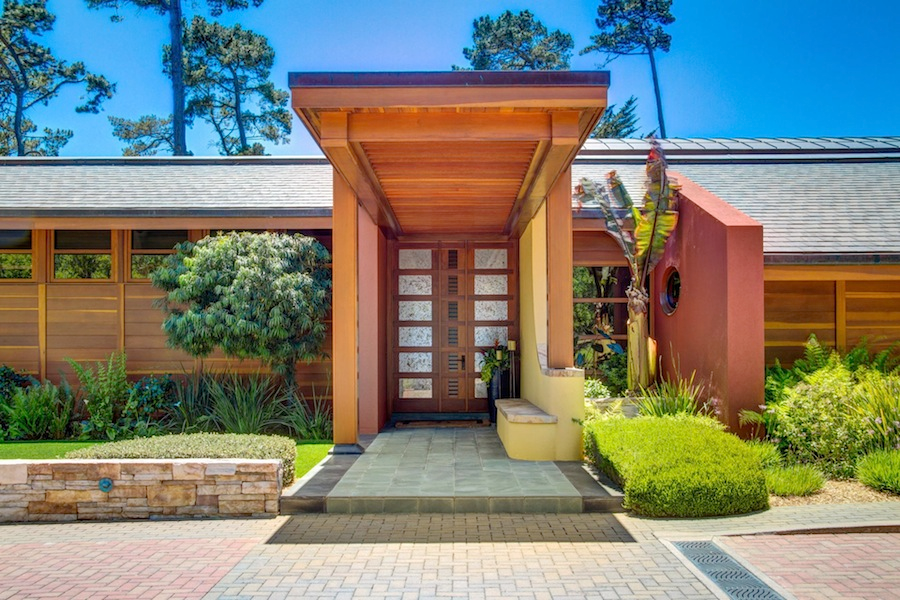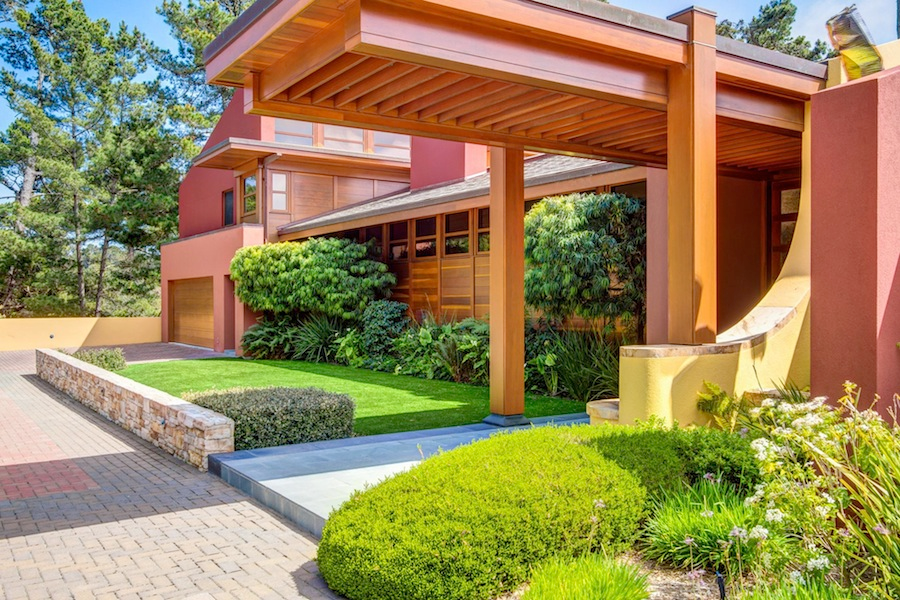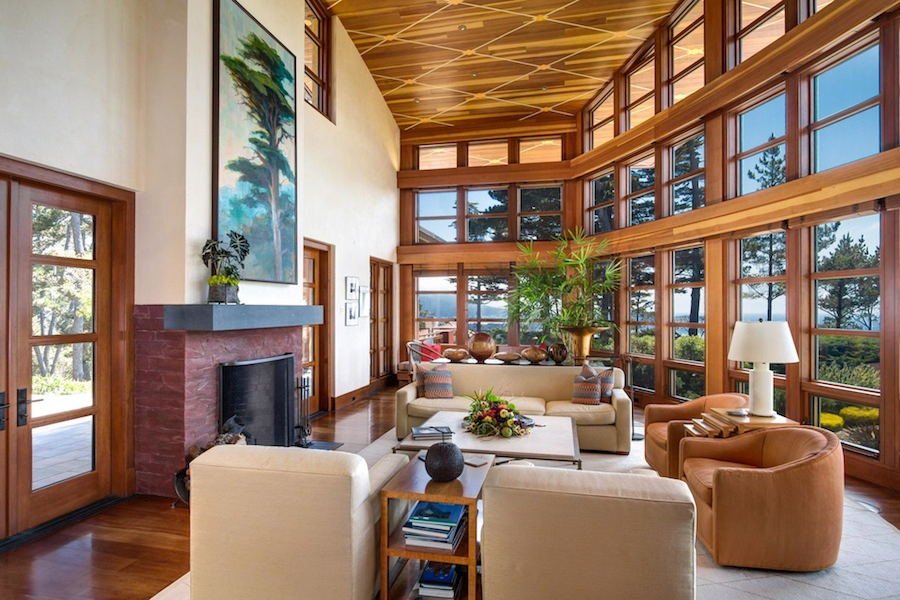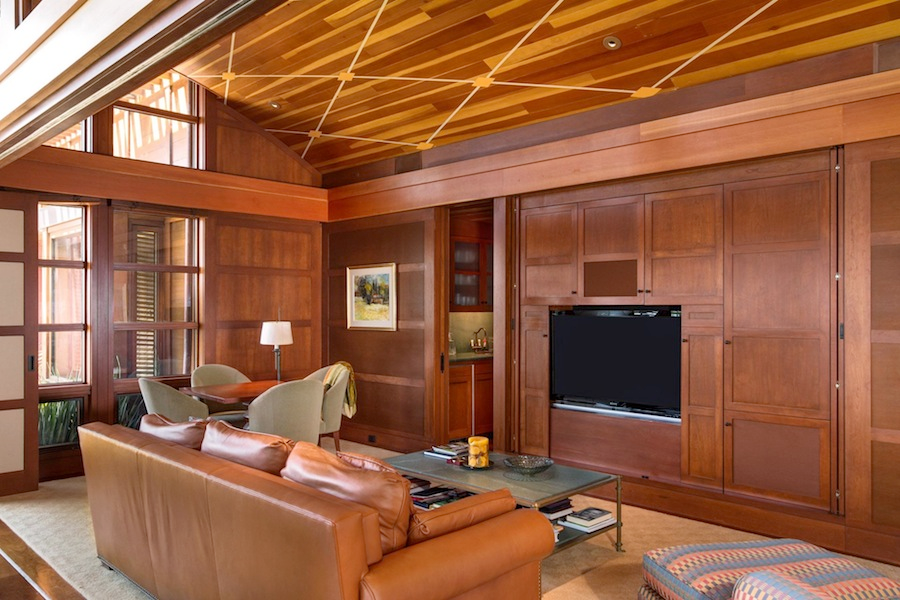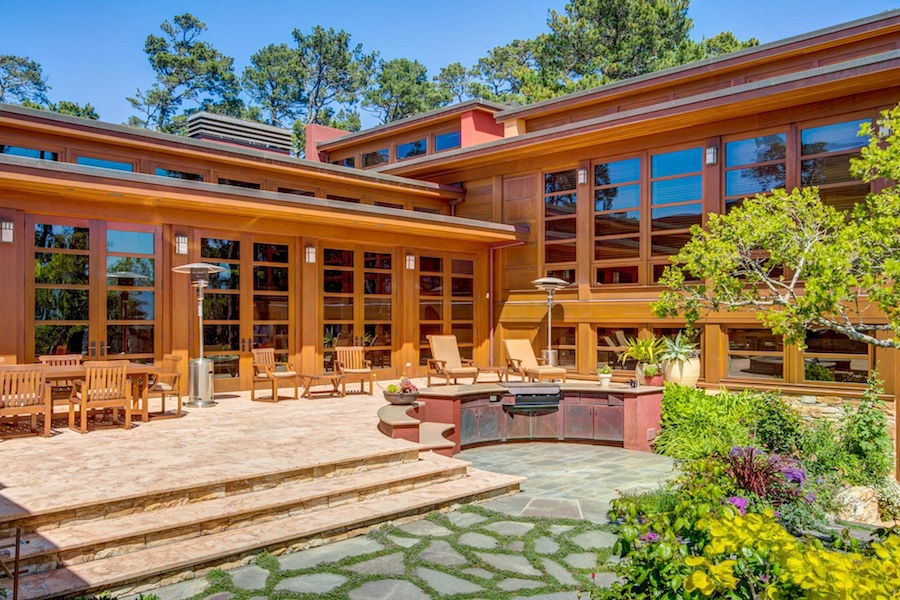 2000 - The Glen and Ann Hiner House, aka Atalaya, aka Lookout Tower, 3235 Macomber Drive, Pebble Beach CA. Hiner was the former CEO of Owens Corning. Pelli also designed the Owens Corning Headquarters in Toledo OH. Sold in 2014 to DMN Macomber LLC.
---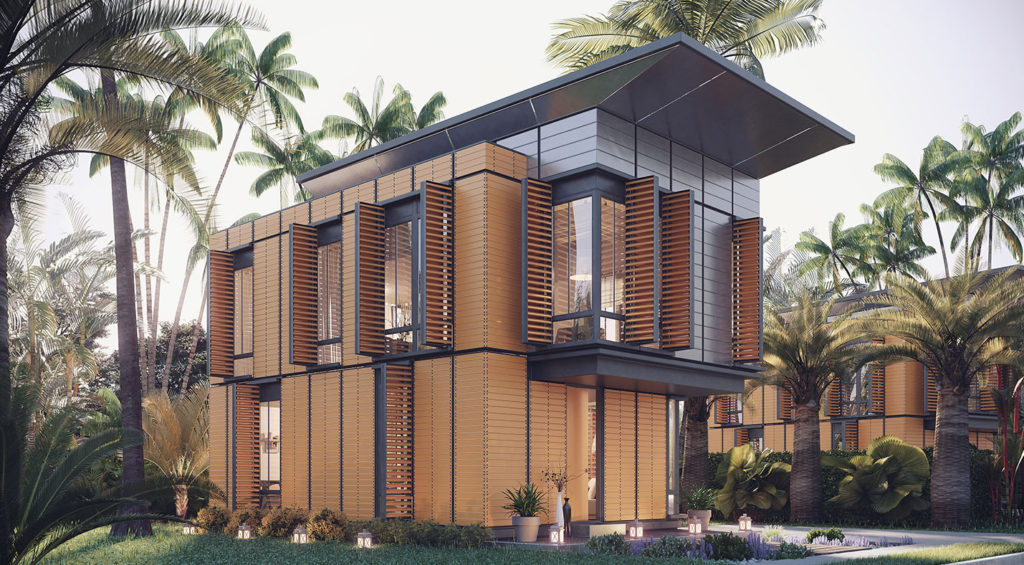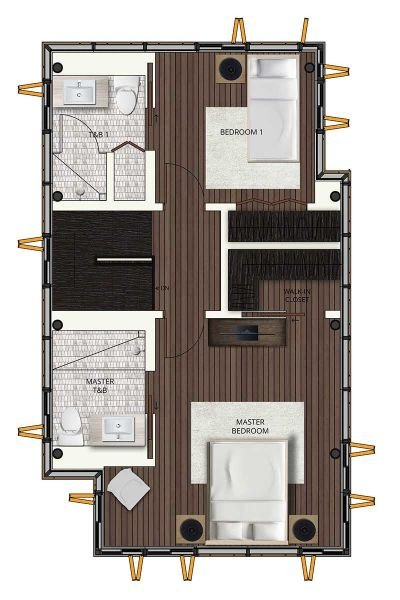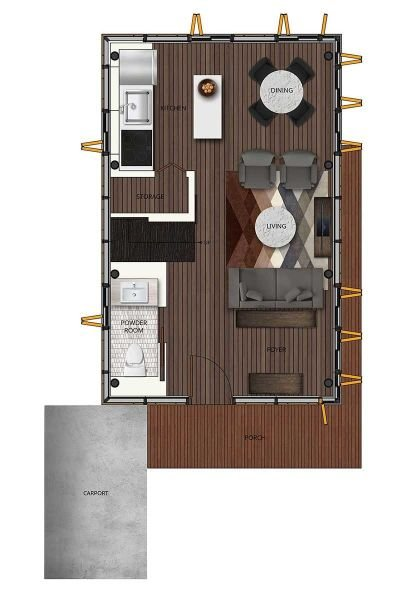 2019 - The Cabin|Stack|Prefab Home System. Available in 3‐story and 2‐story modules, composed of high‐performance exterior modular panels. The panels are sophisticated and come in a variety of materials and colors, including: insulated vision glass with integrated louvers, insulated wood, as well as metal. The first prototype was sited in Batulao, Philippines in 2019.
---
Sources include: New York Times; Washington Post.