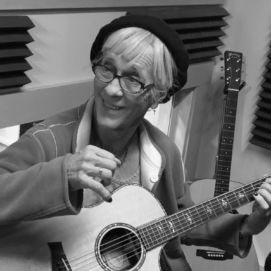 LYNN SWISHER SPEARS (1954-)
Spears was born Roger Spears in southwestern Iowa. She trained at Iowa State University and Harvard's Graduate School of Design. She was a registered architect in Texas and North Carolina. She worked for Herbert Lewis Kruse Blunck (1988-1992), The Smith Sinnett Associates (1998-2000), O'Brien Atkins Associates (2001-2005), and Szostak Design, Inc from 2005 until her retirement. She was also an assistant professor at North Carolina State's College of Design (1993-1998). She lives in Durham NC where she writes, plays bluegrass music, and dabbles in graphic design.
---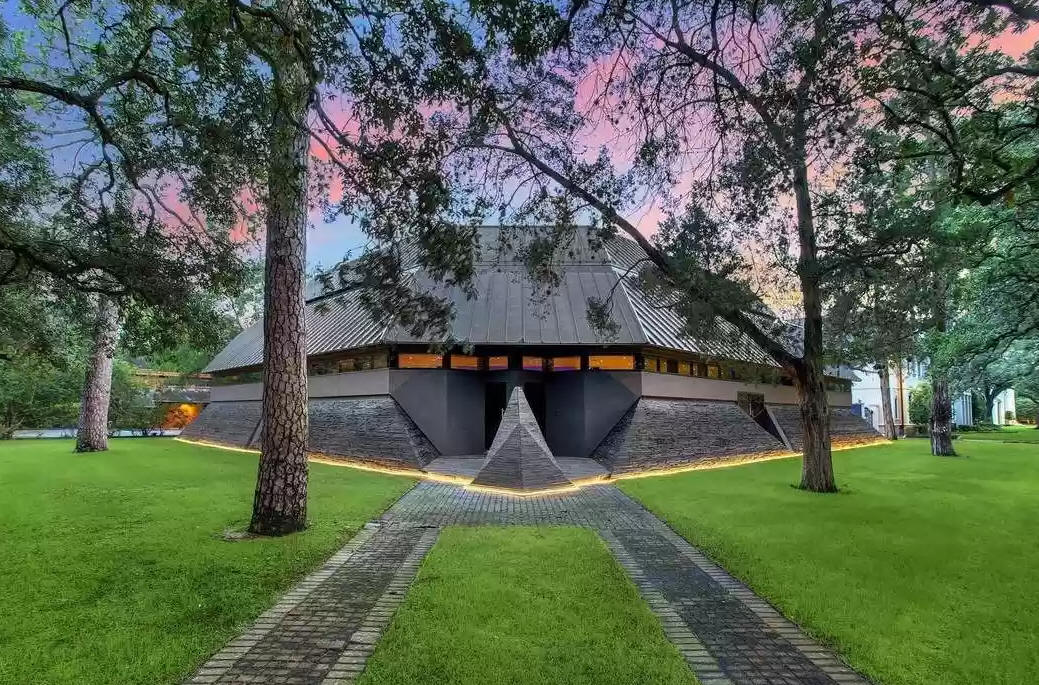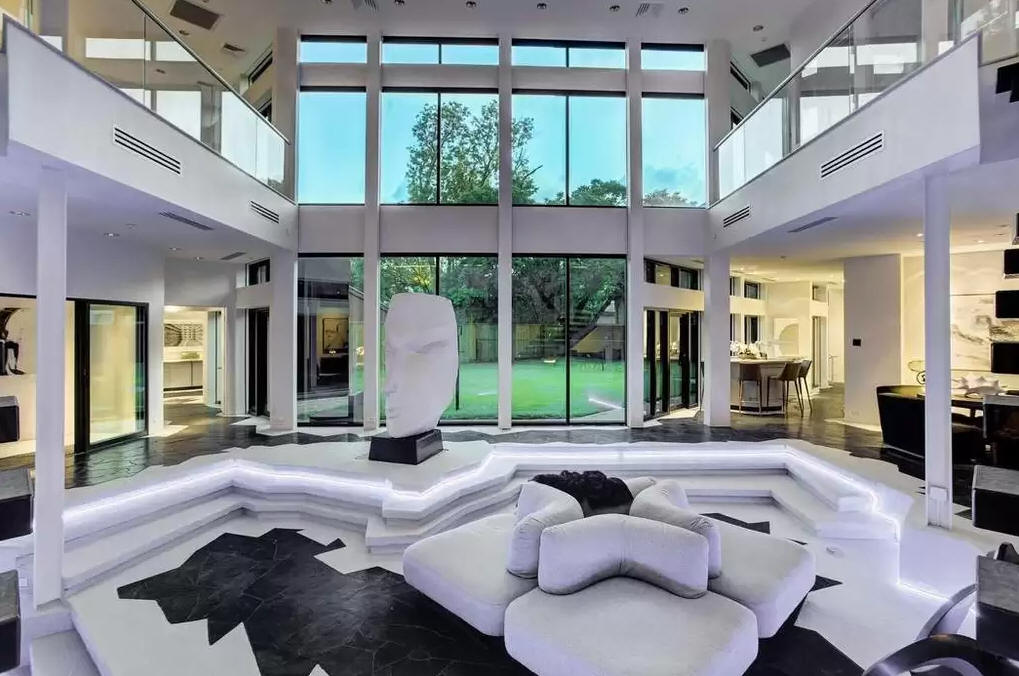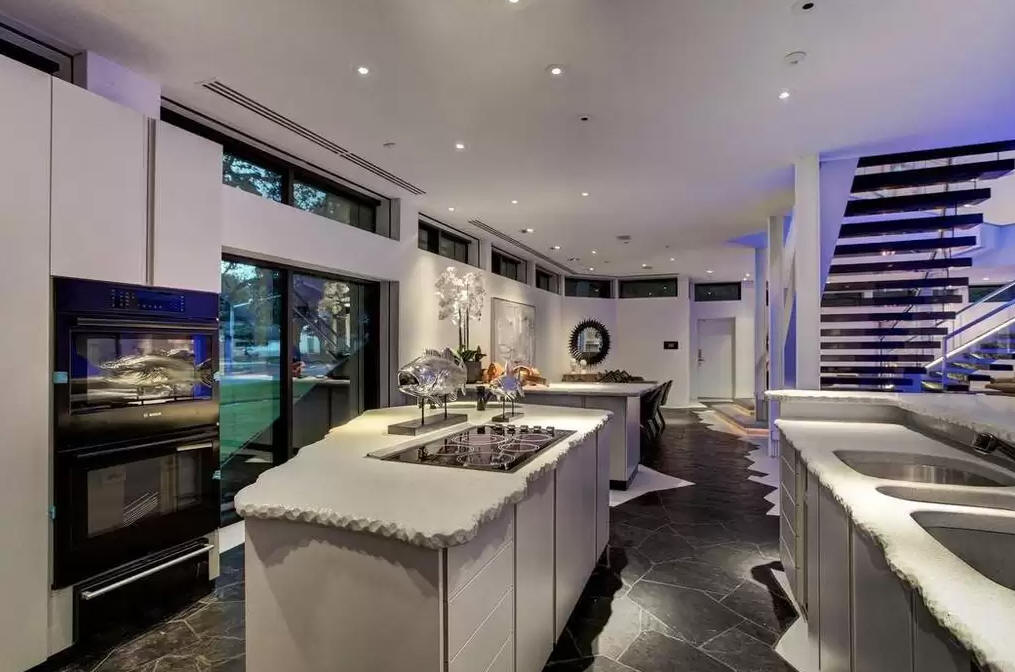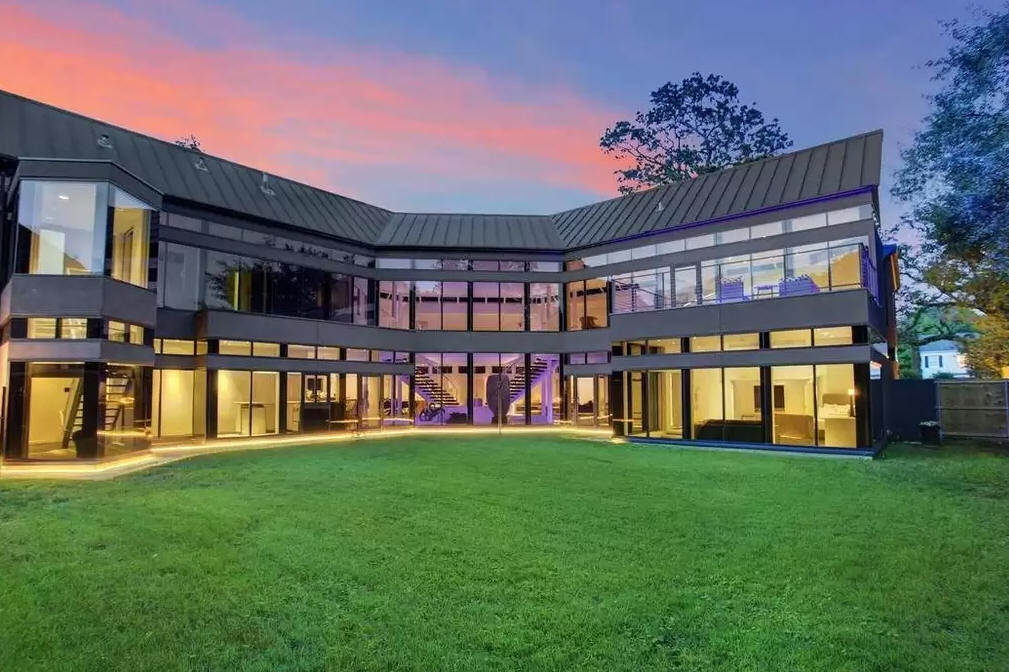 1992 - The Jean Cukier House, aka Darth Vader House, 3201 University Boulevard, Houston TX. Sold in 2021.
---