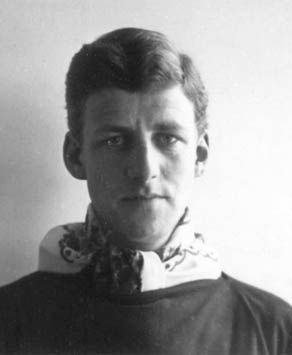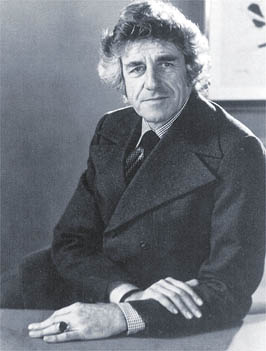 A. JAMES SPEYER (1913-1986)
Speyer was born in Pittsburgh PA to a wealthy family. He studied architecture at Carnegie Tech in the Beaux Arts tradition of architectural teaching. He graduated in 1934 and travelled to Europe, studying for three years at London's Chelsea Polytechnic School and the Sorbonne in Paris. He returned in 1937 and worked for a new product line at the Pittsburgh Plate Glass Company in Pittsburgh, facilitated by friendships with such Modernist figures as Edgar Kaufmann Jr. It was through these kind of these connections that Speyer met Bauhaus founder Walter Gropius. Though already accepted to study architecture under Gropius at Harvard University, Speyer withdrew immediately upon hearing of Mies van der Rohe's imminent arrival in Chicago. Mies quickly accepted Speyer as his first graduate student at IIT in 1939. Speyer served in the army from 1941-1946 then returned to IIT to teach (until 1961) and open his own architectural practice.
In 1957, Speyer was awarded a Fulbright fellowship to study classicism in Italy and Greece. He also taught architecture at the Athens Polytechneon until 1959 when he returned to Chicago. In 1961, he was appointed curator of Twentieth Century Painting and Sculpture at the Art Institute of Chicago, where during a 25-year career he organized, designed, and installed more than 125 exhibitions. Bio adapted from Wikipedia and the Speyer archives.
---

1947 - The Stanley G. and Muriel B. Harris Residence, 390 Grove Street, Glencoe IL. Destroyed in 2008.
---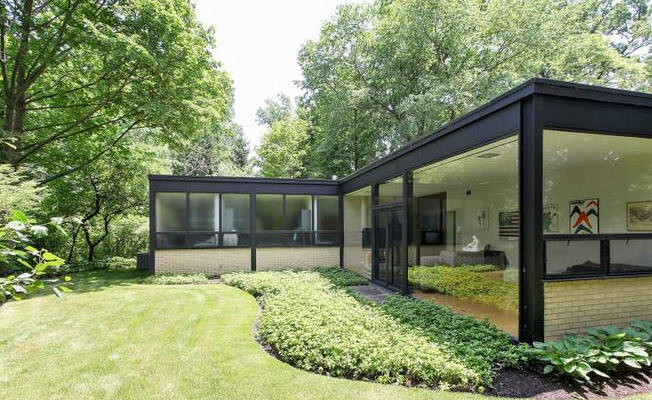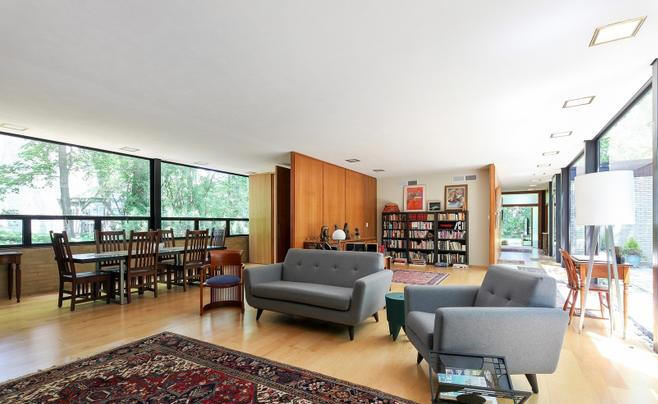 1952 - The Joel Sammet House, 1225 Lincoln Avenue South, Highland Park IL. Sold in 1999. Sold around 2015 to Kevin and Leslie Stapleton. Sold to Deborah K. Price.
---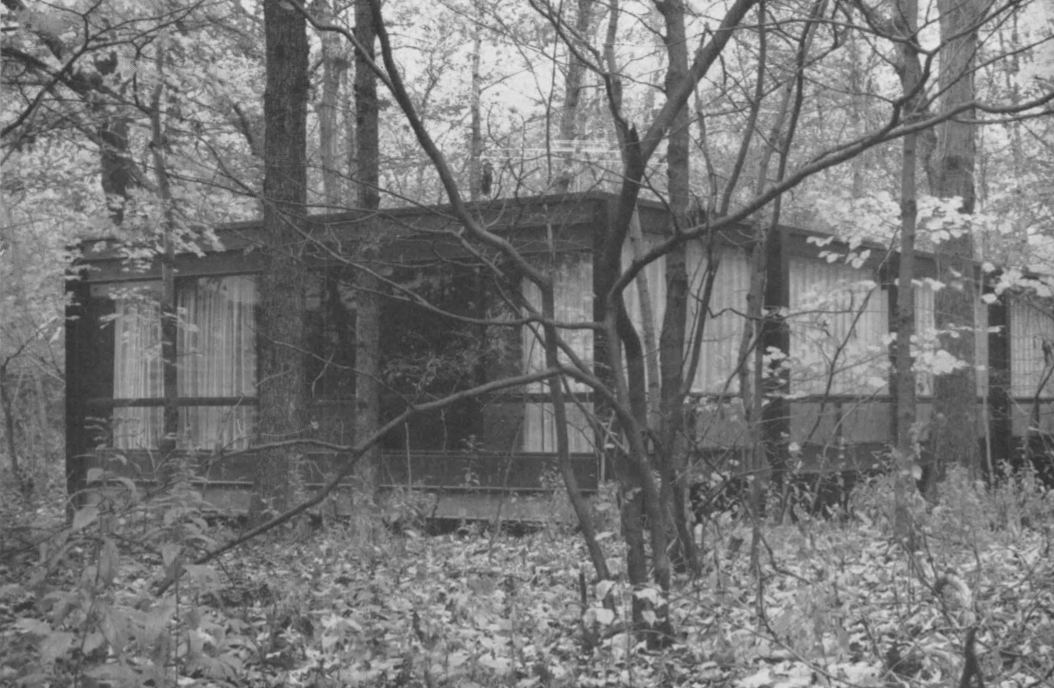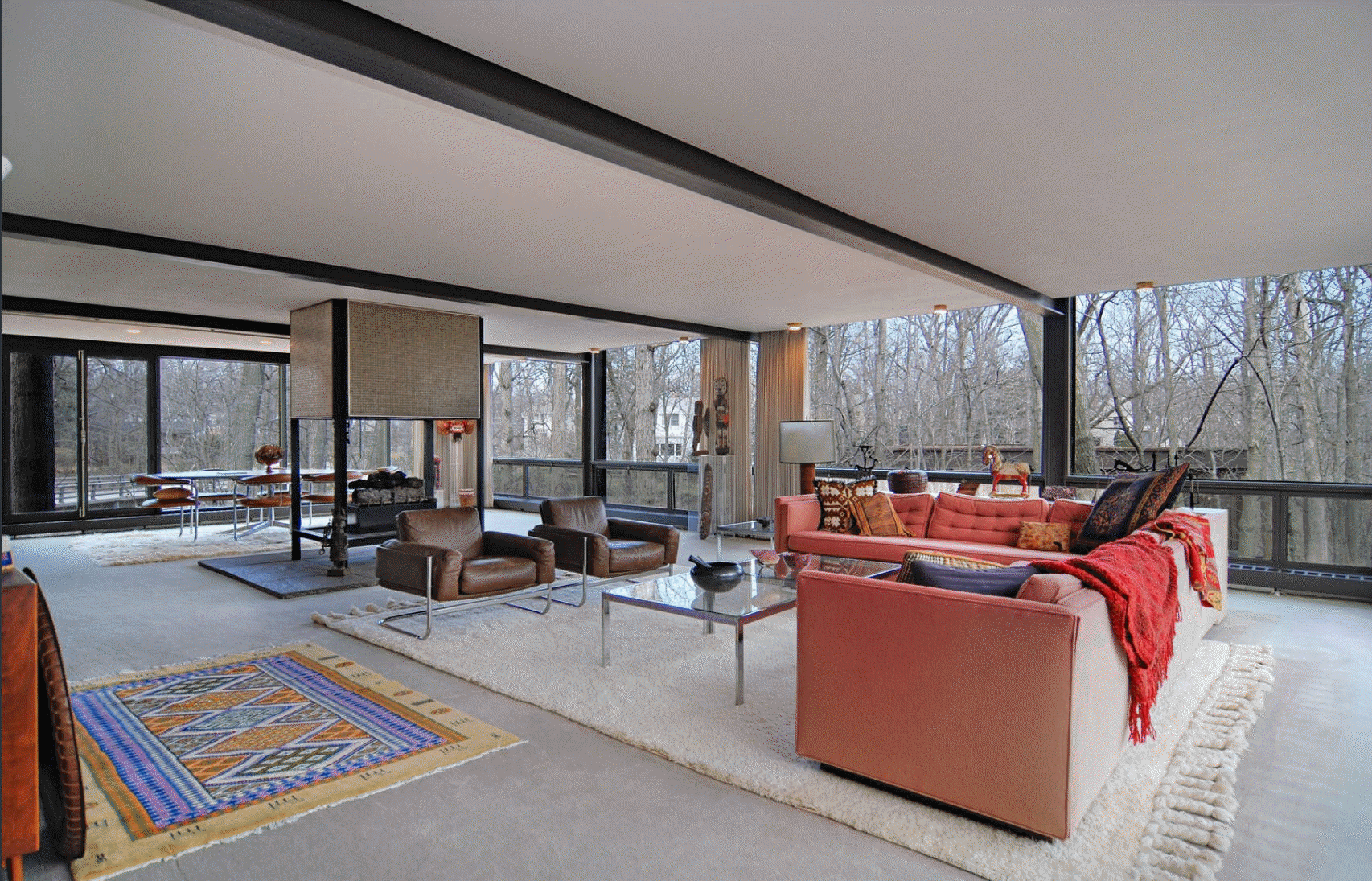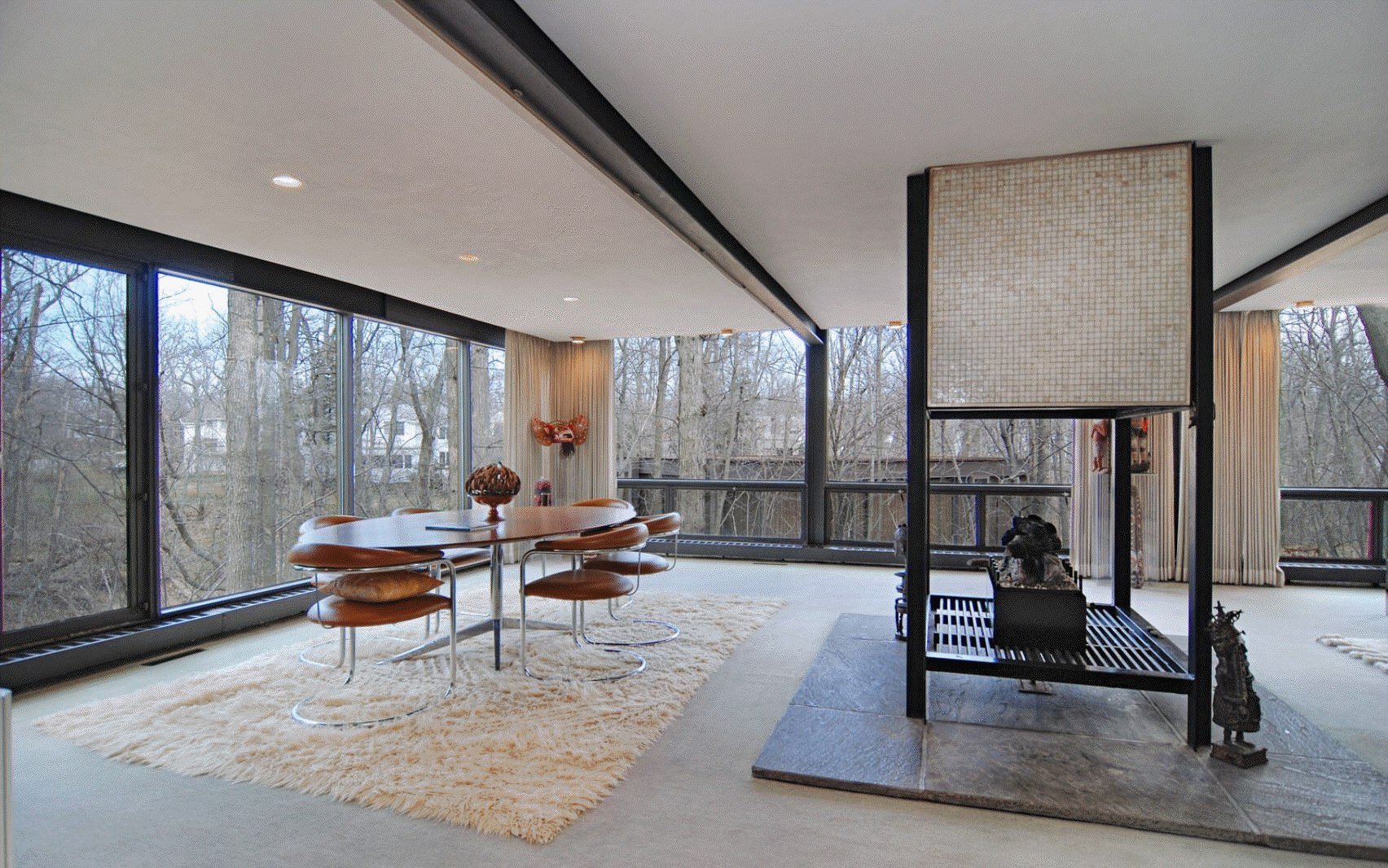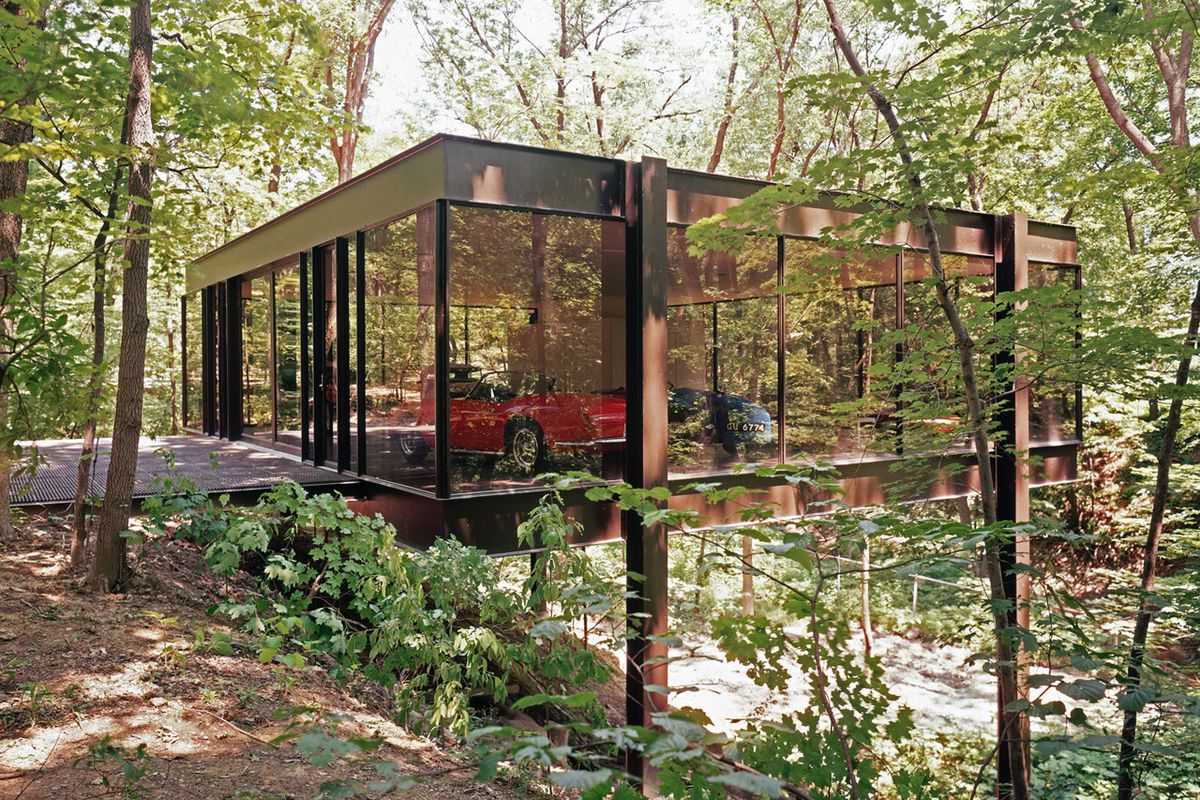 1953 - The Ben Rose and Frances Landrum House, 370 Beech Street, Highland Park IL. Featured in Architectural Record Houses of 1956 but made famous as Cameron Frye's dad's garage in Ferris Bueller's Day Off, bottom photo. Designed with David Haid. Rose initially had Ralph Rapson do some schemes, unbuilt. 1961 alterations by Speyer and Brenner Danforth Rockwell. Sold in 2014 to Chris and Meghann Salamasick. Renovated in 2017. Video.
---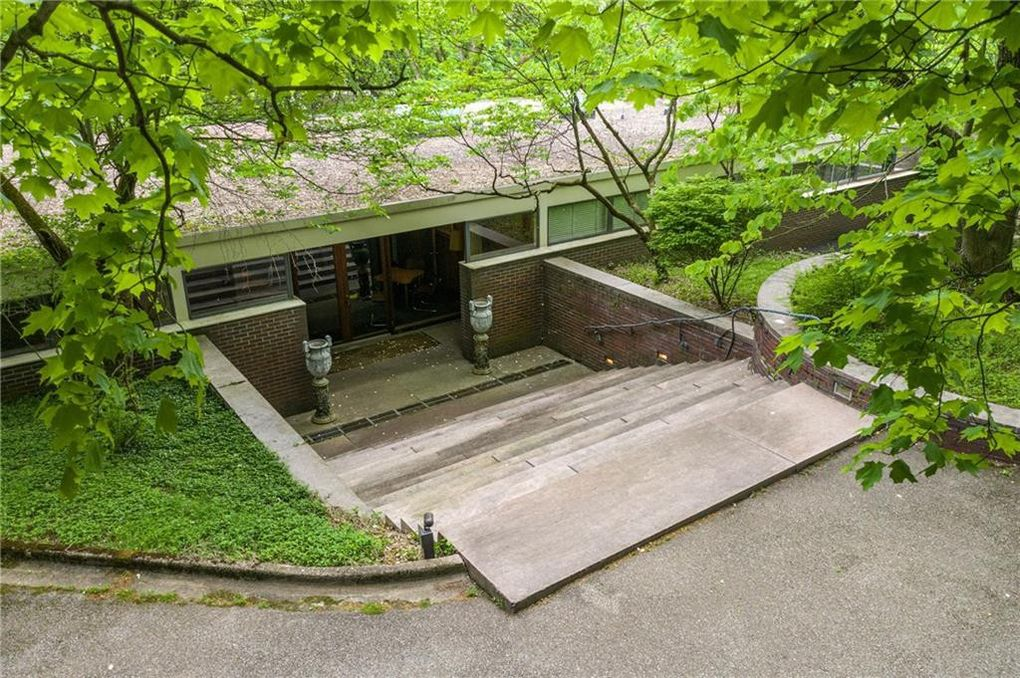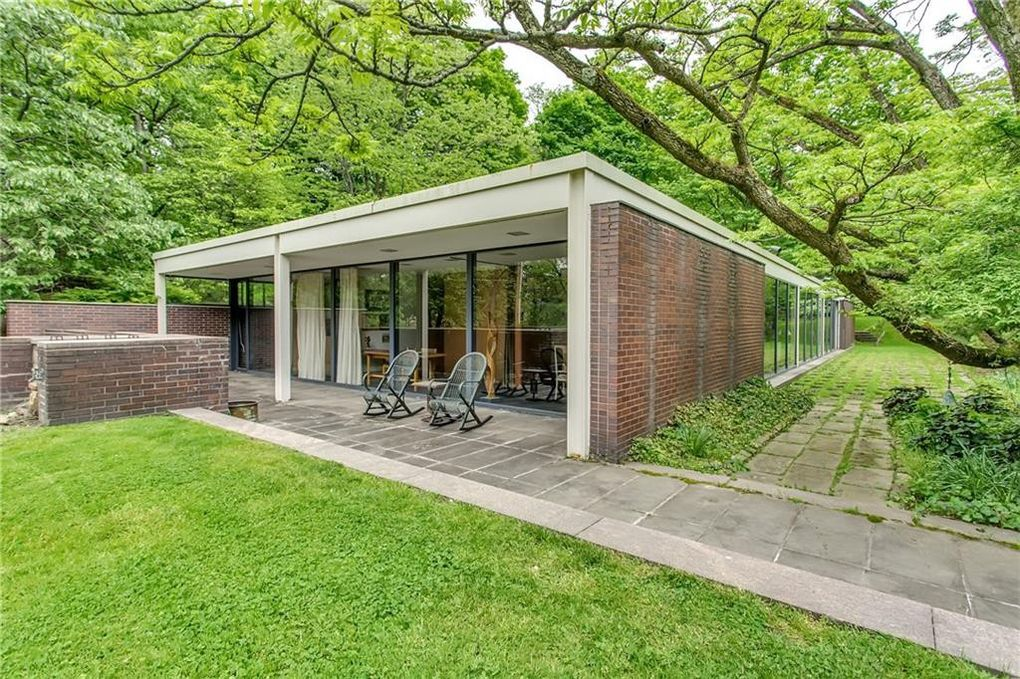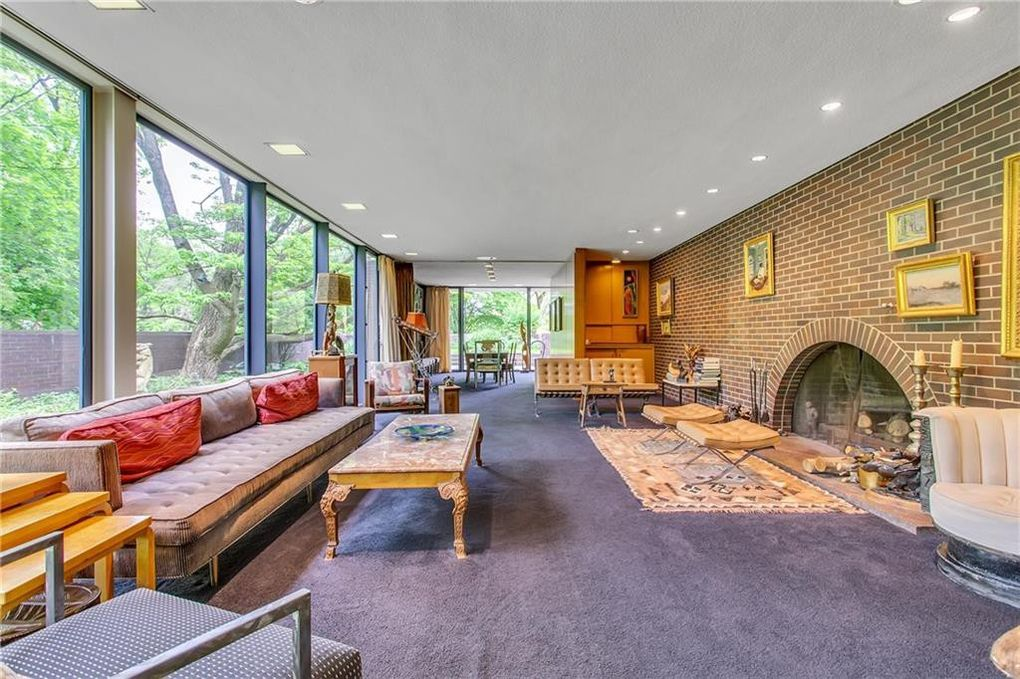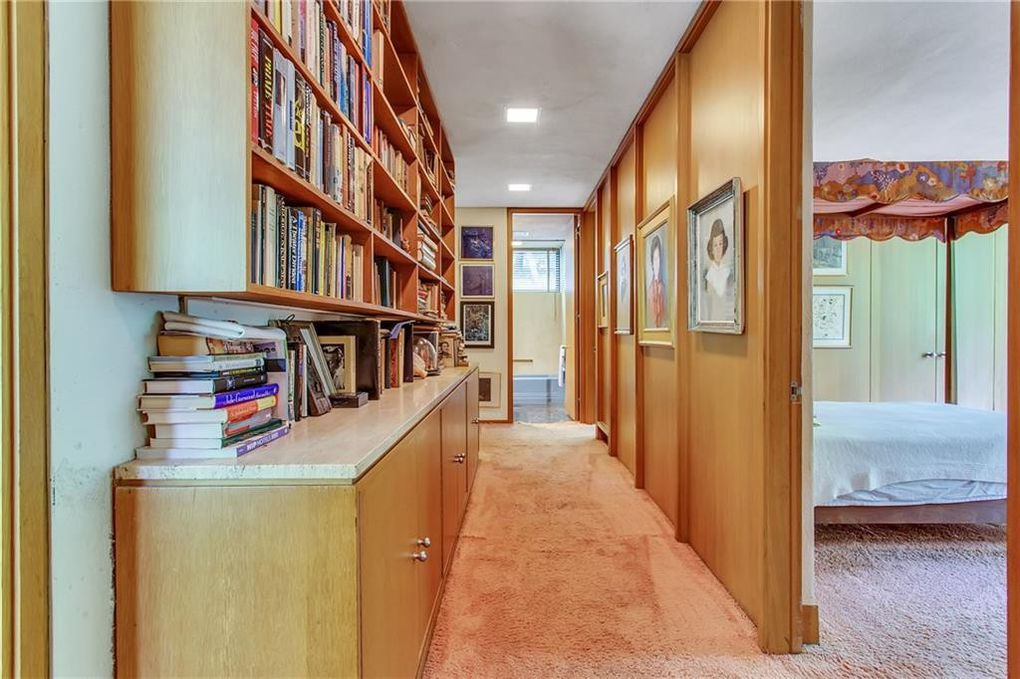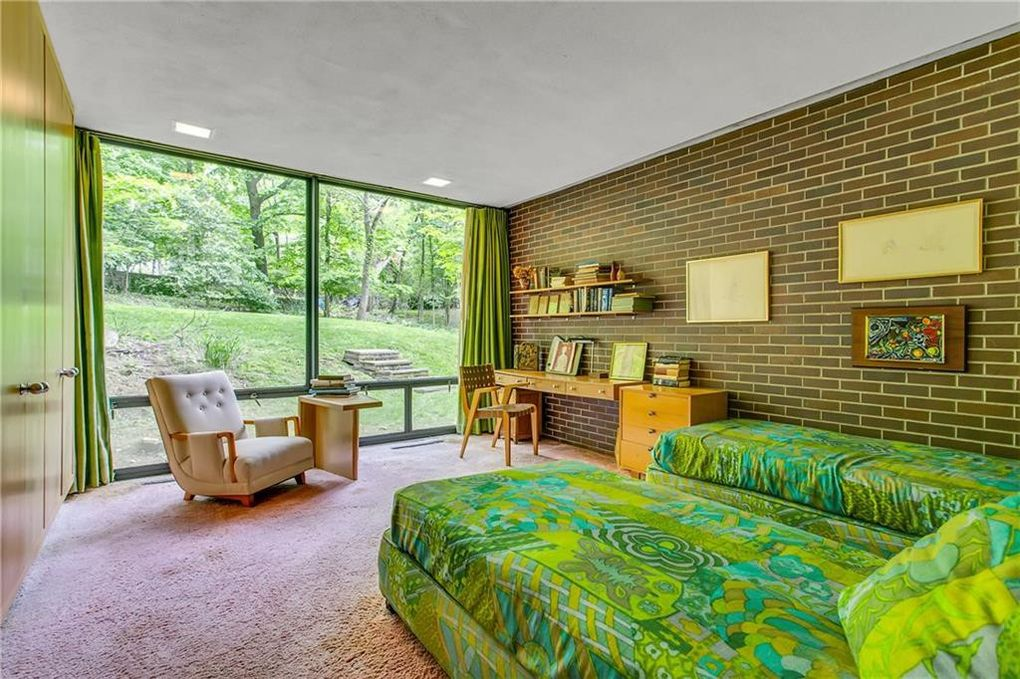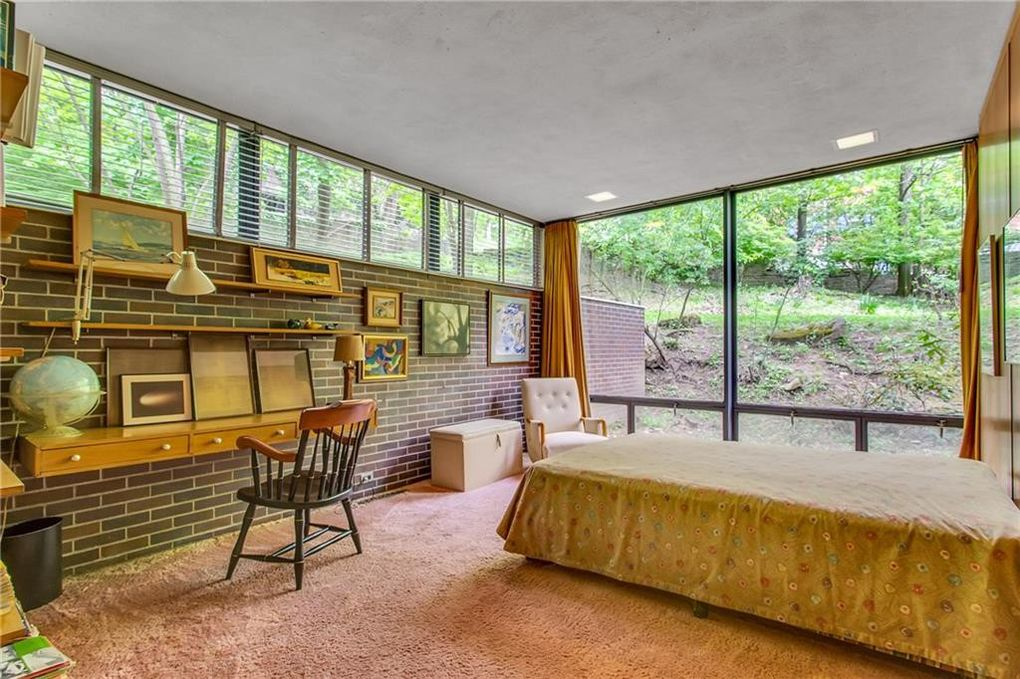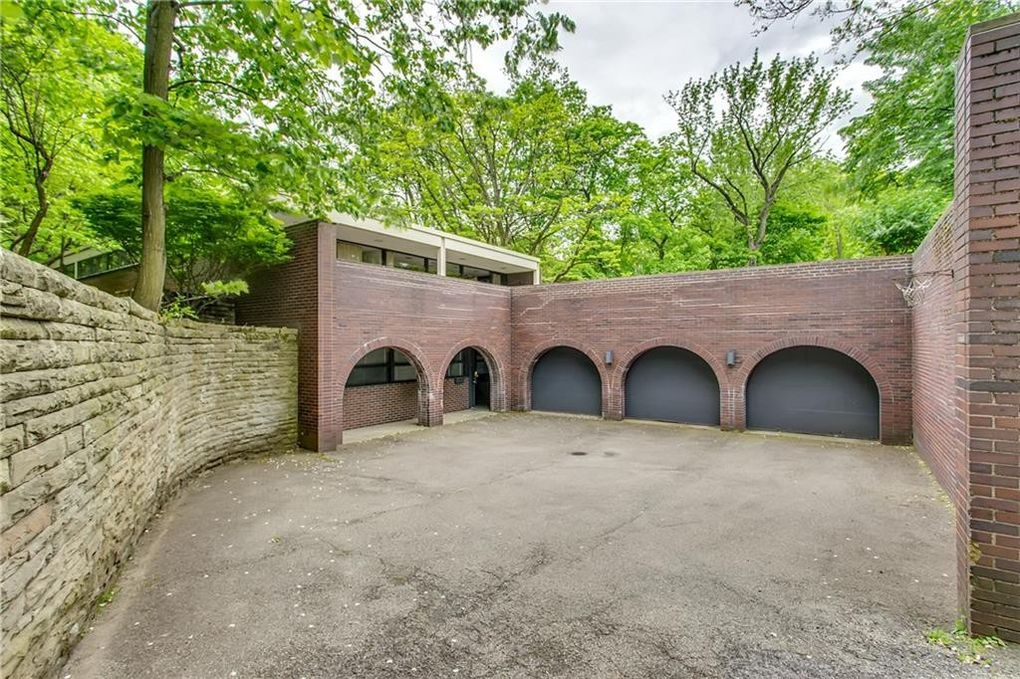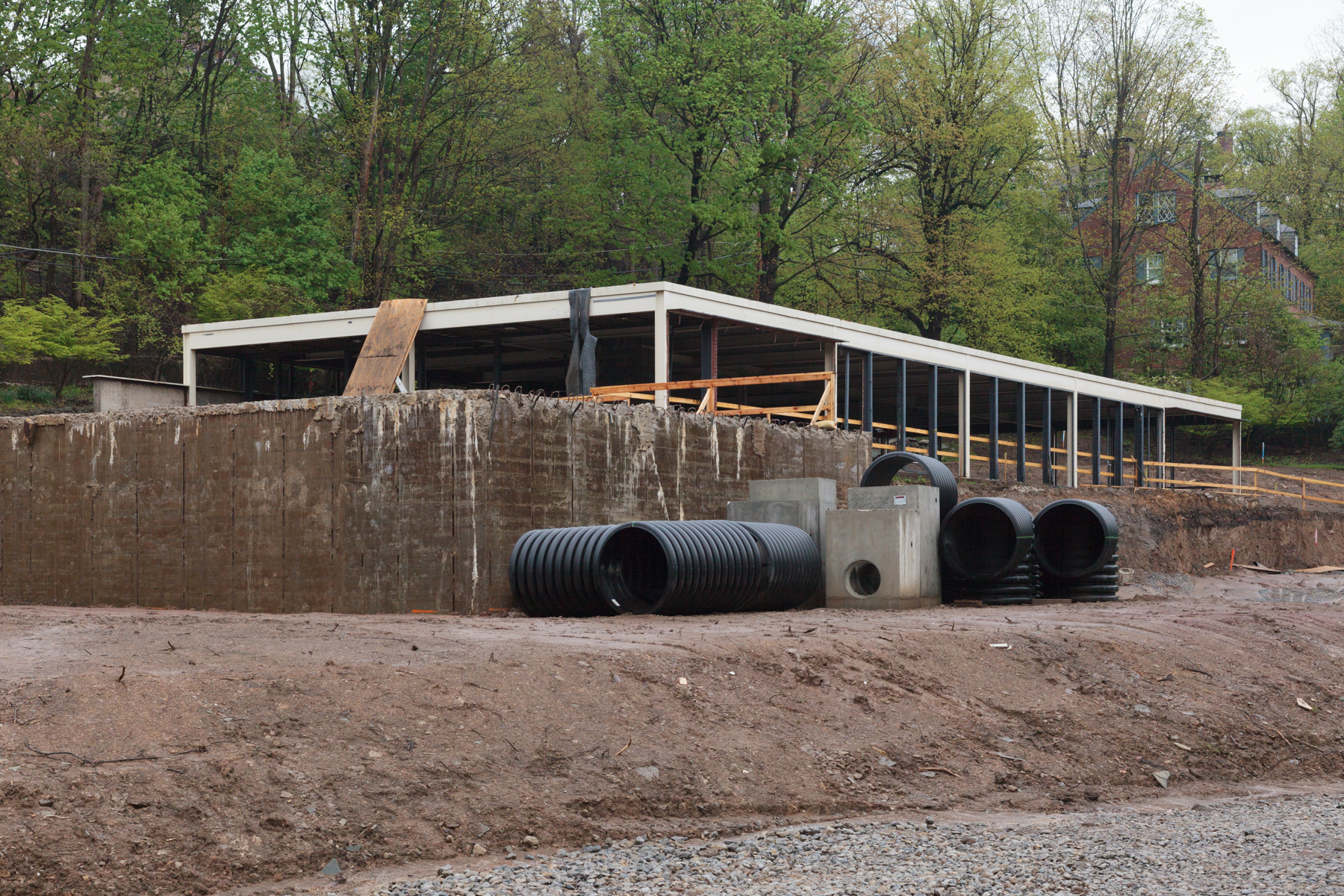 1953 - The Jerome and Joan Apt House, 40 Woodland Road, Pittsburgh PA. Astronaut Jay Apt grew up in the house. Sold for the first time in 2020 to Amy and Michael Bernstein. As of 2022, a gut renovation was in progress, last photo.
---

1953 - The Irving Gruber House. Unbuilt.
---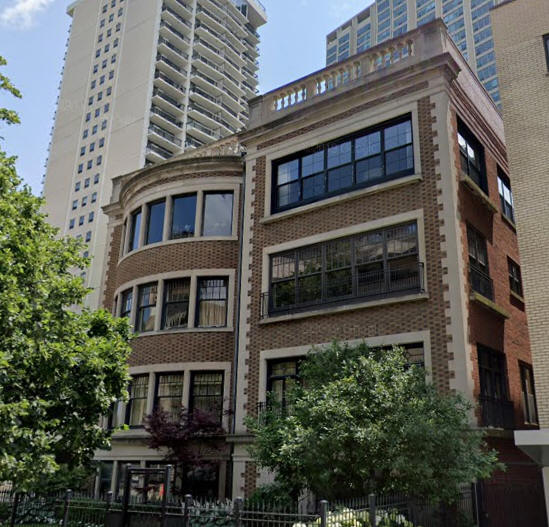 1955 - The Robert Foster Remodel, 521 West Stratford Place, Chicago IL. Later set up as separate apartments.
---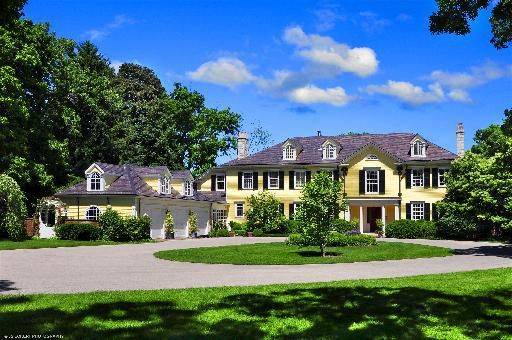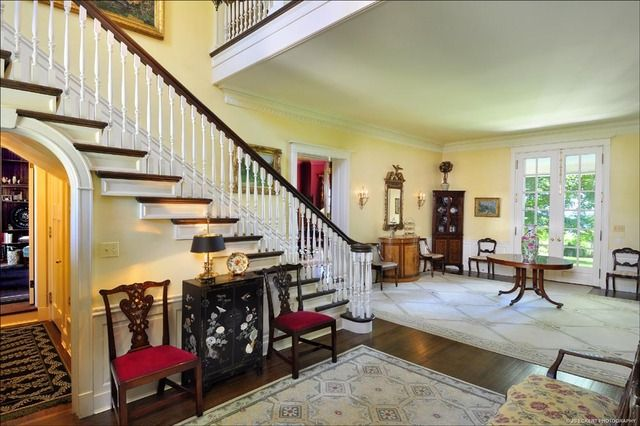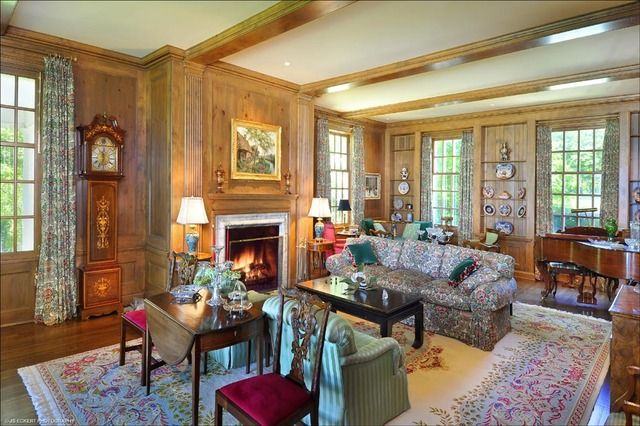 1955 - The Solomon B. Smith Renovation, 55 North Mayflower Road, Lake Forest IL. House originally designed in 1897 by Howard Van Doren Shaw.
---

1957 - The Herbert Greenwald Apartment Remodel, 330 West Diversey Parkway, Chicago IL. Status unknown.
---

1957 - The Suzette Morton Zurcher Apartment, 1301 North Astor Street, Chicago IL. Sold to the Davidsons. Status unknown.
---

1959 - The Darthea Speyer Summer House, Hydra, Greece. Commissioned in 1957. Designed for his sister.
---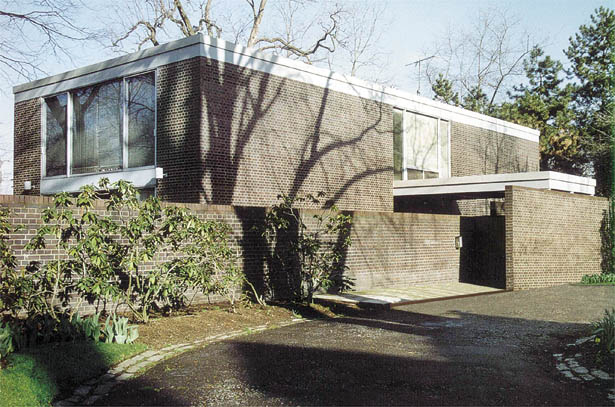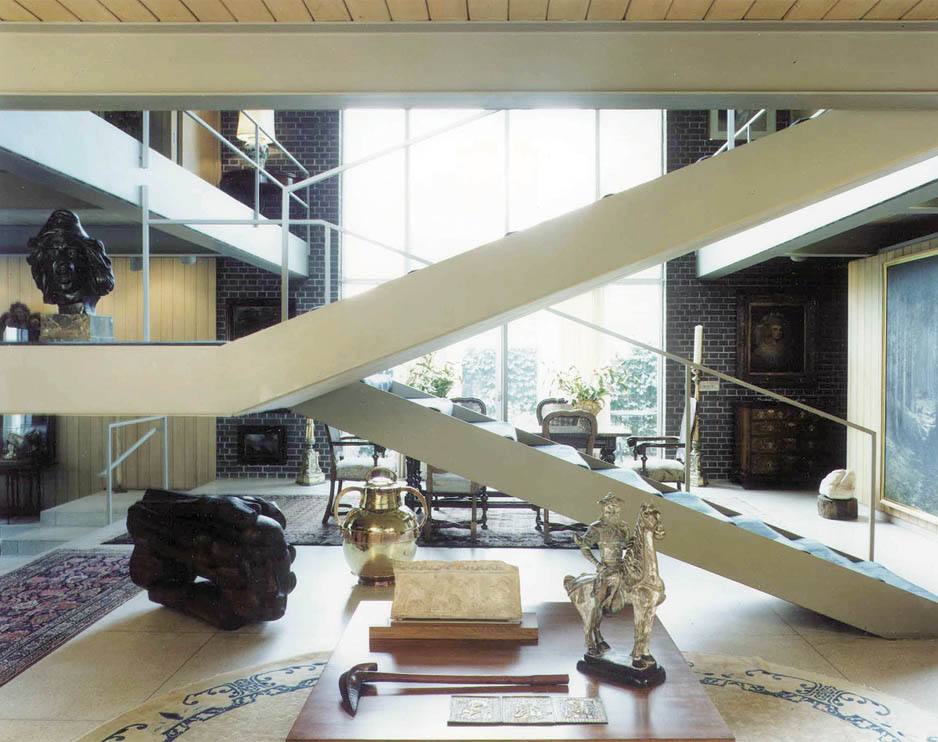 1963 - The Tillie S. Speyer House, 1500 Wightman Street, Squirrel Hill, Pittsburgh PA. Designed for his mom. Now a designated Pittsburgh Landmark.
---

1965 - The James Speyer Apartment Renovation, 18 East Pearson Street, Chicago IL. Status unknown.
---

1990s - The Stanley Gale Harris Jr. Barn, Driscoll WI. Probably unbuilt.
---

Year unknown - The Joel Sammet House, Highland IL. Status unknown.
---

Year unknown - The Solomon B. Smith Lake House, IL. Status unknown.
---

Year unknown - The Robert Foster Remodel, 521 West Stratford Place, Chicago IL.
---
Sources include: Carnegie Museum; Architectural Record.