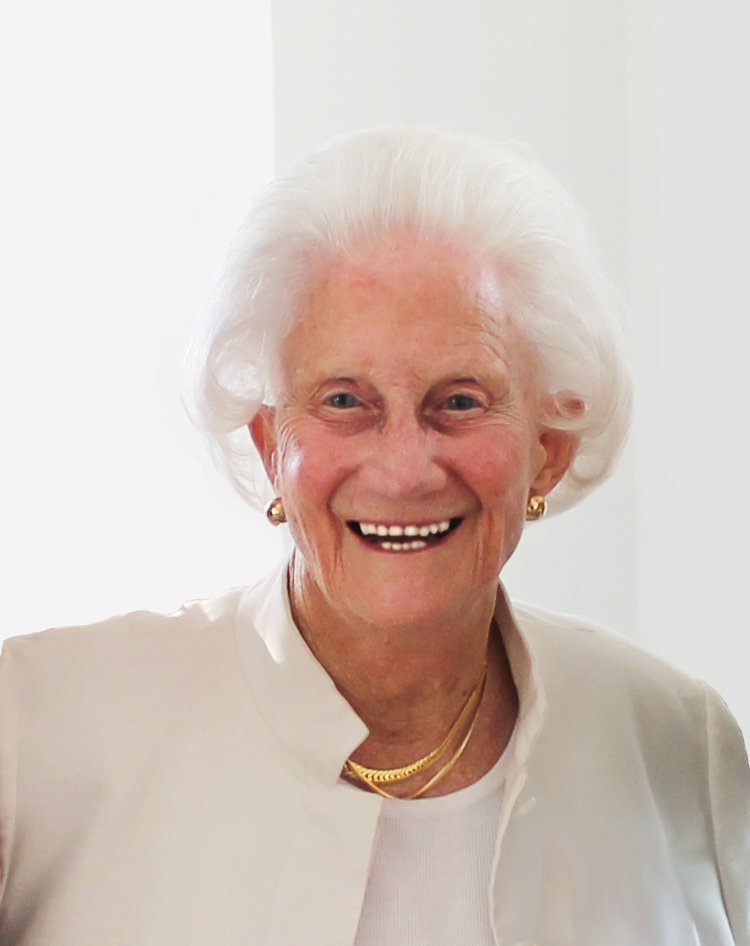 BEVERLY WILLIS, FAIA (1928-)
Willis was born in Tulsa OK. During World War II, at age 15, Willis learned to fly a single-engine propeller plane in order to qualify for the Women's Air Service. Willis then moved with her mother, now divorced, to Portland OR where Willis graduated from high school. Willis studied engineering at Oregon State University from 1946–48. She graduated from the University of Hawaii in 1954 with a Bachelor of Fine Arts degree and Willis founded the Willis Atelier in Waikiki. In 1956, Willis pioneered a technique for sand cast mural panels, including a panel used in the Shell Bar at the Royal Hawaiian Hilton. The Shell Bar, also designed by Willis, became a backdrop in the television series Hawaiian Eye. In 1958, Willis opened a design office in San Francisco, California. Her early career as a multi-media artist, in Honolulu, Hawaii, led to her work in retail store design, for which she was nationally recognized. Among Willis's most notable achievements was the in-house development and coding of the computer program, Computerized Approach to Residential Land Analysis, called CARLA, in 1970. In 1995, Willis founded the Architecture Research Institute to study the future development of global cities. Realizing that women's significant and distinguished contributions to architecture were not included in the historical narrative of architecture – and understanding that the future is based on the past – she founded the Beverly Willis Architecture Foundation in 2002 with the mission of changing architecture culture through research and education. Bio adapted from Wikipedia. Thanks to Catherine Westergaard Cramer for her research.
---

1957 - The Dave Wo House, Honolulu HI. It was her 8th project. Status unknown.
---

1960 – The William Abbott and Roxana Robertson House, St. Helena CA. Status unknown.
---

1964 - The Foster City Waterfront Housing, Foster City CA. Status unknown.
---

1965 - The Hillcrest Park Navy Housing, Vallejo CA. Unbuilt.
---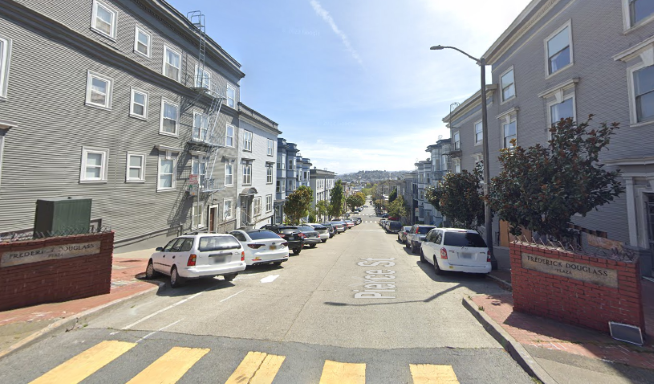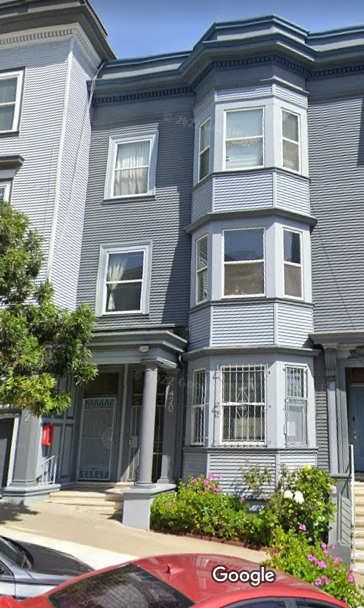 1968 - The Frederick Douglas Plaza Renovation, Pierce Street between Oak and Fell Streets, San Francisco CA. Example photo: 420 Pierce Street. Brought a block of 10 3-story apartment buildings San Francisco's Alamo Square district, totaling 108 units, up to code; facades and interiors were renovated. The rehabilitated street transformed the low-income neighborhood and triggered improvements by property owners in the surrounding area. The development ran into some legal issues in 1974 and all developers, along with Beverly Willis, were sued for default.
---

1970 - The Fred and Shelagh Kressler Ski Cabin, Tahoe Keys CA. Unbuilt.
---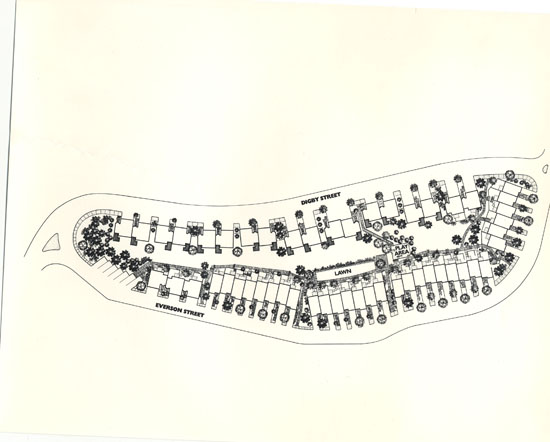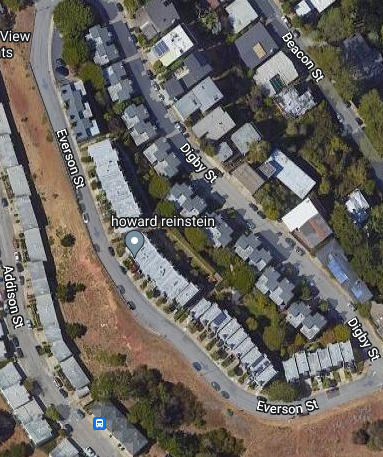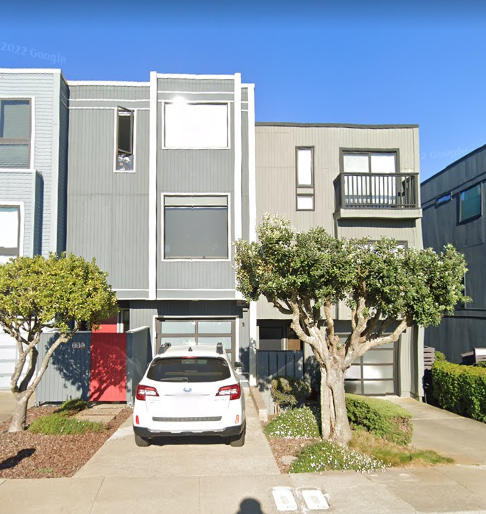 1971 - The Diamond Heights Townhouses, Everson Street, San Francisco CA. Example photo: 136 Everson Street, which was the office address for the development. Multi-family townhomes for Alpha Land Co. Example house sold prior to 1993 to Lawrence Allen Fay.
---

1972 - The San Marin Apartments/Kaufman and Broad, Madera Marin, Novato CA. 224 units of two-story rental apartments and condominiums for Kaufman and Broad developers. Status unknown.
---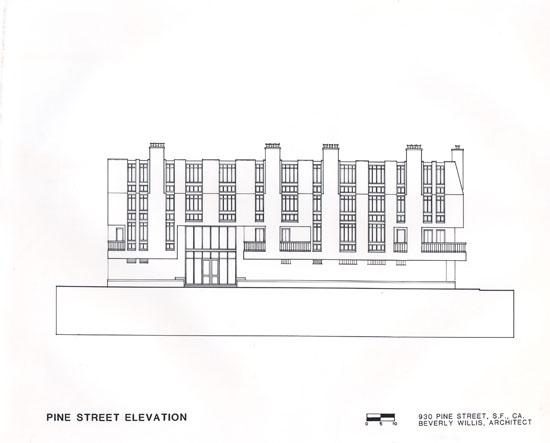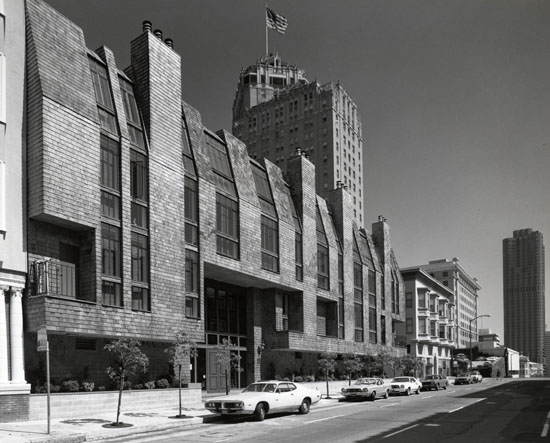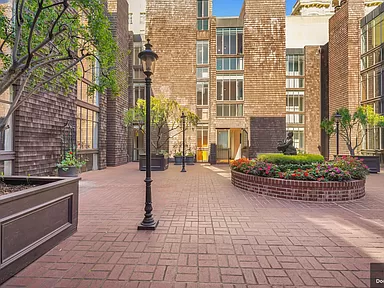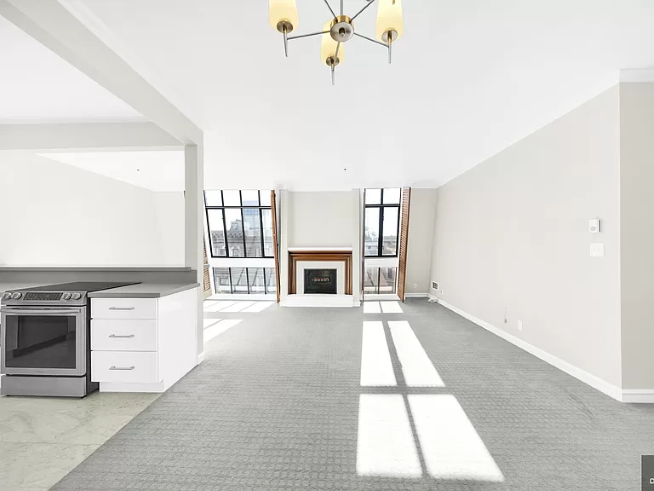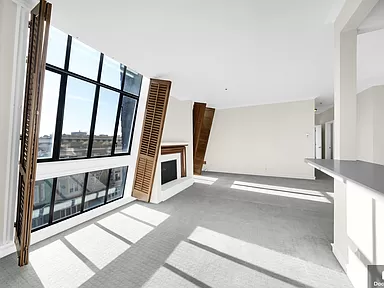 1973 - Vine Terrace Apartments, aka Nob Hill Court, 930 Pine Street, San Francisco CA. Example photos: Apartment 303. Multi-family apartment complex.
---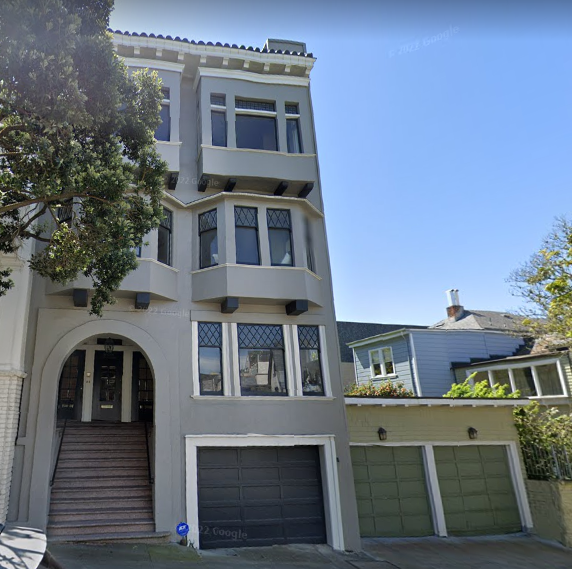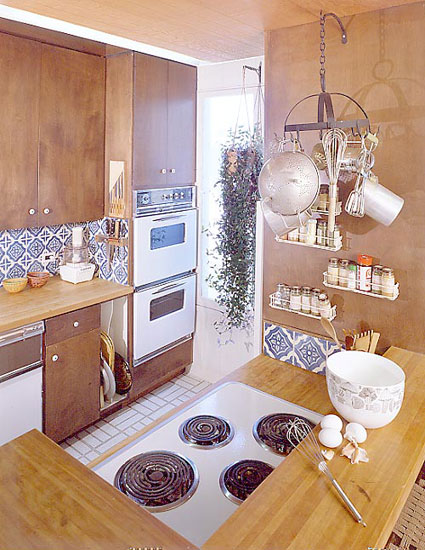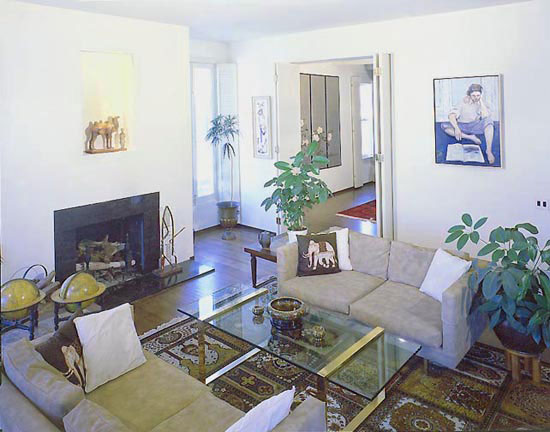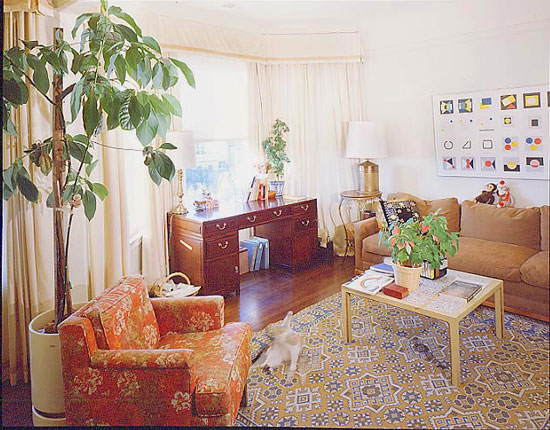 1973 – The Clay Street Renovation, 3977 and 3981 Clay Street, San Francisco CA. Original home built in 1907. Now a 2-unit condominium: 3977 Clay Street sold in 1995 to David McGraw; 3981 Clay Street sold in 2014 to Ryan and Holly Lugassy.
---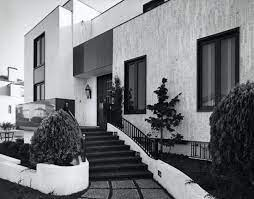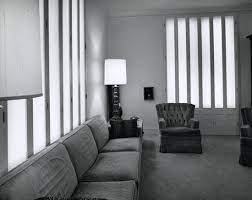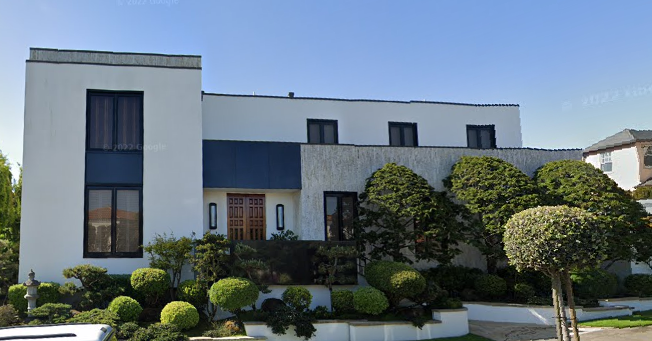 1974 - The Joseph and Susan Koret House, 711 El Camino del Mar, San Francisco CA. Susan Koret died in 1978; Joseph remarried in 1980 and died in 1982. His second wife, Stephanie, still owns the house.
---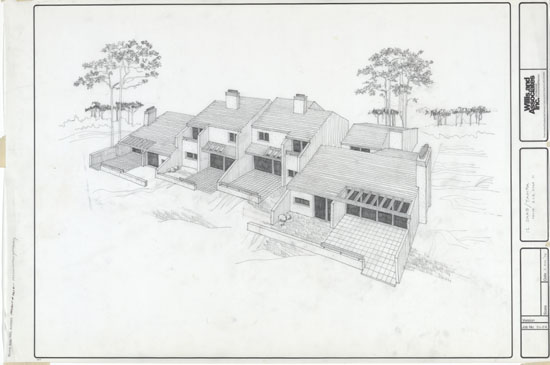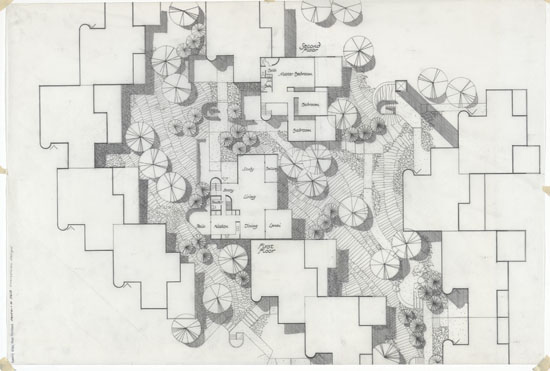 1974 - The Twelve Oaks Village/Town and Country Homes, Hillsborough FL. 309 townhouses. Unbuilt.
---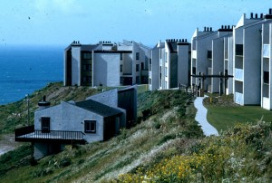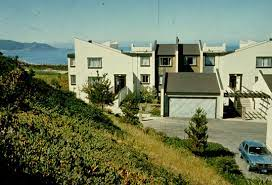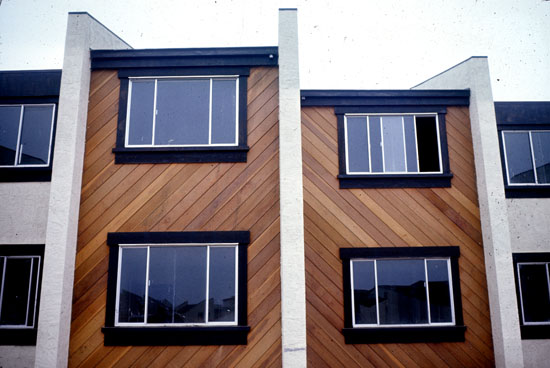 1975 - The Pacific Point Condominiums, 5001-5017 Palmetto Avenue, Pacifica CA. Multifamily housing for Alpha Land Co. A single building of 12 apartments repeated 8 times for a total of 96 apartments.
---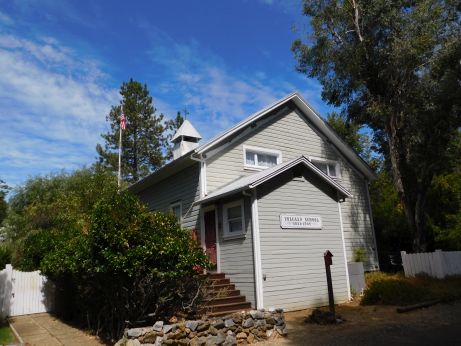 1975 - The Volcano Schoolhouse Remodel, aka the Beverly Willis Weekend Home, 21447 National Street, Volcano CA. Located in a ghost town, once a mining town, the original building served as the one-room schoolhouse. Willis purchased it in 1964-65 and renovated it in 1975-76. It appears to have been updated on the exterior and was last sold in 2003.
---

1976 - The Senator Alan Cranston House, Palo Alto CA. Status unknown.
---


1977 - The George and Rita Neary House, Oregon. Unbuilt.
1977 - The Oak Meadow Townhomes, Los Gatos CA. Unbuilt.
---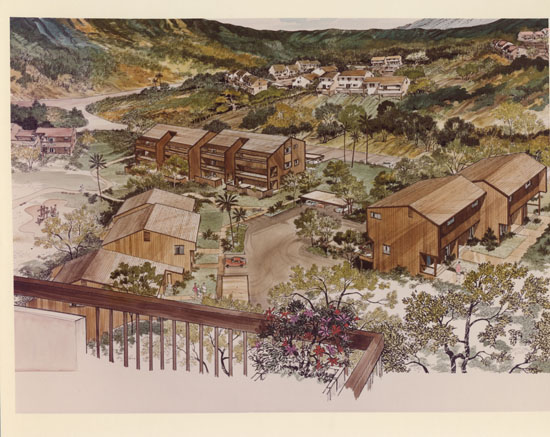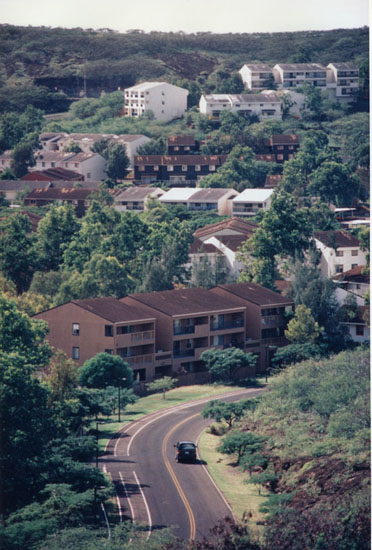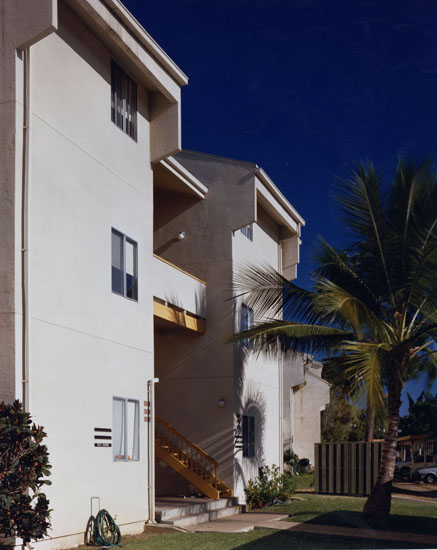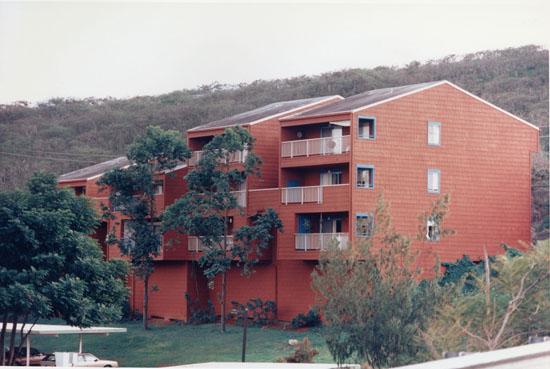 1979 - The Aliamanu Valley Community for Military Family Housing, Honolulu HI. Masterplanning, engineering, and architecture for multifamily US government housing. Article from the Honolulu Star Bulletin in August 1975 states that 2,600 units were to be built. Status unknown.
---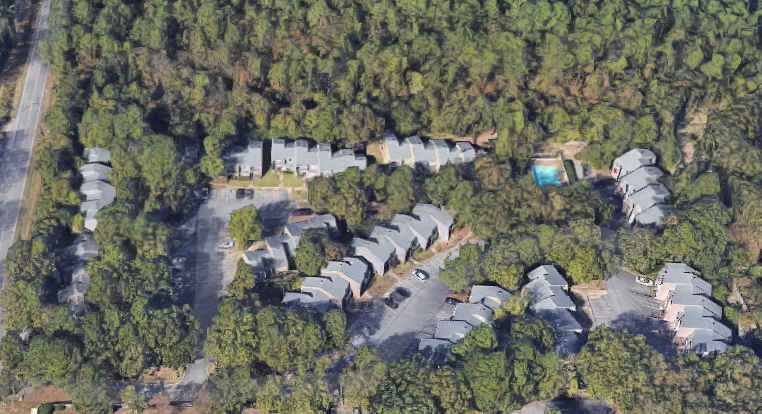 1979 - The Pine Rock Apartments Renovation, aka Tamarack Pines Apartments/Condominiums, 2001 Reservoir Road, Little Rock AR. Renovation of 48 condominiums.
---



1980 - The Hodder Residence. Status unknown.
1980 - The Green Valley New Town Masterplan, Las Vegas NV. Planned commercial and residential buildings for America Nevada Corp. Green Valley is a master-planned community located in Henderson, Nevada, and Southern Nevada's first master-planned community built before Summerlin. The Green Valley Master Community development was founded in 1978 by American Nevada Corporation in an area of 8,400 acres in the southeast part of the Las Vegas Valley.
1981 - The Anderson Residence, Midland TX or San Francisco CA. Status unknown.
---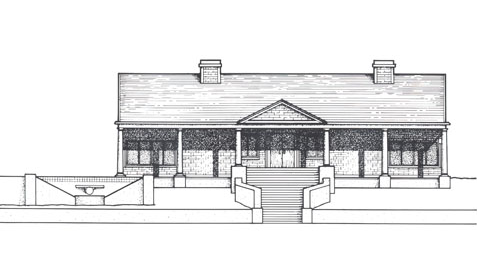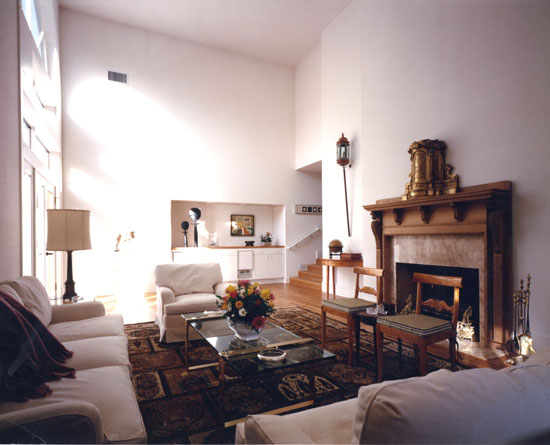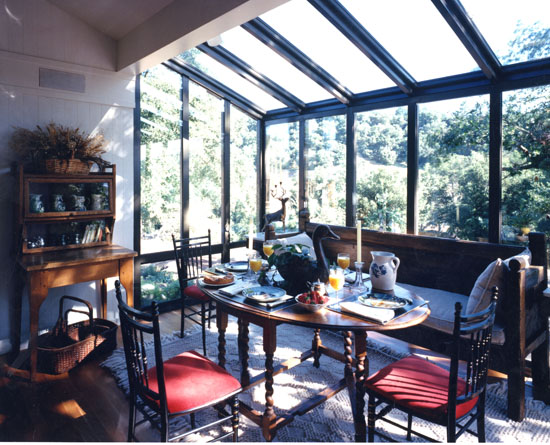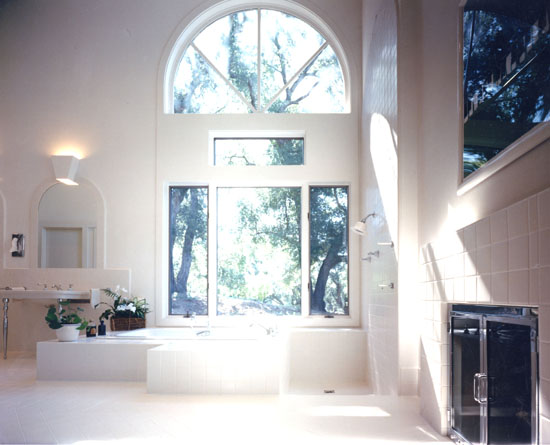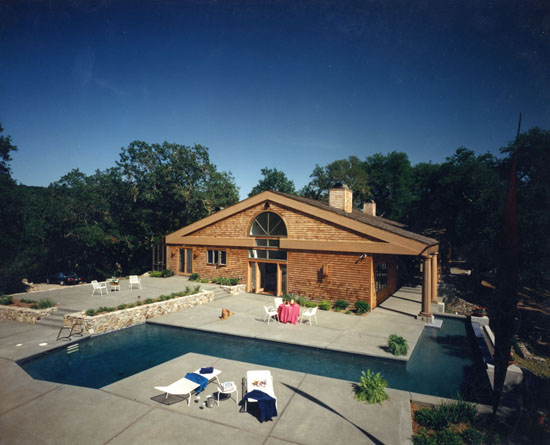 1983 - The Beverly Willis House, aka The River Run Residence, 11 Zinfandel Lane, St. Helena CA. Sold in 1990 to Paul and Nancy Pelosi. Influenced by Palladian villas on a knoll and surrounded by working farms, Willis designed the house, a guesthouse, and pool on the highest knoll, the one farthest from the property entry.
On the front knoll, Willis renovated the small cottage that faced the entry road like an estate gatehouse. Two barns were located in a flat field between the two knolls. she converted the larger barn to a three-paddock horse stable with a tack room and grooming area. The smaller barn housed the tractor, carriages, and farm tools. The original house on the property faced into a parking area located in the middle of the top of the knoll. On the other side was a workshop, garage, and slaughter shed with a walk-in freezer and cooler. She relocated the parking area and rebuilt the workshop and garage into a one-bedroom guesthouse suite with a small kitchen. Sauna and spa rooms and a bath were located on the other side of the guesthouse. Behind the sauna-spa rooms, she built a wine room.
---


1987 - The Schneider Renovation, St. Helena CA. Renovation of a two-story house. Status unknown.
1987 - The Anne Radice Apartment Remodel, 2311 Connecticut Avenue NW, Washington DC. Designed and developed construction drawings for and supervised construction of an interior remodel.
---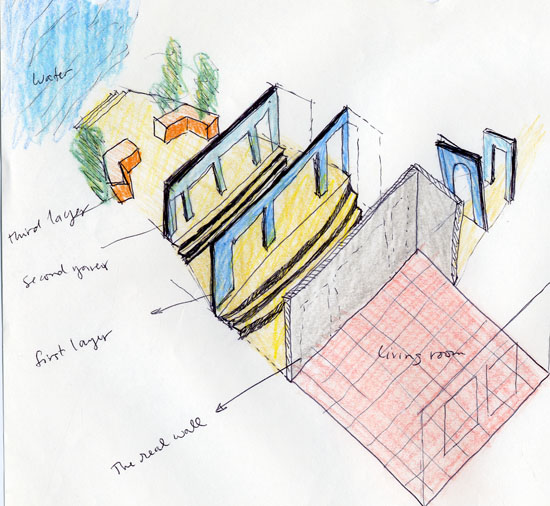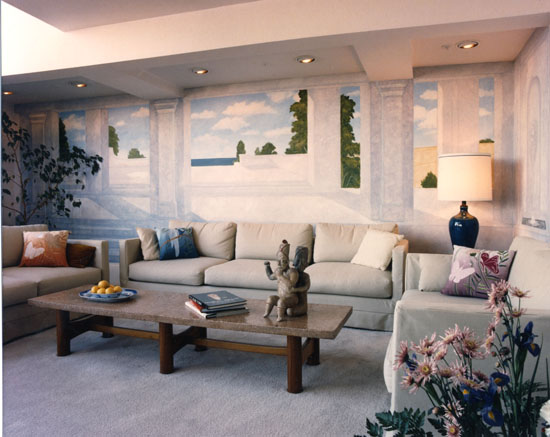 1987 - The Beverly Willis Apartment Renovation, Greenwich, San Francisco CA. Faced with a limited budget and a cramped, convoluted apartment layout in a condominium complex, Willis chose to optically improve and enhance the existing space, rather than demolish and rebuild. Shown in Sunset Magazine, May and June 1988.
---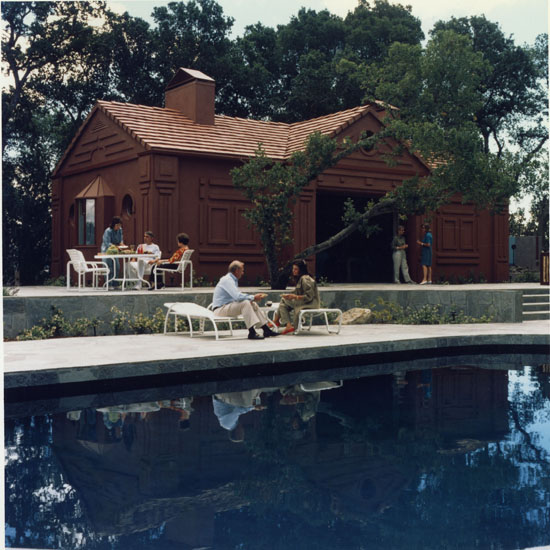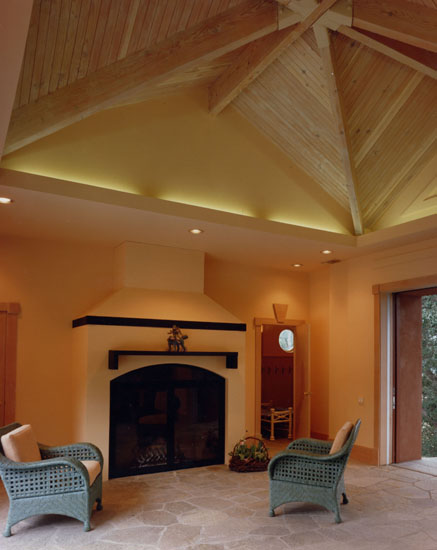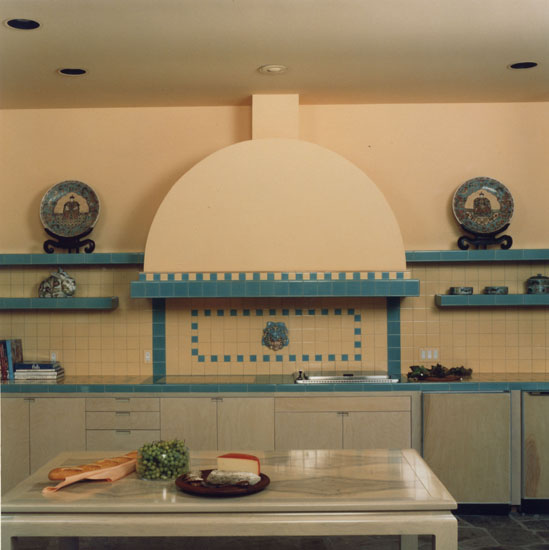 1987 - The Paul Goeglen Pool House, Yountville CA. Status unknown.
---

1987 - The Ellen LaFollette Renovation, San Francisco CA. Status unknown.
---

1987 - The Pat Elison Renovation, 1080 Chestnut Street, San Francisco CA. Status unknown.
---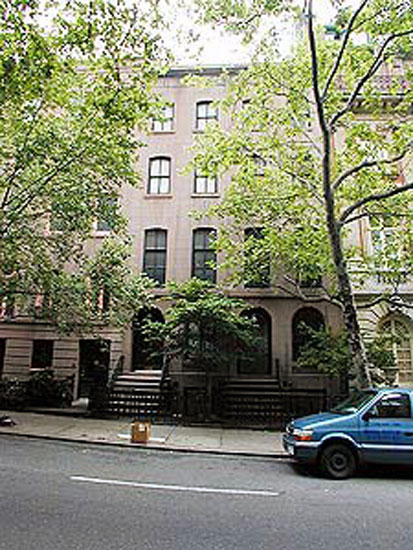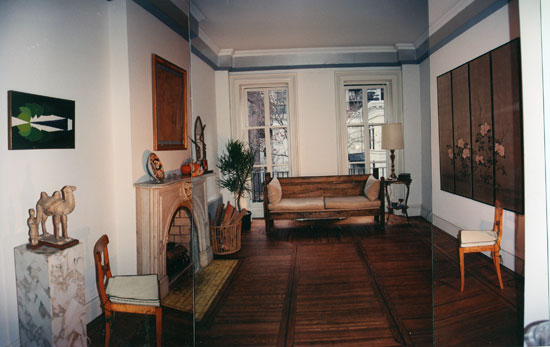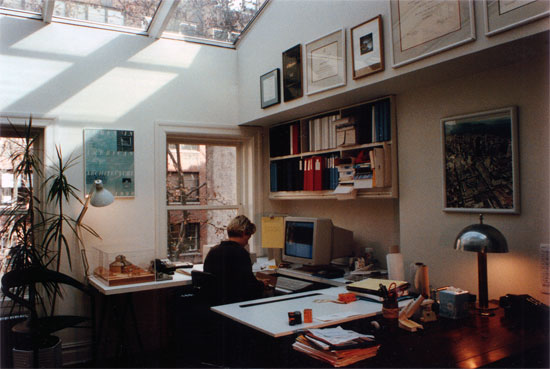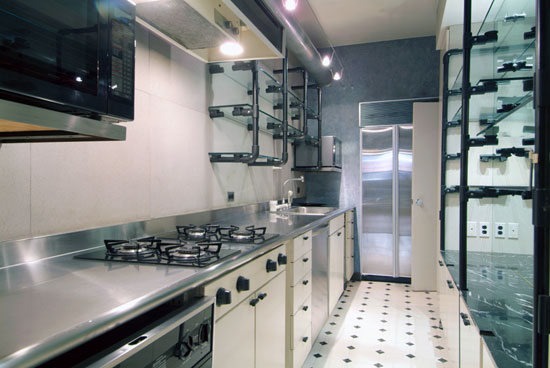 1991 - The Beverly Willis Renovation, 119 East 35th Street, New York NY. Willis's renovation design restored the interior and its architectural moldings and the100 years old floors, but with some changes to the plan. She decided to separate the ground floor from the house, making it a professional office, and build a new kitchen on the entry floor adjacent to the entry and dining room. For her personal needs, she converted half of the top floor, a rabbit warren of children-sized rooms, into a design studio adjacent to a new master bedroom and bath.
---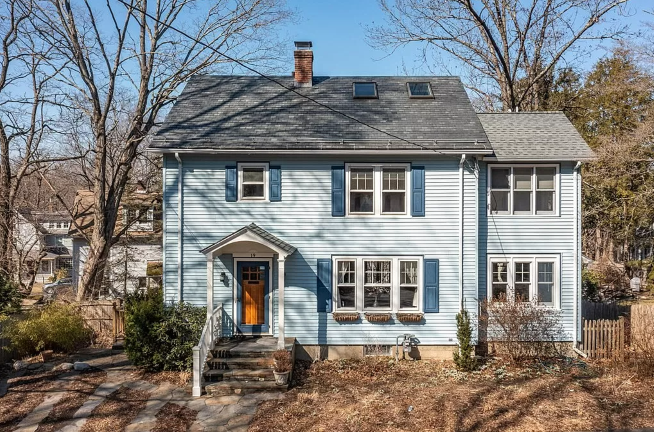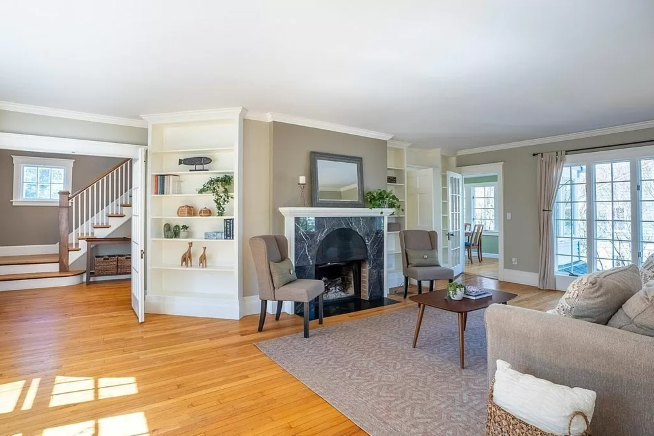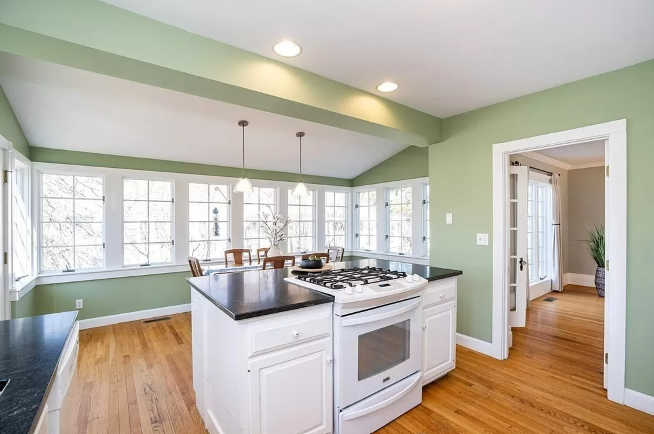 1994 - The Beverly Willis Renovation, 19 Hillside Road, Northampton MA. Sold in 2022 to Hannah Ratcliffe.
---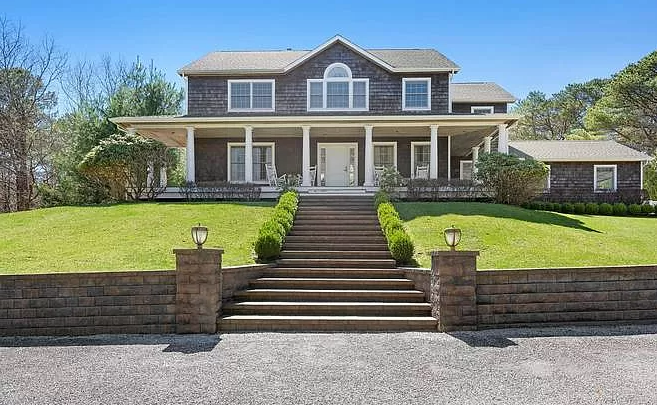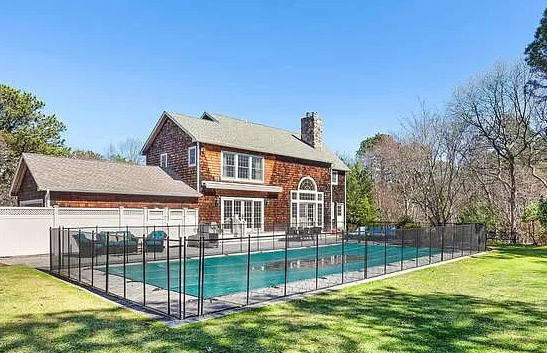 1995 - The Beverly Willis Renovation, 274 Roses Grove Road, Water Mill NY. Sold in 2002 to Stephen Aiello and Lorraine Grillo. Sold in 2020 to Jose and Vanesa Tolosa.
---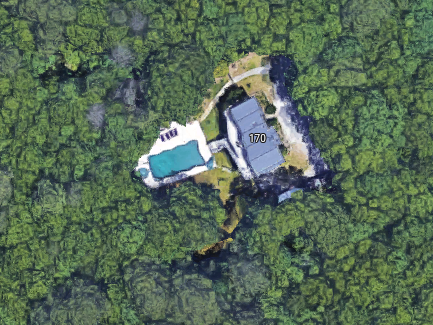 2001 - The Beverly Willis Renovation, 170 Middle Line Highway, Southampton NY. House built 1992. Sold in 2005 to the Hoffmans. Sold in 2020 to Androula Xenophontos.
---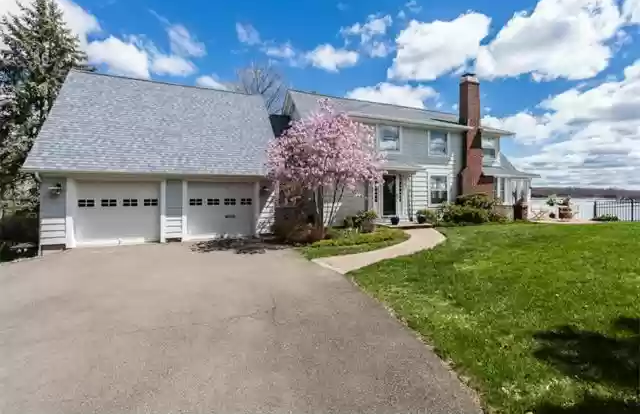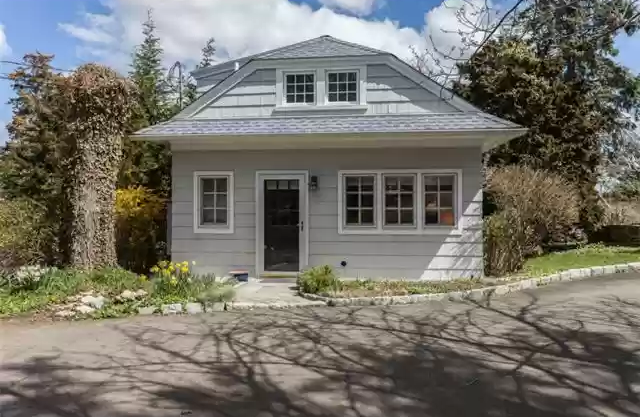 2005 - The Beverly Willis Renovation, 6 Rockland Park, Branford CT. Status unknown.
---
Sources include: Beverly Willis Archive; Beverly Willis Architectural Collection, 1954-1999, Virginia Tech.