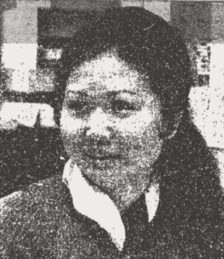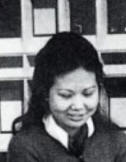 JANE YU (1937-)
Yu received her degree in architecture from the University of Shanghai in 1954. She entered the US as a political refugee and worked for Harry Weese and C. F. Murphy in Chicago. Then Yu worked in the interiors department for Marcel Breuer from 1964 to 1980. She also worked on Avery Fisher Hall, designed by Wallace Harrison and Max Abramovitz. She was featured in a 1971 New York Times article on women architects working in Breuer's office. She retired from architecture in the 2000's.
---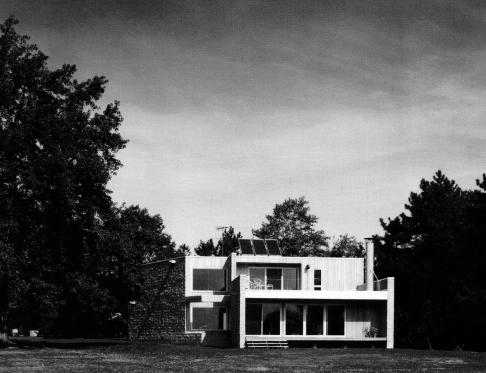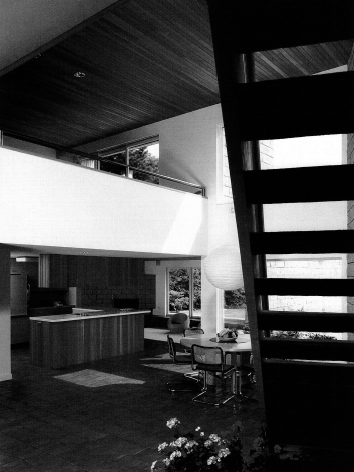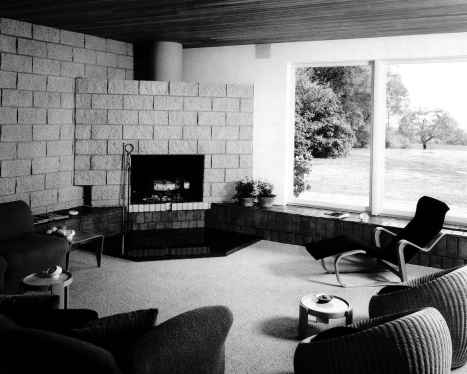 1979 - The Bertram (Bert) and Phyllis Geller House III, 215 Hollywood Crossing, Lawrence NY. Commissioned in 1978. Sold to Richard Schmeelk. Sold in 2001 to Michael Schmeelk. Sold in 2006 to Moshe Popack. Became a guest house for a larger home on the property.
---
Sources include: Caroline Rob Zaleski.