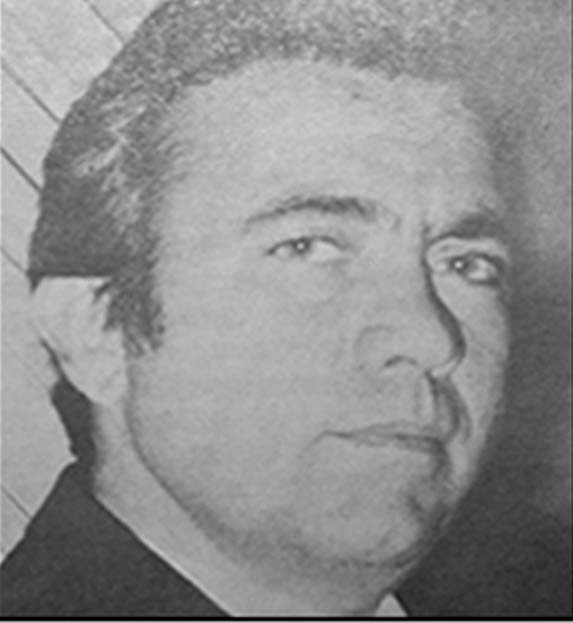 TAKIS X. ZENETOS (1926-1977)
Takis Zenetos was born in Athens, Greece, and would design some of the most beautiful buildings in Greece during the 1960s and early 1970s. He studied at the Ecole des Beaux-Arts in Paris, graduating in 1954. His few remaining Modernist buildings fell out of favor and many have been destroyed. Zenetos died by suicide in 1977.
---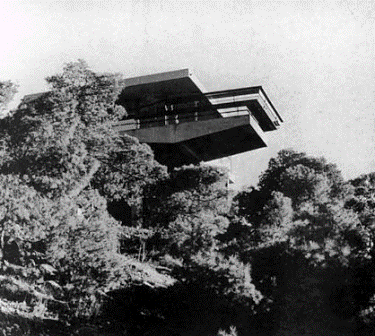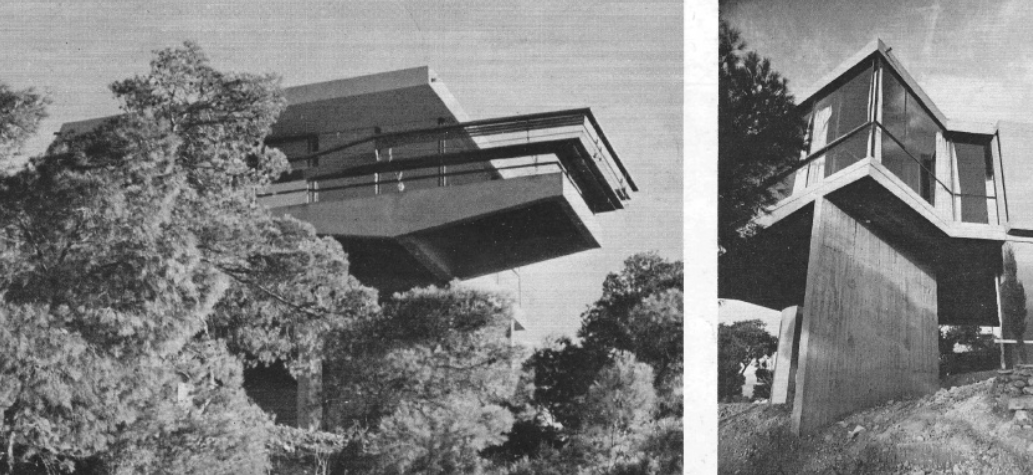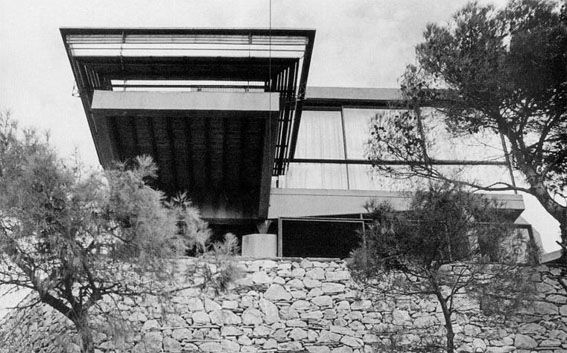 1959 - The cantilevered House Kavouri, Athens, Greece. Destroyed, according to Professor Dimitris Papalexopoulos of the National Technical University of Athens.
---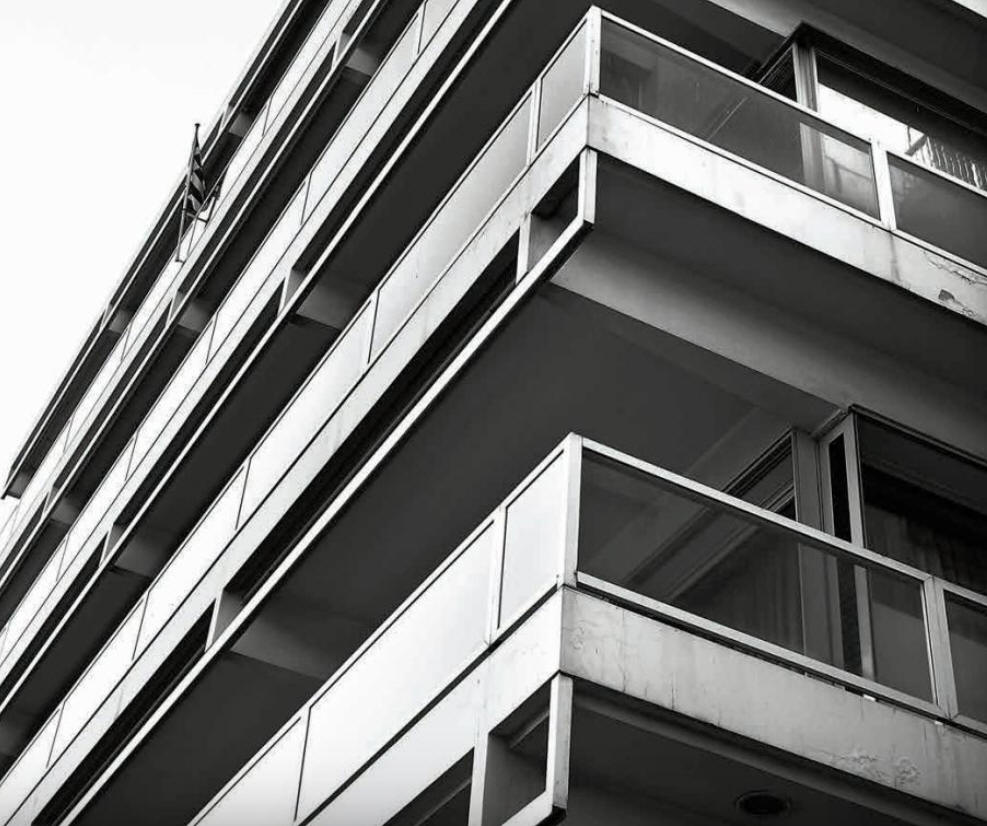 1959 - Apartments, Amalias 34, Athens, Greece. Designed with Margaritis Apostolidis.
---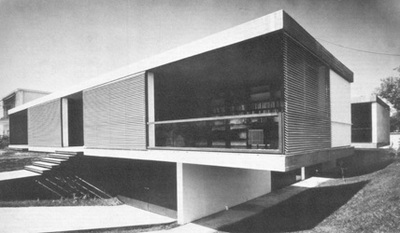 1960 - aka Weekend House, Stratigou Kallari 7, Psychiko, Athens, Greece.
---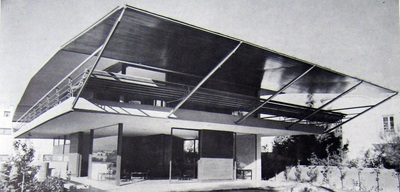 1961 - Xanthou 21, Glyfada, Athens, Greece. Destroyed.
---
Sources include: Angelo Plessas; The House Book by Phaidon Press; Dimitris Papalexopoulos.