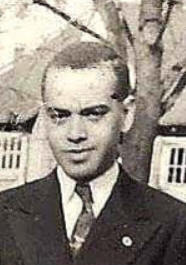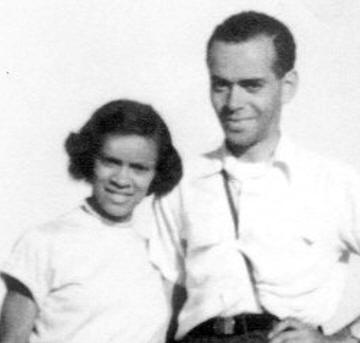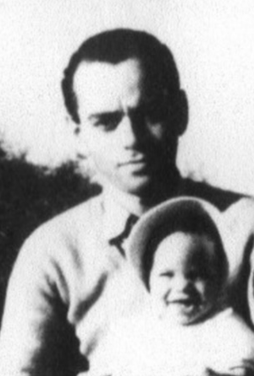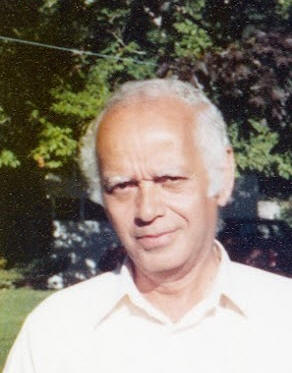 EDWARD THEODORE BOWSER JR. (1924-1995)
Bowser graduated from East Orange High School in East Orange NJ, a straight A student. After attending Howard University in Washington for a year, he changed to RPI in New York and graduated in both architecture and civil engineering. He served in the Navy during WWII and coming out got a degree in Marine engineering from Purdue, then he did a year fellowship with Corbusier in Paris, France. He worked on the Radiant City in Marseille. His first child Kathryn was born there in November 1950, and he stayed on in Europe working on reconstruction projects, returning around 1952 to East Orange NJ. The state would not test him for an architectural license, so he took the national exam and got the top grade in the country. After that, New Jersey relented and he established his own practice. He designed the headquarters for the Ronson firm and a ShopRite store, among other projects.
Bowser became a champion of affordable housing. He was a private pilot. Then, he had a second career in Ghana, initially as part of the Pan African Skills Project, and developing a vocational school about 20 miles outside of Accra at Mong Pong Aqua Ten. According to his brother Robert, Bowser and his wife fixed up buildings, made dorms and classrooms, and a solar and fish hatchery. Eventually they had over 300 students. About half of them went on to college. He became friends with the President of Ghana, Colonel Rawlings, who was also a pilot, and together they made a plane from spare parts found in the jungle. He stayed in Ghana for about 19 years and died there of cerebral malaria in 1995. His wife Carmen remained in Ghana, and the school eventually closed after a few years. They had three children, Kathryn, Ed, and Cecile. Bowser's father Edward Sr. was an architectural draftsman and got his license after his son. 2022 article.
---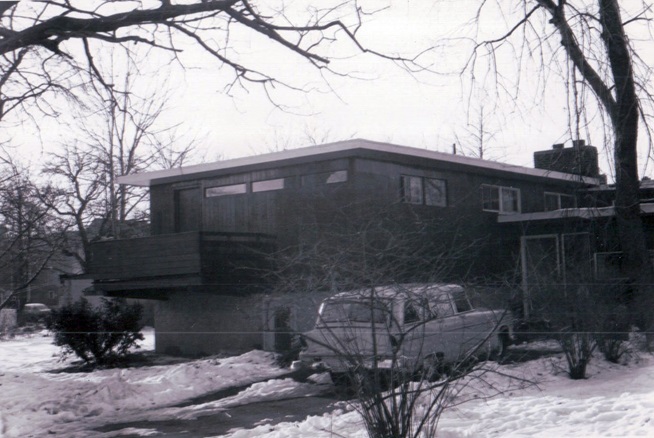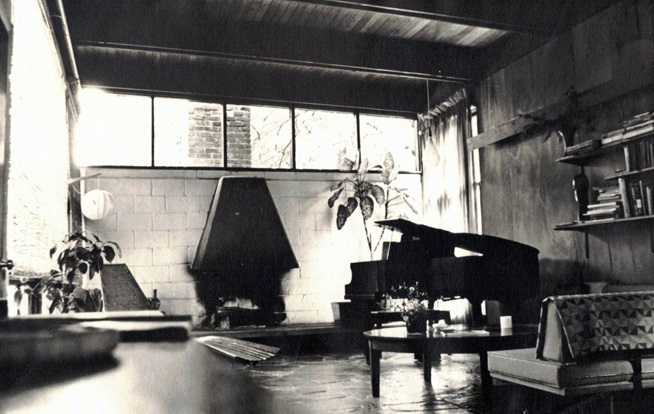 Around 1953 - The Edward Jr. and Carmen Bowser House, 41 Oak Street, East Orange NJ. Next to Edward Bowser Sr.'s house. Their son, Ed, took over the house when his parents moved to Ghana. The house was destroyed in the 1990s.
---

Around 1966 - The Kuzuri Kajiji Housing Development, 19 Freeway Drive East, East Orange NJ. The name means beautiful village. First housing development owned and built by Black citizens. Built by Harlem firm F. W. Eversley.
---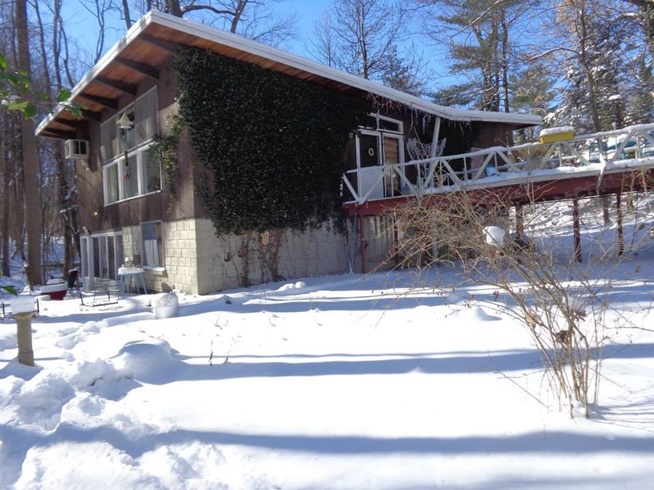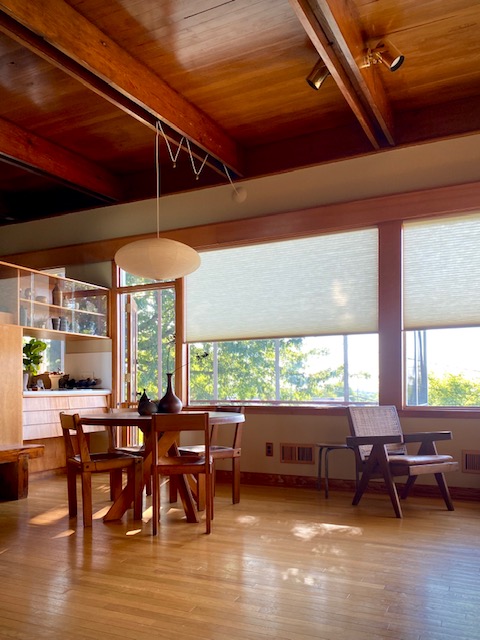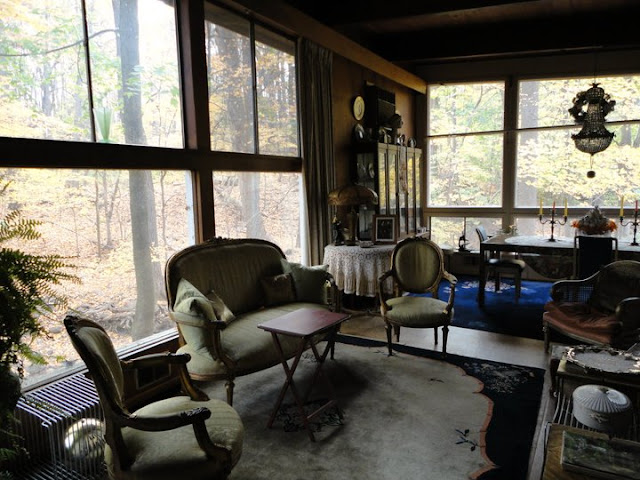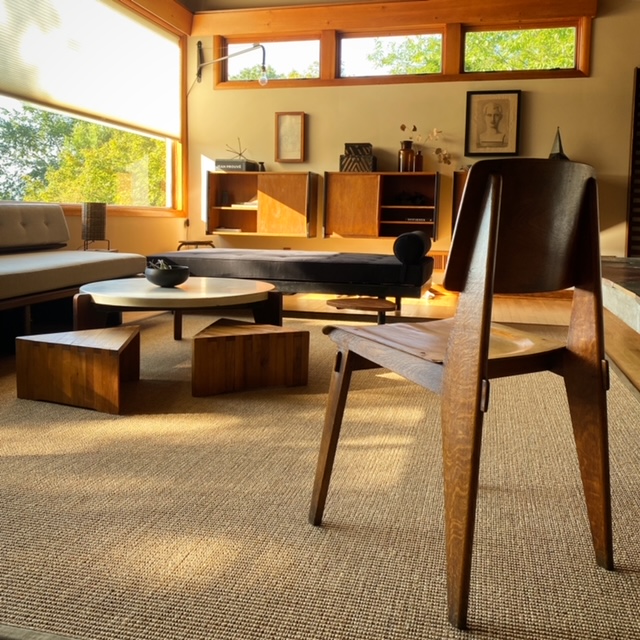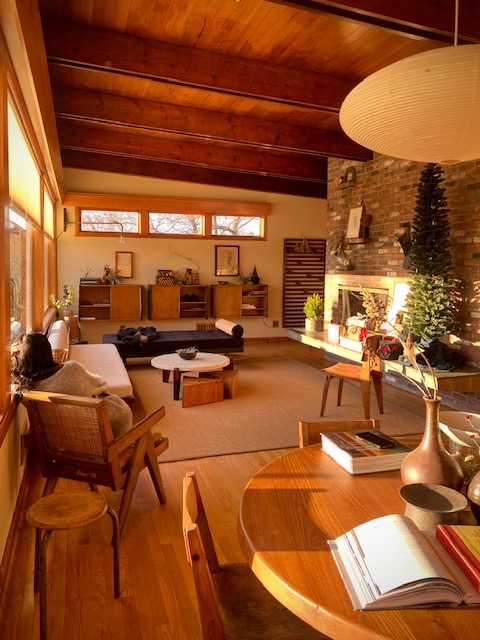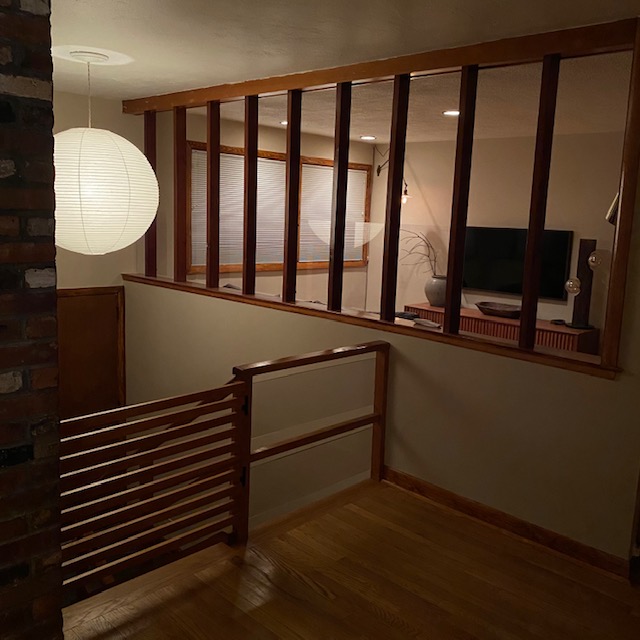 1956 - The Siegel House, aka Fellsbridge, 249 Runnymede Road, Essex Fells NJ. Built by Bowser. Sold to second owner. Sold to Abelew family, who lived about 30 years. Sold in 2007 to Frank Gerard Godlewski, who provided the photos.
---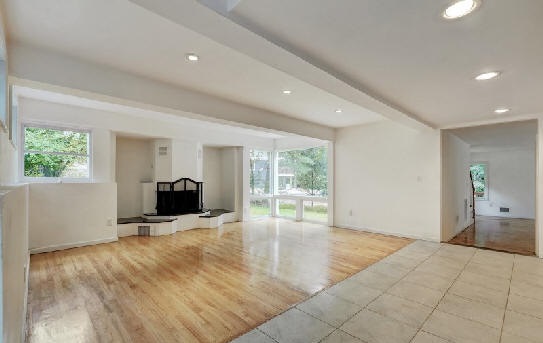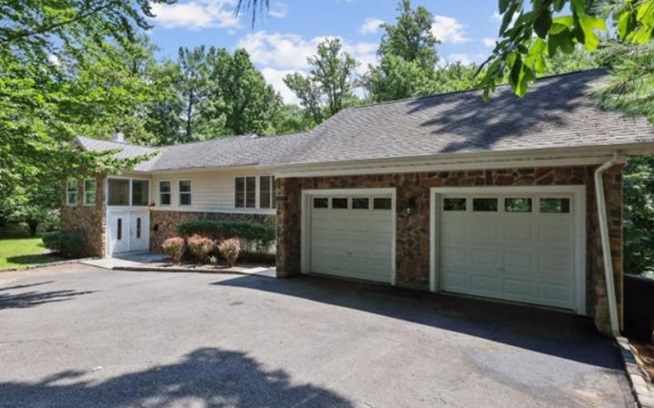 Around 1956 - 237 Runnymede Road, Essex Fells NJ. Altered. Sold to Edward and Anicia Sledge. Sold in 2007 to 237 Runnymede LLC. Sold in 2014 to Ashley and Karen Dumornay.
---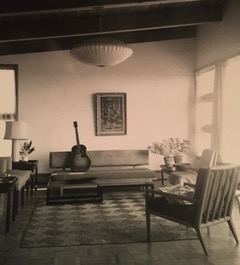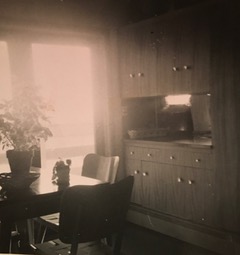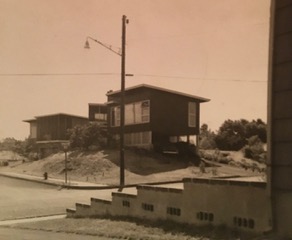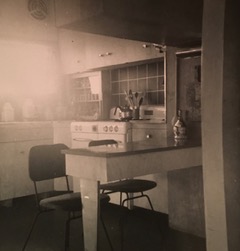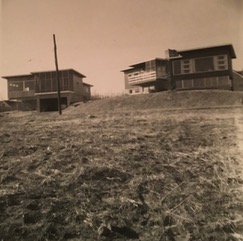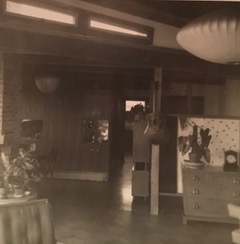 1953 - 235 Van Winkle Avenue, Nutley NJ. Sold to Vivian Bromley. Sold in 2014 to Glenn Mariconda.
---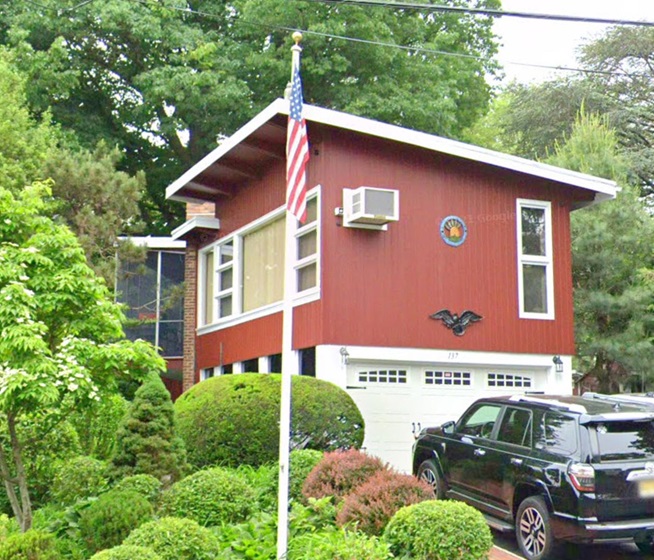 1954 - 137 Mount Vernon Avenue, Nutley NJ. Next door to 235 Van Winkle on the intersecting street. Planned as a larger house, but the original owners ran out of funds.
---

Year unknown - House in South Orange NJ. Status unknown.
---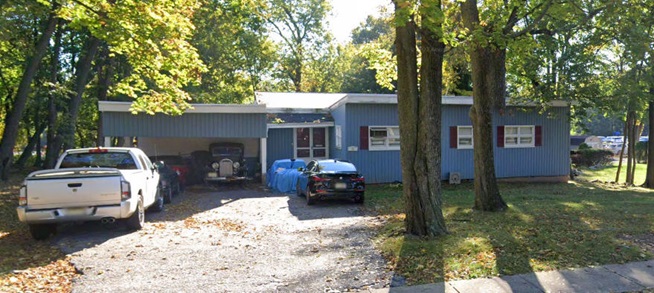 Year unknown - 45 High Street, Montclair NJ. Used to be red.
---
Sources include: Brother Robert Bowser; Frank Gerard Godlewski; Margaret Savoca; nephew Alan Bowser; daughter Kathryn Bowser.