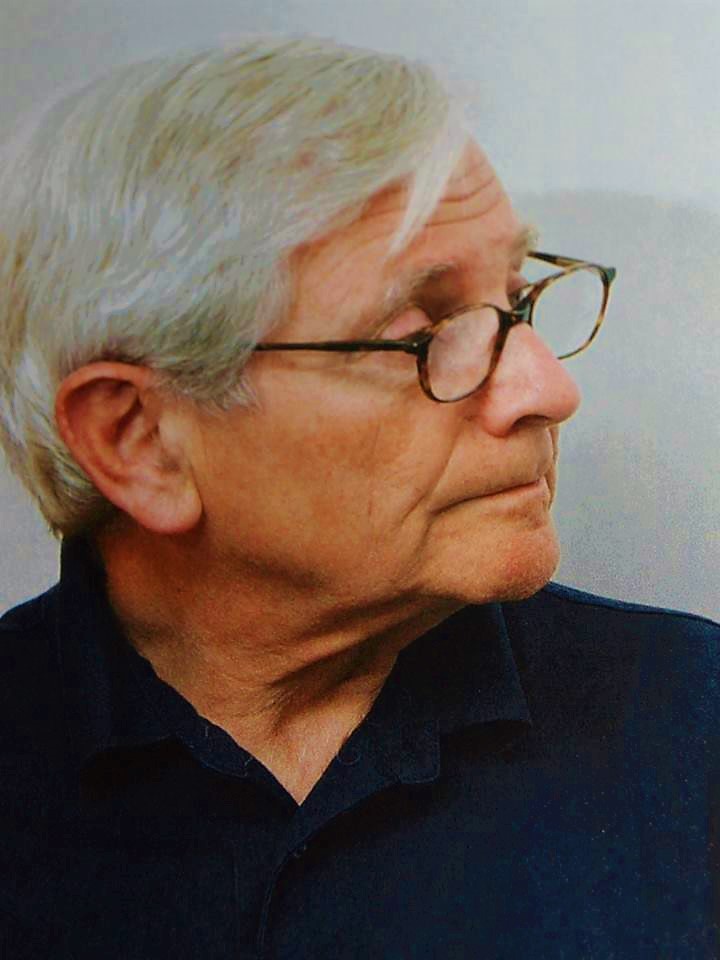 ALAN ELIOT GOLDBERG, FAIA (1931-)
Goldberg grew up in Aubondale NY. In 1954 he graduated from Washington University in St. Louis with a degree in architecture and then served two years in the Army. He worked for several firms, working on projects including the Seagram Building in New York. In 1966, he joined Eliot Noyes in New Canaan CT. Goldberg was named head of the firm's architectural department in 1972, made partner in 1974, and in 1977, became the sole principal under the new name AG/ENA after Noyes' passing. He curated New Canaan Modern Architects: 50 Years of Achievement 1947-1997, and designed the poster. He developed standards and designed a plaque which the New Canaan Historical Society and Museum adopted for its Design Award. Glass House interview with Goldberg (2022).
---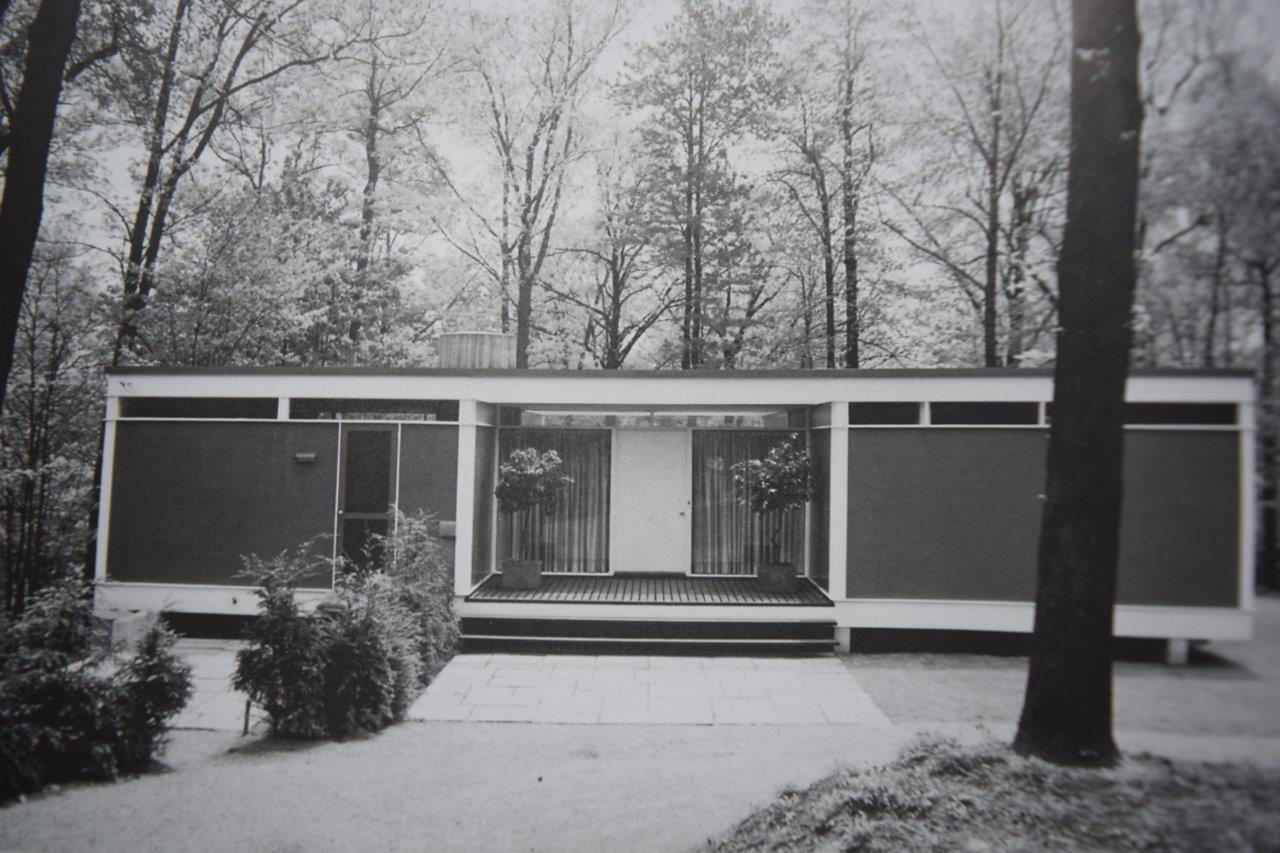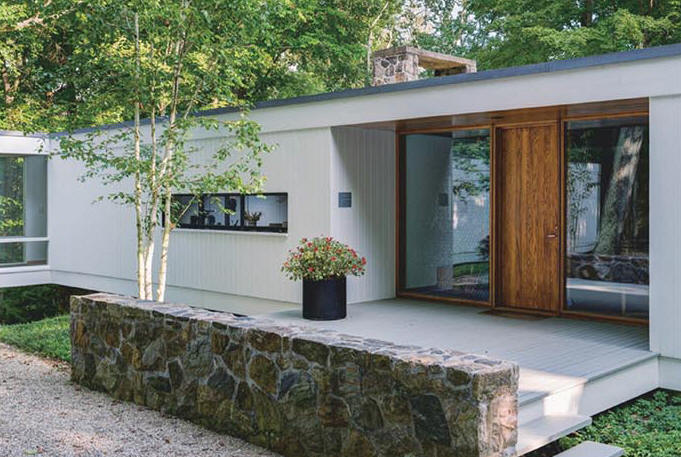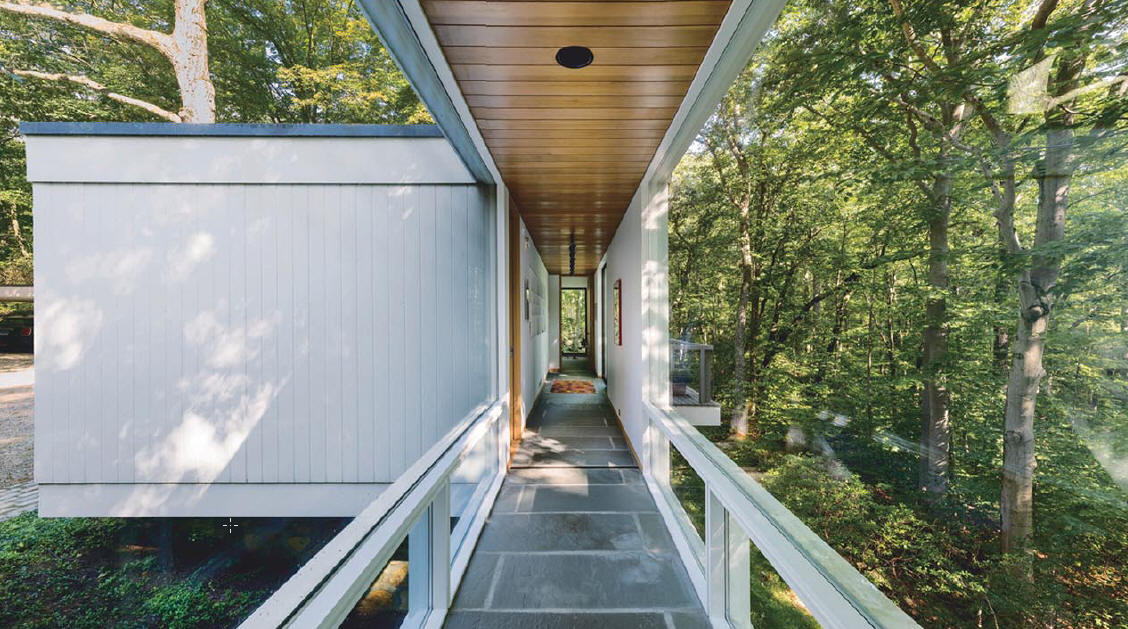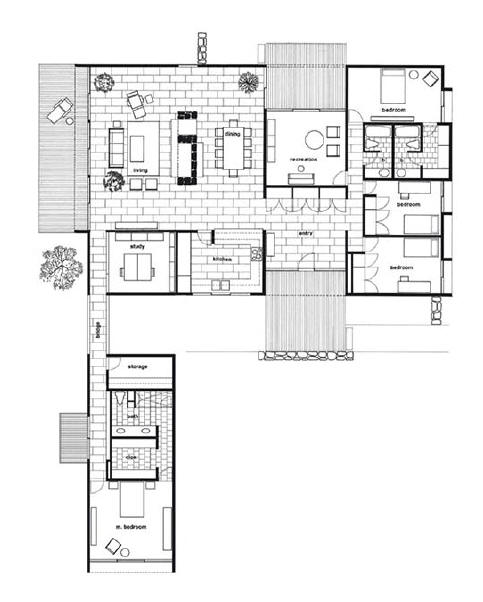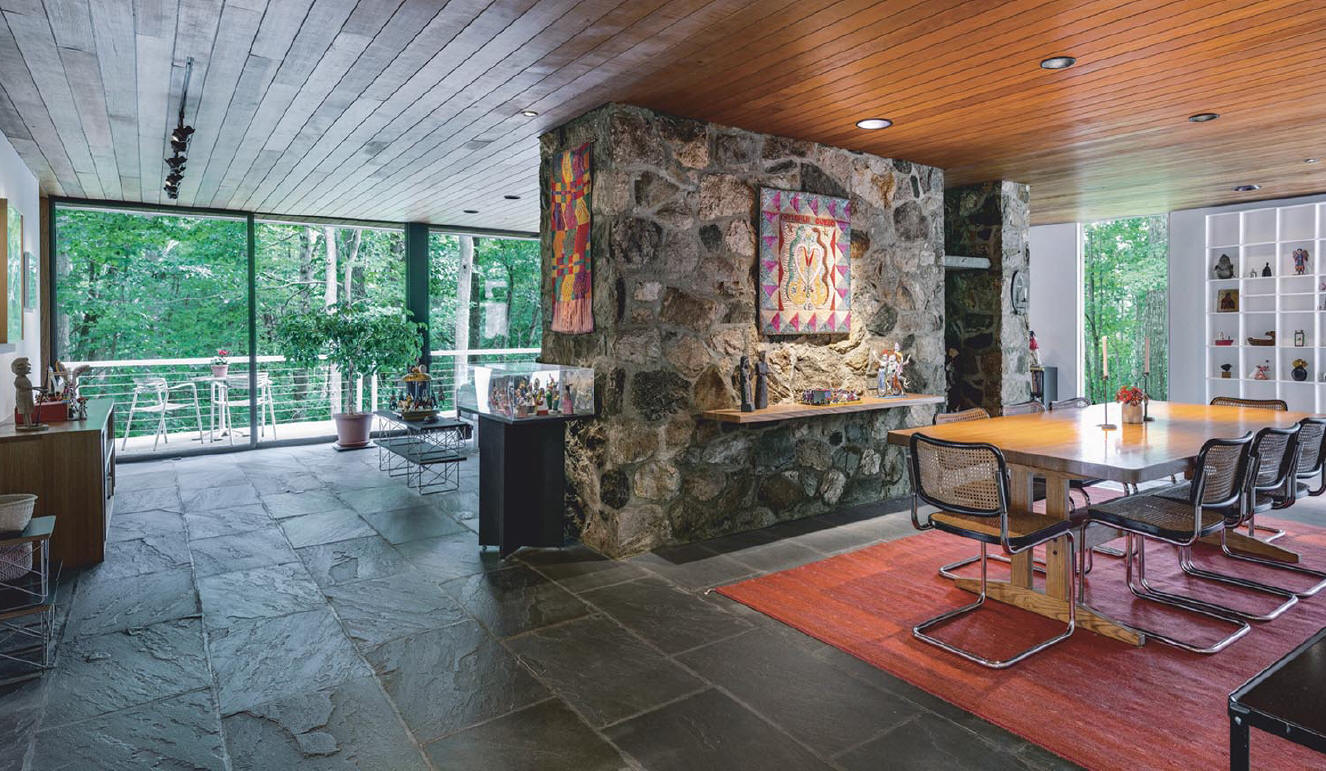 1977 - The Campbell House, 701 Laurel Road, New Canaan CT. On the site of a former John Johansen house, top photo, sold to Alan and Trudy Goldberg in 1966. Goldberg took it down in 1977 to build a new one of his own design, later saying "It was not an easy decision to demolish a house designed by a fellow architect, but the house needed extensive work." Still owned by the Goldbergs as of 2022. Photos by Michael Biondo.
---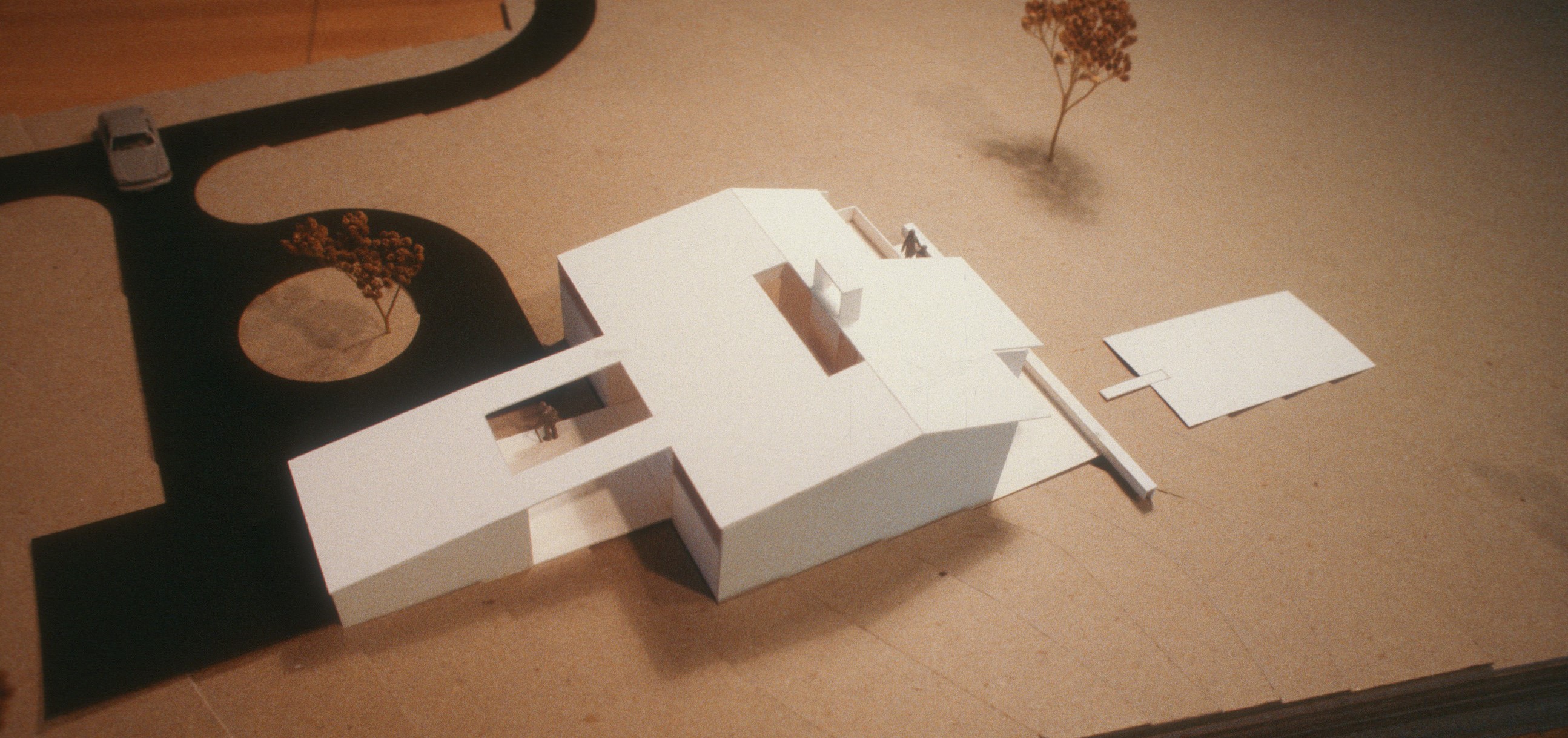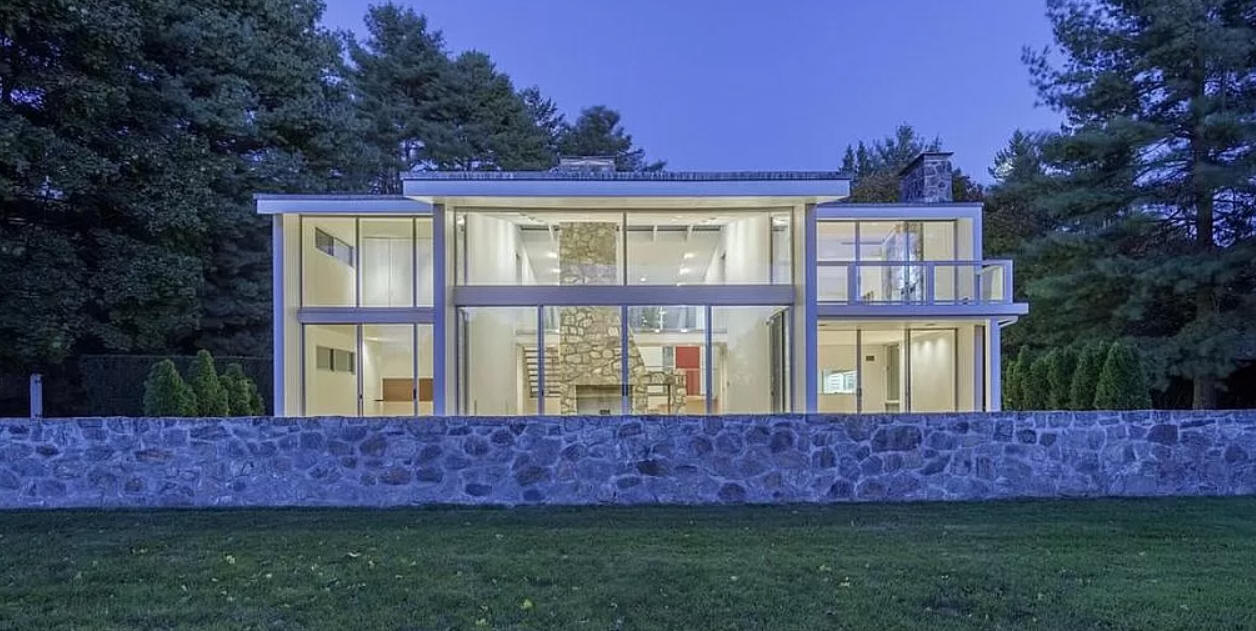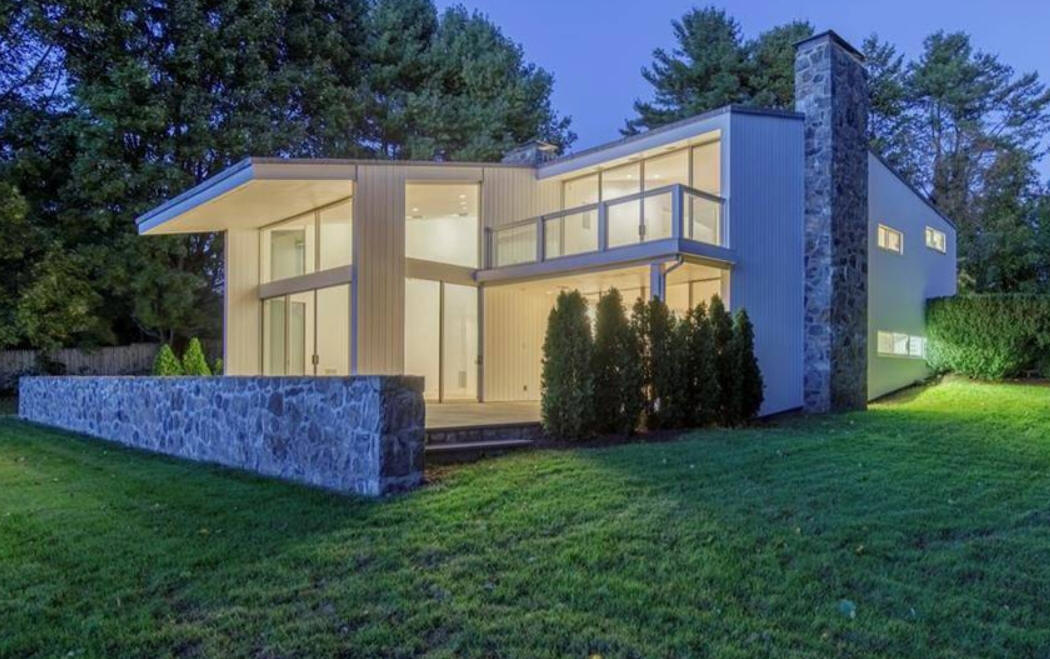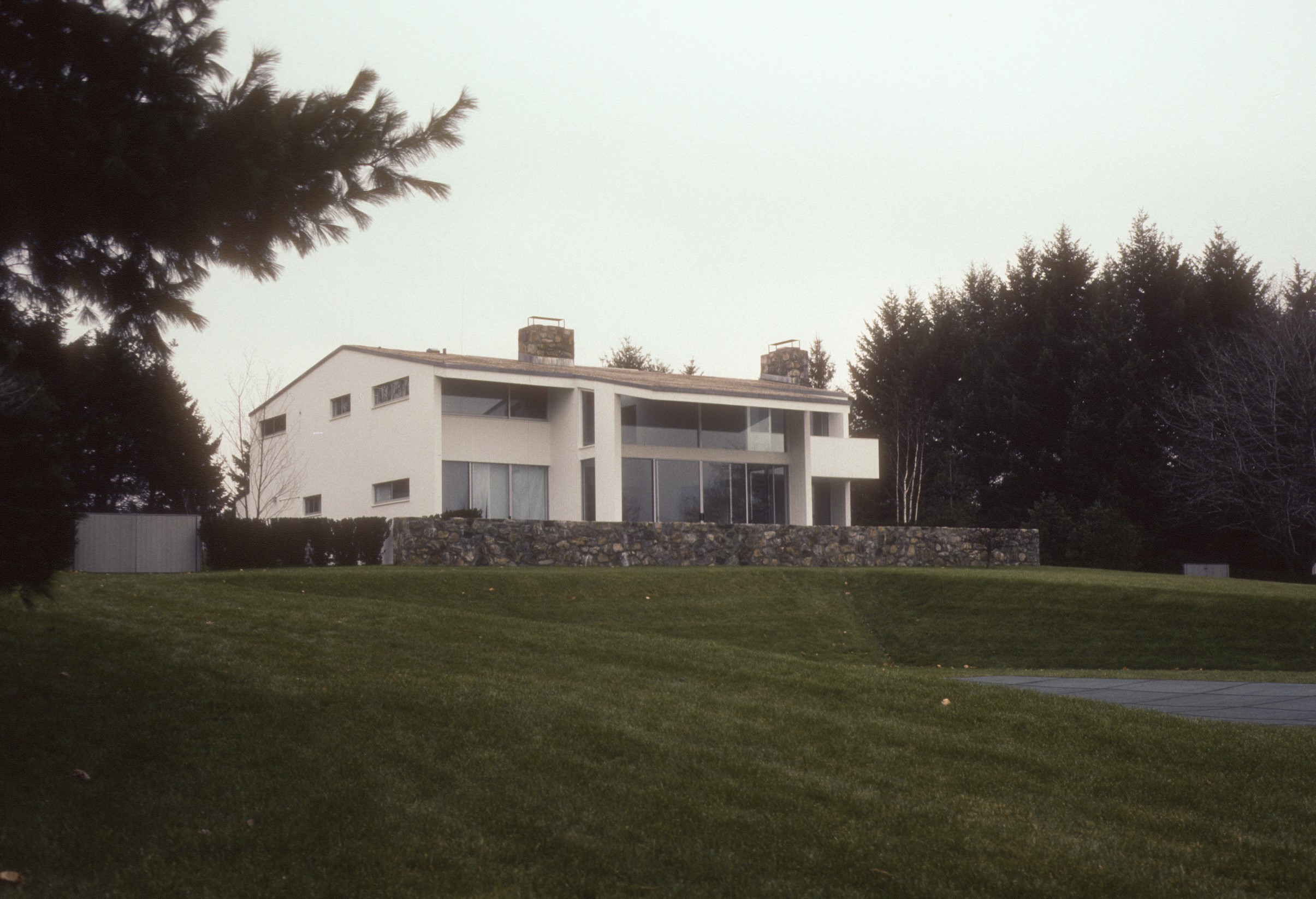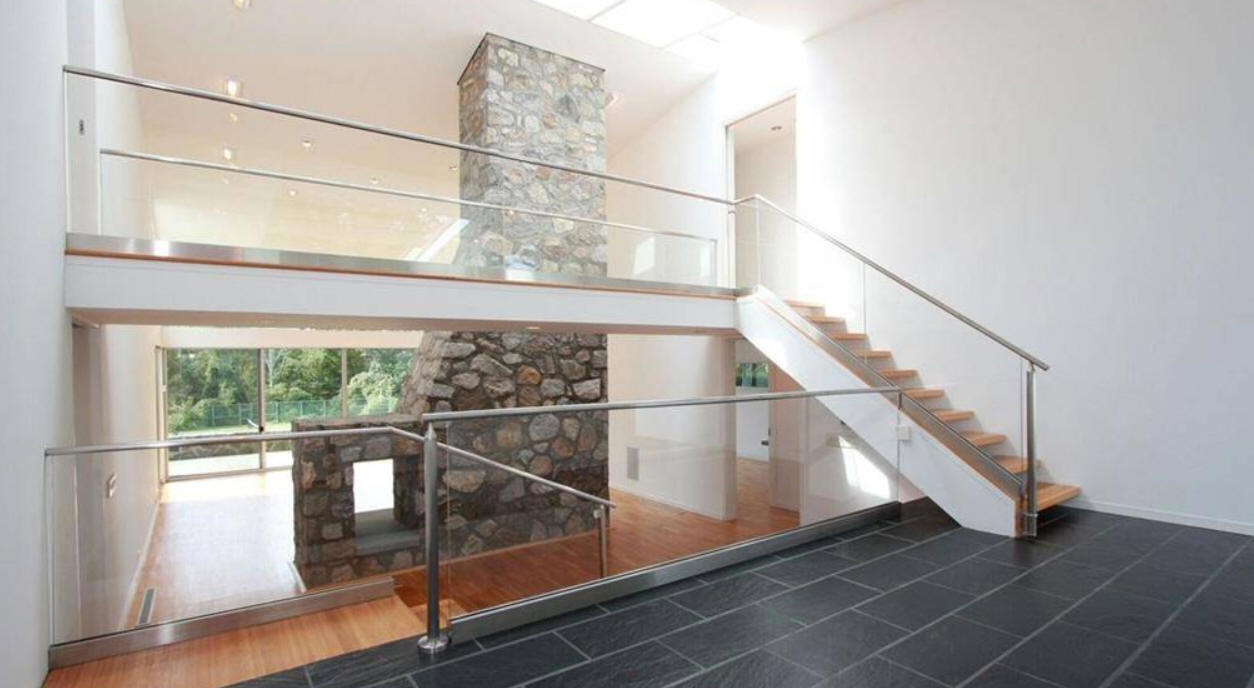 1982 - The Michael Kane House, 127 Frogtown Road, New Canaan CT. Sold in 1997 to Peter and Barbara Freund. Sold in 2006 to Ronald Coughlin. Sold in 2008 to Cartus Financial. Sold later in 2008 to Kishore Ponnavalu. Sold in 2019 to Sean and Britt Brennan.
---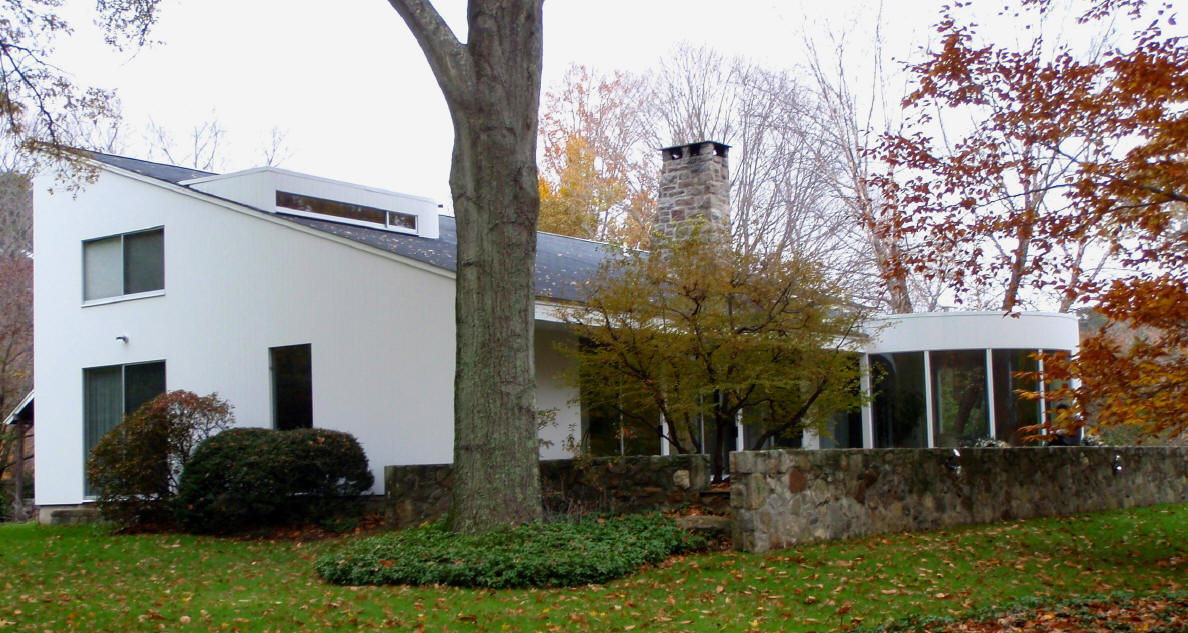 1993 - The John and Sally Hough House, 310 Valley Road, New Canaan CT. Former site of the Weeks House by Eliot Noyes. Sold in 2005 to Felipe Ferand. Photo by Martin Skrelunas.
---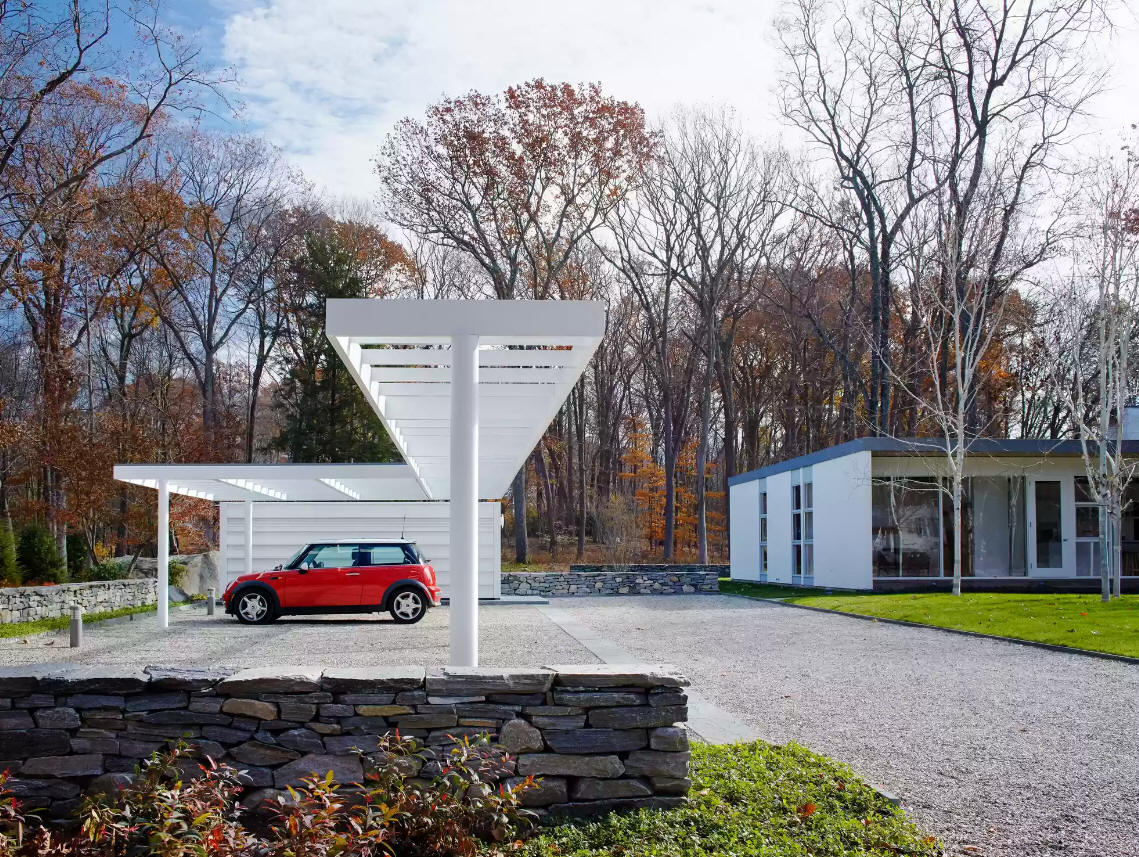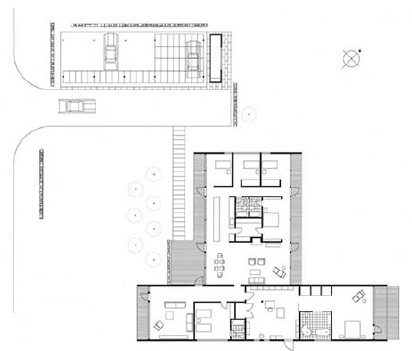 2012 - The Ebeling and Bloom House Carport and Landscaping, 431 Valley Road, New Canaan CT. Originally the Tatum House, designed by Hugh Smallen and modified by John Black Lee. Sold around 2021.
---
Sources include: Alan Goldberg.