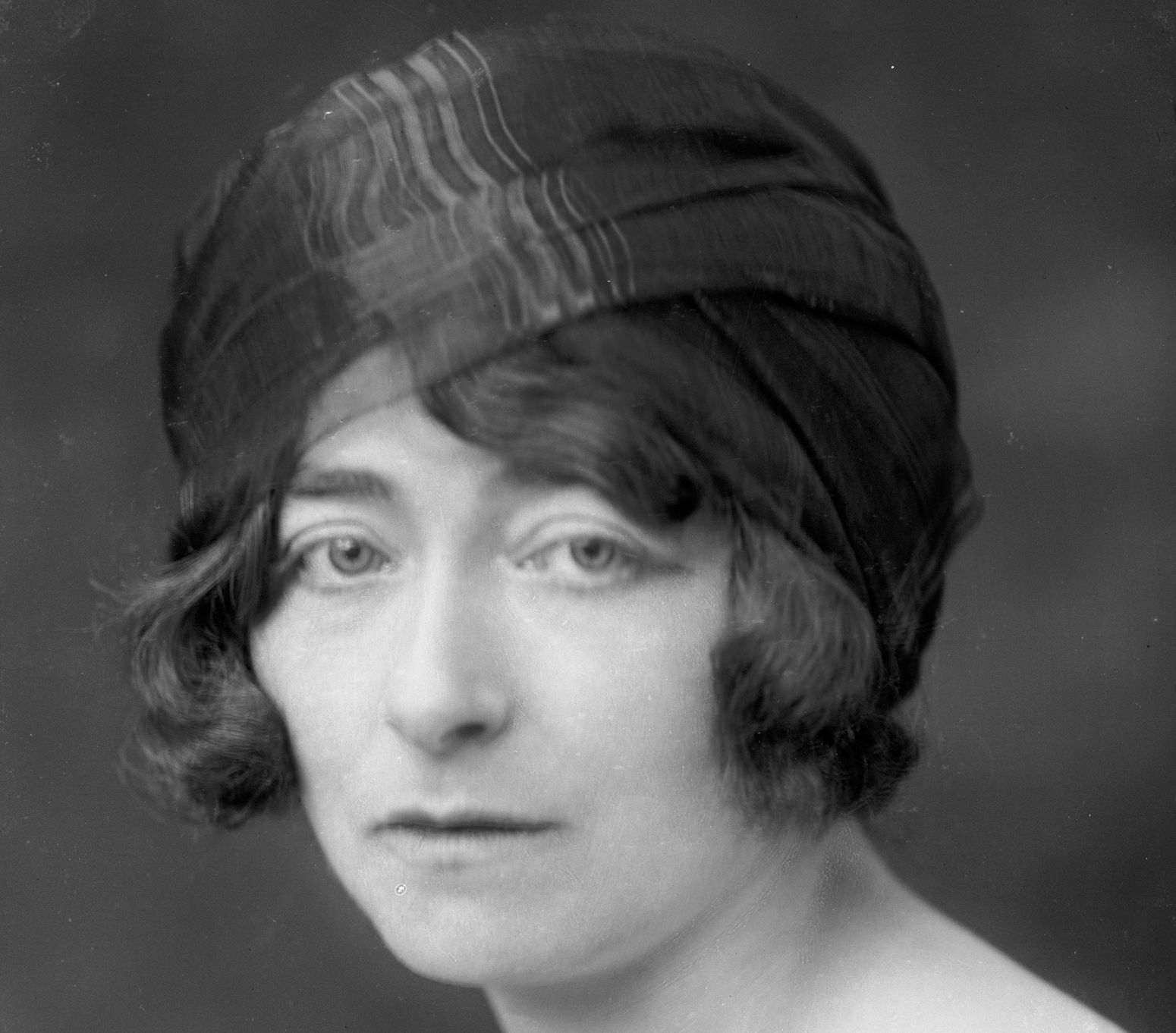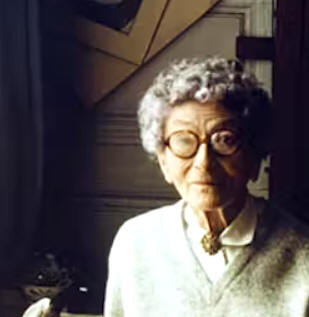 KATHLEEN EILEEN MORAY SMITH, aka EILEEN GRAY (1878-1976)
Born in Enniscorthy, County Wexford, Ireland, Gray split her upbringing between Brownswood House in Ireland and the family's home in Kensington, London. She was presented as a debutante at Buckingham Palace in 1898. Gray's serious art education began in 1900 at the Slade School in London through 1902. Known as a bohemian school, the classes at Slade were generally co-educational which was usual for the time. Gray was one of 168 female students in a class of 228. In 1902, Gray moved to Paris with Kathleen Bruce and Jessie Gavin and they enrolled at the Académie Colarossi, an art school popular with foreign students, but soon switched to the Académie Julian. Gray began training in lacquer work with Seizo Sugawara. Gray was so dedicated to learning the trade that she suffered the so-called lacquer disease, a painful rash on her hands, but that did not stop her from working.In 1910, Gray opened a lacquer workshop with Sugawara. By 1912, she was producing pieces to commission for some of Paris's richest clients. Gray served as an ambulance driver at the beginning of World War I before returning to England to wait out the war with Sugawara. After the war Gray and Sugawara returned to Paris. In 1917, Gray was hired to redesign the Rue de Lota apartment of society hostess Juliette Lévy. Its critical and financial success prompted Gray to open her own shop in 1922, Jean Désert, which closed due to financial losses in 1930.
By 1921, Gray was romantically involved with Romanian architect Jean Badovici who was 15 years younger. He encouraged her growing interest in architecture. She studied theoretical and technical books, took drafting lessons, and arranged to have Adrienne Gorska take her along to building sites. She poured all this into the creation of E-1027, see entry below.
Badovici took credit for E-1027 but it was Gray's work all the way. Unfairly, in her six-year collaboration with Badovici, Gray create nine buildings and renovations, 4 of which were credited erroneously to Badovici. Renewed interest in Gray's work began in 1967 when historian Joseph Rykwert published an essay about her in the Italian design magazine Domus. At a 1972 Paris auction, Yves Saint Laurent bought Le Destin and revived interest in Gray's career. The first retrospective exhibition of her work, titled Eileen Gray: Pioneer of Design, was held in London in 1972. In 1973 Gray signed a contract to reproduce the Bibendum chair and many of her pieces for the first time. Gray was bisexual and was associated with Romaine Brooks, Loie Fuller, Marie-Louise Damien, and Natalie Barney. Marco Orsini's documentary, Gray Matters, was released in 2014. A biopic on Gray's life by Mary McGuckian, The Price of Desire, opened in 2016. A 2020 short film by Michel Pitiot, In Conversation with Eileen Gray, was based on an unreleased 1973 interview with Andrew Hodgkinson. Bio adapted from Wikipedia.
---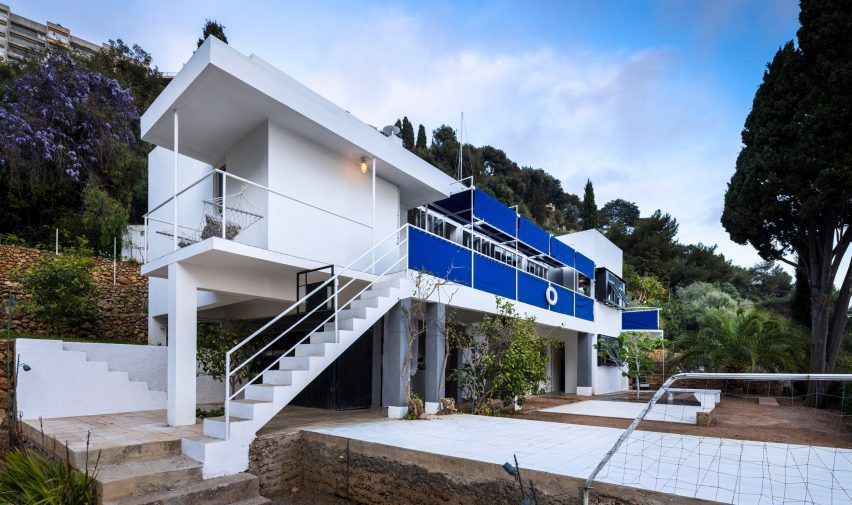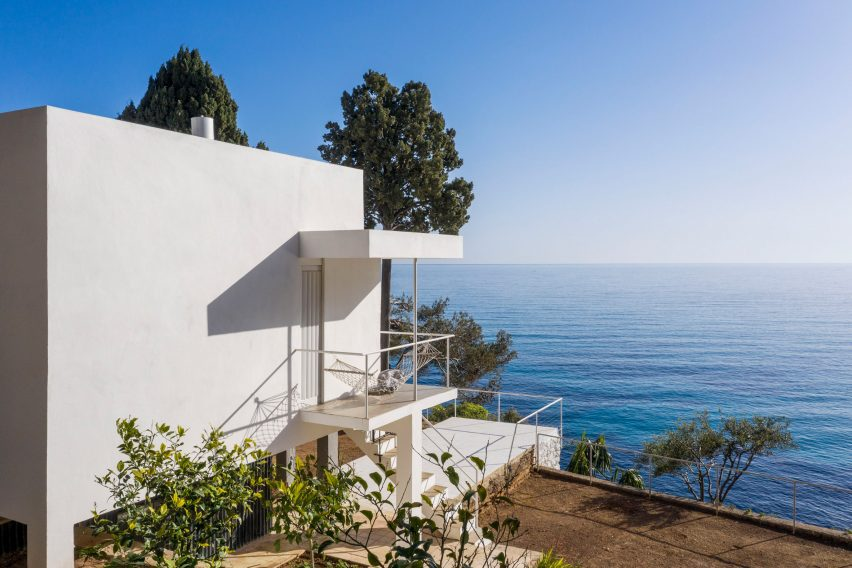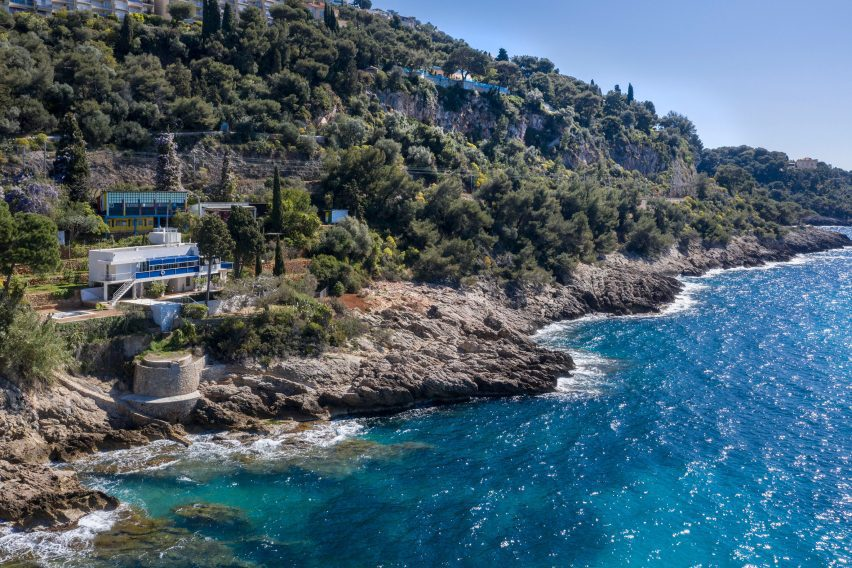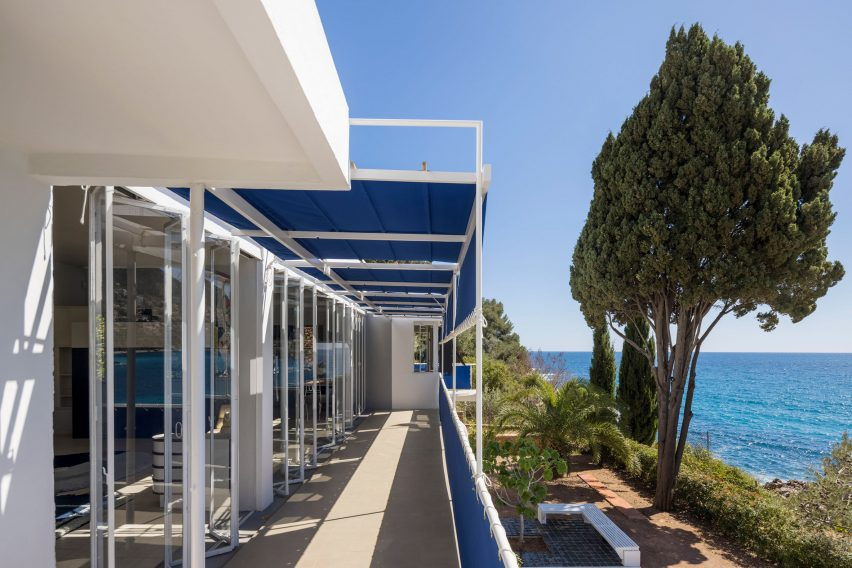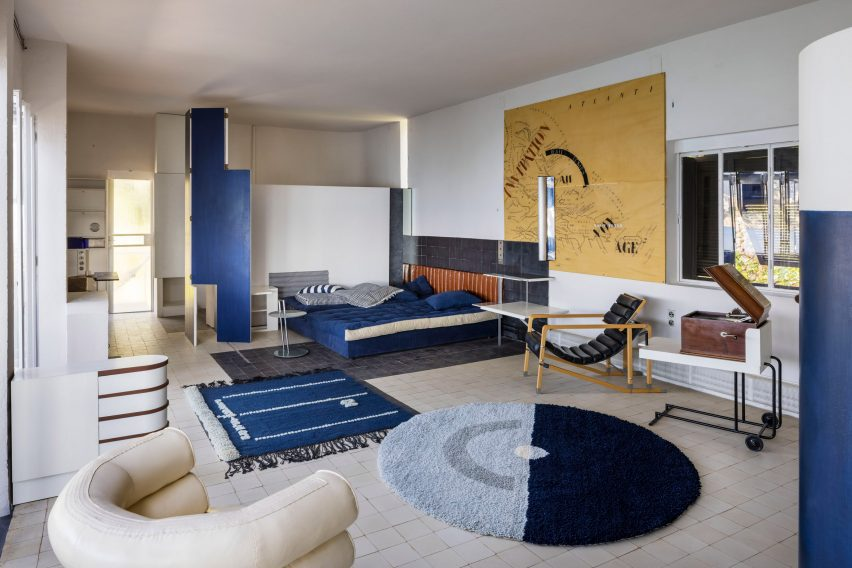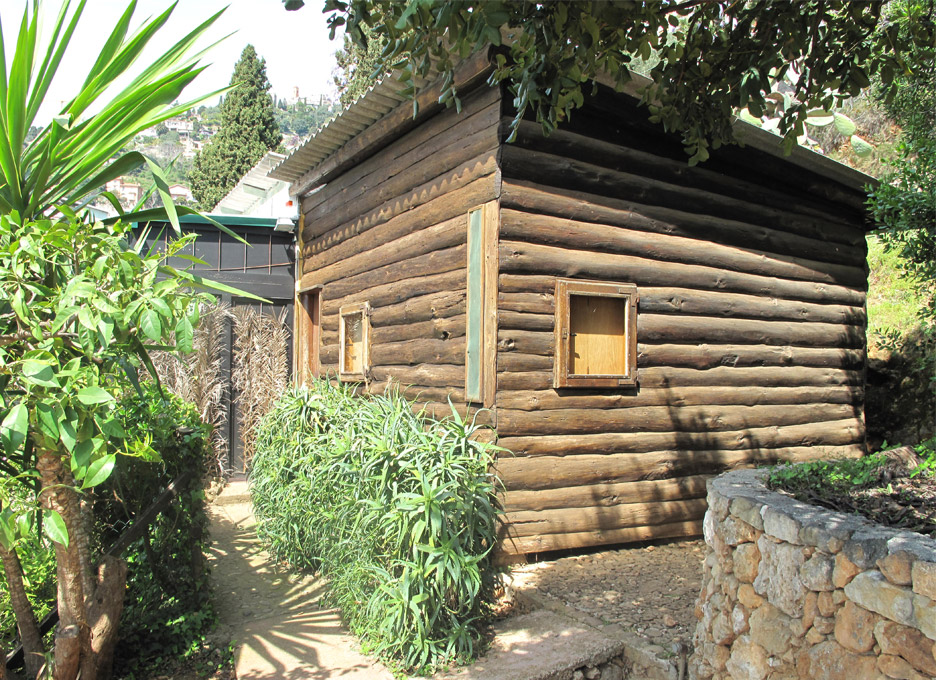 1929 - The Jean Badovici House aka the E-1027 House, E-1027 Sent Massolin, 06190 Roquebrune-Cap-Martin, France. Commissioned in 1926. Designed with her partner at the time, Romanian architect Jean Badovici, who owned the house. E stands for Eileen, with the couple's initials – J, B and G – signified by their alphabetical positions – 10, 2 and 7. Because a foreigner in France couldn't wholly own property, Gray bought the land and put it in Badovici's name, making him her client on paper. Construction of the house took three years and Gray remained on site while Badovici visited occasionally. The couple broke up soon after the house was completed and Badovici stayed on. During World War II, Gray was interned as a foreign national, and her houses were looted. German soldiers used the walls of E-1027 for target practice. Badovici's friend and fellow architect, Le Corbusier was a frequent long-term visitor eventually building a small cabin, Cabanon, next to the house in 1951 (last photo). He stayed in the cabin every August and Le died there in 1965 while swimming. In 1996, Heinz Peter Kägi, Marie-Louise Schelbert's gynecologist, was stabbed to death during an altercation with two men in the living room. Five other Le Corbusier houses were built next door. After falling into disrepair, it was purchased by the French government in the 1990s. In 2016 the Association Cap Moderne began a restoration led by Claudia Devaux, Renaud Barrès, Burkhardt Rukschcio and Philippe Deliau. Owners of included Marie-Louise Schelbert, a friend of Corbusier's, Heinz Peter Kägi, and architect Renaud Barrés. Opened to visitors in 2021. Photos and information from Dezeen.
---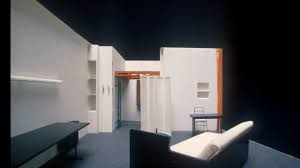 1931 - The Jean Badovici Due Chateaubriand Apartment Renovation. Status unknown.
---

1934 - The Tempe à Pailla, above the town of Menton in France. It was a small two bedroom house with a large terrace. Panoramic views. Status unknown.
---




1934 - The House for Two Sculptors. Unbuilt.
1936 - The Ellipse House. A small structure designed for workers on remote sites, prefabricated from asbestos cement and fiberglass, it could be easily shipped on trucks and erected and dismantled) quickly fast on almost any site with unskilled labor. The modular units, roughly 2.5 x 3 meters in size and elliptical in section, could be combined in different ways. Unbuilt.
1937 - The Vacation and Leisure Centre. A cultural and social center. Unbuilt.
1946 - The Jean Badovici Ville de Hellemmes-Lille Nord. Unbuilt.
---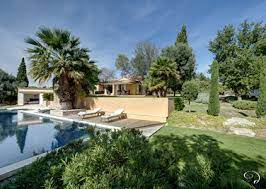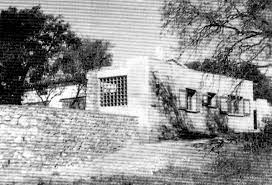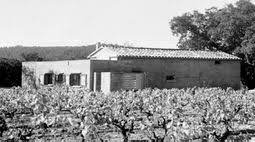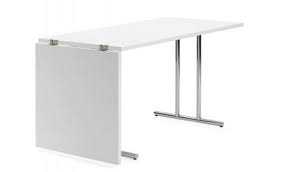 1961 - The Villa Lou P'erou, Chem. des Bastidettes, 83990 Saint-Tropez, France. Commissioned in 1954. Eileen's personal home she built in her 70s. She designed a table with the same name (last photo) which is still being produced. Video. Information.
---
Sources include: Dezeen.