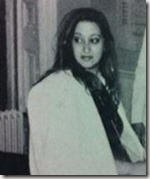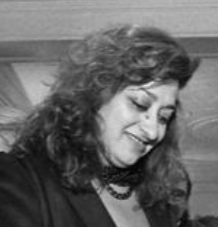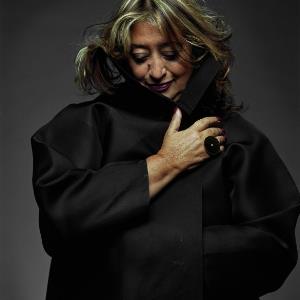 ZAHA MOHAMMAD HADID, OBE, HFAIA (1950-2016)
Hadid was born in Baghdad, Iraq, to an upper-class Iraqi family. She attended boarding schools in England and Switzerland, then studied mathematics at the American University of Beirut before attending the London Architectural Association School of Architecture in 1972. There she met Rem Koolhaas, Elia Zenghelis, and Bernard Tschumi. She worked for Koolhaas in Rotterdam, becoming a partner in his firm OMA in 1977. Hadid established her own London architecture practice in 1980. Her acclaimed work included the aquatic center for the London 2012 Olympics, the Broad Art Museum, and the Guangzhou Opera House among many others. Hadid was active outside of architecture, creating interiors, furniture, fashion, even brassware. Like most starchitects, she was perceived as demanding and difficult to deal with — though her reputation suffered in ways disproportionate to the consequences faced by her male counterparts.
Hadid died of a heart attack in a Miami hospital where she was being treated for bronchitis. She was honored by many organizations around the world. In 2004, she was the first Arab woman to receive the Pritzker Architecture Prize. She received the Stirling Prize in 2010 and 2011. In 2012, she was created a Dame Commander of the Order of the British Empire and in 2015 she became the first woman to be awarded the RIBA Gold Medal in her own right. Bio adapted from Wikipedia.
---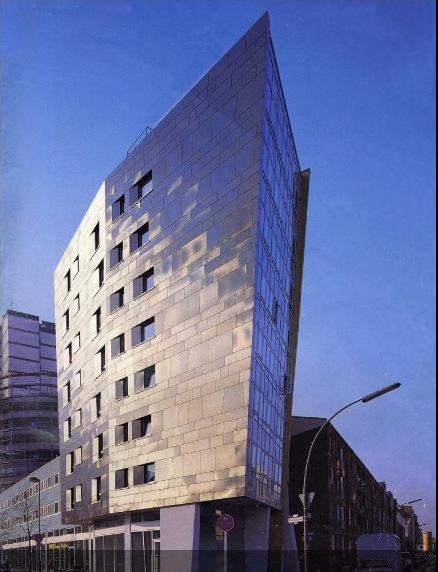 1993 - The IBA Housing, Dessauer Street 40, Berlin, Germany. Commissioned in 1986. Photo by Christian Ritchers.
---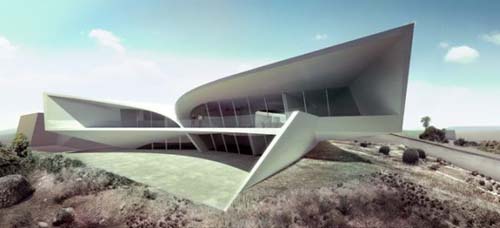 2003 - The Smargon-Viterbi Family Trust House, aka California Residence, 8490 Whale Watch Way, La Jolla CA. Unbuilt. 12,000 sf. Designed with Patrik Schumacher. The site approvals started in 1997, with much neighbor resistance. The San Diego City Council gave final approval in 2012. Later that year, nonprofit La Jolla Shores Tomorrow (LJST) sued to block construction on the basis of compliance with various city and environmental ordinances, and the client cancelled the project before it went to court. A subsequent design by Safdie Rabines Architects was built on the site. Sold in 2018 to AFH LLC.
---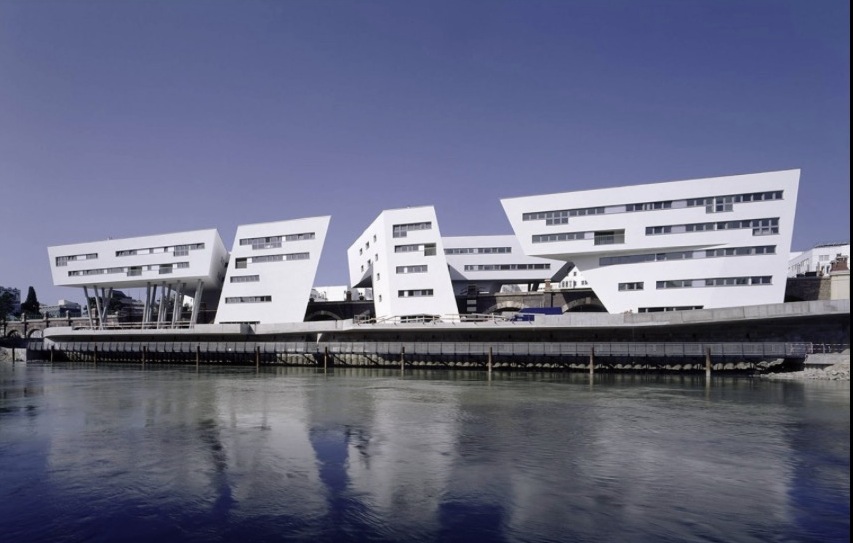 2005 - The Splittelau Viaducts Housing, Splittelau Lände 10, Vienna, Austria. Commissioned in 1994. Photo by Margherita Spiluttini.
---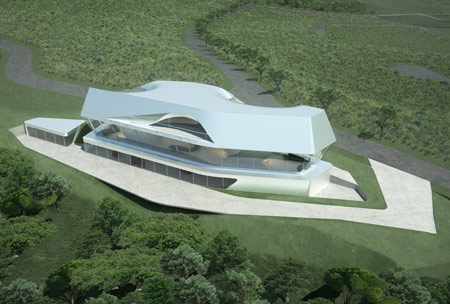 2010 - The Symbiotic Villa. Unbuilt. A housing prototype designed for the Venice Bienniale. 700 square meters.
---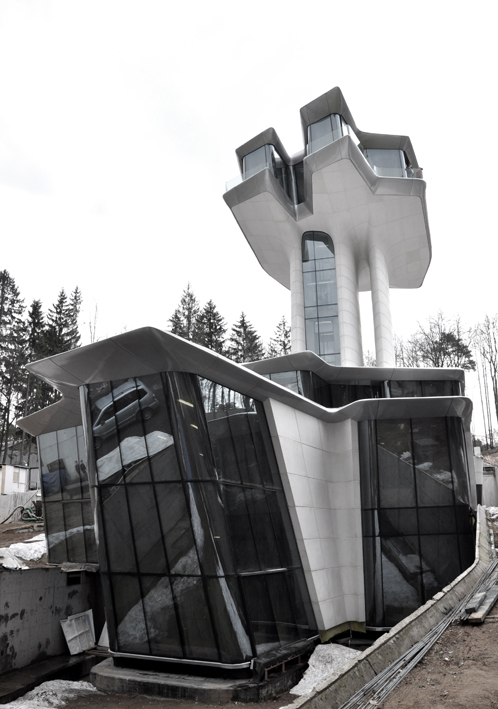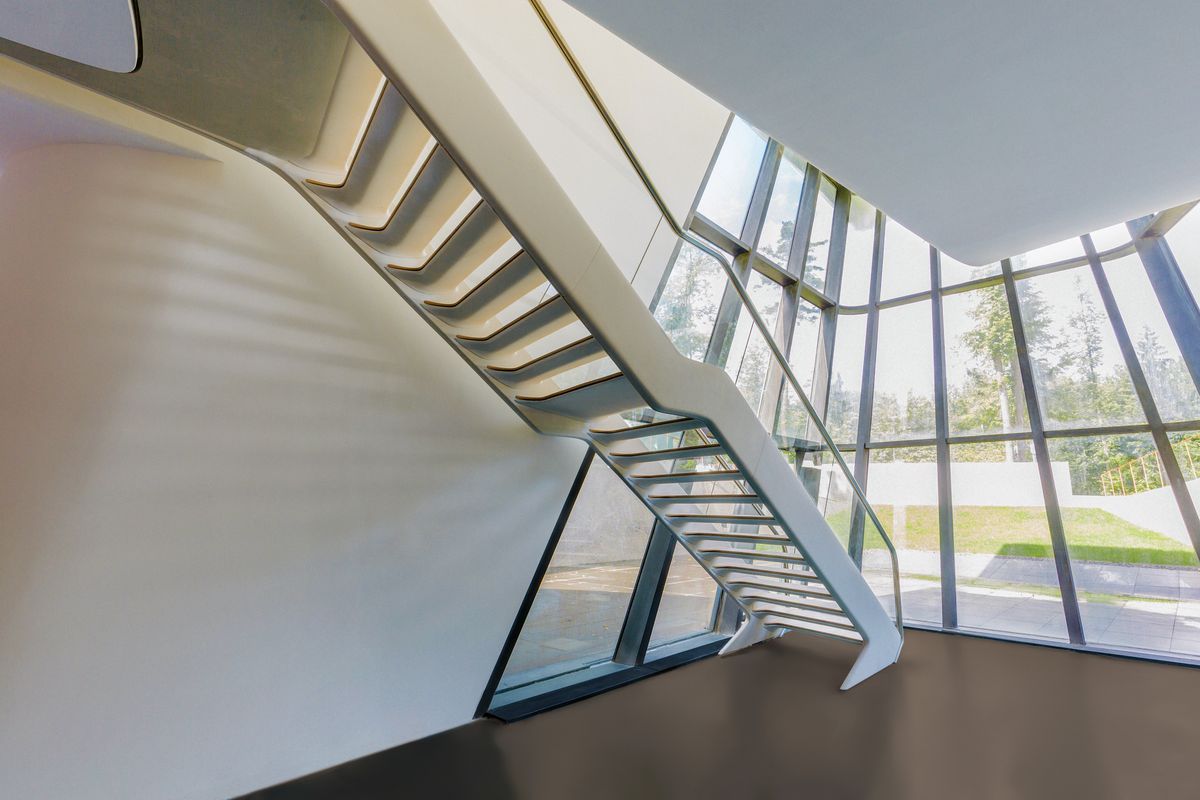 2011 - The Vladislav Doronin House, aka Capital Hill Residence, Rublyovka, in the Barvikha area of Moscow, Russia. Rublyovka is the Beverly Hills of Moscow. 28,500 sf. Commissioned in 2006. Model Naomi Campbell, who Doronin was dating from 2008-2013, participated in the design. Cost, approximately $140M. The swimming pool converts to a dance floor. Designed with Patrik Schumacher plus local architect Mar Mimarlik Ltd. This was Hadid's first completed house, habitable in 2011 but not completely finished until 2018.
---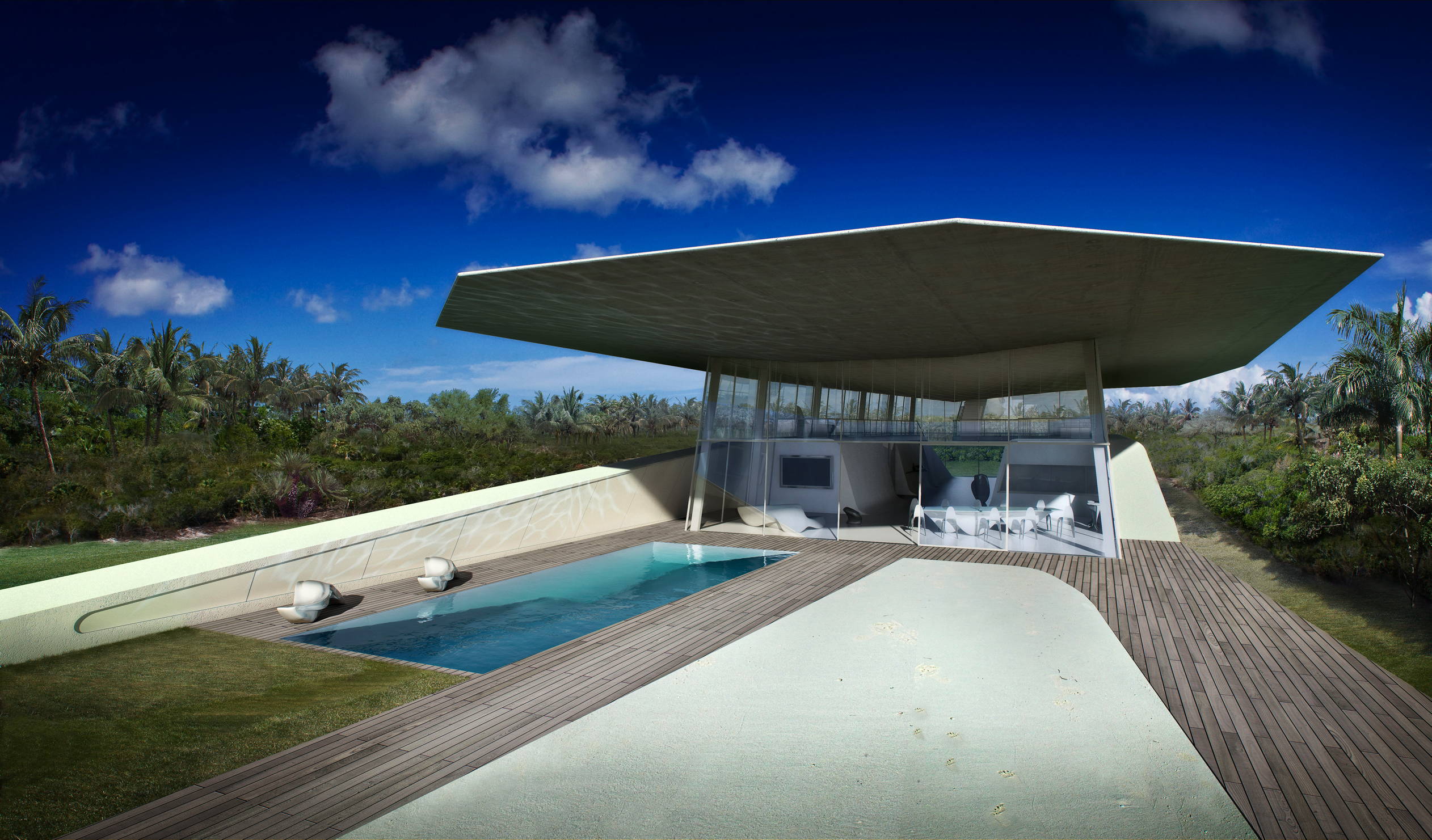 2012 - The D-Villa, aka Villa D, Dellis Cay, a private island in the Turks & Caicos Islands. Designed with Patrik Schumacher. Commissioned in 2008. Unbuilt.
---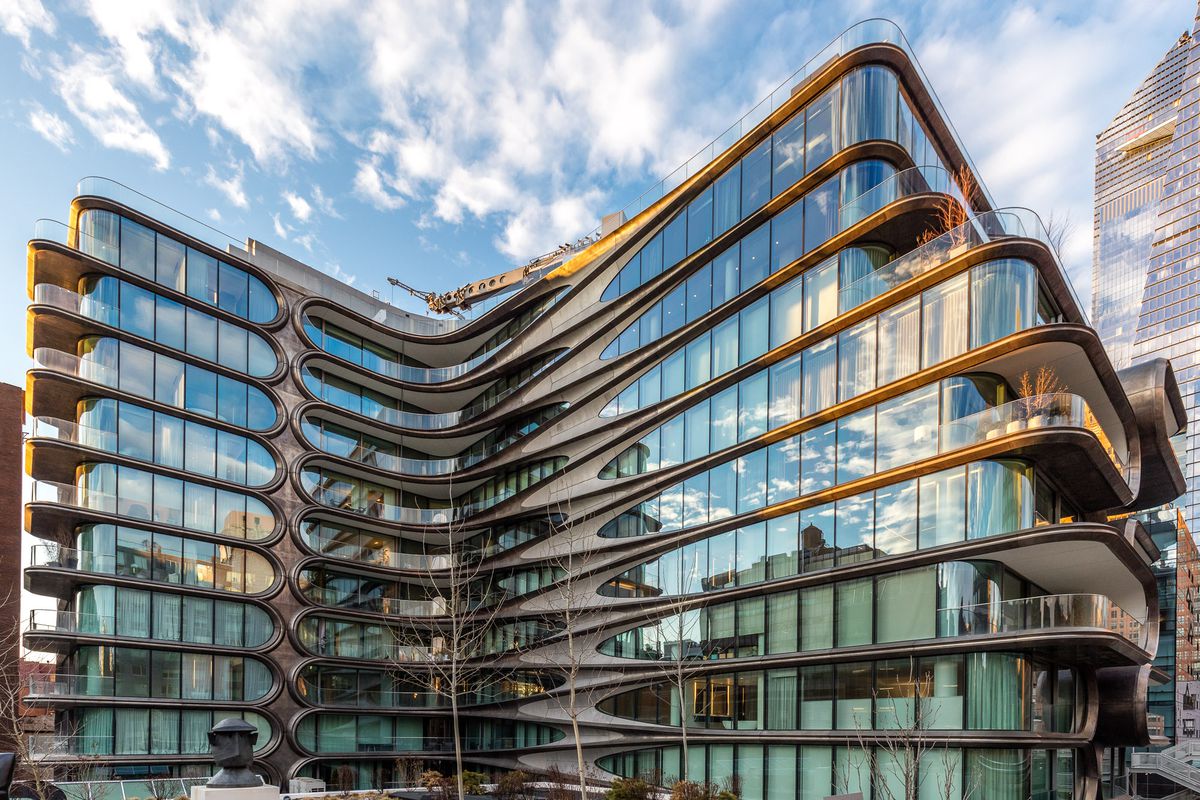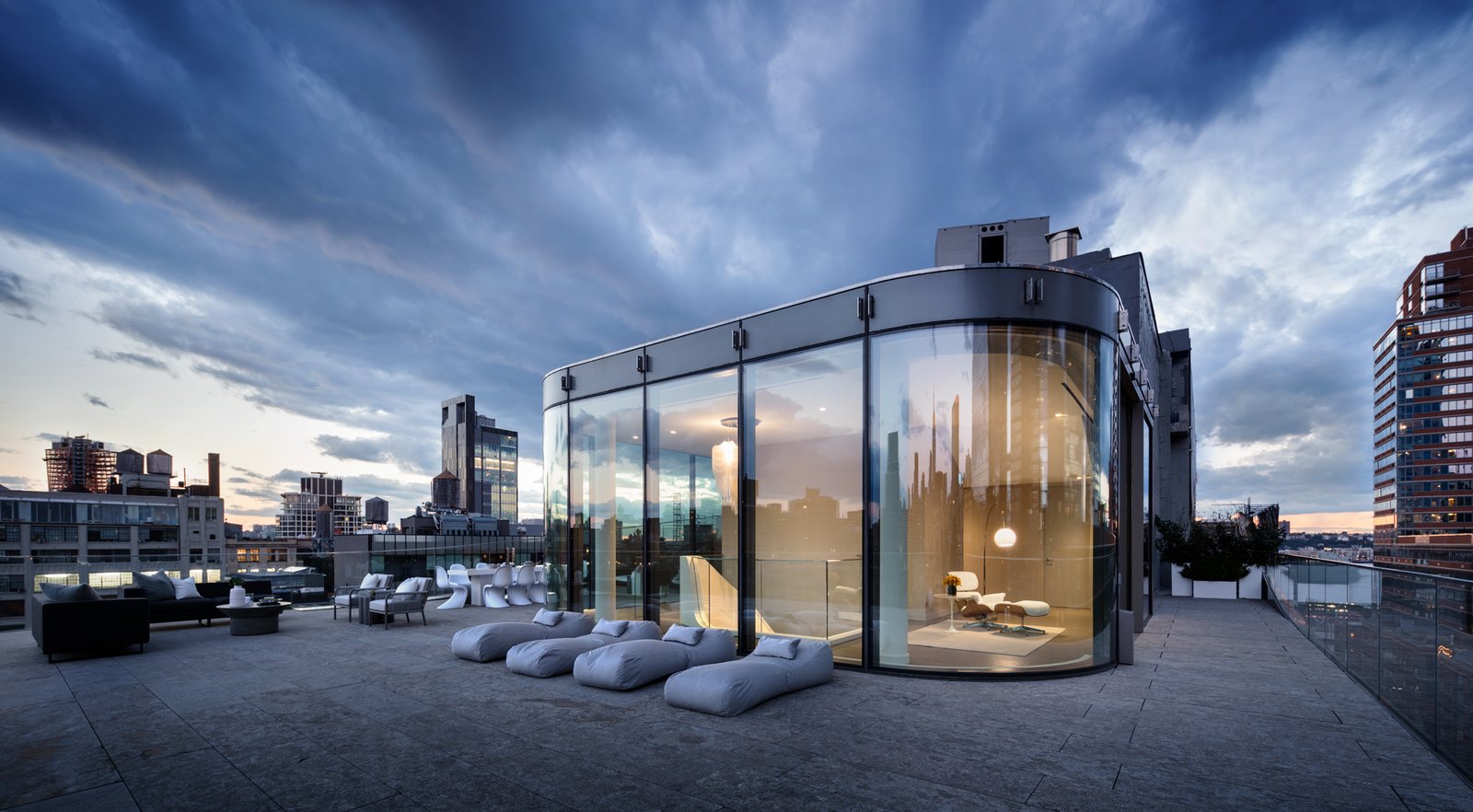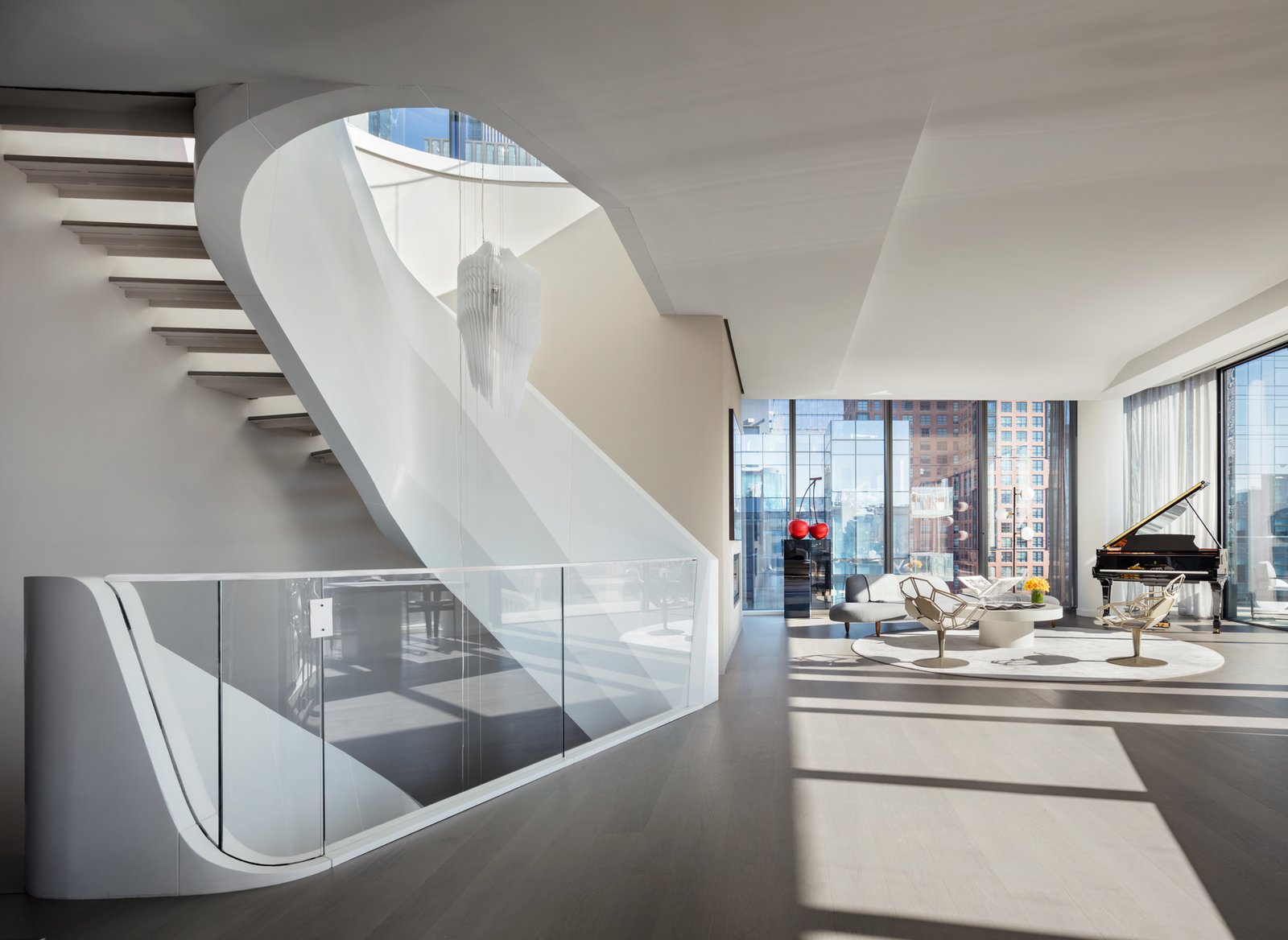 2018 - 520 West 28th Street, New York NY. Located in one of her buildings on the High Line. Commissioned in 2015. Designed with Patrik Schumacher. Bottom two photos are of the three story condo penthouse. Photos by Scott Frances. Built on spec, the condo was for sale for years. Sold in 2020 to Wesley Edens.
---
Sources include: Zaha Hadid Architects.