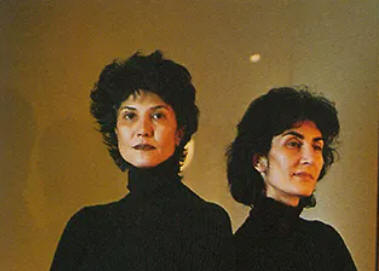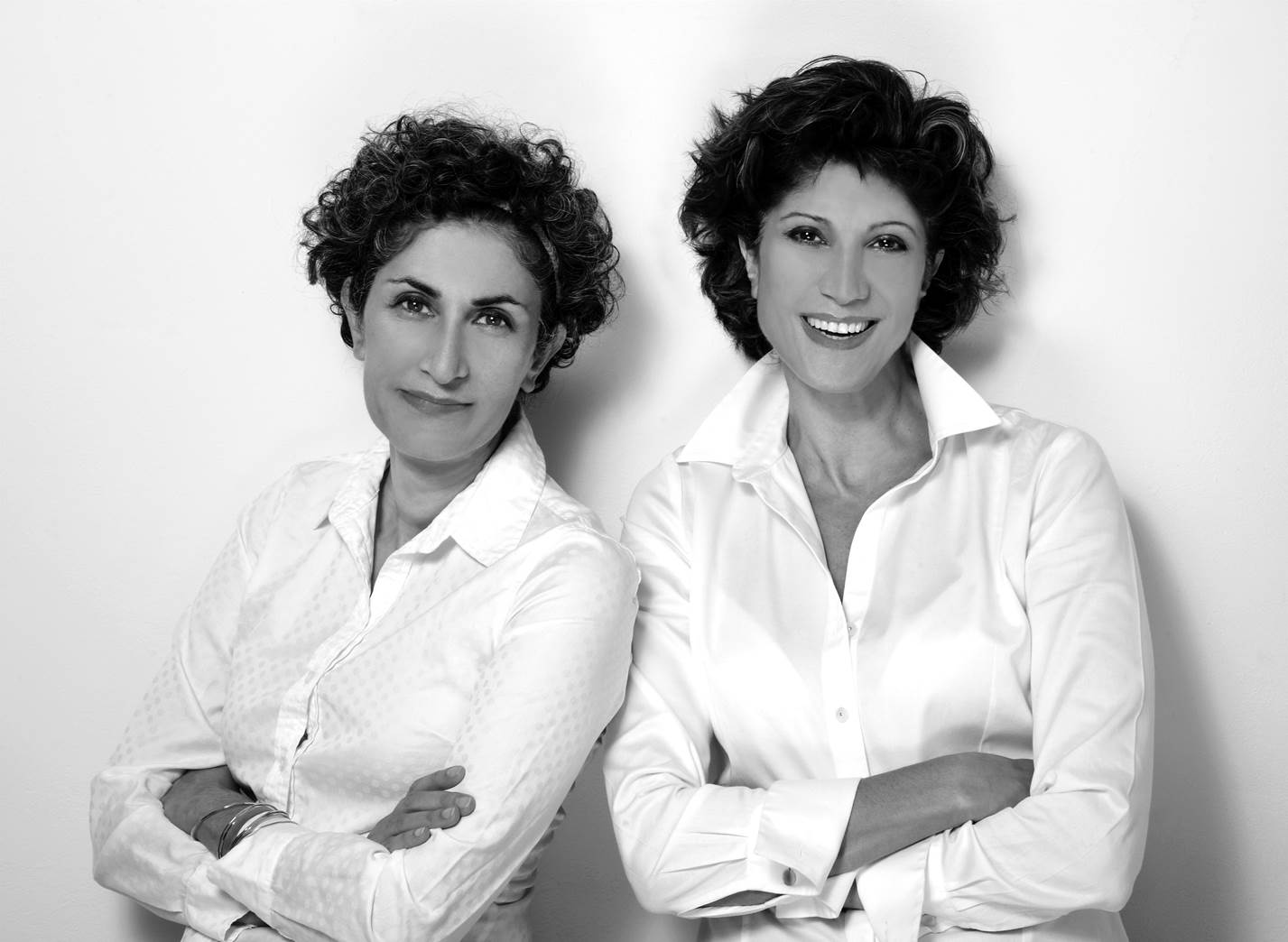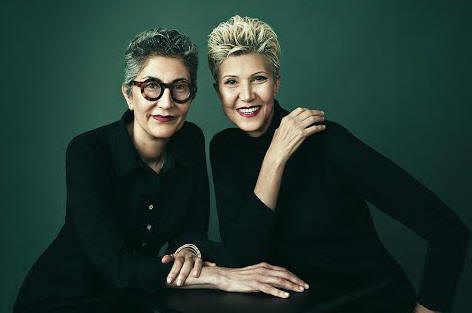 GISUE HARIRI and MOJGAN HARIRI
The Hariri sisters came to the US from Iran in the 1970s to study architecture at Cornell University. They have also designed jewelry, furniture, and interiors. Work includes research-oriented prototypes such as the Museum of the 21st Century at the National Building Museum (2003-2007), Loft of the Future (1999-2000), and Cine Experimental Film Center (1999). In 2005, they won the Academy Award in Architecture at the American Academy of Arts and Letters. In 2010, Architectural Digest included them on its list of the greatest talents in architecture and design. The firm won the American Architecture Award 2015 from the Chicago Athenaeum Museum of Architecture & Design for Jewels of Salzburg. They were presented with the Career Achievement Award in October 2016 at the IA-100 retreat in Silicon Valley. They have been featured in: Hariri and Hariri: Work in Progress; Casas International: Hariri and Hariri; Hariri & Hariri Houses; Hariri & Hariri: Buildings & Projects; Hariri & Hariri Architecture: Leading Architects.
---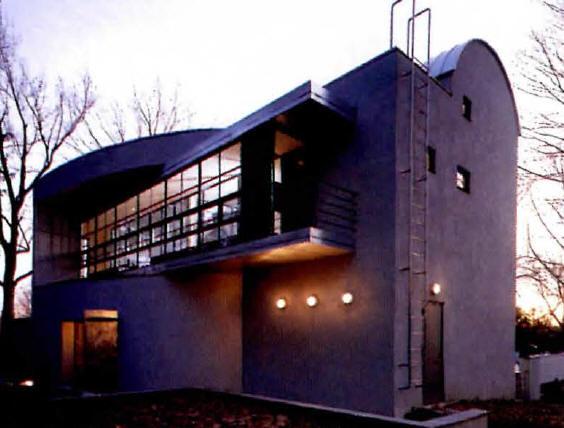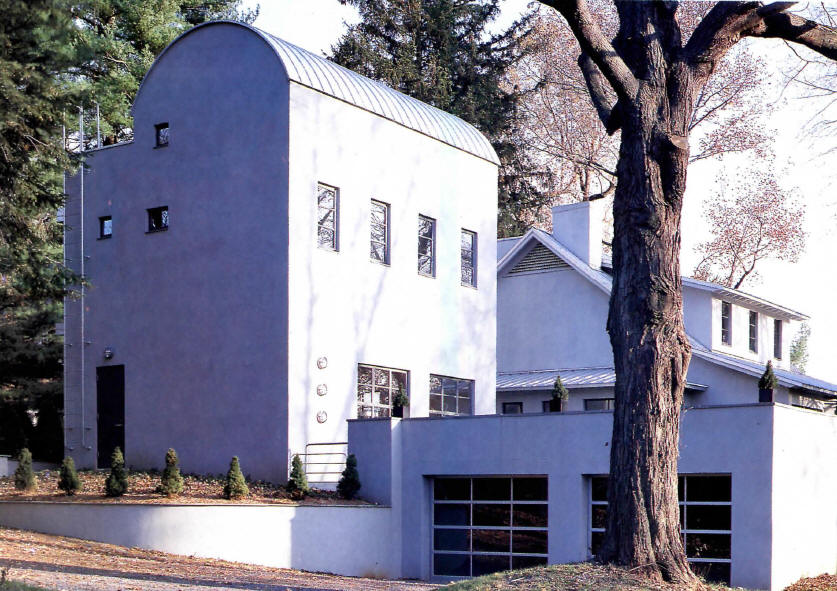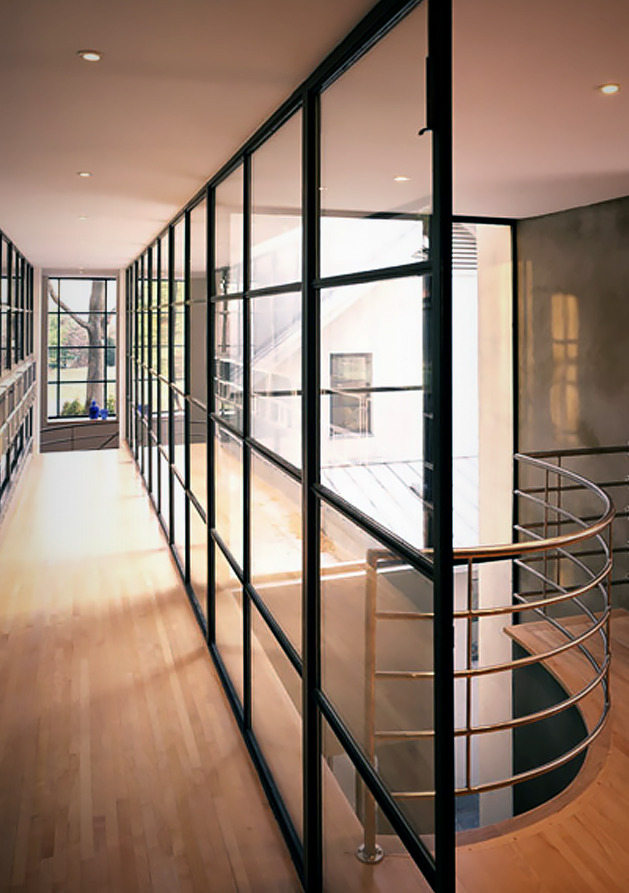 1991 - The Donna and Geoffrey Gorman Addition, aka New Canaan House, 1115 Weed Street, New Canaan CT. Structural engineer, Ahneman; built by GOL. Featured in Architectural Record Houses of 1993.
---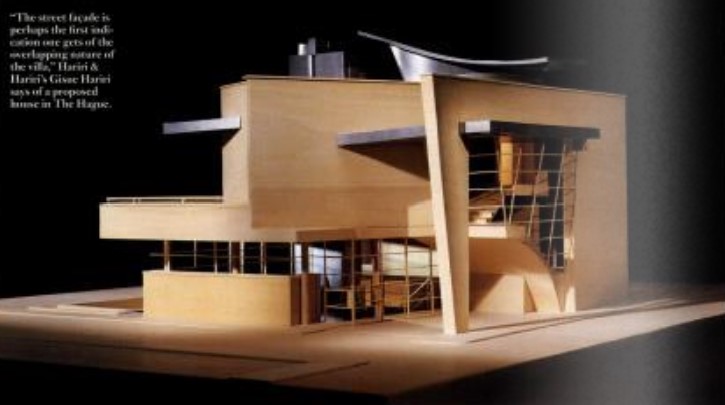 1992 - The Villa the Hague, Den Haag Netherlands. Unbuilt. Designed for a Dutch developer, 8 designers were invited. The project did not get completed due to real estate values in the area. The developer had a requirement of 4 bedrooms, 3 baths and living and dining space. Featured in Architectural Digest, October 2002.
---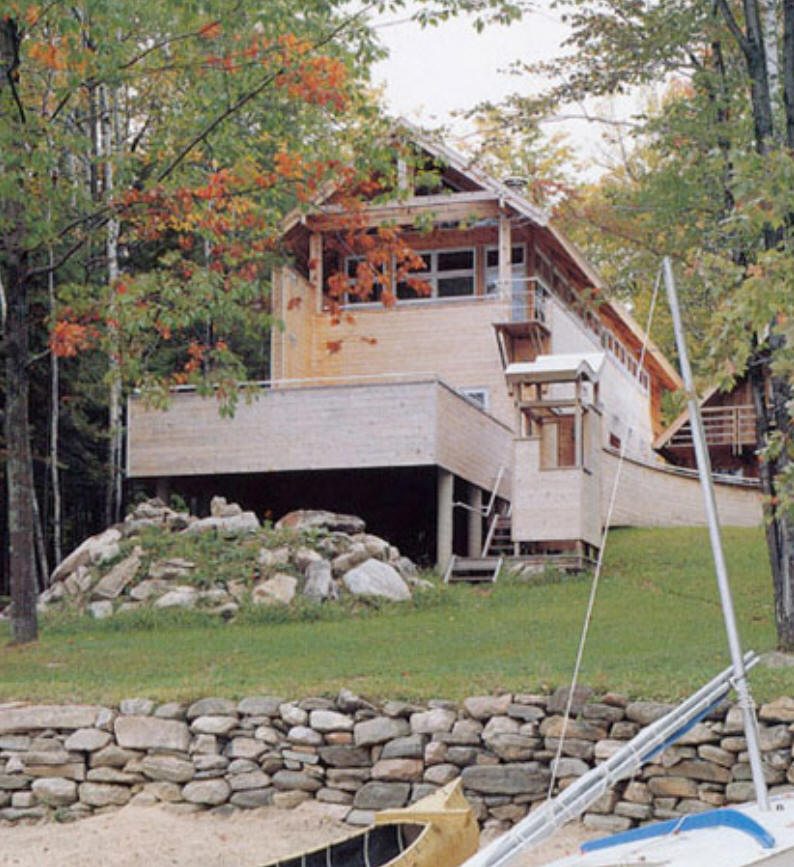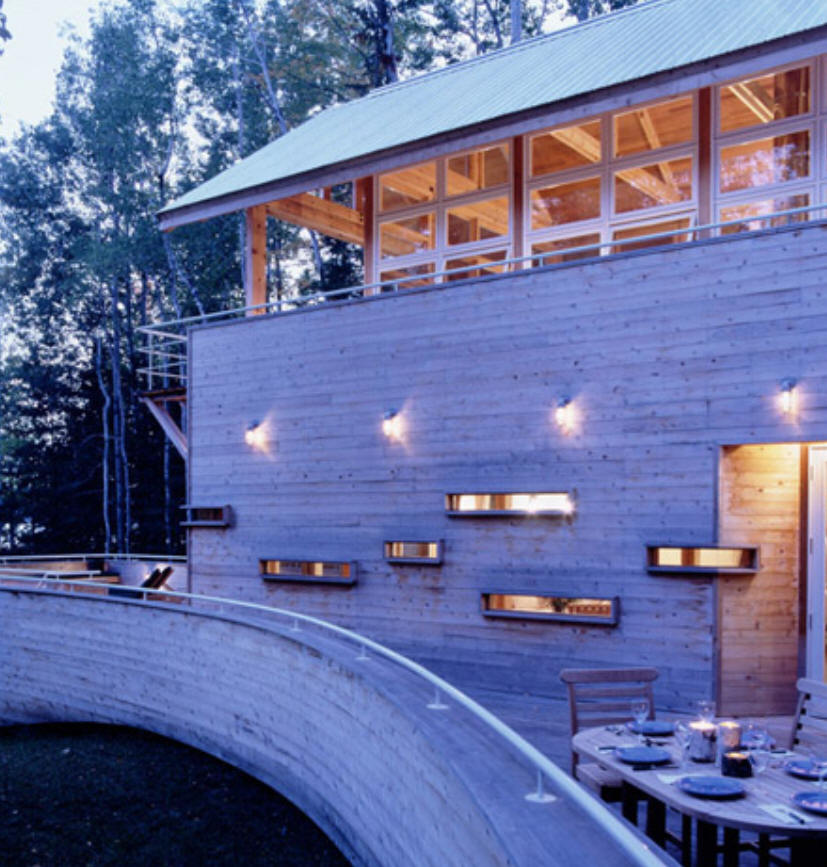 Around 1995 - The Jane and Charles Baird House, aka Barry's Bay Cottage, Lake Kamaniskeg, Ontario, Canada. Built by Zuracon; structural engineering by Robert Silman; geotechnical engineering by Paul Walkington. Featured in Architectural Record Houses of 1995.
---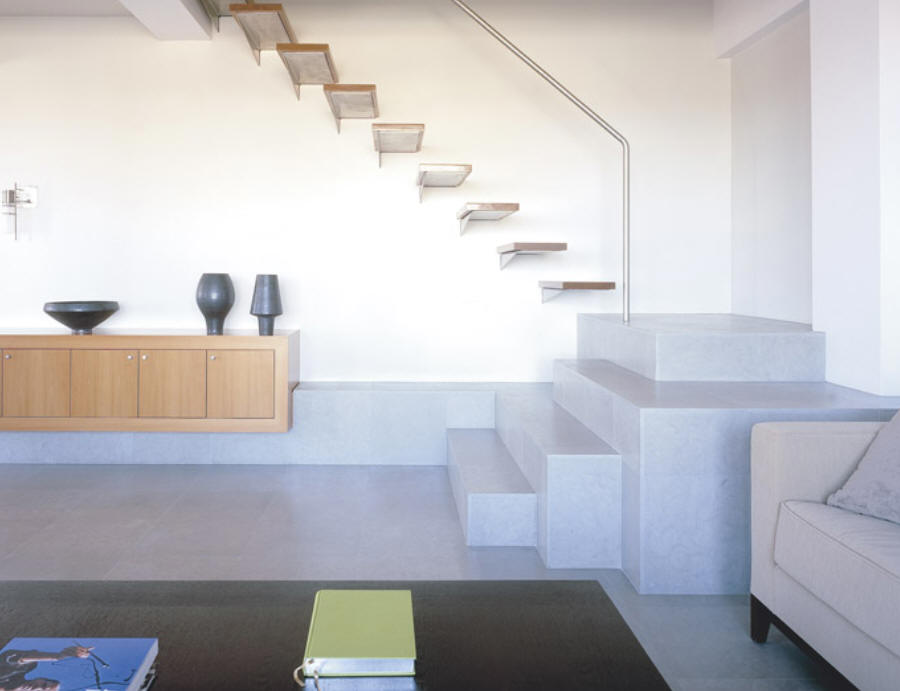 1997 - The Fifth Avenue Penthouse, New York NY.
---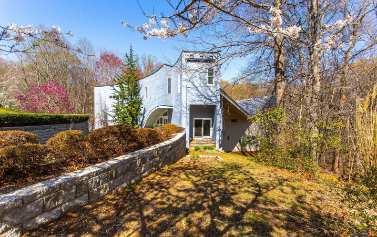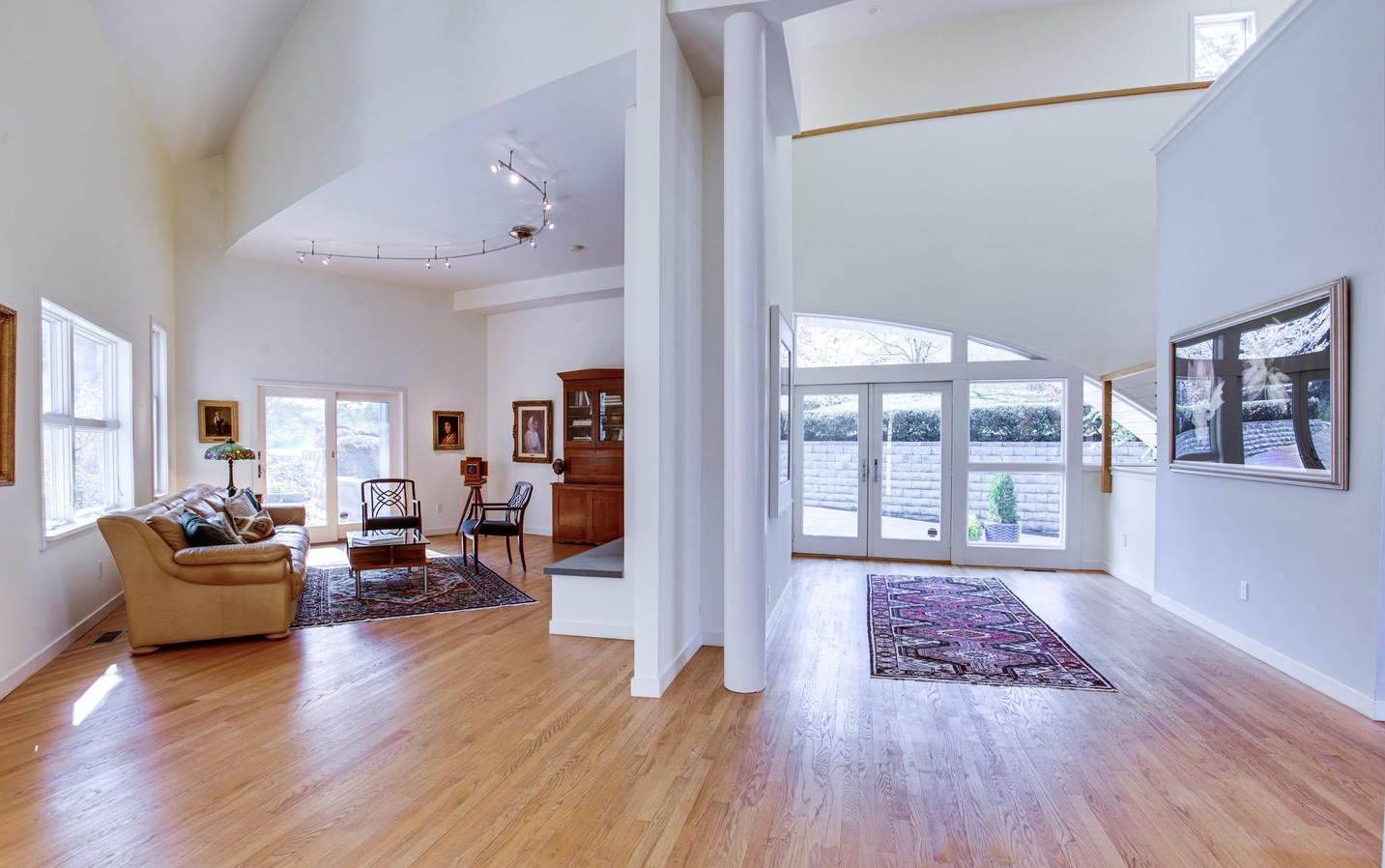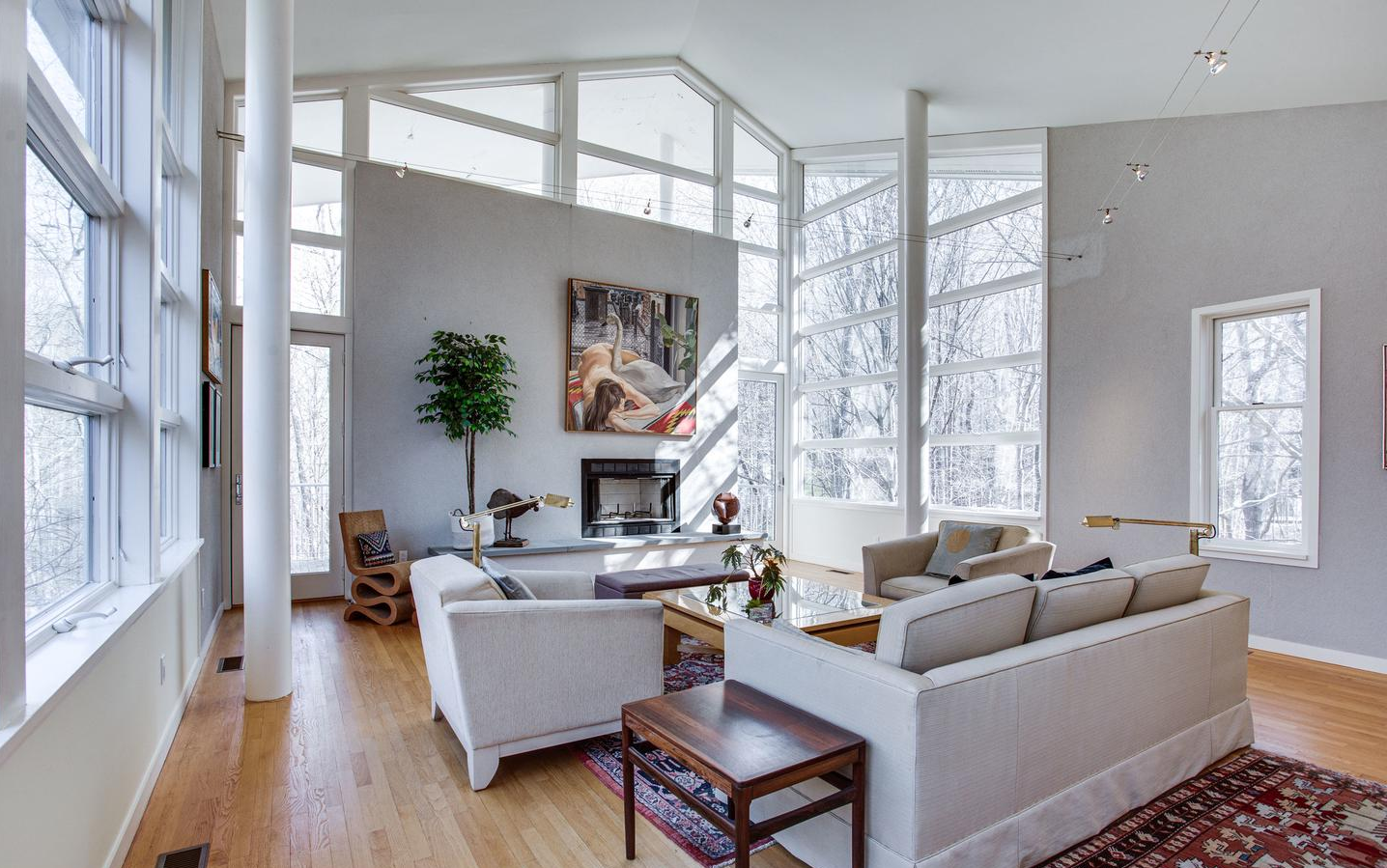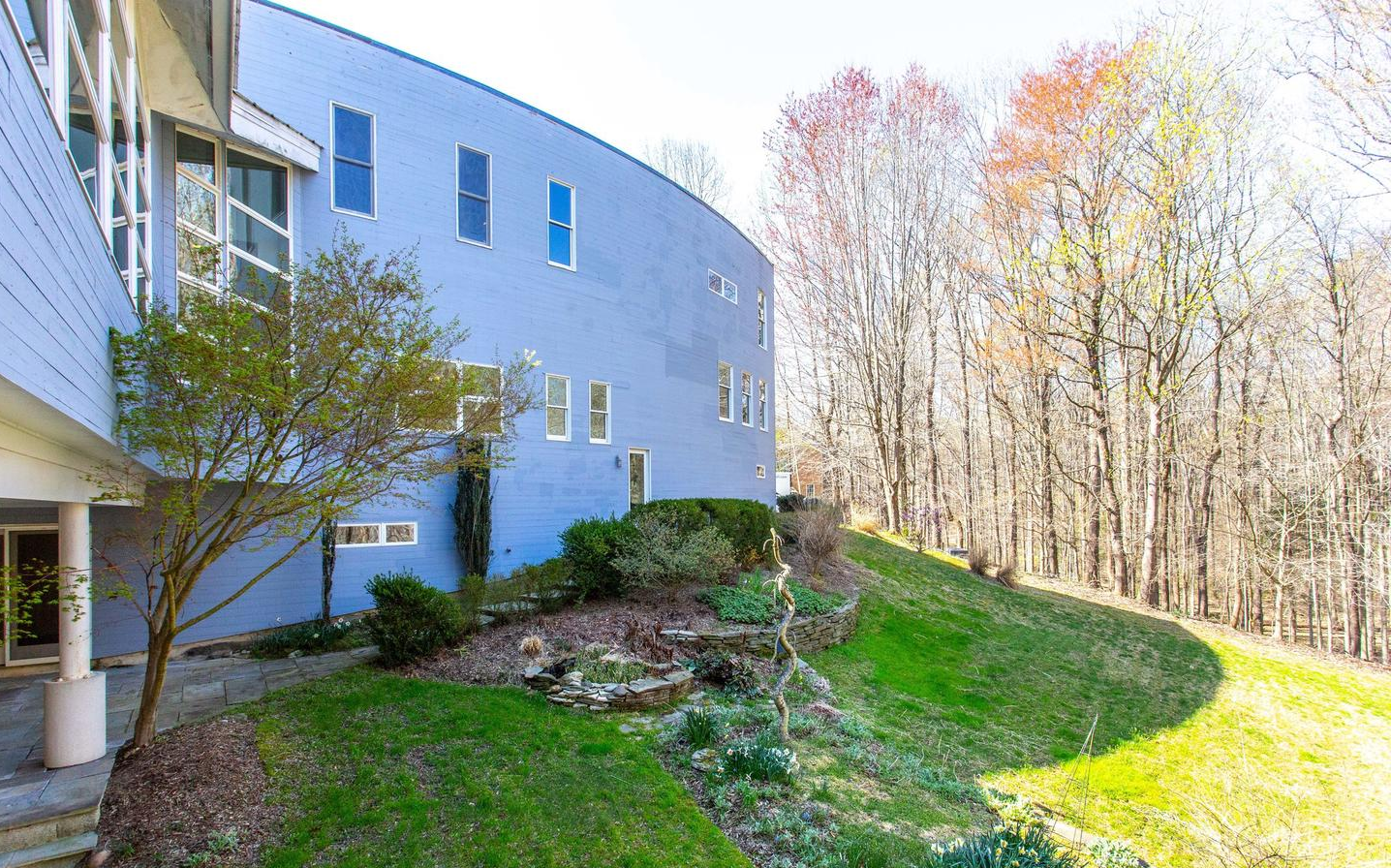 1997 - The Scott and Mary Anger House, aka the Riverbend House, 172 River Park Drive, Great Falls VA. Featured in Architectural Record Houses of 1998. Sold in 2021.
---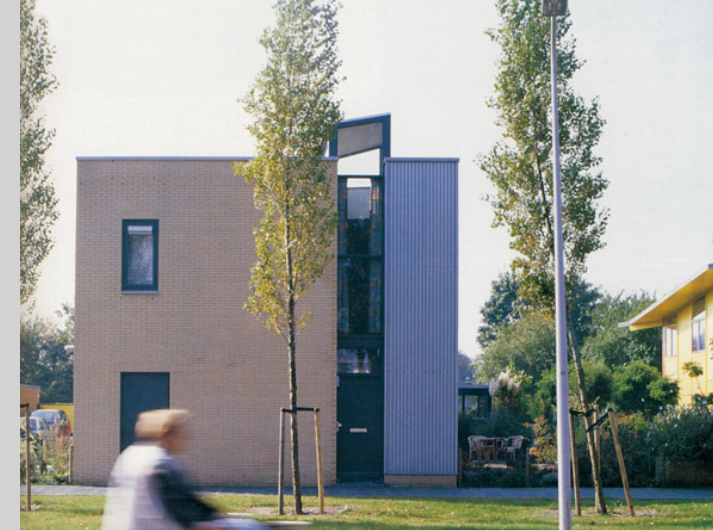 1997 - The Spartan House, The Hague, Netherlands. Speculative house built as part of a housing project. The developer selected 8 designs with several architects. In the Spartan house, there are 2 volumes. One accommodates the stair and service areas and is wrapped in galvanized steel. The other is a narrow brick box typical of most Dutch houses. It has an open loft for living, dining, and kitchen on the first floor with a row of bedrooms on the 2nd floor.
---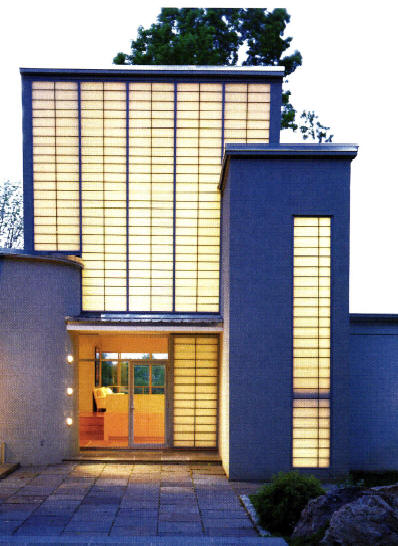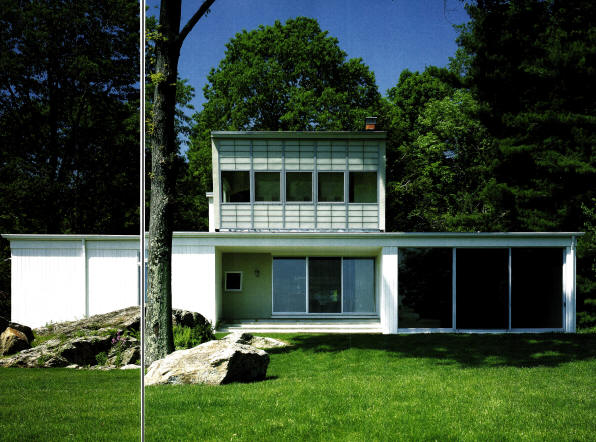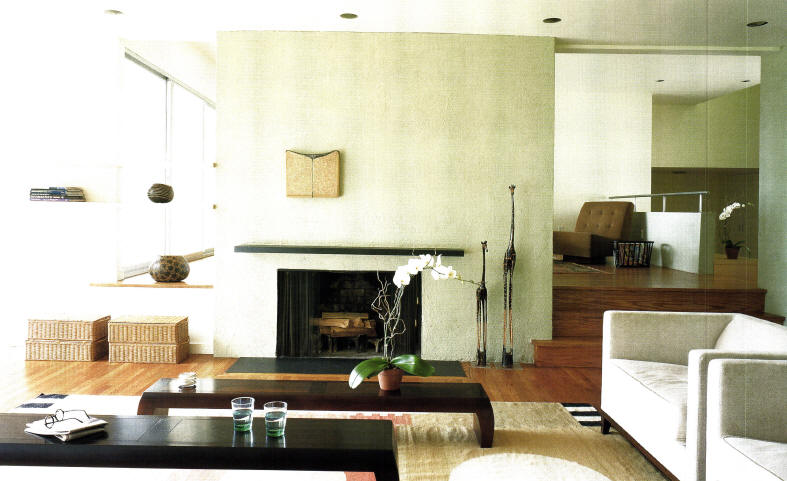 1998 - The Esteban and Ana Nofal Alterations, 491 Riversville Road, Greenwich CT. 3800 sf. Structural engineer, Ahneman; built by GOL Construction. Original house built in 1958. Remodel and addition included a new one story L-shaped volume containing the children's bedrooms and gym in the east wing and the living, dining, kitchen, eat-in area, laundry, maid's suite, and garages in the west. Sold in 1998 to Ariel and Margot Aisiks. In 2007 a tennis court was added then removed after water issues developed for nearby neighbors. Sold in 2020 to 491 Riversville Trust and used as a rental. Potentially pending demolition to make room for a new oversize dwelling, needs verification. Photos by Jason Schmidt.
---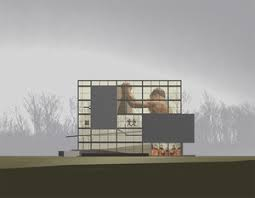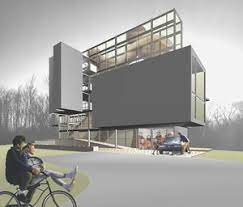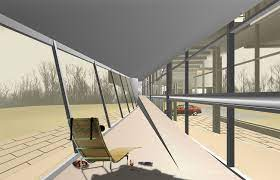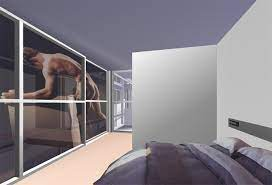 1999 - The Digital House Protoype. Unbuilt. Exhibited at MoMA in the "Un-Private House" exhibition.
---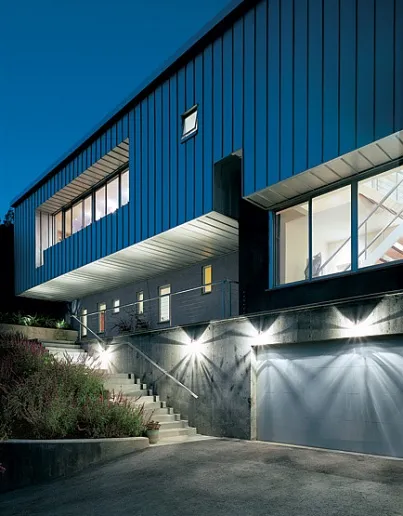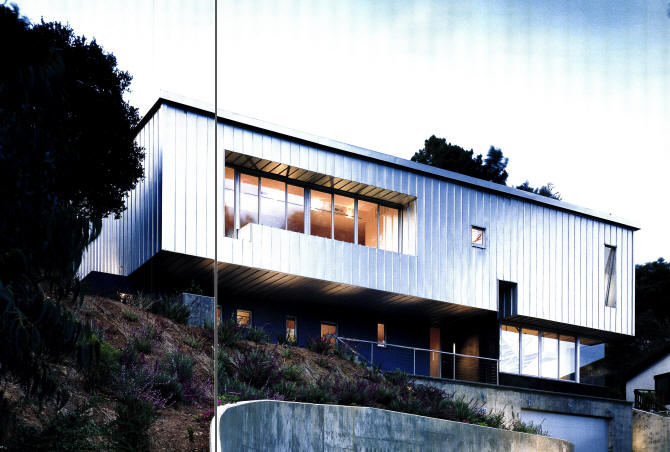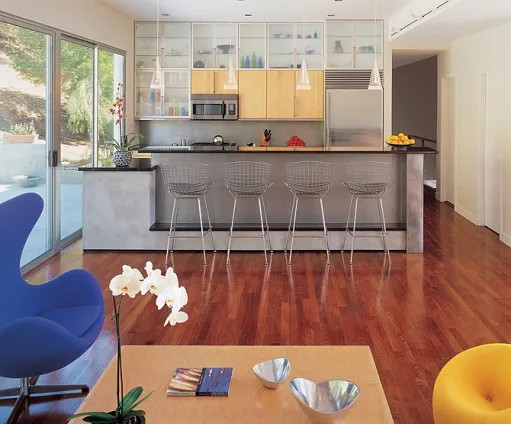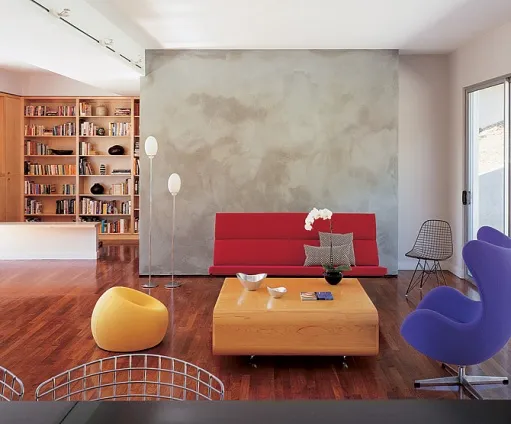 2001 - The Paul Turner and Cheri Hariri House, aka Belmont House, 1762 Terrace Drive, Belmont CA. 3000sf. Structural, Martina Triester; built by Persicon. Cheri is the architects' younger sister. Featured in Architectural Digest, 2003.
---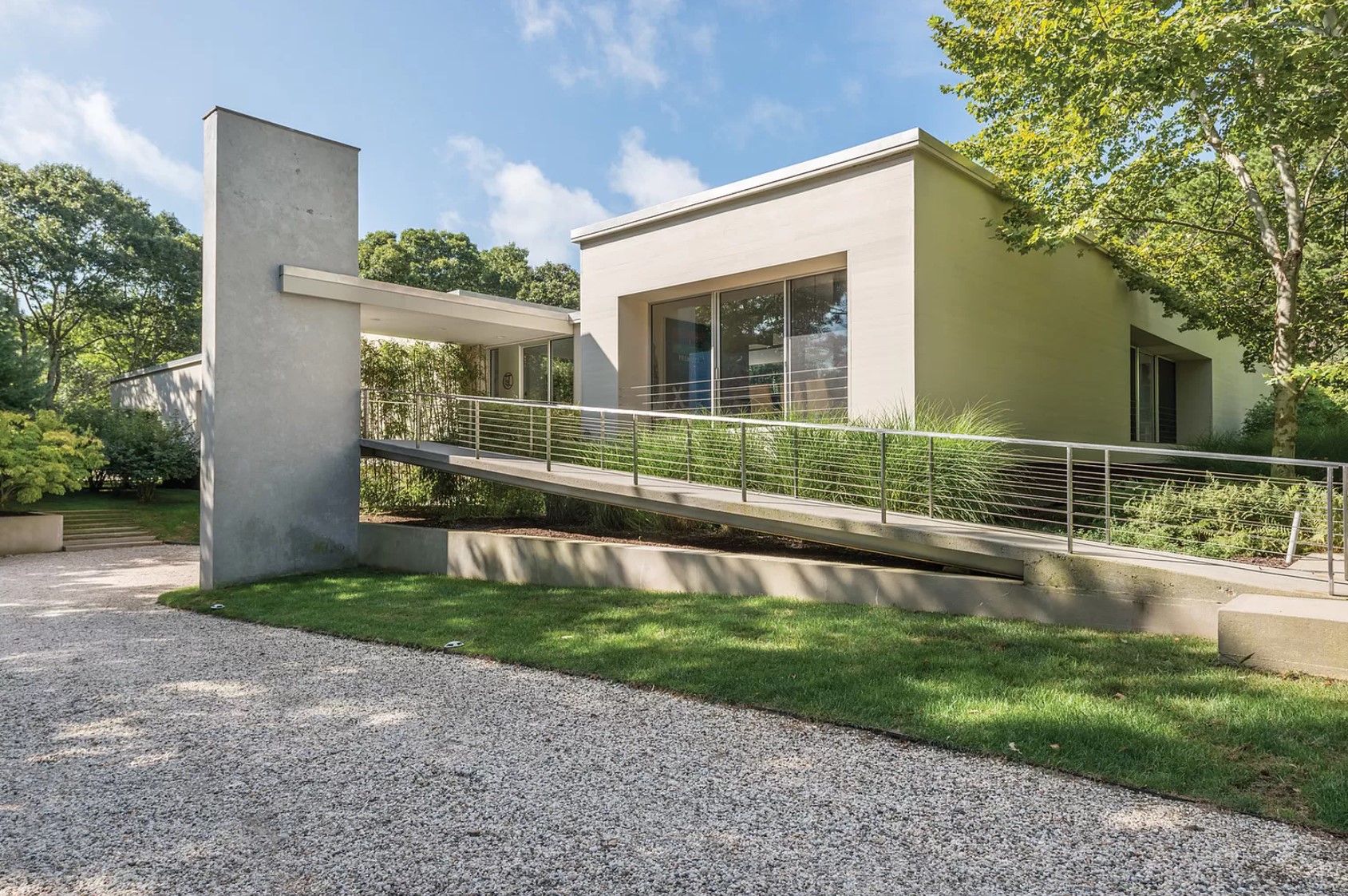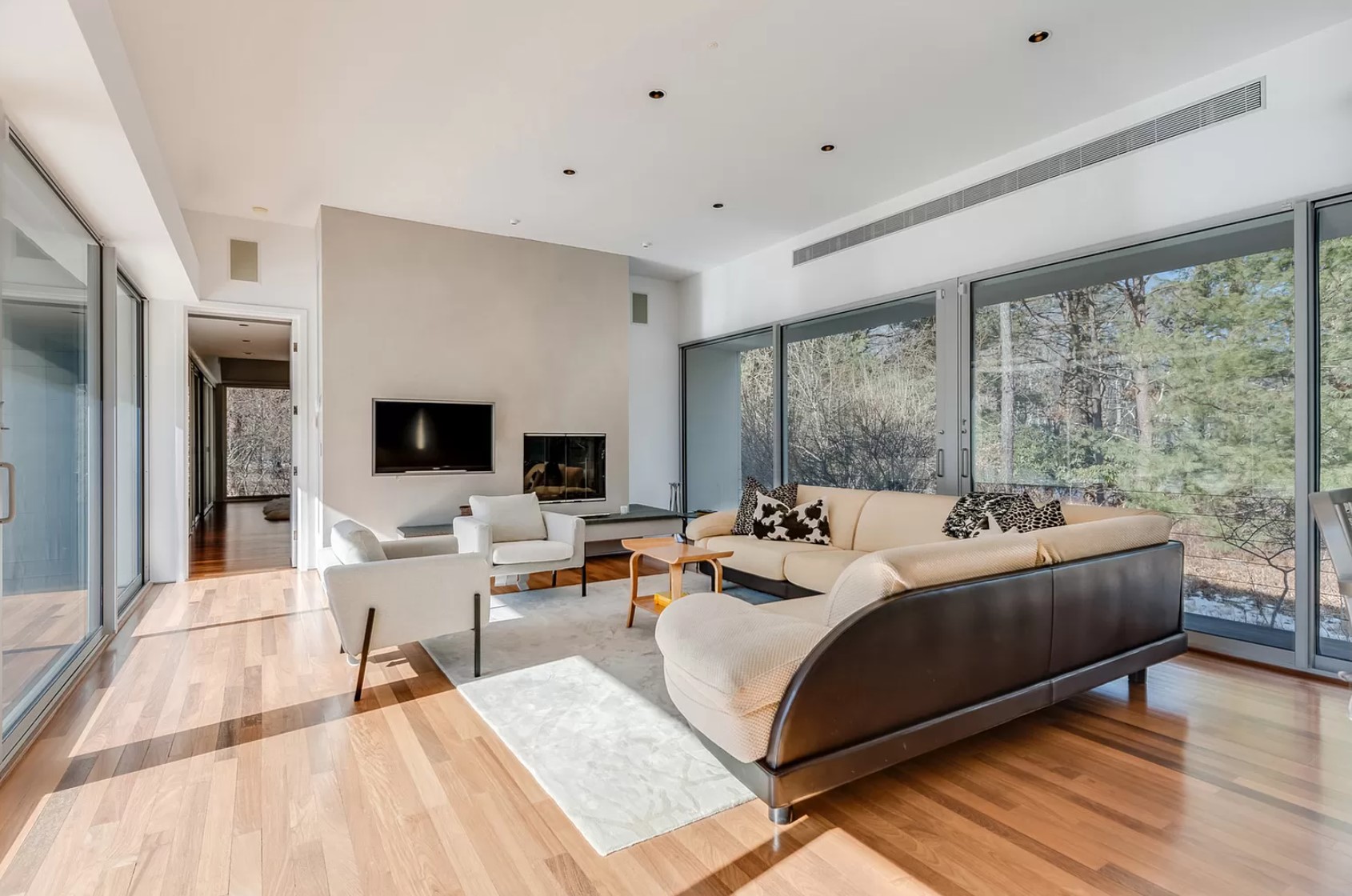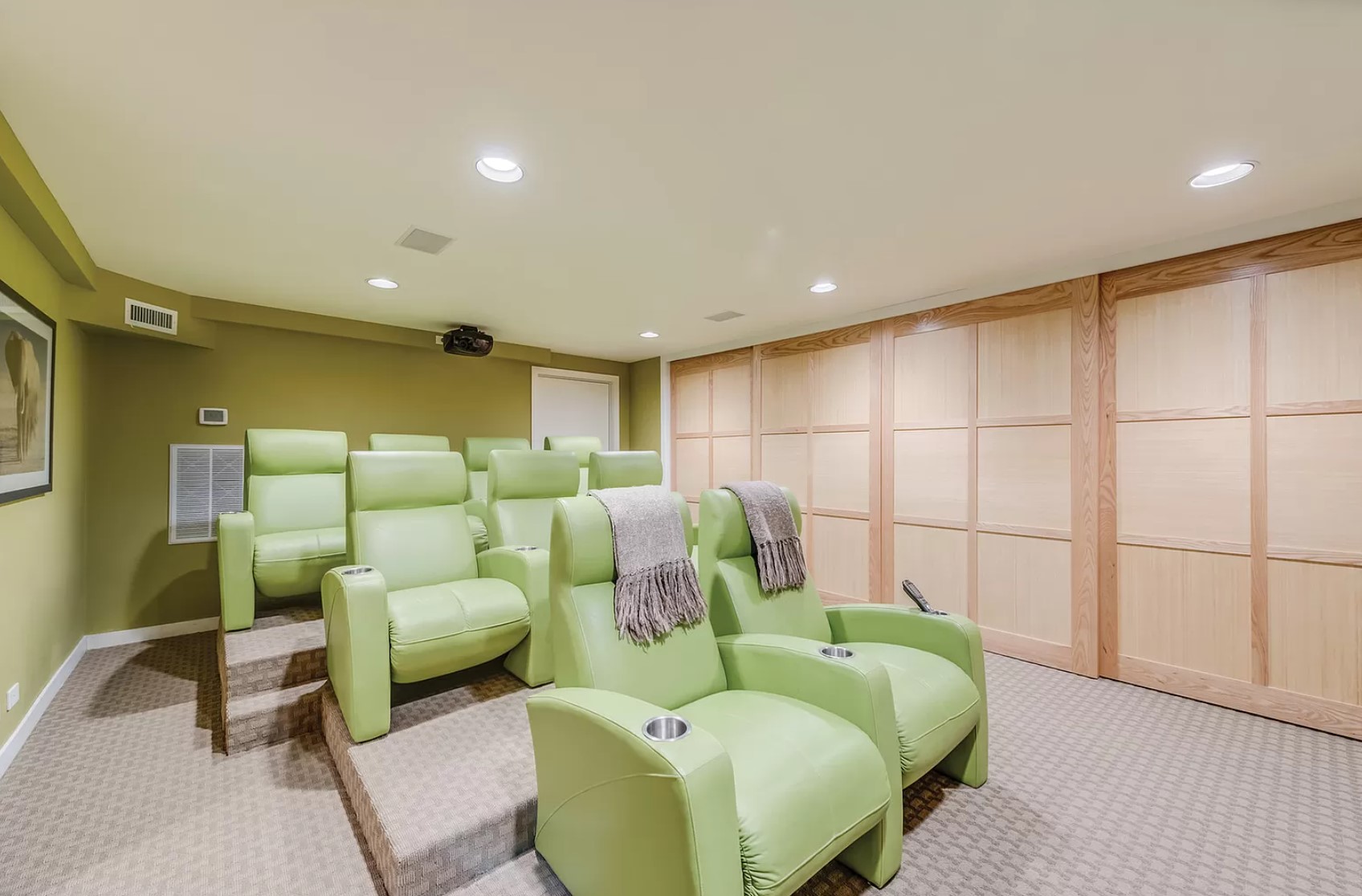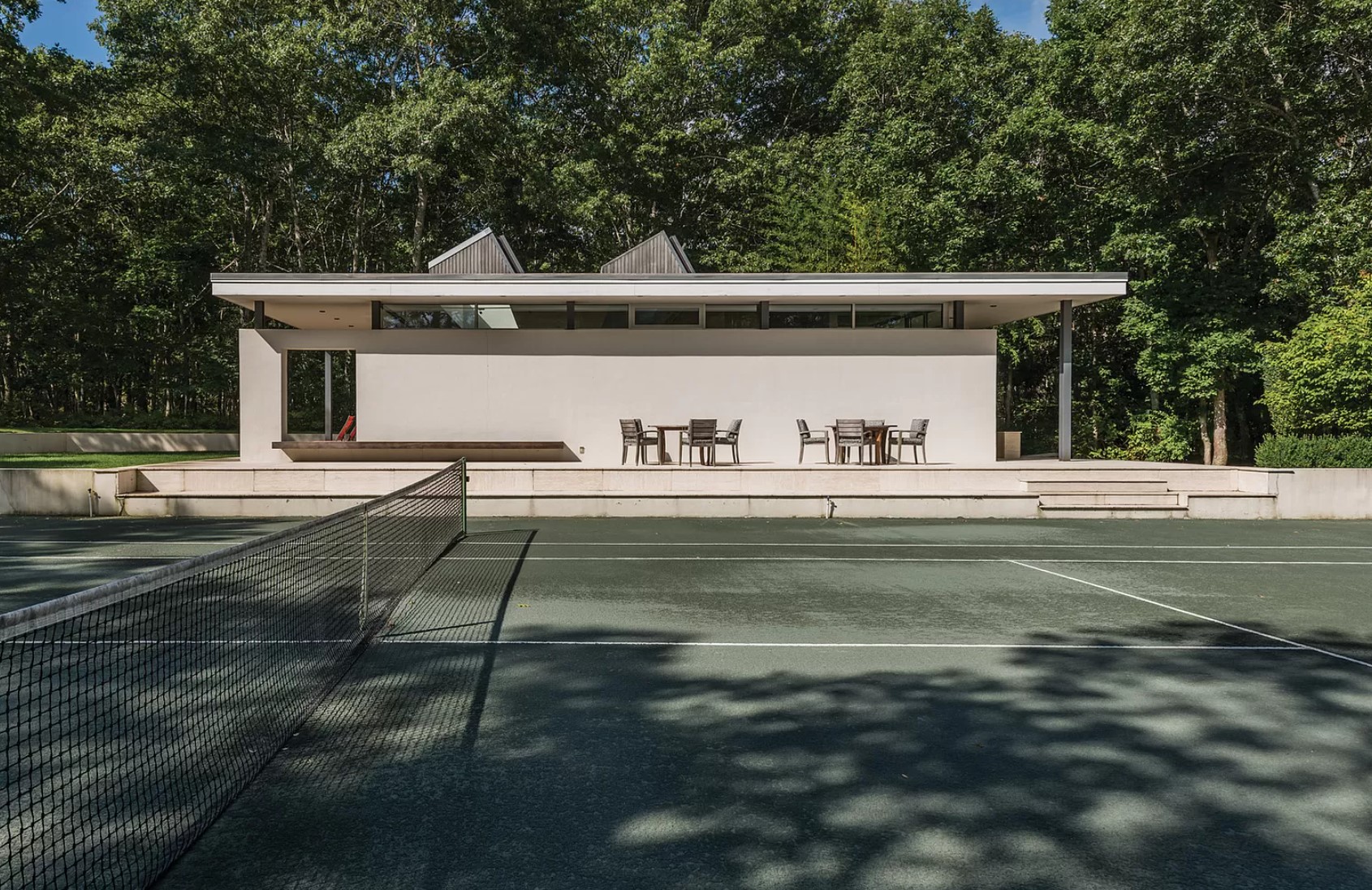 2002 - The Sagaponac House, 25 Forest Crossing Road, Sagaponack NY. Built in a subdivision of modern houses planned by developer Harry J. (Coco) Brown and intended to serve as a museum of architecture. The architects were inspired in their design of the home by Giacometti's sculpture titled "Figure in a Box Between Two Boxes, which are houses." Sold to Howard Lazar. Sold to 25fx, LLC.
---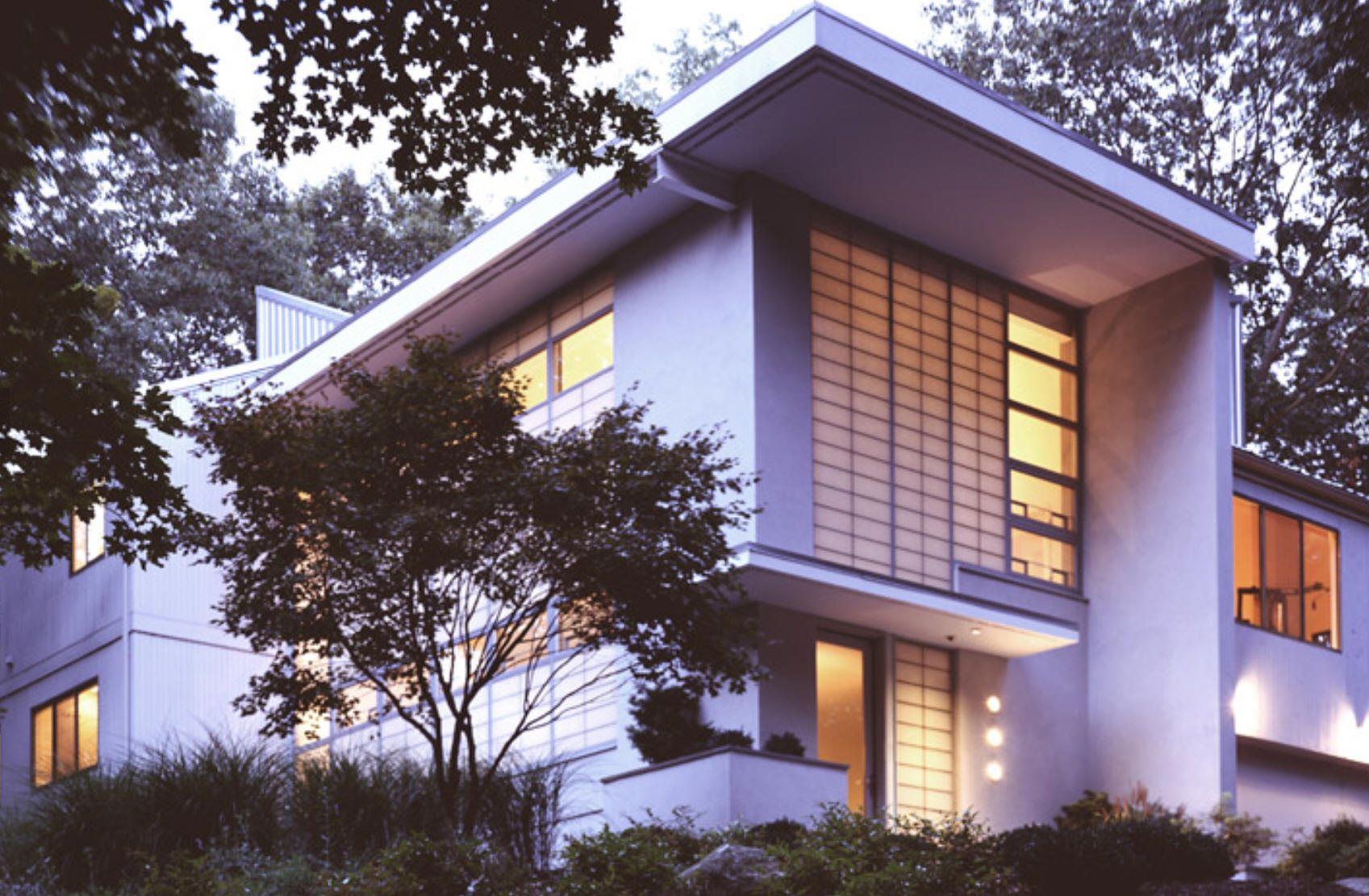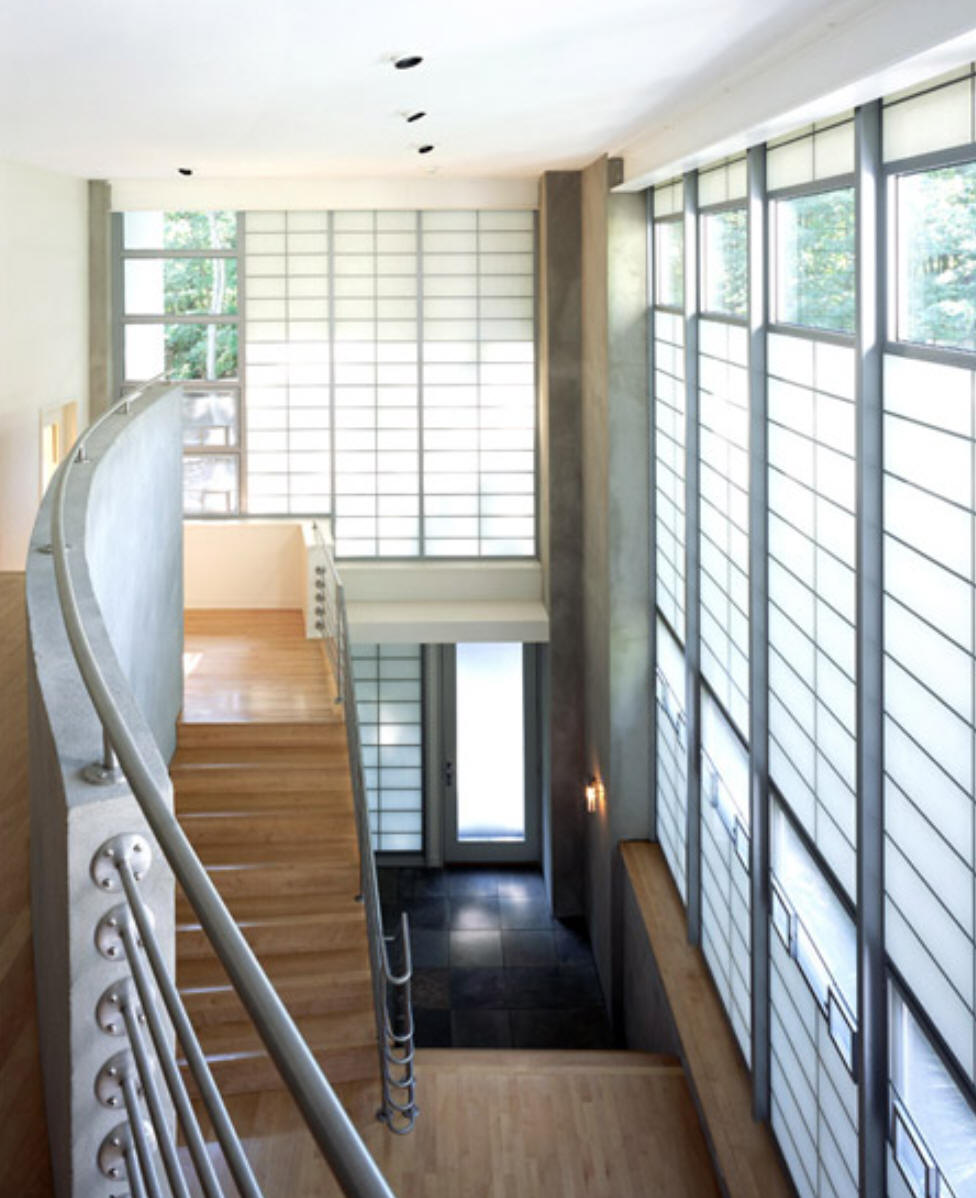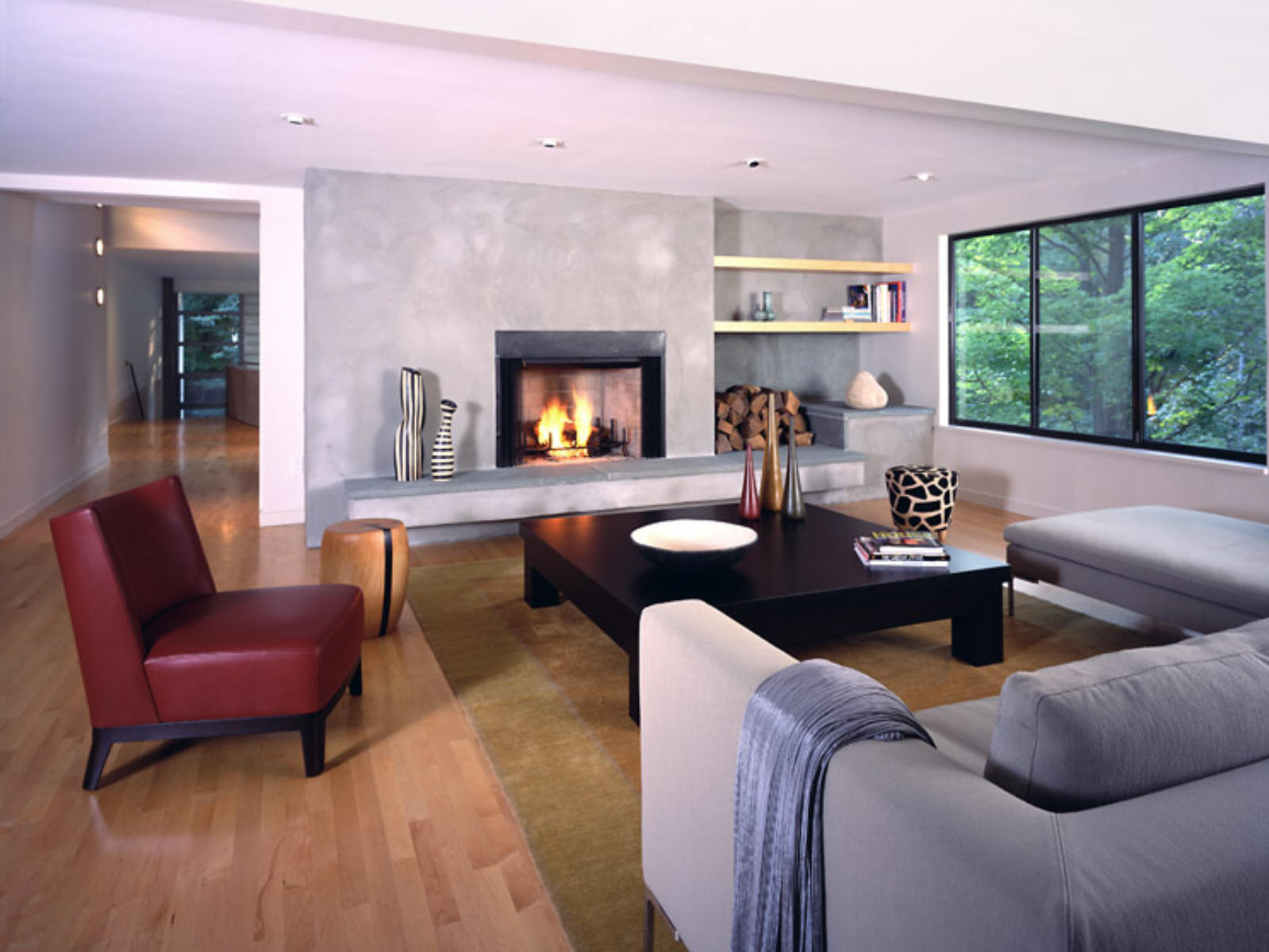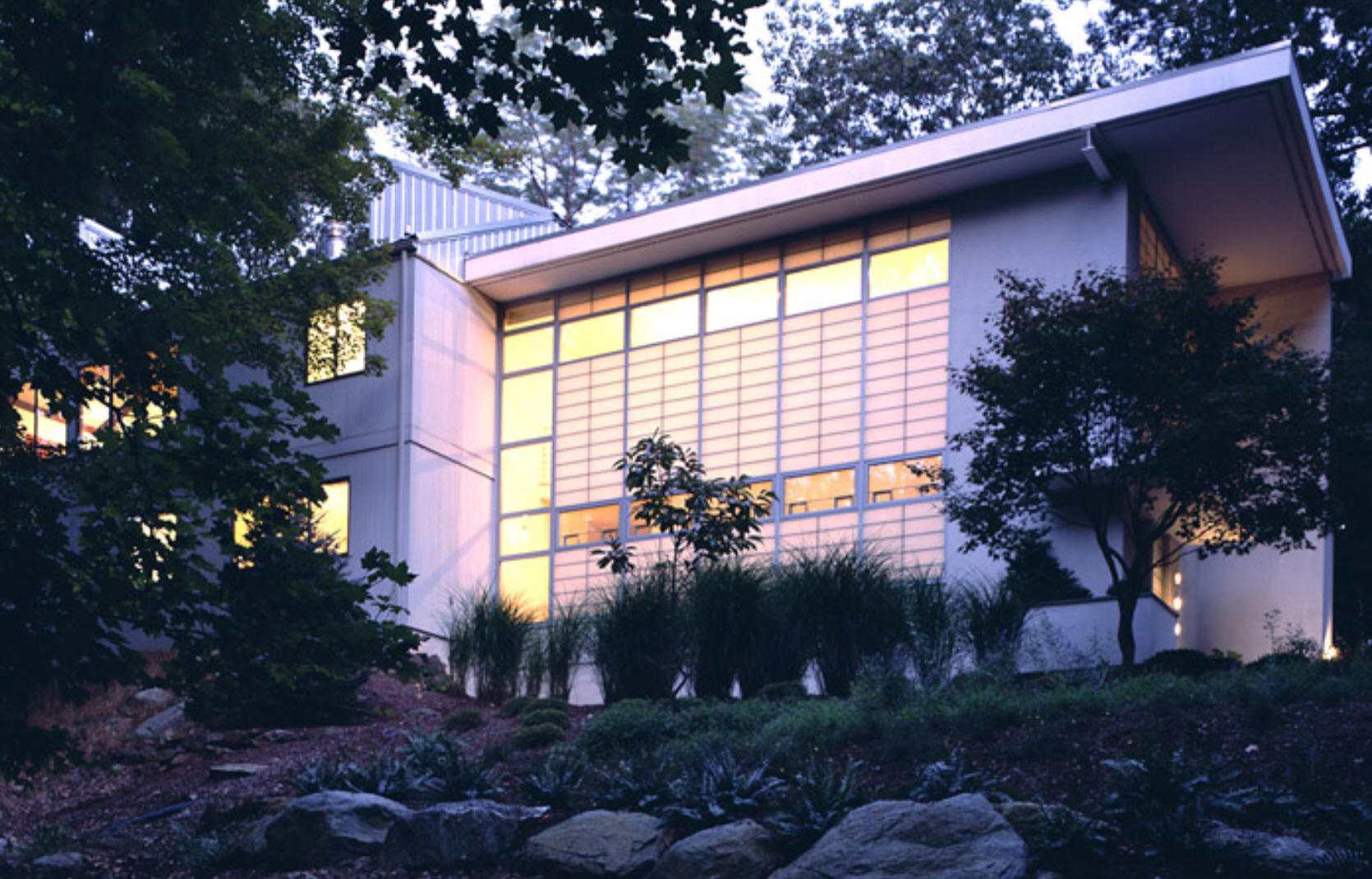 2002 - The Pound Ridge House, Pound Ridge NY. Composed of 3 inter-locking volumes, entry, living, and fitness/meditation, with bedrooms on the lower floor and public spaces above.
---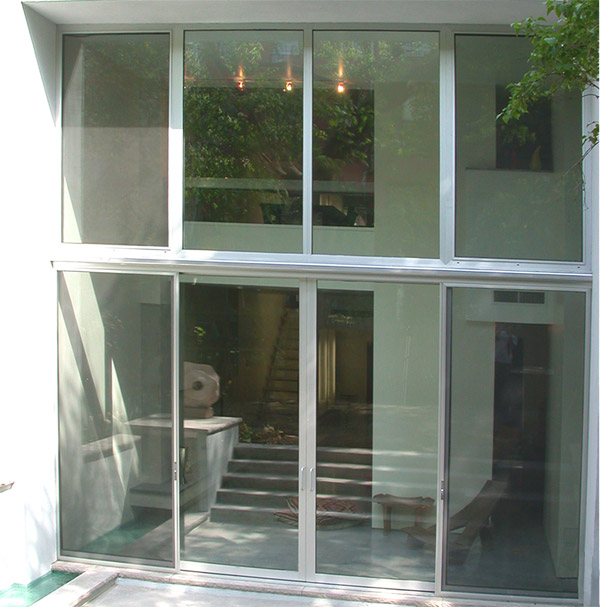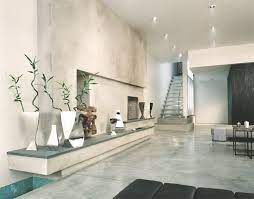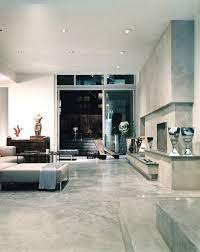 2002 - The Sperry Street Loft, New York City NY. Located on the first two floors of a typical brown-stone building in the historic Greenwich Village of New York City, this duplex apartment is designed to be a home, a gallery, and inspiring work environment for its occupant.
---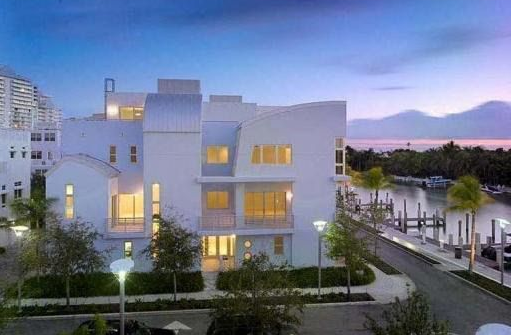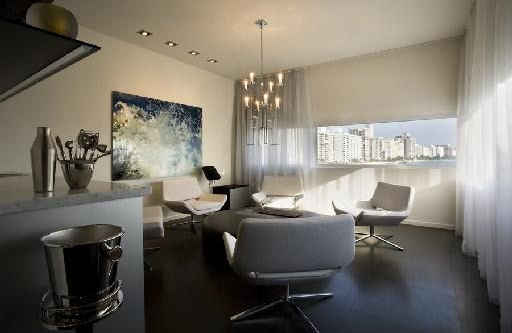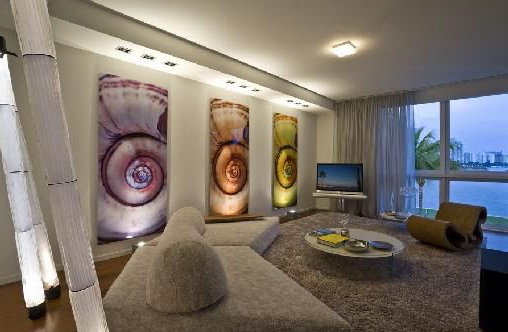 2005 - The Aqua House Townhomes, bounded by Zoe Way, Aqua Way, Laguna Drive W, and Water Way, Allison Island, Miami Beach FL. A 4-story, 5000 sf townhouse featuring curved metal roofs and repeated four times on different corners within a new development called AQUA. The urban-design firm of Andres Duany and Elizabeth Plater-Zyberk planned the development to have a combination of 46 townhouses and 3 mid- rise towers. Other architects involved. Example in above photos: 250 Water Way.
---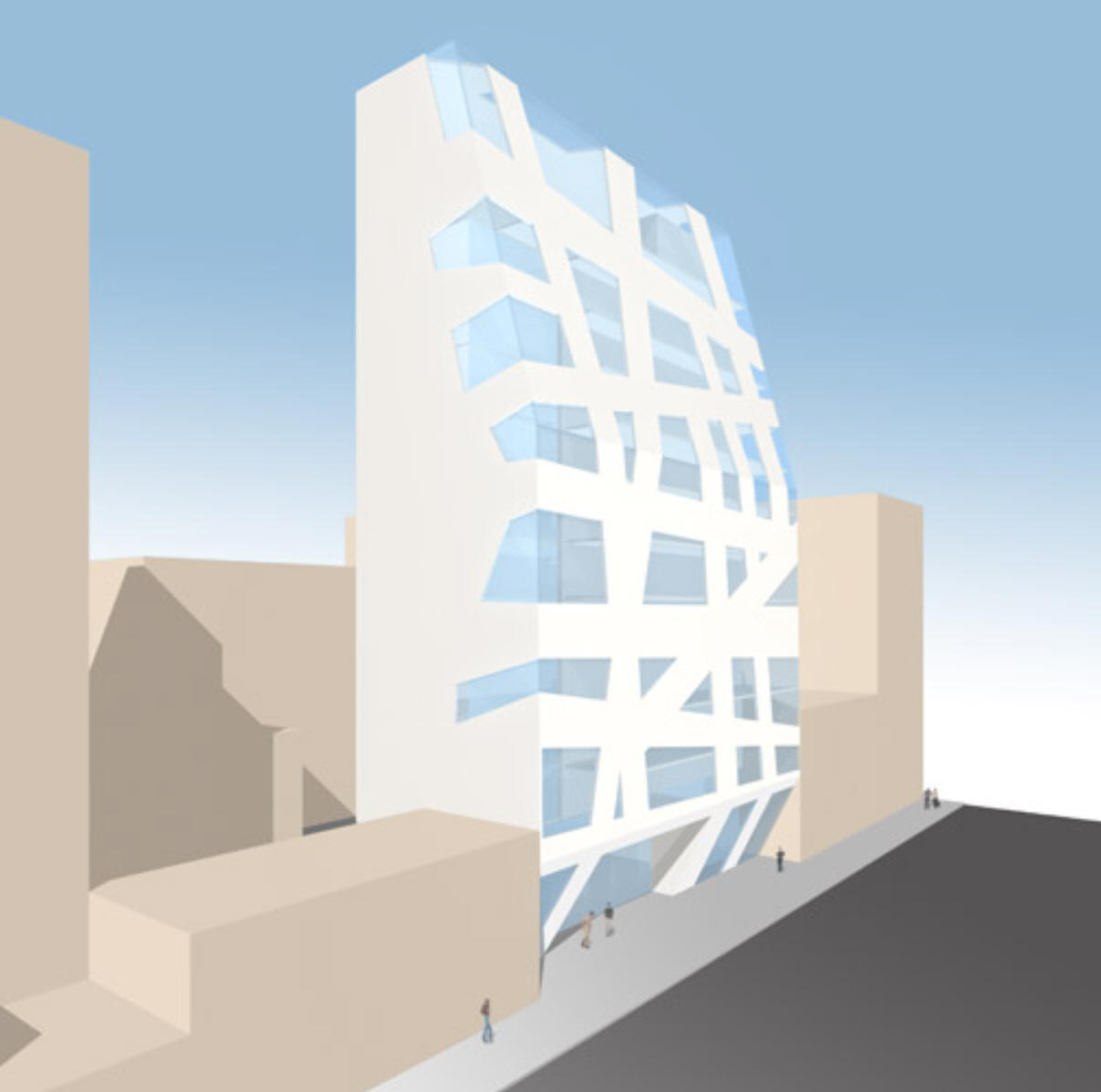 2005 - The 12th Street Condominiums, New York City NY. Unbuilt.
---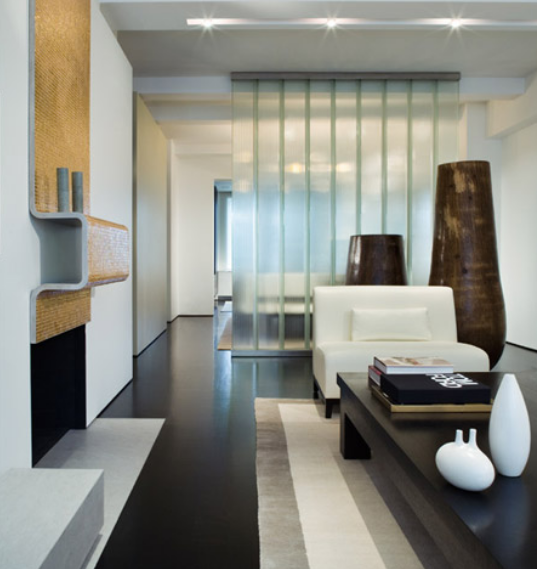 2006 - The Carnegie Hill Neighborhood Apartment Residence, Park Avenue, Manhattan, New York City NY. A gut renovation of a 2800 sf apartment in a pre-war building.
---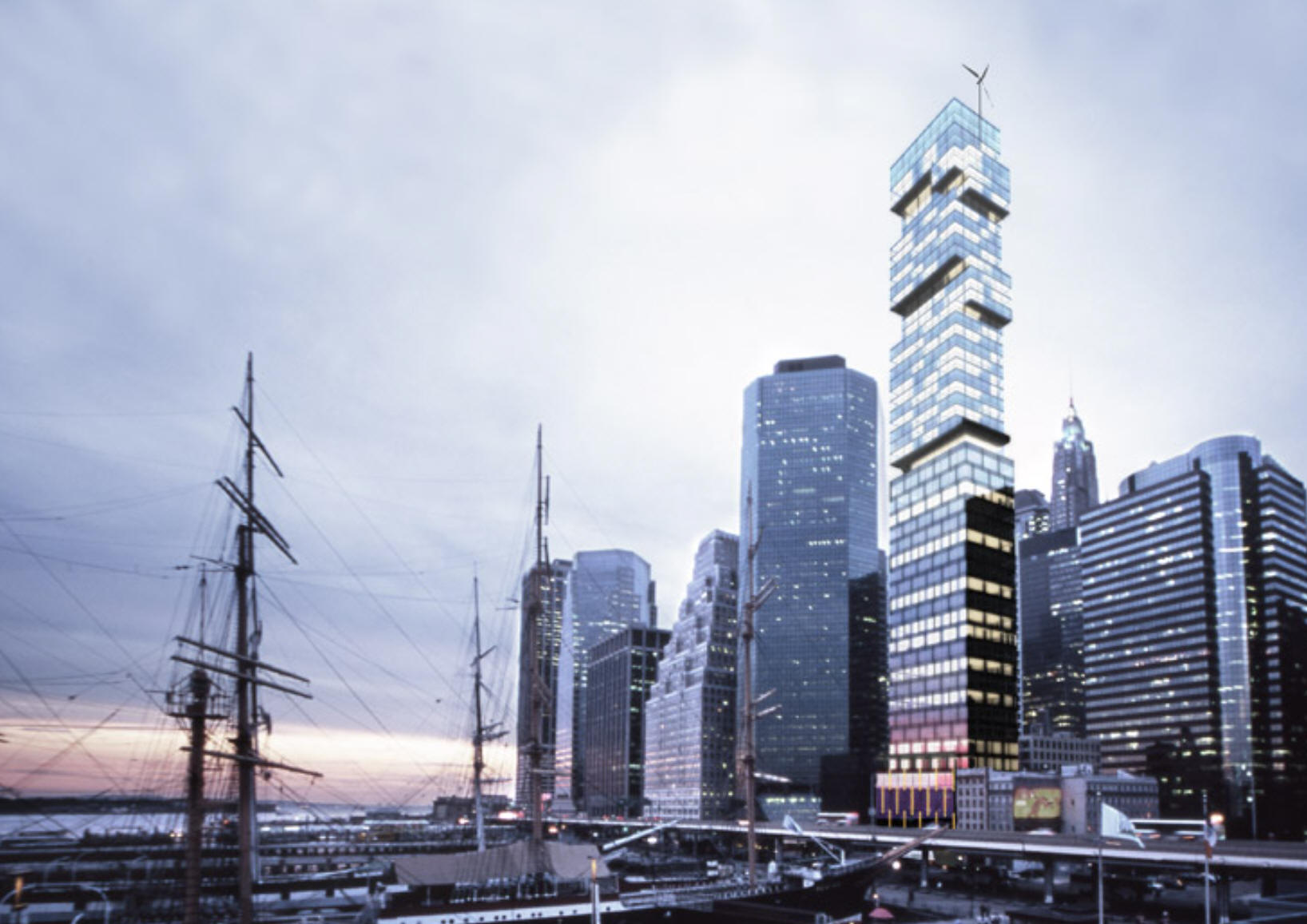 2007 - The South Street Tower Mixed Use Project, New York City NY. Unbuilt.
---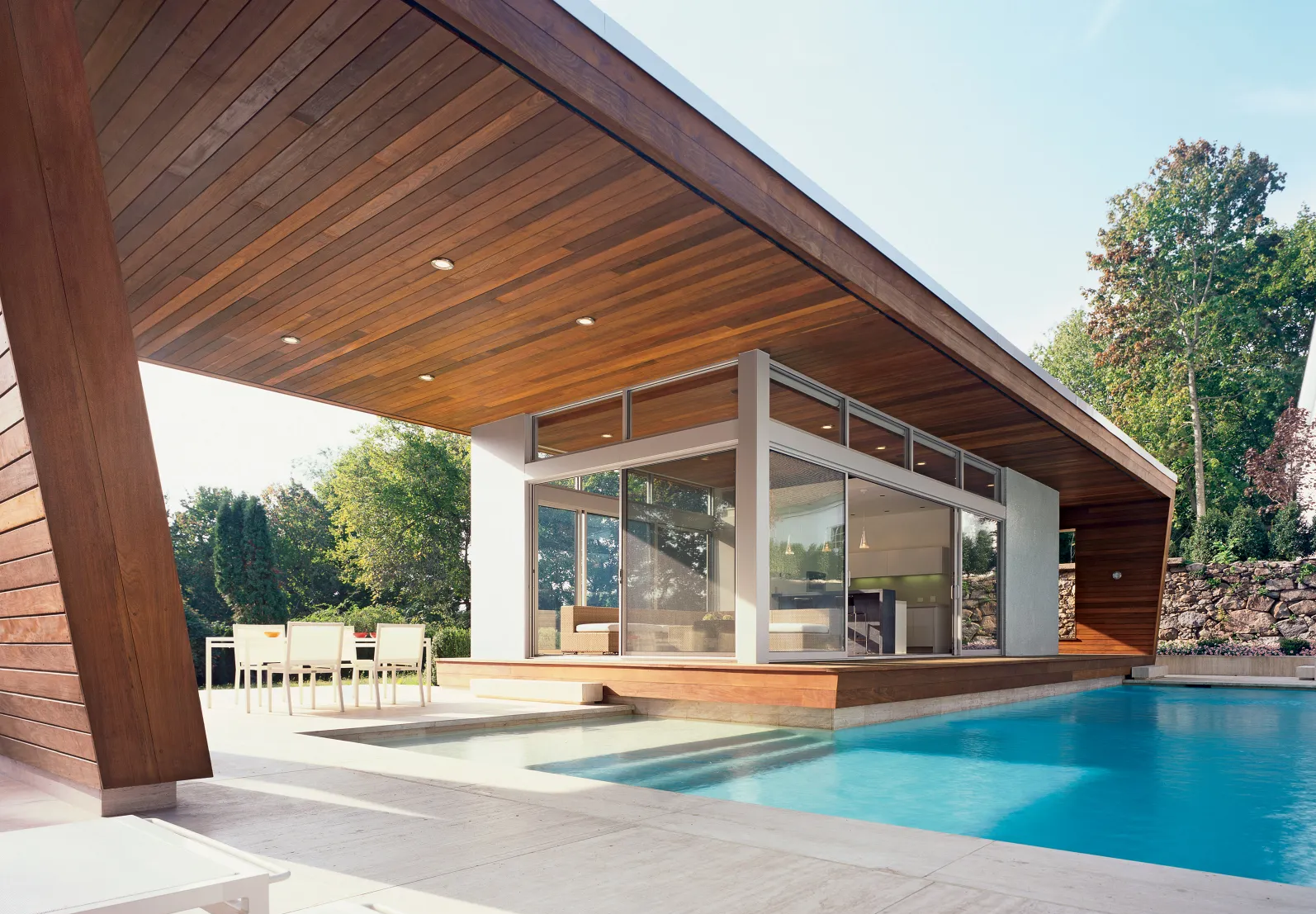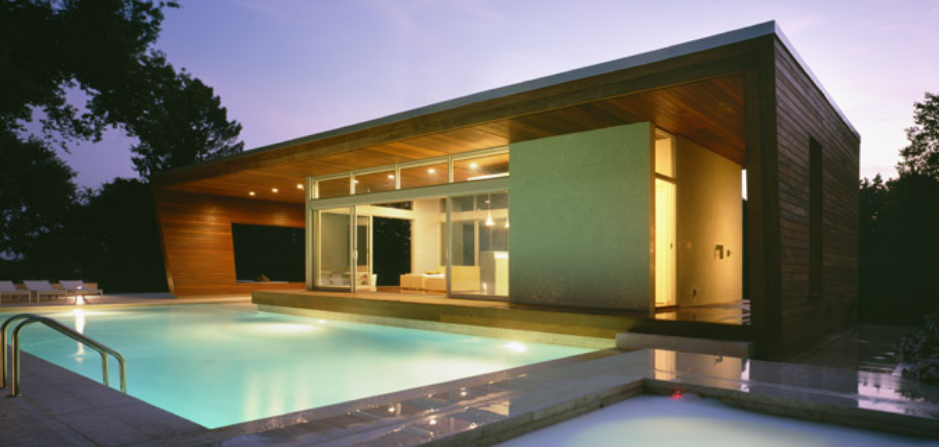 2007 - The Wilton Pool House, Wilton CT. 1200 sf on 3.5 acres.
---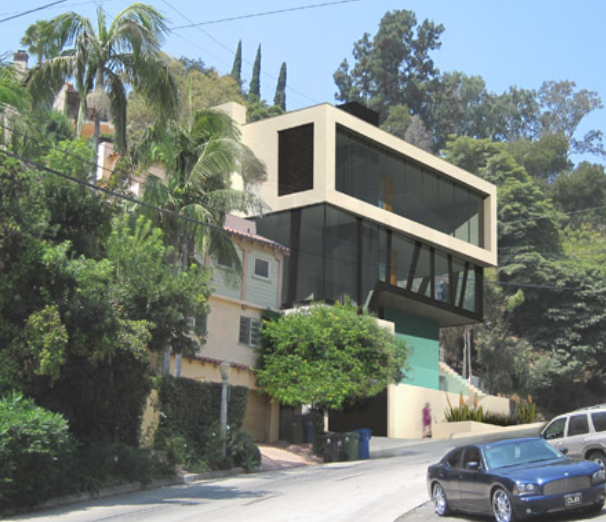 2009 - The Hollywood Hills Villa, Los Angeles CA. Unbuilt.
---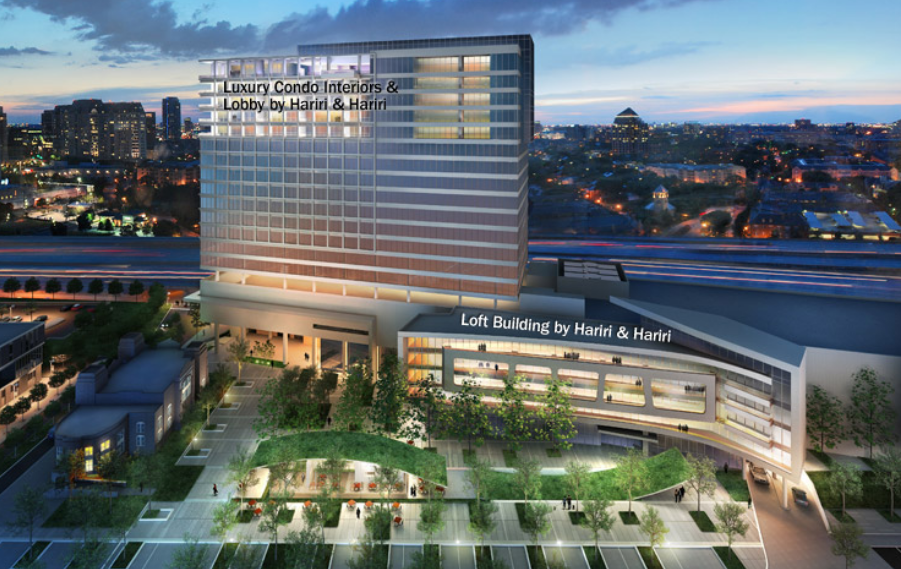 2010 - The Two Arts Plaza Residential Project, Dallas TX. Unbuilt. Part of a development by the Billingsley Company.
---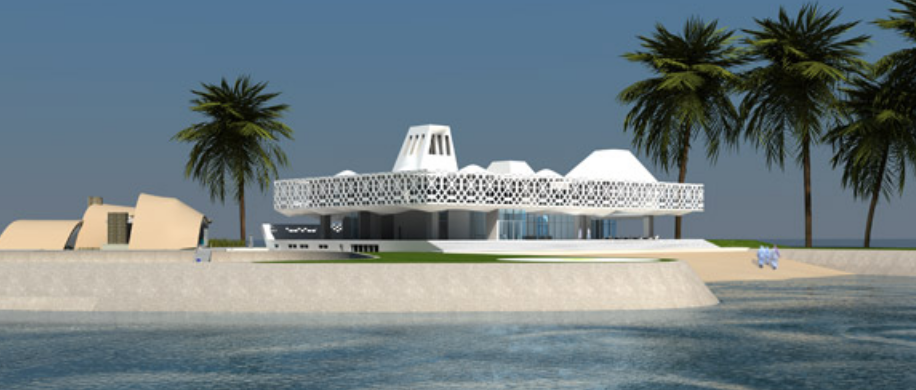 2011 - The Pearl Mansion, Pearl Island, Doha Qatar. Unbuilt. Three distinct structures around a private entry court, showcasing One Majestic Royal Palace in the tradition of the historic imperial palaces of Asia and the Middle East.
---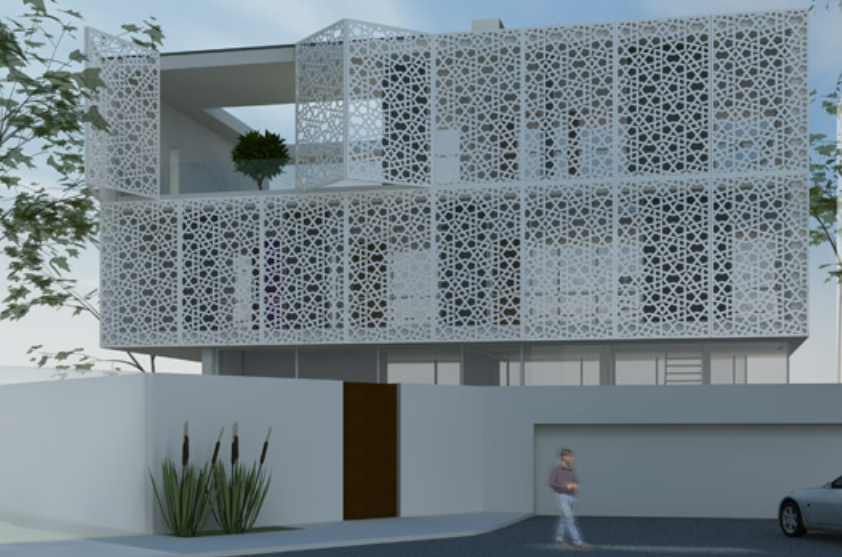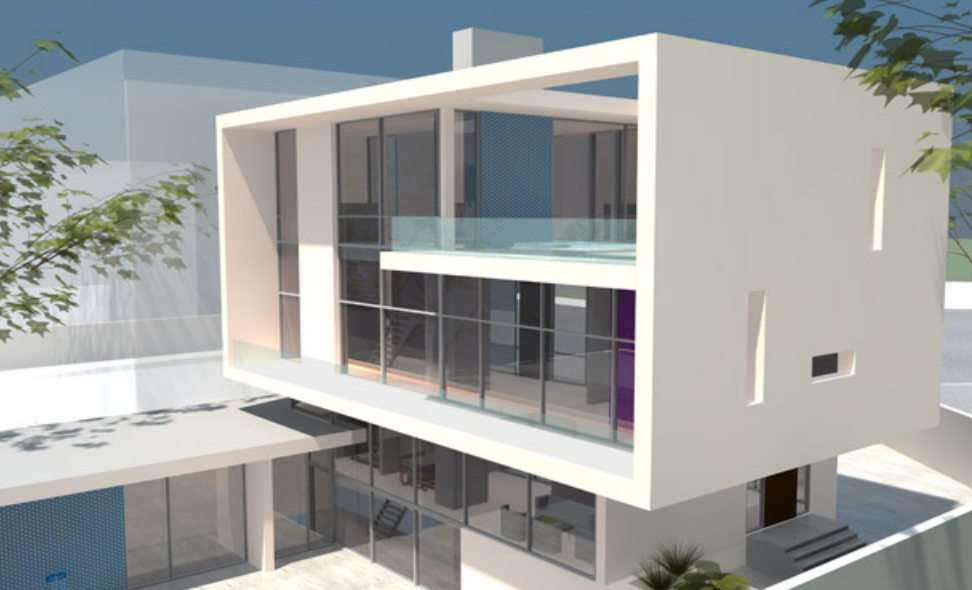 2011 - The Veiled Villa, Tehran Iran. Unbuilt.
---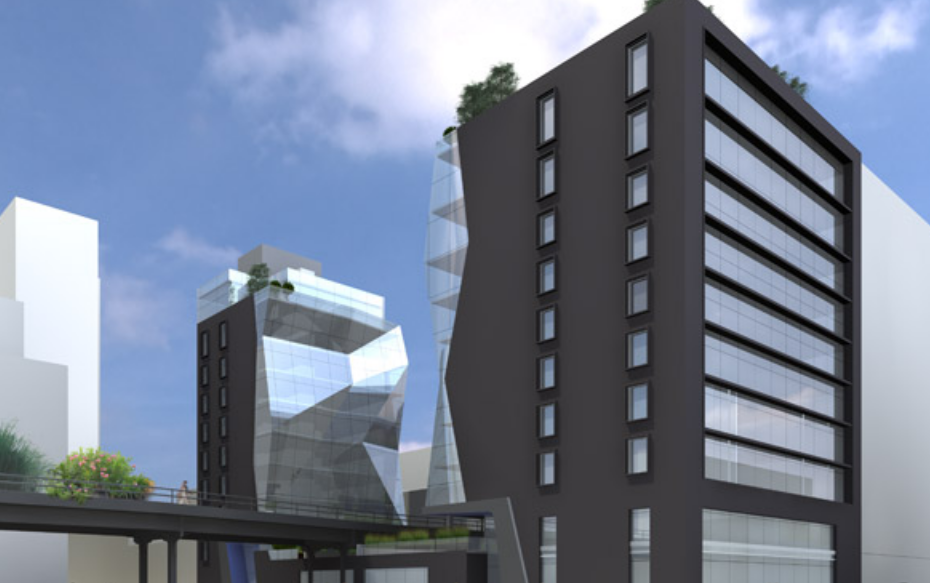 2012 - The Highline Condominiums, New York City NY. Unbuilt.
---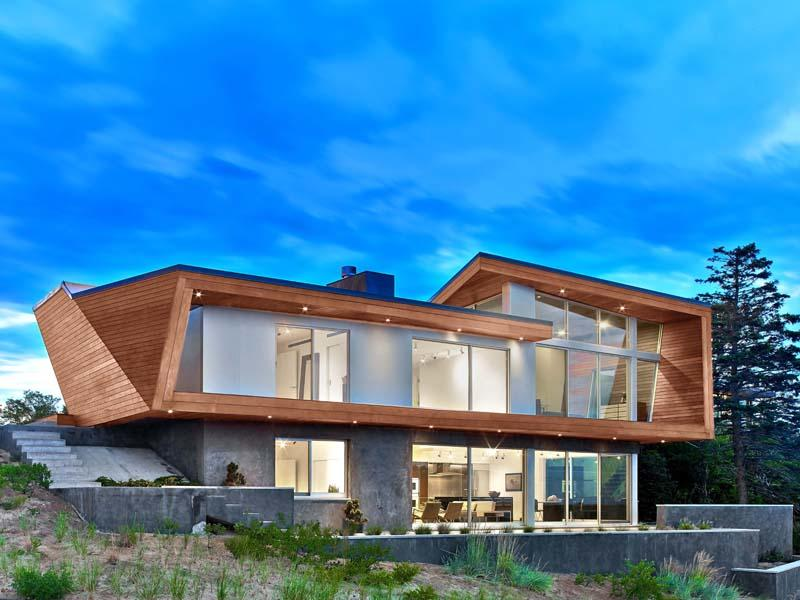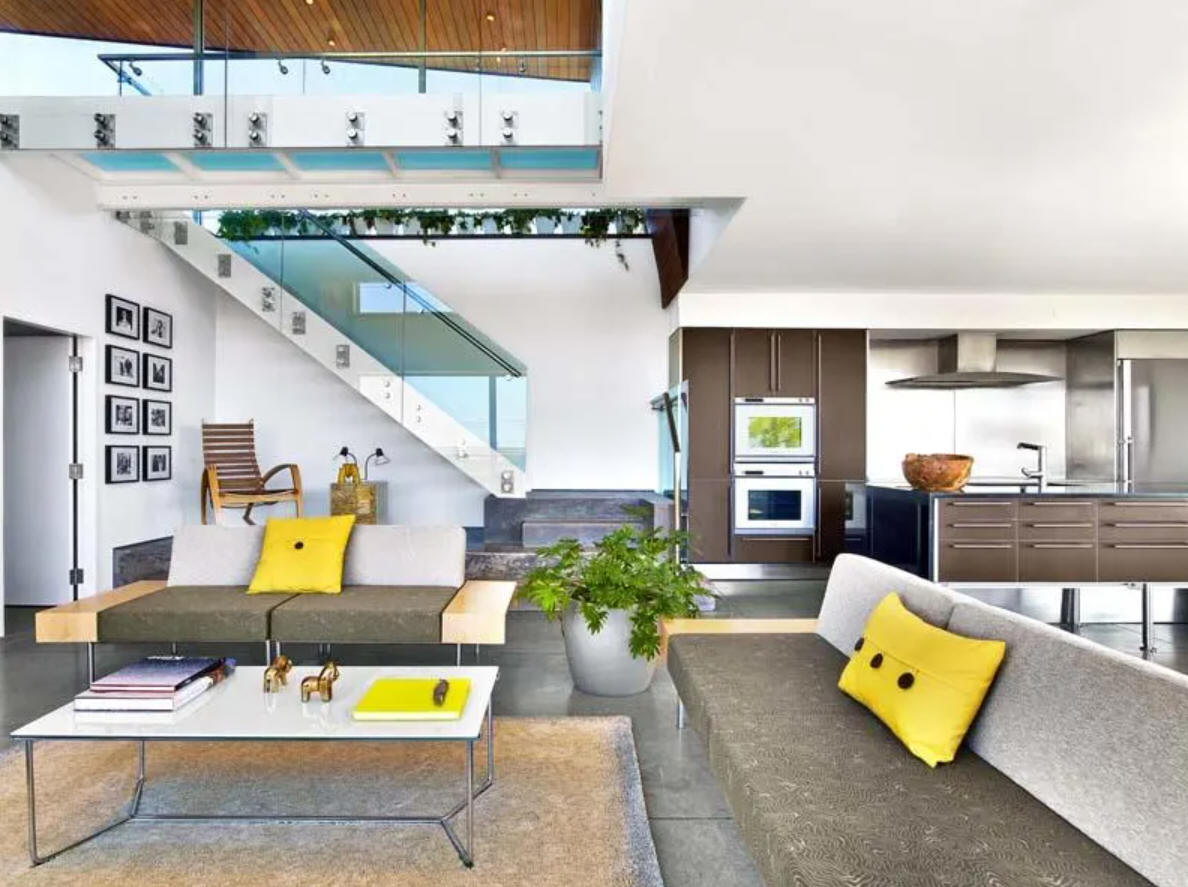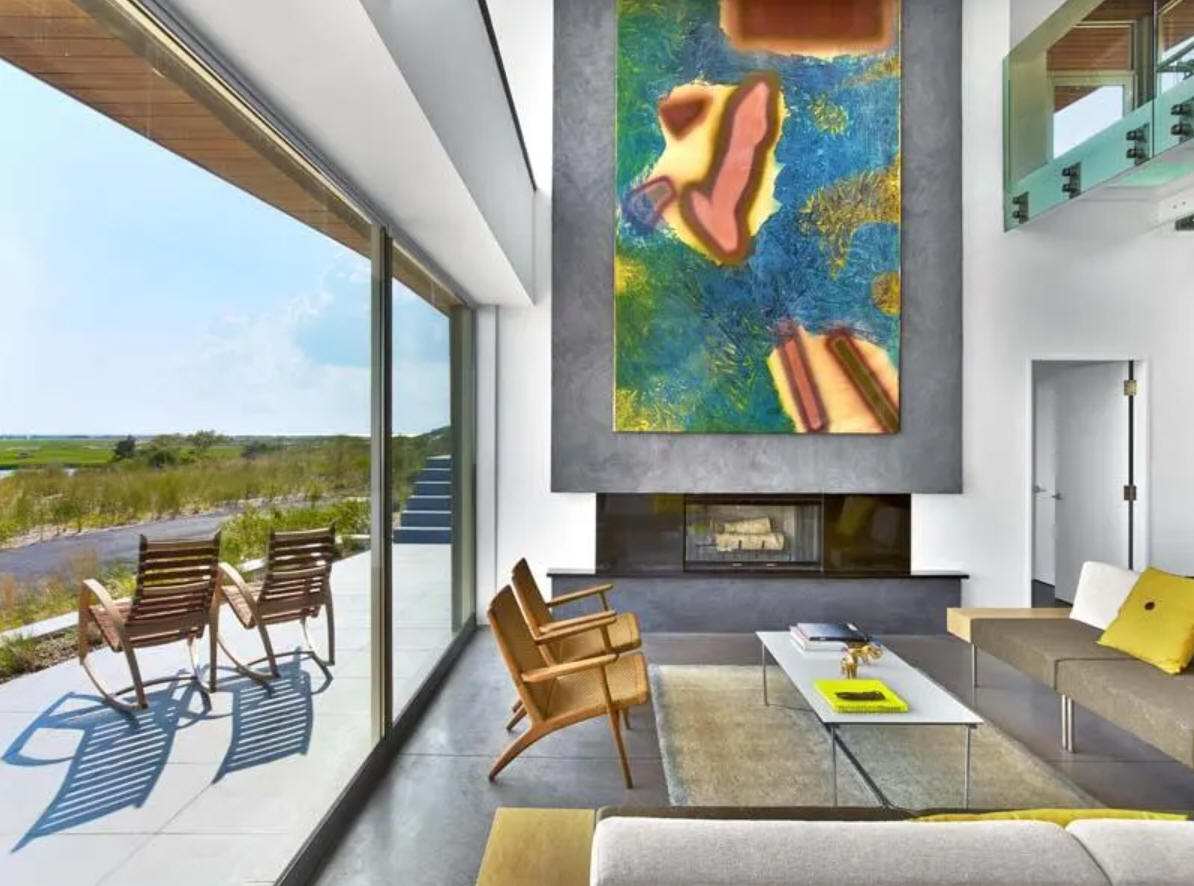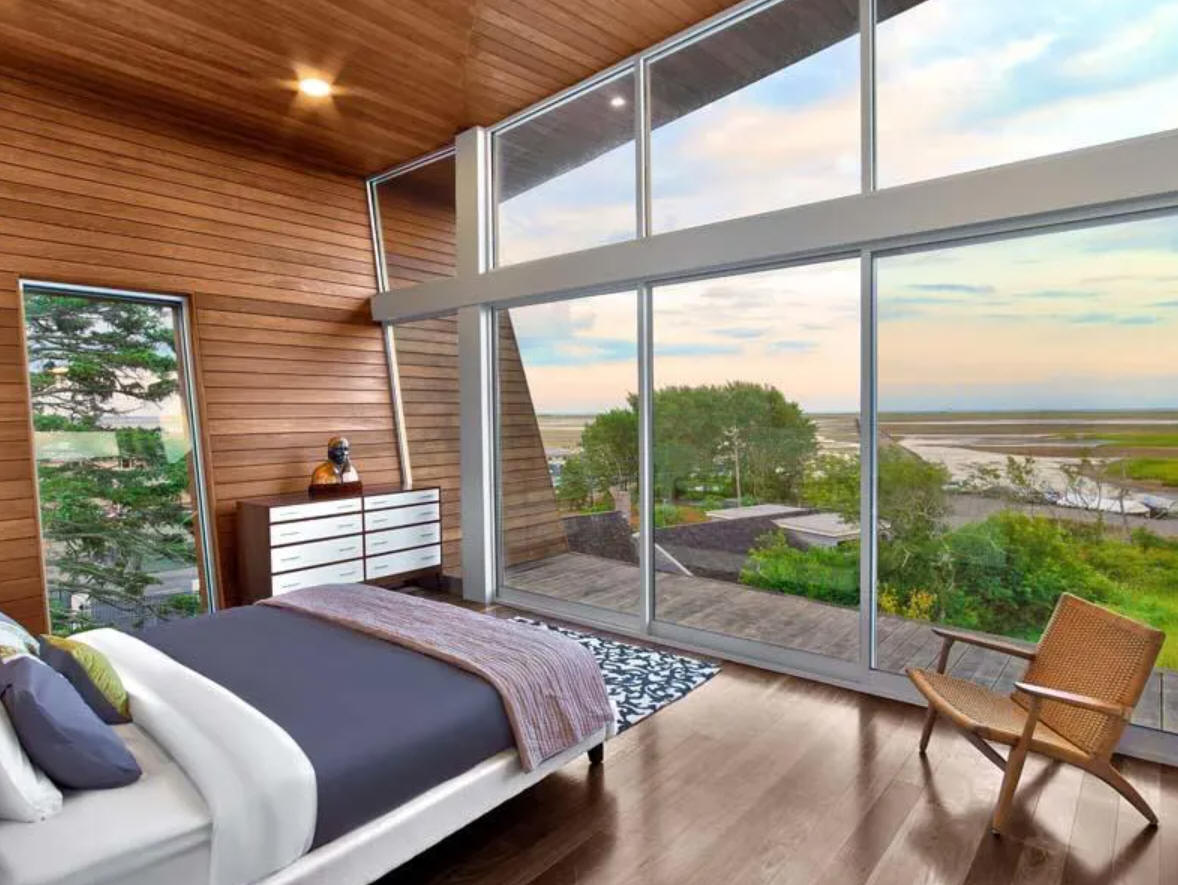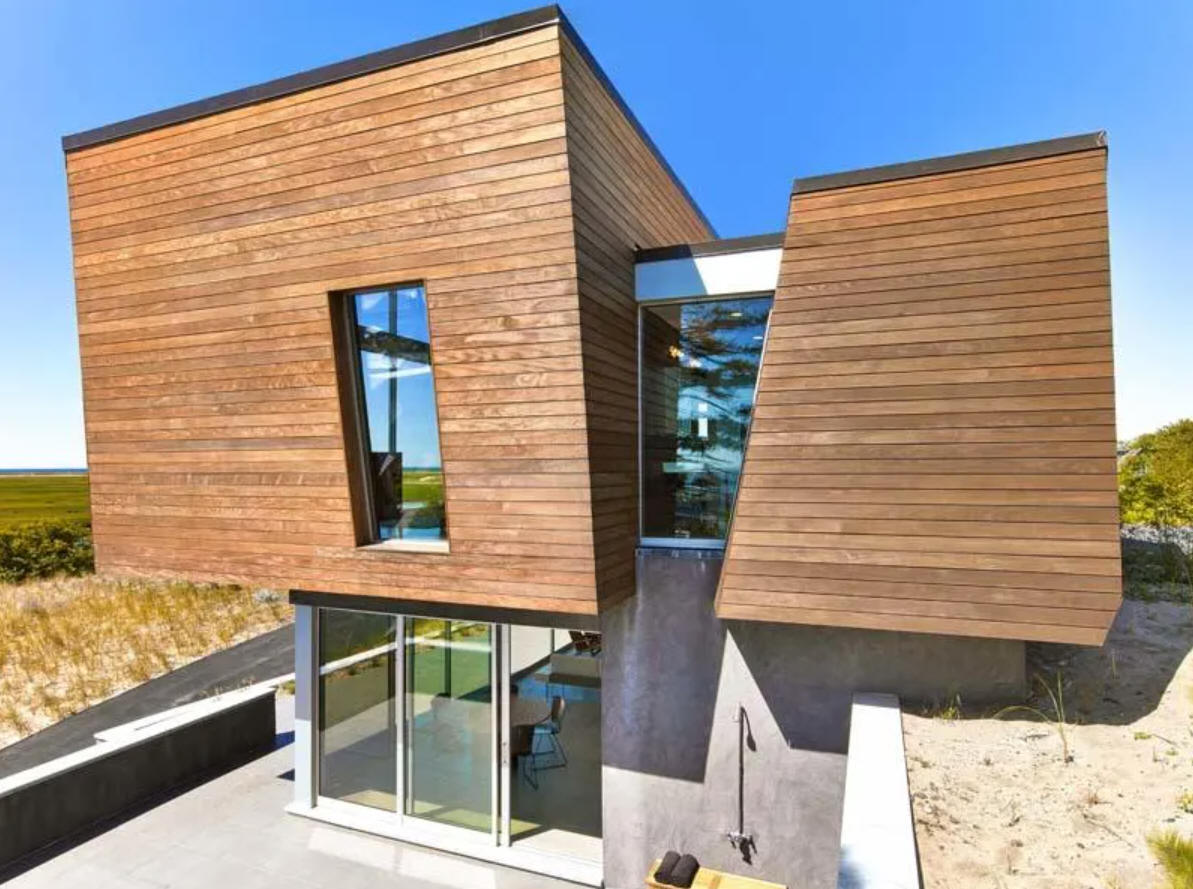 2013 - The Clifford (Cliff) Schorer Guest House, aka Cape Cod Beach House, 6 SE Pilgrims Landing, Provincetown MA. Sold in 2021 to 6 SE Pilgrims Landing, LLC c/o Brian Stevens.
---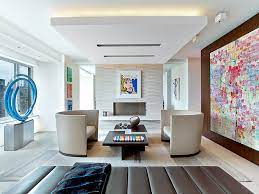 2014 - The Sovereign Residence, 35th Floor of a residential tower, Manhattan, New York City NY. The apartment was once owned by the talent agent and manager of the Beatles and the Rolling Stones.
---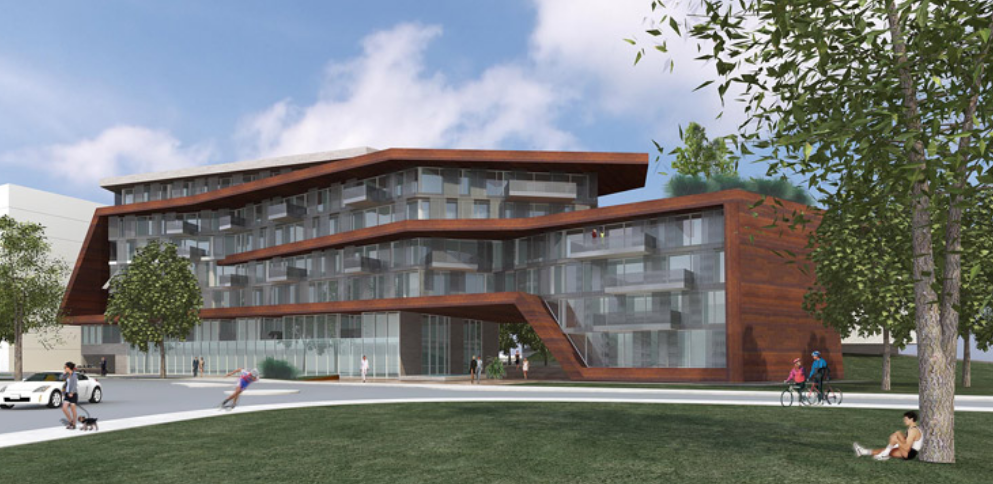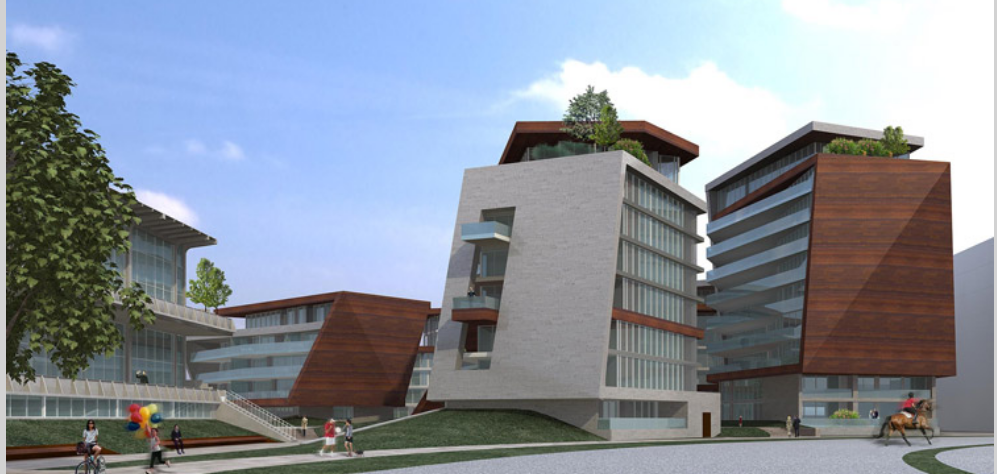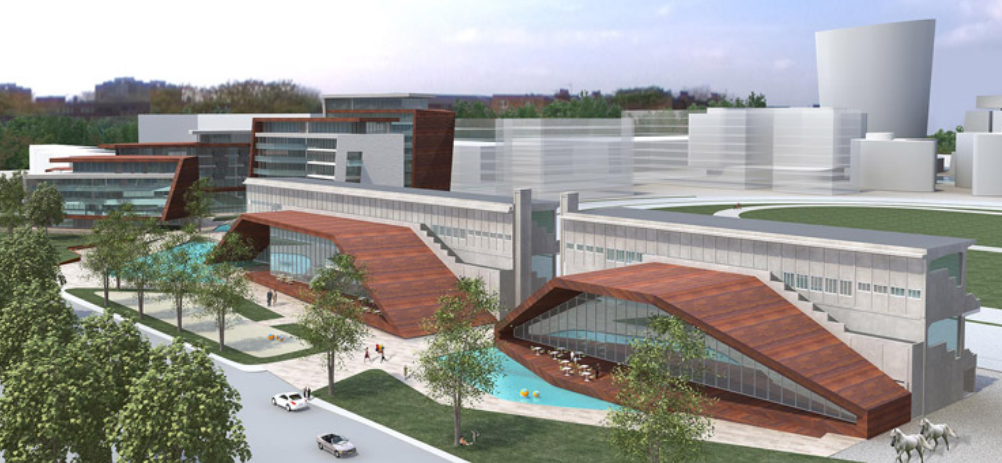 2014 - The Viertel Zwei Plus Mixed Use Residential and Commercial, Vienna Austria. Likely unbuilt.
---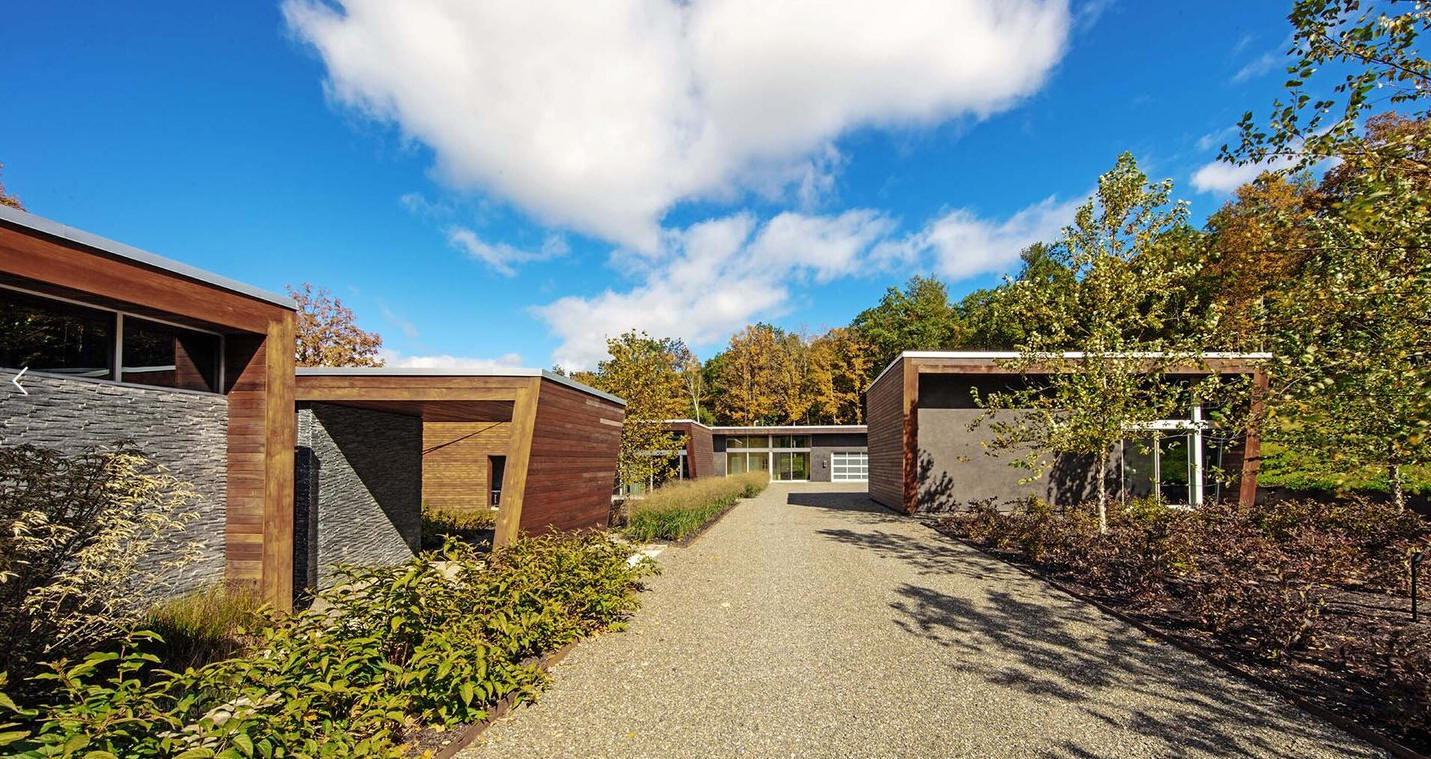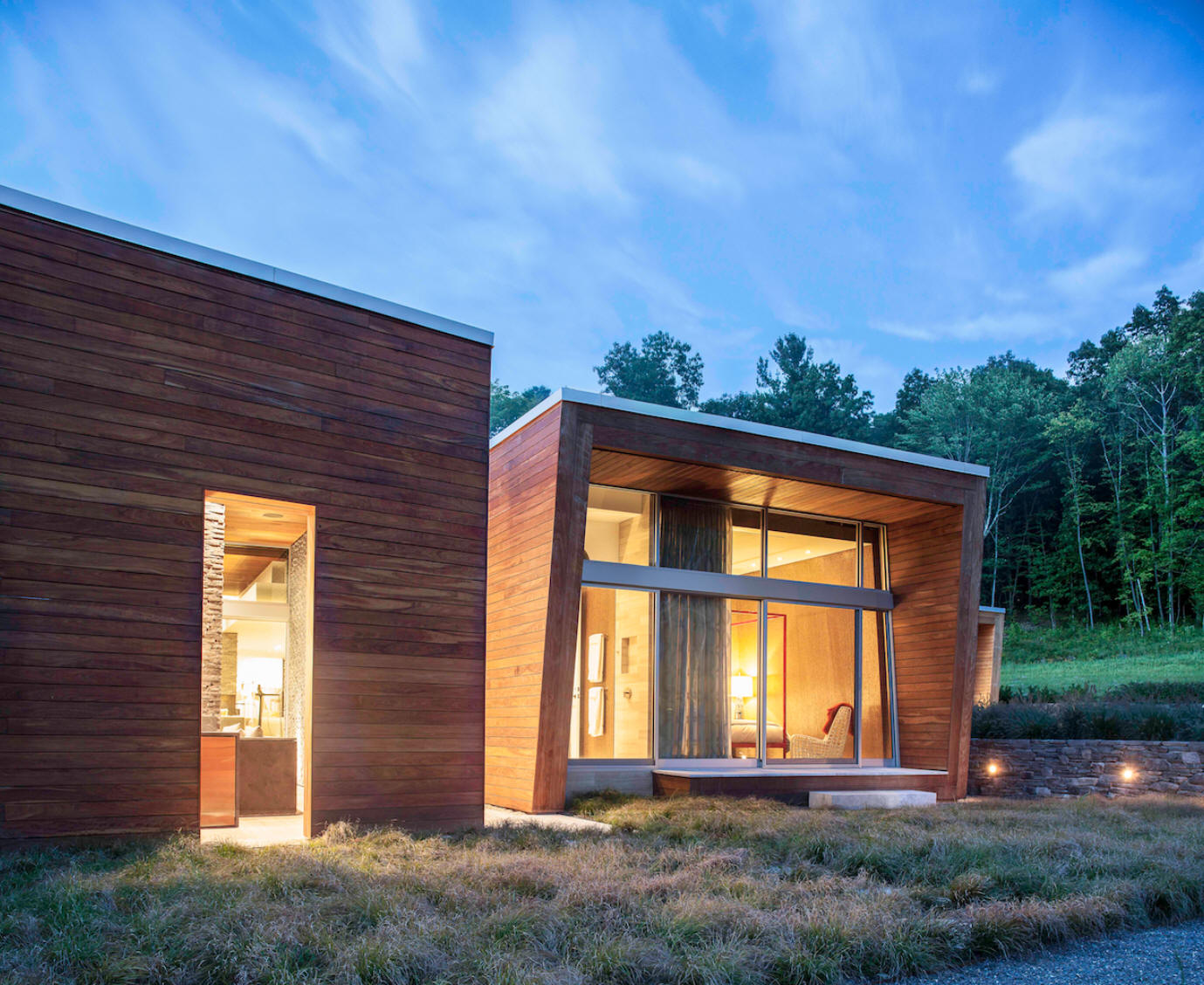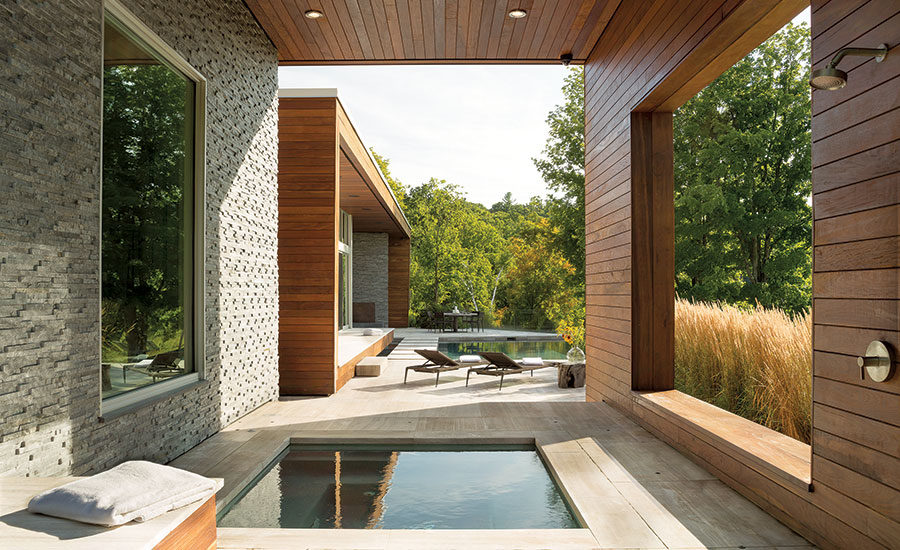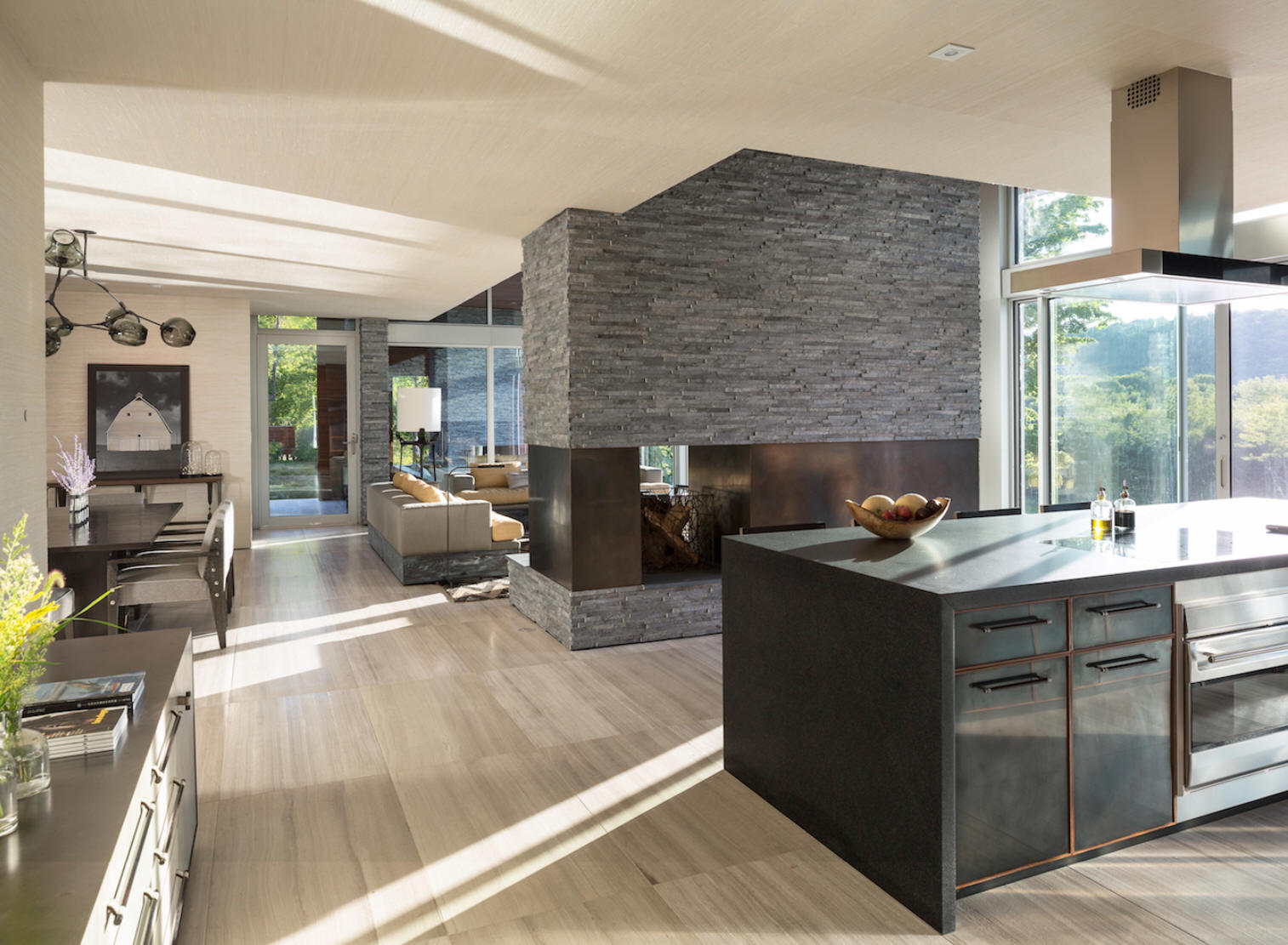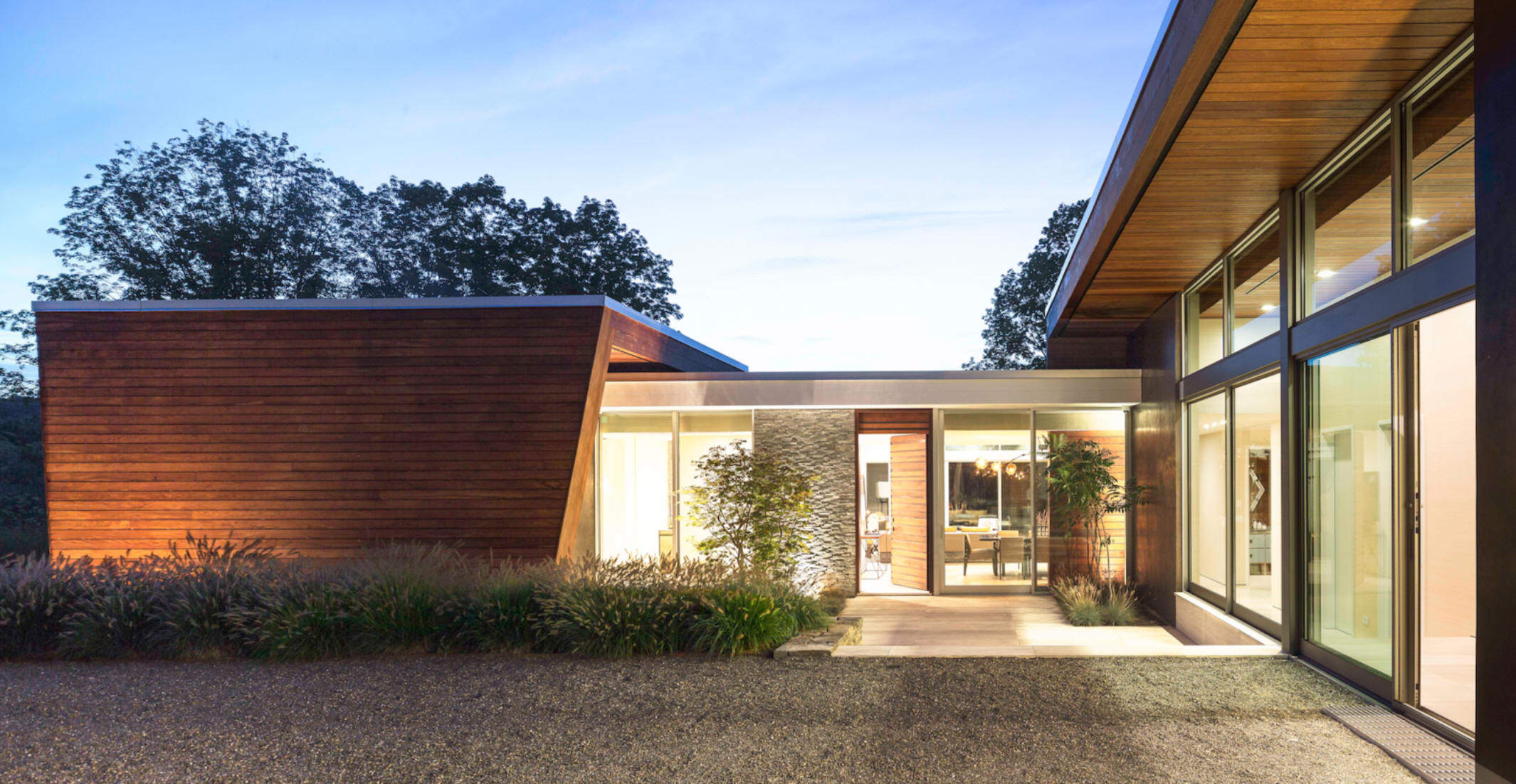 2016 - The Ancram Country Retreat, aka Taghkanic House, Columbia County NY. The main house was completed in 2015 with additional gym, guest house, and utility house finished in 2018. Structural engineer, Silman; built by MJ Larkin; photos by Eric Laignel; mechanical, MEP Group.
---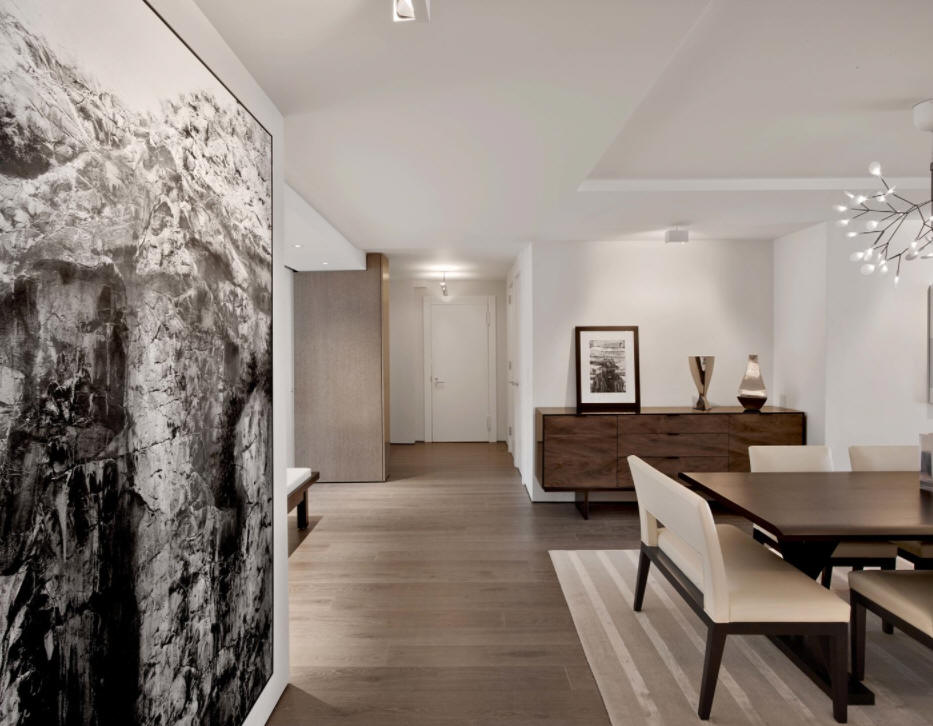 2016 - The Park Avenue Apartment, New York NY. Status unknown.
---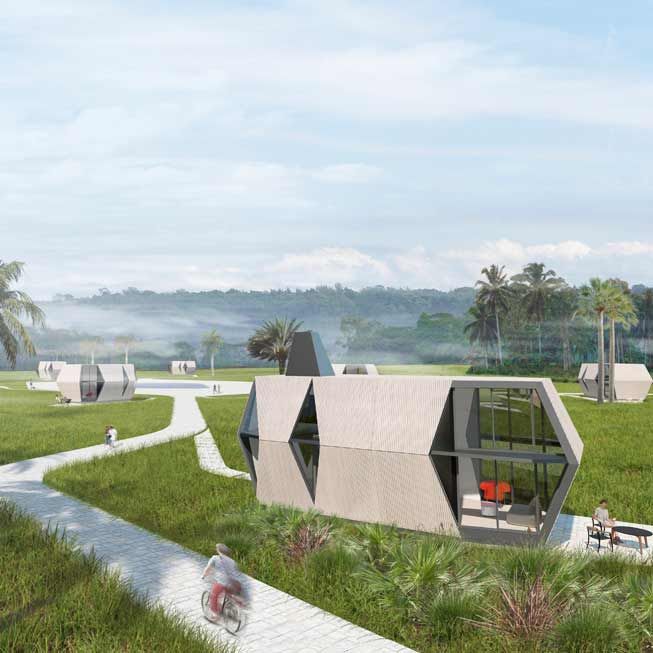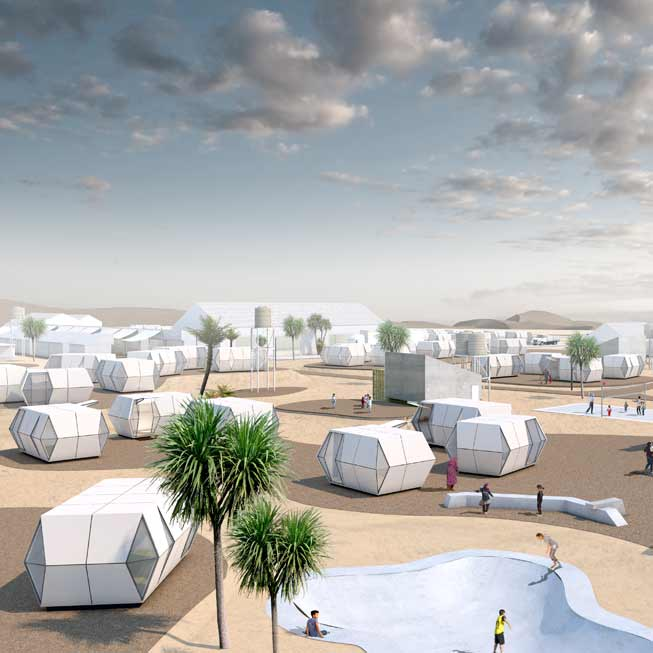 2018 - The Disaster Relief Folding Pod. Designed with their UK based Engineer partner, Richard Perkin. Developed to address the challenges of environmental sustainability, income inequality, and social dislocation. The project's mission is to save human lives and to create a technologically challenging, ecologically responsible and morally rewarding alternative shelter or pod of the 21st century to replace the 18th century tents that are currently used by the army for disaster relief due to climate change devastations such as hurricanes, floods, forest fires, famine, earthquakes, and for displaced people due to global poverty and wars.
---

2018 - The Elahiah Residential Tower, Tehran Iran. Unbuilt. Designed by Chris Whiteside while employed in the Hariri and Hariri firm. Facade was designed in collaboration with the sisters.
---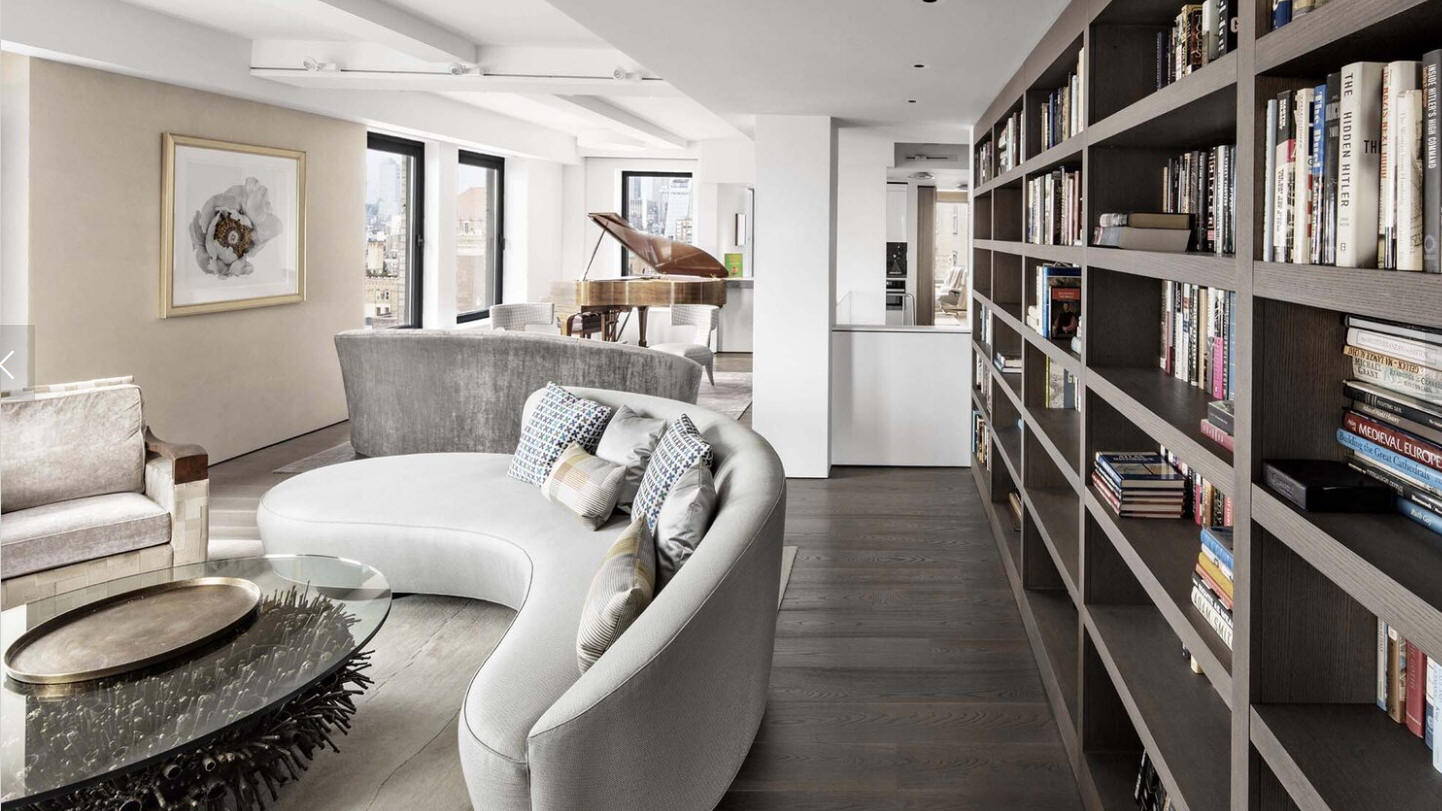 2019 - The Townhouse in the Sky, 5th Avenue, New York NY. Spans three floors. Commissioned in 2015. 3700 sf.
---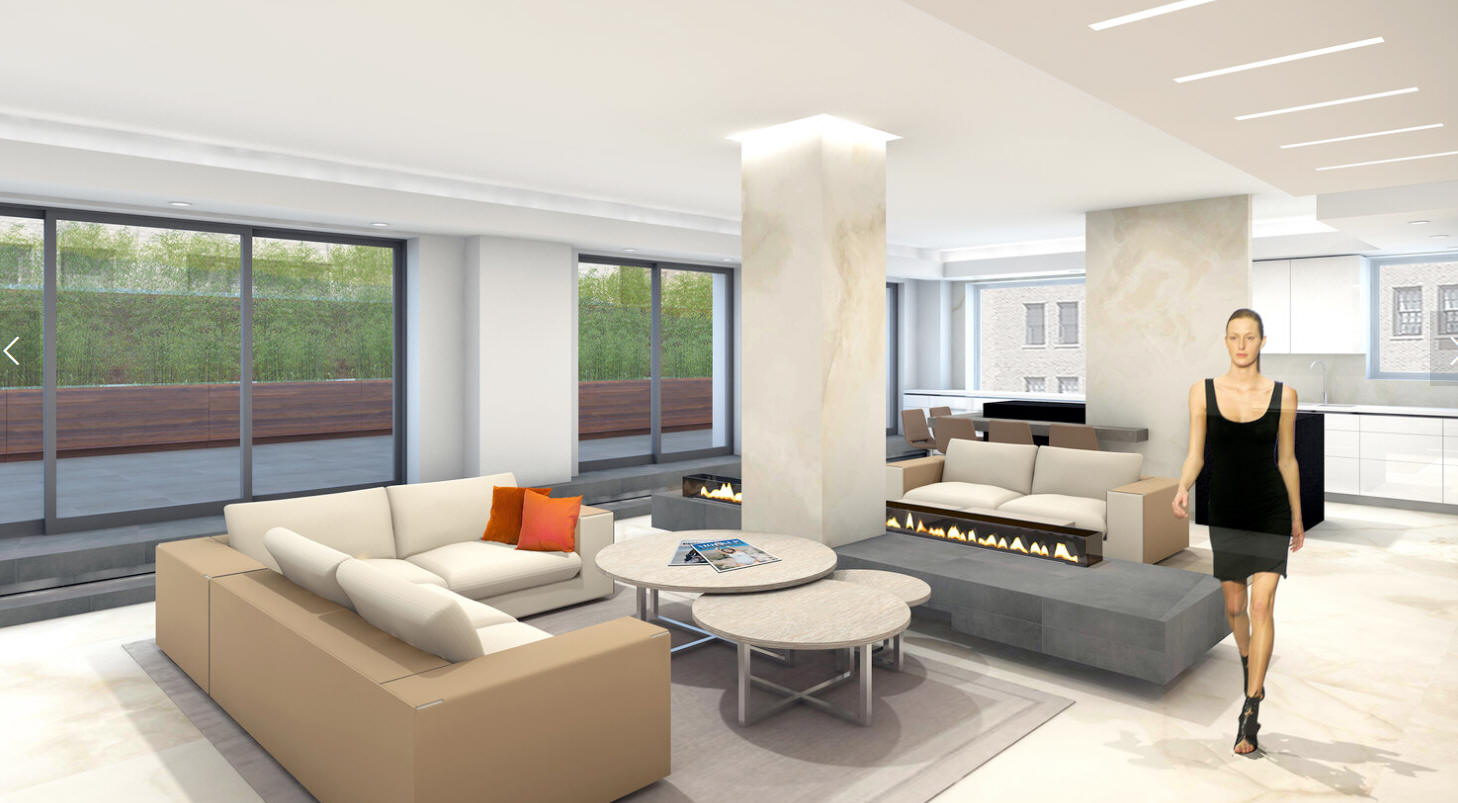 2019 - The Richmond Residence, New York NY. Merger of two apartments. 2000 sf.
---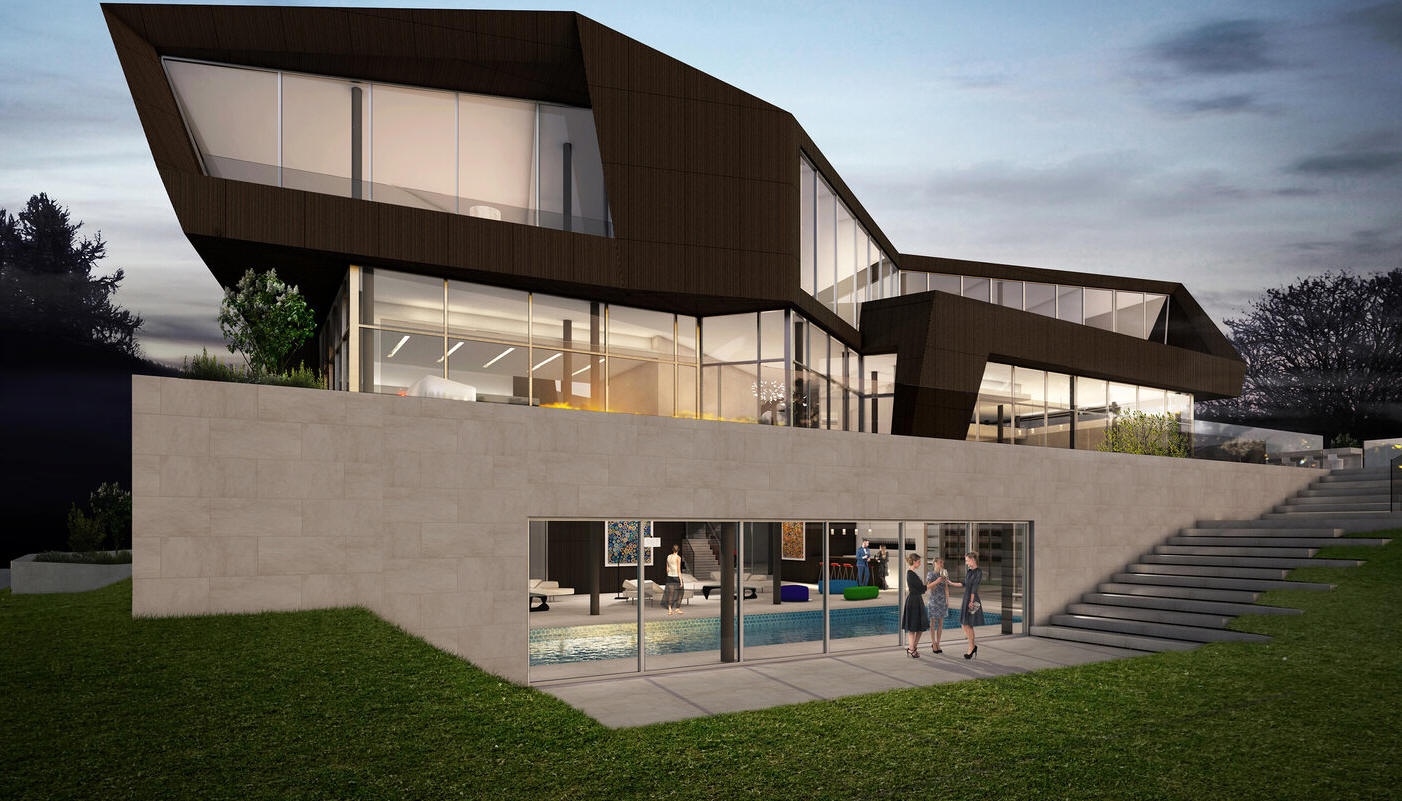 Year unknown - The Kings Point House, Long Island NY. Unsure if built.
---
Sources include: Architectural Record.