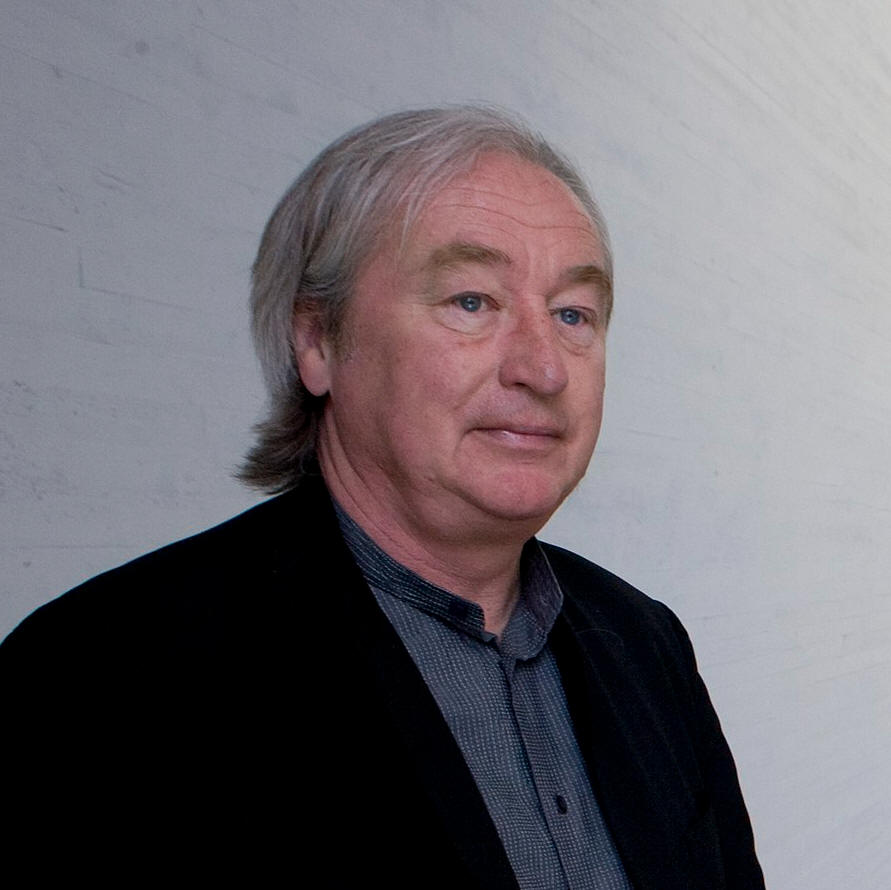 STEVEN HOLL, FRIBA (1947-)
---
Holl grew up in Bremerton WA and Manchester WA. He graduated from the University of Washington College of Architecture and Urban Planning. In 1998, Holl was awarded the prestigious Alvar Aalto Medal. In 2001, Time named Holl America's best architect. Other awards include AIANY1997 Medal of Honor, the 2001 French Grande Médaille d'Or, the Smithsonian Institution's 2002 Cooper-Hewitt National Design Award in Architecture. His projects include buildings at Pratt, the Herning Museum of Contemporary Art, the Vanke Center. He was he 2012 AIA Gold Medal winner. Holl is a tenured professor at Columbia University, where he has taught since 1981 with Dimitra Tsachrelia. He frequently teaches on the relationship between music and architecture and is well-known for the 2019 expansion of the JFK Center for the Performing Arts in Washington DC. In 2010, Holl founded 'T' Space, a multidisciplinary arts organization in Rhinebeck NY to create educational fusions of art, architecture, music, and poetry on a 30-acre nature reserve. It will also contain the Holl archive. Bio adapted from Wikipedia. Research by Catherine Westergaard Cramer.
---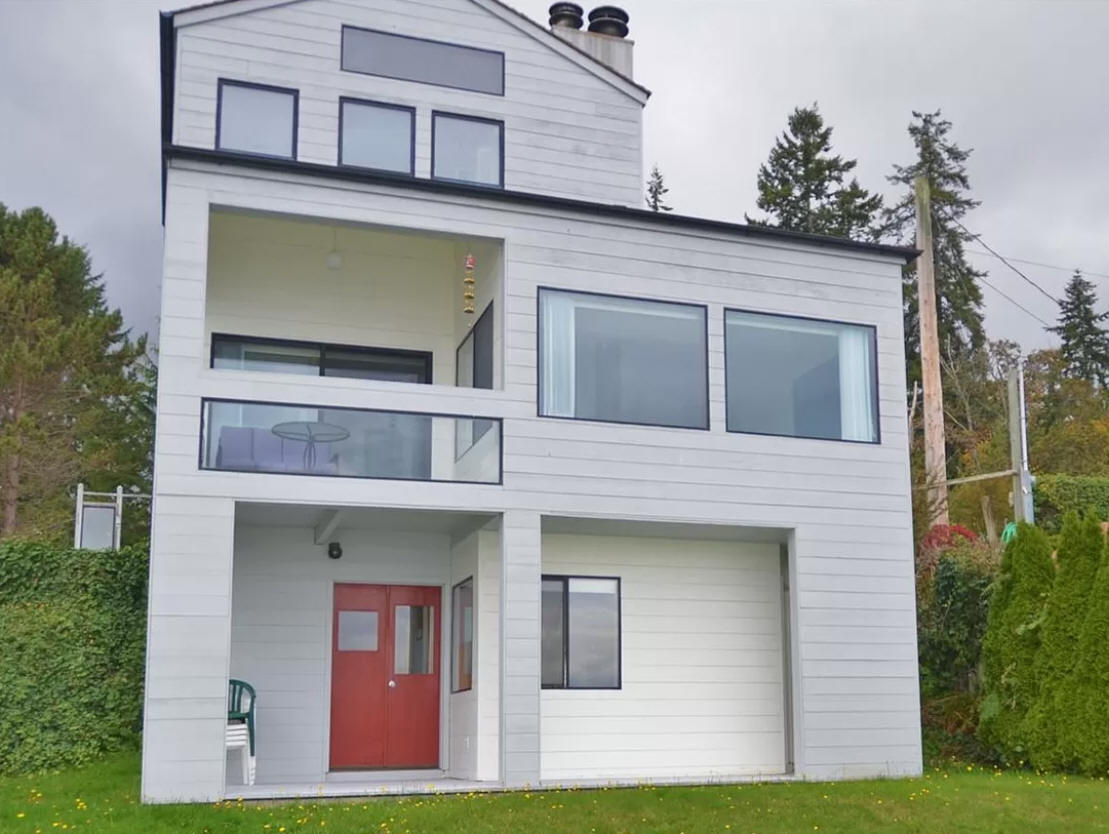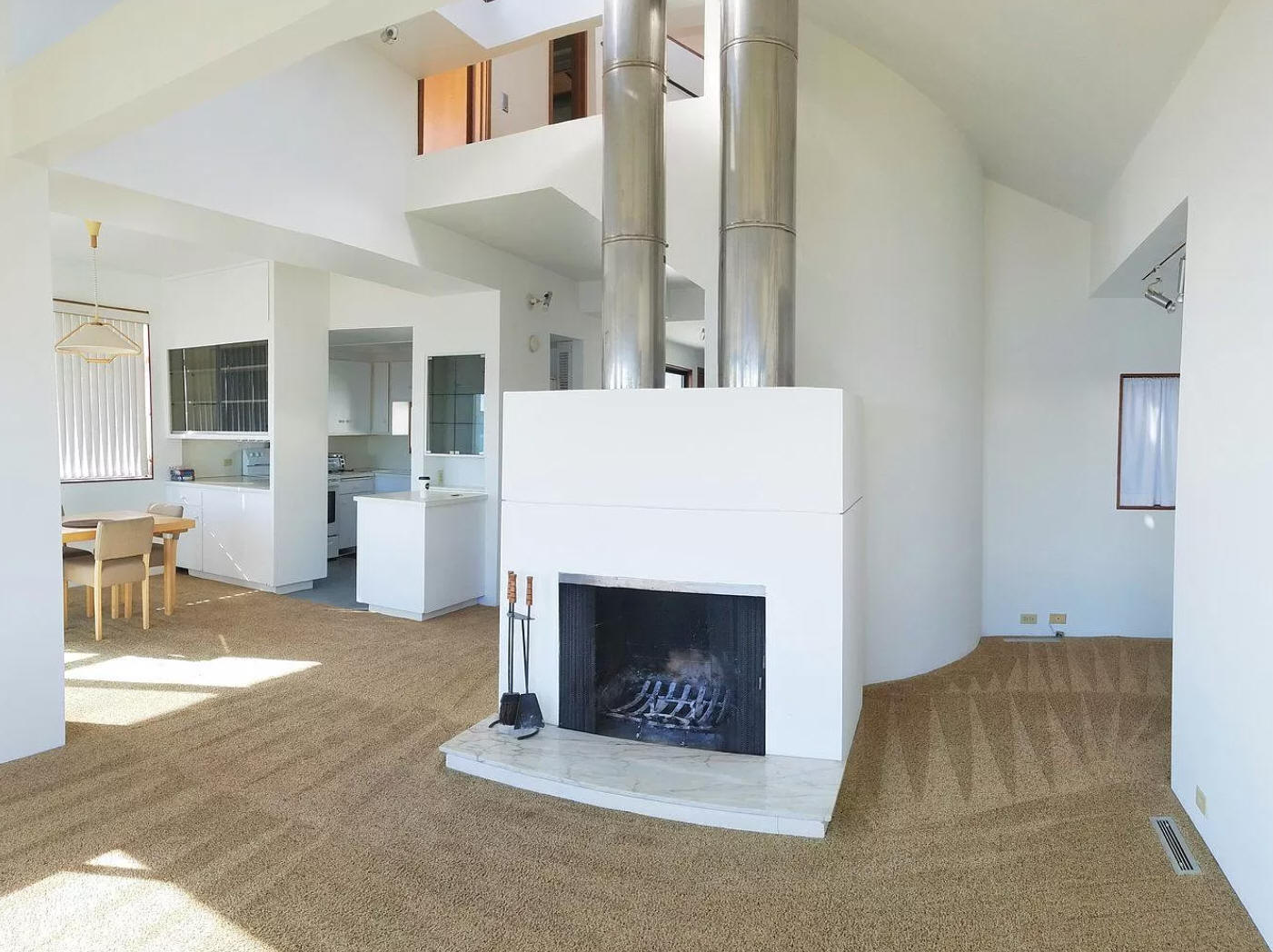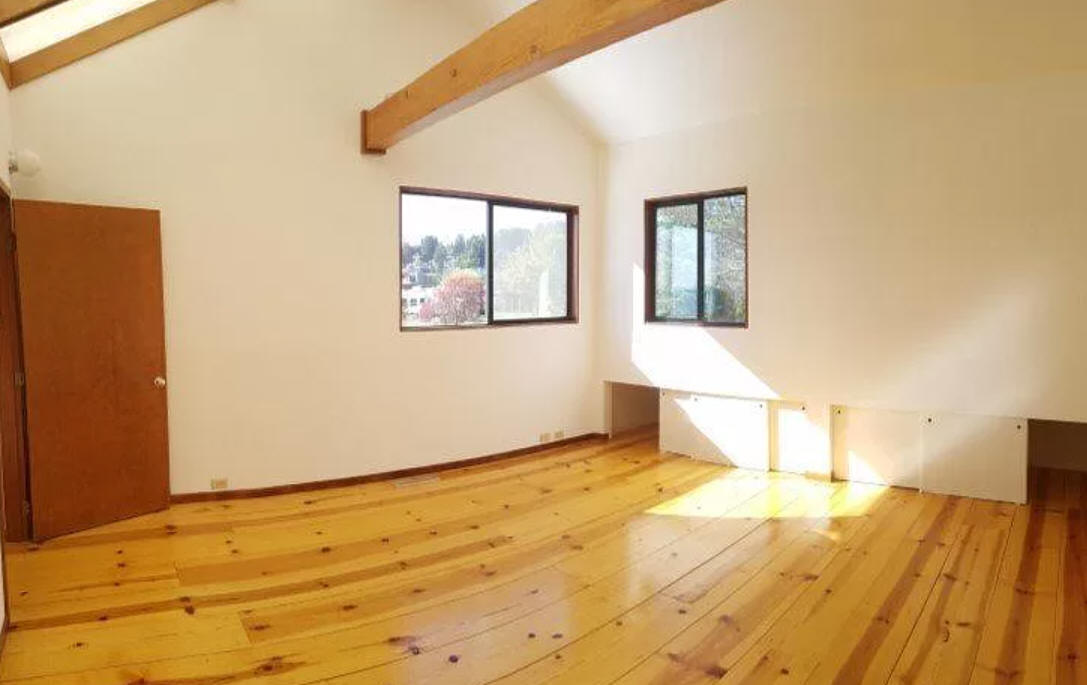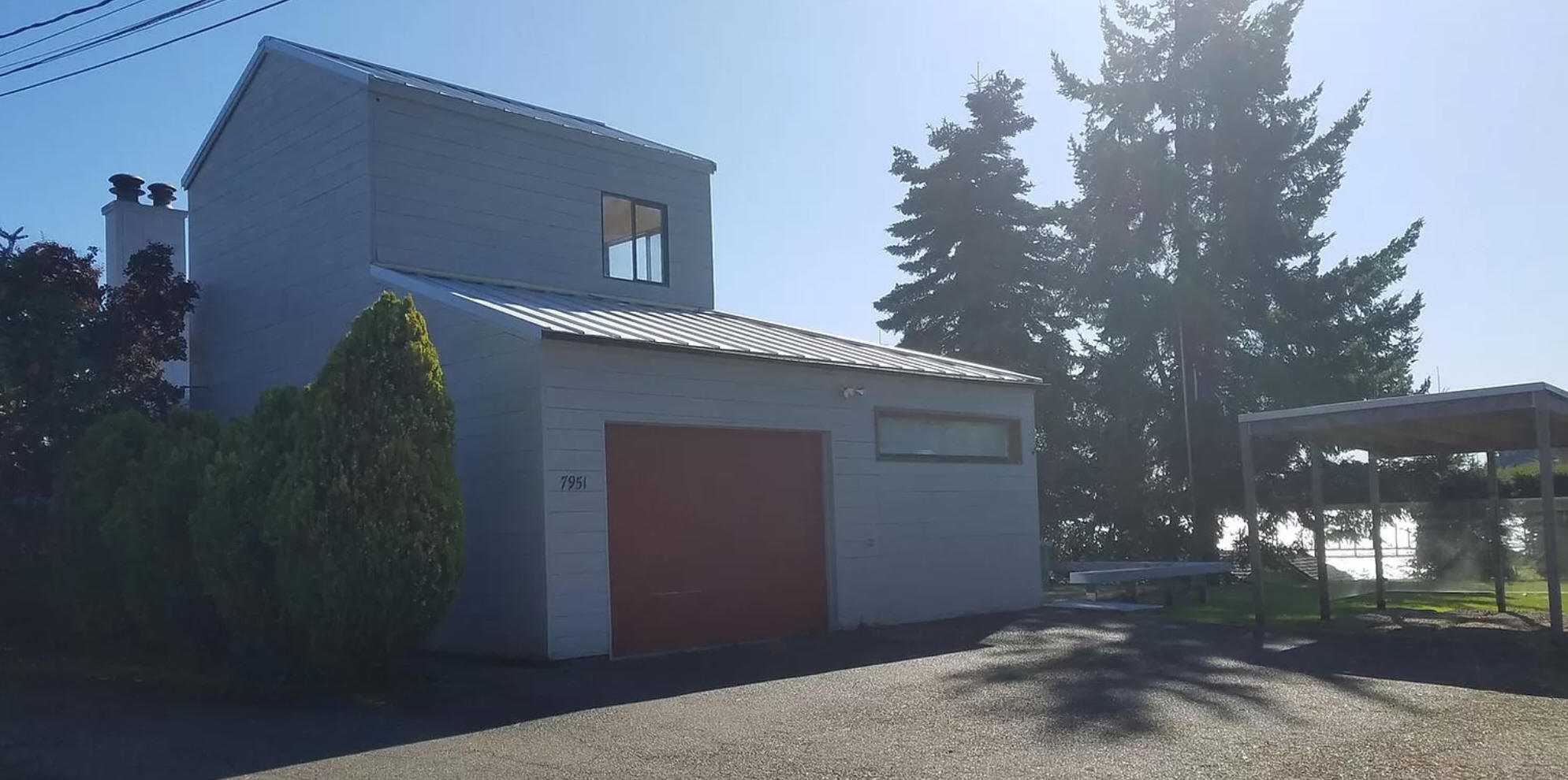 1975 - The Myron and Helen Holl House, 7951 Beach Drive East, Port Orchard WA. Steven Holl's first residential design, done for his parents. Deeded to Holl. Available for rental.
---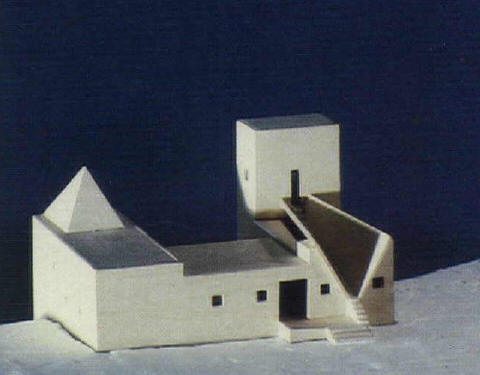 Around 1982 - The Metz House, Staten Island NY. Featured in GA Houses 10; won a 1982 Progressive Architecture award. Unsure if built.
---
Around 1984 - The Pamela Van Zandt House, East Hampton NY. Won a 1984 Progressive Architecture award. Unsure if built.
---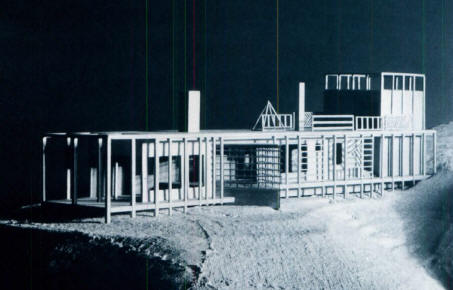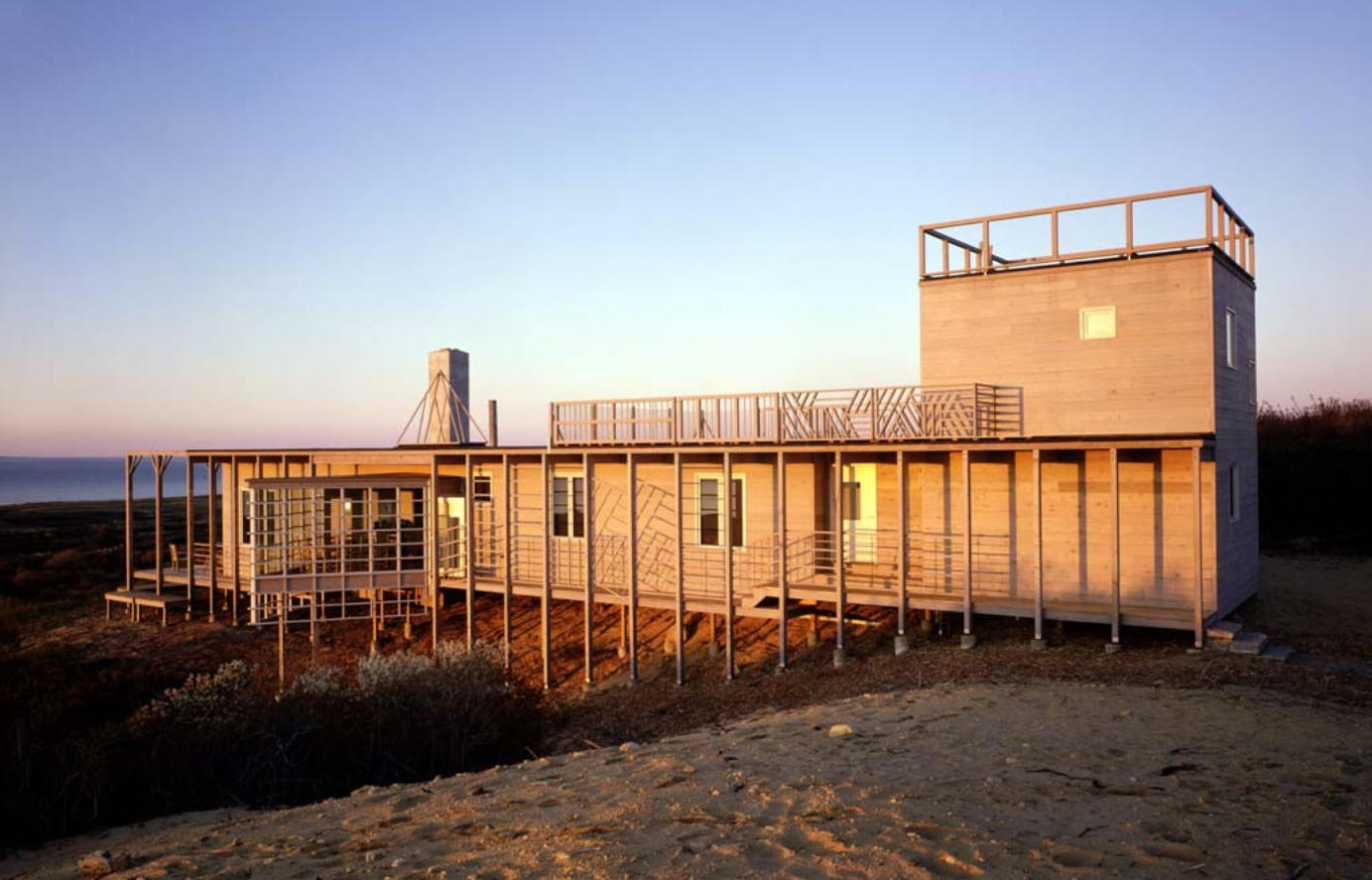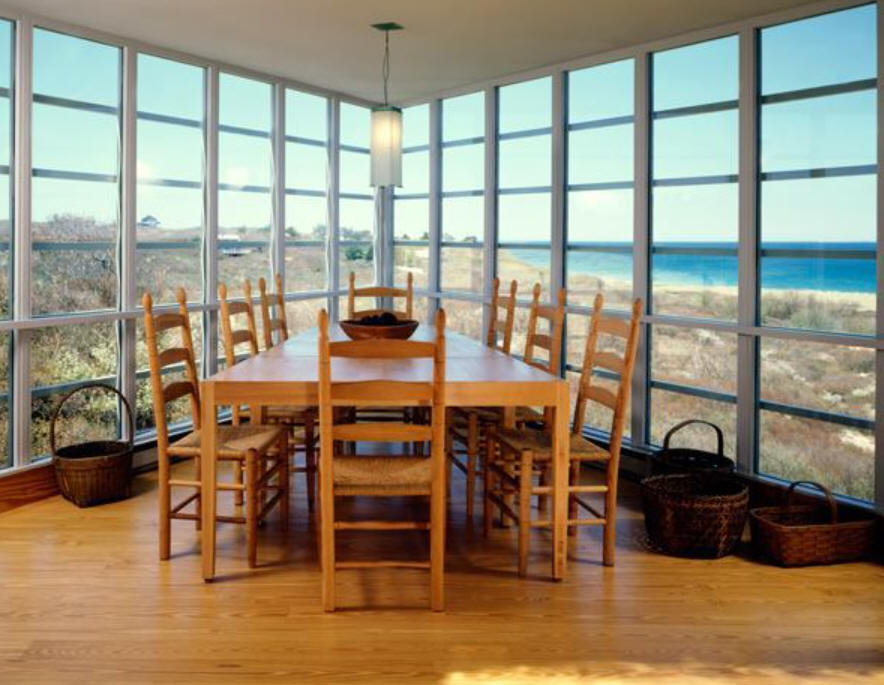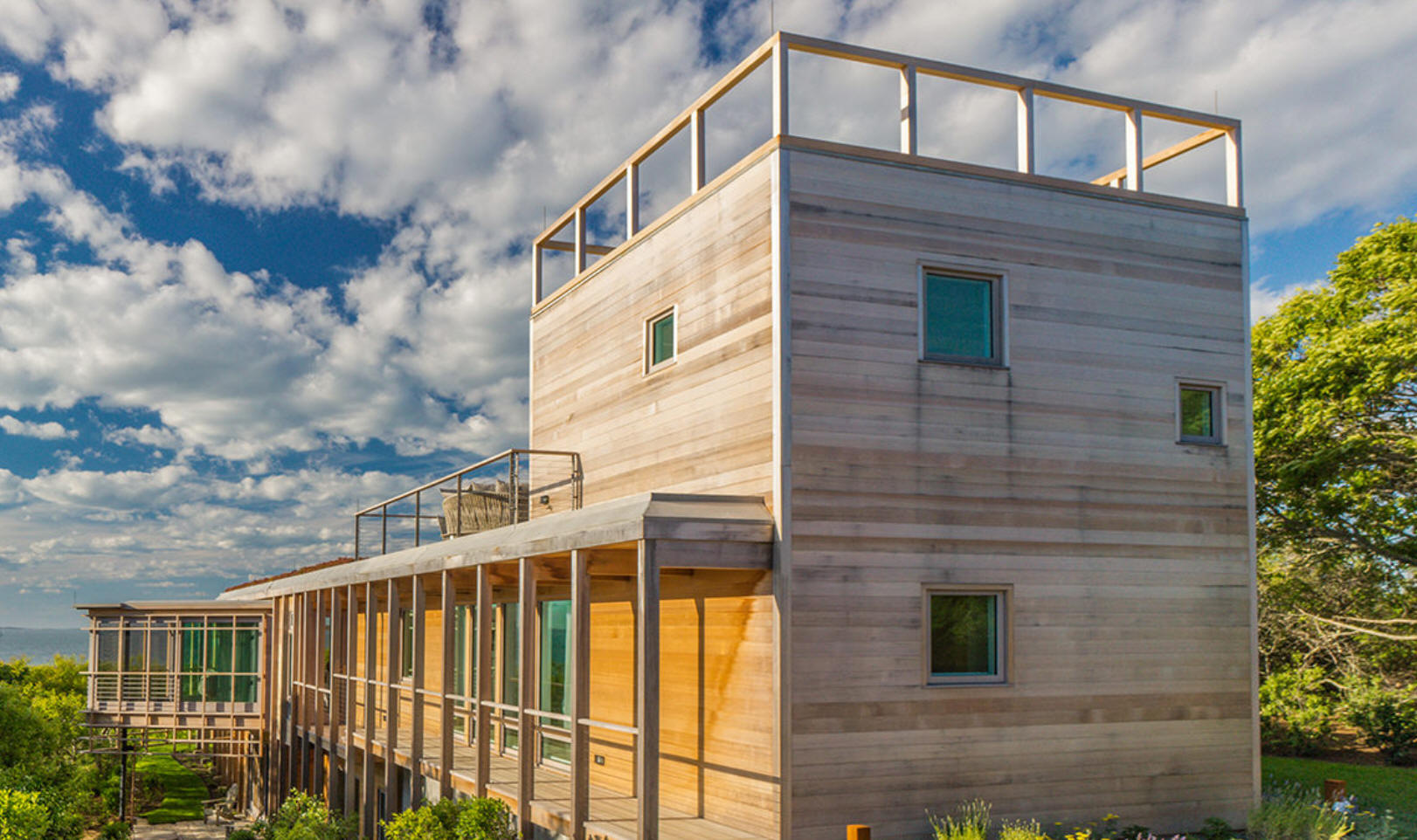 1988 - The Steven Berkowitz and Janet Odgis Vacation House, aka Whale House, 55 Lighthouse Road, Martha's Vineyard, Aquinnah MA. Inspired by Herman Melville's Moby Dick. Commisioned 1984. Won a 1986 Progressive Architecture award in 1986 and again in PA 1988; Architecture, May 1989. Won a 1989 AIA Award. Sold in 2000 to Herbert Brown and Catherine Lager. Sold to Stephen Trevor in 2013. Hutker Architects was hired to renovate and add another floor. The house was deemed too unstable for renovation and was destroyed in 2013. Starting from scratch, the project was abandoned during construction when the couple split up. Sold in 2014, a new couple bought it and completed the Hutker design in 2016. Top two photos by Paul Warchol.
---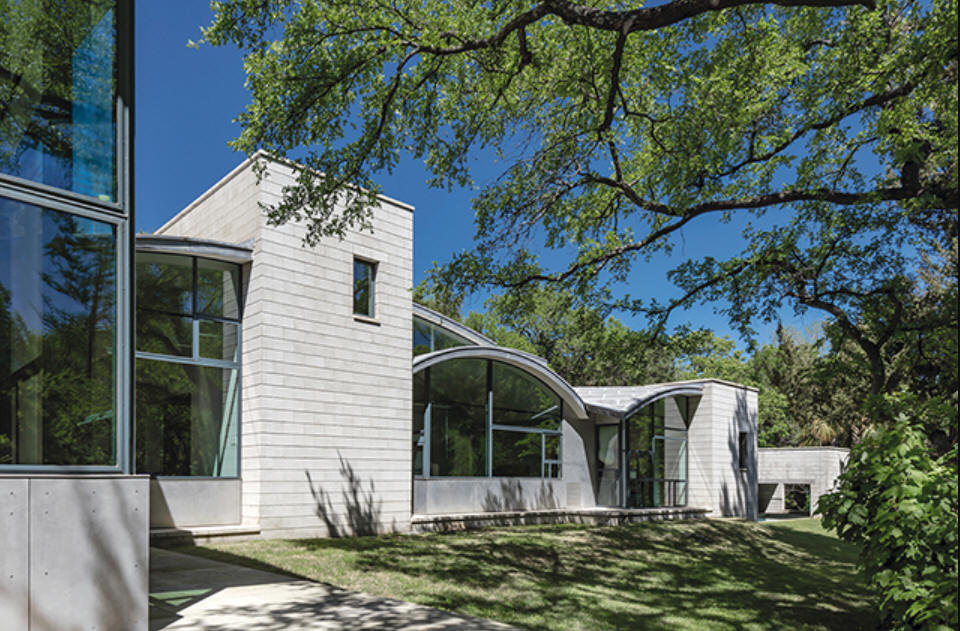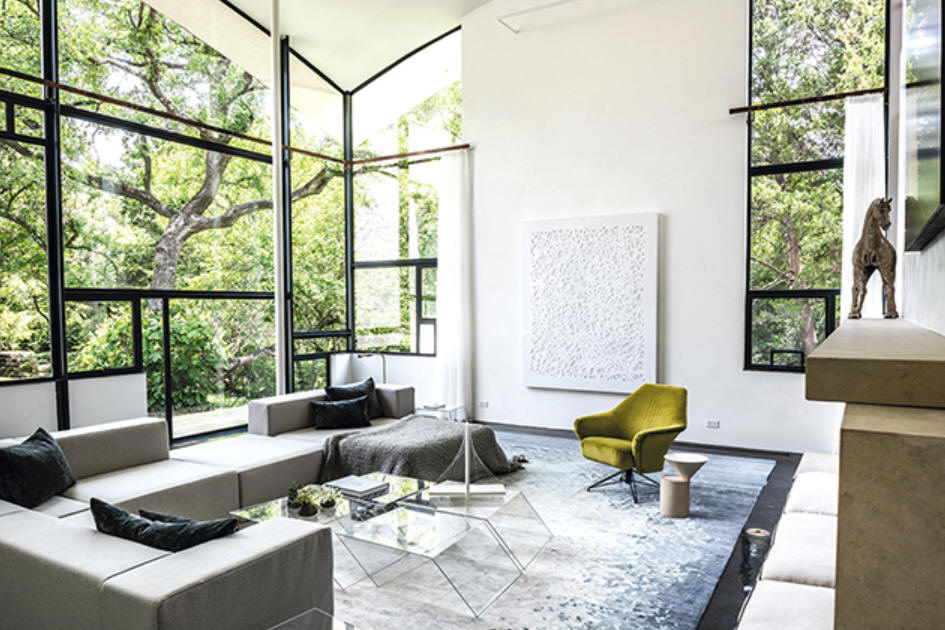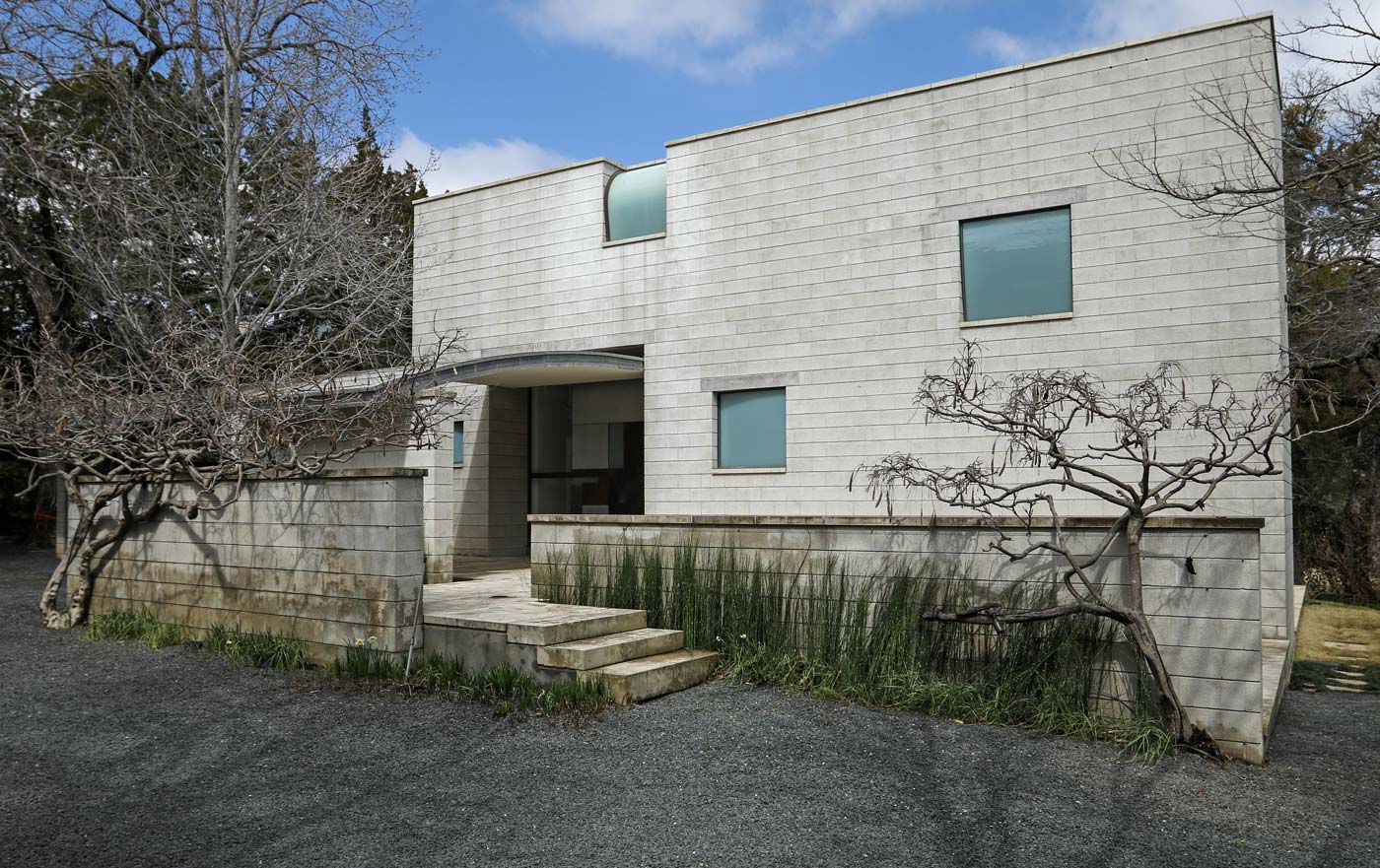 1991 - The Charles and Jessie H. Price House, aka Stretto House, 9839 Rockbrook Drive, Dallas TX. 6000sf. Inspired by Music for Strings, Percussion and Celesta by Béla Bartók. Built by Thomas S. Byrne; structural, Datum Engineering; landscape design, Kings Creek. Featured in Architectural Record Houses 1991. Sold in 2014 to Selwyn A. Rayzor and Richard N. Moses. Addition in 2019 by Max Levy Architect.
---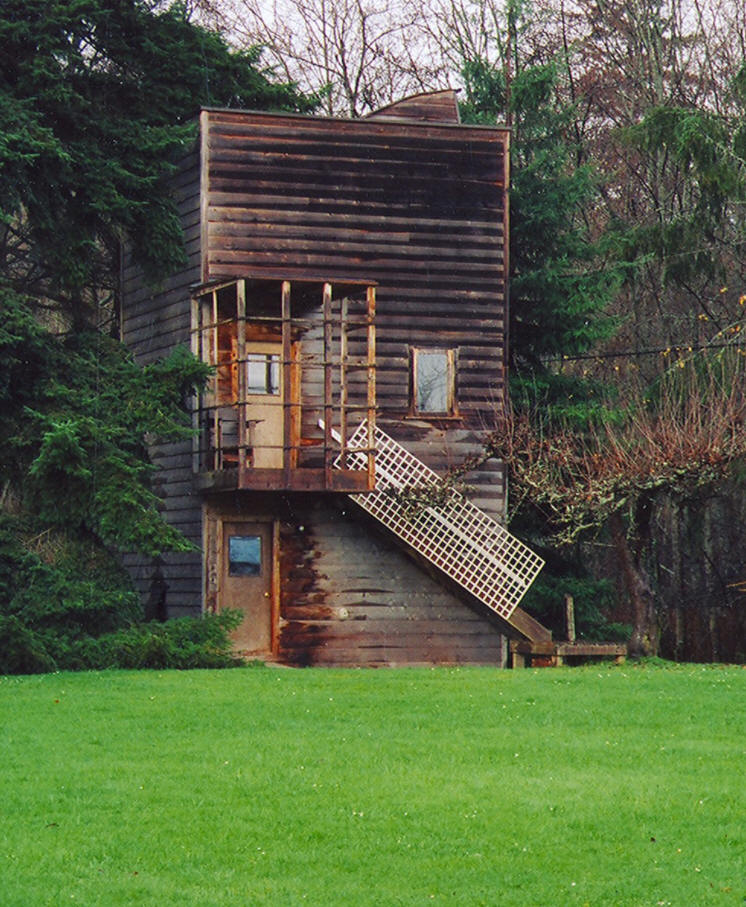 1992 - The Steven Holl House, aka Tower of Silence, 7951 Beach Drive East, Port Orchard WA. Retreat and studio, stacked two rooms of 256 sf each.
---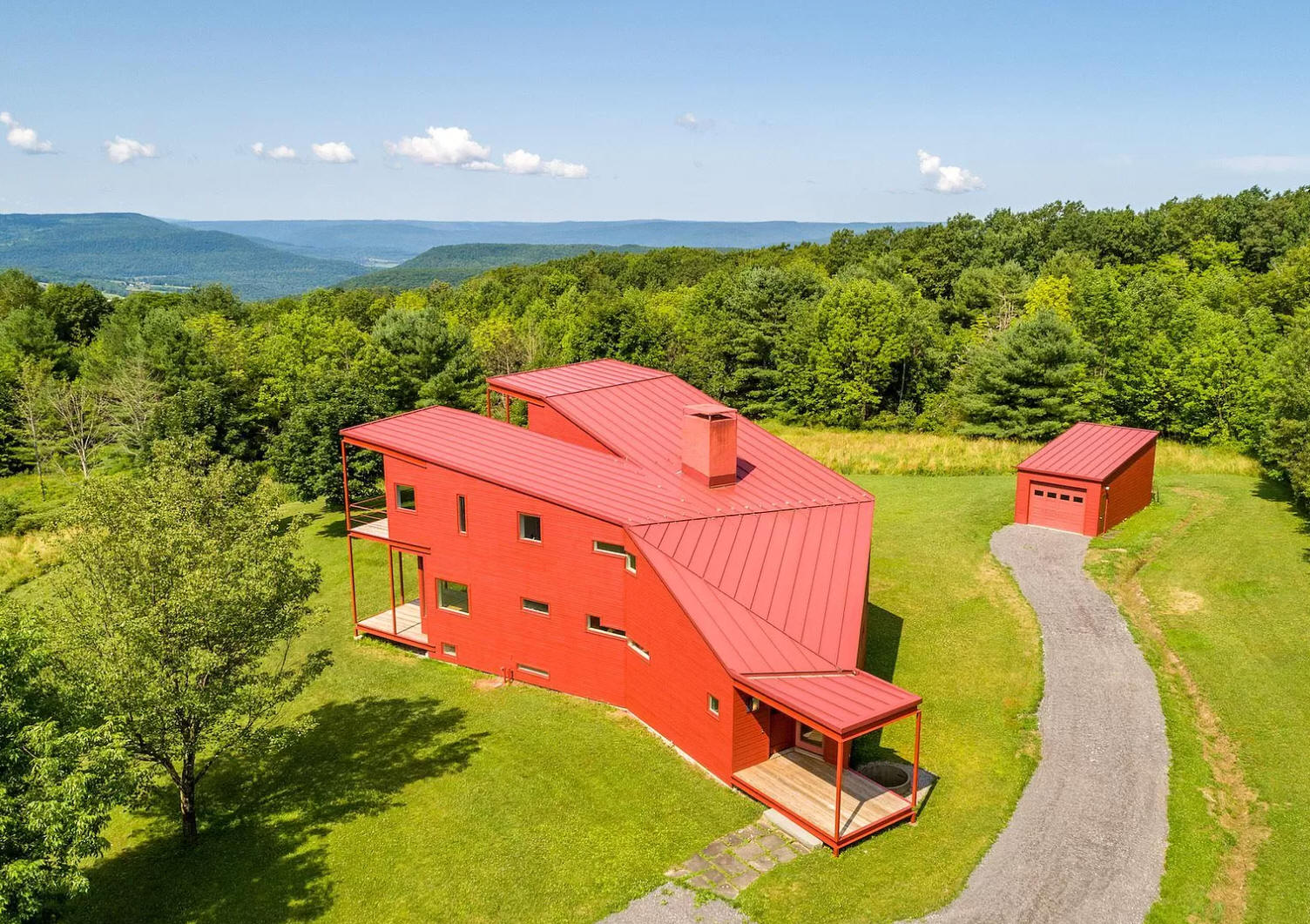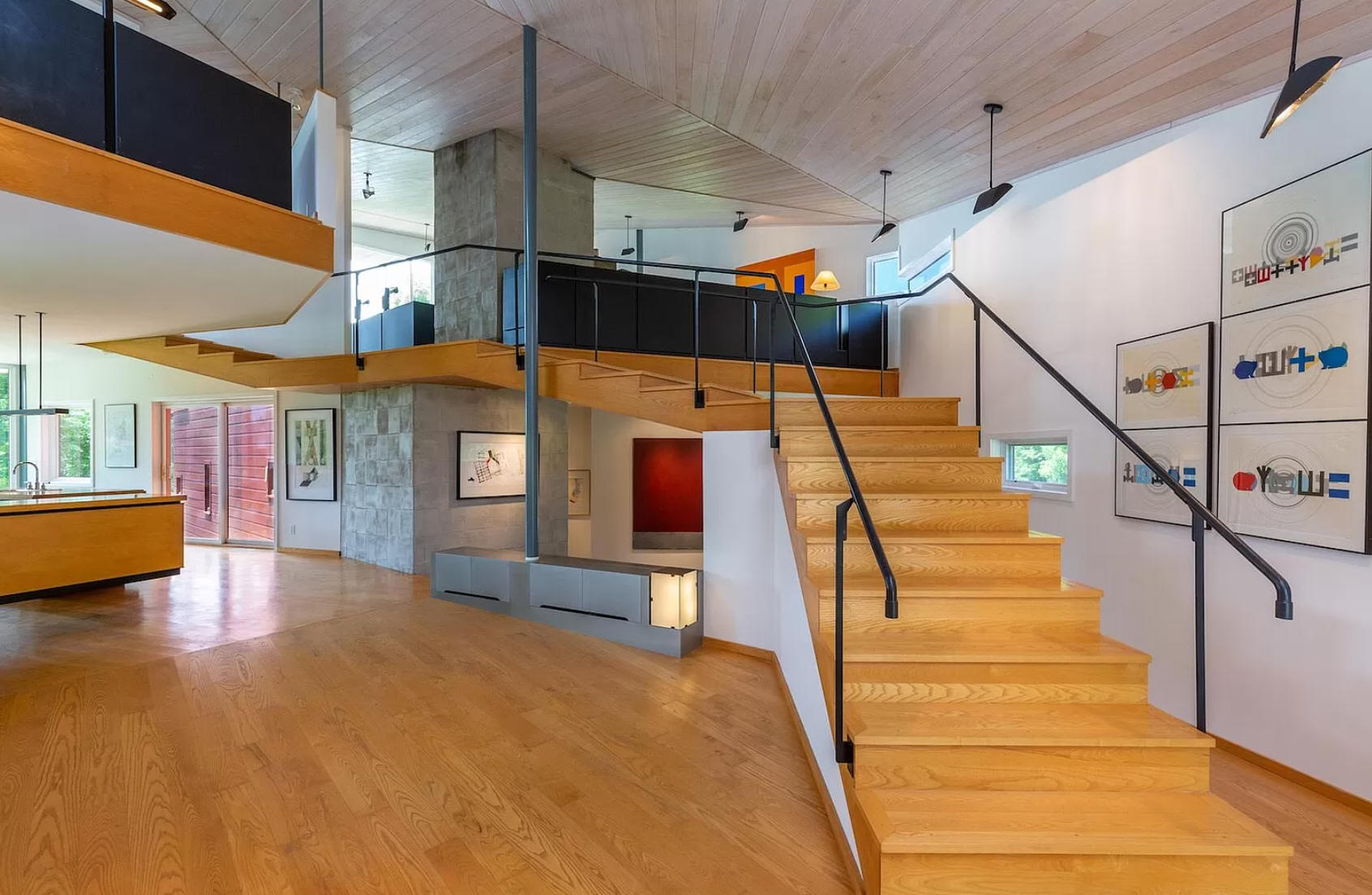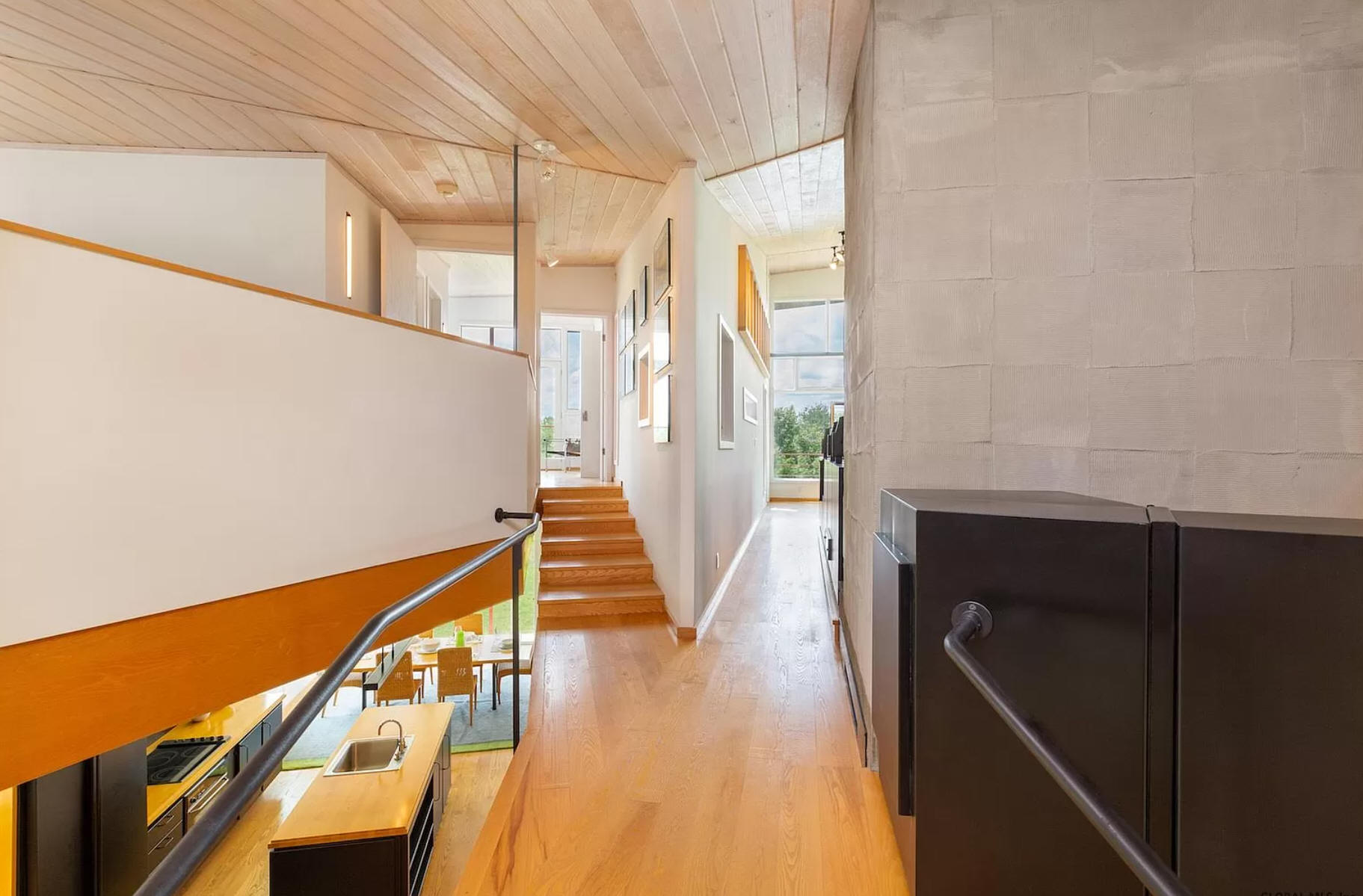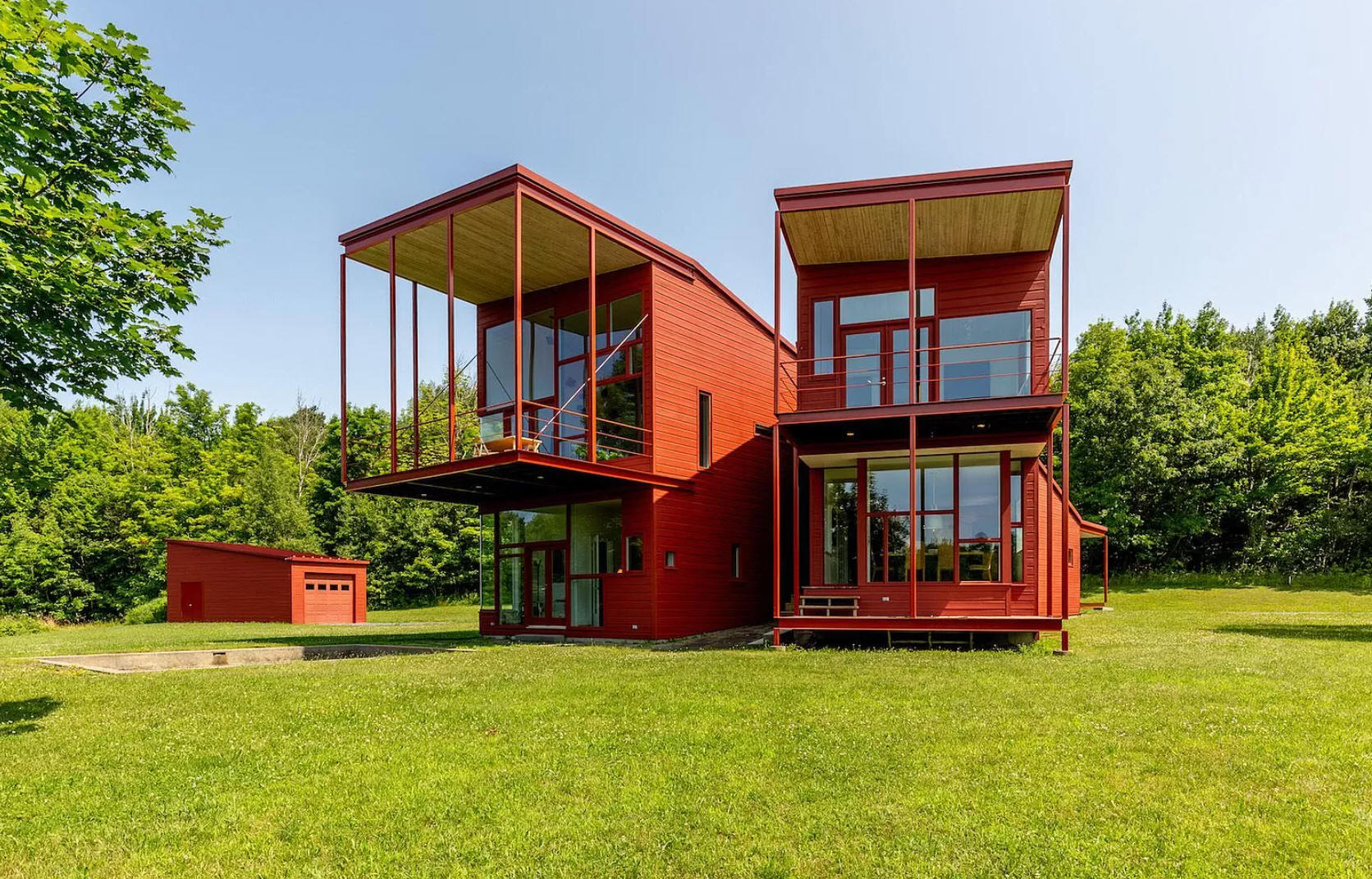 1998 - The Herbert Alexander Liaunig House, aka Project Y House, 434 Lawton Hollow Road, Middleburgh NY. 2900sf. Structural engineer, Robert Silman; built by Dick Dougherty. Sold in 2021.
---
<![if !vml]>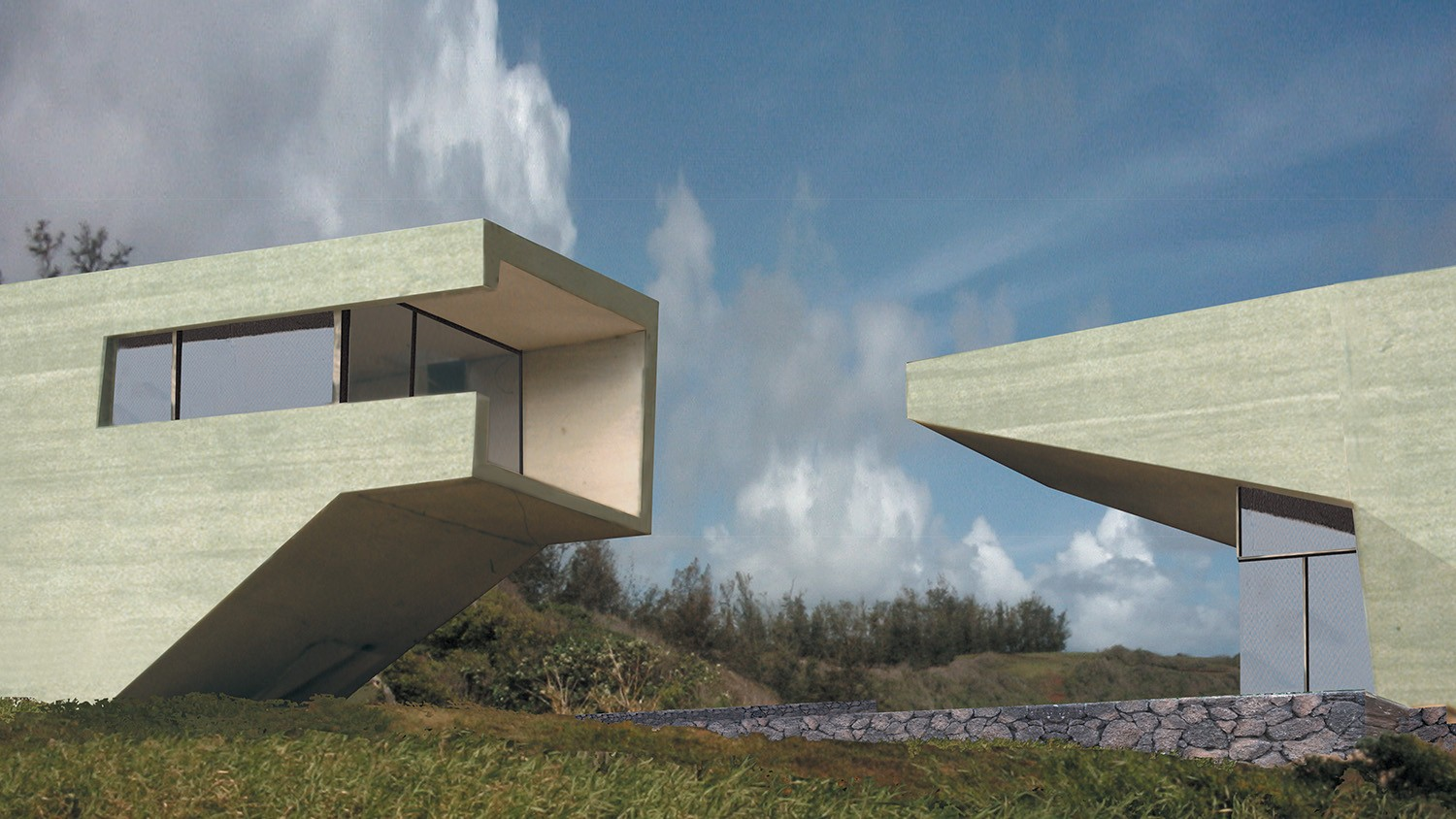 <![endif]>
2001 - aka Oceanic Retreat, Kaua'i HI. 5400sf. Designed with Peter Vincent. Engineer, Guy Nordenson. Built by Krekow-Jennings. Status unknown.
---
<![if !vml]>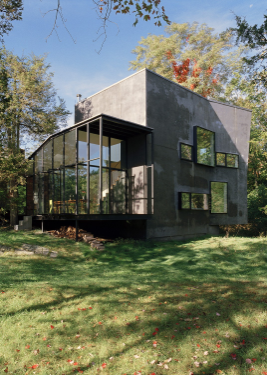 <![endif]><![if !vml]>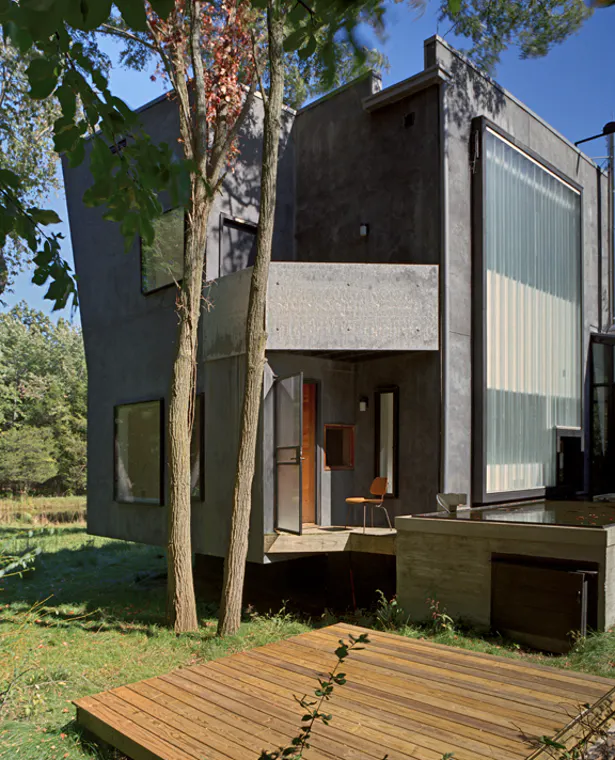 <![endif]>
2001 - The Steven Holl House, aka Little Tesseract, 137 Round Lake Road, Rhinebeck NY. Holl acquired his upstate home in 1995 and added the "Little Tesseract" house to it in 2001 as a prototype for his solar stack" design. Part of T Space Gallery.
---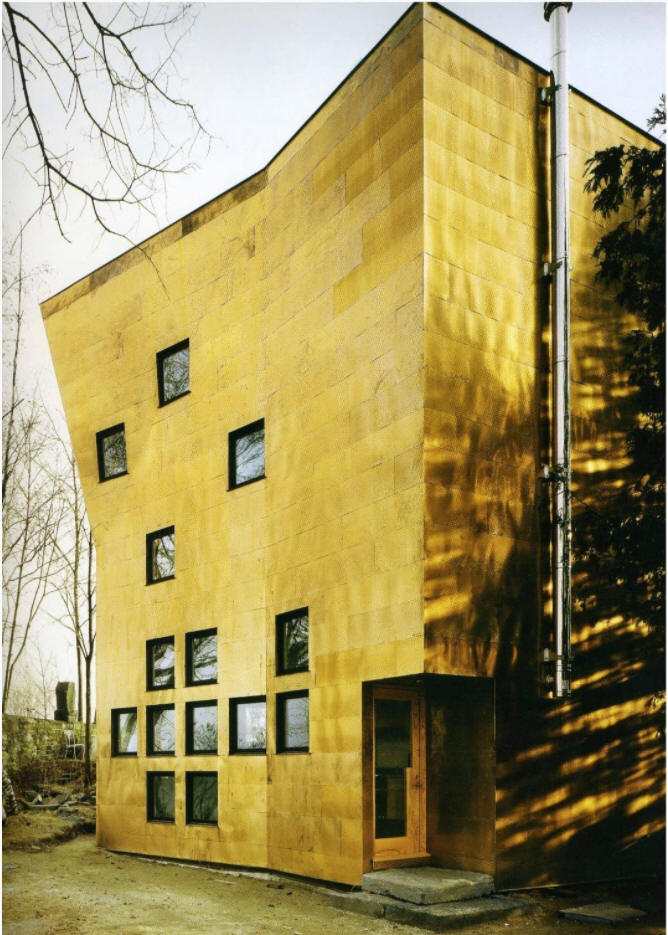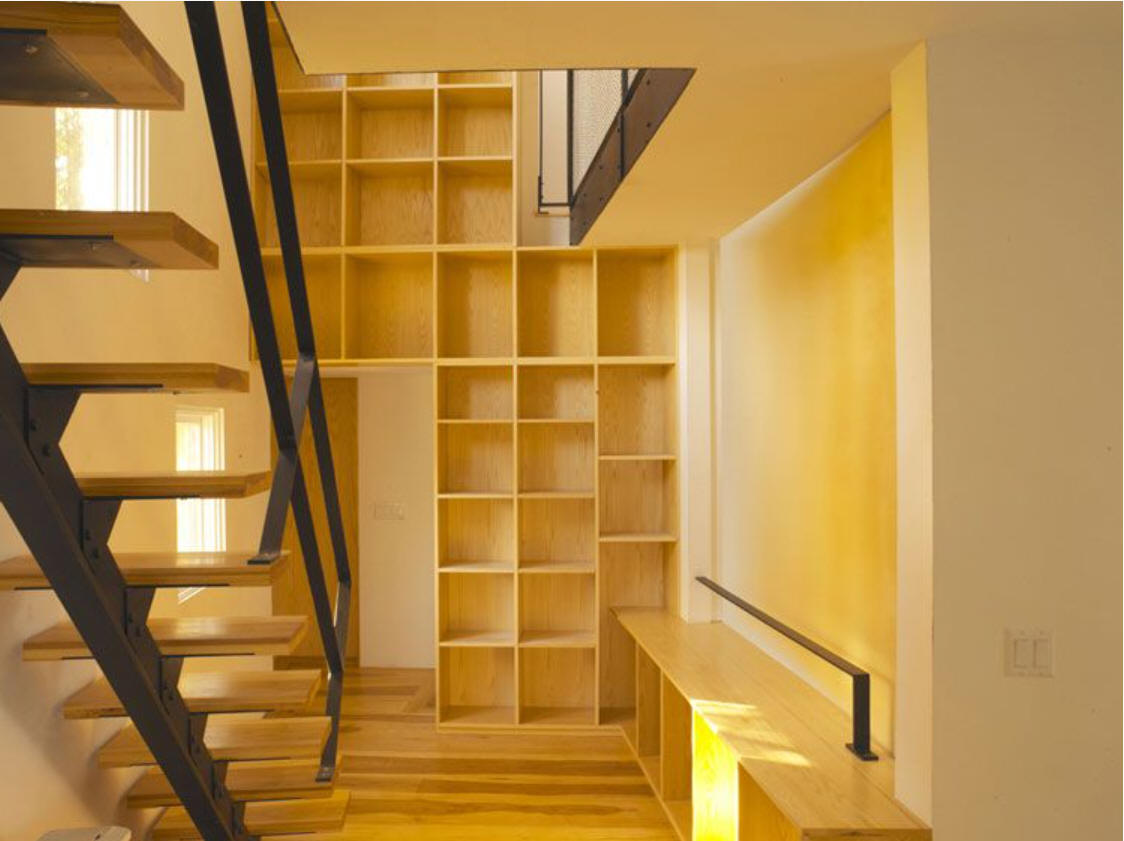 2004 - The G. Alan Wardle House, aka Nail Collector's House, 26 Beggs Point Street, Essex NY. On the site of a former nail factory. Wardle has a collection of 19th century nails gathered from the site. The house contains 24 windows, corresponding to the number of chapters in Homer's Odyssey.
---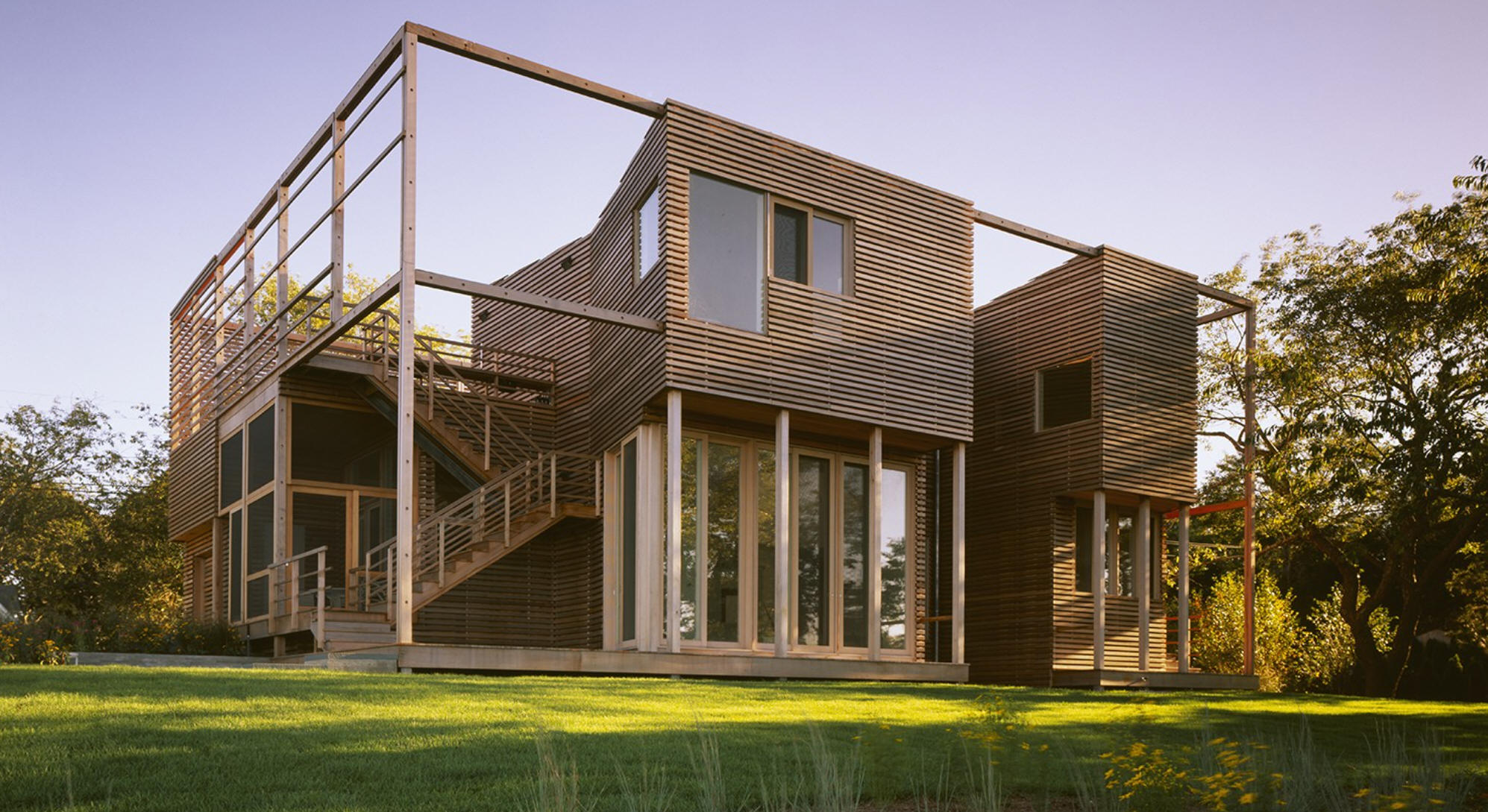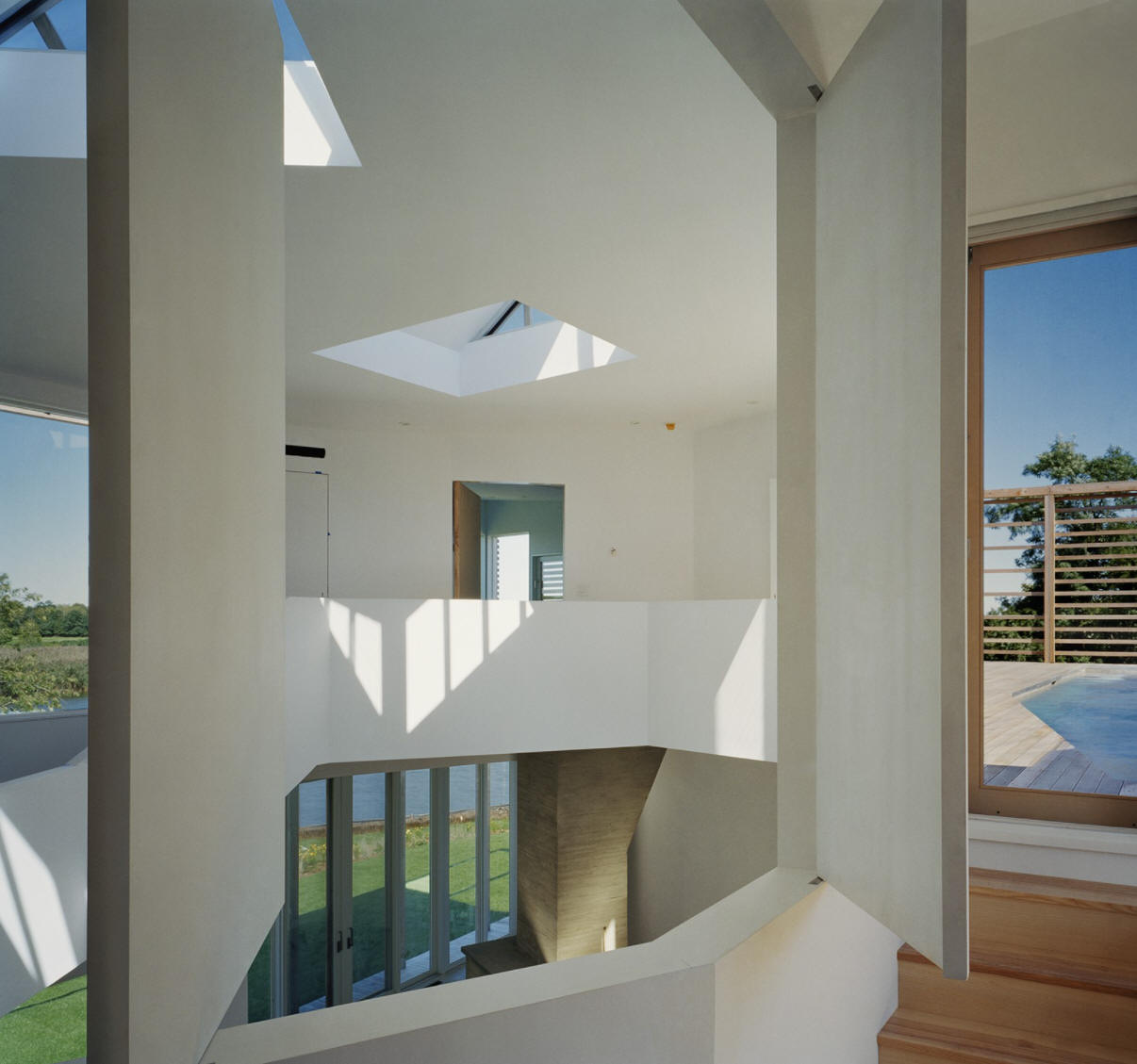 2004 - The Joan Camins House, aka Writing With Light House, 588 Flying Point Road, Water Mill NY.
---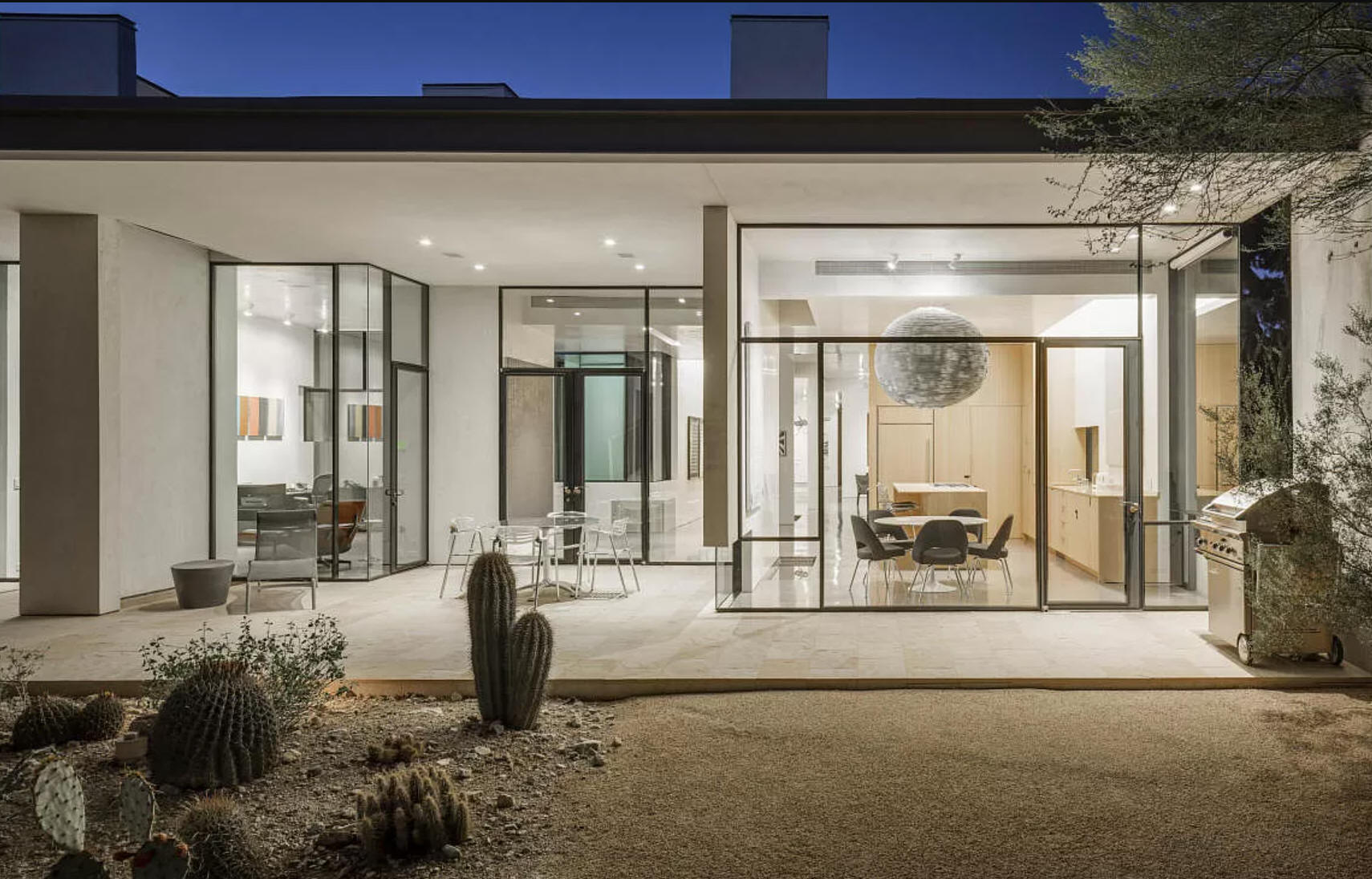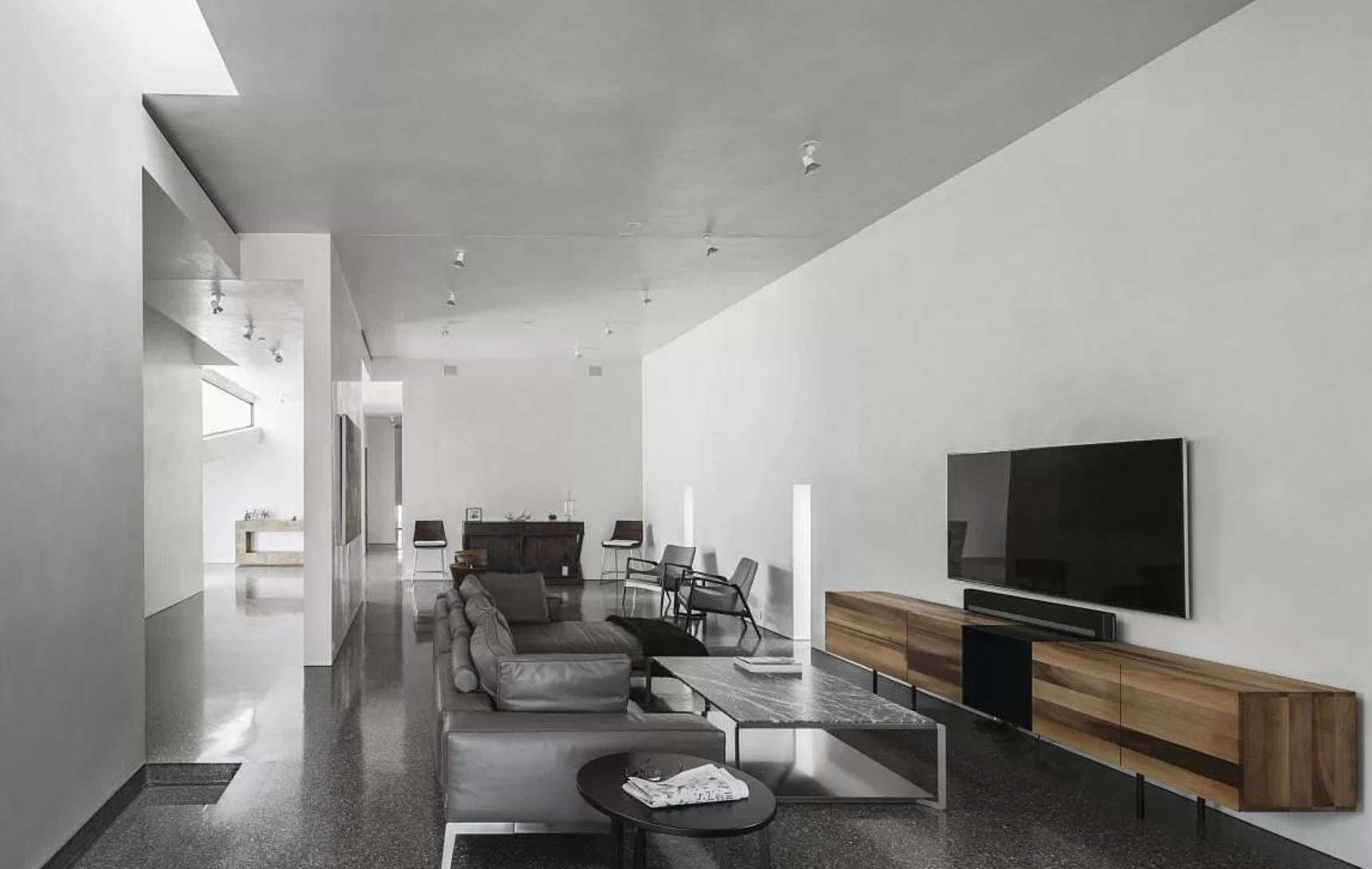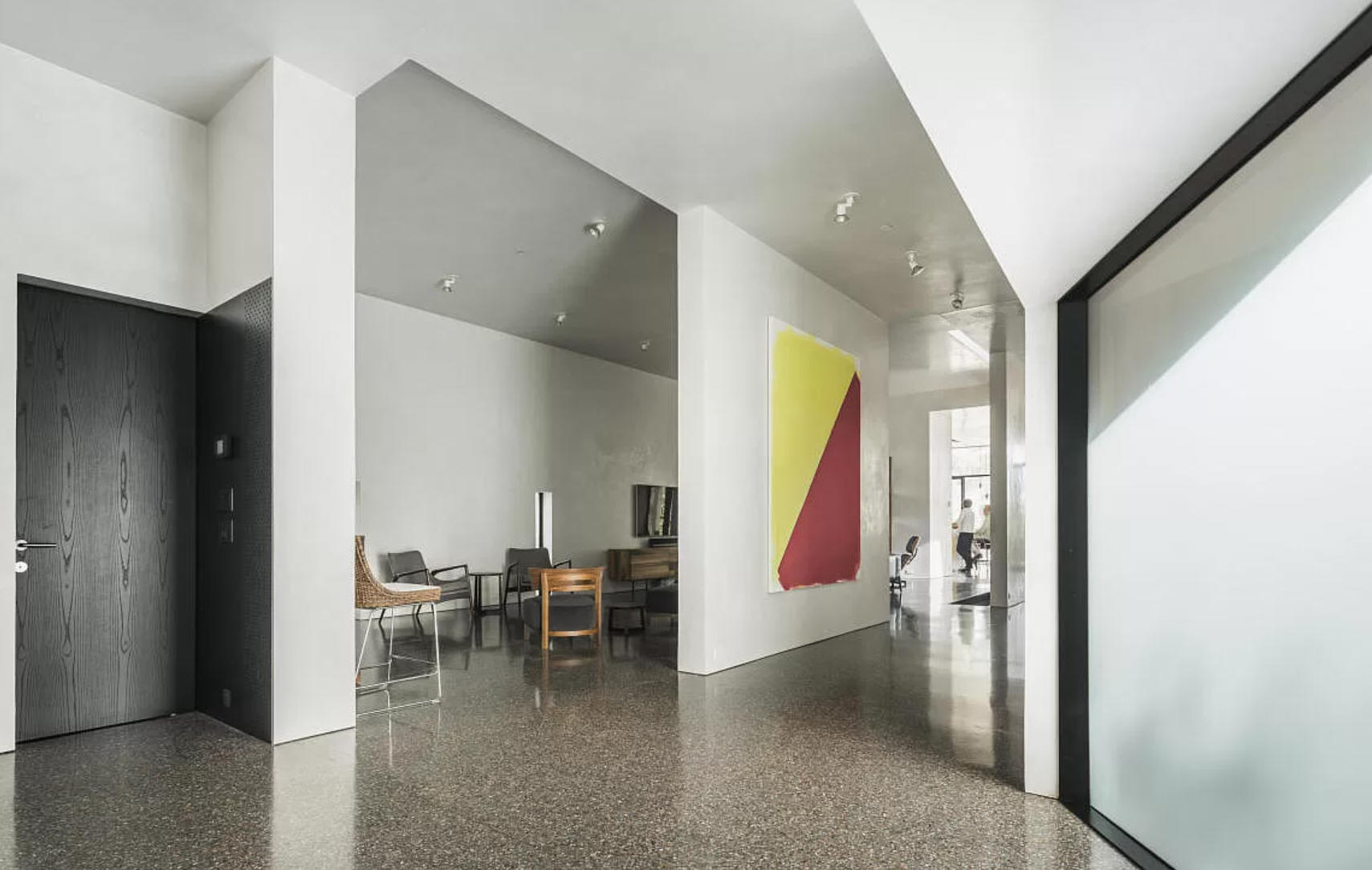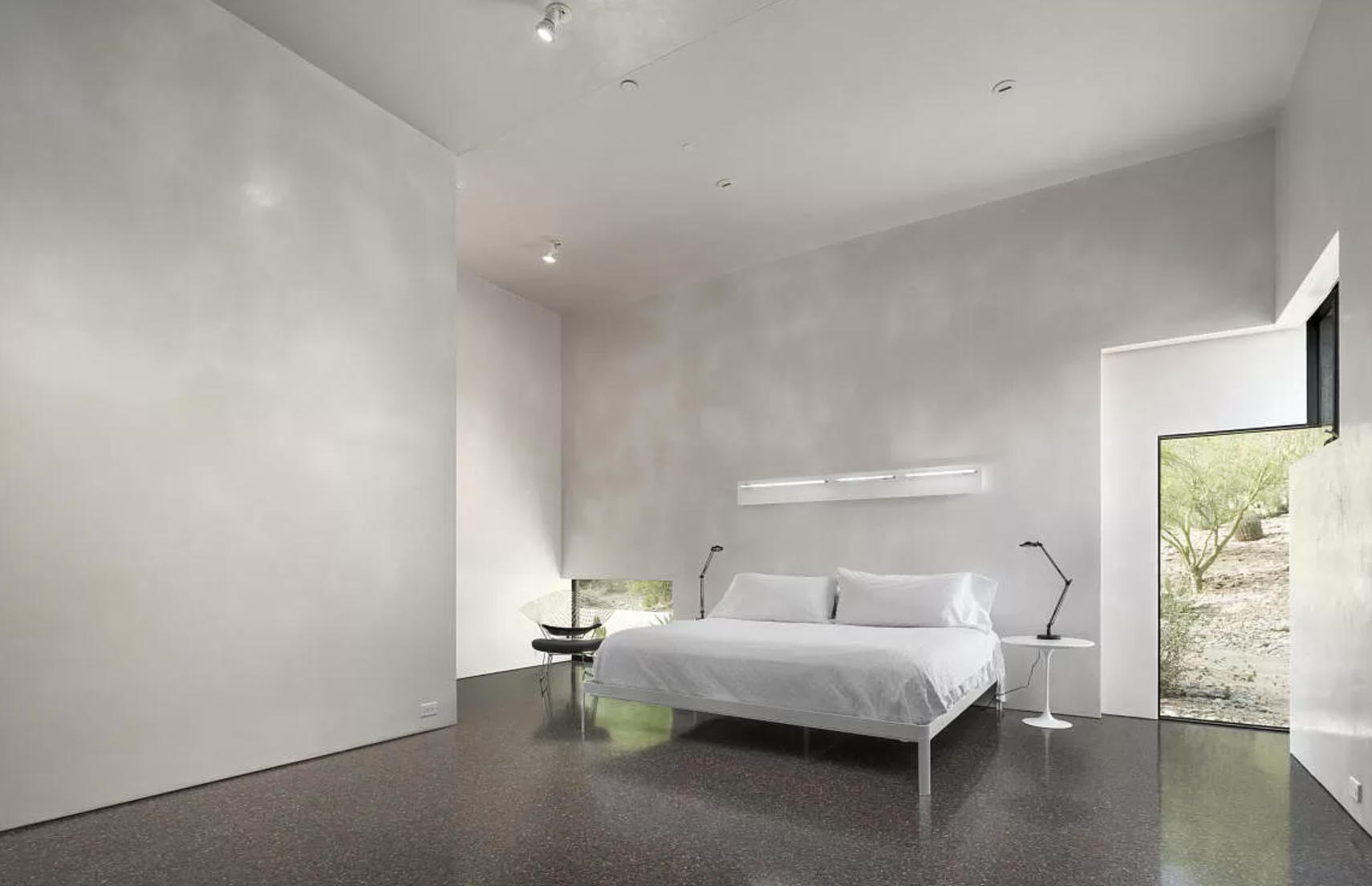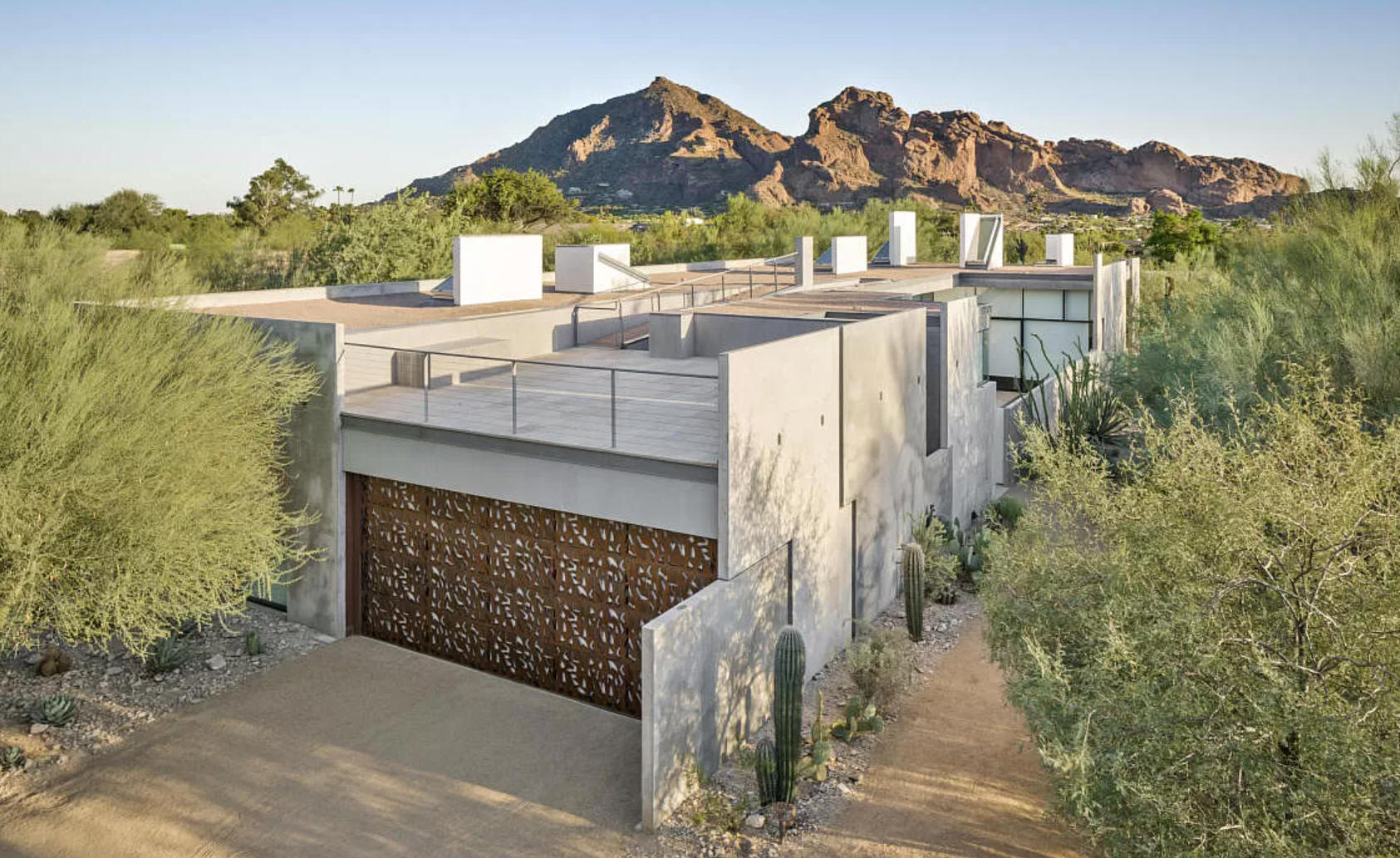 2005 - The Robert and Barbara Cottle House, aka Planar House, 6737 North 48th Street, Paradise Valley AZ. Sold in 2014 to Douglas Hansen. Sold in 2018 to Sidney Bowen and Angela Watson.
---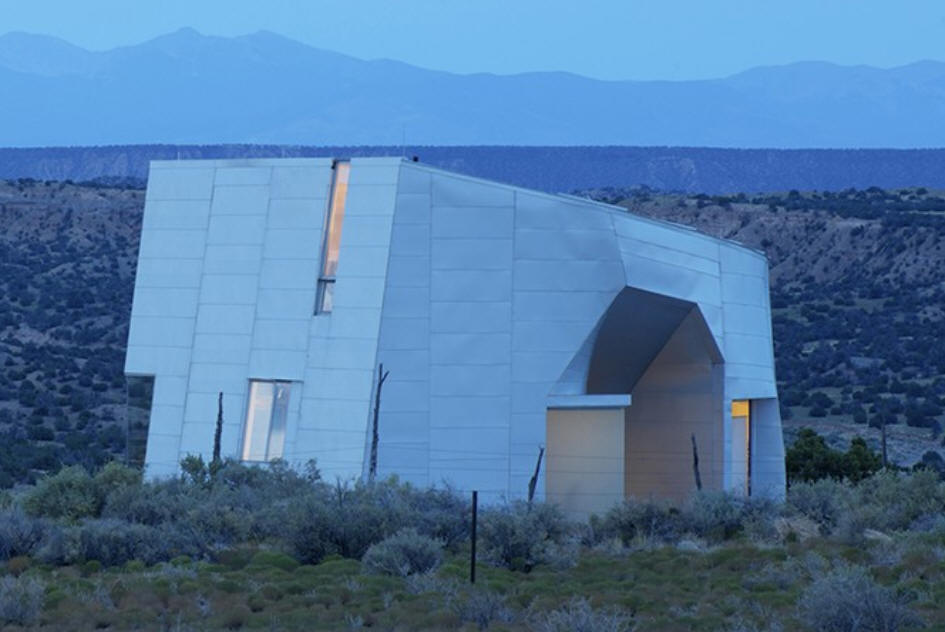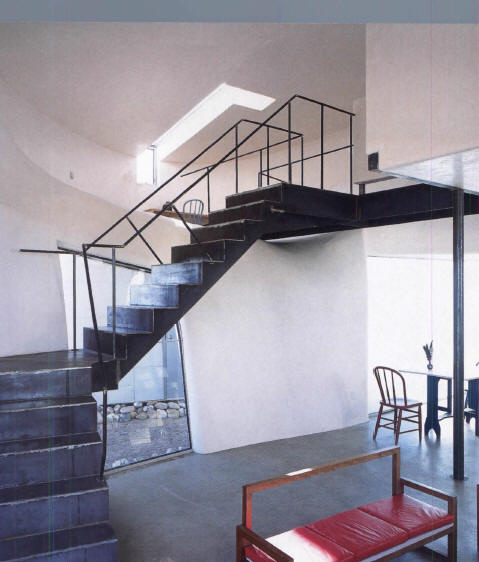 2005 - The Richard Tuttle and Mei-Mei Berssenbrugge Guest House, aka Turbulence House, Abiquiu NM. Structural, Delappe; built by Chisholm. Featured as a 2005 Architectural Record House.
---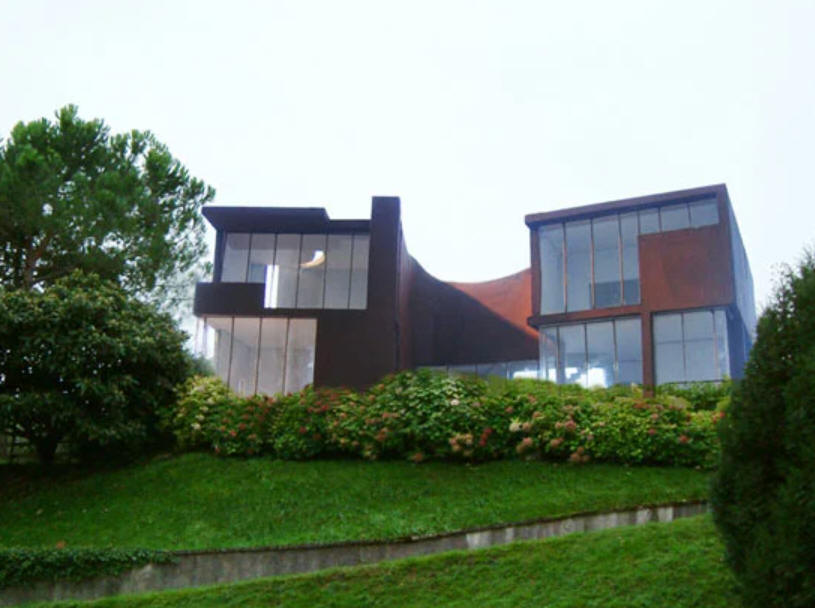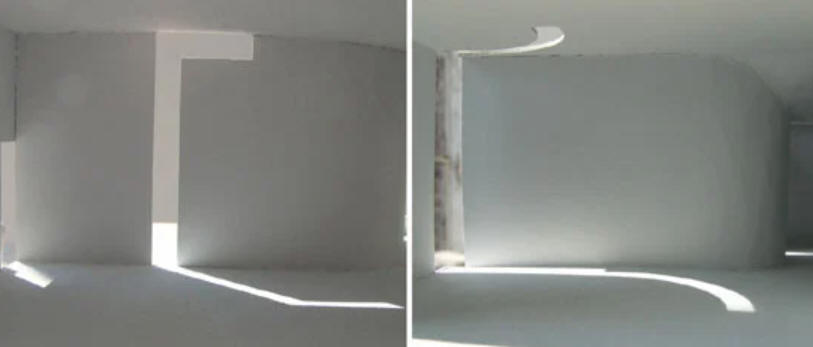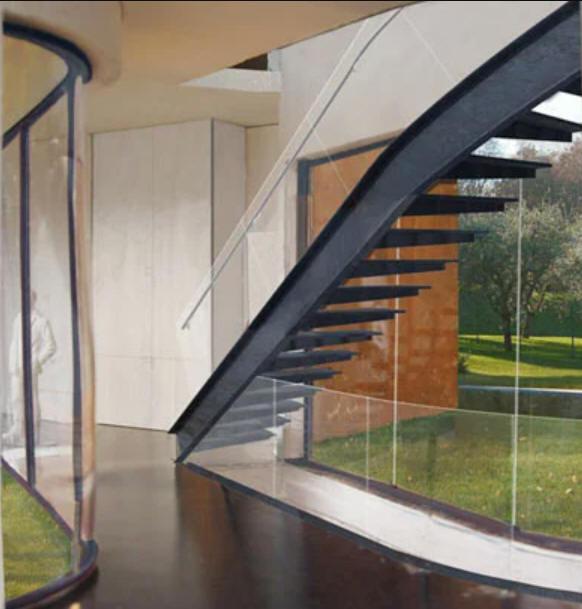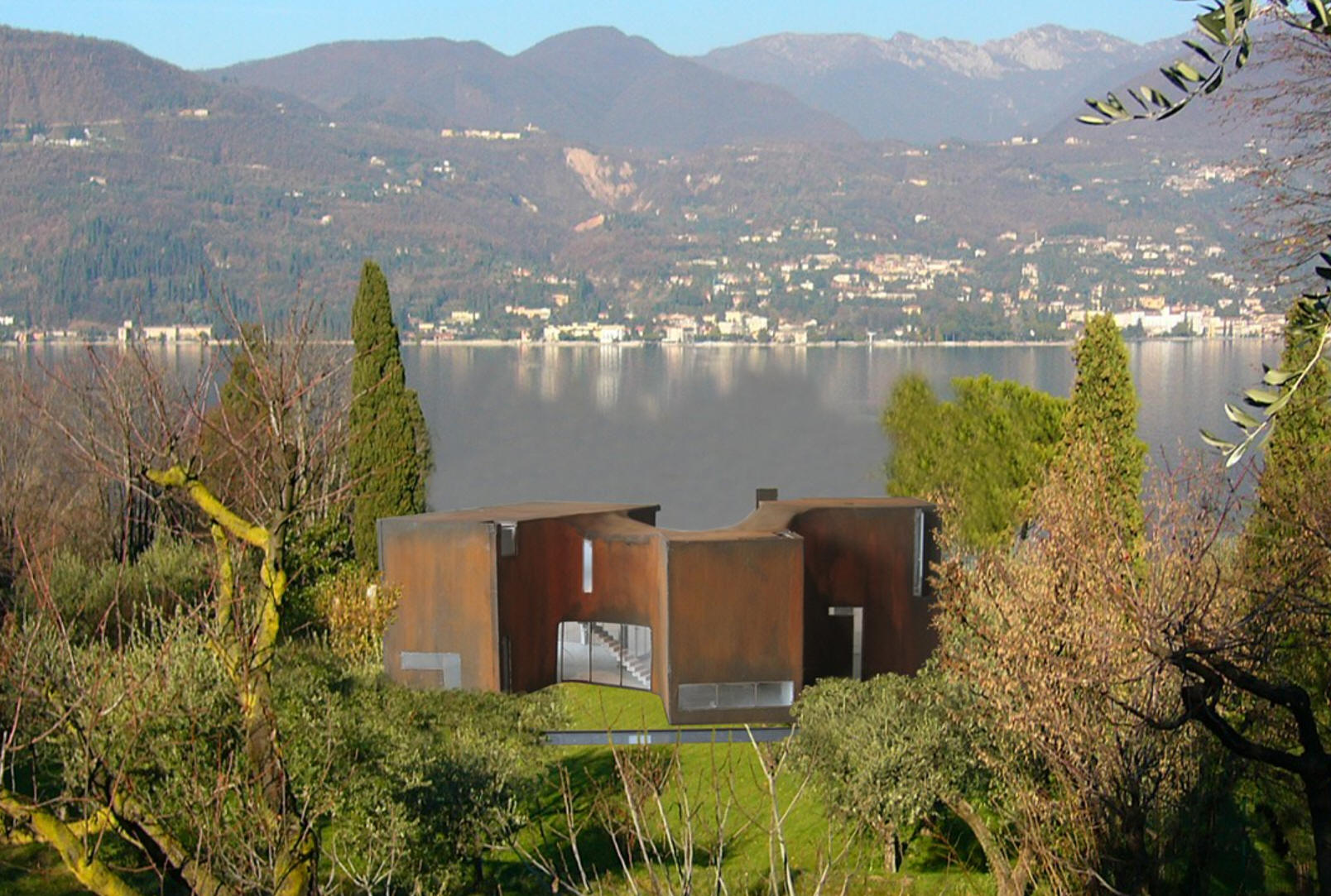 2006 - aka Sun Slice House, Via Lago di Garda, Italy. Weekend house for the owner of an Italian lighting company.
---
<![if !vml]>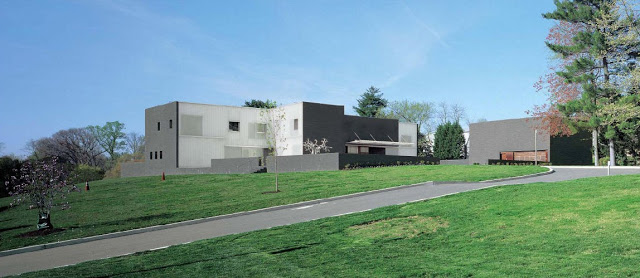 <![endif]>
2007 - Residence of the Swiss Ambassador, 2920 Cathedral Avenue NW, Washington DC.
---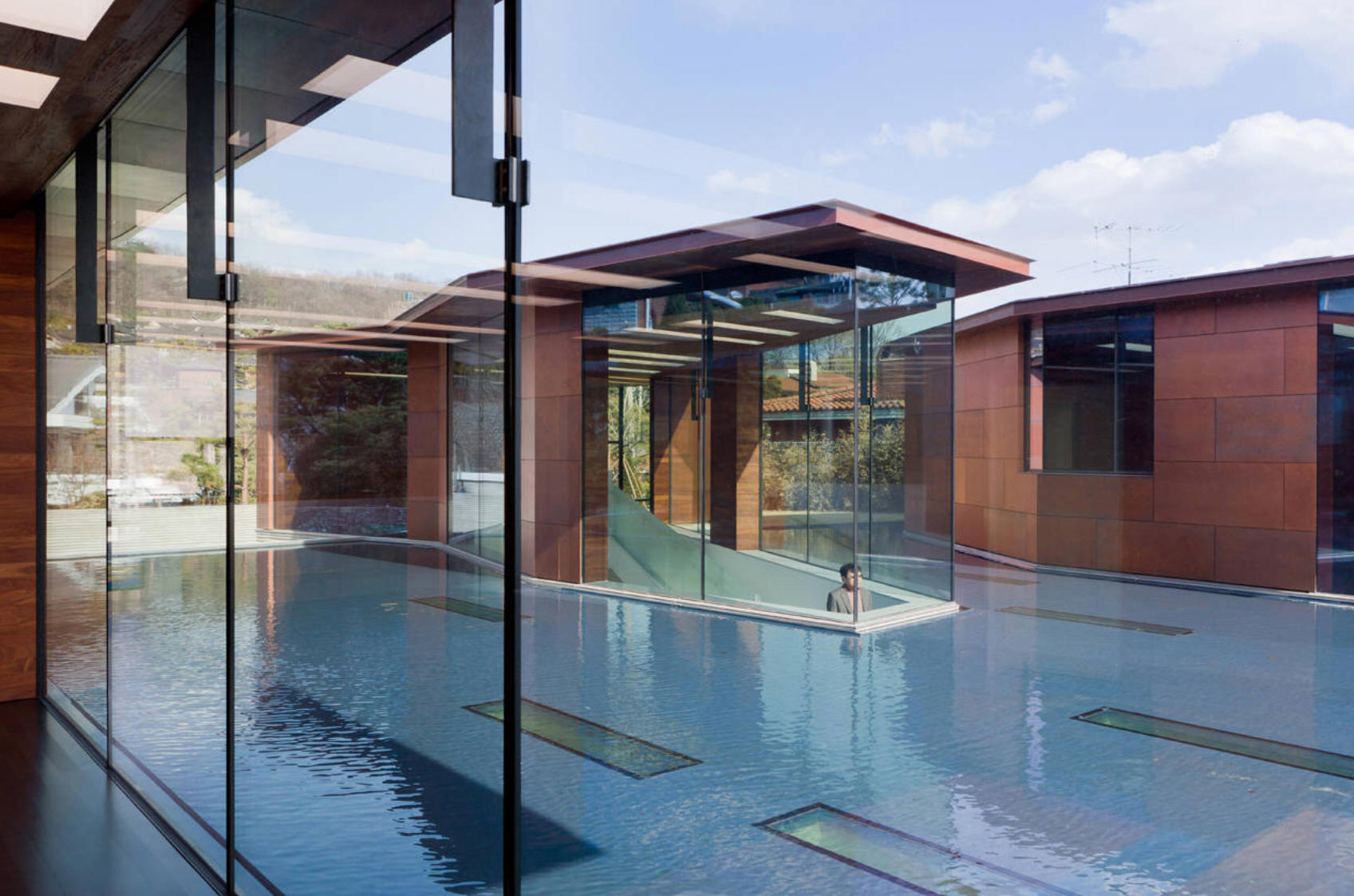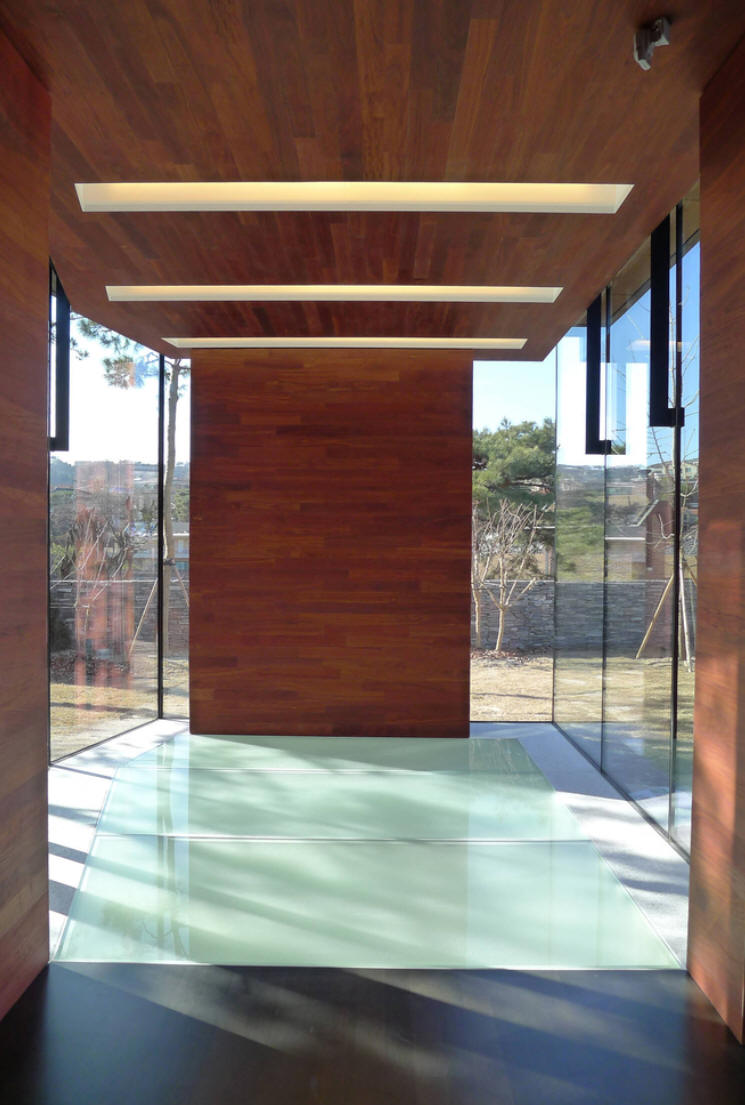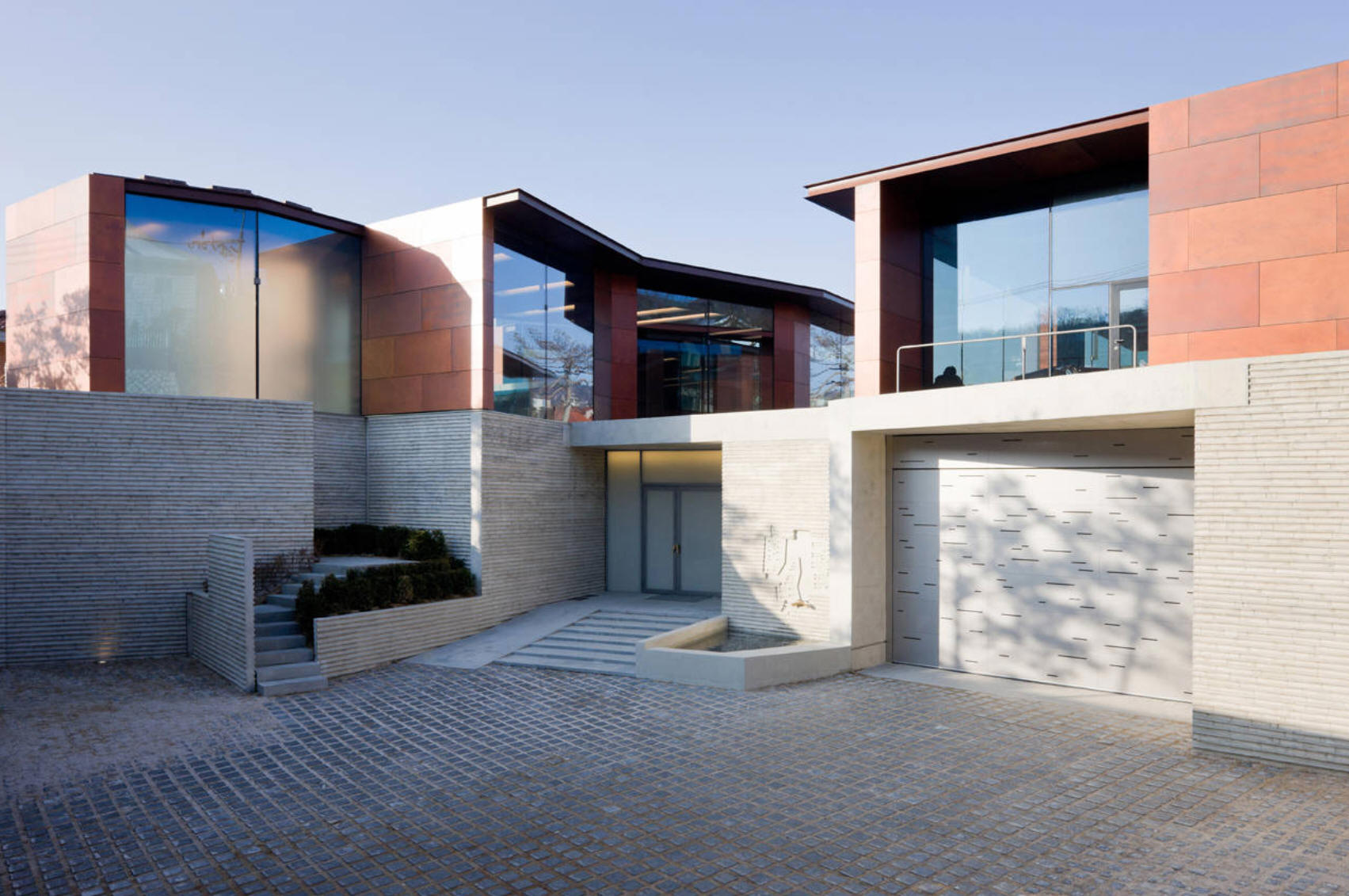 2012 - The Daeyang Gallery and House, Gangbuk section of Seoul, South Korea.
---
<![if !vml]>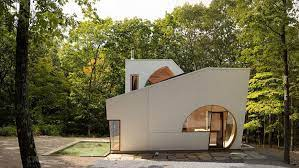 <![endif]>
Around 2016 - 'T' Space Gallery Artist Residence, 137 Round Lake Road, Rhinebeck NY.
---

2017 - aka Planar Villa. Location unknown. Built.
---

Year unknown - Bridge of Houses. Featured in GA Houses 10. Unsure if built.
---

Year unknown - Pool House and Sculpture Studio, Scarsdale NY. Featured in GA Houses 10.
---
Sources include: Architectural Record; Architect; Virtual Globetrotting; Steven Holl Architects.