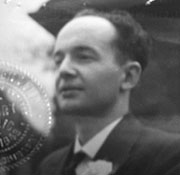 PAUL HAYDEN KIRK, FAIA (1914-1995)
---
Kirk was born in Salt Lake City UT and arrived in Seattle at the age of eight, graduating from Roosevelt High School in 1932. During his childhood Kirk suffered from polio which left him permanently disabled. His use of one of his arms was limited, he walked with a limp, and he sometimes used a crutch. After receiving an architecture degree from the University of Washington in 1937, Kirk worked for Floyd Naramore, A.M. Young, B. Dudley Stuart, and Henry Bittman. Kirk then started his own practice in 1939 and began designing homes with his older brother, Blair Kirk, a building contractor. In 1944, Kirk established a partnership with architect James J. Chiarelli. Starting in 1950, he had a solo practice which eventually expanded after promoting Donald S. Wallace, and David A. McKinley to partnership level, the firm was reorganized as Kirk, Wallace, McKinley & Associates.
In 1960, in association with Victor Steinbrueck, he designed the University of Washington Faculty Center, honored with design awards from AIA Washington and the American Institute of Steel Construction and published in Progressive Architecture and Steel Construction Digest. Projects from this period also include the 1963 Seattle Public Library, the 1963 Japanese Presbyterian Church, the 1967 French Administration Building at Washington State University, the 1974 Edmond Meany Hall at University of Washington, the 1965 IBM Office Building in Spokane, and the 1967 Alexander Graham Bell Elementary School in Kirkland. With architect John Morse, he authored a plan to buy and restore buildings in Pike Place Market in 1969, a step that led to the Market's eventual preservation. Paul Hayden Kirk retired from practice and transferred his firm to partner David McKinley in 1979.
Dale Kutzera wrote the first major book on Kirk in 2021. Bio adapted from Wikipedia.
---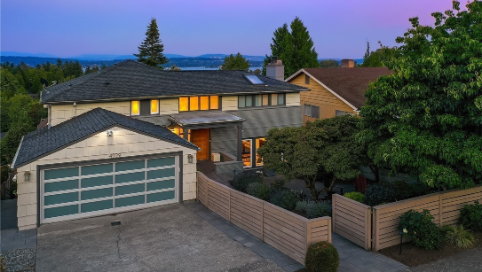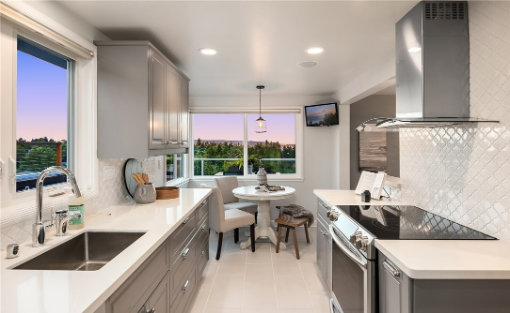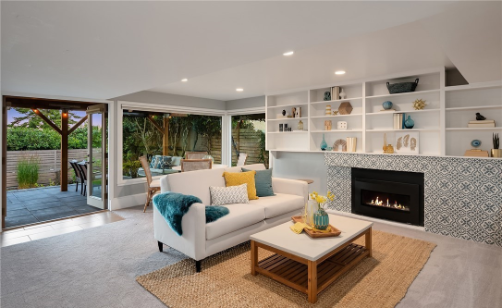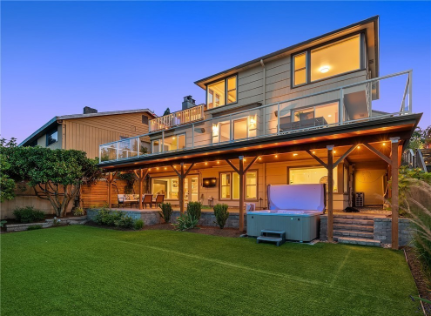 1939 - The Beryl Davis House, 4929 Purdue Avenue NE, Seattle WA. Sold around 1955 to John Eichhorn. Sold around 1958 to Arthur Ratcliffe. Sold around 1961 to Clinton Ostrander. For sale in 1964. Sold around 1973 to Summers/Brink. For sale in 1978. Sold to Morgan Smith.
---

1946 - The Hammack House, North Edmonds WA.
---

1947 - The Schueler House, Port Angeles WA.
---

1952 - The George Tavernites House, Seattle WA.
---

1954 - The Lewis Dowell House, Seattle WA.
---

1956 - The Bowman House, Kirkland WA.
---

1956 - The Evans House, Mercer Island WA.
---
1957 - Several of his projects won four of five national design awards from House and Garden magazine. Other work was featured in Sunset Magazine and McCall's Book of Modern Houses.
---

1957 - The Frank Gilbert House, Highlands WA.
---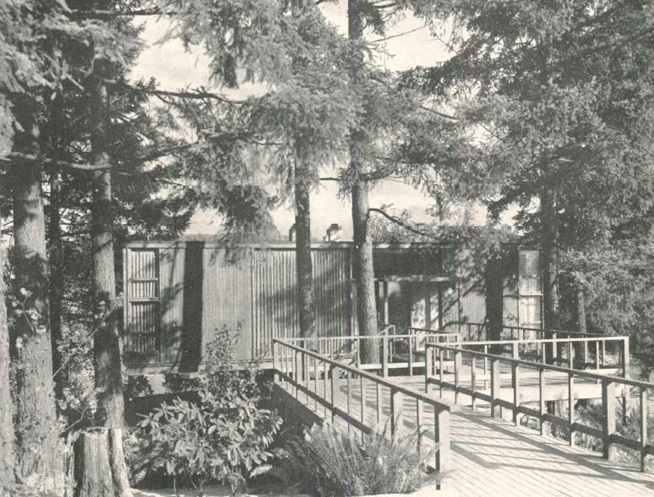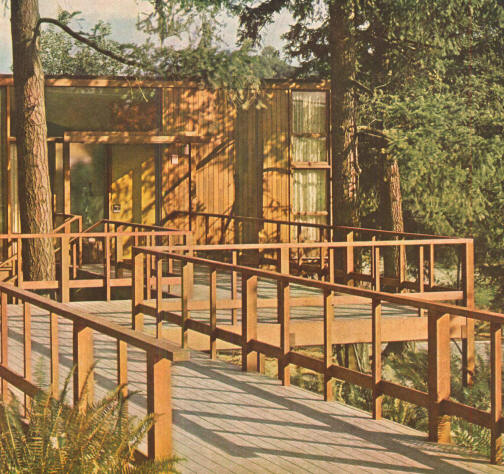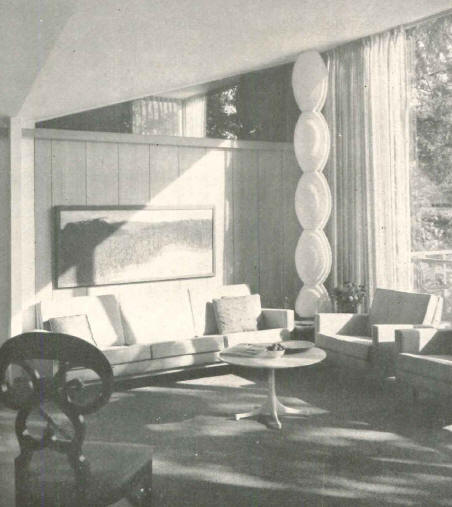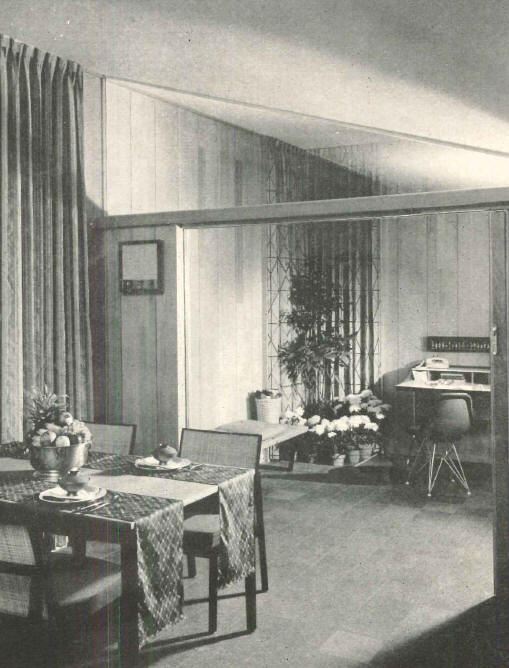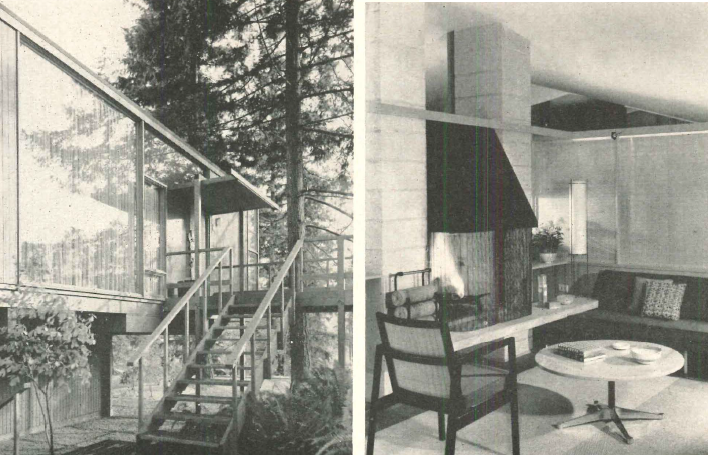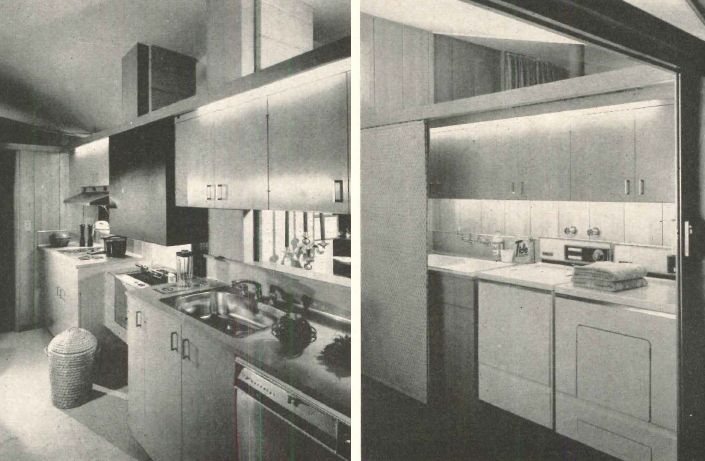 Around 1961 - The Wood Research House, Bellevue WA. 1600sf. Sponsored by Weyerhauser and Andersen Windows. Interior planning, George Nelson; interior design, Dolores Ingel; built by Eric Pearson. Featured in Architectural Record Houses of 1961. Status unknown.
---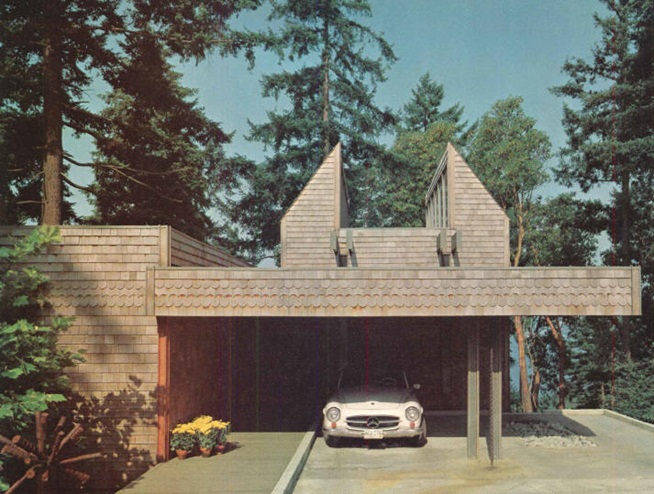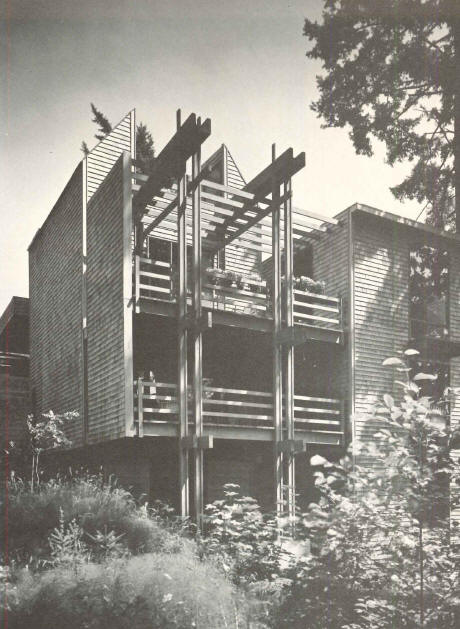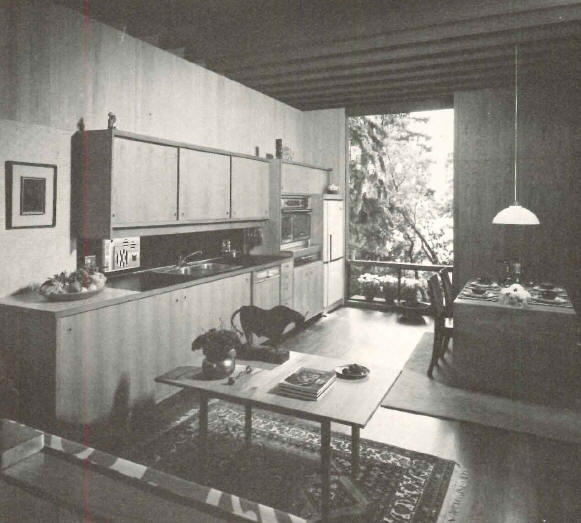 Around 1970 - The Blair Kirk House, Mercer Island WA. Designed for Paul Kirk's brother. Built by Blair Kirk; landscape design, Robert Chittock; interiors, Lou Garner Swift; photos by Morley Baer. Featured in Architectural Record Houses of 1970. Status unknown.
---
Much more to come!
---
Sources include: Architectural Record; Paul Hayden Kirk and the Rise of Northwest Modernism.