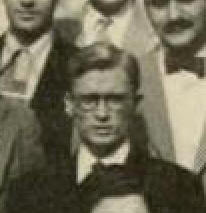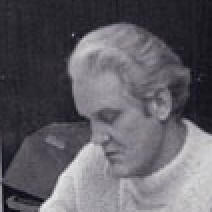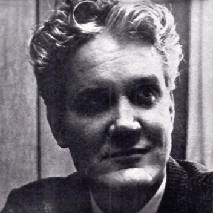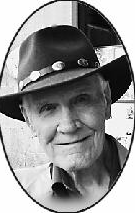 BRUNO LEON, FAIA (1924-2013)
Bruno Leon was born in Van Houten NM. He graduated from Wayne State University in 1942, served in WWII in the Air Force 1943-1945 as a pilot, then moved to Raleigh to graduate from the NCSU School of Design in 1953. From 1954-1955 he was head of the design staff for the Buckminster Fuller Research Foundation in Raleigh. From there he worked for I. M. Pei 1955-1956 then became an instructor at MIT until 1959. Leon also worked for Eduardo Catalano and Pietro Belluschi for a year during the short time they were partners.
In 1959, Leon became an assistant professor at the University of Illinois Urbana. In 1961, he moved to the University of Detroit Mercy to be Chairman of planning for a new School of Architecture. Leon was founding Dean 1964-1992. Among other honors, he received an Honorary Degree of Doctor of Humane Letters in 1984 from the University of Detroit and was named an Honorary Professor at the Warsaw University of Technology. Throughout his career, he maintained a private practice as Bruno Leon Associates. He eventually returned to New Mexico and retired from academia. Video.
"The school's basic concept of an architect is that of an individual with interests that encompass the entire range of significant activities related to the human condition." -- Bruno Leon, June 1964
"Architecture is a tool of expression of what we are as a people, what we aspire to and what we are becoming." -- Bruno Leon, 1977
---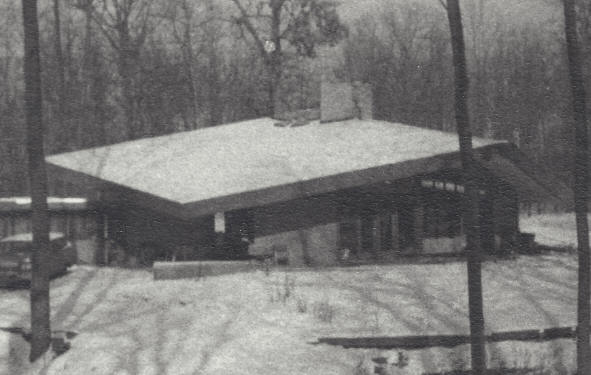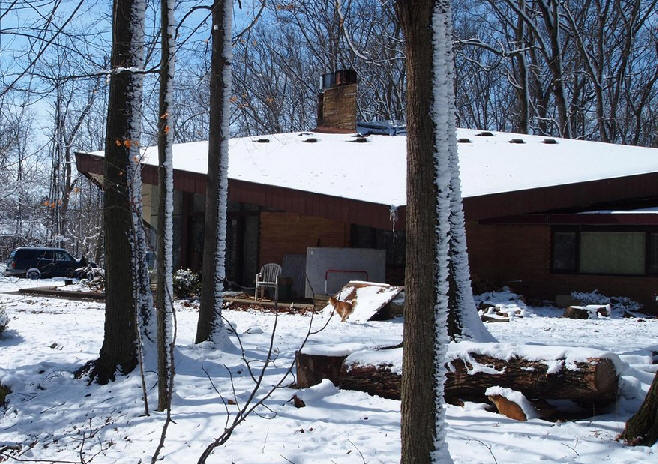 1957 - The Robert and Jean Braden House, 8730 Ferry Road, Grosse Ile MI.
---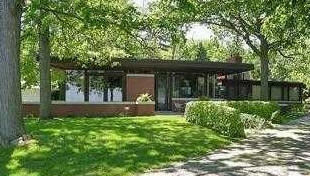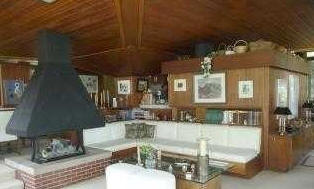 1958 - The George and Mary Janis House,
21128 East River Road
, Grosse Ile MI. Sold to Joseph and PatriciaWojewodzic. Sold in 2013 to John Vetort.
---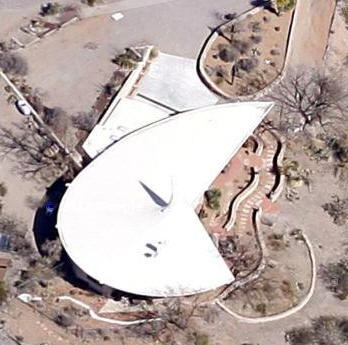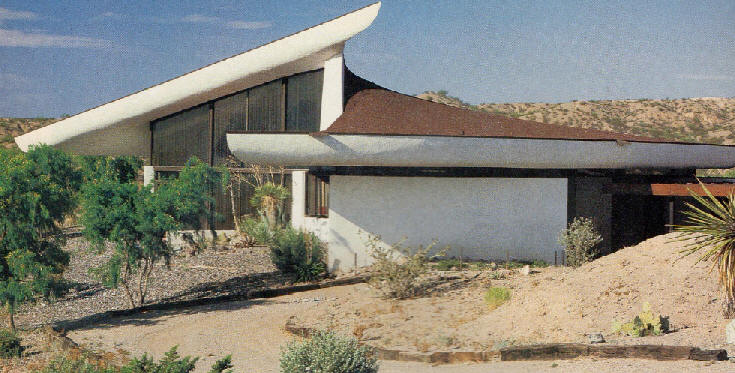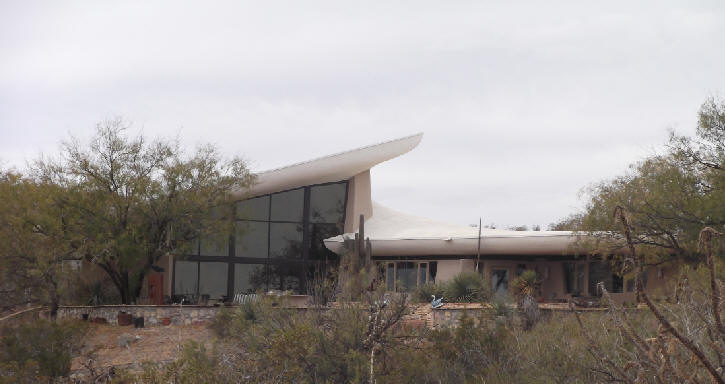 1977 - The Jack P. and Casey Ancker House, 6835 Cottontail Lane, Las Cruces NM. Photo by Joachim De Blasi. Part of Raasaf Hills, which Leon helped design in the 1970's.
---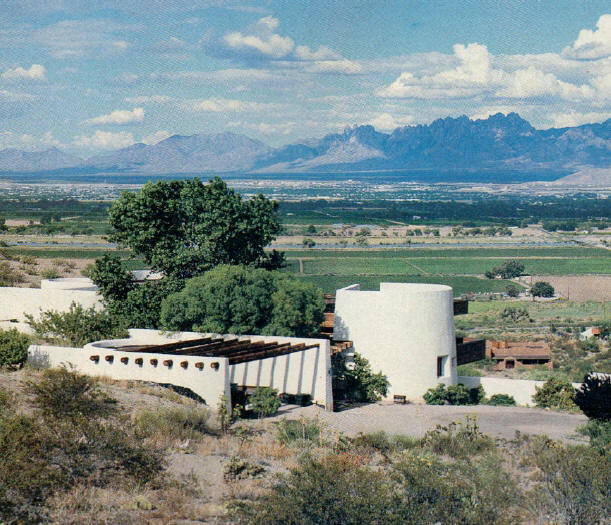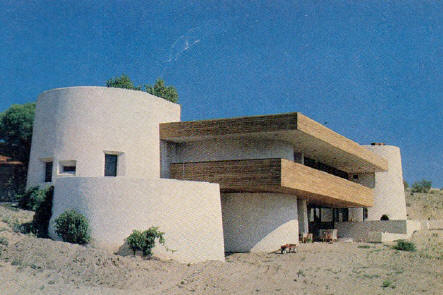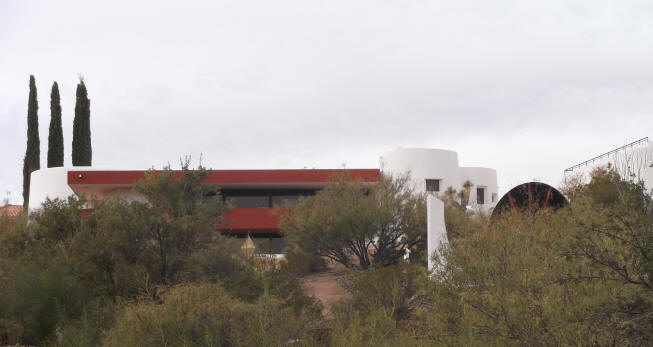 1973 - The Klaus and Sharlene Wittern House, 6740 Bask Lane, Las Cruces NM. Sold to Joe and June Lee who added a significant scupture garden. Photo by Joachim De Blasi.
---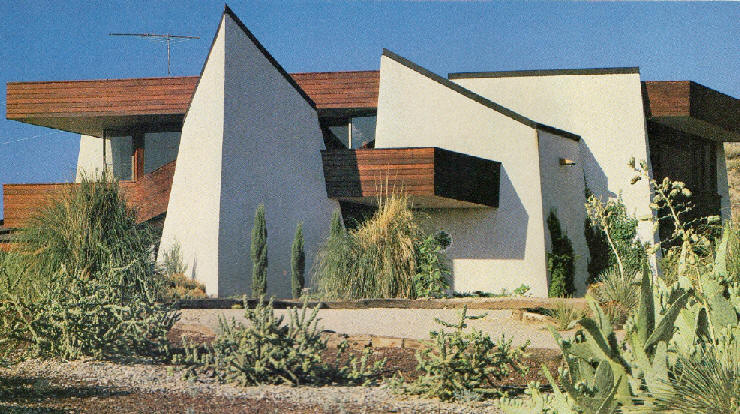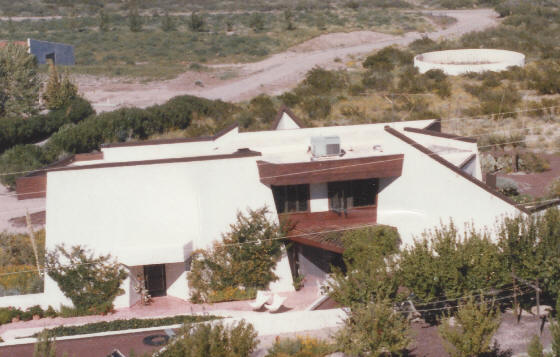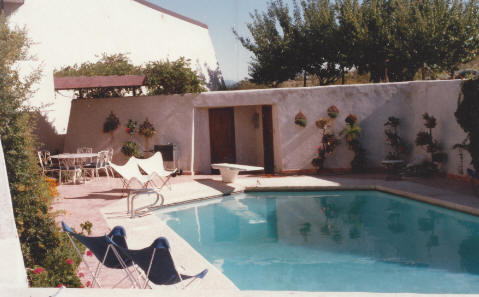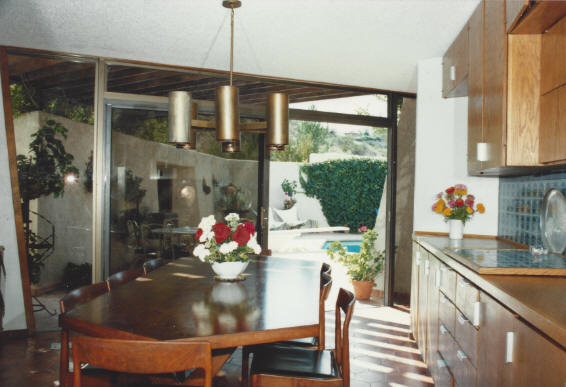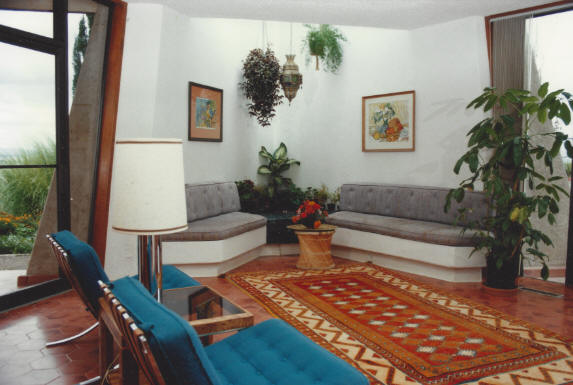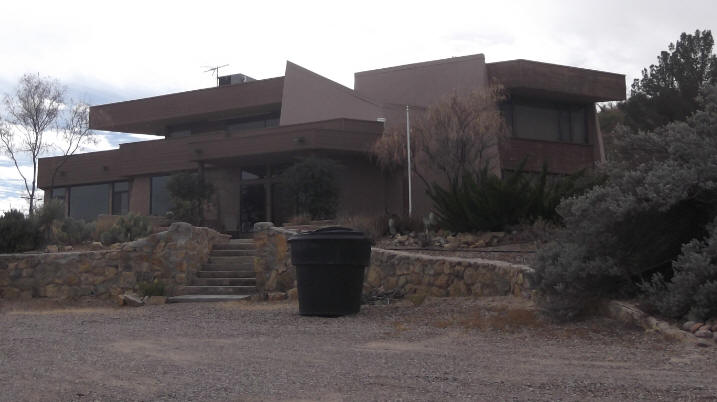 1973 - The Robert and Jean Braden House, 5170 Nizhoni Trail, Las Cruces NM. Top photo by Joachim De Blasi. Others supplied by Judy Braden Dillon. Sold to Bud Tice.
---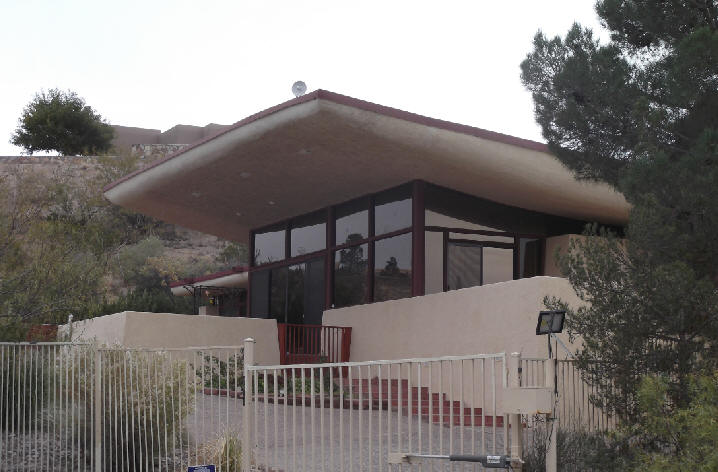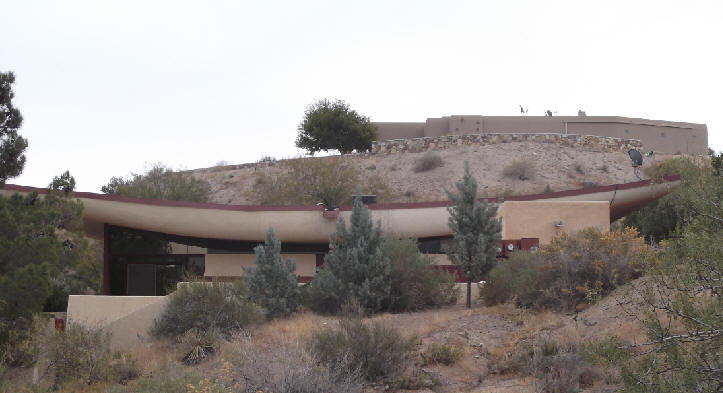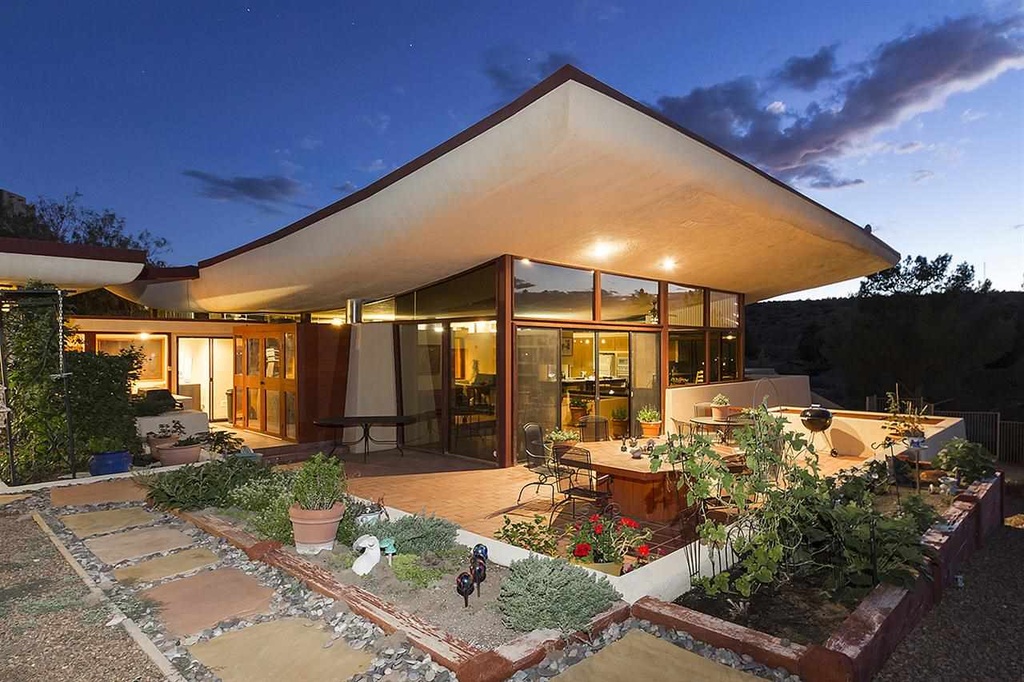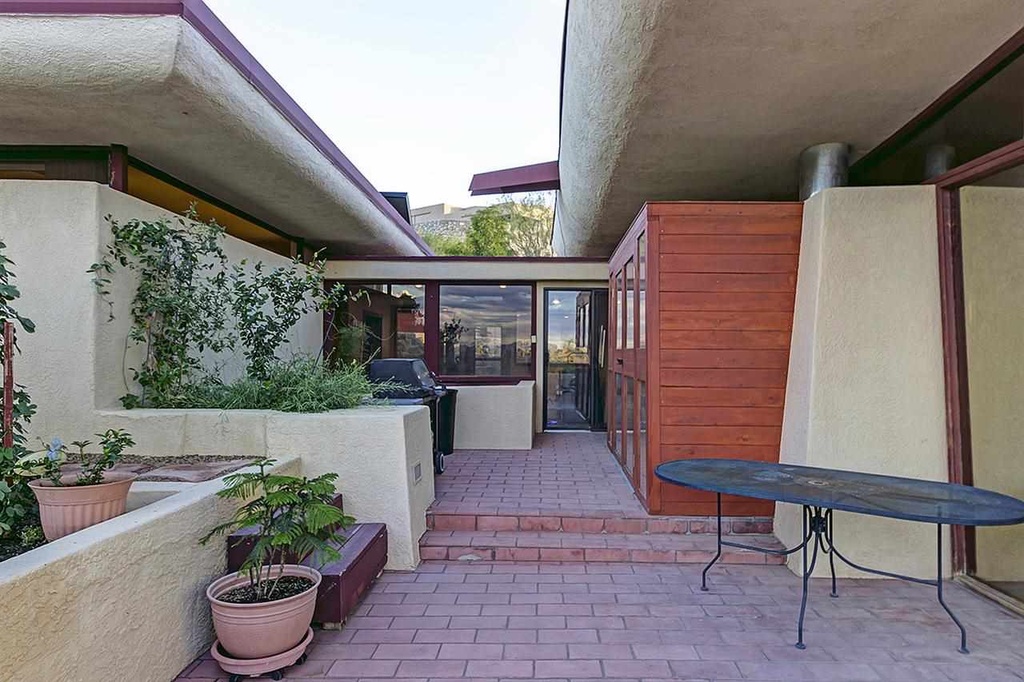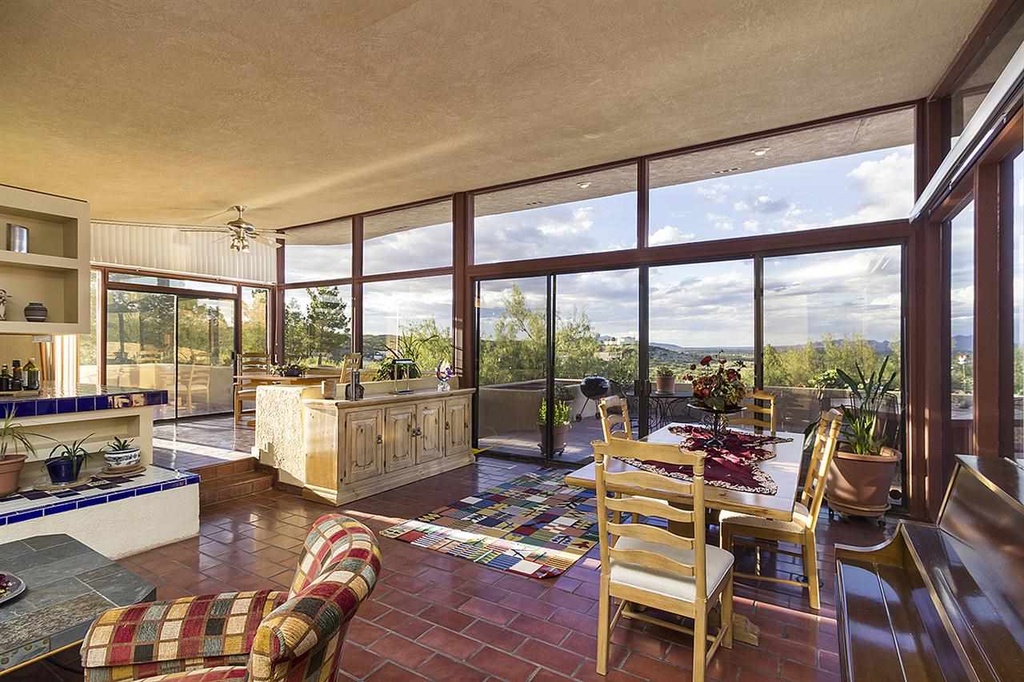 1983 - The Falcon House, 6640 Raasaf Circle, Las Cruces NM. Spec house. Sold to Karry and Jarry Alt. Top photo by Joachim De Blasi. Top two photos by Catherine Westergaard. For sale 2015-2018.
---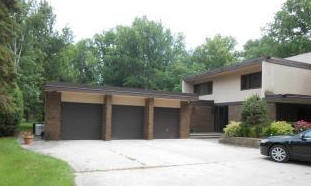 ---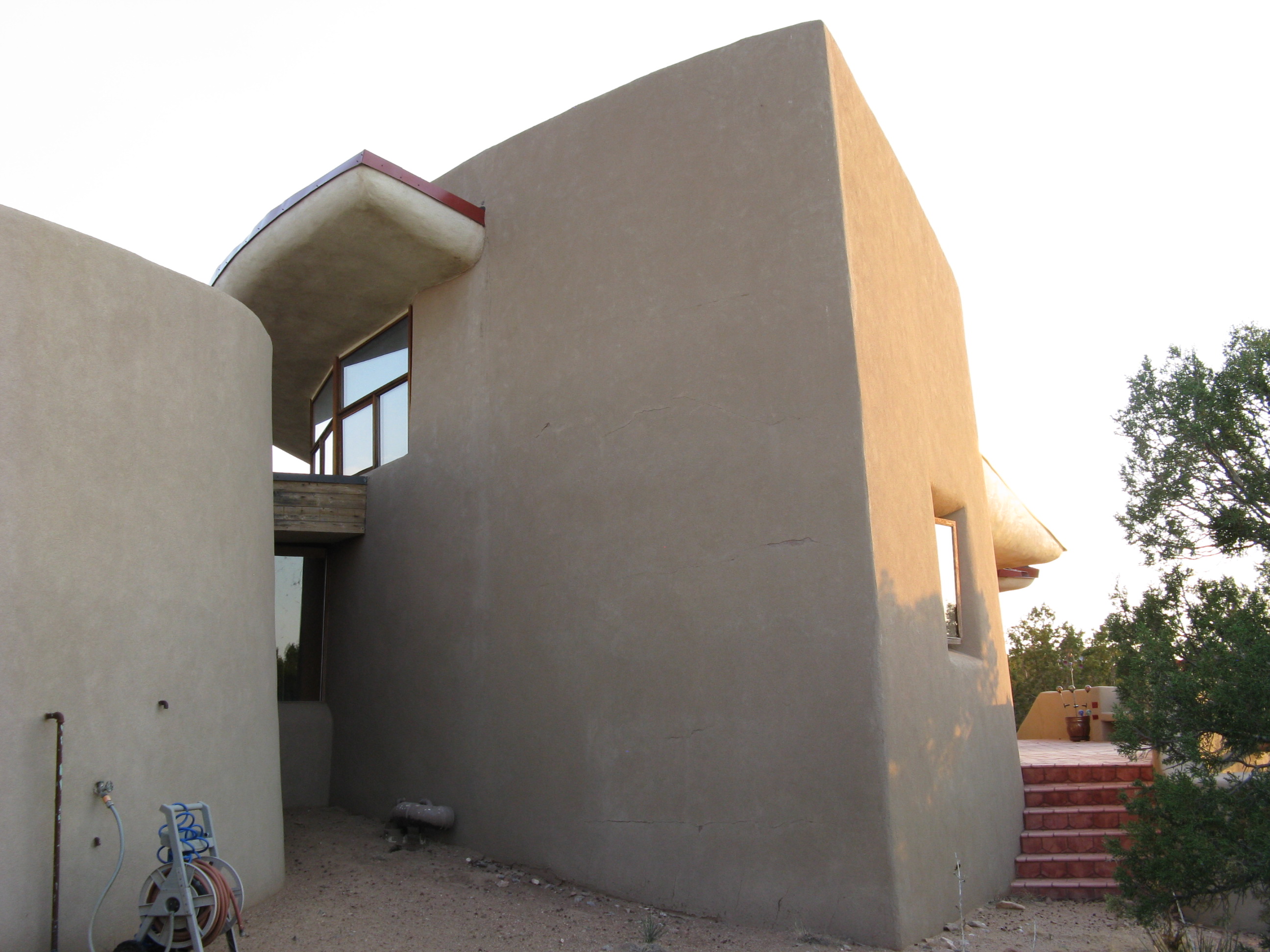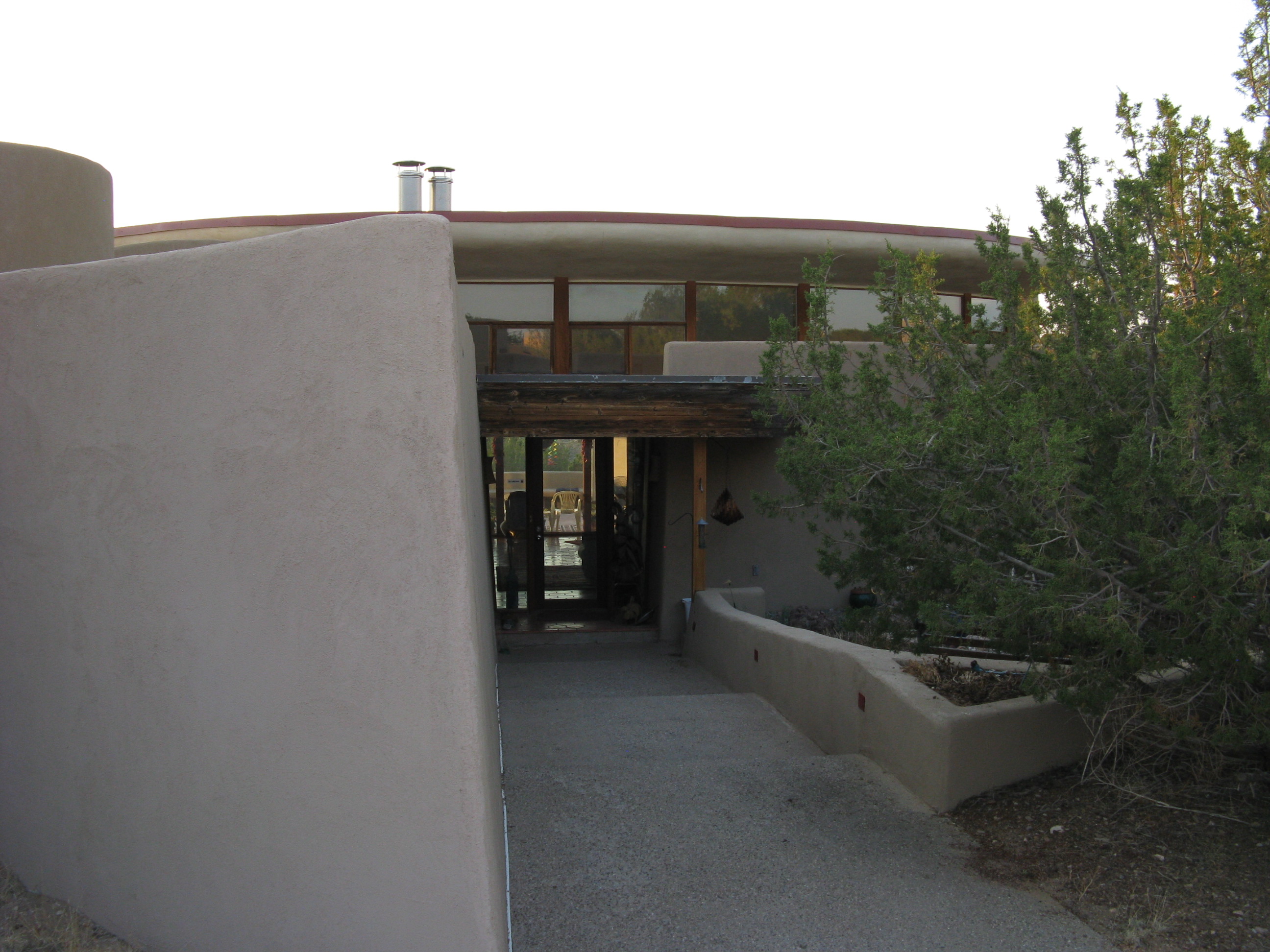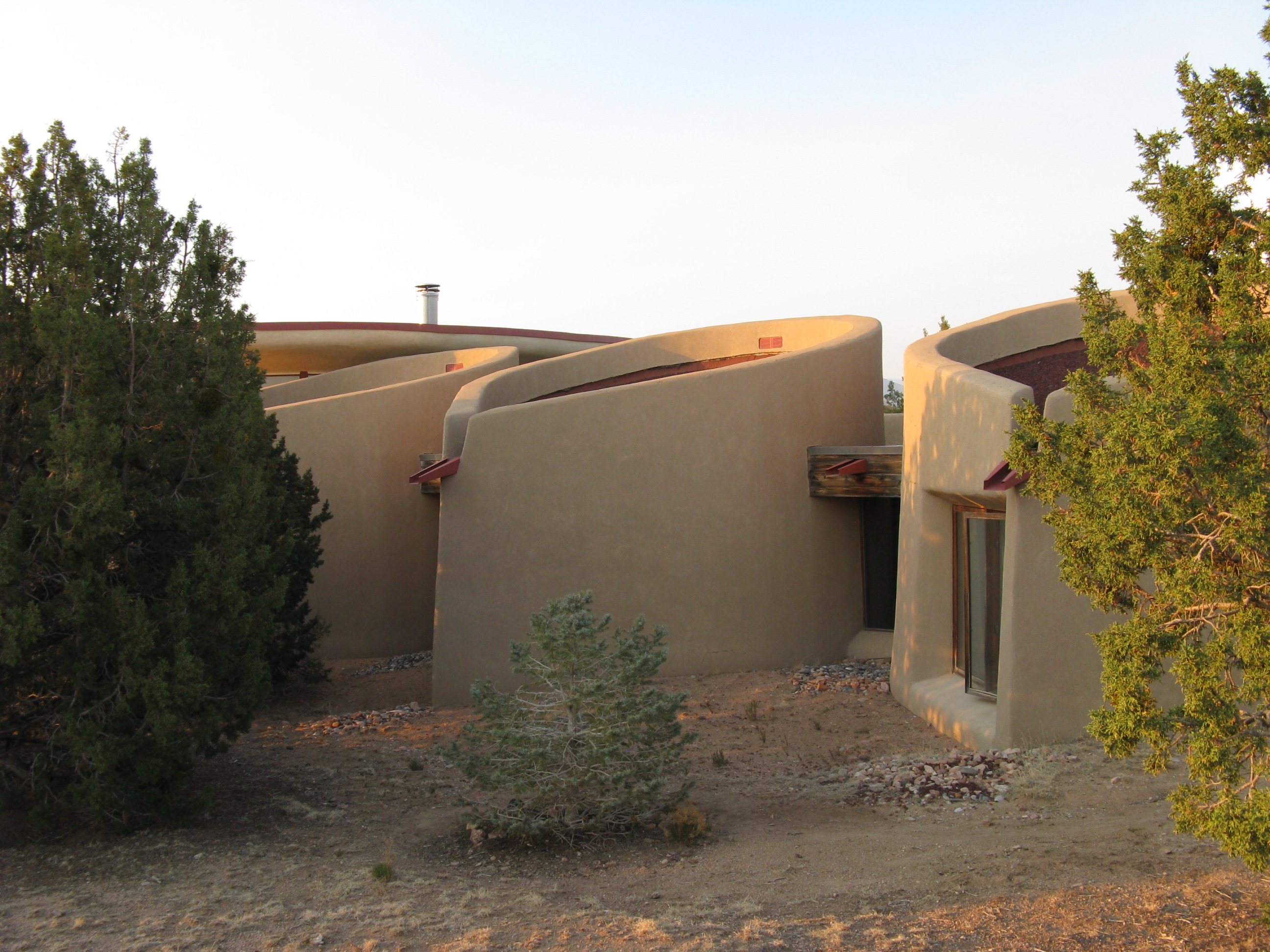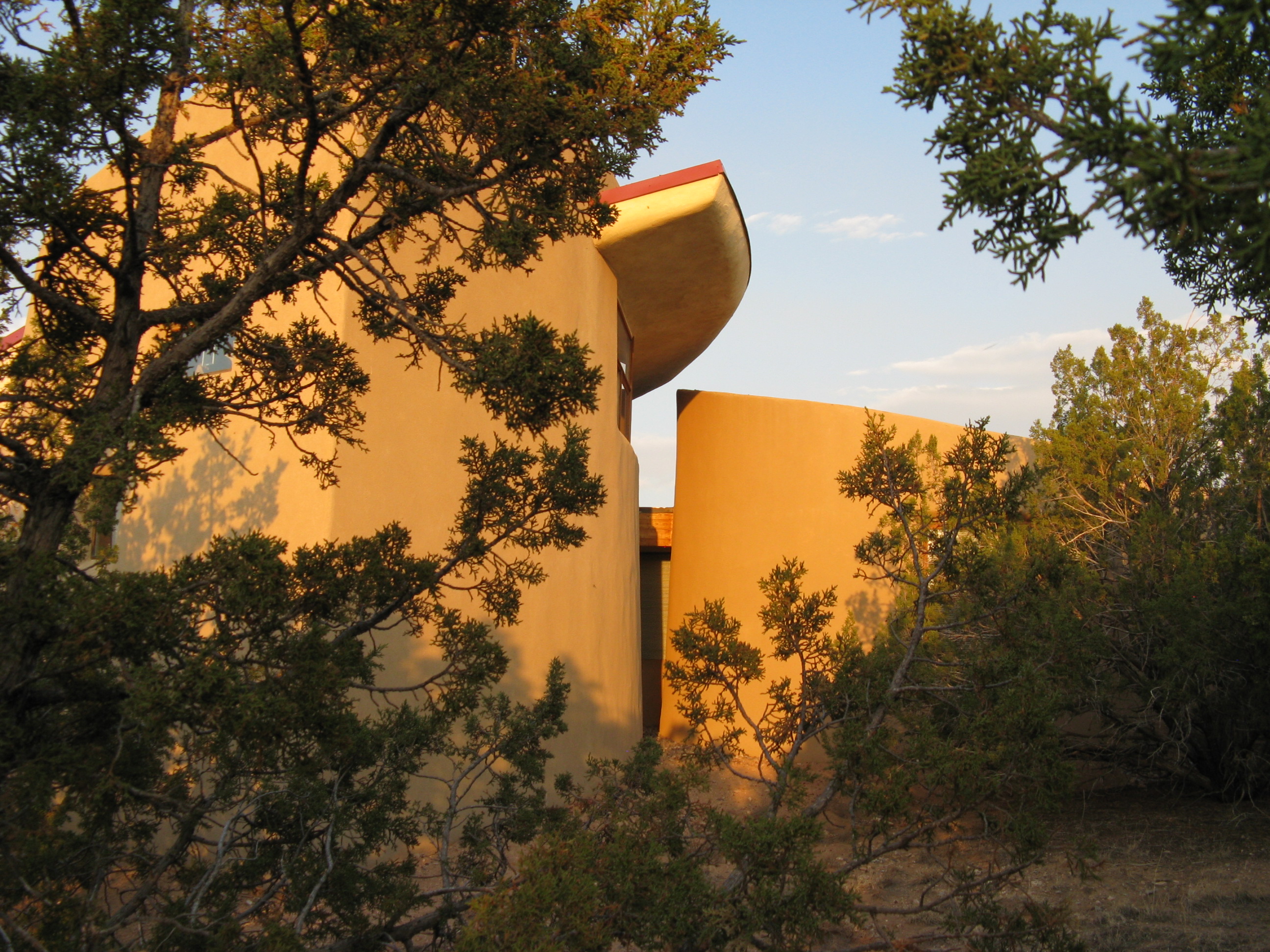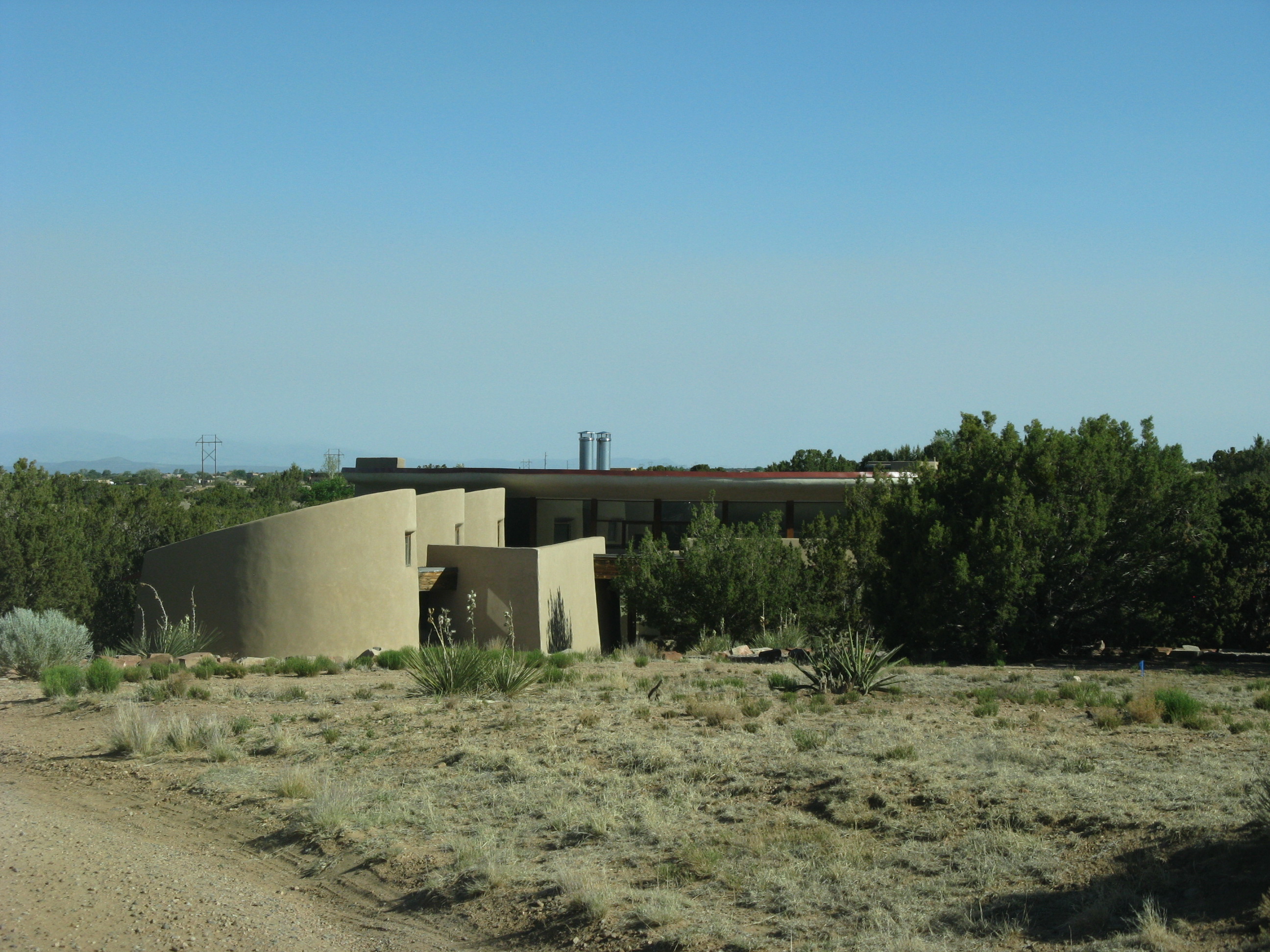 1993 - The Bruce Leon House, 9 Redondo Court, Santa Fe NM. Designed and mostly built by Leon upon his retirement from the University of Detroit. Photos contributed by his son John Leon, who recalled his father saying after the house was finished, "I'll never lay another ceramic tile in my life."
---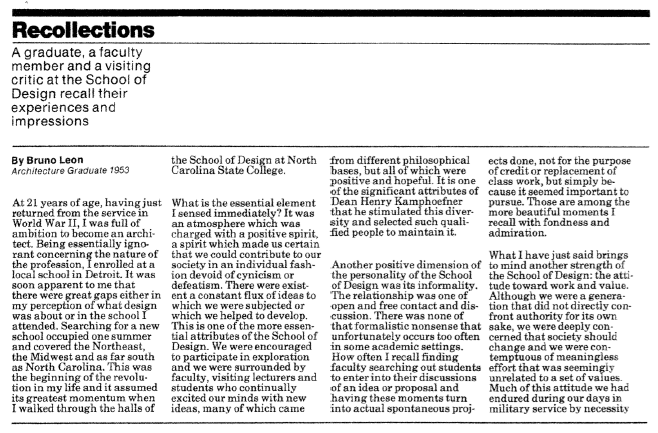 From the 1978 September/October NC Architect.
---
Sources include: New Mexico Magazine 1983, John Leon, Judy Braden Dillon.