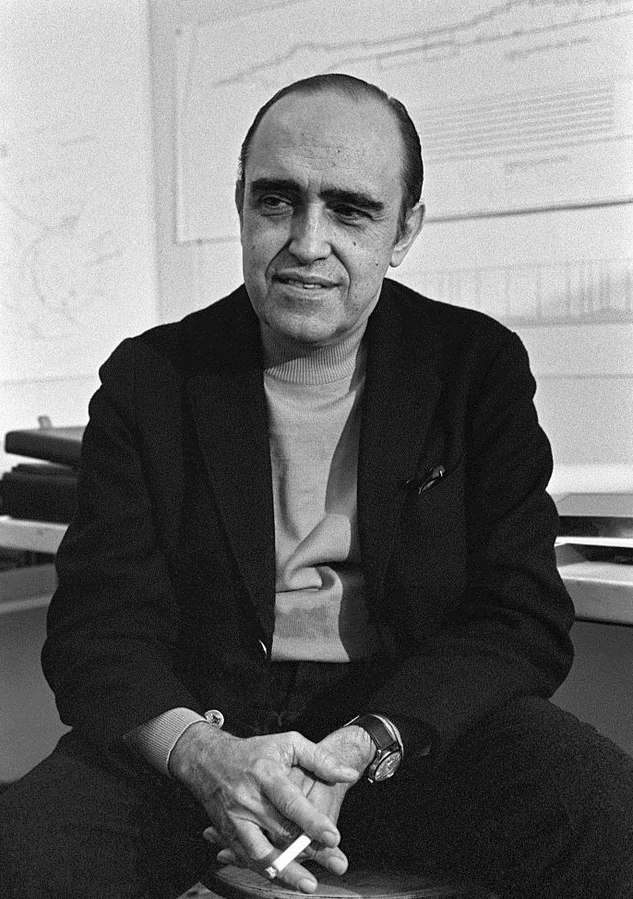 OSCAR RIBEIRO DE ALMEIDA NIEMEYER SOARES FILHO, aka Oscar Niemeyer (1907-2012)
Niemeyer was a Brazilian Modernist architect He was educated at the Escola Nacional de Belas Artes at the Federal University of Rio de Janeiro, and after graduating, he worked at his father's typography house and as a draftsman for local architectural firms. In the 1930s, he interned with Lúcio Costa, with the pair collaborating on the design for the Palácio Gustavo Capanema in Rio de Janeiro. Niemeyer's first major project was a series of buildings for Pampulha, a planned suburb north of Belo Horizonte. His work, especially on the Church of Saint Francis of Assisi, received critical acclaim and international attention. Throughout the 1940s and 1950s, Niemeyer became one of Brazil's most prolific architects, working both domestically and overseas. This included the design of the Edifício Copan (a large residential building in São Paulo) and a collaboration with Le Corbusier (and others) on the United Nations Headquarters, which yielded invitations to teach at Yale University and the Harvard Graduate School of Design.
In 1956, Niemeyer was invited by Brazil's new president, Juscelino Kubitschek, to design the civic buildings for Brazil's new capital, which was to be built in the centre of the country, far from any existing cities. His designs for the National Congress of Brazil, the Cathedral of Brasília, the Palácio da Alvorada, the Palácio do Planalto, and the Supreme Federal Court, all designed by 1960, were experimental and linked by common design elements. This work led to his appointment as inaugural head of architecture at the University of Brasília, as well as honorary membership of the US AIA. Due to his largely left-wing ideology, and involvement with the Brazilian Communist Party (PCB), Niemeyer left the country after the 1964 military coup and opened an office in Paris. He returned to Brazil in 1985, and was awarded the prestigious Pritzker Architecture Prize in 1988. A socialist and atheist from an early age, Niemeyer had spent time in both Cuba and the Soviet Union during his exile, and on his return served as the PCB's president from 1992 to 1996. Niemeyer continued working at the end of the 20th and early 21st century, notably designing the Niterói Contemporary Art Museum (1996) and the Oscar Niemeyer Museum (2002). Over a career of 78 years he designed approximately 600 projects. Niemeyer died in Rio de Janeiro at 104. Bio adapted from Wikipedia.

Interview by John Peter
---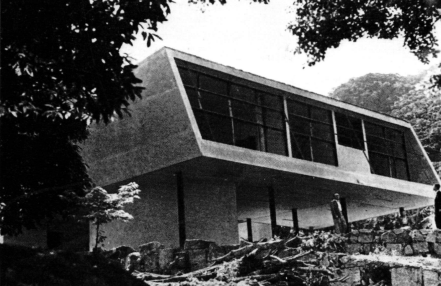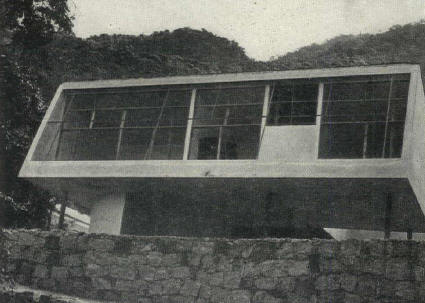 1947 - aka Small Hillside House, Rio de Janeiro, Brazil. Featured in Architectural Forum, 11/19/47. Status unknown.
---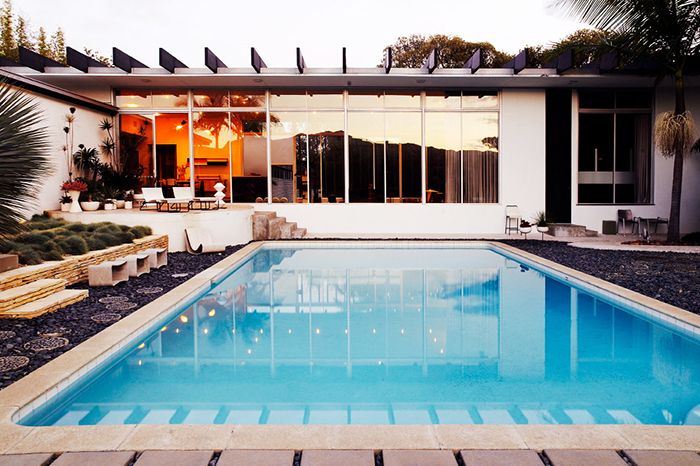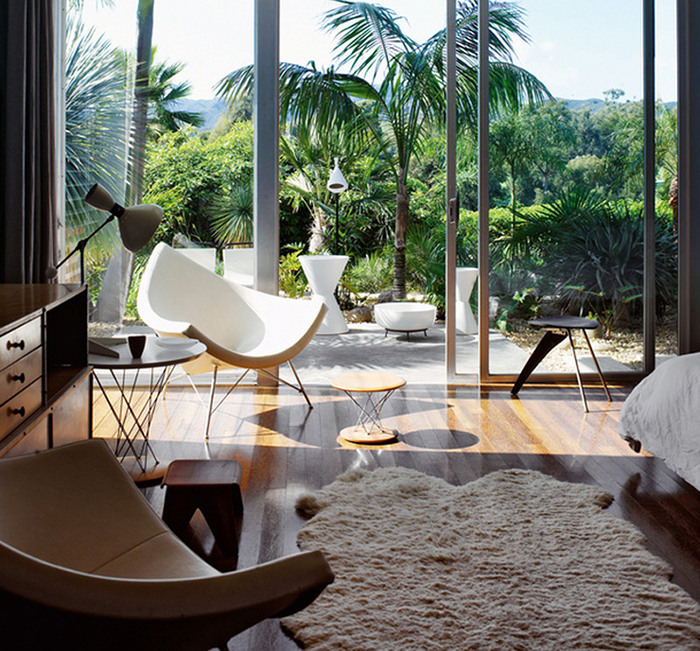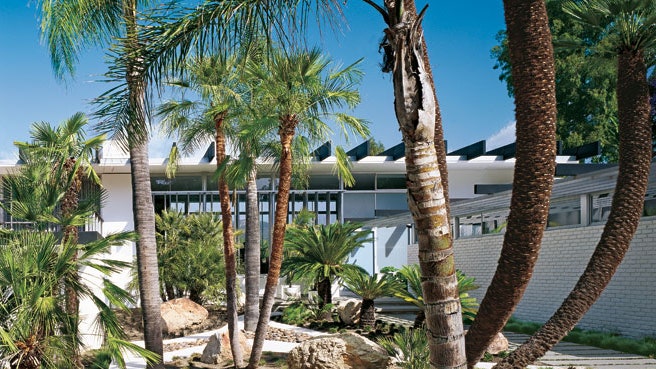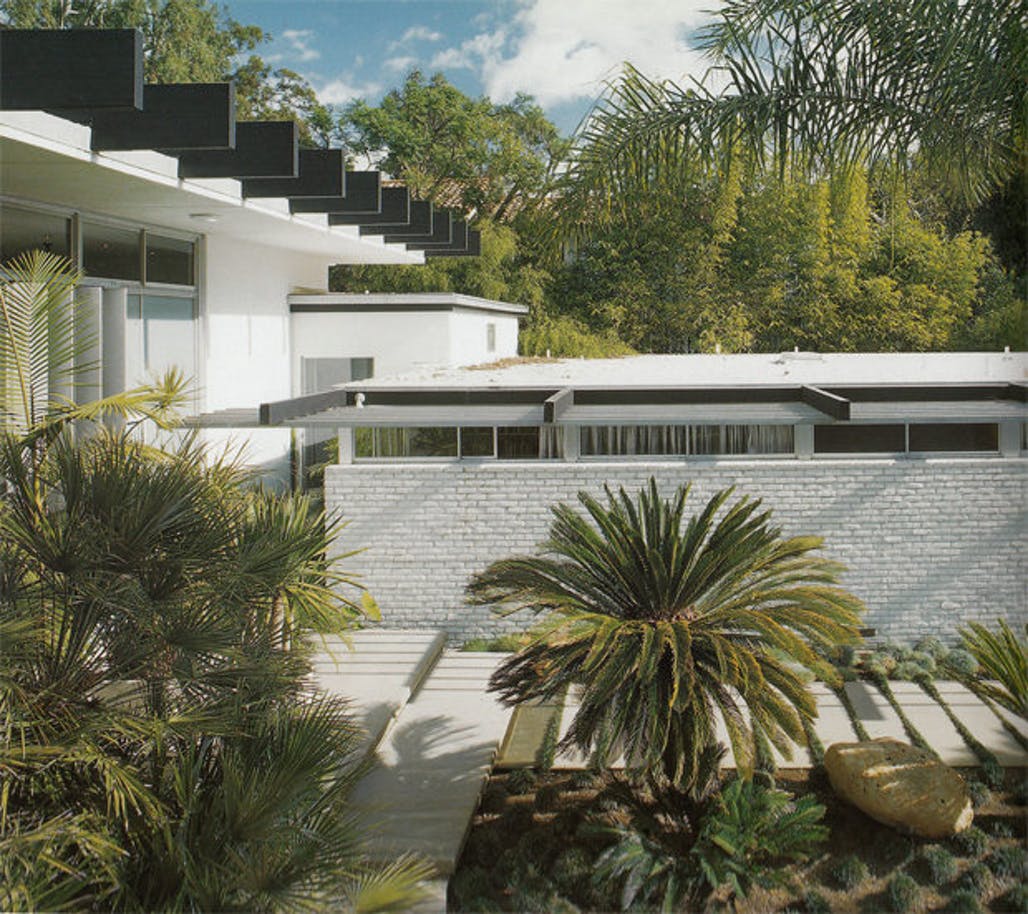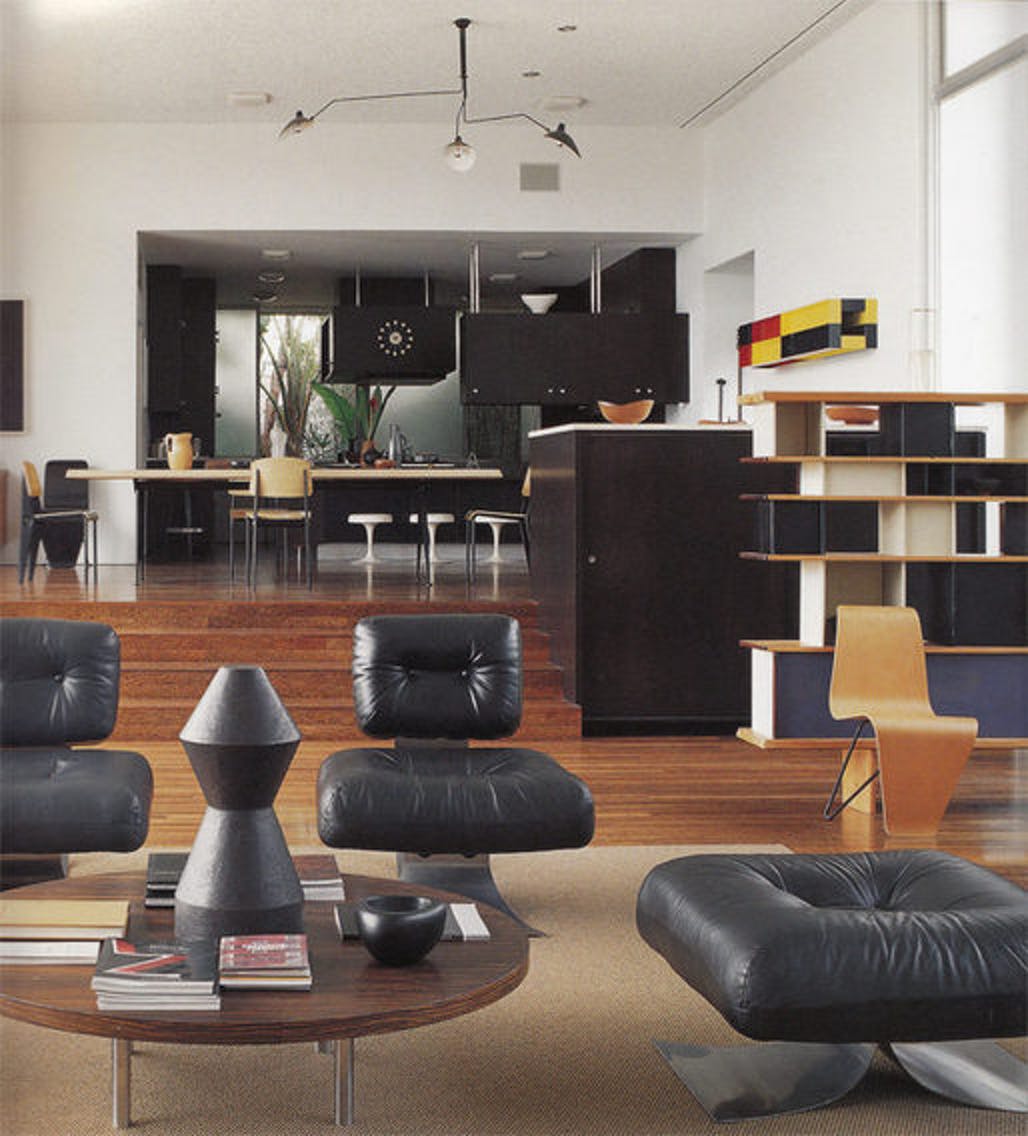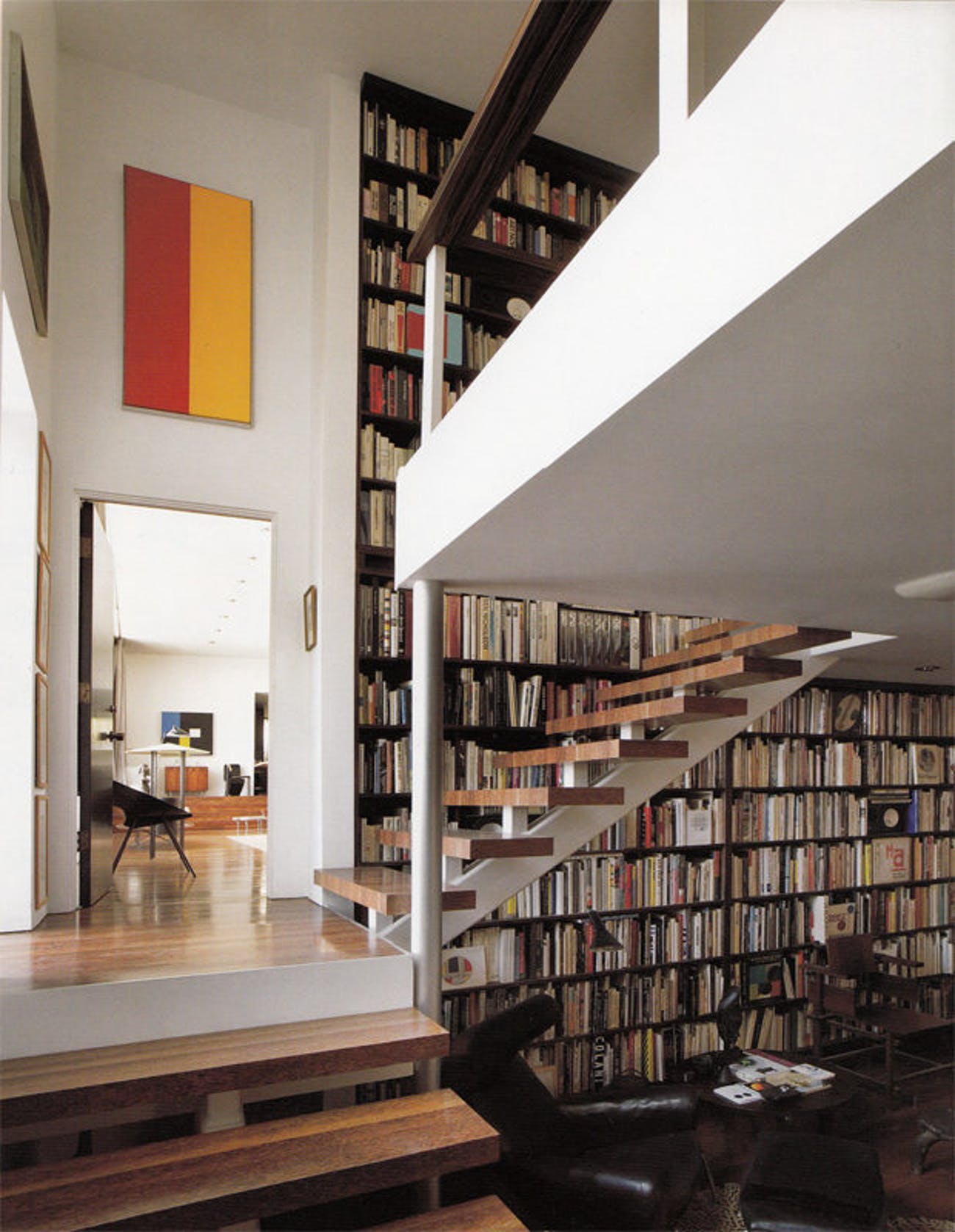 1963 - The Anne and Joseph Strick House, 1911 La Mesa Drive, Santa Monica CA. Commissioned in 1963. Niemeyer's only residential structure in the United States. Endangered with a demolition permit pulled around 2001. Sold in 2003 to Michael and Gabrielle Boyd, who restored it.
---
Sources include: Michael Boyd.