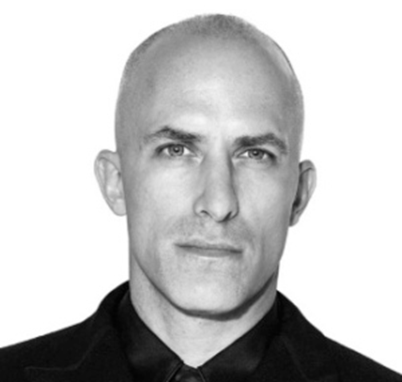 JOSHUA RAMUS (1969-)
---
Ramus grew up in Seattle WA. He holds a Master of Architecture degree from Harvard University and a Bachelor of Arts degree in Philosophy from Yale University. He also got close to qualifying for the Olympics in rowing.
Ramus is best known as the project architect of the Seattle Central Library. Upon marriage he took his wife's last name and for a number of years was known as Joshua Prince-Ramus.
From 2000-2006, Prince-Ramus was the founding partner of OMA New York, the American affiliate of Rem Koolhaas where among other projects he was Partner in Charge of the Guggenheim-Hermitage Museum in Las Vegas. Prince-Ramus bought out Koolhaas' share of the company and re-branded it to REX. Among many honors, Prince-Ramus became the first American recipient of the 2016 Marcus Prize which is bestowed by the University of Wisconsin-Milwaukee upon architects "on a trajectory to greatness."
2006 TED Talk
---
Year unknown – Residence in MT.
---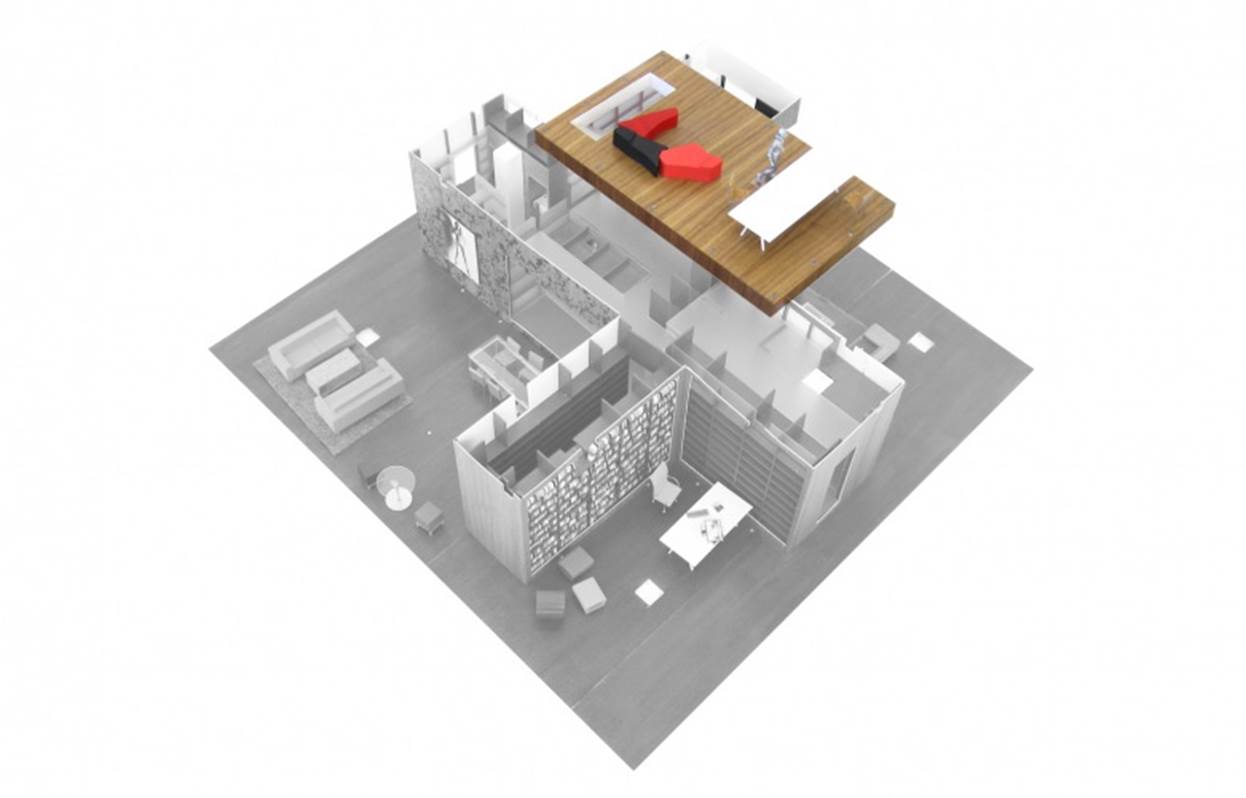 2007 – The Forward Residence, New York, NY. Penthouse residence in Lower Manhattan. Canceled 2009.
---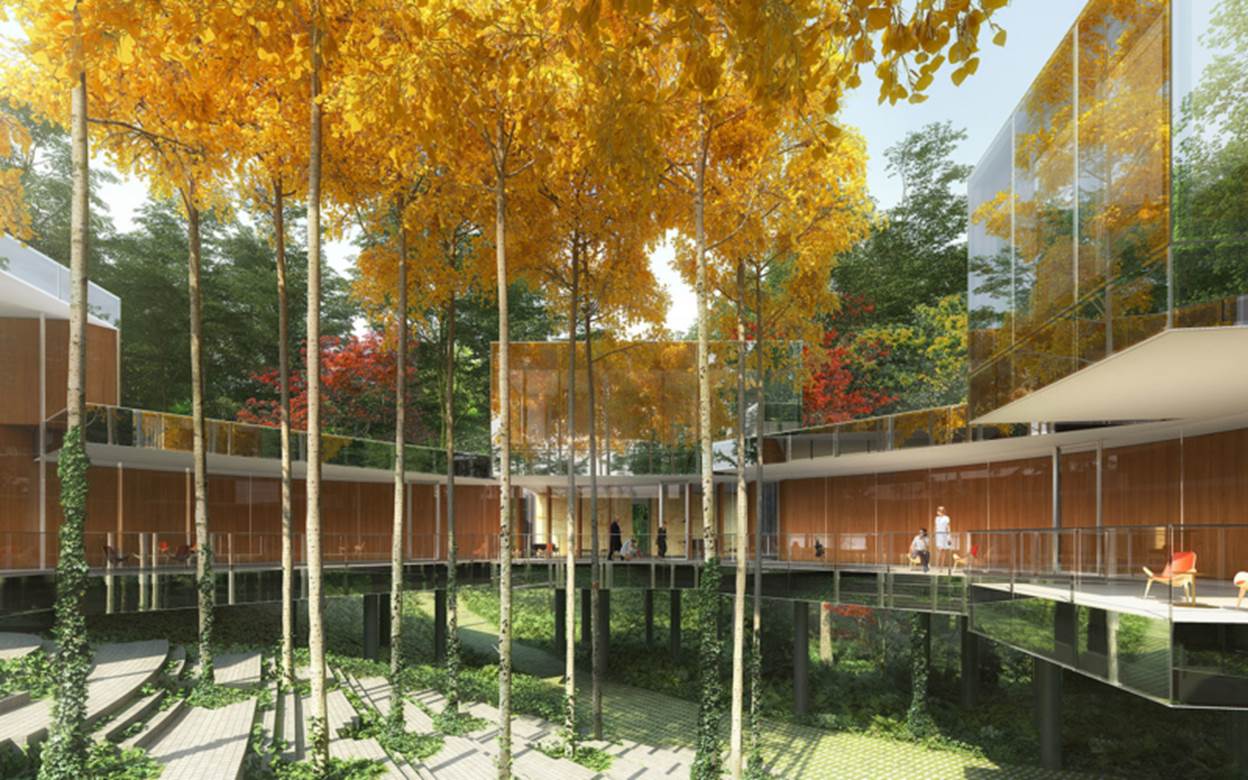 2020 – aka The Necklace Residence, Long Island, NY. Commissioned 2013. Five connected private family homes created for a married couple and the future families of their four children. The homes are connected but can be experienced independently.