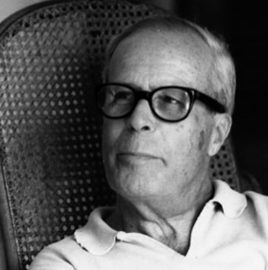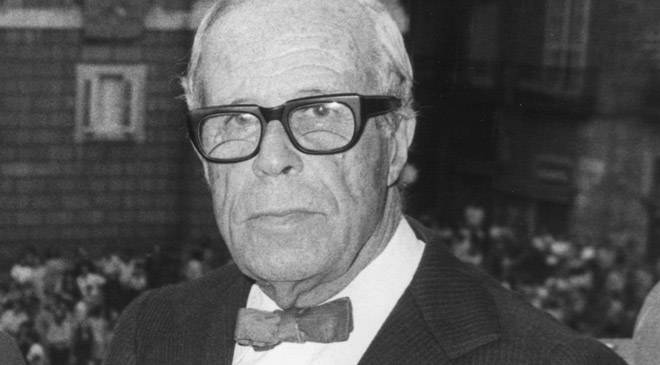 JOSEP LLUÍS SERT (1902-1983)
Born in Barcelona, Spain, Sert studied architecture at the Escola Superior d'Arquitectura in Barcelona and set up his own studio in 1929. Later that year Sert moved to Paris to work, unpaid, for Le Corbusier. Returning to Barcelona in 1930, he continued his practice until 1937. He created several outstanding pieces of modern architecture during this period, such as the Central Dispensary of Barcelona (1935) and the Master Plan for the City of Barcelona (1933-1935). From 1937 through 1939, Sert lived in Paris, where he designed the Spanish Republic's pavilion at the Paris Exposition of 1937. Picasso's contribution was Guernica and became the focal attraction of Sert's design.
In 1939, having been disqualified from practising as an architect in Spain, Sert went into exile in New York City where he worked with the Town Planning Associates, carrying out numerous urban plans for cities in South America. In 1952, Sert held a one-year Visiting Professorship at Yale University. The following year he became Dean of the Harvard Graduate School of Design (1953–1969). Sert initiated the world's first degree program in urban design and served on the Advisory Board of the newly created Graham Foundation. In 1955, Sert founded a studio in Cambridge MA which in 1958 became a partnership with Huson Jackson and Ronald Gourley. Joseph Zalewski was the Associate and continued to be in the firm Sert, Jackson and Associates founded in 1963. In 1981, he received the AIA Gold Medal. His friends included Alexander Calder, Joan Miró, Georges Braque, and Marc Chagall, for whom he designed studios and homes. Bio adapted from Wikipedia.
---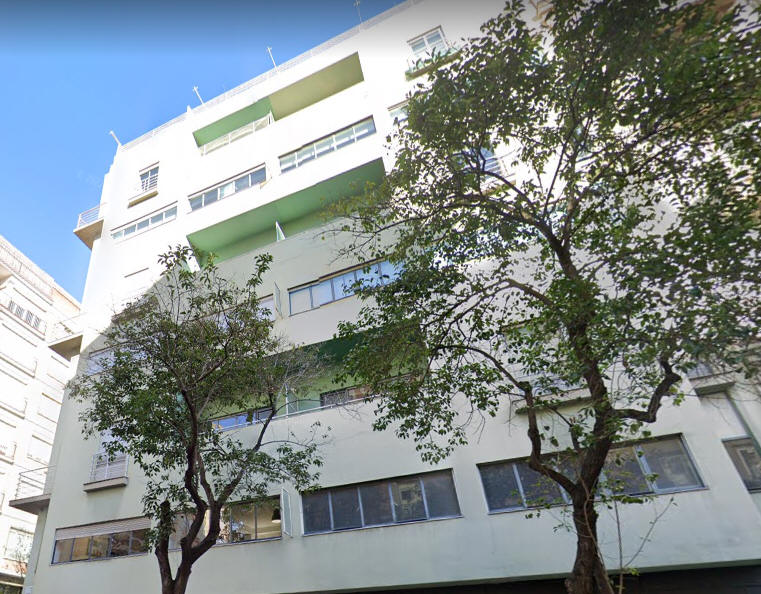 1931 - Apartment Building, 342 Muntaner Street, Barcelona, Catalonia, Spain.
---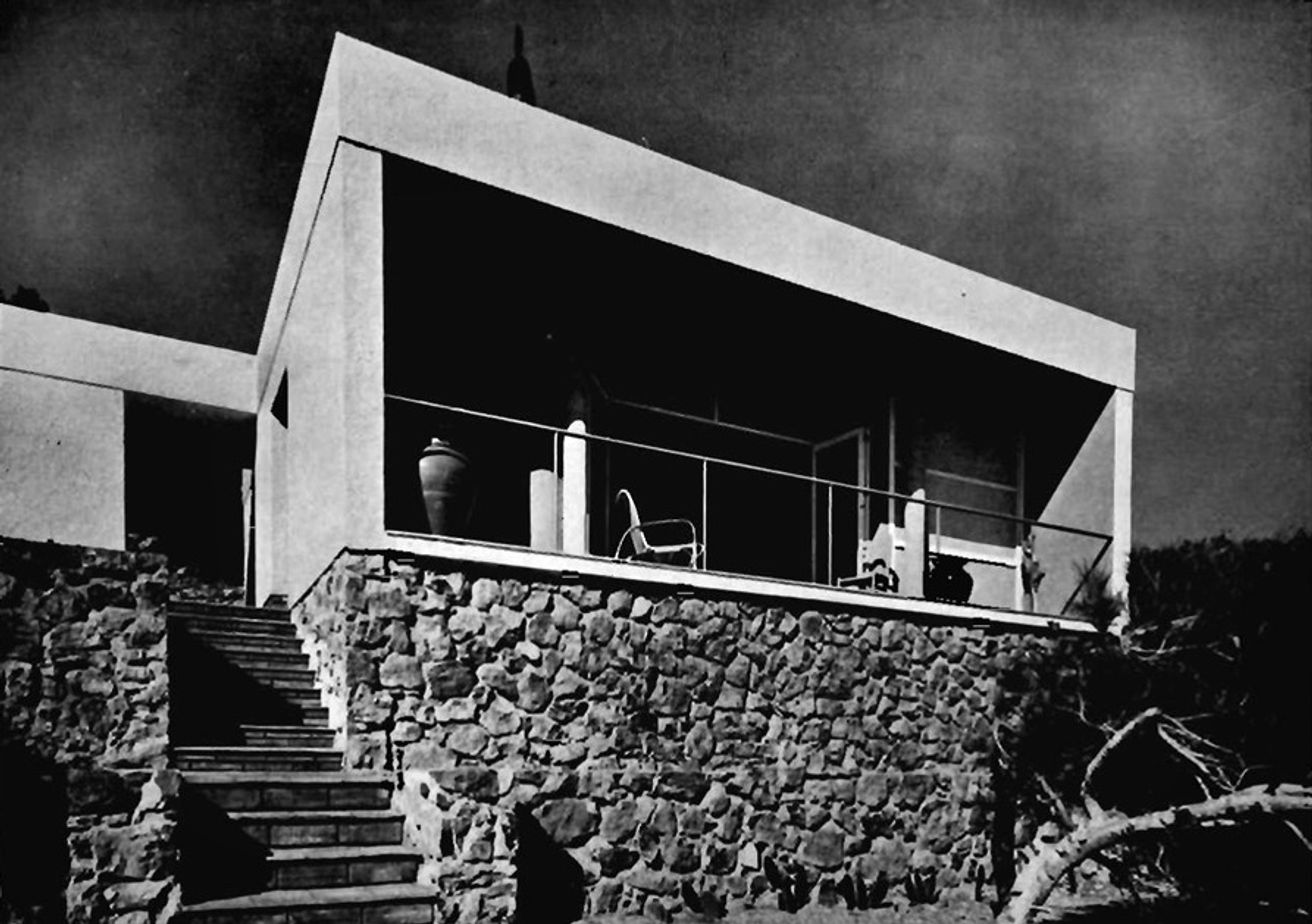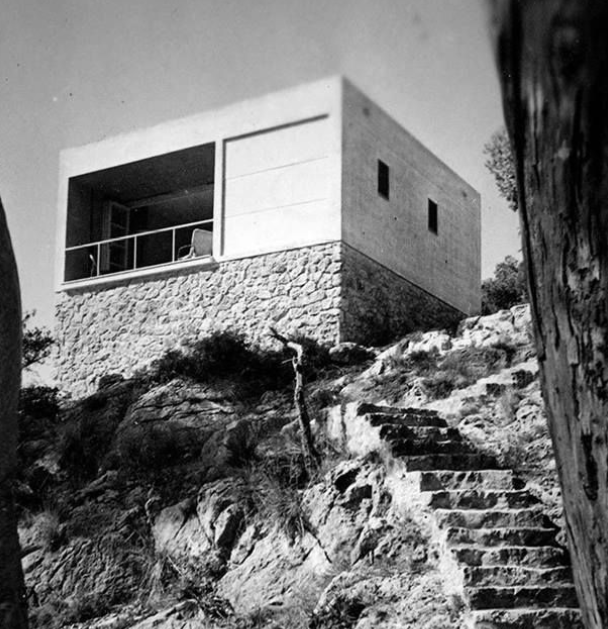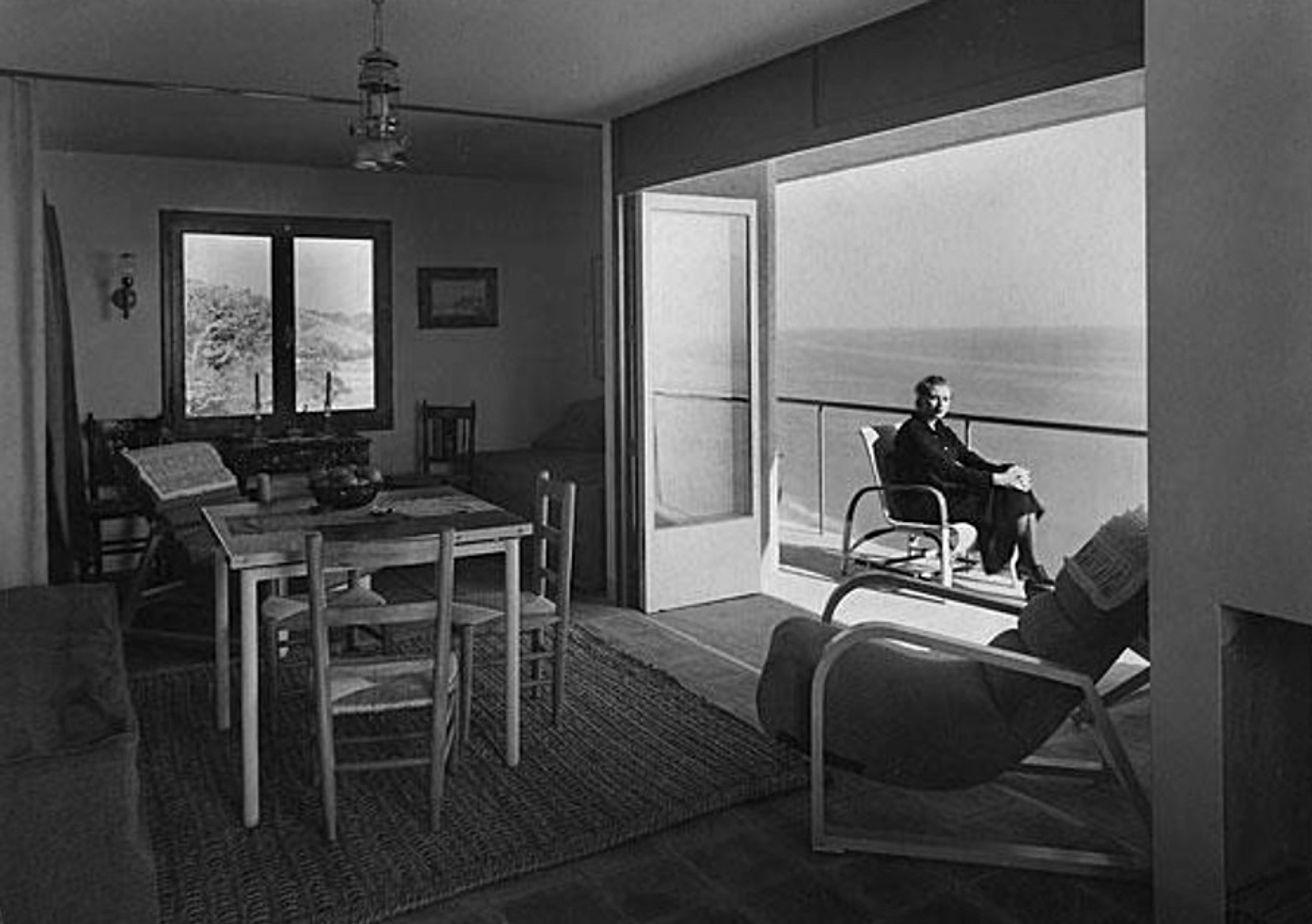 1935 - aka Weekend Houses, El Garraf, Catalonia, Spain. There were five designs but only three were built. Model A, B, and C designed with Josep Torres Clavé, who died in the Spanish Civil War shortly after the houses were completed. Status unknown.
---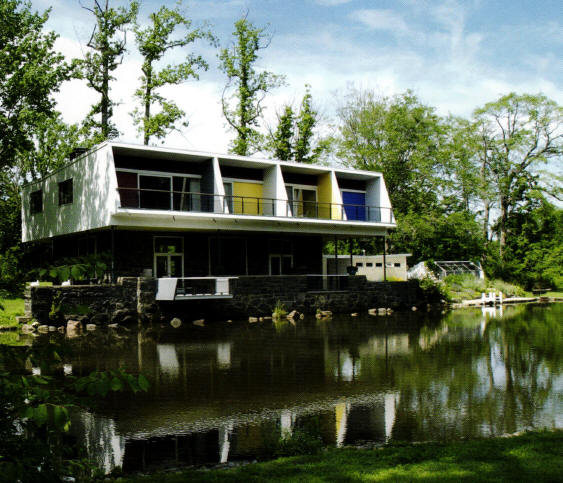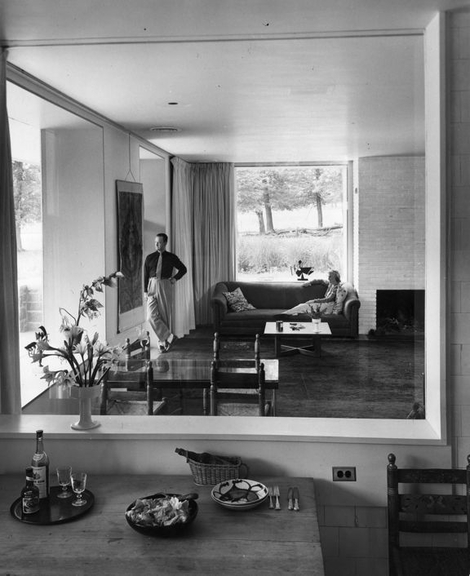 1947 - The Marian W. and Don Johnson House, aka Meudon Sur Lac, 5 Meudon Drive, Locust Valley NY. On the grounds of the 300-acre William Guthrie estate. Daughters Miani and Danna grew up there. Deeded to Marianne Johnson, still owner as of 2020.
---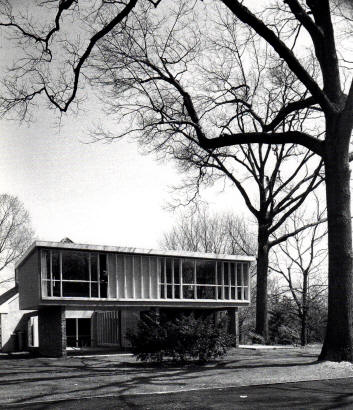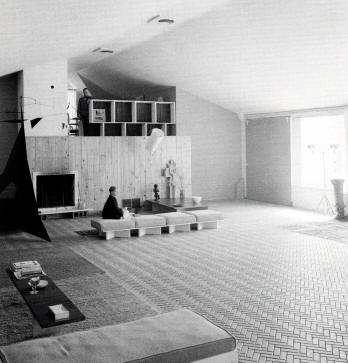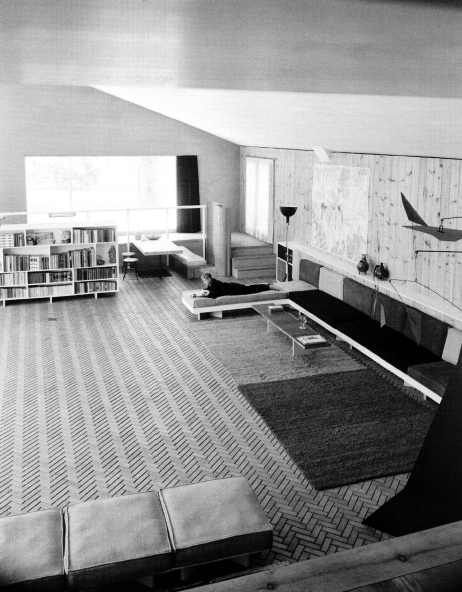 1947 - The Jose and Mancha Sert House, Locust Valley NY. On the grounds of the 300-acre William Guthrie estate.
---

1950 - The Henry and Yela Lowenfeld House, Wading River NY. Destroyed.
---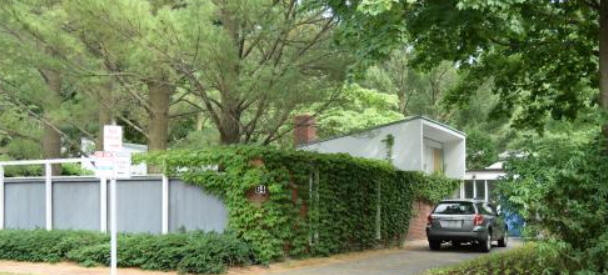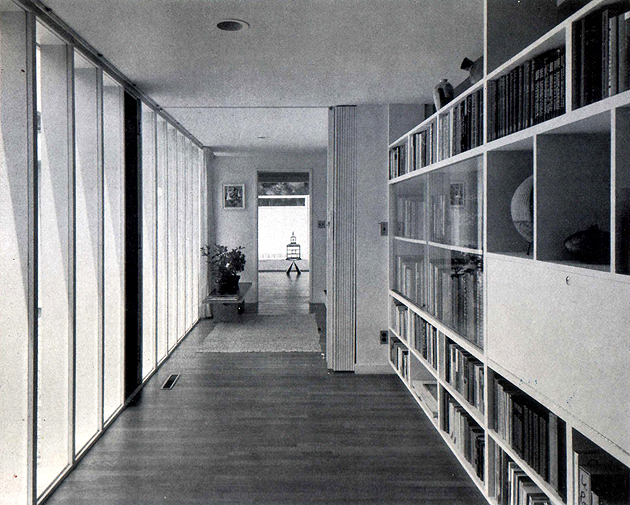 1957 - The Jose and Mancha Sert House, aka Cambridge House, 64 Francis Avenue, Cambridge MA. Donated to Harvard. Sold in 1991 to Gerald Holten.
---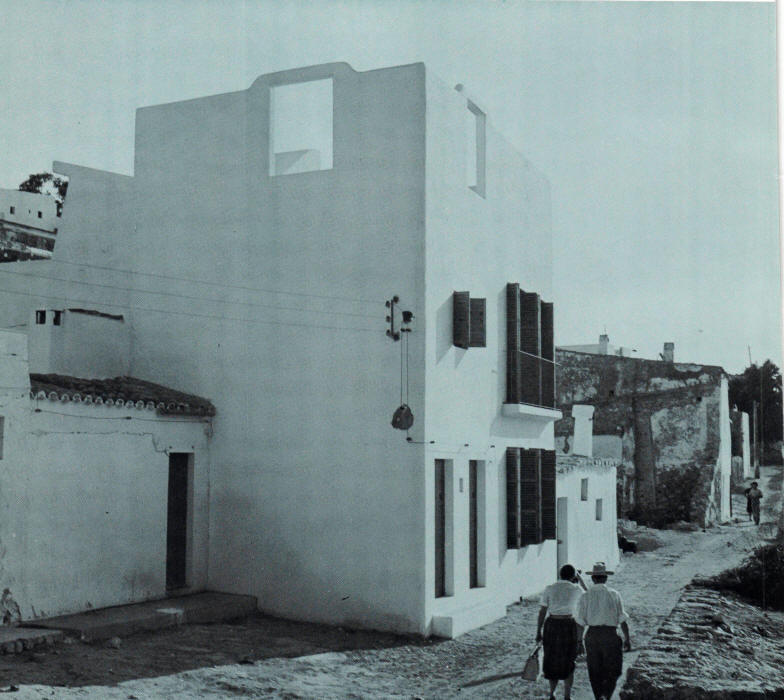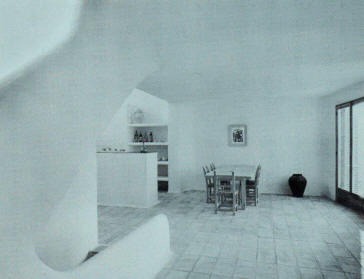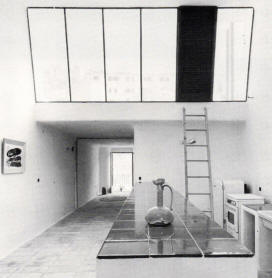 1964 - The Can Pep Simó Estate in Jesús, Ibiza. Featured in Architectural Record Vacation Houses of 1970. Photos by Hans Namuth.
---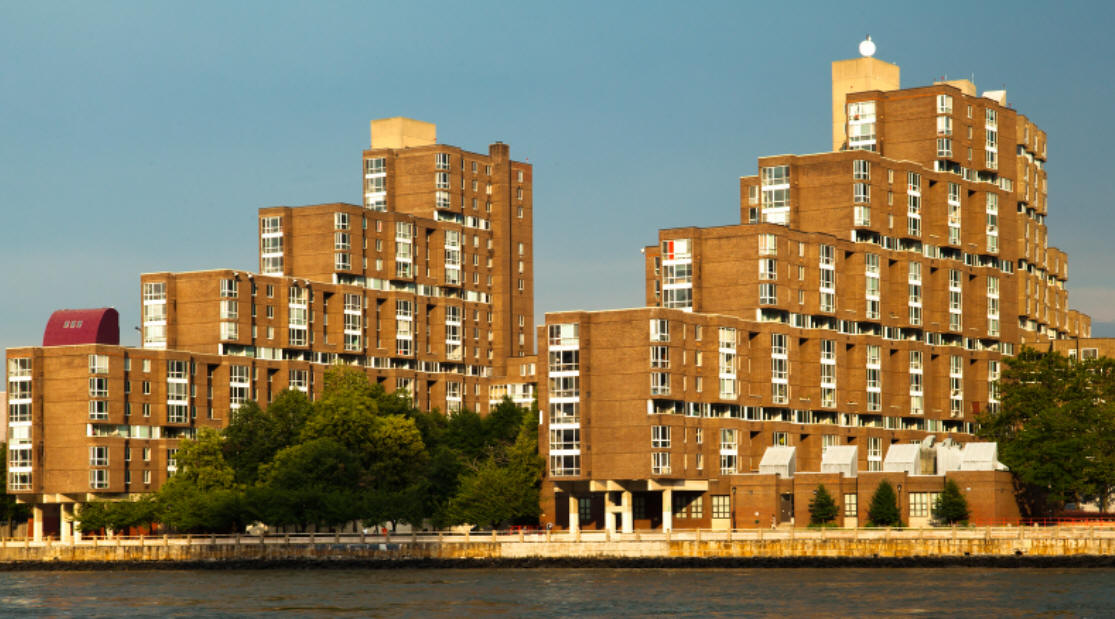 1976 - The Eastwood and Westview apartment complexes, Roosevelt Island NY.
---
Sources include: The Los Angeles Times; Caroline Rob Zaleski.