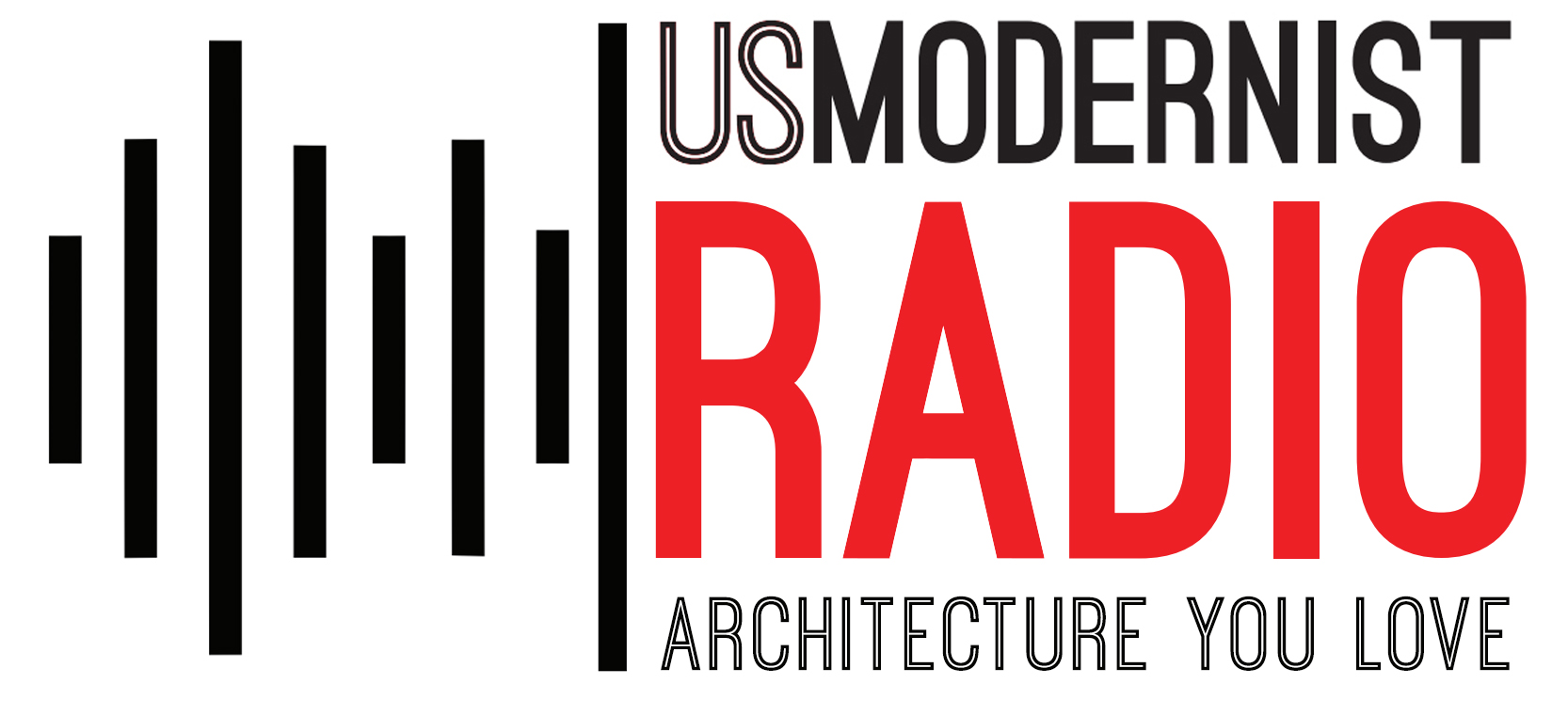 USModernist® Radio is underwritten by Diane Bald and The Budman Family, restoring significant architecture in Toronto, Los Angeles, Malibu and Palm Springs.
Here are
all our past shows
!
Listen to one of America's top-rated architecture podcasts as the USModernist® Radio crew talks and laughs with fascinating people who own, create, love, and hate Modernist architecture, the most controversial houses and buildings in the world.
Past and upcoming architecture guests include Jeanne Gang, Bjarke Ingels, Robert Rubin, Blair Kamin, Alexandra Lange, Paul Goldberger, Inga Saffron, Barry Bergdoll, Myron Goldfinger, Kenneth Frampton, Katie Swenson, Bob Ivy, Jen Masengarb, Angie Brooks + Larry Scarpa, Gisue Hariri, Sekou Cooke, Daniel Libeskind, Barbara Bestor, Moshe Safdie, Tom Kundig, Harry Bates, Peter Bohlin, Peter Gluck, Jim Olson, Debbie Millman, Sarah Susanka, Helena Arahuete, Kelly Lynch, Tim Ross, Raymond and Dion Neutra, Eric and Susan Saarinen, and many more.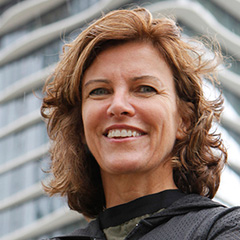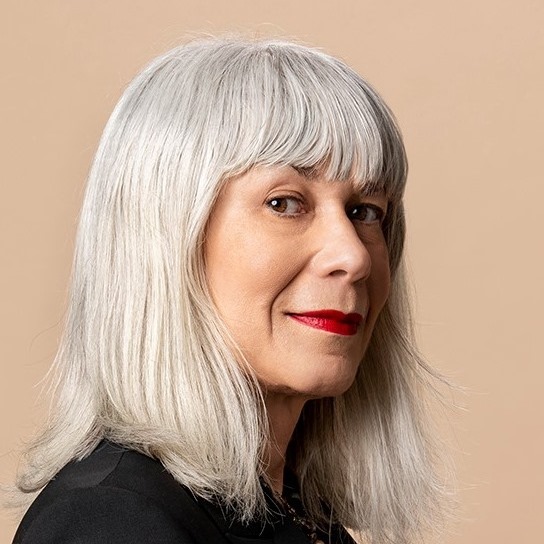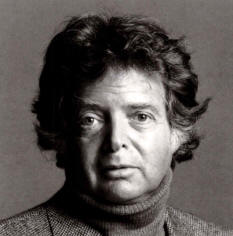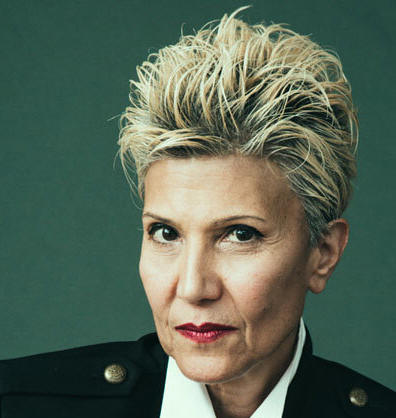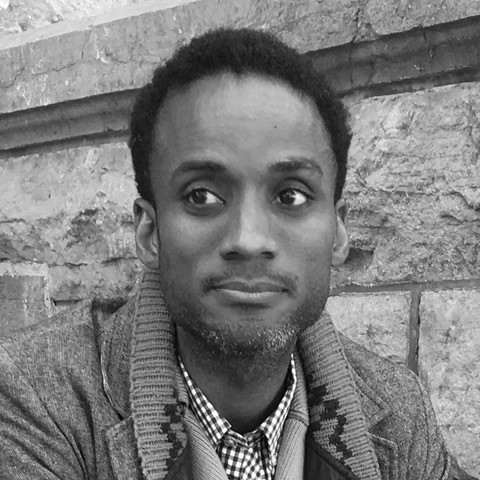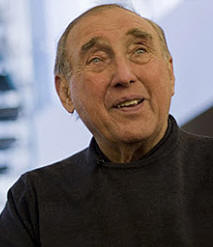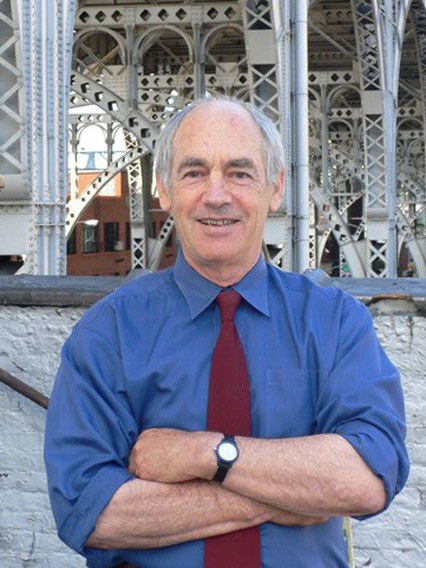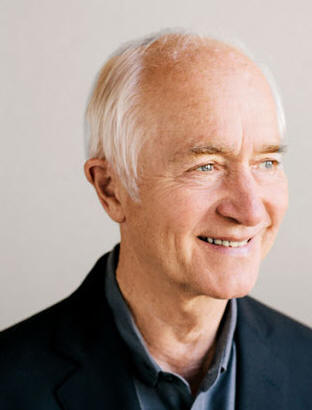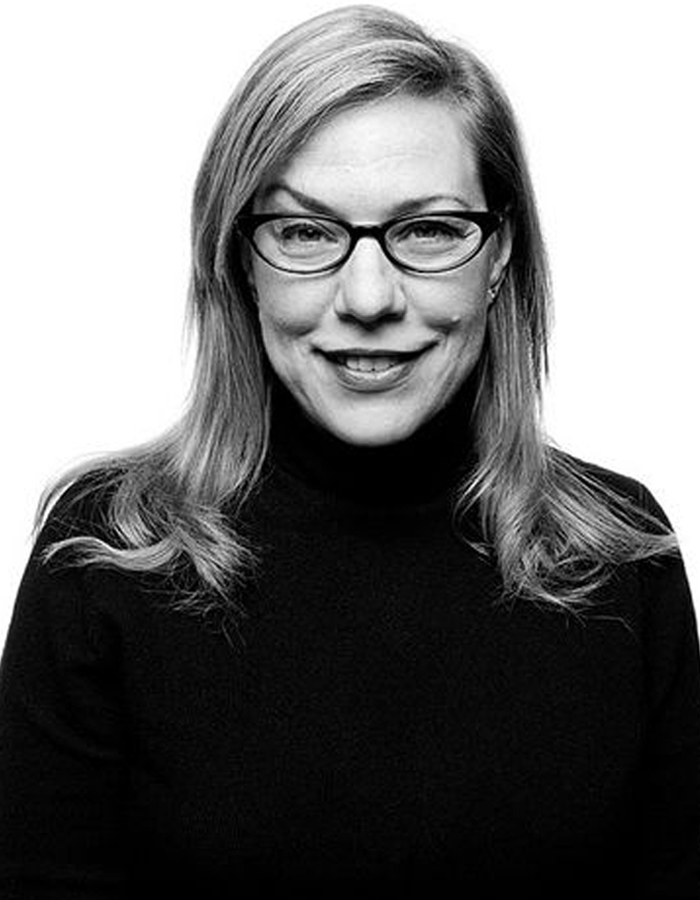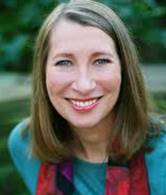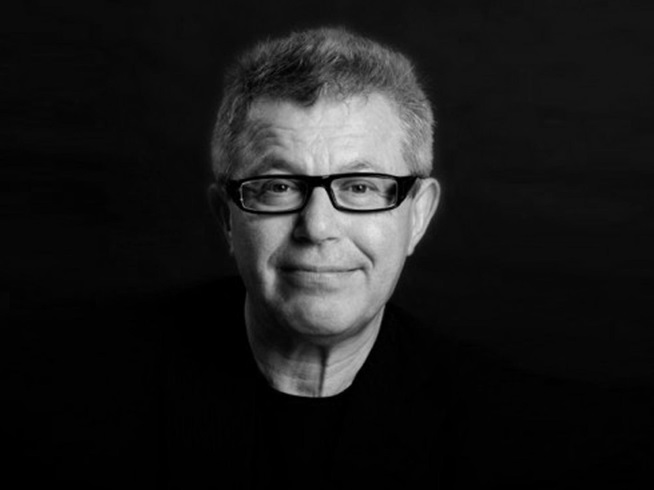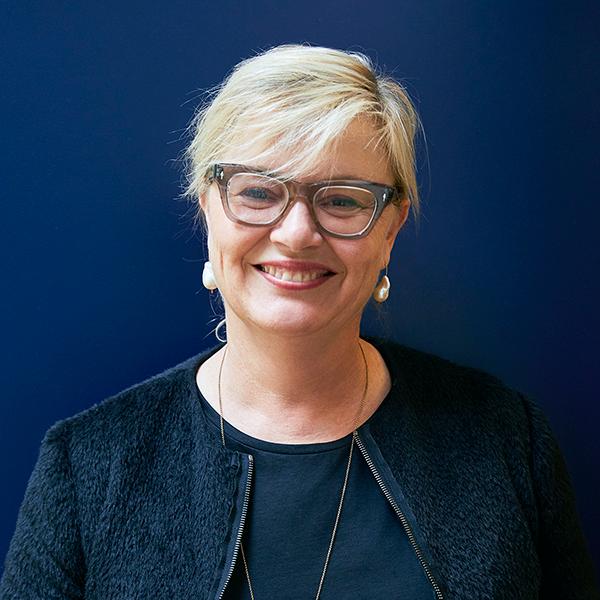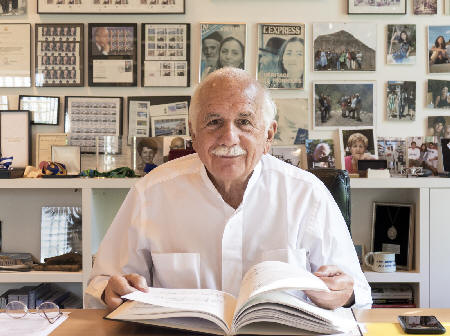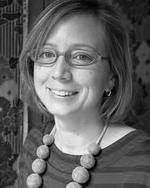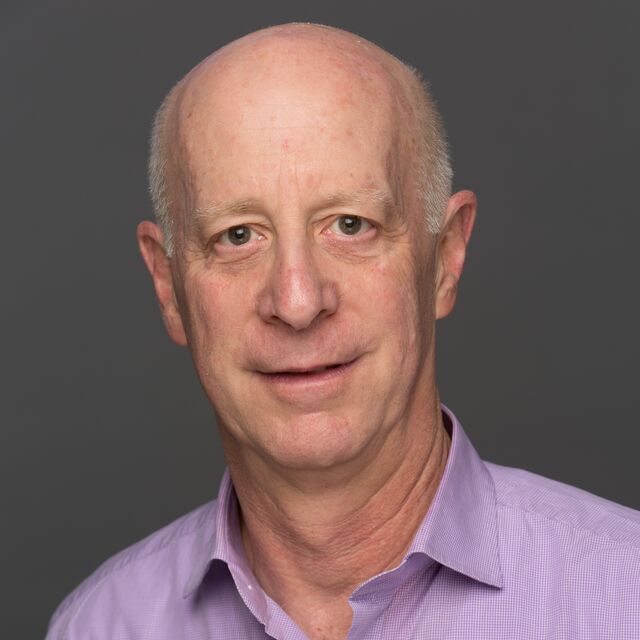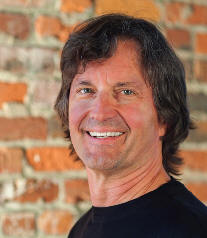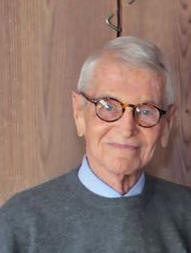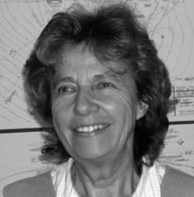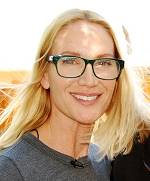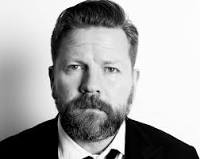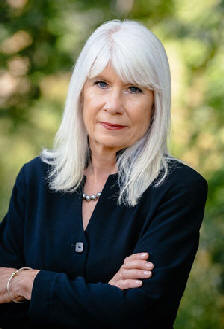 Past and upcoming musical guests include Diane Schuur, Brenda Lee, Eliane Elias, Toni Tennille, Stacey Kent, Jane Monheit, Jennifer Warnes, Marilyn Scott, Cheryl Bentyne, Janis Siegel, Storm Large, Kate Earl, Nneena Freelon, Claire Martin,Tony Desare, Halie Loren, Libby York, Oleta Adams, Elijah Rock, John Armato, James Torme, Eden Atwood, Don Most, Rose Mallett, Deena Martin, Alice Peacock, Gina Eckstine, Bria Skonberg, Sophie Milman, Lucy Woodward, Heather Rigdon, Darius Brubeck, Maria Maldaur, and many others.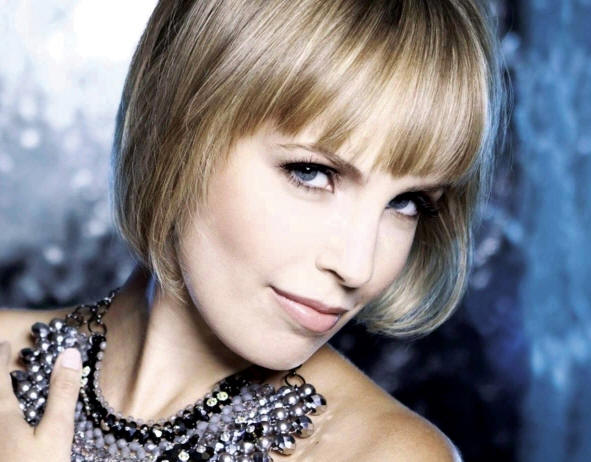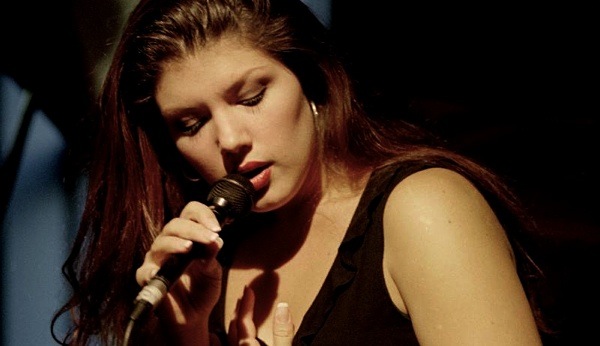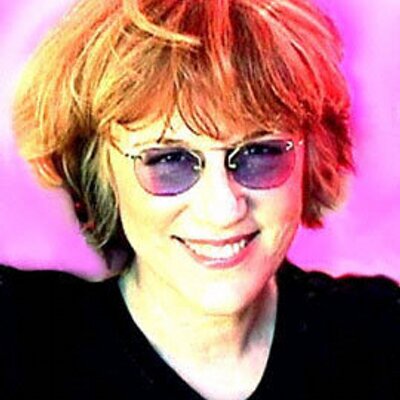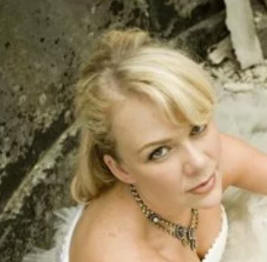 Listen Via









Never listened to a podcast before? Try this. Or the Internet Archive.
Presented By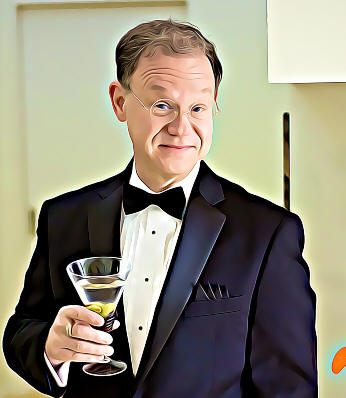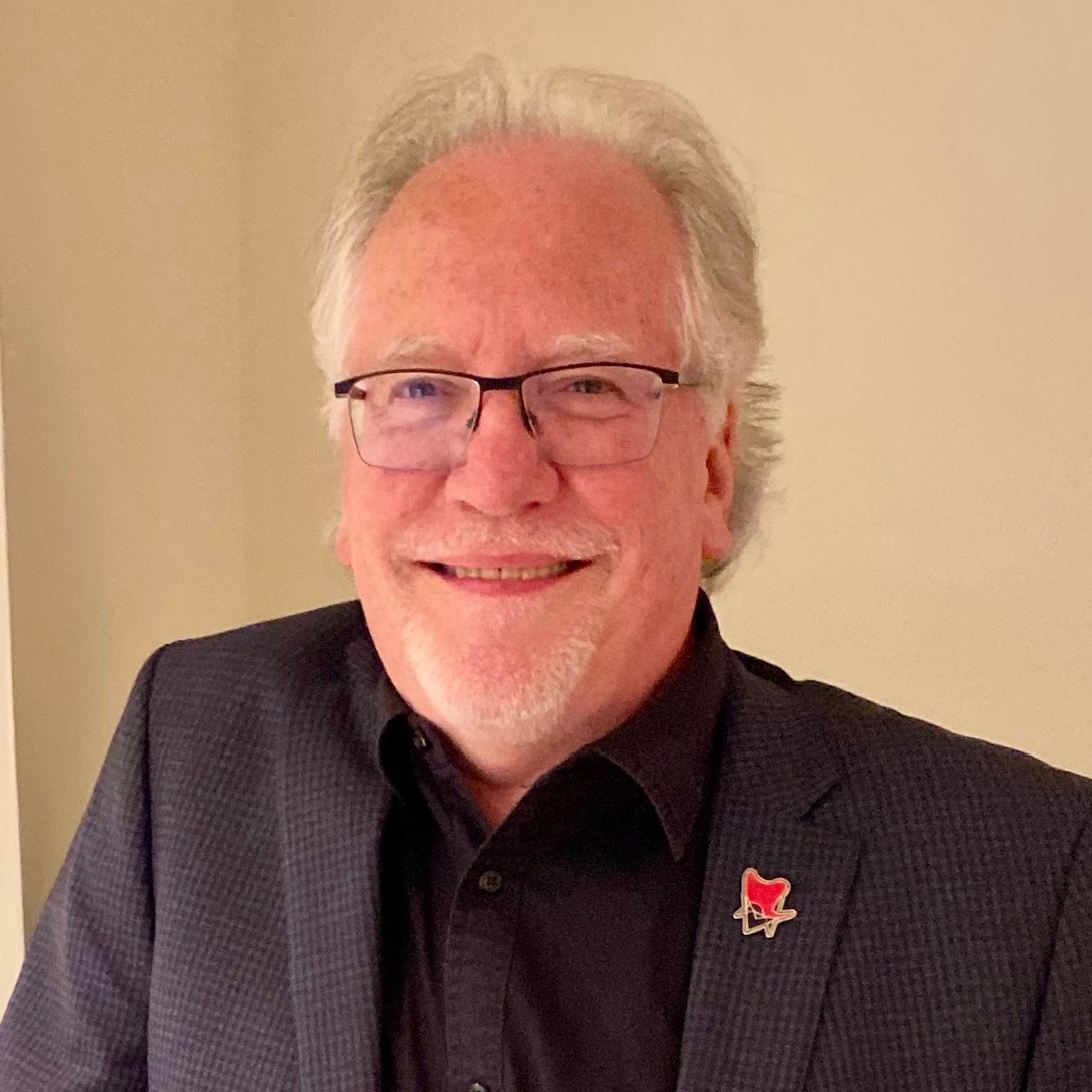 Host and Executive Producer
George Smart
, one dark and stormy night in 2007, started what has become USModernist®, the largest open digital nonprofit educational archive for Modernist residential design in the world. George and his intrepid team of wildly dedicated and woefully underpaid volunteers and staff have won 17 local, state, and national awards, He appears in the 2020 architecture documentary Frey II by Jake Gorst.
Announcer, co-host, and engineer Tom Guild, legendary Raleigh FM DJ, grew up in a Durham Modernist house. He was on WRDU and WQDR back when humans actually played vinyl records over the airwaves using something called radio. Over the years, Tom recorded and mixed hours of top-notch audio including Porsche By Design for the NC Museum of Art. He met Mick Jagger. He has not met Frank Gehry. The security code for the show's recording studio, SoundTrax, is 8675309.
Here are all our past shows!
---
Upcoming Episodes
---
#310/West Coast Builder Jeff Fink + Brick and Wonder's Drew Lang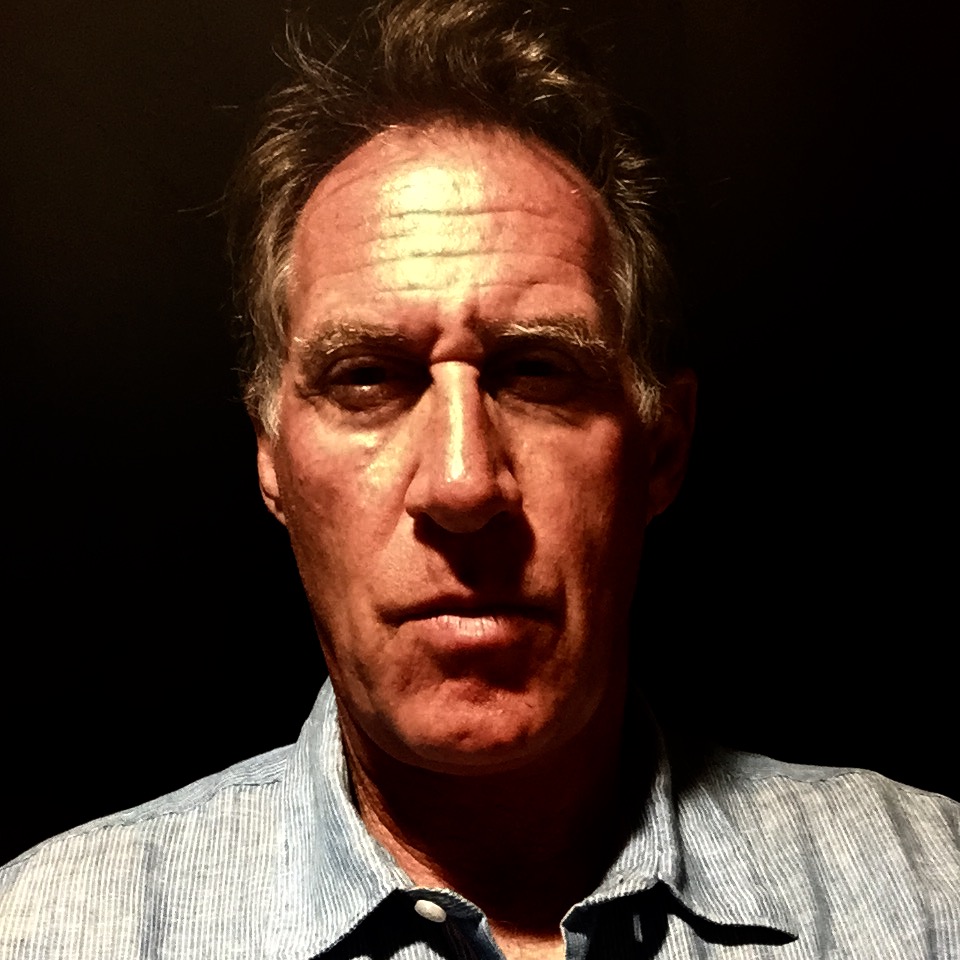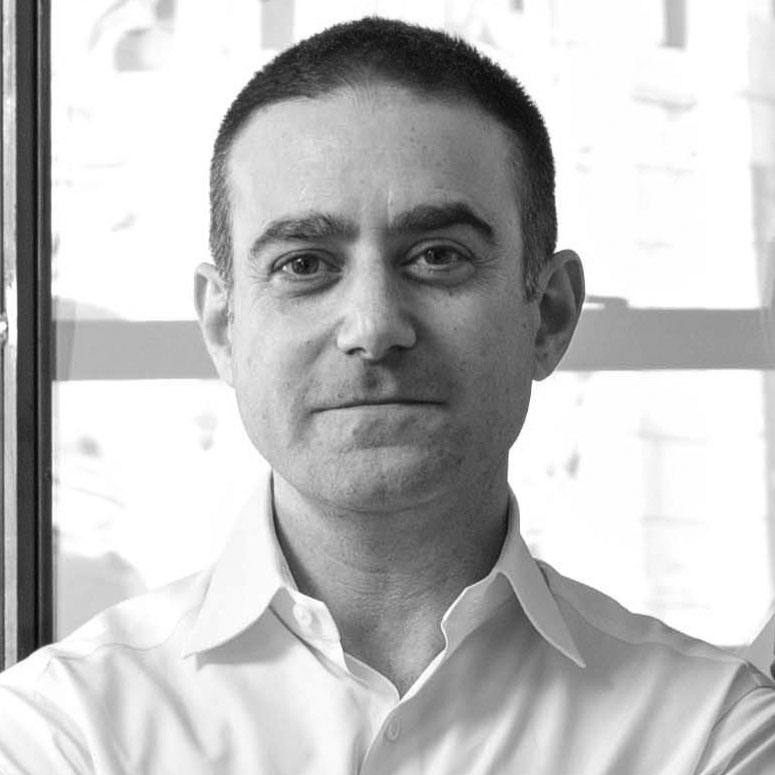 If you're considering buying a midcentury modern house, you're surely going to need some repairs, maybe as much as a full renovation. Mostly likely you're not in construction or architecture, so you're gonna need help and you really don't want to screw it up. The good news is that there are expert builders around the country who specialize in Modernist houses, old and new, and today we've got the Sultan of Schindler, Jeff Fink of LA and Santa Barbara. Later on,
Drew Lang, principal of Lang Architecture, talks about Brick and Wonder, a networking group of design, construction, and real estate professionals based in New York.
---
#309/Landscape Design: Surface Design
---
#308/
Designer-Builder Alicia Hylton Daniel + Of Houses: Daniel Tudor Munteanu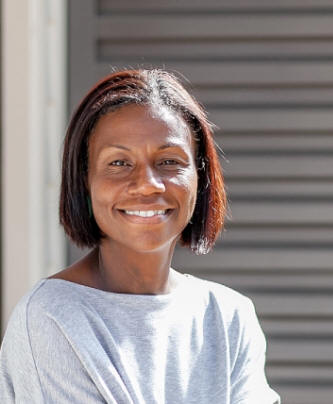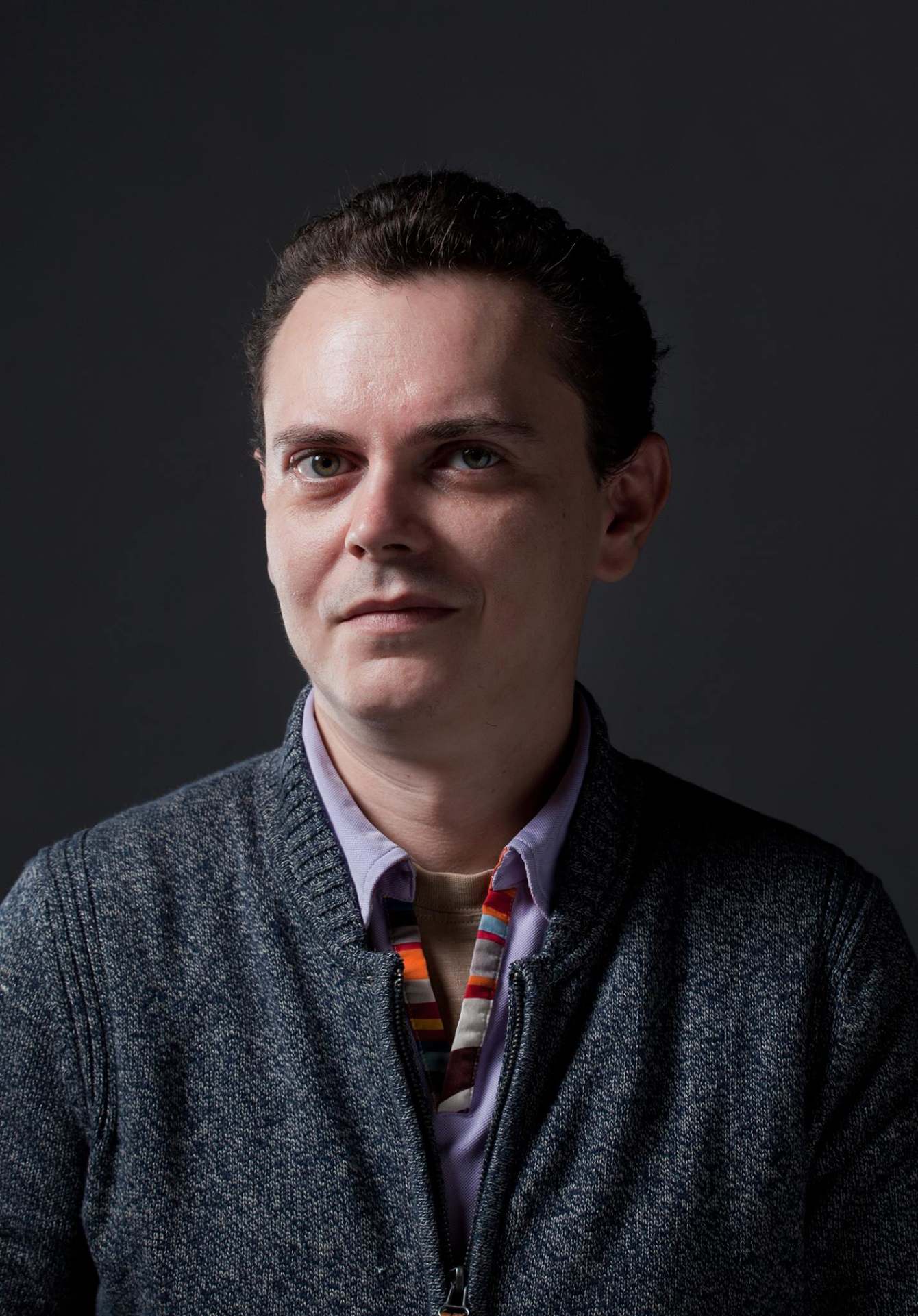 We talk with designer and builder Alicia Hylton-Daniel, owner of the Durham
North Carolina

firm Hylton Daniel

. And later on, from Romania, it's the creator of the wildly popular "Of Houses" blog,

architect Daniel Munteanu.
---
#307
/Don't Worry Darling, It's the Kaufmann House: Adele Cygelman + Cathy Whitlock + Chris Baugh + Musical Guest Noel Paul Stookey of Peter Paul + Mary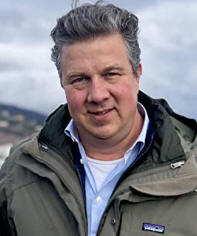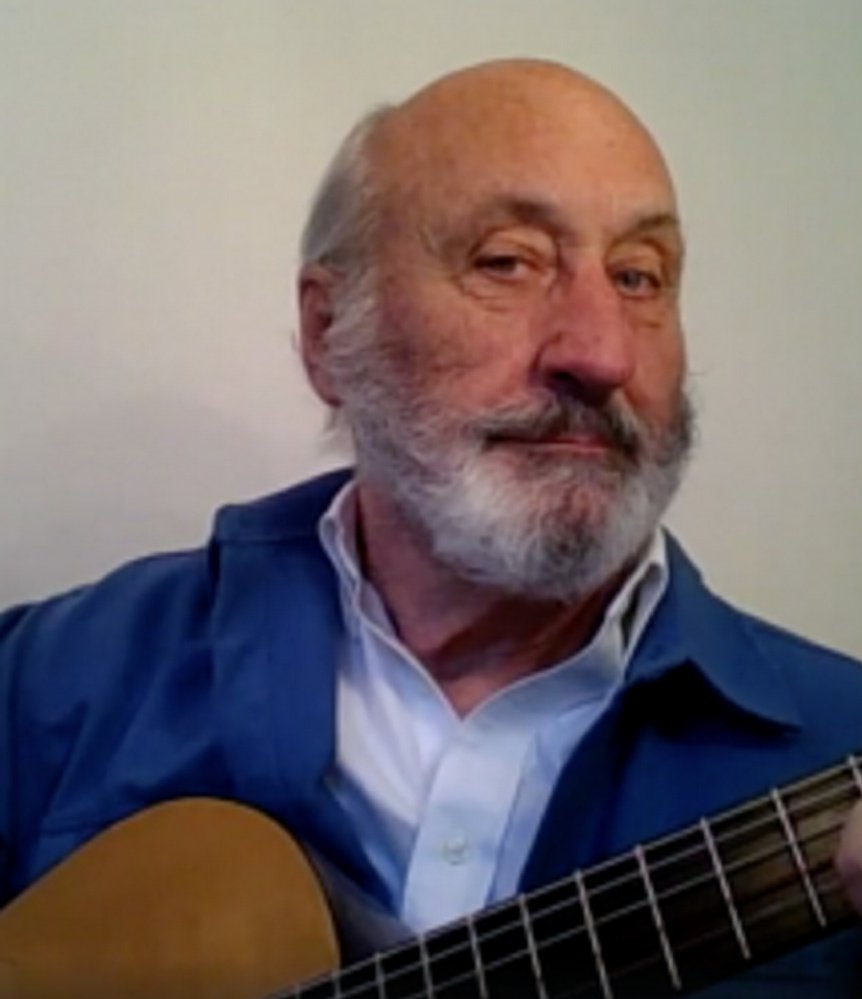 One of the most famous residence in Palm Springs is the Kaufmann House, designed by Richard Neutra. It was recently the star of Don't Worry Darling, filmed right before it sold, and there's a rich history there. Even Barry Manilow owned it at one point! Adele Cygelman is the author of Palm Springs Modern and Arthur Elrod: Desert Modern Design. Her recent research focused on Edgar Kaufmann's first wife, Liliane, and his second, a woman who, um, assumed hostessing duties after Liliane retreated back to Pittsburgh. Cathy Whitlock is a film journalist and author of Designs on Film: A Century of Hollywood Art Direction. Chris Baugh is a film location manager who secured th Kaufmann house for the movie. Later on, from our studios, a legend in folk music, someone who was actually there at the Lincoln Memorial for Martin Luther King Jr.'s iconic speech, Noel Paul Stookey of Peter Paul + Mary
---
June 26 #306/
Barry Bergdoll + Musical Guest Joanne Brackeen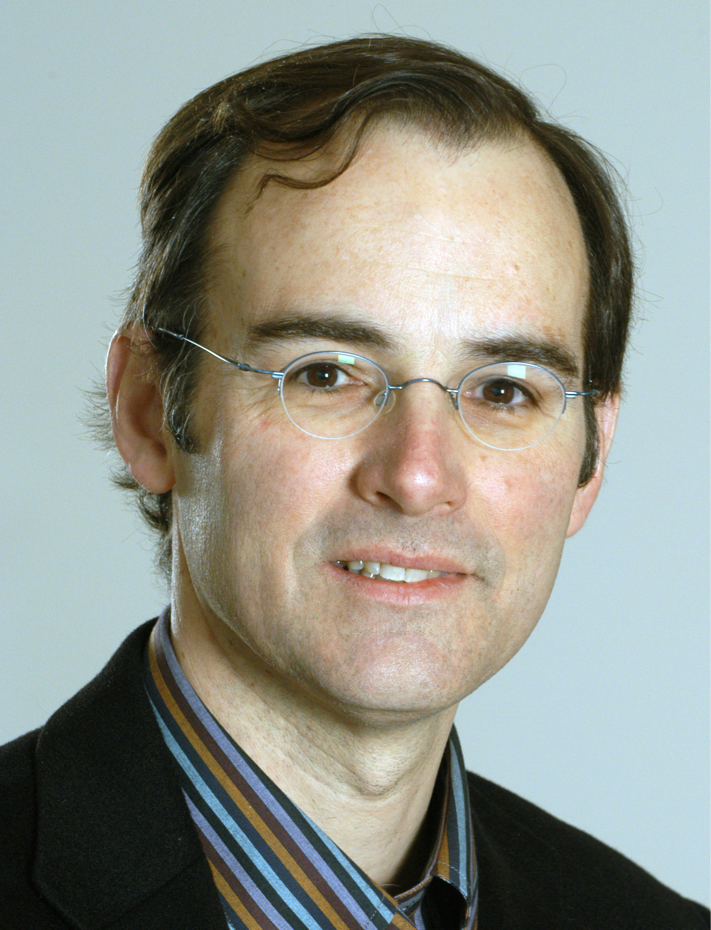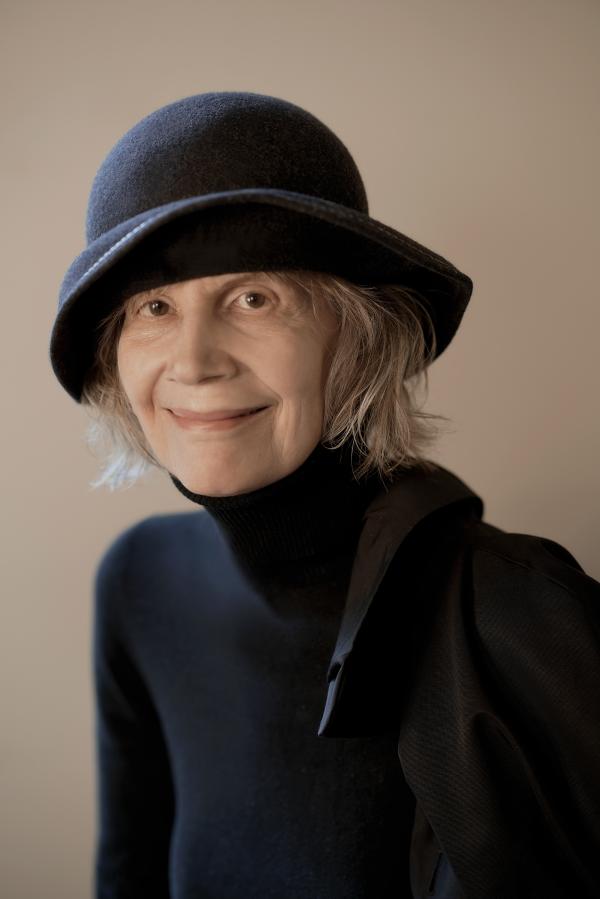 Joining us today is one of the foremost architectural historians in the world, professor, and former Museum of Modern Art architecture curator Barry Bergdoll, plus a special fun surprise guest. Later, music with legendary jazz pianist Joanne Brackeen.
---
June 19 #30
5/Today's Modernism in Palm Springs: Sean Gaston + Brett Woods + Joe Dangaran + Anthony Poon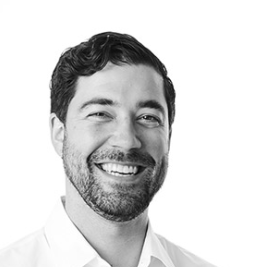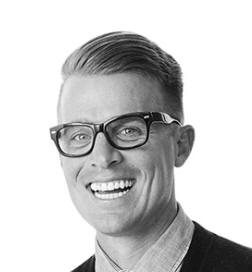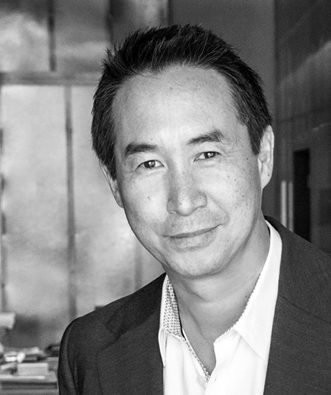 We all love midcentury Modernism, but what about new Modernist houses? How much do you follow the past versus innovating for the future? After all, we're not the same culture and technology and building materials we were in the 1950's. And what about renovations? Today's show features homeowner Sean Gaston, who's working on restoring a project close to our hearts, a hyperbolic paraboloid house;
author and architect Anthony Poon; and LA architects Brett Woods and Joe Dangaran.
---
June 12 #304/Robert Rubin + Musical Guest Libby York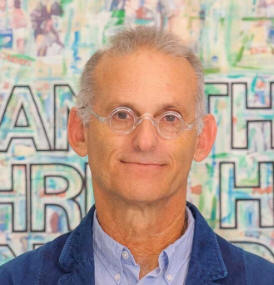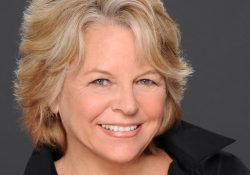 Joining us is Robert Rubin, no not the guy who was secretary of the Treasury under Bill Clinton, although people do get them confused. This Robert Rubin built one of the world's only Modernist golf clubhouses and will be transforming that golf course into a Modernist enclave. He also saved and restored a Pierre Chareau house in Paris, the famous Maison de Verre. Later, great jazz with musical guest Libby York.
---
Guest prep tips