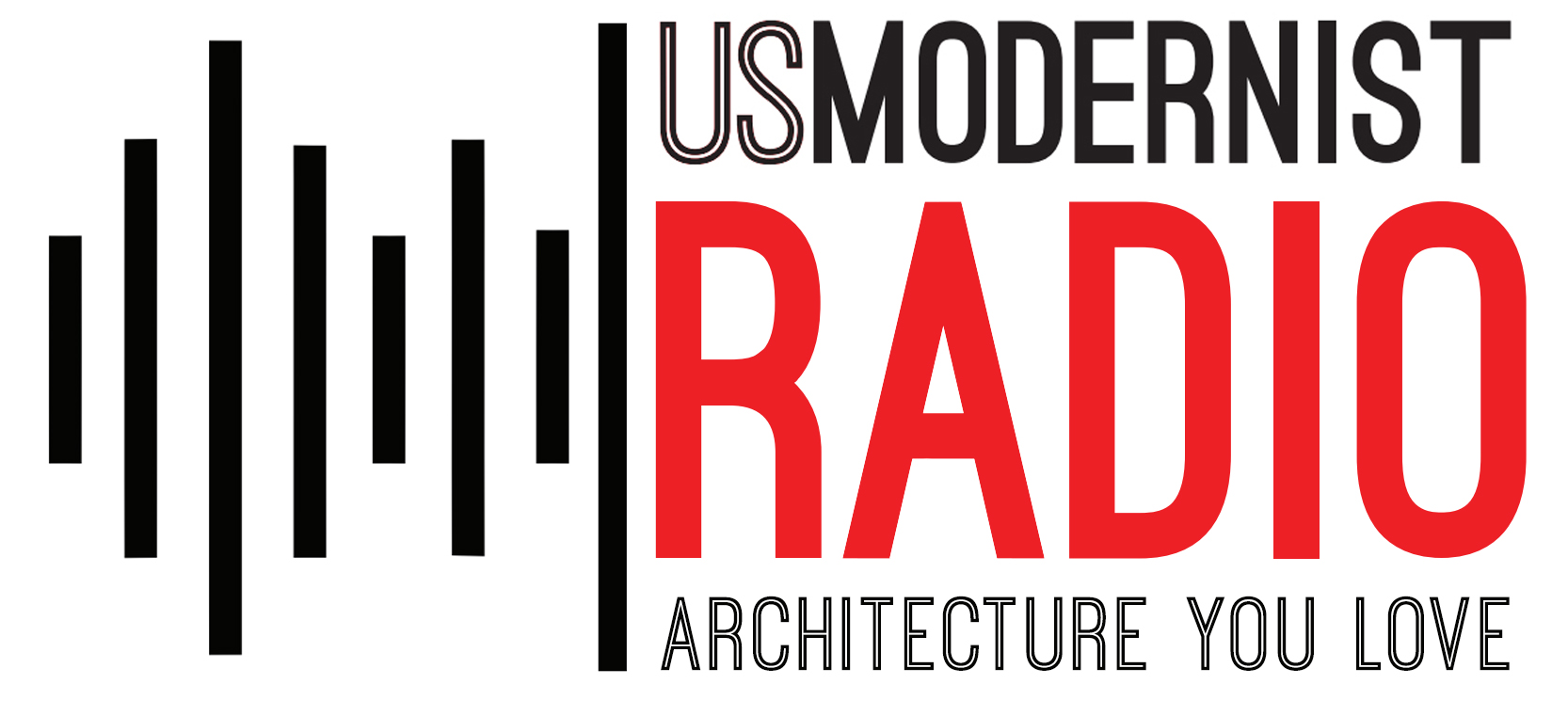 USModernist® Radio is underwritten by Diane Bald and The Budman Family, restoring significant architecture in Toronto, Los Angeles, Malibu and Palm Springs.
Here are all our past shows!
Listen to one of America's top-rated architecture podcasts as the USModernist® Radio crew talks and laughs with fascinating people who own, create, love, and hate Modernist architecture, the most controversial houses and buildings in the world.
Past and upcoming architecture guests include Jeanne Gang, Bjarke Ingels, Robert Rubin, Blaire Kamin, Alexandra Lange, Paul Goldberger, Inga Saffron, Barry Bergdoll, Myron Goldfinger, Kenneth Frampton, Katie Swenson, Bob Ivy, Jen Masengarb, Angie Brooks + Larry Scarpa, Gisue Hariri, Sekou Cooke, Daniel Libeskind, Barbara Bestor, Moshe Safdie, Tom Kundig, Harry Bates, Peter Bohlin, Peter Gluck, Jim Olson, Debbie Millman, Sarah Susanka, Helena Arahuete, Kelly Lynch, Tim Ross, Raymond and Dion Neutra, Eric and Susan Saarinen, and many more.
Past and upcoming musical guests include Diane Schuur, Brenda Lee, Eliane Elias, Toni Tennille, Stacey Kent, Jane Monheit, Jennifer Warnes, Marilyn Scott, Cheryl Bentyne, Janis Siegel, Storm Large, Kate Earl, Nneena Freelon, Claire Martin,Tony Desare, Halie Loren, Libby York, Oleta Adams, Elijah Rock, John Armato, James Torme, Eden Atwood, Don Most, Rose Mallett, Deena Martin, Alice Peacock, Gina Eckstine, Bria Skonberg, Sophie Milman, Lucy Woodward, Heather Rigdon, Darius Brubeck, Maria Maldaur, and many others.
Listen Via









Never listened to a podcast before? Try this. Or the Internet Archive.
Presented By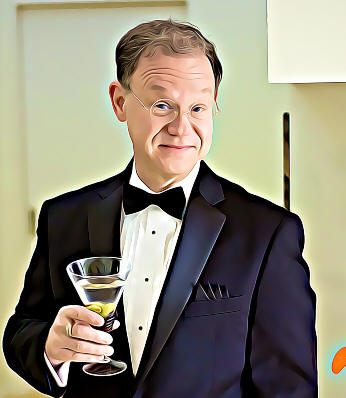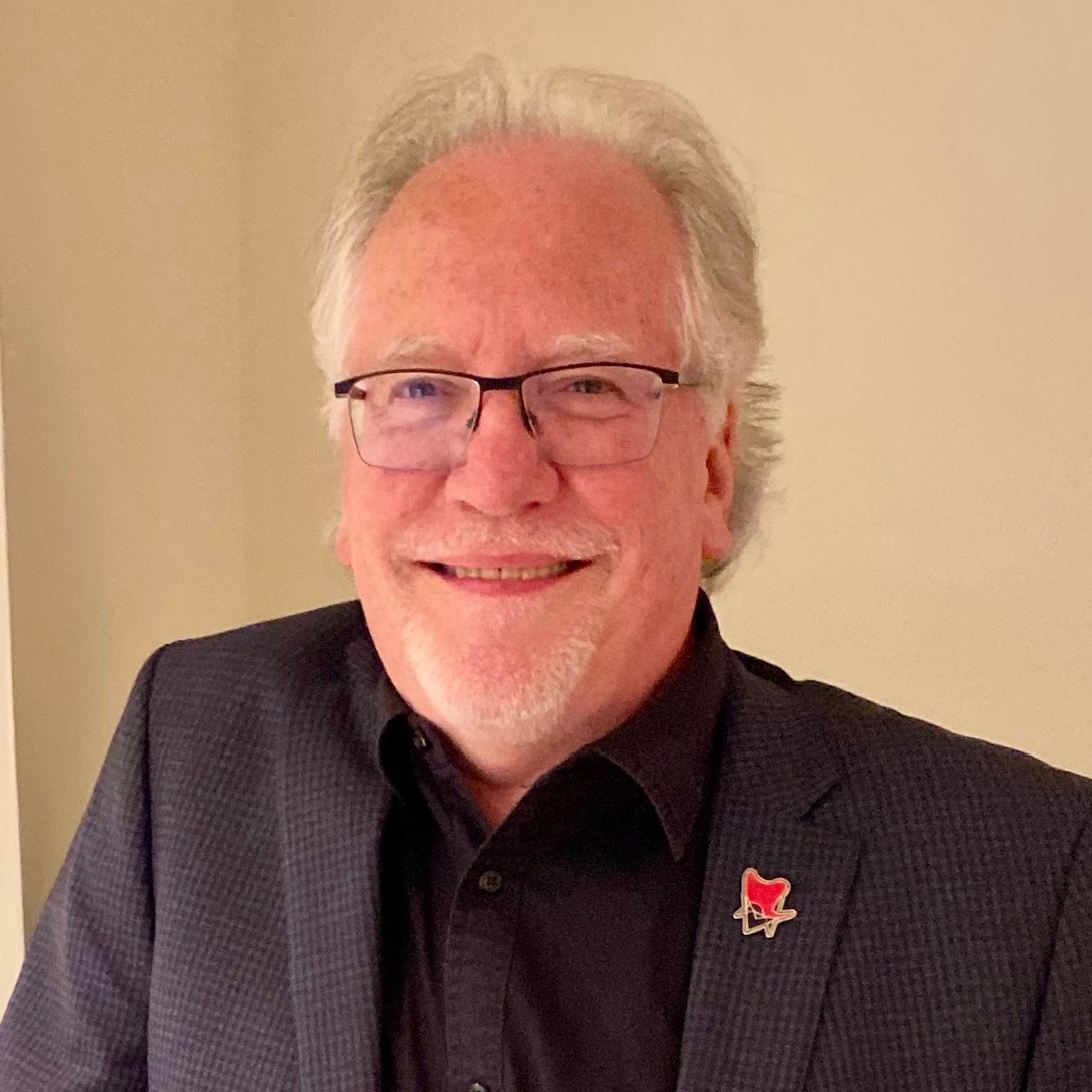 Host and Executive Producer
George Smart
, one dark and stormy night in 2007, started what has become USModernist®, the largest open digital nonprofit educational archive for Modernist residential design in the world. George and his intrepid team of wildly dedicated and woefully underpaid volunteers and staff have won 17 local, state, and national awards, He appears in the 2020 architecture documentary Frey II by Jake Gorst.
Announcer, co-host, and engineer Tom Guild, legendary Raleigh FM DJ, grew up in a Durham Modernist house. He was on WRDU and WQDR back when humans actually played vinyl records over the airwaves using something called radio. Over the years, Tom recorded and mixed hours of top-notch audio including Porsche By Design for the NC Museum of Art. He met Mick Jagger. He has not met Frank Gehry. The security code for the show's recording studio, SoundTrax, is 8675309.
Here are all our past shows!
---
Upcoming Episodes


#310/West Coast Builder Jeff Fink + Brick and Wonder's Drew Lang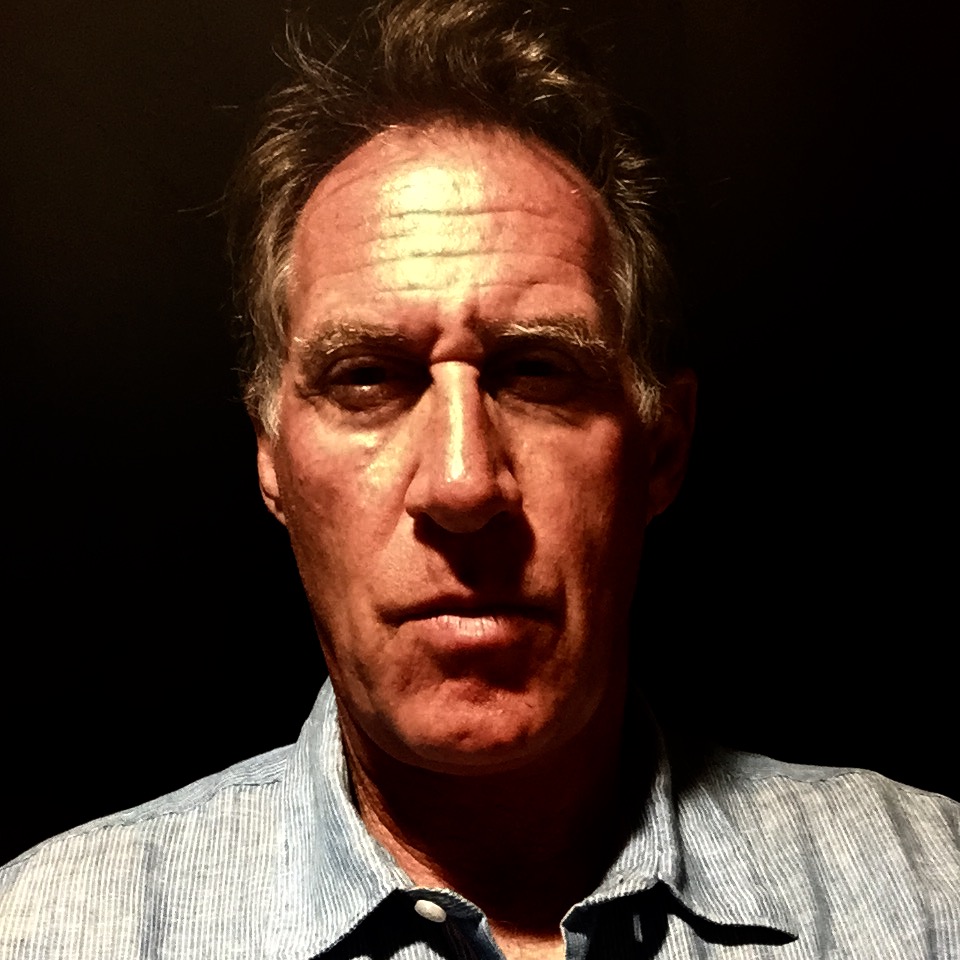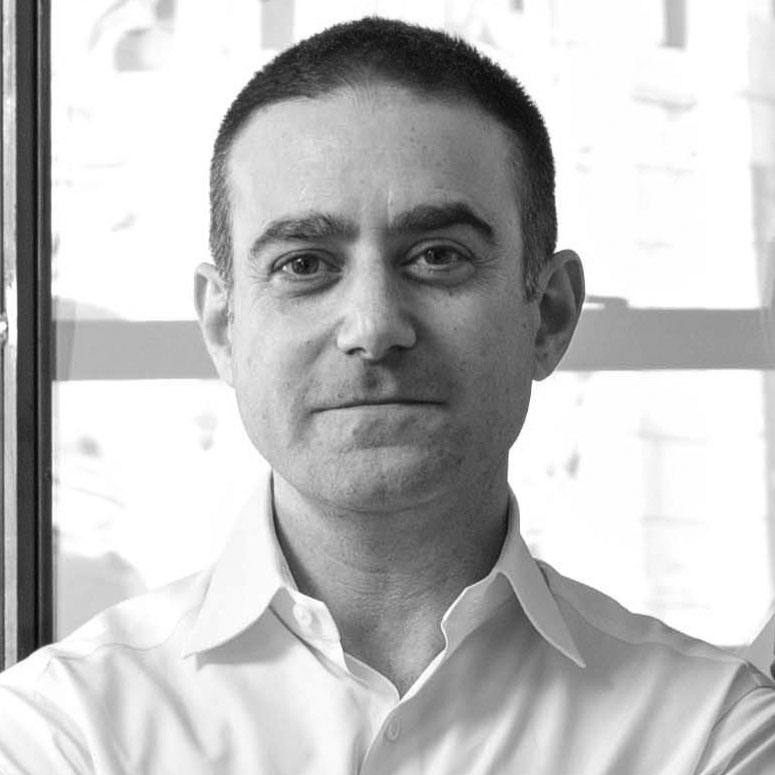 If you're considering buying a midcentury modern house, you're surely going to need some repairs, maybe as much as a full renovation. Mostly likely you're not in construction or architecture, so you're gonna need help and you really don't want to screw it up. The good news is that there are expert builders around the country who specialize in Modernist houses, old and new, and today we've got the Sultan of Schindler, Jeff Fink of LA and Santa Barbara. Later on,

Drew Lang, principal of Lang Architecture, talks about Brick and Wonder, a networking group of design, construction, and real estate professionals based in New York.
---
May 15 #300/The BIG One: Bjarke Ingels + Musical Guest Halie Loren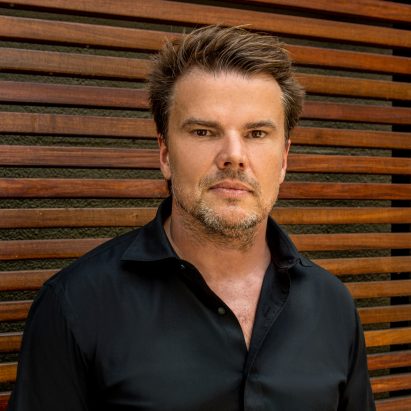 ---
May 8 #299/The Hamptons: David Sokol + Tim Godbold + Musical Guest Robin McKelle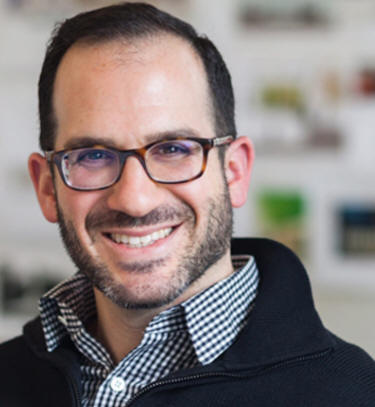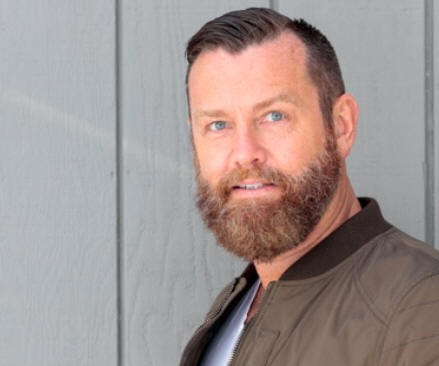 Starting in the late 50's, the Hamptons was largely farmland, and people built small, intricate Modernist houses, some to the point of cabins, to get away from city life. Today, with a new wave of huge houses and immense wealth controlling the real estate, preservationists are focusing on both creating new modest Modernist houses and saving midcentury Modernist houses from the bulldozer. From Modernism Week 2023, we talk with author David Sokol of Hamptons Modern: Contemporary Living on the East End;
preservationist Tim Godbold Hamptons 20th Century Modern; and, abracadabra, it's magic from musical guest Robin McKelle.
---
May 1 #298/John Patrick Winberry + Angel Kwiatkowski + Michelle Rembert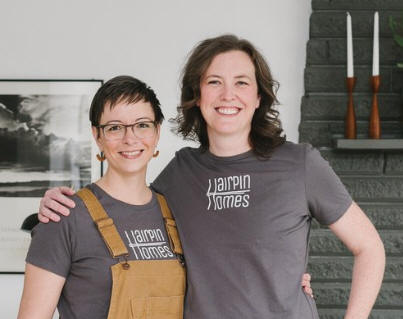 We go from New York to Fort Collins Colorado today, starting with John Patrick Winberry, cofounder of the Queens-based UP Studio, and later on we hang out with Michelle Rembolt and Angel Kwiatkowski, founders of the Fort Collins-based modernist renovators Hairpin Homes.

---
Apr 24 #297/Modernism Week 2023: Jacques Caussin + Leila Cohen + Alan Hess + Michelangelo Sabatino + Maristella Casciato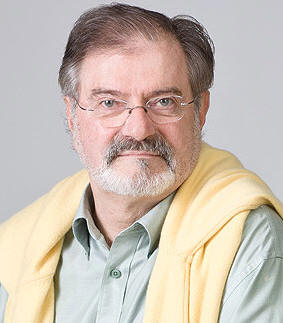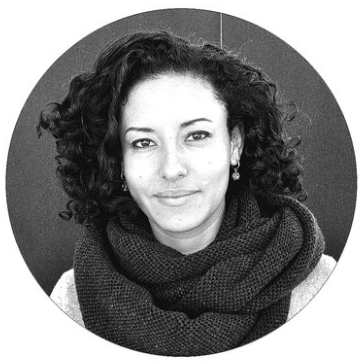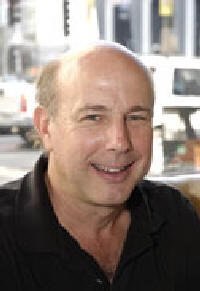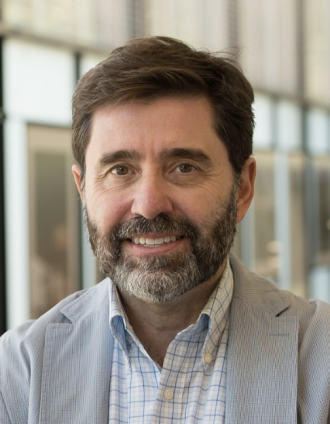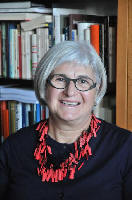 Modernism Week in Palm Springs, California is an 11-day architecture and design festival and USModernist Radio was there interviewing keynote speakers plus special guests poolside at the hip Hotel Skylark. If you are into mid-century Modern, Modernism Week is a joyous festival of insightful lectures, shopping, nonprofit benefit events, architecture documentary premieres, eyepopping house parties, brilliantly curated house tours, and much more.

Today we have five

guests who gave talks, including Jacques Caussin on Raymond Loewy, Leila Cohen on Herb Greene, Alan Hess on Googie architecture, and Michelangelo Sabatino and Maristella Casciato on Carlo Mollino.
---
Apr 17 #296/
From New York: Cathleen McGuigan + Bilyana Dimitrova + Adam Beaulieu + Martin Pedersen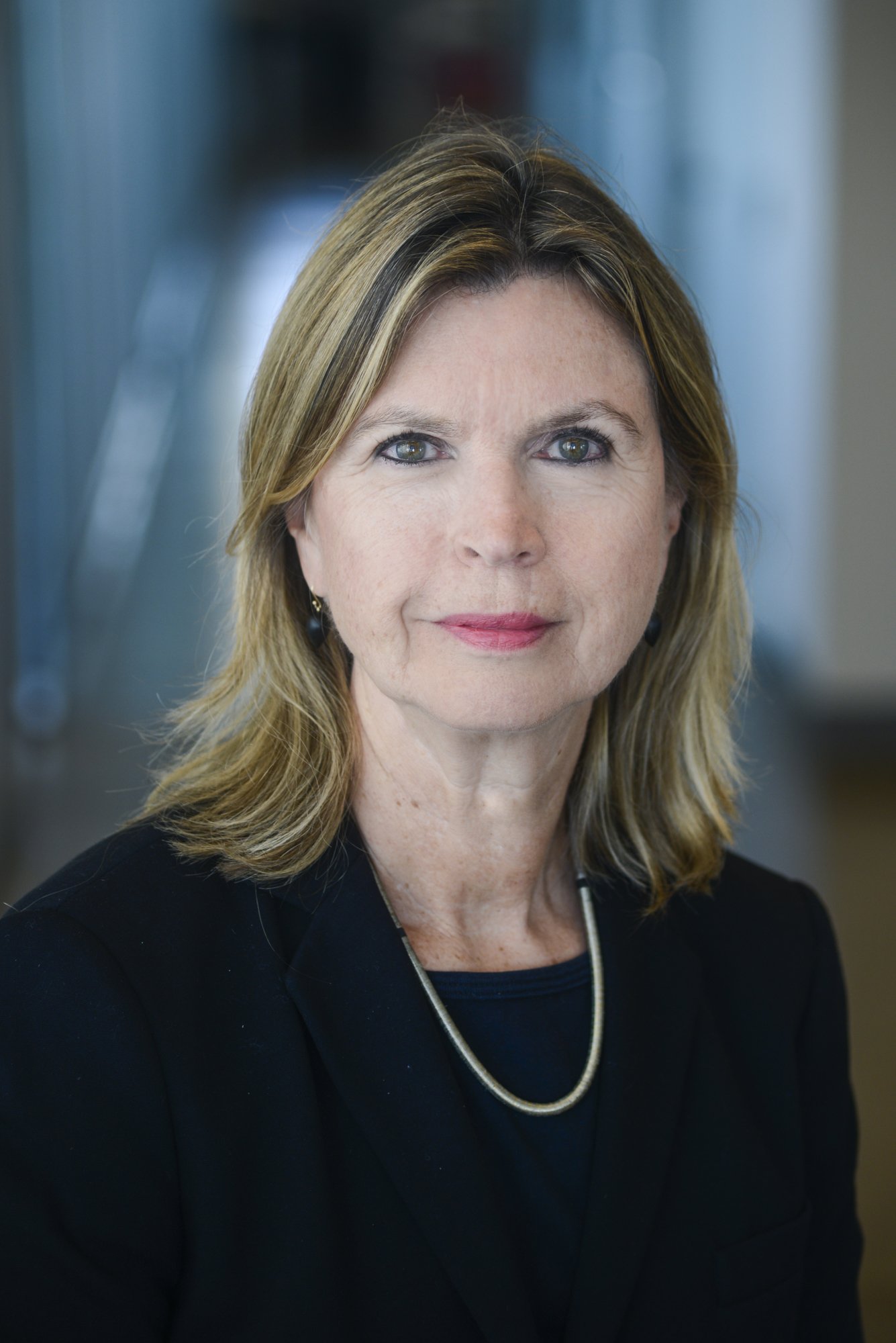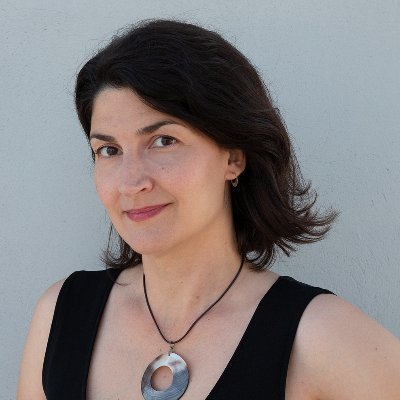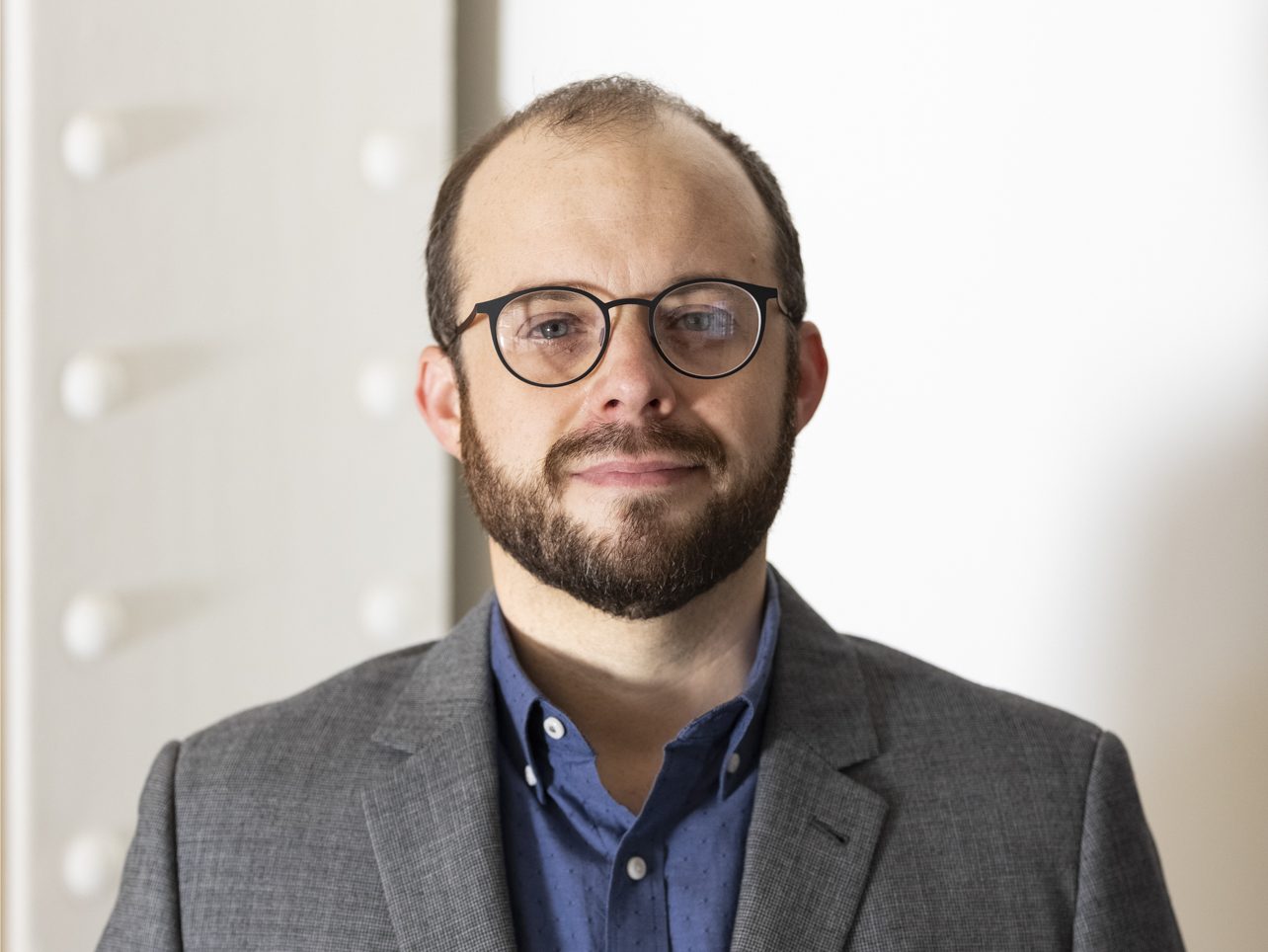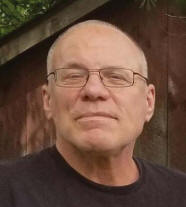 Today, our world is New York City, where you'll hear conversations between George and former editor-in-chief of Architectural Record Cathleen McGuigan, architecture photographer and documentary filmmaker Bilyana Dimitrova, architect Adam Beaulieu of COOKFOX, and Common Edge editor Martin Pedersen.
---
Apr 10 #295/2023 Modernism Week with Critic Blair Kamin + Musical Guest Cheryl Bentyne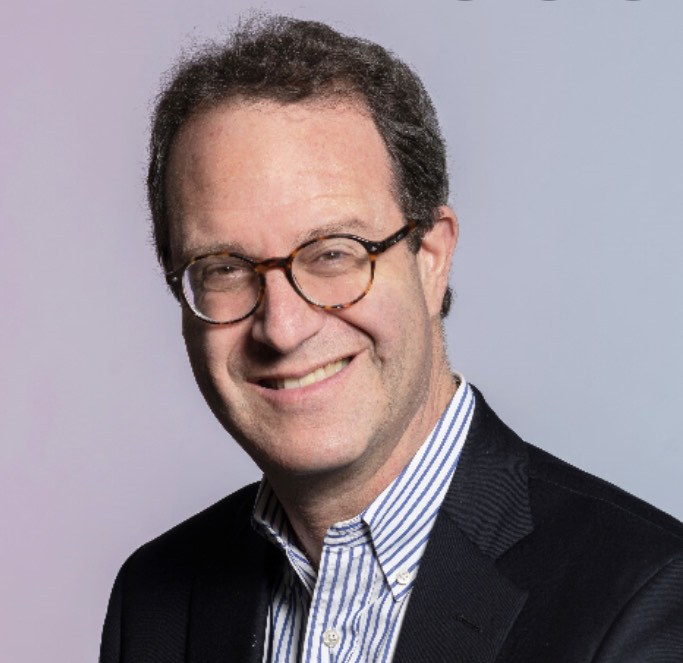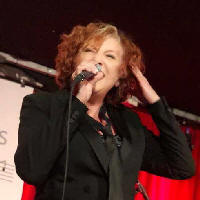 Nowhere in the world celebrates Modernism better than Modernism Week in Palm Springs, California. Every February, they have a weeklong architecture and design festival, which actually lasts 11 days, and USModernist Radio was there interviewing keynote speakers plus special guests at the USModernist compound, aka poolside at the hip Hotel Skylark. If you are into mid-century Modern, Modernism week is a joyous festival of midcentury architecture, plentiful martinis, nonprofit benefit events, eyepopping house parties, brilliantly curated house tours, and much more. We open this year's series of shows with the Pulitzer Prize-winning former architecture critic for the
Chicago Tribune, Blair Kamin, and later, music with Grammy winner Cheryl Bentyne of the Manhattan Transfer.
---
Apr 3 #294/Modernist Office: Ryan Anderson of MillerKnoll + Musical Guest Tony Desare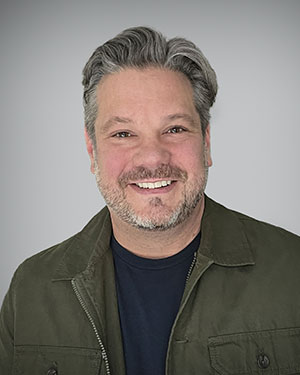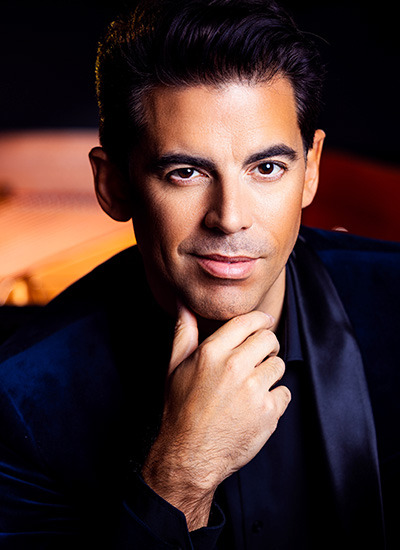 You just can't underestimate the satisfaction of a great office chair. We spend most of our waking lives at work, often sitting, so comfort is important. And for many, the location of work has changed. Accelerated by the pandemic, your workplace is as likely to be a kitchen or den as it is a floor of offices. The KNOLL company had some of the most celebrated chairs in the world including Eero Saarinen's womb and tulip chairs, the Barcelona chair by Mies Van der Rohe, and the Wassilly chair by Marcel Breuer. Herman Miller was famous for the Aeron chair, the Noguchi table, the Marshmallow sofa, and the Eames Lounge Chair, among many others. These companies have been the leaders in well-designed, comfortable office furniture for generations, and in 2021 they merged. With us is Ryan Anderson, vice president for global research and insights at MillerKnoll – and podcast host of Looking Forward: Conversations about the Future of Work. Later on, jazz with the remarkable Tony Desare.
---
Mar 27 #293/New Architecture Documentaries: Adrian Dorschner + Thomas Beyer + Jan Lauter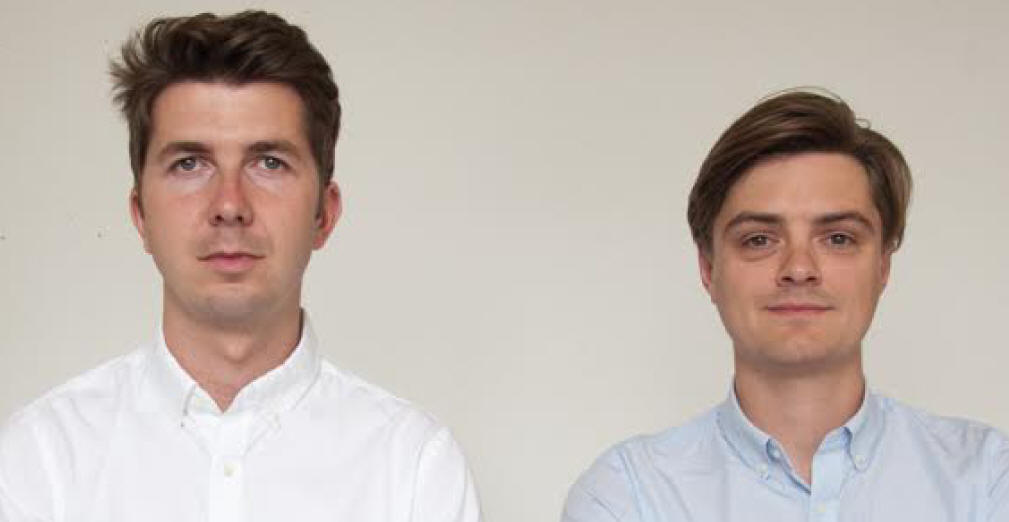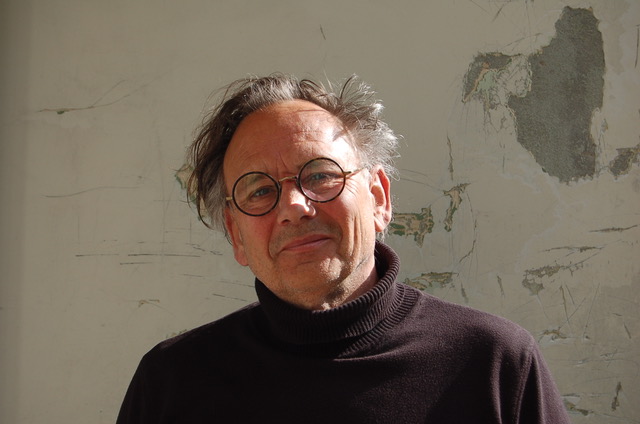 The Architecture and Design Film Festival, or ADFF, brings the stars, producers, and creators to premiere their latest documentaries. ADFF Executive Director Kyle Bergman curates visually wonderful, thought-provoking, and faithfully documented films that capture the brilliance of architects, artists, and significant buildings around the world. Bergman started the series in New York and now it's in major cities here and abroad, and the pandemic ushered in an online series you can view from home. Today we talk to producers of two films from the ADFF. Adrian Dorschner and Thomas Beyer created the film Robin Hood Gardens, the story of a concrete housing project in London, loved by architecture fans but unloved by residents and critics, including King Charles. Later, you'll learn about Winy Maas, founder of world class architects MVRDV in the film Under Tomorrow's Sky, with producer Jan Lauter.
---
Guest prep tips