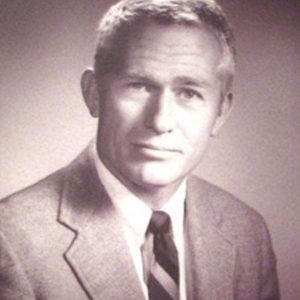 JACK WEST (1922–2010)
West was born in Illinois and served in the US Navy during WWII then attended Yale in Architecture, graduating in 1949. After practicing briefly in California, he moved to Sarasota FL and worked for Ralph Twitchell and Paul Rudolph. In 1951 West opened his own firm, then from 1953 to 1954 he formed a partnership with Ralph Twitchell, then from 1956 to 1960 a partnership with Elizabeth Boylston Waters. She was more interested in part time work, which West was not, so in 1965 he joined Rolland W. Seller and in 1966 partnered with engineer Al Conyers to create the firm of West and Conyers/Architects and Engineers, which lasted into the 1990's. West is known for many buildings including the Sarasota City Hall. He is the author of The Lives of an Architect. Bio adapted from Wikipedia.
---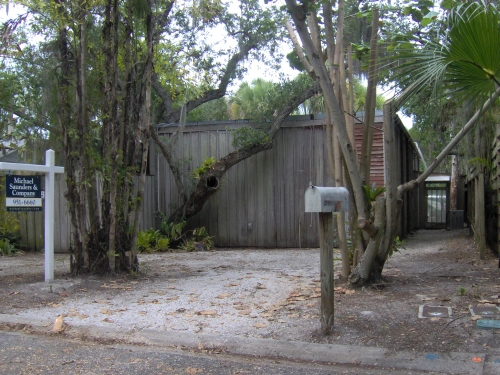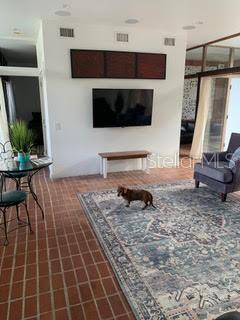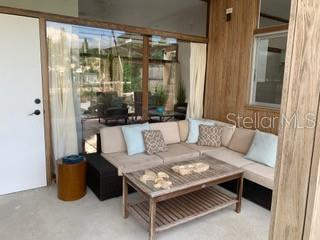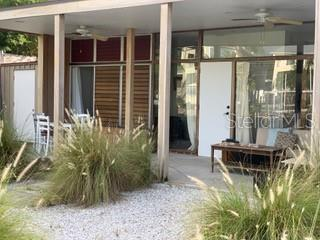 1953 - The Myrtle West House, aka Oxford House, 4909 Oxford Drive, Siesta Key FL. 1100 sf house designed for his mother. Commissioned 1951. Sold in 2010 to Matthew Kihnke. Sold in 2020 to Robyn Rhodes. Sold in 2021.
---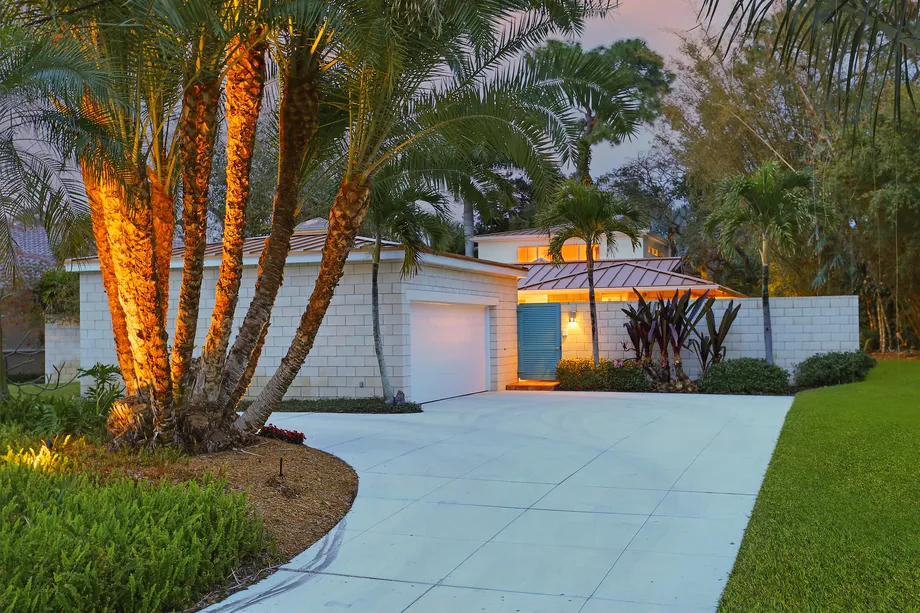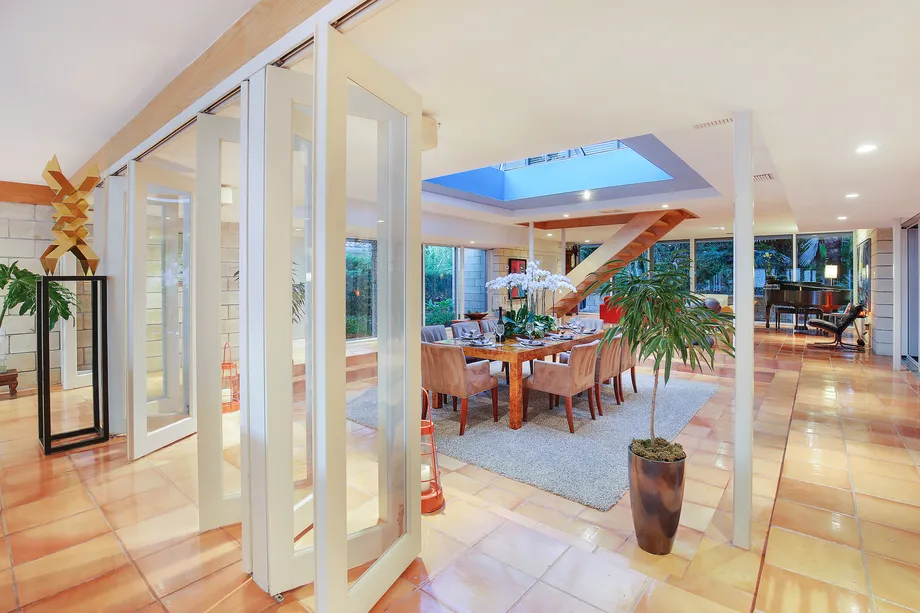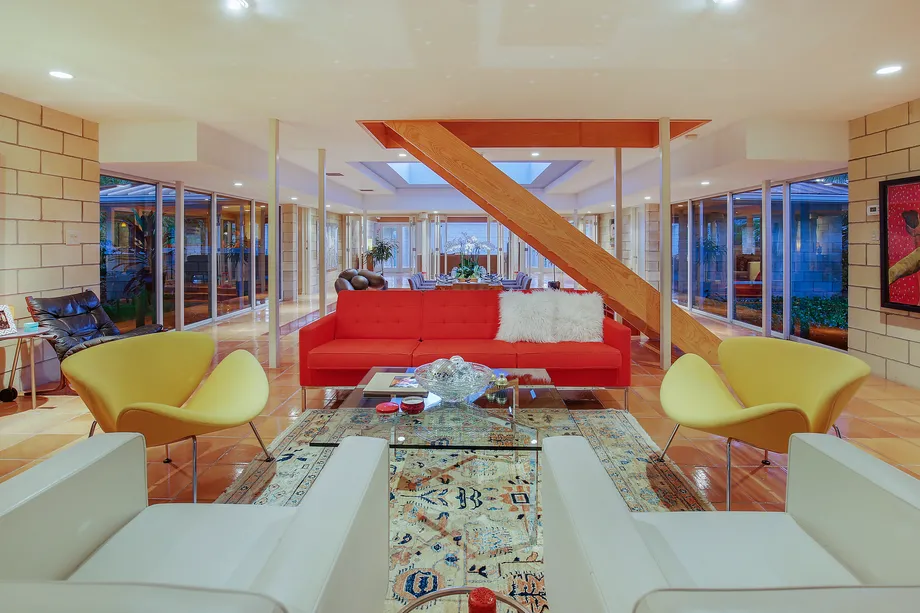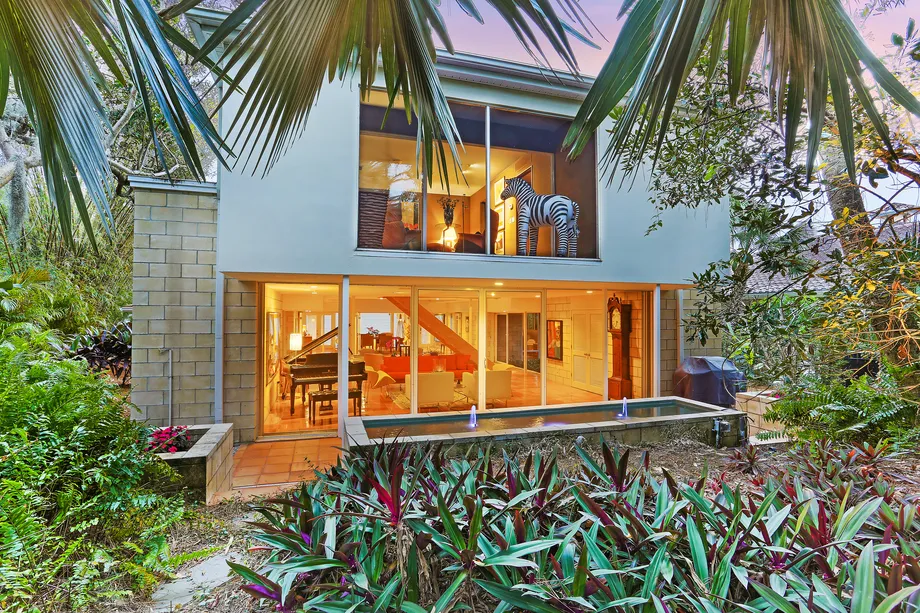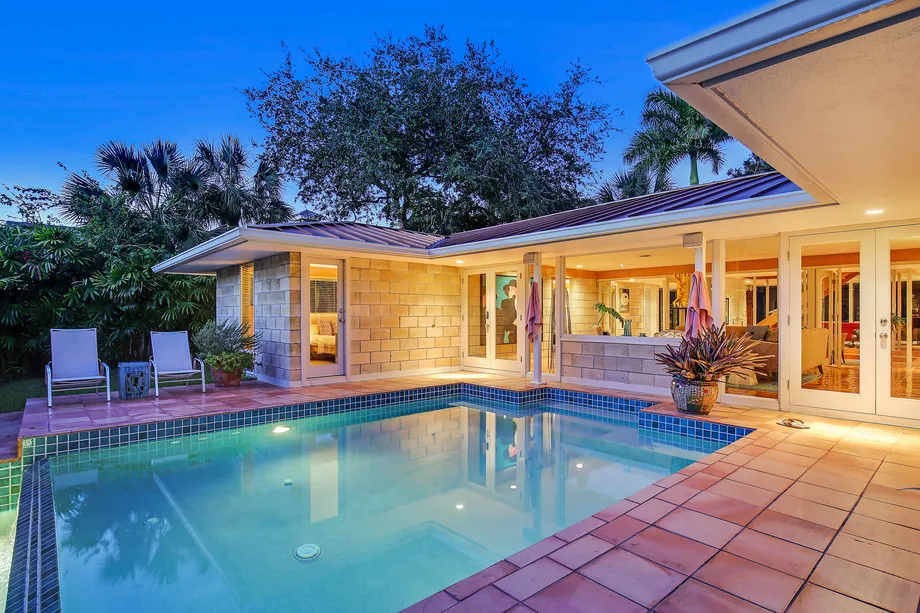 1952 - 1833 North Lake Shore Drive, Sarasota FL. Expanded in 2001 by West. Sold in 2017 to Heather Cooper.
---
1953 - The Eugene Knotts House, aka Knotts Glass House, 1 Genie Court, Yankeetown FL. He was the founder of the town. Designed with Ralph Twitchell. Sold to John W. and Nancy Smith. Put on the National Register of Historic Places in 2018.
---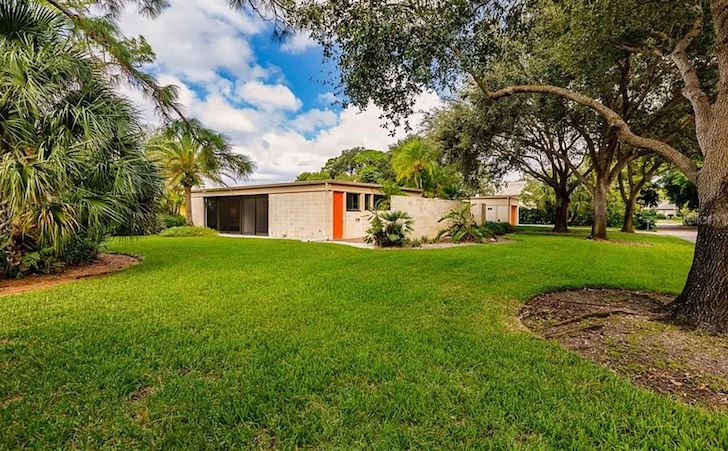 1953 - The Hudson Beach House, 616 Valencia Road, Venice FL. Designed with Ralph Twitchell. Sold in 2017 to Sara Lowther.
---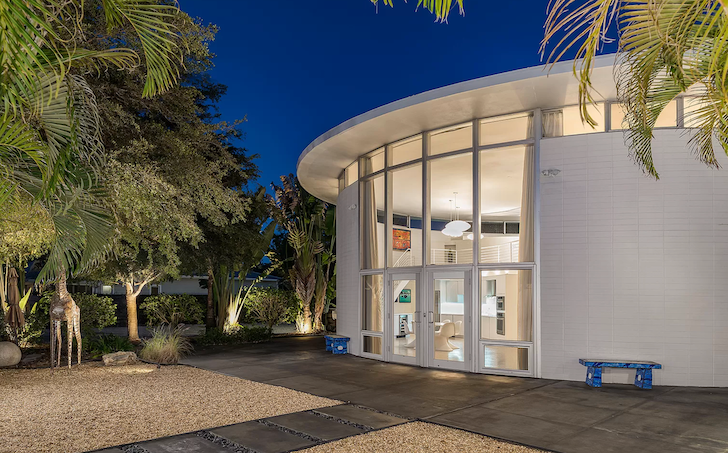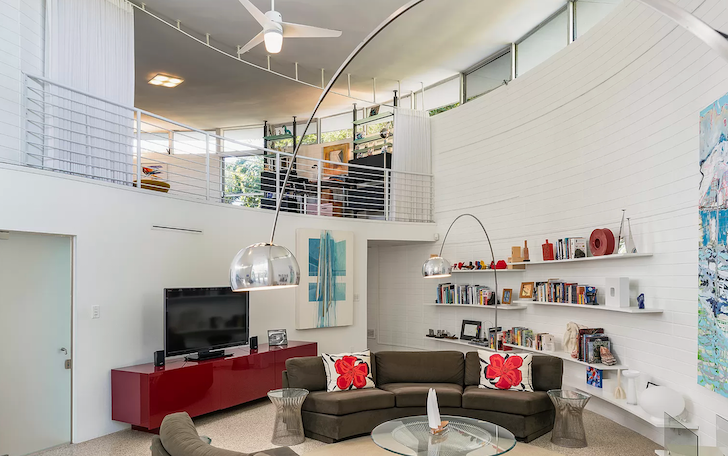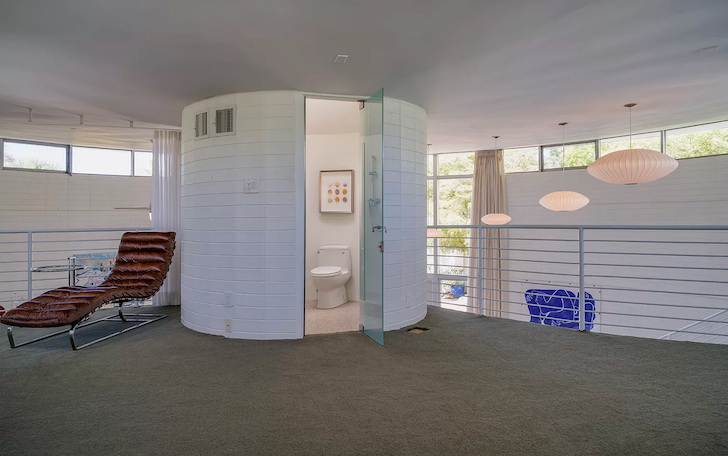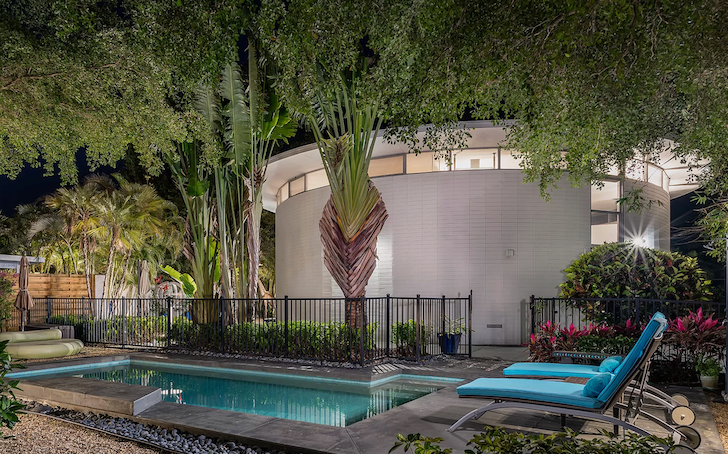 1960 - The Hilton and Dorothy Leech Art Studio and House, aka Round House, 4433 Riverwood Avenue, Sarasota FL. Sold in 2020 to Daniel William Kuether.
---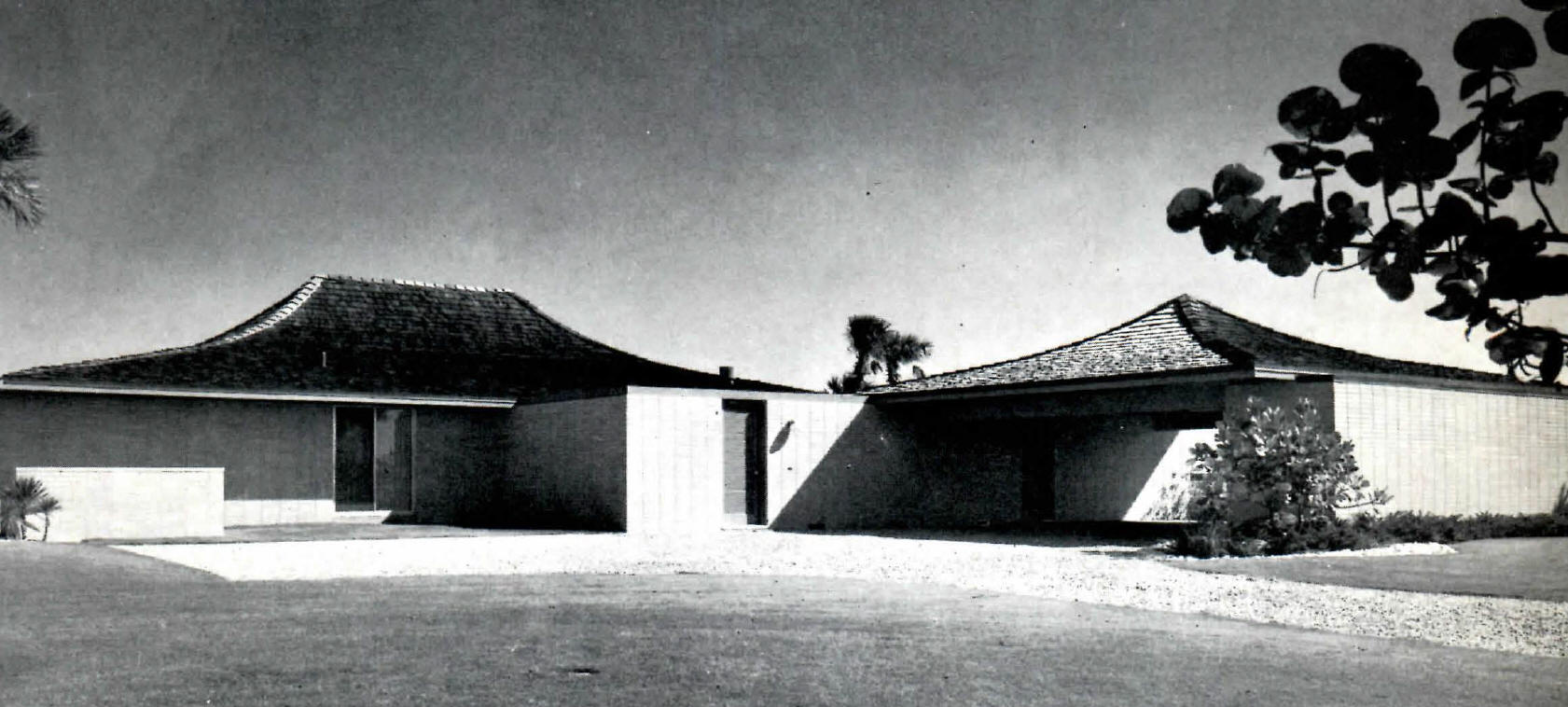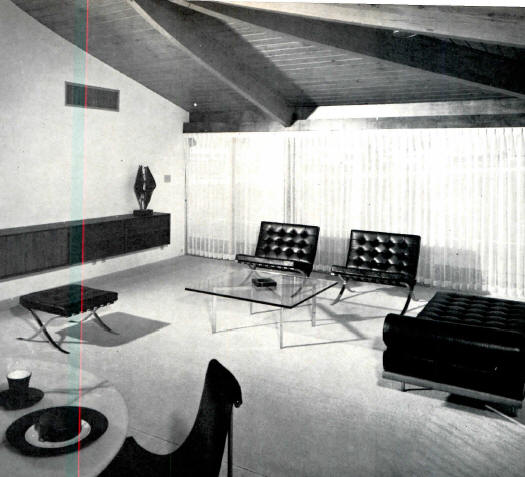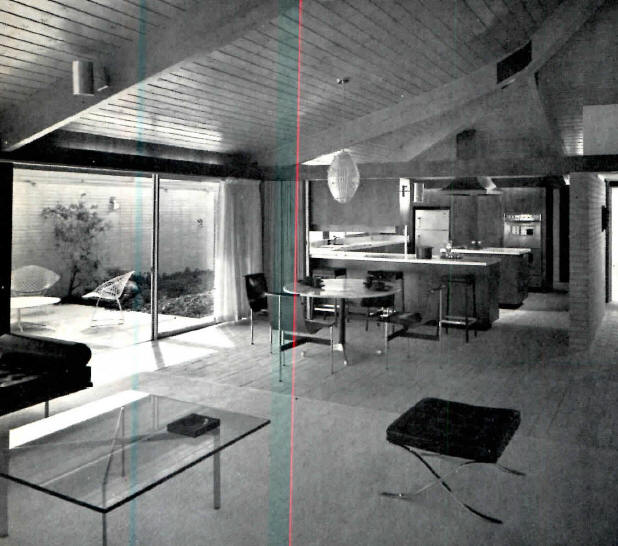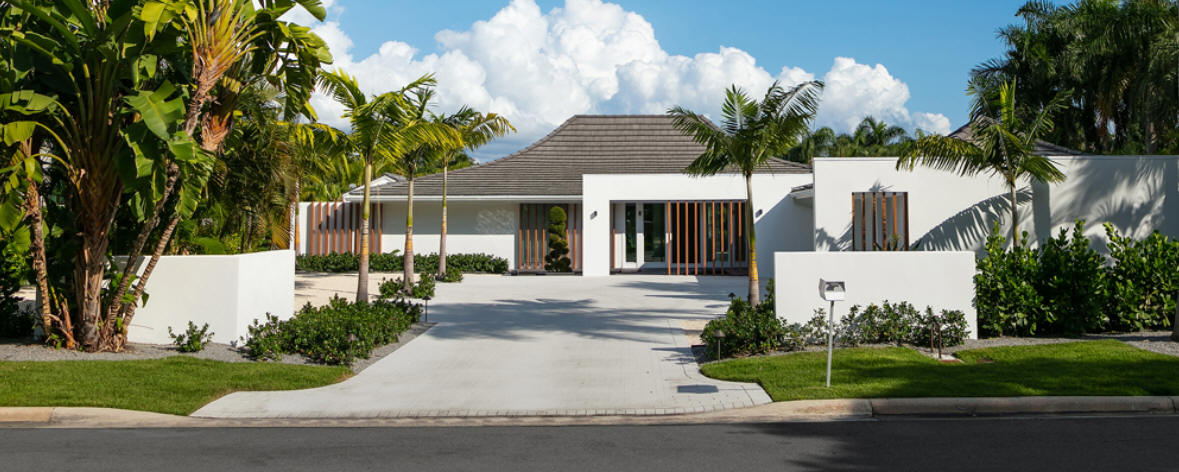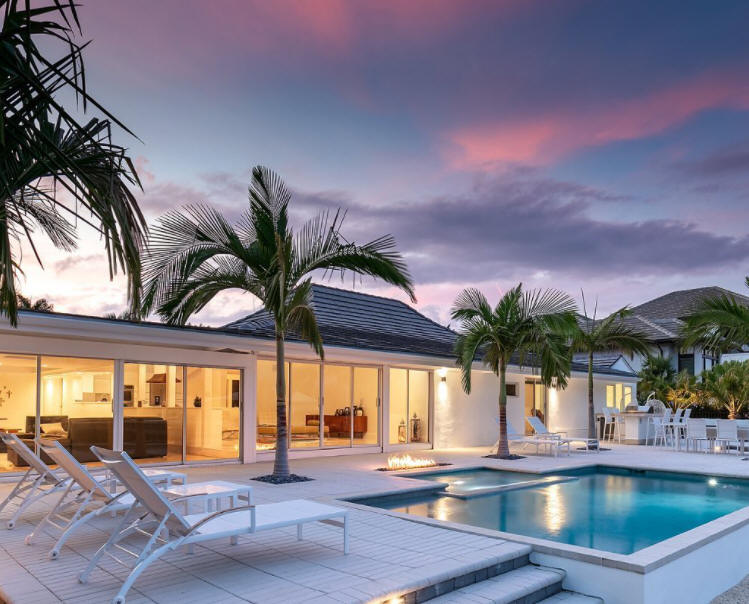 1964 - aka Arvida Courtyard House, 363 West Royal Flamingo, Sarasota FL. Built by Jack Lavender, landscape by Lane Marshall; interiors by Phil Hall; B/W photos, Lionel Murphy. Featured in Architectural Record Houses of 1965. Sold in 2016 to Jeremy Duplissey. In 2019 Echt Architects did a renovation, built by Nautilus.
---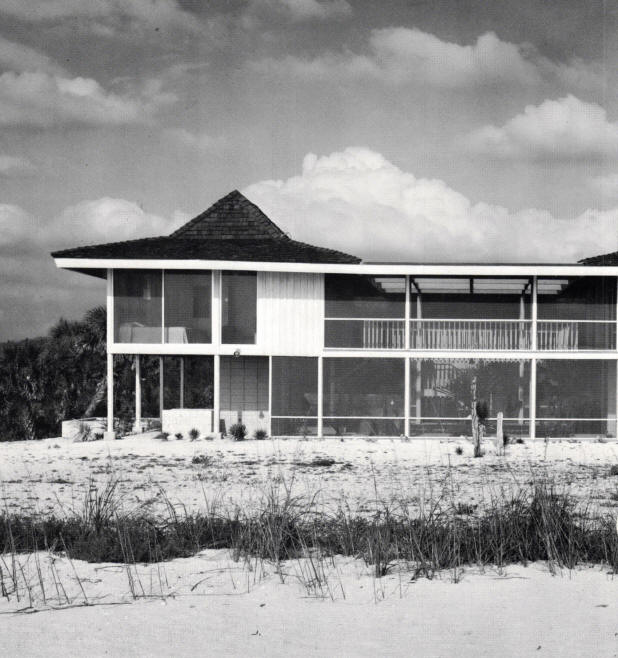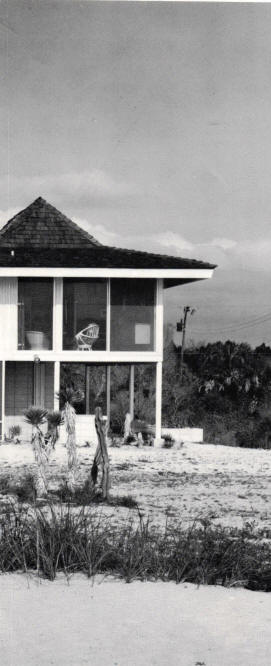 Around 1966 - The Richard A. Vinton House, 7940 Sanderling, Siesta Key, Sarasota FL. Published in Architectural Record Houses of 1970. Built by Consentino. Destroyed.
---

1972 - The HUD Housing Remodel, East of and adjacent to Orange Avenue from 195th Street to 24th Street, Sarasota FL. We could not find a 195th Street. Original dates of housing 1941, 1953, and 1960. Remodel included rewiring, tile floors, new doors, and bathrooms.
---

1973 - aka Sarasota House, unknown location. Won an AIA award, unsure of chapter.
---

1981 - House in Saint Armands, Sarasota FL.
Status unknown.
---

1983 - The Zoller Garden Apartments, 621 9th Avenue West, Bradenton FL. Low income senior apartments that were destroyed in 2003. There were several lawsuits, and another architect was brought in during construction to check West's plans, which were said to "lack detail."
---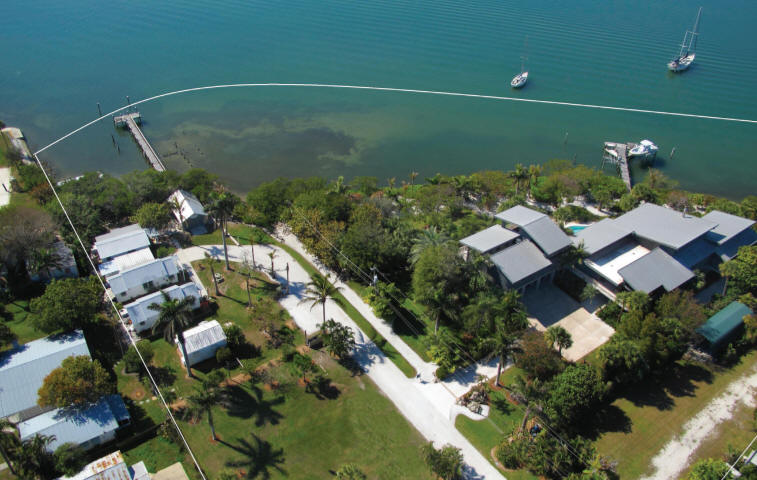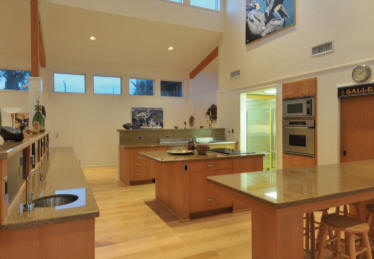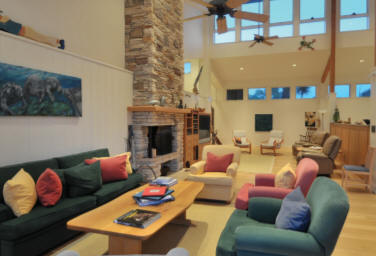 1999 - aka Hunters Point House, 4510 125th Street, Cortez FL. Built by Brent Whitehead. 2 acre compound features 3 docks, main house, guest house, and four cottages. Sold around 2011 to Item Development Inc / Peter and Eva Thurell.
---
Sources include: Architectural Record.