TOD WILLIAMS, FAIA (1943-) and BILLIE TSIEN (1949-)
Tod Williams was born in Detroit and received his undergraduate, MFA, and Master of Architecture degrees from Princeton after graduating from the Cranbrook. Billie Tsien was born in Ithaca NY and received her undergraduate degree in Fine Arts from Yale University and her Masters in Architecture from UCLA.

Williams and Tsien have taught at the Cooper Union, Harvard University, Cornell University, University of Texas, City College of New York, and Yale University. They have won more than 25 AIA awards, plus a 2014 International Fellowship from the Royal Institute of British Architects, 2013 AIA Firm of the Year, a 2013 National Medal of Arts from President Obama, the American Academy of Arts and Letters' Brunner Award, the New York City AIA Medal of Honor, the Cooper-Hewitt National Design Award, the Thomas Jefferson Medal in Architecture, the Municipal Art Society's Brendan Gill Prize, and the Chrysler Award for Innovation in Design. Wlliams and Tsien began working together in 1977. They became business partners in 1986. Among many projects, they designed David Geffen Hall in New York and the Obama Presidential Library in Chicago. Bio adaped from Wikipedia.
---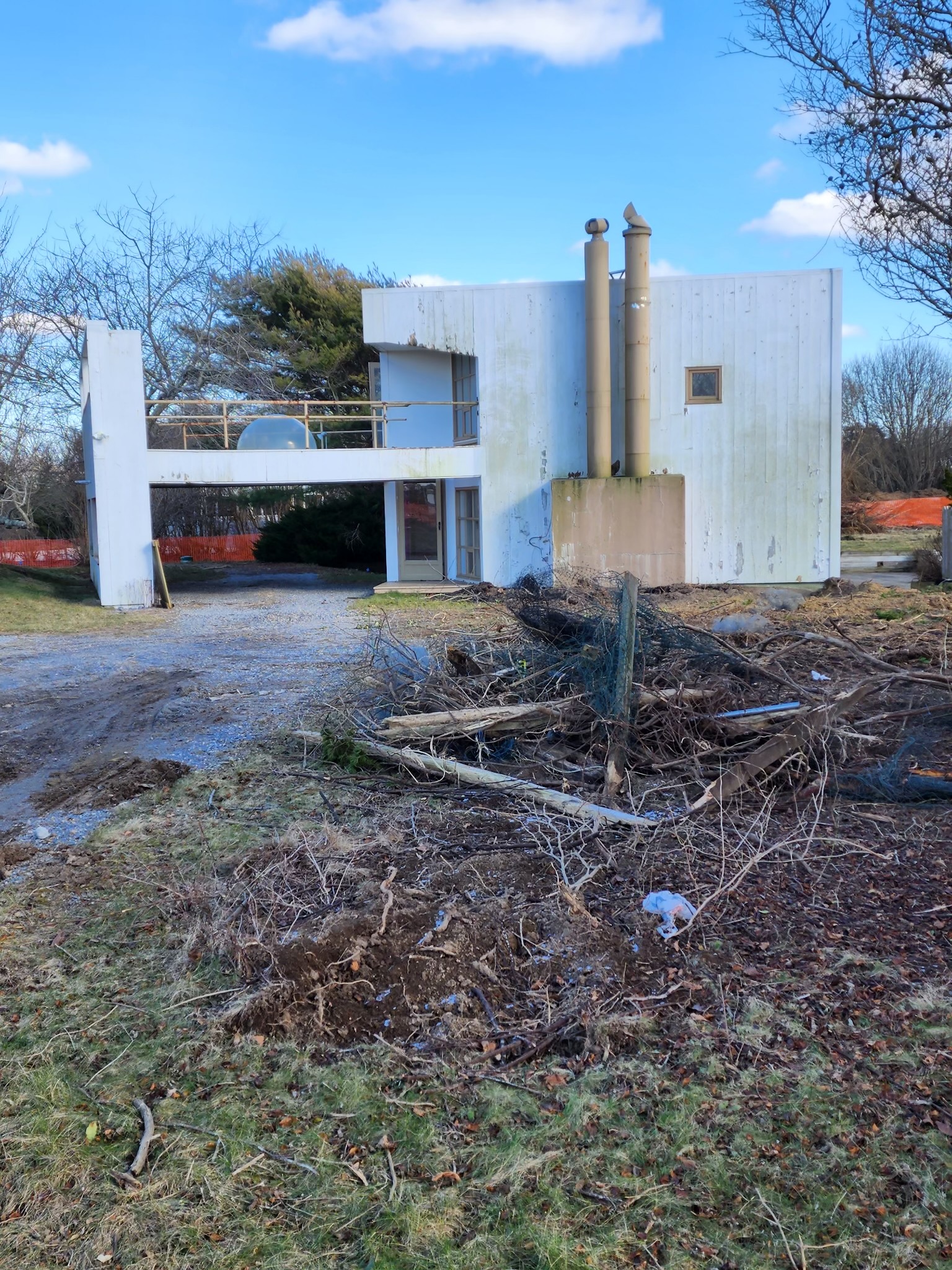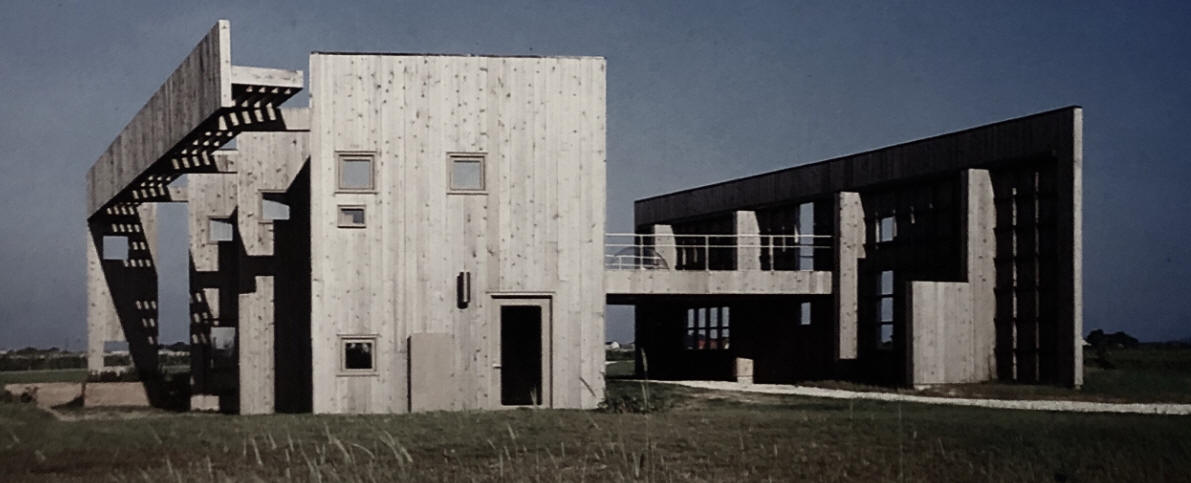 1978 - aka Tarlo House, Daniels Lane and Pheasants Crossing, Sagaponack NY. Featured in GA Houses 8. Last photo by Timothy Godbold.
---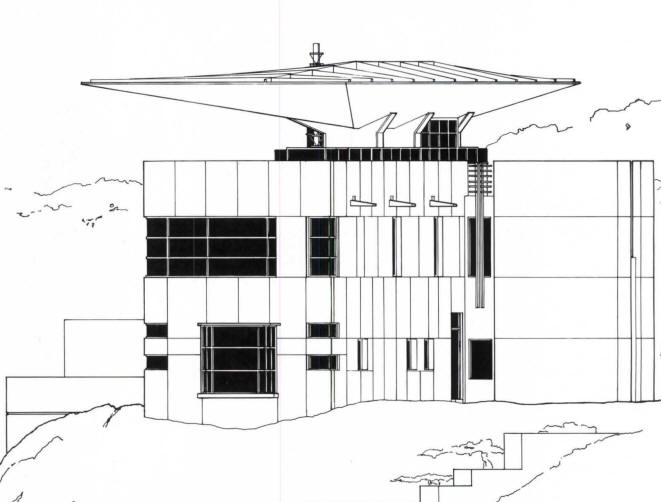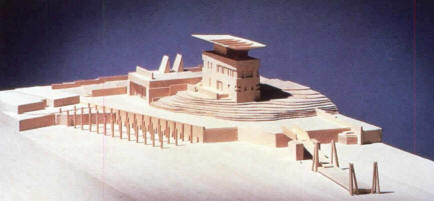 Around 1988 - The Albert and Barrie Zesiger house, aka House in Long Island Sound, Rowayton CT. On Tavern Island. Featured in Progressive Architecture January 1989. Unbuilt. Project architect, Rick Gooding. Landscape design, Tom Pritchard, photos by Paul Warchol. Williams and Tsien possibly did a small Japanese pavilion in the 199; needs verification. Includes a landing area on the mainland at 75 Bluff Avenue. Sold in 2018 to Tavern Island Holdings LLC, run out of a mailbox in Park City UT; and Bluff Avenue LLC. In 2020 they applied to have the house destroyed.
---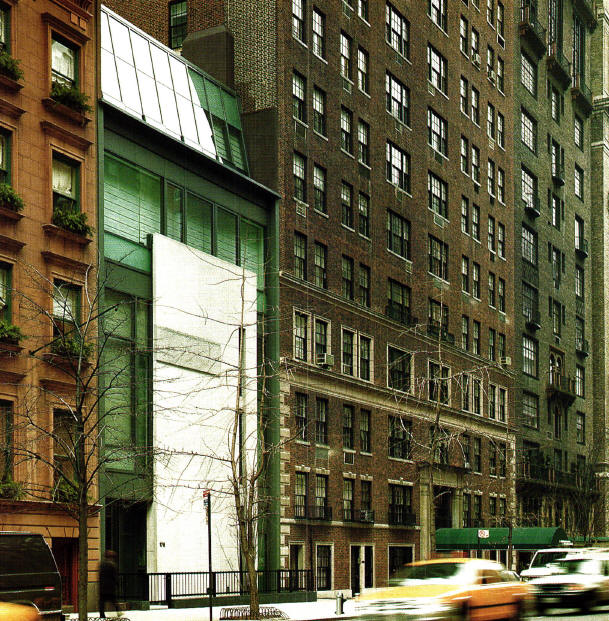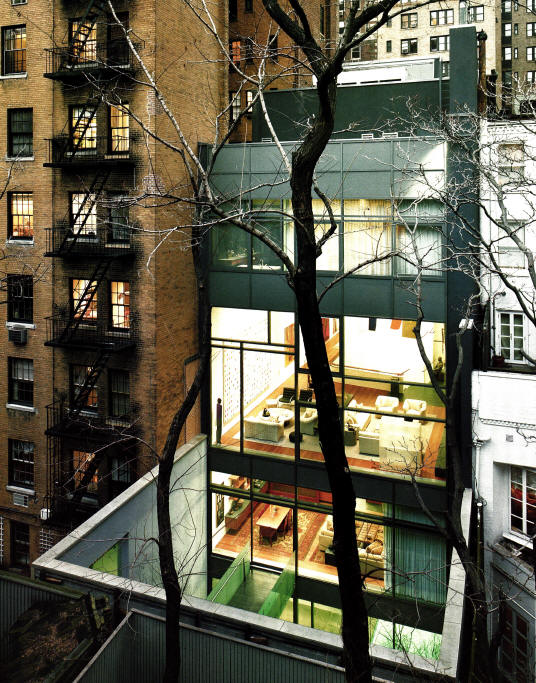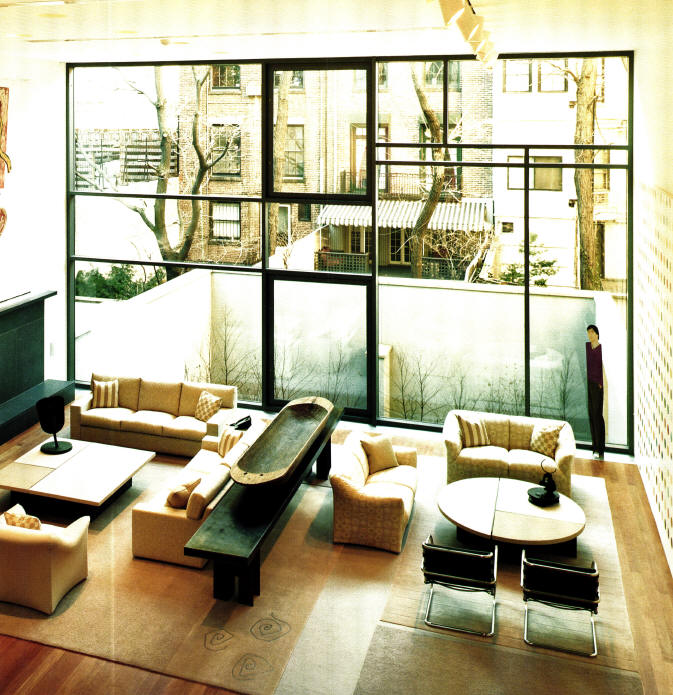 1996 - aka New York City House, New York NY. Structural, Cantor Seinuk; photos, Michael Moran; lighting, Richard Shaver; acoustical, Cerami and Associates; built by Robert Anderson, Turner Interiors.
---
Sources include: Gesture and Response: 25 Buildings by William Pedersen of KPF Architects; KPF Architects.