Enjoy browsing, but unless otherwise noted, these houses are private property
and closed to the public -- so don't go tromping around uninvited!

CTRL-F to Search Within Page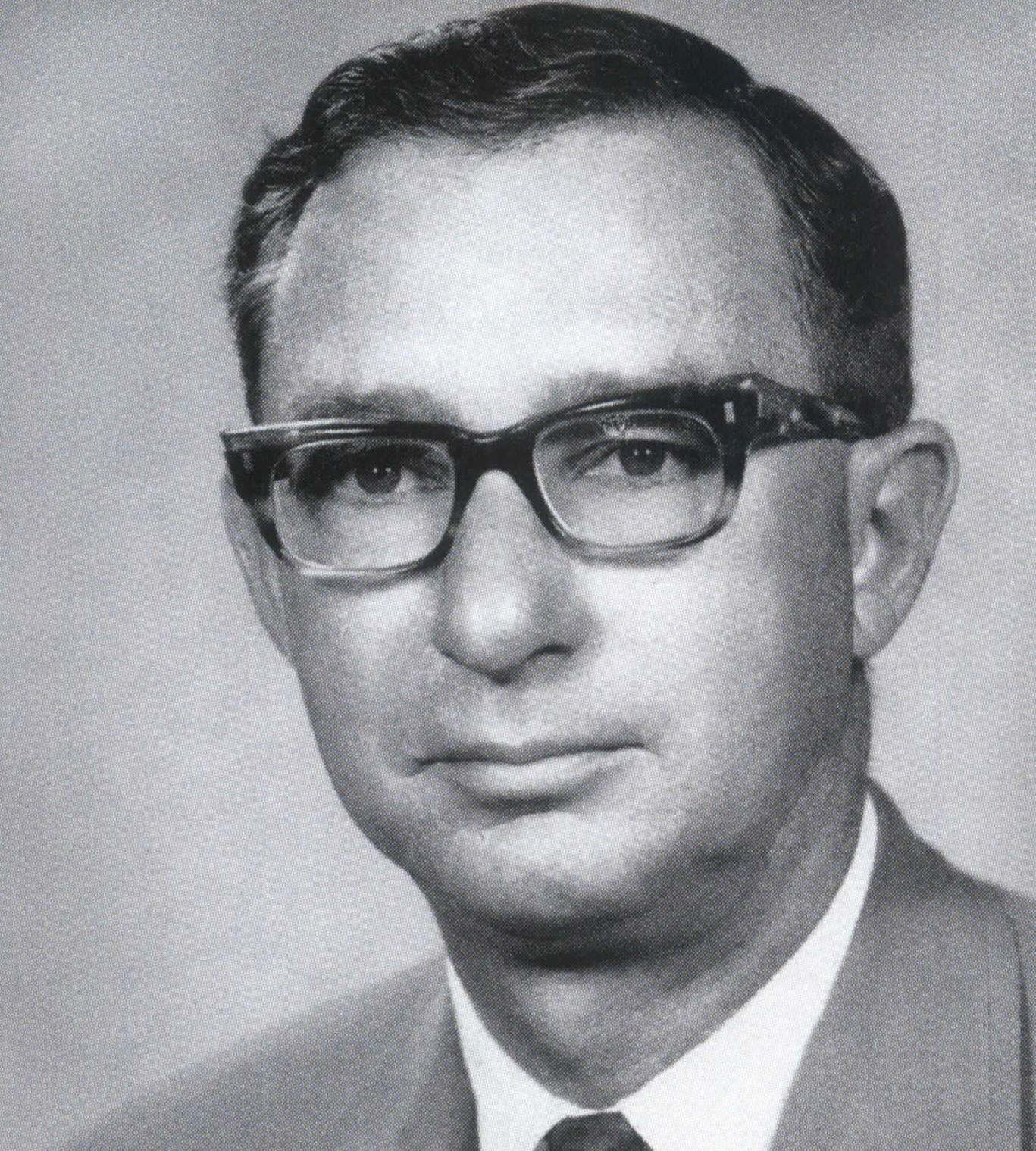 ROBSON CHAMBERS (1919-1999)
---
Chambers was born in Los Angeles and raised in Banning CA. He attended USC and took a position in Medford Oregon just after graduation in 1941. He served in the Marines during WWII as an architect working on Camp Pendleton. He worked solo briefly then joined the firm of
Albert Frey
and
John Porter Clark
in 1946, becoming a partner in 1952. With Frey, Chambers worked on Frey's second house, the Palm Springs Tramway, and the Palm Springs Tramway Gas Station. Chambers left Palm Springs to be campus architect at UC-Santa Barbara. He retired in 1980, moving and buying a Cliff May house in Borrego Springs CA. There, his practice boomed with residential work. Chambers moved to Santa Barbara in 1998 and died the next year.
---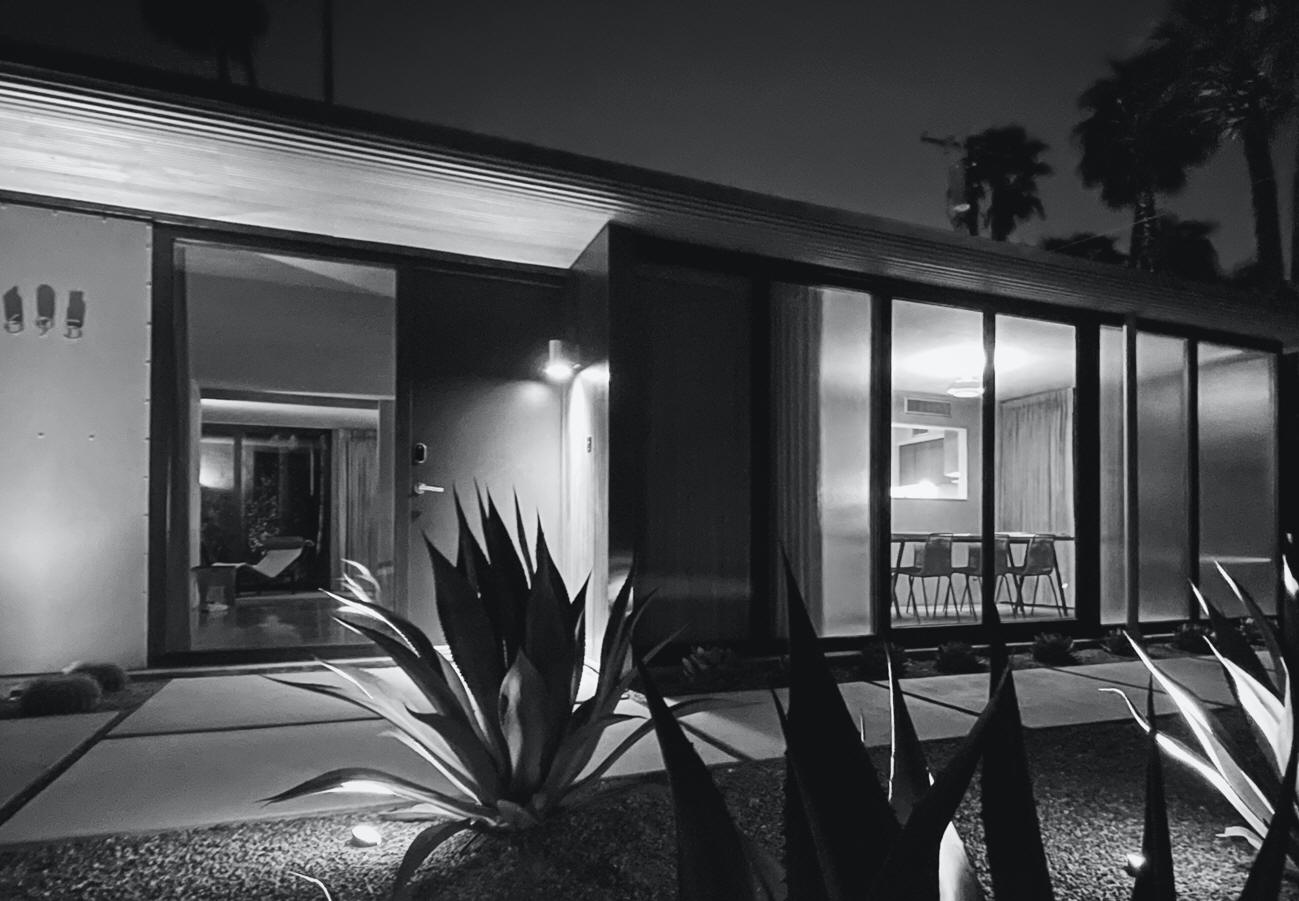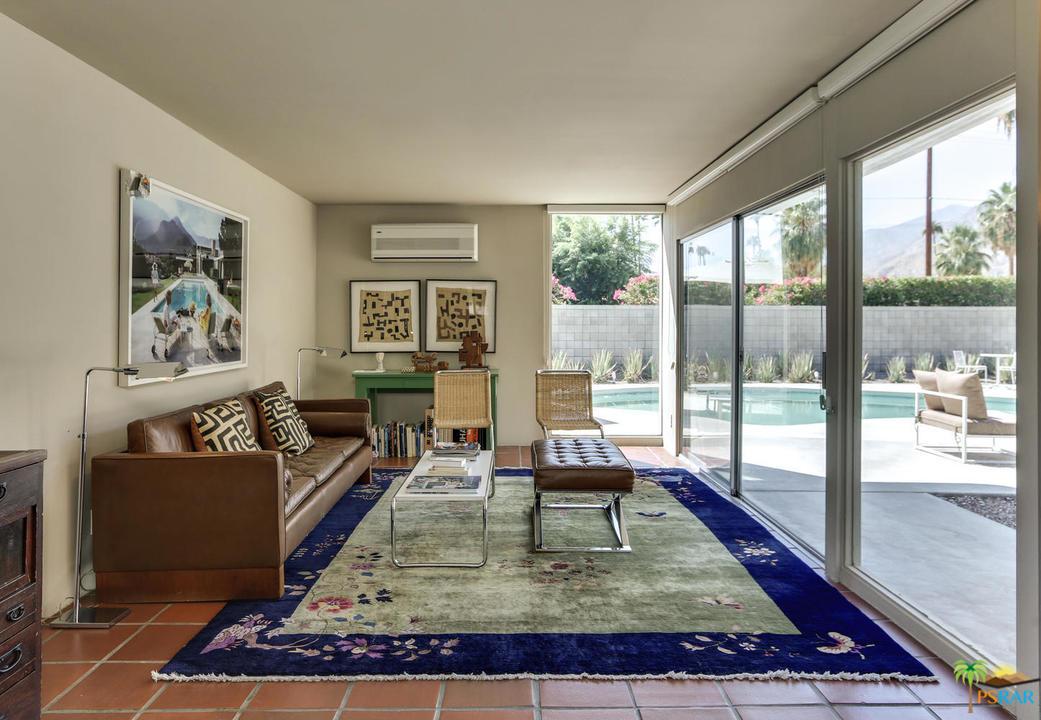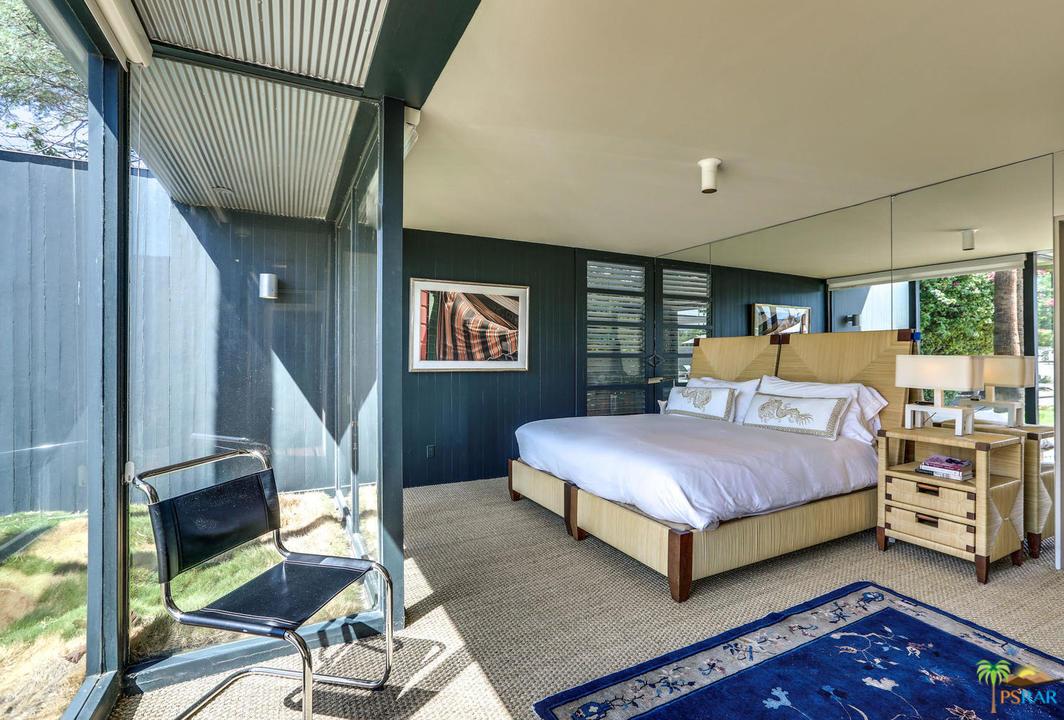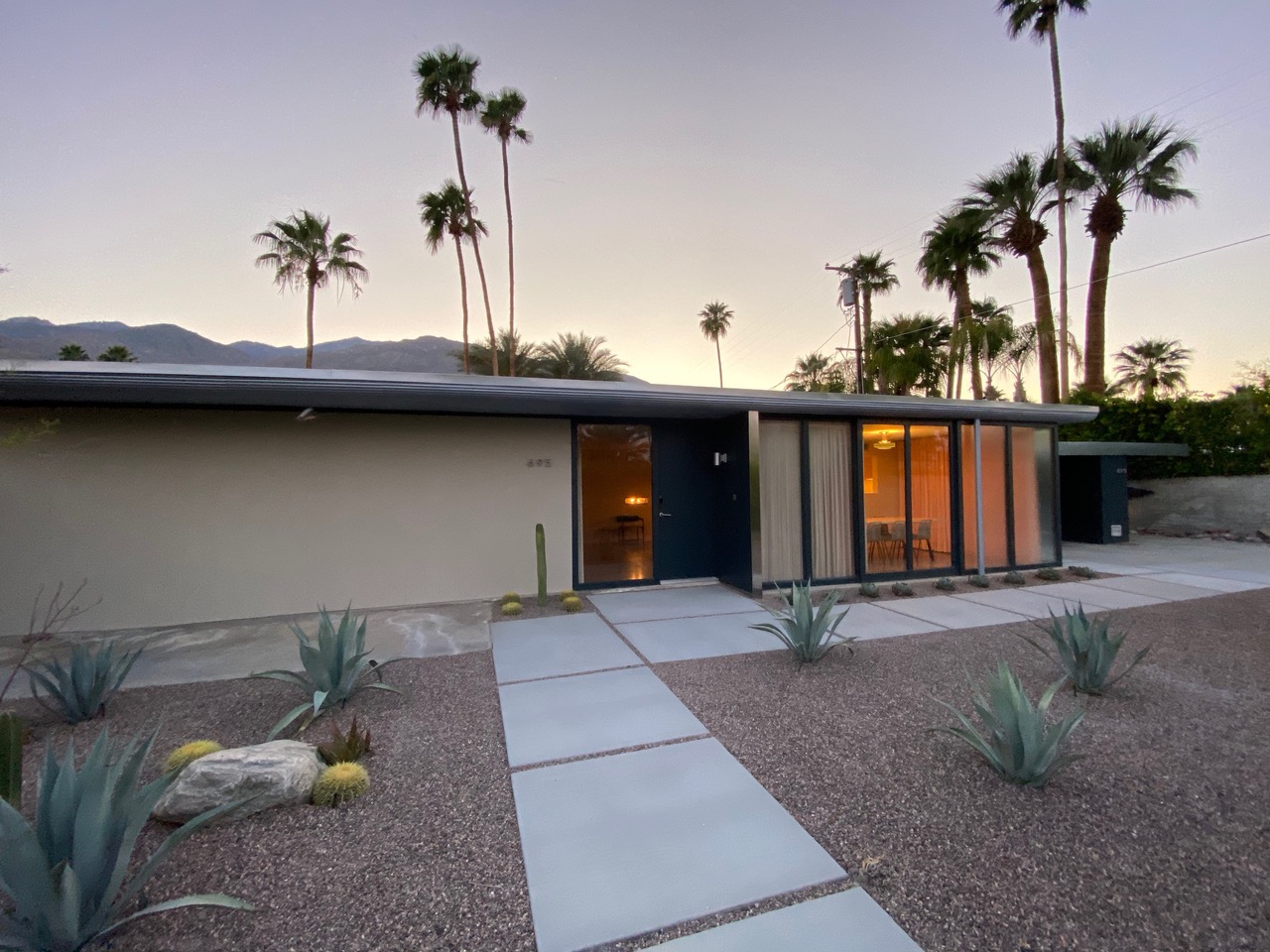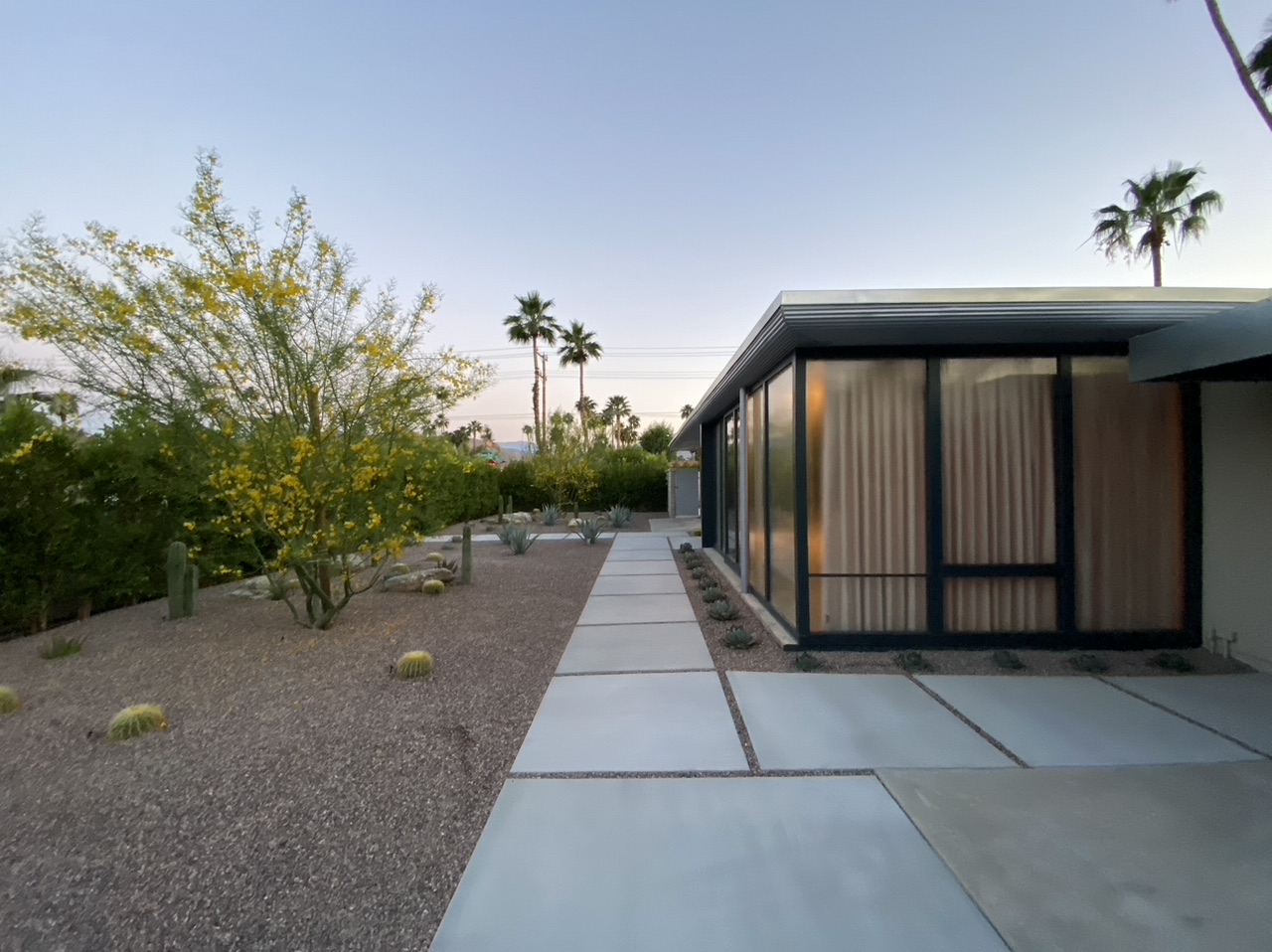 1947 - The Robson and Helen Chambers House, 695 South Warm Sands Drive, Palm Springs CA. Designed with Albert Frey. Addition in 1954. Many owners. Sold in 2018 to Martin Lieberman and Peter Cohen. Bottom two photos by Michael Locke.
---
Sources include: Unseen Midcentury Desert Modern by Dan Chavkin.