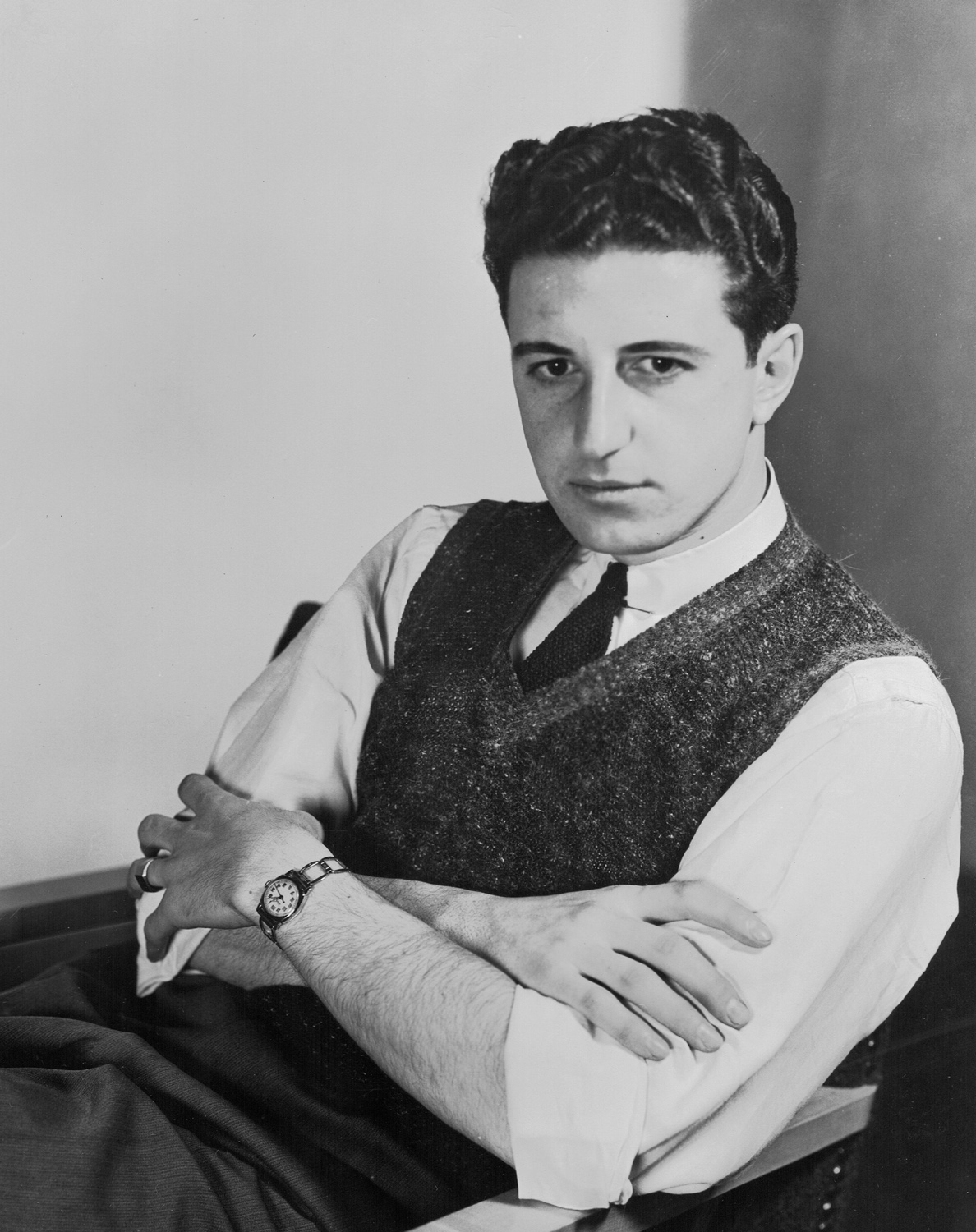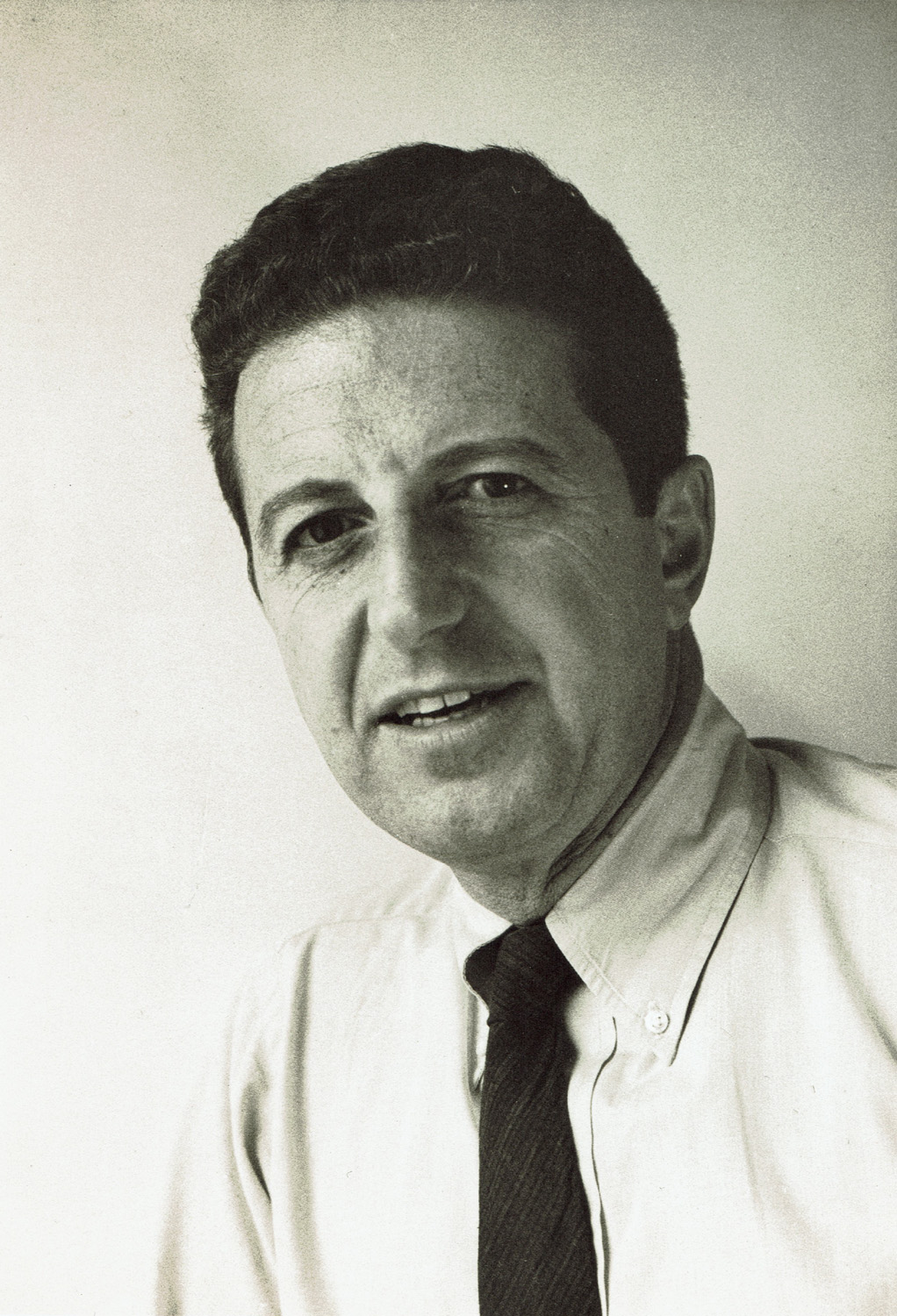 ROBERT M. DAMORA, FAIA (1912-2009)
Damora served in WWII in the Navy. He graduated in 1953 from the Yale School of Architecture. In the late 1950s Damora was director and photographer of Seeds for Architecture, a publicity program for exploratory modernist architecture sponsored by US Steel and its concrete subsidiary, Atlas Cements. Only one of the projects, by Marcel Breuer, got built. He taught architecture at Columbia. In 1960 he exhibited work at MOMA. He won the 1965 AIA Architecture Photography Medal, a prize discontinued in the late 1960s. Damora created iconic images of works by architects such as Walter Gropius, Mies van der Rohe, Louis Kahn, Eero Saarinen, Edward Stone, Paolo Soleri and Paul Rudolph. Gropius called him "the best photographer of architecture in this country." In 1992, Damora developed the program Better Houses at Lower Cost, a research program using fewer parts, prefabricated components, and simpler assembly. An exhibition on his career was held at Yale in 2003- 2004. His wife, Sirkka, had an architectural degree and was his right hand on projects from 1953 through his death in 2009. Many thanks to son Matt who provided most of these photos.
---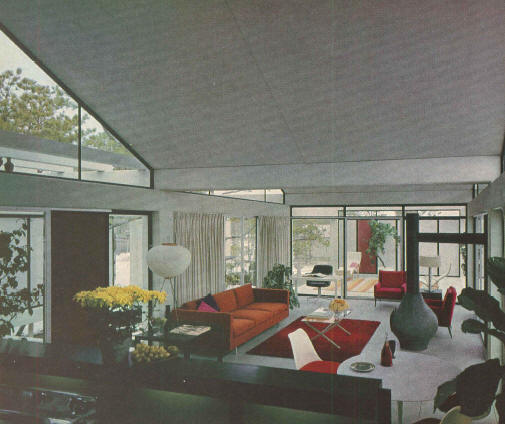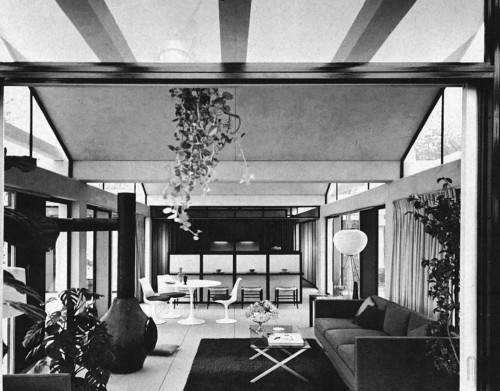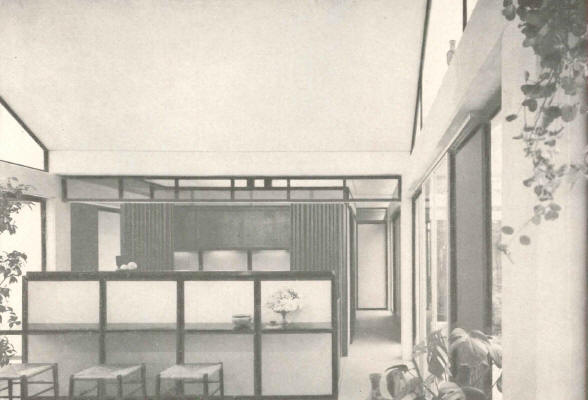 Around 1962 - aka Cape House, aka Development House, 180 Waterway, New Seabury / Mashpee MA. This was one of six demonstration houses for developer Emil Hanslin. Made of seven repeated prefabricated post-tensioned concrete components. Structural engineer, Josef (Sepp) Firnkas; HVAC, Werner Jensen Korst; built by Emil Hanslin; landscape design by Suzanne Sissen; photos by Robert Damora; interiors by Robert Damora and Melanie Kahane. Won a 1965 AIA Award of Merit; 1962 Homes for Better Living. Featured in: Architectural Record Houses of 1962; AIA Journal, July 1965; Arts and Architecture, December 1965. Sold to A. Raymond Tye. Deeded to Eileen Bianchi Tye.
---
1965 - The Sergei and Victoria Spurgeon Givotovsky III House, 2507 Mercedes Drive, Fort Lauderdale FL. Sold in 2000 to Daniel O'Neil and destroyed.
---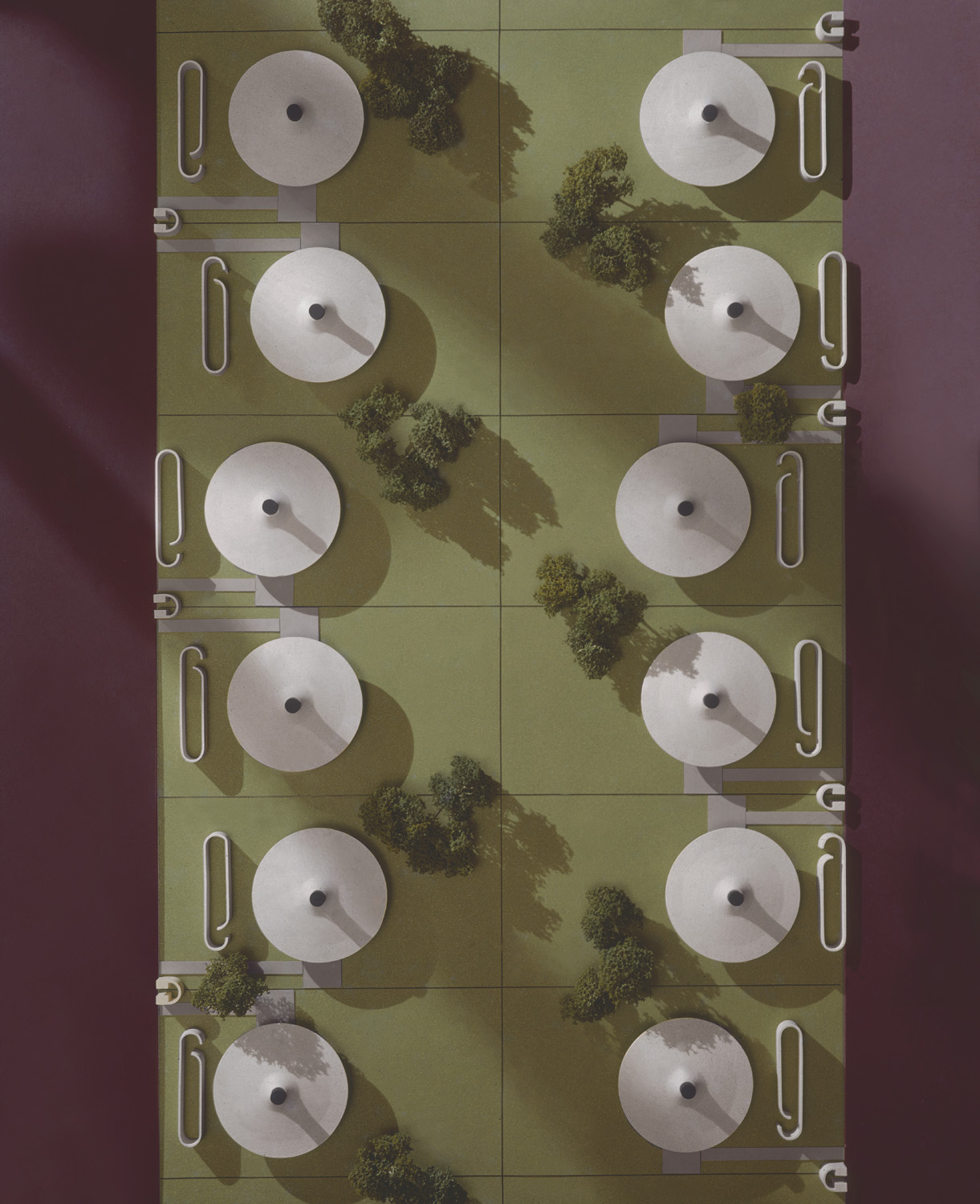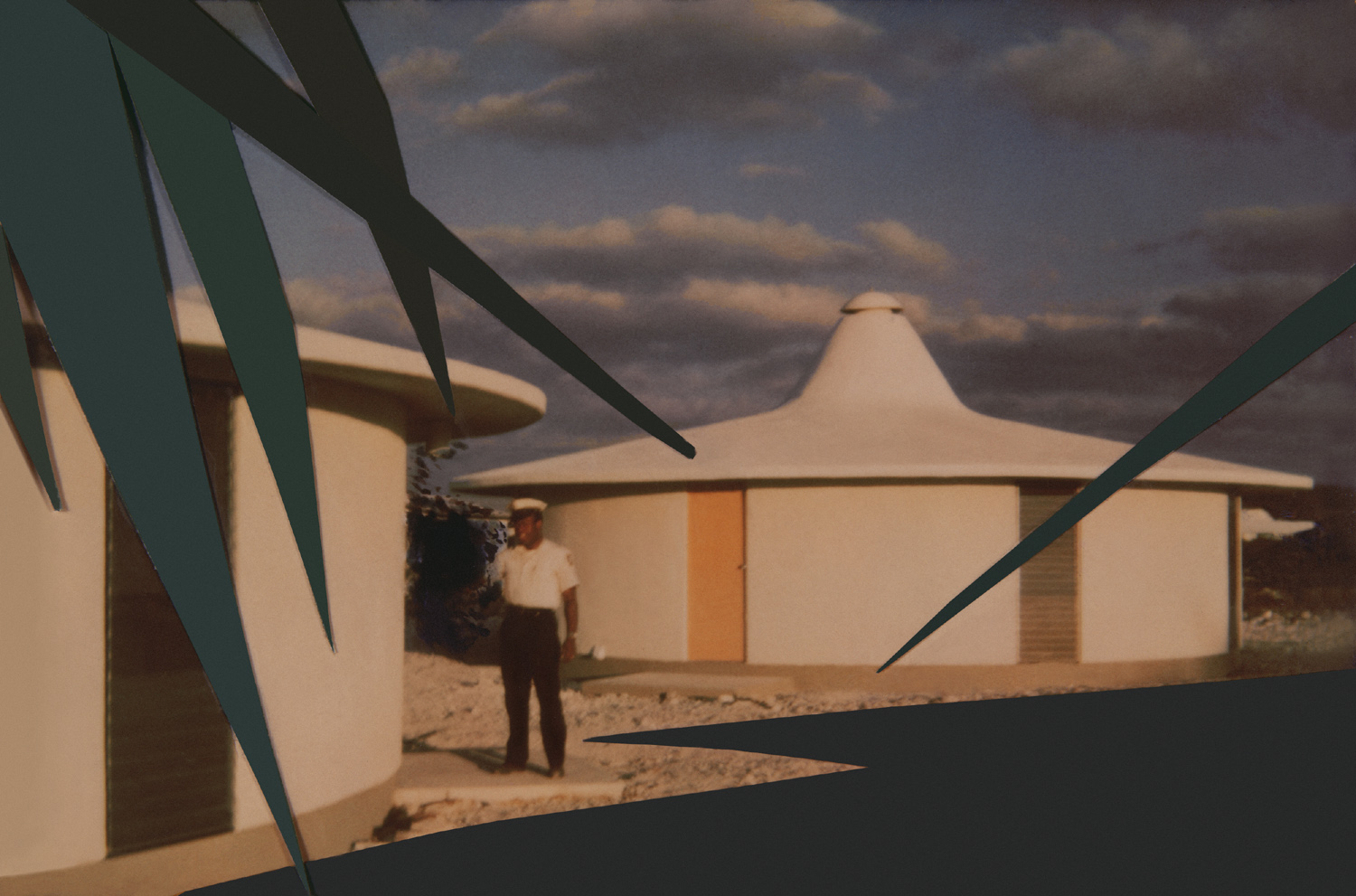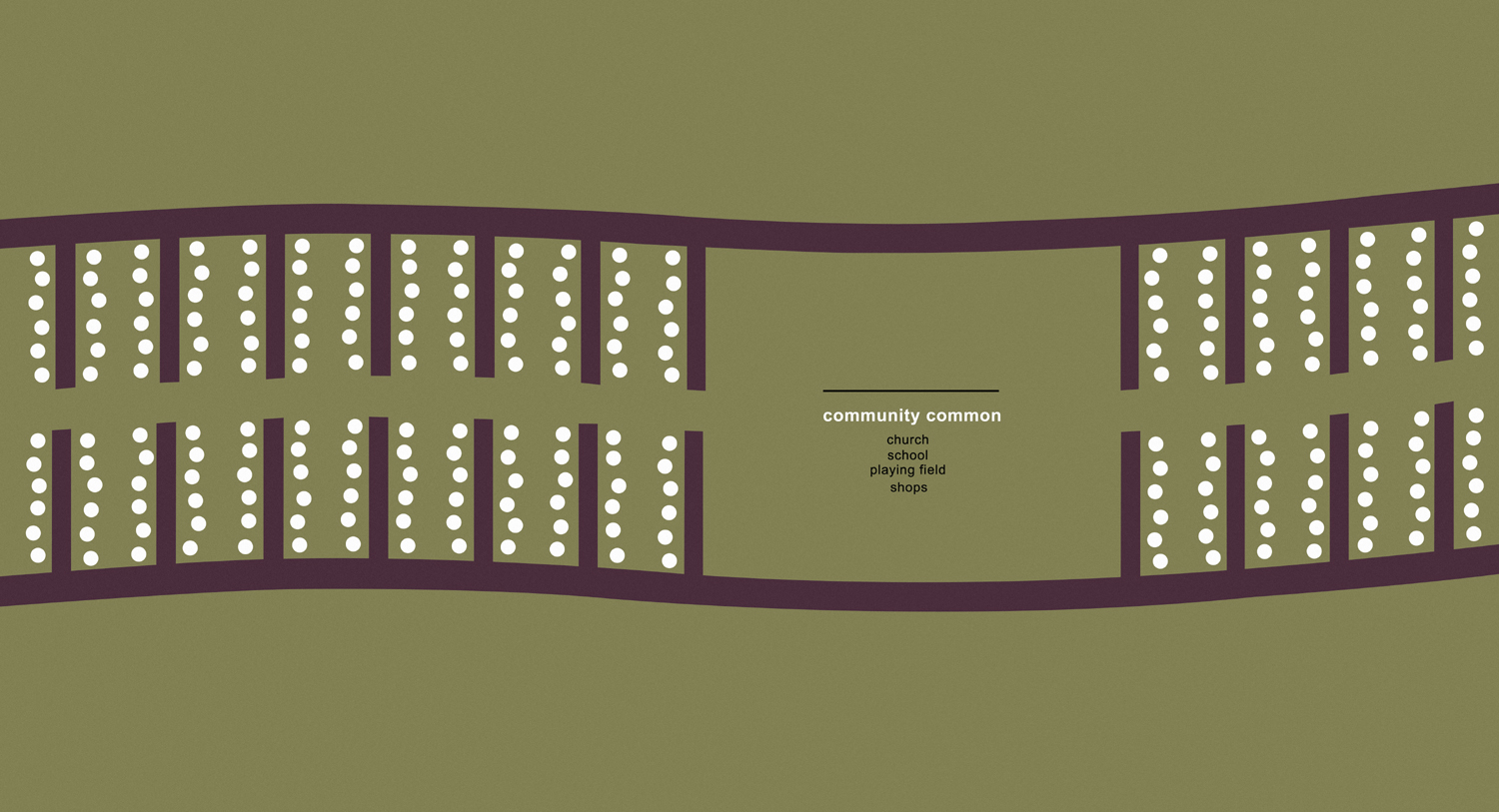 1968 - The Bahamas Housing. Fabricated steel mesh and Vin-Lox sprayed concrete components. Financing was from banking executive Hood Bassett and Florence (Shu) Knoll Basset. Damora was Florence Knoll's favored photographer for her major interior design projects from the 1940s into the 1960s. She brought this Bahamas project to Damora. 240 units planned; only 12 units completed. Project stopped when a new government came into power. Status of 12 unknown.
---

1970 - The DeNatale House, Bedford NY. Hexagonal planning modules. Made primarily of wood. Status unknown.
---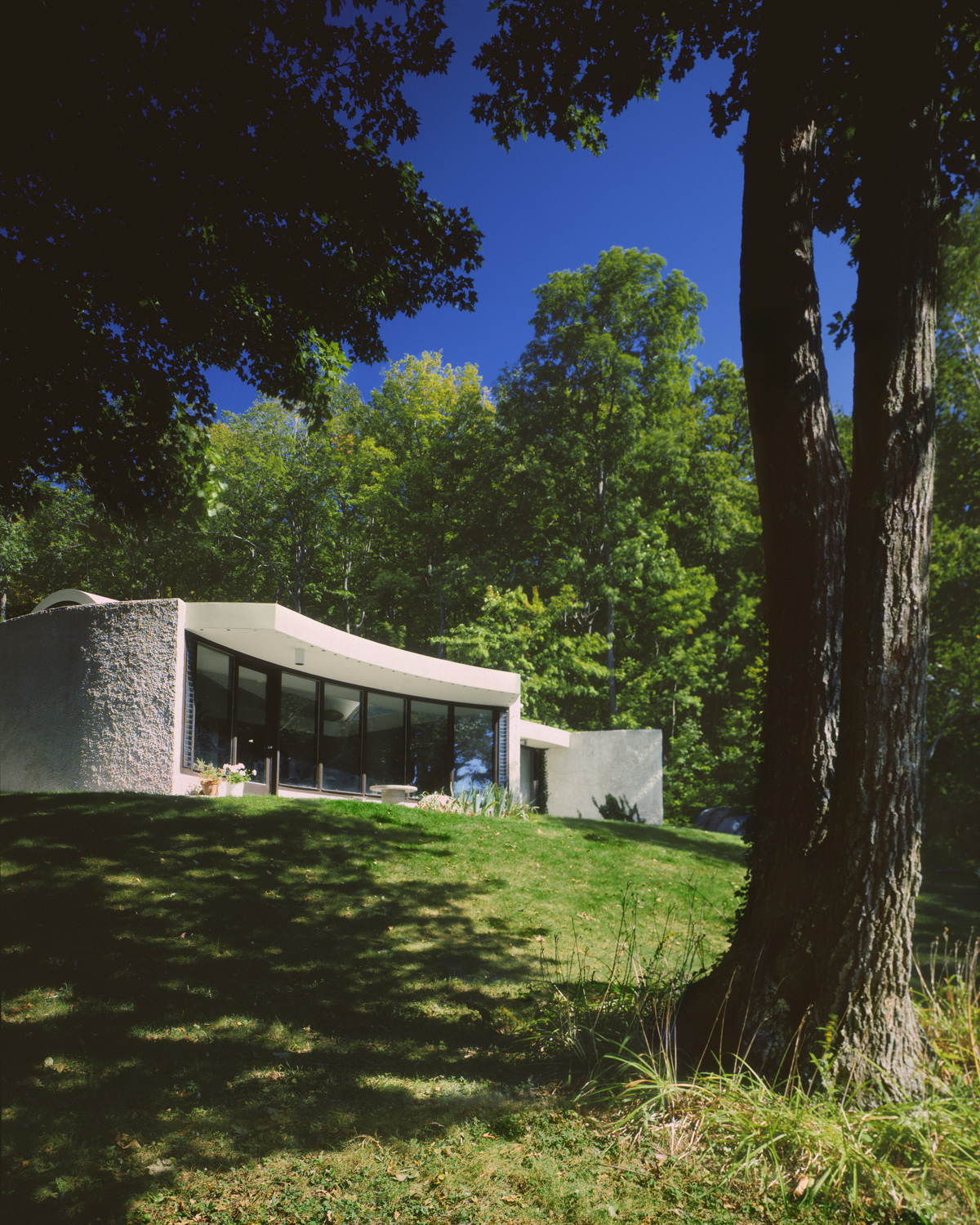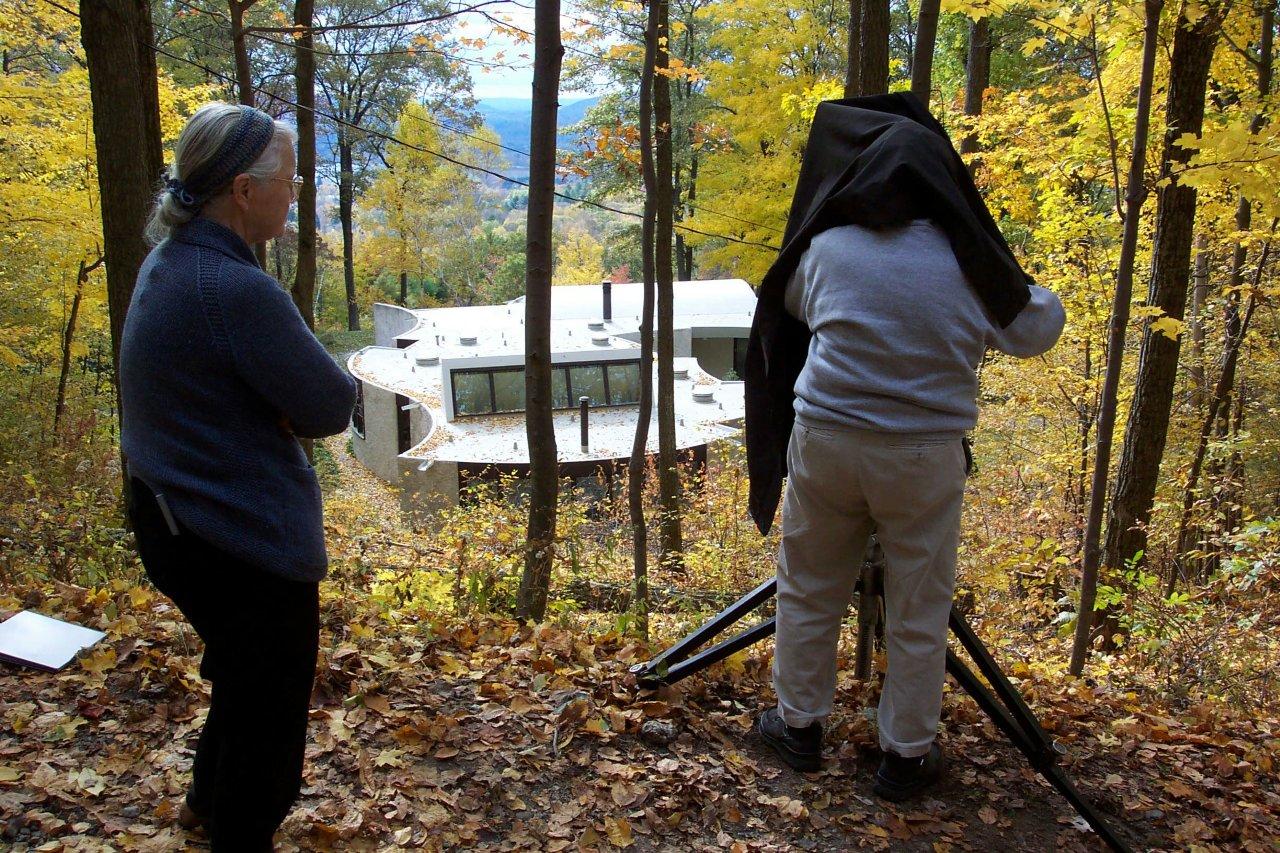 1973 - The DeWitt House, 87 Meadow Lane, Hillsdale NY. Sold to Felissa and Dick Gero. Addition by Damora in 2002. Last photo, taken by Dick Gero, is Sirkka and Robert Damora on site. Still owned by the Geros as of 2020.
---
Sources include: Architectural Record; Arts and Architecture; AIA Journal; Matt Damora.