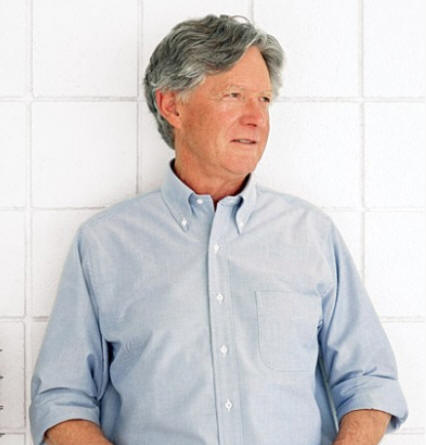 JIM JENNINGS, FAIA (1940-)
Jennings was born in Santa Barbara CA and grew up around Los Angeles. When he was seven years old, his father died and his family moved to the orange groves in Redlands CA. He enrolled in engineering at the University of California Berkeley, but switched to the architecture program and graduated in 1966. He founded Jim Jennings Architecture in 1975.
---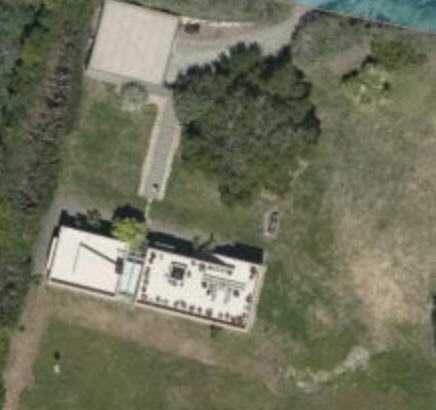 1990 - The James Goodman and Lilah Toland Residence, 10 Avenida Olema, Stinson Beach CA. Commissioned in 1986. Structural engineer, R. E. Lindahl. Built by John Yoder/Paragon. Featured in GA Houses 31.
---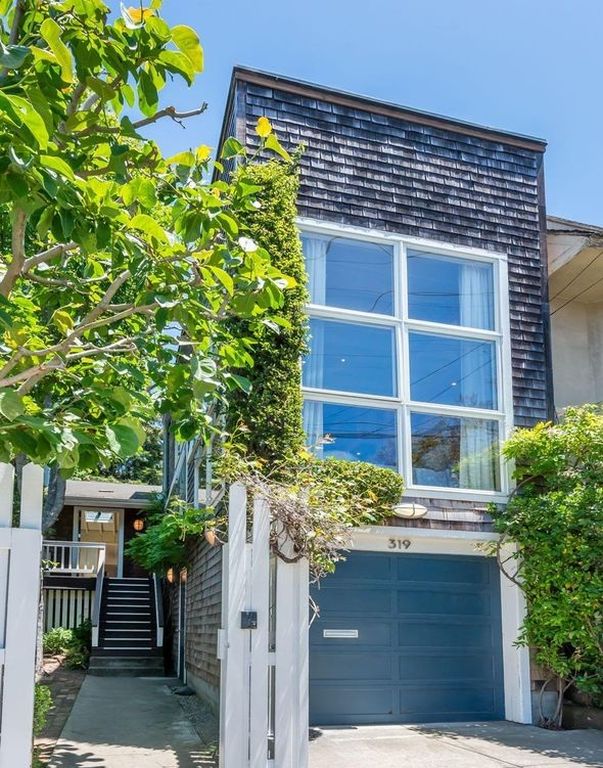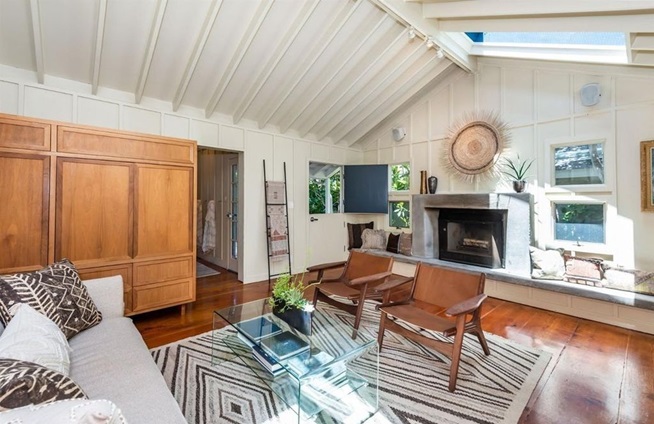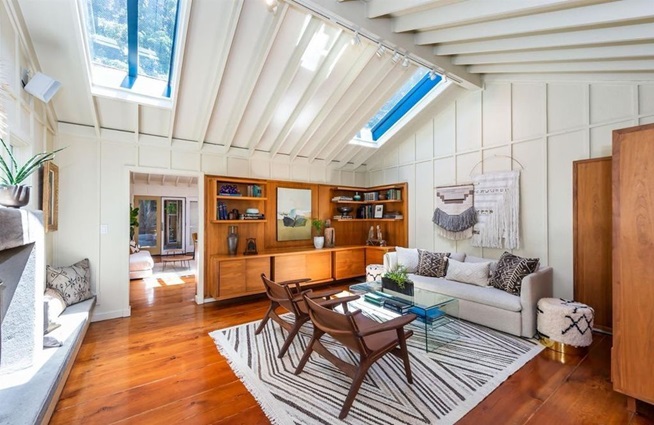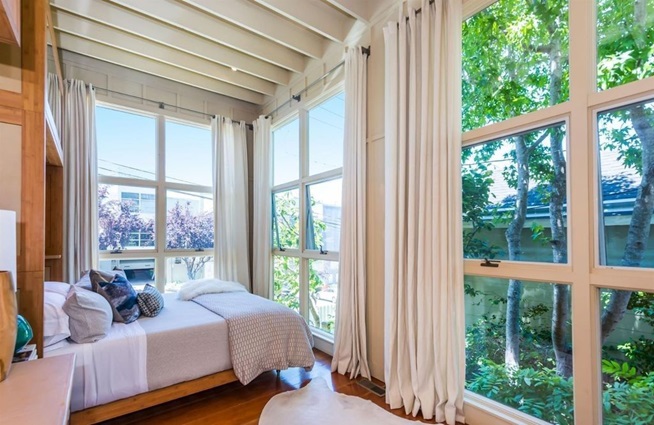 1991 - 319 Arkansas Street, San Francisco CA. Sold to Scott A. Loly. Sold in 2018 to Sung Min and Jonathan Arena.
---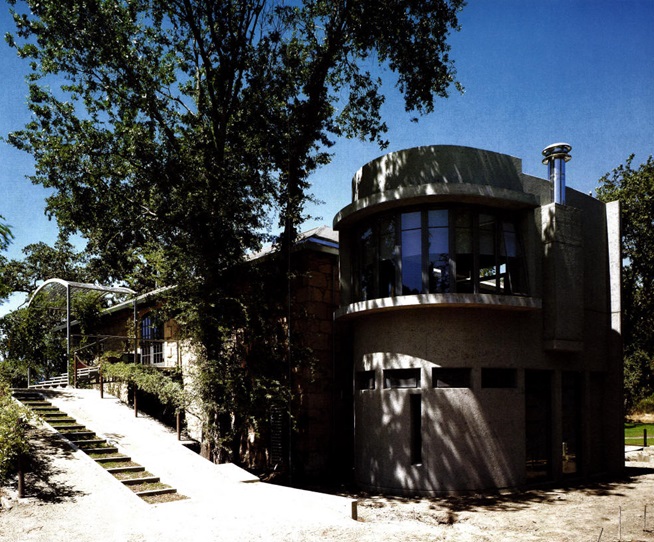 1993 - The LEF Foundation House and Gallery, Calistoga CA. 3760sf. Designed with owners Byron Kuth and Elizabeth Ranieri. Built by Cello and Maudru. Won an AIA San Francisco Best of the Bay Award.
---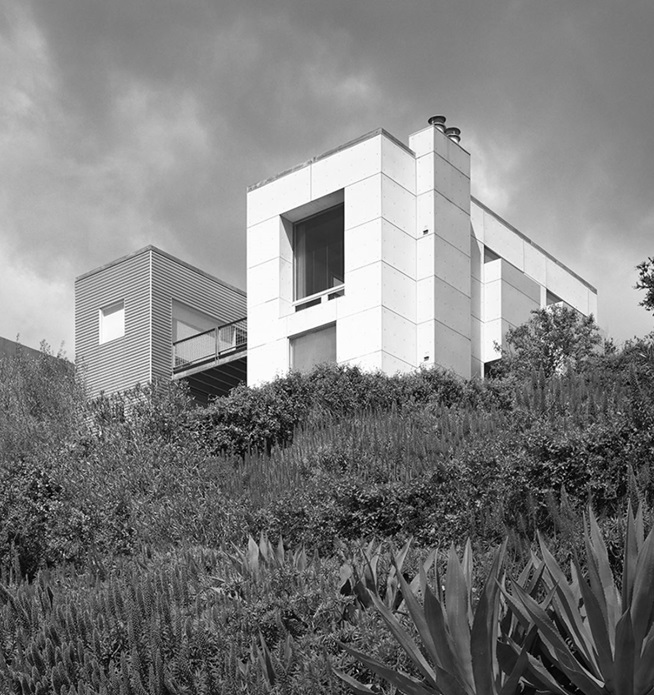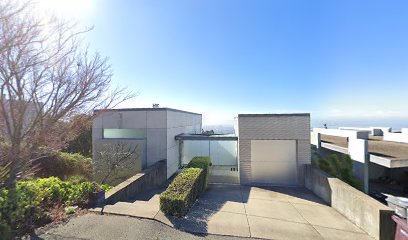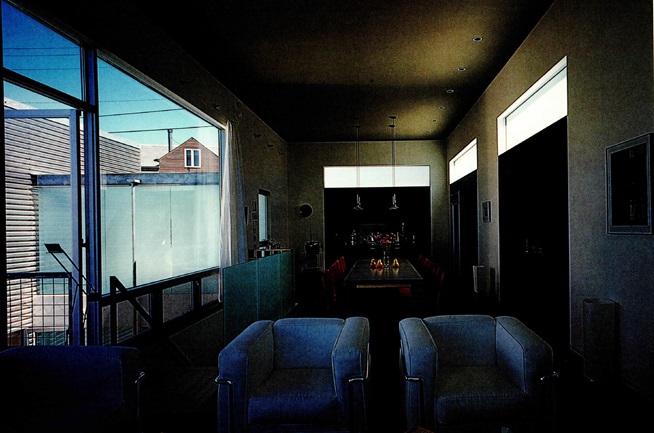 1994 - The Leslie Becker House, aka Oakland Hills House, 119 Strathmoor Drive, Berkeley CA. 2024 sf. Replaced a house lost to the Oakland Firestorm wildfire of 1991. Featured in GA Houses 46. Built by Oliver and Company; structural Kevin Clinch.
---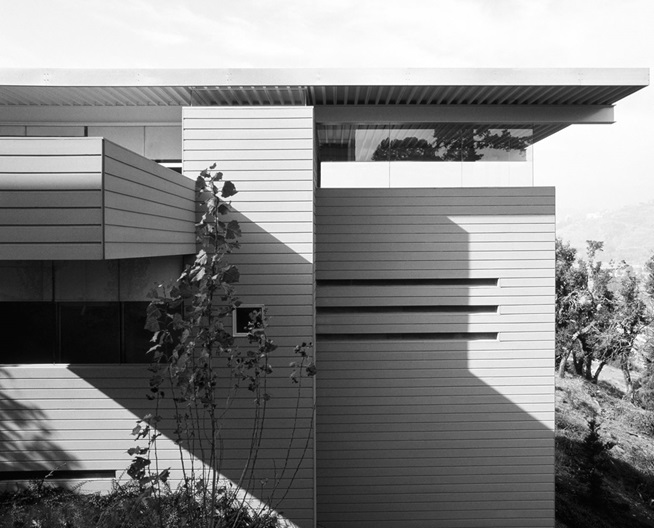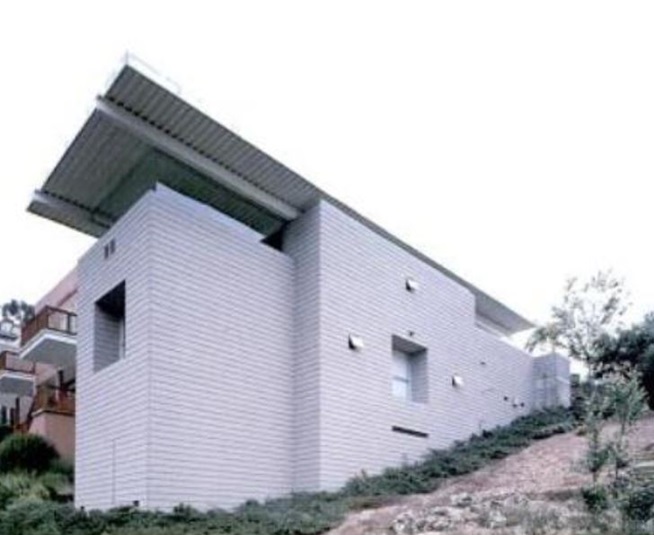 1994 - The Gordon Copas and Burl D. Holland House, aka Upper Rockridge House, 116 Sheridan Road, Oakland CA. 1709 sf. Eight steel columns in the center hold steel beams that cantilever 20 feet at each end.
---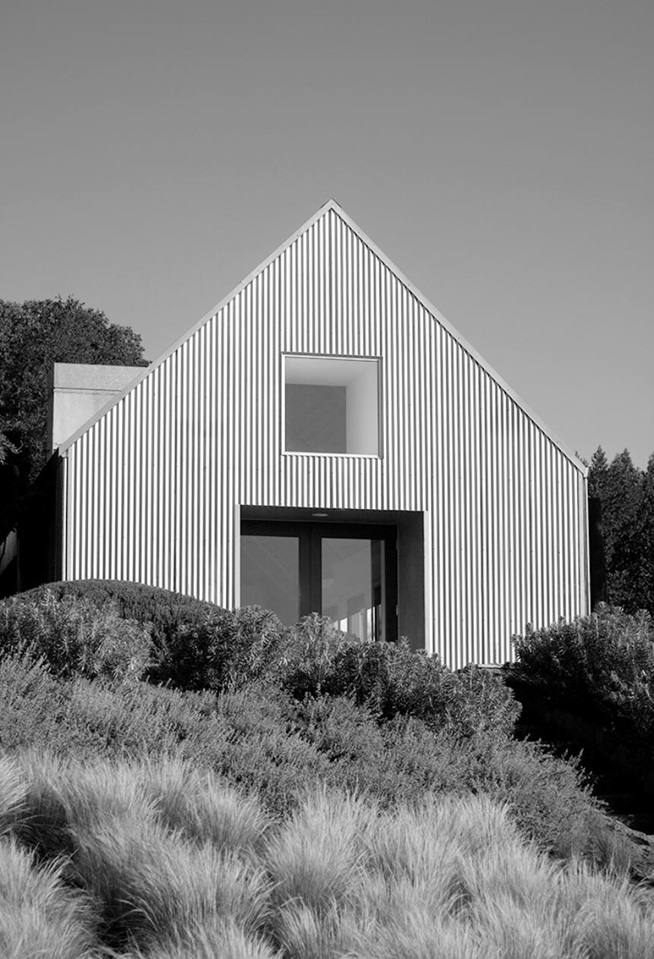 1996 - The Vivian Stephenson and Margarita Gandia House, aka Calistoga House, 3991 Mountain Home Ranch Road, Calistoga CA. Commissioned in 1994. Interior by Gary Hutton. A studio and pool house have been added. Sold in 2008 to Allison J. and Ronald C. Eseseth Jr. Sold in 2014 to 3991 Mtn Home Ranch Rd Associates LLC.
---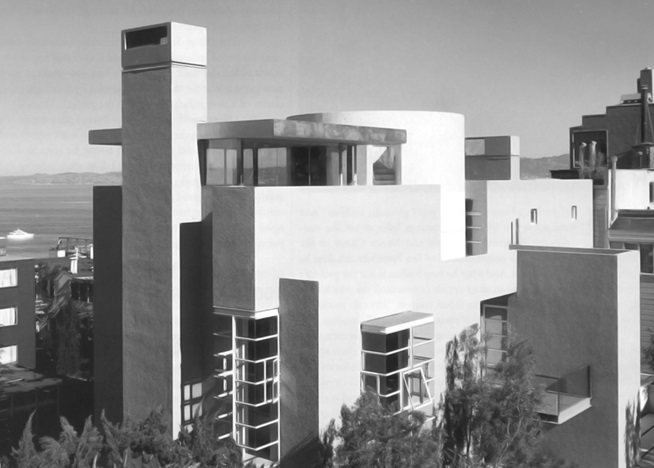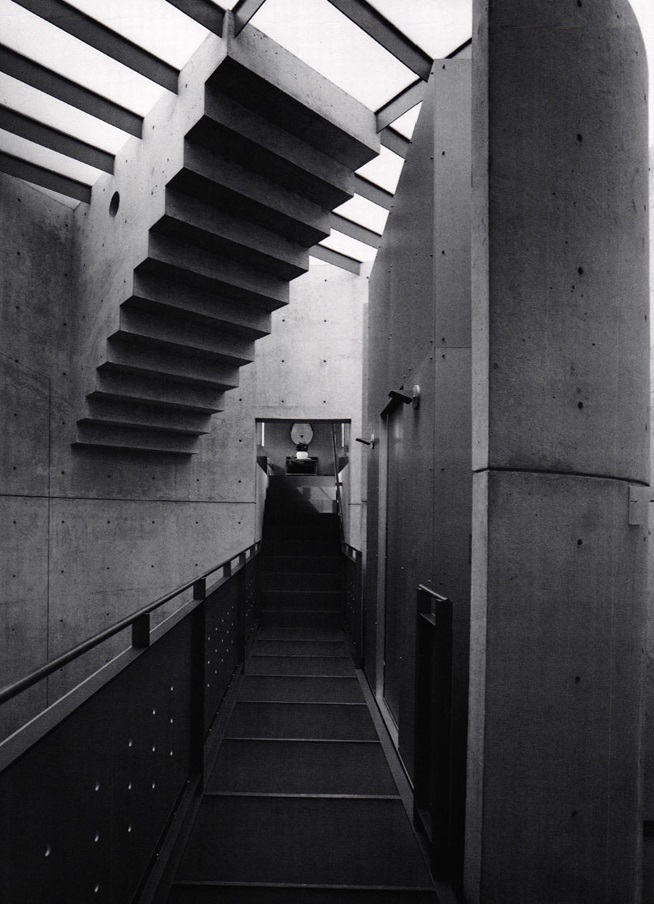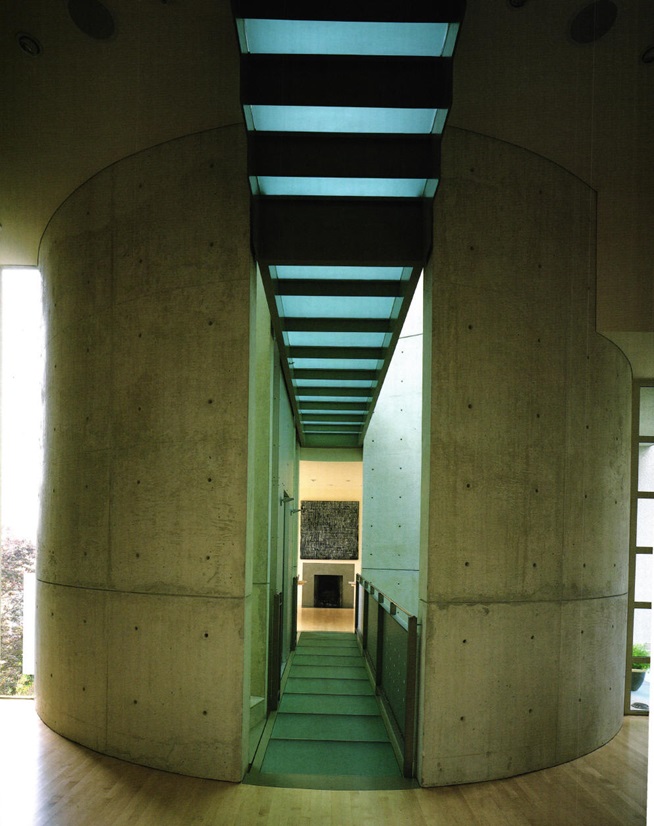 1997 - The Steve and Nancy Oliver House, aka Telegraph Hill House, 340 Lombard Street, San Francisco CA. Featured in Architectural Record Houses of 1998; GA Houses 56. Built by the owners. Located on 1/6th of an acre, the 5,200sf concrete structure has a 50-foot-tall cylindrical tower with foot-thick walls. The house has underground parking for nine cars. Sold around 2002 to the William J. Brady Trust.
---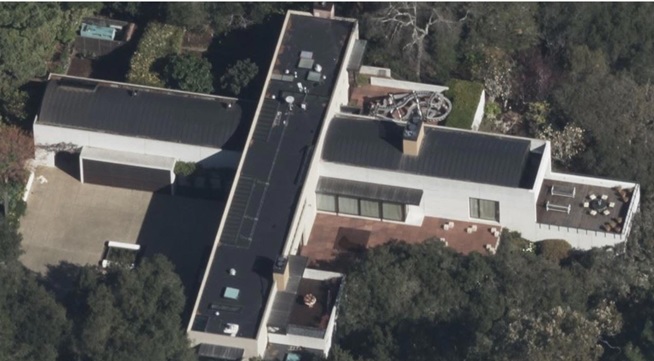 1997 - The William and Patricia Wilson House, aka House in Northern California, 445 Pine Hill Road, Hillsborough CA. Featured in GA Houses 52. Built by Webcor; project architect, Cheri Fraser; structural, Nishkian Associates; mechanical, Crutchfield; lighting, Dodt Electric. Still owned by the Wilsons as of 2020.
---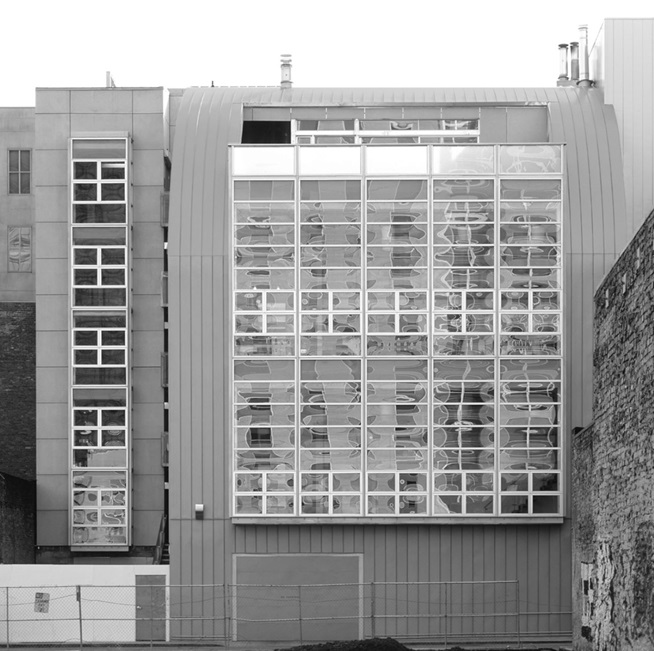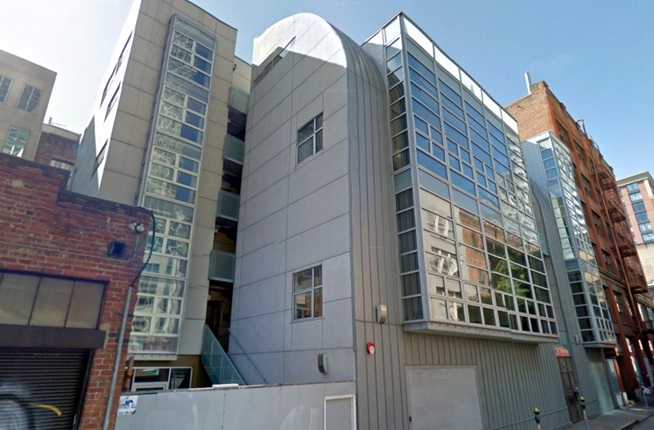 1998 - The Natoma Street Steel Arch Lofts, 85 Natoma Street, San Francisco CA. Nine units listed as artist live and work space. Seized by eminent domain in 2010 for a transit center. Destroyed in 2011. Bottom photo by Laurie Cheung.
---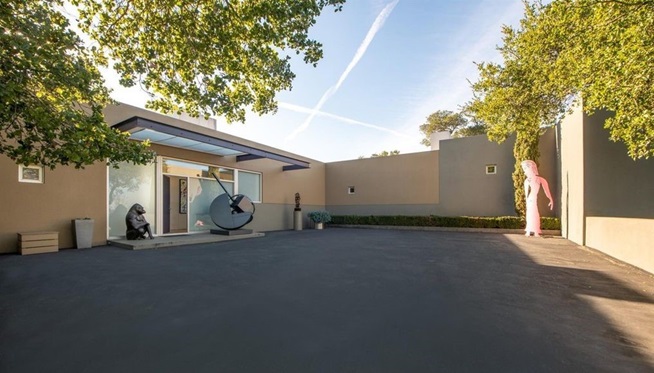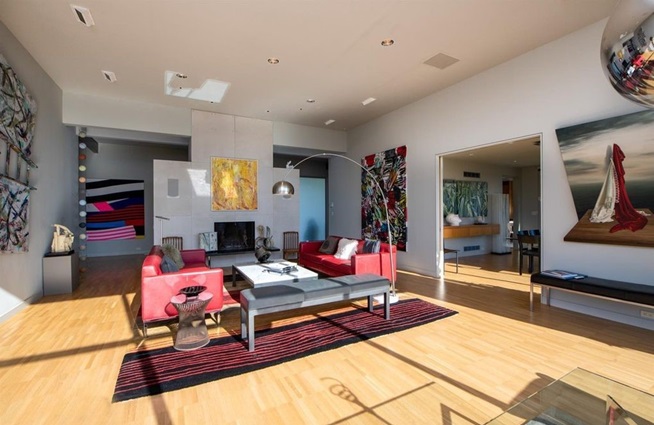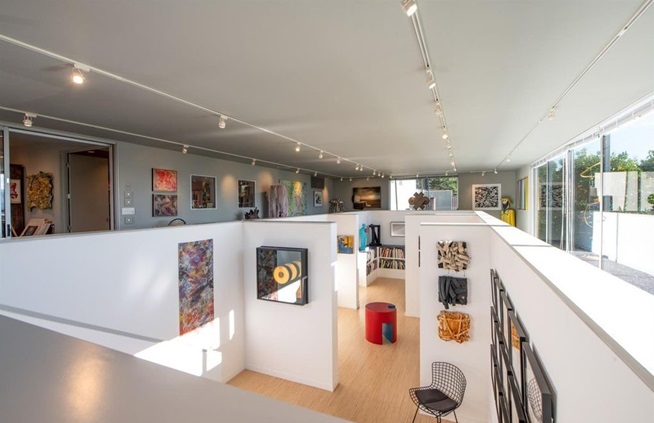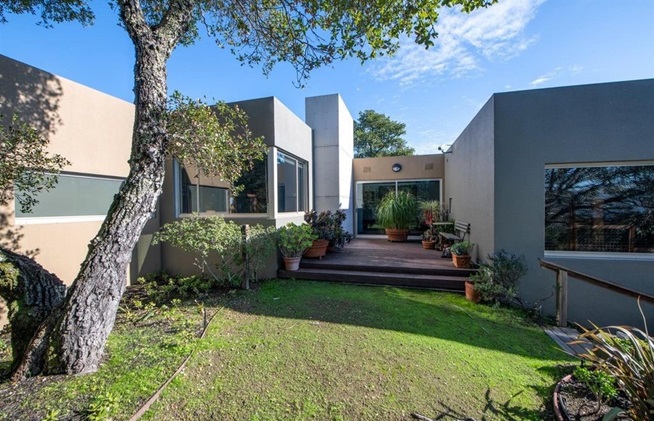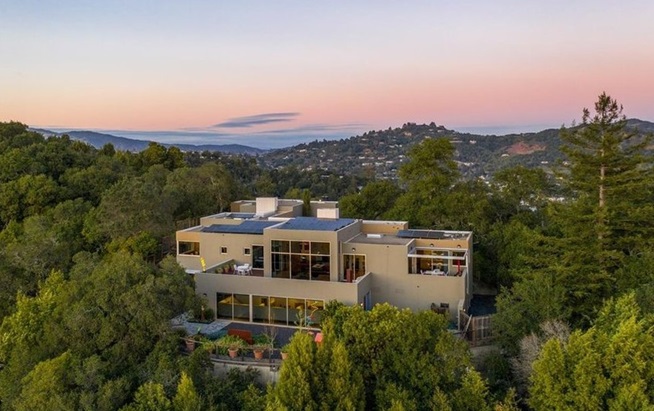 1998 - The Katherine Petty House, 313 Upper Toyon Drive, Ross CA. Sold to 313 Upper Toyon LLC, agent Kyle Bach.
---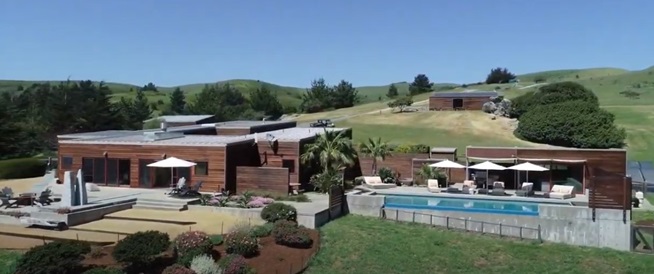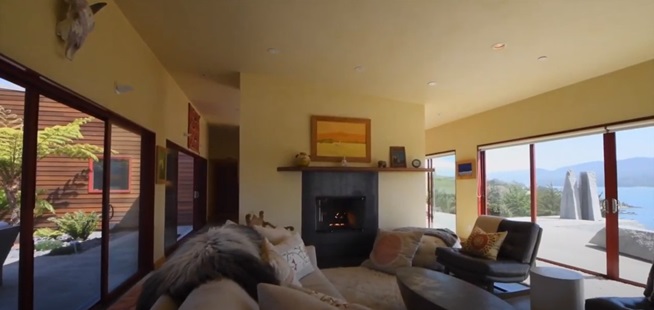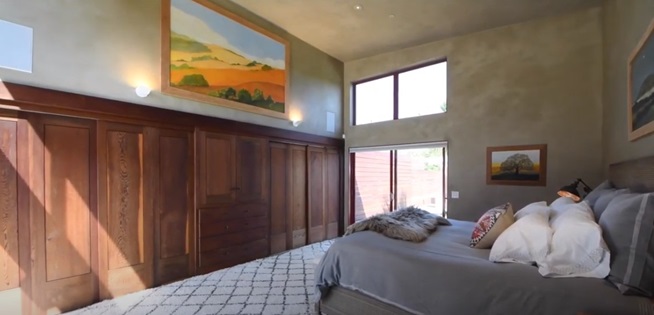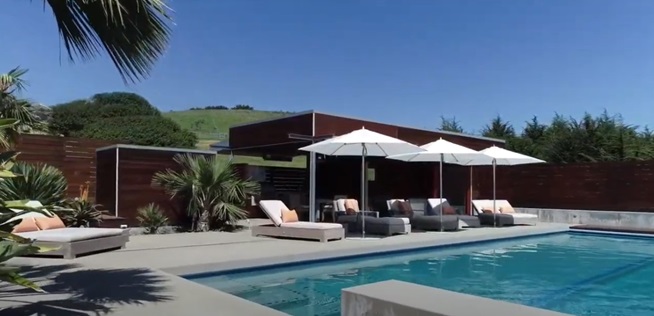 2001 - The Scott Kivel and Lia Lund House, 18400 State Route 1, Marshall CA. Sold to Kelli Dunaj. Sold in 2019 to Edna Raine Coker.
---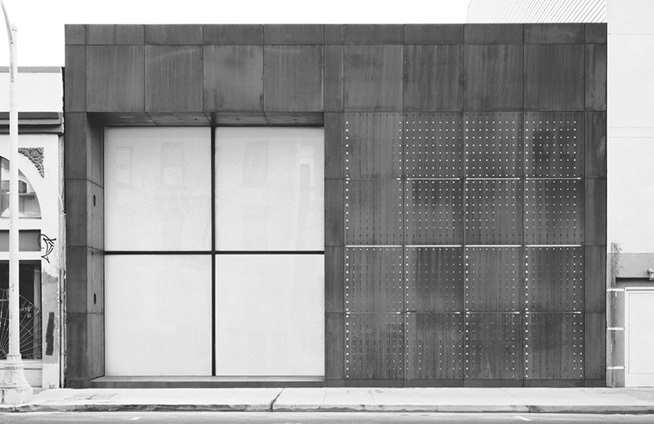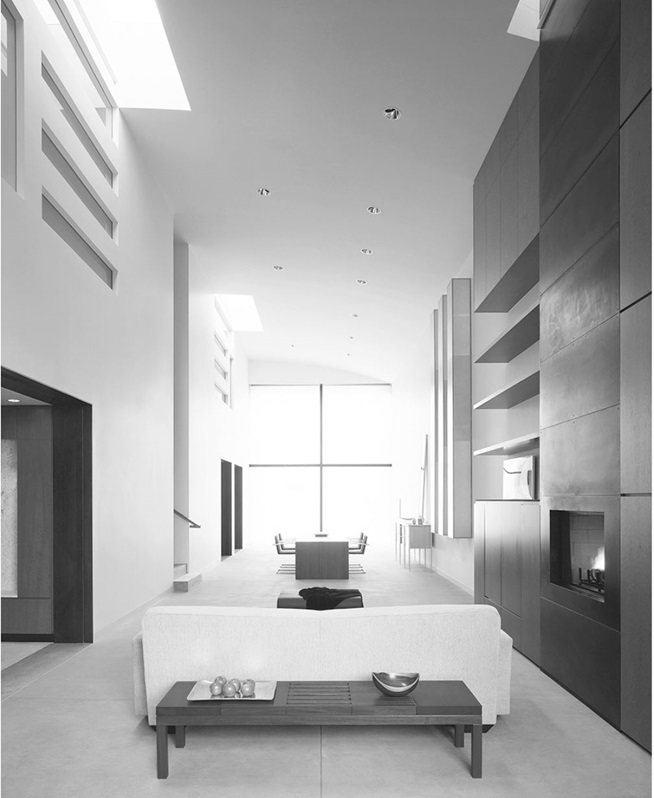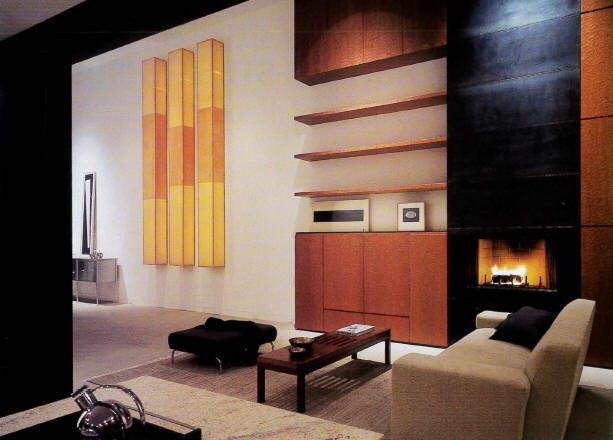 2002 - The SoMa House and Guest House, aka Howard Street House, 464 Tehama Street and 967 Howard Street, San Francisco CA. 4500 sf. The main house faces Tehama Street with the guest house across the courtyard on an adjacent lot. Built by Ryan Associates. Featured in Architectural Record Houses of 2002. Sold to Clive and Cynthia Bode. Sold in 2010 to Troy Martin Cox and Adeo Alday.
---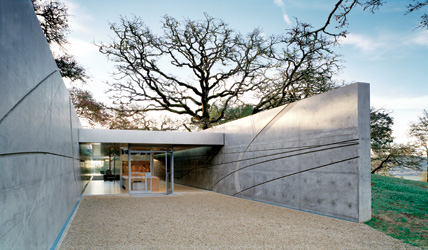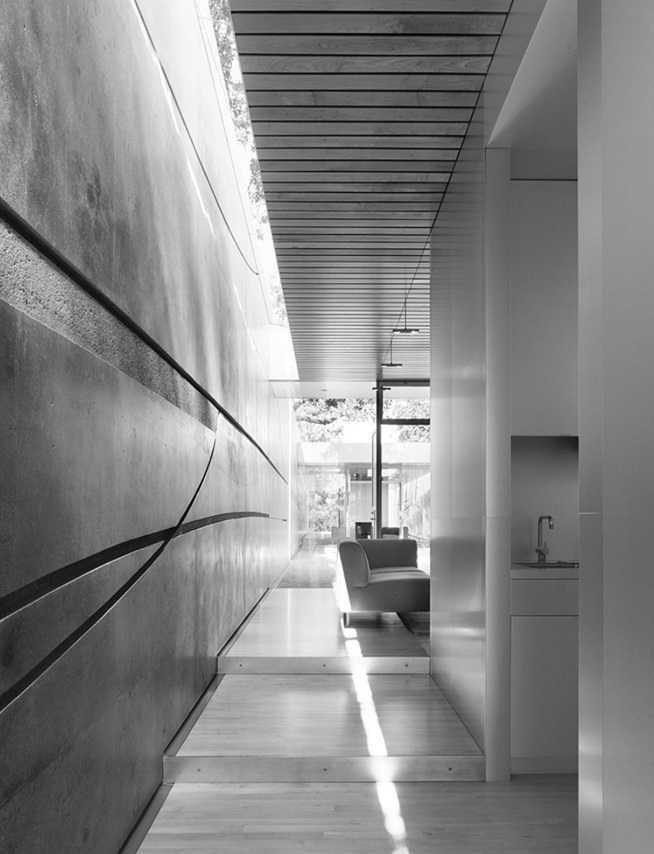 2003 - The Oliver Ranch Studio, aka Visiting Artists House, 22205 River Road, Geyersville CA. Designed with David Rabinowitch. A guest house for visiting artists to Steve and Nancy Oliver's 100-acre property, which has become an outdoor museum of contemporary works. The guest house/studio comprises a pair of residential units framed by two concrete walls that were poured in place and feature carvings by Rabinowitch. Featured in Architectural Record Houses of 2003. Awarded by the AIASF in 2005. In 2008, the Wall Street Journal described the house as "one of the five most influential and inspiring houses of the past decade."
---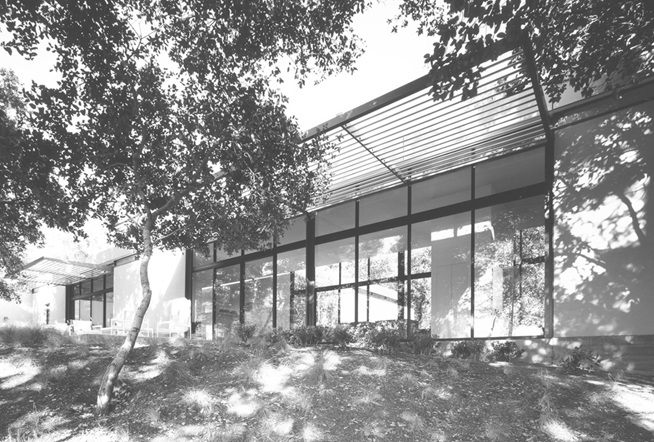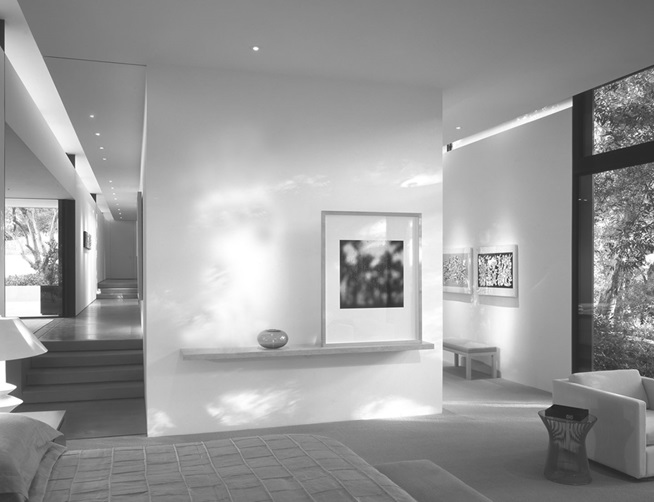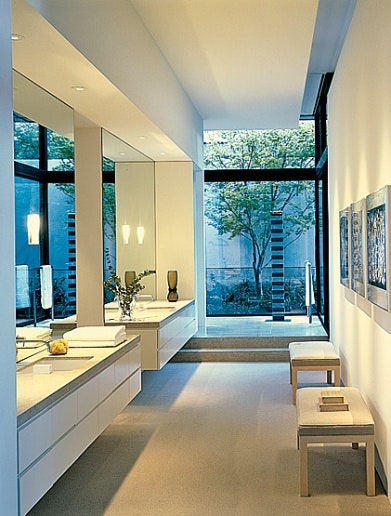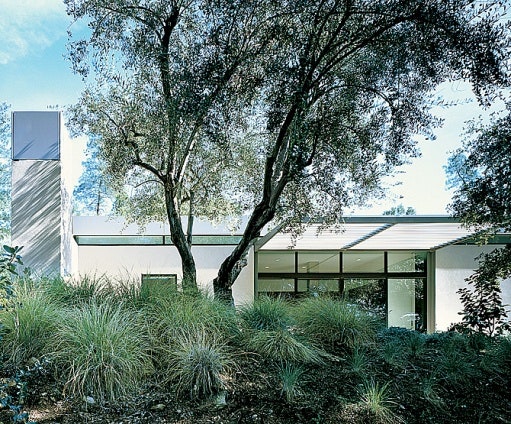 2004 - The Thomas W. and Gayle S. Rimerman House, aka Napa House, 3882 Silverado Trail, Calistoga CA. Located on 60 wooded acres in Napa Valley. House is an asymmetrical "H" with a foyer connecting the wings.
---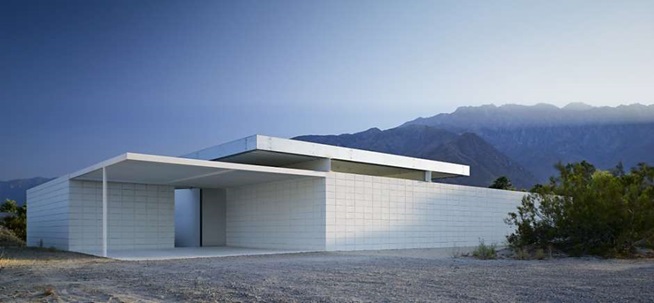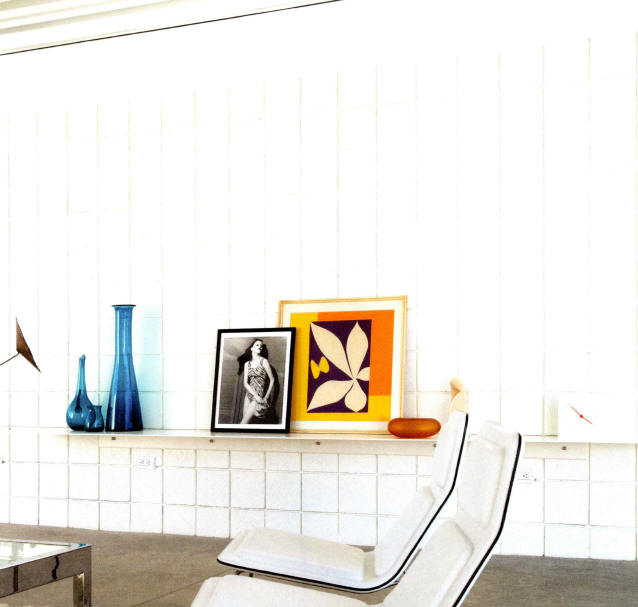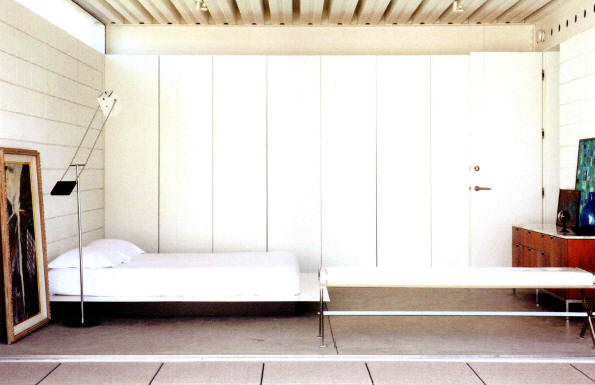 2005 - The Jim Jennings House, aka Desert One, 194 West Santa Catalina Road, Palm Springs CA. A concrete block wall encloses 2,900 sf with a climate-controlled living area of 730 sf. Sold in 2013 to Todd Goddard and Andrew Mandolene. Sold in 2018 to Robert M. Johnson Jr.
---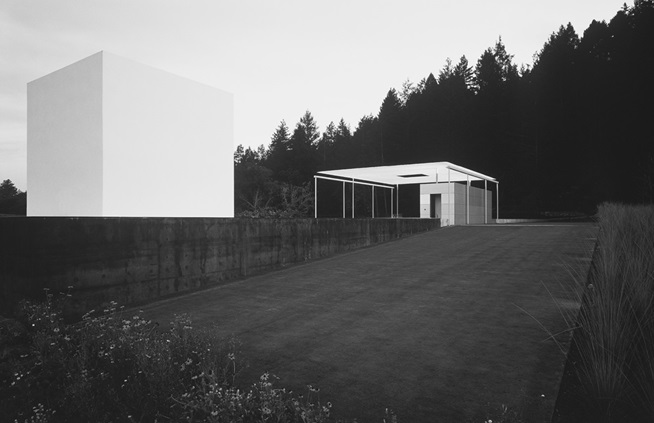 2007 - The Norah and Norman Stone Art Cave, Pool, and Pavilion, 4301 Azaela Springs Way, Calistoga CA. Located next to the owners' refurbished 1887 farmhouse. Overall project is 16 acres and comprises an outdoor dining pavilion, pool, and an "art cave" gallery in a nearby hillside. Features two James Turrell Skyscape structures.
---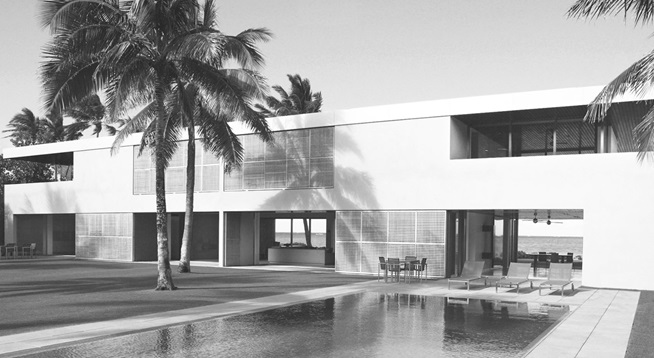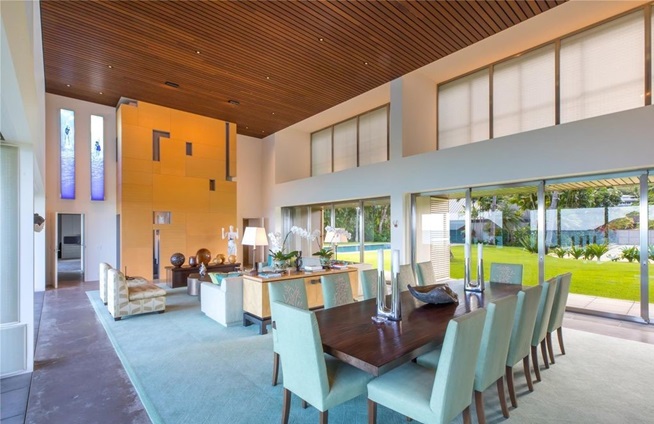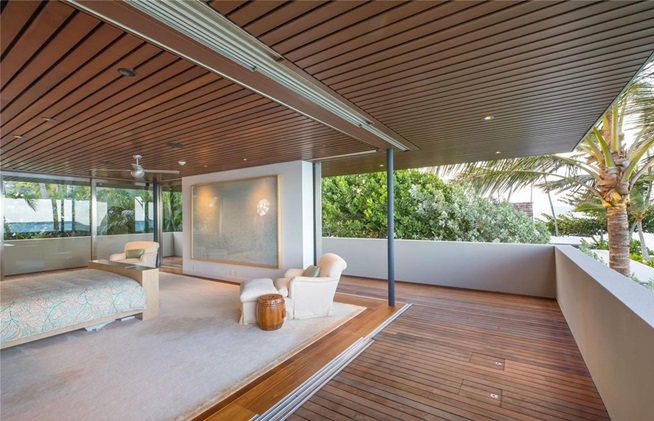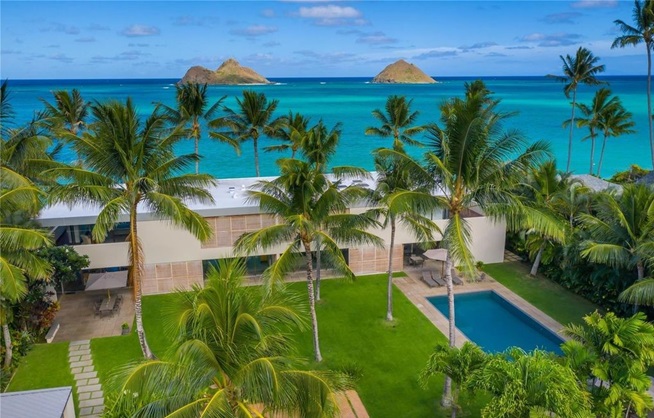 2007 - The Elizabeth Grossman House, aka Lanikai House, 1240 Mokulua Drive, Kailua HI. Features sliding teak screens, polished concrete, and brushed stainless steel. Property includes a 4-bedroom main house, 4-bedroom guesthouse, and a 1-bedroom caretaker's cottage.
---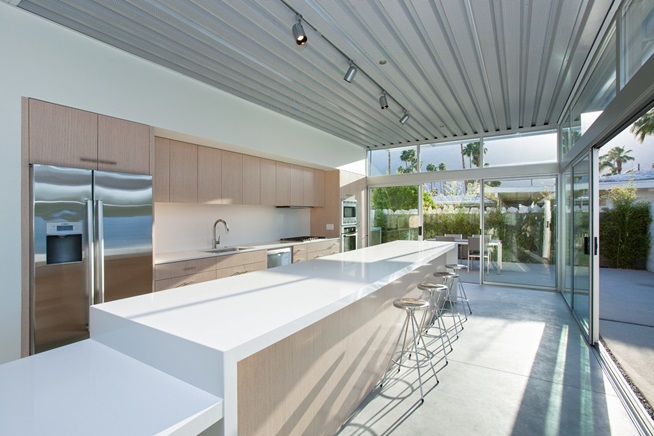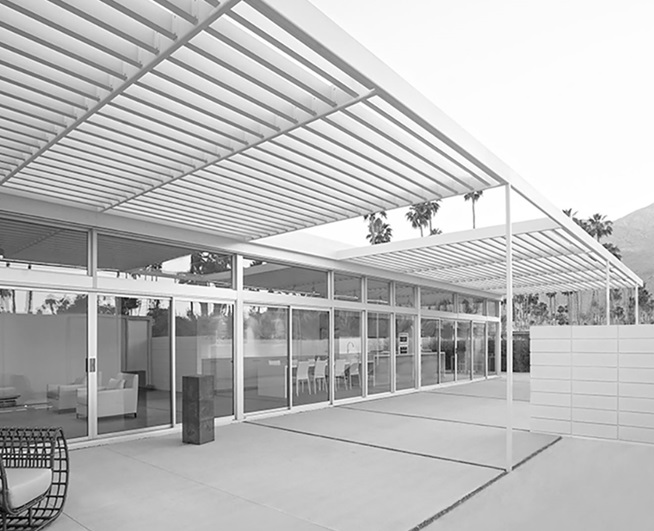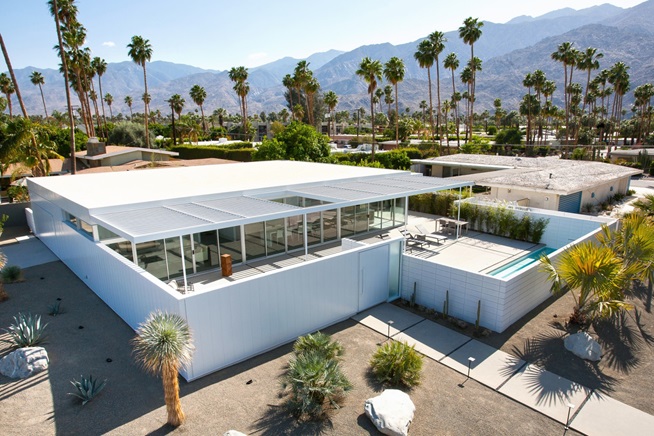 2013 - The Deepwell House, aka Desert Two, 1525 Avenida Olancha, Palm Springs CA. 2200 sf. Spec house developed by Dave McAdam and built on the last open lot in the Deep Wells Estates subdivision. Built with 42 steel panels from Blue Sky Building Systems. A perforated-steel ceiling reduces sound and delivers cool air into the house. Sold to Michael and Sandra Waldman.
---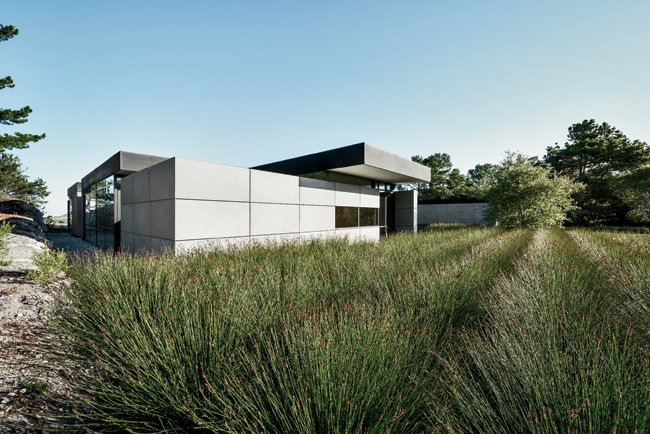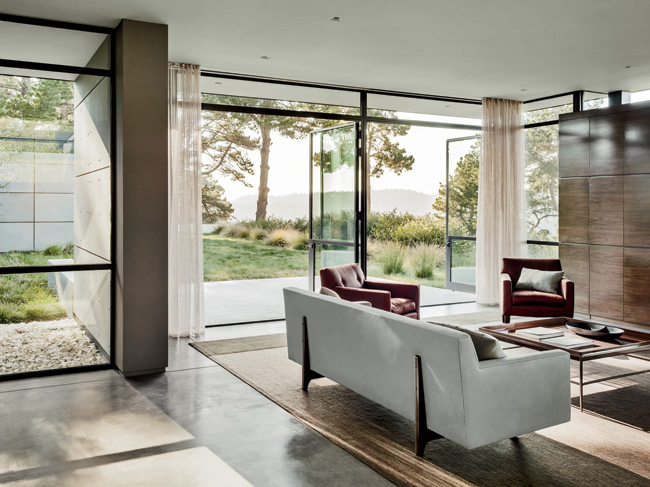 2014 - The Stephen and Maryan Ackley House I, aka Carmel House, Carmel Valley CA. Built by Carroll and Strong; landscape, Bernard Trainor; interiors, Kay Kollar; structural, Ficcadenti Waggoner and Castle Structural Engineers. Featured in Architectural Record Houses of 2015. 6900 sf on 5 acres.
---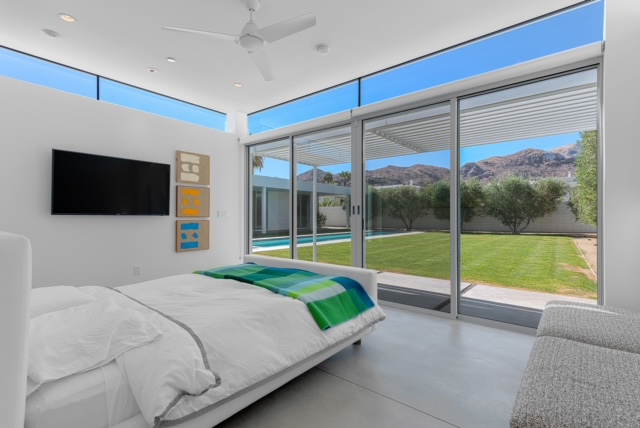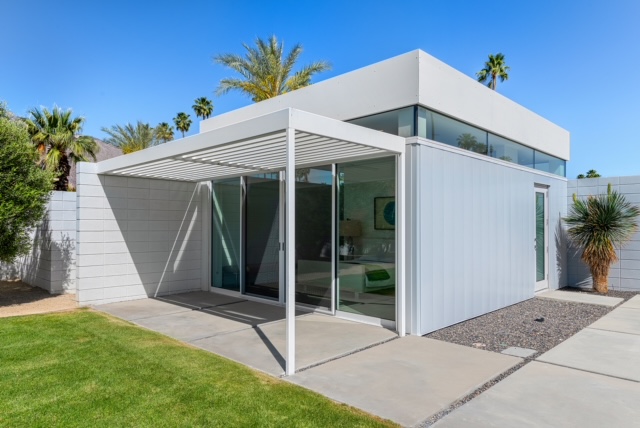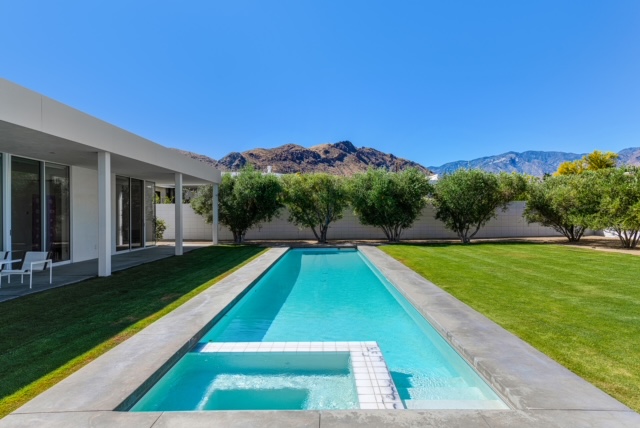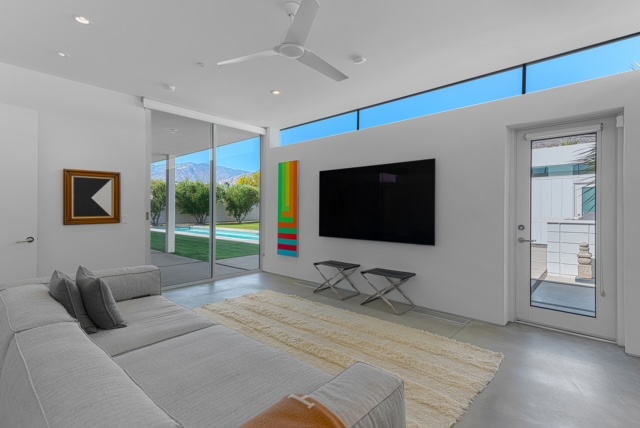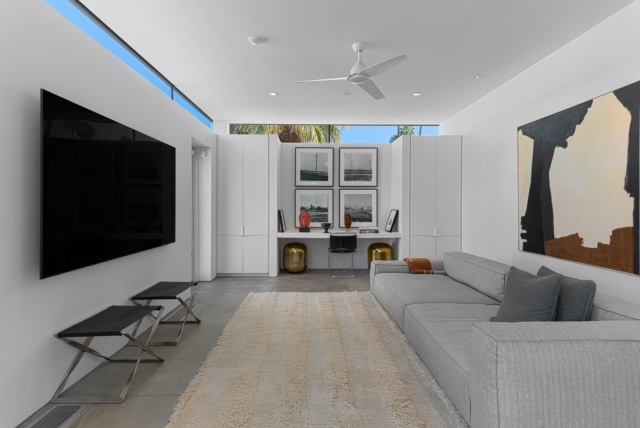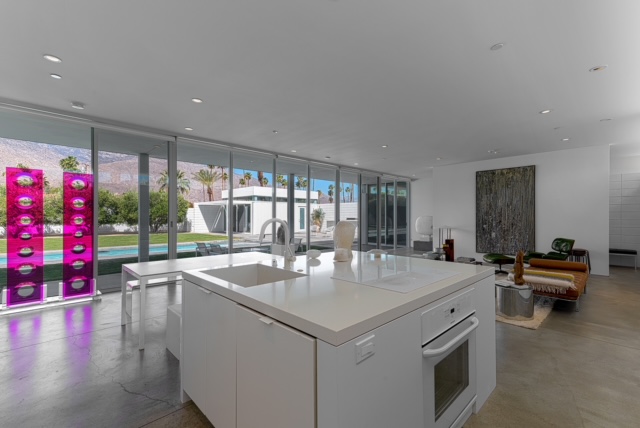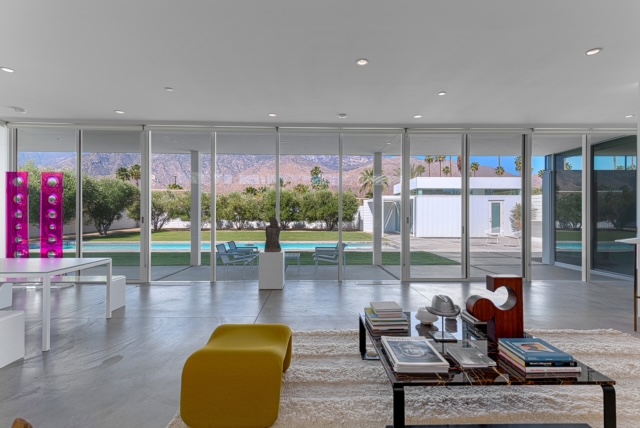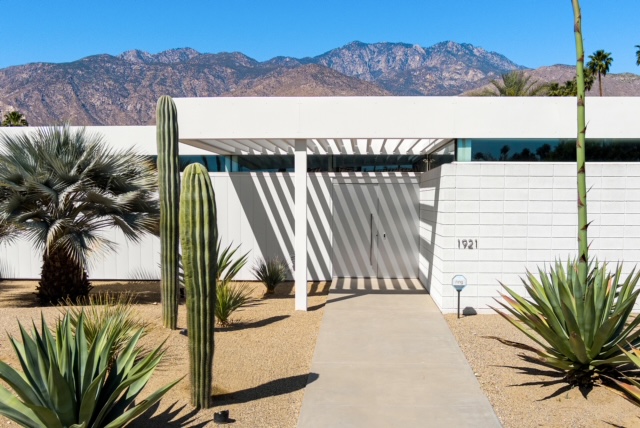 2015 - The Desert 3, 1921 Rancho Vista Trail, Palm Springs CA. Includes a small guest house. Sold in 2021 to Stephen Rose. For sale in 2023.
---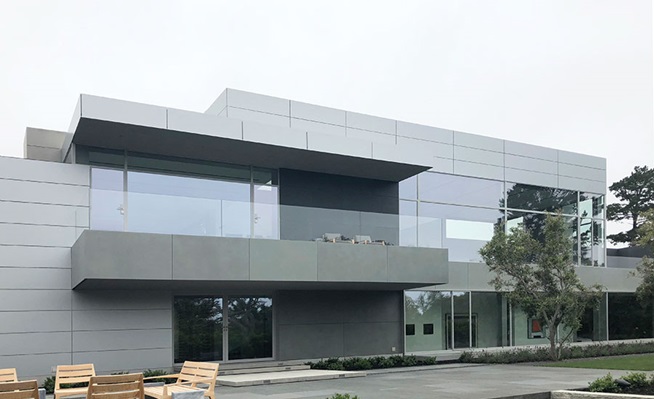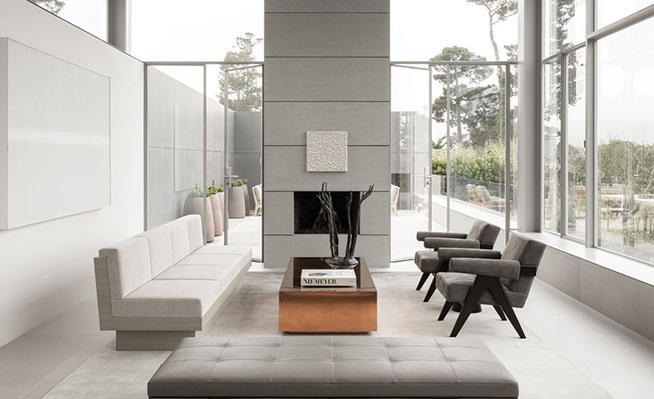 2019 - The Stephen and Maryan Ackley House II, aka Pebble Beach House, 3379 Alva Lane, Pebble Beach CA. 6700 sf. Structural engineer, Borm; built by Pacific Peninsula Group. Featured in Architectural Record Houses of 2020.
---
Sources include: The Jim Jennings Collection at UC Berkeley; Jim Jennings Architecture; Jim Jennings.