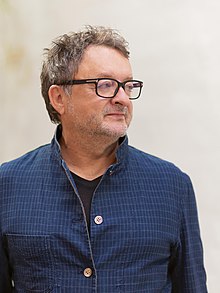 RICK ALAN JOY, FAIA (1958-)
Joy was born in Dover-Foxcroft ME. He studied music at the University of Maine before studying architecture at the University of Arizona, graduating in 1990. His architectural career began working on the Phoenix Public Library with Will Bruder. In 1993, he established Rick Joy Architects in Tucson AZ which changed to Studio Rick Joy in 2019. Joy received the 2002 American Academy of Arts and Letters Award in Architecture and won the 2004 National Design Award from the Cooper-Hewitt Museum. In 2019, he was inducted into the Interior Design Hall of Fame. He lectures at the Harvard Graduate School of Design, Rice University, University of Arizona, and MIT. Bio adapted from Wikipedia.
---

Around 1998 - The Rick Joy Studios and Residence, Tucson AZ.
---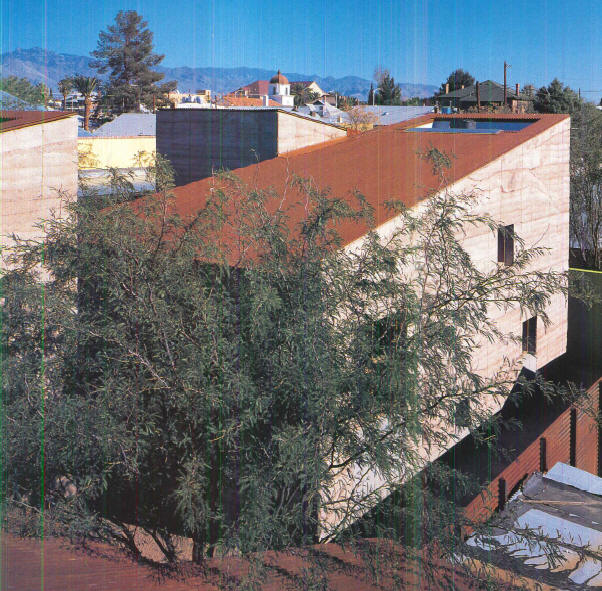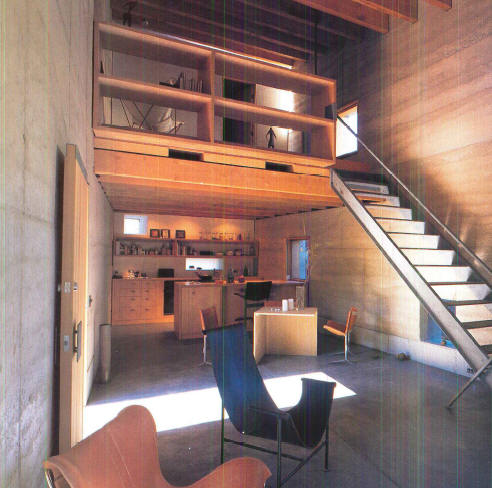 1997 - The R. J. Brezer Houses, aka Convent Studios, 469 South Convent Avenue, Tucson AZ. Built by Rick Joy. Includes five artist lofts built new and one restored adobe casita. Featured in Architectural Record Houses of 1997.
---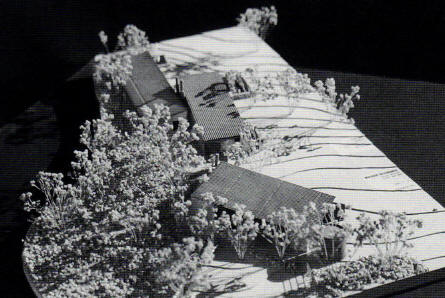 Around 1997 - aka Residence in Tubac, Tubac AZ. Featured in GA Houses 52. Commissioned 1994. Status unknown.
---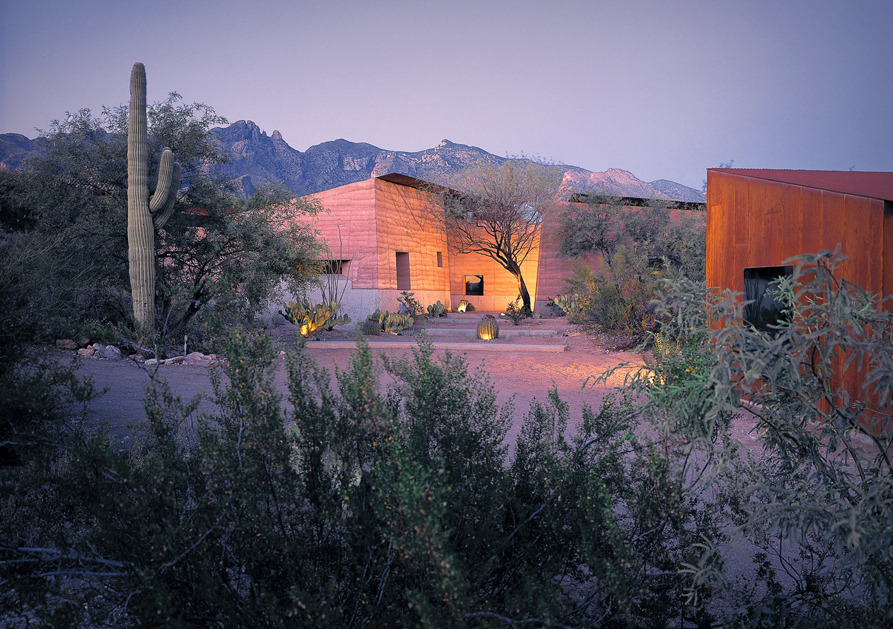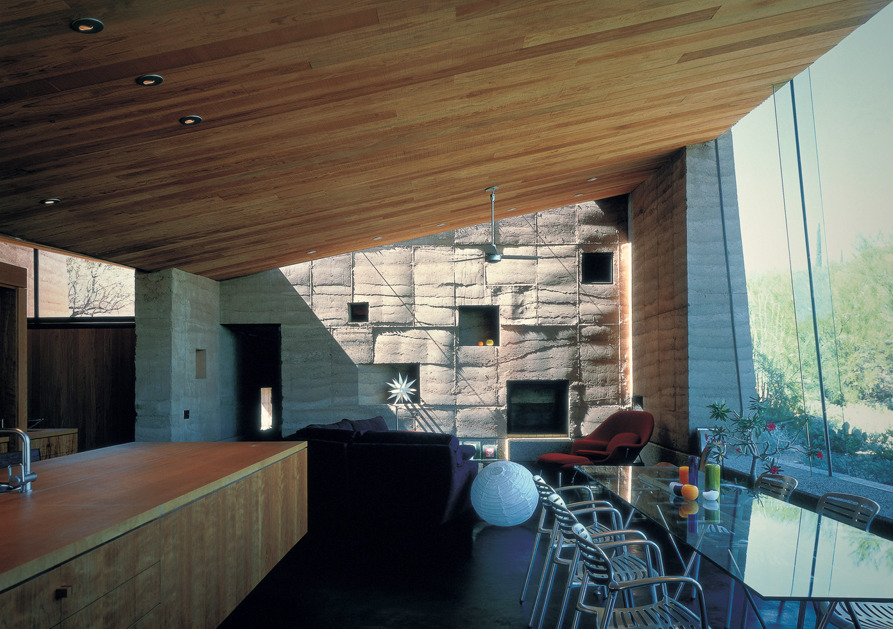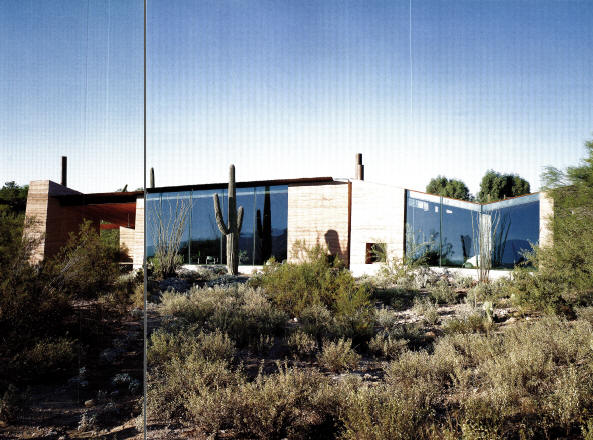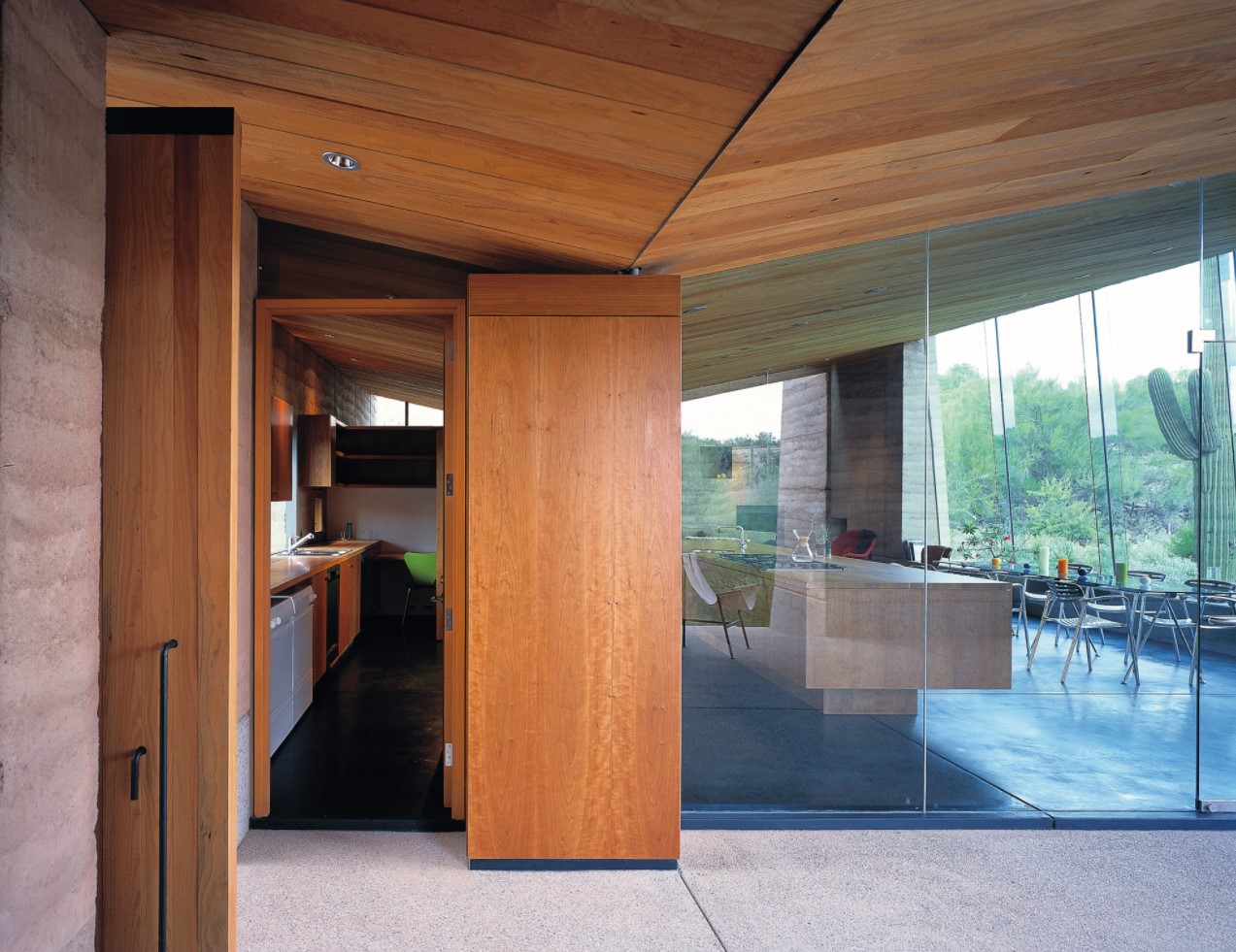 1998 - The John D. Palmer and Annabel Rose House, aka Catalina House, 2220 East Camino El Ganado, Tucson AZ. Built by Rick Joy. Landscape design by Michael Boucher. Featured in GA Houses 60. Photos by Timothy Hursley. Sold around 2007 to Joseph Cacciatore.
---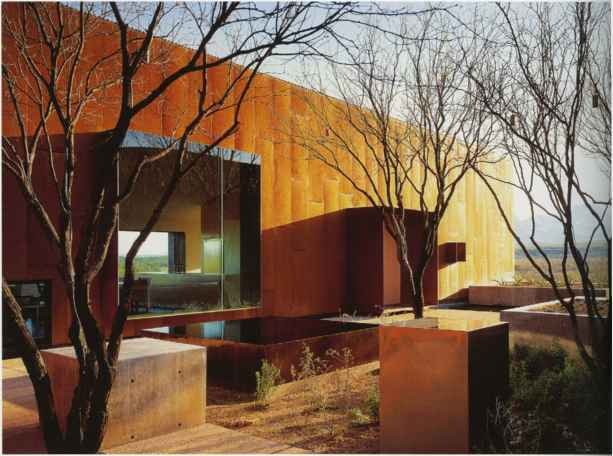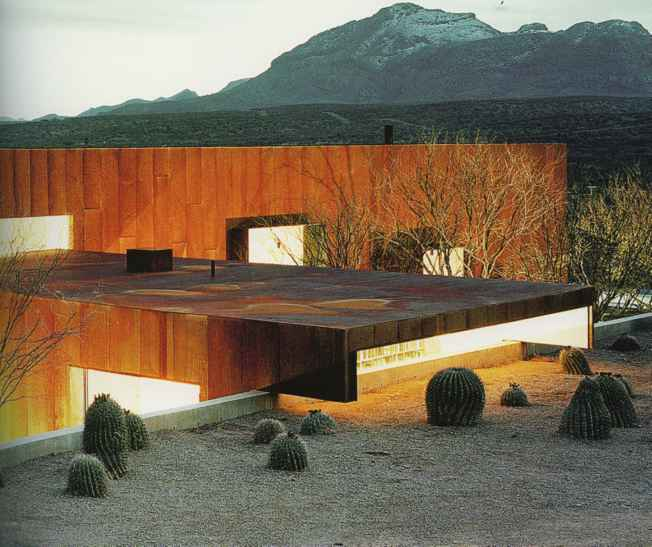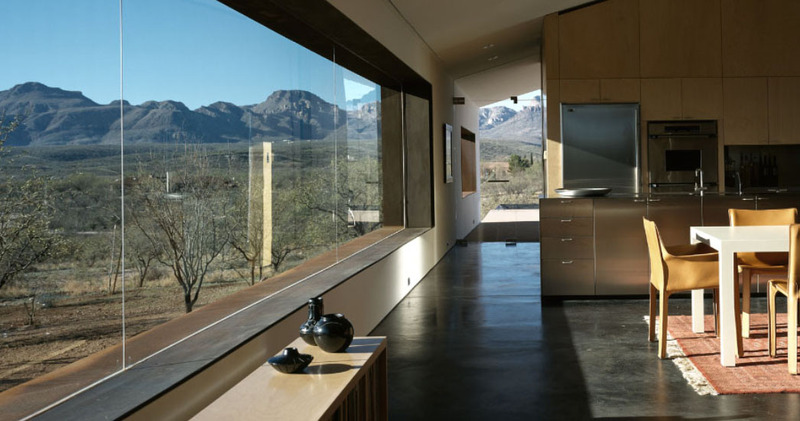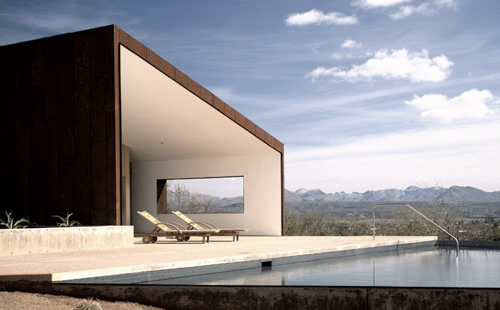 2000 - The Warren and Rose Tyler House, 18 Latigo Lane, Tubac AZ. Still owned by the Tylers as of 2021.
---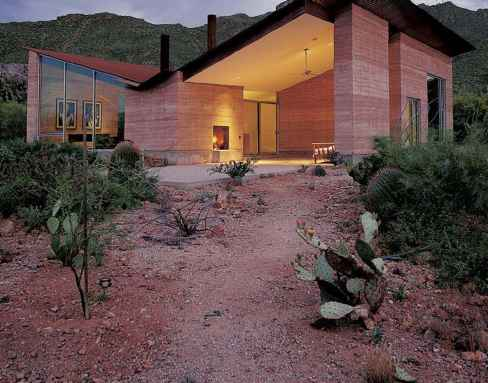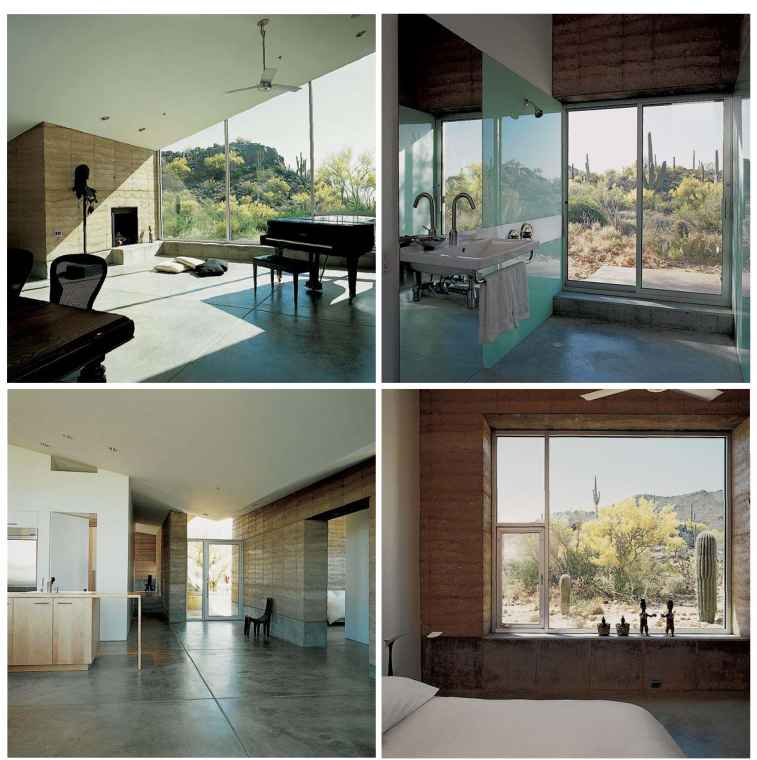 2001 - The Kevin Osborn and Robert Claassen House, aka Tucson Mountain House, 6393 West Sweetwater, Tucson AZ. 2500sf. Near the Nomad House. Featured in GA Houses 63.
---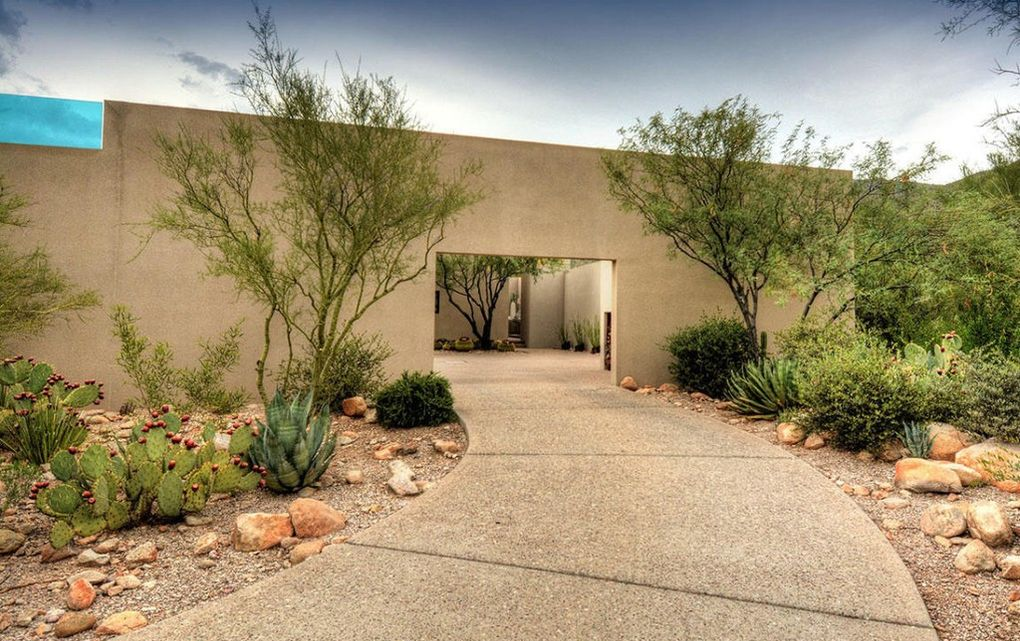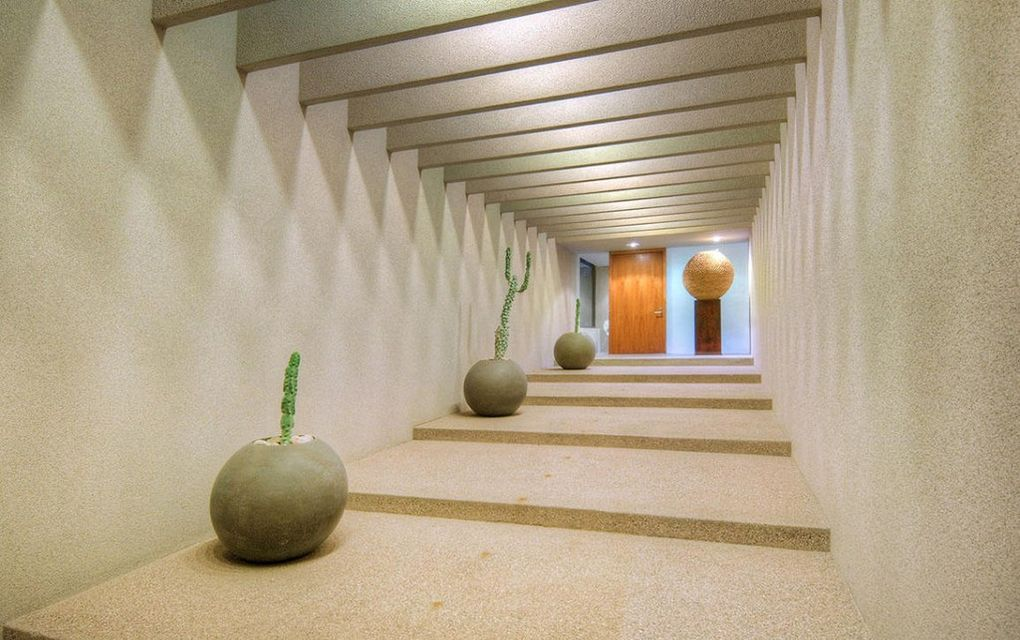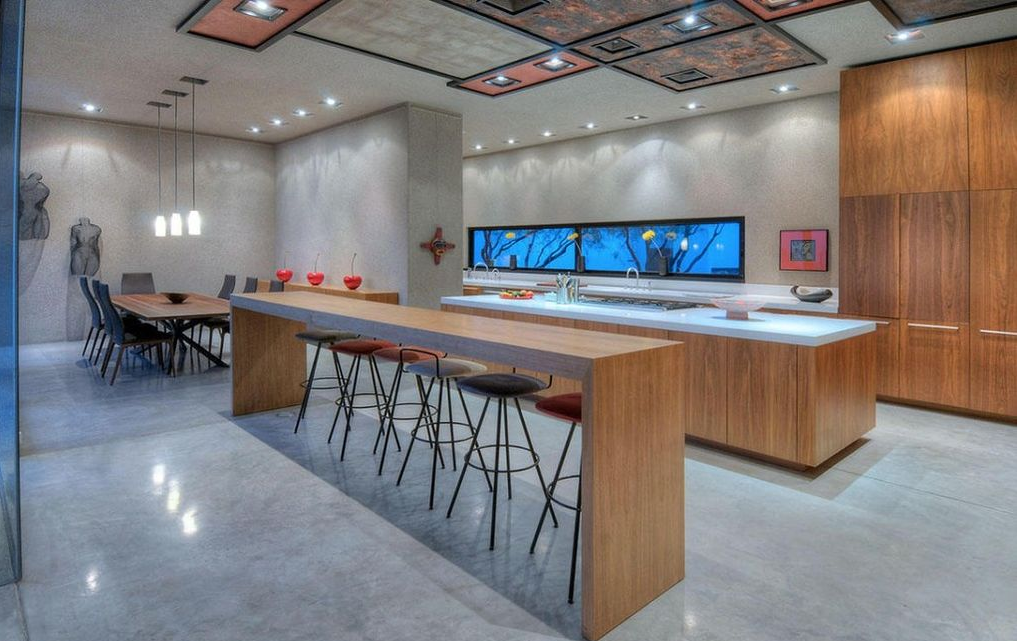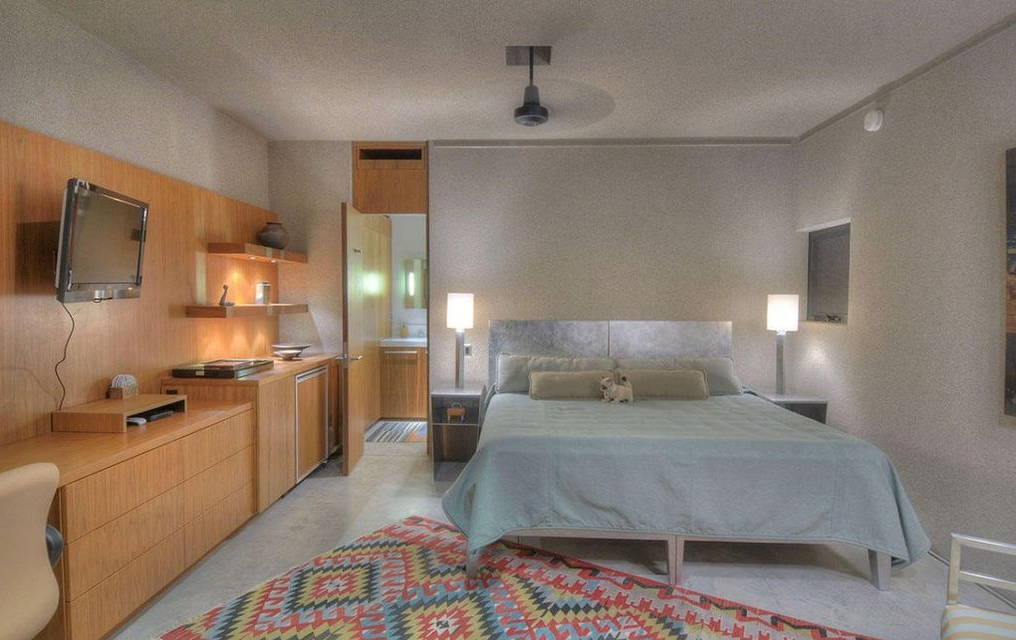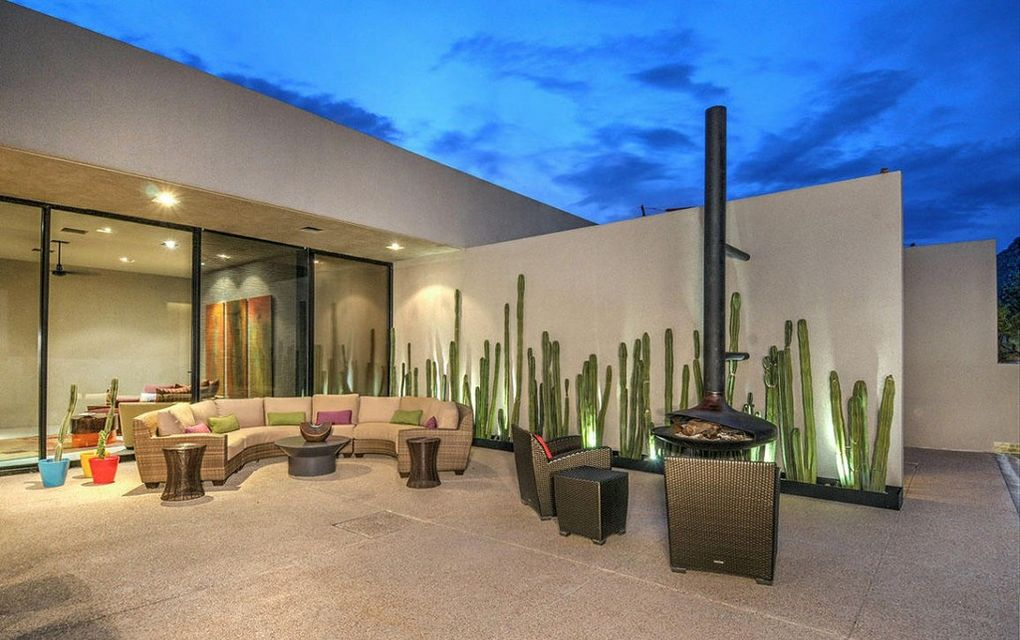 2003 - 2365 East Long Shadow Place, Tucson AZ. Sold in 2016 to James Lindheim and James Tharp.
---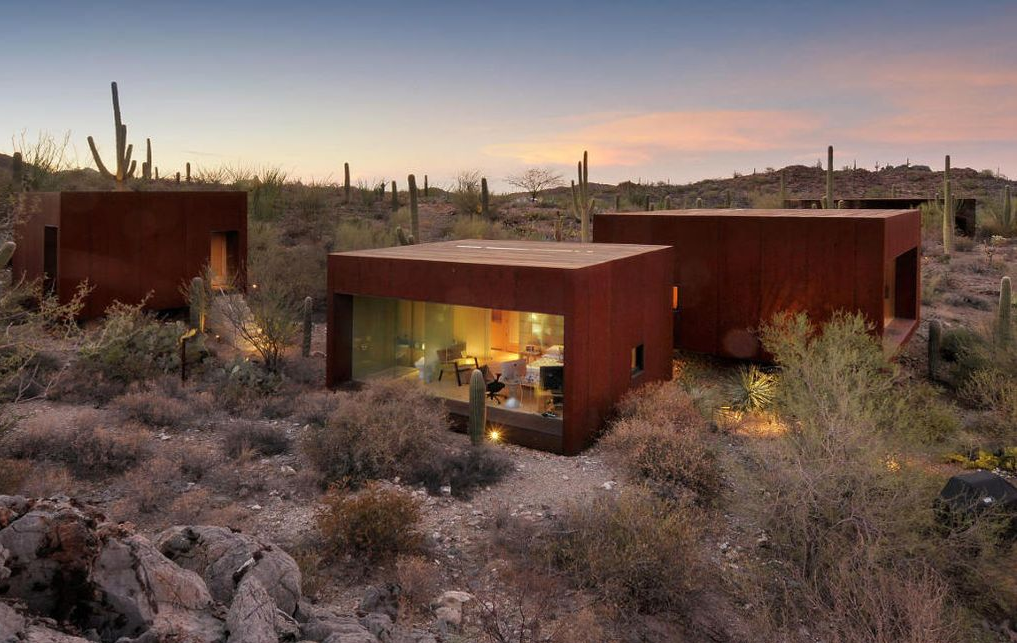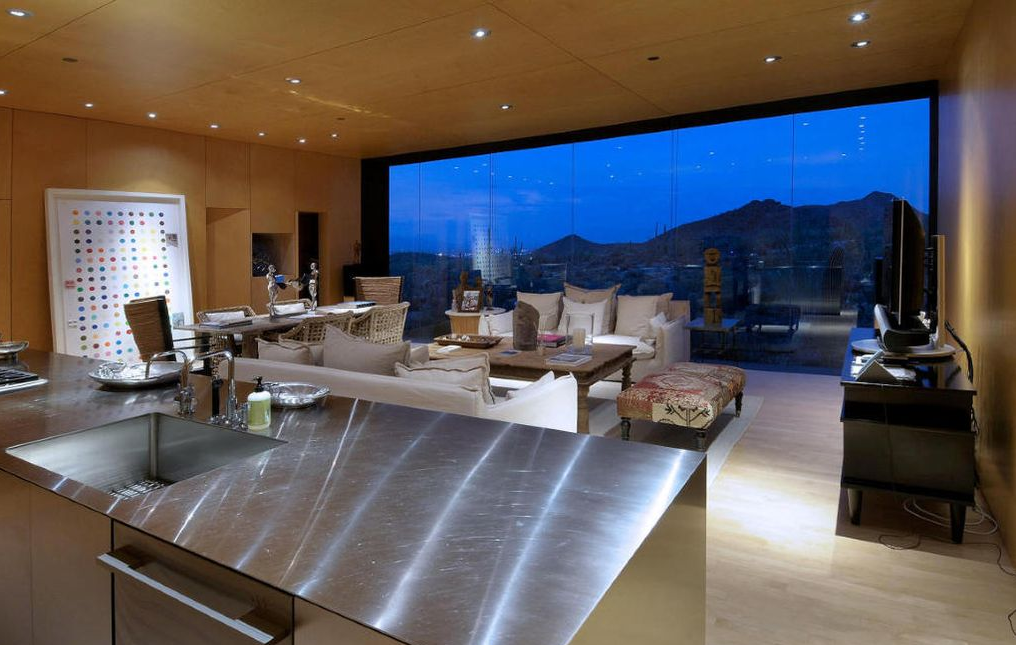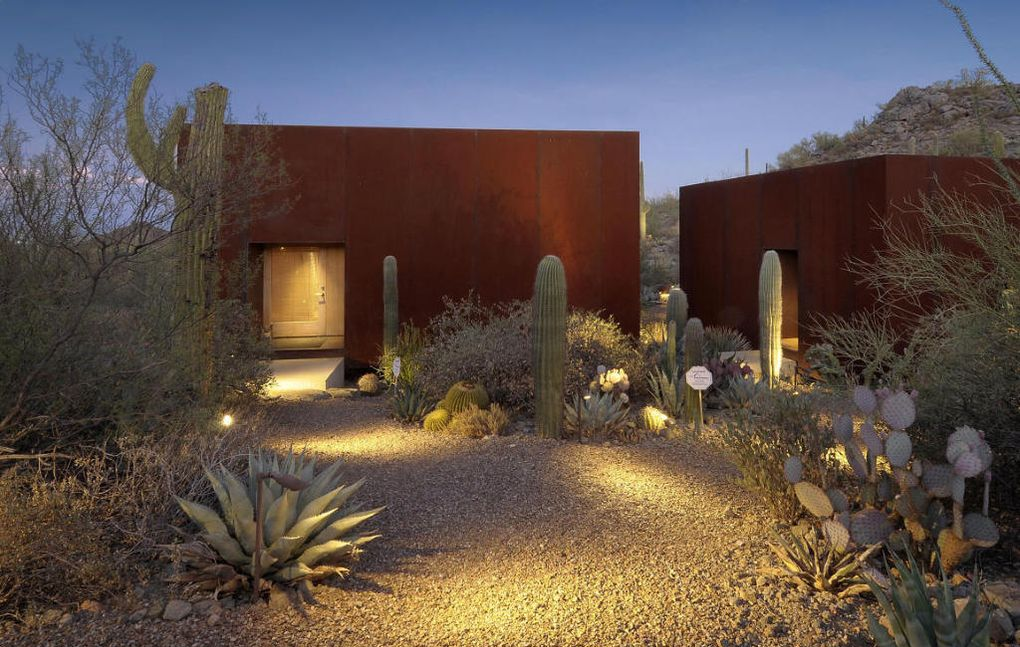 2005 - The Walt Cecil House, aka Desert Nomad House, aka Casa Jax, 6353 West Sweetwater Drive, Tucson AZ. Featured as a 2005 Architectural Record House. Sold in 2014 to Martin Reimann.
---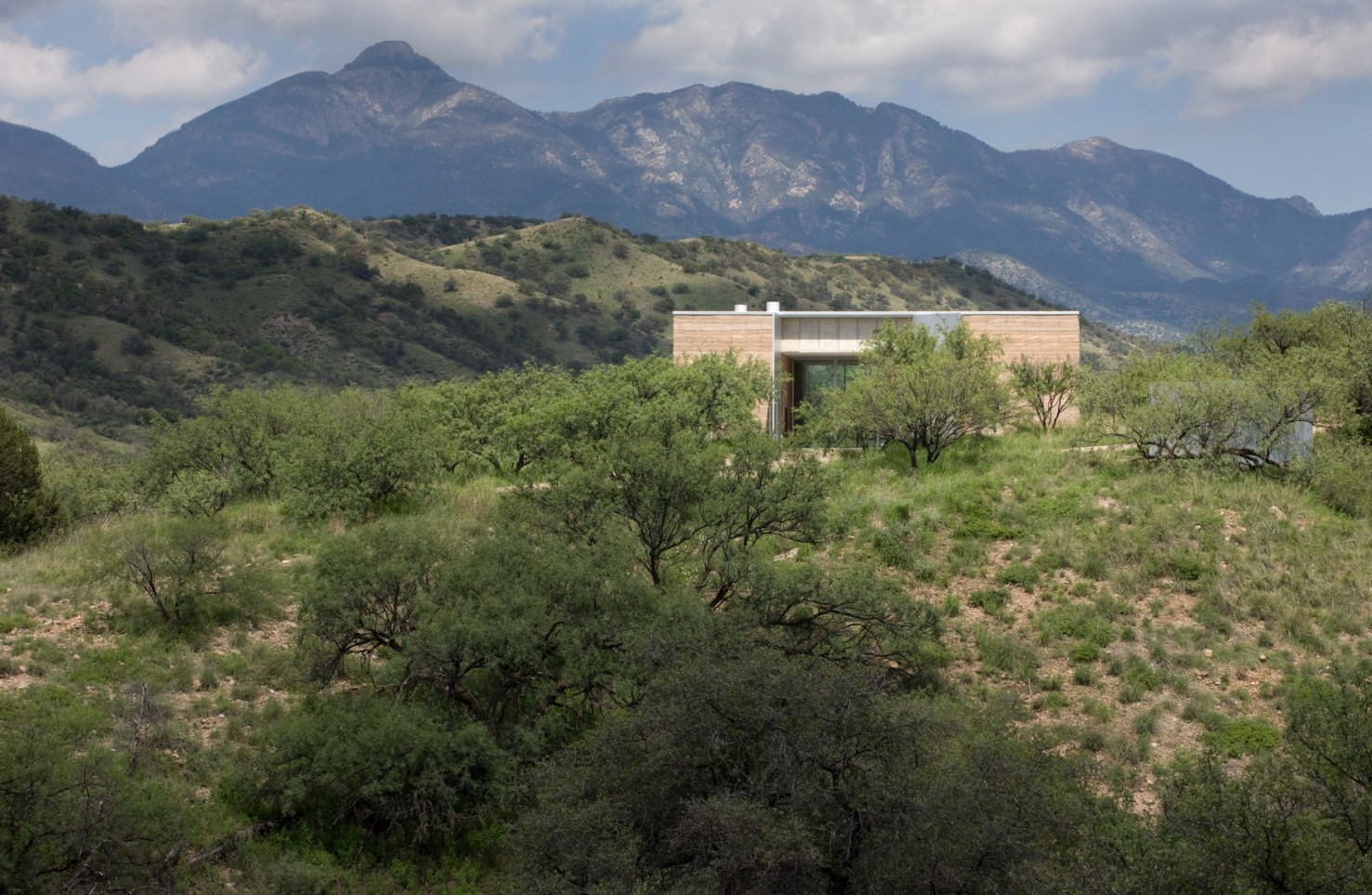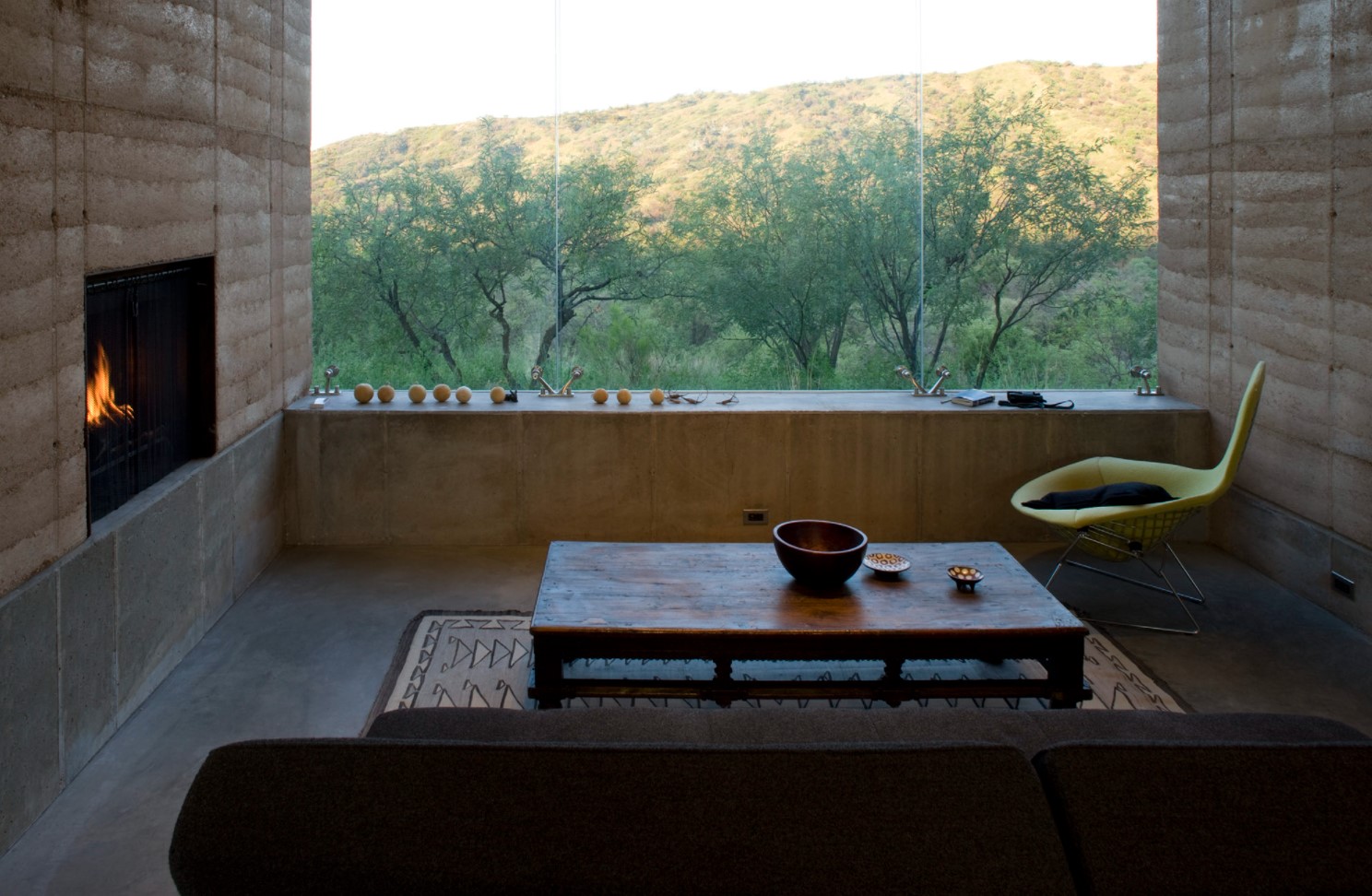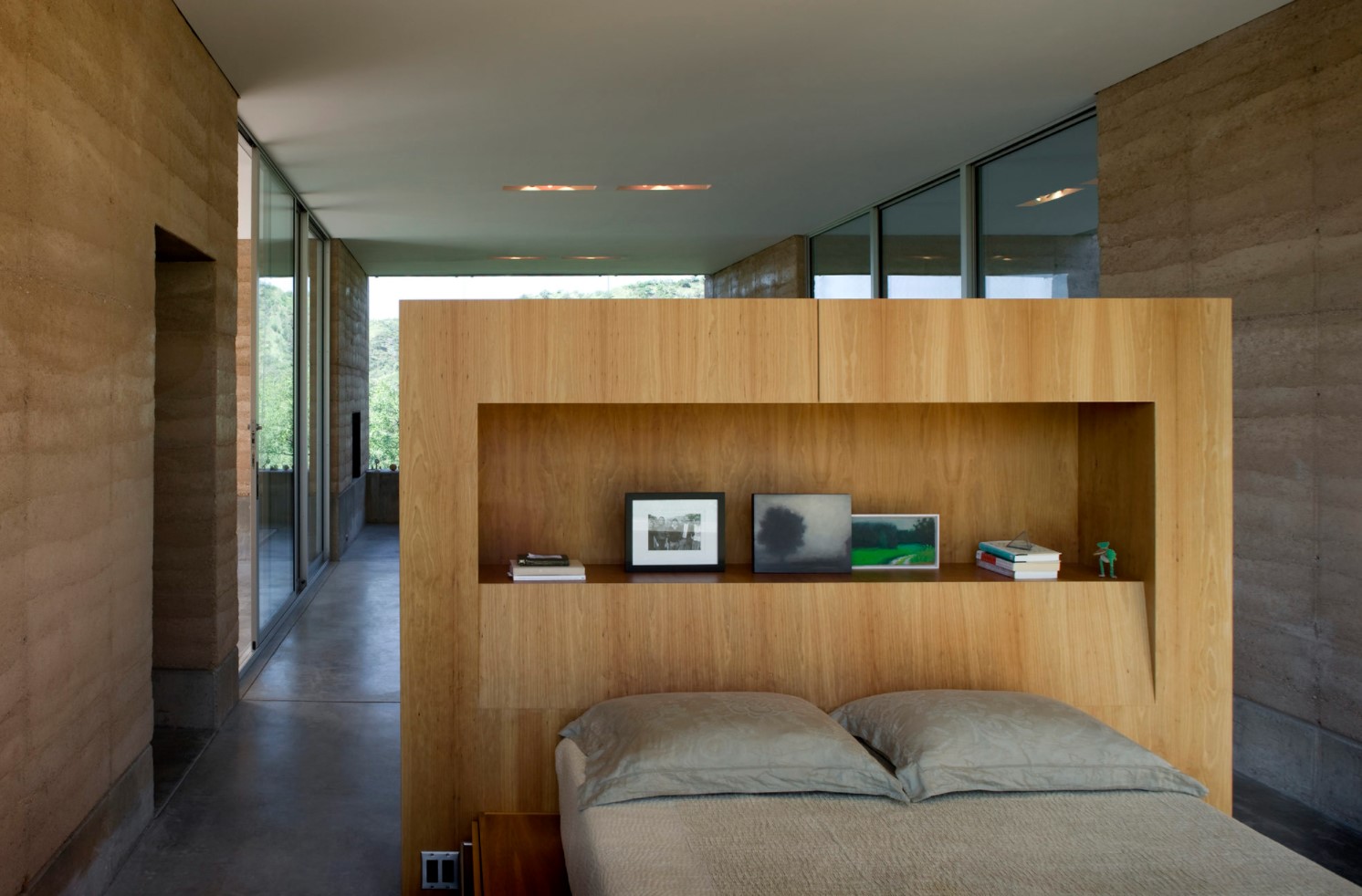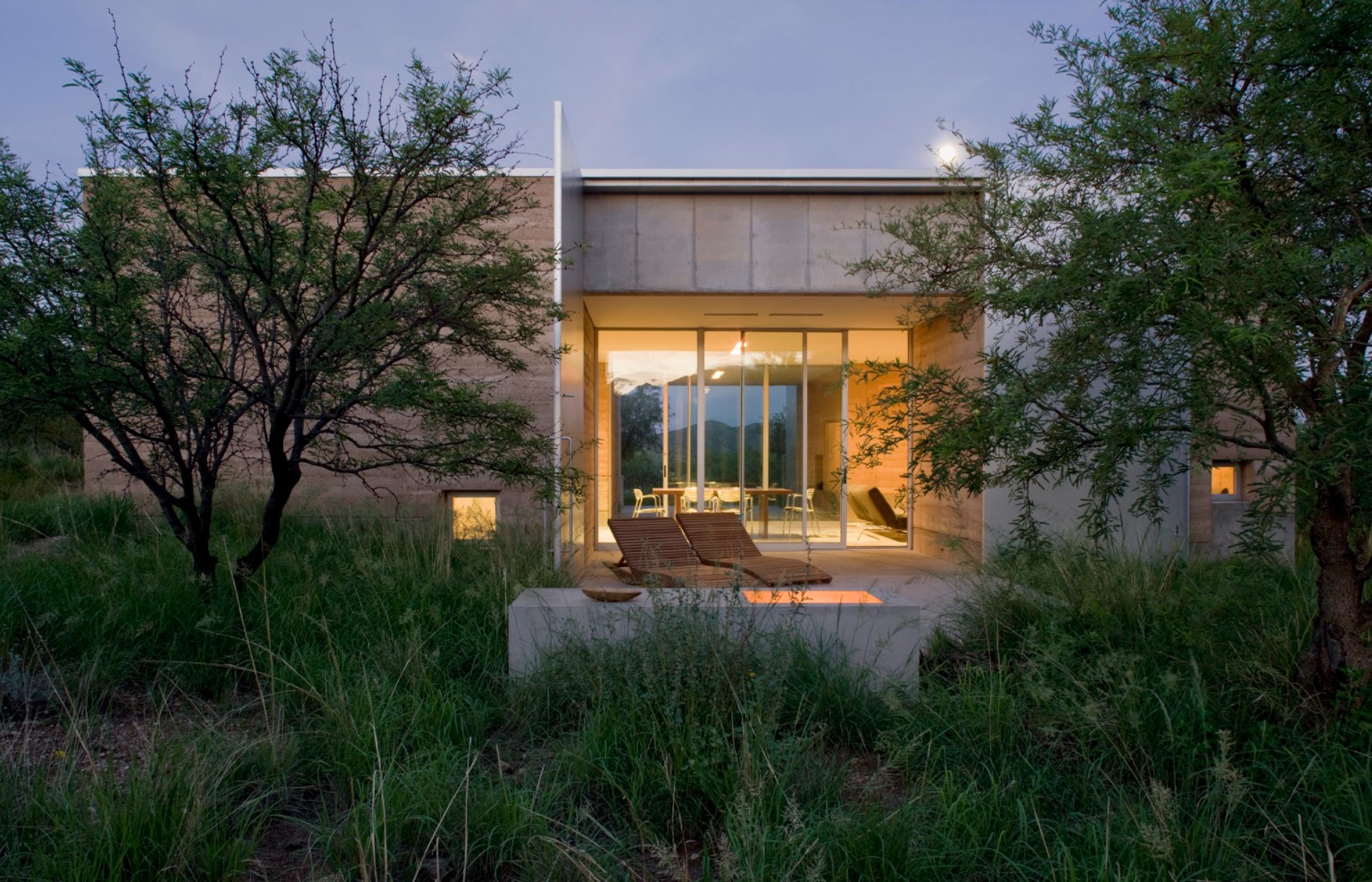 2005 - aka Adobe Canyon House, Patagonia AZ. Rammed earth construction. Status unknown.
---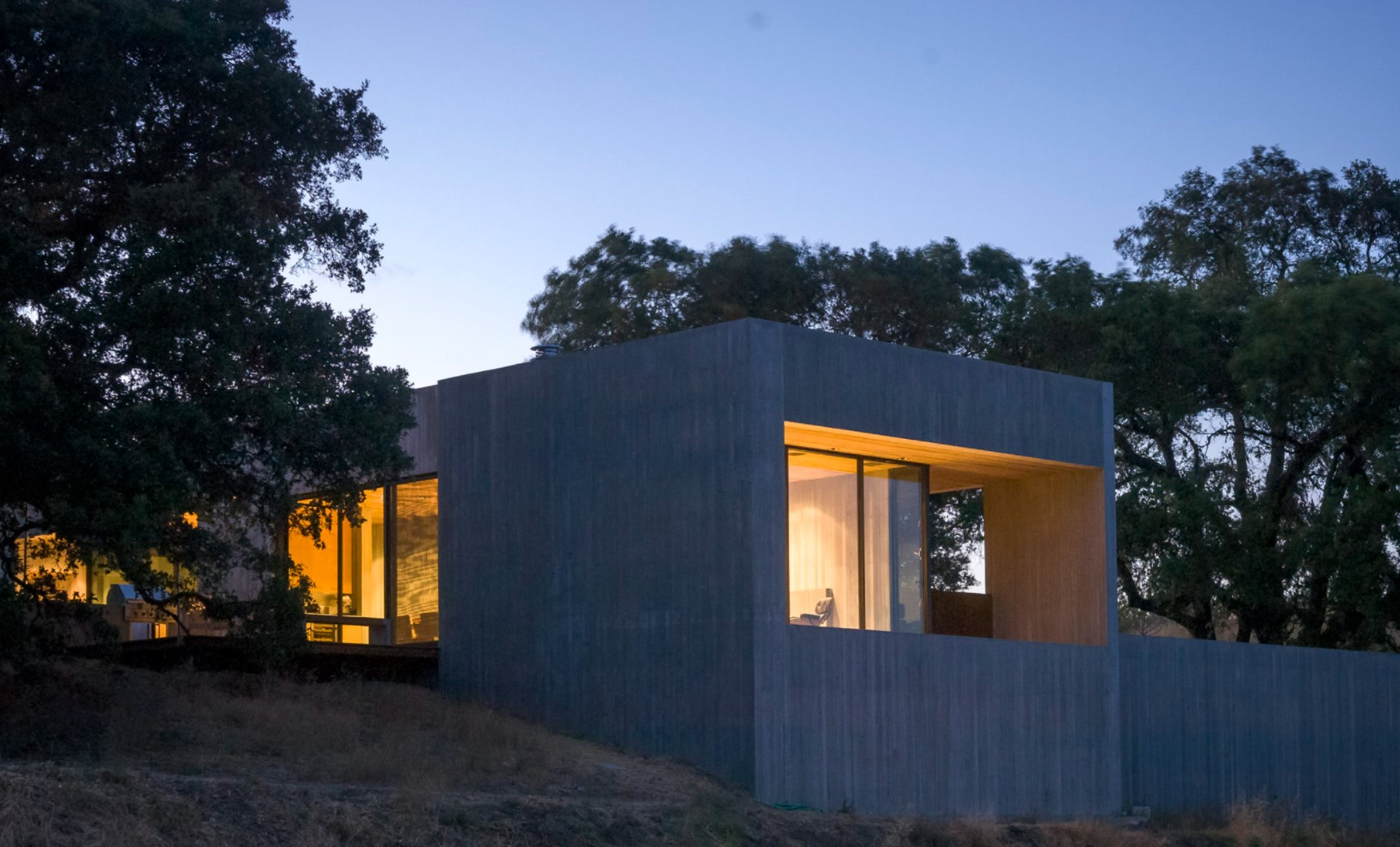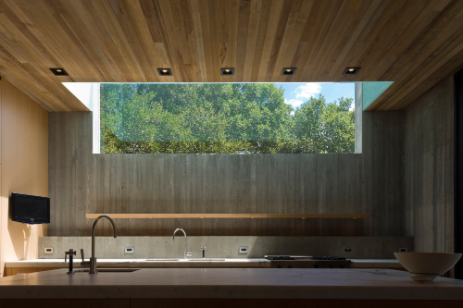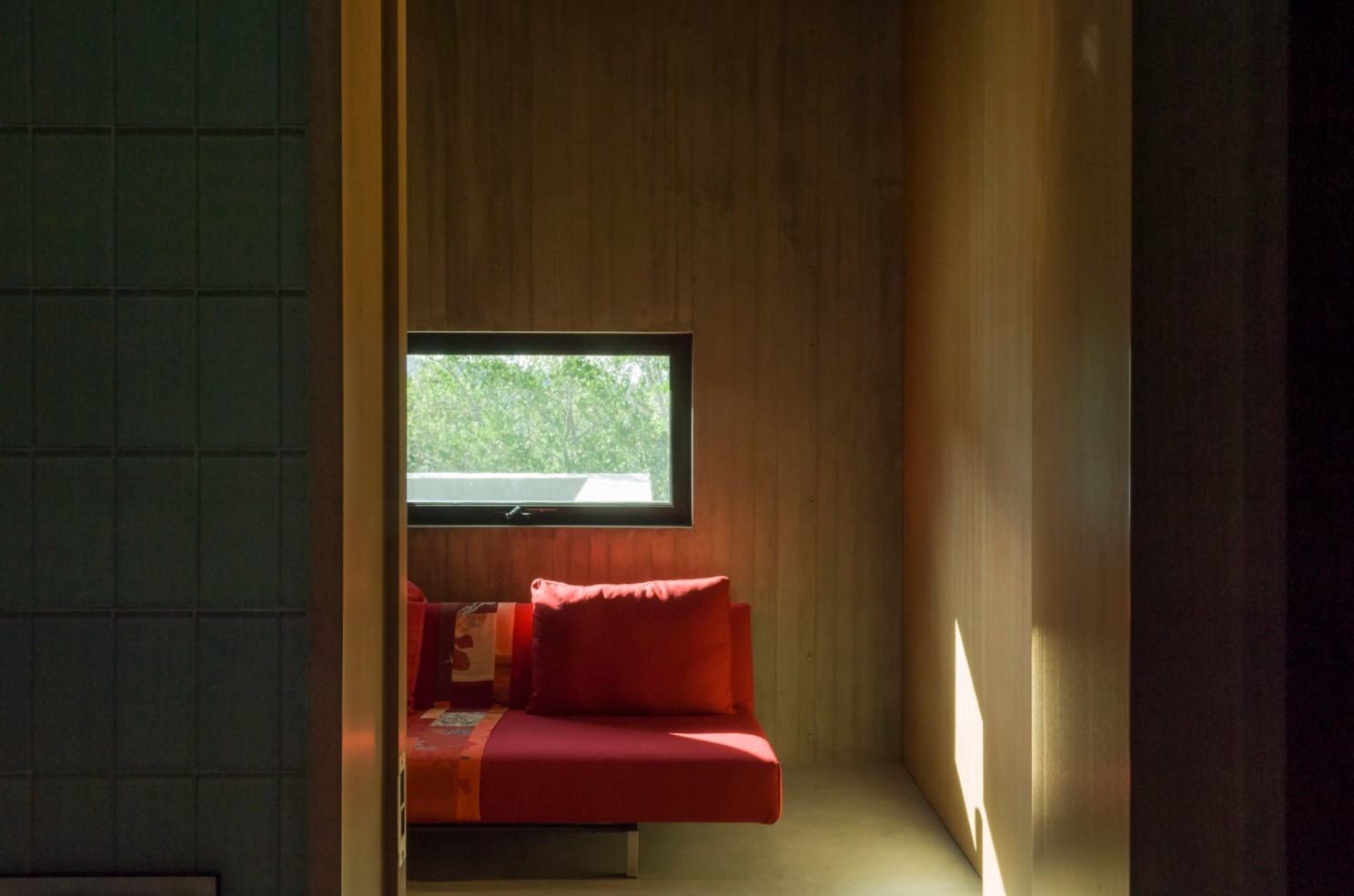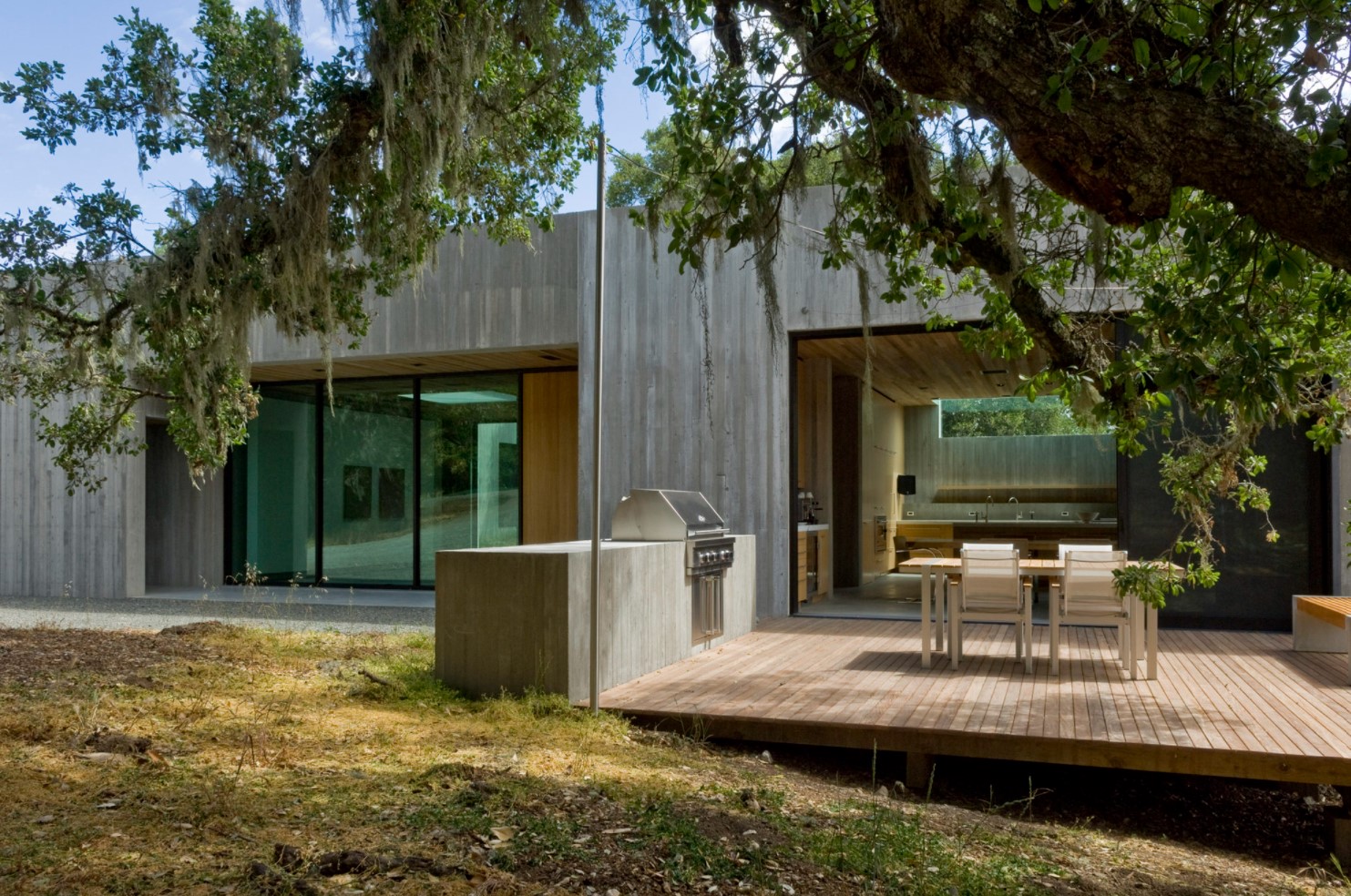 2006 - aka Napa Tree House, Napa Valley CA. Status unknown.
---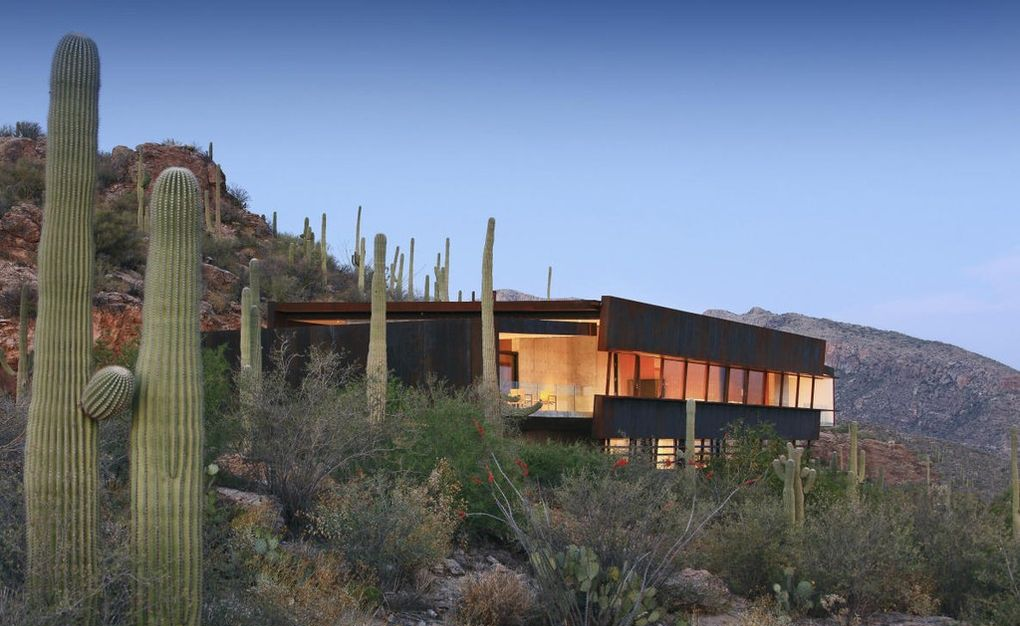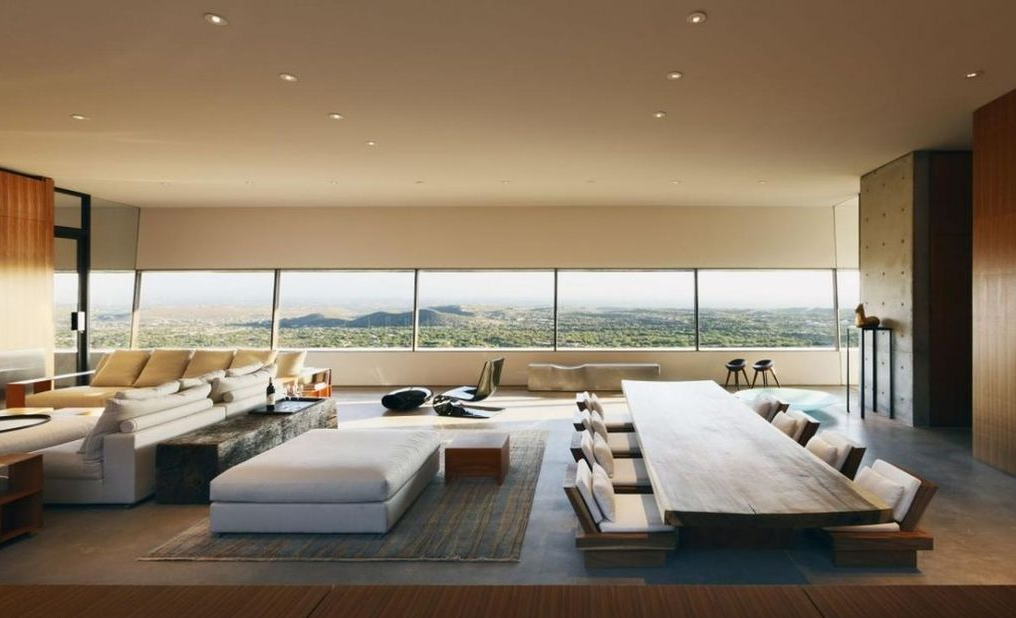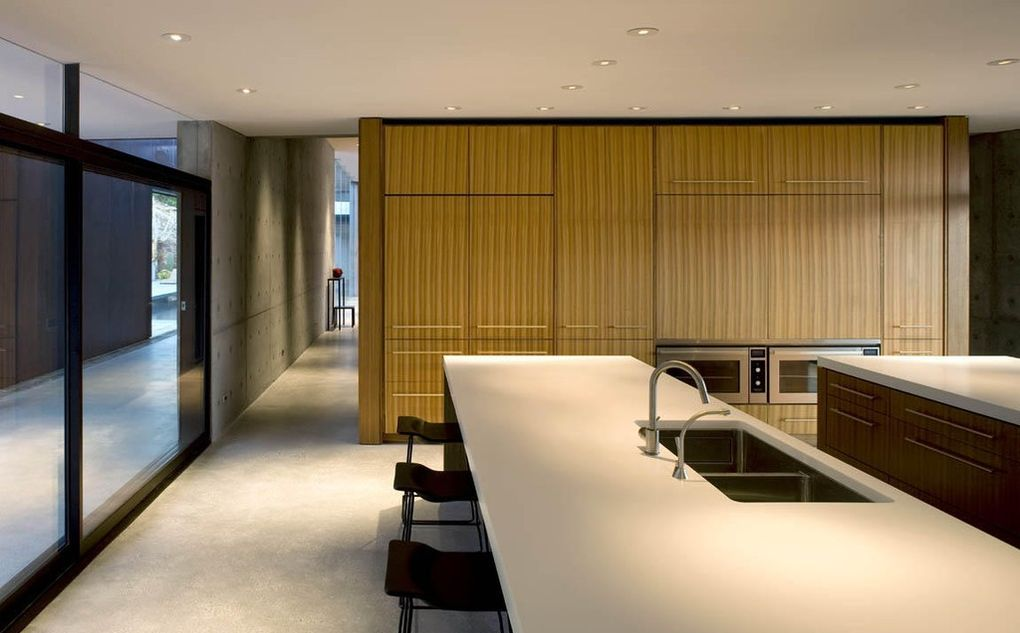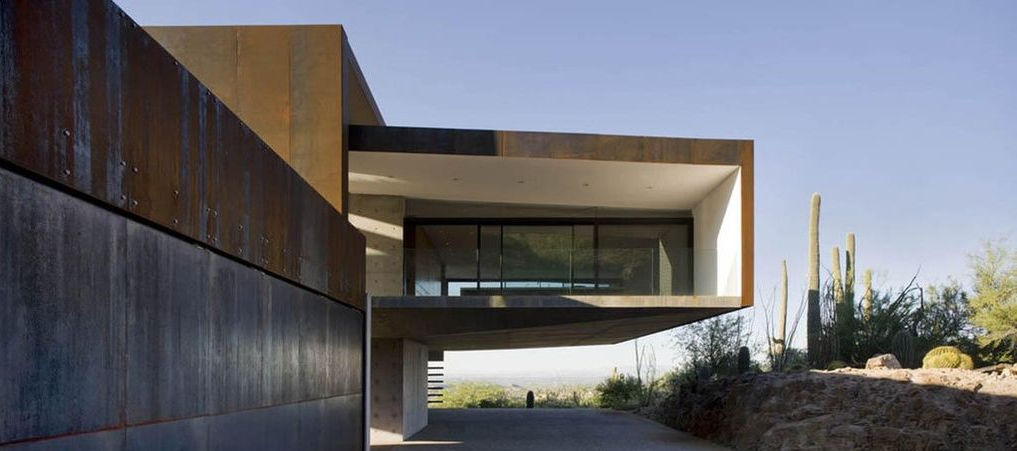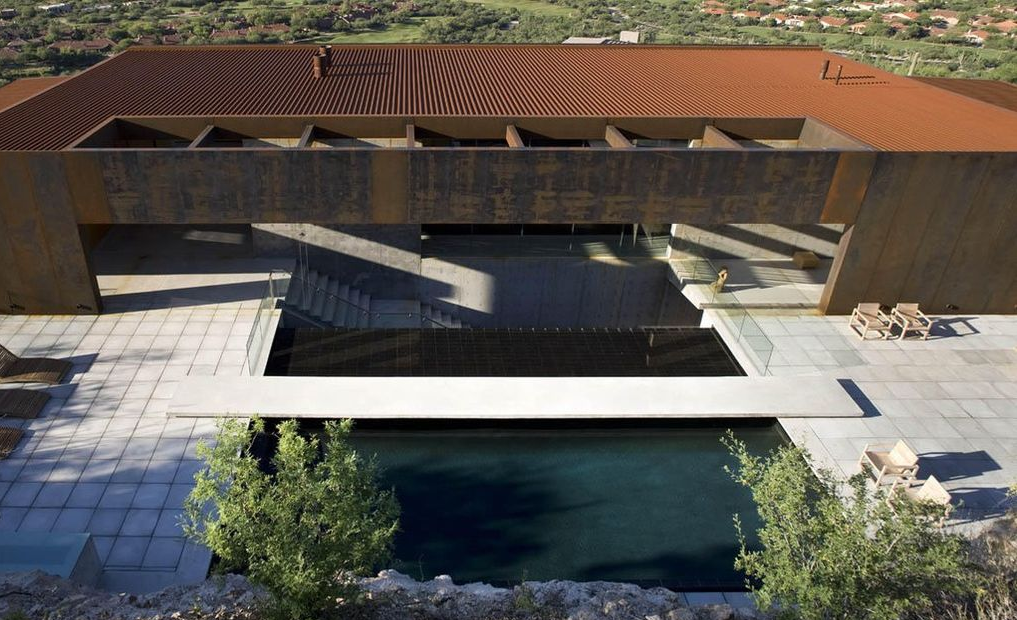 2008 - 6620 North Eagle Ridge Drive, Tucson AZ. Includes a swimming pool and outside living area carved into a cliff face and a kitchen cantilevered over the downhill slope of the homes 3.5 acres of desert property. The exterior is clad in heavy gauge steel and the lower level formed from cast in place concrete. The home was featured through the National Building Museum in Washington DC through a show called House and Home. Sold in 2018 to filmmaker Vincent Gallo.
---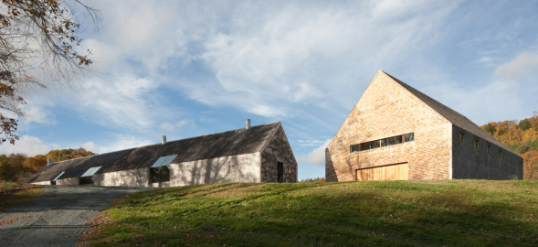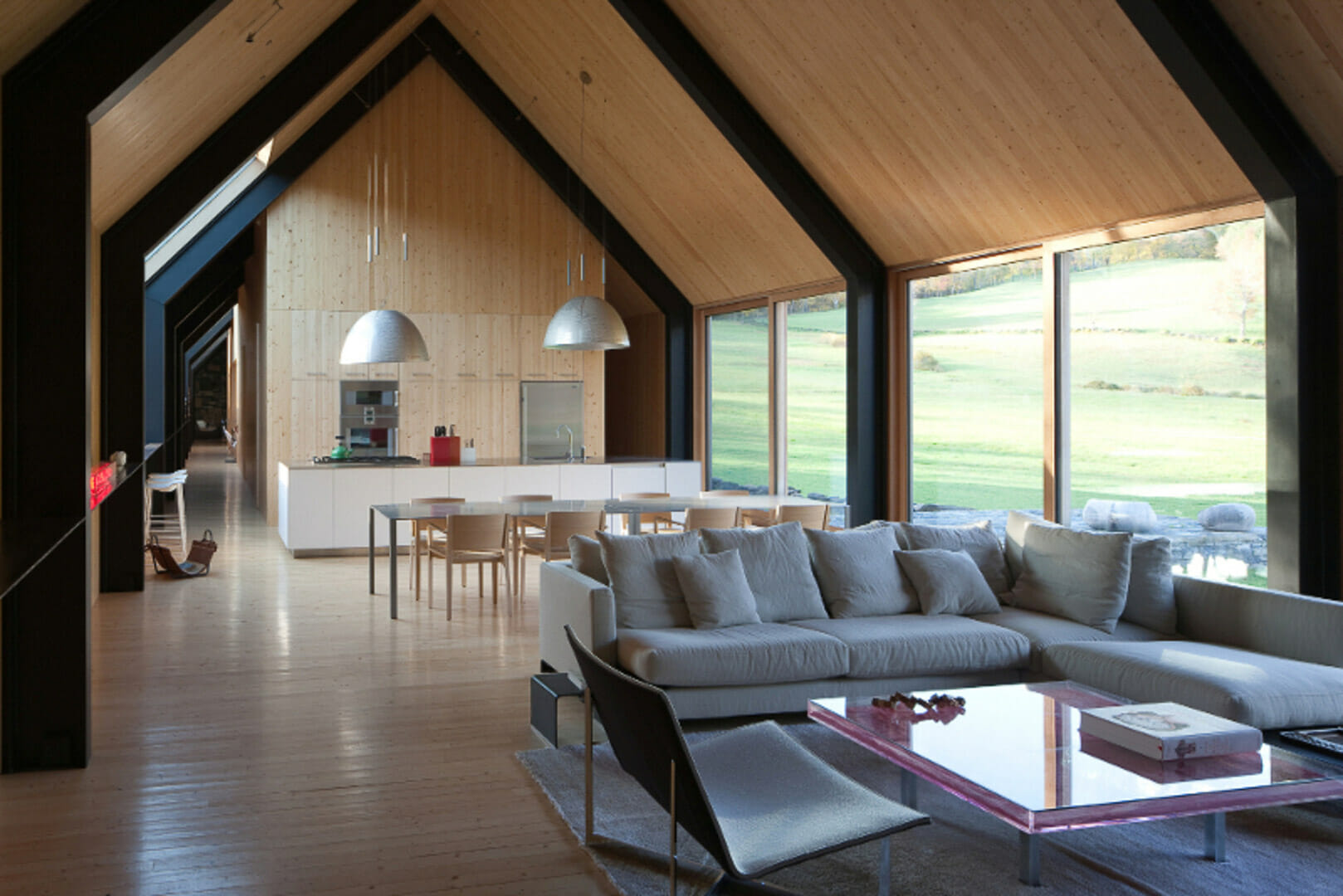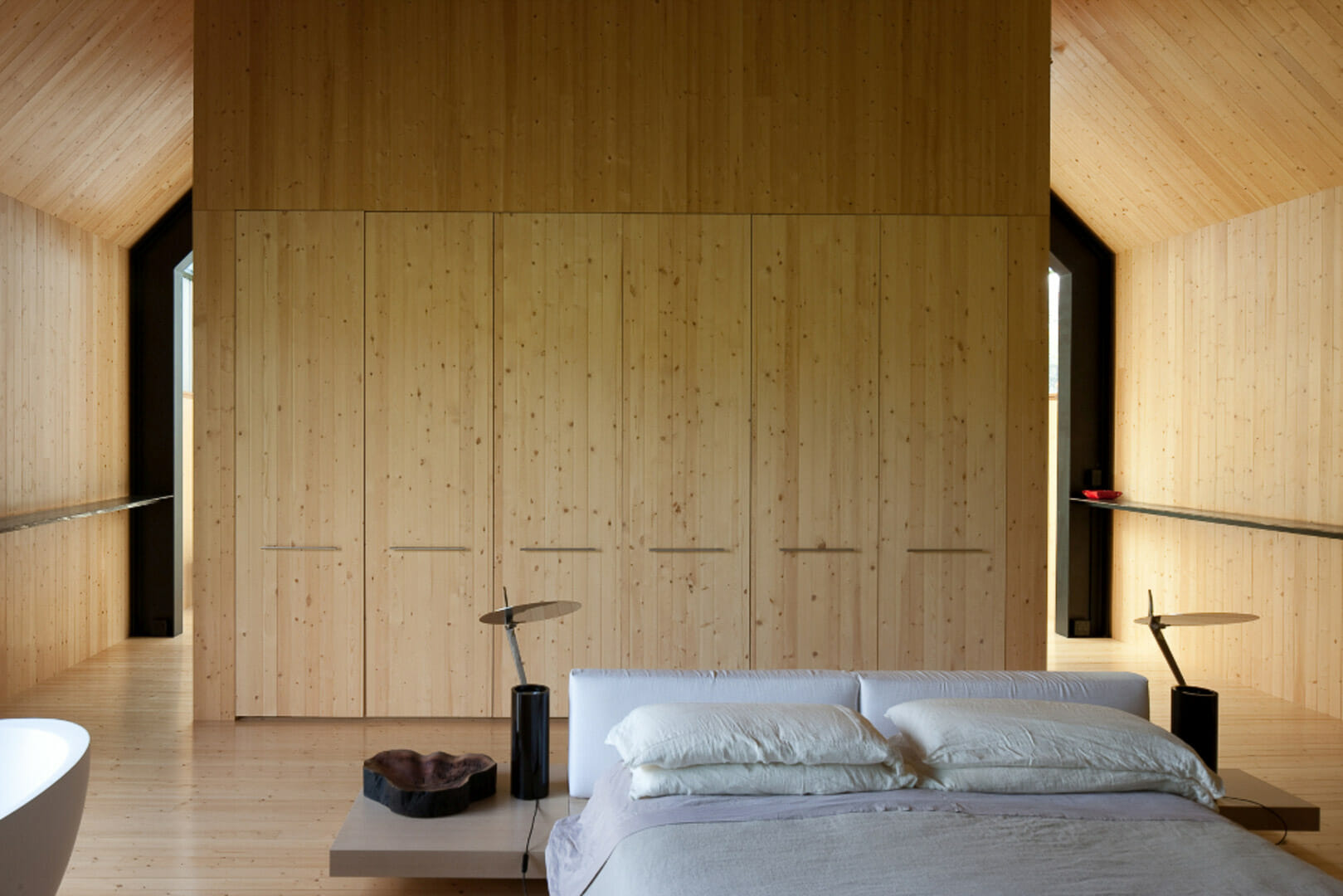 2008 - The Paul and Dionne Palandjian House and Barn, aka Woodstock Farm, 1959 Cox District Road, Woodstock VT. Commissioned in 2005. Featured as a 2010 Architectural Record House. Sold in 2015 to Tucker and Jessica Johnson. For sale in 2018.
---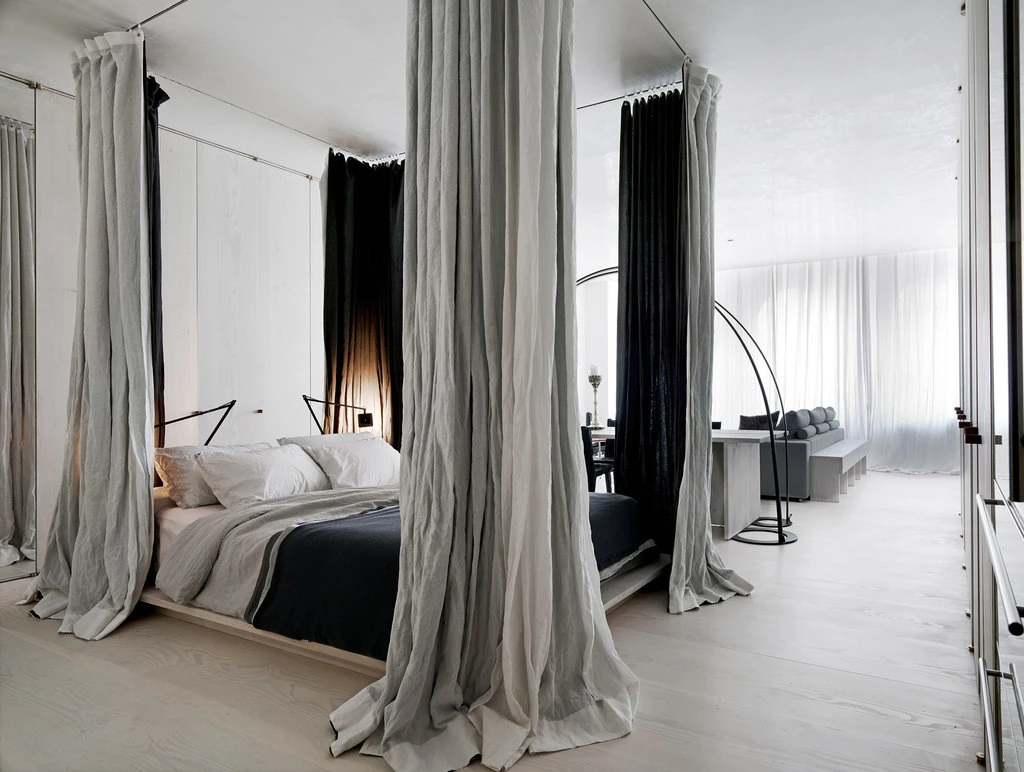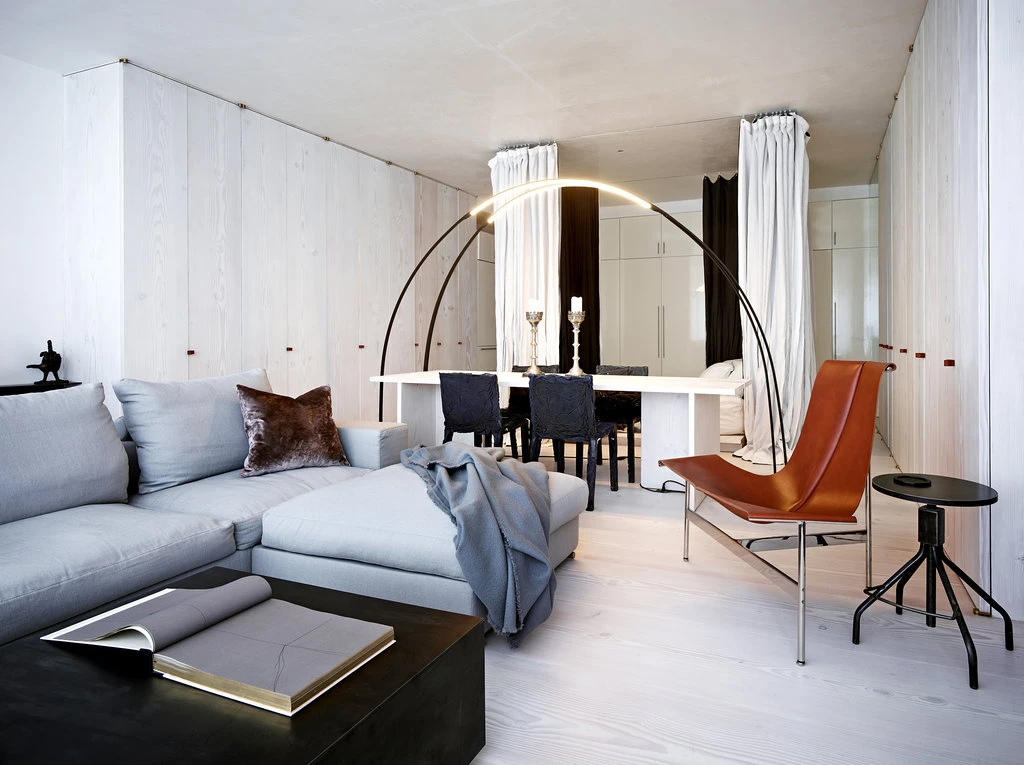 2012 - The Paul Palandjian Apartment, Manhattan NY. Located near the Ladies Mile Historic District off 6th Avenue. A 1000 sf studio in a colossal stone building, it is the first apartment Joy designed.
---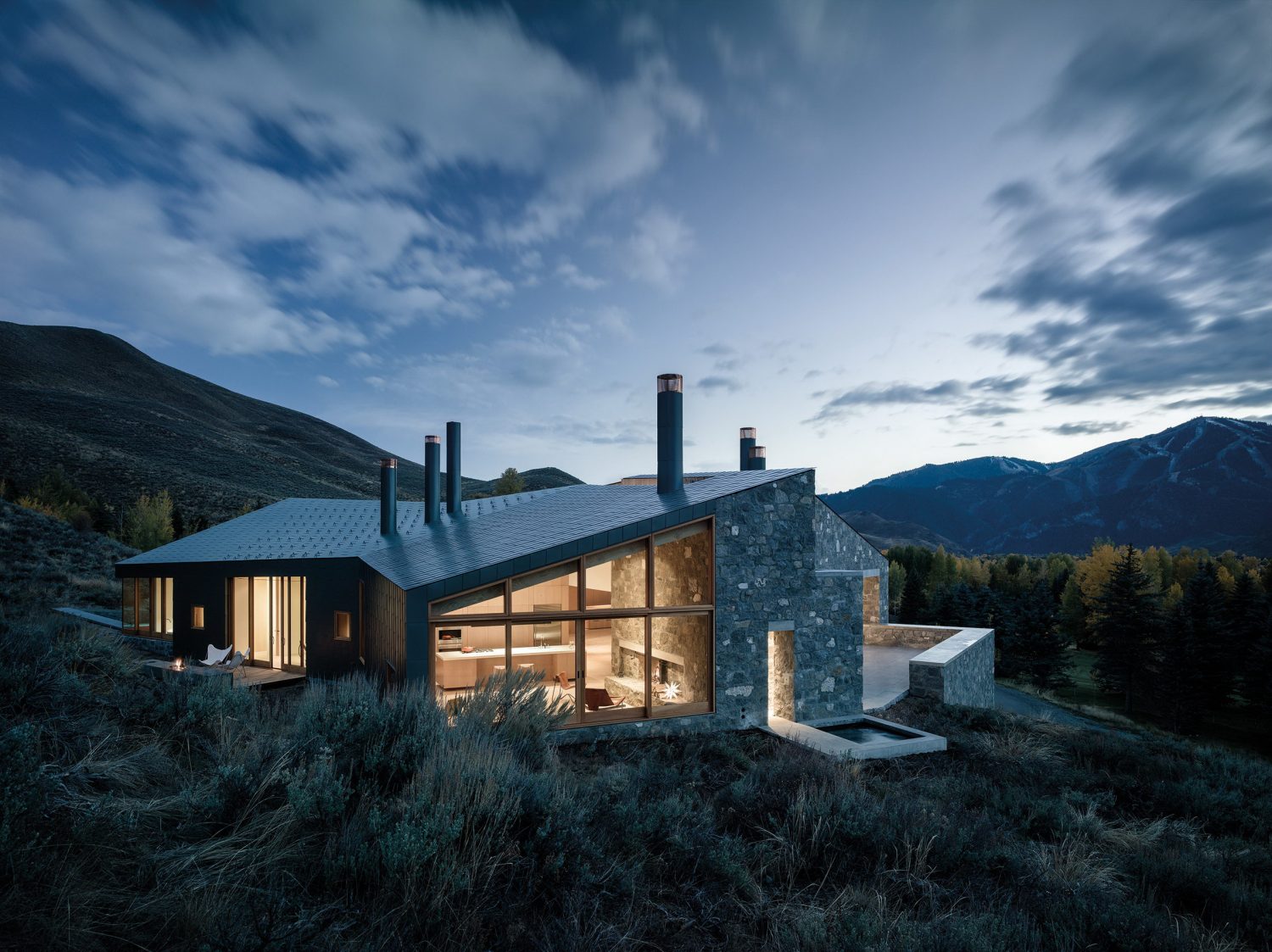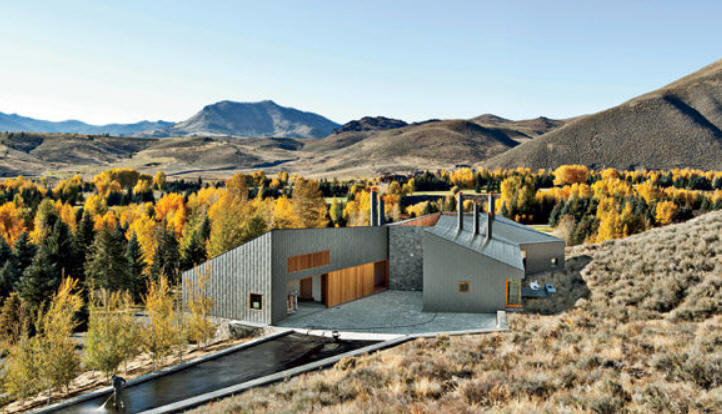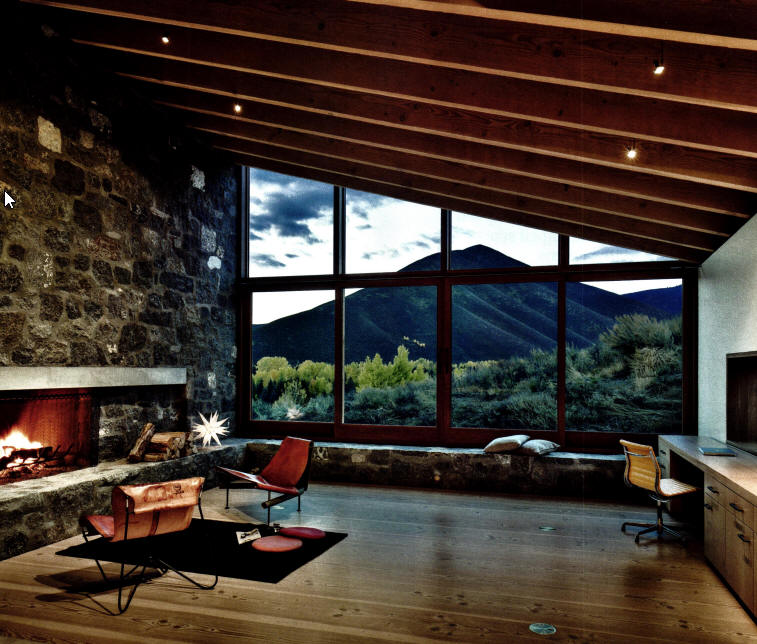 2013 - The Mary Lee Copp and Peter Formanek House, aka Sun Valley House, 2 Back Pay Way, Sun Valley ID. 7900sf. Built by Schuchart Dow; structural engineer, Harris; landscape design, Michael Boucher; photos by Joe Fletcher. Featured as a 2013 Architectural Record House.
---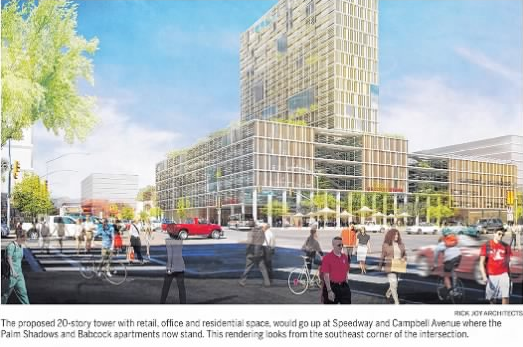 2018 - Mixed-use Tower, East Speedway Boulevard and North Campbell Avenue, Tucson AZ. Unbuilt. 20-story tower with retail, office space, and residences.
---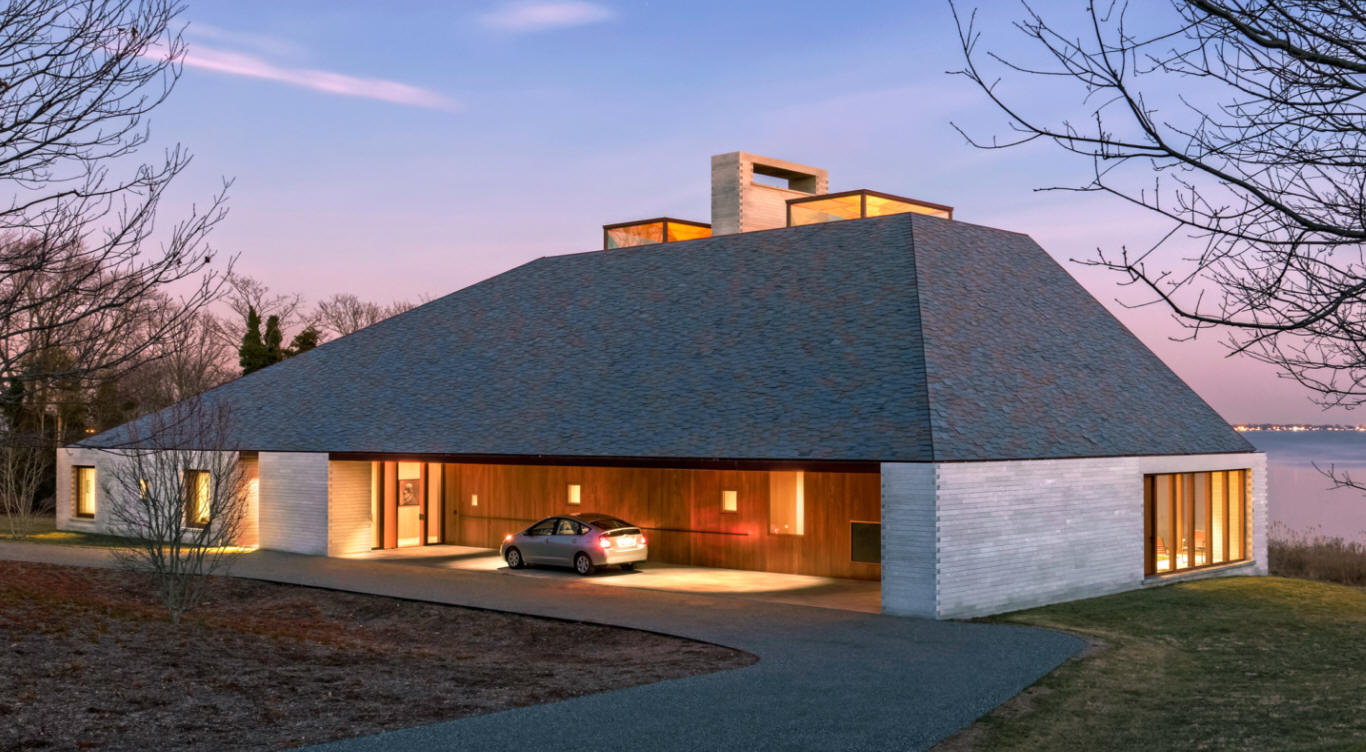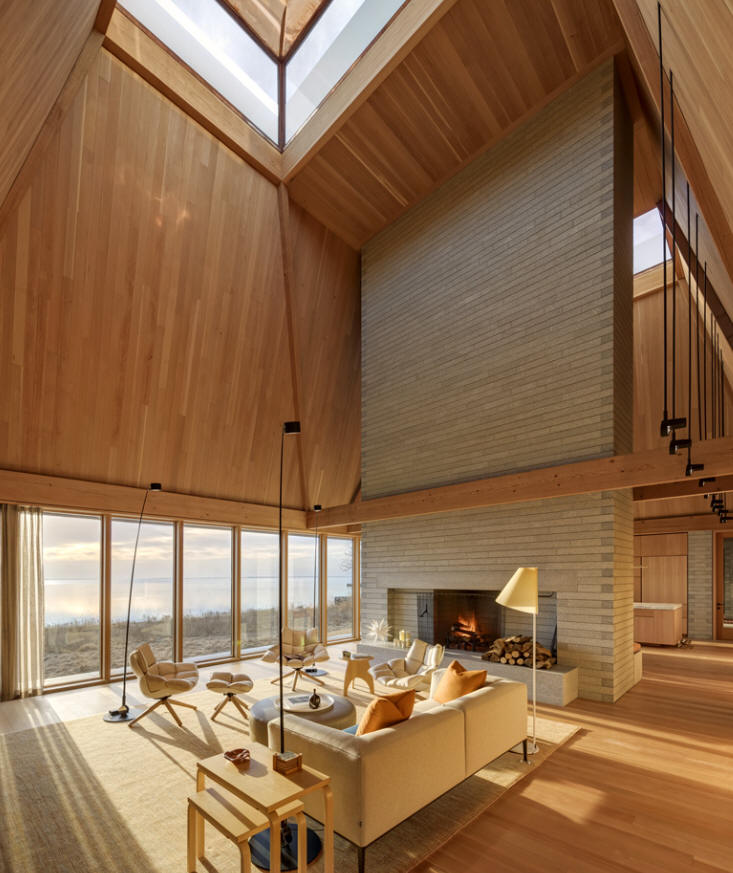 2019 - The Raynors Lane Property LLC House, aka Bayhouse, 10 Raynors Lane, Bellport NY. Not in New England, as is frequently reported. 6000sf. Photos by Jeff Goldberg/ESTO; landscape design, Michael Boucher; structural, Silman; built by Dowbuilt. Featured as a 2019 Architectural Record House.
---
Sources include: Architectural Record; Rick Joy: Desert Works.