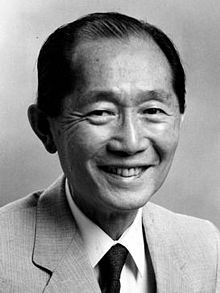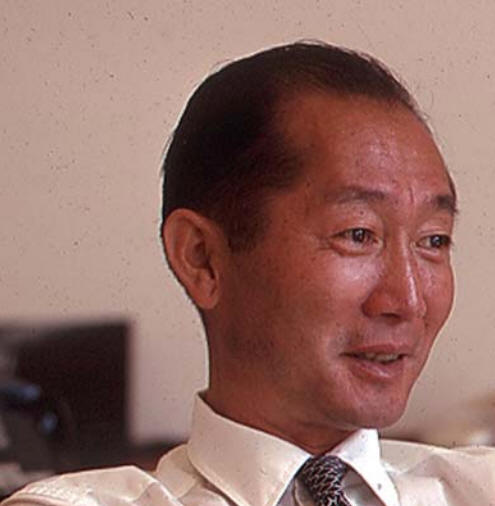 MINORU YAMASAKI, FAIA (1912-1986)
Yamasaki was born in Seattle, studied architecture at the University of Washington, then moved the New York City, where he took graduate courses at New York University before accepting an architecture position with Githens and Keally in 1935. Yamasaki spent the next decade in New York with various firms and in 1945 left for Detroit to become the new head of design for Smith, Hinchman, and Grylls. In 1949 he and two employees established their own firm, Leinweber Yamasaki & Hellmuth, with offices in Detroit and St. Louis.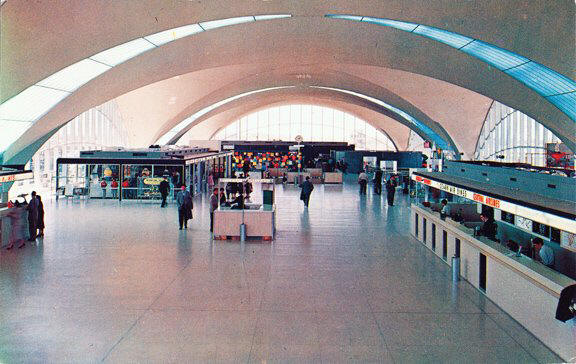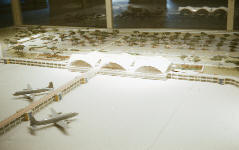 In 1951 the firm received the commission to design the Lambert-St. Louis Municipal Air Terminal. During construction of the McGregor Conference Center in 1957, Yamasaki severed his partnership with Joseph Leinweber and formed Yamasaki and Associates. Other prominent creative projects followed, including the Dhahran Air Terminal in Dhahran, Saudi Arabia (1959-1961), the Pacific Science Center in Seattle, built for the 1962 Seattle World's Fair, and the 1964 North Shore Congregation Israel Temple in Glencoe, Illinois. His 1966 Century Plaza Hotel in Los Angeles, built as part of Welton Becket's master plan for the new Century City development, is a nineteen-story 800-room hotel on a six-acre site.
In 1963, Yamasaki was at the peak of his career, with his firm's commission for the World Trade Center in New York City (1962-1973) landed him on the cover of Time magazine. The World Trade Center's twin towers were the tallest office buildings in the world at the time at 110 stories tall. In a career spanning three decades, Yamasaki and his Michigan-based firm designed over 250 buildings throughout the world. Yamasaki died in 1986 and his firm continued until closing in 2009, led by one of his sons. Around 2016, former firm employee Robert Szantner restarted the firm, first in Birmingham MI and later in Detroit. Many of Yamasaki's early records were destroyed in a fire; the rest are at the University of Michigan at Lansing. Author Dale Gyure, who later wrote a book on Yamasaki, helped save some of those records from being destroyed. Bio adapted from Wikipedia and Wayne State University.
---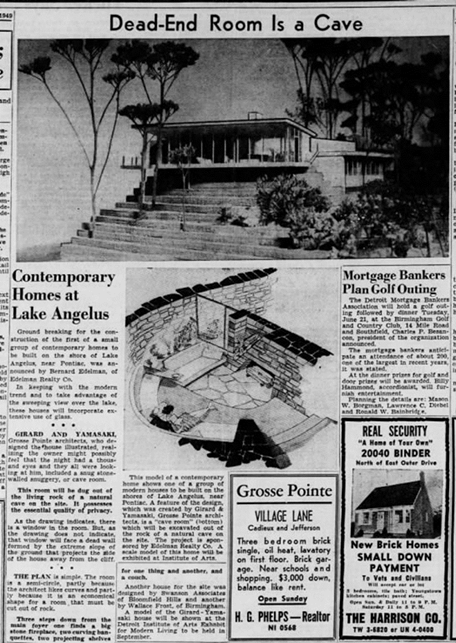 1949 - The Edelman Realty Company House, designed with Alexander Girard. Unbuilt. Featured in the Detroit Free Press, 6/12/1949, page 30.
---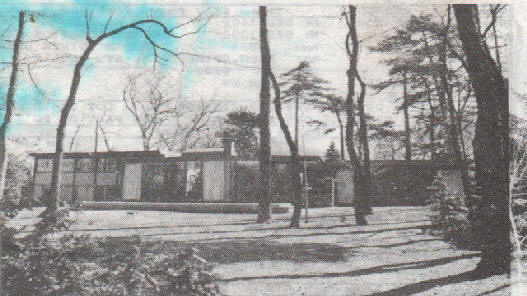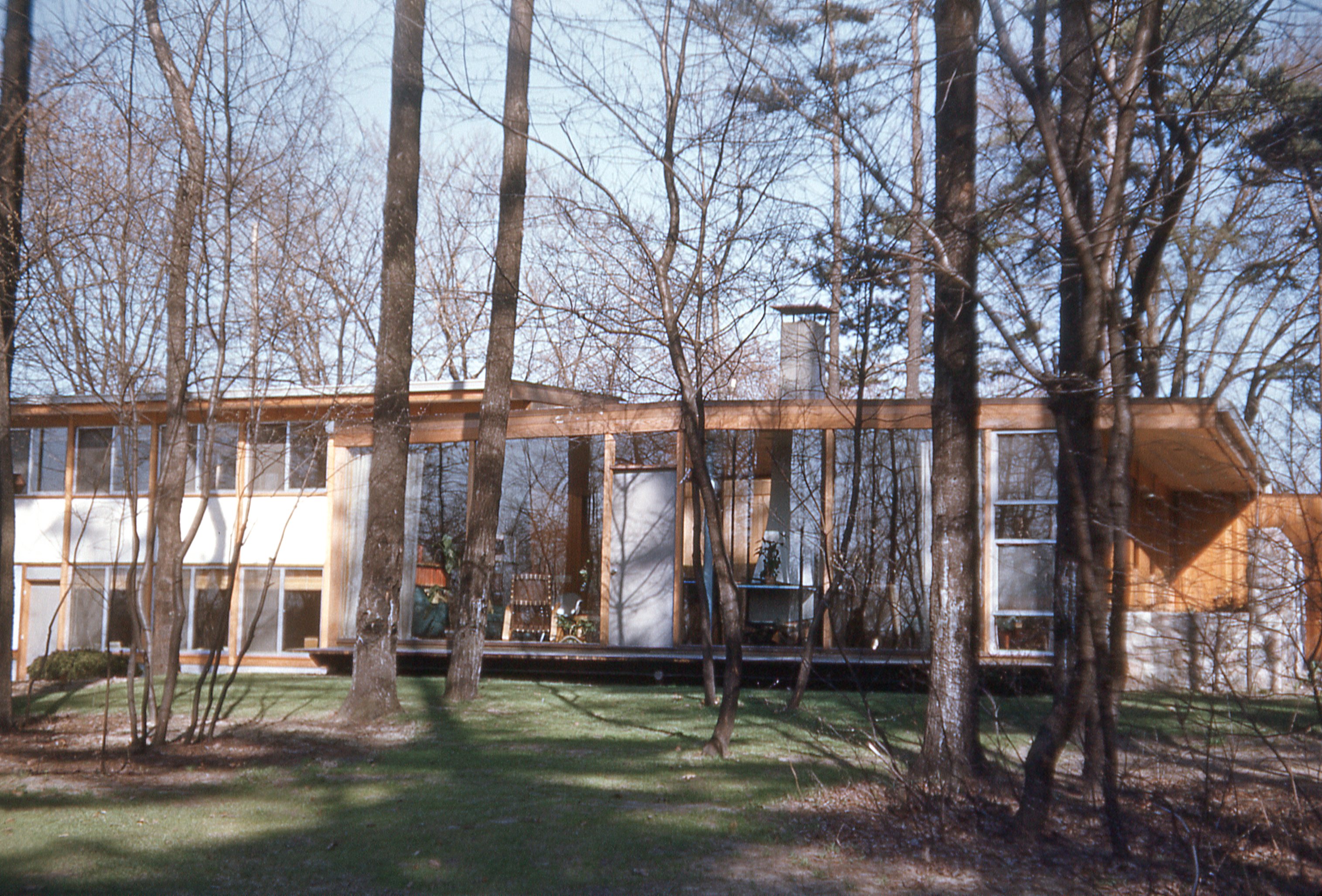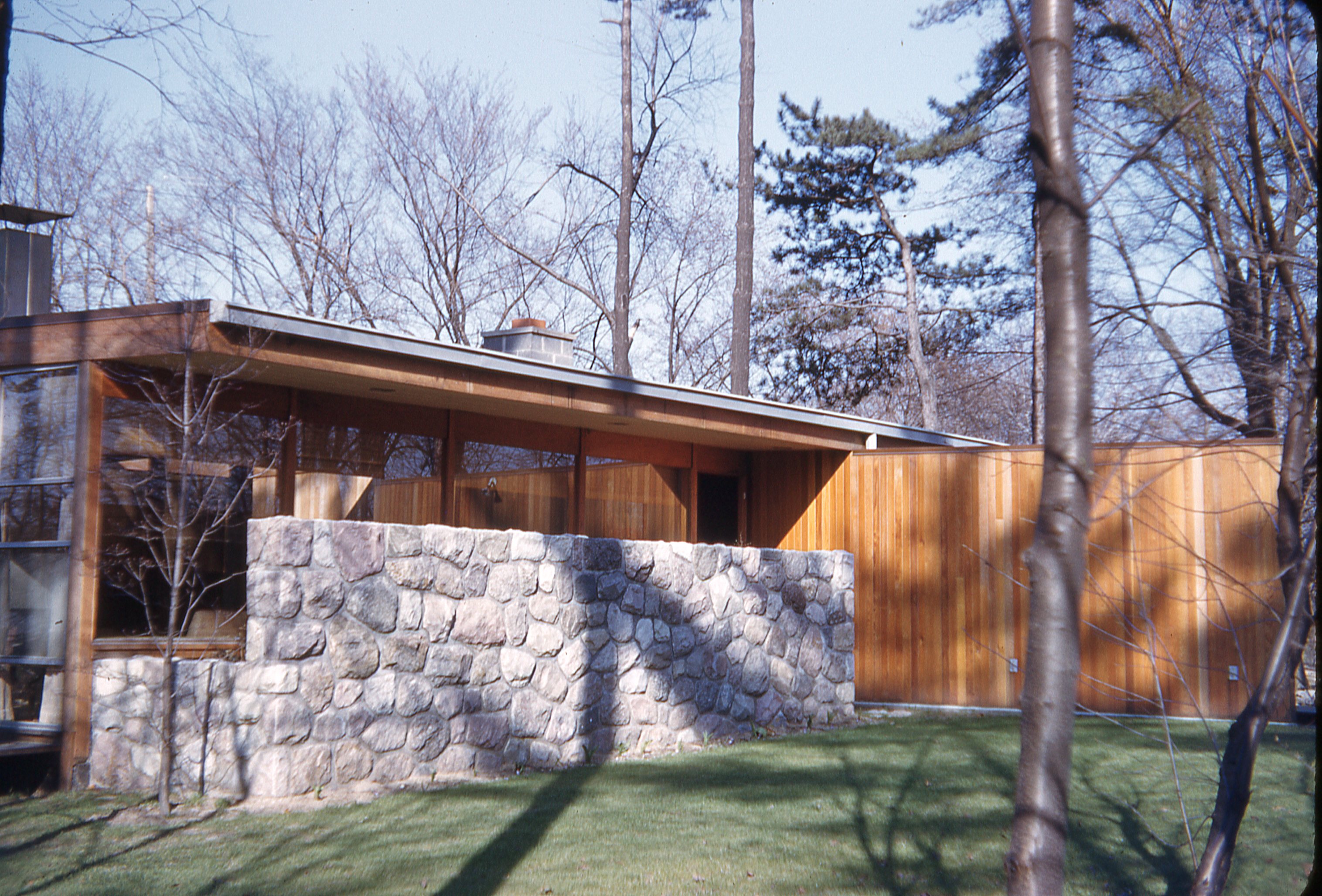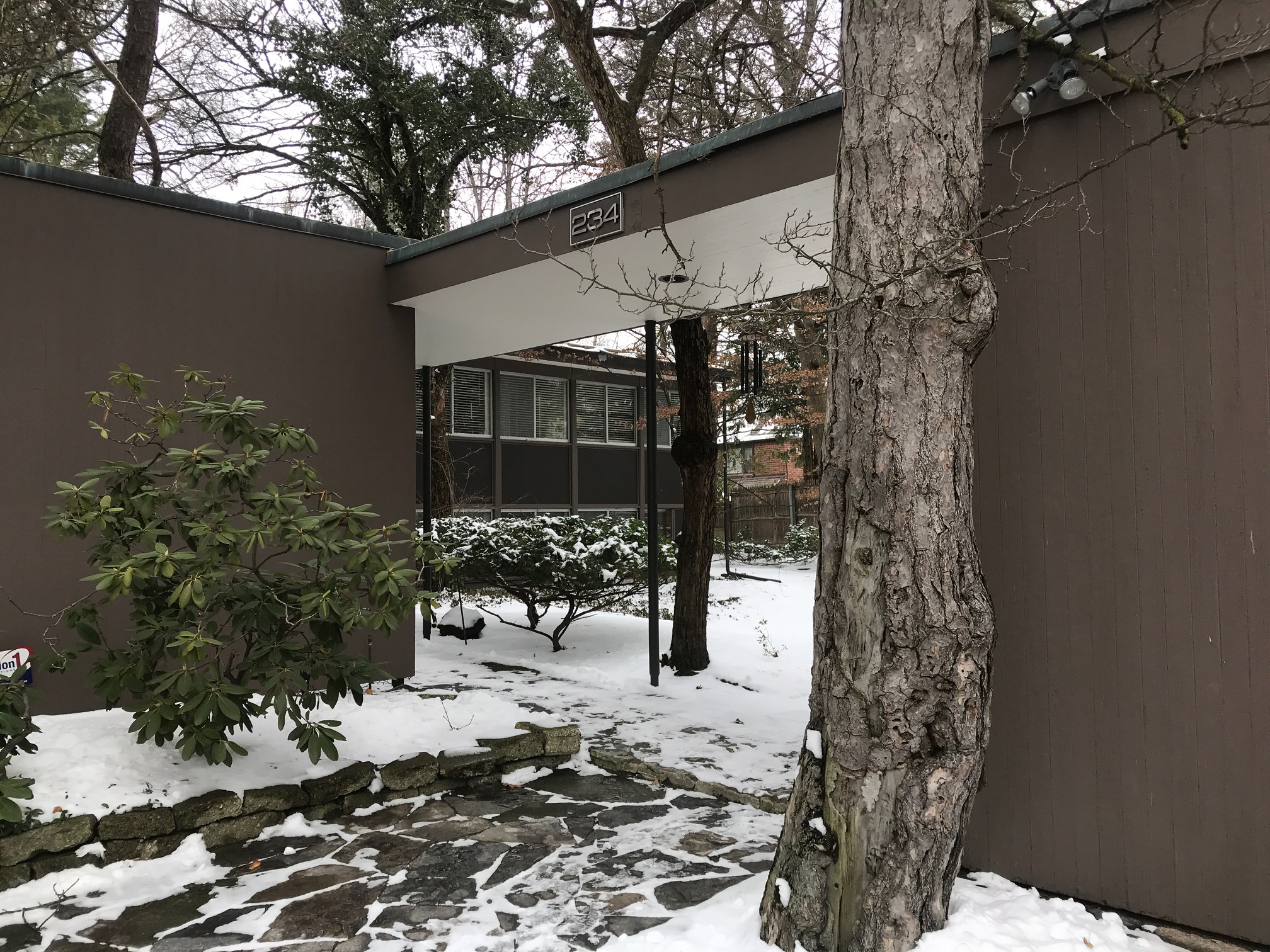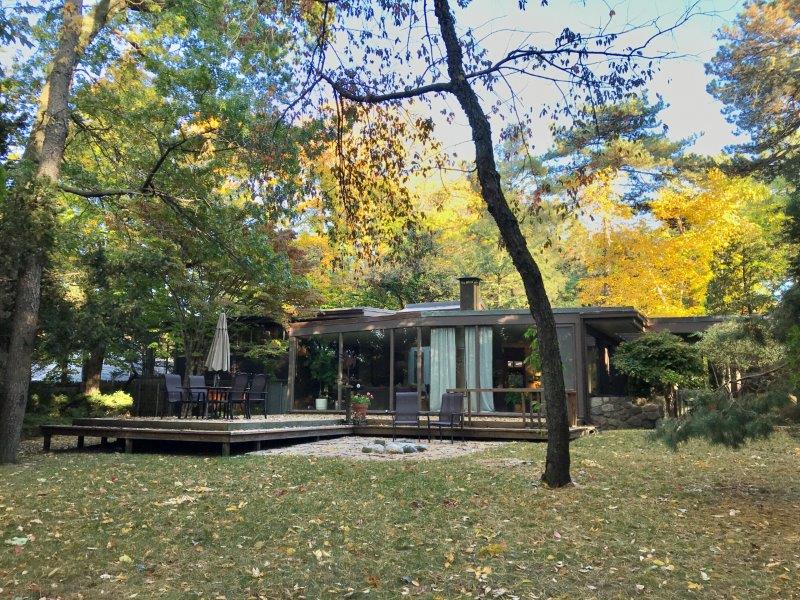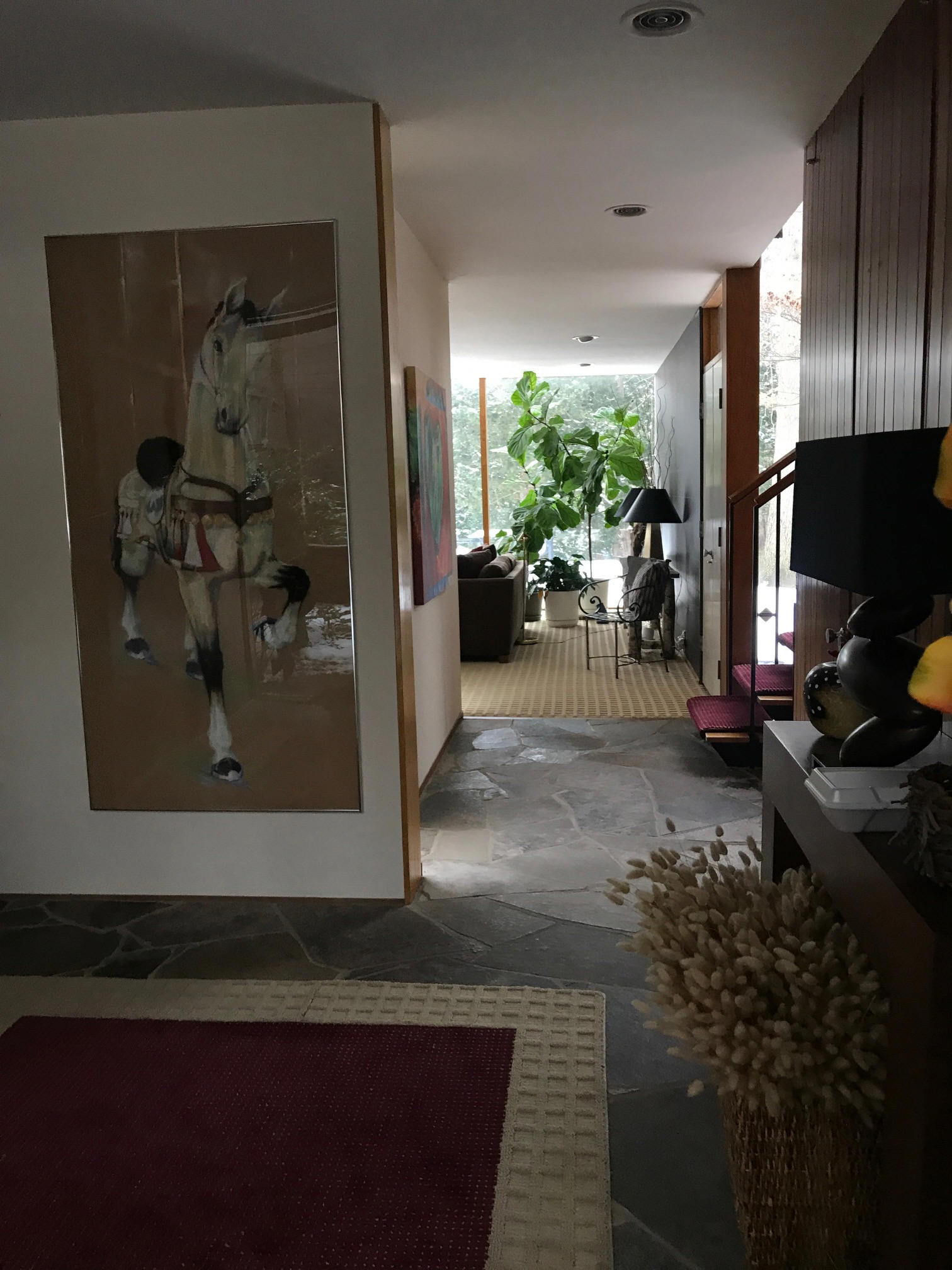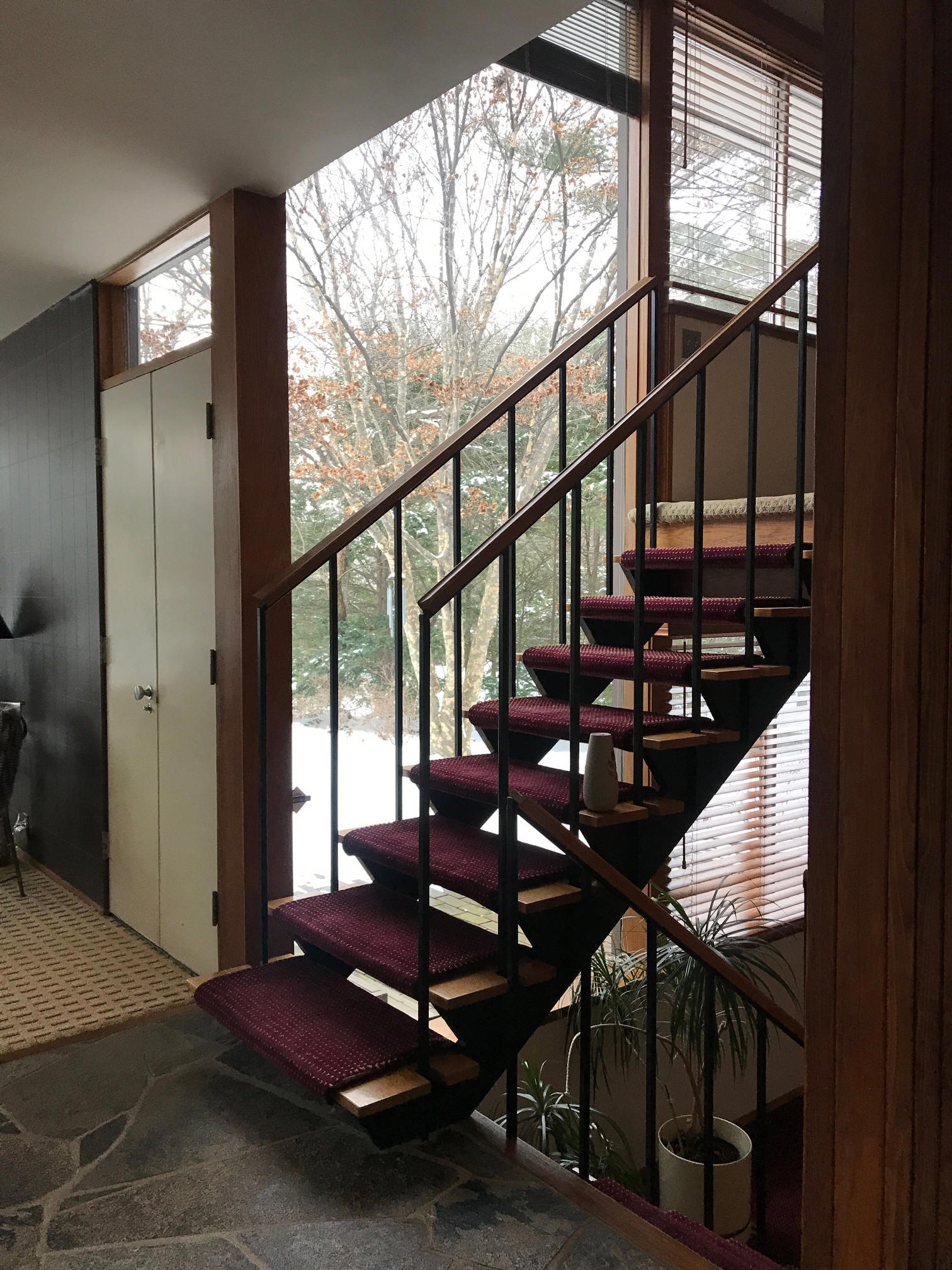 1949 - The Daniel and Margaret Goodenough House, 234 Lothrop Road, Grosse Pointe Farms MI. Built-ins designed and built by Alexander Girard. Sold around 1960, with several more owners. Sold in 1986 to Shelley and John Schoenherr, still owners as of 2020. First color photos by Anne Krebs-Crane, 1950. Last four color photos by Shelley Schoenherr.
---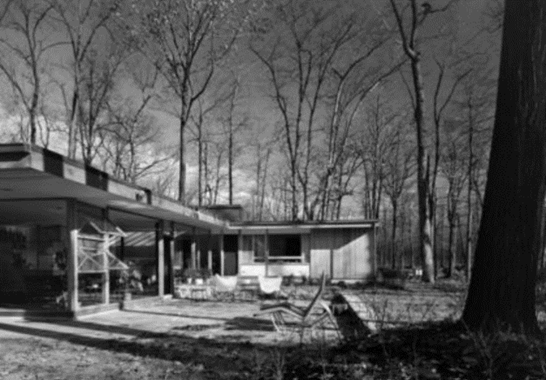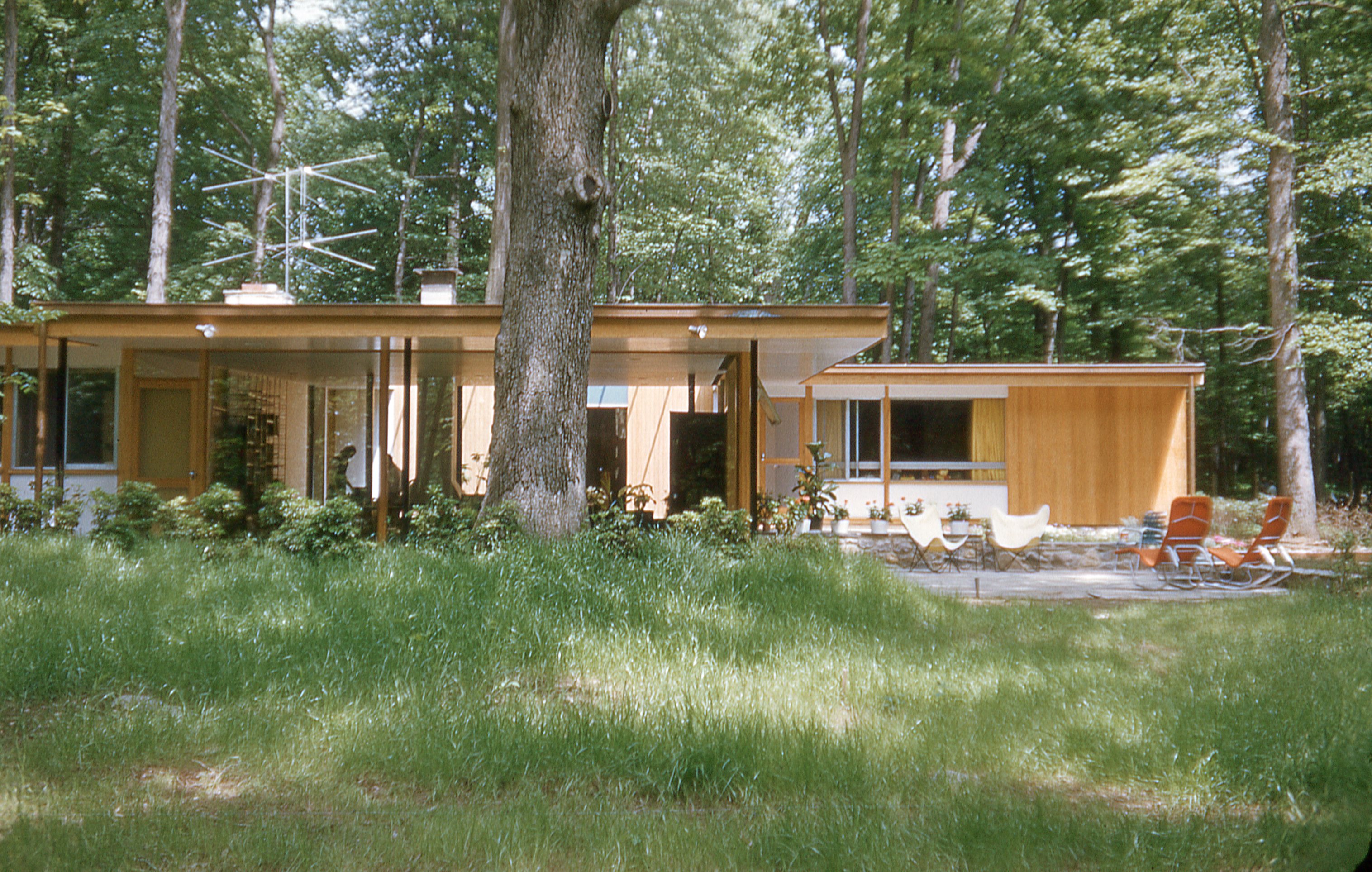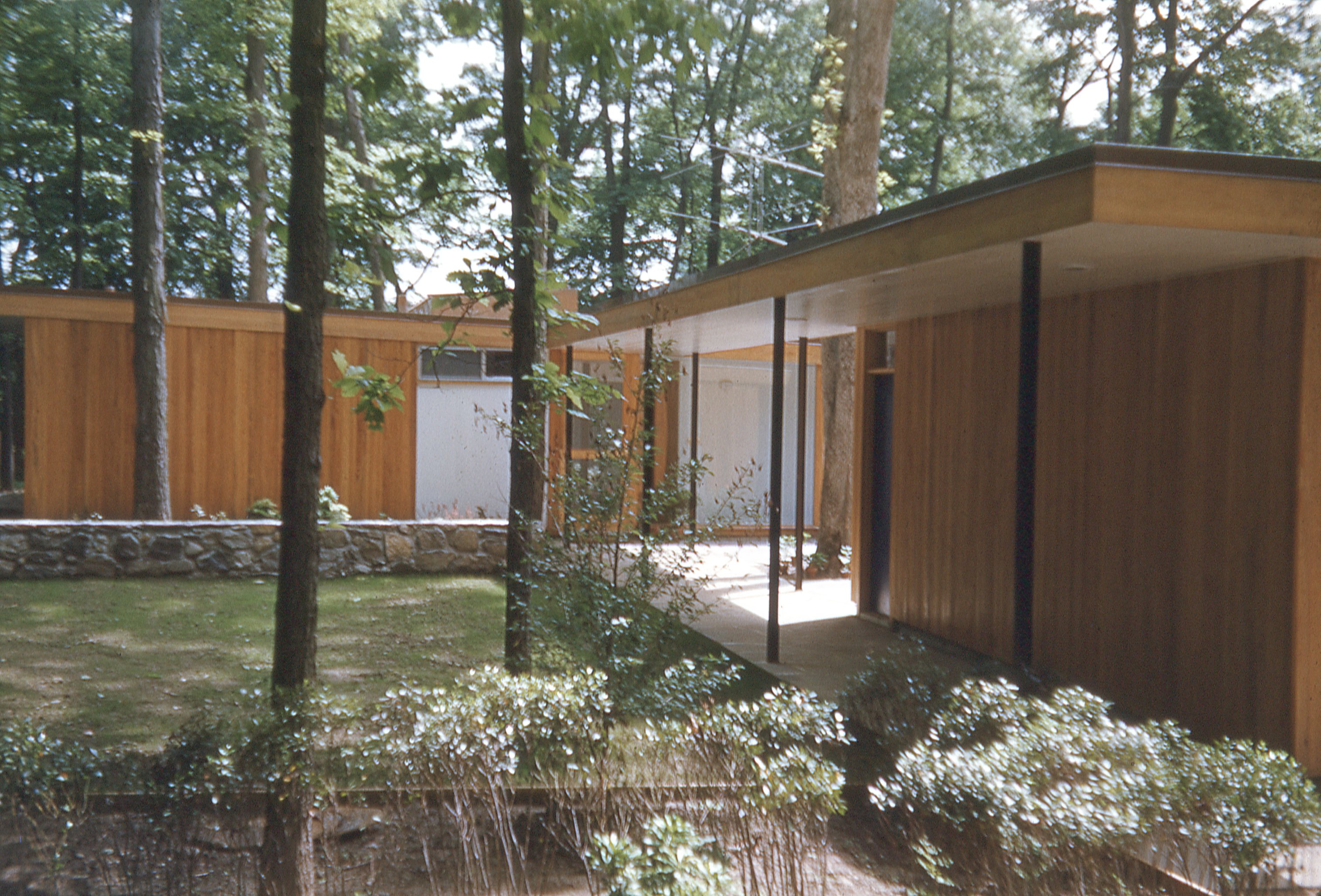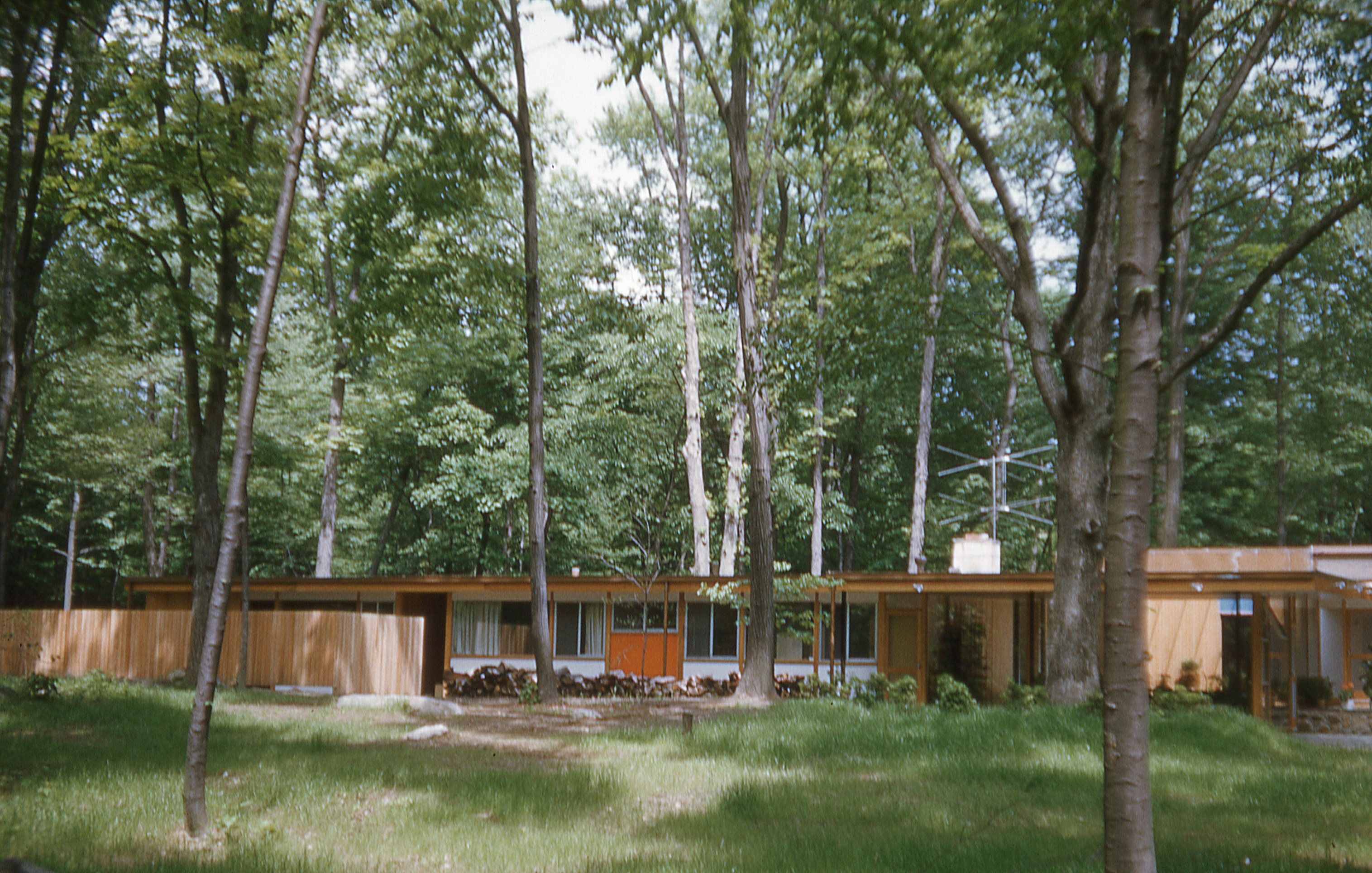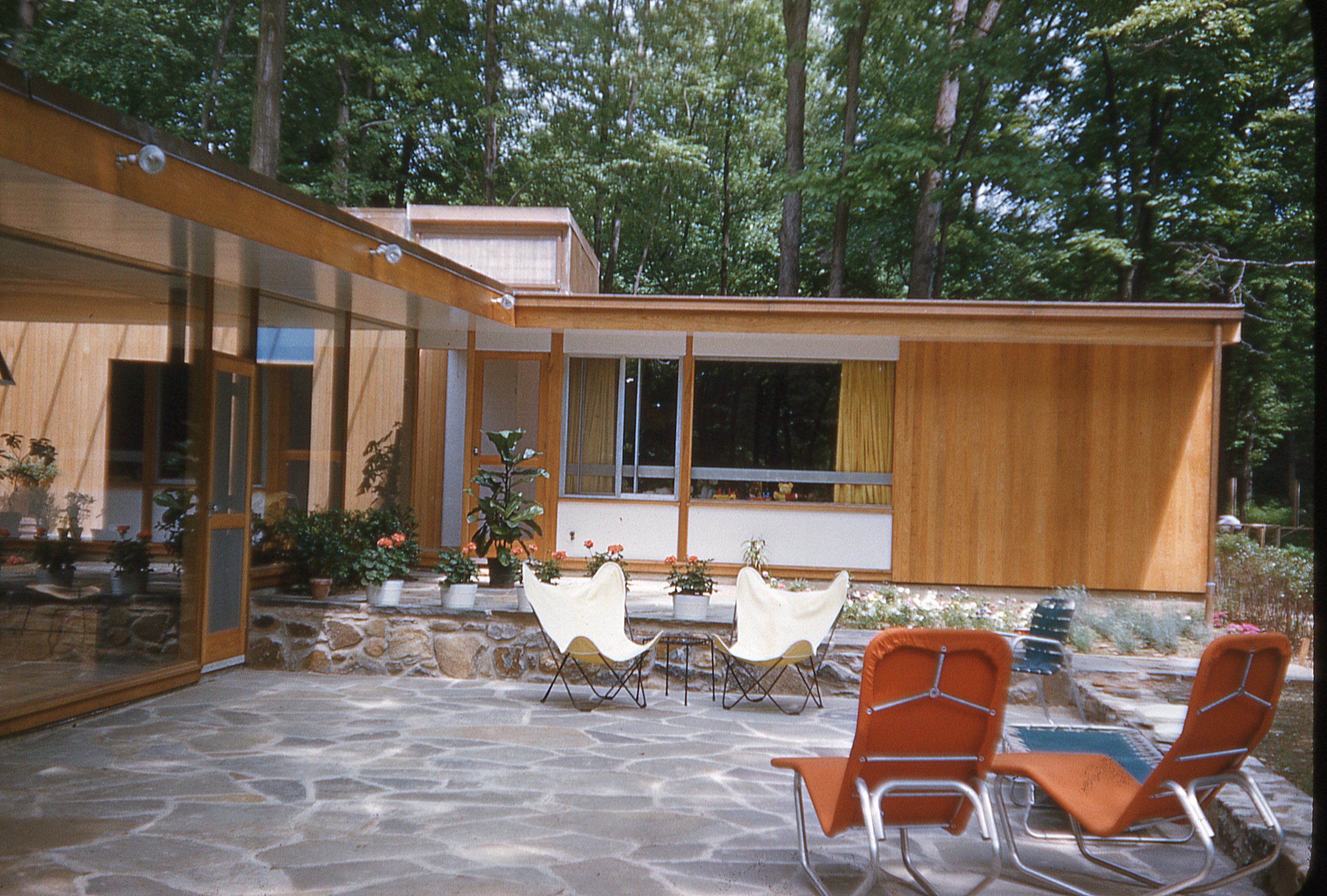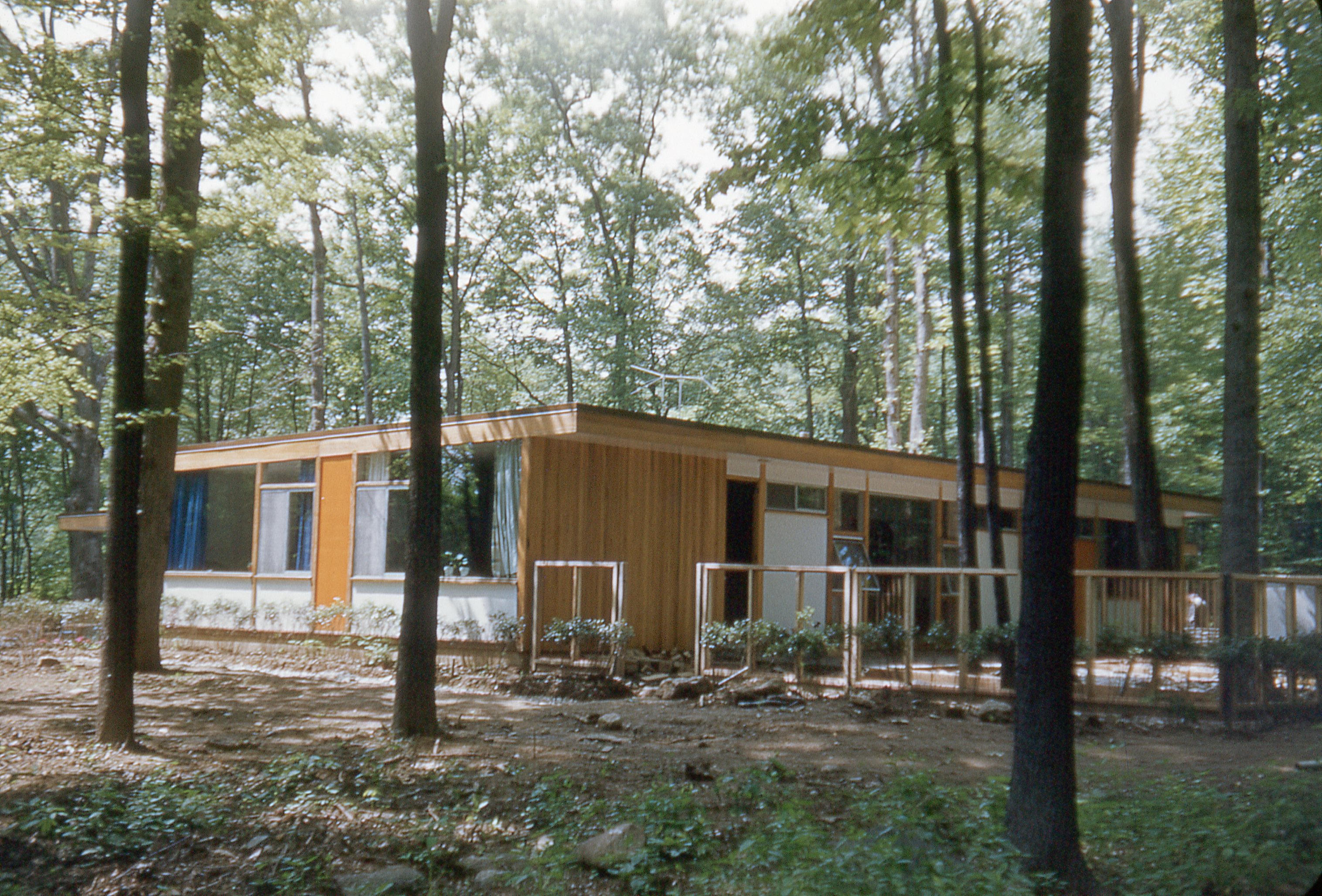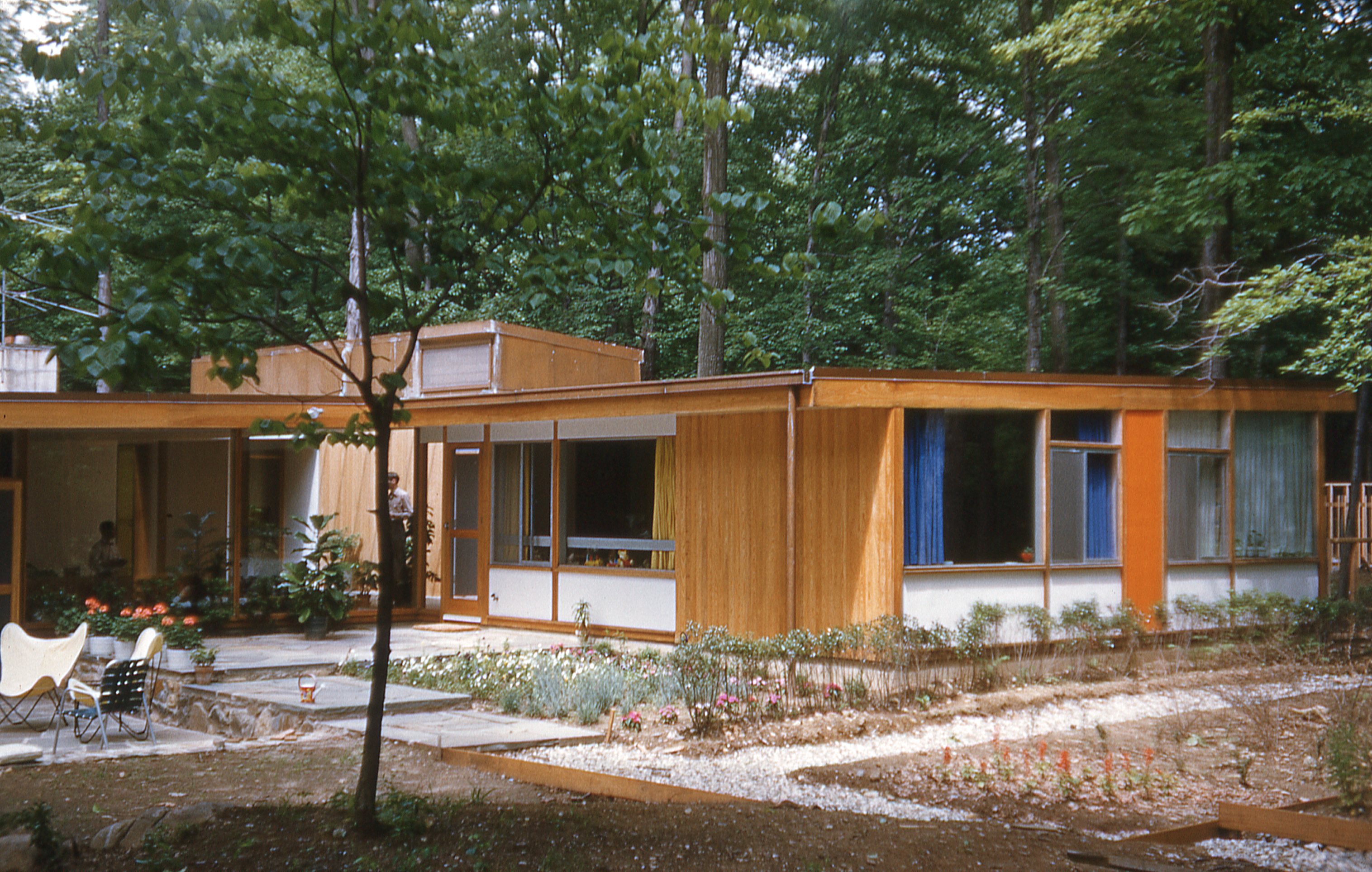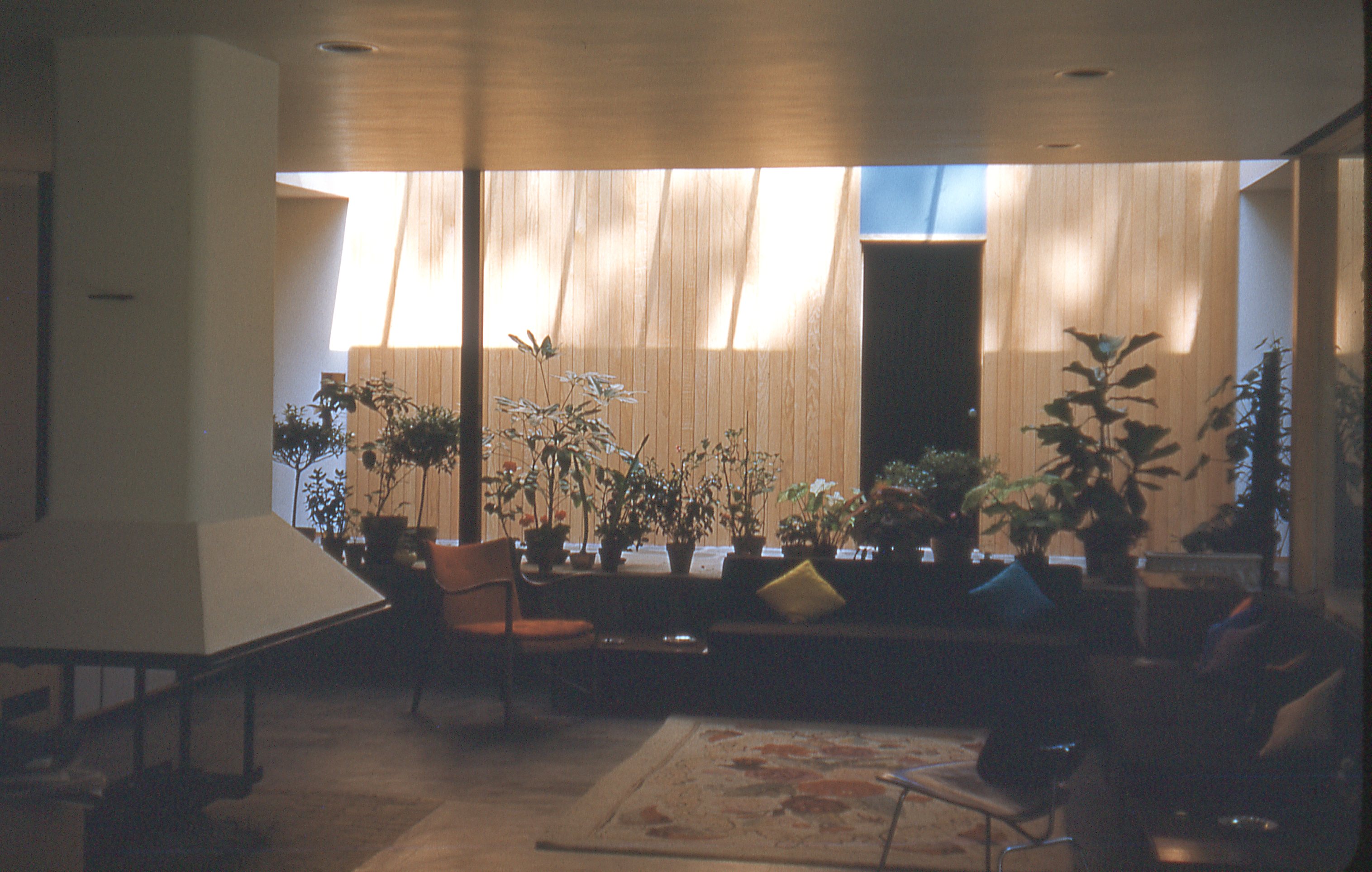 1950 - The Louis C. Baker House, Greenwich, CT. Landscape design by Dan Kiley. Top photo by Ezra Stoller, rest by Anne Krebs-Crane, who worked for Yamasaki 1950-1954. Destroyed.
---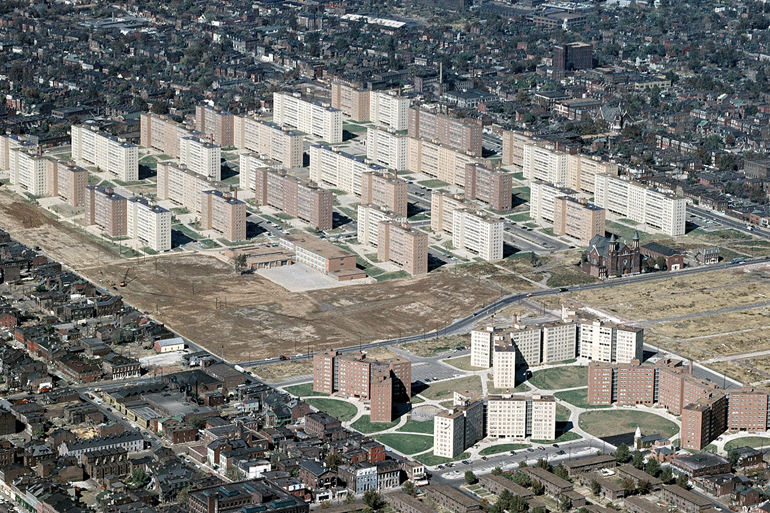 1950 - The Wendell O. Pruitt Homes and William Igoe Apartments, aka Pruitt-Igoe, 18th Street and Jefferson and Franklin and Cass Streets, St. Louis MO. Designed as low-cost housing, the project was a spectacular failure, largely due to the lack of funds to maintain and staff the buildings over time. Destroyed in the 1970s. There's a documentary which tells the full story, the Pruitt-Igoe Myth.
---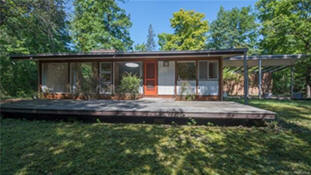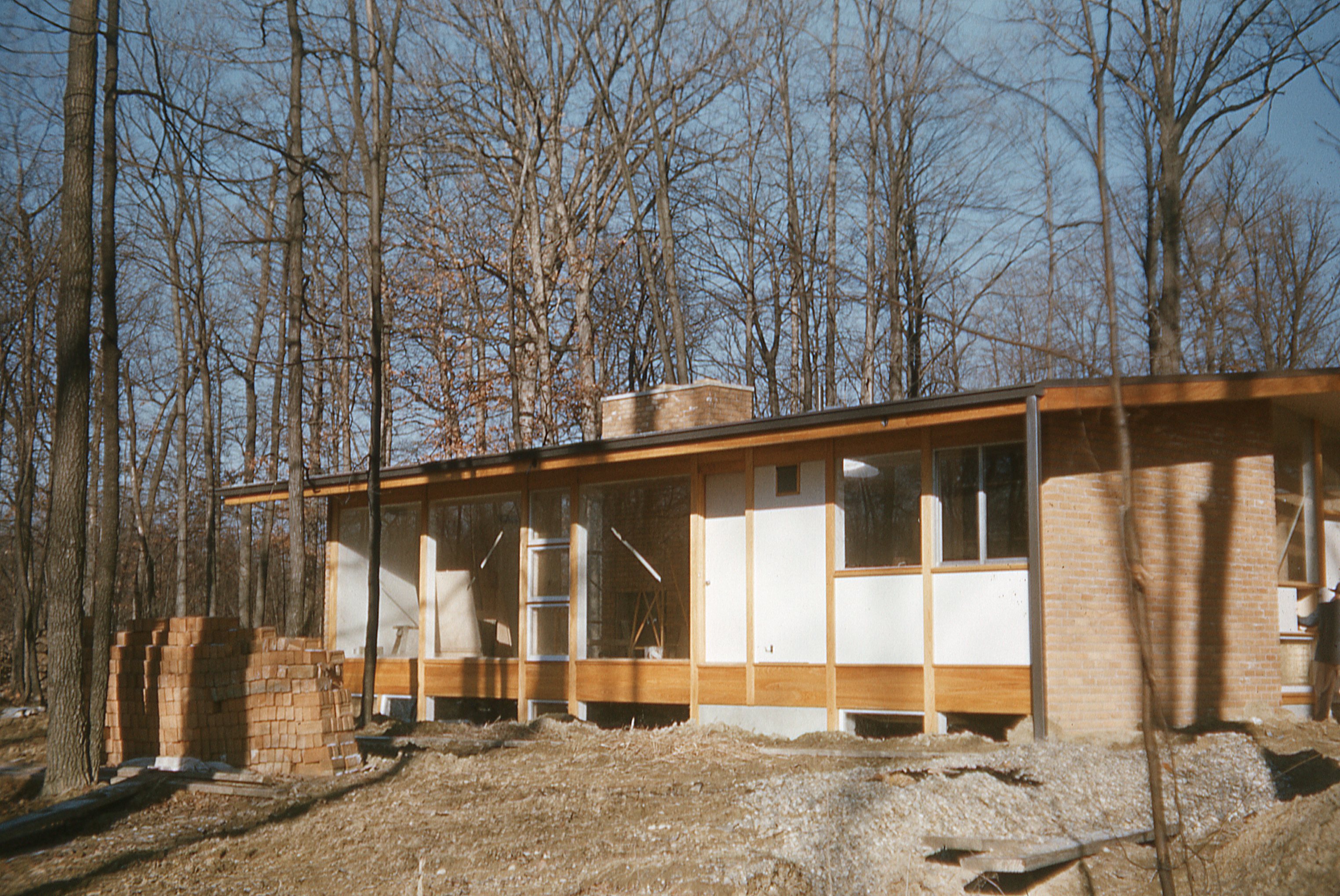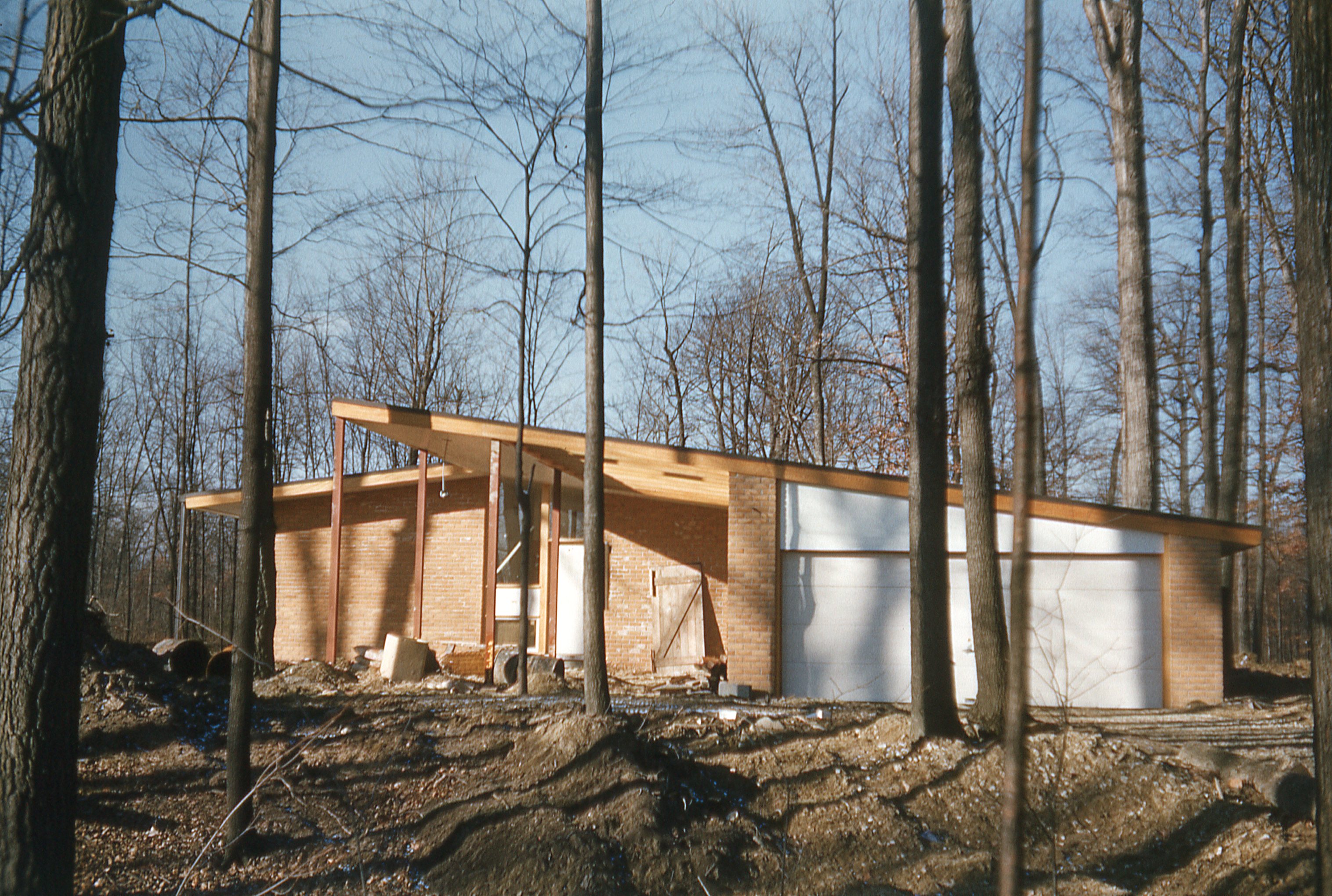 1950 - The Mary and Paul Bartlett House, 30587 Bristol Lane, Bingham Farms MI. Transferred to the Mary Bartlett Trust. Pre-construction photos by Anne Krebs-Crane.
---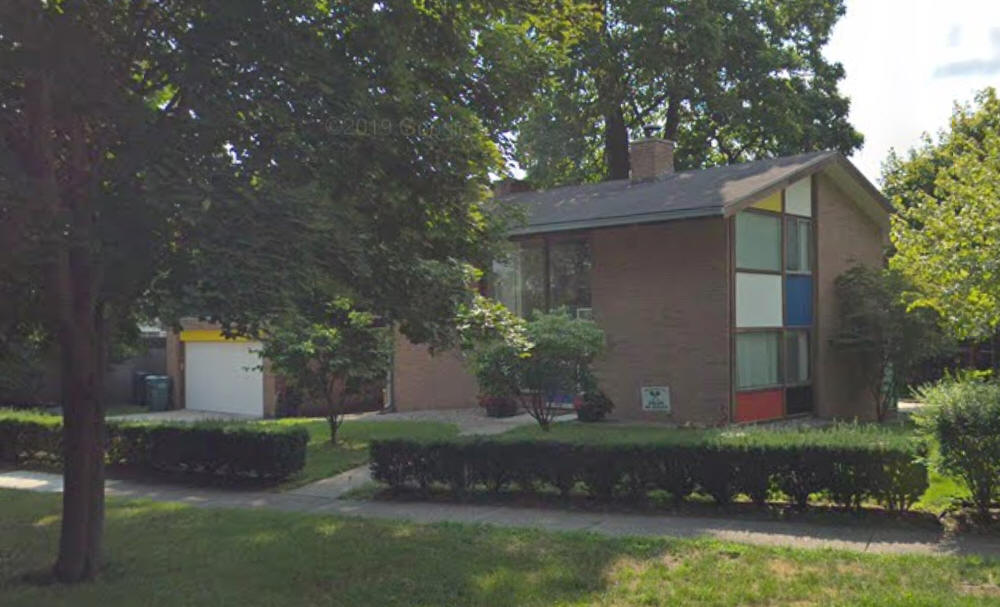 1951 - The Abraham Becker House, 26720 Hendrie Boulevard, Huntington Woods MI. Sold to John Rowland and Sylvia Saucedo.
---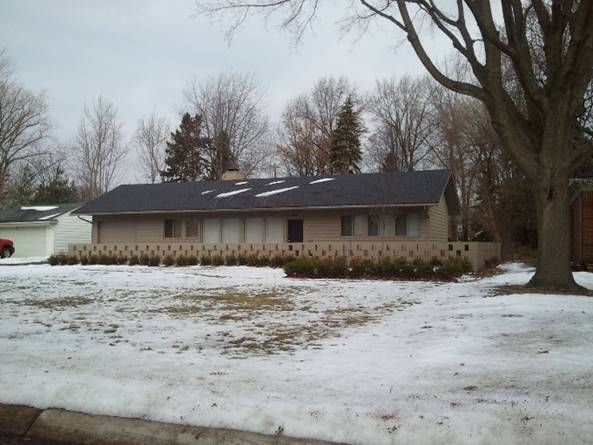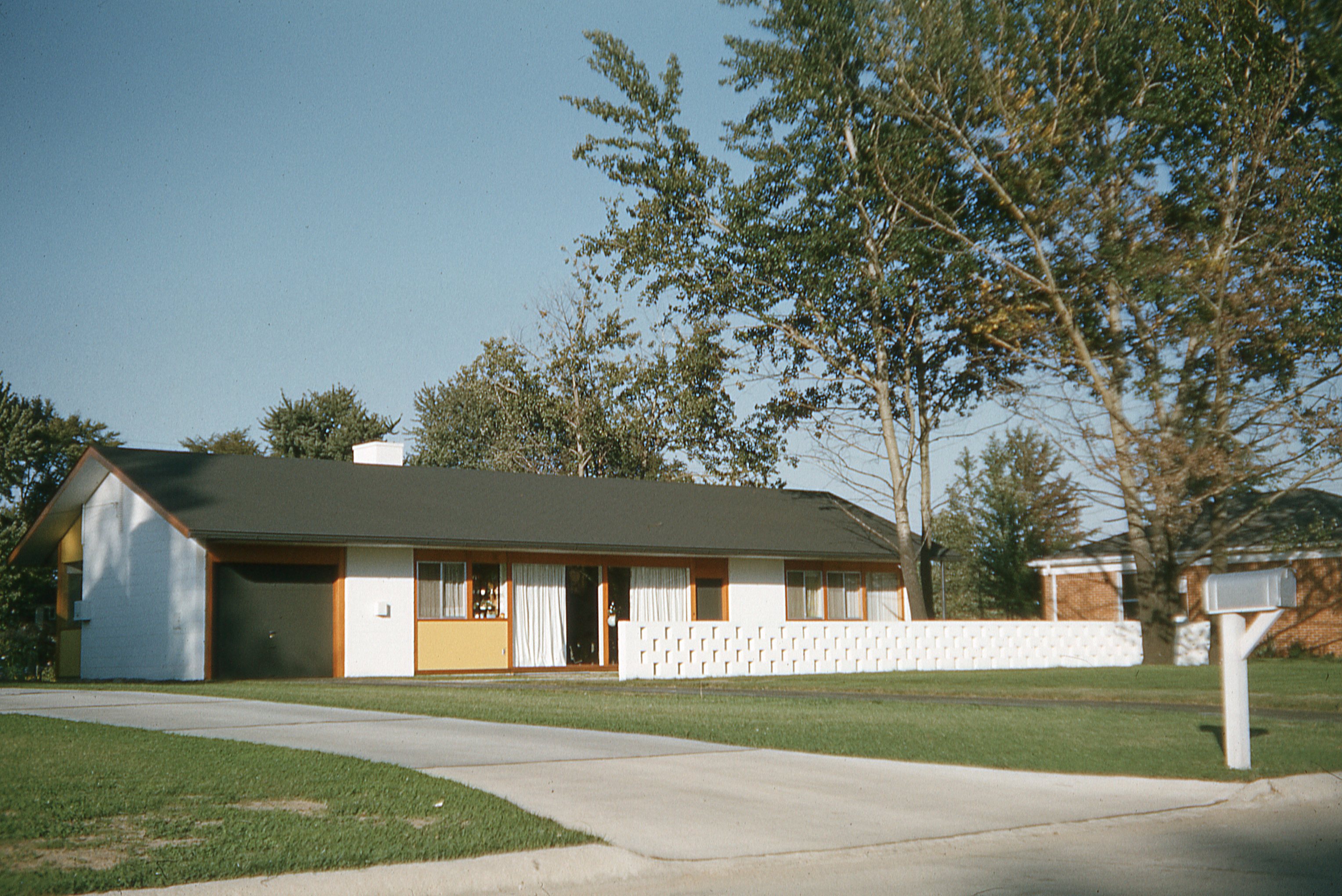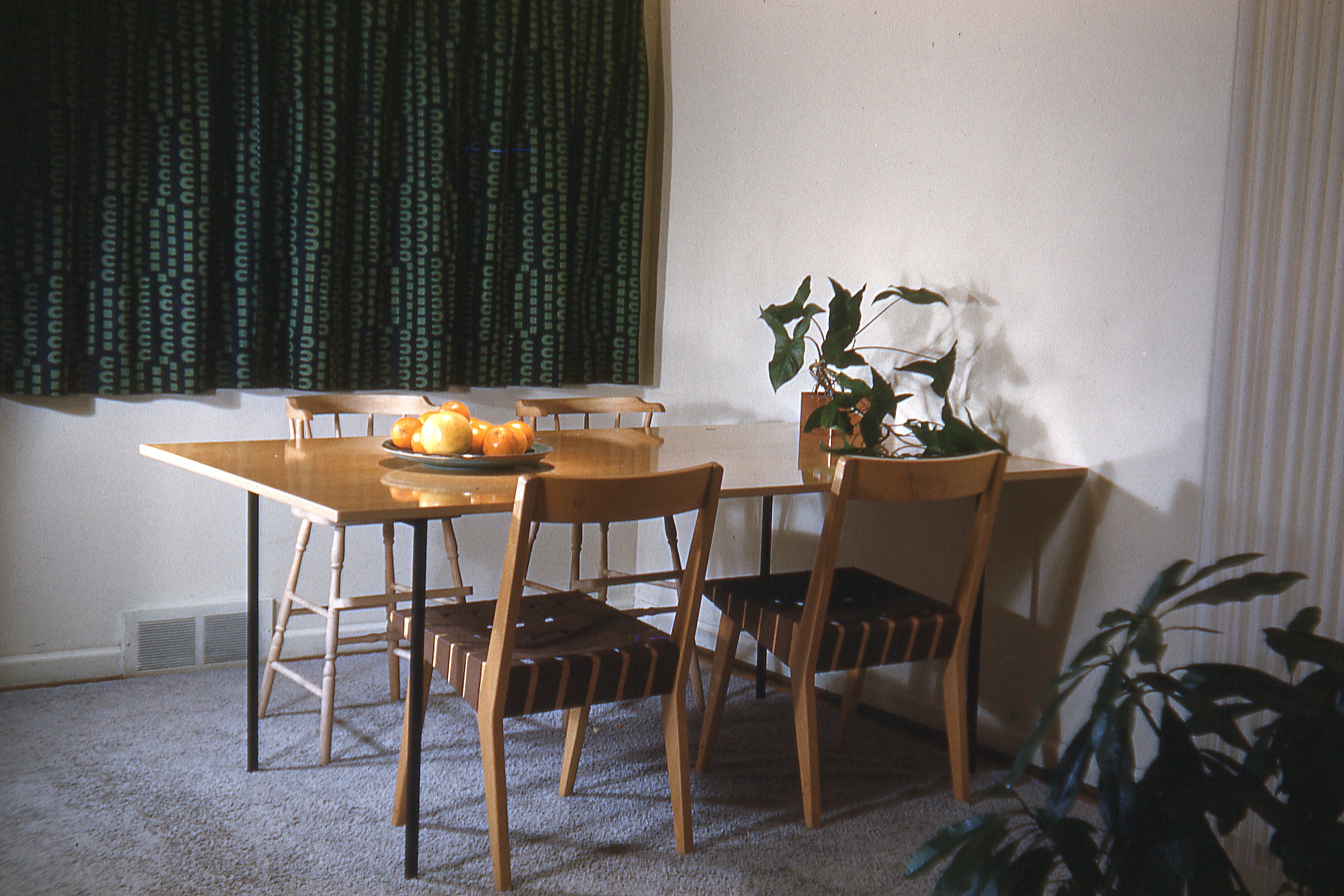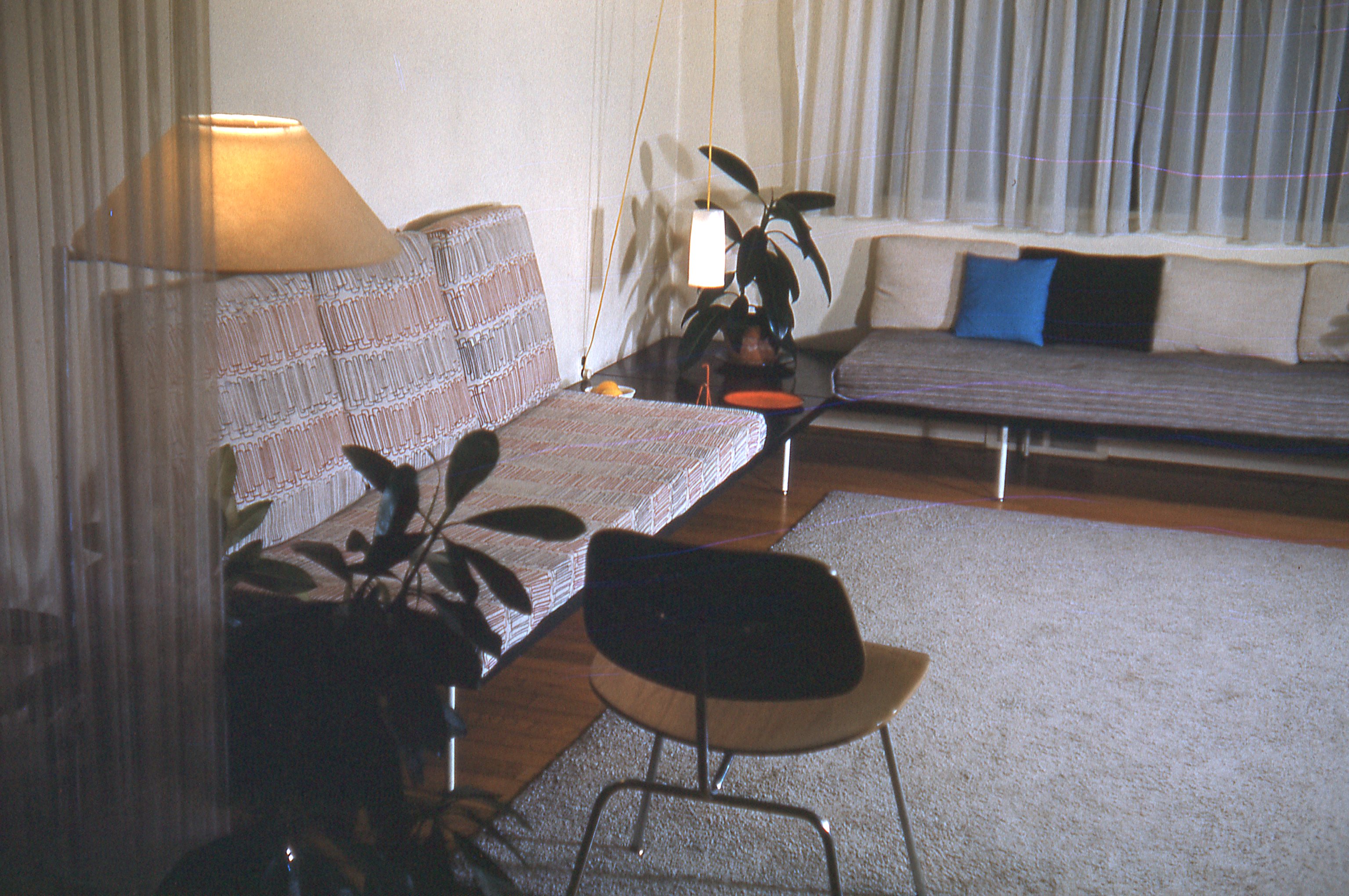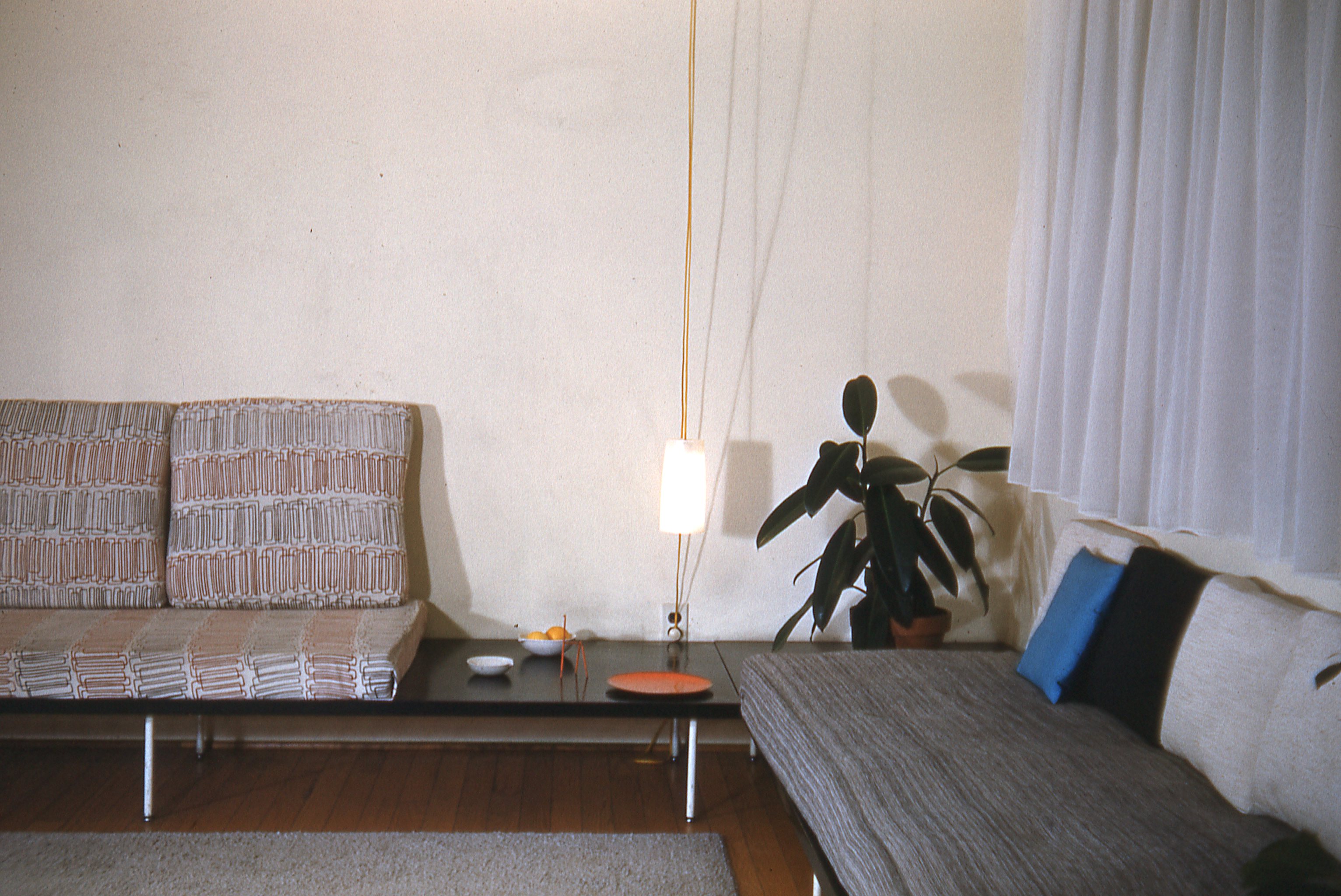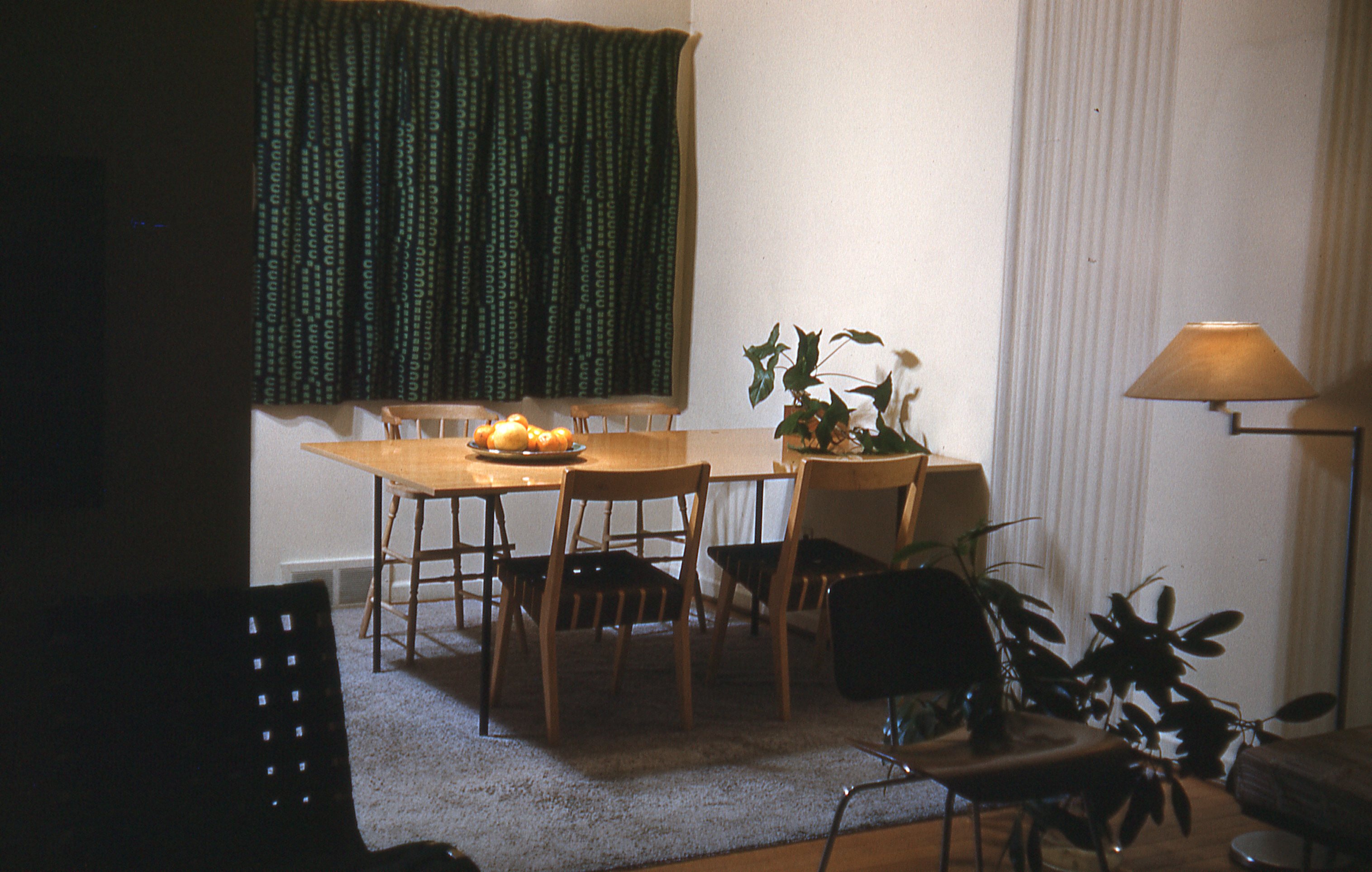 1951 - The Grace Robinson House, 664 Shoreham Road, Grosse Pointe Woods MI. Featured in House & Home, July 1953. Interior and textile design by Ruth Adler-Schnee. Photos by Anne Krebs-Crane.
---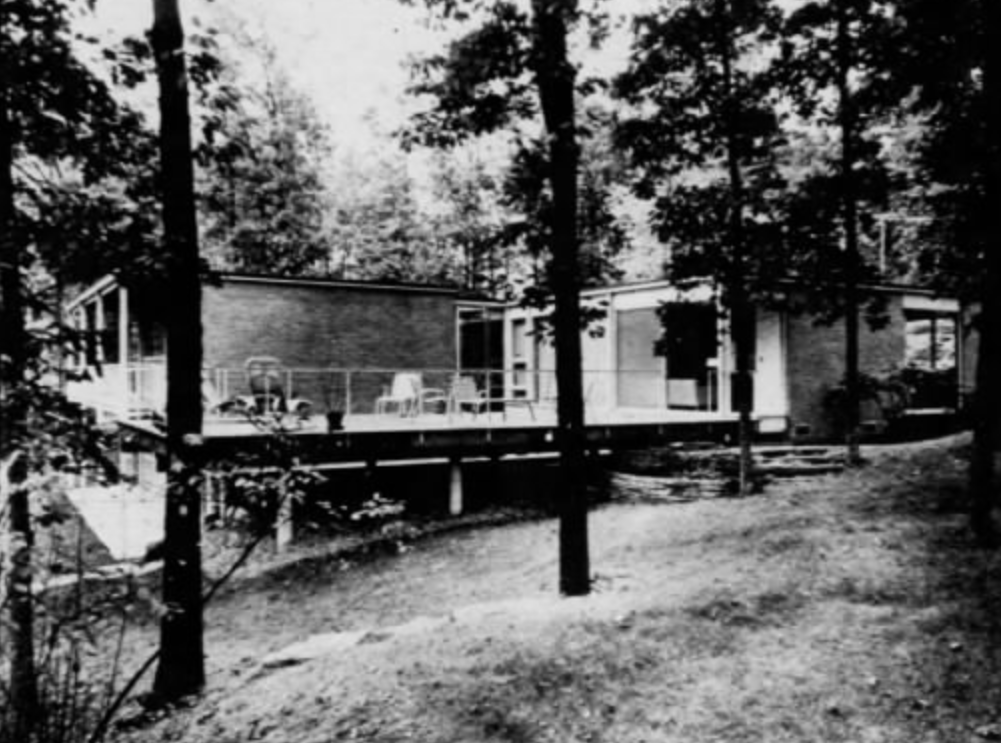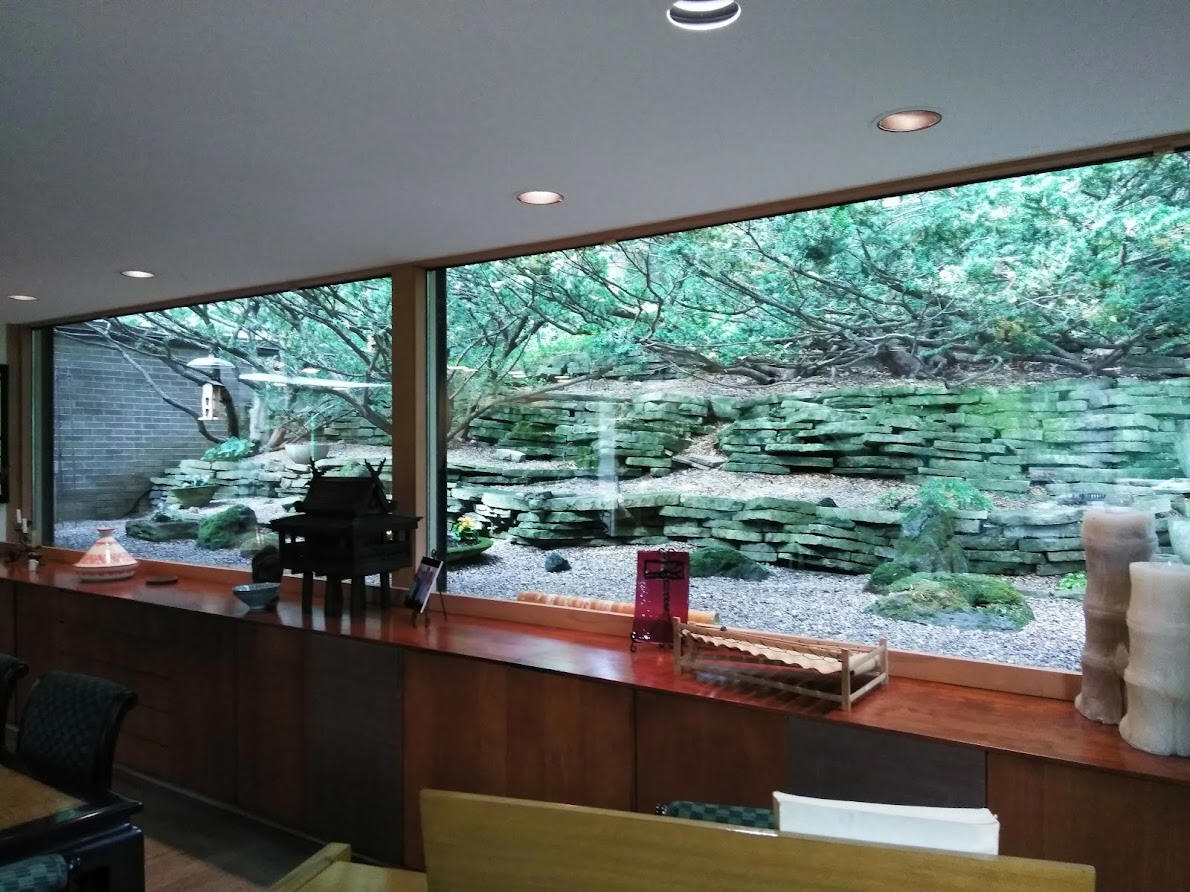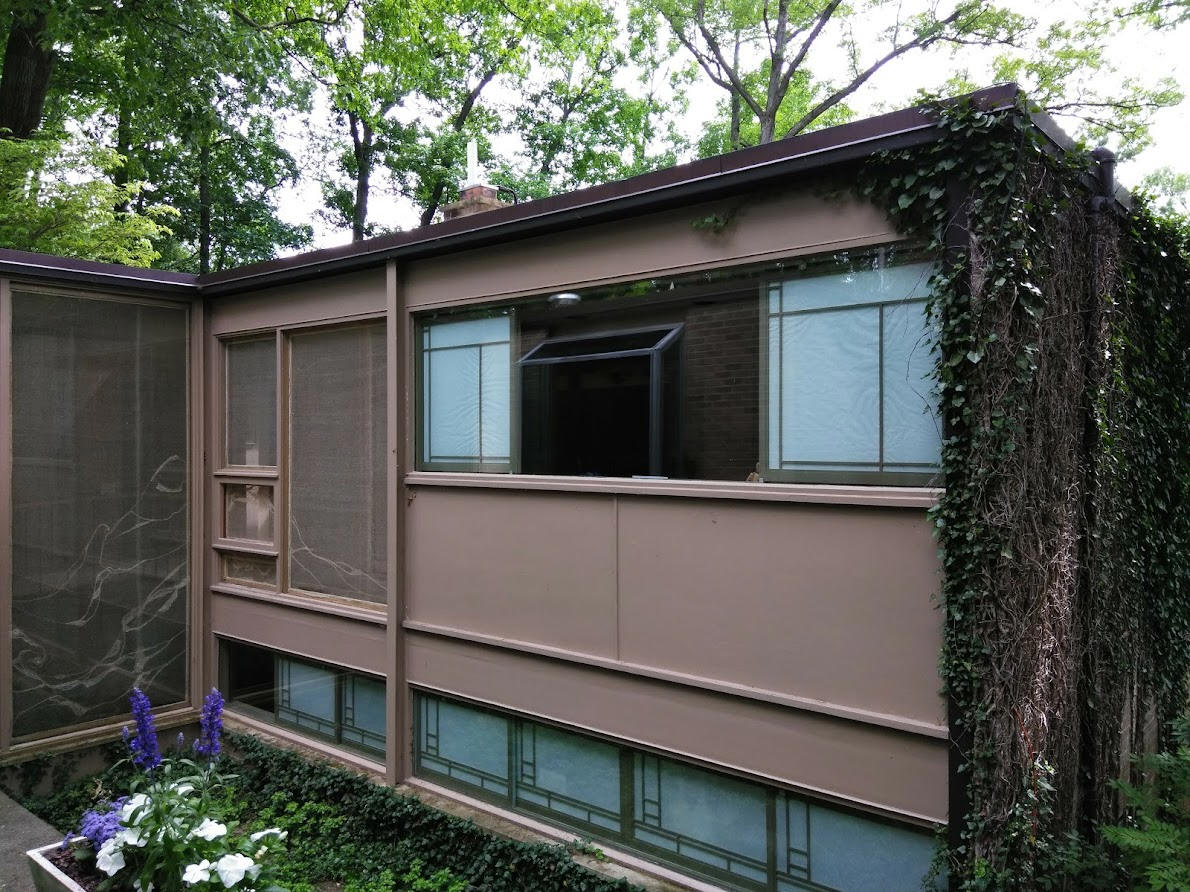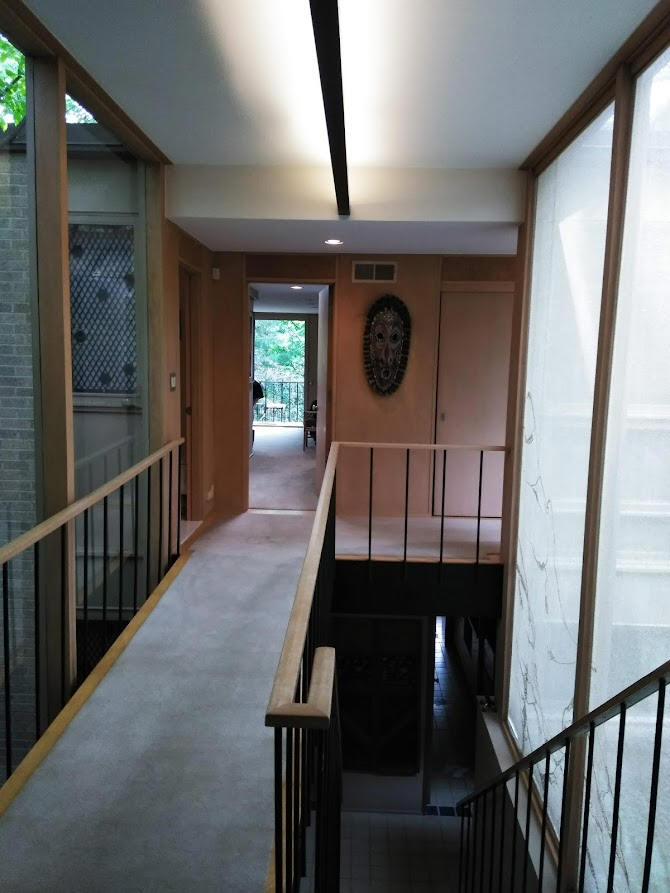 1952 - The Frank Rising House, 310 Martell Court, Bloomfield Hills MI. Steel frame. Featured in the Detroit Free Press, 11/16/1958. Sold to the Bruce Miller Trust. Color photos by Peter Forguson.
---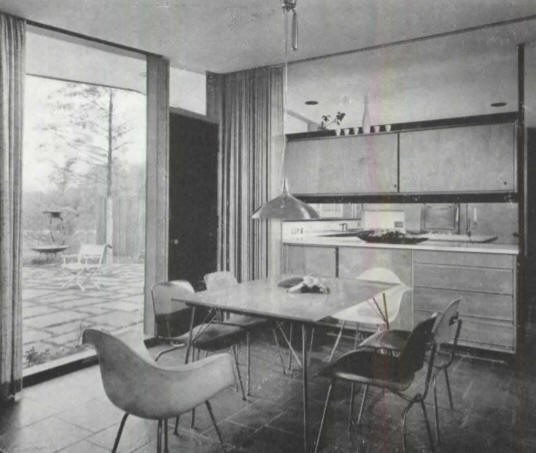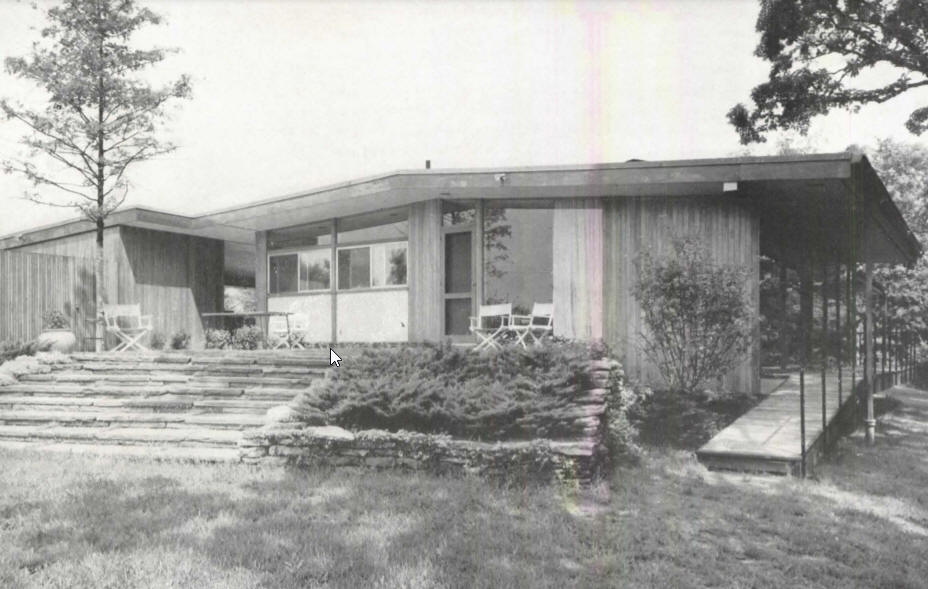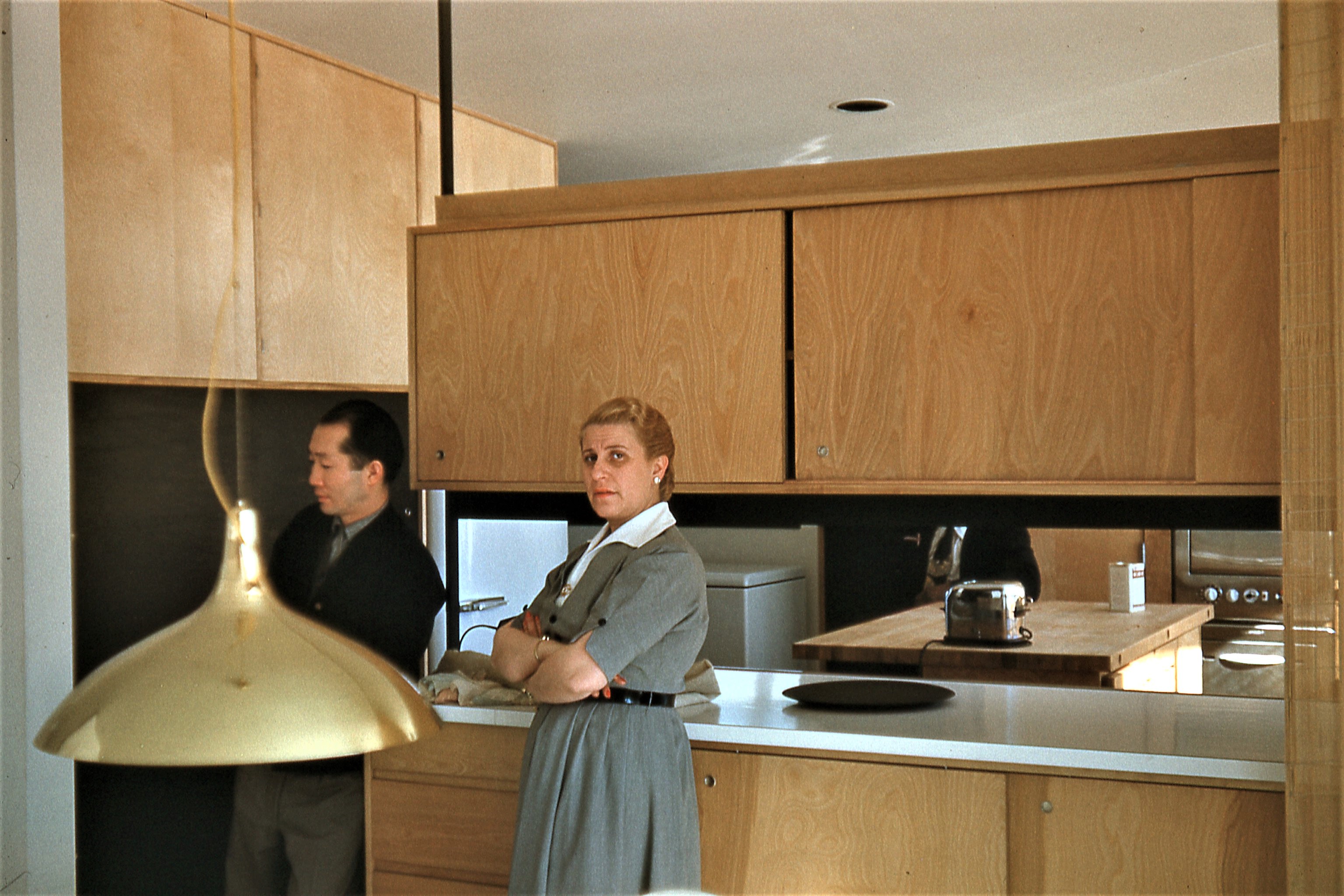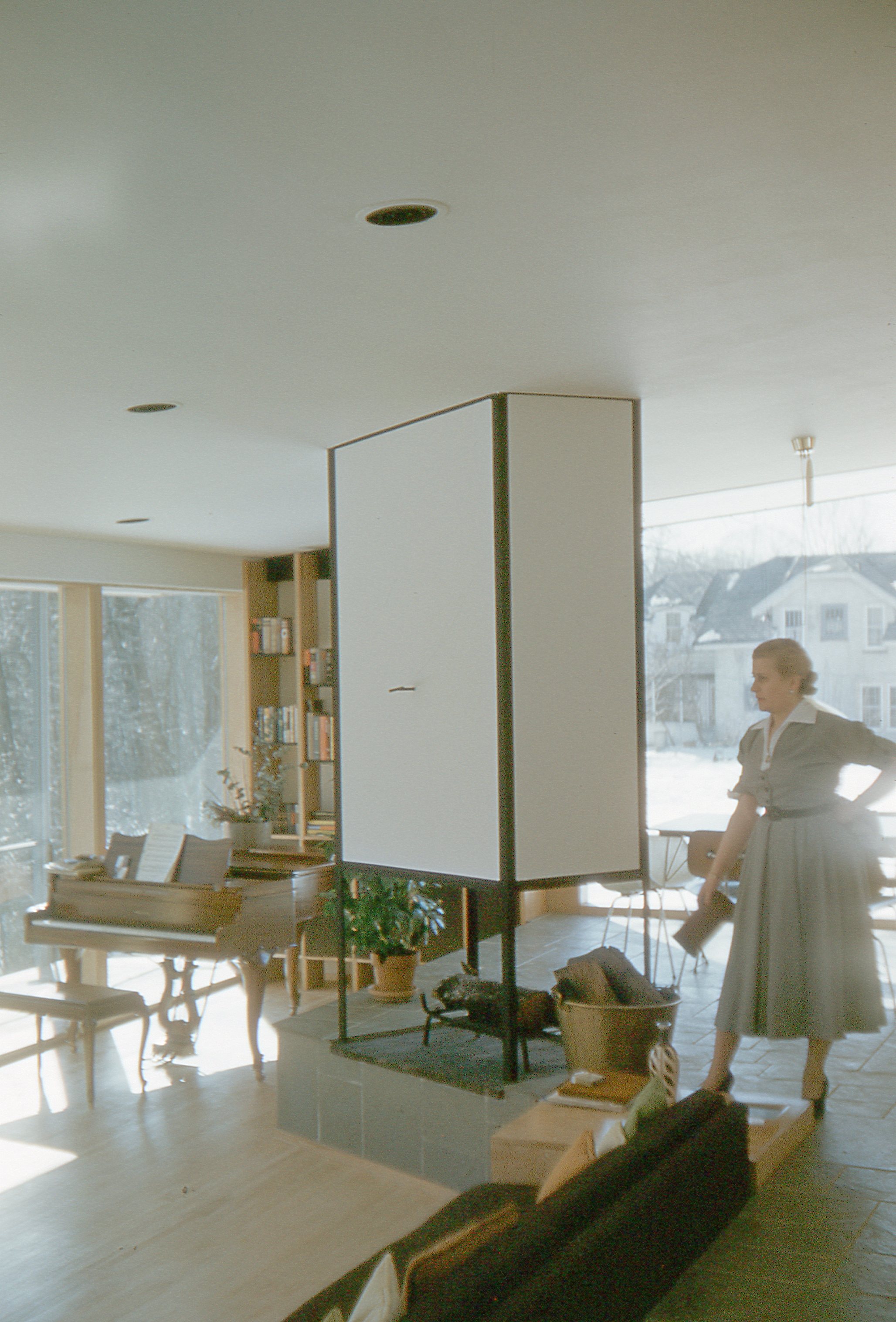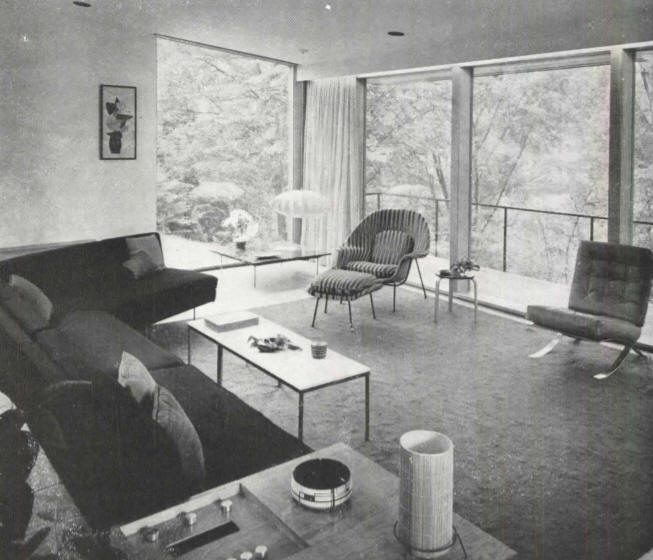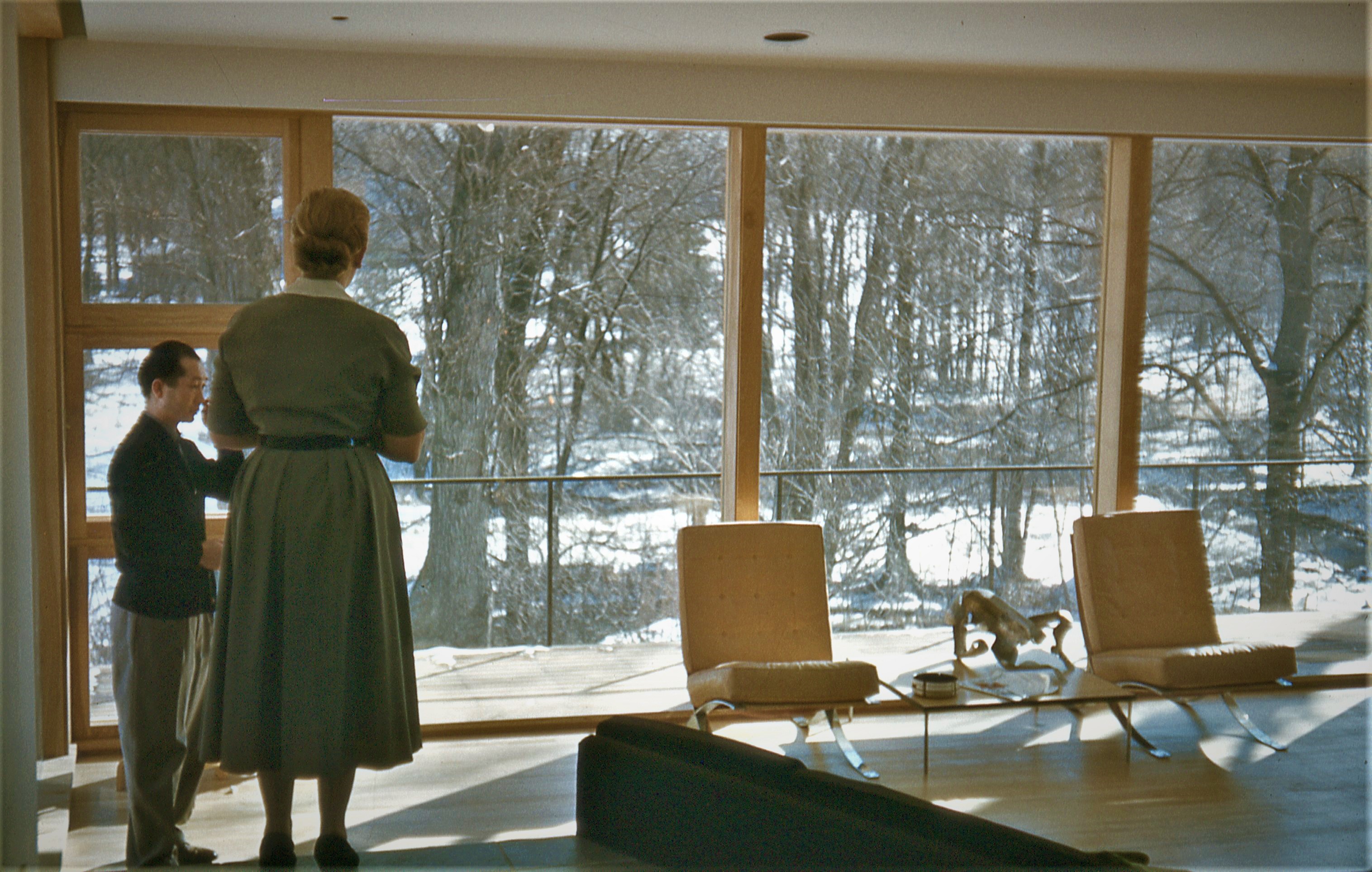 1952 - The Ben Goldstein House, 85 Judy Lane, Bloomfield Hills MI. Sold to Robert Handelsman. The woman in the photos is Mrs. Goldstein, the man, Yamasaki. Featured in Progressive Architecture, February 1954. Structural engineer, Edgardo Contini; landscape design, Milton Barron; built by Shelton; photos by Anne Krebs-Crane.
---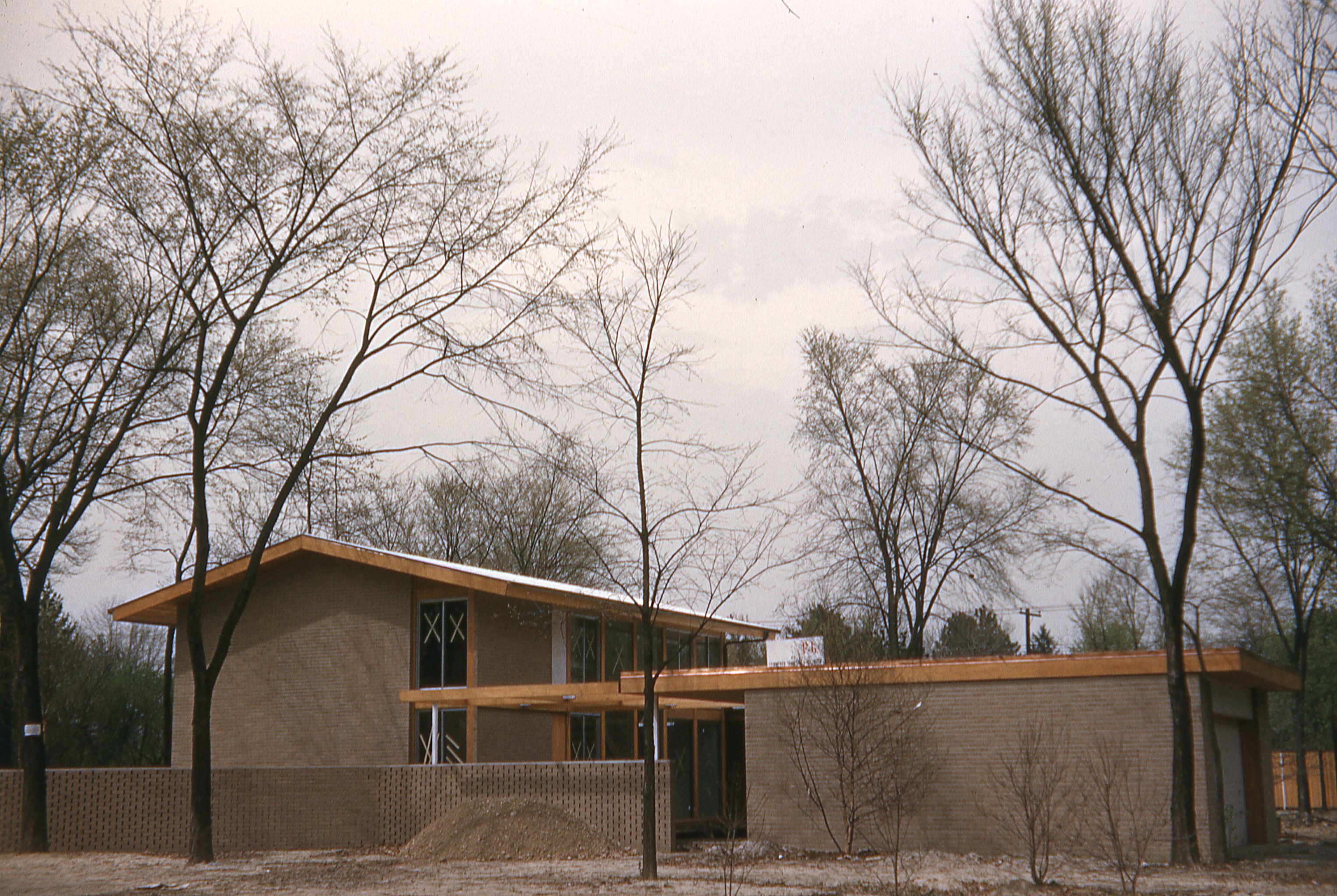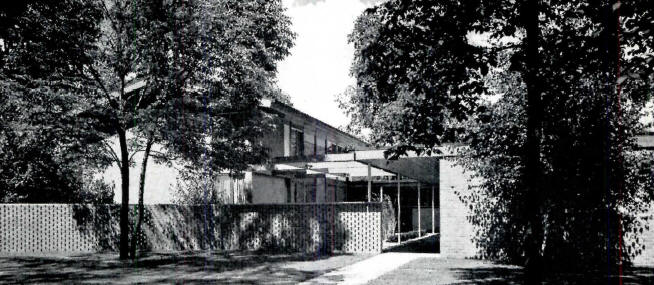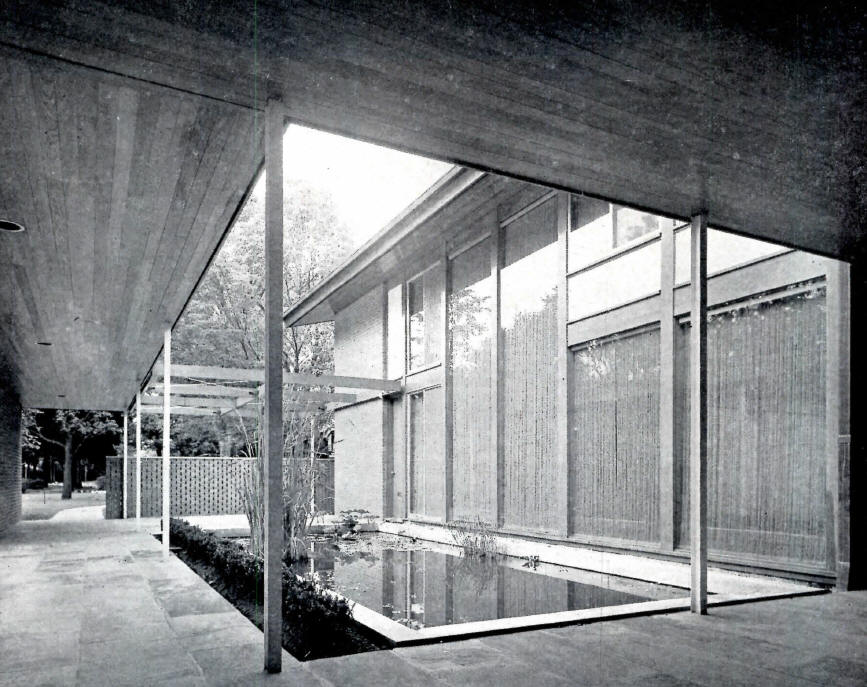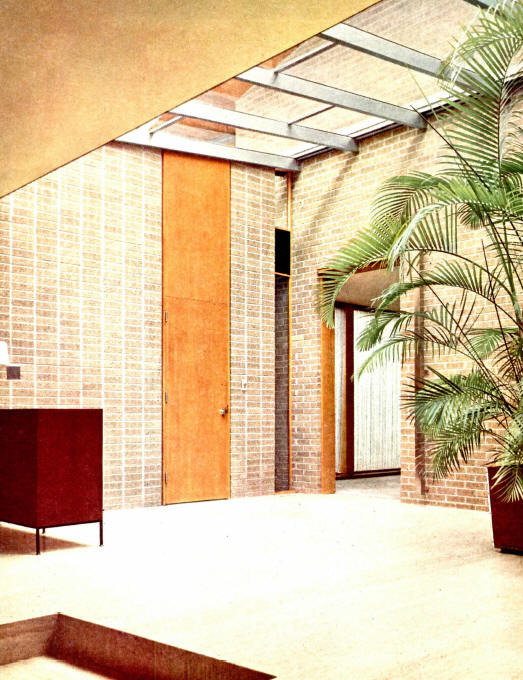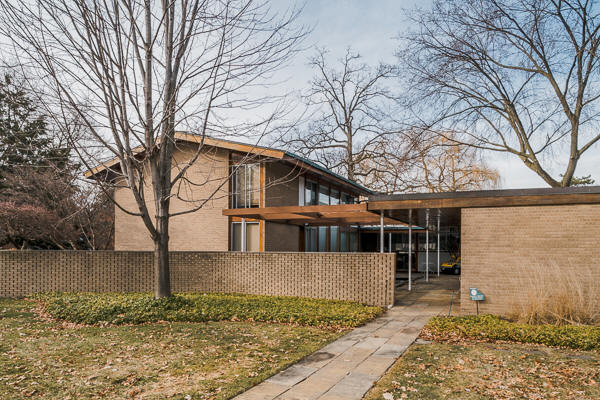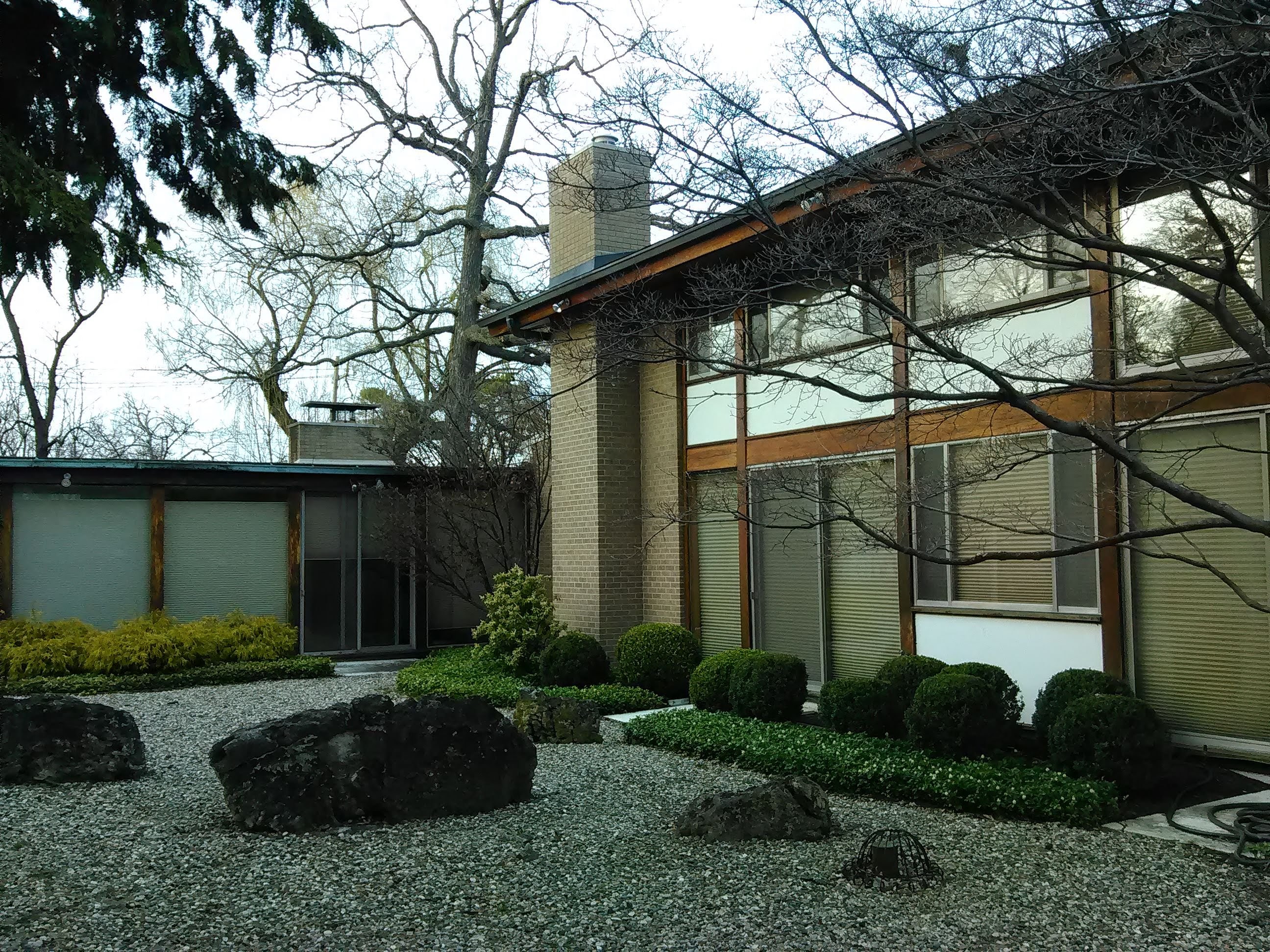 1955 - The S. Brooks and Florence Barron House, 19631 Argyle Crescent, Detroit MI. Sold in 1975 to Joel and Stella Pitcoff. Featured in Architectural Record Houses of 1957. First photo by Anne Krebs-Crane; last by Peter Forguson.
---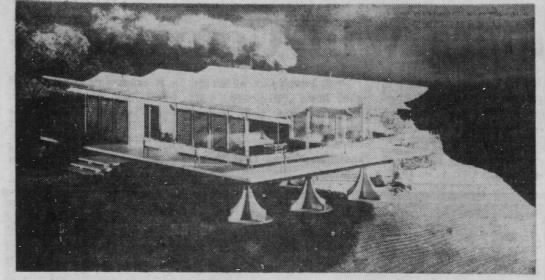 1958 - The Aluminum House, Virgin Islands. Unbuilt. Designed for the Antilles Development Corp headed by Warren Fronrath. Project architect, Gunnar Birkerts.
---

1960 - The Samuel Hamburger House, 1167 Charrington Road, Bloomfield Hills MI. Sold to Mark Demaria.
---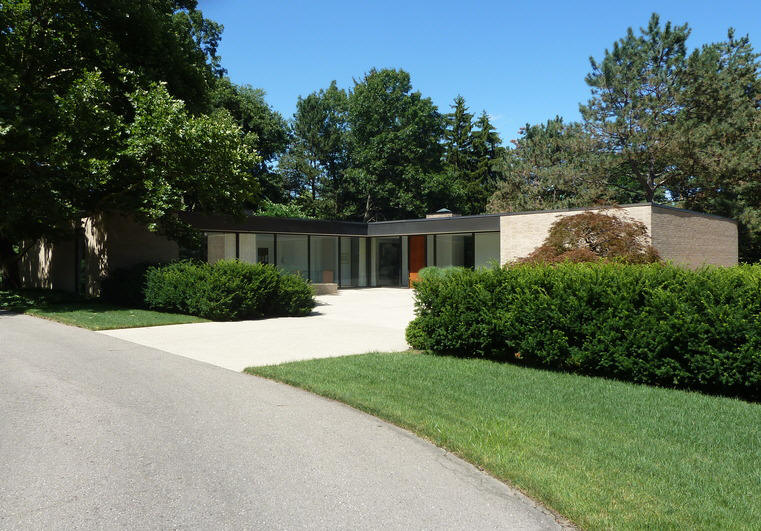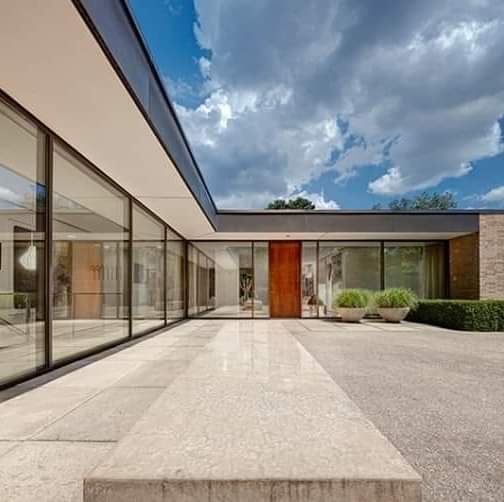 1972 - The Minoru and Teruko Yamasaki House, 3717 Lakecrest Drive, Bloomfield Hills MI. Sold to Linda and Ronald Charfoos. Listed on the National Register of Historic Places in 2013. Bottom photo by James Haefner.
---

1988 - The Michael Kojaian Renovation. Unsure if built.
---

1991 - The Pokely Residence, 57380 Mount Vernon Road, Washington MI. Likely unbuilt.
---
Sources include: Dale Gyure; Peter Forguson.