JULIAN JOSEPH NESKI, FAIA (1927-2004)
Julian Joseph Skrzynecki was born in Brooklyn NY, attending Stuyvesant High School and Vanderbilt University before enlisting in the Navy in 1945. His interests turned to architecture while he attended Rensselaer Polytechnic Institute, graduating in 1950. He later changed his last name to Neski. It was while working in the New York office of Jose Luis Sert that he met his future wife and business partner, who had recently graduated from the Graduate School of Design at Harvard. They married in 1954 and started to work together in the office of Marcel Breuer. Julian was partner with Peter Blake from 1956-1960. In 1959, the Neskis collaborated on the American National Exhibition in Moscow with a team including Blake, Buckminster Fuller, and Charles and Ray Eames. Bio adapted from Wikipedia and the New York Times.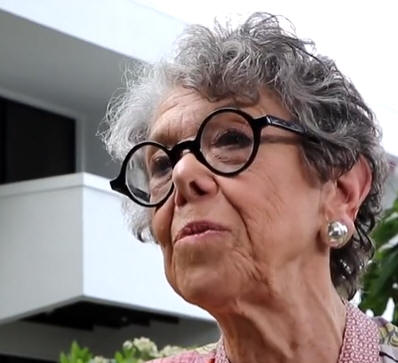 BARBARA GOLDBERG NESKI, FAIA (1928-)
Neski grew up in Highland Park NJ. She received her undergraduate degree from Bennington College in 1949. During her third semester of her undergraduate studies she became aware of the nearby Robinson House in Williamstown MA by Marcel Breuer and was inspired. She received her Master of Architecture from Harvard University's Graduate School of Design under Walter Gropius, finishing the three-year program in two years. It was hard to be a woman in the almost exclusively male class. One of her professors, Hugh Stubbins, did not take her seriously and during desk crits would completely "ignore [her]." "He didn't even look at [her] drawings." In 1952 Neski began working for José Luis Sert where she met Julian Neski. They married in 1954 and moved to Marcel Breuer's office where she designed plans for a factory in Canada, a house in Connecticut, and a library for Hunter College. They started their firm in the early 1960s and designed over 35 houses, 25 of which were in the Hamptons. Barbara Neski taught at Pratt Institute between 1978 and 1992. Bio adapted from Wikipedia.
---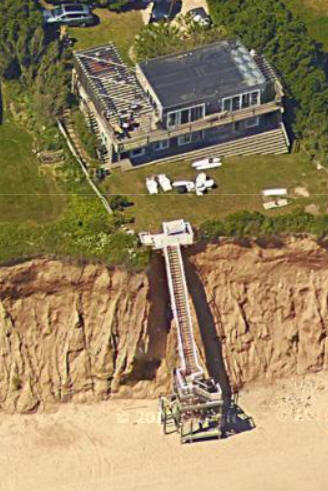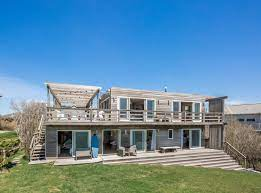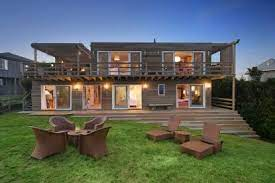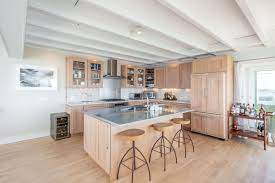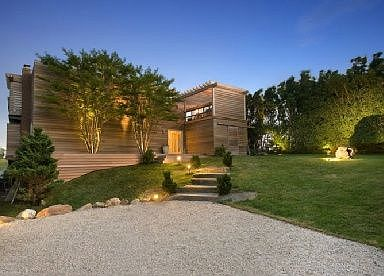 1961 - The Armstrong House, 102 Surfside Avenue, Montauk NY. Designed with Peter Blake. Commissioned around 1957. Sold in 2000 to Roger Gershman. Available for rent.
---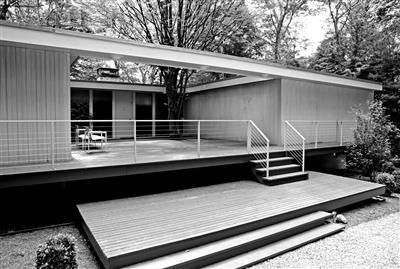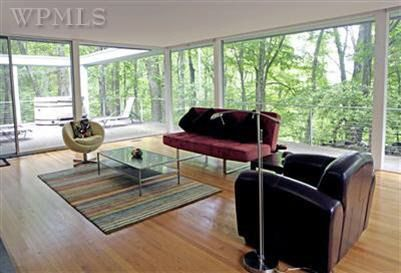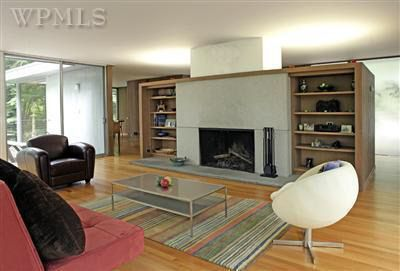 1962 - The Hertzberg House, 48 Old Pound Road, Pound Ridge NY. Commissioned 1959. Designed by Julian Neski with Peter Blake. Sold in 2004 to Old Pound LLC. Sold in 2007 to Diane Gershen. Sold in 2011 to Craig and Joanne Padawer.
---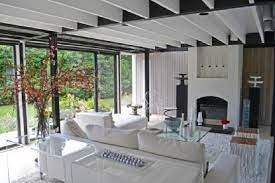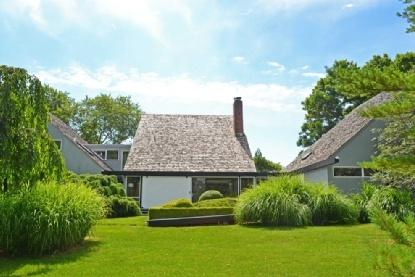 1964 - The Chalif House, 28 Terbell Lane, East Hampton NY. Featured in Look magazine and Architectural Record. Exhibited at the World's Fair in Osaka, Japan. This house put the Neskis on the map. Gift deed in 2013 to Martin Miller. Available for rent.
---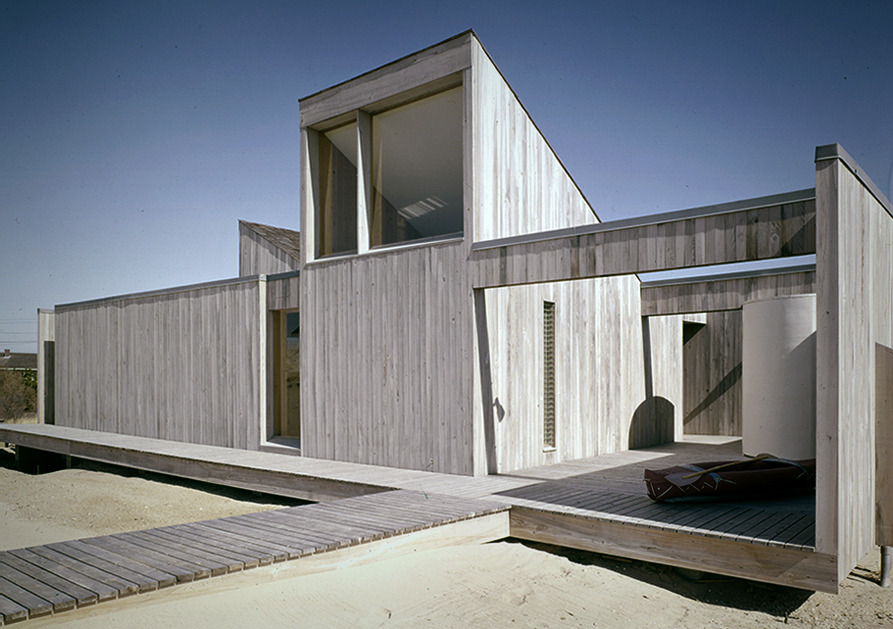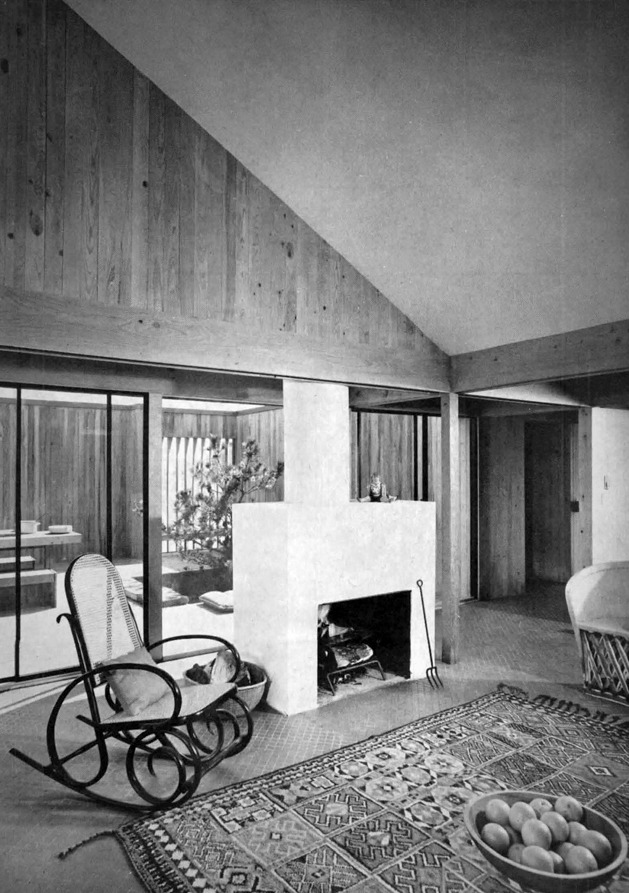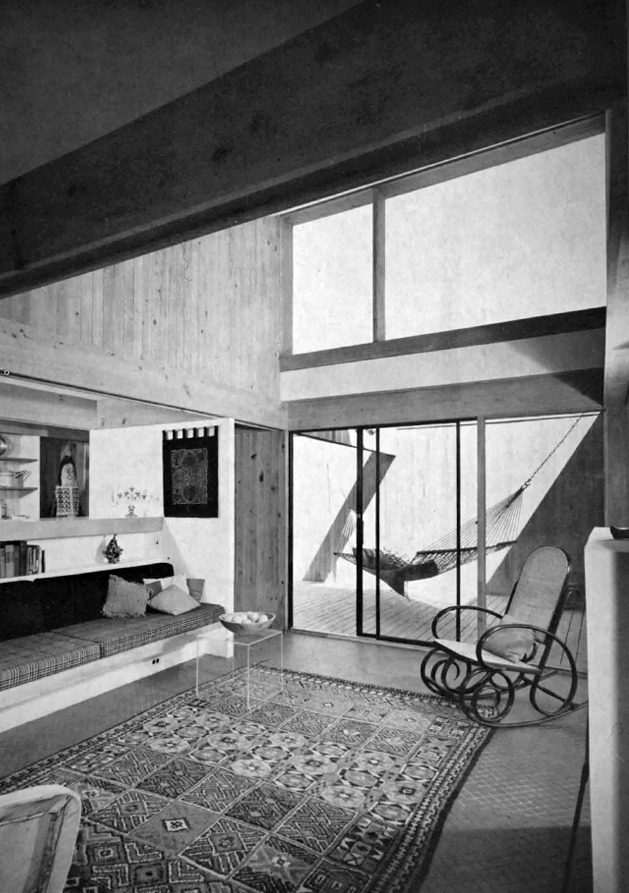 Around 1966 - The Edward Gorman House, Amagansett NY. Featured in Architectural Record Houses of 1969. Built by John Weiss; photos by William Maris. Status unknown.
---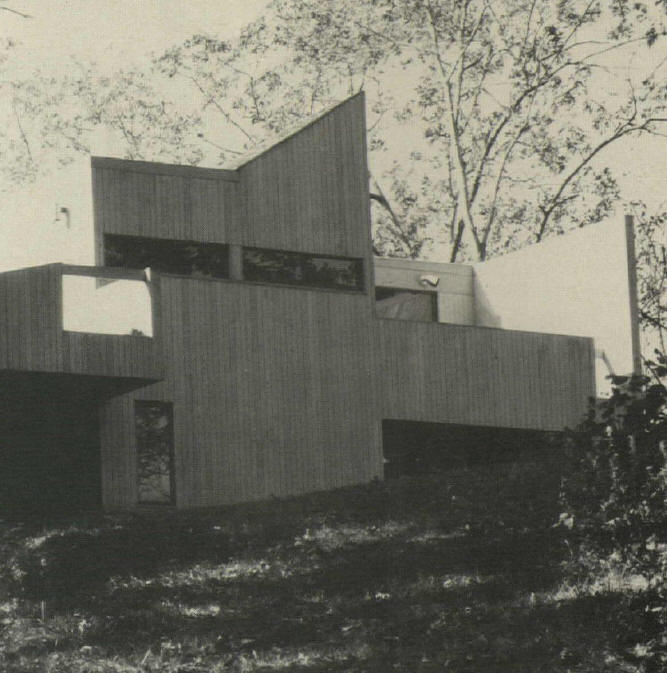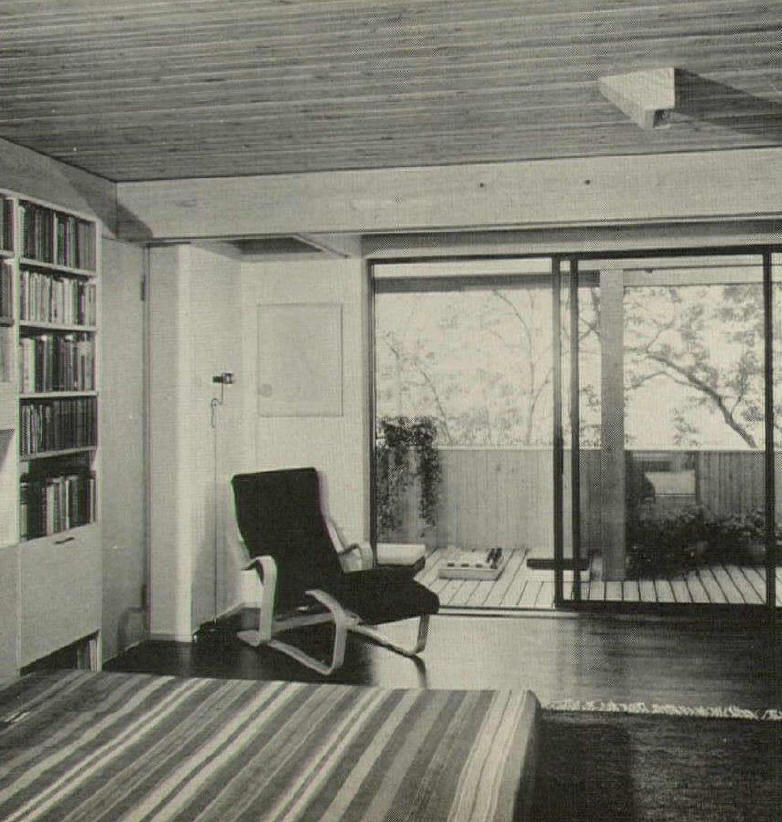 Around 1968 - aka Scientist House, Long Island NY. Featured in Architectural Record Houses of 1968. Photos by Hans Namuth; structural engineer Stan Gleit. Status unknown.
---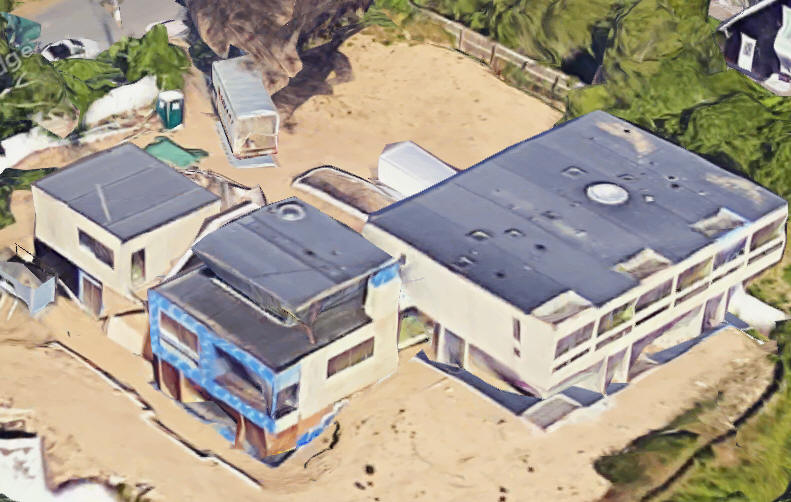 1970 - The Cates House, 39 Waters Edge, Amagansett NY. At some point, a preservation easement was put on the house to prevent it from being destroyed. Sold to Mary Stone. Sold around 2013 to Watersedge LLC.
---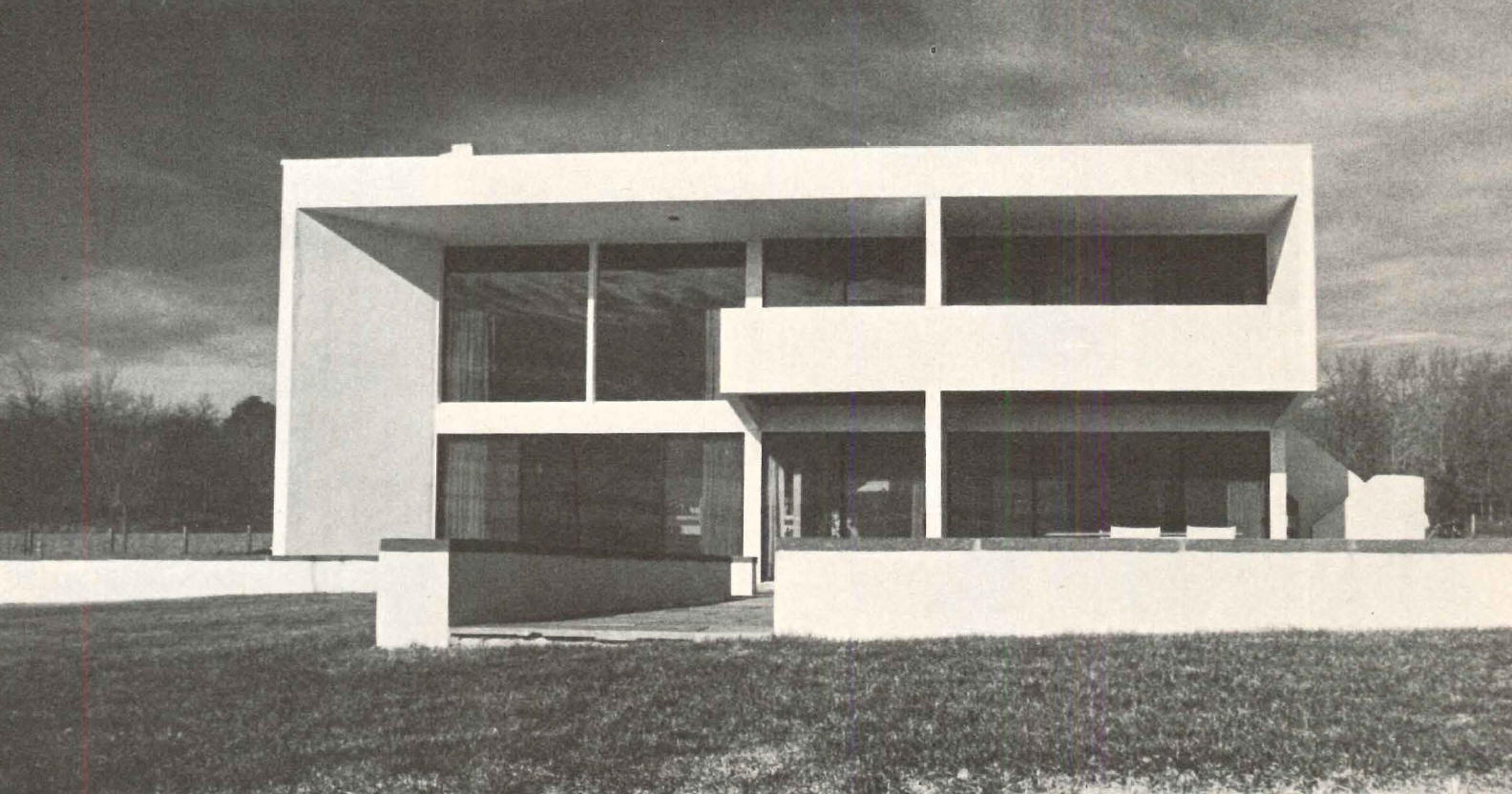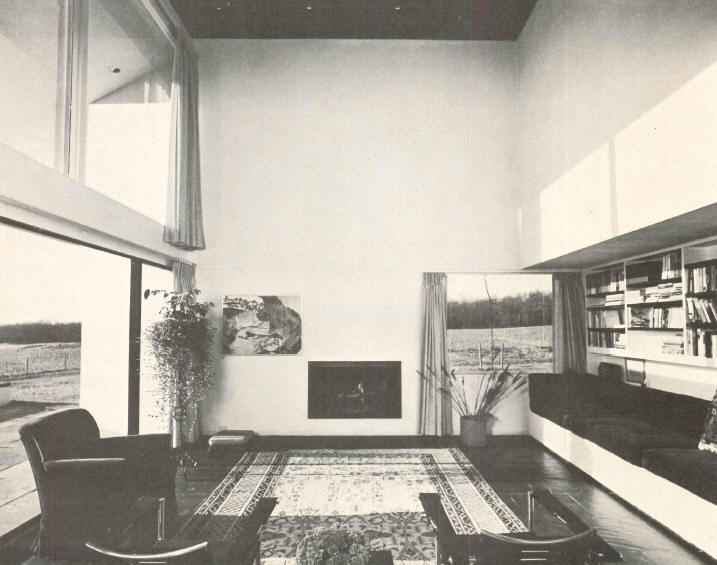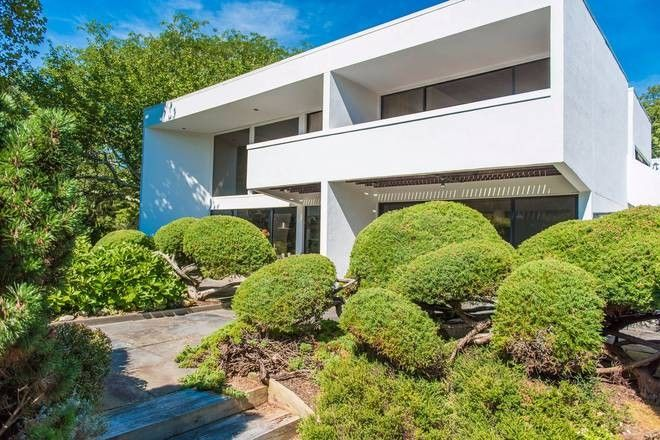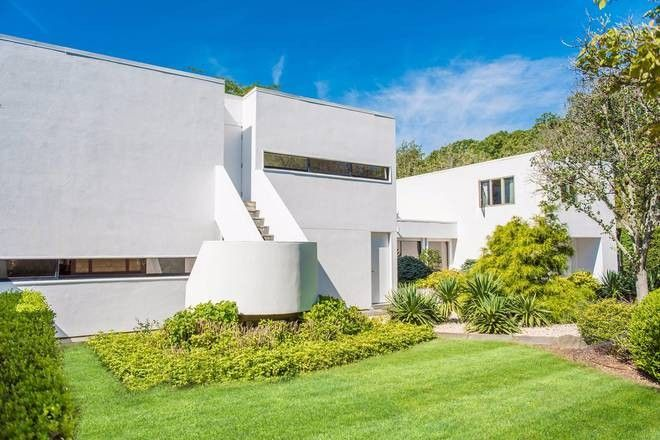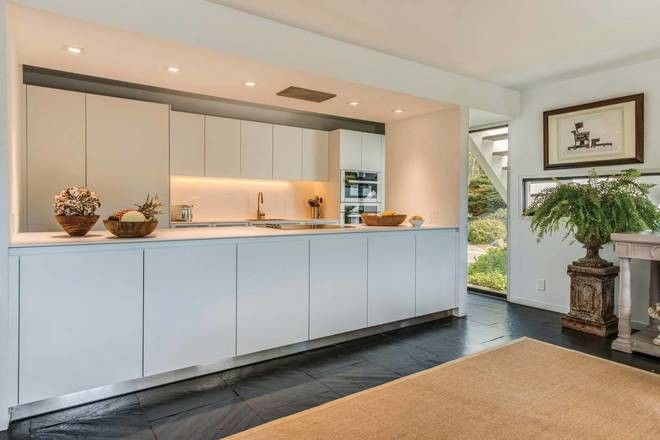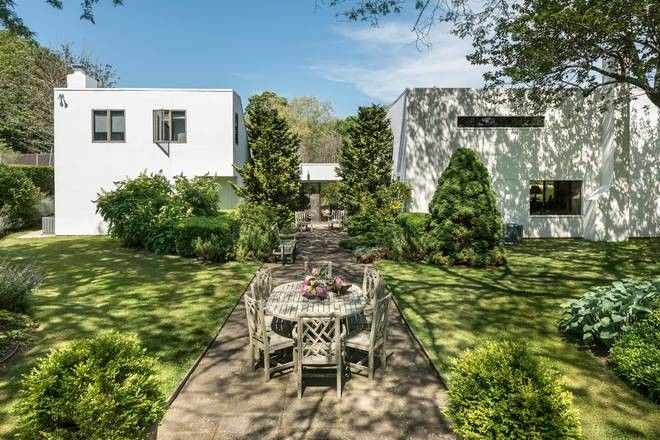 1970 - The Robert Sabel House, 196 Little Noyack Path, Water Mill NY. Featured in Architectural Record Houses of 1971. Structural engineer, Stanley Gleit; built by Harry Wilde. Sold in 2018 to Marc and Suzanne Payot.
---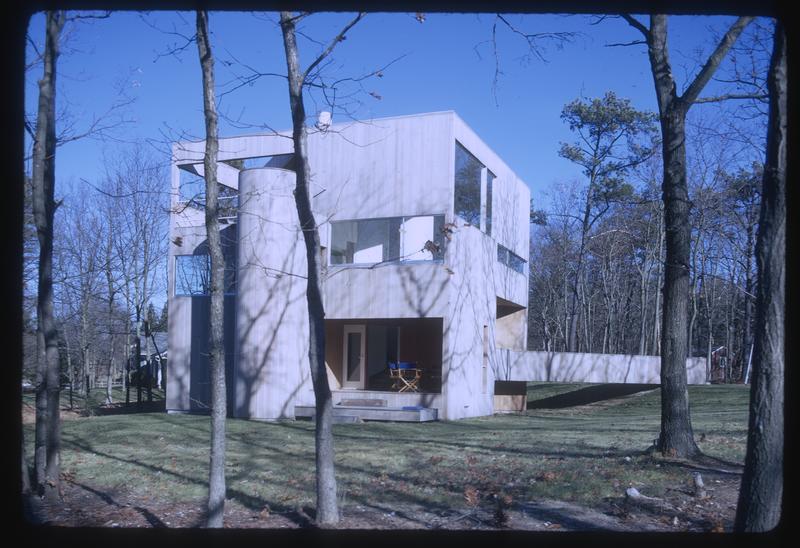 1972 - The Simon House, New York or Remensberg, Germany. Needs verification. Photo by Bill Maris.
---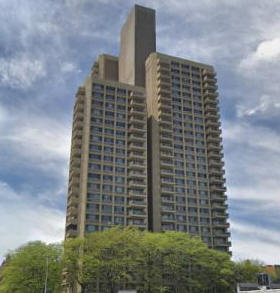 1973 - The Tivoli Towers Housing Complex, 49 Crown Street, Brooklyn NY. 33 stories, 320 units.
---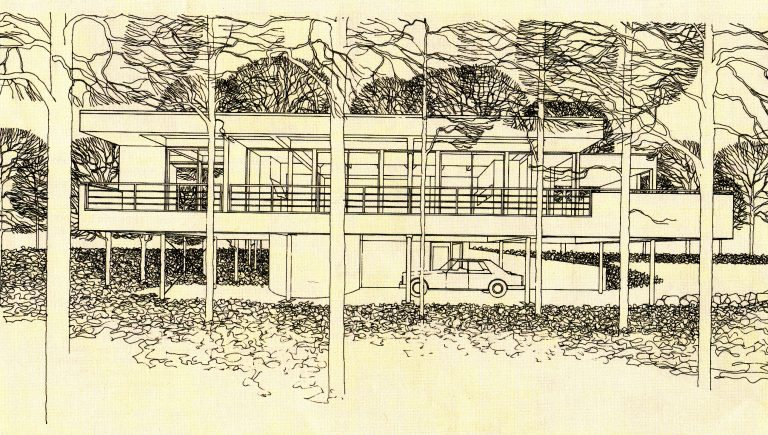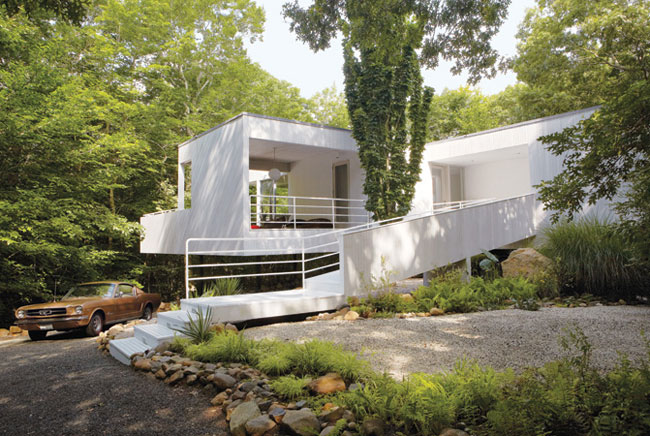 1982 - The Marc and Judith Savage House, 43 Timber Trail, Amagansett NY. Sold in 1994 to Scott and Kathy Formby. Featured in GA Houses 13.
---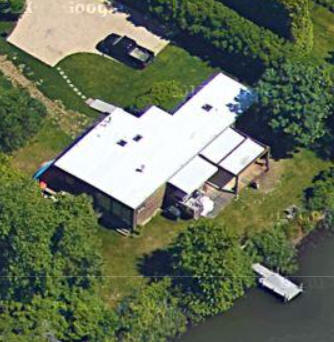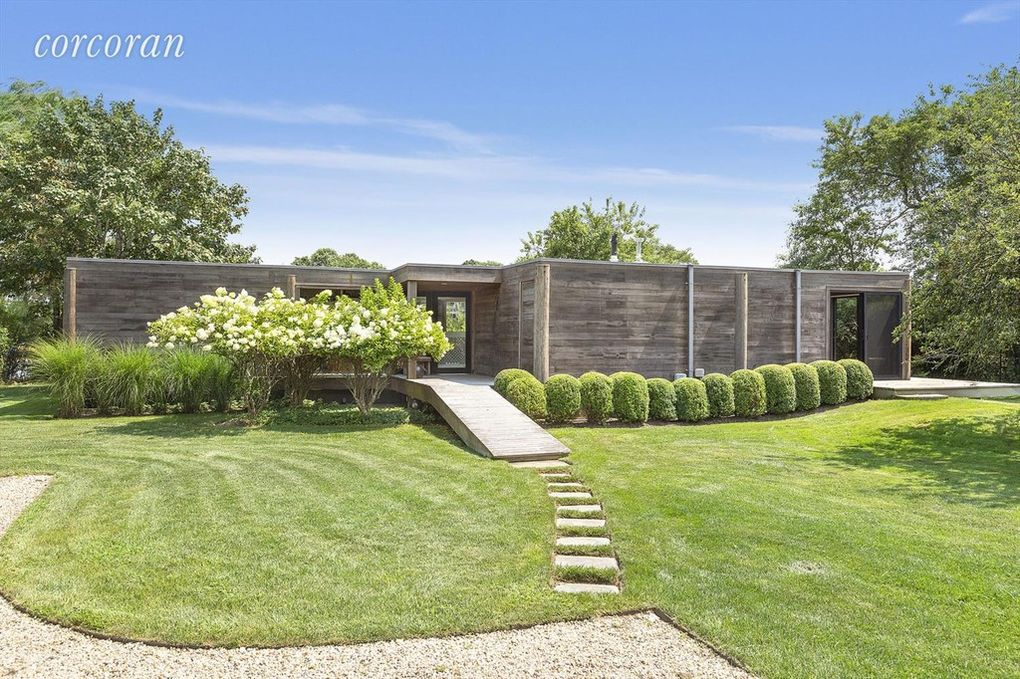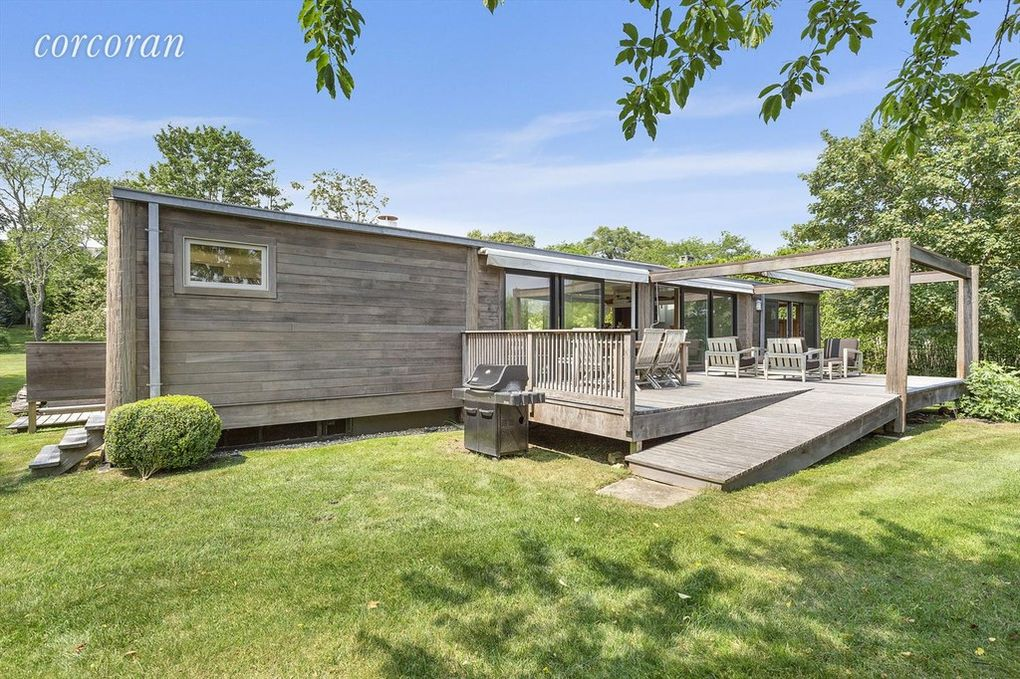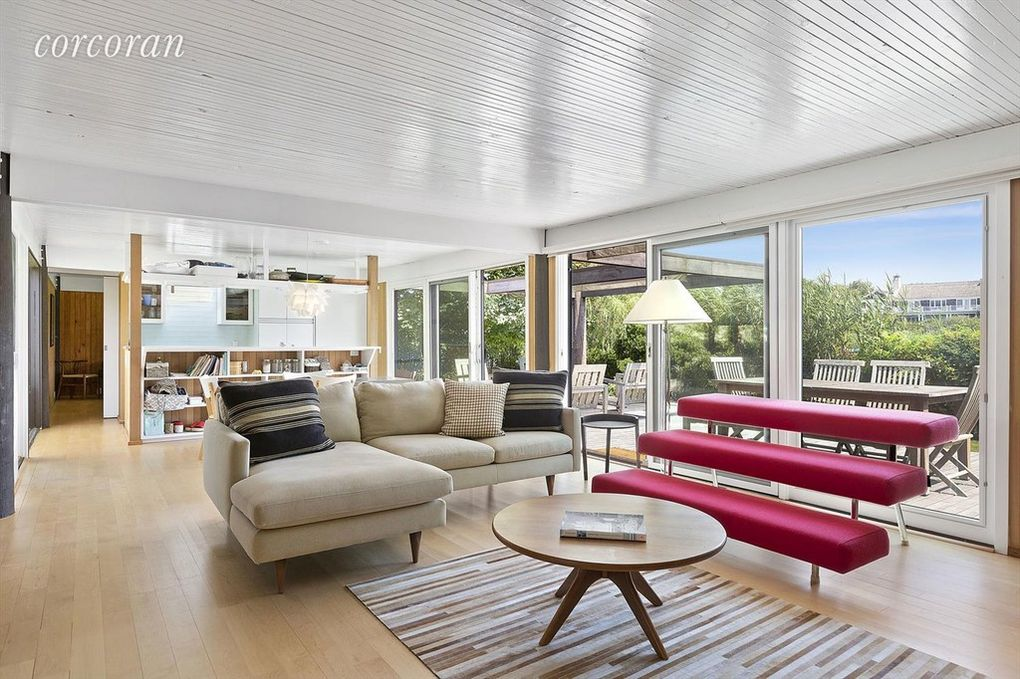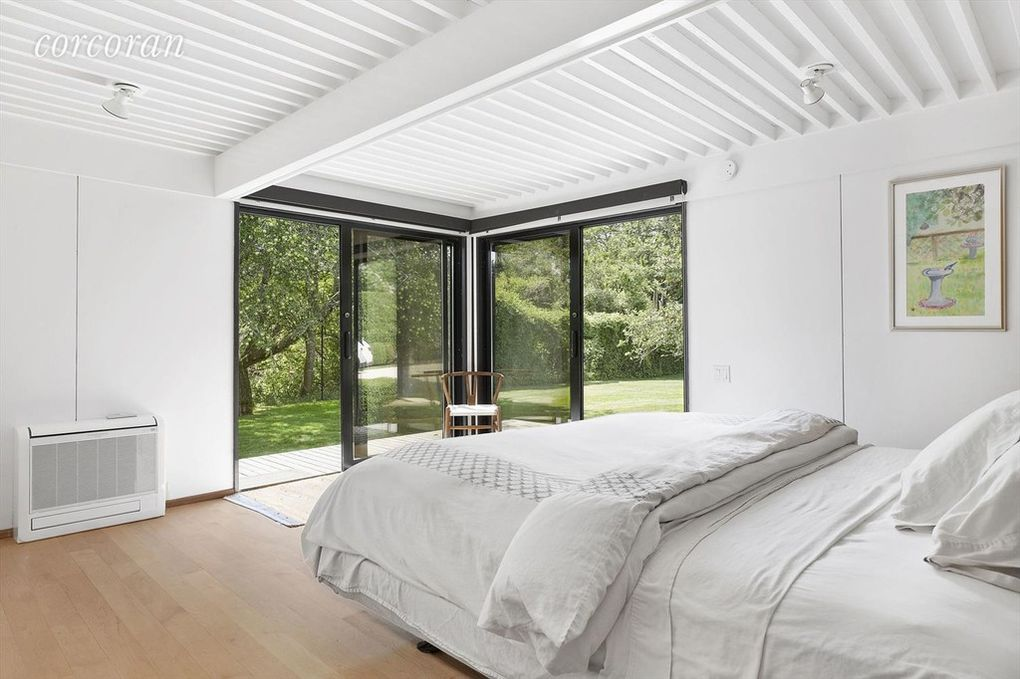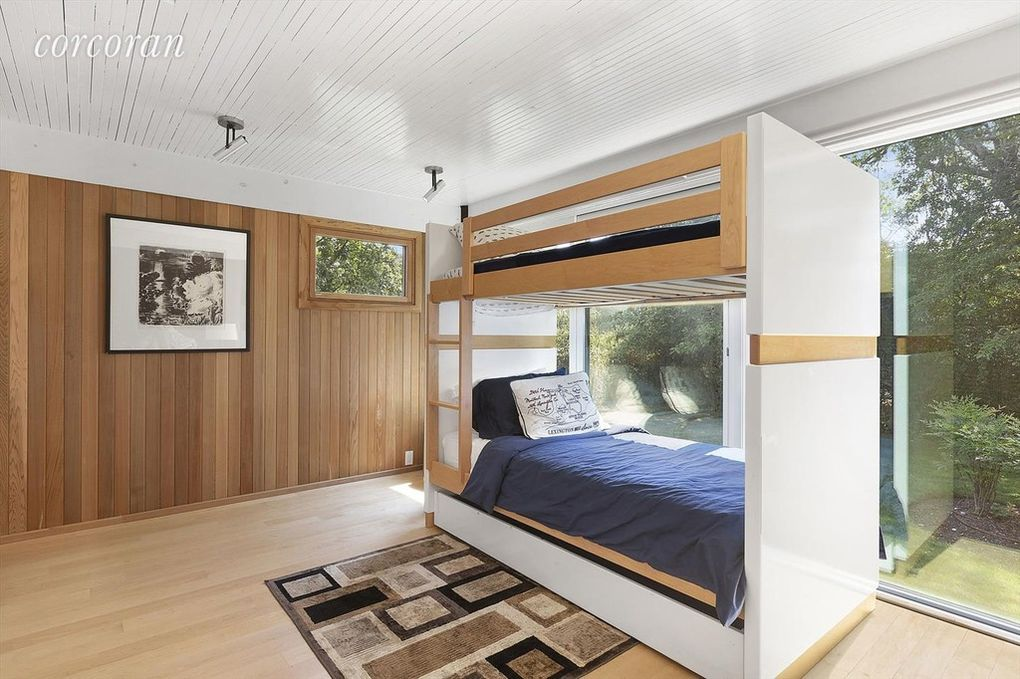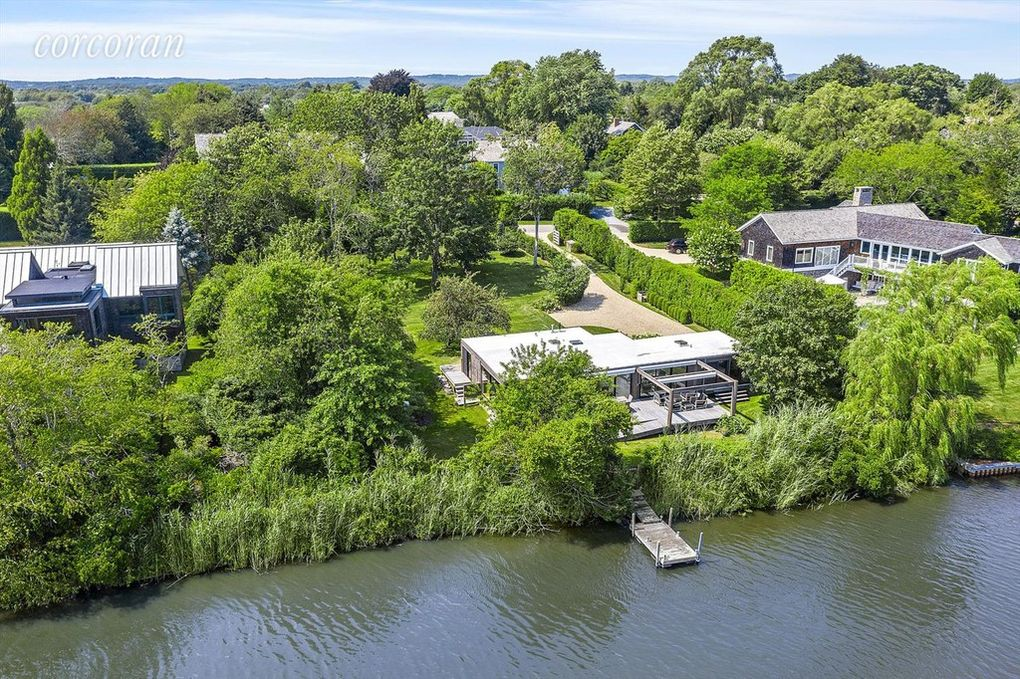 <![endif]>
1965 - The Julian and Barbara Neski House, 75 Westminster Road, Water Mill NY. Sold for the first time in 2003 to Joseph Castaldo. Deeded in 2004 to Matthew Barlow. Deeded in 2009 to Daniel Gerrity and Yuriko Mita Gerrity. Sold in 2020 to Paul and Andrea Vizcarrando.
---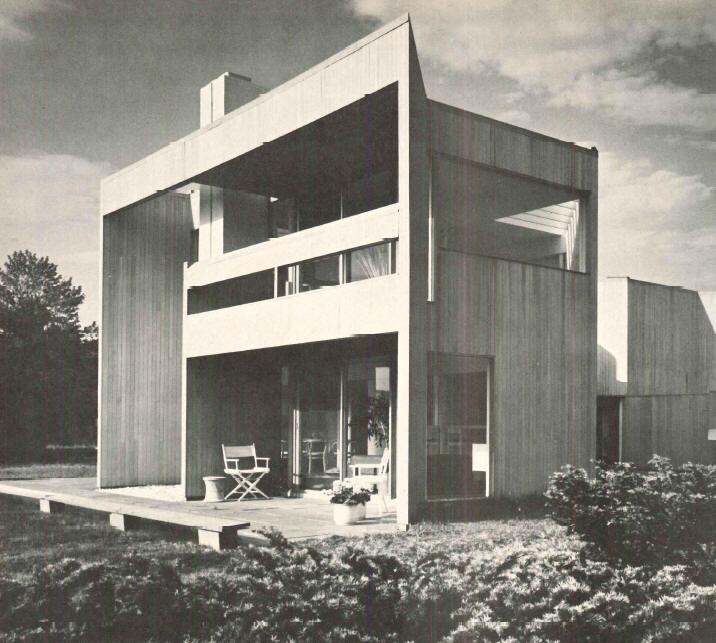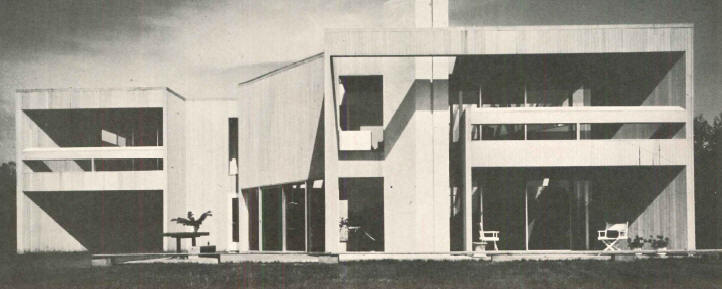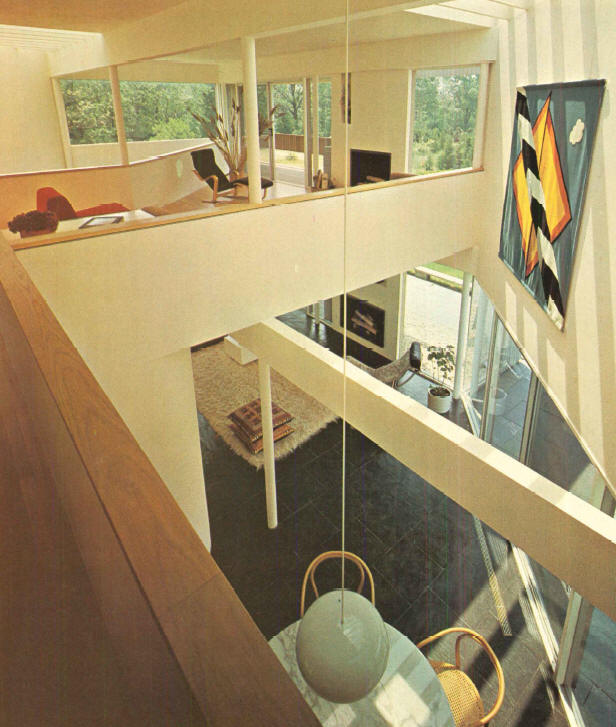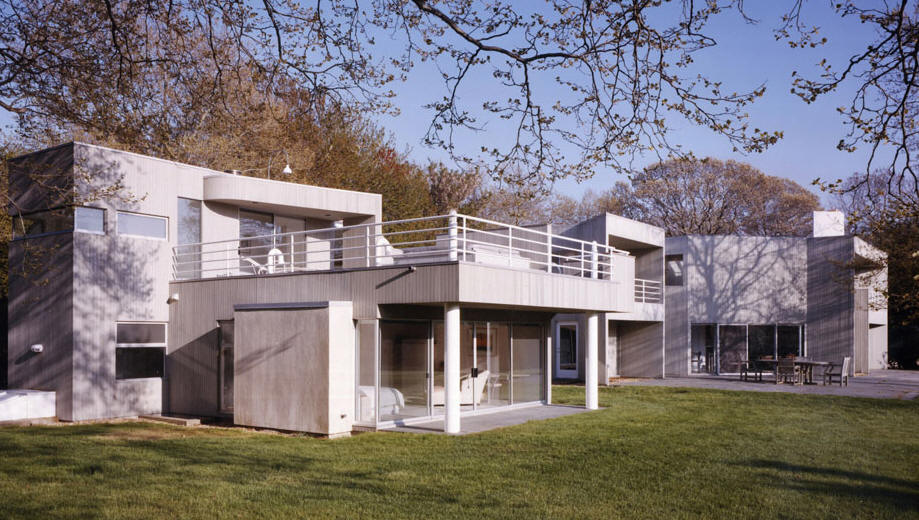 Around 1971 - The Stephen Kaplan House, 111 Skimhampton Road, Amagansett NY. Engineer, Stanley Gleit; photos, Bill Maris; built by Peter Wazslo. Featured in Architectural Record Houses of 1972. Has an addition. Deeded to Patricia Kaplan.
---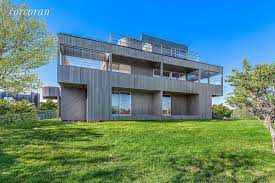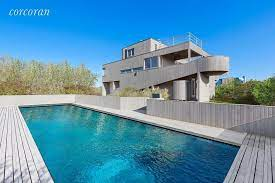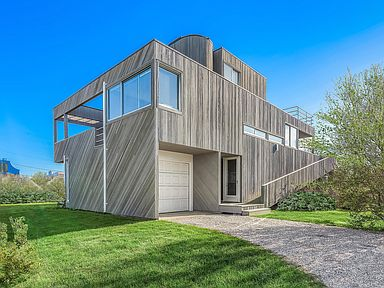 Around 1971 - The Bruce Kaplan House, 119 Sandune Court, Sagaponack NY. Sold to Krumholz 119 Sandune LLC, owned by Krumholz Realty Management.
---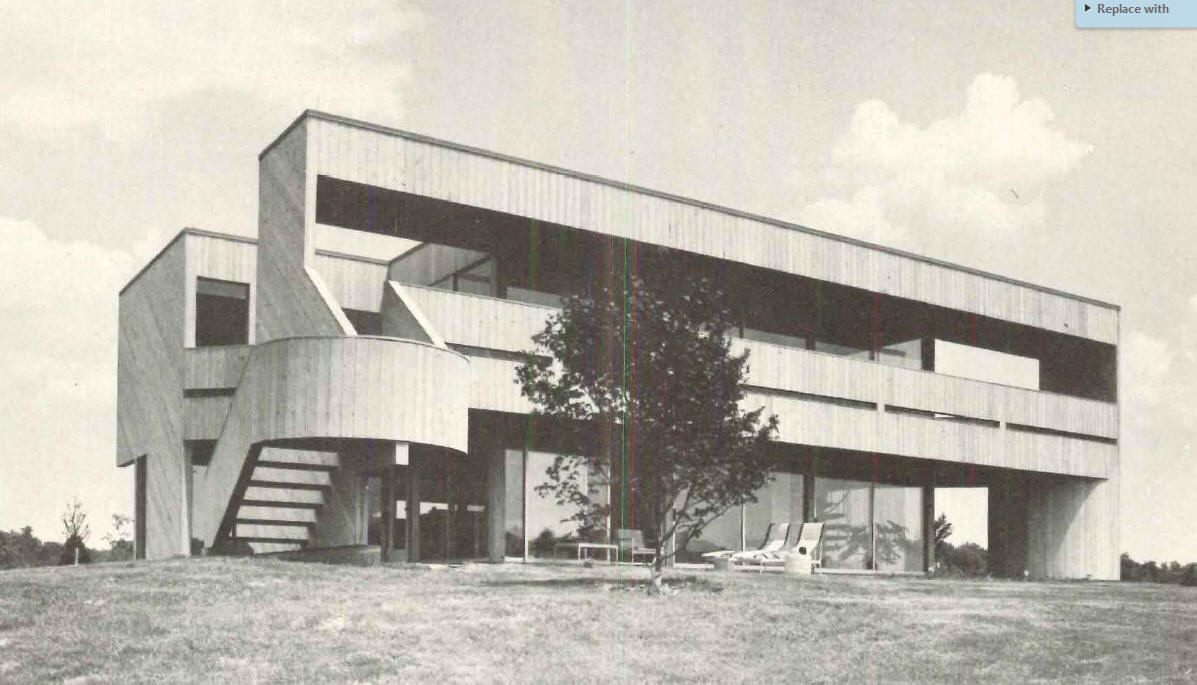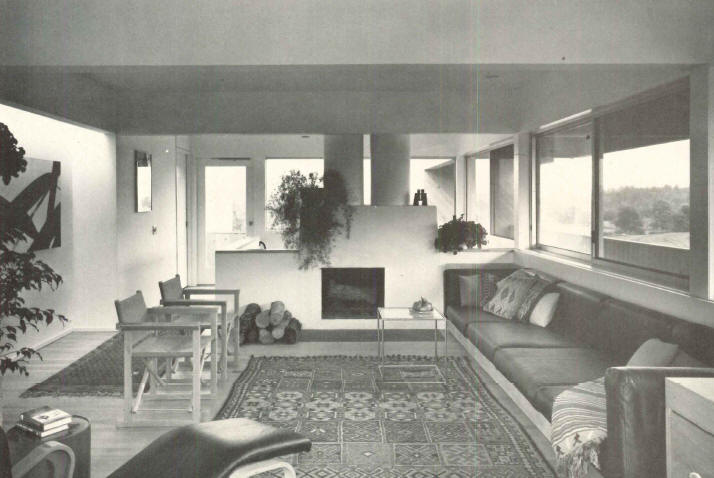 Around 1974 - The Alan and Brigette Frisch House, 158 Cooper Hill Road, Ashley Falls MA. 100 acres. Built by Joseph Maloney; structural, Robert Silman; photos by Norman McGrath. Featured in Architectural Record Houses of 1975. Still owned by the Frisch family as of 2020.
---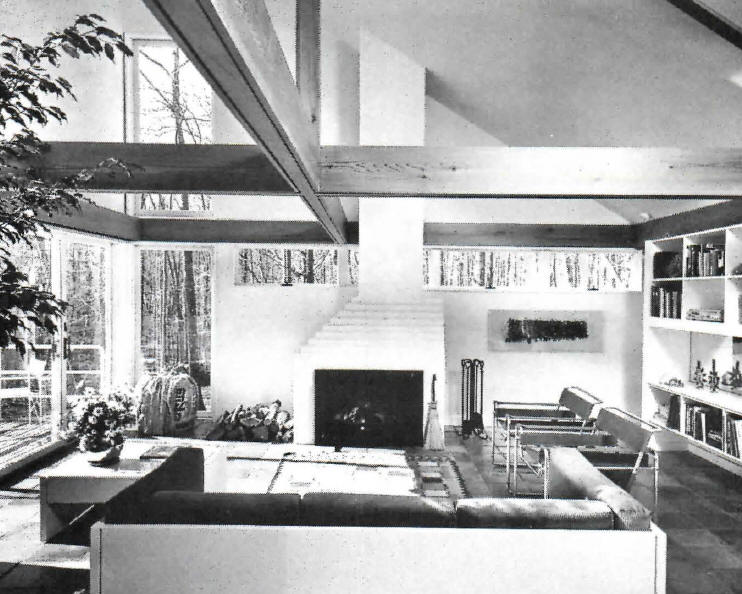 Around 1982 - The Richard Chiaraviglio House, Long Island NY. Engineer, Robert Silman; built by Lynch LaFountain and Sons; photos by Norman McGrath. Featured in Architectural Record Houses of 1982; GA Houses 13.
---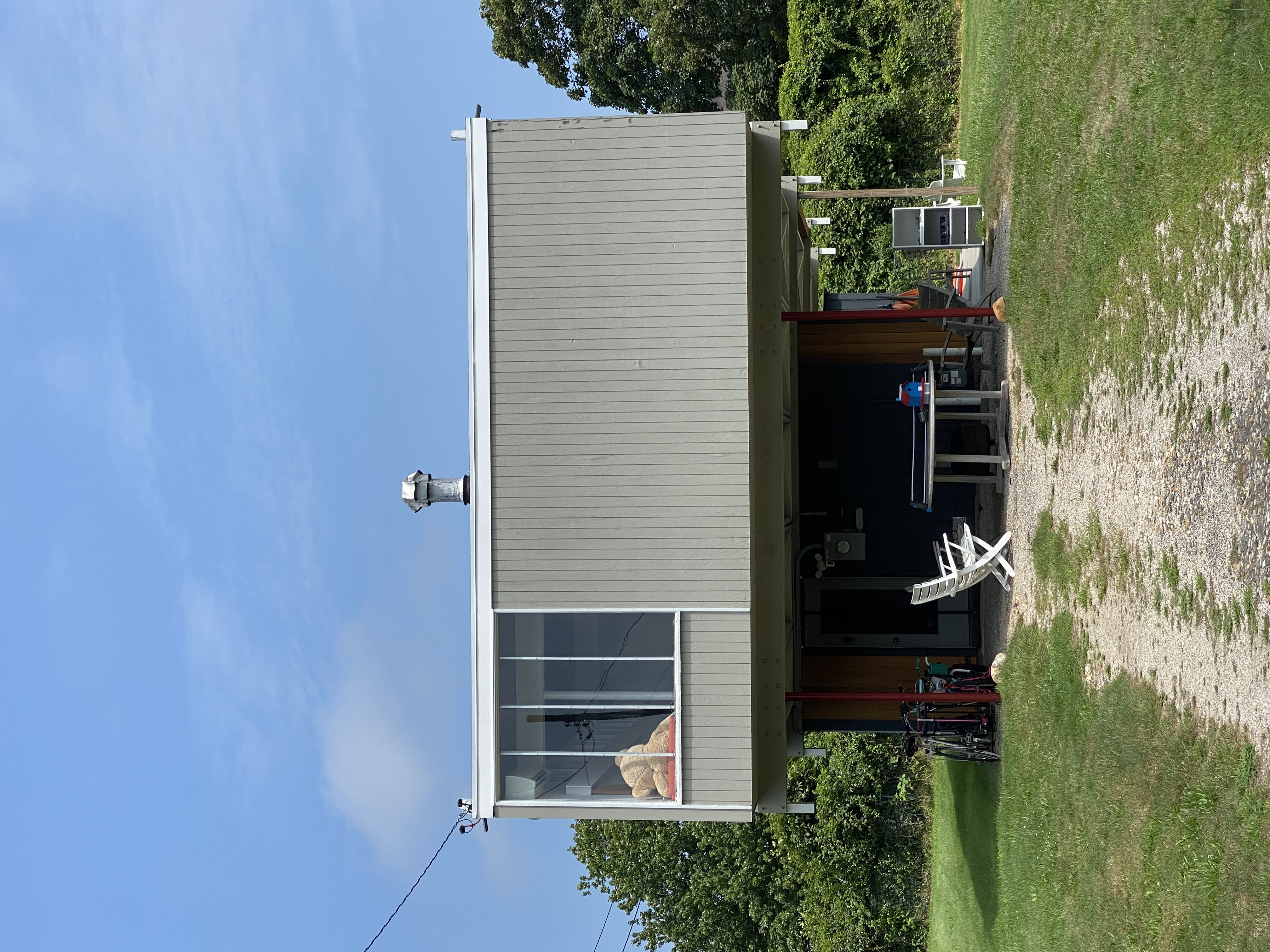 1991 - The Russell House, 49 Huntington Lane, Water Mill NY. Bottom photo by Timothy Godbold. Still in the Russell family as of 2020.
---
Sources include: Architectural Record, Virtual Globetrotting.