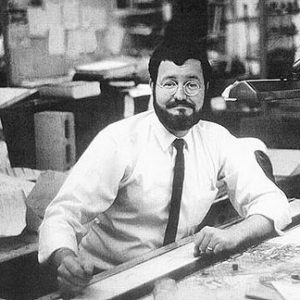 WILLIAM (BILL) J. RUPP (1927-2002)
Rupp was born in Philadelphia and at eighteen, joined the Army. After an extended period of military service, during which time he moved to Florida, he remained in the military reserves until honorably discharged in 1955. Rupp attended the University of Florida, graduating in 1953 with honors in architecture. In 1957, he married Gwendolyn Marie O'Rourke. Upon graduation, Rupp worked with Paul Rudolph, eventually managing Rudolph's Sarasota office. In 1955, Rudolph left Florida for New York City, and Rupp opened a private architectural practice in Sarasota. In 1959, he formed Associated Architects with Joseph Farrell. Although this partnership only lasted two years, they produced several significant works, below.
In 1962, Rupp was featured in a special edition of LIFE as one of the 100 Most Outstanding Young Men and Women in the United States. In 1965, Rupp moved his architectural practice to Naples FL. In 1968, Rupp joined Morris Ketchum Jr. in New York as an associate architect. During that time, he developed several renovations and exhibits for The Bronx Zoo and New York Aquarium. In 1972, he moved to Amherst MA working with Callister, Payne & Bischoff. He went into private practice in the mid-1970s. Rupp became a lecturer on architecture at the University of Massachusetts Amherst, eventually obtaining a full-time appointment. By 1978, he was Director of the Architectural Studies Program and the Interior Design Program. He retired in 1995 and died in 2002 in a fire at his house in Montague MA. Bio adapted from Wikipedia.
---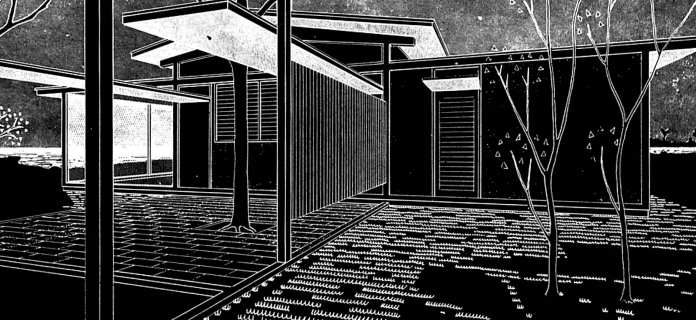 1956 - The Wilson Residence, Sarasota FL. Featured in: Arts & Architecture, September 1957; House & Home, February 1959. Status unknown.
---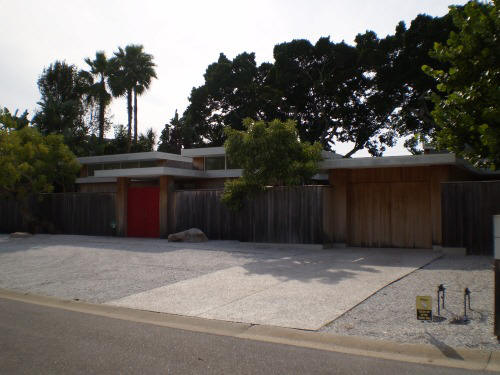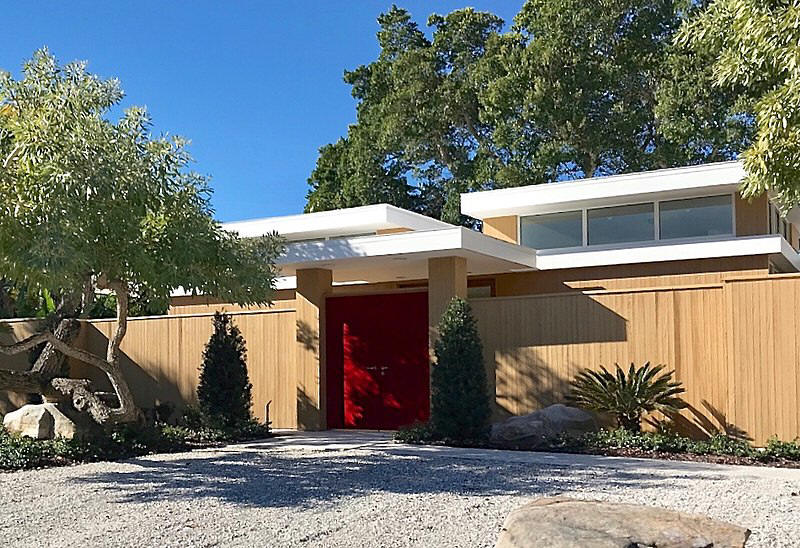 1957 - The Gloria Kirsch House, 1155 Center Place, Lido Shores, Sarasota FL. Renovated in 2007 by Tim Seibert. Sold in 2021 to the Jennifer R. Fleming Trust.
---

1957 - The Willis Residence, Sarasota FL. Status unknown.
---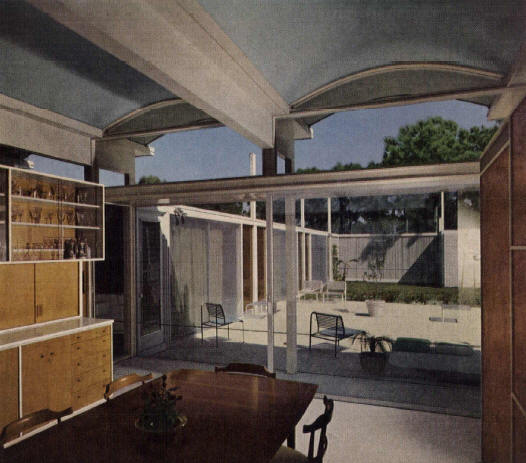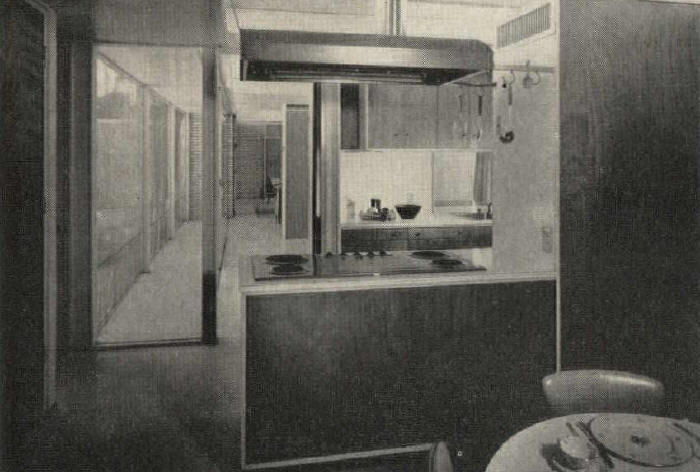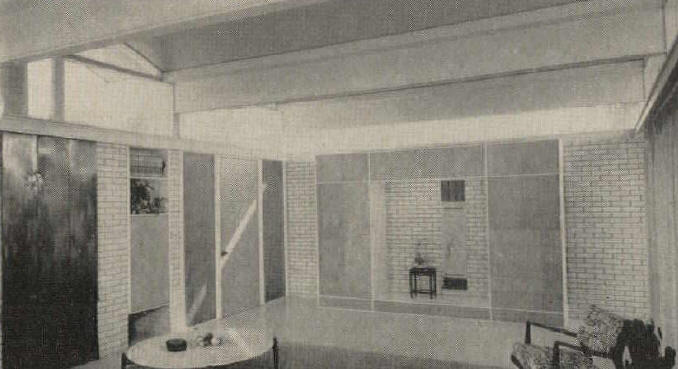 1958 - The William Swazey Hatt Residence, Sarasota FL. Built by Bay City Construction; interiors, Phill Hall; photos by Joseph Molitor. Featured in Architectural Record Houses of 1960. Status unknown.
---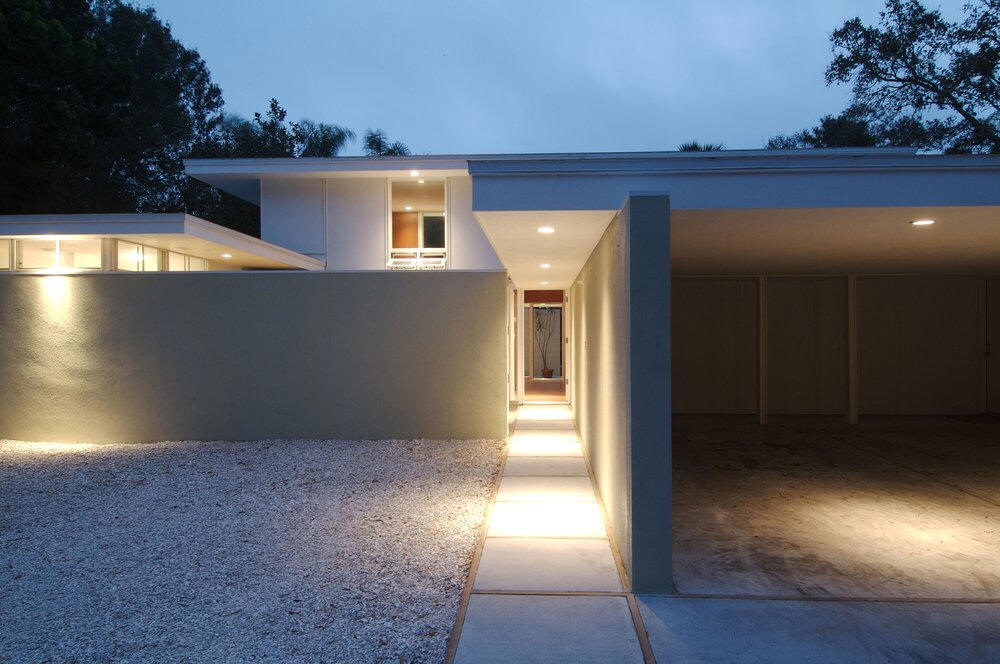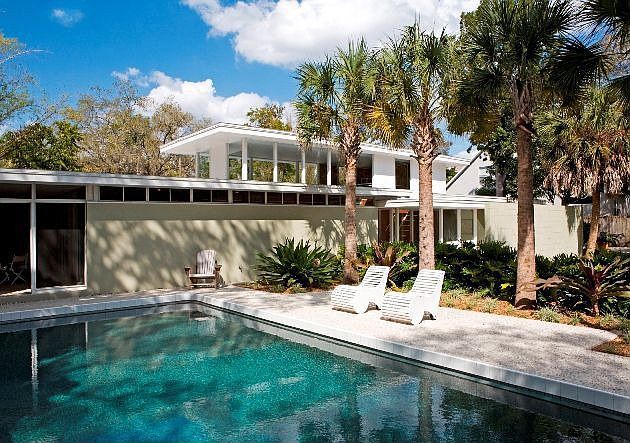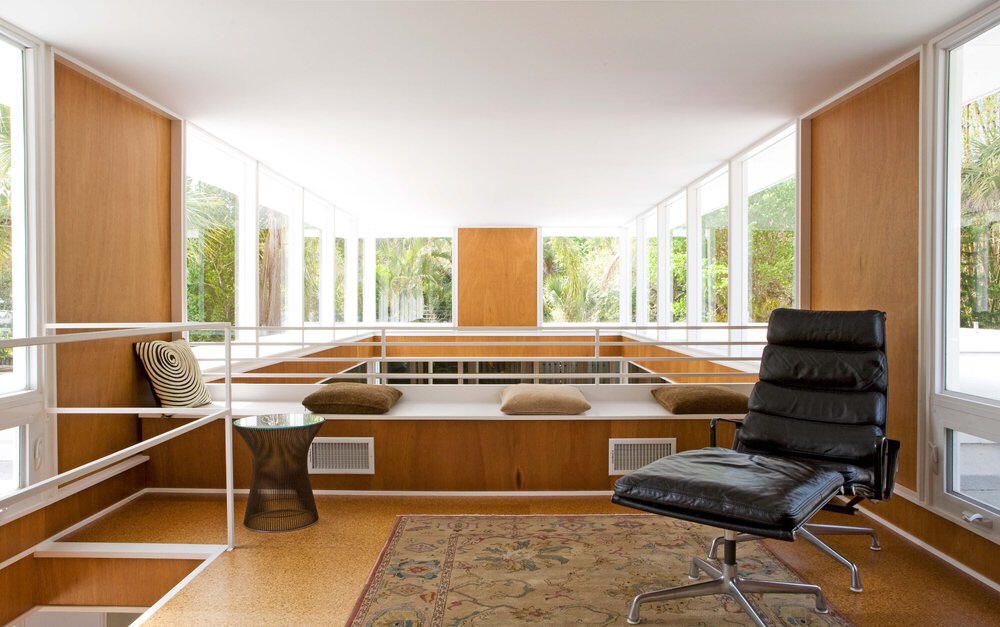 1960 - The Richard Doyle Residence, 604 42nd Street, Sarasota FL. Renovated 2007 by Tim Seibert, which won an AIA Florida Award. Sold to Sam and Pam Holladay. Sold in 2012 to Samuel Alfstad.
---

1962 - The Wilcox Residence, Sarasota FL. Status unknown.
---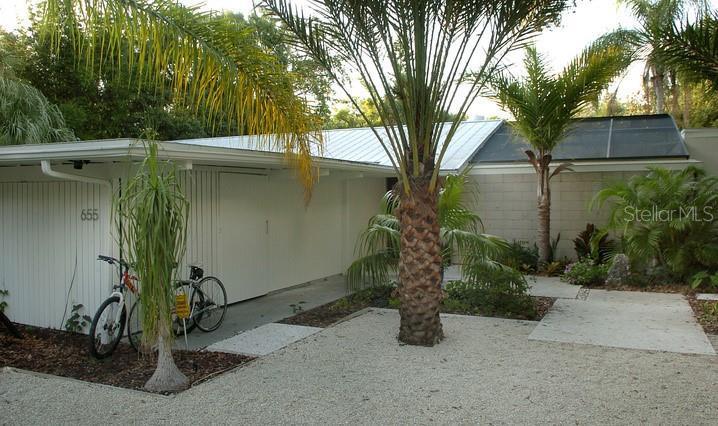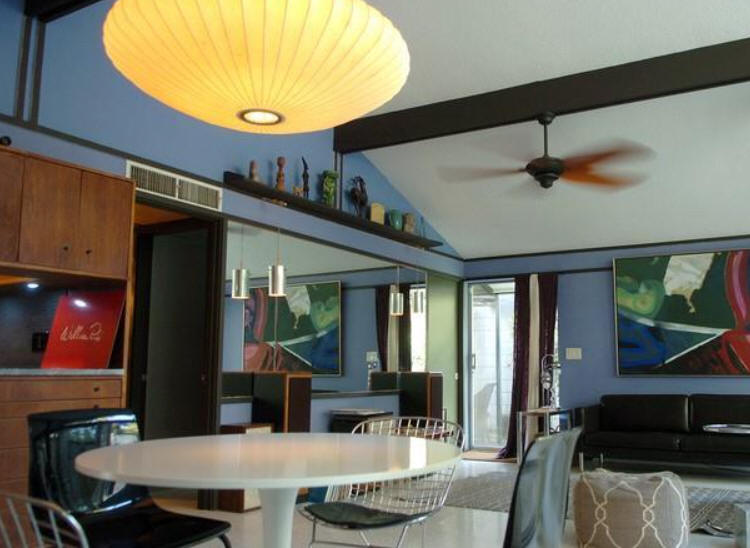 1962 - The William Rupp House, 655 41st Street, Sarasota FL. Sold in 2013. Sold in 2021 to Emilio Mata.
---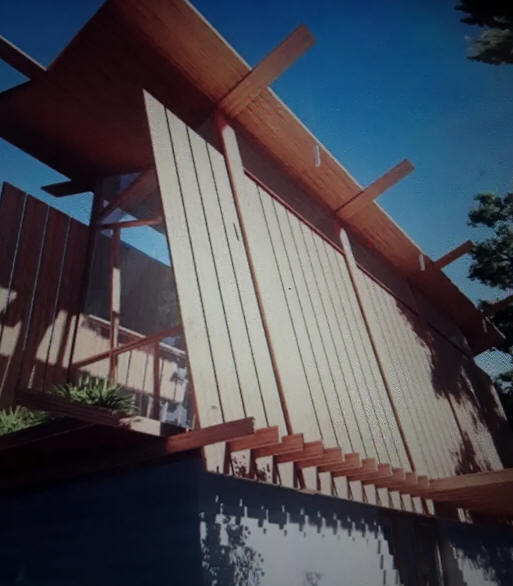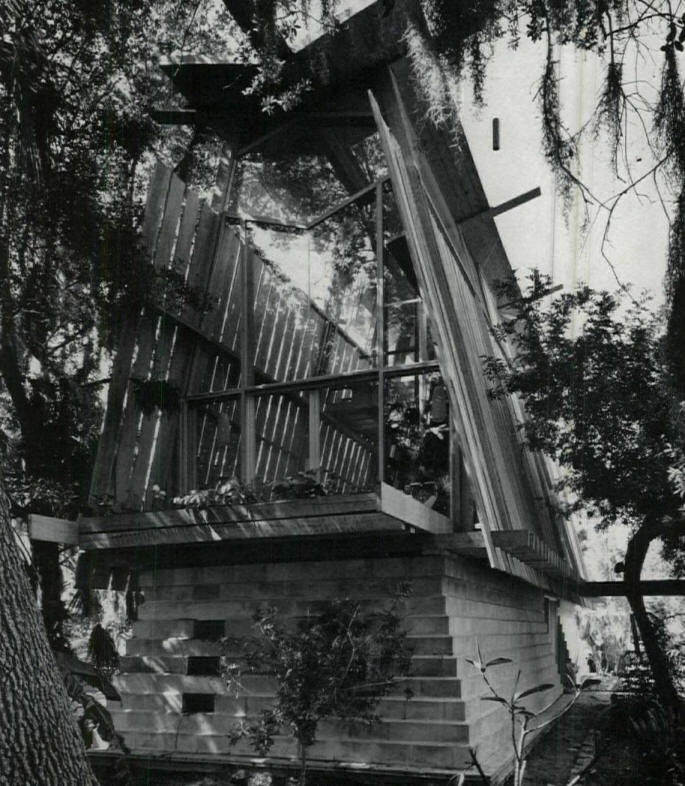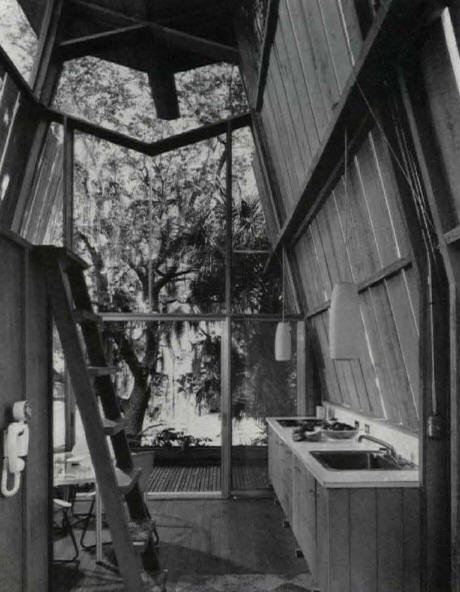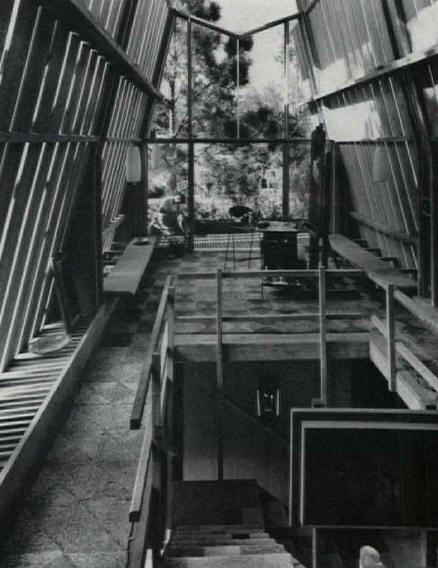 1962 - The Howard Uhr and Shirley Clement Residence and Studio, Sarasota FL. Project architect, Joseph Farrell; built by Thomas Consentino. Published in Progressive Architecture, August 1962; L'Architecture d'Aujour d'Hui, October 1962; Casabella, September 1965; American Home, May 1966. Won an AIA New York Award. Destroyed down to the base, with a new house built on that base.
---

1963 - Project House, Sarasota FL. Featured in American Home, June 1962. Status unknown.
---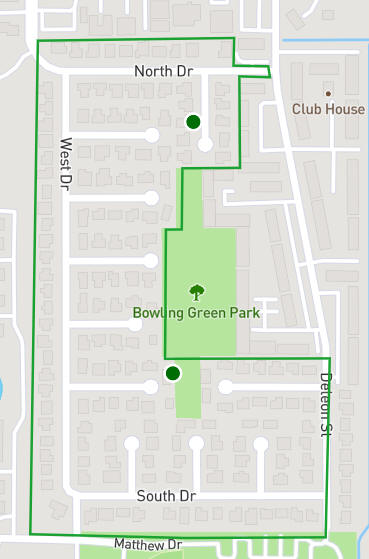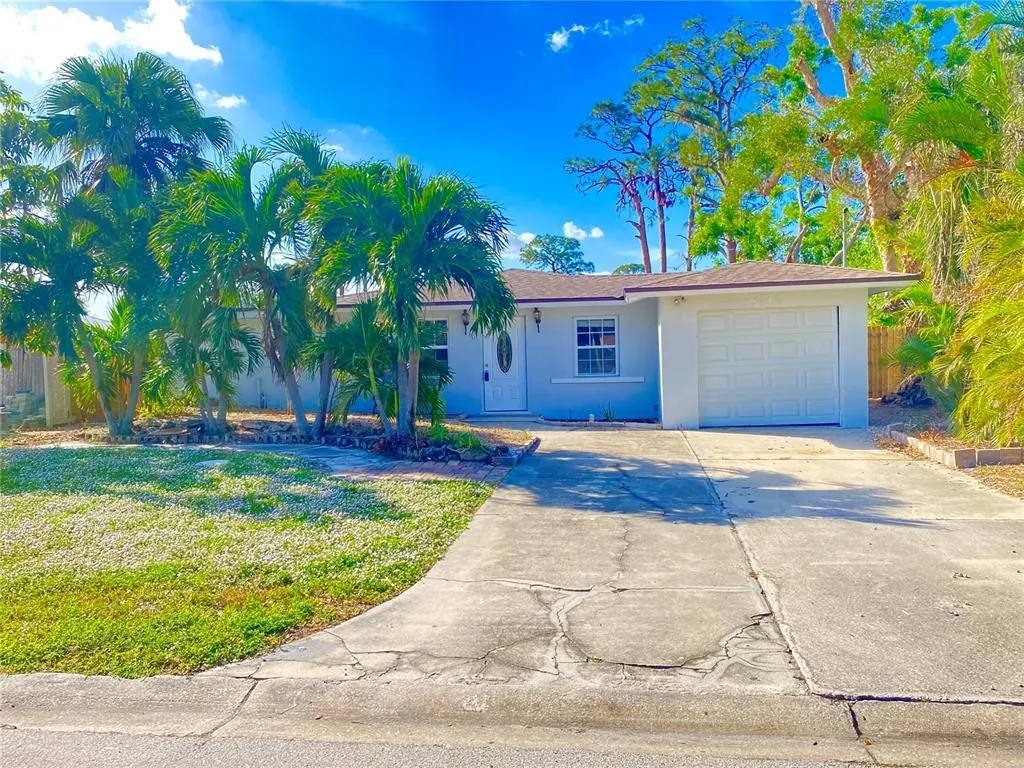 1964 - The Bowling Green Subdivision, Fort Myers FL. Bounded by North, South, West, and Deleon Streets. Developed for Paul Kane, K&R Contractors. Published in House and Home, September 1964. Example: 4646 Amherst Court.
---
Sources include: Architectural Record.