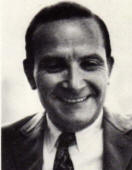 GEORGE NEMENY, FAIA (1911-1997)
Nemeny was a native of Budapest and established himself as an architect in New York City after his graduation from Cornell University College of Architecture in 1934. He won his first award in 1935 -- a Gold Medal in the American Academy in Rome Competition -- and went on to pioneer the cause of contemporary architecture in this country. For the next 40 years, until his retirement in the mid-1970s, he practiced his profession in and around New York City. He worked both alone and with Modernist Abraham W. Geller. Over the years he taught architectural design at Yale and Columbia and as a visiting critic at Cornell. His striking, airy residential designs led to his selection as one of the country's 10 leading architects by the American Institute of Architects in 1957, 1963, and 1964. Bio adapted from the New York Times.
---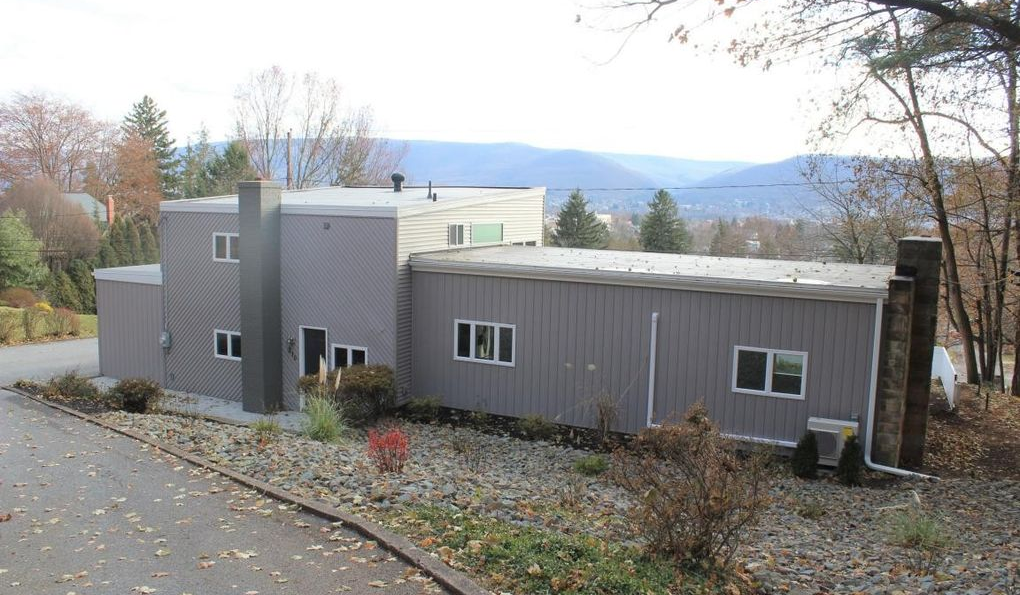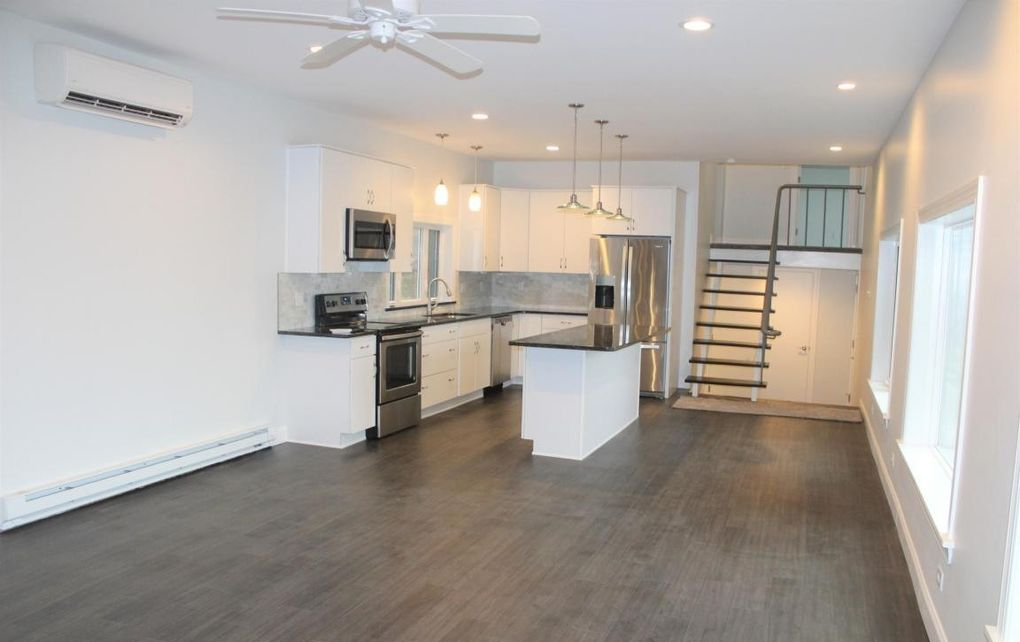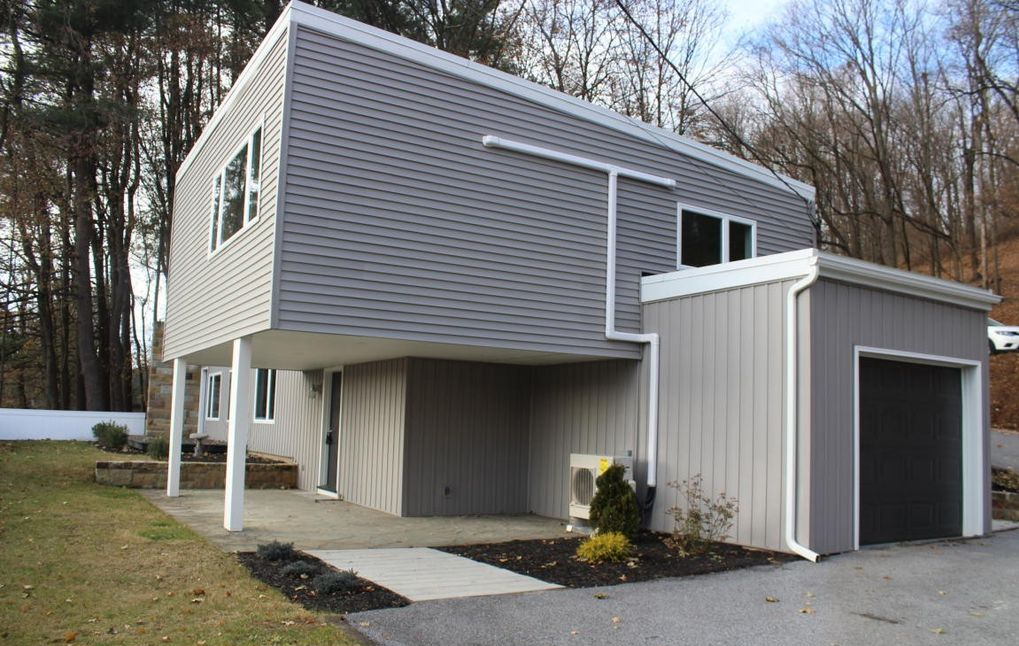 1947 - The H. Thomas and Betty Uskurait House, 210 Upland Road, Williamsport PA. Sold in 2018 to Dylan Wooden and Rachel Stuart.
---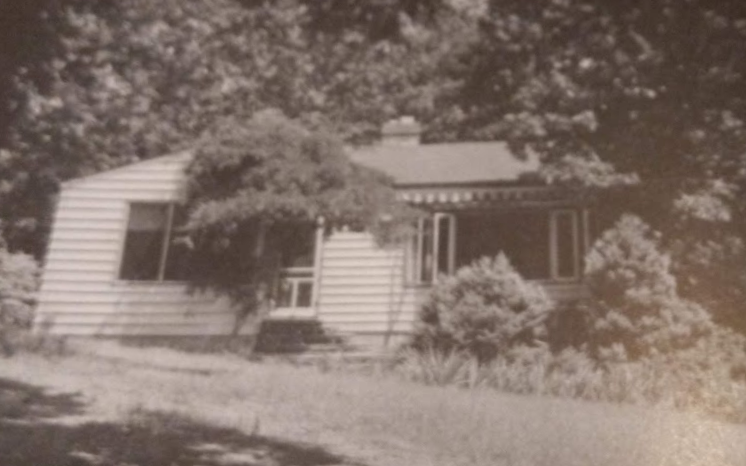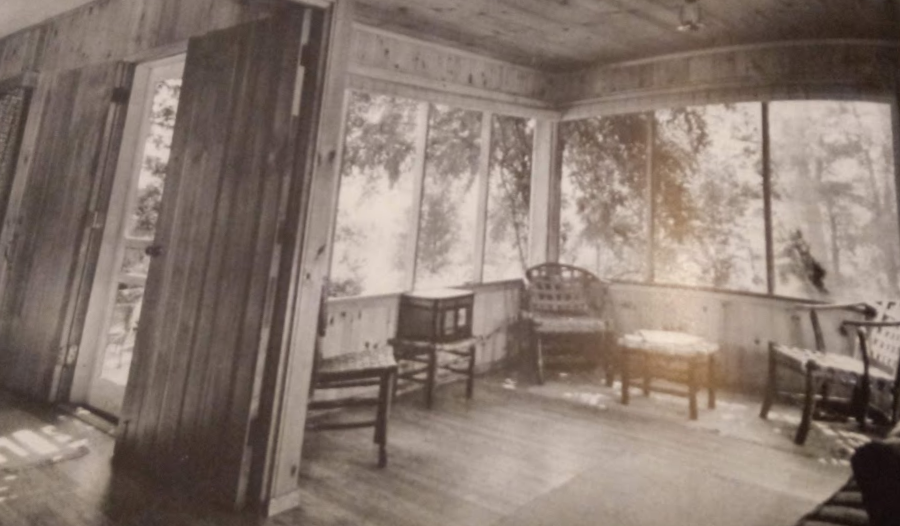 Around 1947 - The Alpine Woods House, NY.
---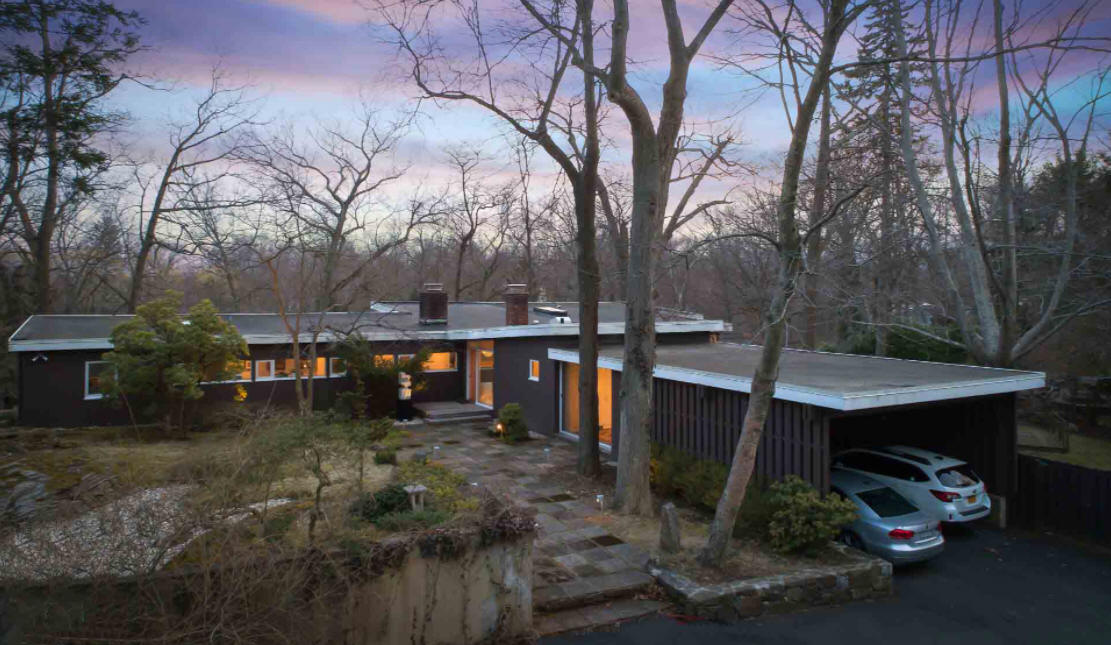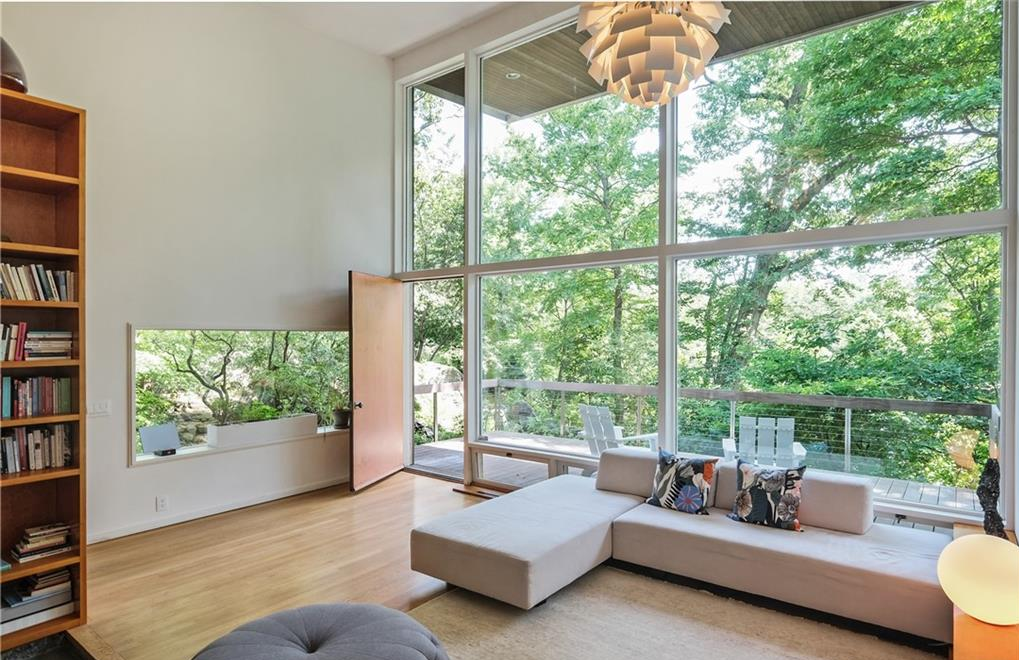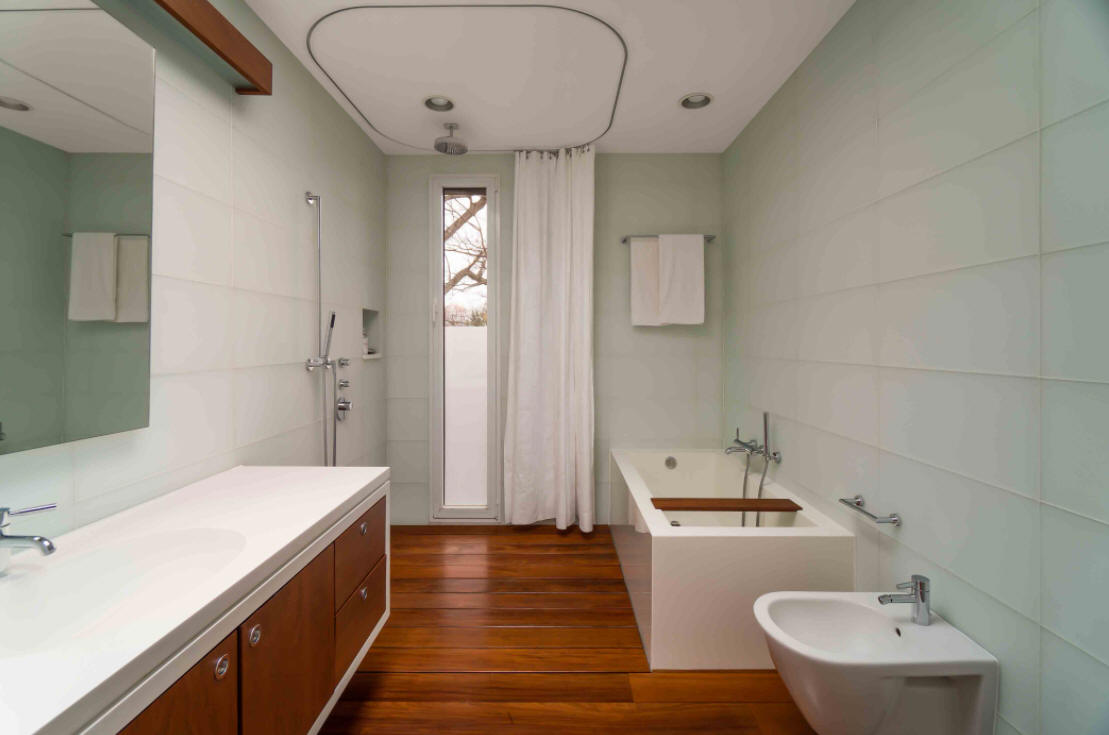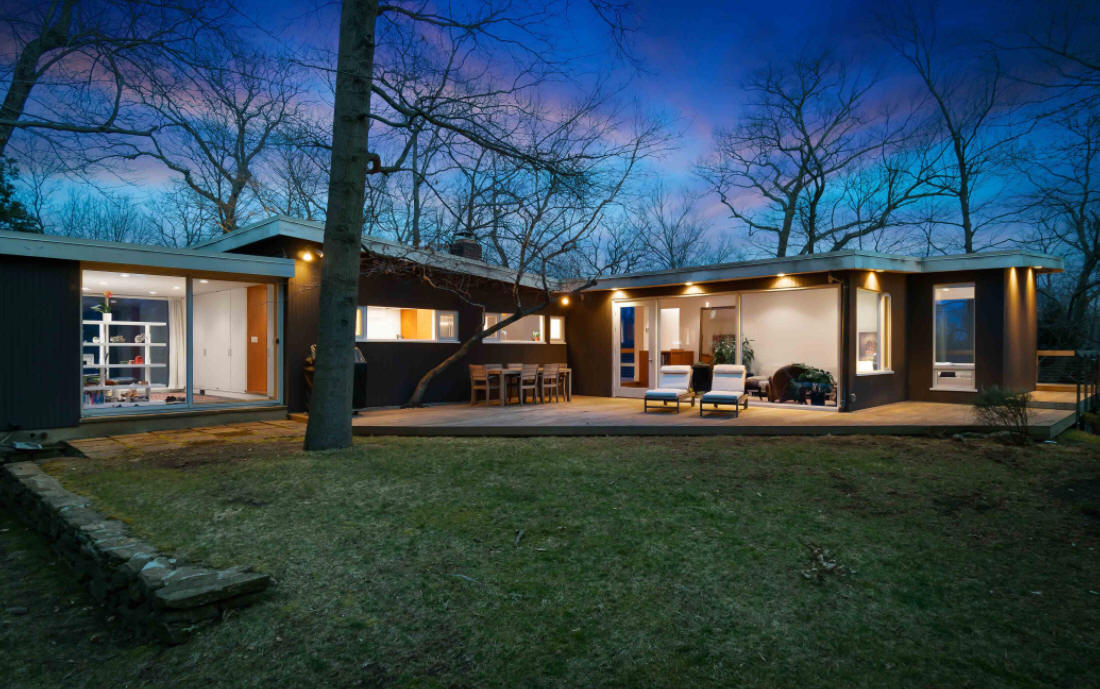 1948 - The Ezra Stoller House, 16 Kirby Lane North, Rye NY. Sold to Charles and Judith Gartman. Sold in 1996 to William and Virginia Waters. Sold to Beomha Jee. Sold in 2005 to Maria Tinedo. Sold in 2020 to Andrea Halim and Theodore Long.
---

1948 - Housing Project, 701 Onodaga Avenue, Syracuse NY. 126 unit housing within 10 buildings and 6 garages.
---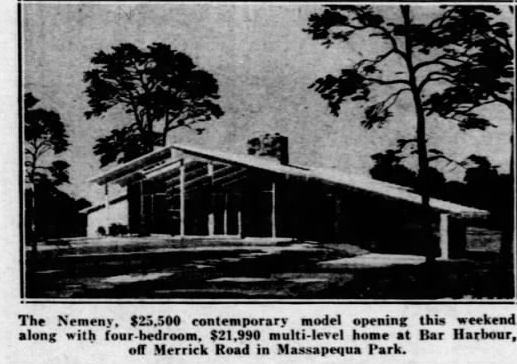 1953 - aka The Nemeny, off Merrick Road, Massapequa NY. Located in Massapequa Park.
---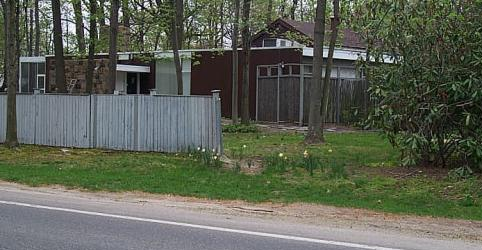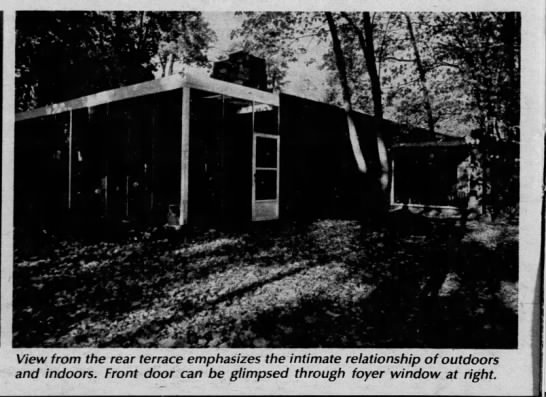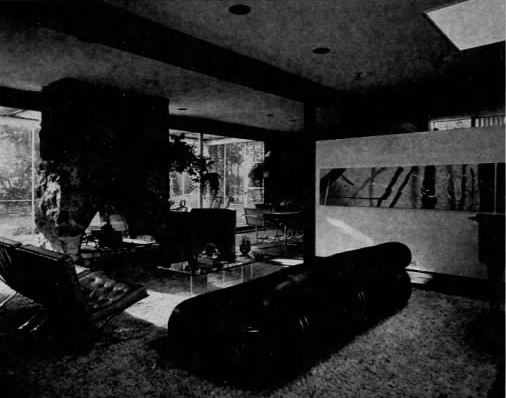 1953 - The George Nemeny House, 144 Arrandale Avenue, Kings Point NY. Sold in 1971 to George and Arlene Hollenberg. Sold in 1999 to Shahryar Baratian.
---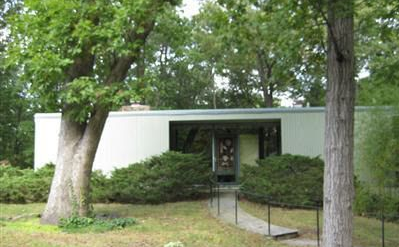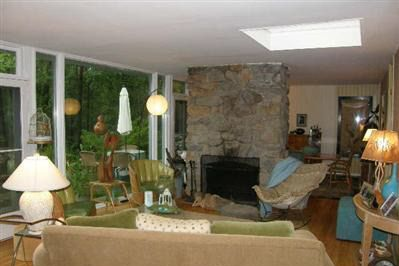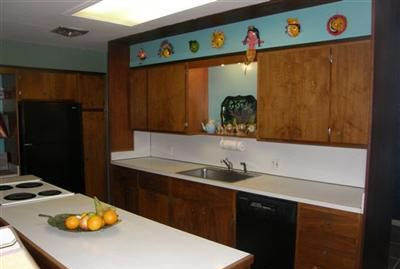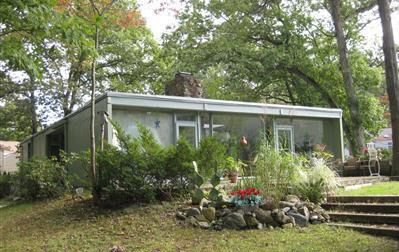 1955 - The Bayberry House, 44 Old Country Road, New Rochelle NY. Sold to Elizabeth Jacobs Kaplow. Sold in 1998 to Robert Seitz. Sold in 2010 to Remi and Danielle Ponsonnet.
---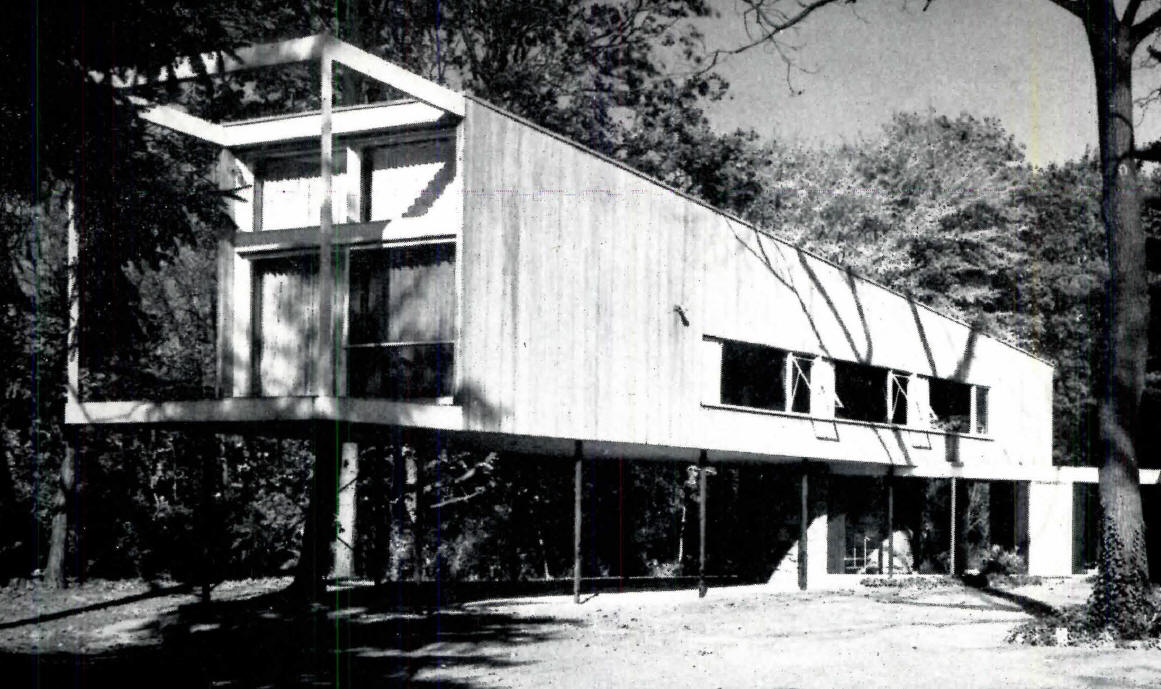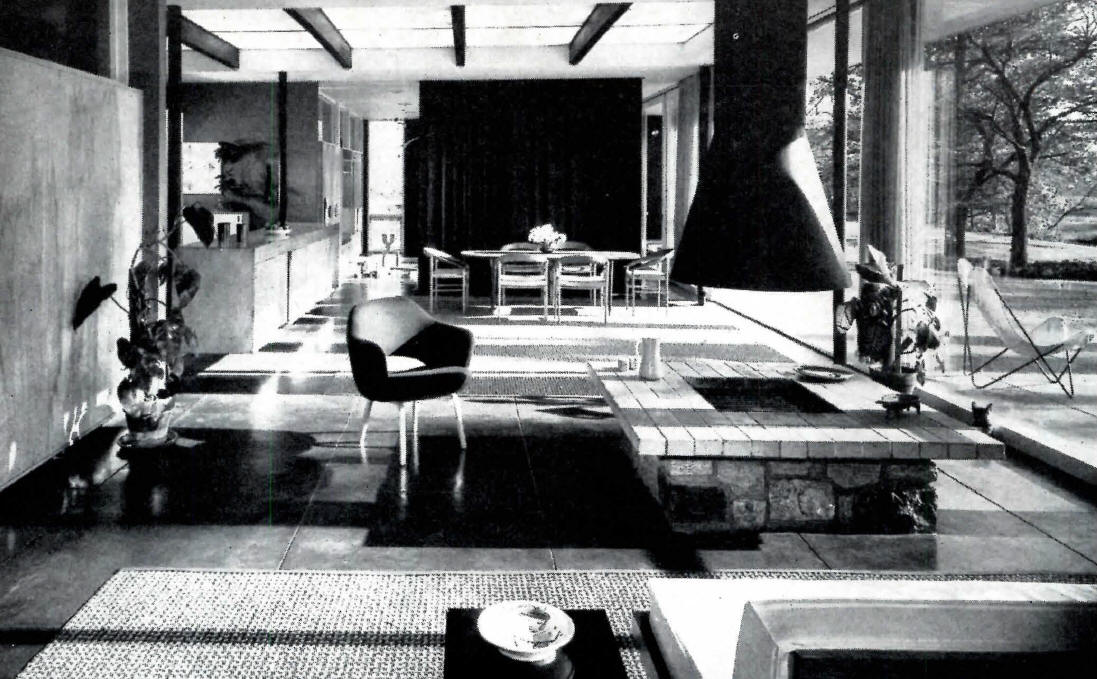 Around 1956 - The Lee Blair House, Kings Point NY. Featured in Architectural Record Houses of 1957. Plus a separate studio buildling. Project architect Debora Reiser, Jack Freidin; photos by Ben Schnall. Built by Andrew Johnson. Status unknown.
---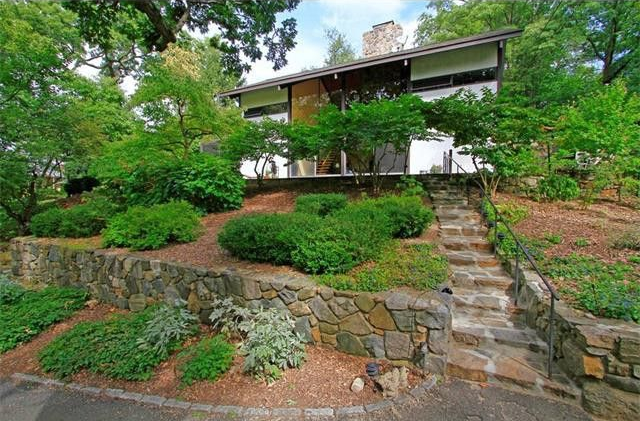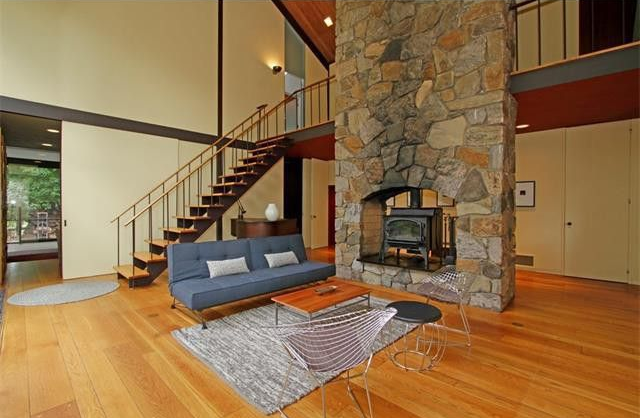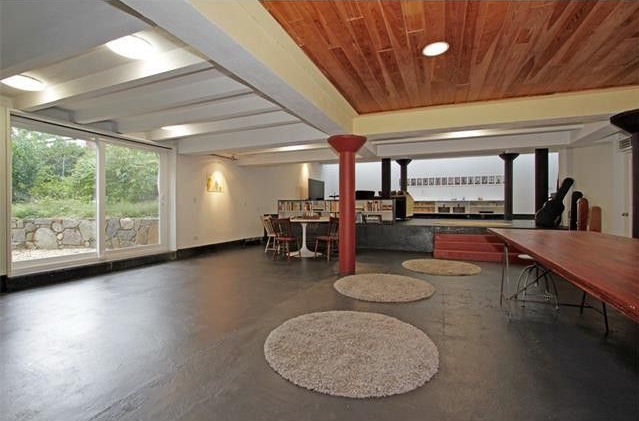 1960 - The Ray Favata House, 15 Myrtle Avenue, Dobbs Ferry NY. Detached studio added in the late 1960s, architect unknown. Sold in 1997 to Peter and Julia Shaida. Sold in 2016 to Andrea Korra and Thomas Andrews. Home was renovated without altering the original design. For sale in 2021.
---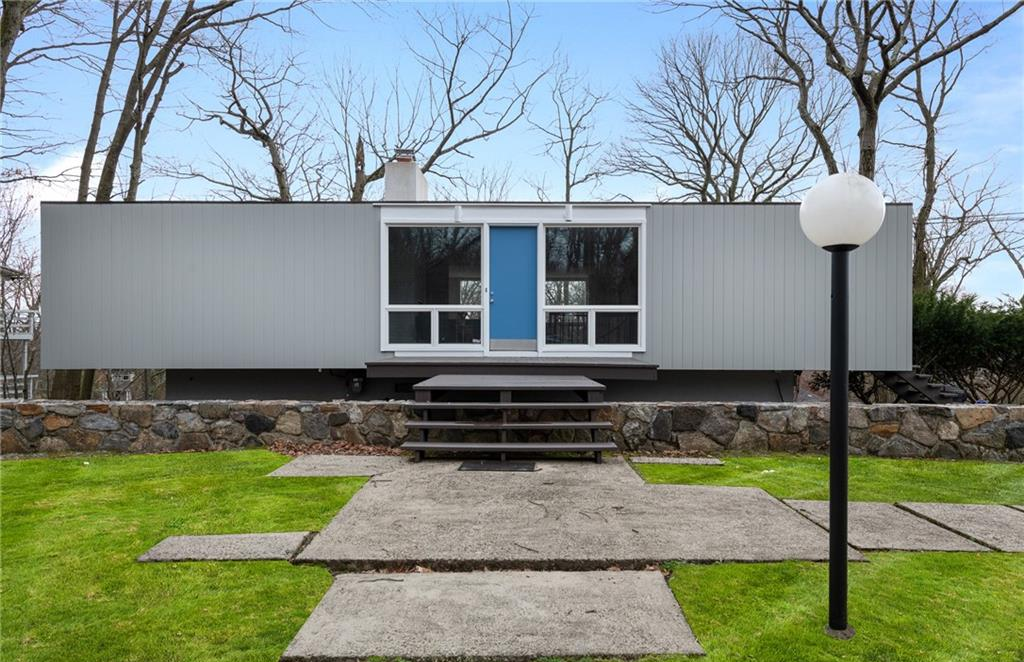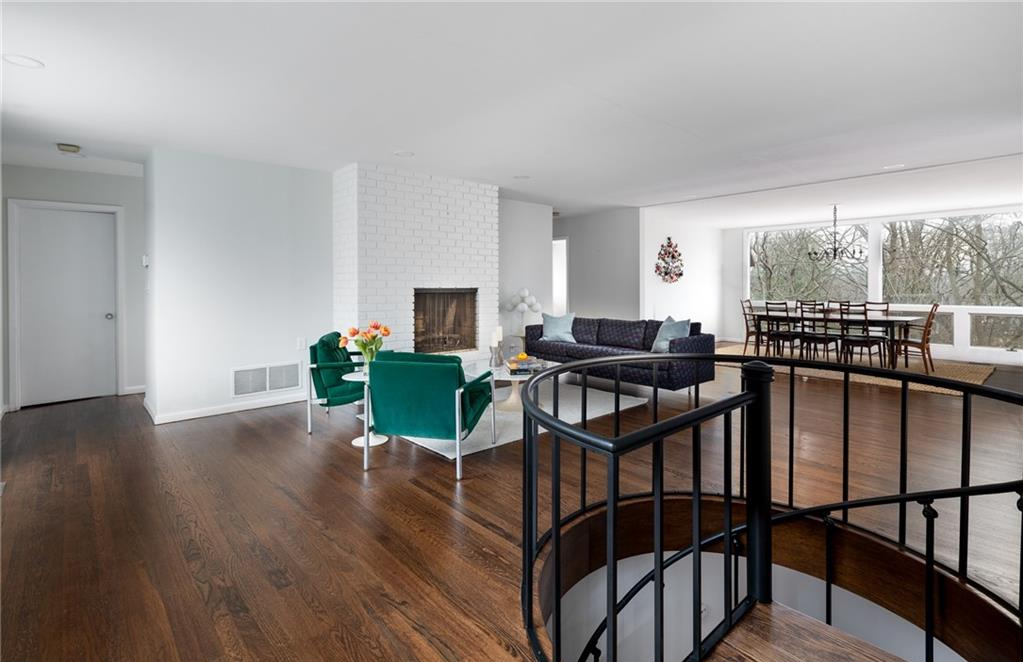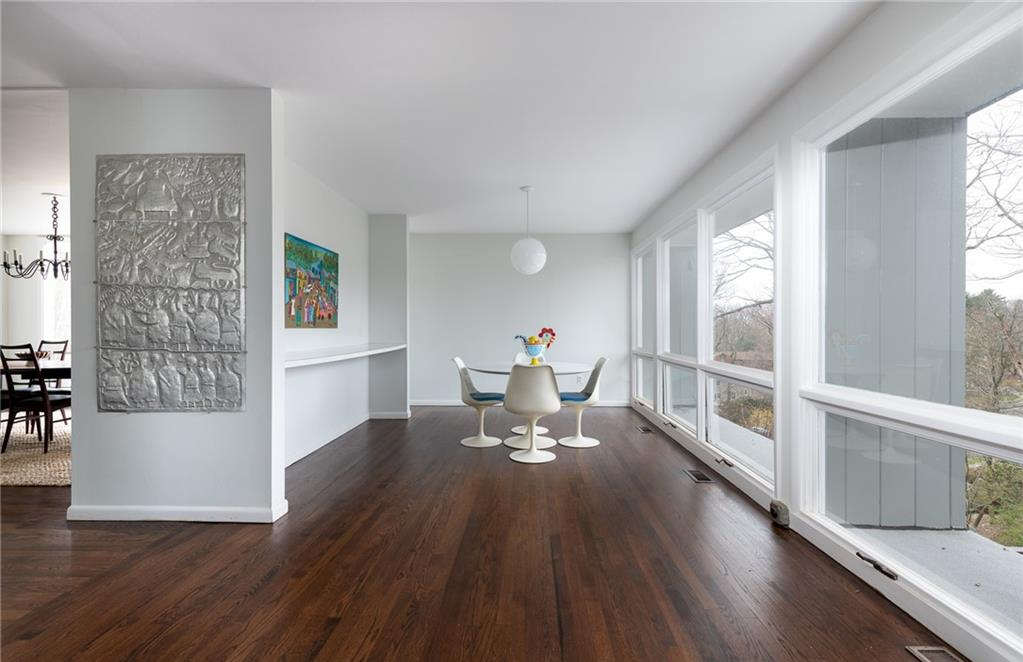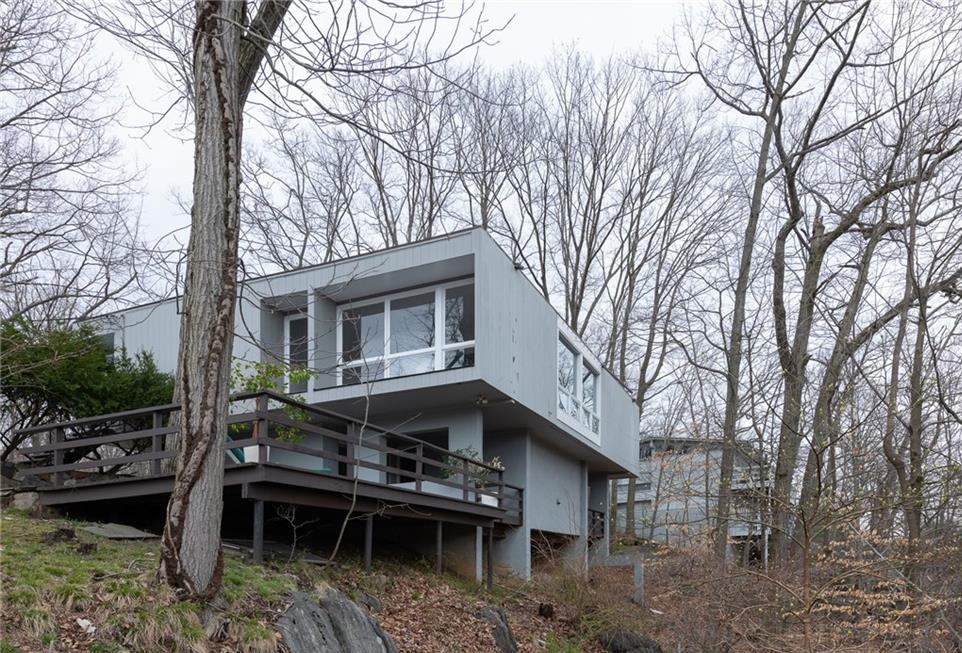 1961 - The Mary and Joan Chanwick House, 20 Edgewood Avenue, Hastings-on-Hudson NY. Sold in 2020 to Jason and May Empson.
---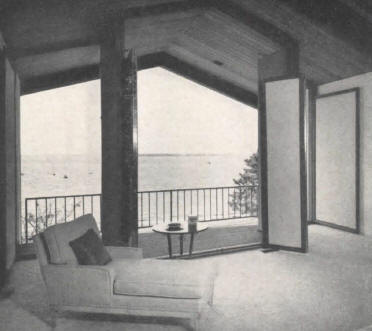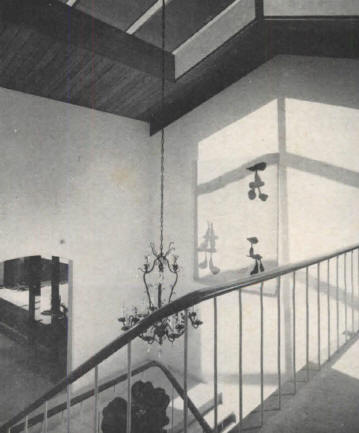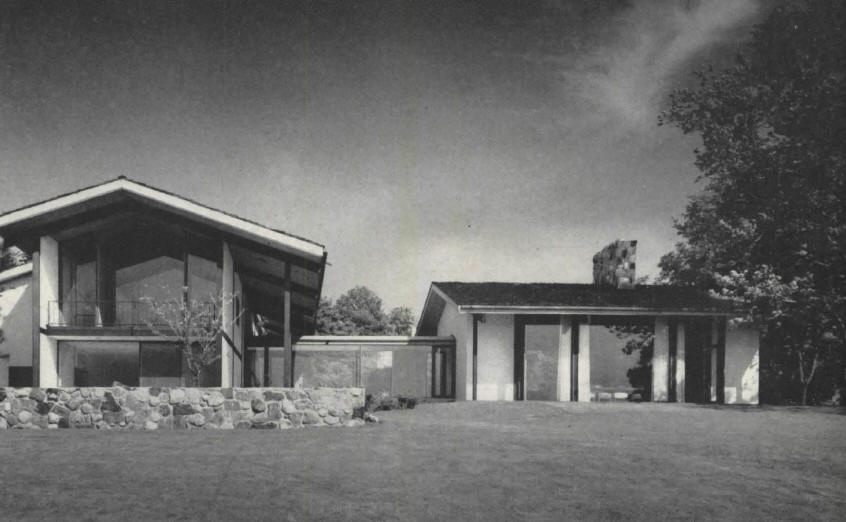 Around 1963 - The Marshall Safir House, Kings Point NY. Featured in Architectural Record Houses of 1963. Engineer, Edward S. Klausner; lighting, Edward Simpson; landscape design, J. J. Levinson; interiors, Evelyn Jablow; photos by Ezra Stoller. Won a national AIA award. Status unknown.
---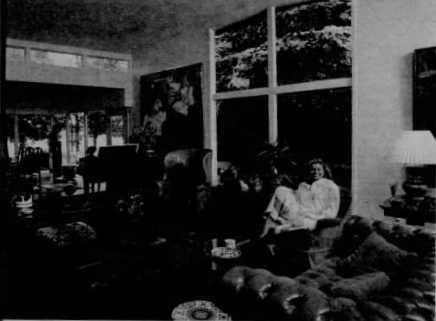 Around 1966 - The Bernard and Adele Siegel Renovation, Kings Point NY.
---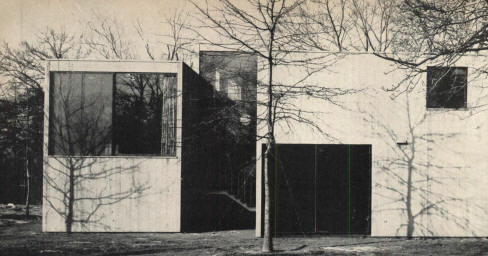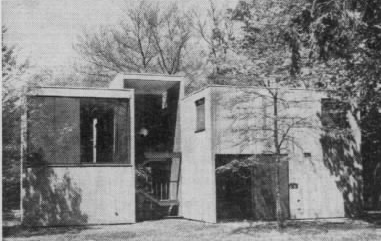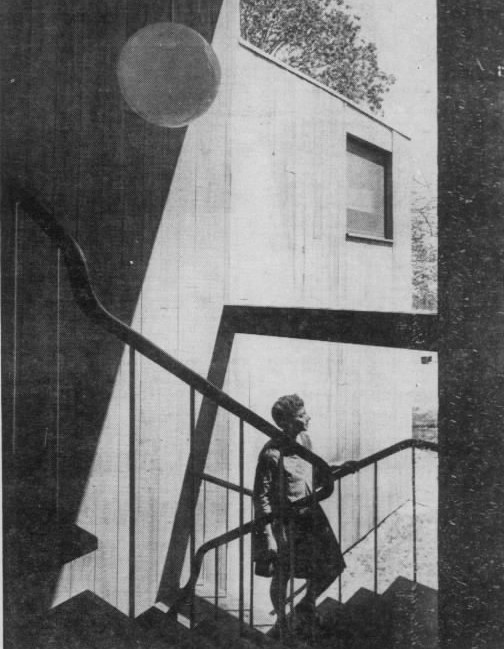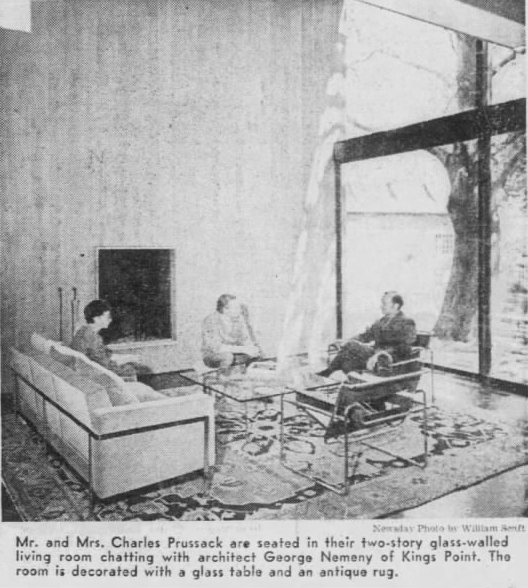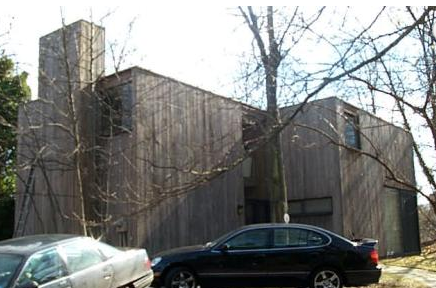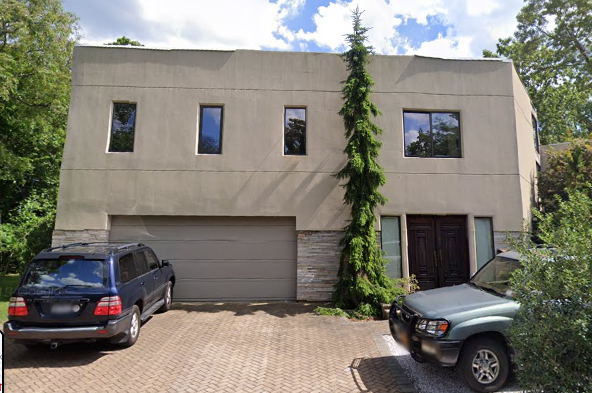 Around 1967 - The Charles and Jane Prussack House, 883 Keene Lane, Woodmere NY. Sold to Donald and Barbara Gelber. Sold in 2005 to Kenneth Lee. Has been altered, bottom photo.
---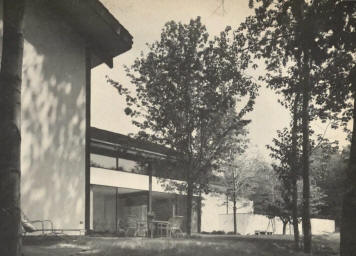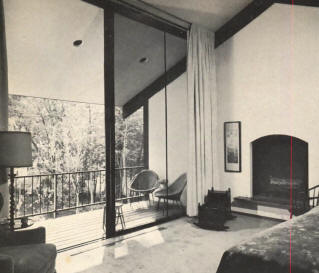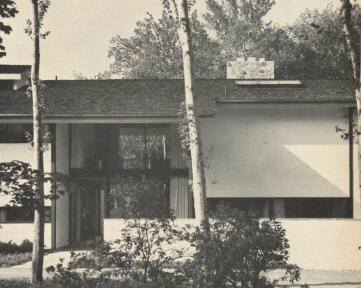 Around 1967 - House in Rye NY. Featured in Architectural Record Houses of 1967. Project architects, Richard Henderson and Debora Reiser; engineer, Edward Klausner; photos by Ezra Stoller; built by Fetzer Atwater; interiors, H. Clifford Burroughs. Status unknown.
---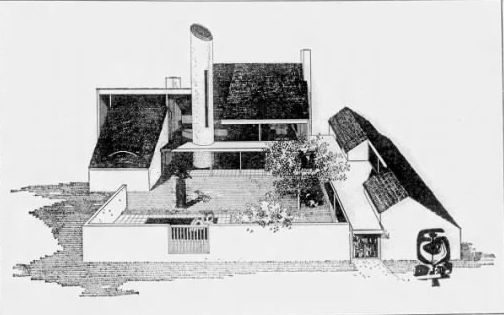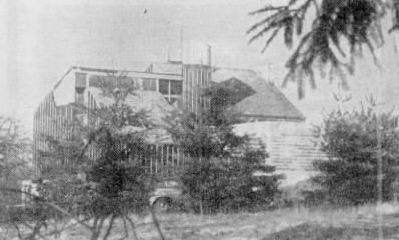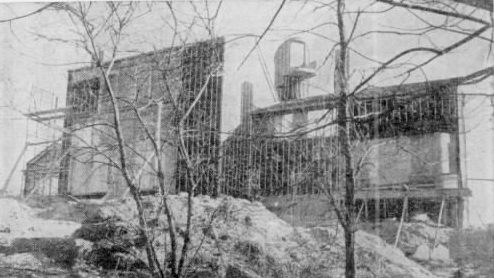 1972 - The Selig S. Burrows House, 121 Horseshoe Road, Mill Neck NY. Street was originally Serena Horseshoe Road. Sold to Gail Liss. House was originally 3,100 sf, now 7,200.
---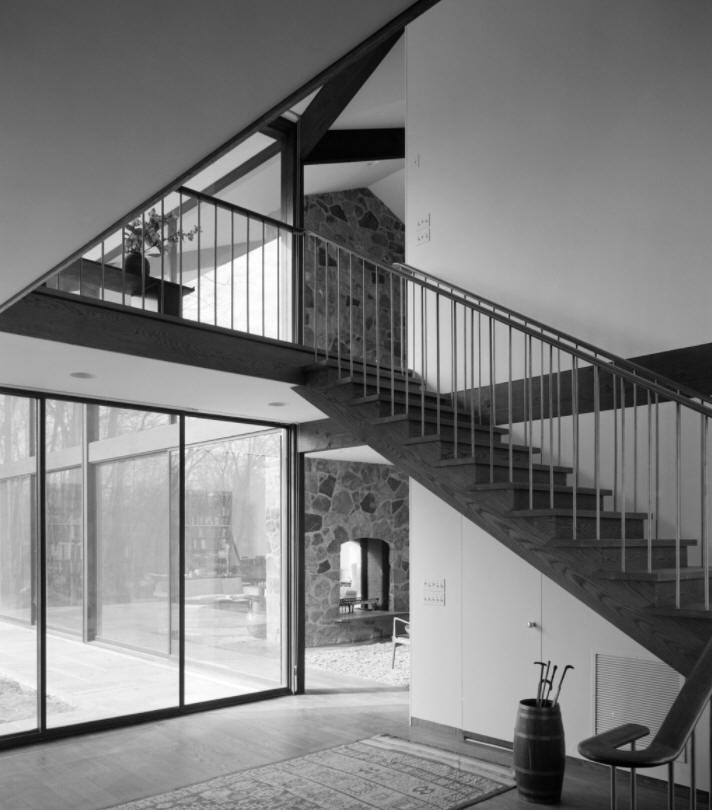 Year unknown - The Lombard House, Rye NY. Photo by Ezra Stoller.
---
Sources include: Architectural Record.